Music
Adam Lambert Reveals How Queen Influenced 'The Original High'
By
Adam Lambert Reveals How Queen Influenced 'The Original High'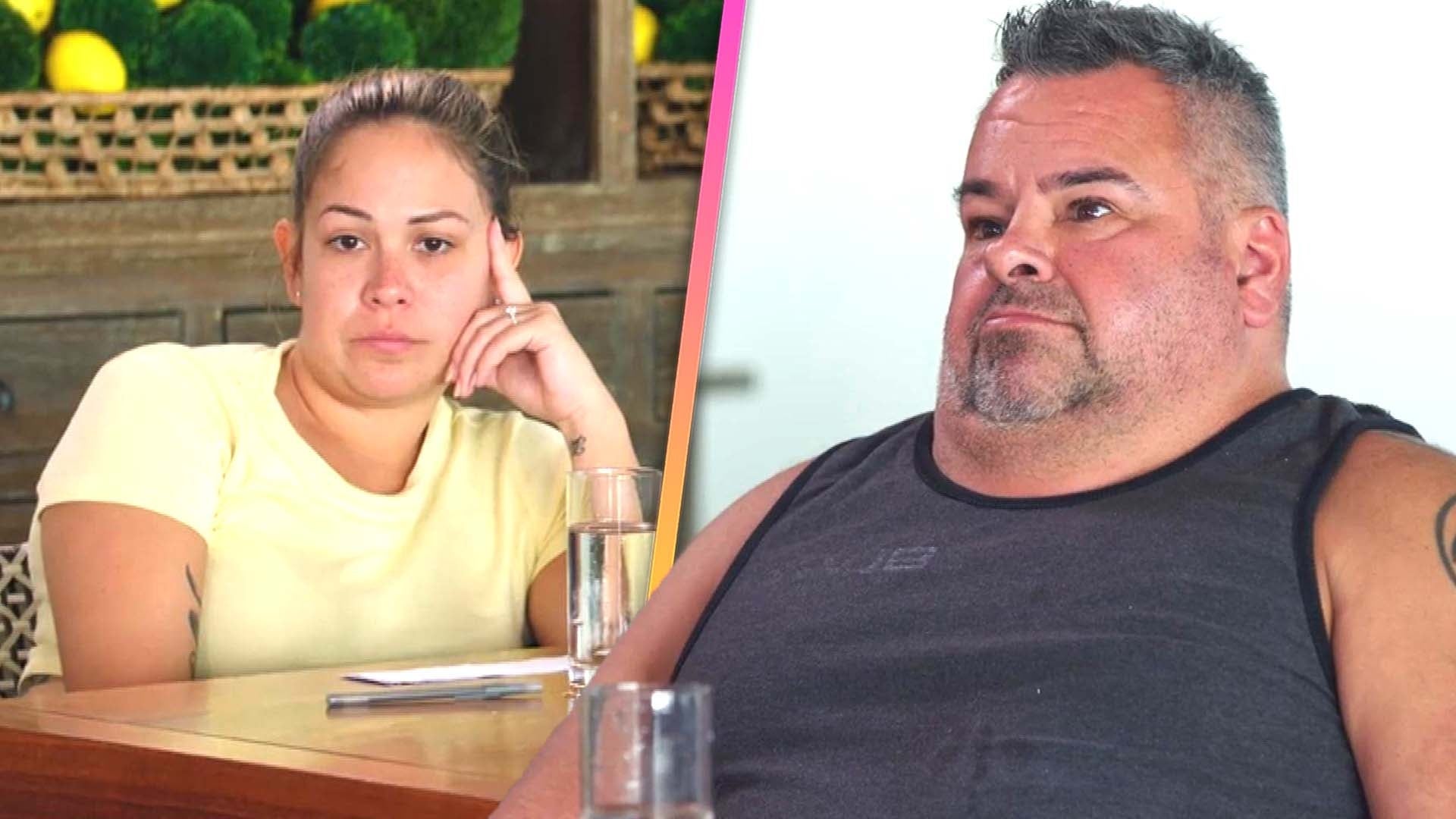 '90 Day Fiancé': Big Ed Embarrassed After Liz Reveals How He Is …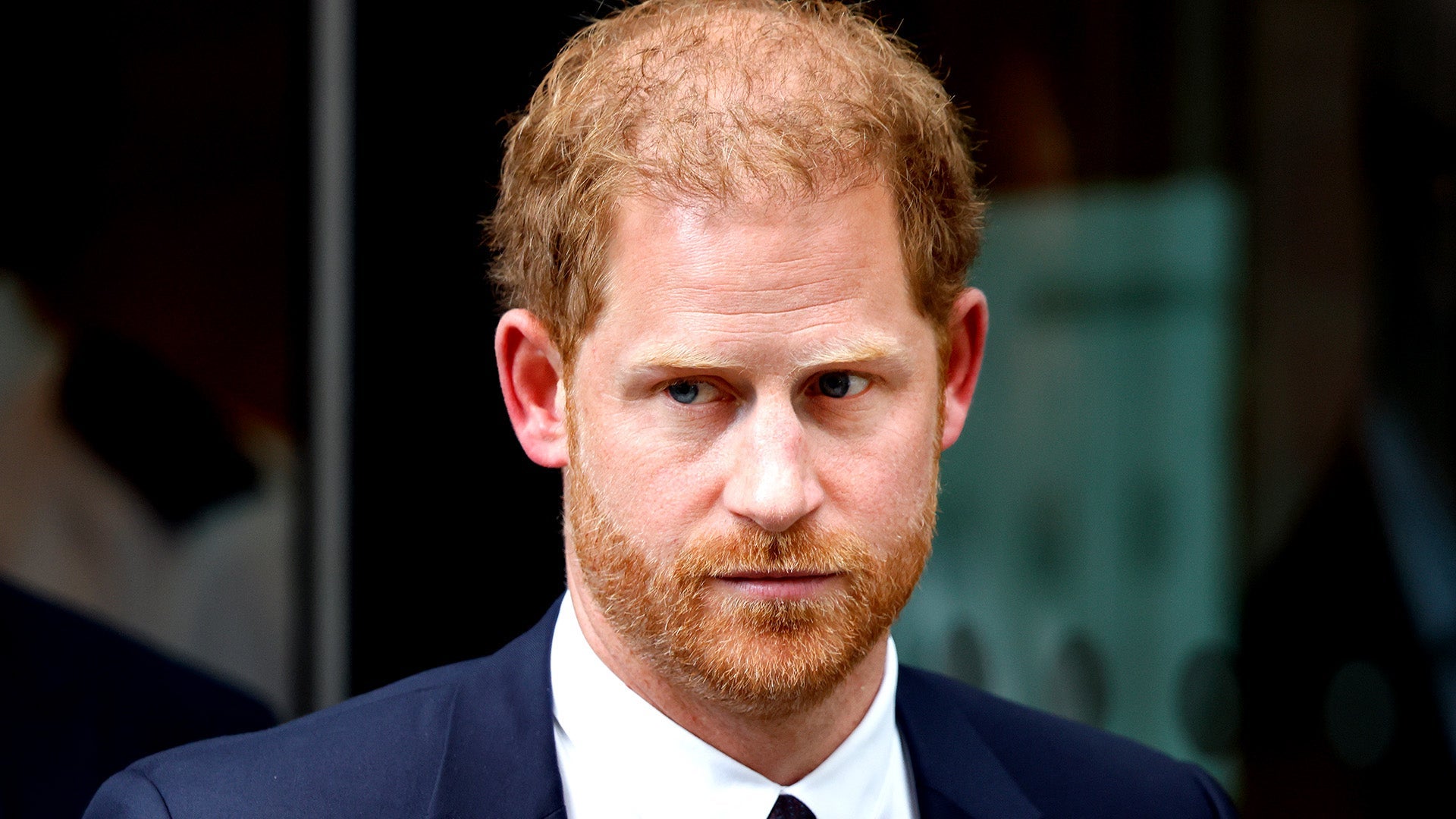 Prince Harry Makes Unexpected Visit to Queen Elizabeth II's Grav…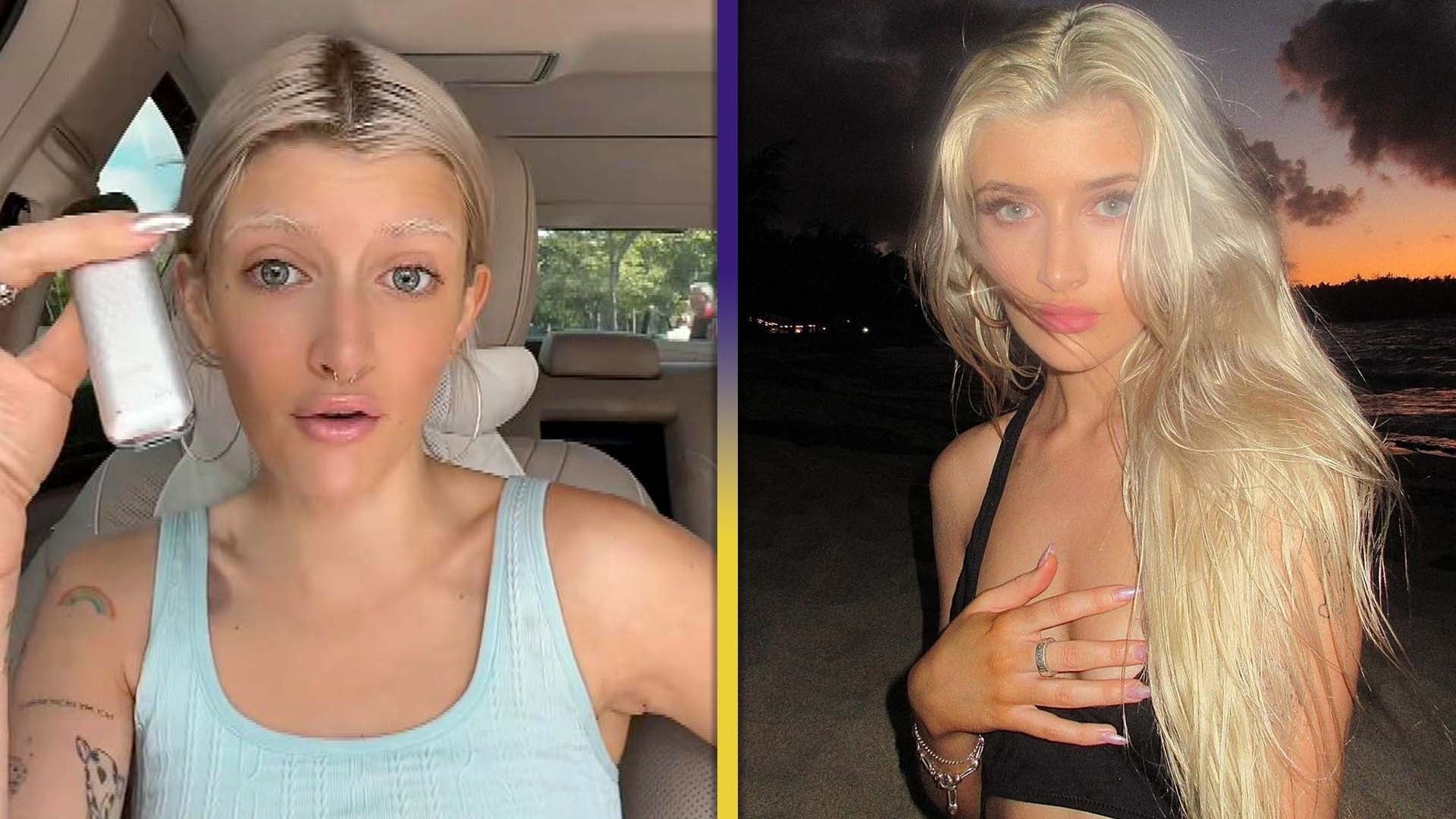 Sami Sheen Reveals Plans for Boob Job as She Pleads for Tips on …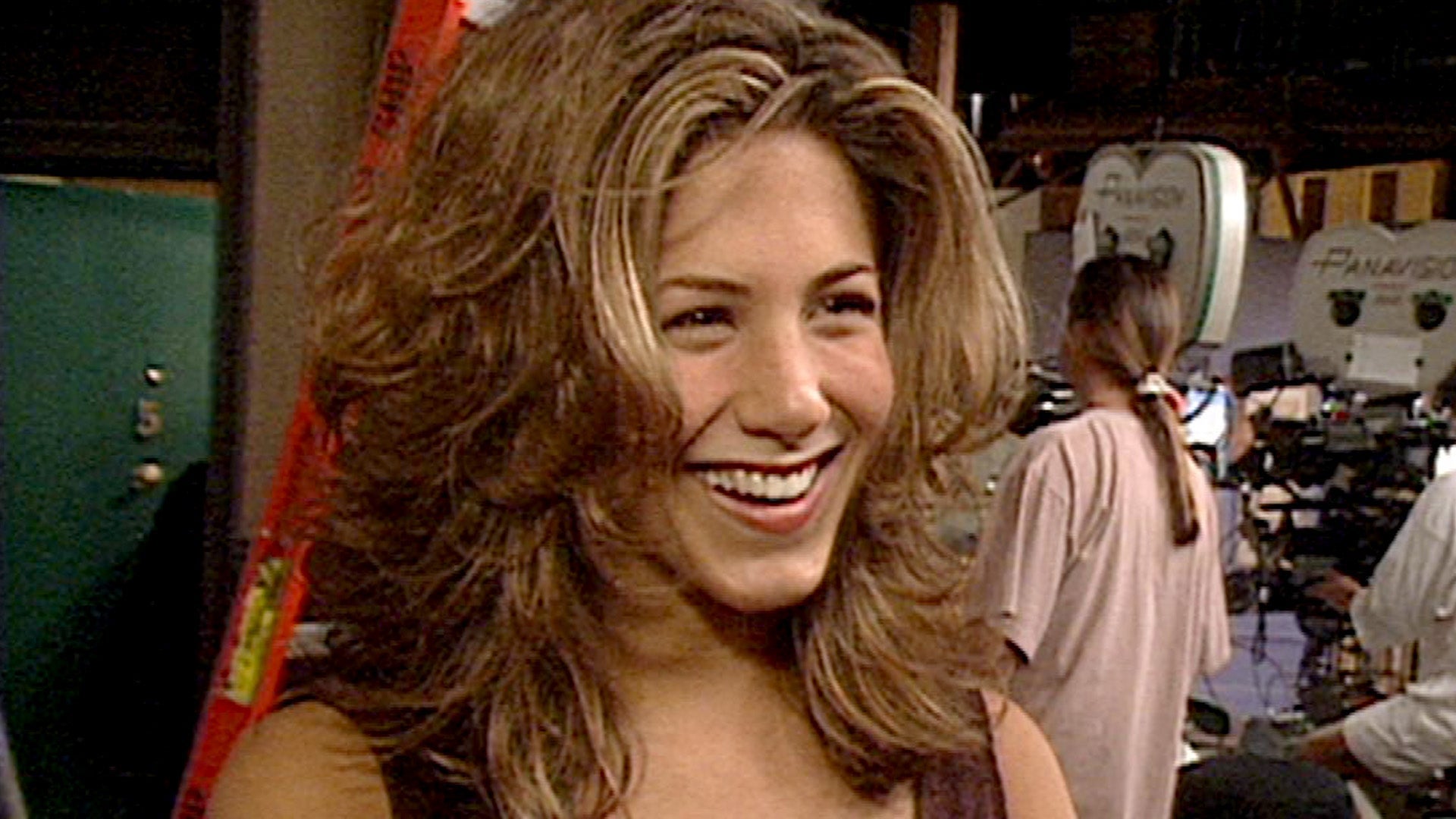 Jennifer Aniston's Hollywood Rise: See Rare Interviews From 'Fri…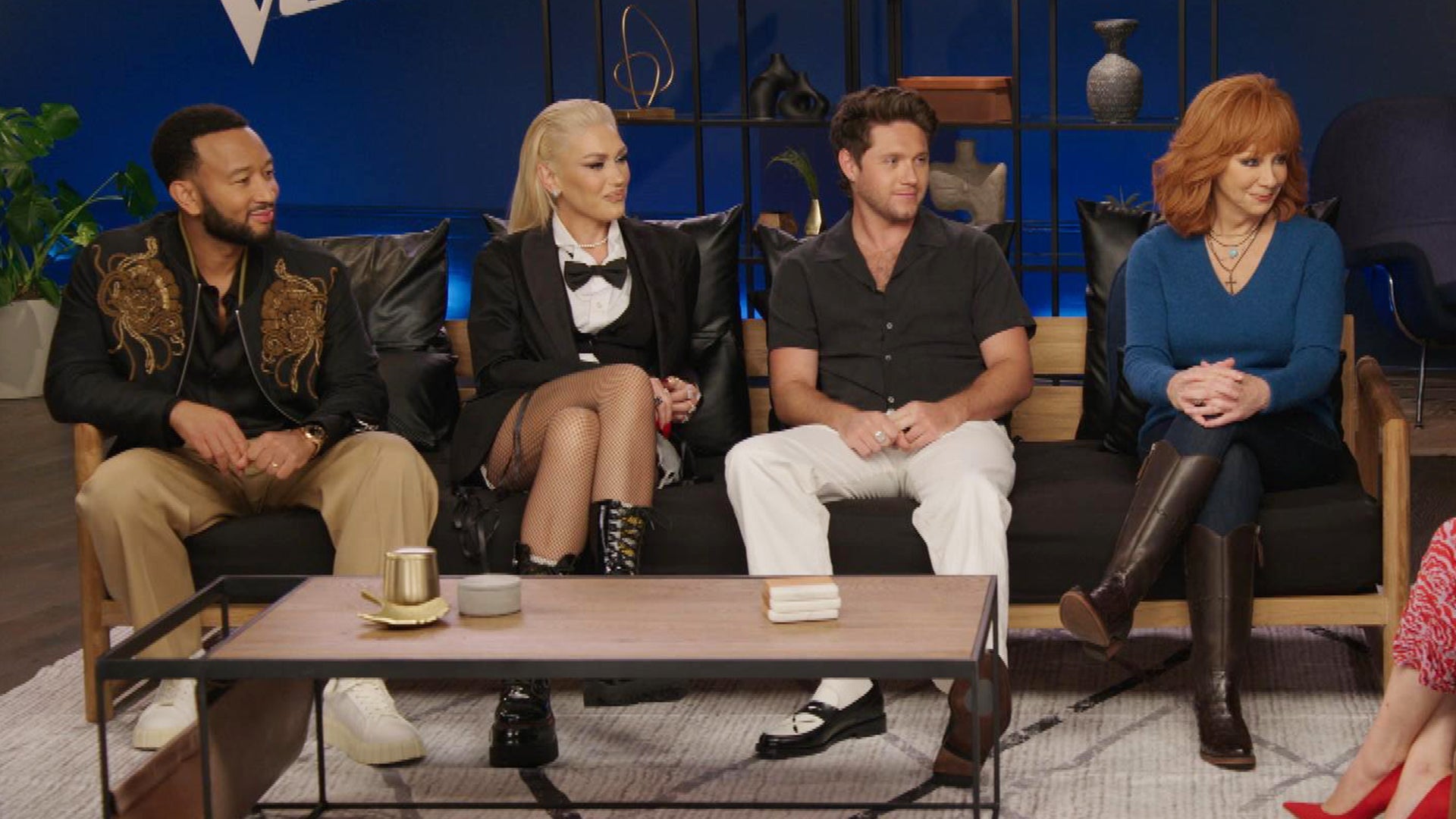 How 'The Voice' Coaches Welcomed Reba McEntire to the Show (Excl…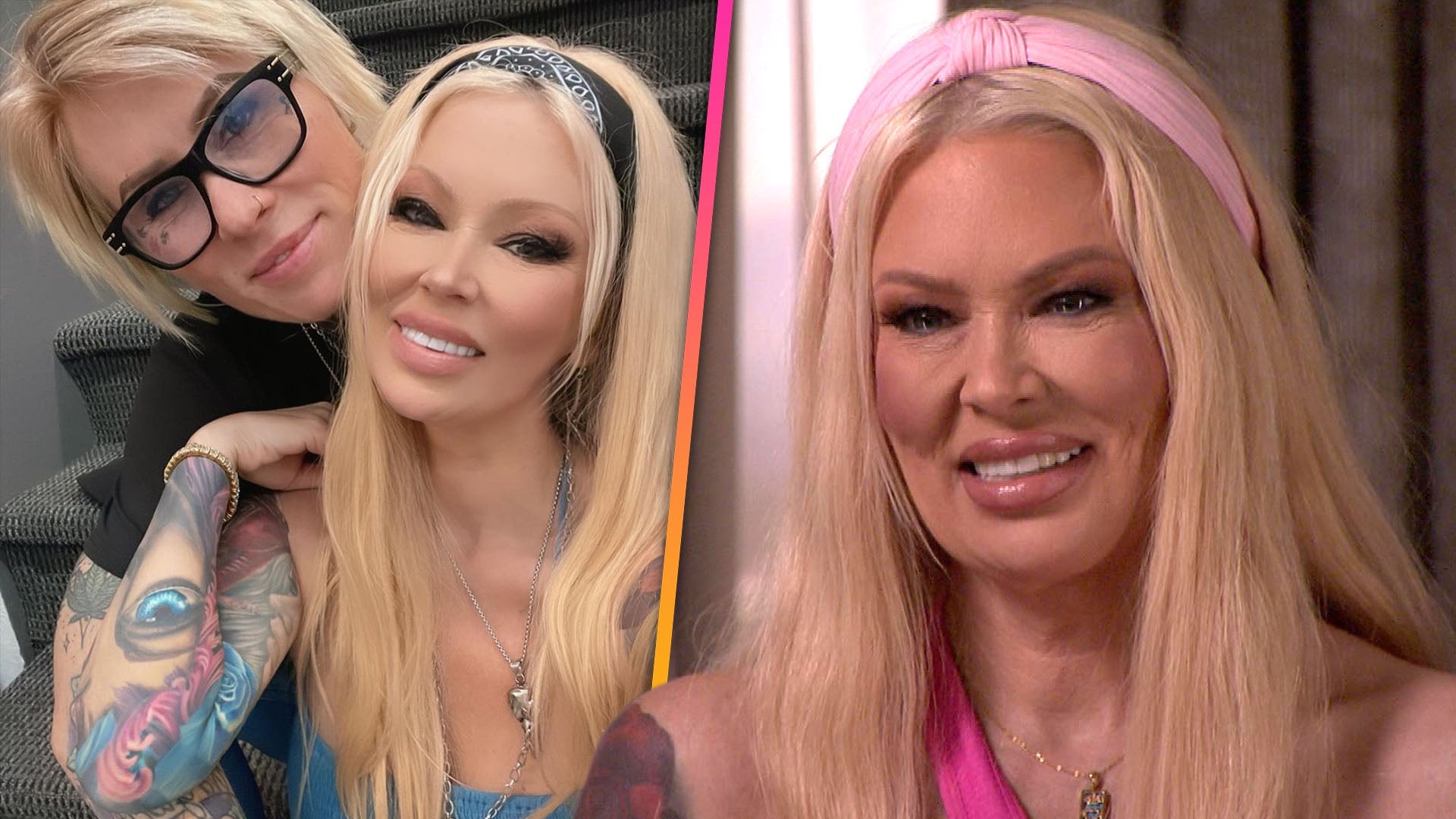 Jenna Jameson Gushes Over Wife Jessi Lawless and Reveals Reality…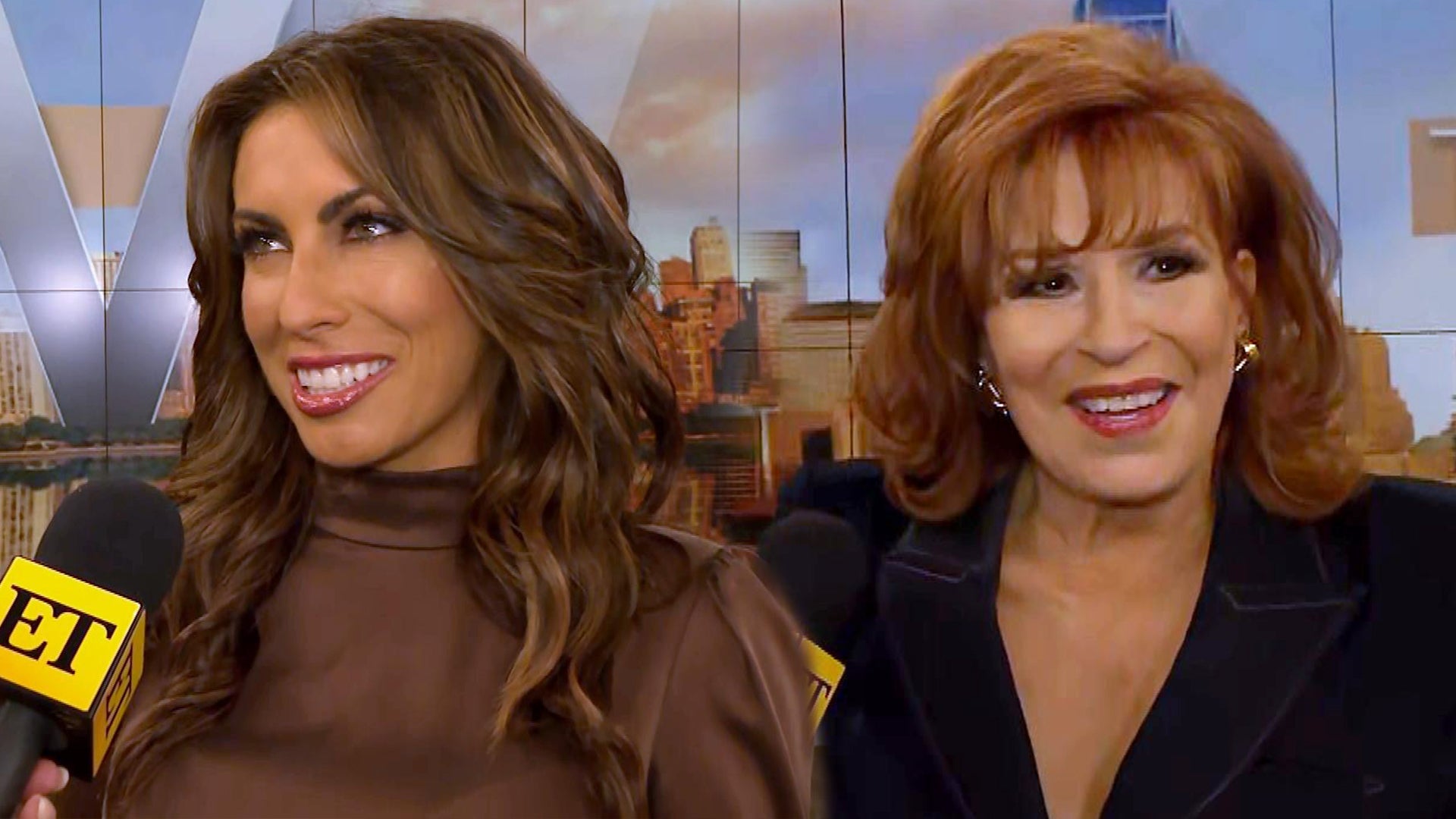 How the Ladies of 'The View' Plan to 'Keep it Cool' at the Table…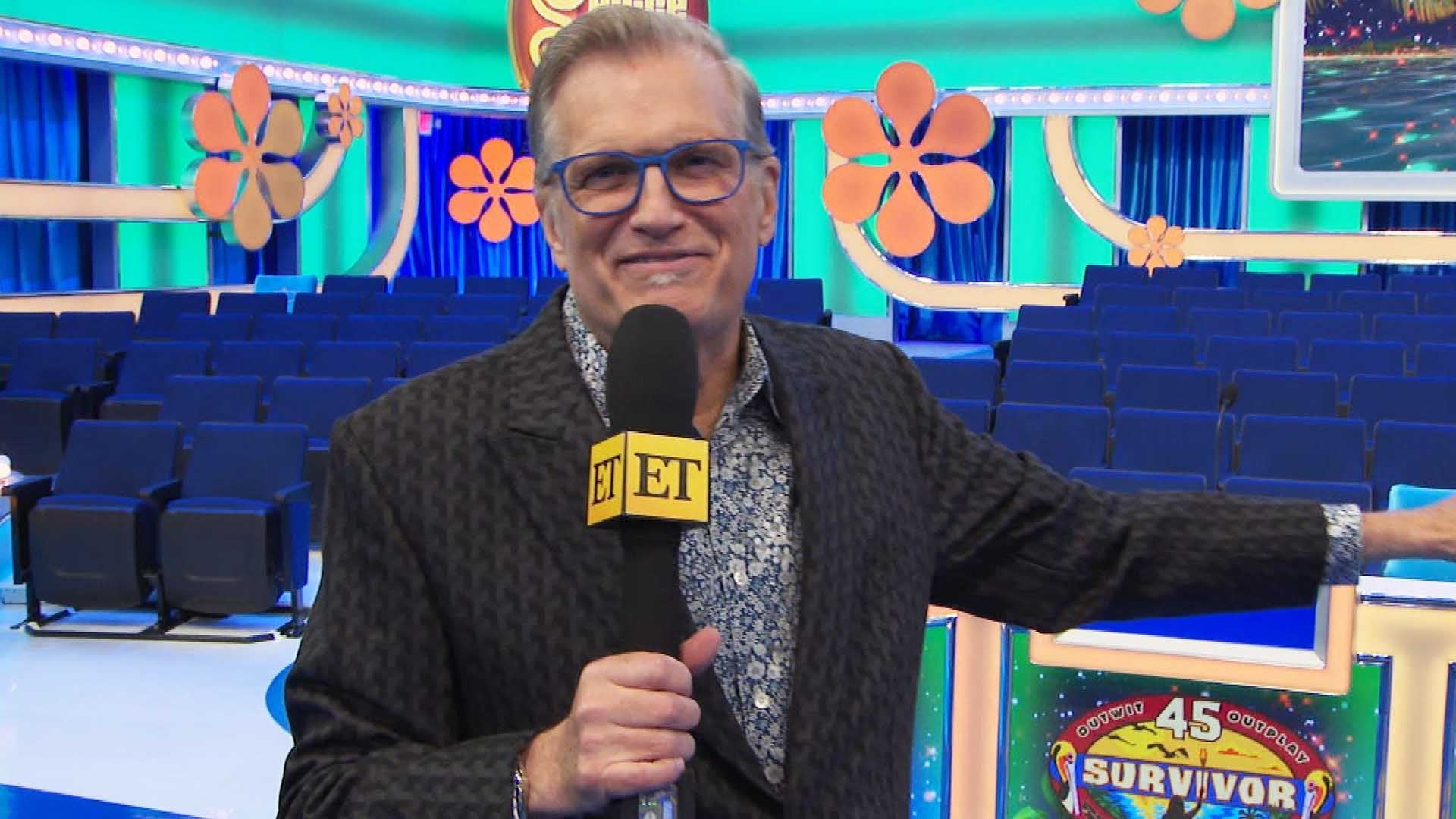 How 'The Price Is Right' Season 52 Will Look Different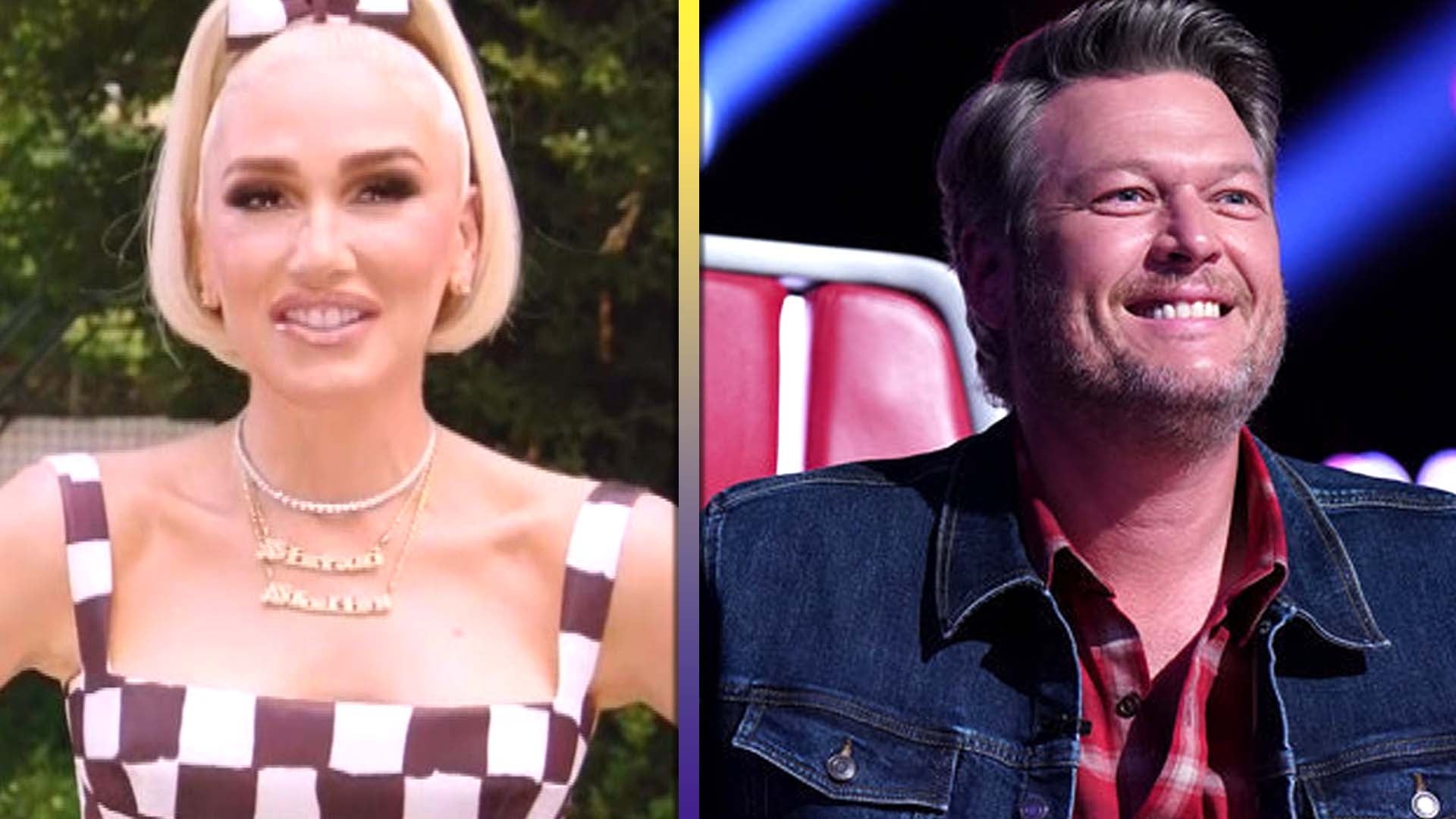 'The Voice': How Gwen Stefani Honored Husband Blake Shelton on S…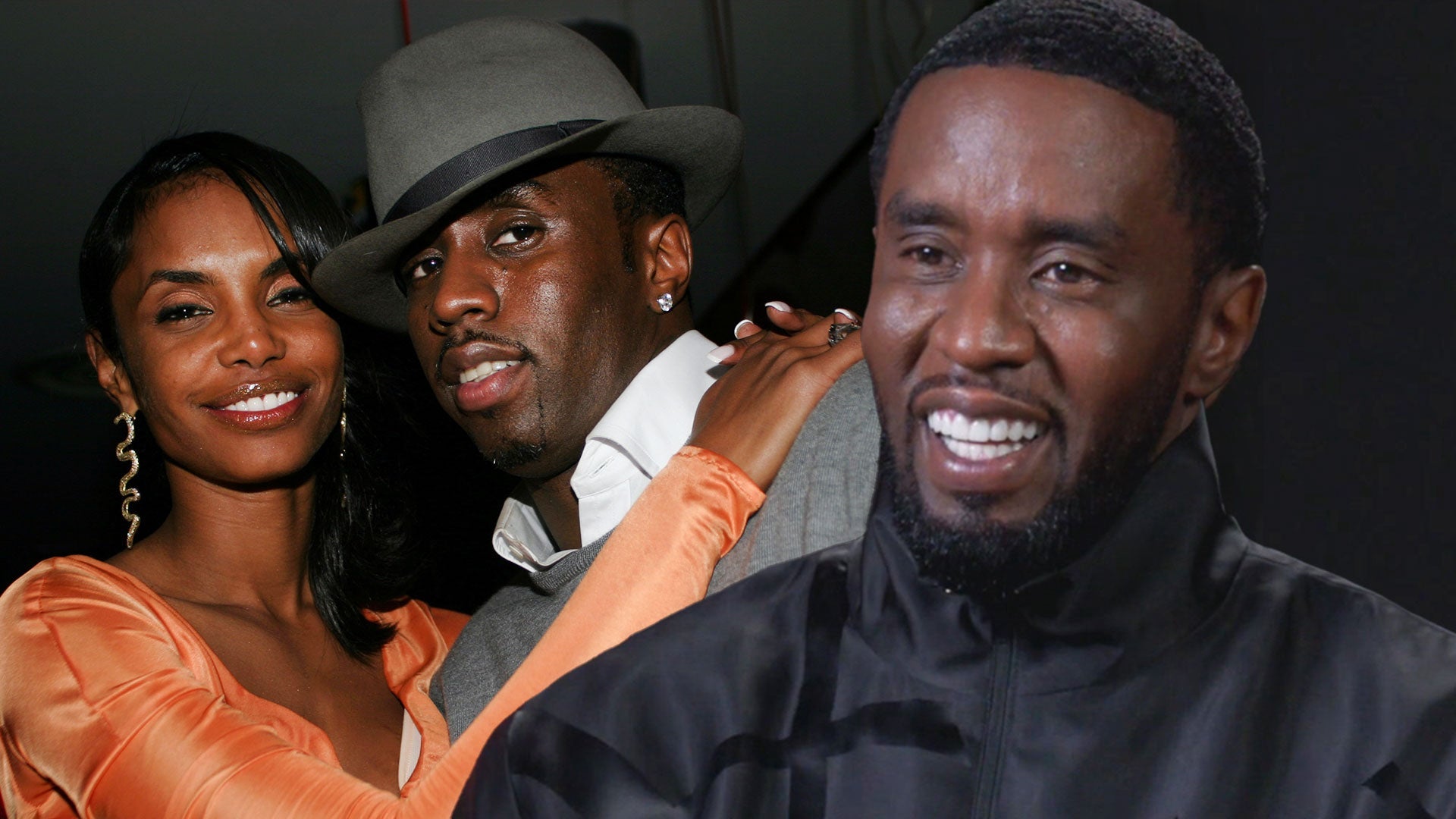 Diddy Shares How Losing Ex Kim Porter Inspired New Track on 'The…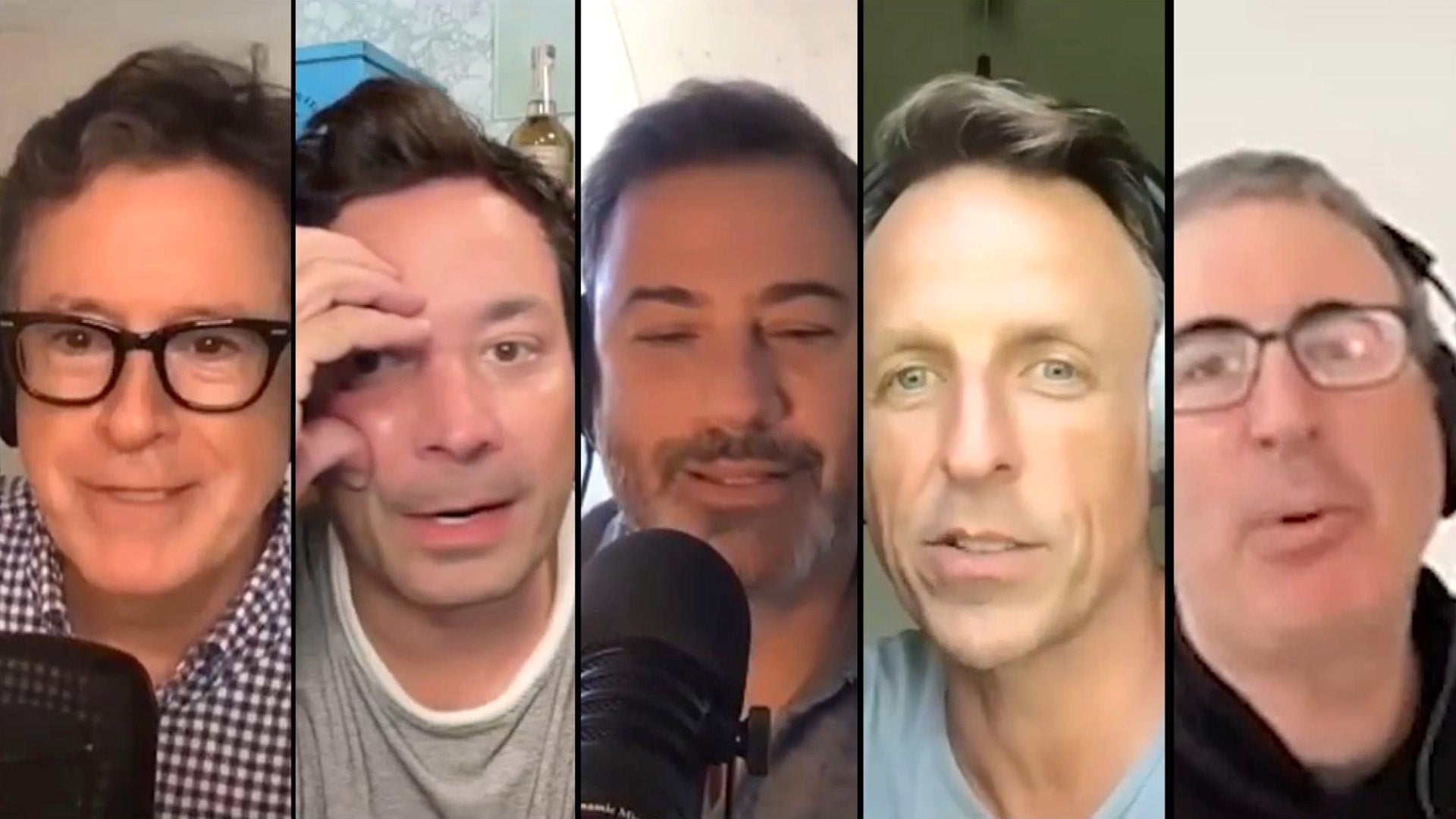 How Late Night Hosts Are Coming Together Amid the Strike to Supp…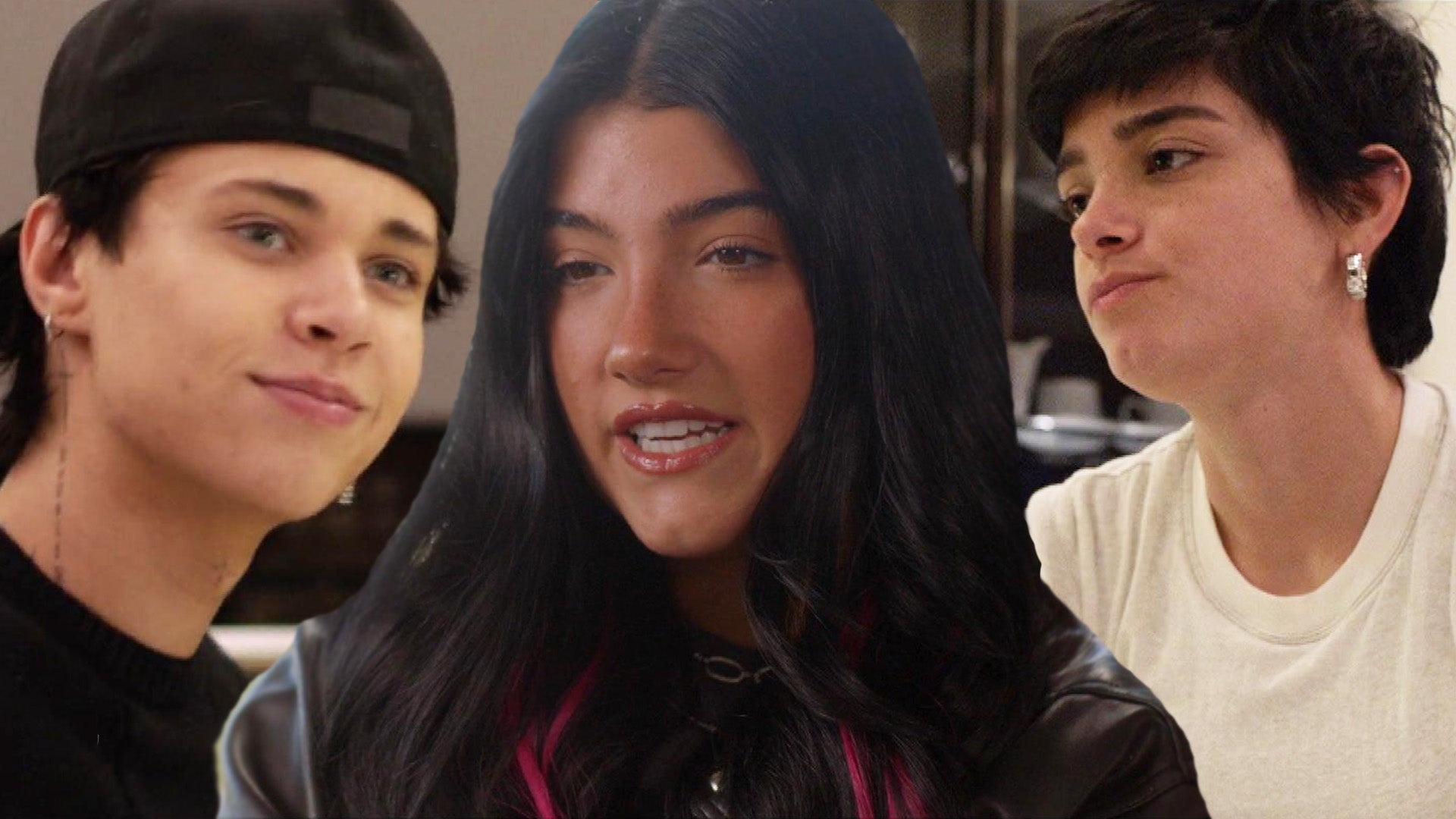 'The D'Amelio Show': Charli Opens Up About How Dixie Helped Set …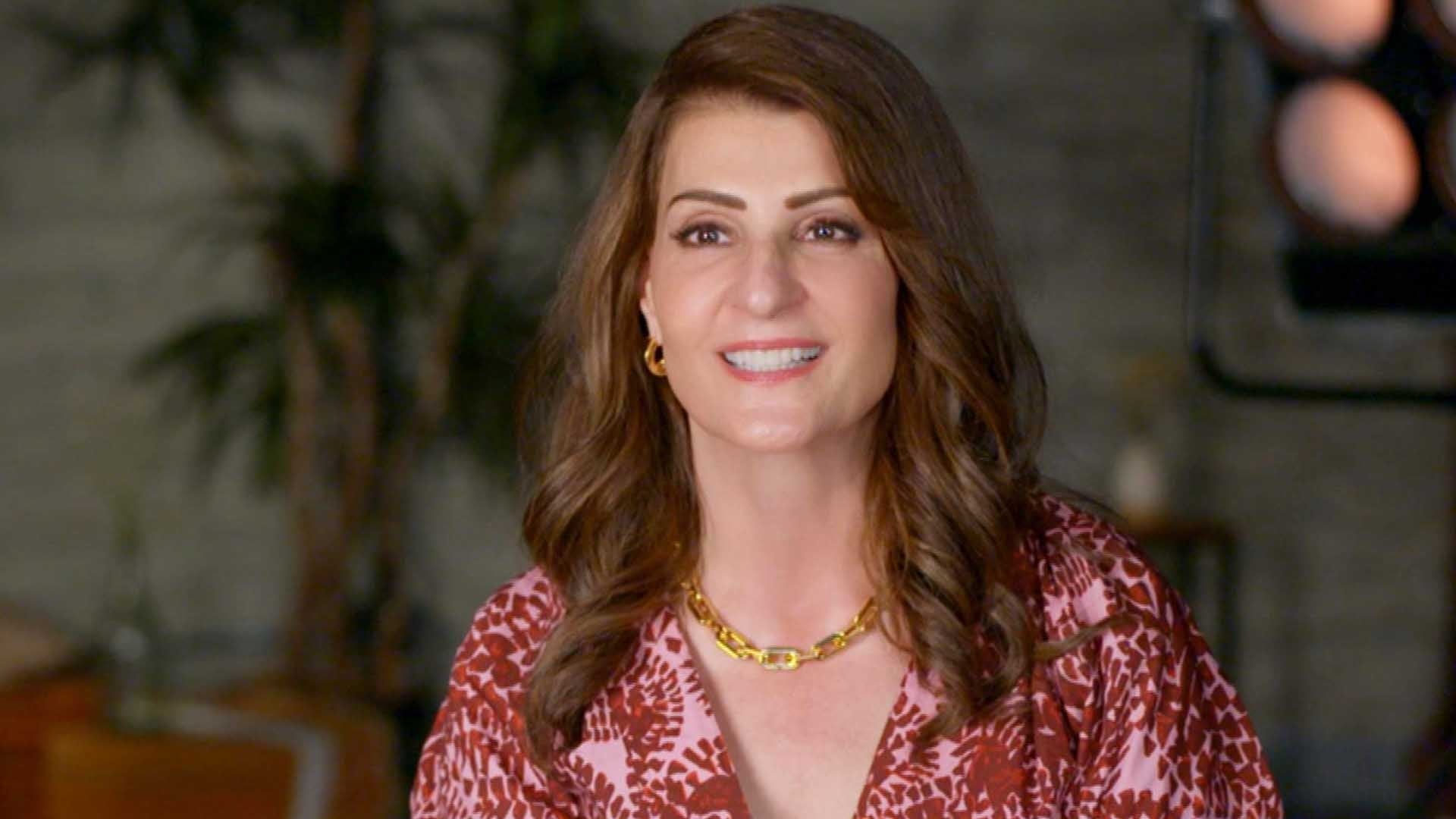 How 'My Big Fat Greek Wedding 3's Nia Vardalos Says the Film Hel…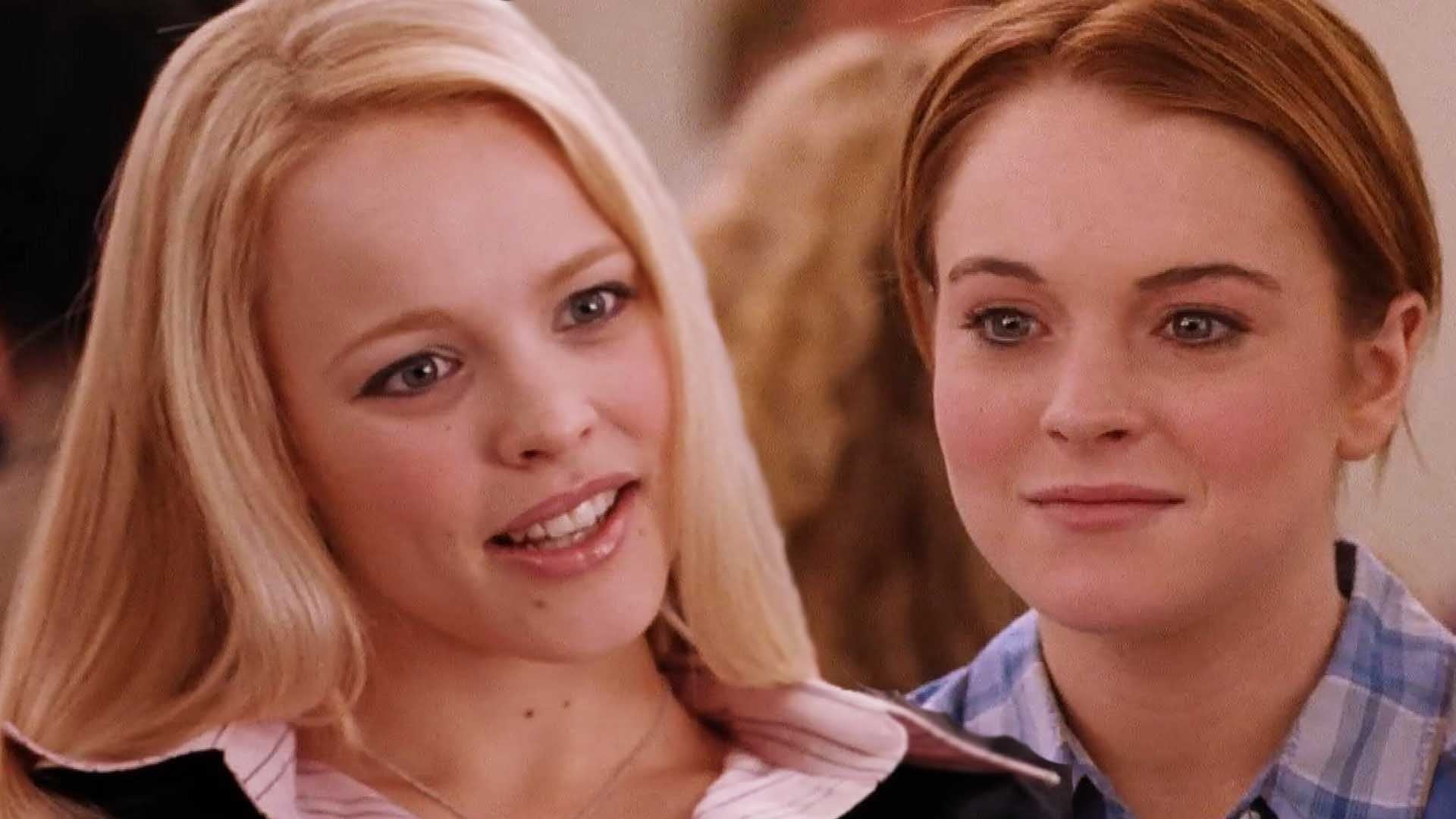 'Mean Girls': Biggest Behind-the-Scenes Secrets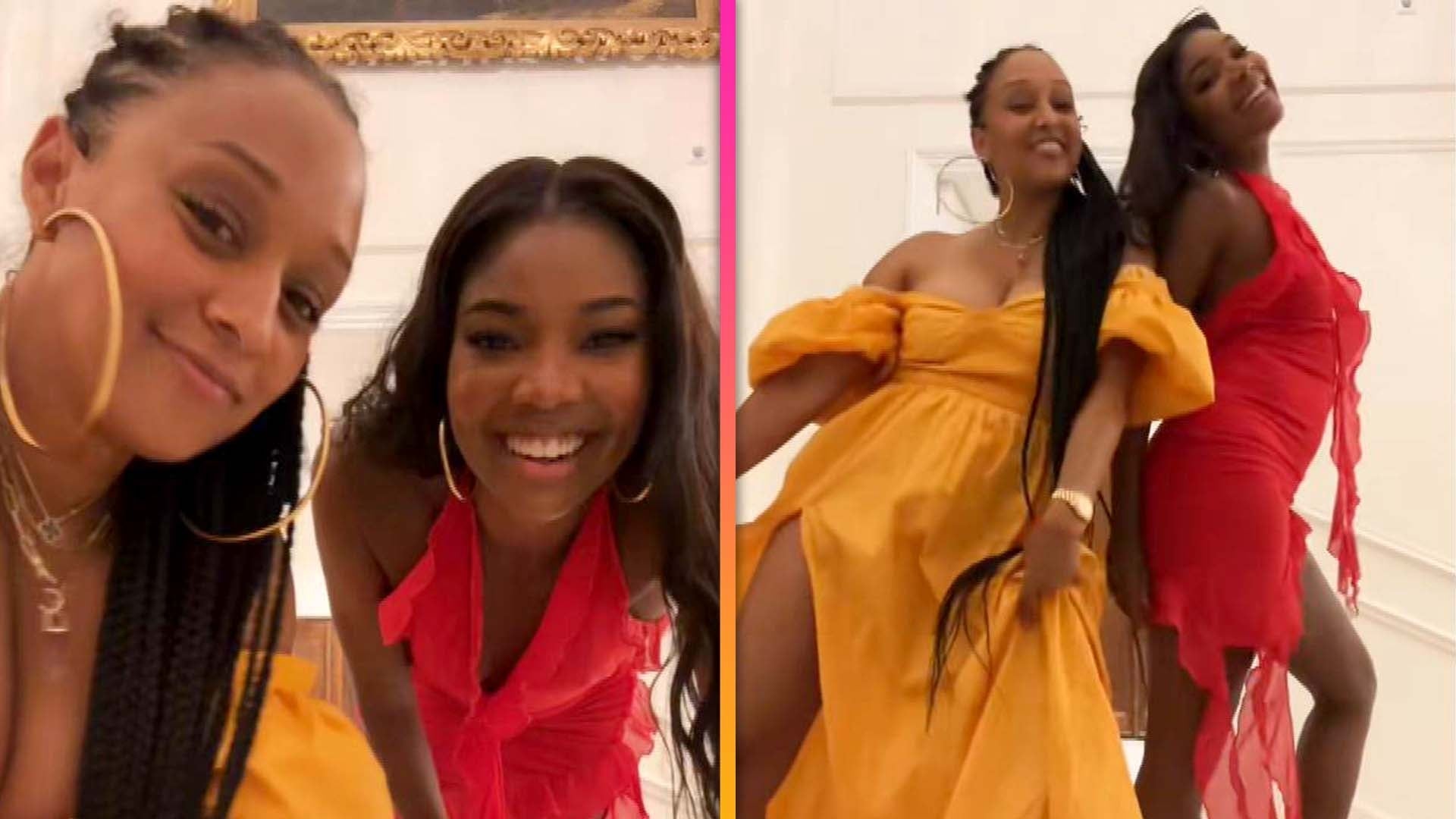 Watch Tia Mowry and Gabrielle Union Show Off Their Dance Moves o…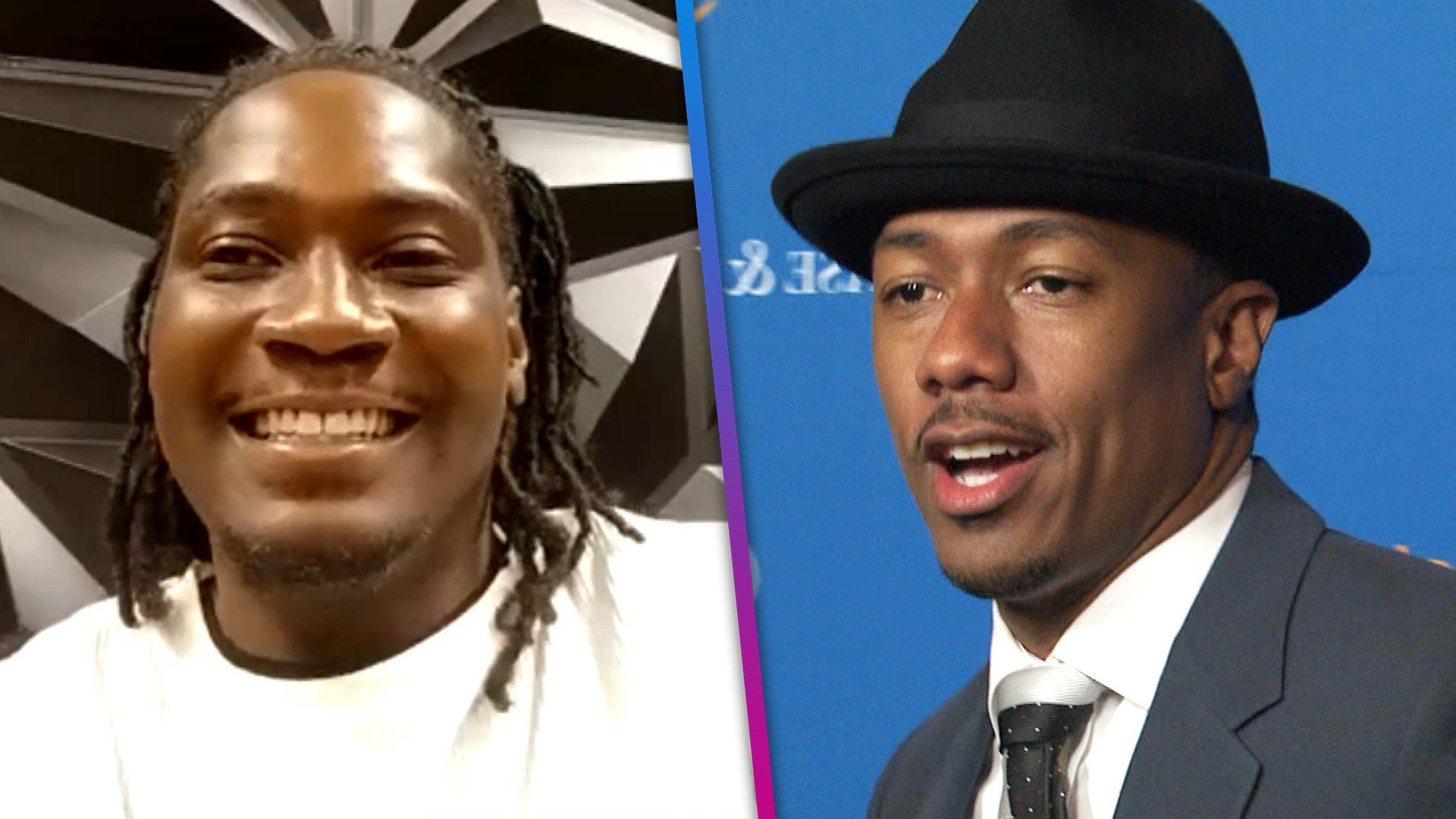 'Claim to Fame' Winner Gabriel on Brother Nick Cannon's Reaction…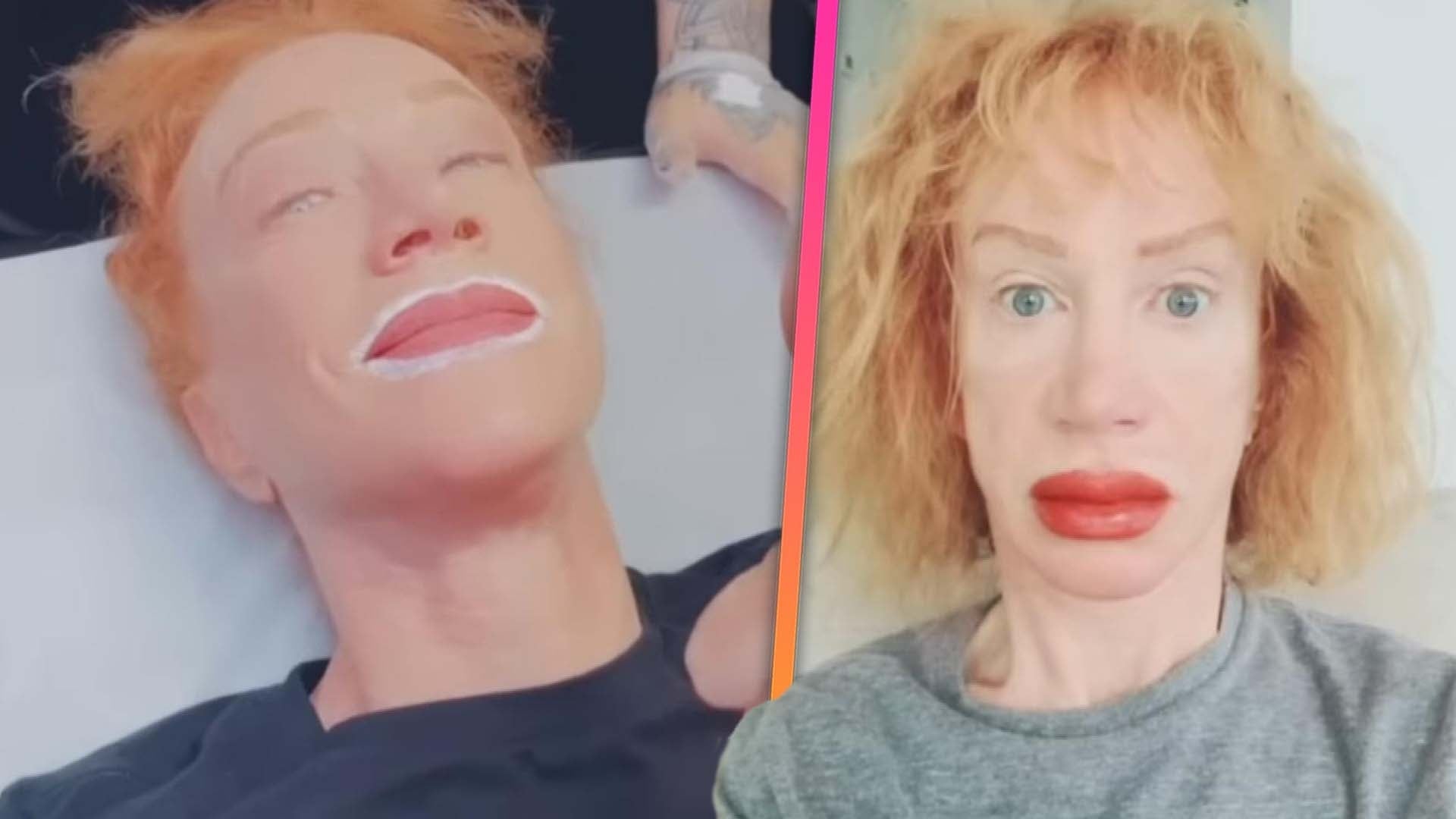 Kathy Griffin Documents Getting Lips Tattooed and Shares the Sho…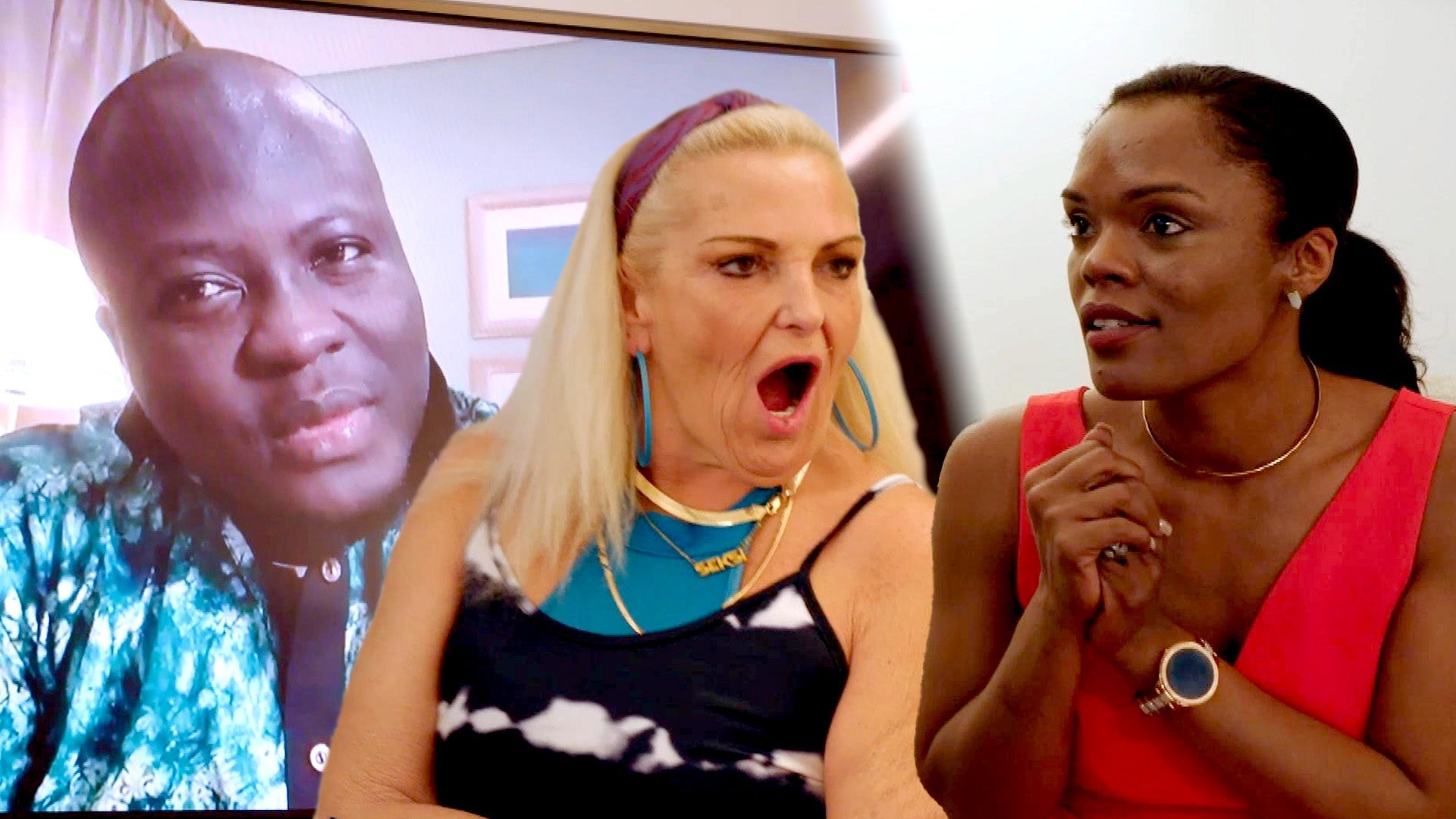 '90 Day Fiancé': Sex Therapist Helps Michael and Angela Be More …
The countdown to The Original High is on!
Adam Lambert's third studio effort will be released in full on June 16th, but the "Ghost Town" singer is giving us a preview of what to expect in today's ET Takeover.
"We've been working on this album for over a year and it's very difficult to wait and to keep things kind of secret before they come out, so I've been very anxious," he reveals. "Now it's all happening and I'm thrilled!"
"Ghost Town" is the first single off the album -- executive produced by hit-makers Max Martin and Shellback -- but after performing all over the globe with legendary rockers Queen, it seemed inevitable that Lambert would draw inspiration from Brian May and Roger Taylor.
WATCH: Adam Lambert on Career Highs and Paving the Way for Gay Artists
"They've been in this business a long time and they've seen a lot go down since the heyday of rock 'n roll in the '70s and on from there," Lambert says. "They are a rock band and a classic rock sound, but they're also pop. They never stuck to one genre. If you look at their hits, they jump around and borrow from different musical styles and experimented and it worked for them, so that gives me a lot of confidence in an album like The Original High because it's going into a sound that I haven't done in the past."
Lambert credits May and Taylor with teaching him that "at the heart of it, a good song is a good song, and the best songs are the ones that make people feel something. It all boils down to that -- it's not about genre or radio format, it's about, 'How does this make you feel?' And they reminded me of that in the most simple way."
And "Ghost Town" was the no-brainer choice to kickstart the album launch.
"It just felt like something new both for me and for the radio, for the airwaves," Lambert says. "It's familiar in certain ways, but it's schizophrenic. It's like two different beasts coming together and mixing together. I just liked how daring it was that way, and also, on a personal level, I thought the lyric was something that people will relate to -- no matter who you are. Everyone will find something in it."
NEWS: 7 Quotes to Get You Excited for Adam Lambert's ET Takeover!
That universal appeal, in a nutshell, is what Lambert is striving for on this release.
"The Original High, the title of it, it's open to interpretation, like all the songs on the album," he explains. "I want it to be personal, but I also want everybody that hears it to find some sort of meaning in the music, and so we wrote lyrics that are purposely a little more vague or kind of metaphorical."
Lambert says to look to the title track for a solid representation of the album.
"'The Original High,' it comes back to -- a high is anything. It's any sort of rush you get, any sort of adrenaline thing," he says, adding with a smirk, "There's lots of different types of highs, obviously.
"That's what that title song is about," he continues. "It's about people sort of chasing their tail and not sure what they want in their lives. They're not necessarily depressed or sad, but they haven't gotten what they wanted and they can't even figure out what it is they want, and so they kind of keep going in circles trying to just feel that rush. A lot of times you feel that rush once and you can never recreate it, but you keep on trying, and it's not until you realize that, that you can grow. You gotta go 'Hey, it's not gonna happen the same every time, so I gotta like, explore new things.' I think the album is about that journey."
NEWS: Hype Williams' 14 Best Music Videos, Ranked
When Lambert left his first label RCA back in 2013, it was a major leap of faith. At the time, the singer-songwriter cited "creative differences" with his decision to move on (RCA was asking Lambert to record an album of '80s covers) and explore new options. Lambert admits to being "nervous" about the decision, but it didn't last long.
"I feel like a big part of my career has been doing other people's music, and I really love that," he says, "but as an artist, the reason why I got into this industry is because I want to make my own art. That's part of what makes me tick, that's part of what I love about it. So when I was asked to do a covers album and that's the only option I was given, I was like, 'Thanks for everything guys, I'm gonna go somewhere else. See ya when I see ya!'"
Luckily for us, Warner Bros. Records wasted no time in snatching up Lambert and moving forward with his next album. In fact, it only took 24-hours after news hit the press for the label to come calling. "It was crazy," Lambert recalls.
Among The Original High's other offerings is "Rumors," a duet with Tove Lo ("It's about calling out how people get so hung up on rumors and gossip," he says. "I really liked singing with her."), and a surprising collaboration with Queen's May.
"You bring Brian into a song because of his mastery of the guitar and that's what I wanted," Lambert says. "I'm so comfortable with Brian at this point after being on the road all summer, but I had this song that's a bit of a departure from a Queen sound. It's got a hip-hop beat on it, and it's real heavy, and now with the guitar on it, it almost feels like our homage to something sort of like [Michael Jackson's] 'Dirty Diana' -- sorta kinda. It's progressive, I think people will like hearing Brian on a hip-hop beat. It's something new for him."
WATCH: Adam Lambert Re-Auditions for American Idol
Which tracks are you most excited to hear on The Original High?
Keep clicking ETonline.com/Music for more from today's Adam Lambert Takeover!