Music
EXCLUSIVE: Dustin Lynch Reveals High-Octane New Video As Luke Bryan Tour Kicks Off
By
EXCLUSIVE: Dustin Lynch Debuts 'Hell of a Night' Music Video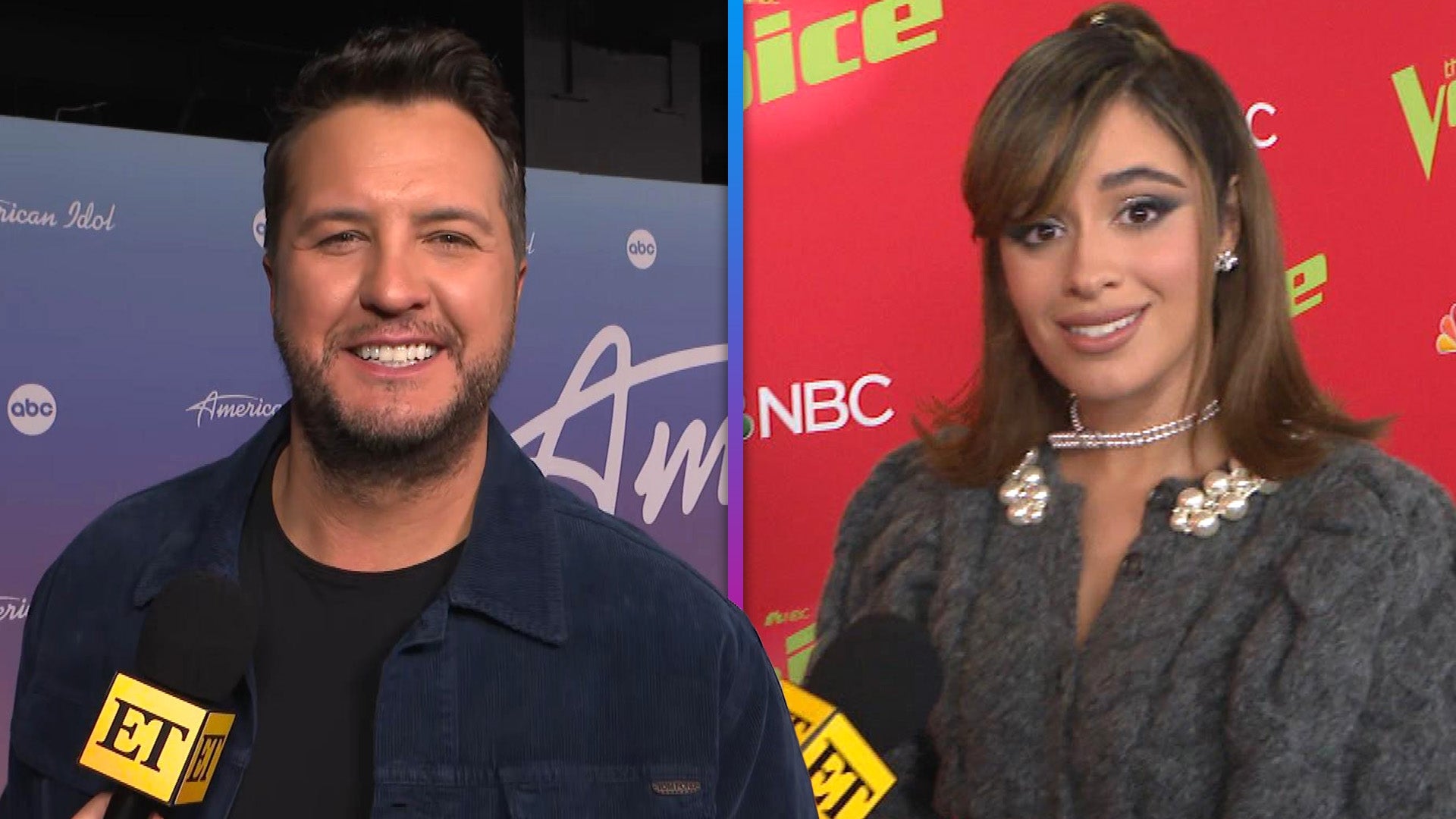 Luke Bryan Gushes Over 'American Idol' Talent and Camila Cabello…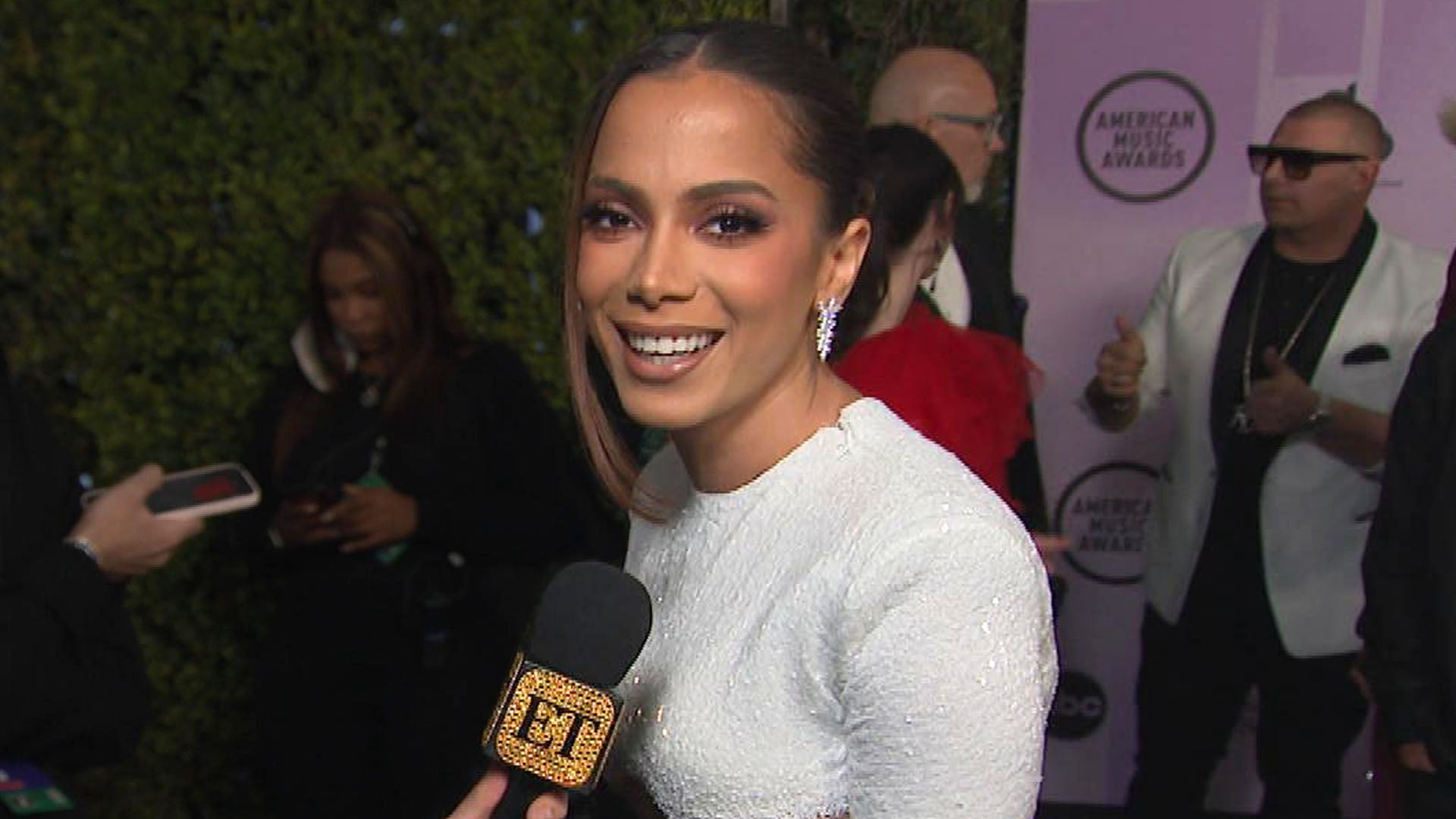 Anitta on Manifesting a GRAMMY Win After Big Night at AMAs (Excl…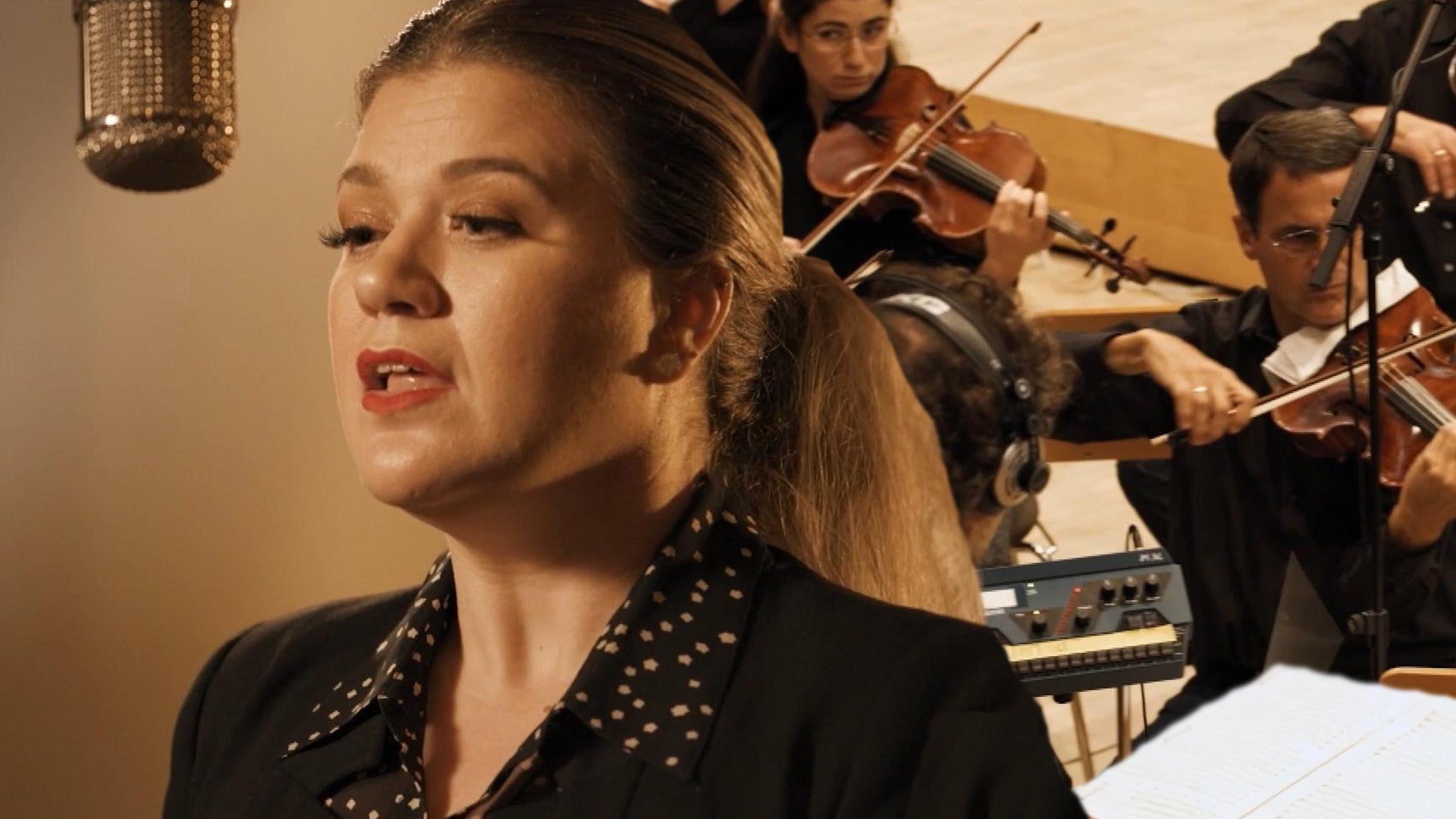 Kelly Clarkson Sings a Christmas Classic for 'Silent Night: A So…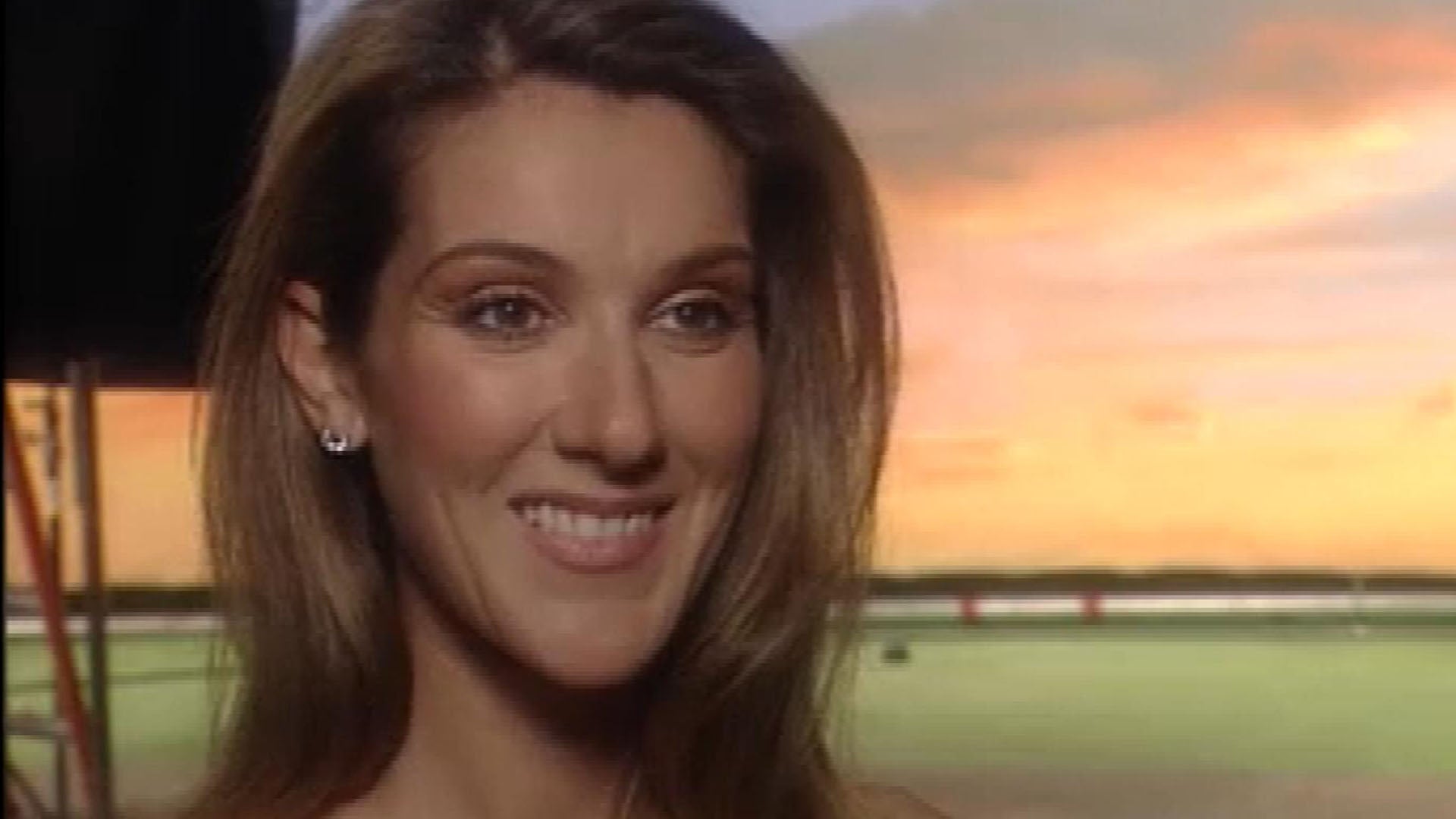 'Titanic' Soundtrack Released 25 Years Ago: Celine Dion on Set o…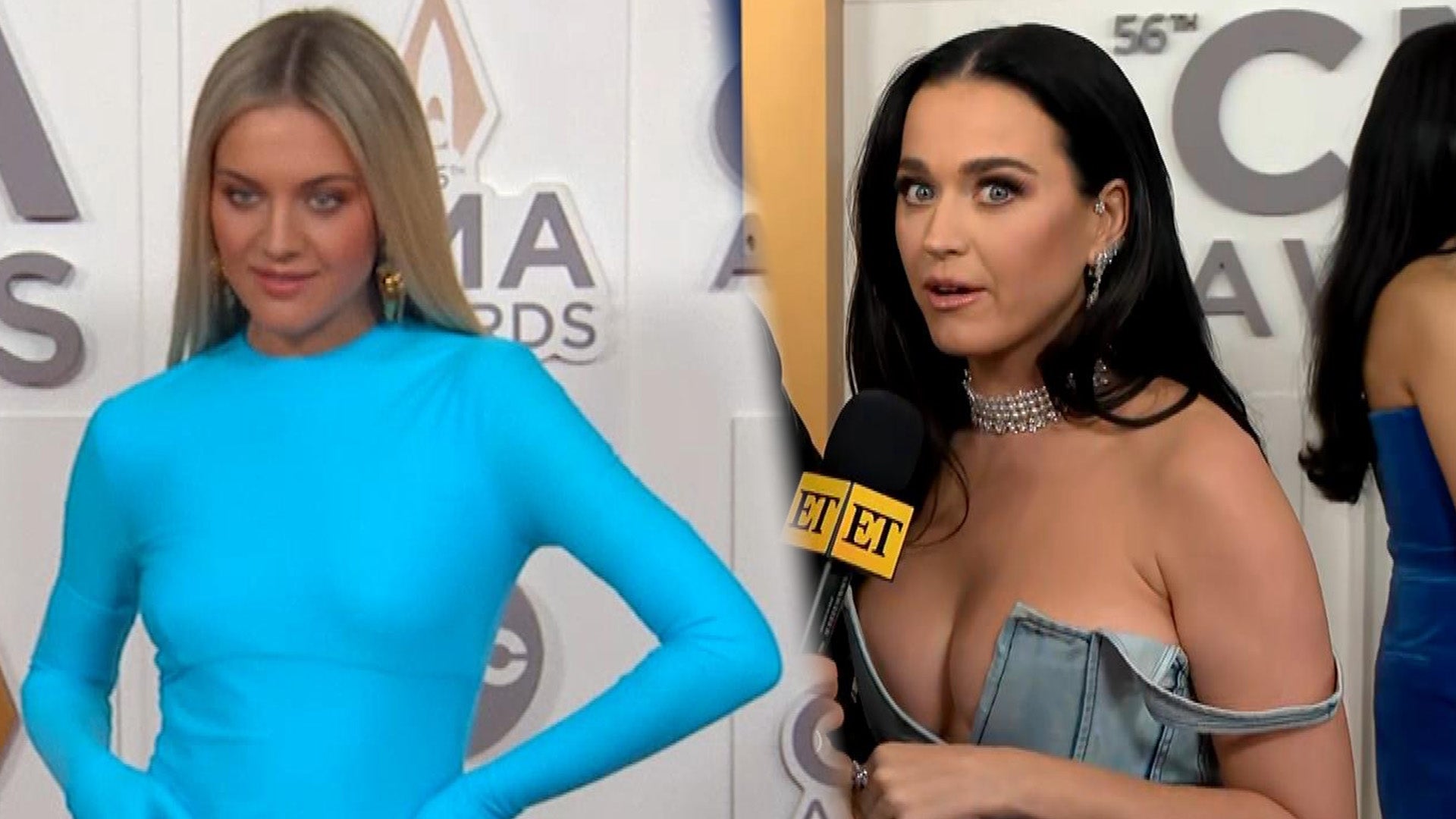 CMA Awards 2022: All the Must-See Moments!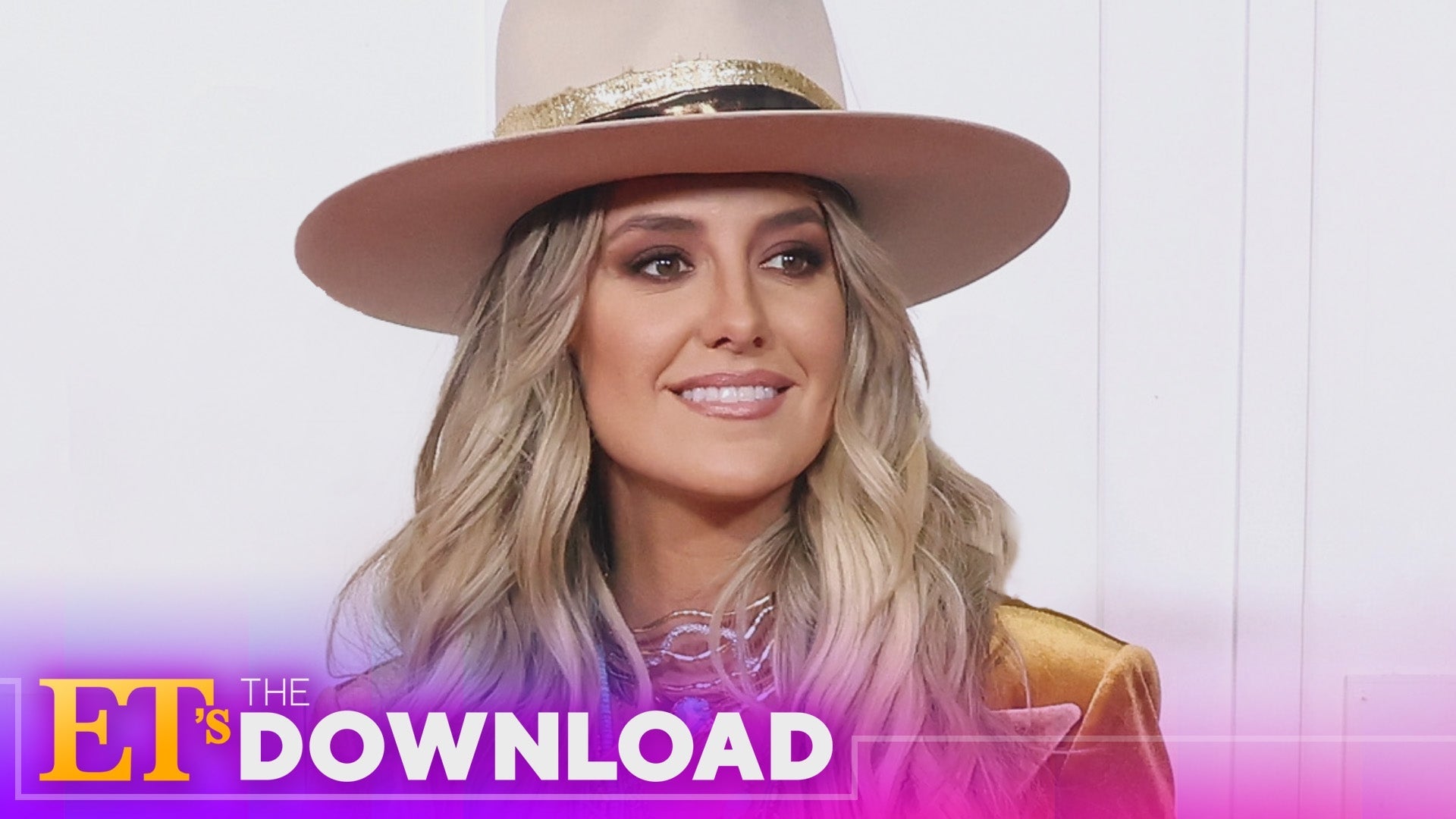 CMA Awards 2022: Lainey Wilson Wins Big | ET's The Download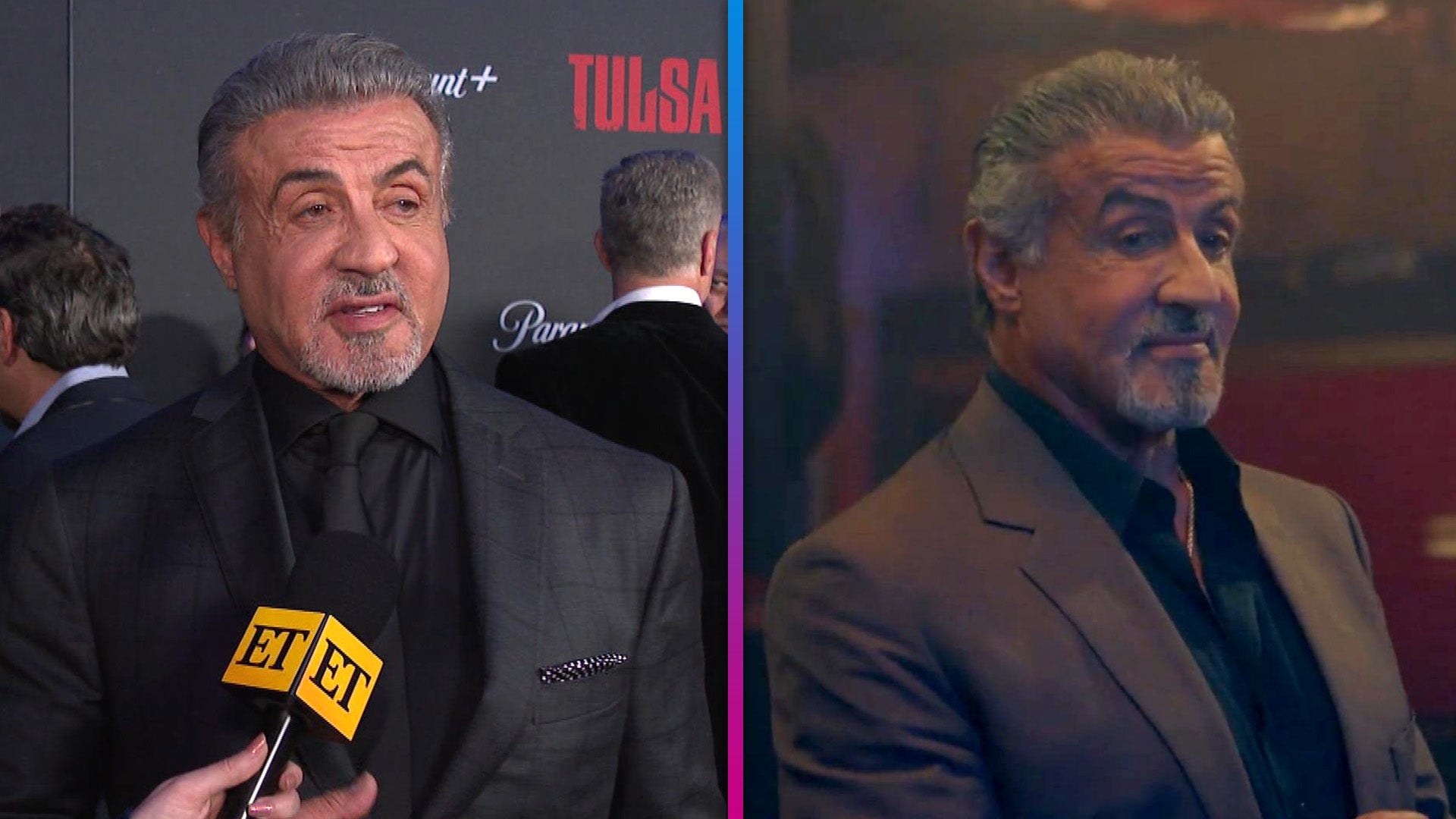 Sylvester Stallone Calls His 'Tulsa King' Mafia Character a 'Gan…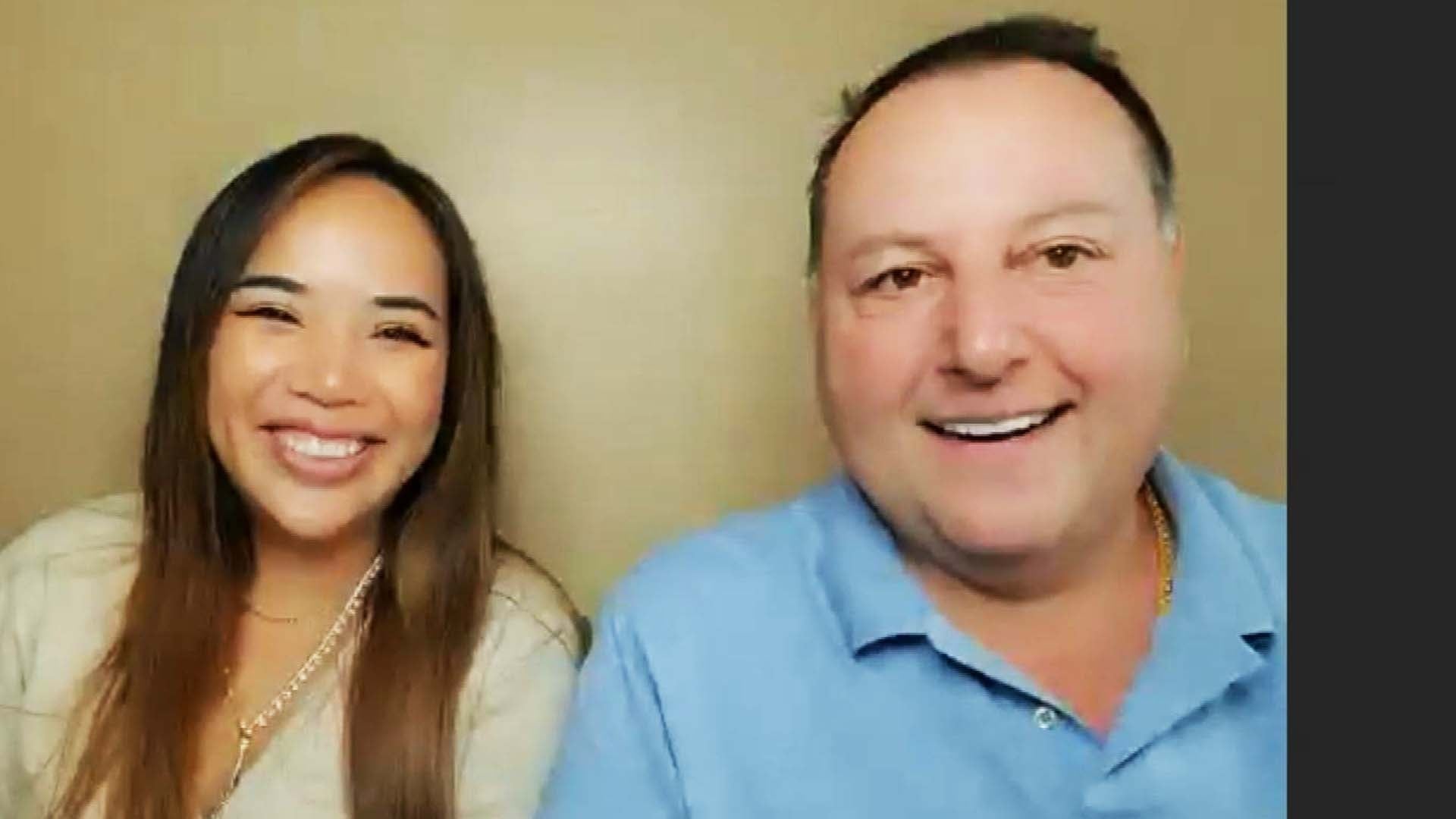 '90 Day Fiancé's David and Annie on the Possibility of Having a …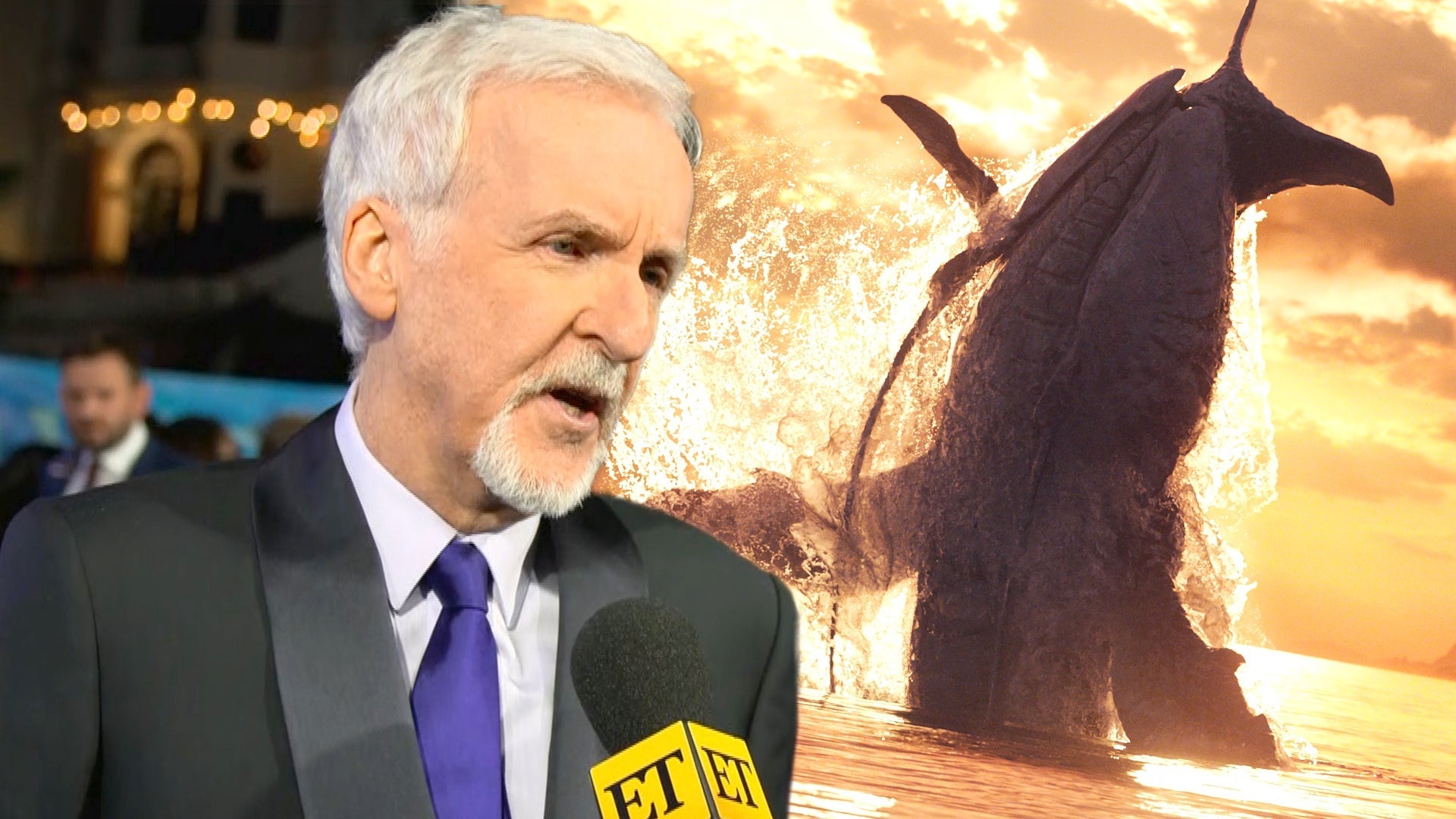 James Cameron Calls 'Avatar: The Way of Water' a 'Love Letter to…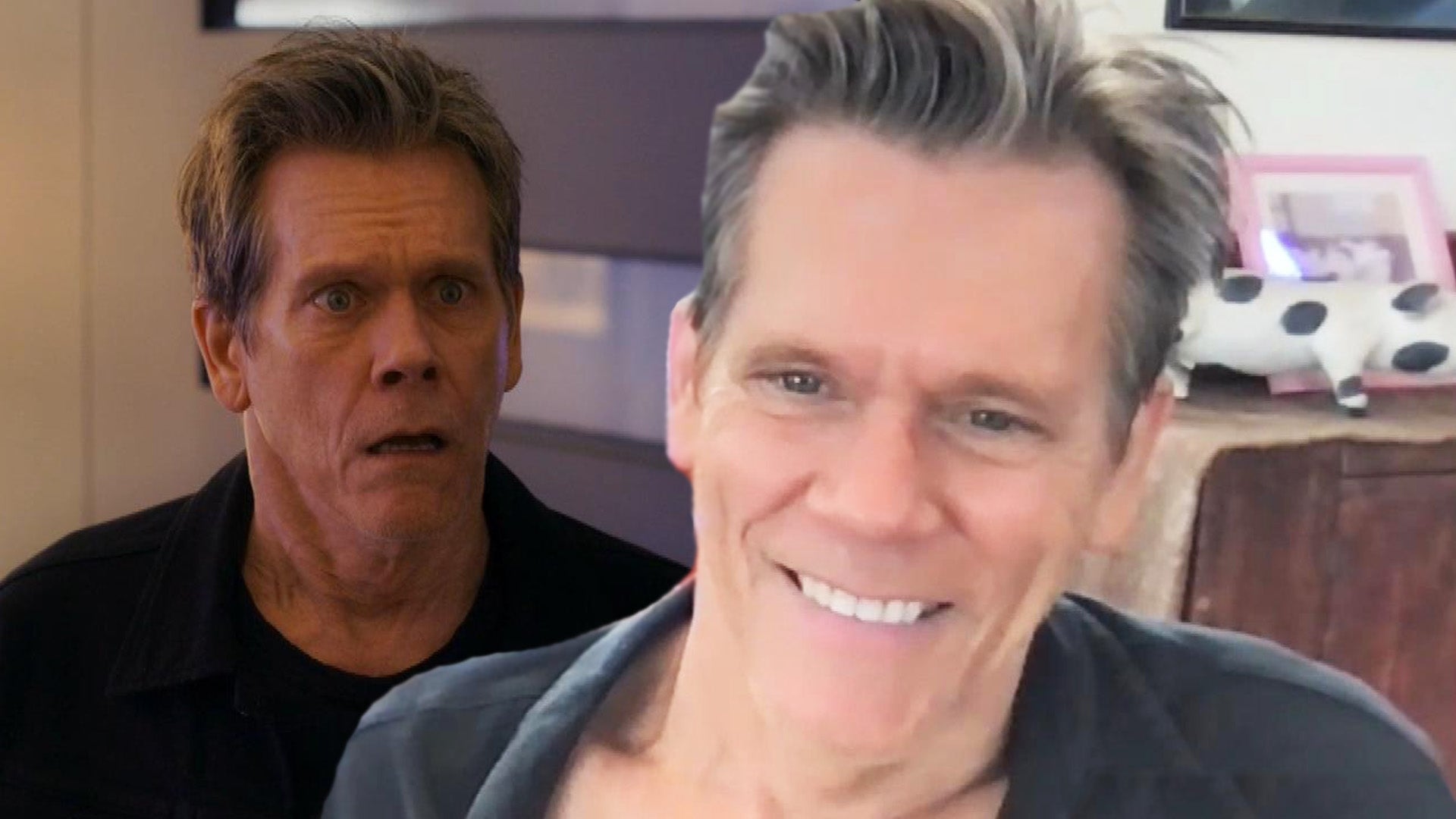 Kevin Bacon Learns What a 'Swiftie' Is and Describes His 'Guardi…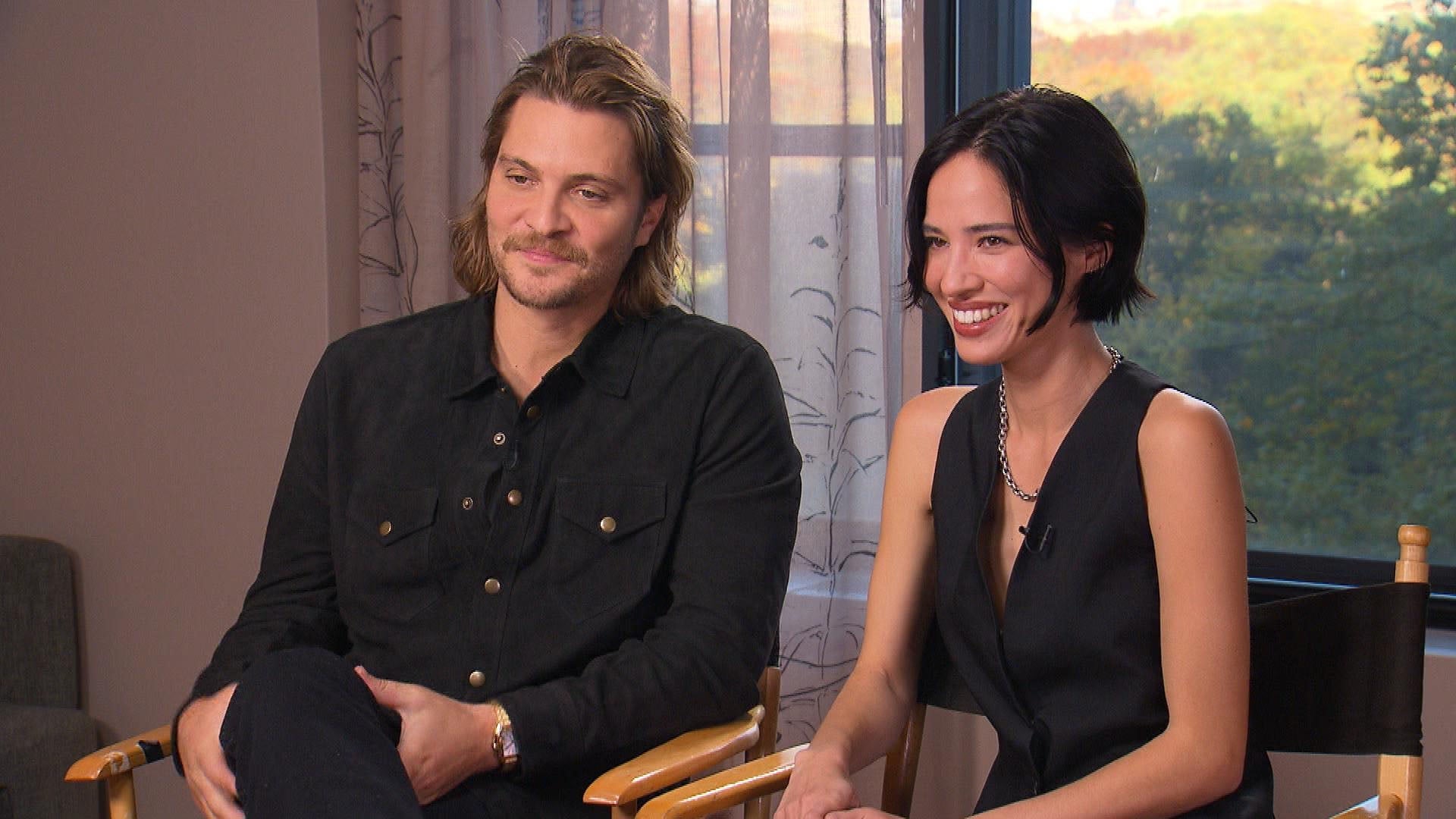 'Yellowstone's Luke Grimes and Kelsey Asbille on Kayce and Monic…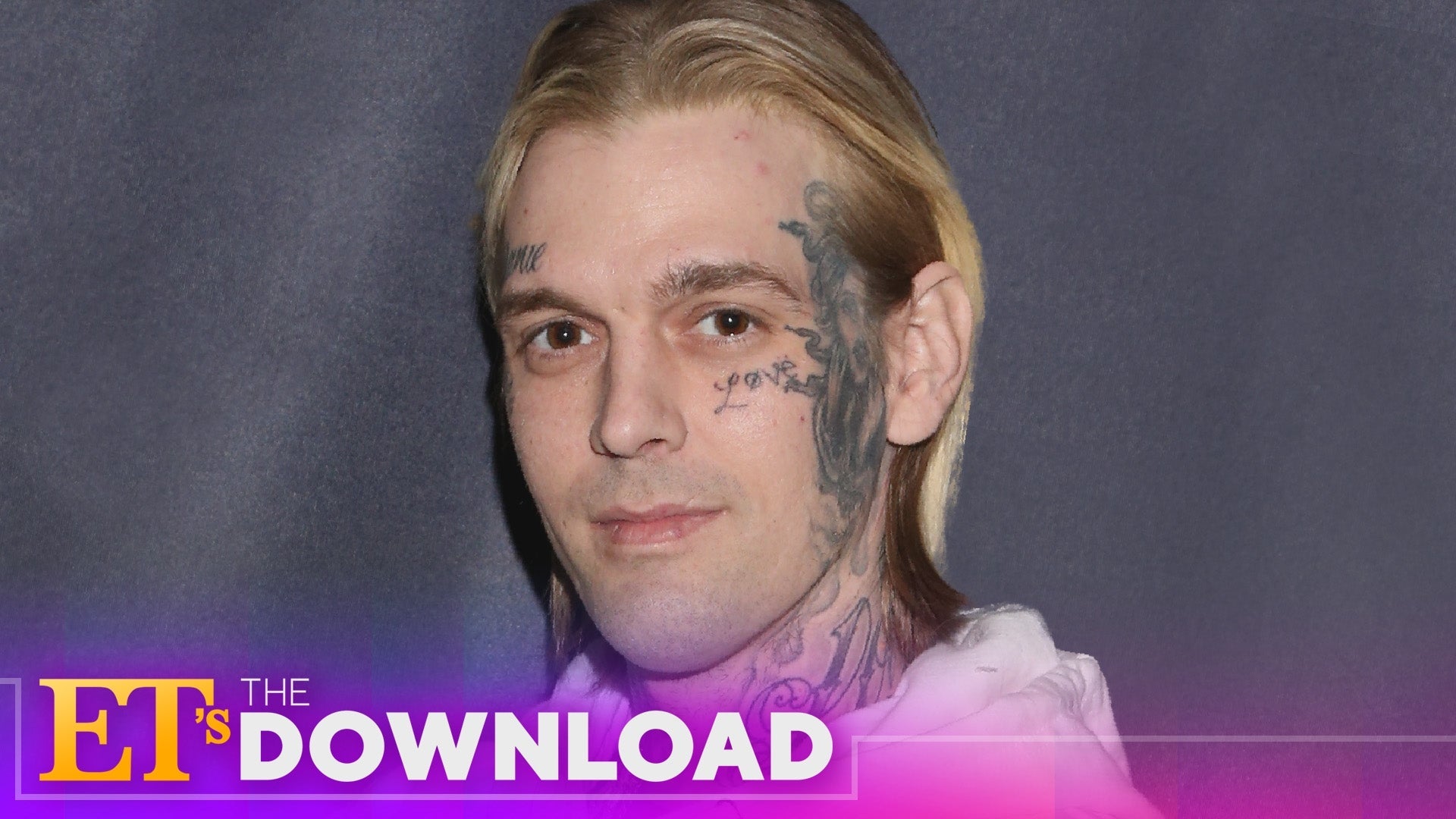 Aaron Carter Dead at 34: Celebrities React | ET's The Download
'The Voice': Gwen Stefani Gets Emotional Over Blake Shelton's 'V…
Jack and Kristina Wagner's Son Harrison's Cause of Death Confirm…
Jenna Ortega Wants 'Wednesday' Season 2 to Be 'Darker' (Exclusiv…
Kirstie Alley, 'Cheers' Actress, Dead at 71
'The Voice': Gwen Stefani Gets Emotional About Blake Shelton's R…
Prince Harry Says Royal Family Planted Stories About Meghan Mark…
Got tickets to Luke Bryan's summer tour? Good, because Dustin Lynch is ready to show y'all one hell of a night.
Lynch is set to open for the ACMs' reigning Entertainer of the Year on his Kick the Dust Up Tour and lucky for us, he's revealing a sneak peek of what to expect when he takes the stage. Only ET has the exclusive premiere of Lynch's "high-octane" "Hell of a Night" music video, which was filmed over the course of several performance dates this year.
See the full video above and read on for new details about Lynch's life on the road and the surprising reason he'll make a great husband someday. (Ladies, he's single!)
WATCH: You Will Not Believe How Luke Bryan, Thomas Rhett and Dierks Bentley are Giving Back at the ACMs

ET: Where was the video filmed?

Dustin Lynch: All over the place -- that footage was taken from a lot of shows that happened all over the country this year. I think it's really cool 'cause it's for the fans, and a lot of people will recognize their faces in this. We have a videographer out full time and he's out capturing the show [YouTube's On the DL with Dustin Lynch], he shoots a lot of behind the scenes footage from all sorts of angles. I love having this as my first live video because it fits perfectly with 'Hell of a Night' as a song -- it's that same energy and upbeat thing that we try to have. We bring a rockin' party every night and that's what the song is about. It was important for us to show the world what the shows are like, too. I still think there's a lot of people that know me for 'Cowboys & Angels,' which is a very country ballad, and I think it's a surprise when people show up to our show and it's as intense and high-octane as it is.

What's the most fun that you've had at a concert?

I've been to a lot of concerts -- I dunno, it's tough to put my finger on it but I guess you never forget your first. Mine was Incubus in Nashville, I drove up with a few of my buddies. Incubus was my favorite band in high school, right when they were at the height of their career, and your first concert is always an incredible experience.

Who's your favorite performer?

Incubus is way up there, but I'd say Bruno Mars and Justin Timberlake are the top dogs, for sure.
WATCH: JT Bombshell! Michael Jackson Pushed Me to Go Solo

The song is called 'Hell of a Night,' so what is your idea of the perfect night out?

It's all about friends. It really is, that's what makes memories. Whether it's new friends or people you grew up with, your experiences go to the next level depending on who you're with. My favorite friends in the world like to get a little crazy and tear it up, and I would leave it at that. In terms of what we like to do, the possibilities are endless. Music has to be involved, whether it's karaoke or dancing. I love going out in Nashville, Tenn. There's no place like it.

You're hitting the road with Luke Bryan, who is an amazing performer. Are you going to be stealing any secrets from him on this tour?

Oh, yeah. We got a little taste of what the tour's gonna be like back in February and we start this weekend again on the official Kick the Dust Up Tour. I'm definitely always trying to take the show in from different angles every night, that way I can just get a different take and a different feel for it. I'm definitely learning from Luke, he's on top of the country world for a reason.
NEWS: Luke Bryan Shakes It and Swigs Tequila with Lee Brice at the Hollywood Bowl

What are your touring must-haves?

Clean undies! I'm just kidding. I have an iron and an ironing board on the bus, 'cause I can't have any wrinkles on stage.

Do you do your own ironing?

Of course I do! Luke has a girl that irons his stuff and his band's stuff, and she's offered to iron whatever I need, but I feel weird asking her. I'd rather iron my own stuff. It's self-centering and gives me one of those moments to get collected before a show.

Do you do your own laundry, too?

I do. All my life at home consists of is laundry. Off the road, I do laundry for three days straight and then I get back on the road.

You will make a great husband.

Yes, I will!
WATCH: 6 Must-See Moments from the 2015 ACMs

Any other must-haves on the road?

My one that I want to have but I can't is ice cream, but there will be an occasional ice cream raid. That actually hasn't happened in a while, so I guess I'm due for that.
Where It's At, the album, hasn't been out a year yet. Are you thinking about a follow-up?

Oh, yeah, I'm already writing for the third album, but we're a long ways off. I'd like to come out with at least two more songs on this album -- there are at least two that need to be heard before the next album -- and I've got a while before we need another album ready. I'm just working hard like I always do, the writing process has already started but I don't know what direction it's gonna take -- that happens by itself.

Which two songs still need to be heard from Where It's At?

'Mind Reader.' That is, I believe, an undeniable hit, and I don't know what the fourth single would be. It's kind of a toss-up, but we've got some good options.