Music
Did Britney Spears Make a Dig at Iggy Azalea After 'Pretty Girls' Diss?
By
Are Britney Spears and Iggy Azalea in a Twitter Feud?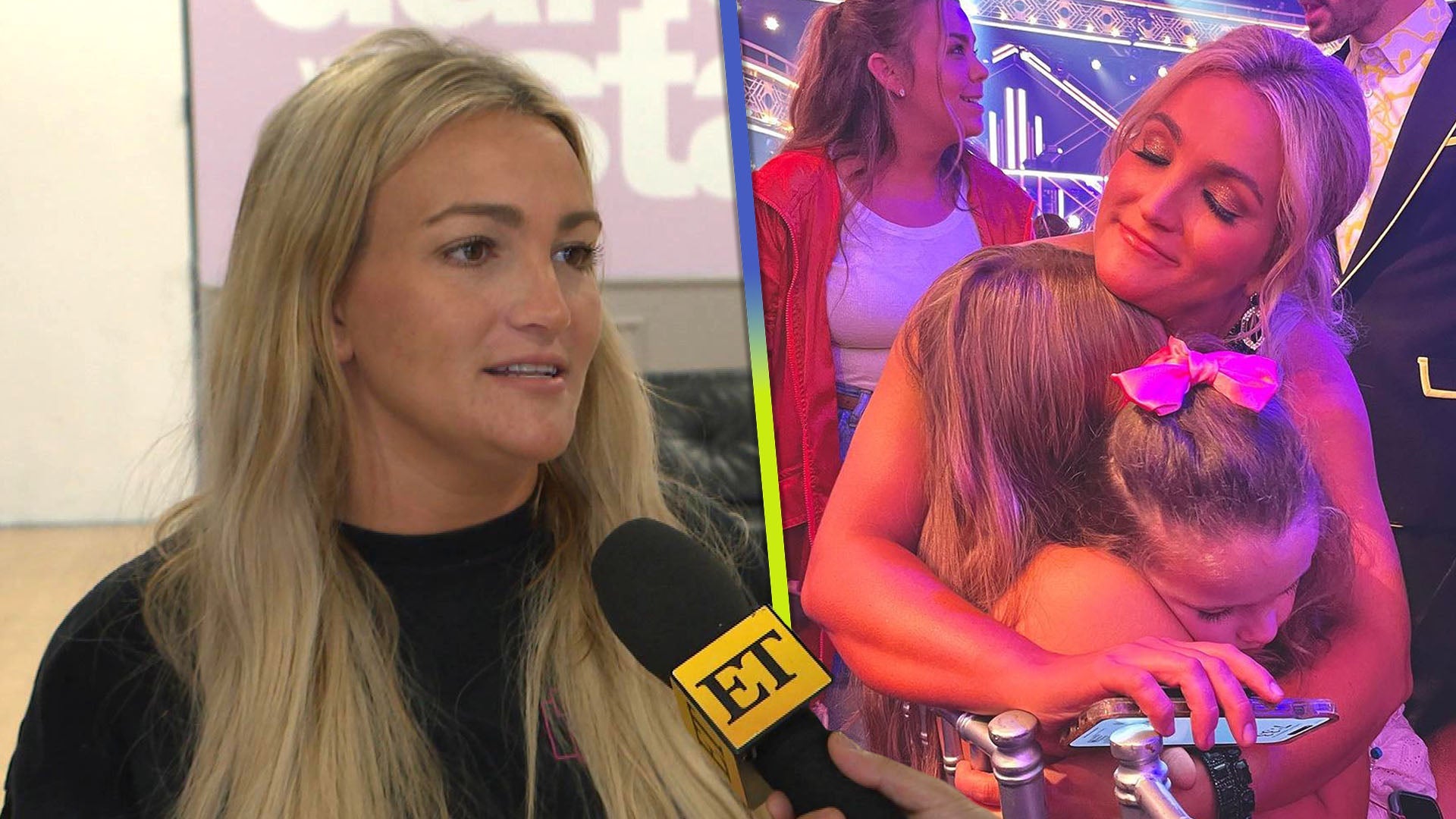 Jamie Lynn Spears on Receiving Support From Family During 'DWTS'…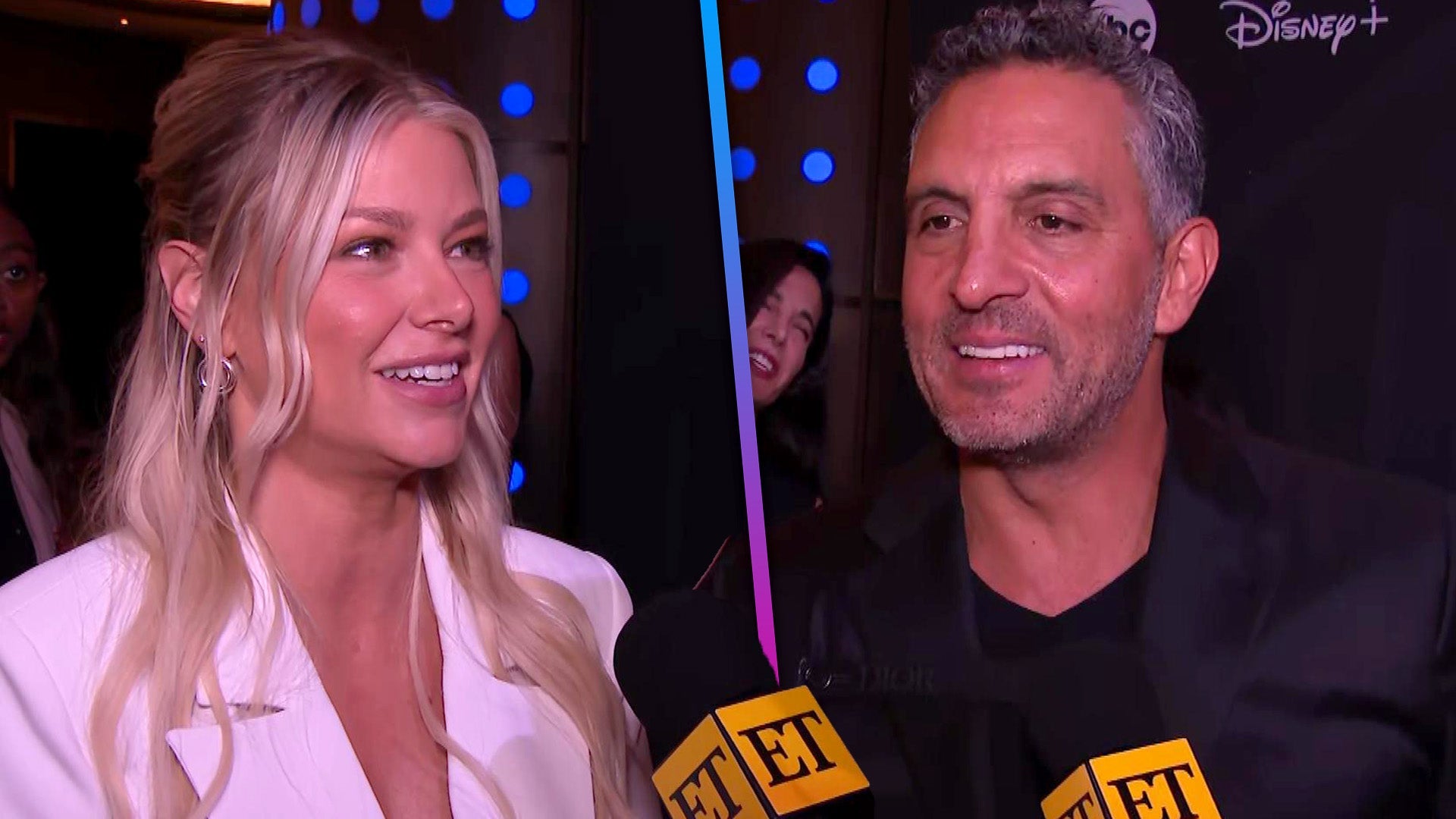 'DWTS' Season 32 Cast Revealed! Relationship Updates and What to…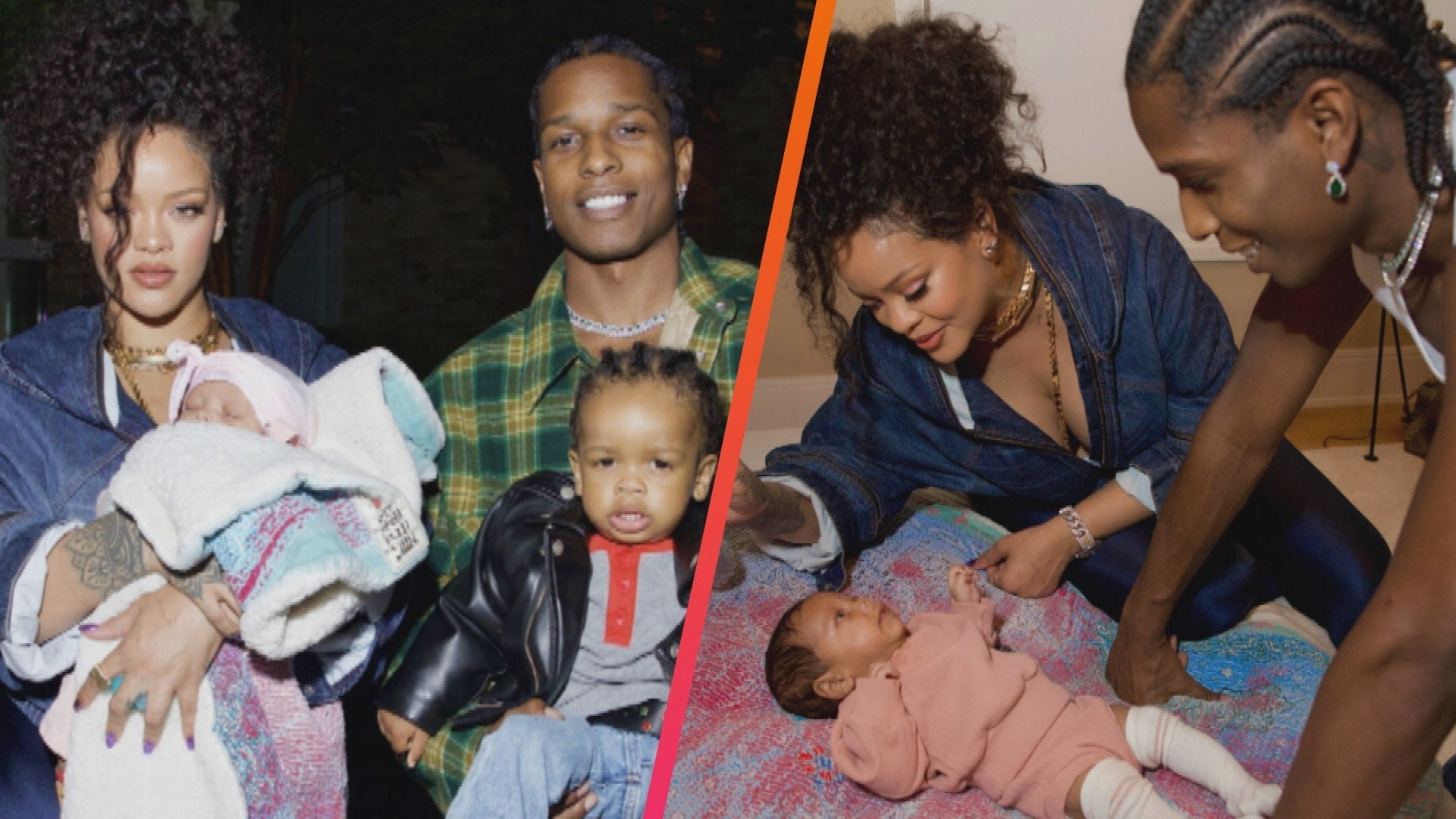 Rihanna and A$AP Rocky Joined by Sons Rza and Riot Rose in First…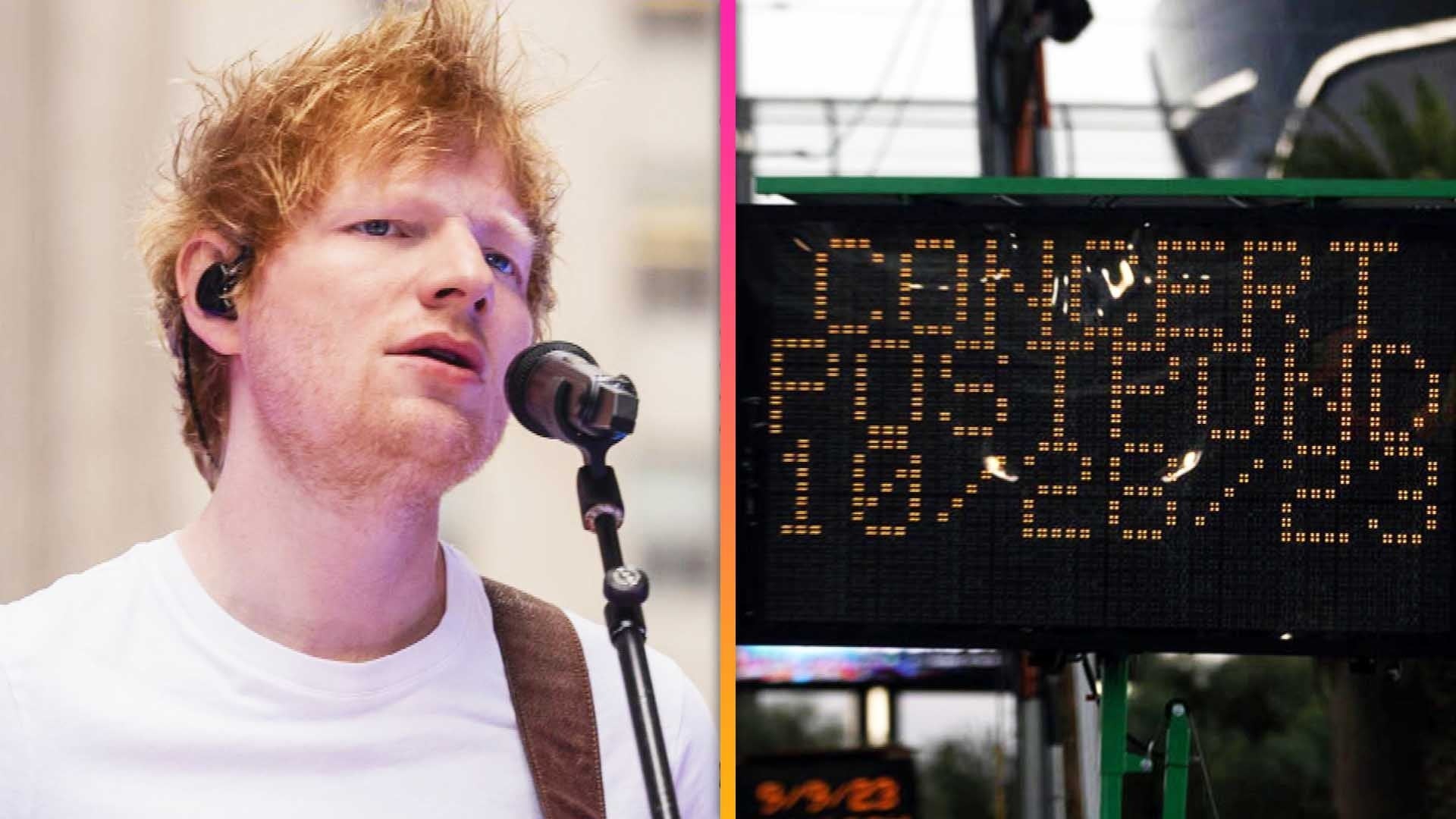 Ed Sheeran 'Gutted' After Being Forced to Cancel Las Vegas Conce…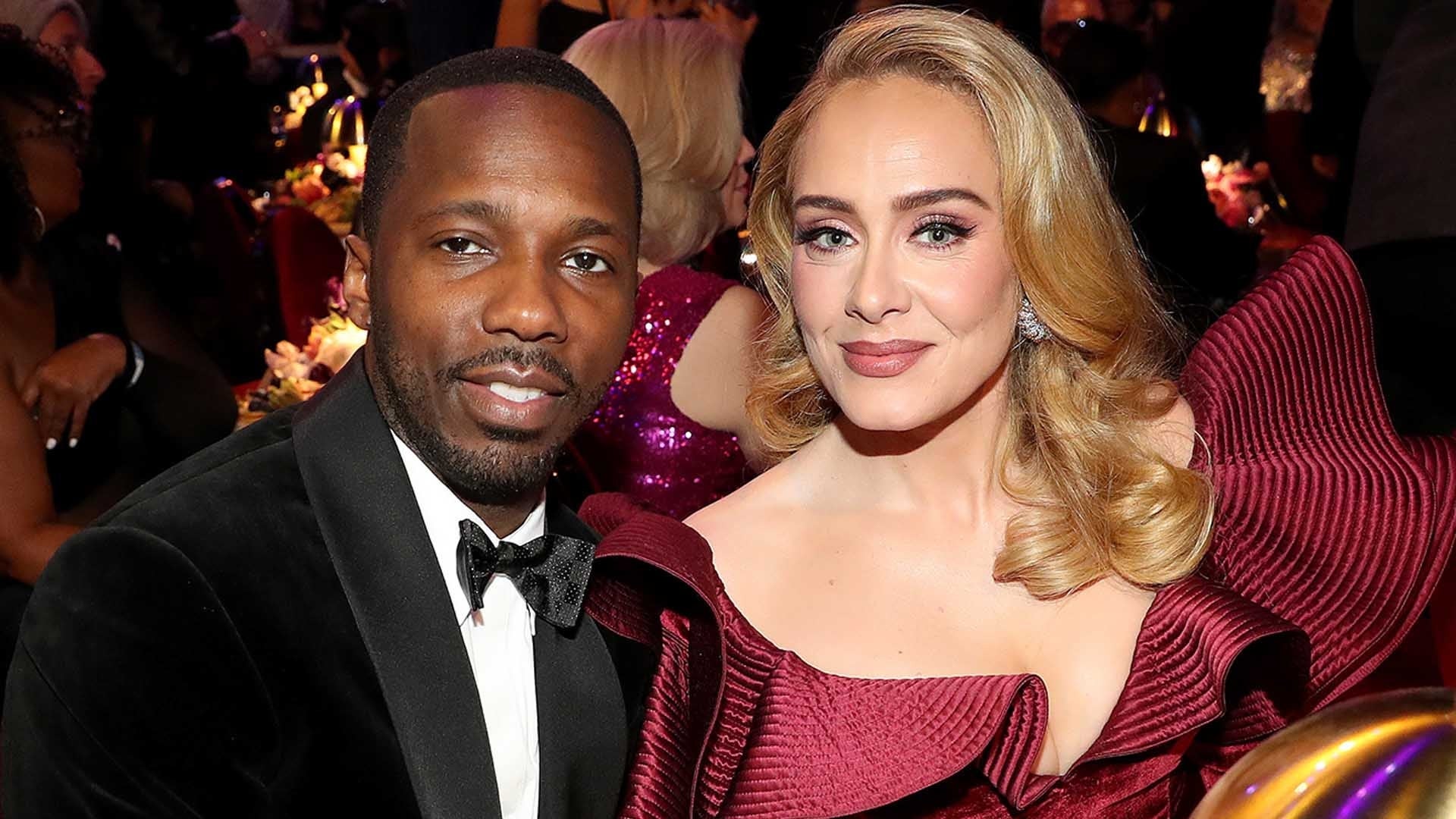 Adele Sparks Marriage Rumors After Calling Rich Paul Her 'Husban…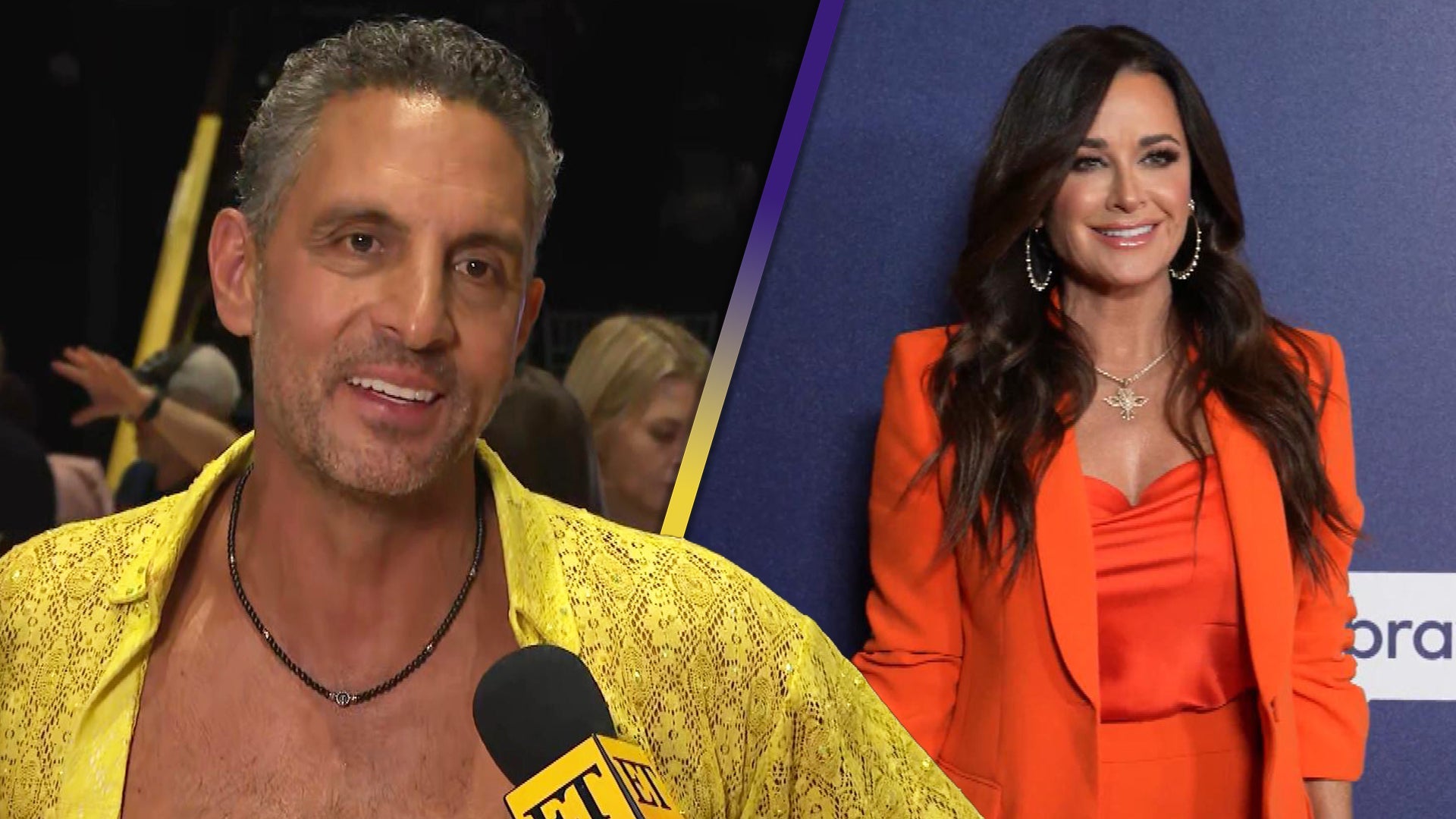 Mauricio Umansky Says 'RHOBH' Will Show 'Difficult Parts' of Kyl…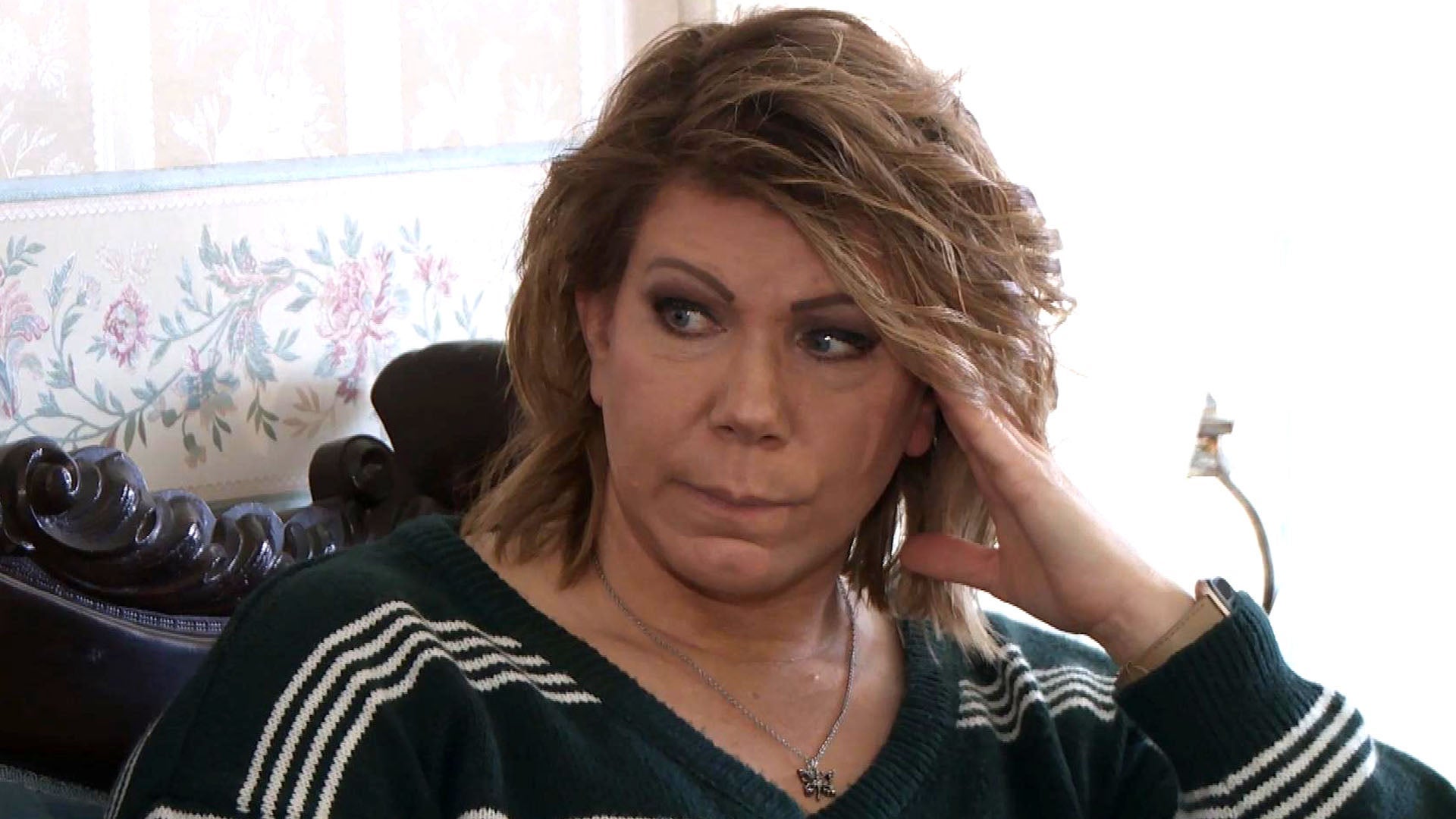 'Sister Wives': Meri's Nervous to Tell Robyn She's Planning to M…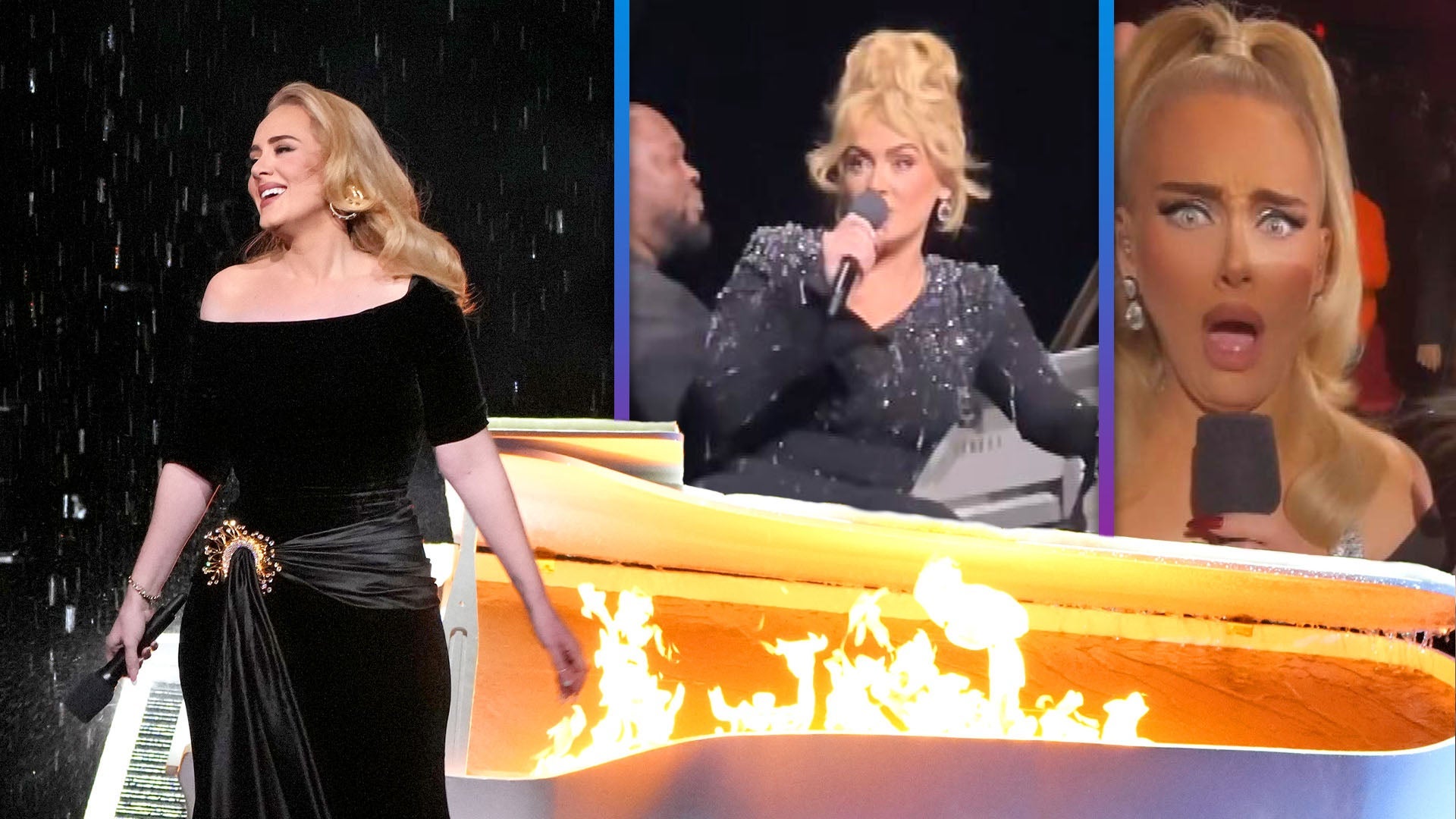 Watch Adele's Best Moments From Her Las Vegas Residency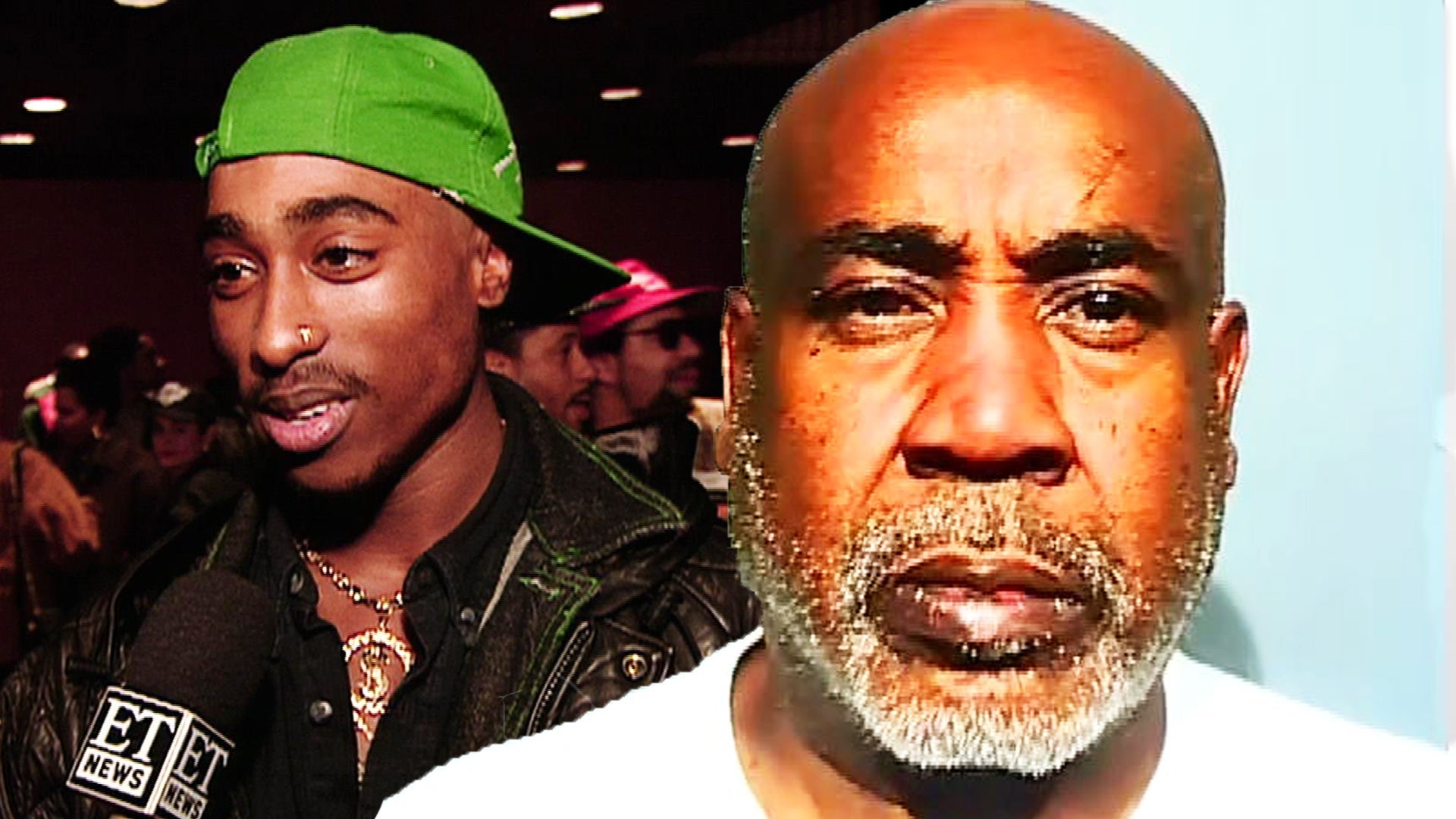 Man Arrested in Tupac Shakur Murder Investigation 27 Years Later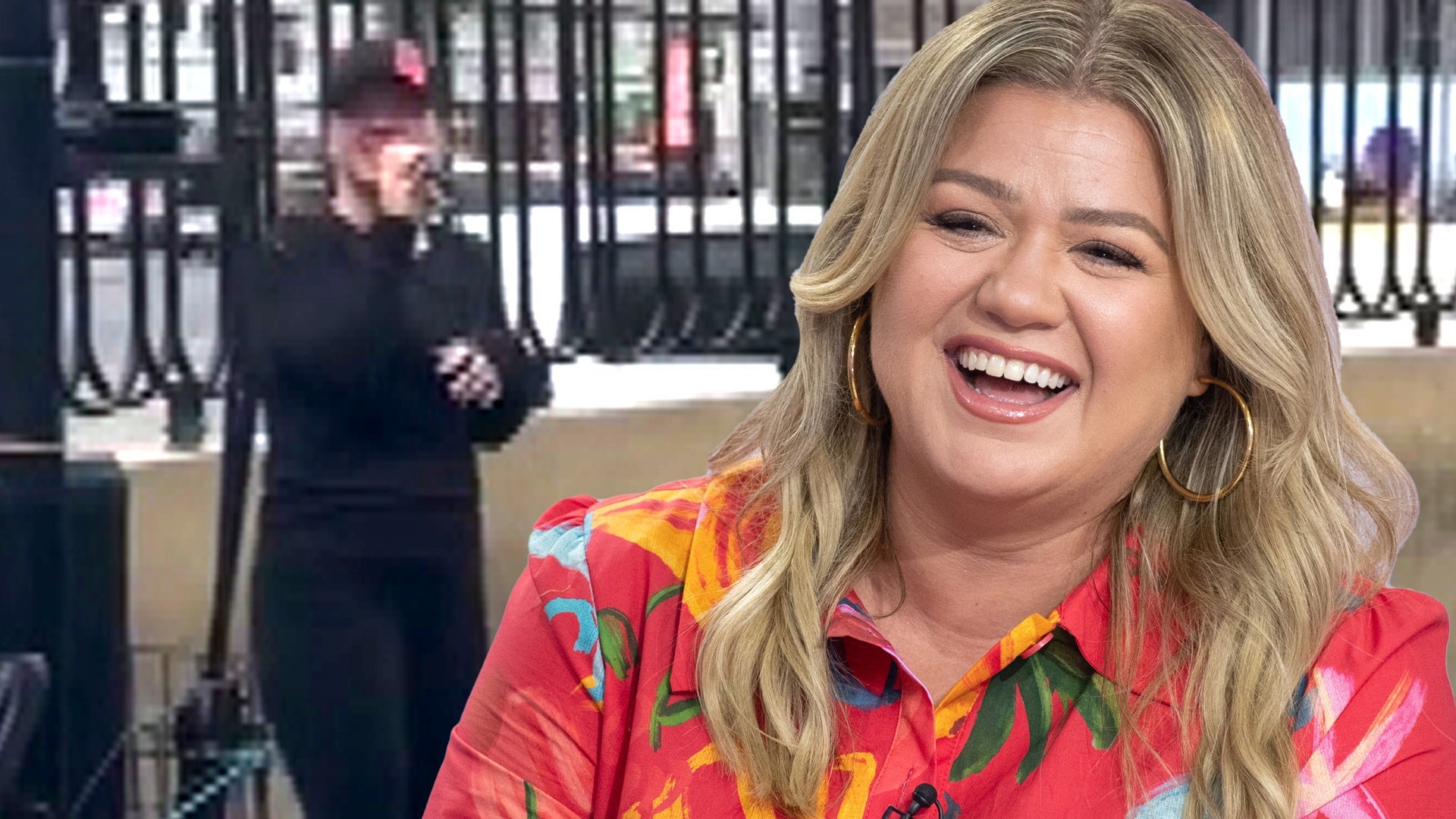 Kelly Clarkson Surprises Fans With an Impromptu Performance on L…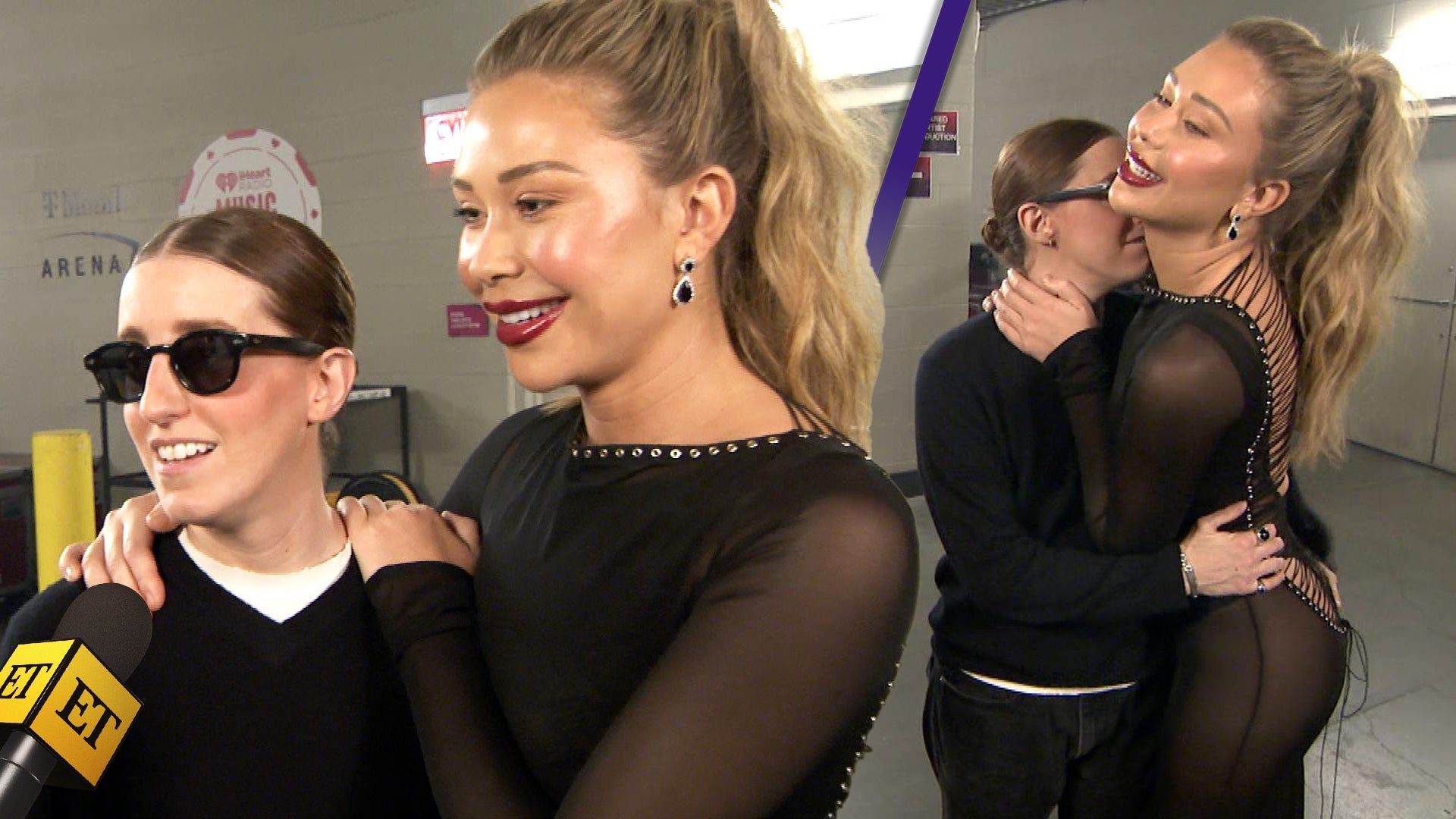 Gabby Windey on Feeling 'Lucky' With Girlfriend Robby Hoffman an…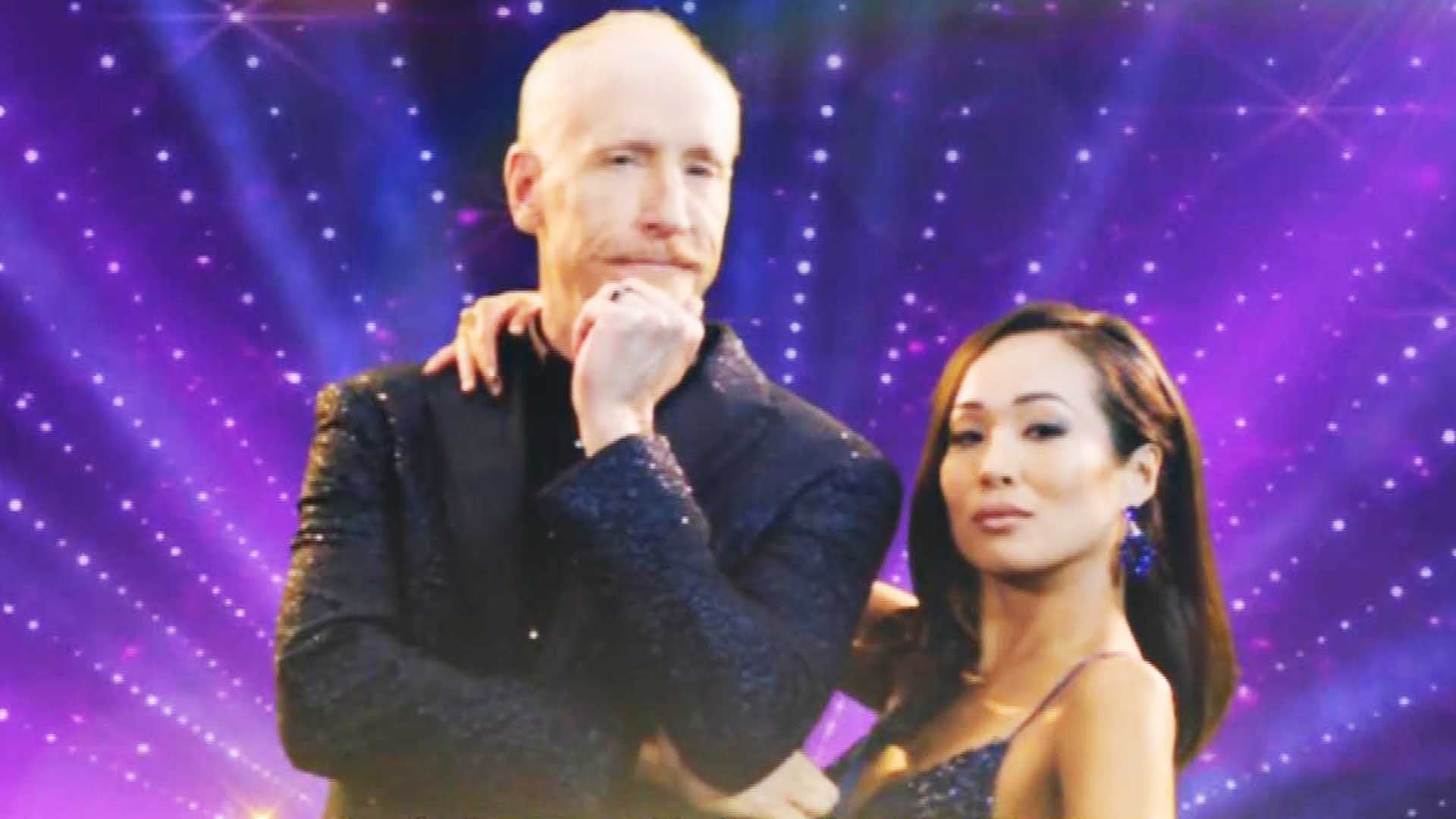 'DWTS': Koko Iwasaki 'Quite Disappointed' to Be First Eliminated…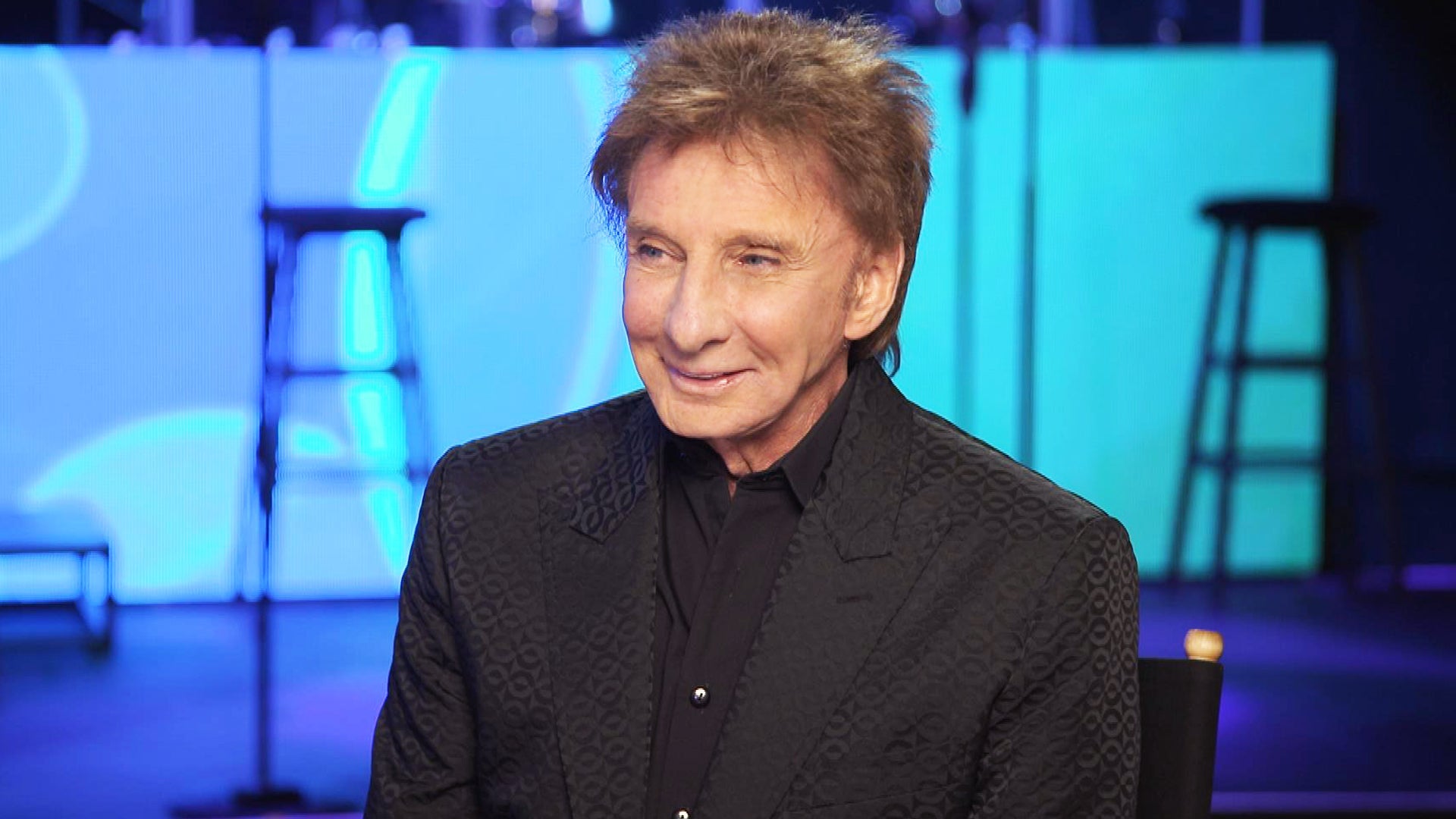 Barry Manilow Reacts to Breaking Elvis Presley's Las Vegas Perfo…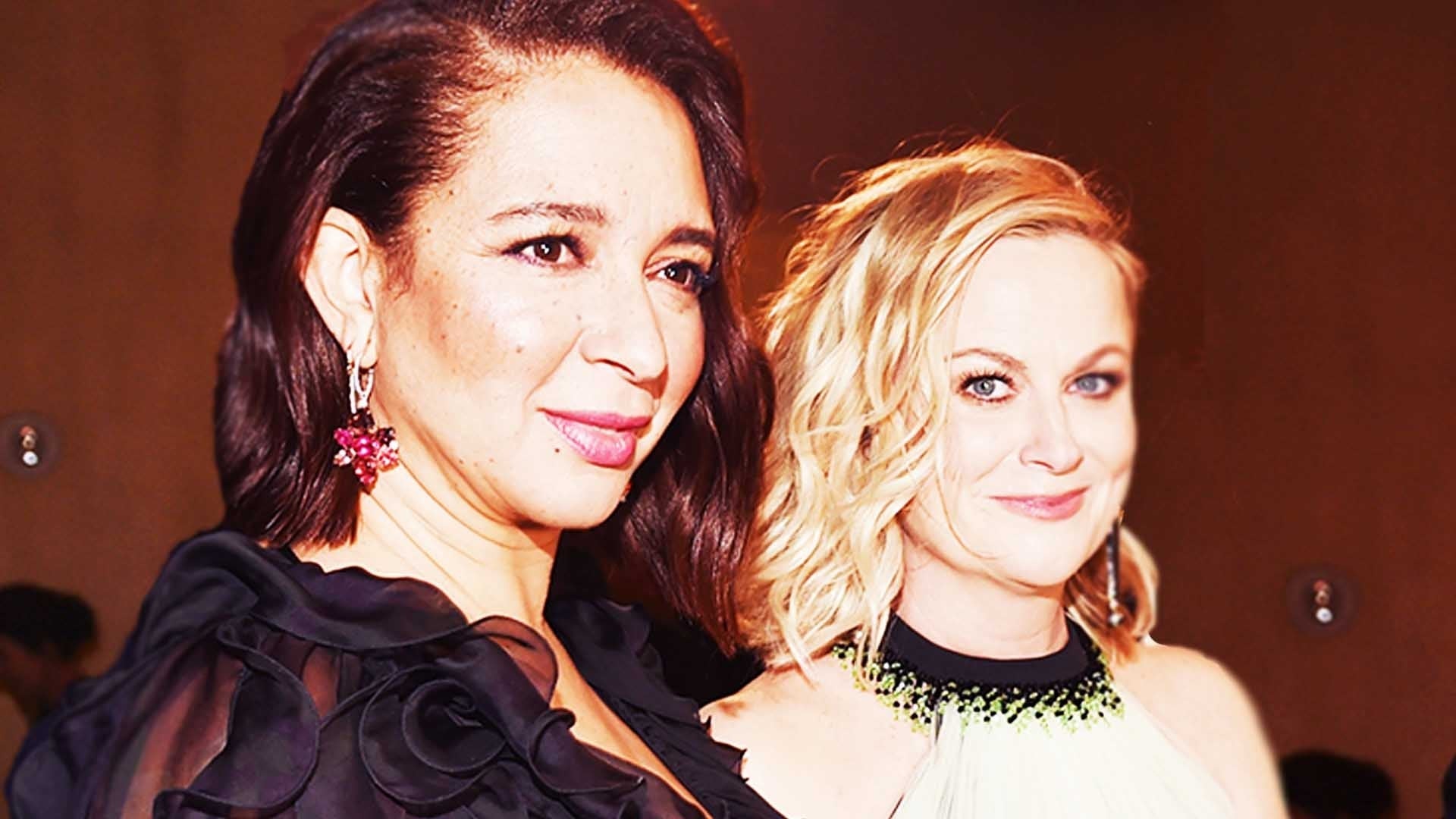 Amy Poehler and Maya Rudolph Party in Las Vegas Despite Cyber At…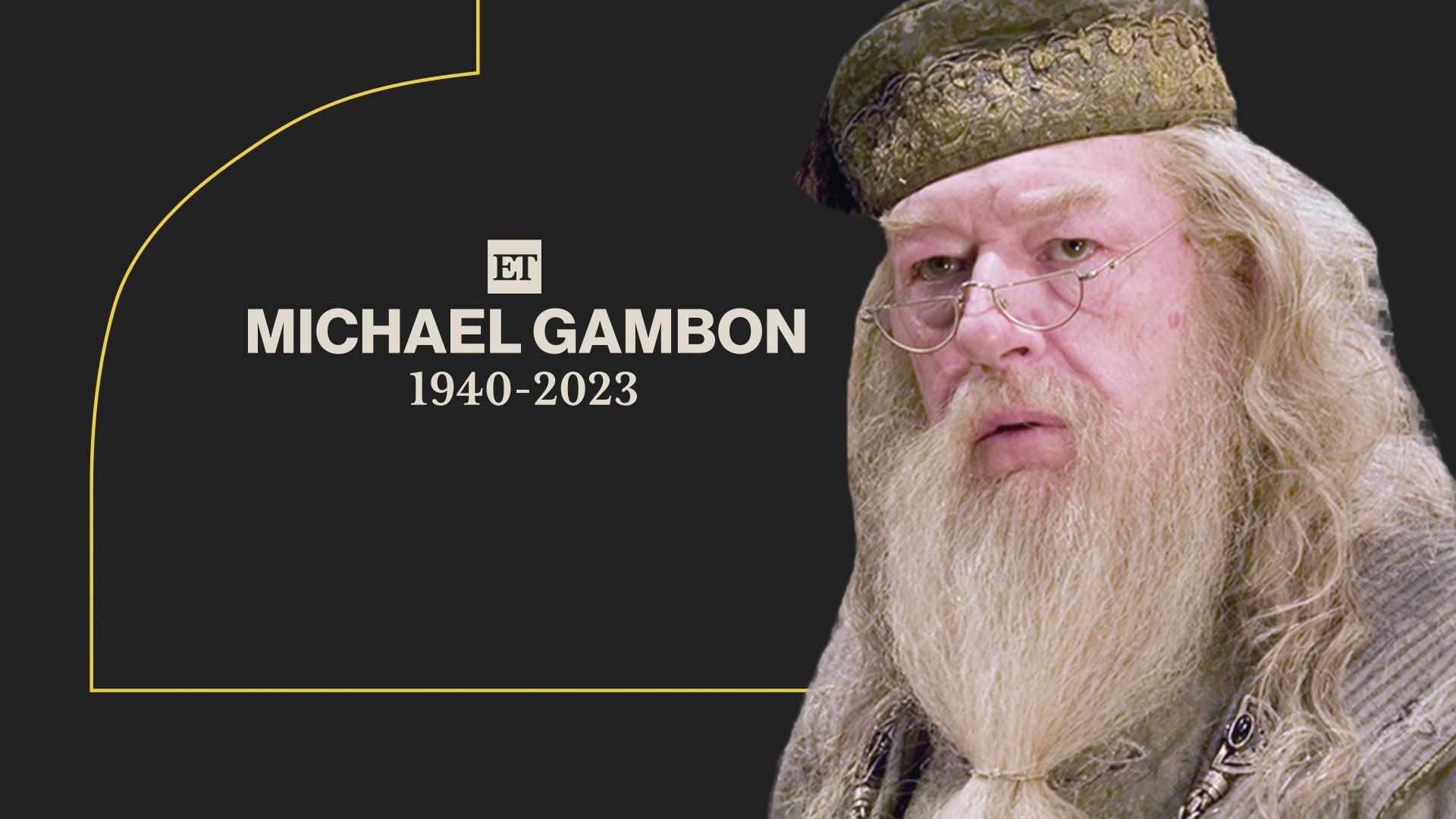 Michael Gambon, Dumbledore Actor in 'Harry Potter' Films, Dies a…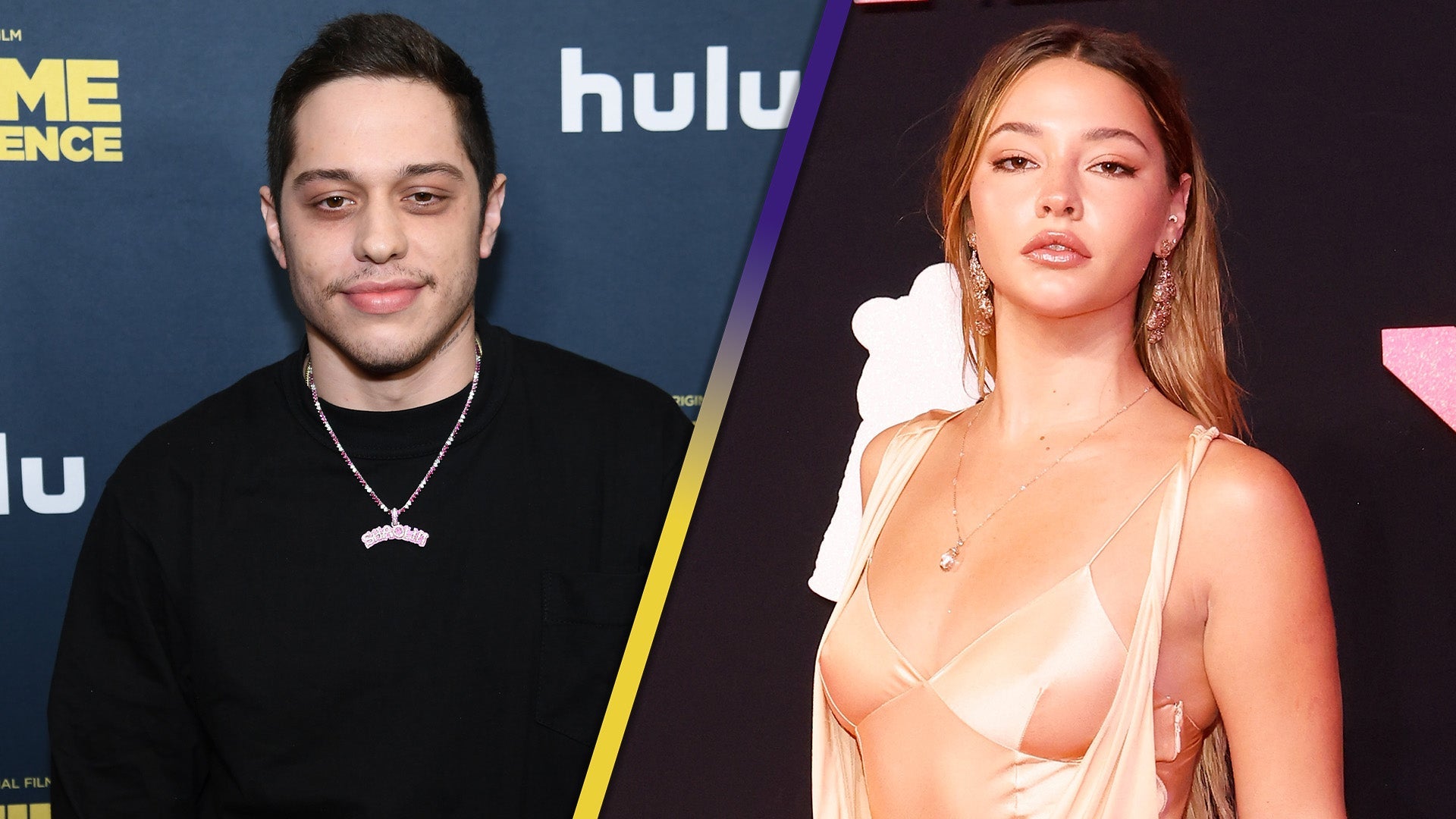 Pete Davidson and Madelyn Cline Are Dating and 'Really Like Each…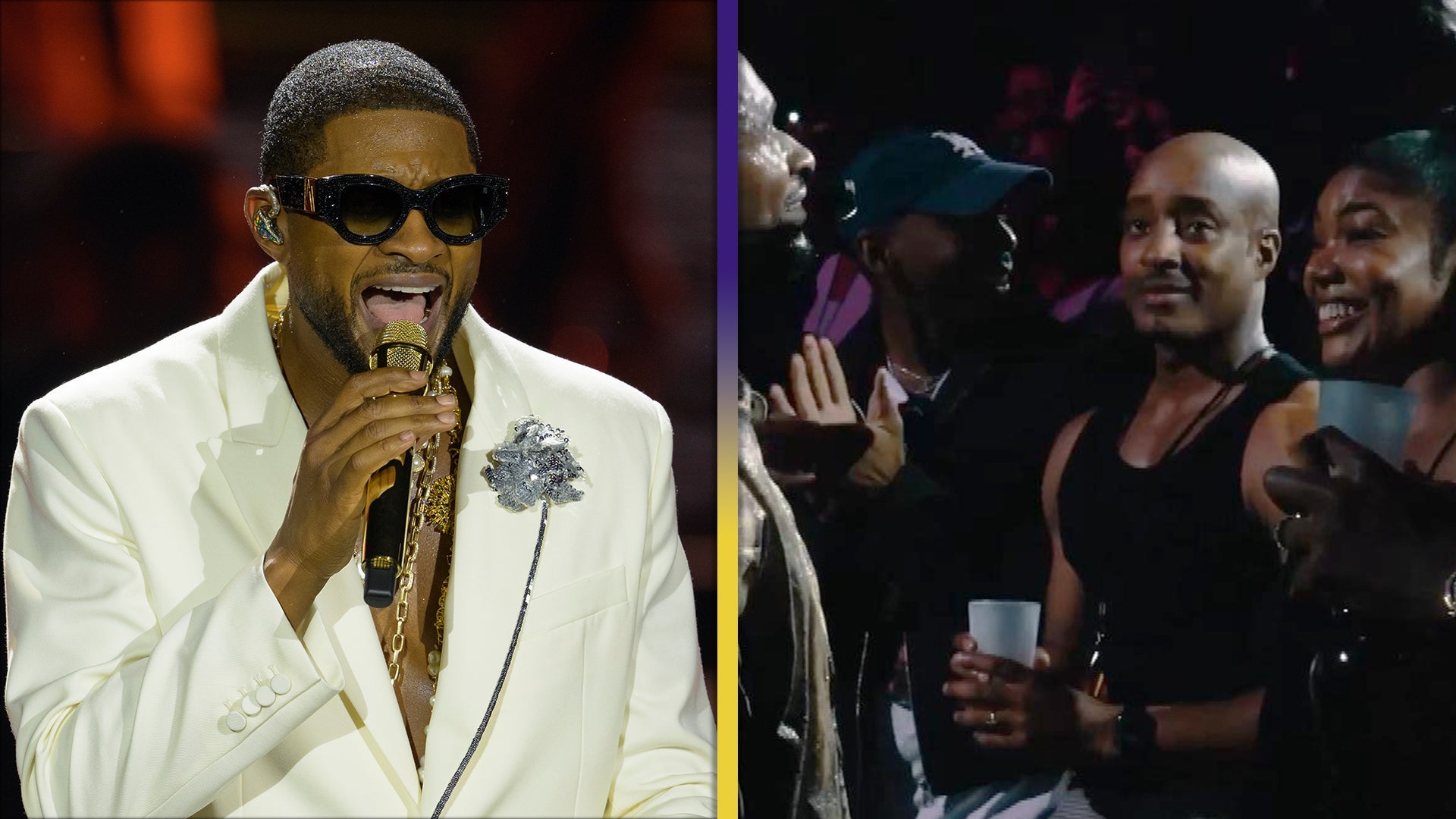 Why Usher Stopped Serenading Gabrielle Union Mid-Song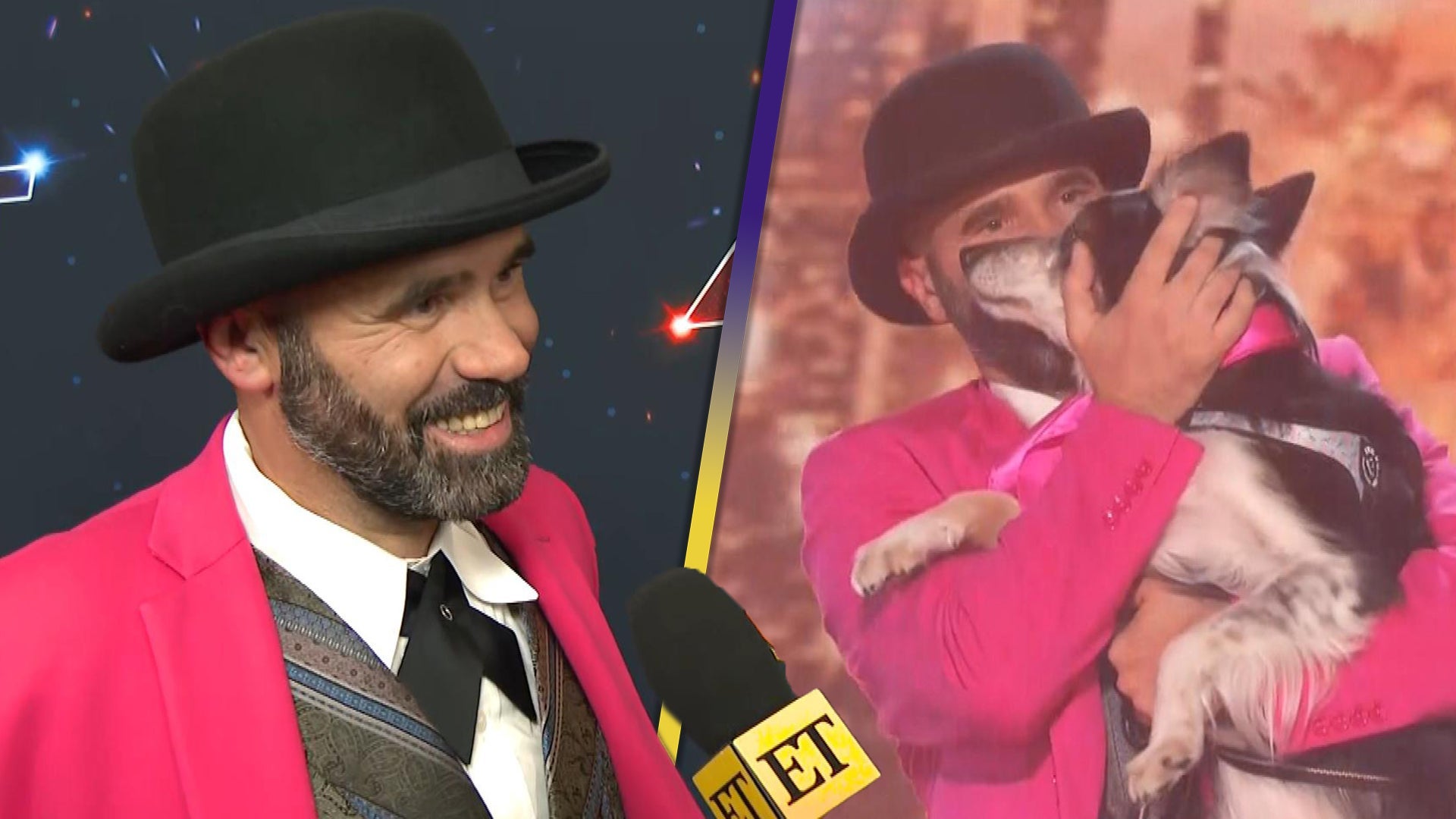 How 'AGT' Winner Adrian and Hurricane Are Celebrating and Plans …
It's been a rough couple of days for gal pals Iggy Azalea and Britney Spears.

On Saturday, Iggy responded to a fan on Twitter who had asked the rapper why the duo's collaboration "Pretty Girls" hadn't done very well.
Iggy responded, saying that the track wasn't promoted as strongly as it should have been. Then all hell broke loose when fans (and people just trying to start a celeb feud) claimed that Iggy was slamming Britney.

WATCH: Iggy Azalea Calls Snoop Dogg Two-Faced After Nasty Instagram

The fabricated feud reached a fever pitch on Sunday when Iggy clarified, "My comment is factual, it applies to any song. I dont have to suck the womans asshole 24/7 to be her friend, do i? bye girls."
@ThePopZone my comment is factual, it applies to any song. I dont have to suck the womans asshole 24/7 to be her friend, do i? bye girls.

— IGGY AZALEA (@IGGYAZALEA) June 29, 2015
On Monday afternoon Britney took to Twitter, where she posted a comment that some believed to be a dig at Iggy.
NEWS: Iggy Azalea Reveals Why Britney Spears Duet 'Pretty Girls' Flopped

"Can't wait to get back to Vegas. So thankful I have shows for the rest of the year to look forward to..." Britney wrote, which was possible a subtle dig at the fact that Iggy decided to cancel her Great Escape Tour.

Britney tagged the post, "#YouWantAPieceOfMe," which could be both a reference to her Vegas residency show at Planet Hollywood called Britney: Piece of Me and a boastful jab at Iggy.
Or Britney might just be really excited to get back to work, to have steady employment, and is telling her fans that they do, in fact, want to see her stage show. It's hard to tell.
PHOTOS: Britney Spears Through the Years

For her part, Iggy stressed on Twitter, "Im not attacking anyone. all i said was: i wish we had promoted more but thats out of my control. shes a good friend."
Genuine friends have genuine opinions. Its possible & healthy to have a differing thought without it being bitchy or shade.

— IGGY AZALEA (@IGGYAZALEA) June 29, 2015
Check out the video below for more insane celebrity feuds that just won't die down.

Related Gallery