Music
Taylor Swift Gets Personal About Friends & Romances: 'I Don't Make the Same Mistake Twice'
By
Taylor Swift Gets Personal About Dating, Kanye West, and Priorit…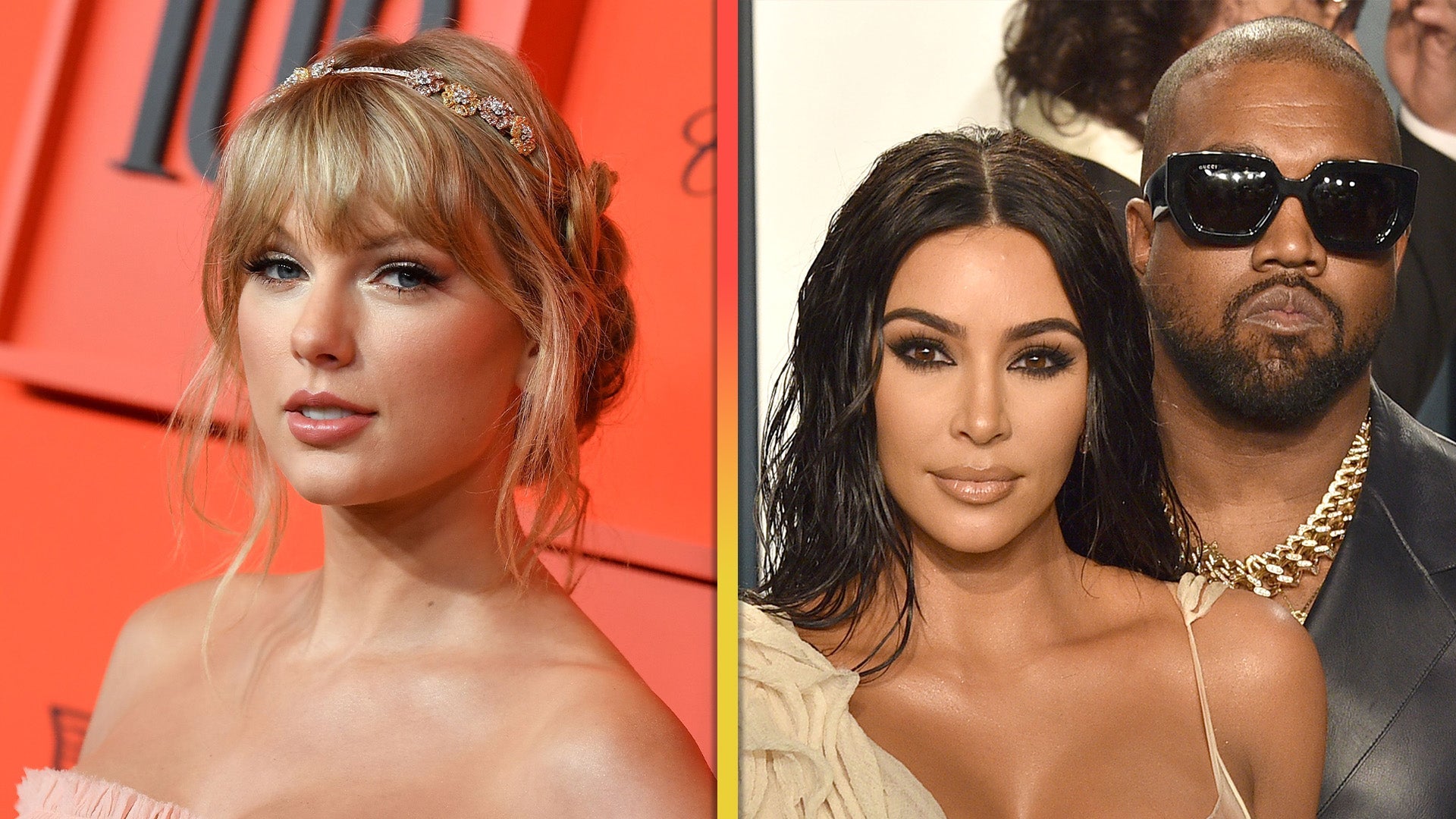 Taylor Swift Recalls Kim Kardashian and Kanye West Scandal, Says…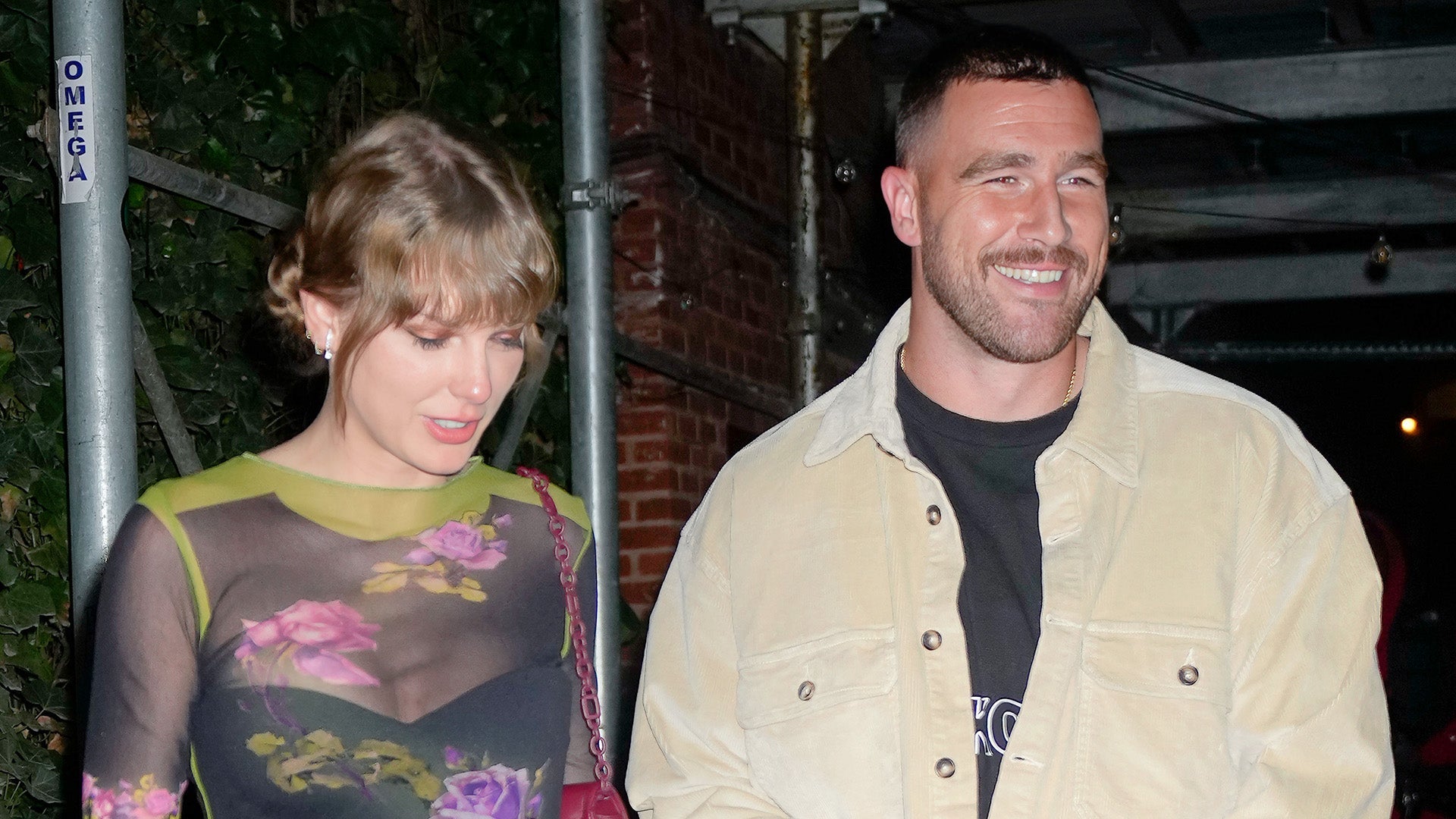 Taylor Swift and Travis Kelce Are Both 'Excited and Giddy' About…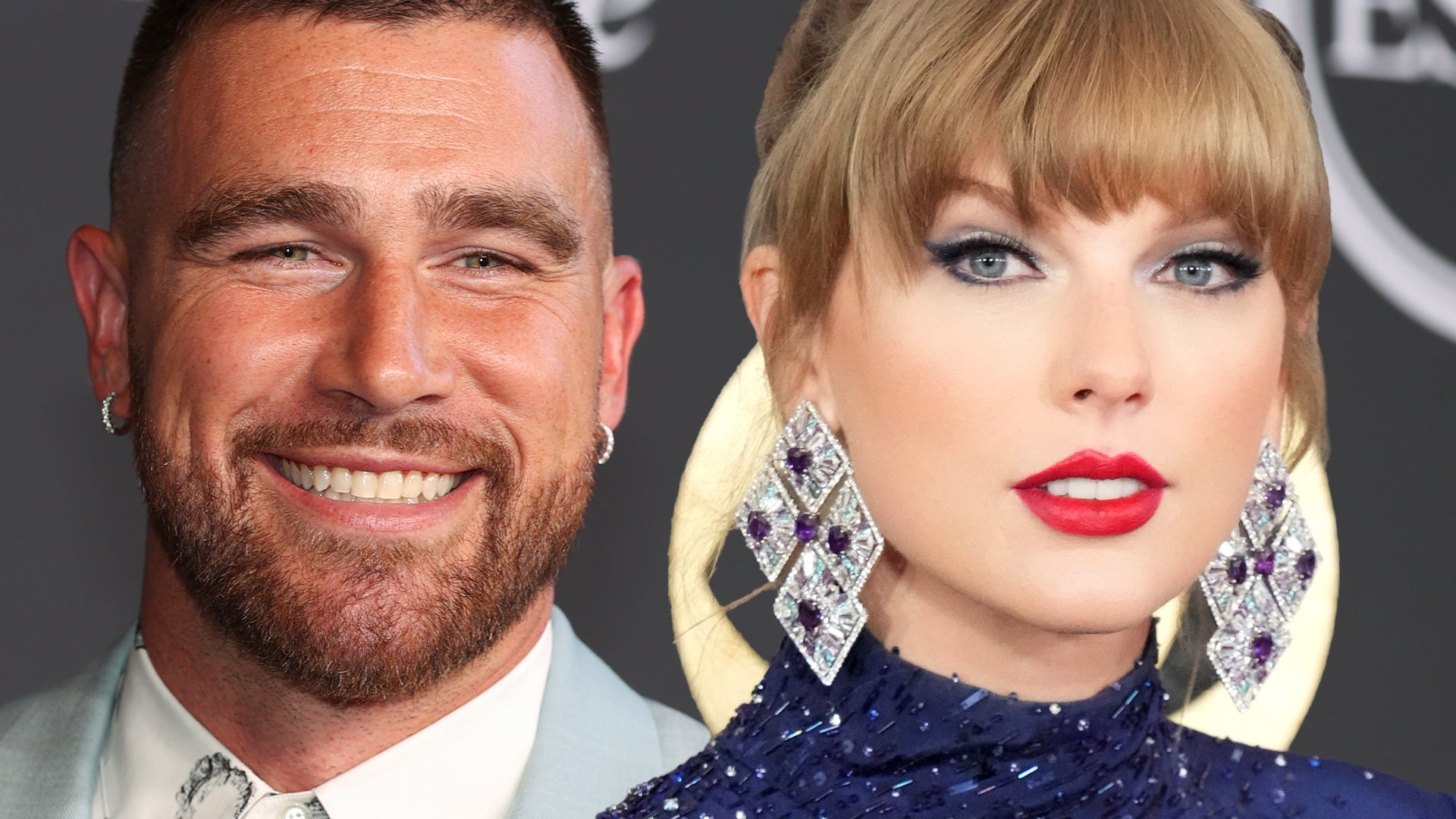 Taylor Swift and Travis Kelce: How Other NFL 'WAGS' Feel About T…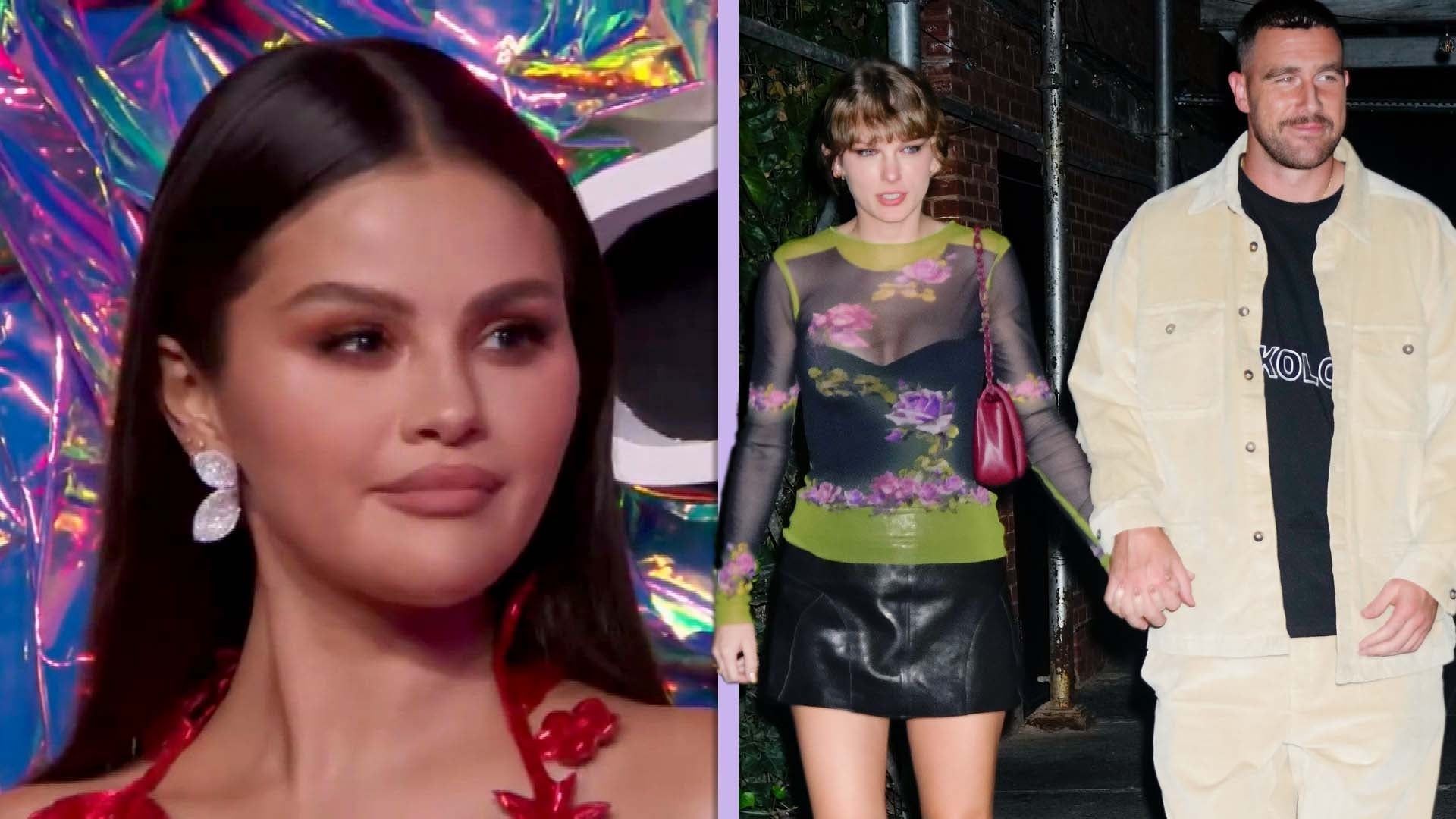 What Selena Gomez Thinks About Taylor Swift Romance With Travis …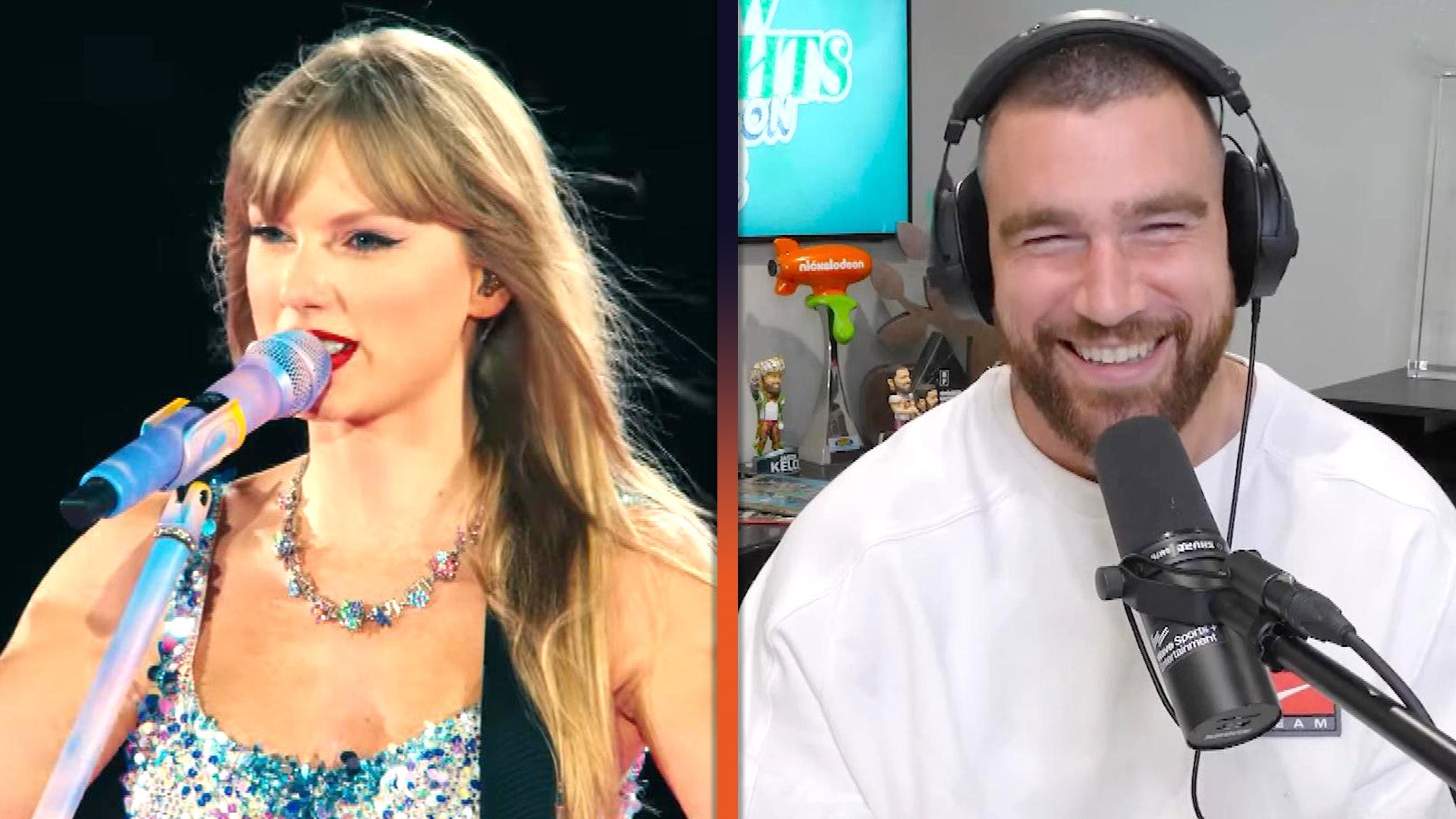 Taylor Swift and Travis Kelce Not Spending Thanksgiving Together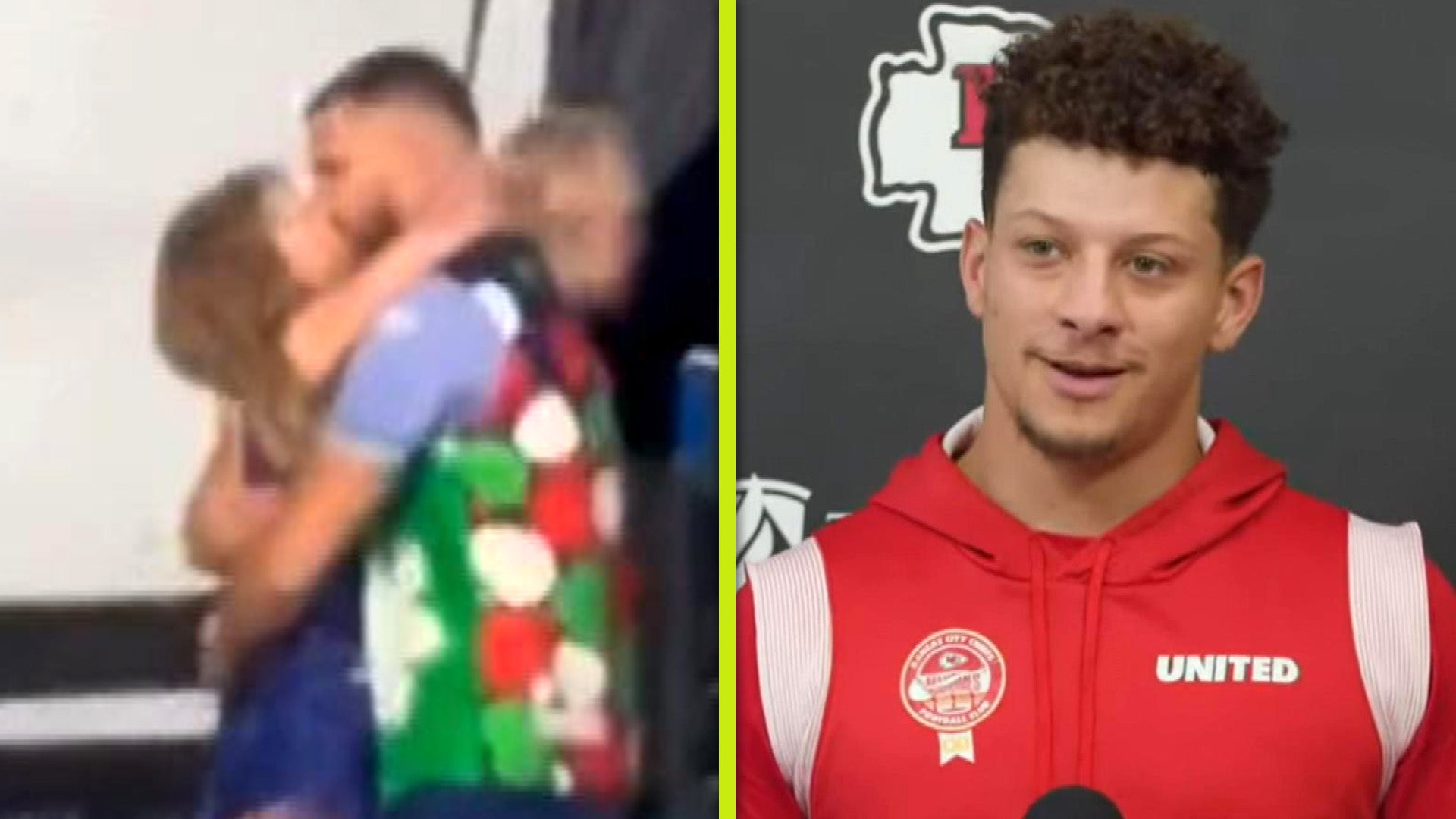 Patrick Mahomes Reacts to Taylor Swift and Travis Kelce Romance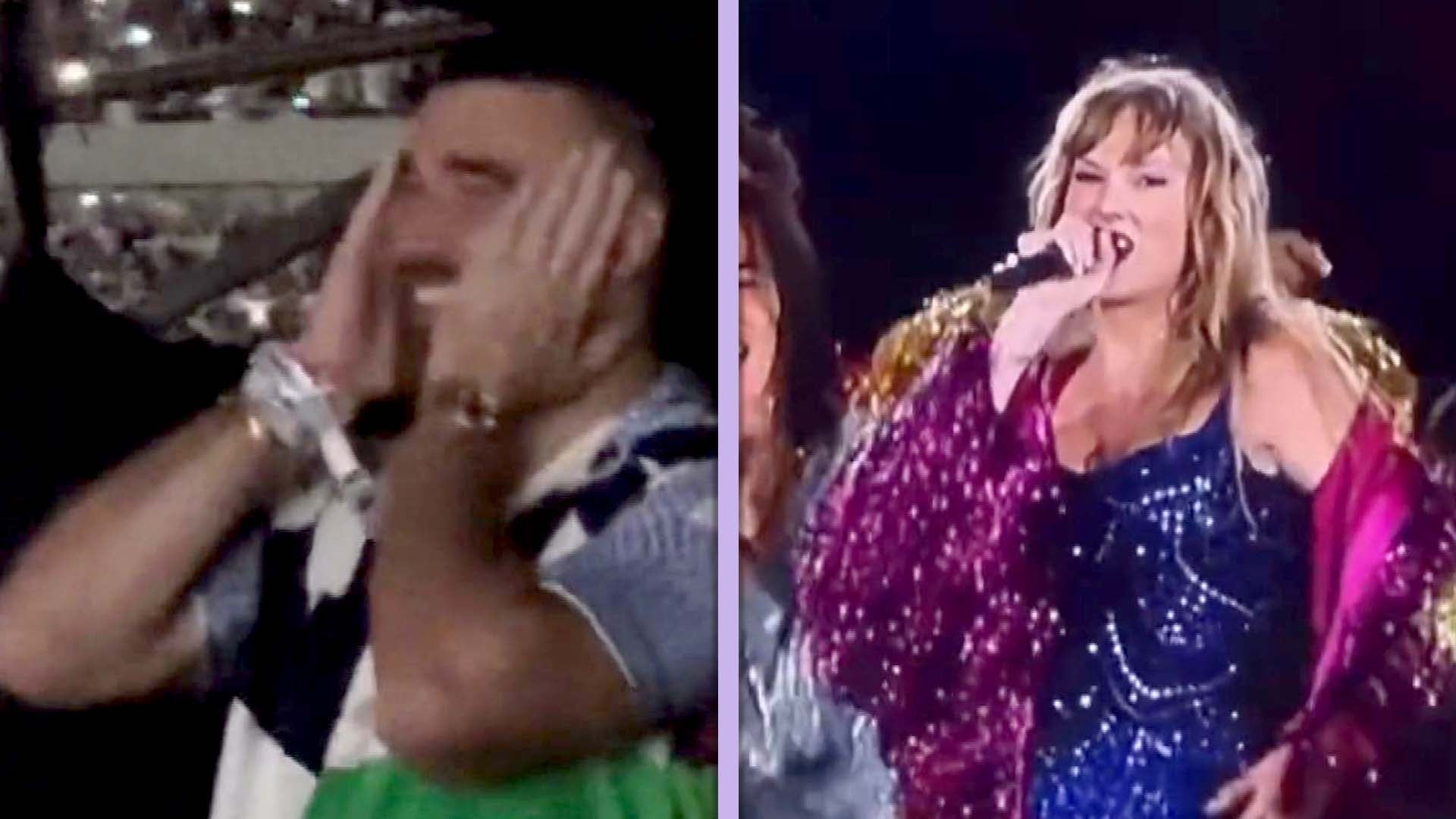 Watch Travis Kelce React to Taylor Swift Changing 'Karma' Lyrics…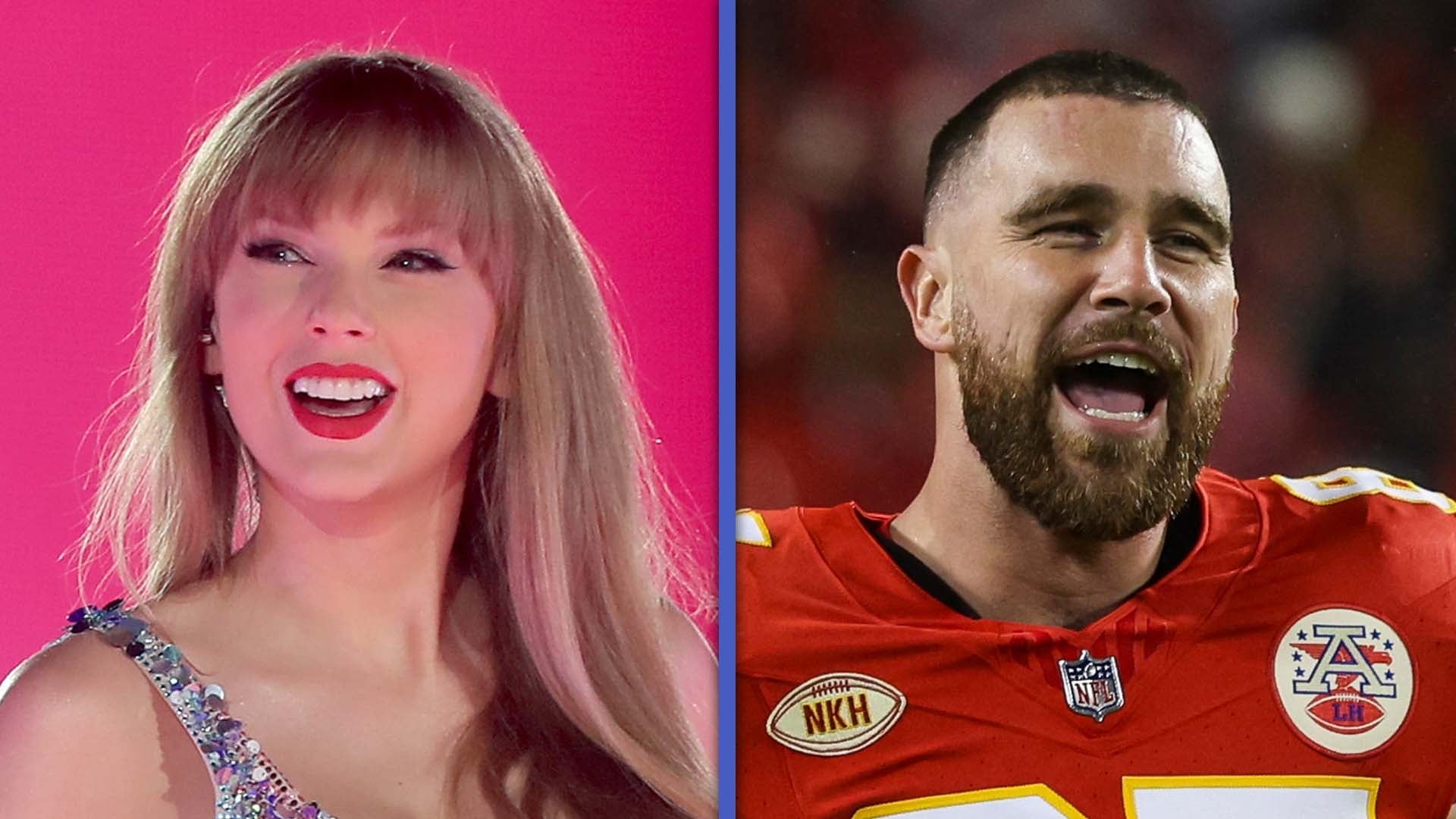 How Travis Kelce and Taylor Swift Are Spending the Holidays (Sou…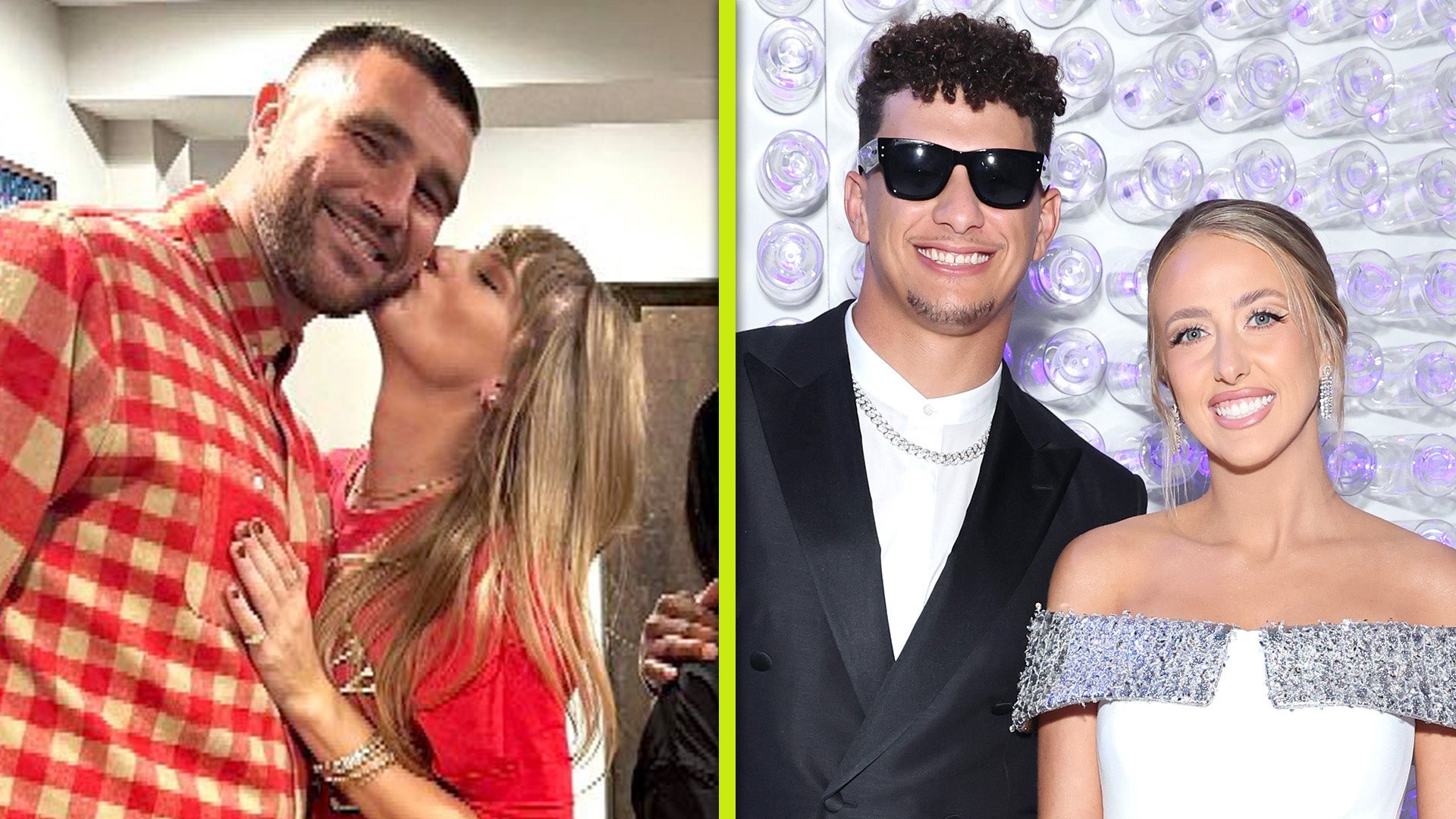 Inside Taylor Swift and Travis Kelce's Date Night With Patrick a…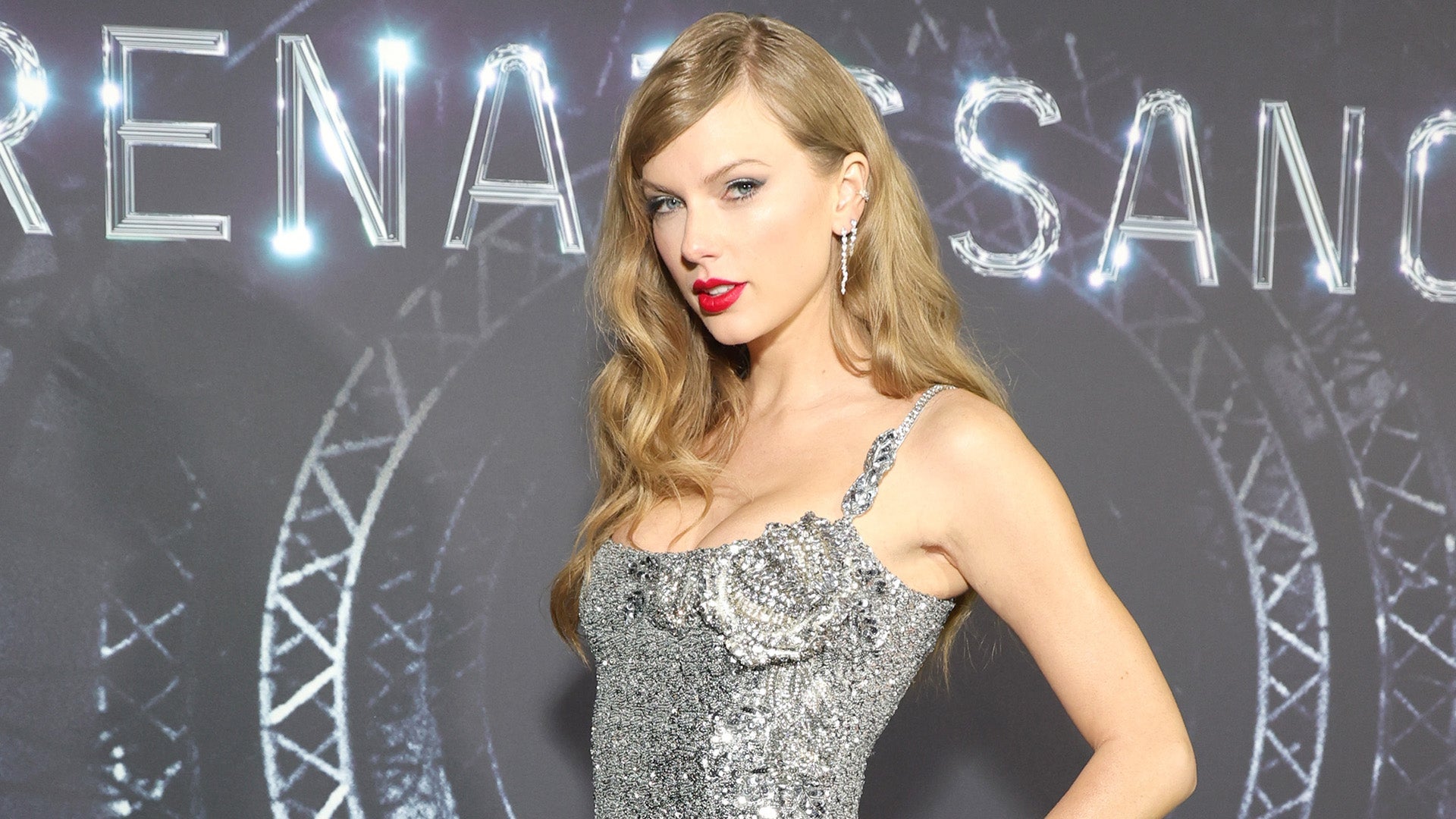 Taylor Swift Supports Beyonce at 'Renaissance' Film Premiere in …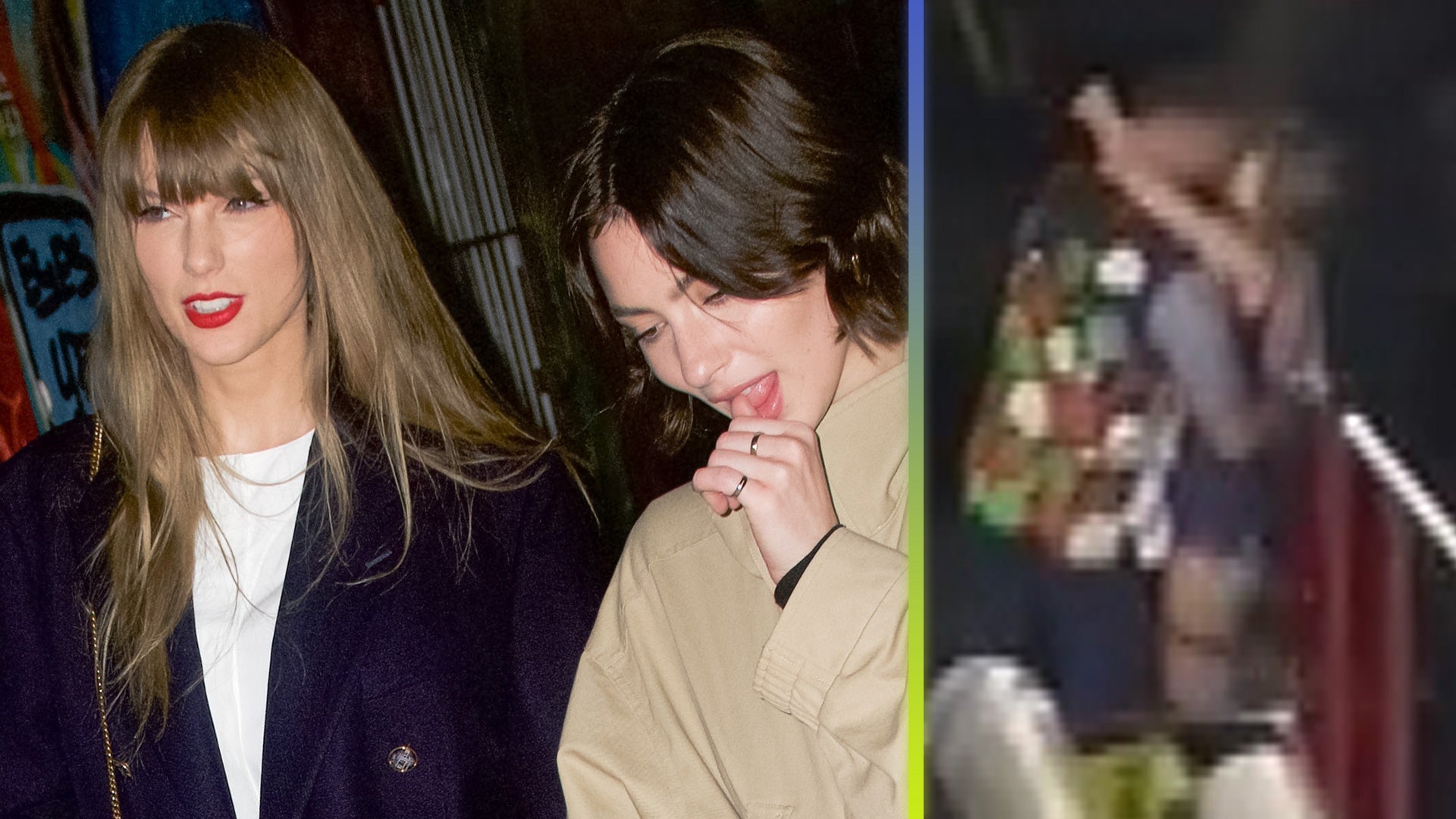 Taylor Swift and Gracie Abrams Enjoy Girls' Night After Travis K…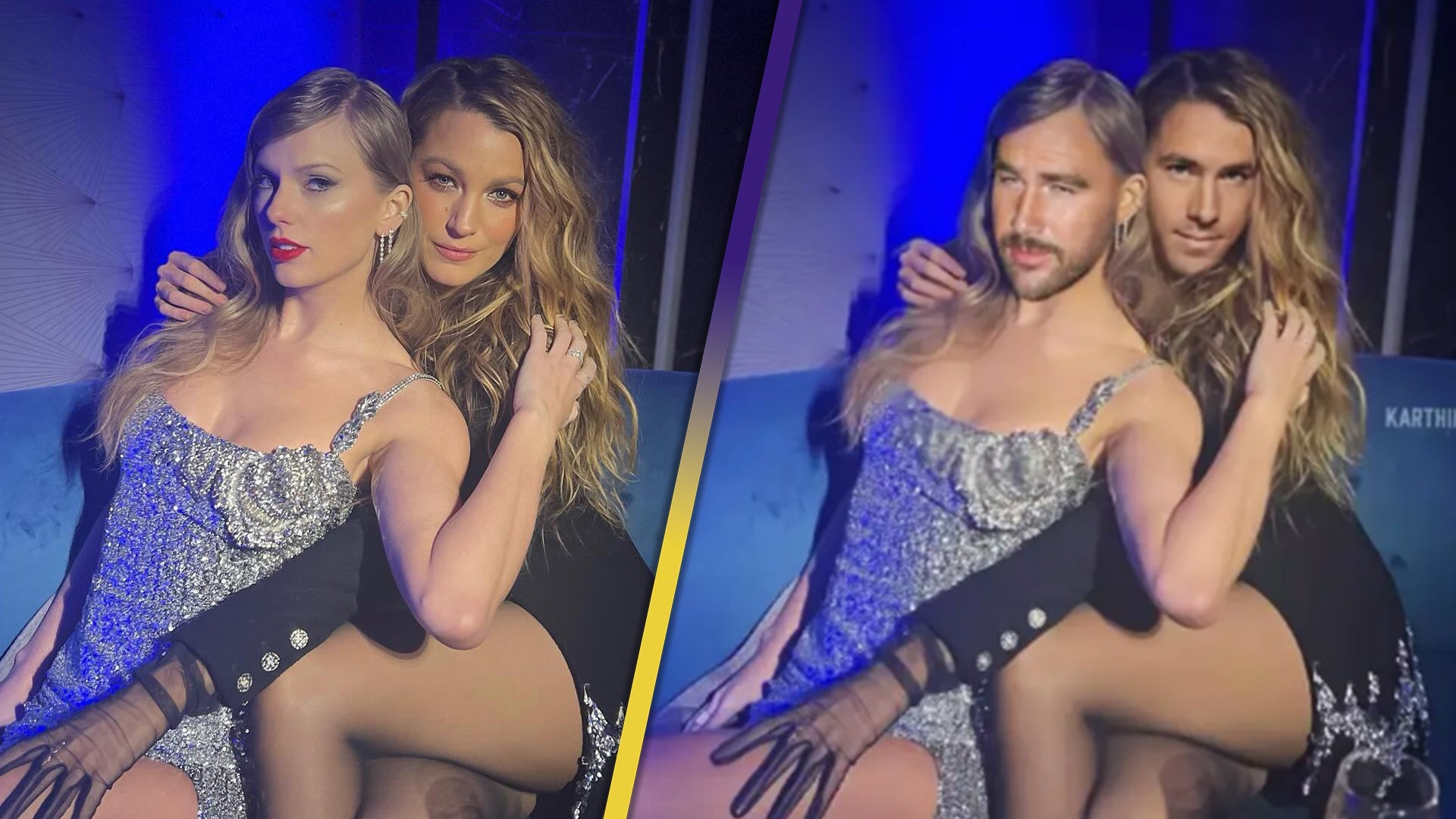 Ryan Reynolds Trolls Blake Lively and Taylor Swift With Travis K…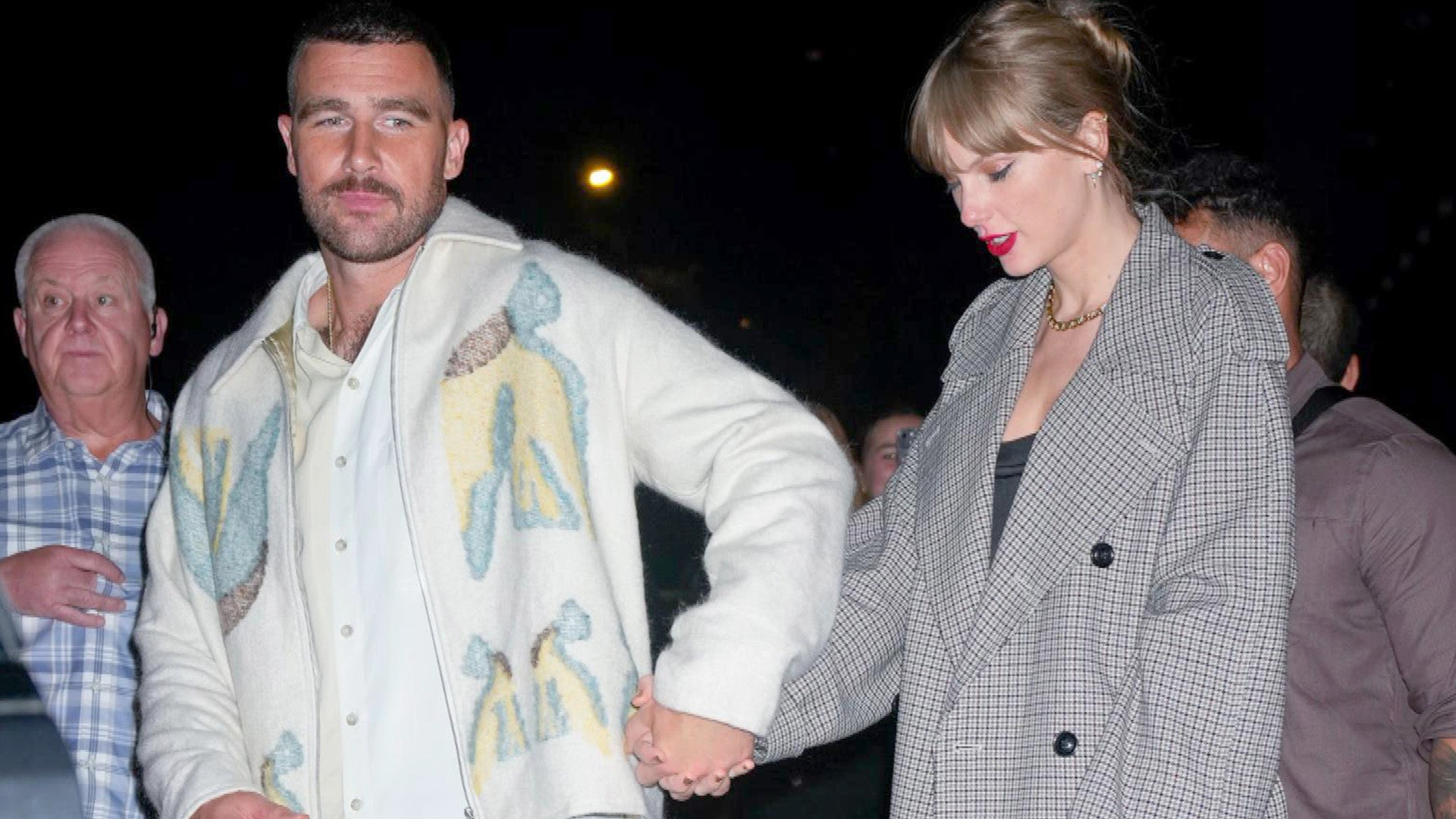 Taylor Swift and Travis Kelce 'Planning to Spend More Time Toget…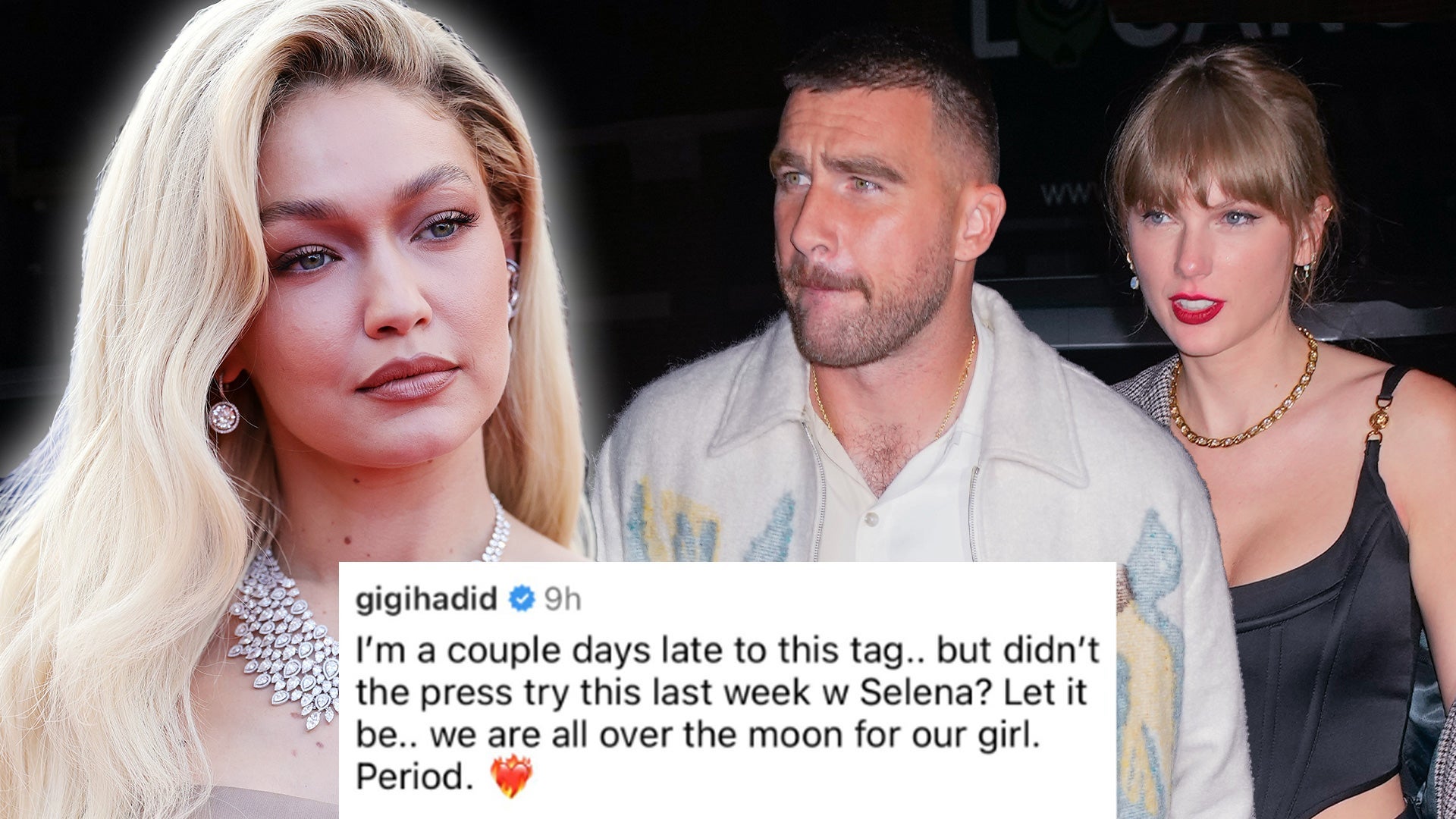 Gigi Hadid Shuts Down Rumors She Doesn't Approve of Taylor Swift…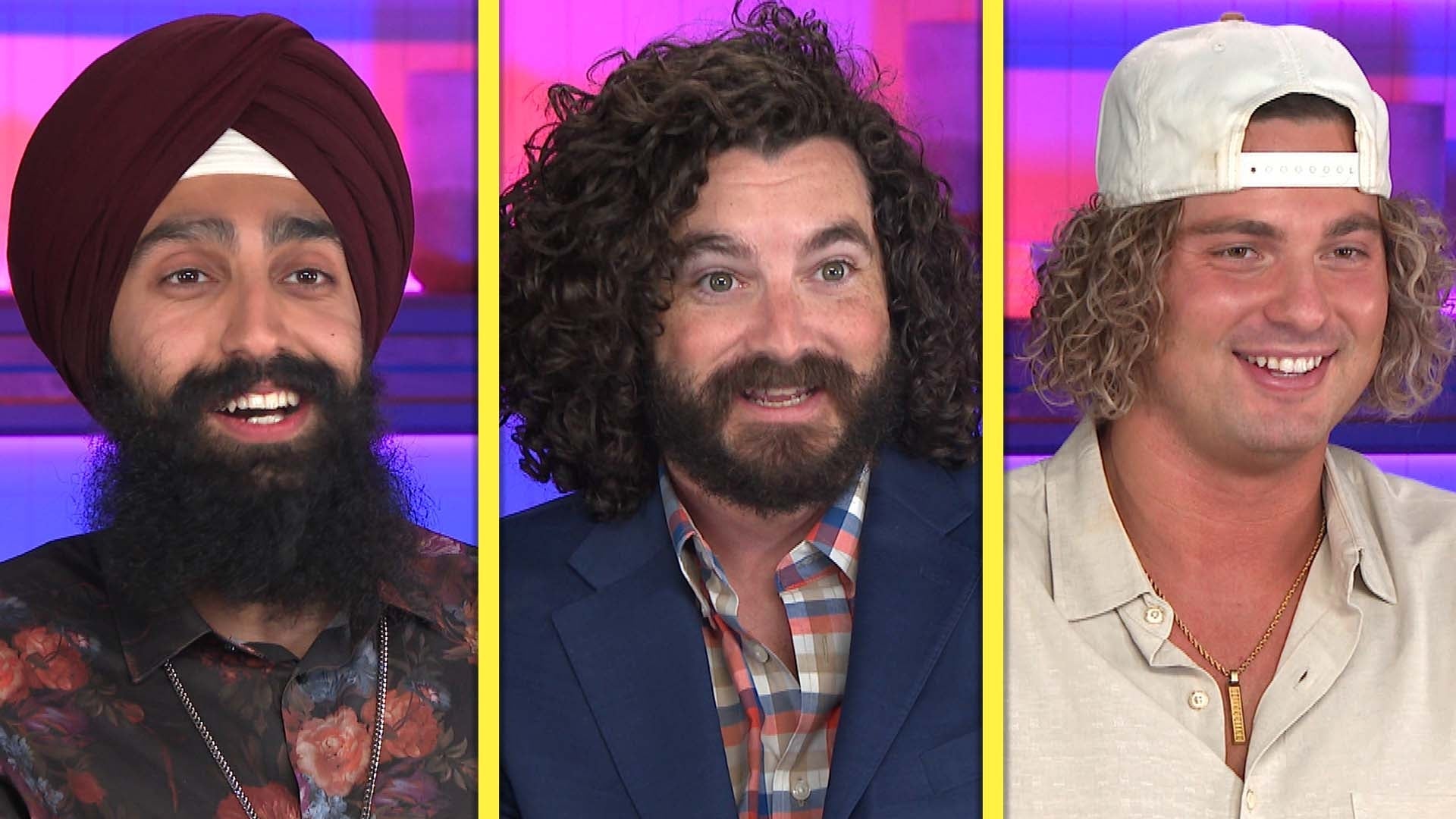 'Big Brother' Season 25 Finalists Take a Pop Culture Quiz: Taylo…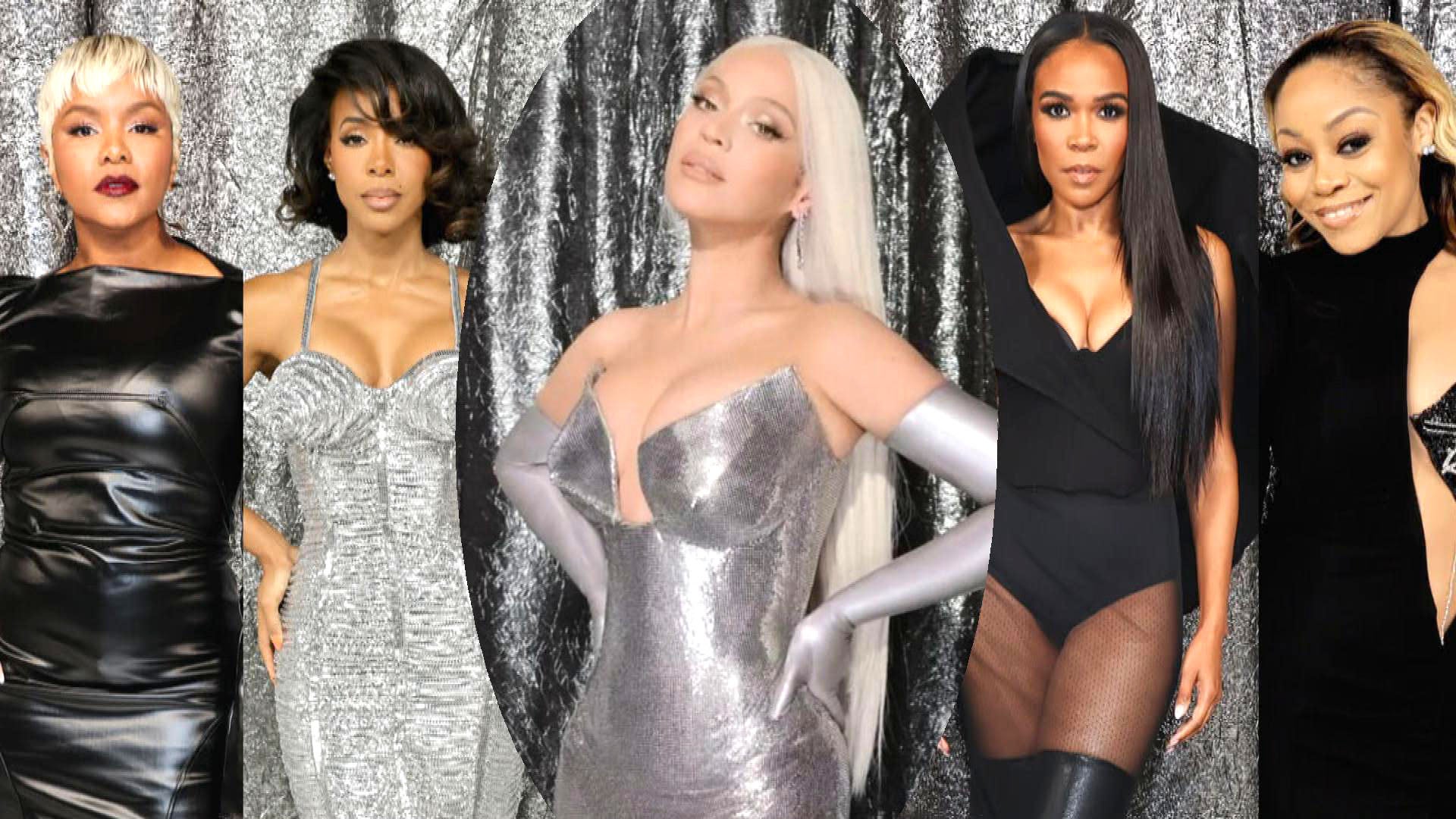 Beyoncé Reunites With Destiny's Child at 'Renaissance' Concert F…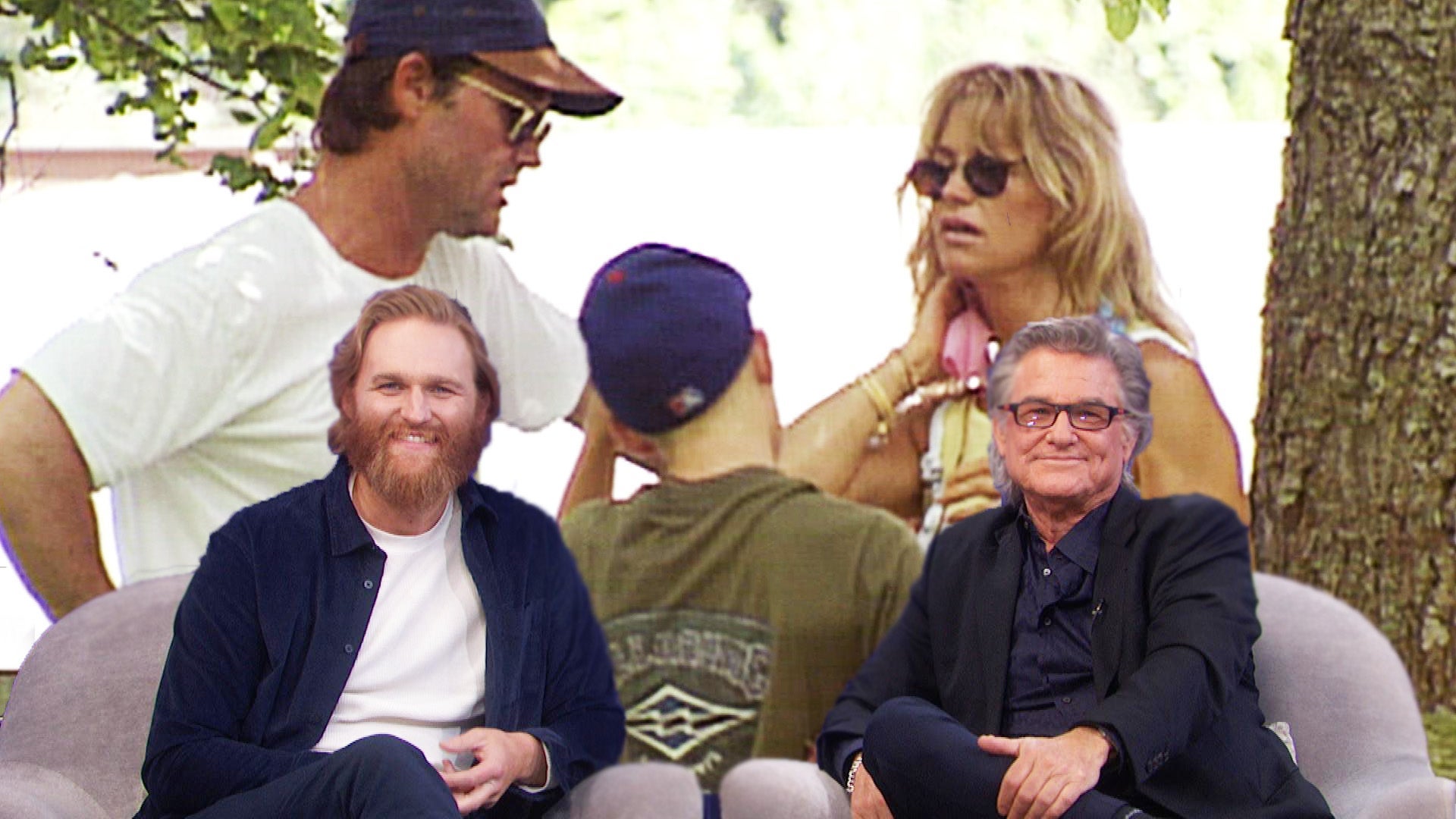 Kurt and Wyatt Russell React to 1997 Family Flashback With Goldi…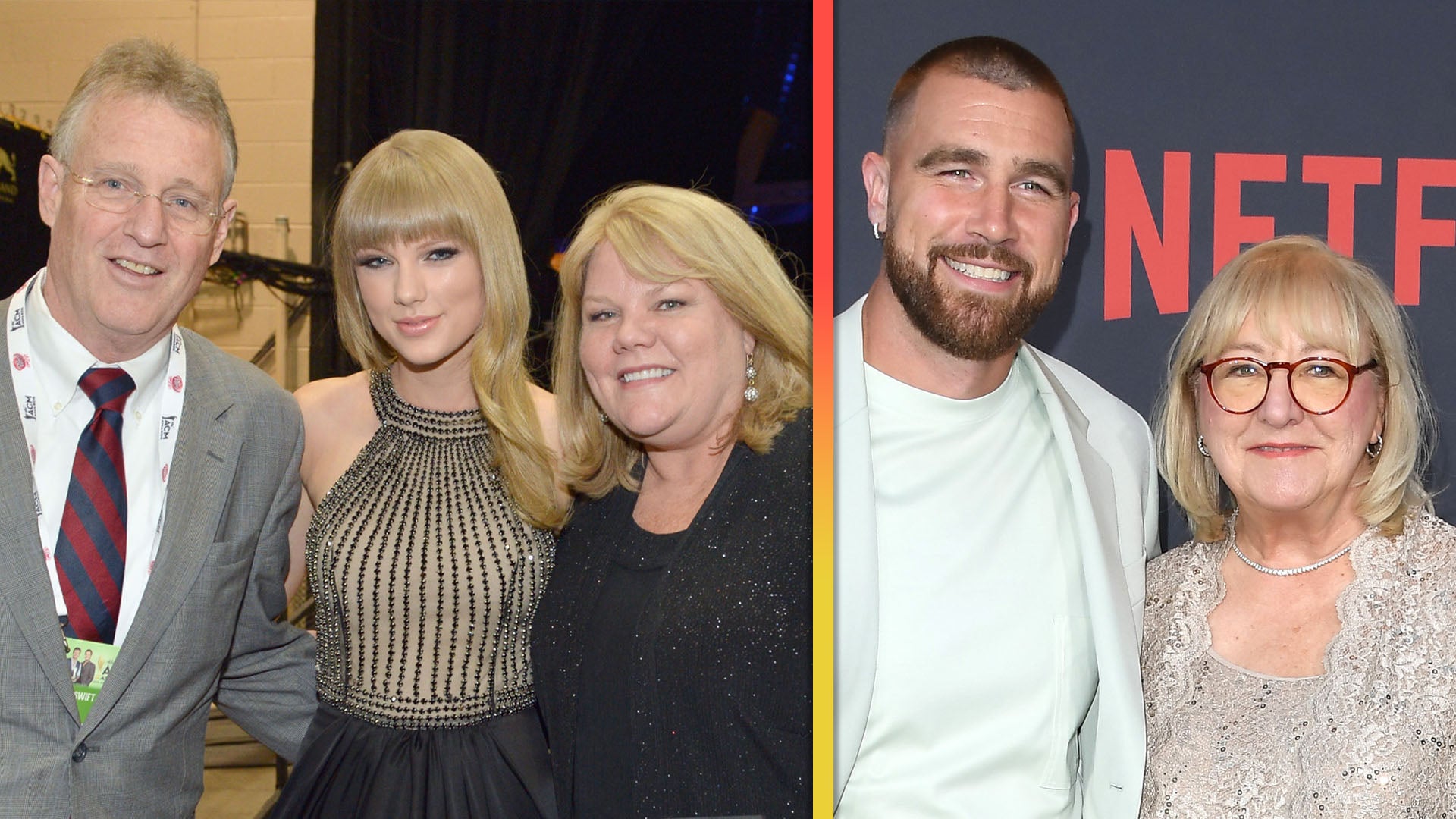 Taylor Swift's Parents Expected to Meet Travis Kelce's Mom and D…
Taylor Swift is on fire! She's headlining a massive world tour, enjoying record-breaking success, and she's besties with the hottest stars in the world -- not to mention her romance with DJ and music producer Calvin Harris.

Recently, Taylor sat down with Vanity Fair where the superstar opened up about her inner sanctum of friends, her romantic history and being betrayed by former friends.
While Taylor didn't address her relationship with Calvin, she did talk about her well-publicized romantic past and her philosophy about dating, including finding someone who wasn't going to change her.
WATCH: New Victoria's Secret Angels Want to Join Taylor Swift's Squad: 'It'd Be a Lot of Fun!'

"I swore I would never ever get in another relationship if it meant changing who I was, or taking me out of that mode where my friends are everything to me," Taylor said, going on to explain, "That was the way that I decided to go on with my life. Not looking for anything, not necessarily being open to anything, and only being open to the idea that, if I found someone who would never try to change me, that would be the only person I could fall in love with. Because, you know, I was in love with my life."
Taylor, who notably referred to the period of her life when she was looking for love in the past tense during the interview, also talked about the importance of finding someone who isn't critical of you.
"If you're a people pleaser, like most of us are, you try to adapt to what signals that person is giving off," Taylor said. "It's not about changing the fact that you're a people pleaser; it's about finding someone [to date] who is not critical. That can be the most painful thing, trying to love someone who is critical in their nature."
WATCH: What's the Secret Behind Taylor Swift's Unstoppable Power?

Taylor went on to admit that she had made that mistake in the past. "But usually I don't make the same mistake twice. I make new ones, but I don't usually repeat my old ones," she said.
Taylor's idea about dating and the importance of valuing yourself and your friends also extends into her inner circle, which she called "the sisterhood."
"We even have girls in our group who have dated the same people. It's almost like the sisterhood has such a higher place on the list of priorities for us," Taylor shared. "It's so much more important than some guy that it didn't work out with. When you've got this group of girls who need each other as much as we need each other, in this climate, when it's so hard for women to be understood and portrayed the right way in the media ... now more than ever we need to be good and kind to each other and not judge each other."
WATCH: Calvin Harris Gushes About Taylor Swift: I'm 'Insanely Happy' With Her

"And just because you have the same taste in men, we don't hold that against each other," she added.
One former friend that Taylor apparently wasn't able to make amends with is popstar Katy Perry. The two have long been rumored to be in a feud and Taylor's recent song "Bad Blood" is supposedly about her former relationship with Katy.
Taylor skirted around the subject of the rumored feud, but she did give a telling quote about befriending people in the past who have let her down and hurt her. "I've trusted people before in friendships or relationships and have felt betrayed," she said.
WATCH: Katy Perry Confirms 'Mean Girls' Tweet was Aimed at Taylor Swift

According to Taylor, the most important thing about a person is their morality. "I judge people based on their moral code; I think someone is nothing without a moral code. I don't care if you're talented or celebrated or successful or rich or popular, if you have no moral code."
"If you will betray your friend, if you will talk about them badly behind their back, if you will try to humiliate them or talk down to them, I have no interest in having a person like that in my life," Taylor added.
The 25-year-old GRAMMY winner also addressed her burgeoning friendship with Kanye West, who she was rumored to be collaborating with last year.
"We haven't planned anything," Taylor said, shooting down any such rumors. "But, hey, I like him as a person. And that's a really good, nice first step, a nice place for us to be."
As for Kanye's wife Kim Kardashian, Taylor had nothing but kinds words.
"I love Kim," Taylor shared. "She's the sweetest. She's just a really sweet, kind, warm person."
WATCH: Taylor Swift and Calvin Harris Caught Holding Hands at Haim Concert

Related Gallery