Music
Blake Shelton Reveals His Favorite Song Off Gwen Stefani's New Album -- Find Out What It Is!
By
Blake Shelton Reveals His Favorite Track Off Gwen Stefani's New …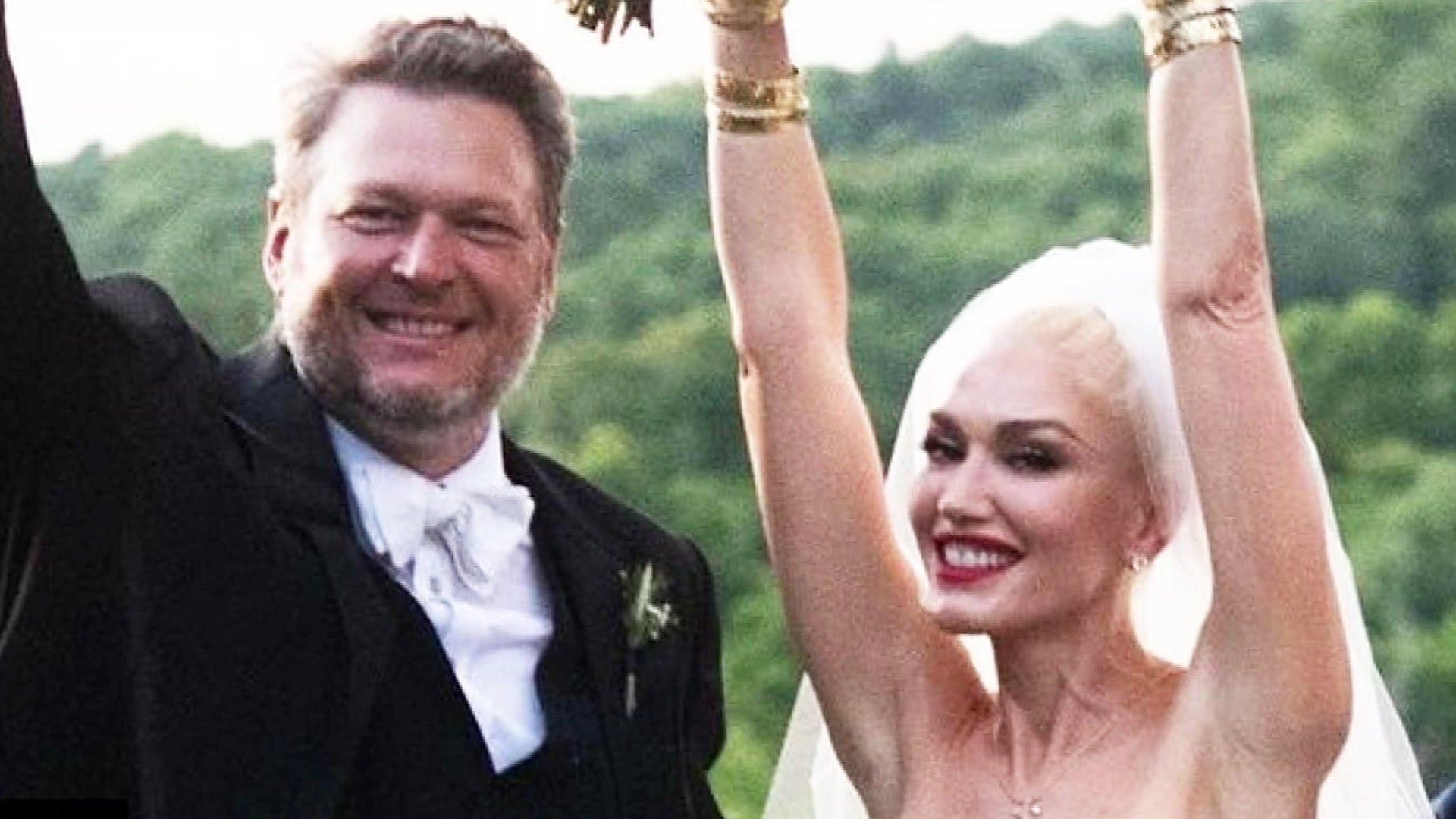 Inside Blake Shelton and Gwen Stefani's 'Picture-Perfect' Weddin…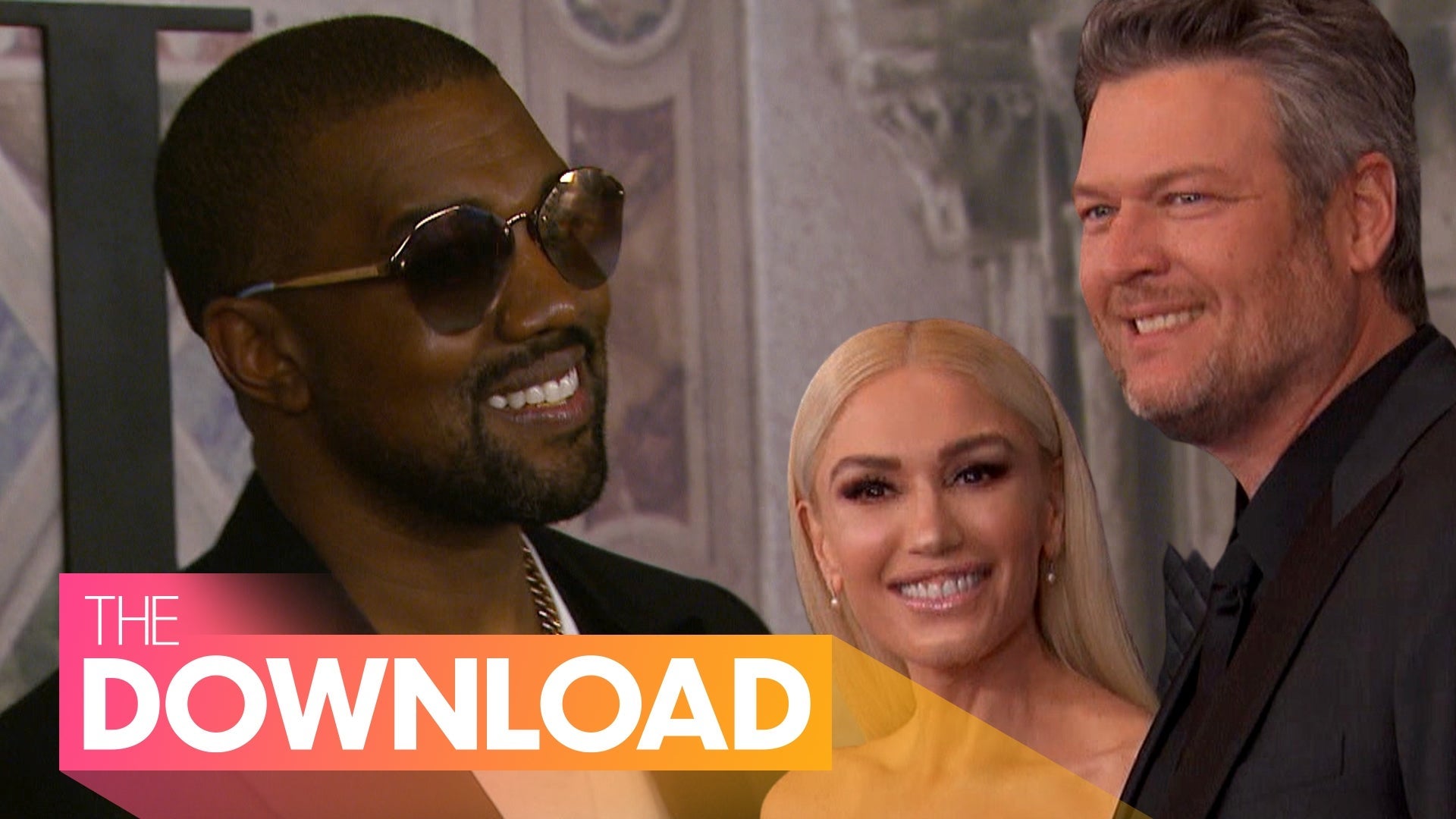 Gwen Stefani on 'Honeymoon Vibes' With Husband Blake Shelton, Ka…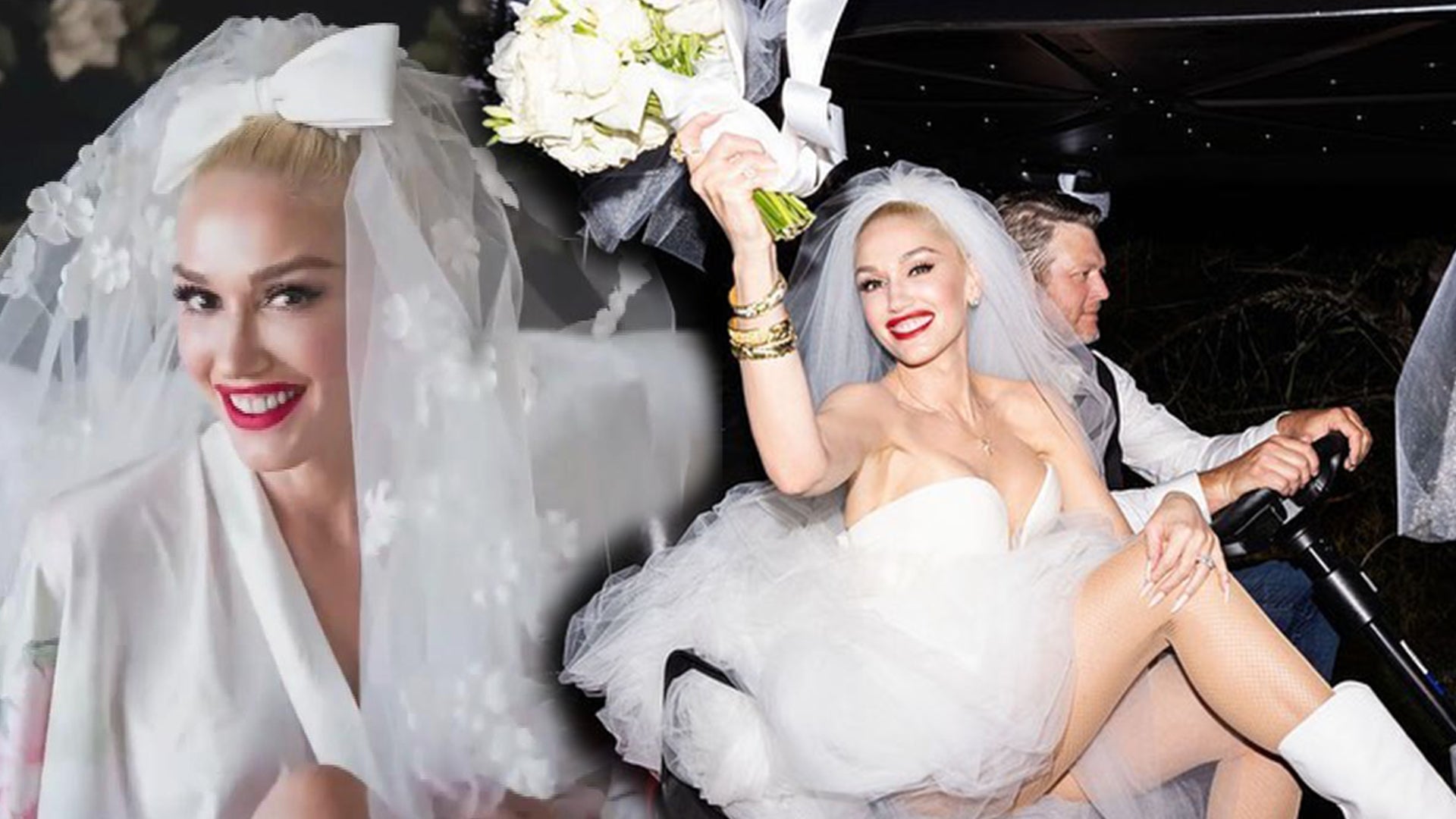 Gwen Stefani Shows Off Her Bridal Look From Wedding to Blake She…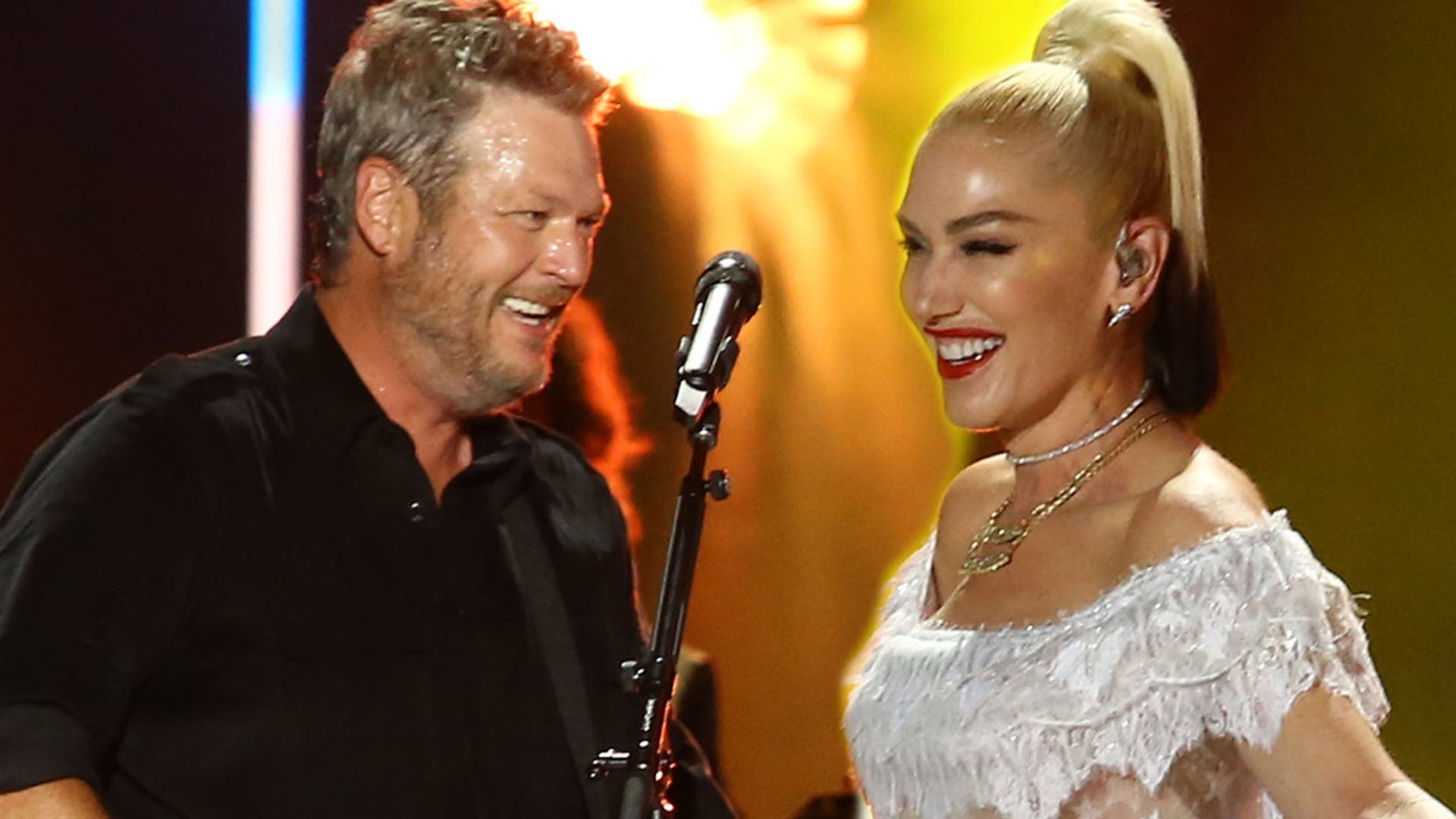 Watch Blake Shelton Introduce Wife 'Gwen Stefani Shelton' During…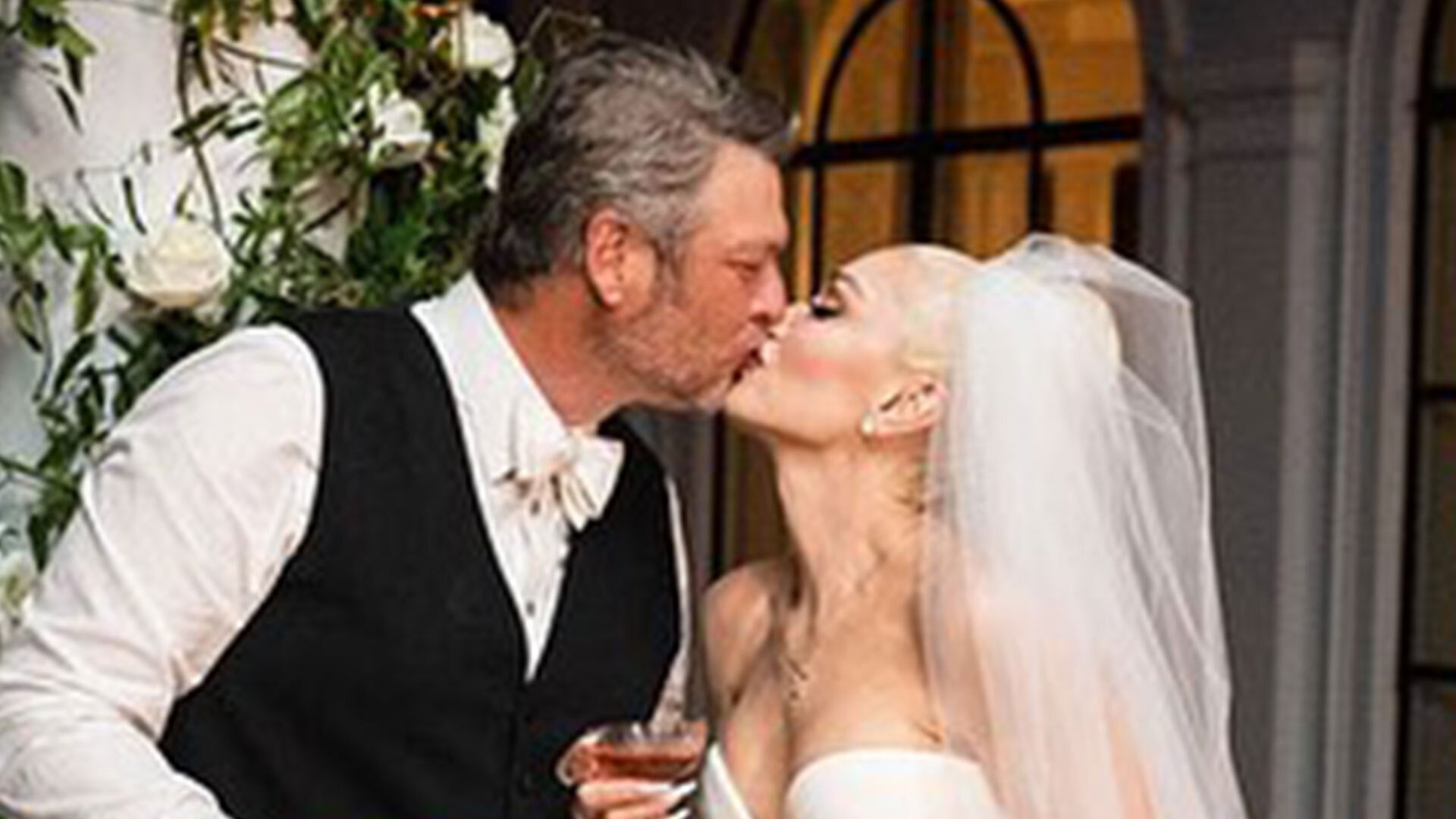 Gwen Stefani 'Feels So Lucky' After Marrying Blake Shelton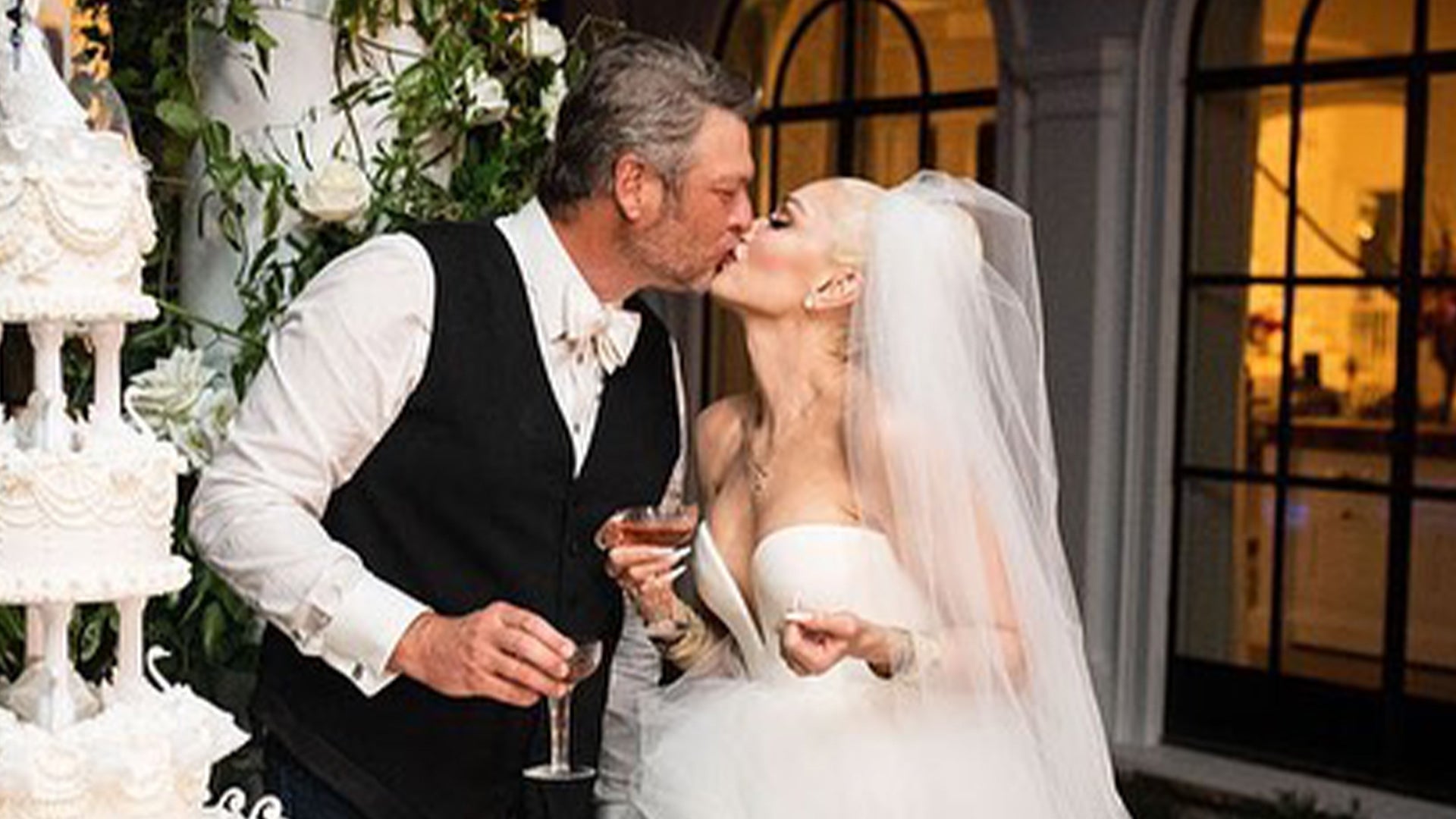 Blake Shelton Wrote Gwen Stefani a Song for Their Wedding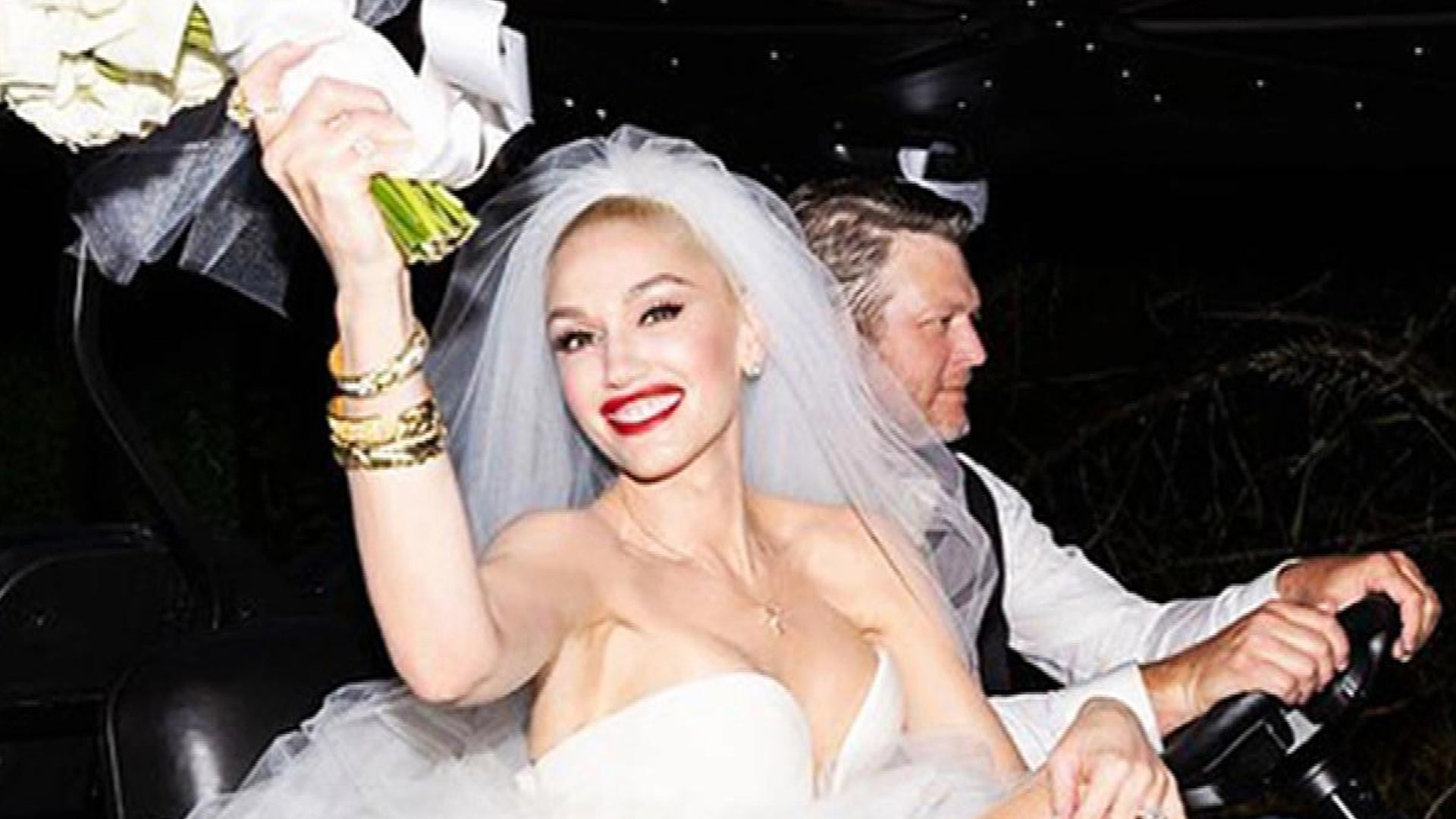 Gwen Stefani Talks 'Honeymoon Vibes' After 'Dream' Wedding to Bl…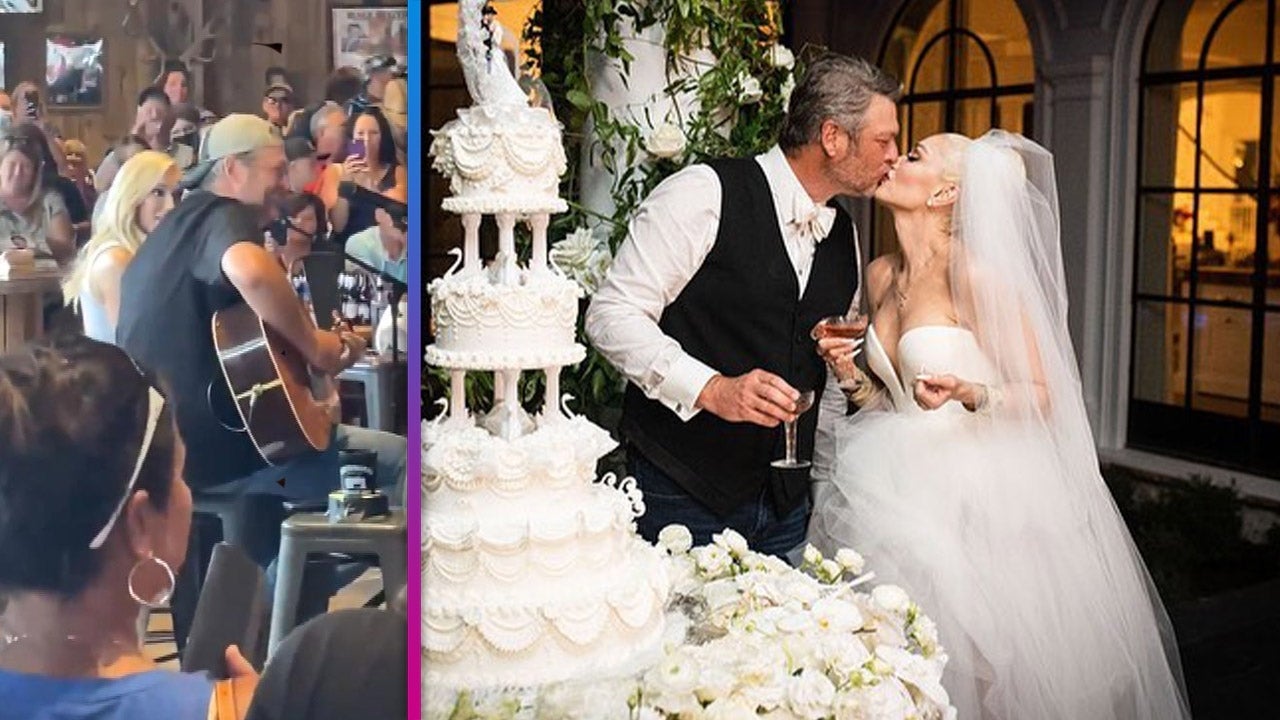 Blake Shelton and Gwen Stefani Perform for First Time Together a…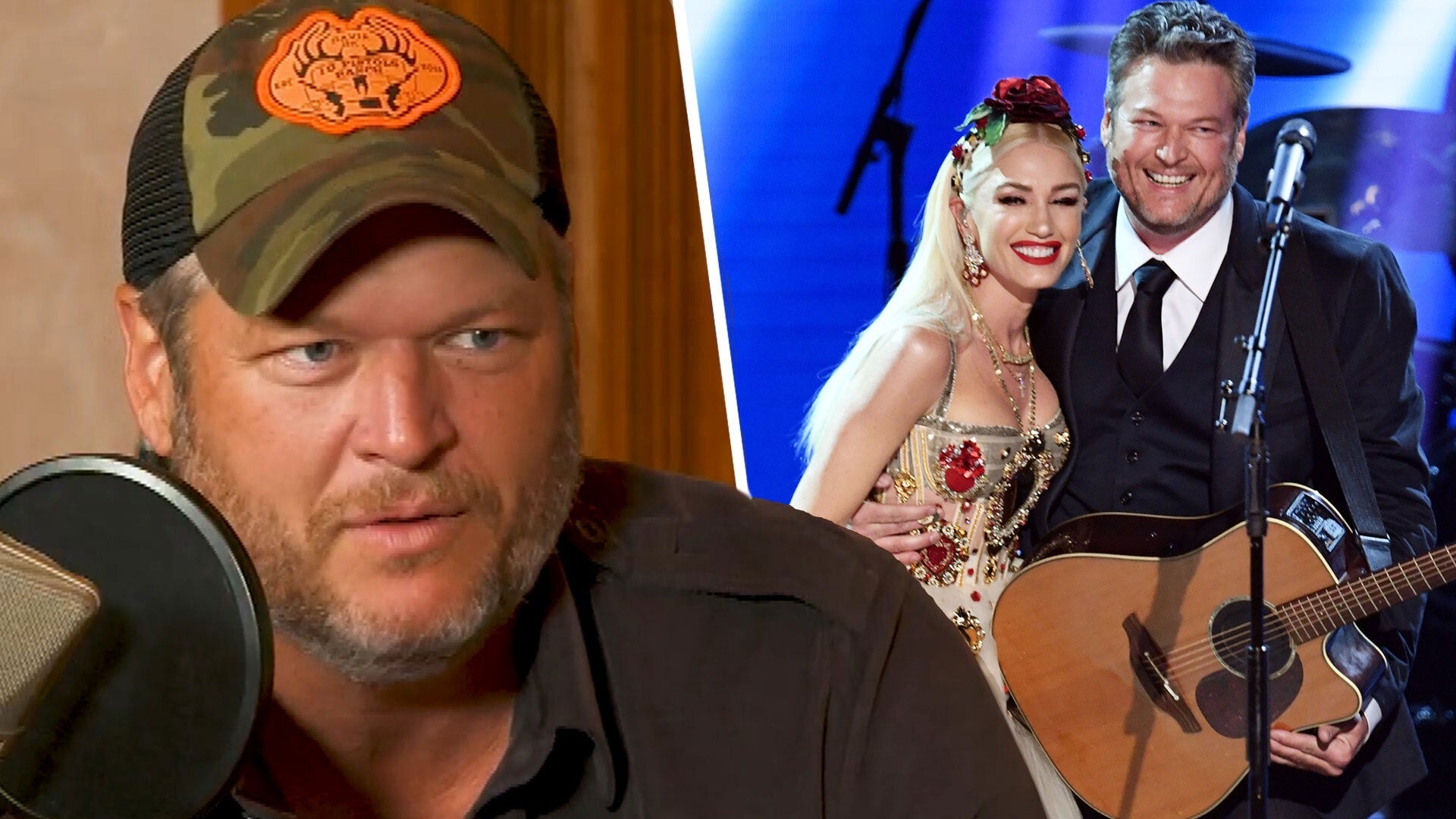 Blake Shelton Wrote a Love Song for Gwen Stefani for Their Weddi…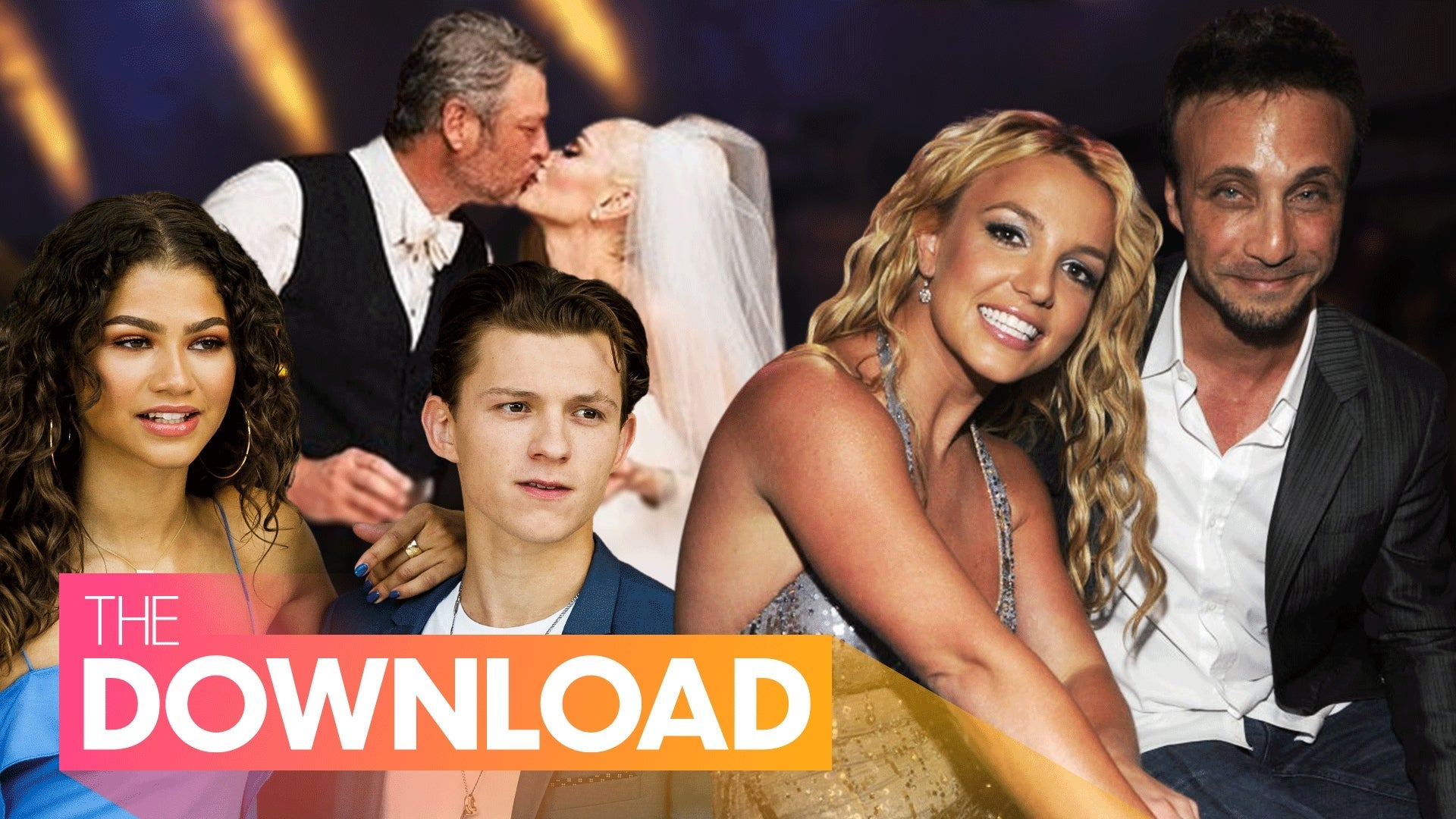 Gwen Stefani and Blake Shelton Tie the Knot, Will Britney Spears…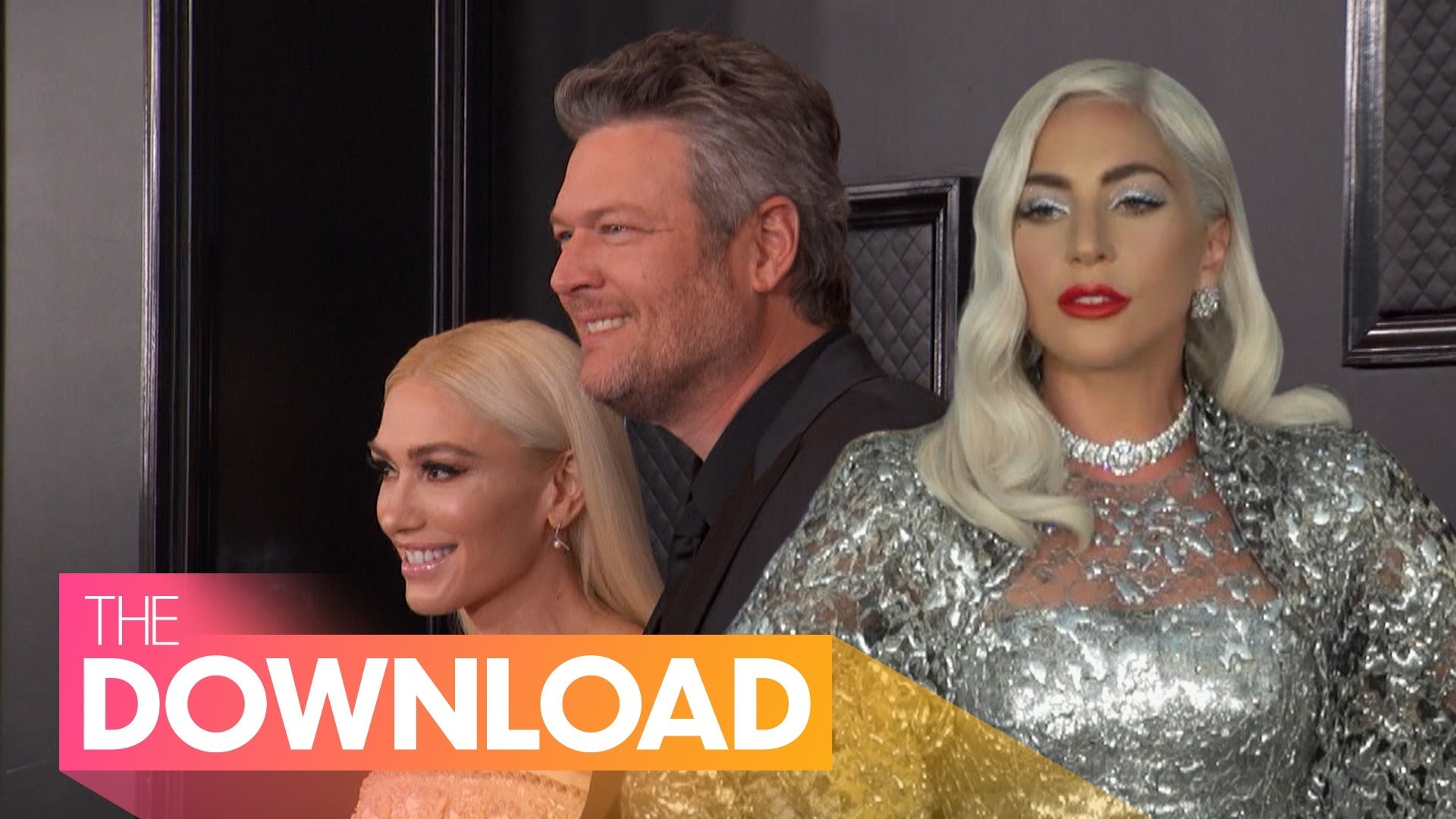 Blake Shelton Wrote Gwen Stefani a Wedding Song, Lady Gaga Unvei…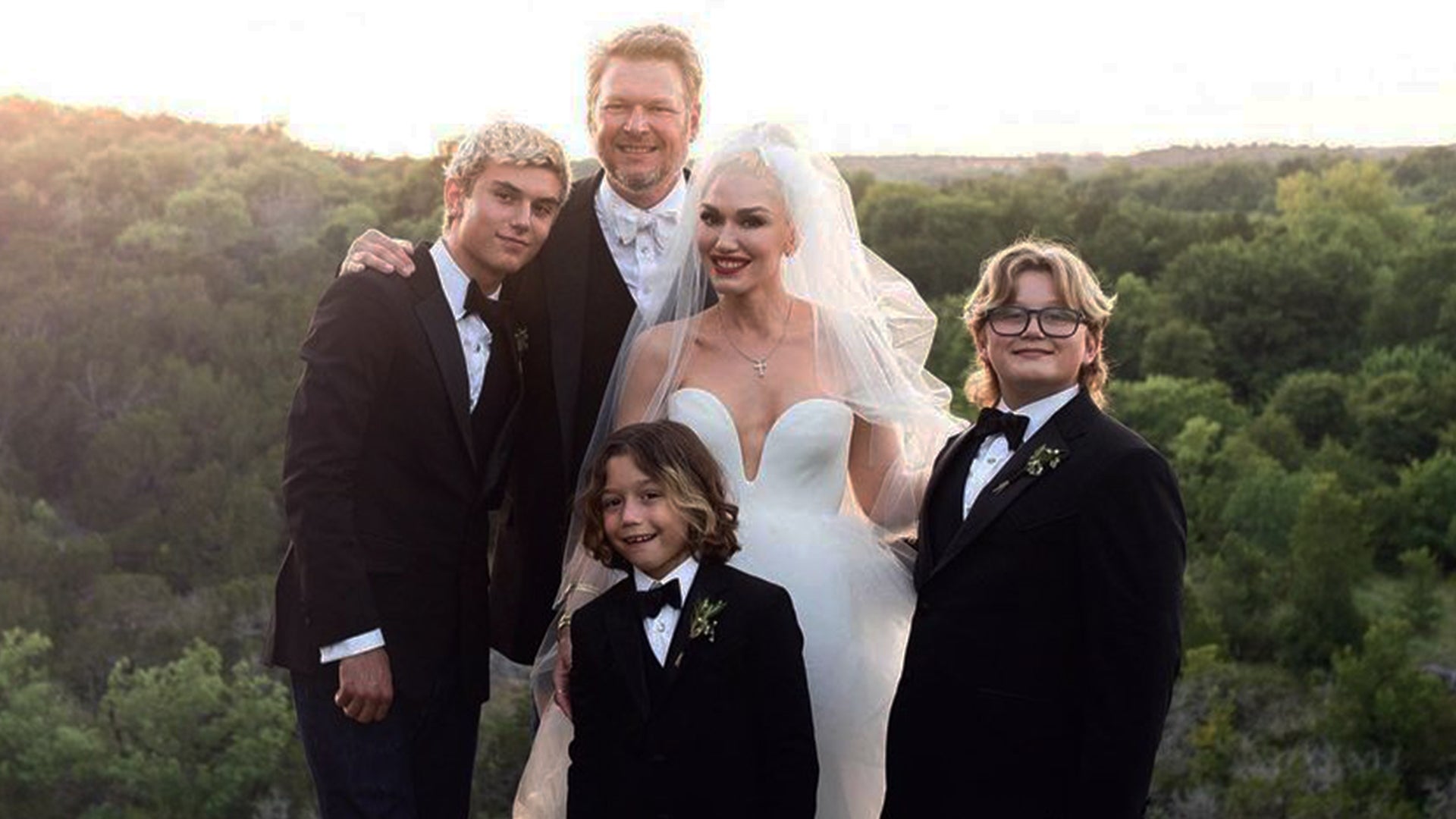 Blake Shelton and Gwen Stefani Pose With Her Sons Kingston, Zuma…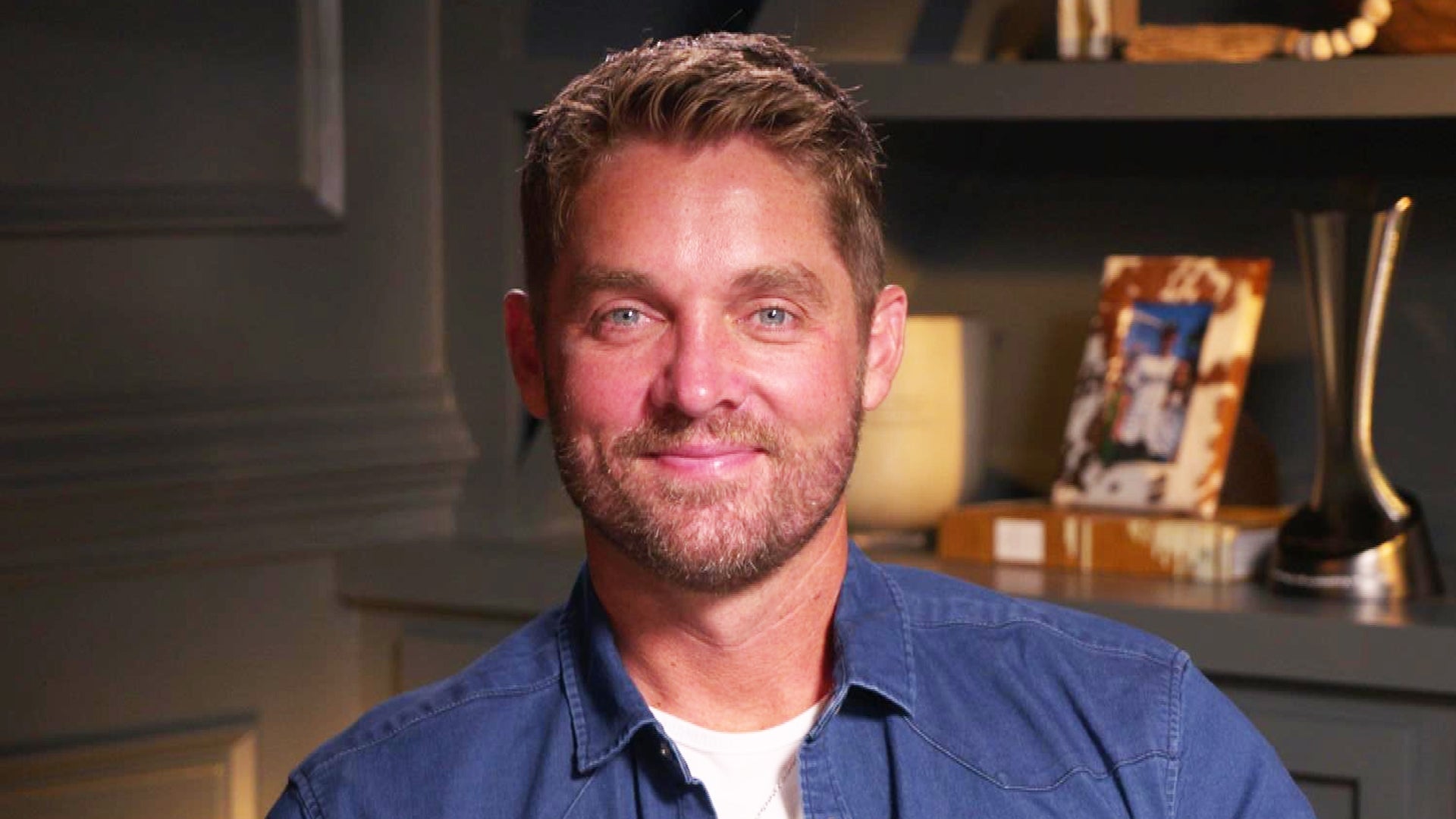 Brett Young Shows Off His New Nursery for Baby No. 2! (Exclusive)
'The Bold and the Beautiful' Star Kimberlin Brown Talks Big Retu…
Jenna Dewan on 'Postpartum Anxiety' After Giving Birth to Daught…
'90 Day Fiancé': Asuelu Tackles His Sister, Kicks Her and His Mo…
Behati Prinsloo Shares Rare Photo of Her and Adam Levine's 3-Yea…
Bo Derek on '10' Cornrows, John Corbett and Linda Evans Friendsh…
Prince Harry and Meghan Markle Introduced Baby Lilibet to Queen …
Blake Shelton took to Twitter on Thursday to share his love for Gwen Stefani's new album, This Is What the Truth Feels Like, praising one track in particular.
"Hey @gwenstefani... My favorite song on your album is 'Rare'.. Just thought I'd let you know," Shelton tweeted at his girlfriend.
"Rare" is one of several songs off Stefani's new album, which comes out Friday, that fans believe was written about Shelton.
WATCH: 8 Lovey Songs Off Gwen Stefani's New Album That We Totally Think Are About Blake Shelton

The 46-year-old No Doubt frontwoman has admitted that the song "Make Me Like You" was written for her beau, but she has not commented on whether or not he was the inspiration for any additional tracks on the album.
Shelton will be releasing a new album soon as well. However, the singer is telling fans not to expect to hear any intimate details about his love life -- including his current relationship with Stefani or his divorce from Miranda Lambert.
The 39-year-old country crooner spoke with CMT After Midnight about his upcoming release, If I'm Honest. In the interview, which airs Friday, he explained, "It's not like there's all these juicy details."
WATCH: Blake Shelton Breaks Silence on Miranda Lambert Divorce: It Happened 'So Fast'

That being said, Shelton admitted that writing country songs "lends itself to emotions and things that you go through when you go through a divorce and, more so, the getting over that and moving on and finding someone else."
He went on to say that even though life has "literally blown up in my face" over the last few months, he's taking solace in turning can take his turmoil and "put it into music."
Shelton and Lambert announced they were divorcing last July, but Shelton was able to move on and find a connection with his fellow Voice judge, Stefani, who he's been dating last fall.
NEWS: Gwen Stefani Gushes Over Blake Shelton, Where She's at in Life Right Now: 'I'm Real Happy'

Shelton's upcoming album, If I'm Honest, drops May 20.
Recently, Stefani, who was replaced by Christina Aguilera as a coach for season 10 of The Voice, came on as a mentor for Shelton's team. Check out the video below to see the cute couple coaching some Voice hopefuls.
Related Gallery