Music
Kanye West's 'Fade' Star Teyana Taylor Insists She Doesn't Work Out and Never Eats Vegetables
By
7 Things To Know About Teyana Taylor, the Star of Kanye West's H…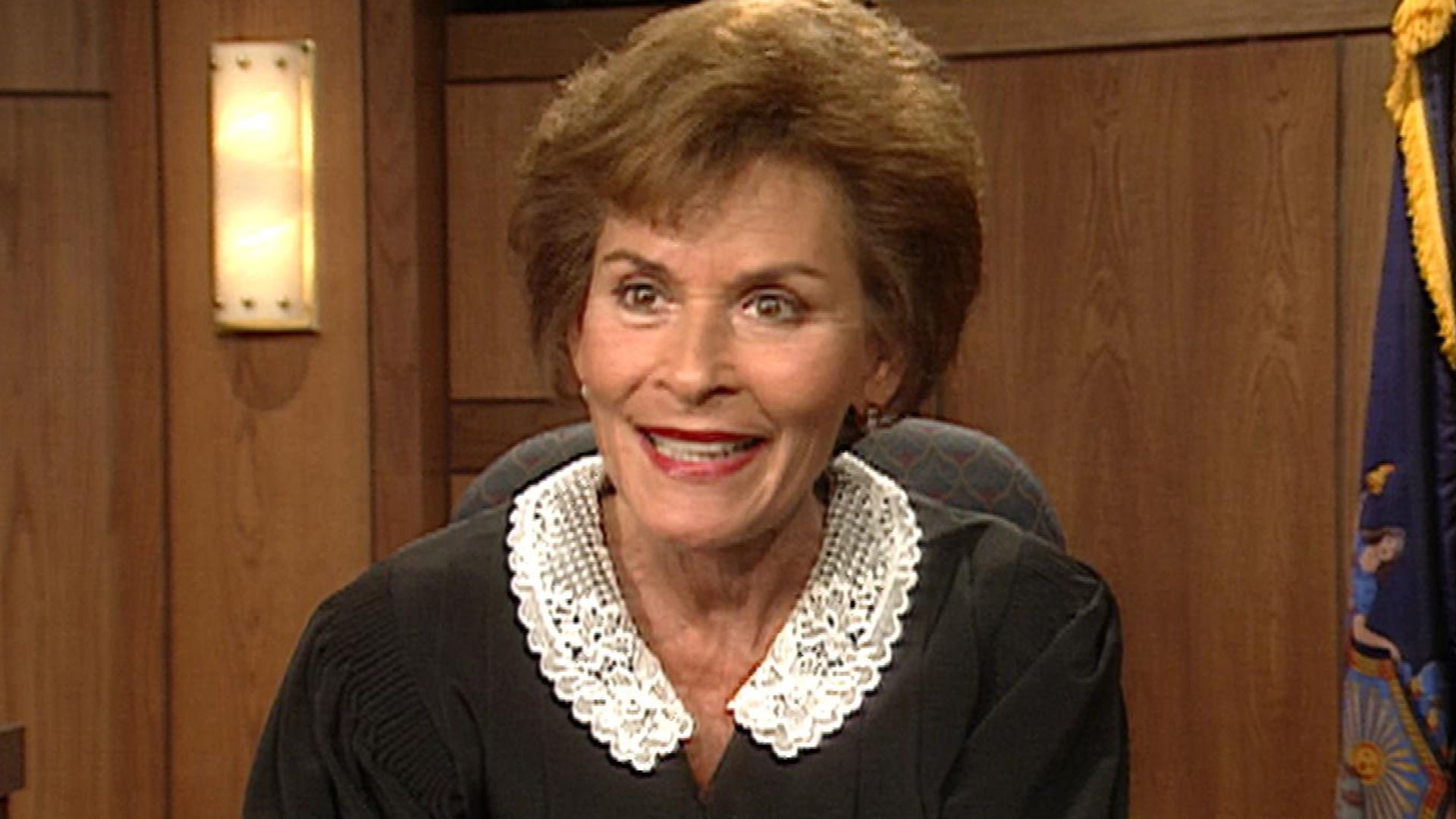 Inside Judge Judy's Signature Rulings in Court (Flashback)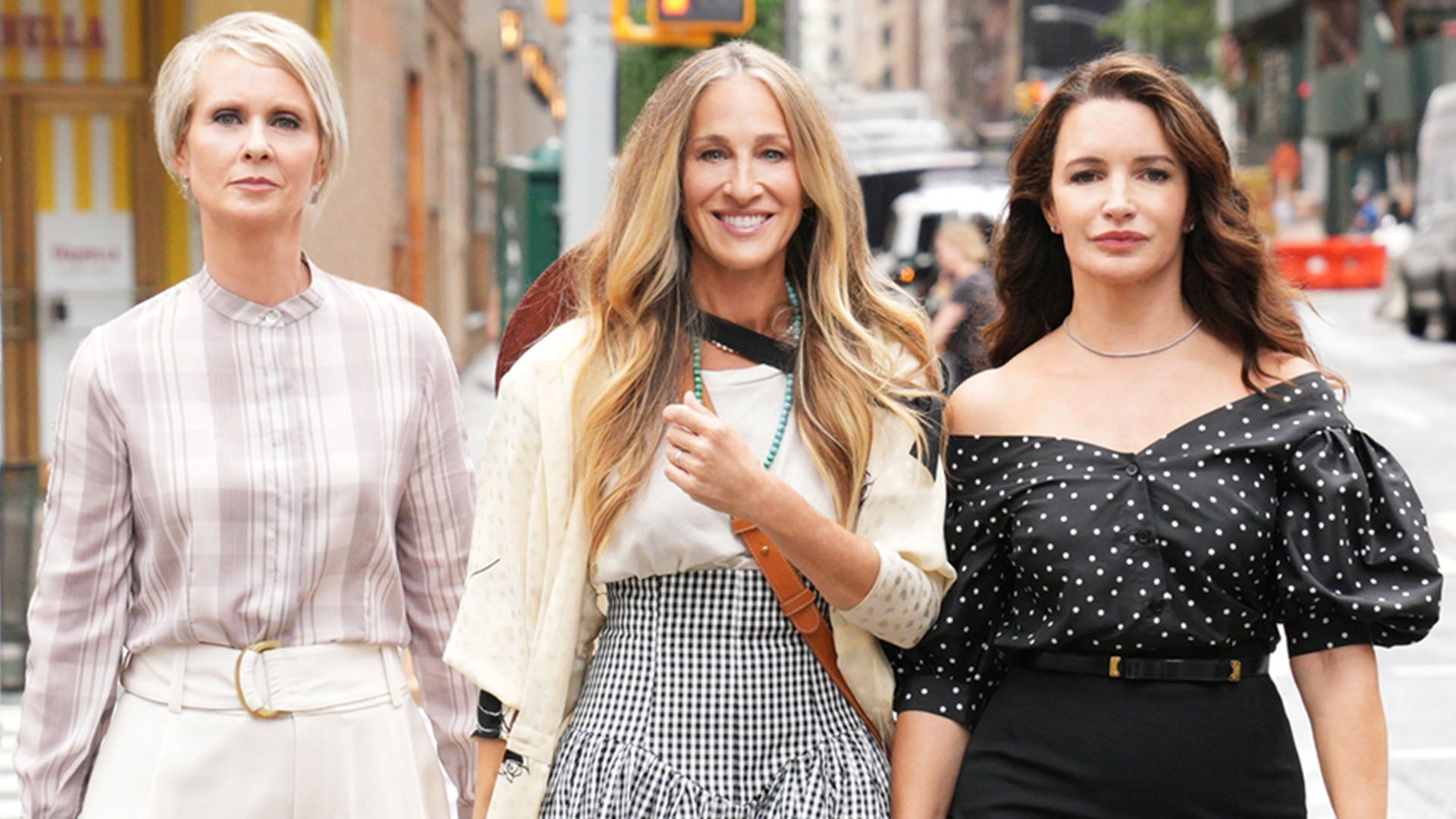 'Sex and the City' Cast Speaks Out Over Chris Noth Allegations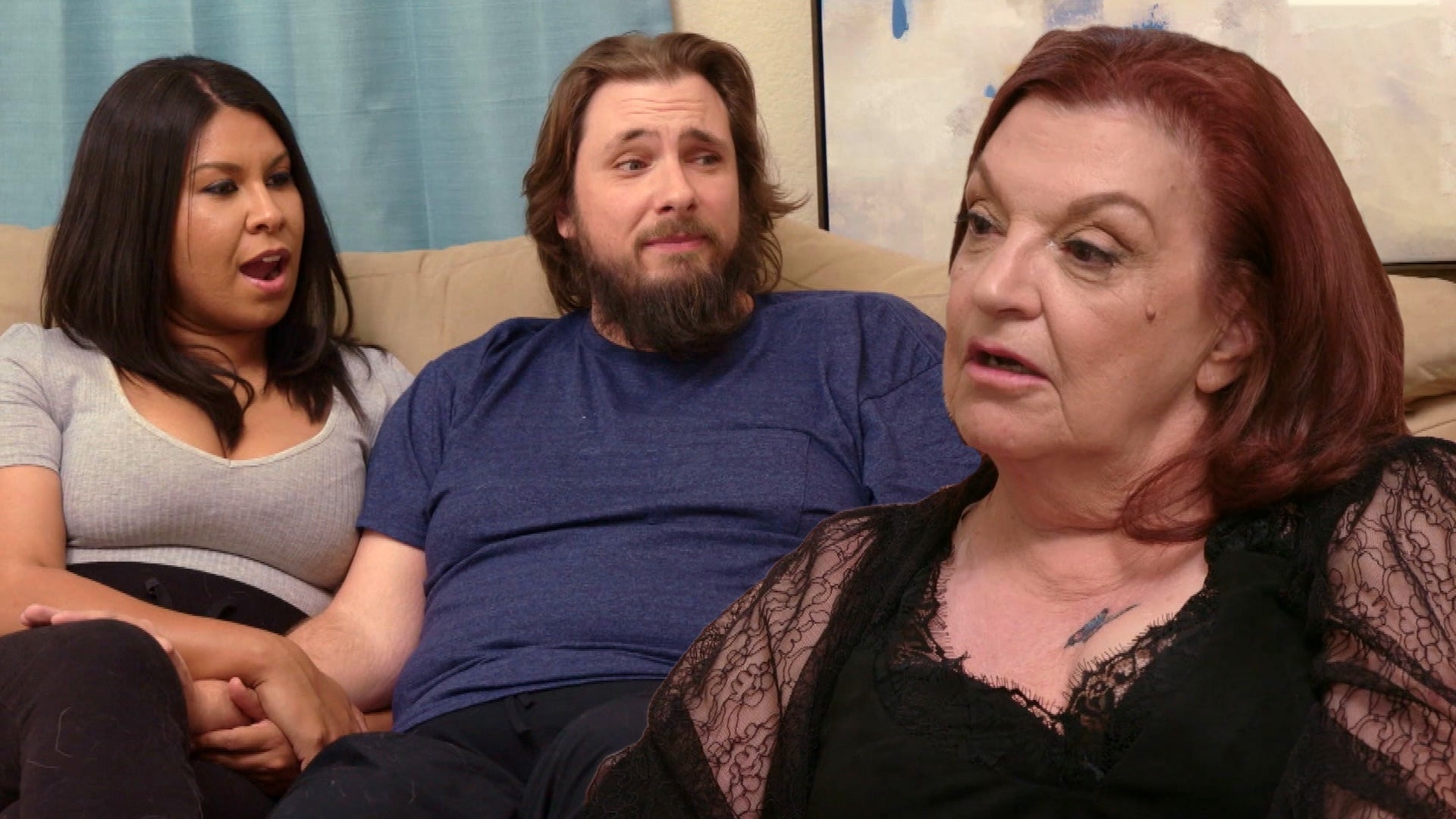 '90 Day Fiancé': Debbie Gets Stood Up By Her Date (Exclusive)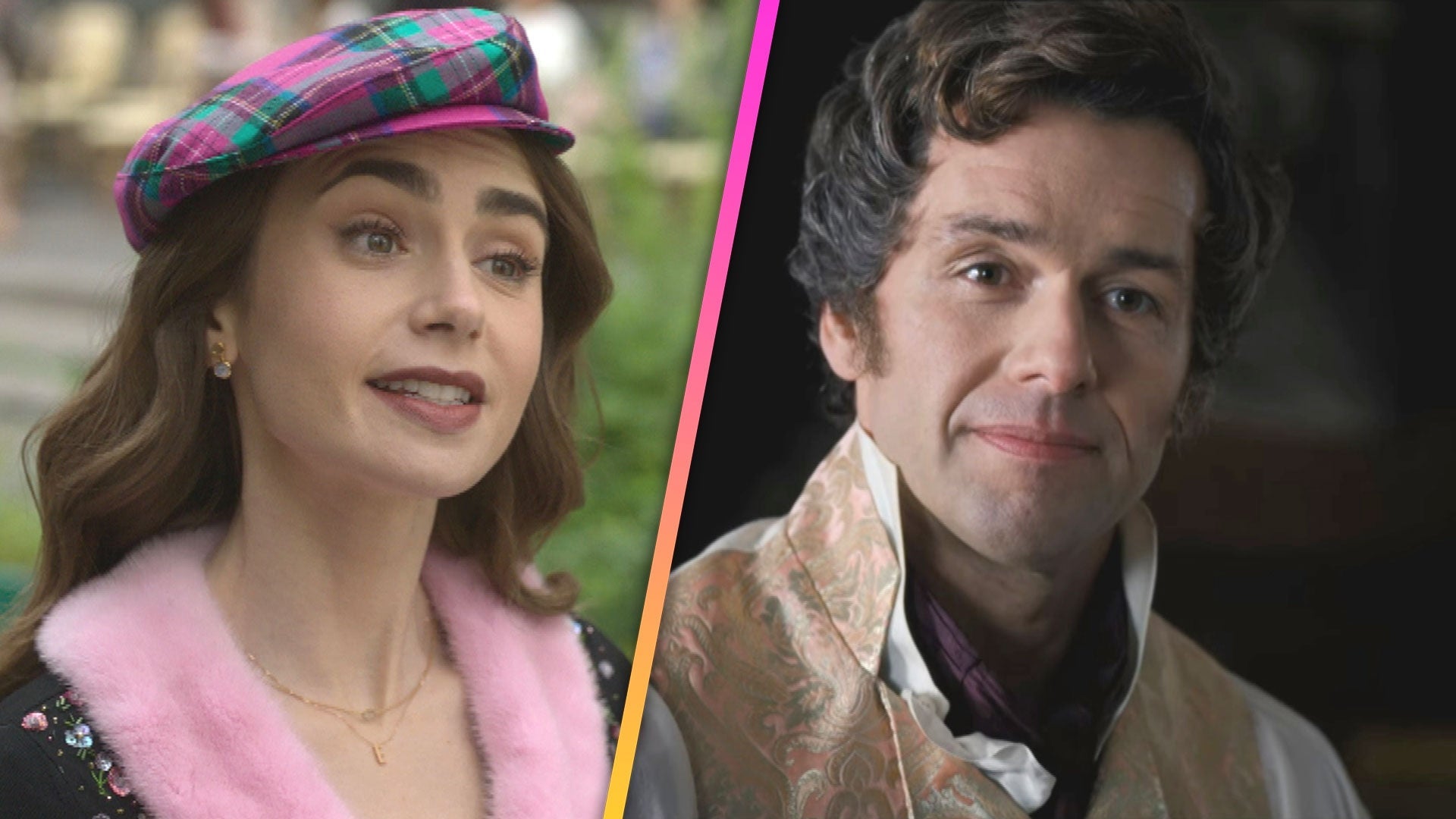 Bingeworthy TV: 'Emily in Paris,' 'Bridgerton' and More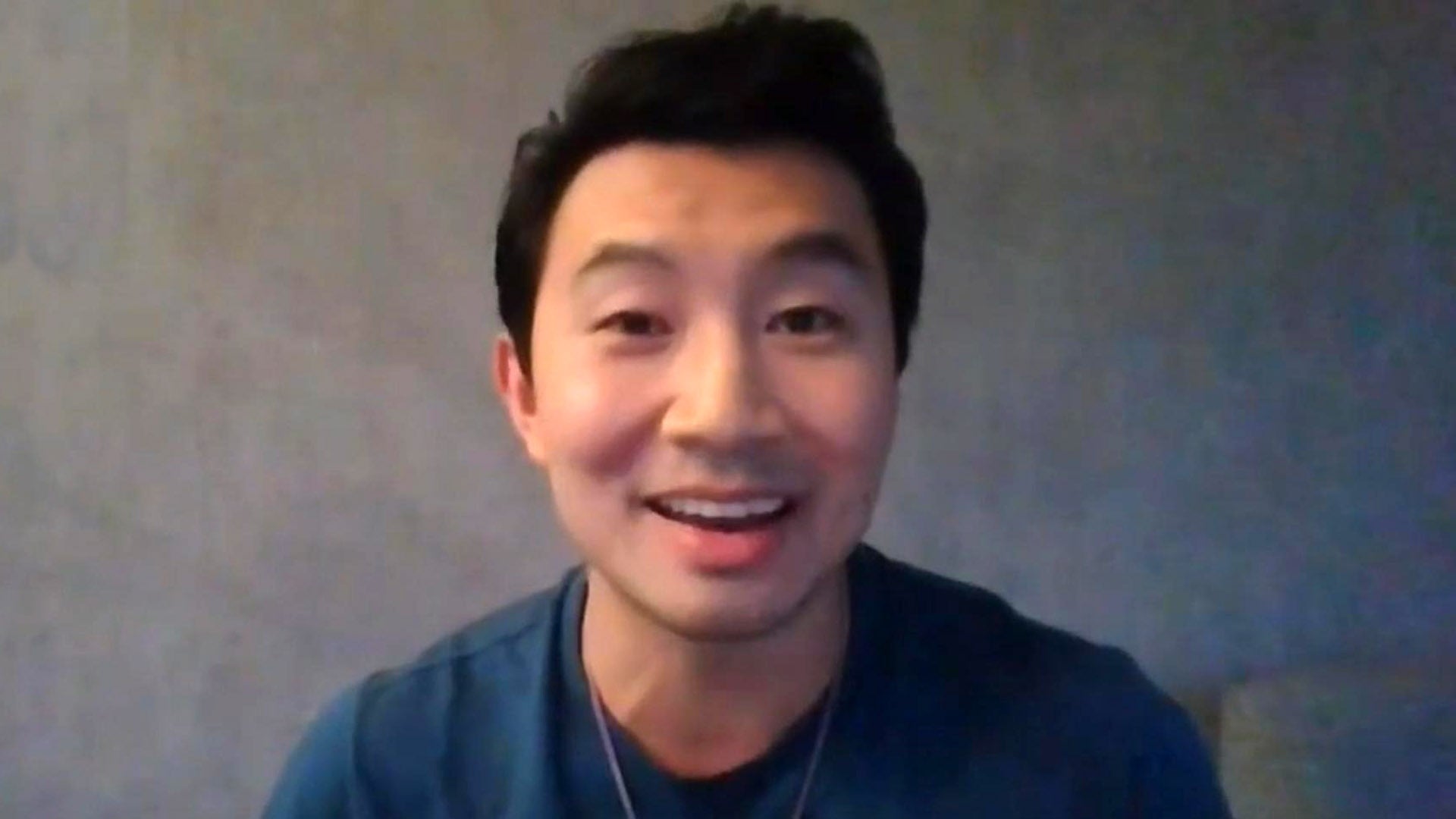 'Shang-Chi' Star Simu Liu Reacts to Breakout Success in 'THE YEA…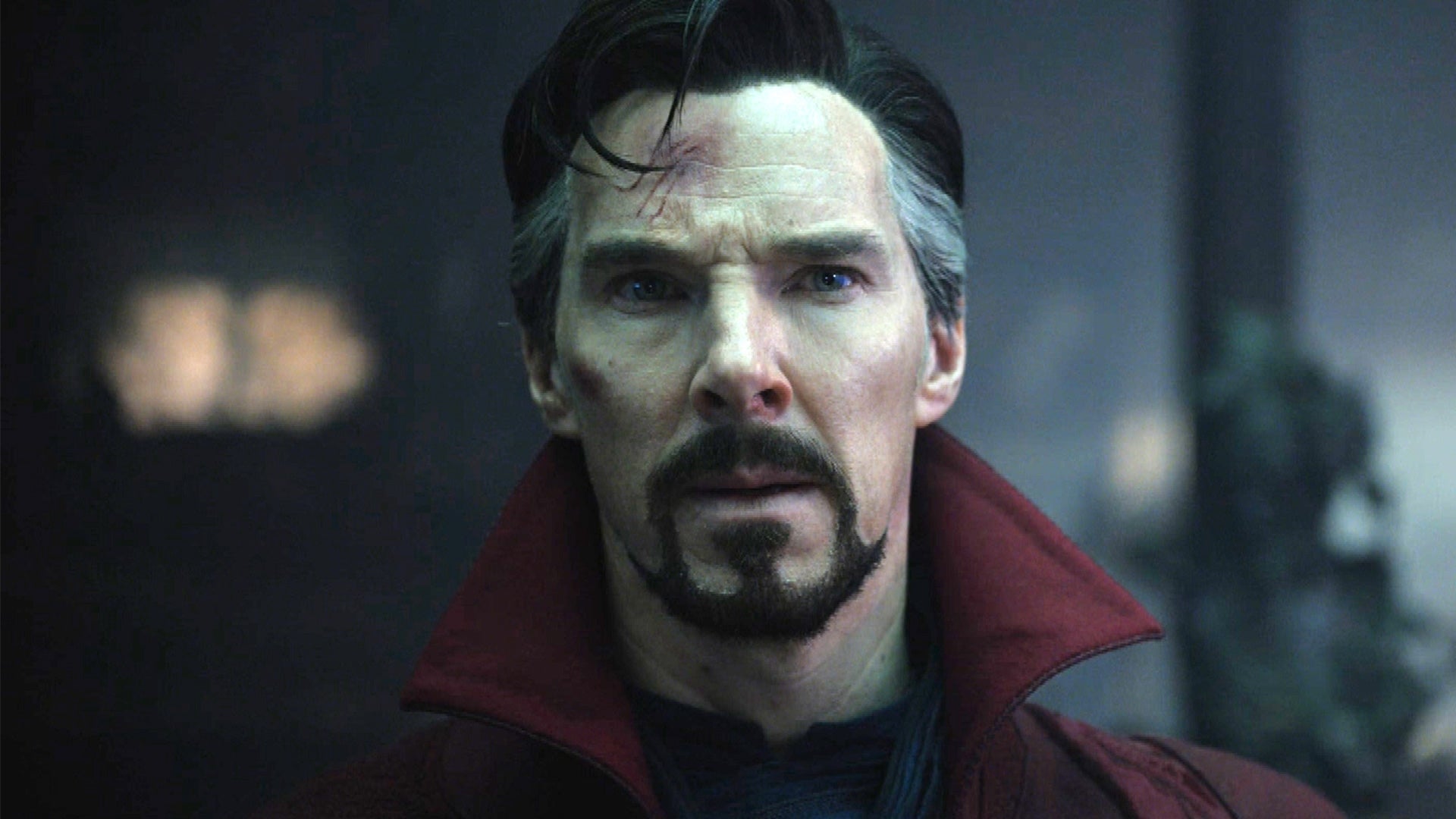 'Doctor Strange in the Multiverse of Madness' Trailer No. 1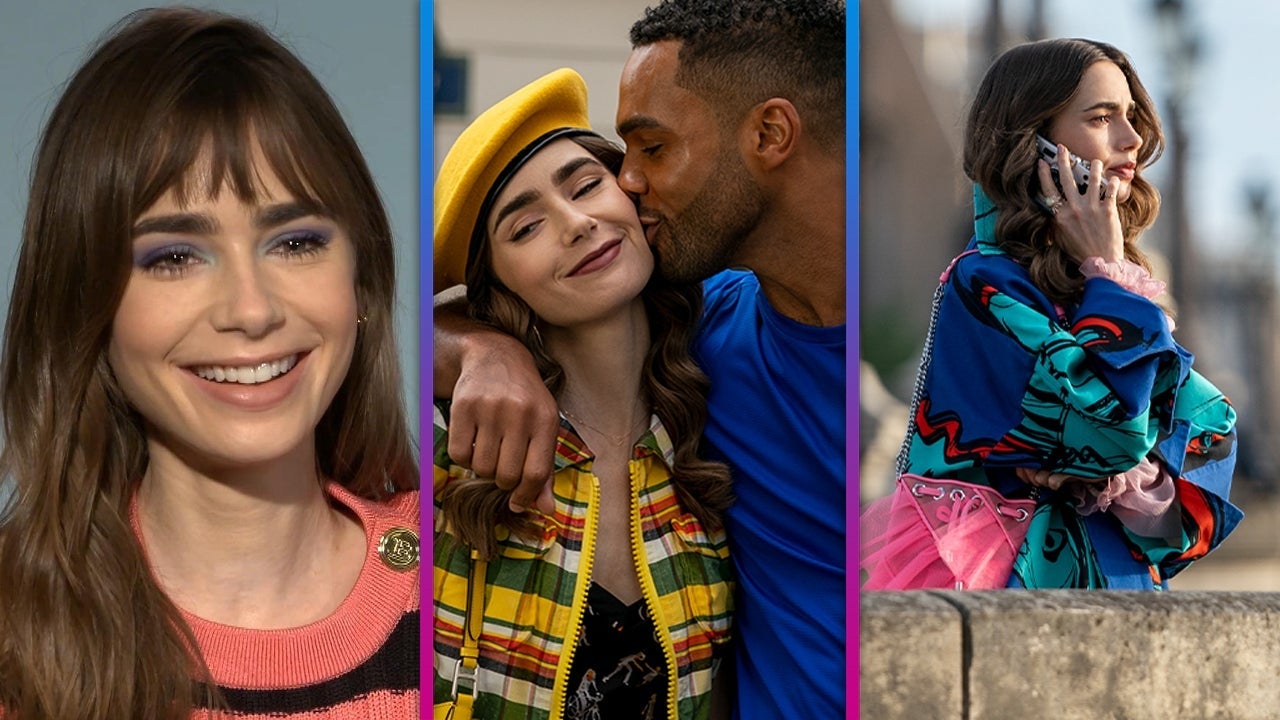 'Emily in Paris' Season 2: Lily Collins & More React to Finale C…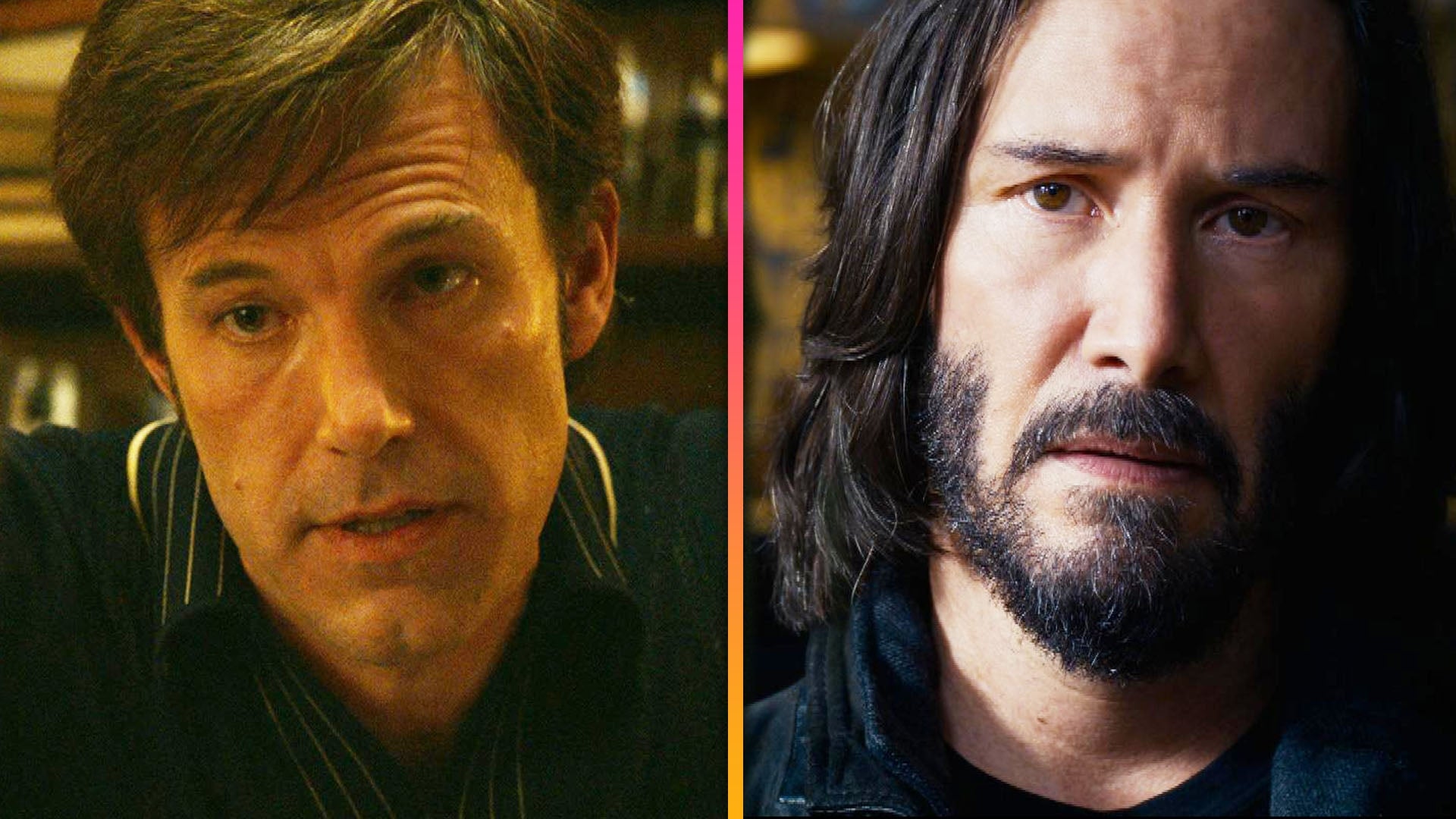 Holiday Movies to Watch: 'The Matrix Resurrections,' 'The Tender…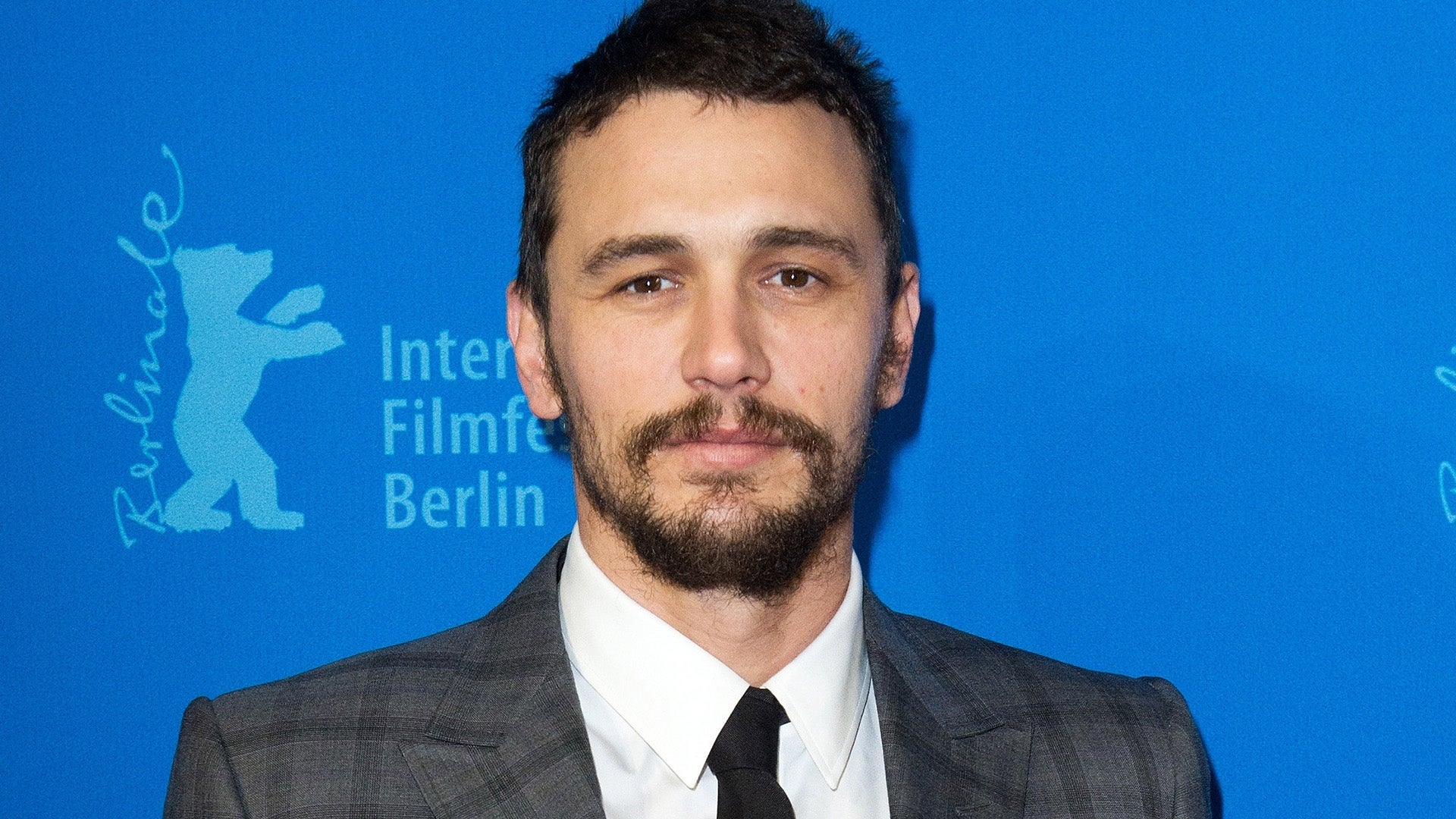 James Franco Speaks Out, Reveals Why He's Opening Up About Sexua…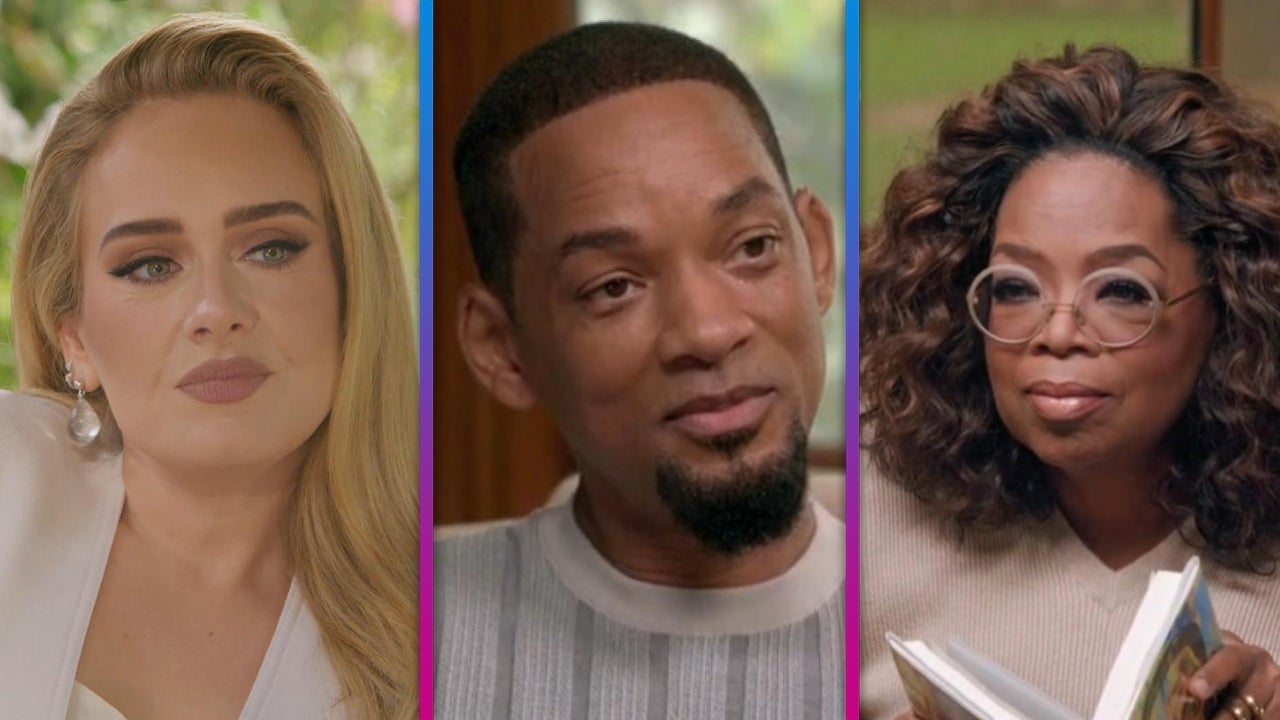 Oprah's Biggest Celebrity Sit-Down Interview Confessions of 2021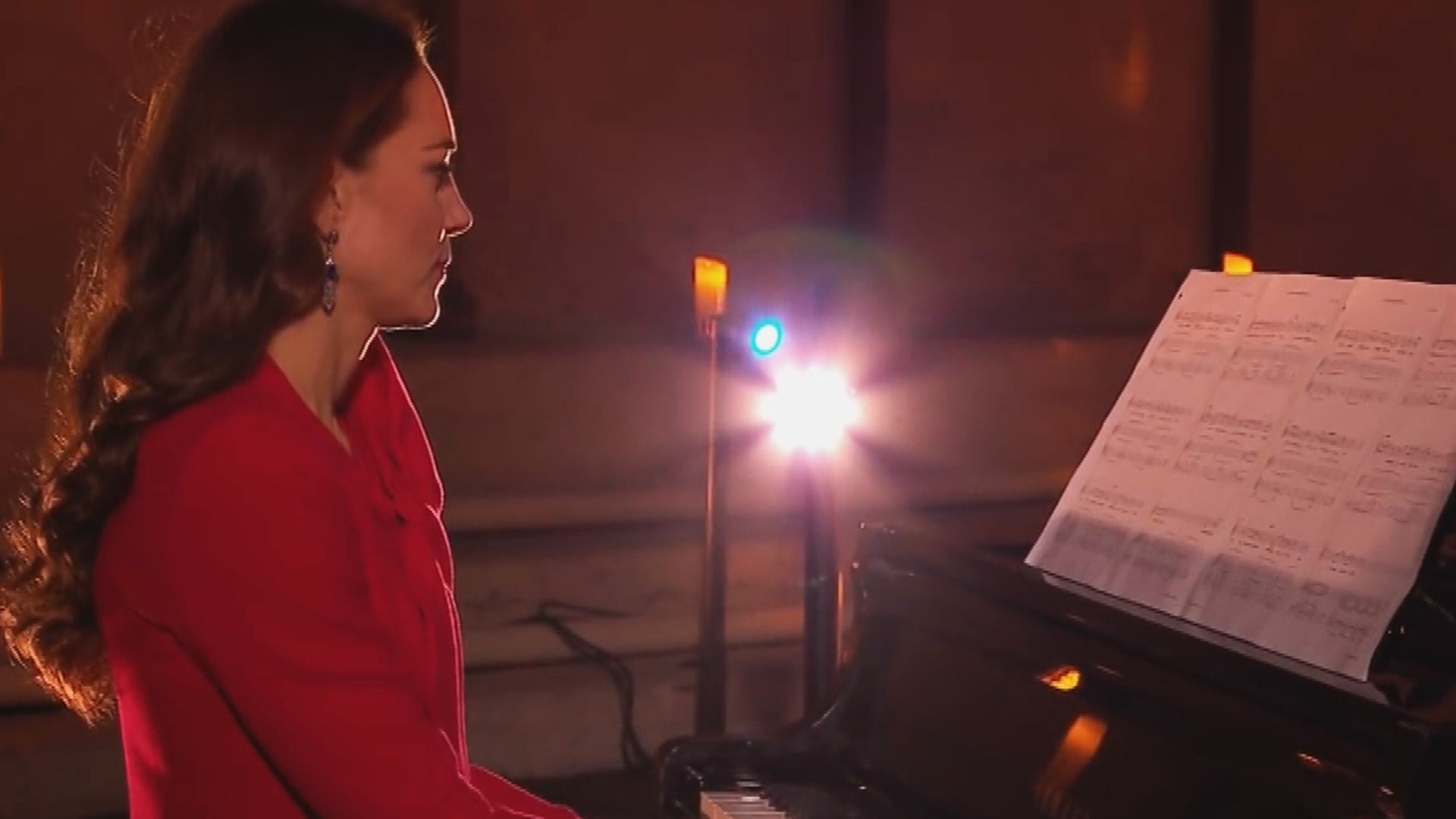 Watch Kate Middleton's Impressive Piano Performance at Royal Chr…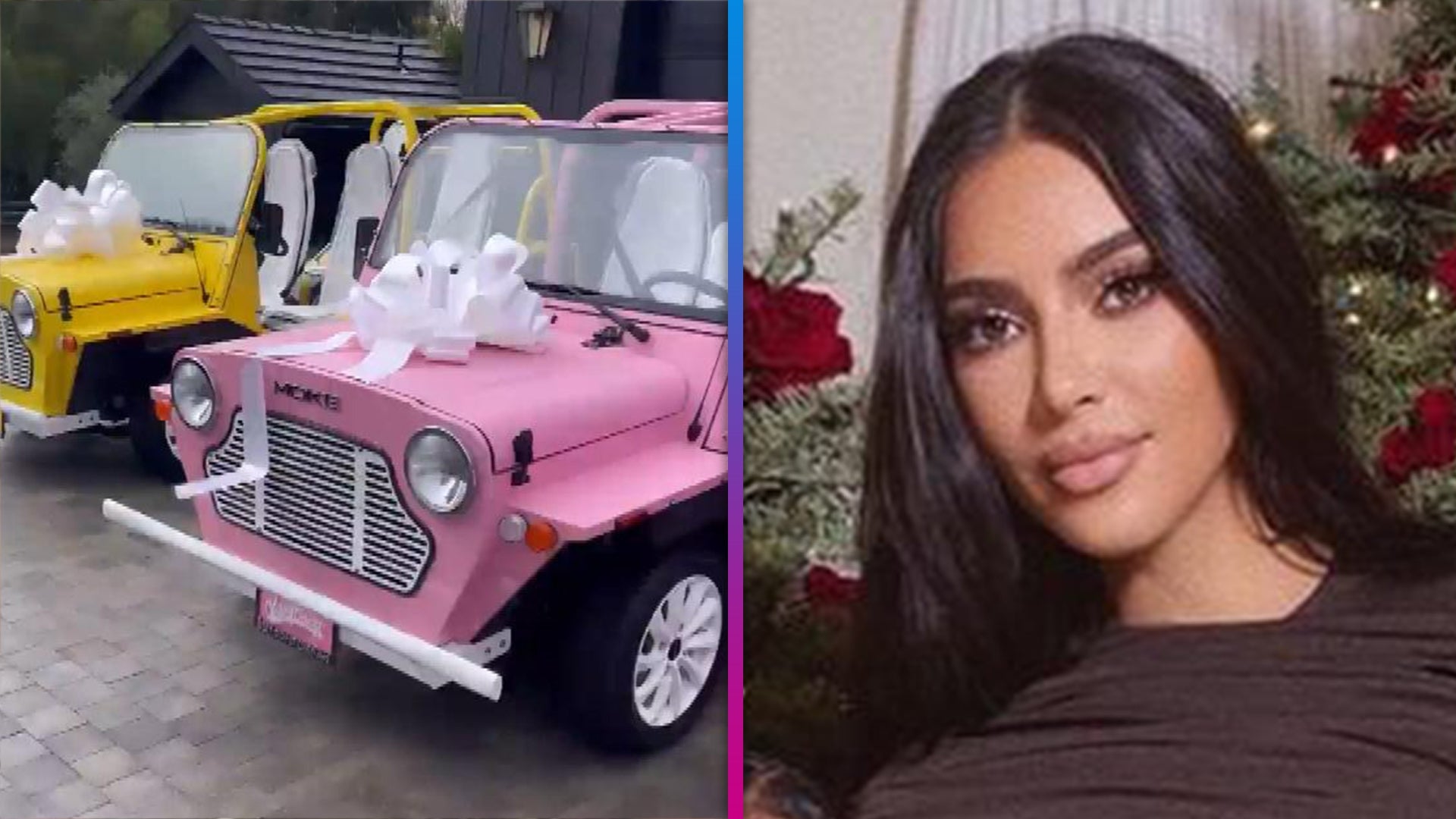 Kim Kardashian Shows Off Lavish Christmas Gifts From Mom Kris Je…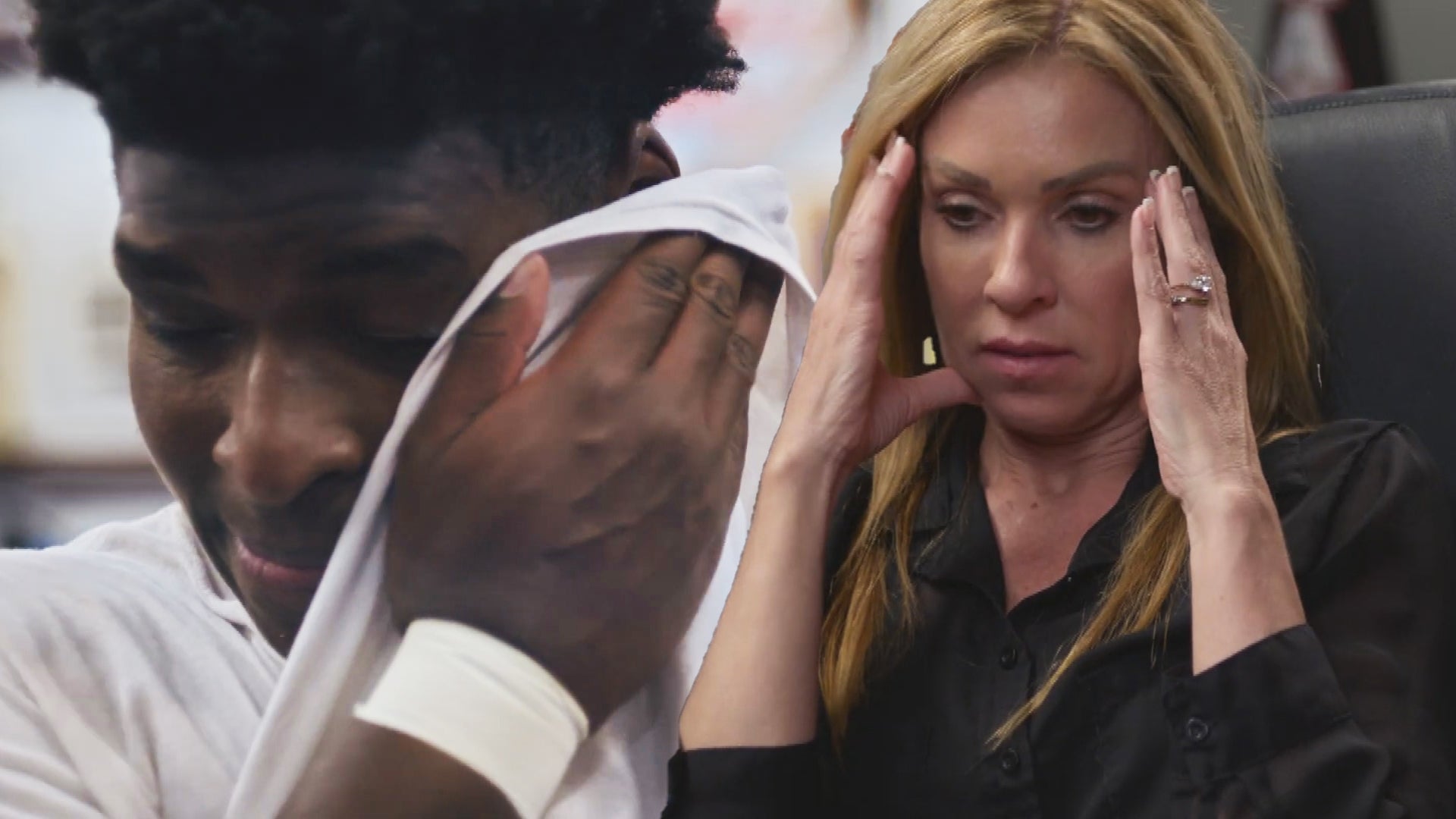 'Cheer' Season 2 Trailer: How Jerry Harris' Sexual Misconduct Al…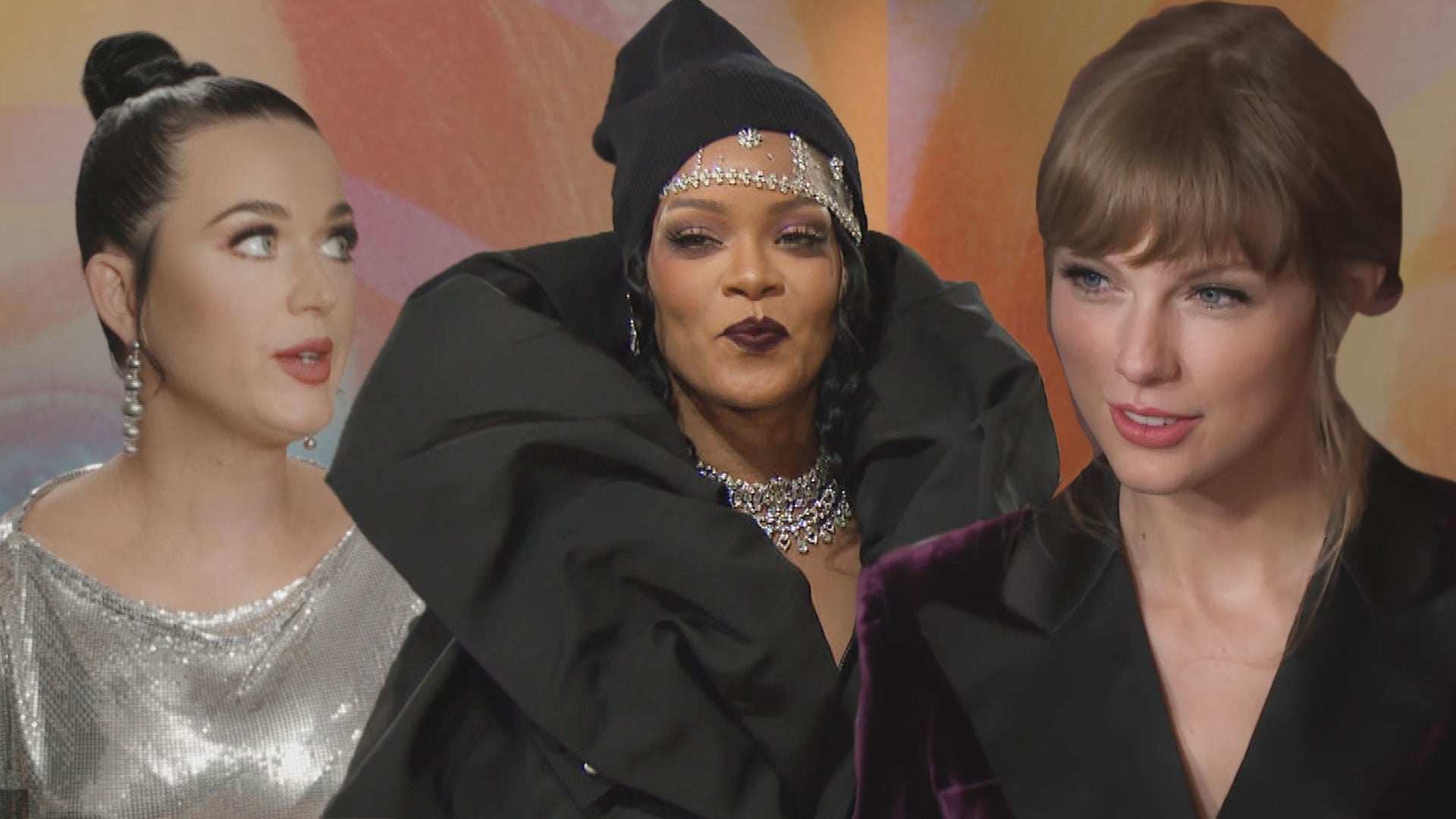 Music Stars Who Made Major Moves in 2021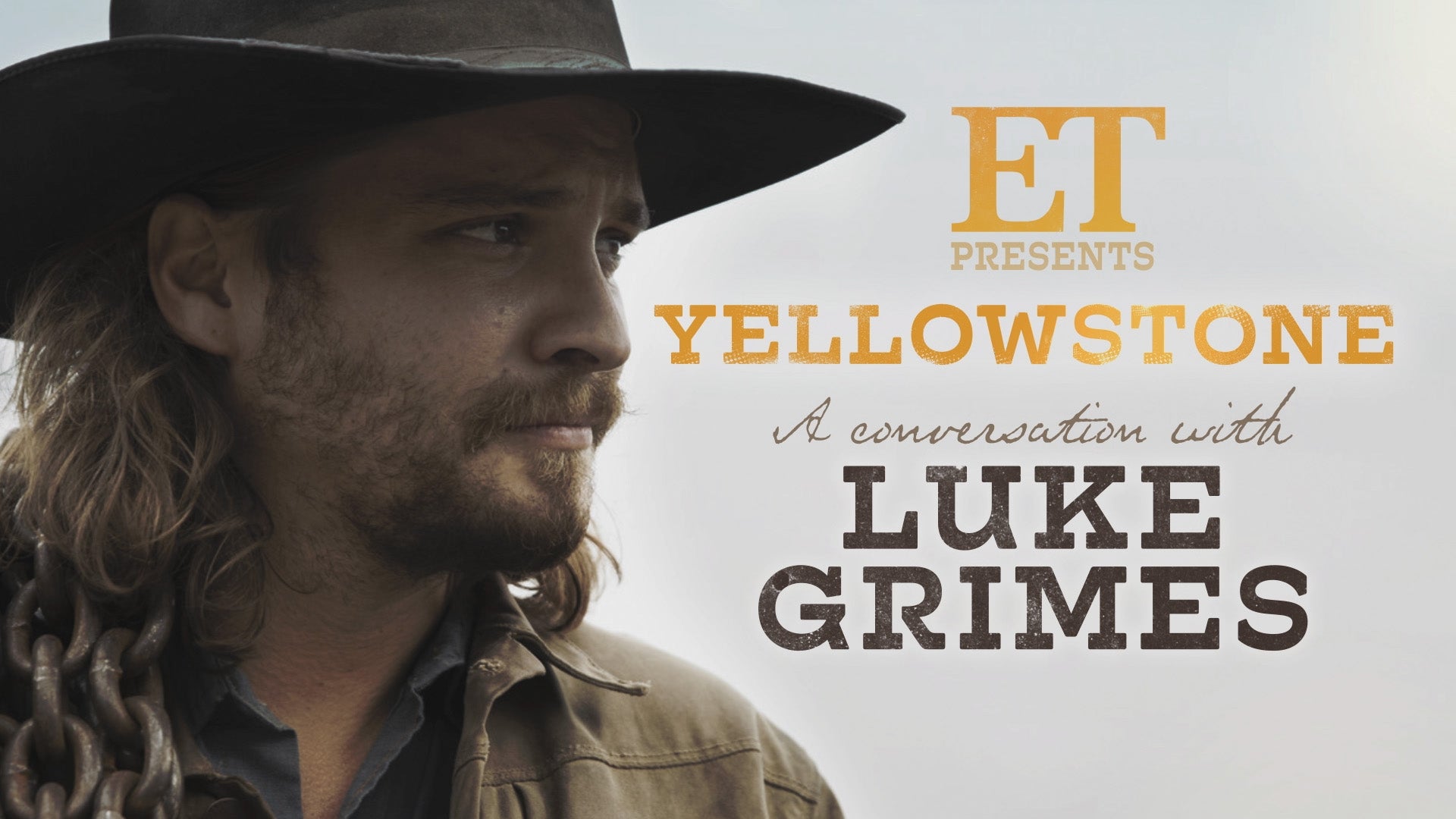 'Yellowstone': Luke Grimes Teases What's in Store for Kayce and …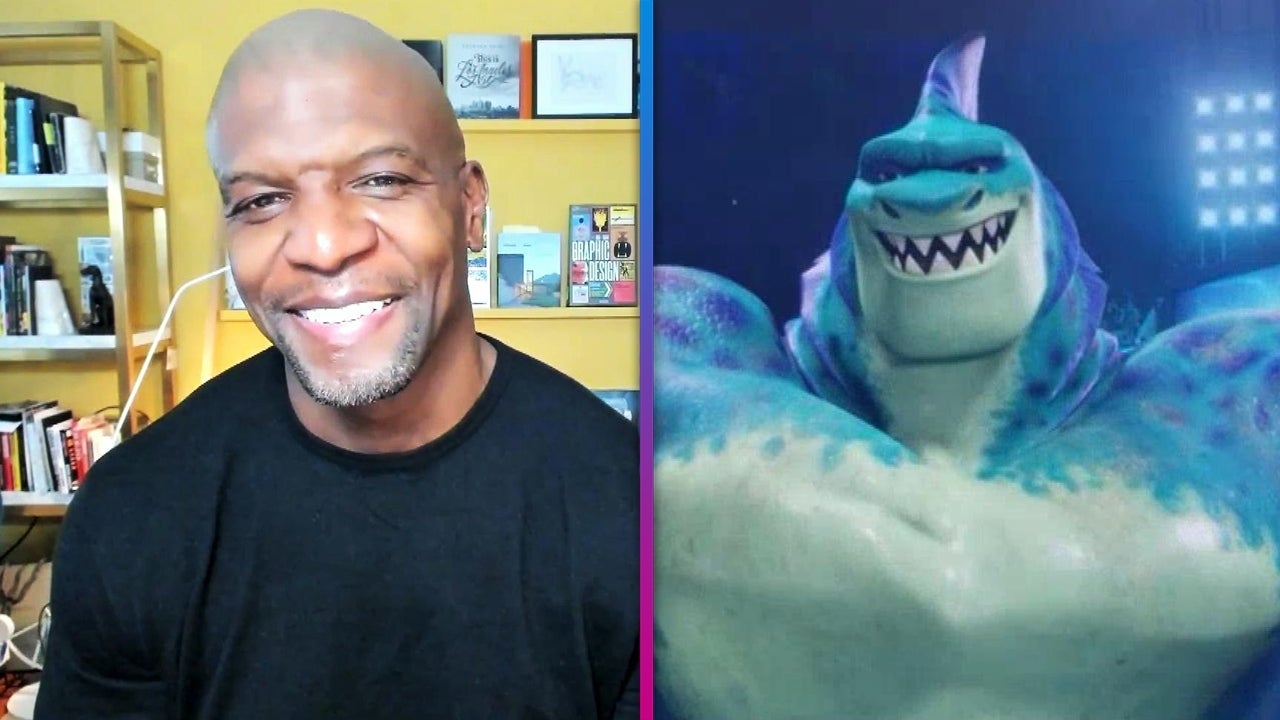 'Rumble's Terry Crews on a 'Brooklyn Nine-Nine' Reunion and if F…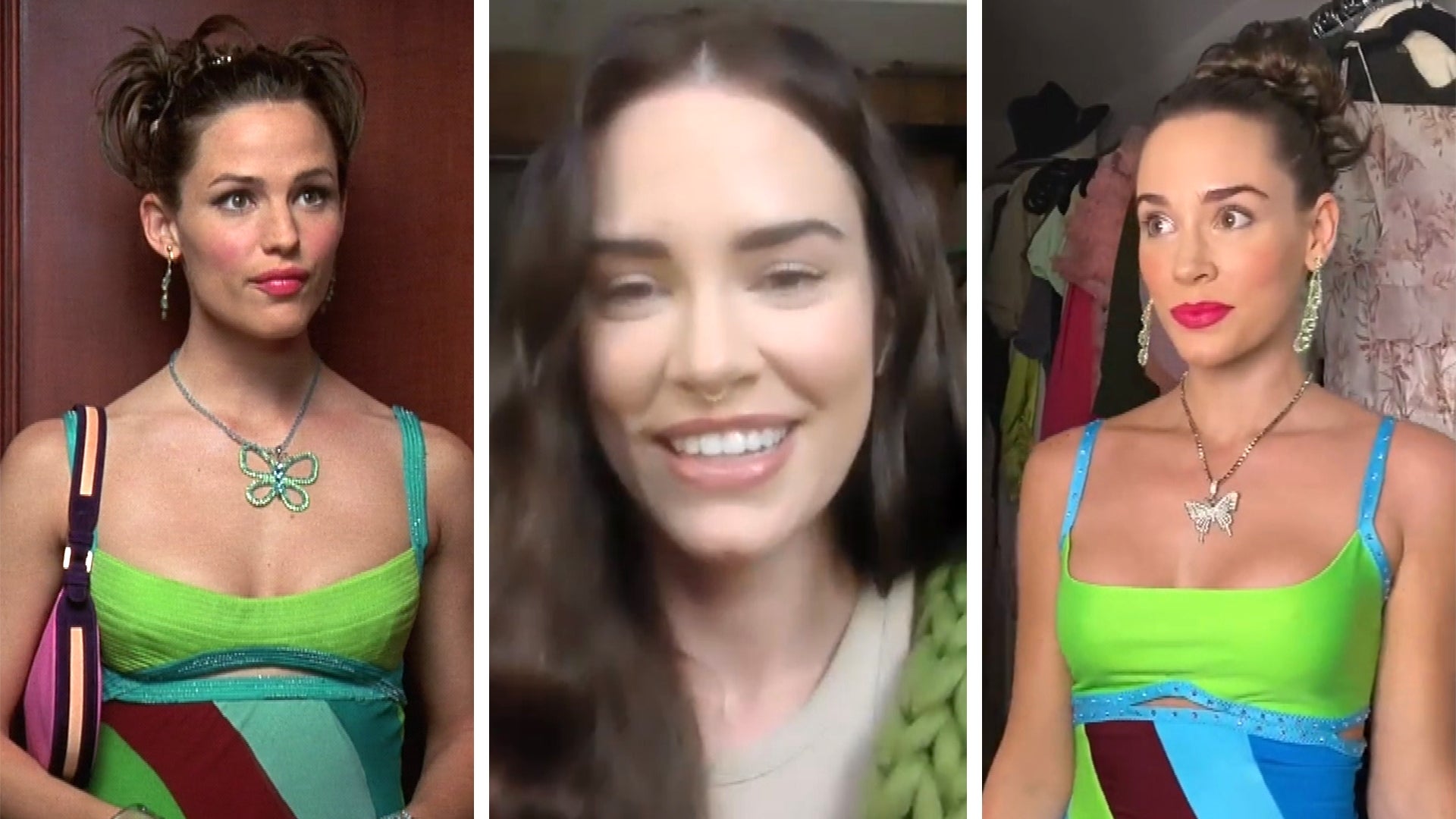 Christa B. Allen on Jennifer Garner Friendship and How TikTok Is…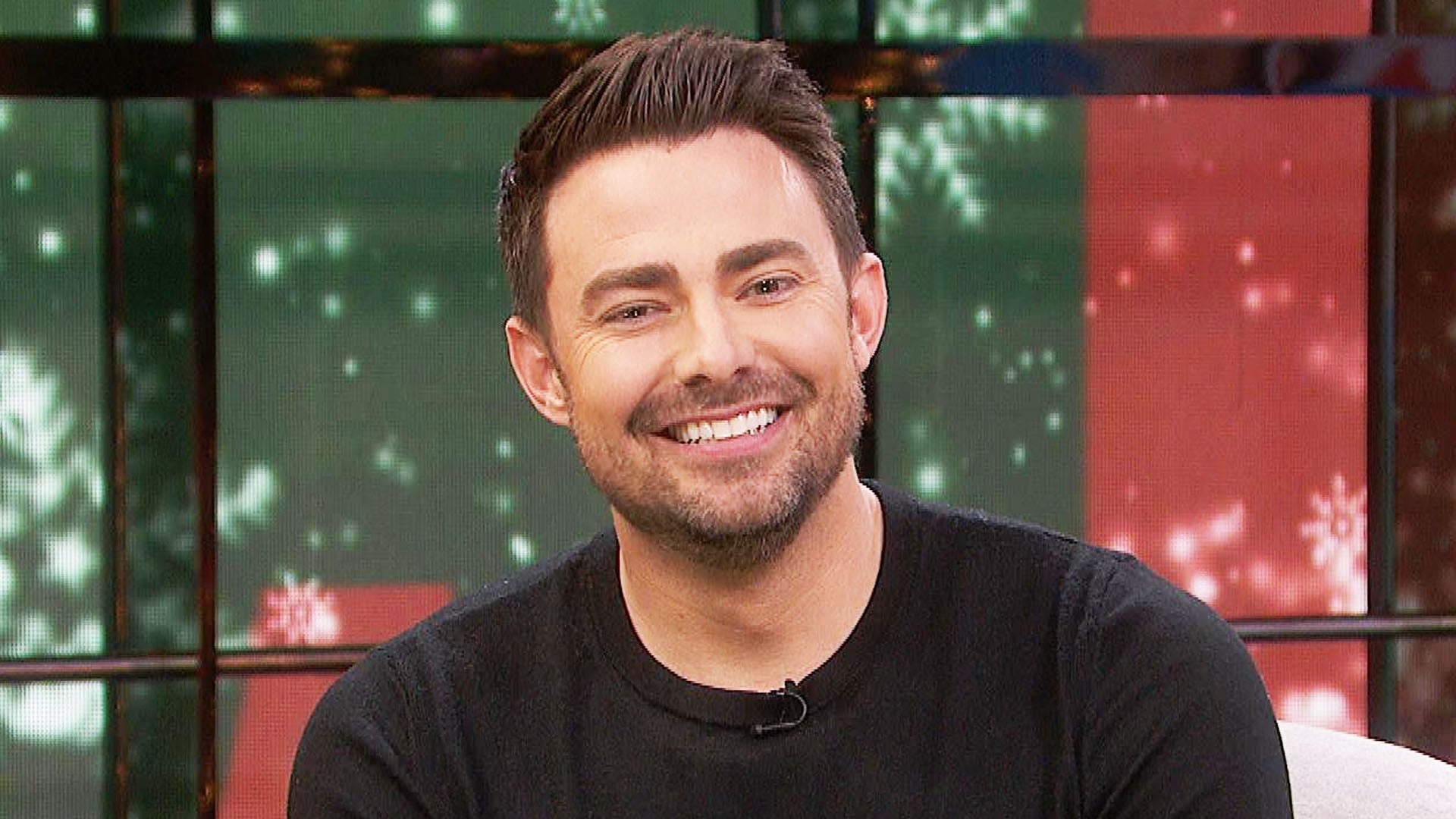 Jonathan Bennett on Returning for Hallmark's 'Christmas House 2'…
Teyana Taylor inspired everyone to hit the gym after starring in Kanye West's "Fade" music video, but the breakout triple-threat star says that she herself doesn't really work out.
Taylor -- who just gave birth eight months ago to her daughter Junie, who also stars in the music video -- insists that all she does to keep in shape is exactly what fans saw in the music video: she dances. "You're going to gag right now because I would really be lying to you if I told you that I worked out," she admits to Vogue. "I keep it really real, I don't like to lie and say I work out, three, four times a week. All I do is dance. All I do is dance."

WATCH: James Corden Spoofs Kanye West's 'Fade' Music Video, Works Out With Teyana Taylor

West's music video muse also shares some of her dancing aspirations.
"Sometime this year, I want to make a DVD. For real. Most people are selfish," she quips. "They're trying to keep all their secrets to themselves. But I really want to do it to help out all of the ladies."

WATCH: Kanye West Talks Taylor Swift Drama Before Debuting Very Sexy 'Fade' Video

As for her diet, the 25-year-old confesses that she doesn't always make the healthiest choices when it comes to food. "My diet sucks," she adds. "I eat pizza, fried chicken, macaroni; I don't eat vegetables. But I dance!"
Taylor had a big role in her choreography in the music video, and reveals that one of the moves was meant for someone else. "The dance scene at the very, very end, maybe the last eight counts that I did; me and one of my homeboys Matthew Pasterisa actually made that choreography for Beyoncé for when the 'End of Time' came out," she shares. "She loved it but she wound up not being able to use it because she was pregnant, but back then the world didn't know. All this time that choreography was just sitting there. And as soon as I was freestyling it just came out naturally."

MORE: Teyana Taylor Gets Engaged to NBA Star Iman Shumpert During Their Baby Shower!

Fans were left with a lot of questions following the music video -- including the meaning behind the flock of sheep and Taylor's cat face -- but the "Fade" star doesn't have a lot of answers.
"[West] was just like, 'I'm going to put you in this cat face. It's going to be chic,'" she recalls. "The whole video is deeper than people probably processed it. So I feel like it's up for the people to figure it out. I get it, but I want them to really figure it out and really understand what's going on. And for them to understand, they're going to have to watch it 20, and 30, and 40 times."