Music
Drake and Rihanna: A Timeline of Their Past Relationship
By
EXCLUSIVE: Rihanna and Drake Are 'Definitely' Dating: 'They're H…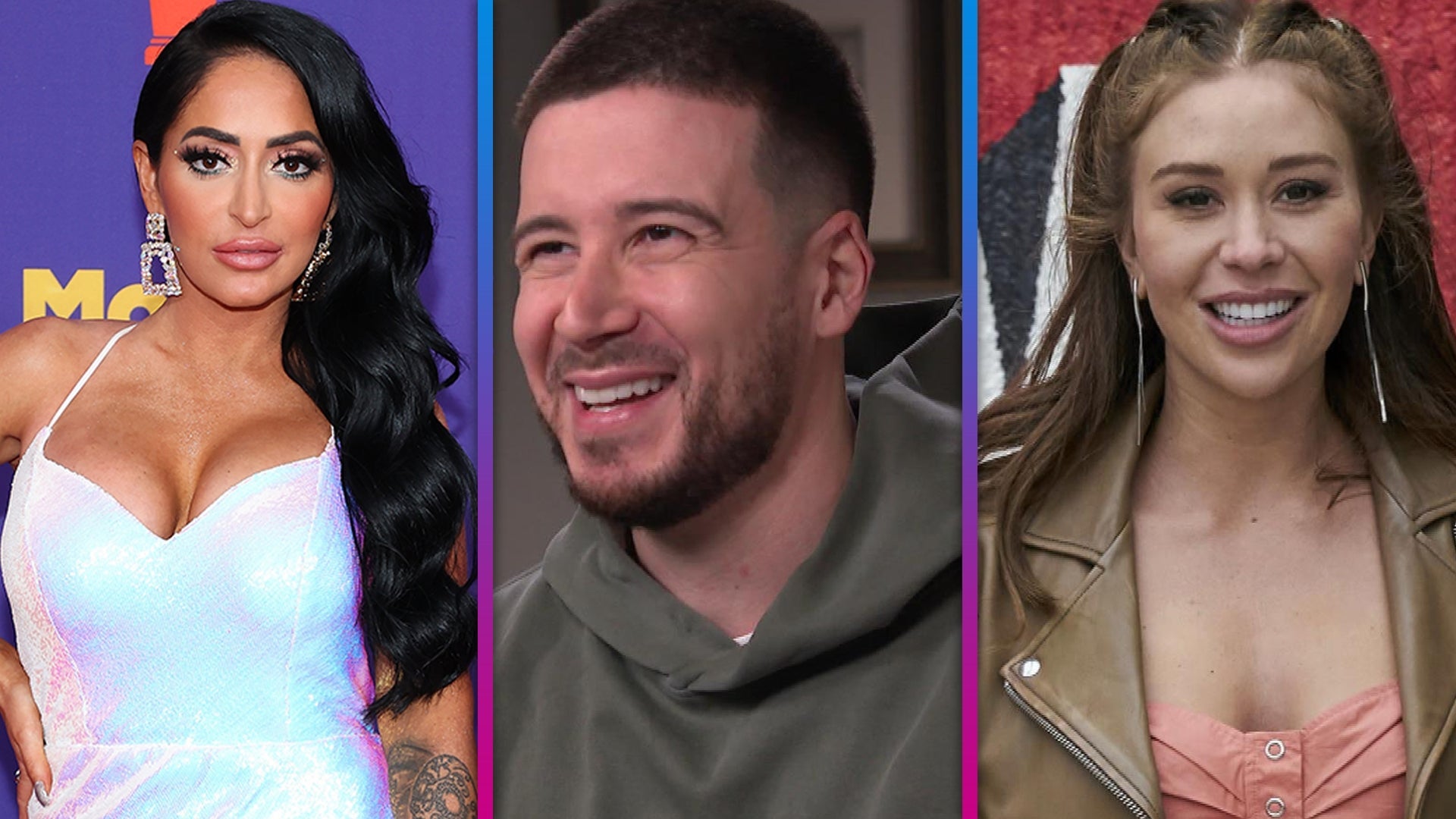 Vinny Guadagnino Clarifies Gabby Windey Dating Rumors and Relati…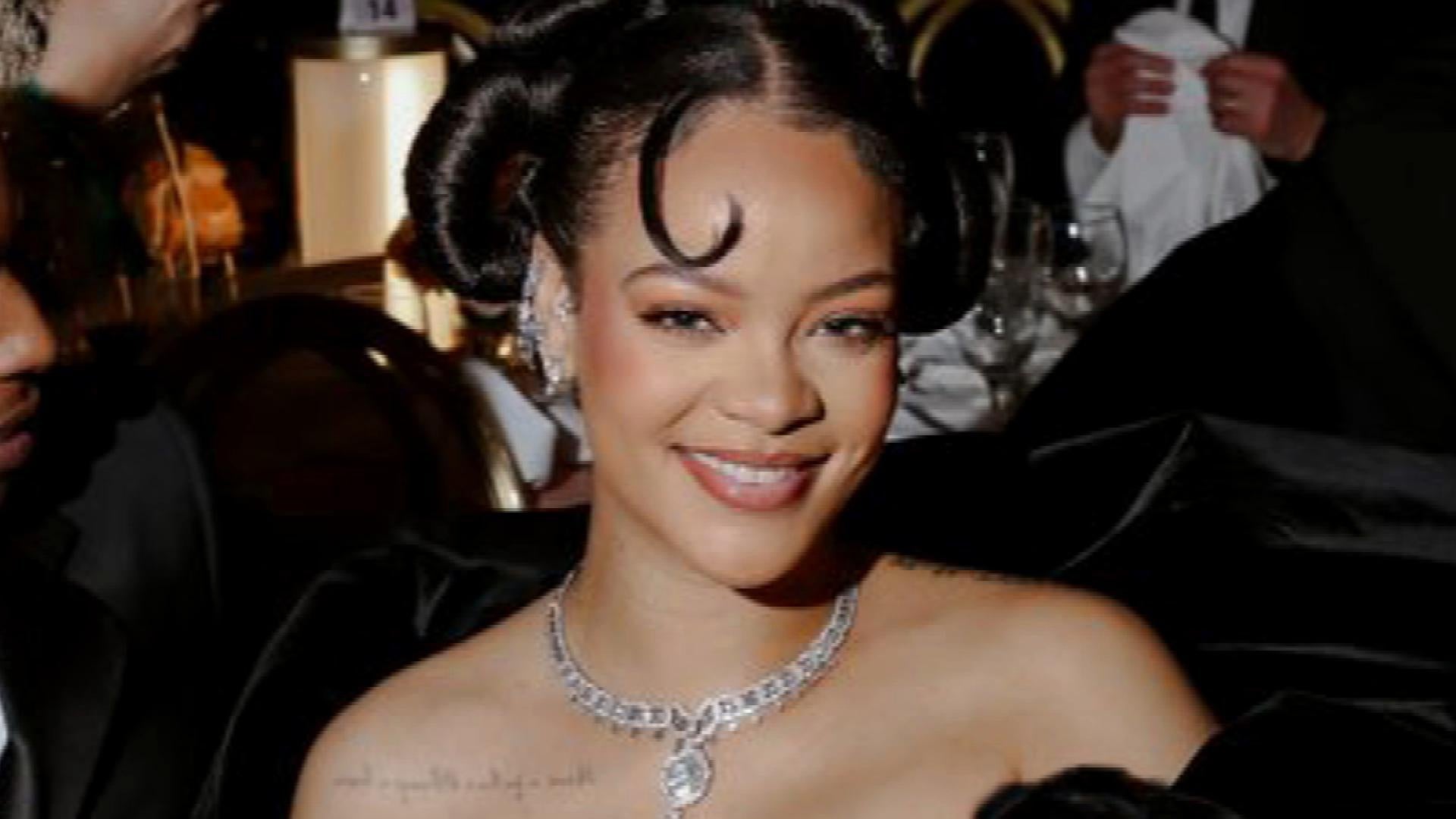 Golden Globes 2023: Rihanna and More Fashion Highlights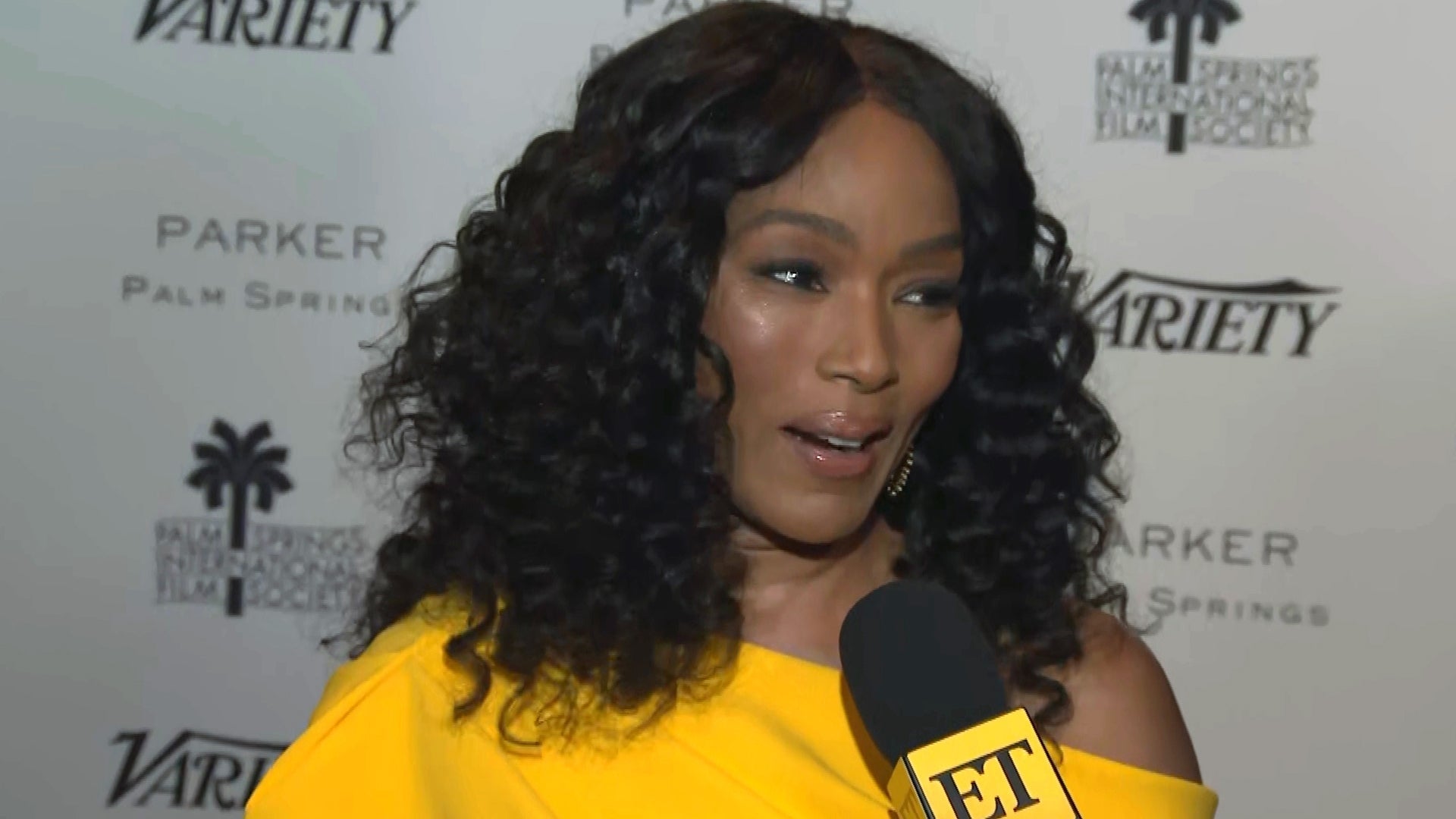 Angela Bassett Used to Send Handwritten Cards to Promote Early A…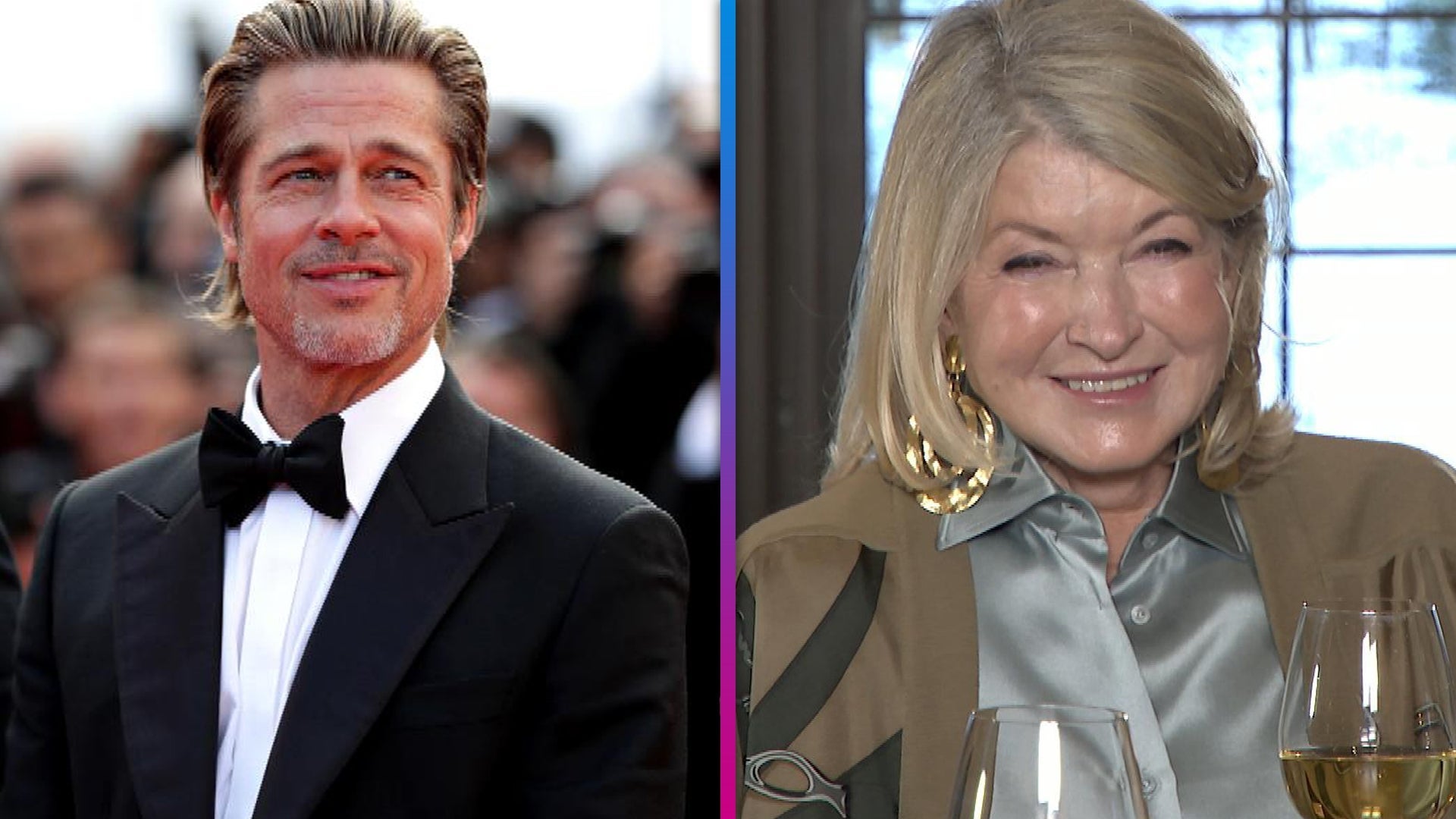 Martha Stewart Shares Her Celebrity Crush and More in a Game of …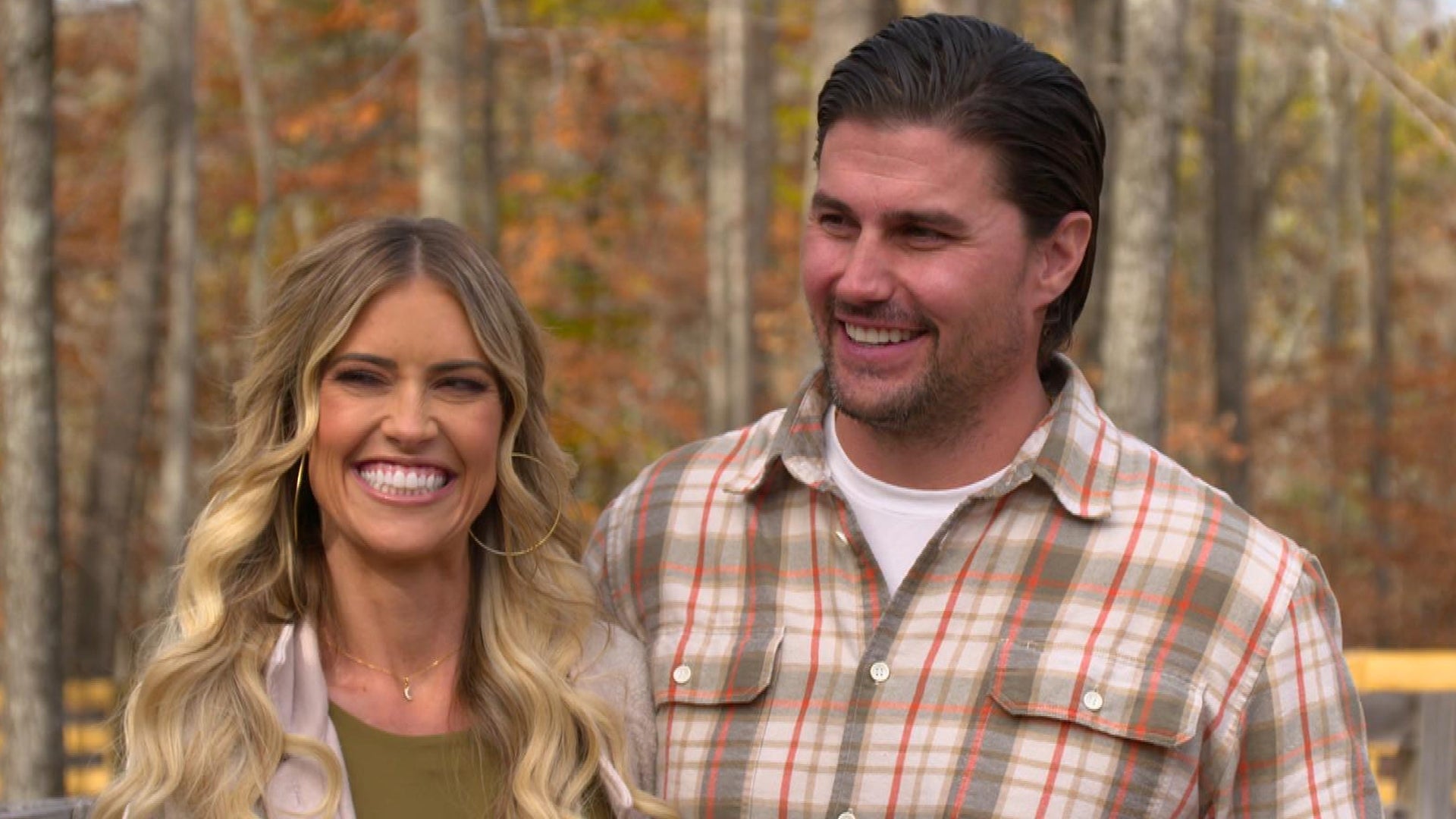 Christina Hall and Husband Josh on Their New HGTV Show and What …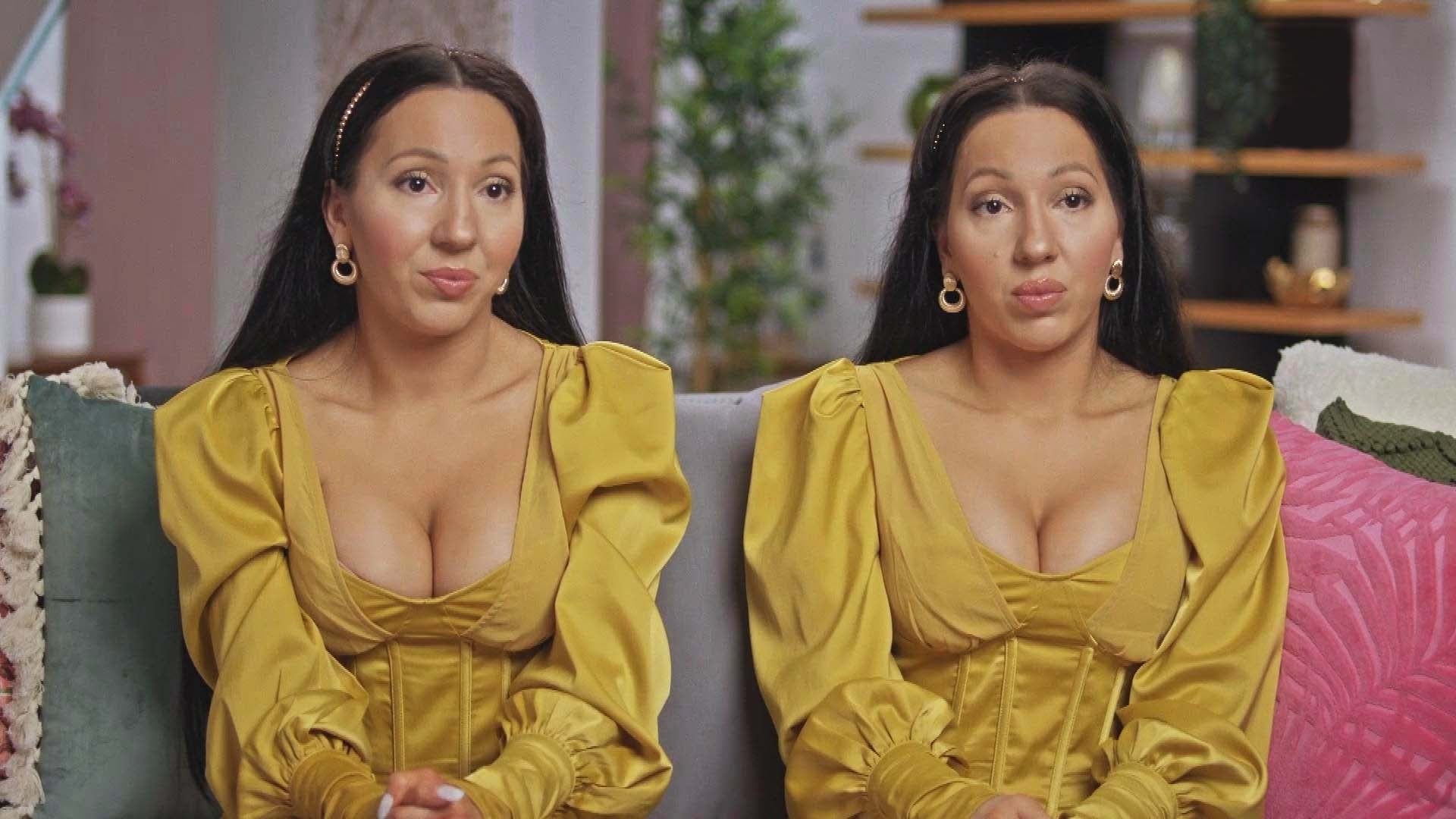 'Extreme Sisters': Anna and Lucy Explain Dating Same Guy With 'T…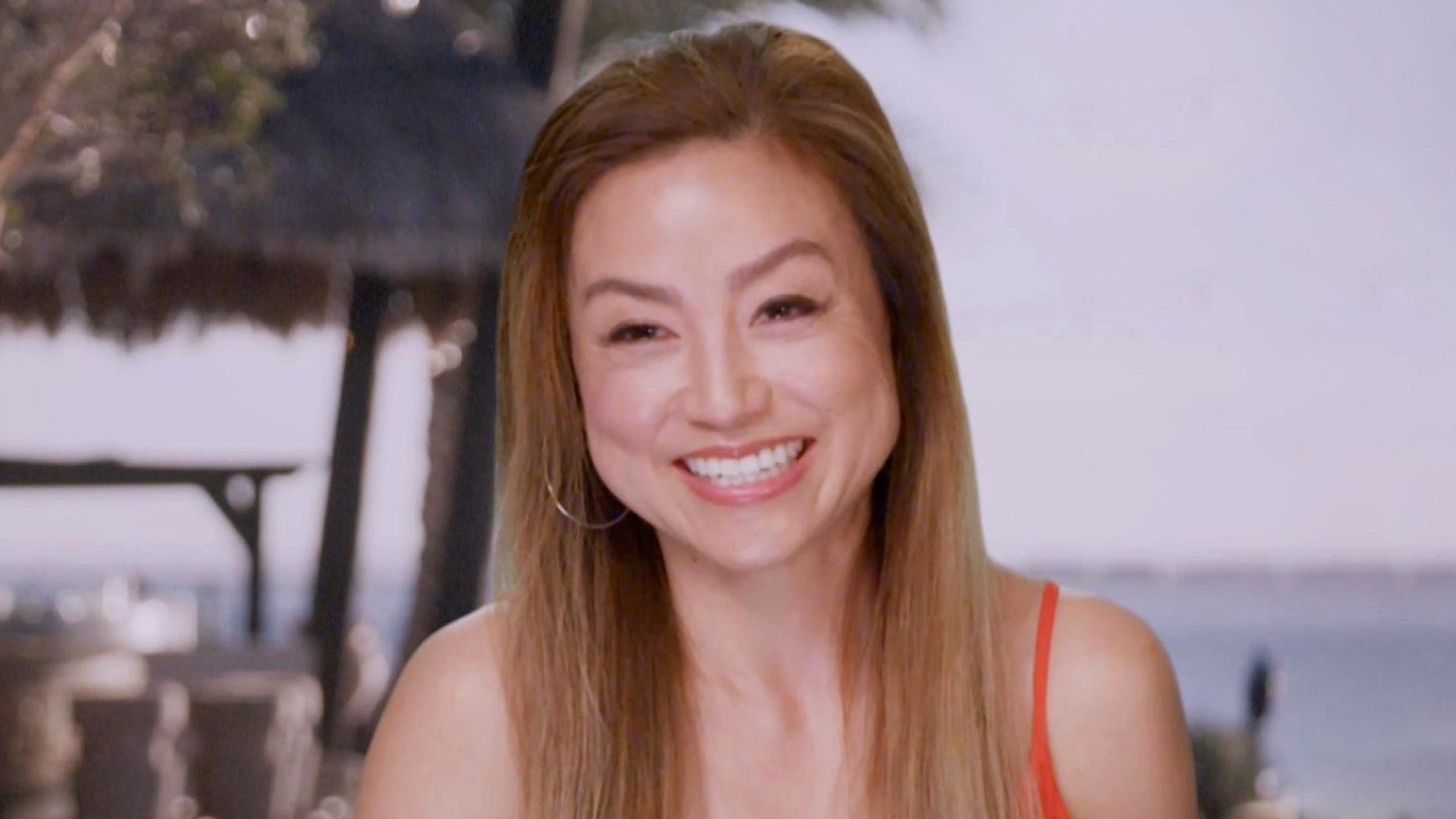 'MILF Manor': First Look at TLC's New Dating Series (Exclusive)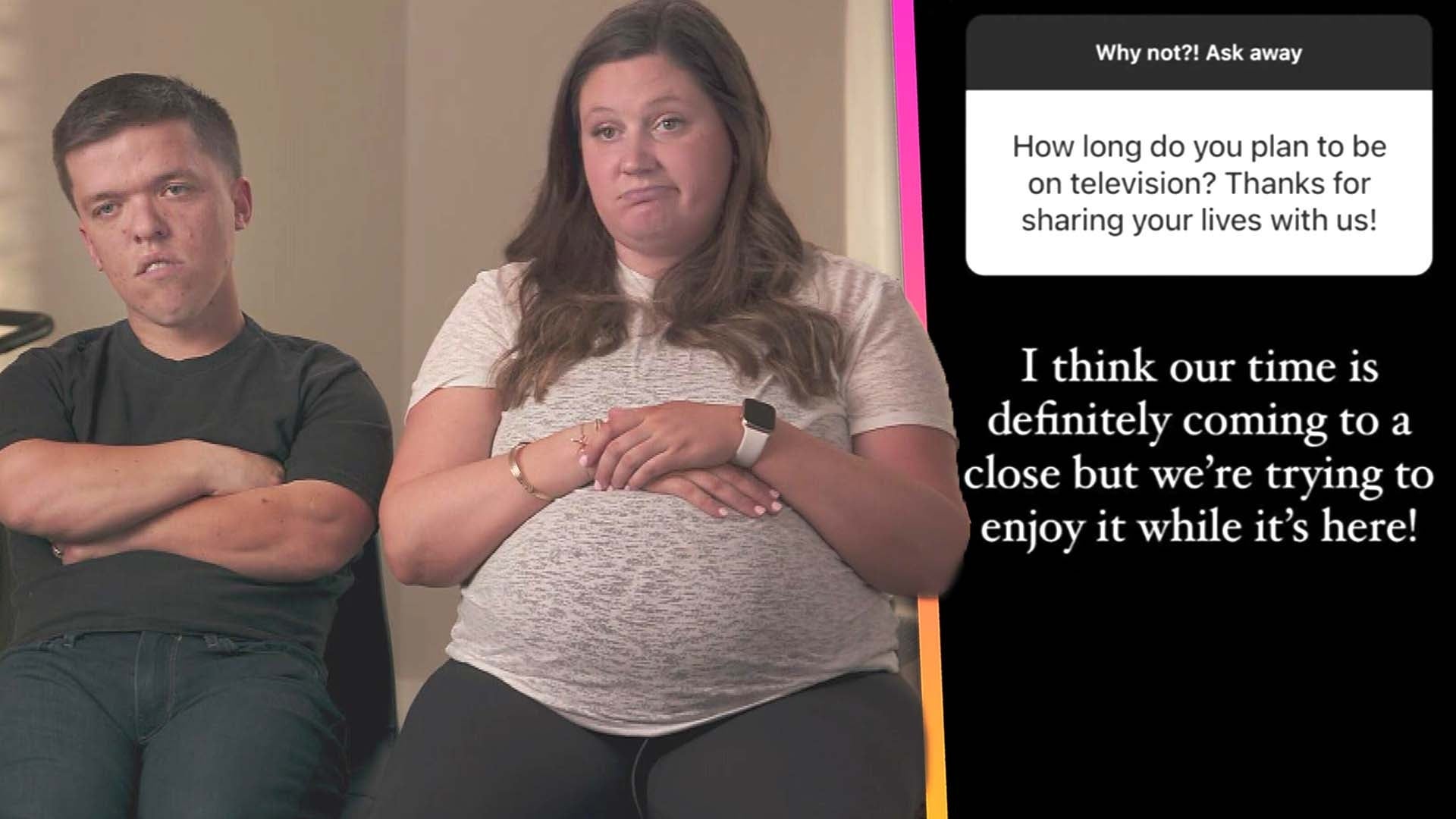 Zach and Tori Roloff Hint They're Exiting 'Little People, Big Wo…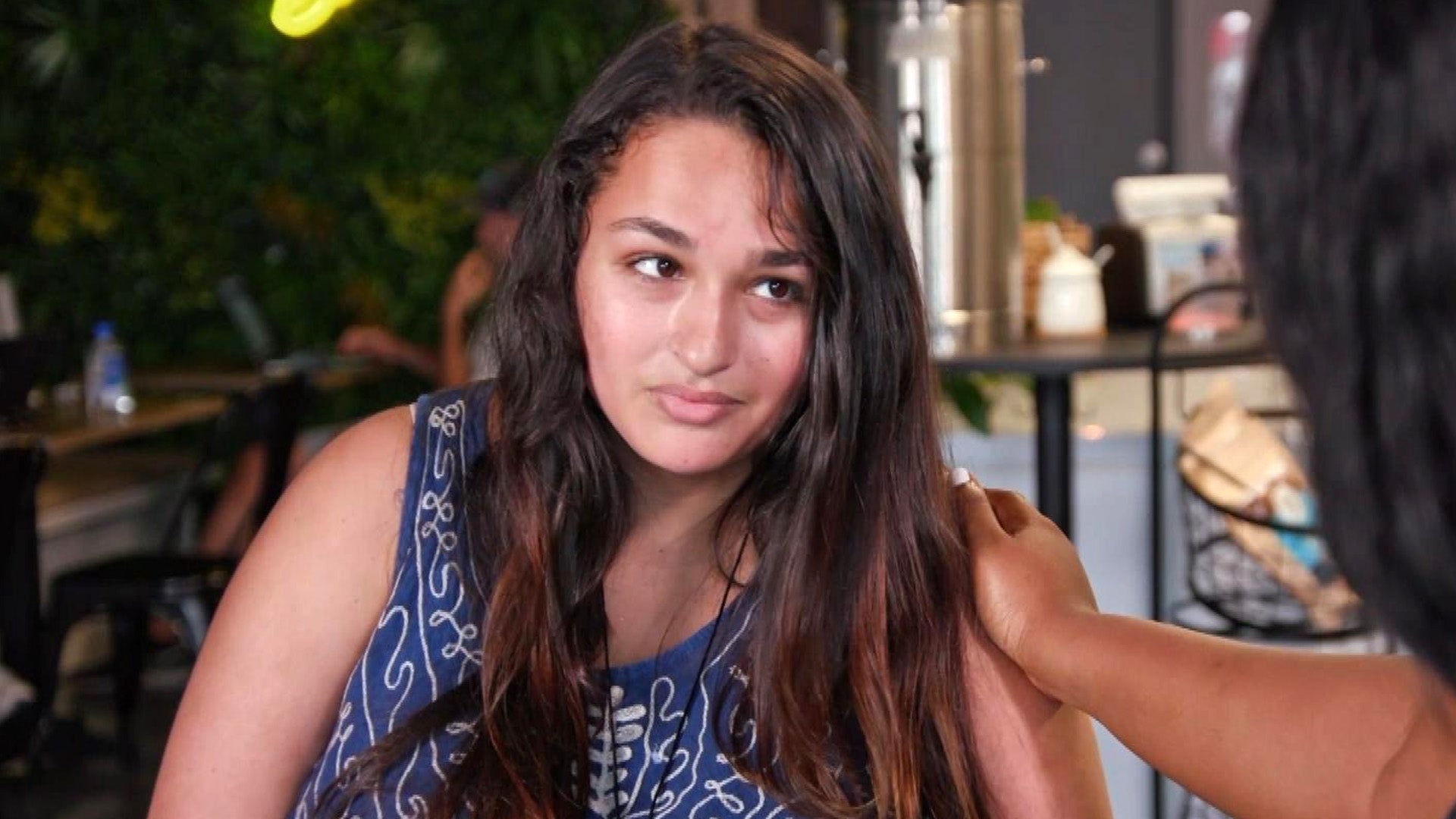 'I Am Jazz': Jazz Jennings Receives Cruel Message on a Dating Ap…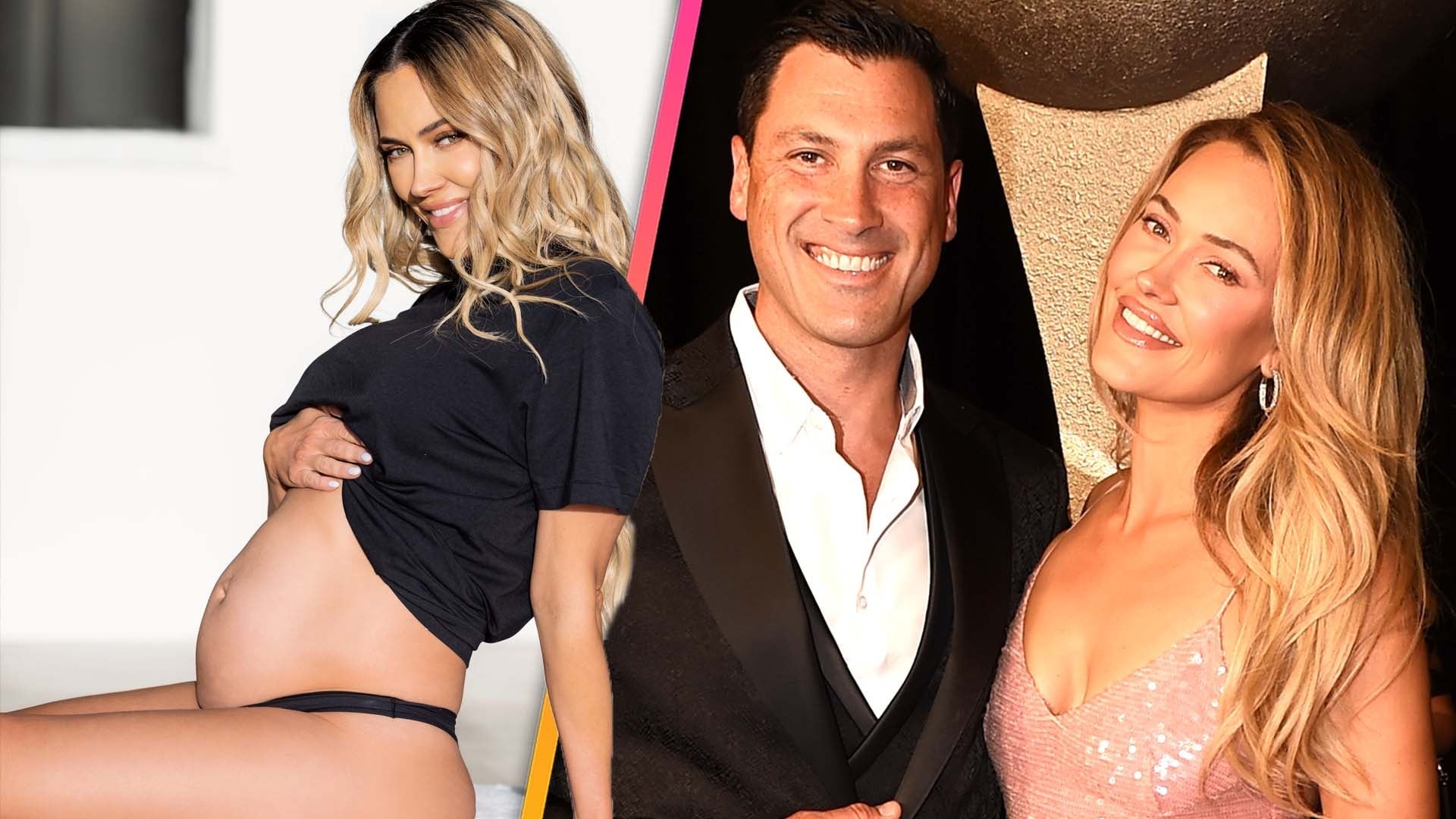 Peta Murgatroyd and Maksim Chmerkovskiy Announce They're Expecti…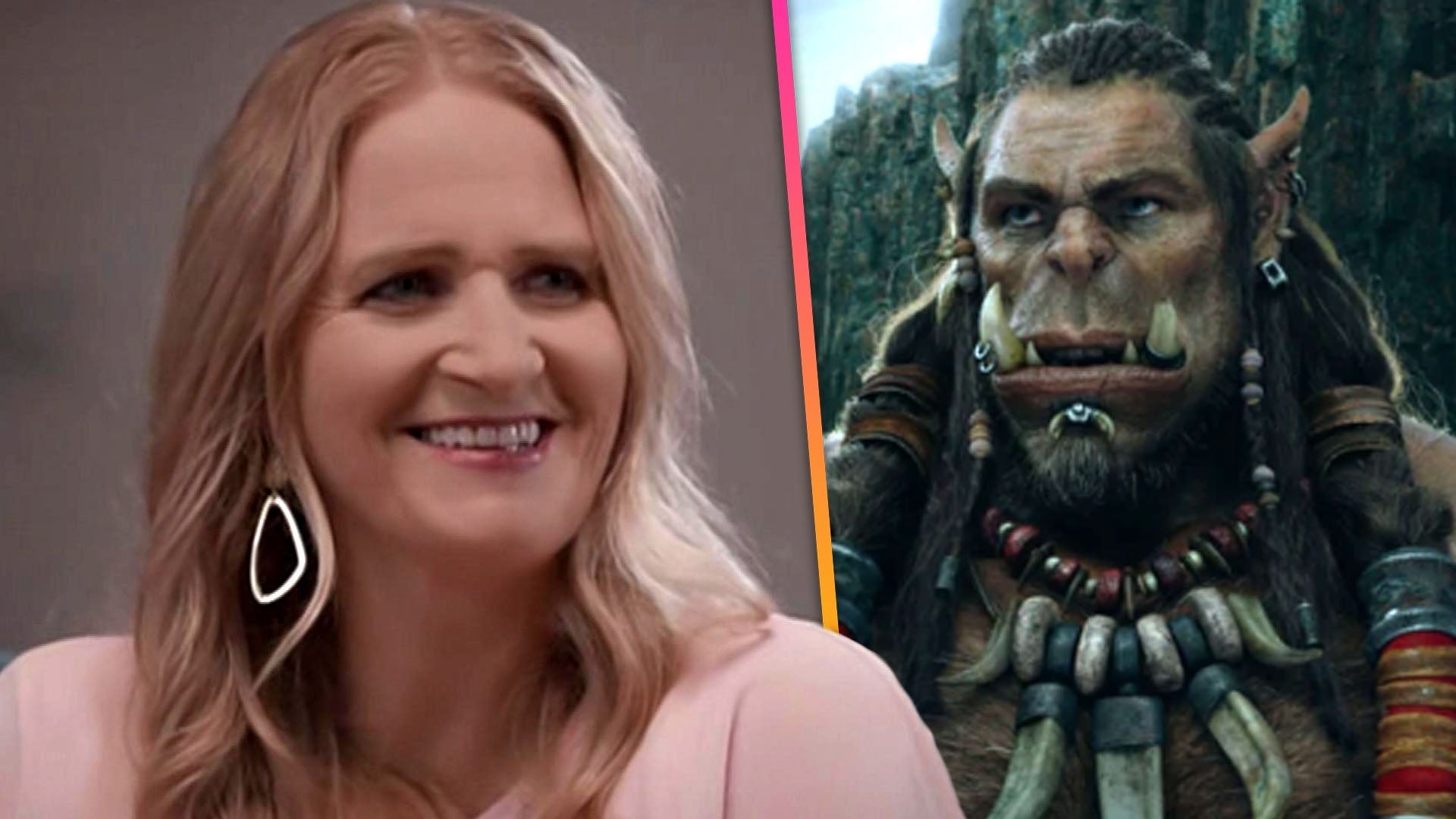 'Sister Wives': Christine Addresses Dating and Reveals Shocking …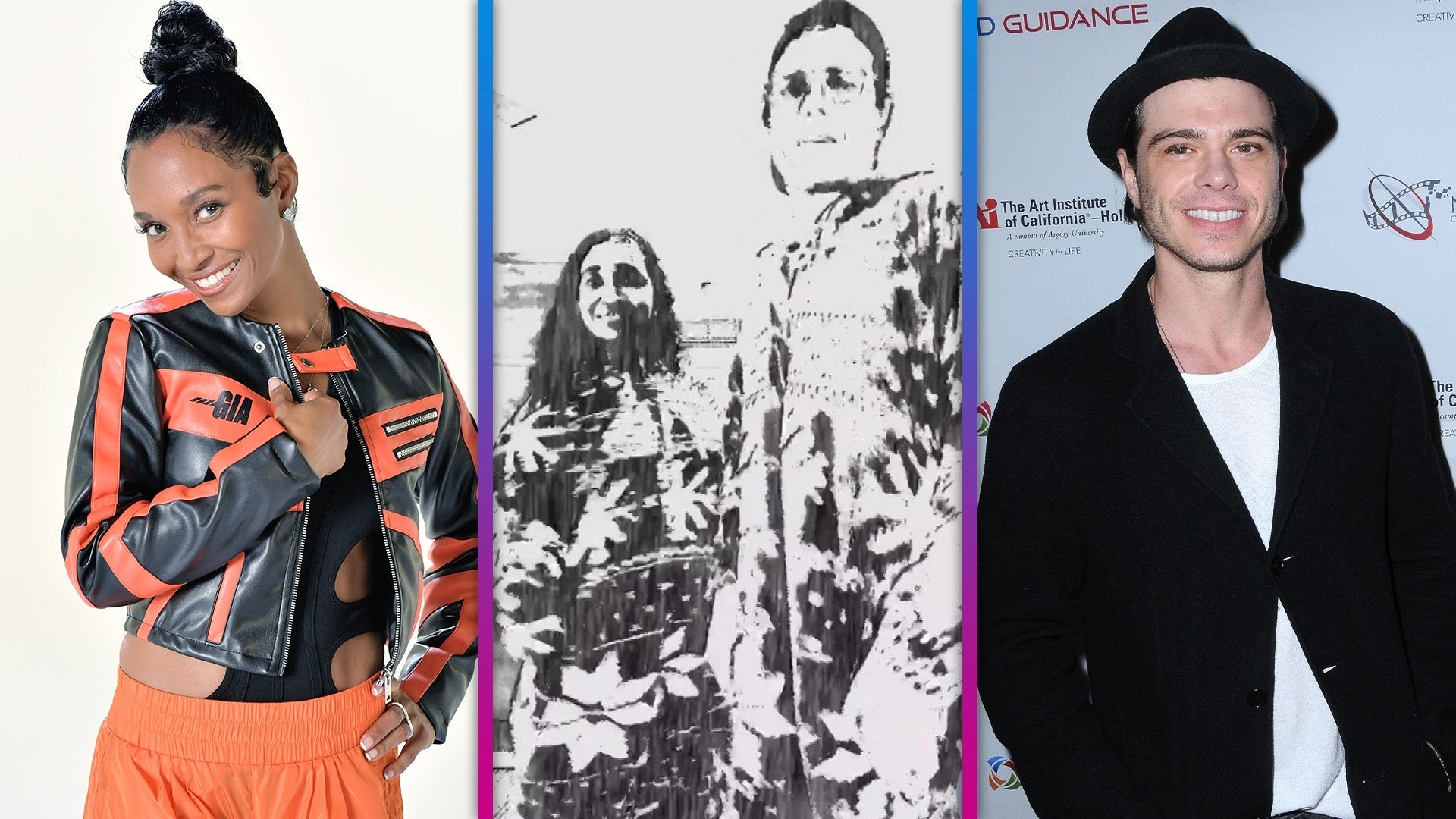 TLC's Chilli and Matthew Lawrence Dating After His Split From Ch…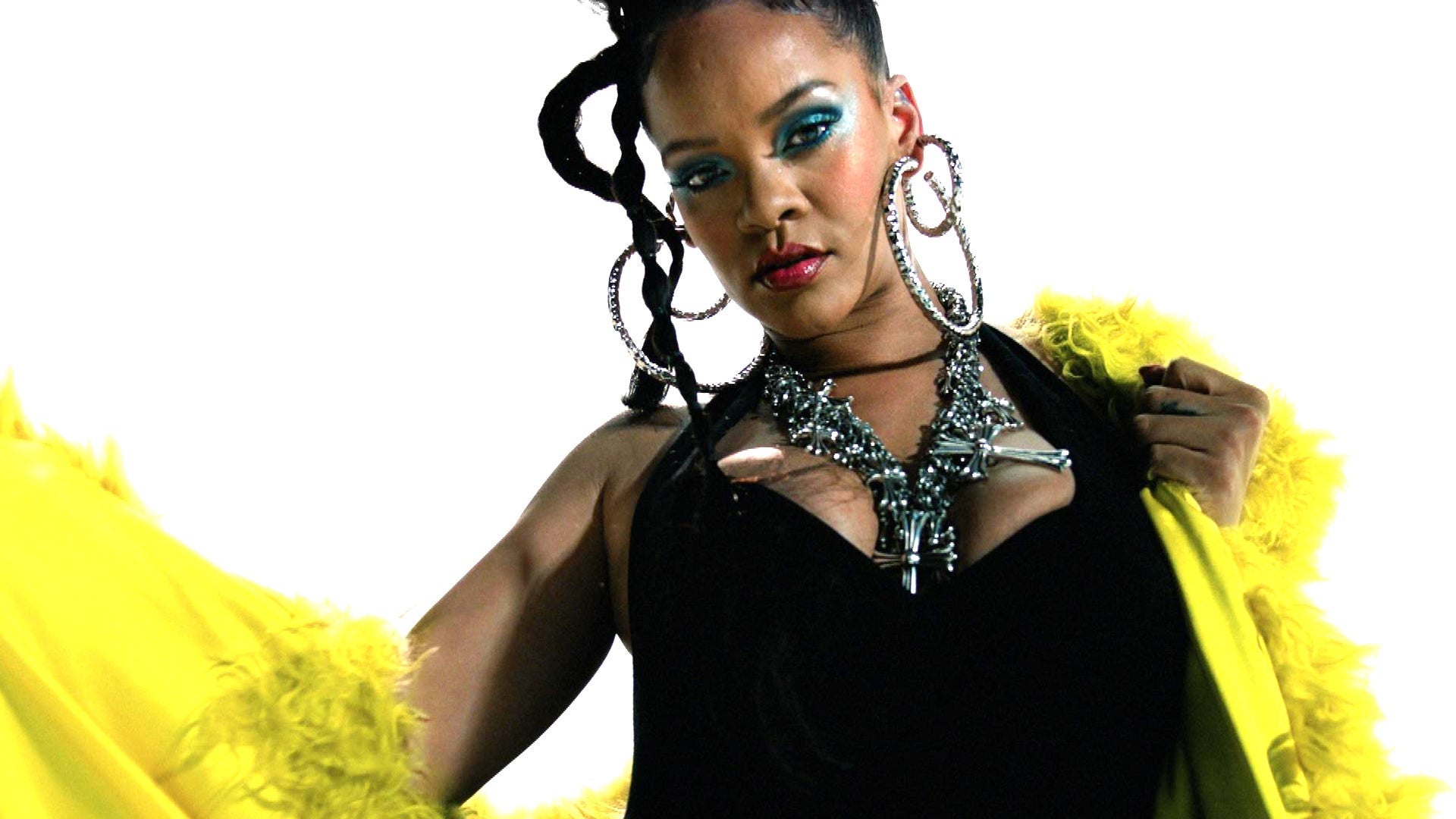 Rihanna's Super Bowl Halftime Show: Countdown to Game Day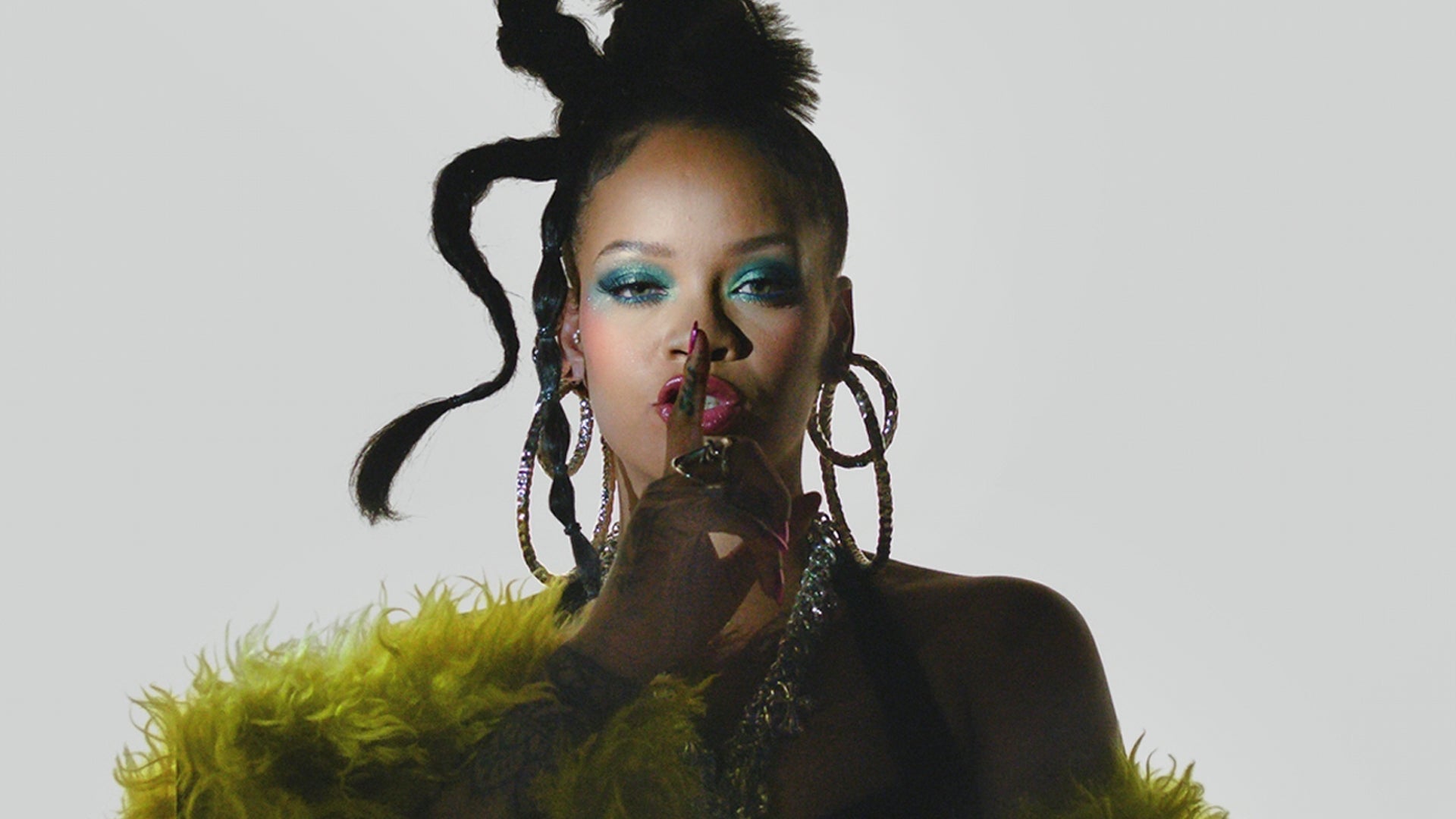 Inside Rihanna's Rehearsals for Super Bowl Halftime Show (Source)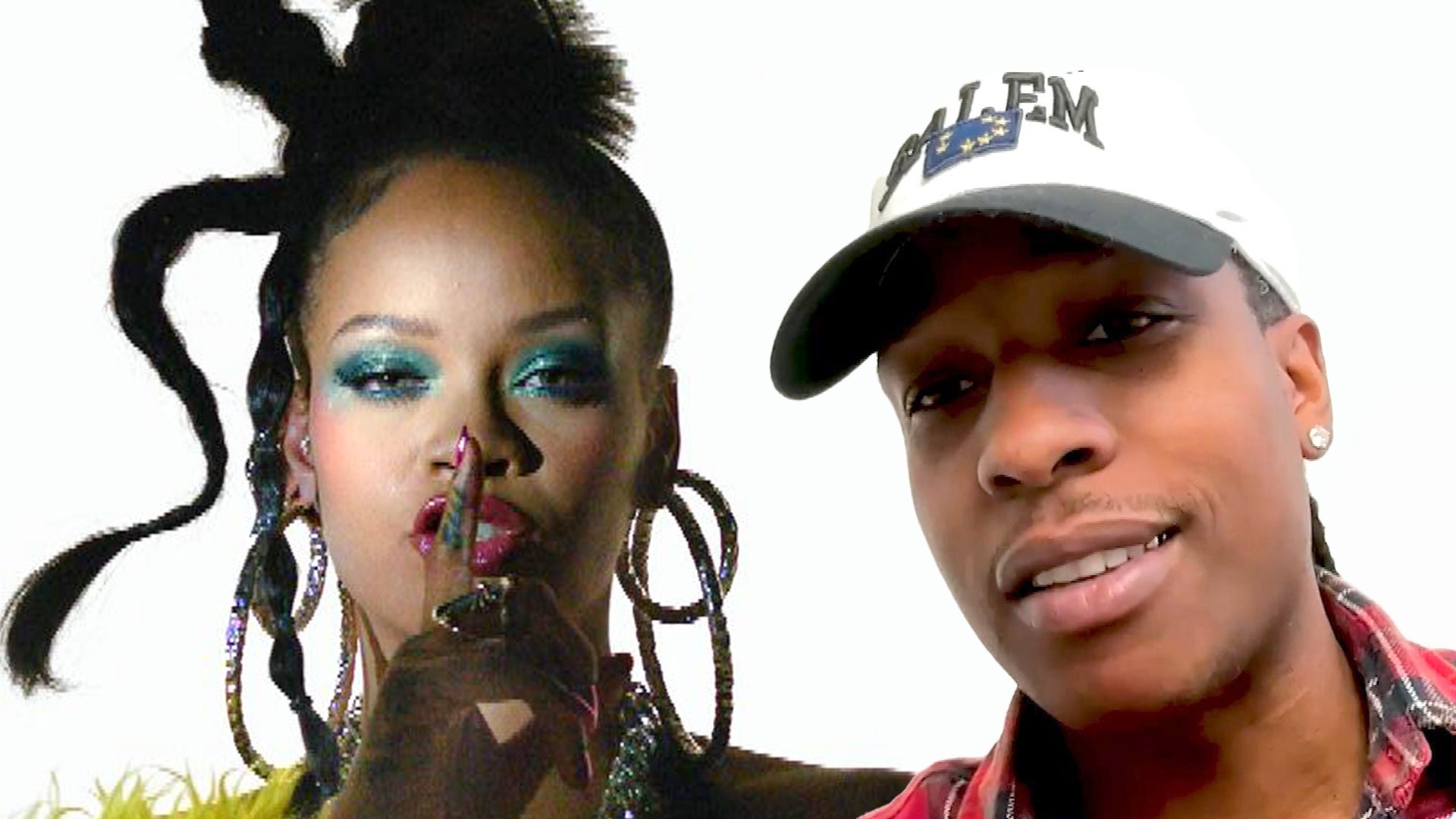 A$AP Rocky Promises Rihanna Is 'Going to Bring It' for Her Super…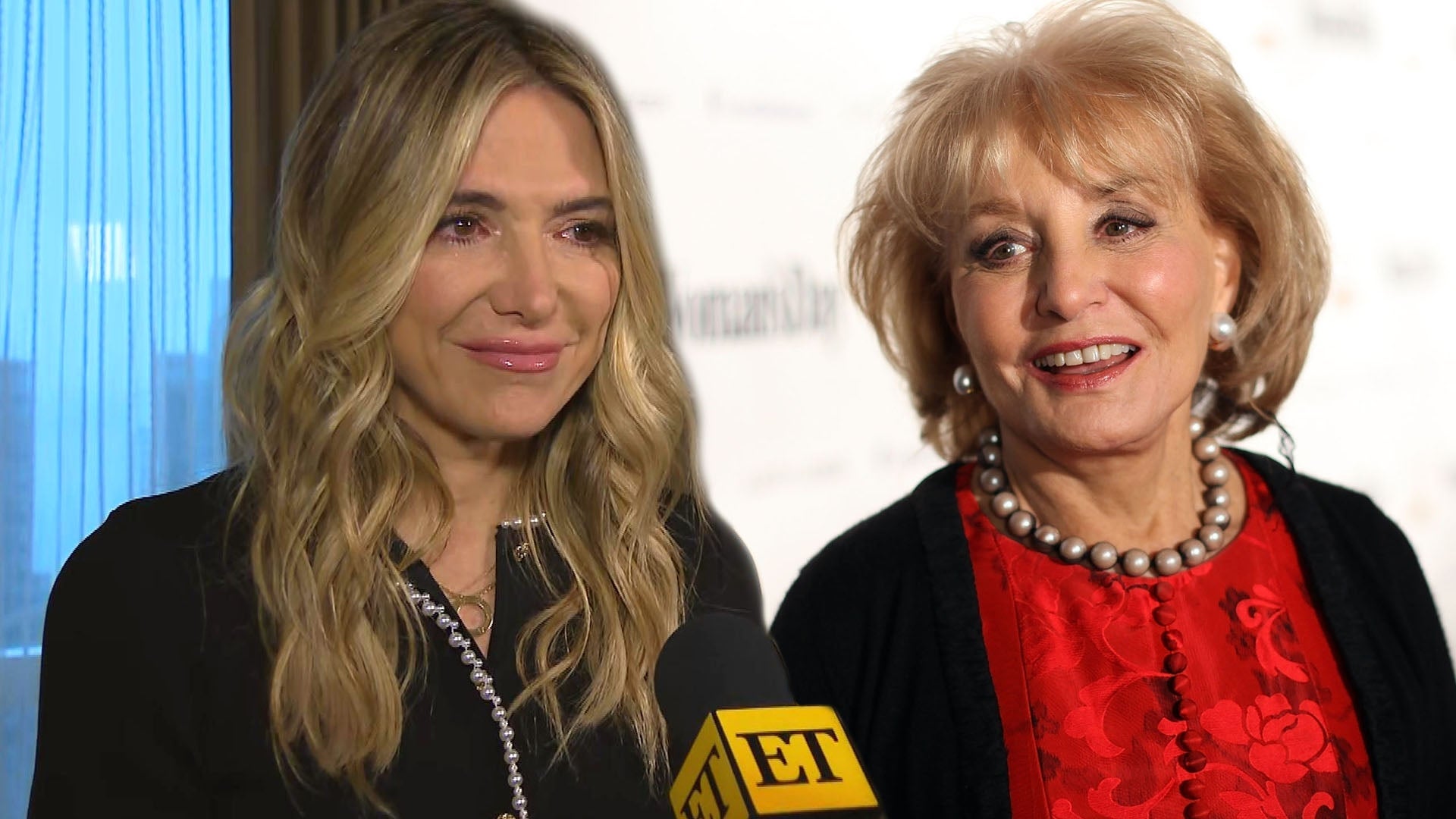 Debbie Matenopoulos Tears Up Sharing Barbara Walters' Final Word…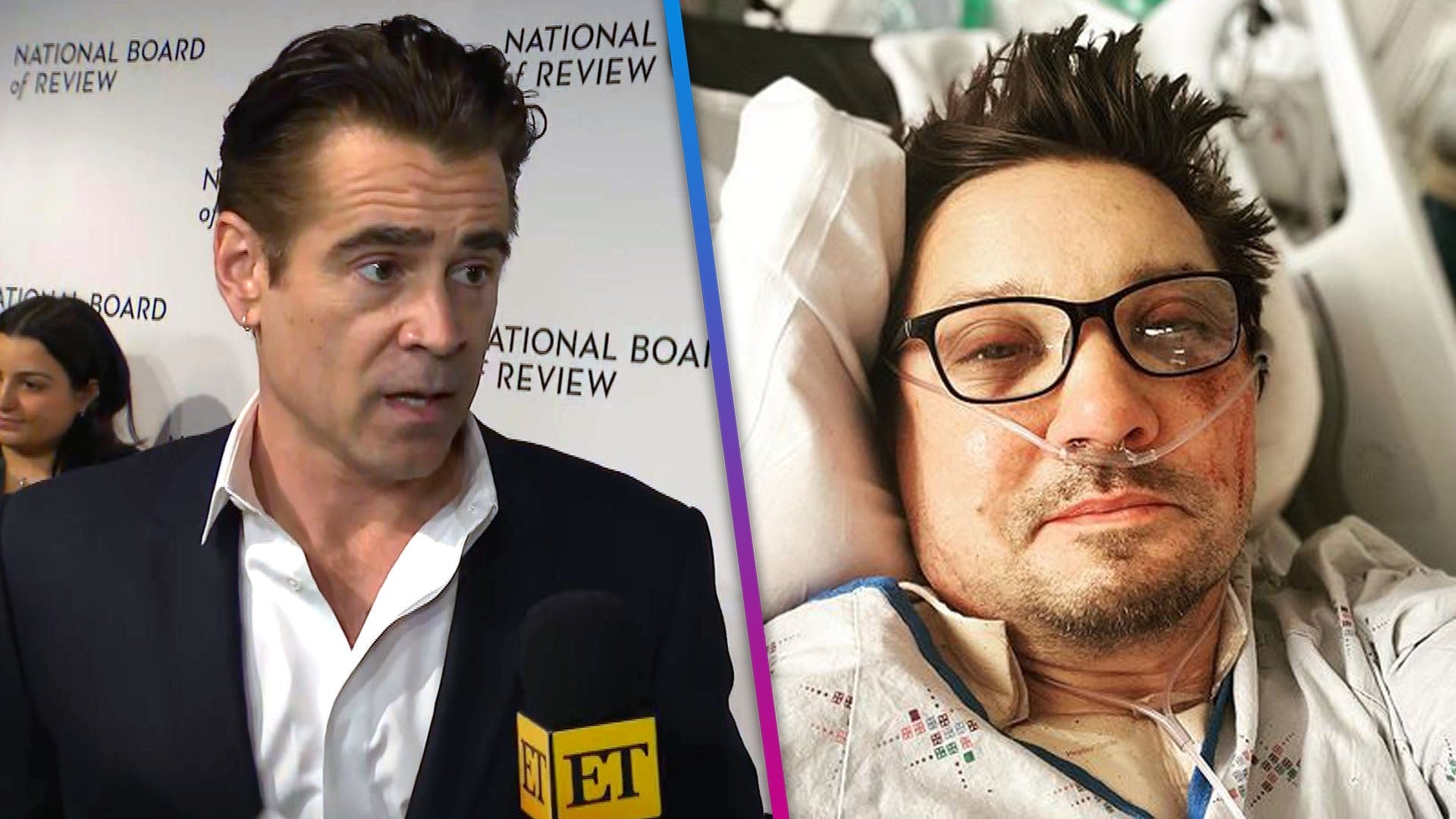 Colin Farrell Says His 'Prayers' Are With Former Co-Star Jeremy …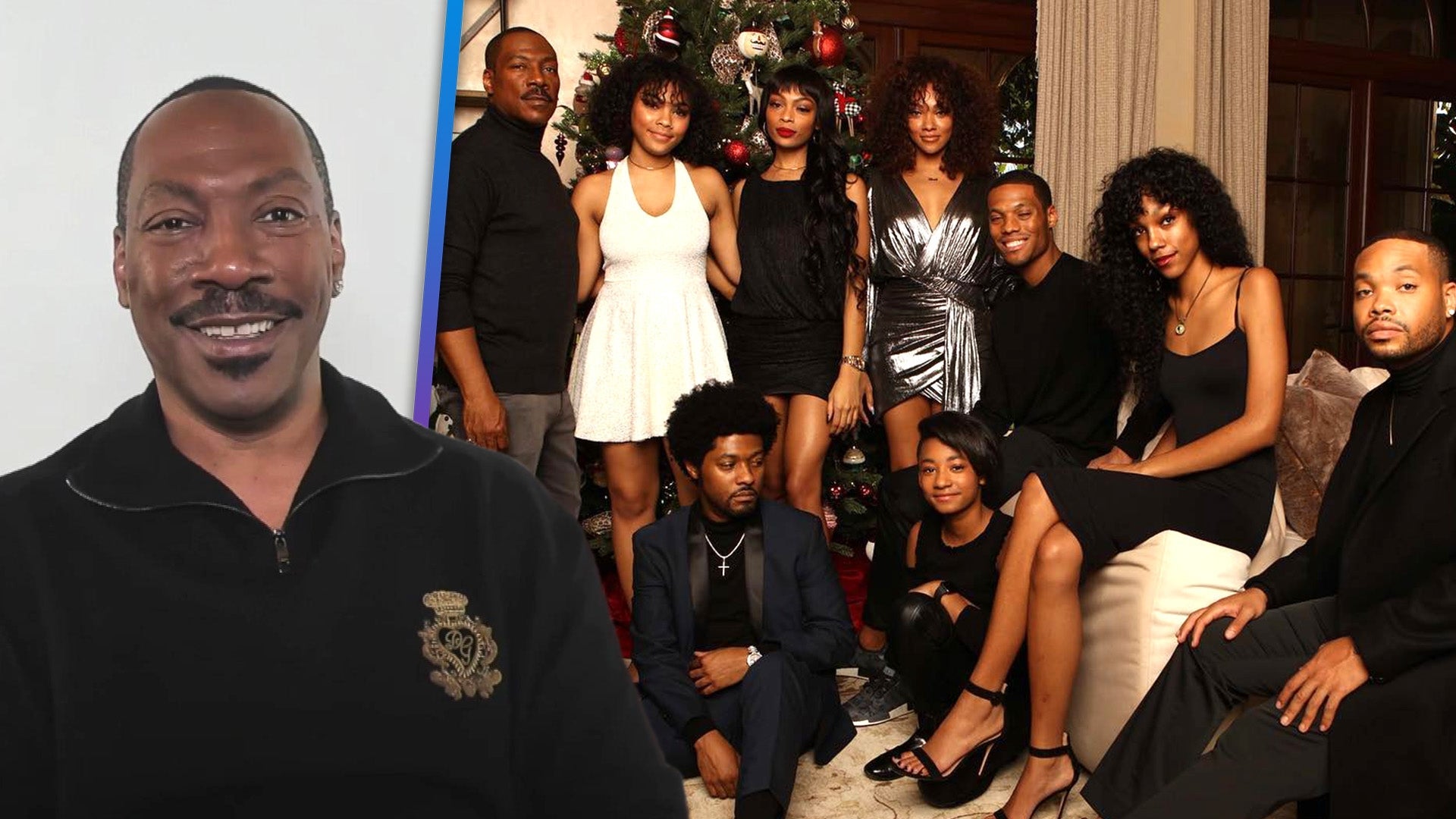 Eddie Murphy Shares His Reaction When His Kids' Significant Othe…
Fans couldn't stop smiling when Drake and Rihanna finally became official in 2016 -- but it didn't last long!
The "One Dance" rapper may have missed his own award, but Drake still showed up at the proverbial airport (aka the 2016 MTV Video Music Awards) rom-com style to gush over Rihanna before declaring his longtime love for the ANTI singer and presenting her with the Video Vanguard Award.
From there, faster than you can say DriRi, we fell head OVO heels shipping the two artists, especially after Drake, 29, followed up the awards show moment with this super couple-ish photo of them kissing on Instagram.
Read on to take a walk back through Rihanna and Drake's romance, from the "Pon de Replay" video, to their many tantalizing collaborations, to their make-our-hearts-go-bum-bum-be-dum moment at the 2016 VMAs.

2005: 'Pon de Replay'
"The first time I met Robyn Fenty was in 2005," Drake recalled at the 2016 VMAs. Rihanna's very first music video for "Pon de Replay" was shot in the rapper's native Toronto. "I was introduced to her as the kid who played background music at the restaurant as people ate their dinner."
During this time, Drake was starring on the Canadian teen drama, Degrassi, but sadly had yet to catch Rihanna's eye!
In an interview with KidzWorld after the video premiered, 17-year-old Rihanna shared that she didn't have any celeb crushes, but that she'd "love to meet Kanye West" someday. (Just a reminder that while 2005 has some similarities to today, it was basically a completely different world.)
MTV VMAs: Rihanna Delivers Hit After Hit, Drake Professes His Undying Love For Her

May - November 2009: Those Lucky Strike Nights...
Months after the fallout that led to the end of her relationship with Chris Brown, PageSix reported that Rihanna had been spotted at Lucky Strike bowling alley in NYC "drinking whiskey and apple juice and making out" with the TV actor, who by then had a burgeoning rap career, signing to Lil Wayne's Young Money Entertainment record label.
"Who could've predicted Lucky Strike would have you stuck with me," Drake later rapped on the song "Fireworks." "What happened between us that night it always seems to trouble me, now all of a sudden these gossip rags wanna cover me."
"But I was curious and I'll never forget it baby," he added in the song. "What an experience."
Tragically, Drake's fawning -- according to his 2016 MTV Music Awards speech, this is the age he fell in love with Rihanna -- may have been to this point unrequited.
"I don't even have his number," Rihanna said in a Nov. 2009 interview. "I need somebody that's hot... and older."
"Me and Drake, we're friends," she continued.
Eek. Sorry, Aubrey! Nonetheless, this was far from the last time the two saw each other.

June 2010: Drake Feels Played
Like all love stories, this one has its share of sour notes.
Drake said that Rihanna made him feel "like a pawn" in a New York Times interview after a song he wrote for Rihanna never was released.
"You know what she was doing to me? She was doing exactly what I've done to so many women throughout my life, which is show them quality time, then disappear," the rapper said. "I was like, wow, this feels terrible."

Nov. 2010: "What's My Name"
Well, that was fast! Despite the shade earlier in the year, Rihanna and Drake collaborated on her song "What's My Name," in 2010, and Drake even appeared in the video.
Clearly, he couldn't stay mad!
WATCH: Drake Surprises Rihanna With the Sweetest Present Ahead of the VMAs -- See the Pic!

Feb. 2011: Taking the Stage
At the 2011 GRAMMY Awards, RiRi and Drake took the stage together to perform "What's My Name" in one of what would become many sexy live duets.
Rihanna literally set the stage on fire for the performance, and the chemistry between the two was already so, very palpable.

April 2011: Rihanna Is Very, Very Single
It seemed the show wasn't a sign of anything romantic between the pair just yet.
"I'm not dating," RiRi said during an interview with Rolling Stone. "I'm not sexing, I'm not even sexting. It's on complete nil."
And at that point, things seemed to be cooling down...

Oct 2011: Drake Admits He Was Hurt
A few months later, Drake opened up about feeling burned by Rihanna the year before.
"At the time it hurt, but she didn't mean to. I'll never put that on her," he told Elle. "I was hurt because I started to slowly realize what it was. I guess I thought it was more."
"That was the first girl with any fame that paid me any mind," he added. "You spend days reading about this person in the magazines. All of a sudden you have this number-one song and you're at some birthday party and there she is. And you're just some naive kid from Toronto staying in some sh**ty-ass hotel who got invited to this party on a whim. That's just how it happened."

April 2012: "Take Care"
Another amazing collaboration!
"I've asked about you and they told me things, but my mind didn't change and I still feel the same," Drake sings on the heartbreaking track. "You don't say you love me to your friends when they ask you, even though we both know that you do."

June 2012: Drake v. Chris Brown
Drake (and then-friend Meek Mill) reportedly had an altercation with Rihanna's ex at a New York nightclub.
Brown shared a photo of a bloody gash on his chin after the incident, though there are conflicting reports as to who caused it.

Sept. 2012: Rihanna and Chris Brown Make Up
The former couple was caught on camera kissing backstage at the MTV awards show. They would continue to see each other until May of the following year.

June 2013: Drake Opens Up
Commenting on the Brown altercation a year later, Drake told GQ, "Two rappers fighting over the woman. He's not even a rapper, but still, it's the last way you want your name out there. It distracts from the music. But he's made me the enemy, and that's the way it's gonna stay, I guess."
"I don't want my name to be synonymous with that guy's name," he added. "I wish we could sit down, just like you and me are right now, and talk it out man-to-man. But that's not going to happen. I'm not confrontational, but if someone challenges, I'm not going to back down."
The rapper also admitted that he worried about the whole situation, saying, "If I think about it too much, I feel it wrapping around my foot, like I get a feeling it could end really badly."

Sept. 2013: "We Had Our Moment"
Drake appeared to be ready to put Rihanna behind him when asked about the relationship on The Ellen DeGeneres Show.
"Great girl, we had our moment," he shared. "I'll always support and have love for her."

March 2014 - Oct. 2015 On and Off Times...
There were some reports that the couple tried dating beginning in March, followed up by news they'd split up by May.
Then Hollywood Life reported the two hooked up at a studio the following year, but by October, Rihanna said in an interview with Vanity Fair that her last official boyfriend was Brown.
"I will wait forever if I have to ... but that's OK." she told the publication about not settling for love. "You have to be screwed over enough times to know, but now I'm hoping for more than these guys can actually give."
"A very extraordinary gentleman, with a lot of patience, will come along when I least expect it," she shared of her ideal man. "And I don't want it right now. I can't really be everything for someone. This is my reality right now."

Jan. - Feb. 2016: "Work, Work, Work, Work, Work...."
What do you know!
At the beginning of this year, Rihanna dropped her "Work" single, again featuring her longtime collaborator Drake.
And while she told Ellen DeGeneres in February that she still was single, when the video dropped, Drake was there, in what might have been the artists' sultriest pairing to date!

March 2016: This Happens on the ANTI World Tour:
That is all!

April - August 2016: Playing With Us
You've been around for this. This year, Drake and Rihanna have supported each other with multiple live appearances, including a stop in Manchester, England in late June where the rapper called RiRi "the most beautiful, talented, woman I've ever seen."
And while Drake went on the Ellen DeGeneres Show again earlier this month to re-assert his single status, he then took out a billboard congratulating his longtime flame on her Video Vanguard Award.
And then, of course, there's the aforementioned VMA moment and PDA afterward, which pretty much brings us up to speed to when...

Aug 29, 2015: The Long Game Paid Off!
Drake and Rihanna are "definitely a couple," a source close to the "Umbrella" singer told ET on Monday!
"They are fully dating," the source shared. "No one really knows how long they have been 'official' -- they just decided to let it become a thing instead of hiding it from everyone. They're happy."
Well, that was quite the saga, and after all that, the rapper and singer called it quits.
RELATED CONTENT:
Drake Urges Rihanna to Release Her New Album in Funny Instagram Live Exchange
Demi Lovato Jokingly Says She 'Wants to Make Out' With Rihanna
Rihanna Reassures Fans She's Working on New Music
Related Gallery