Music
EXCLUSIVE: Kelly Clarkson on Hating Her 20s And How Motherhood Changed Her: 'Having Kids Cuts Out the Bullsh*t
By
EXCLUSIVE: Kelly Clarkson Says Being a Mom Made Her 'Way More Co…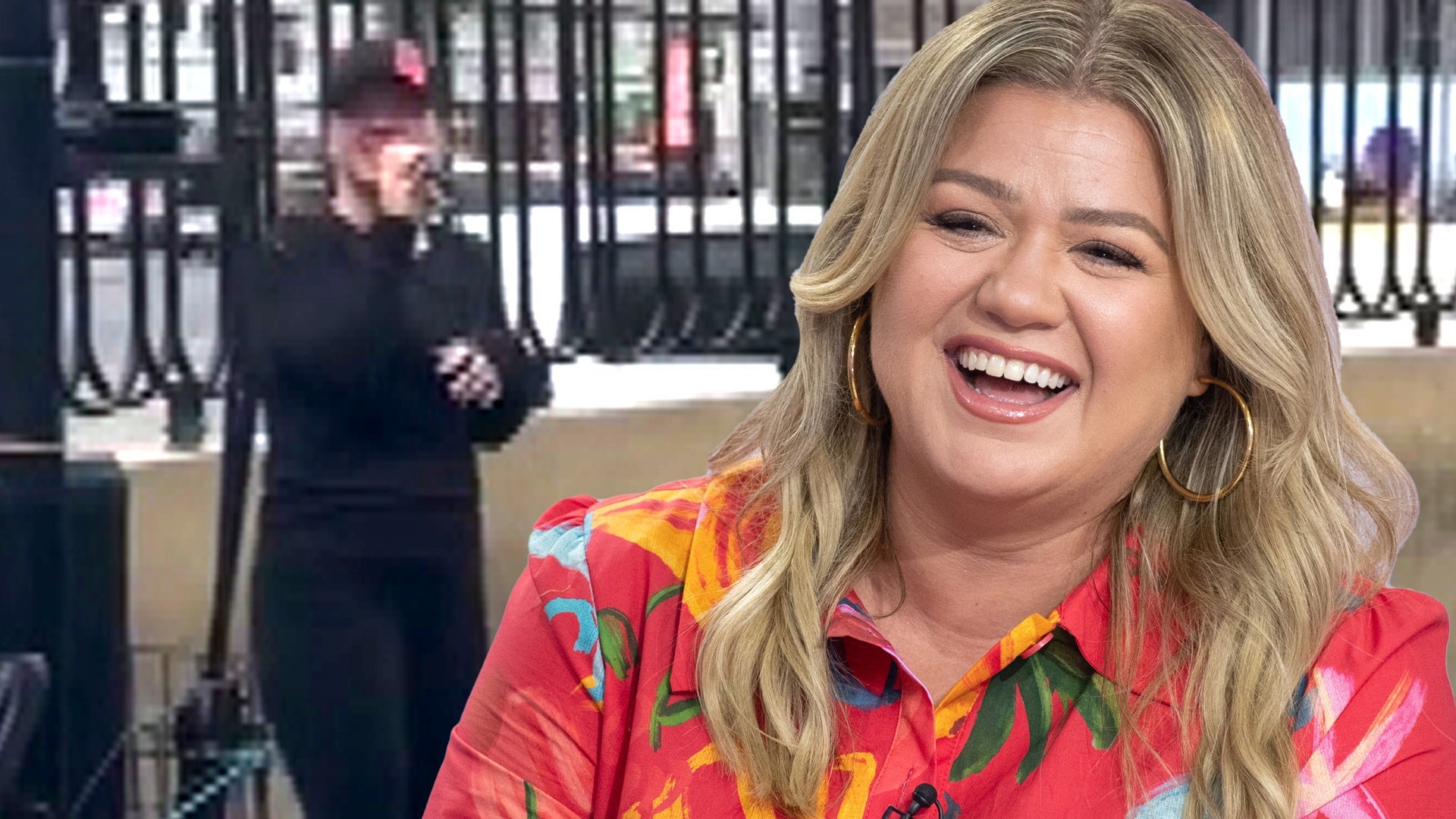 Kelly Clarkson Surprises Fans With an Impromptu Performance on L…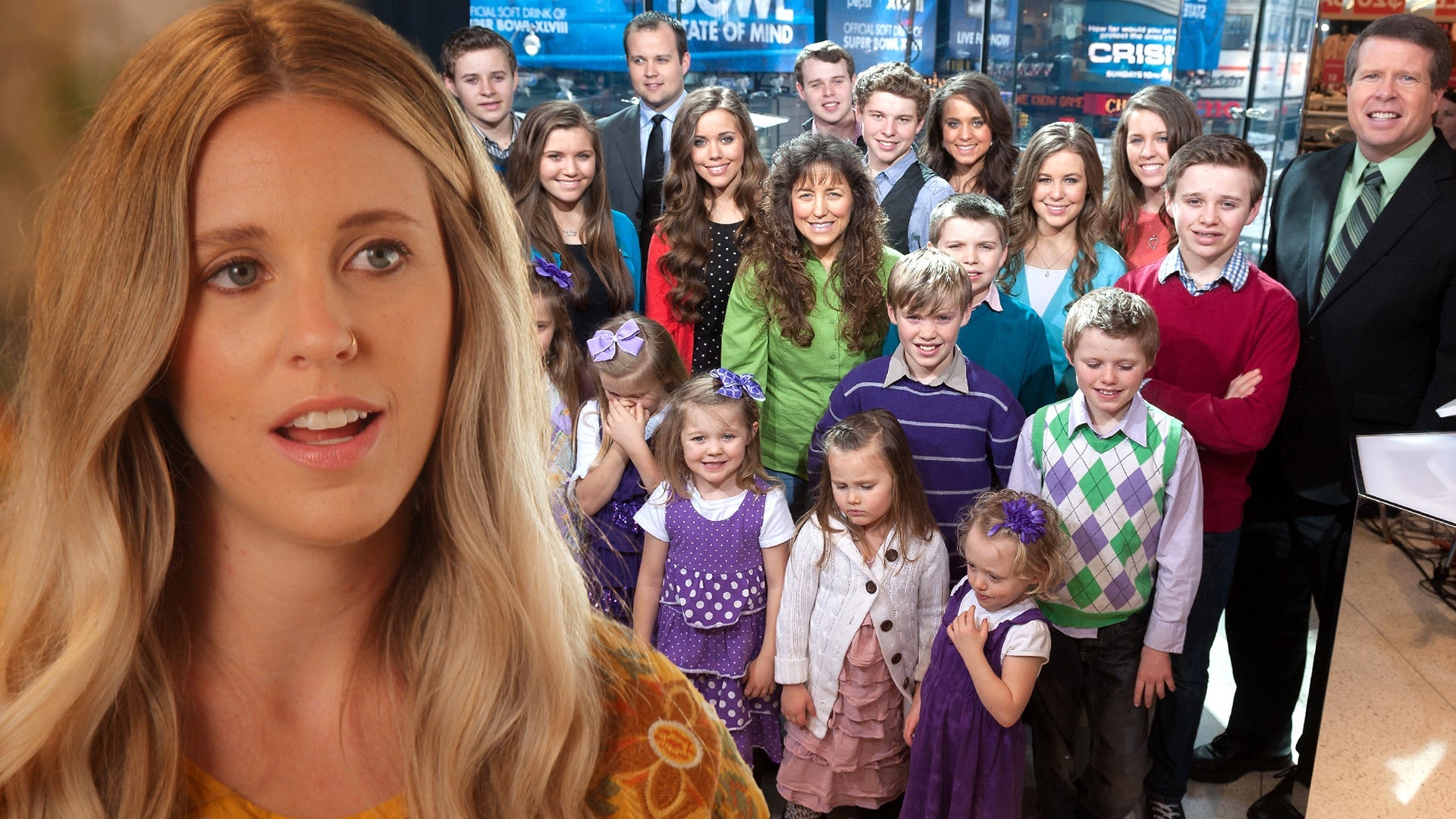 Jill Duggar on Being 'Black Sheep' of Her Family and Where She S…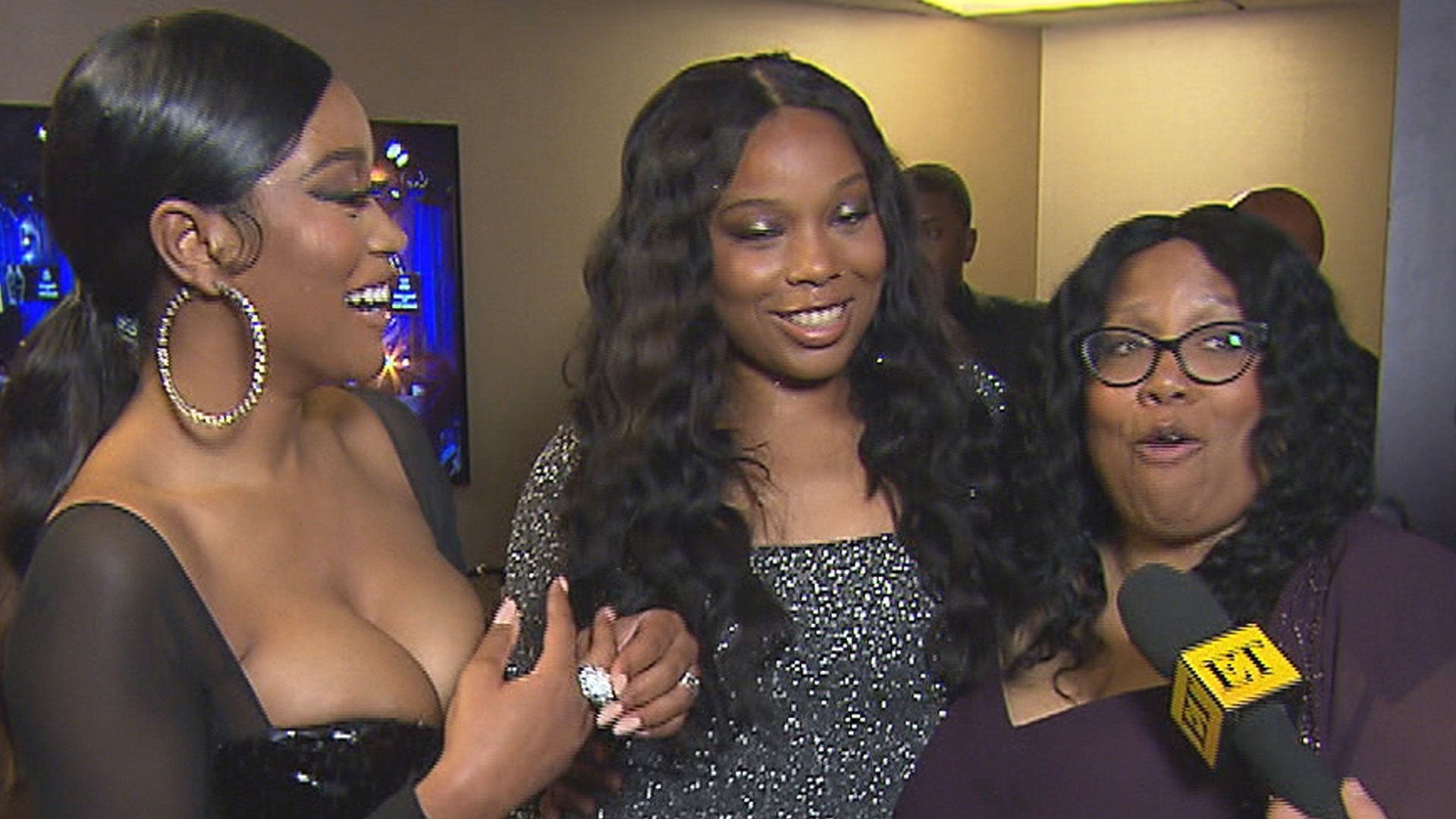 Keke Palmer's Mom Crashes Her Award Ceremony Celebration (Exclus…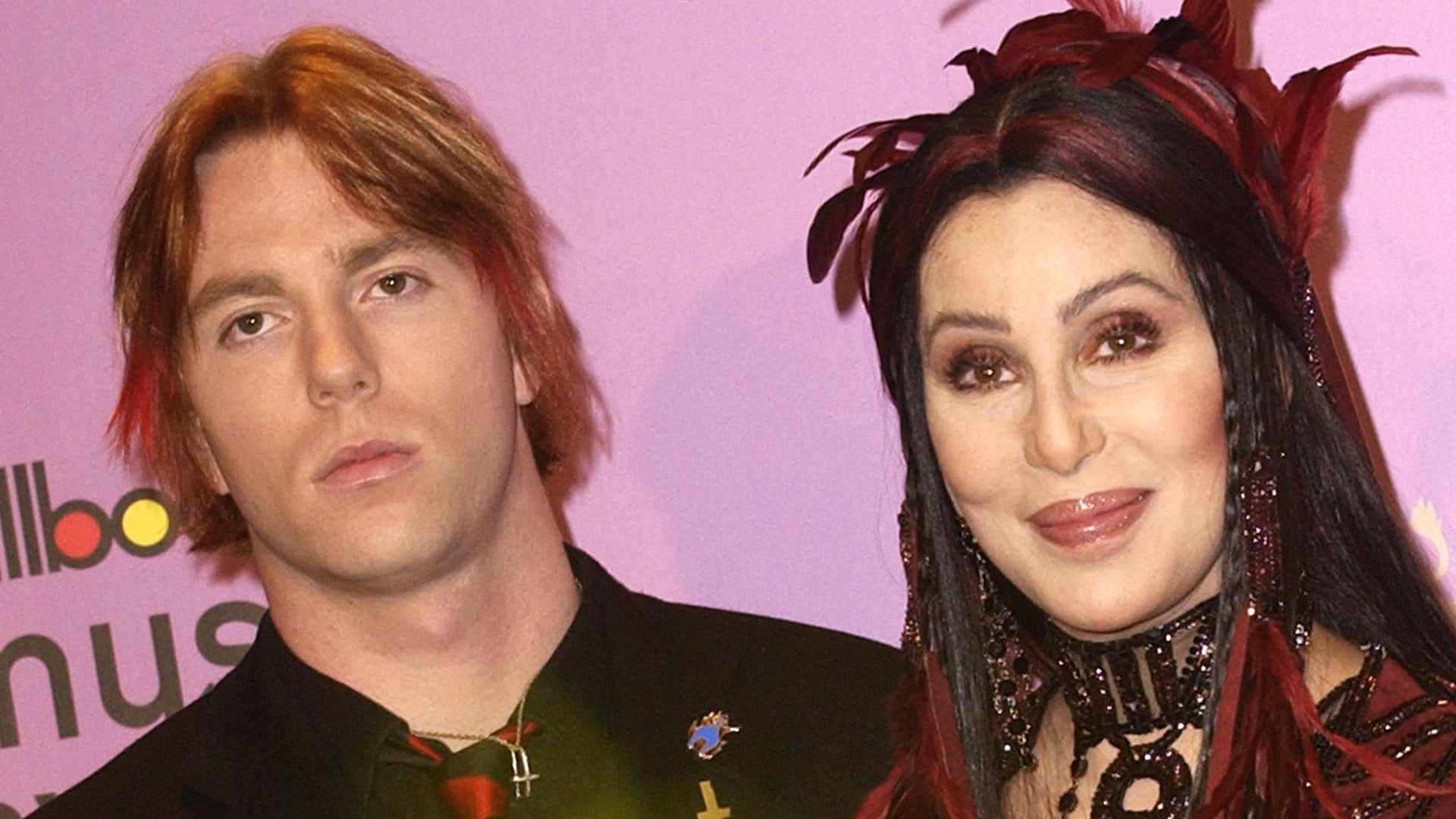 Cher Allegedly Hired Four Men to Kidnap Her Son Elijah Blue Allm…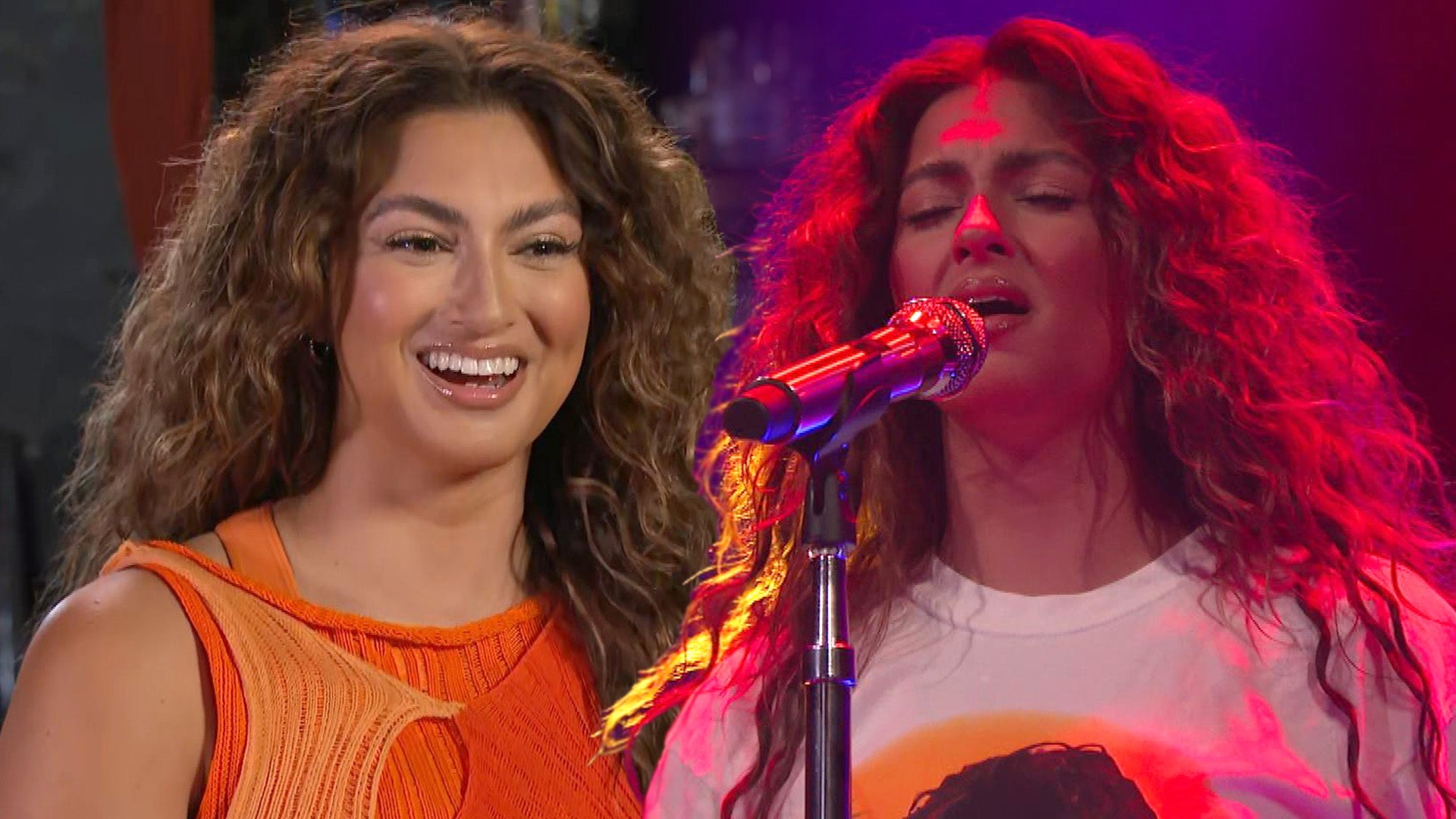 Tori Kelly on Her 'Emotional' Return to the Stage and Deluxe EP …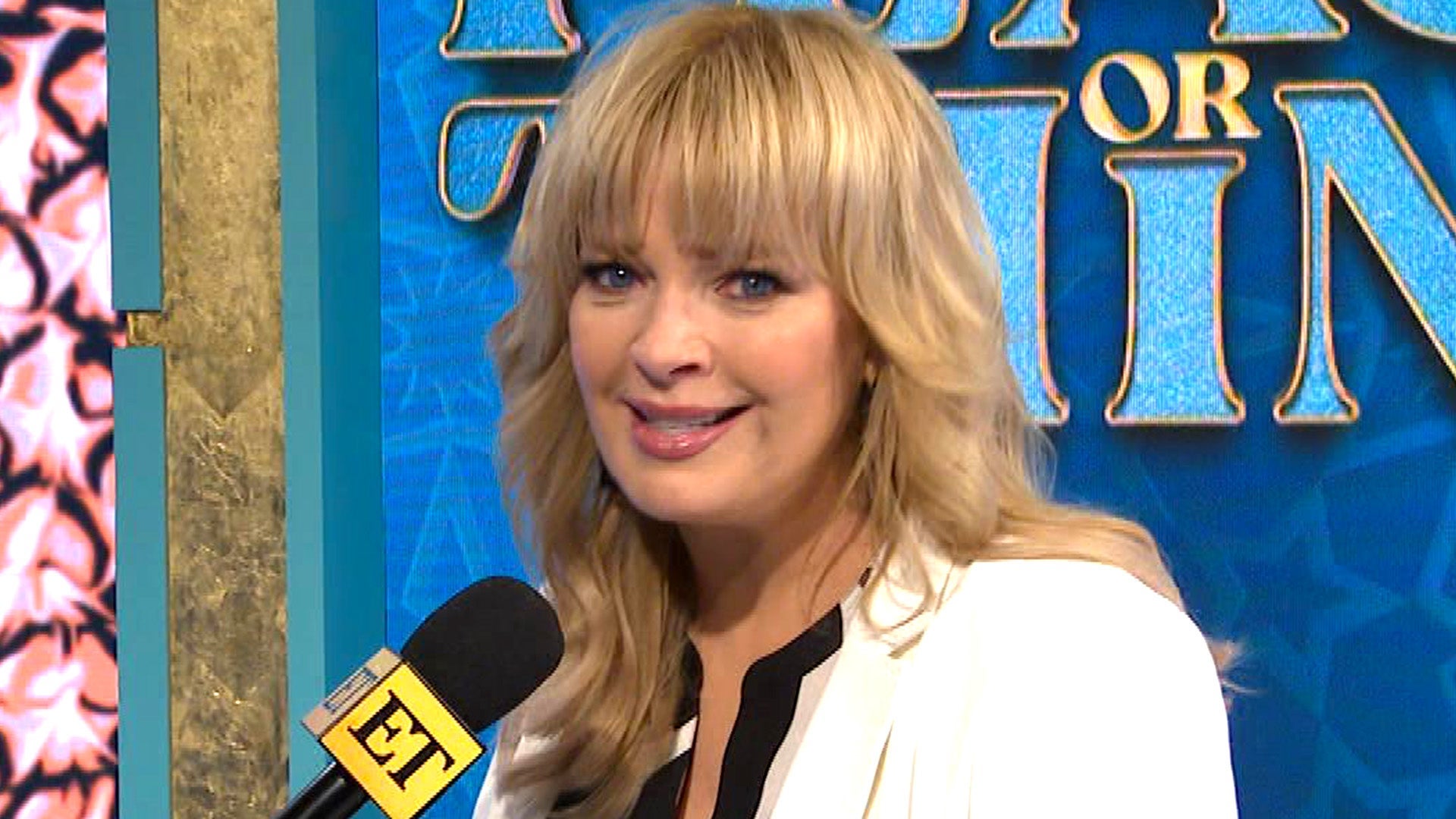 'Person, Place or Thing' Host Melissa Peterman on Her Dream Game…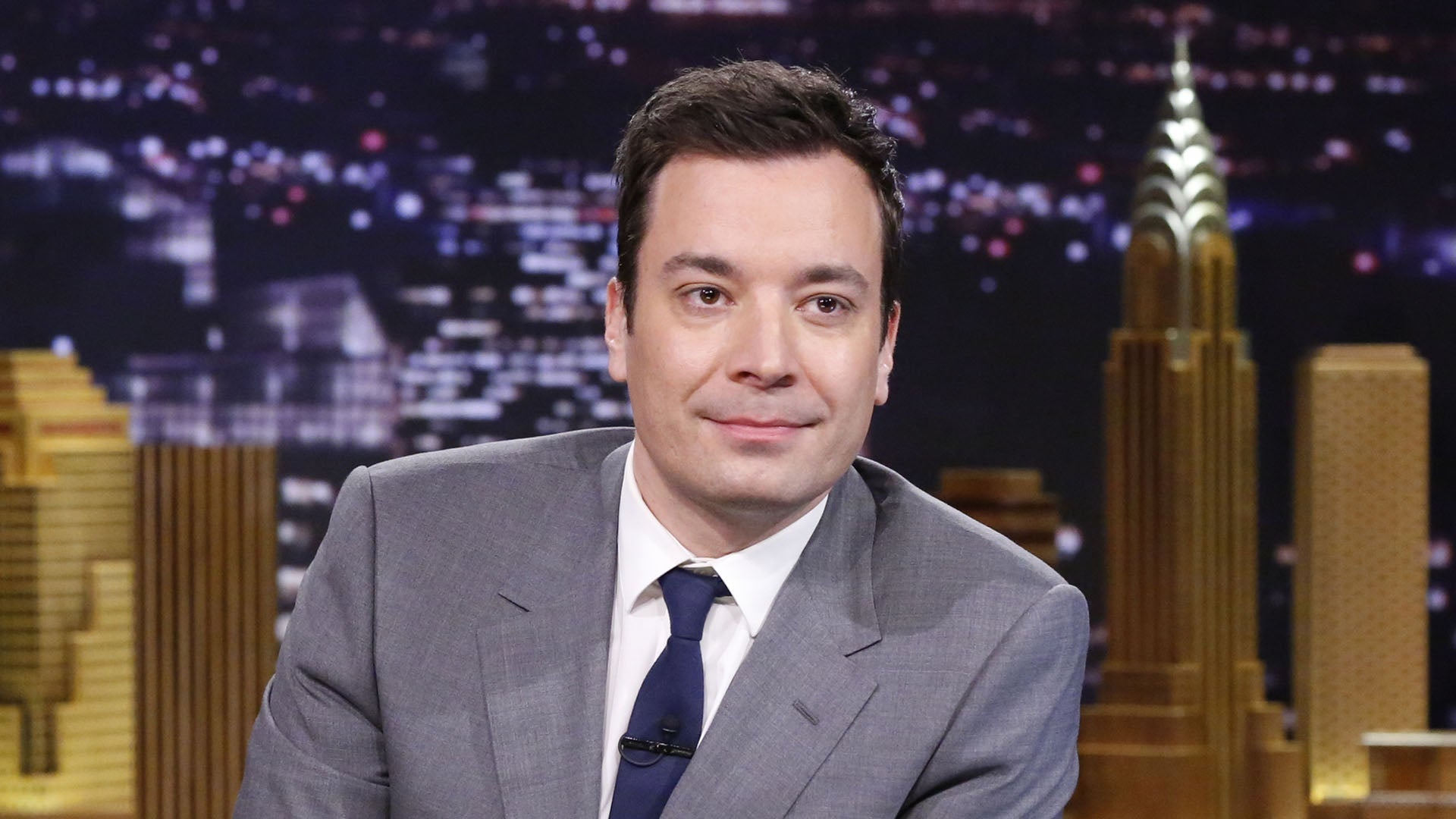 Jimmy Fallon Apologizes to Staffers After 'Toxic Workplace' Repo…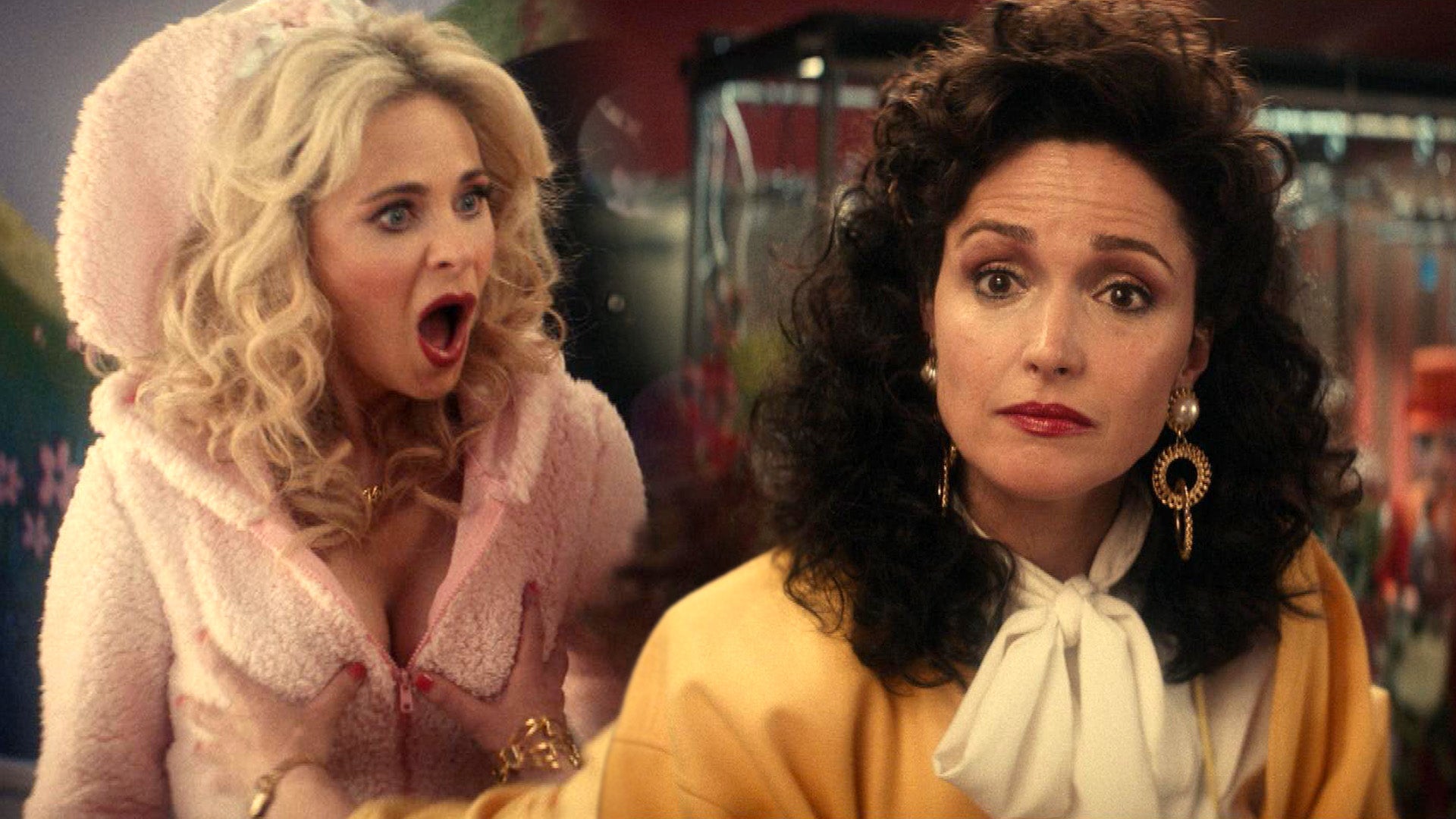 'Physical': Rose Byrne Accuses Zooey Deschanel of Being a Liar! …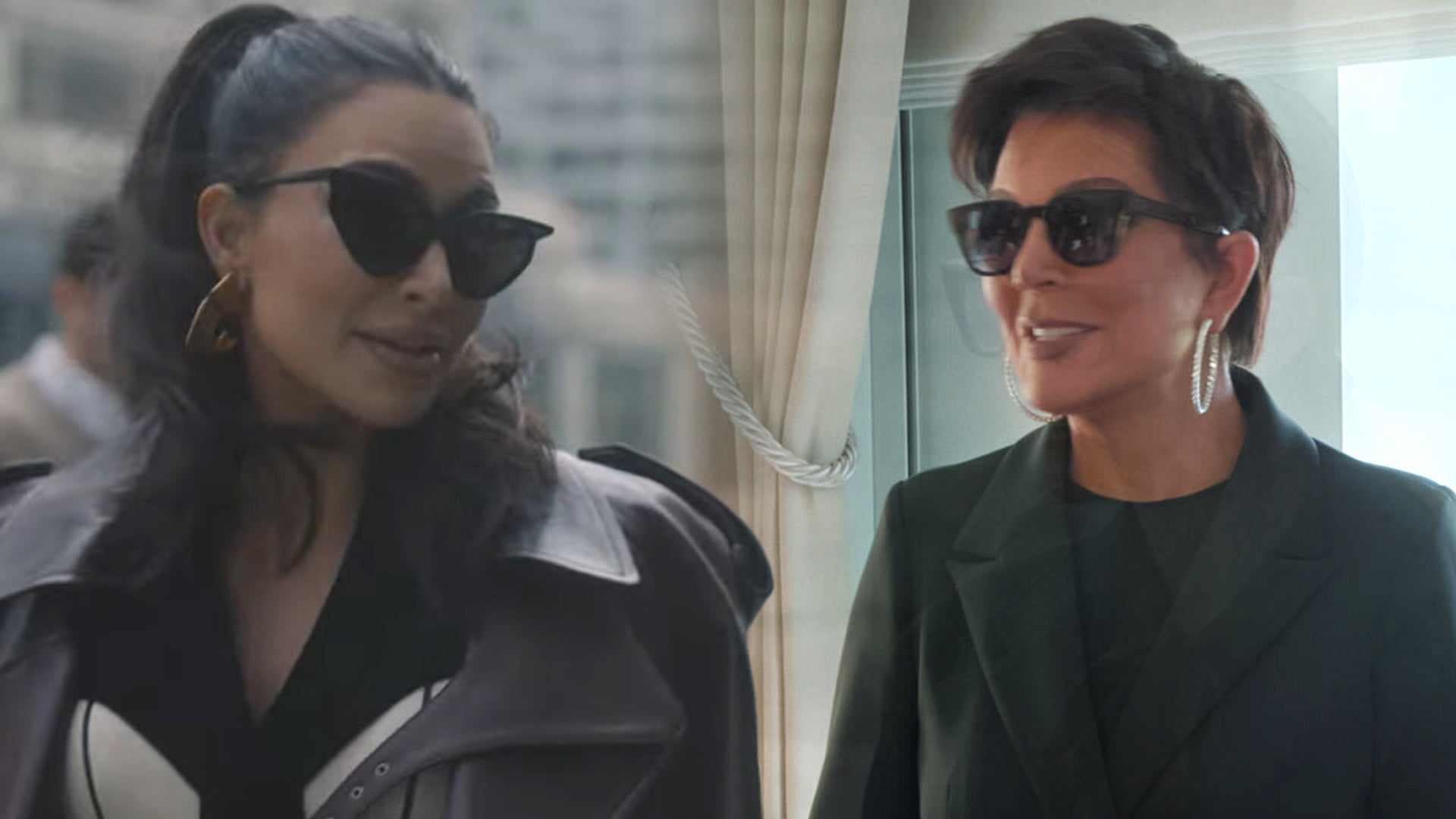 Kim Kardashian Channels Momager Kris Jenner in 'American Horror …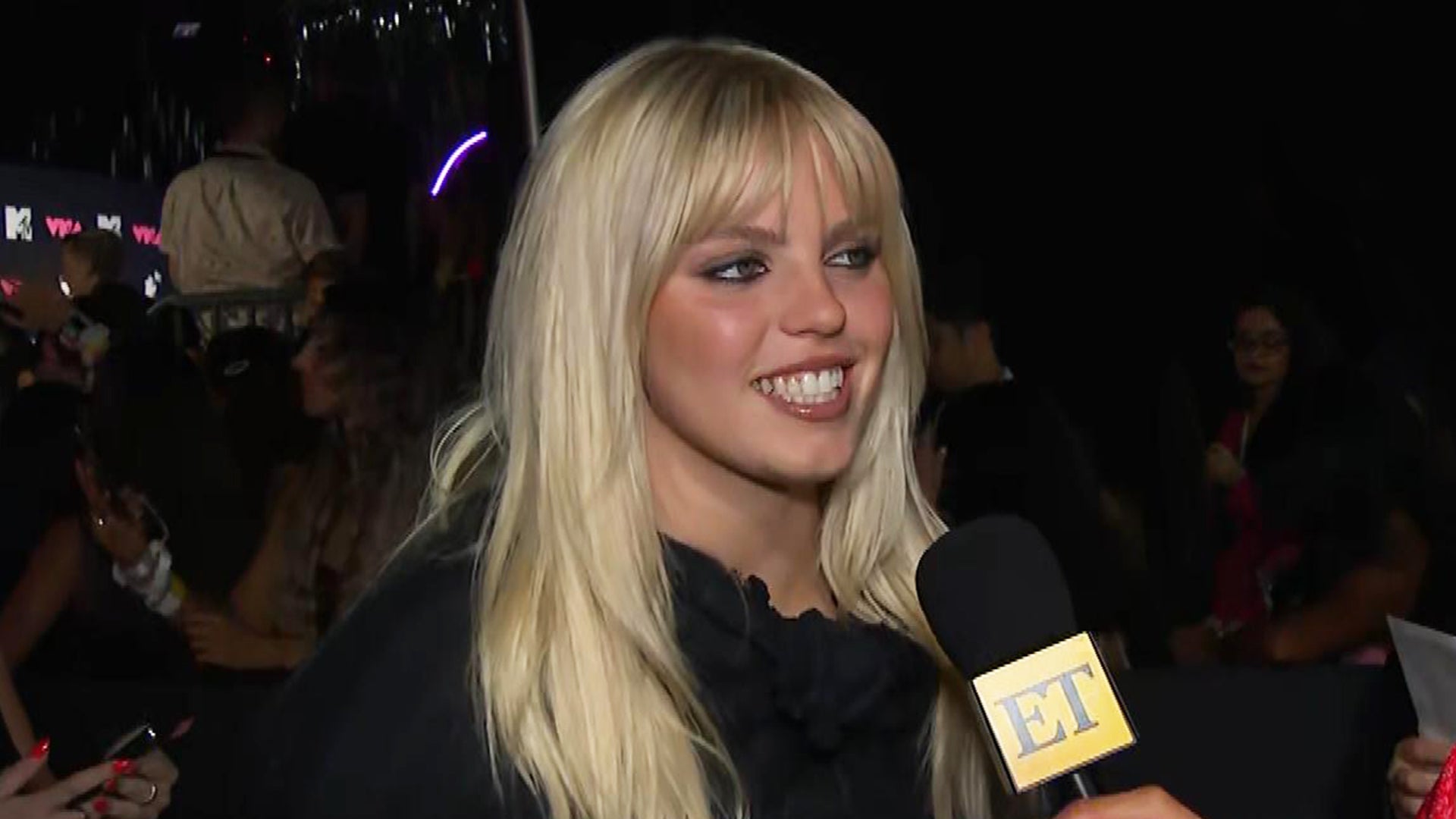 How Renee Rapp's Music Gave Her a New Attitude (Exclusive)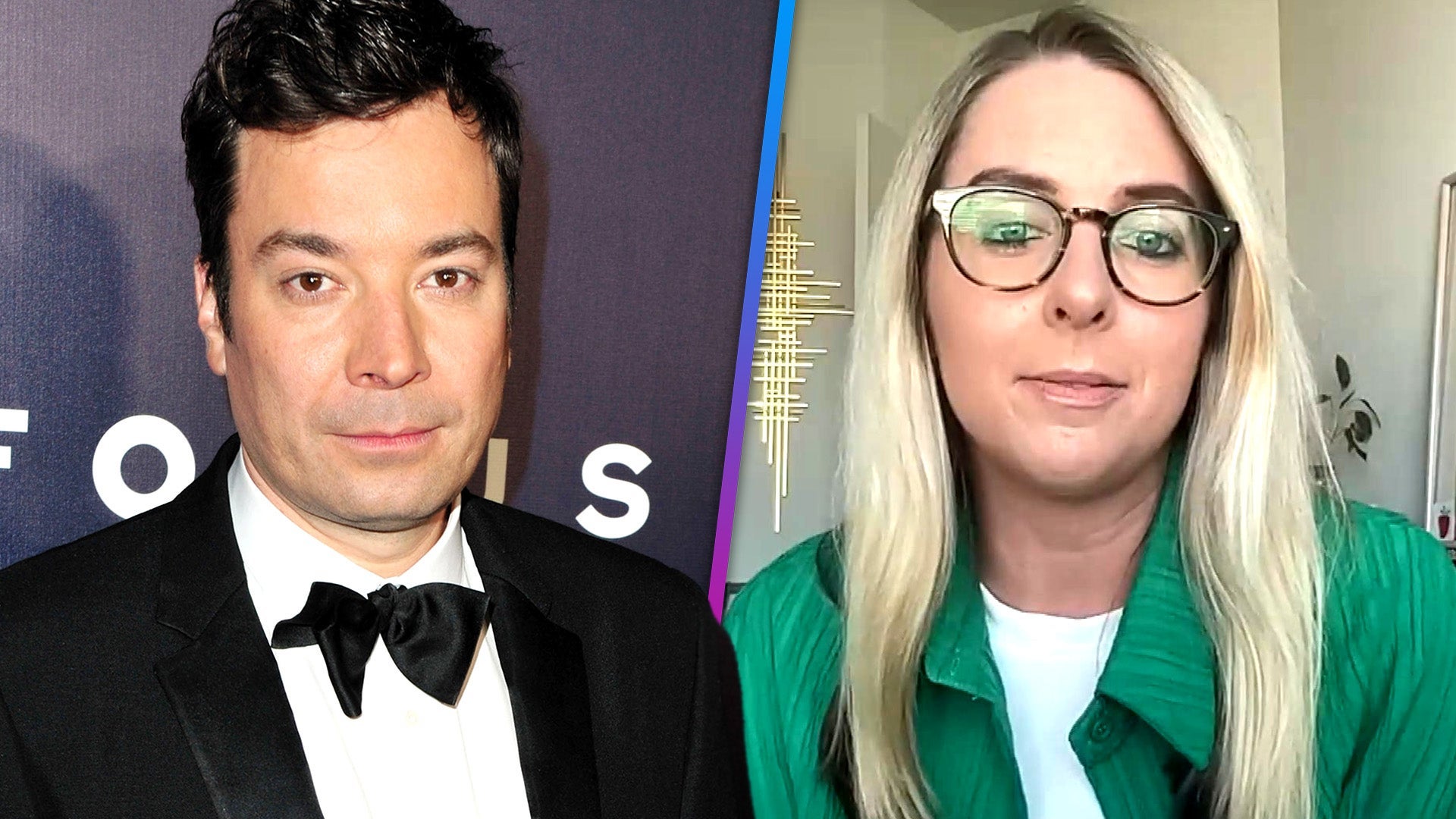 'The Tonight Show Starring Jimmy Fallon' Toxic Workplace Claims:…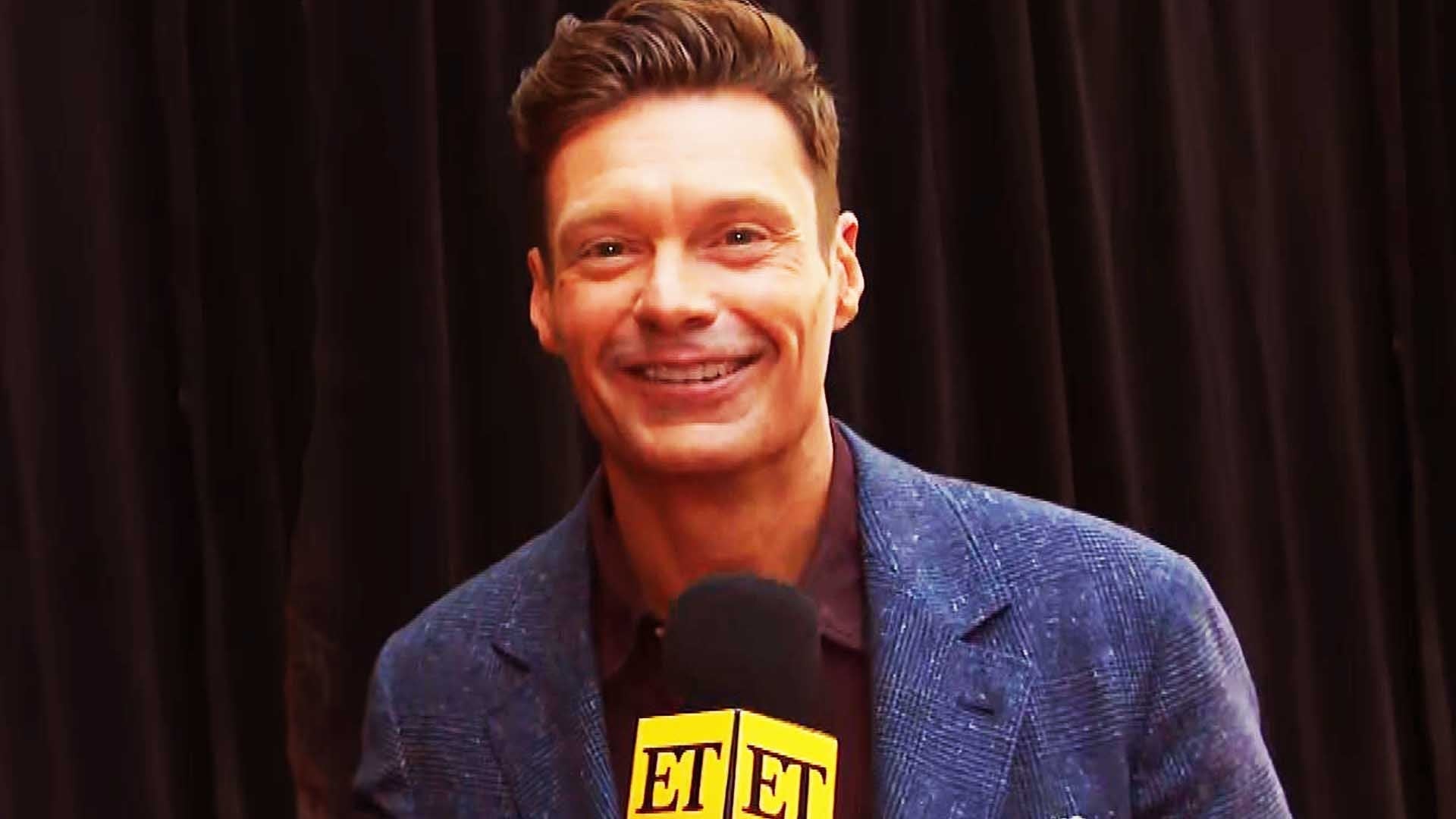 Ryan Seacrest Shares Pat Sajak's 'Wheel of Fortune' Hosting Advi…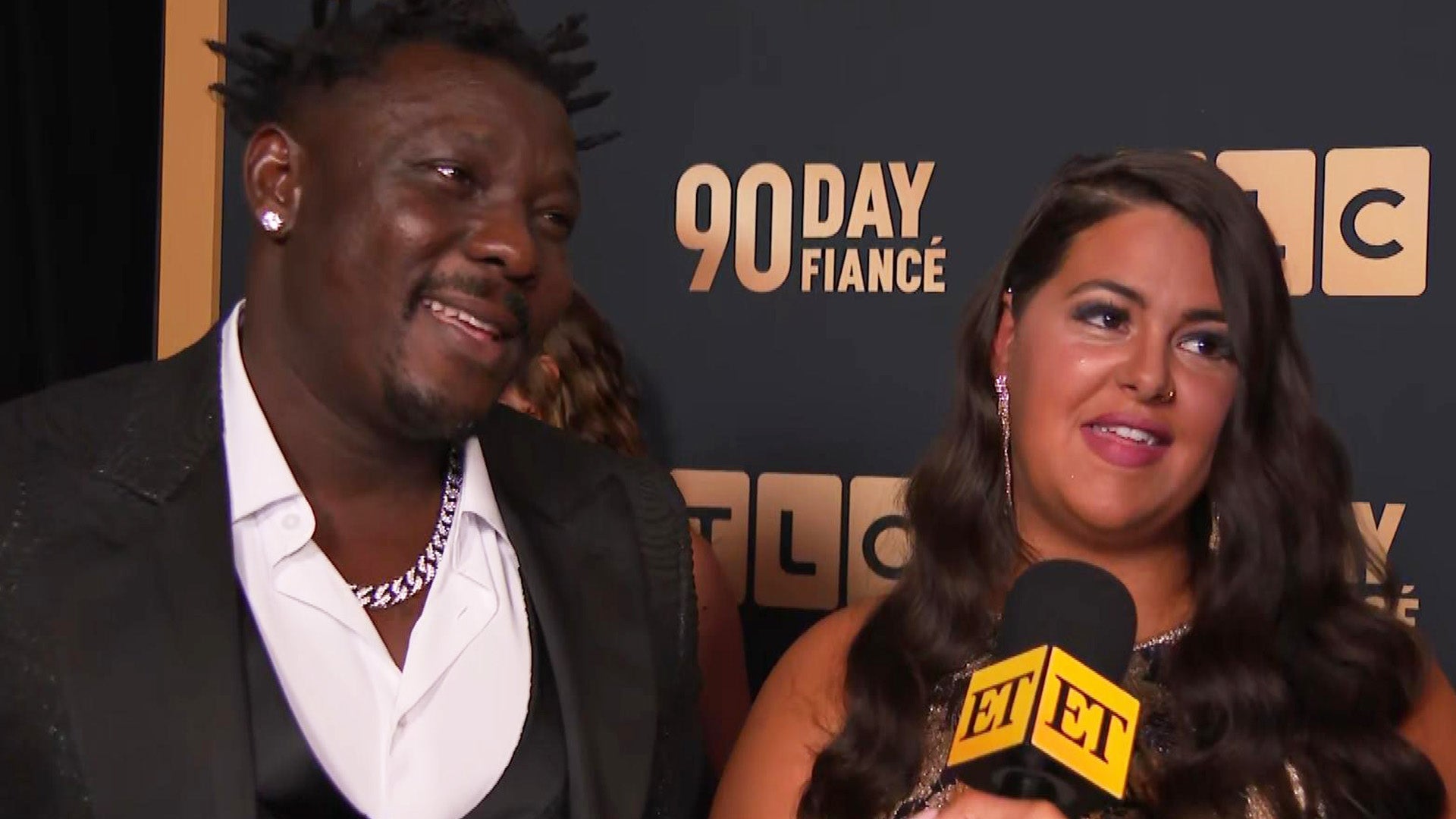 '90 Day Fiancé's Emily and Kobe Want More Kids After They Move O…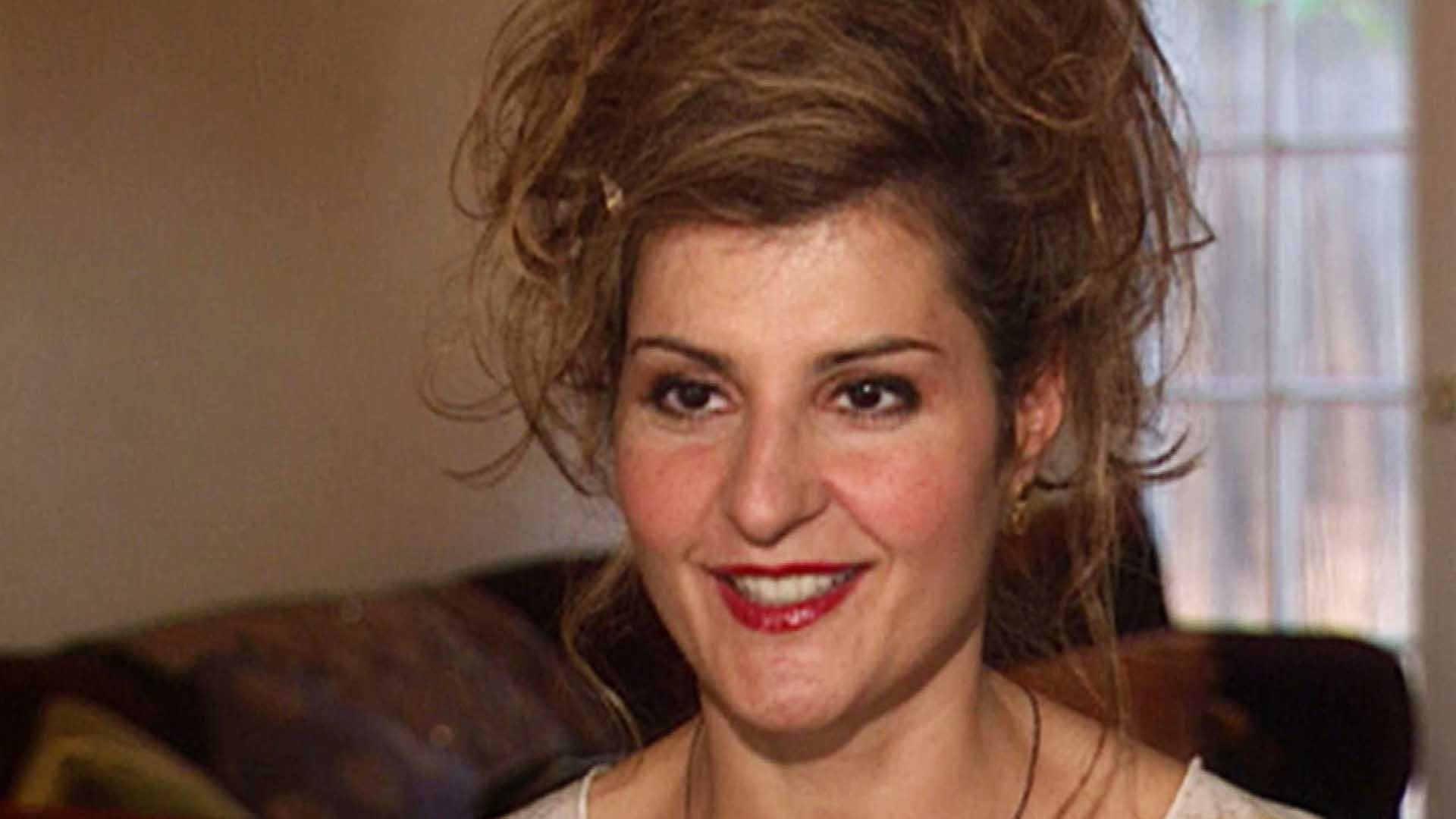 'My Big Fat Greek Wedding': How Nia Vardalos Turned Her Life Int…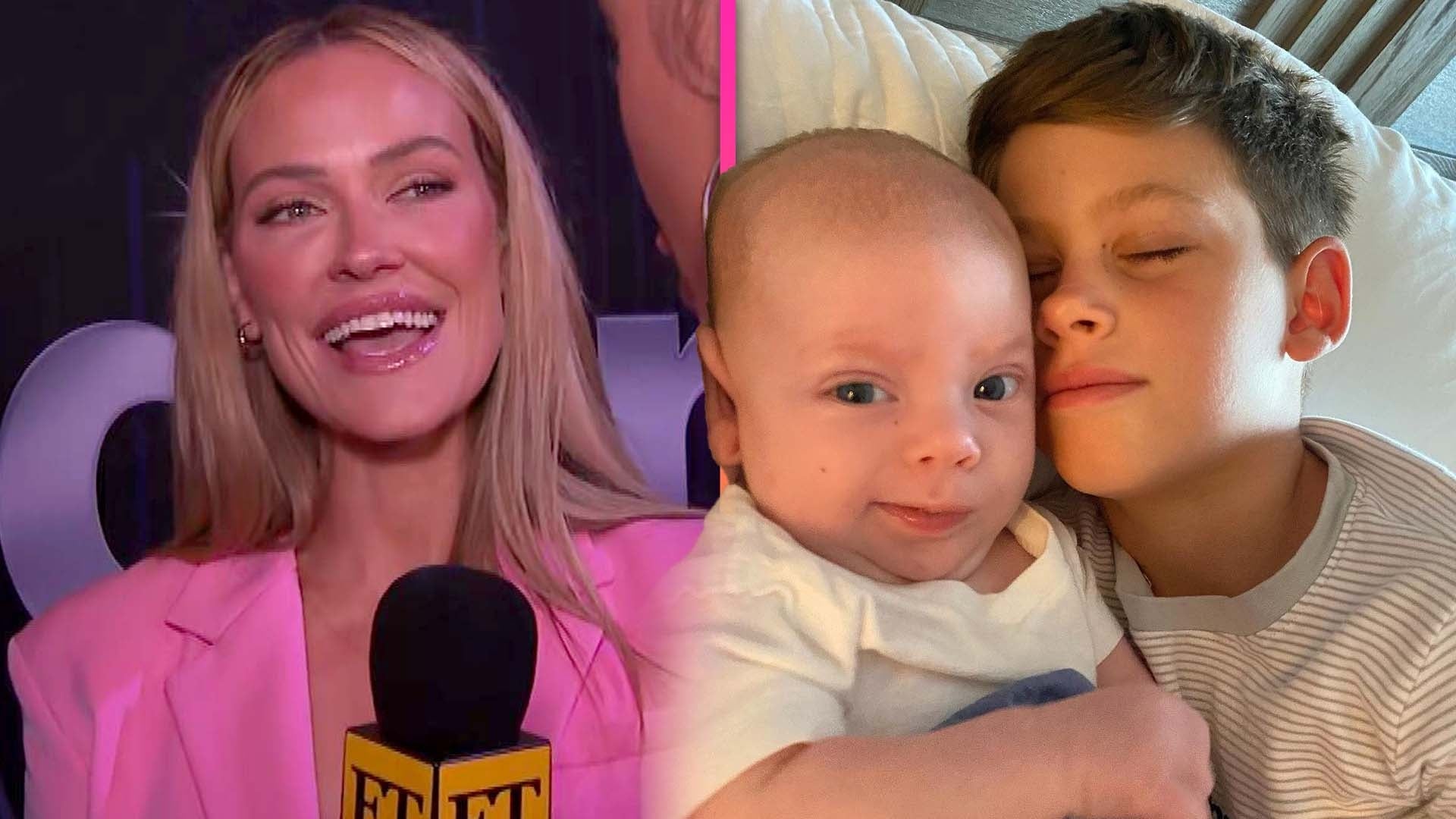 Peta Murgatroyd Says She 'Got a Lot of Help' to Return to 'DWTS'…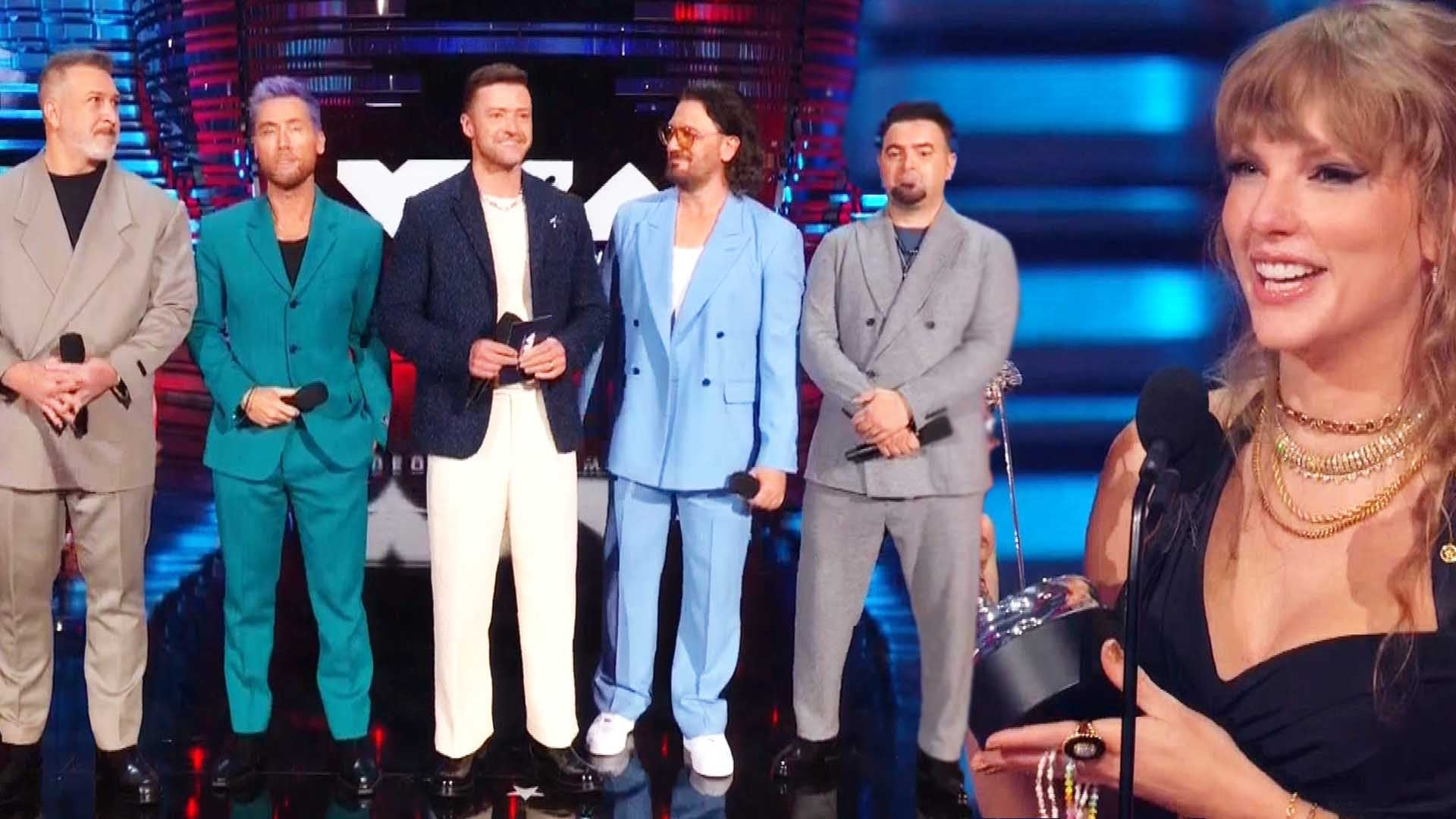 Why Lance Bass Jokes Taylor Swift Is to Blame for *NSYNC Fan Fre…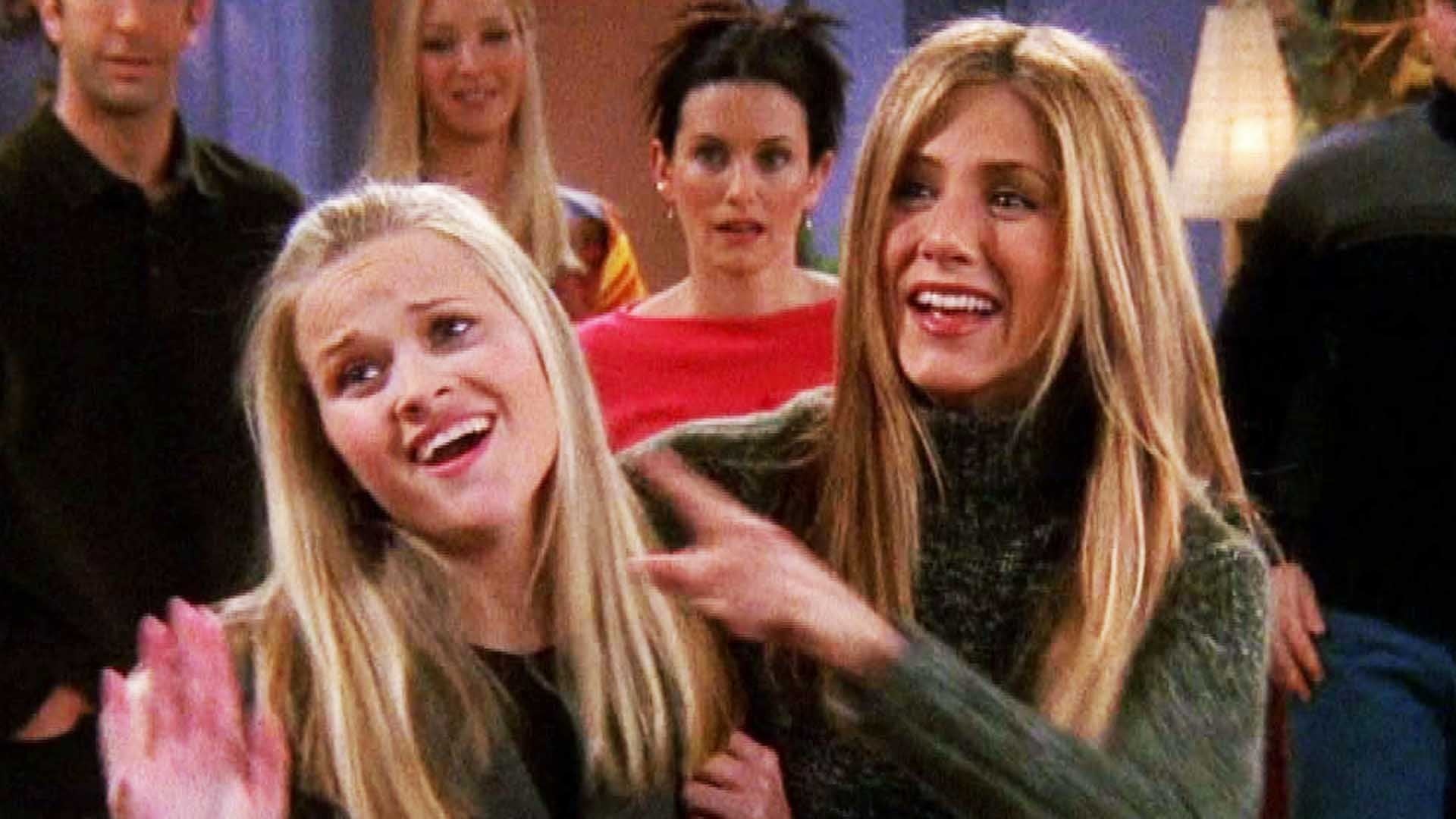 Jennifer Aniston and Reese Witherspoon: Inside Their Hollywood H…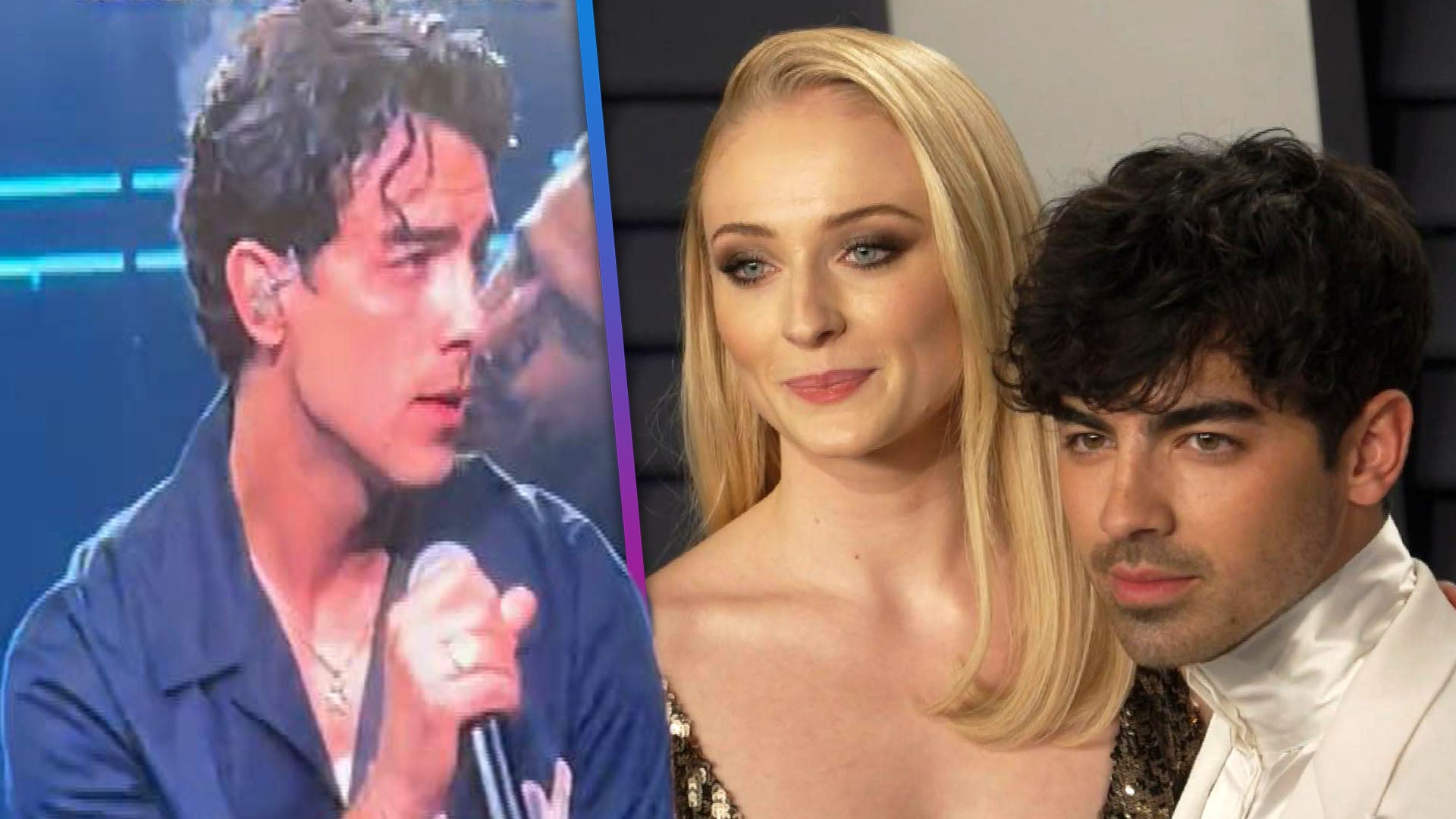 Joe Jonas Sports Wedding Ring Amid Reports of Sophie Turner Marr…
Kelly Clarkson has opened up to ET about how becoming a parent has given her a newfound sense of empowerment.
The 34-year-old American Idol winner is proud mom to 2-year-old daughter, River Rose, and 5-month-old son, Remy, as well as stepmom to her husband Brandon Blackstock's two children from a previous marriage.

EXCLUSIVE: Kelly Clarkson Reacts to Kim Kardashian Robbery
"It sounds so cheesy, but I feel way more confident, way more empowered and way more like I've got this," the singer told ET's Jennifer Peros about having her own children. "You just have so much going on all the time, especially because I'm a working mom -- so many moving parts and so much navigation -- that I just feel like I can do anything. I feel like the head of the village."
The Texas native admitted she does have days when everything on her plate becomes overwhelming and credited her husband for juggling responsibilities with her. "We're definitely a team."
Clarkson added that having children also has made her more confident with her career.
"Having kids cuts out all the bullsh*t in the sense that I don't have time to do stuff I don't want to do anymore," she said. "I don't have time to make you feel like it was your idea. I just don't have time for it anymore, so it definitely cuts through the bullsh*t and you just go straight for what you want."

WATCH: Kelly Clarkson Gets Eyebrows Waxed as Daughter River Hilariously Watches
With no plans for more children -- "shop is closed and things have been taken out" -- Clarkson is relishing having two littlies to take care of and says her 30s have been notably more enjoyable than her 20s.
"I hated my 20s -- don't miss them at all," she confessed. "Turning 30, I felt totally different. We have a 15-year-old and I always tell her, 'Do not get married until you're 30 because you change so much and the chances that you're gonna change together -- that's statistically not going with you.'"
"Age has never bothered me," she continued. "Life just gets better every day. I feel like we're moving in a great way."
As for what's in store on the career front, as well as working on a new album, Clarkson has just released her first picture book, River Rose and the Magical Lullaby.

WATCH: Kelly Clarkson Shares Sweet New Pic of Baby Son Remy
The story was inspired by her experience with motherhood.
"[Being a mom is] very inspiring," she says. "You don't think it's going to be because you're so busy [but] it's such a different world becoming a mother. It sounds like such a tool statement that every mom says, but it's just a different thing to mold a child's life."
"You feel very responsible, but there's also the magical elements that you forget because you're an adult," she added. "You forget how simple things like lights and fans can be so magical to them, so we definitely tried to capture that in the book."
See what Clarkson had to say about Kim Kardashian's recent robbery in the video below.