Music
Lady Gaga Thanks Madonna for Her 'Inspiring' Billboard Women in Music Speech: 'You're So Brave'
By
Lady Gaga Praises Madonna's 'Inspiring' Billboard Women in Music…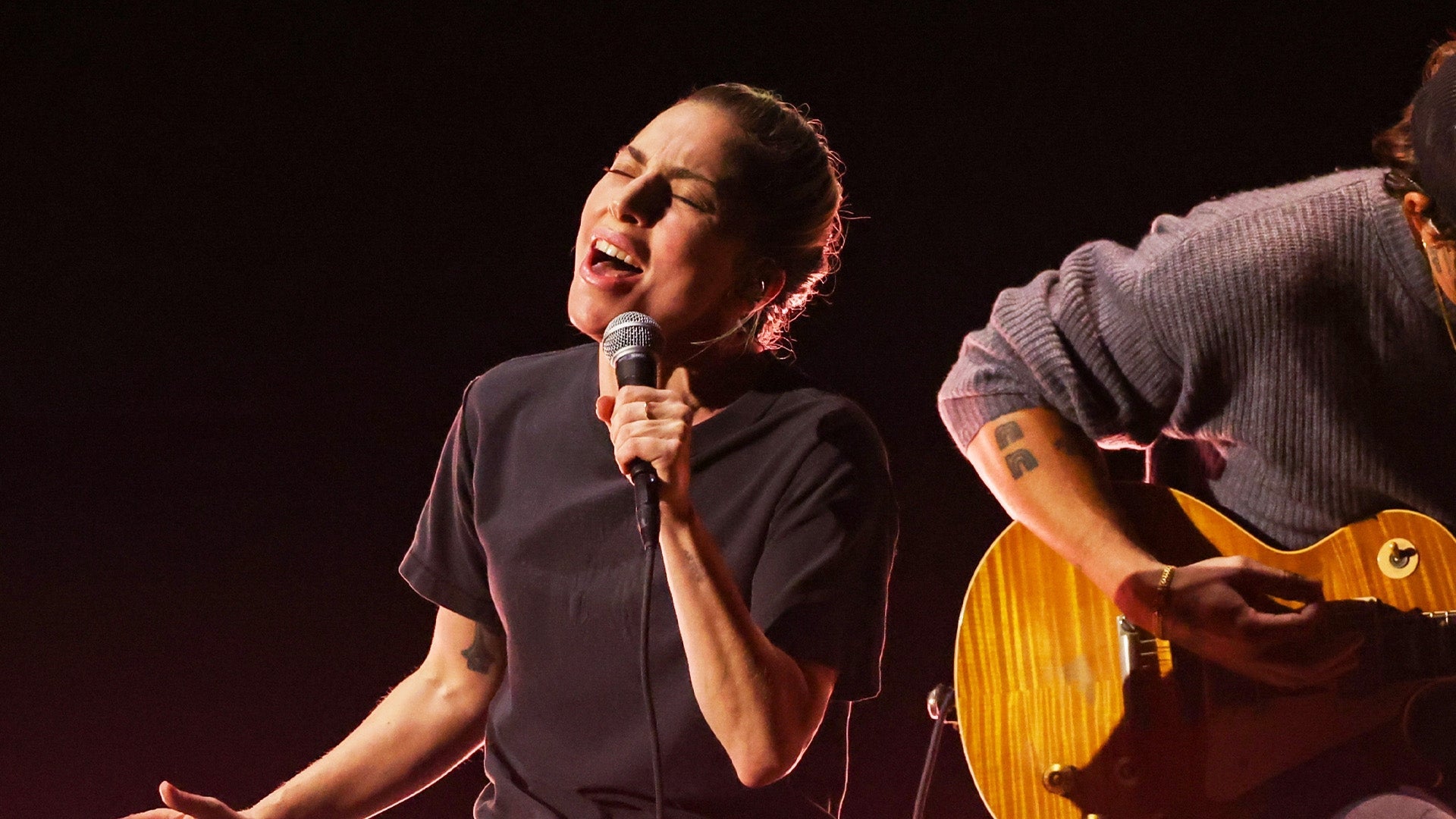 Oscars 2023: Lady Gaga Sings Stripped-Down Version of 'Hold My H…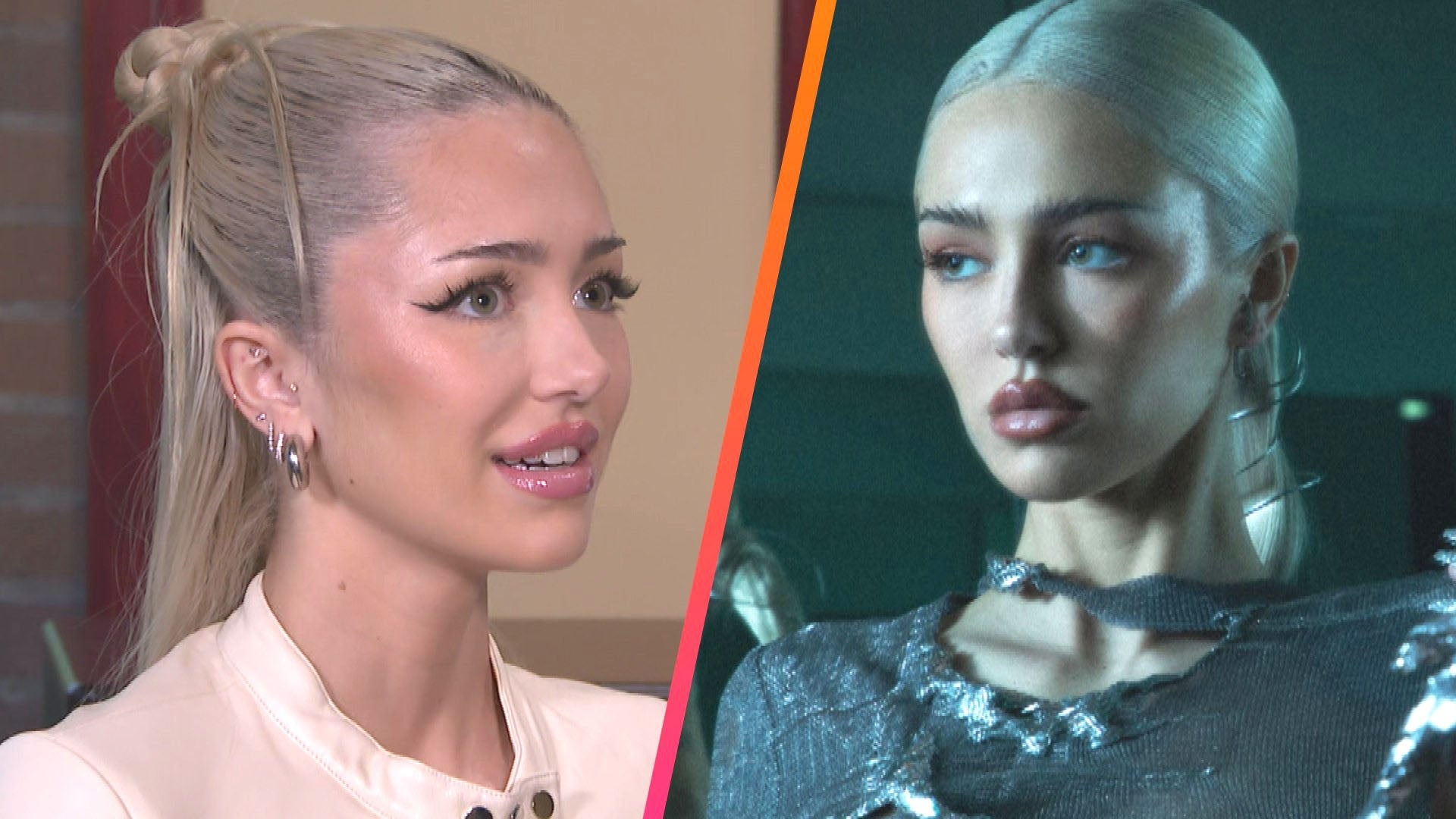 Delilah Belle Gets Emotional Explaining Meaning Behind First Son…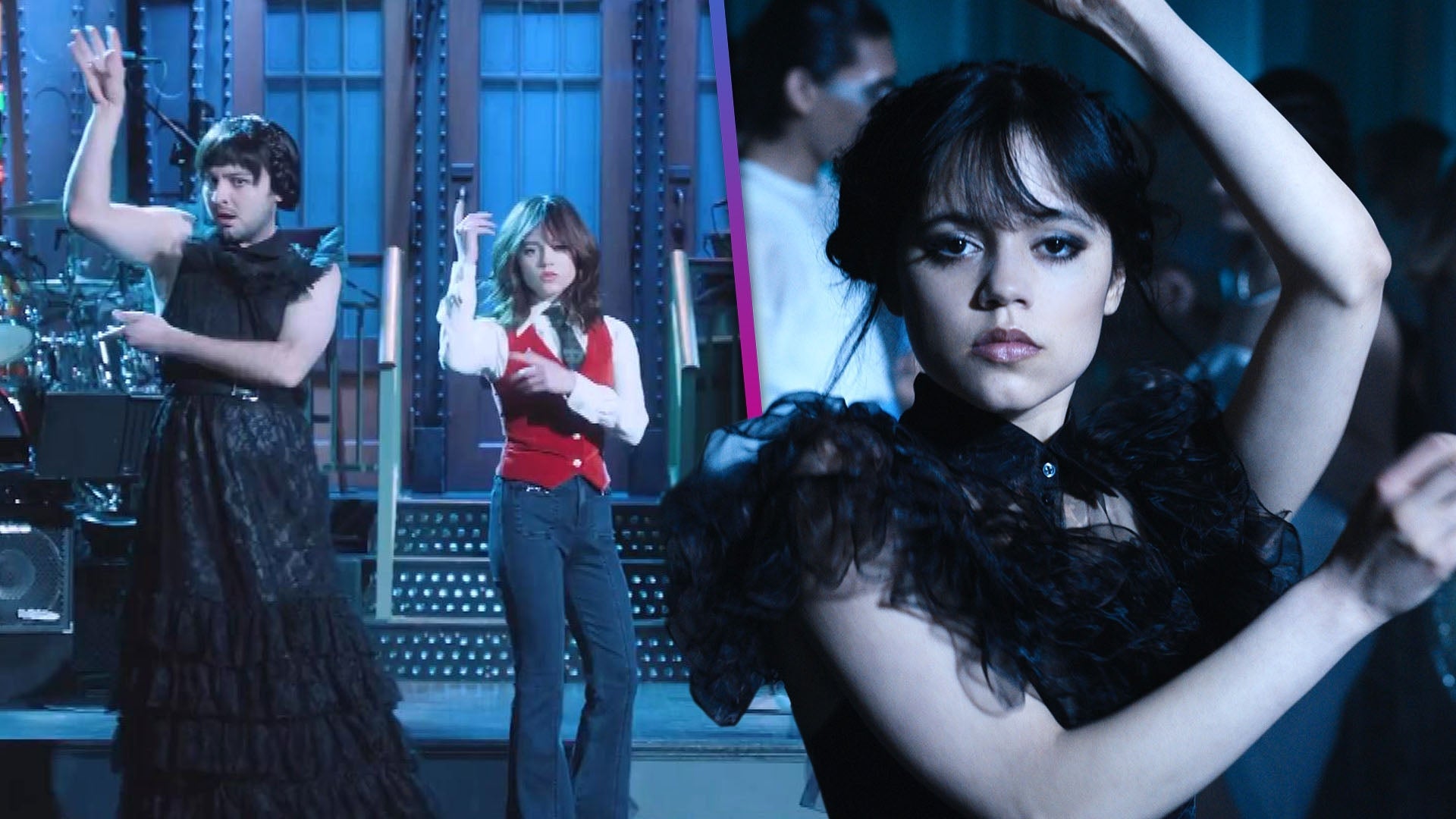 'SNL': Jenna Ortega Performs Viral 'Wednesday' Dance Ahead of Ho…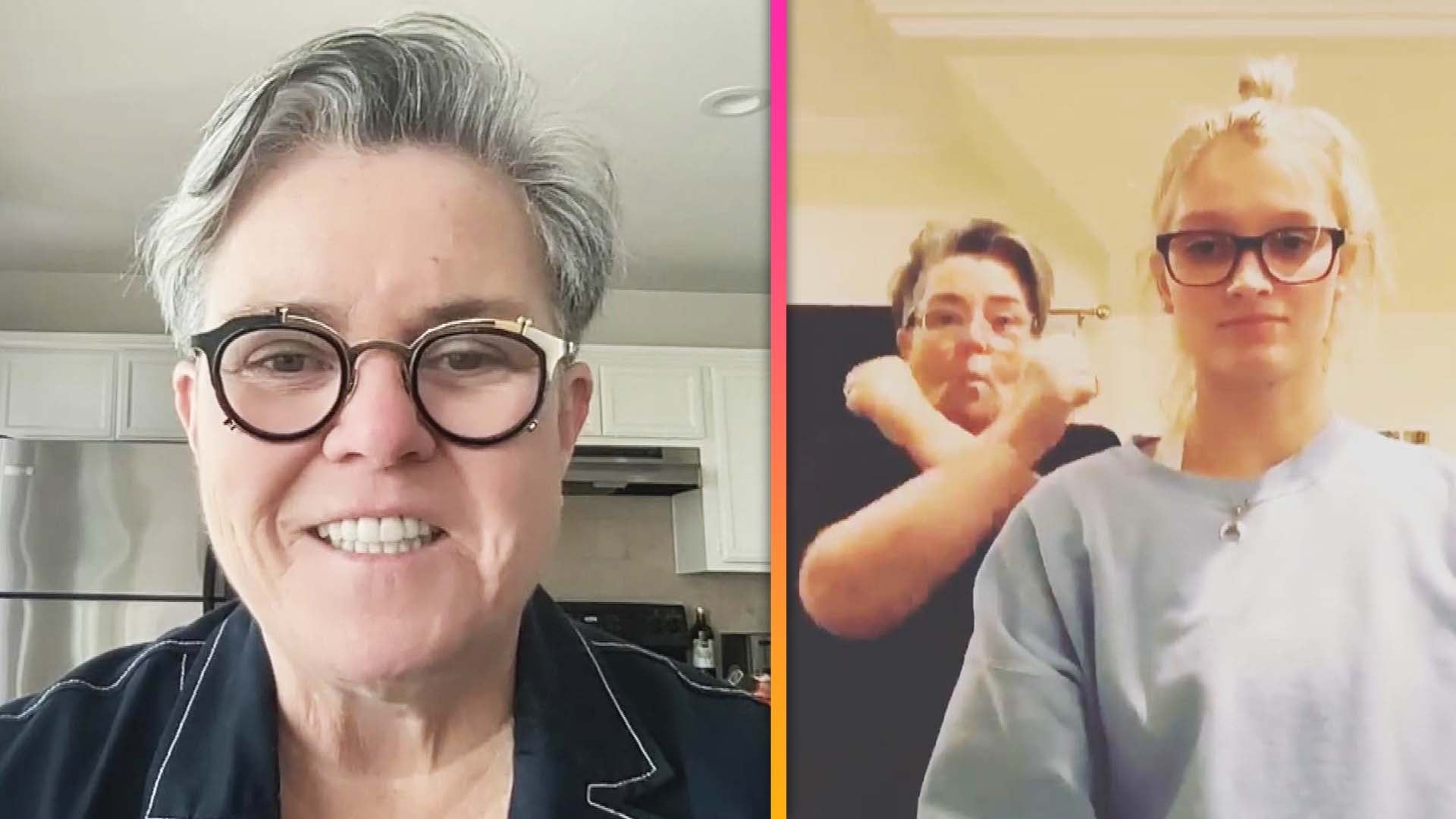 Rosie O'Donnell on TikTok, Aging and Who She Wants on Her Podcas…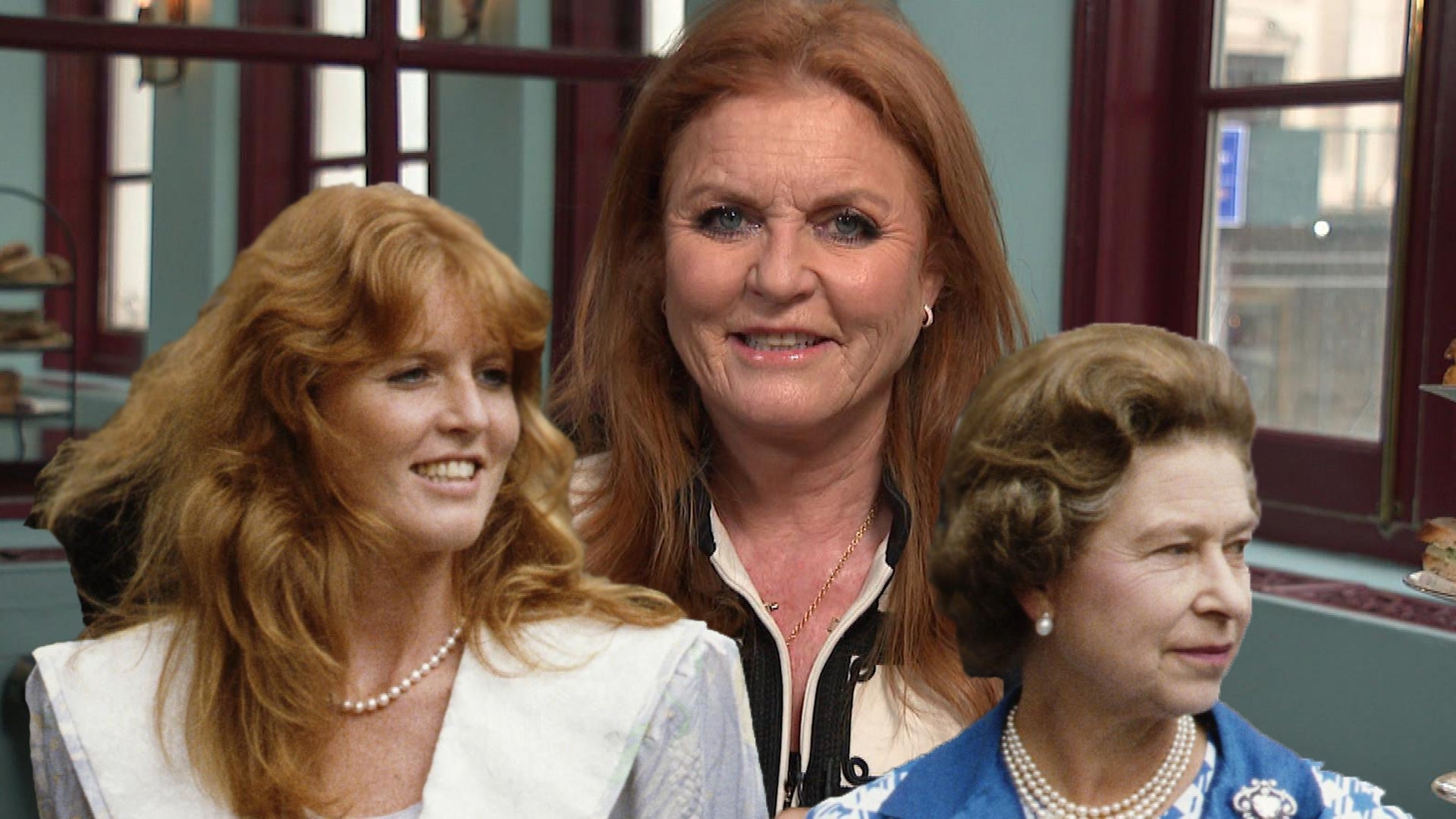 Sarah Ferguson Spills the Tea on the Monarchy and Her Ideal Perf…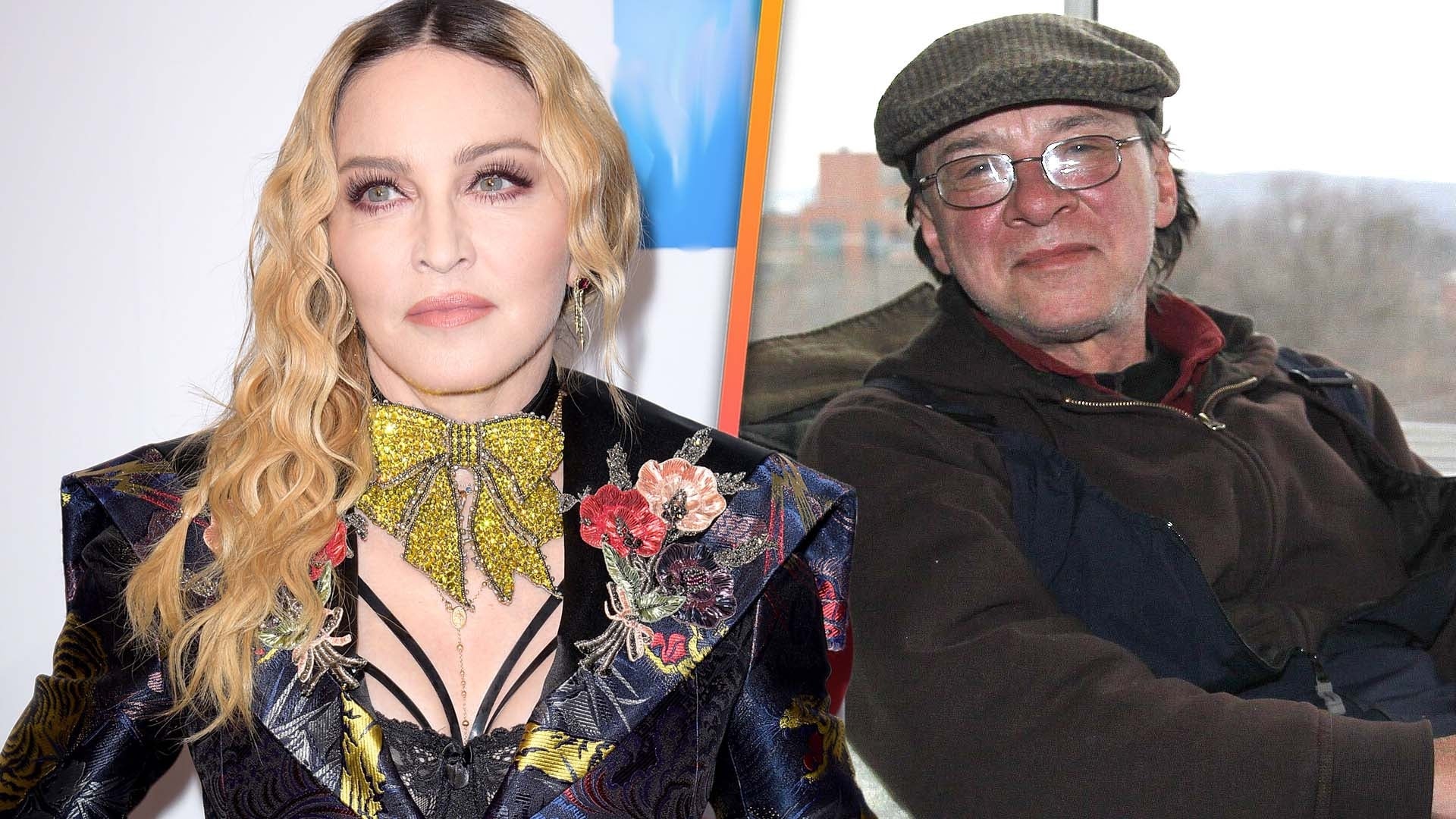 Madonna's Brother Anthony Ciccone Dies at 66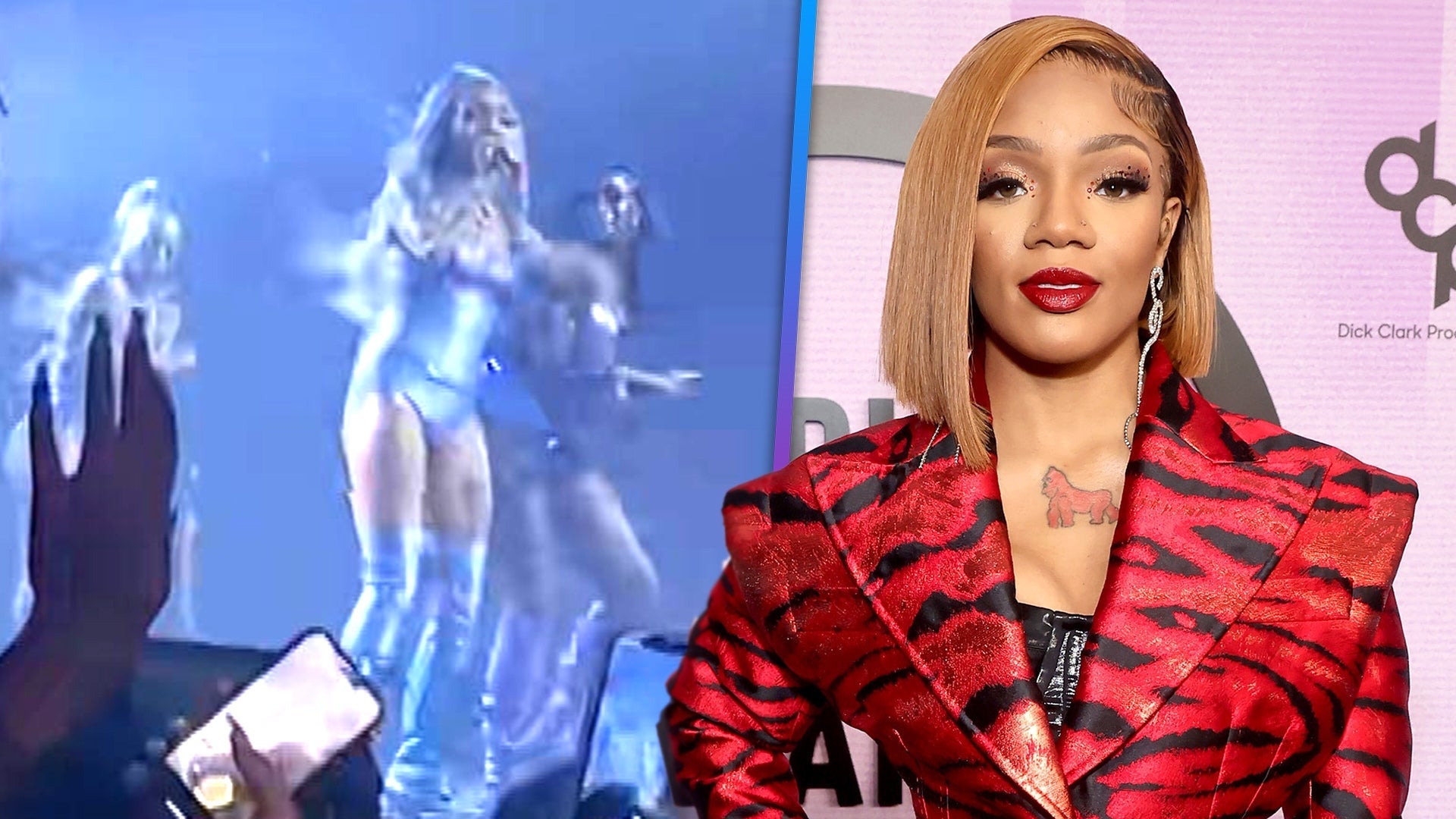 GloRilla's Deadly Concert: Stampede Eyewitness Opens Up About Tr…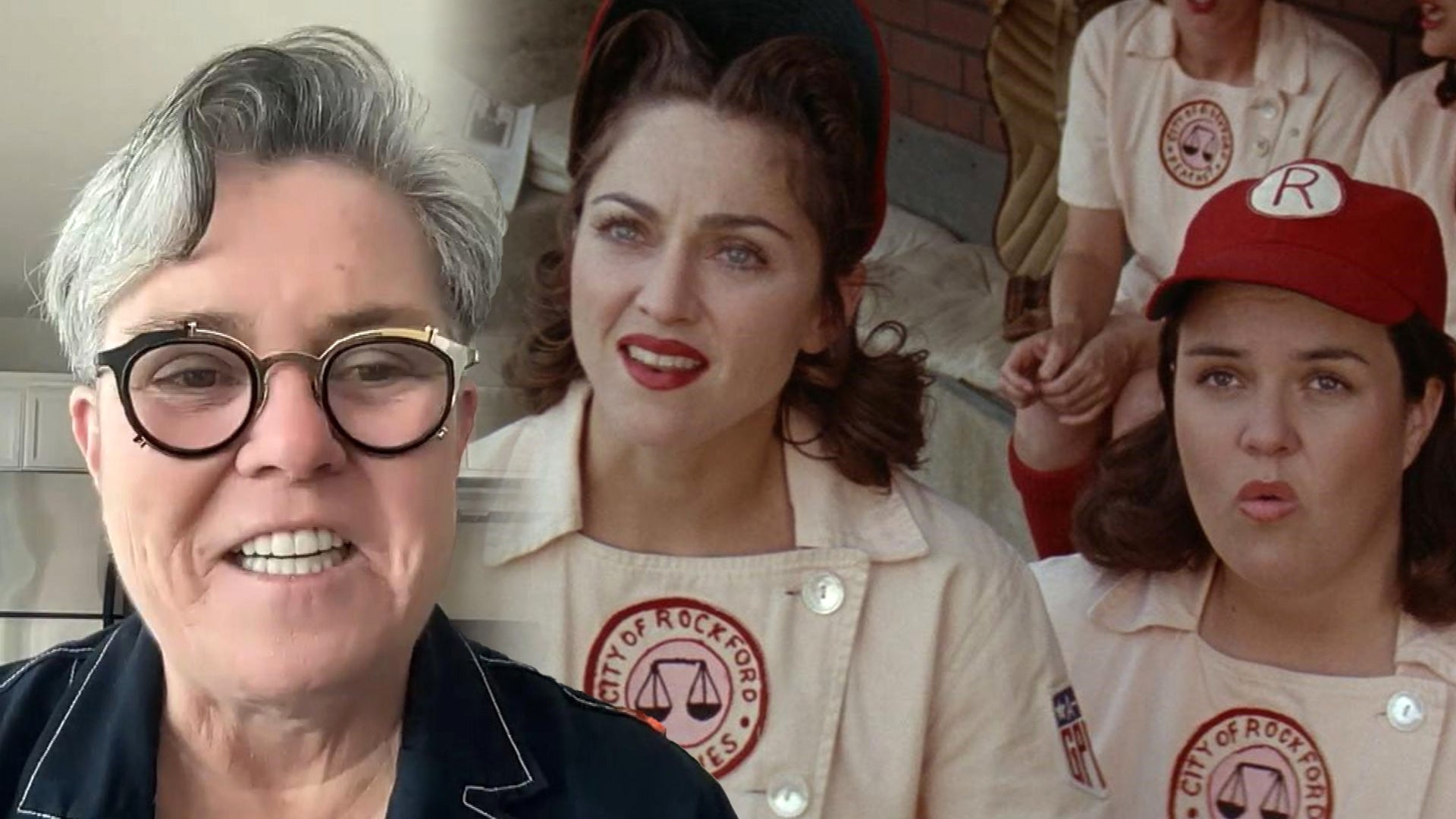 Rosie O'Donnell Gushes Over Madonna and Life as a Grandma (Exclu…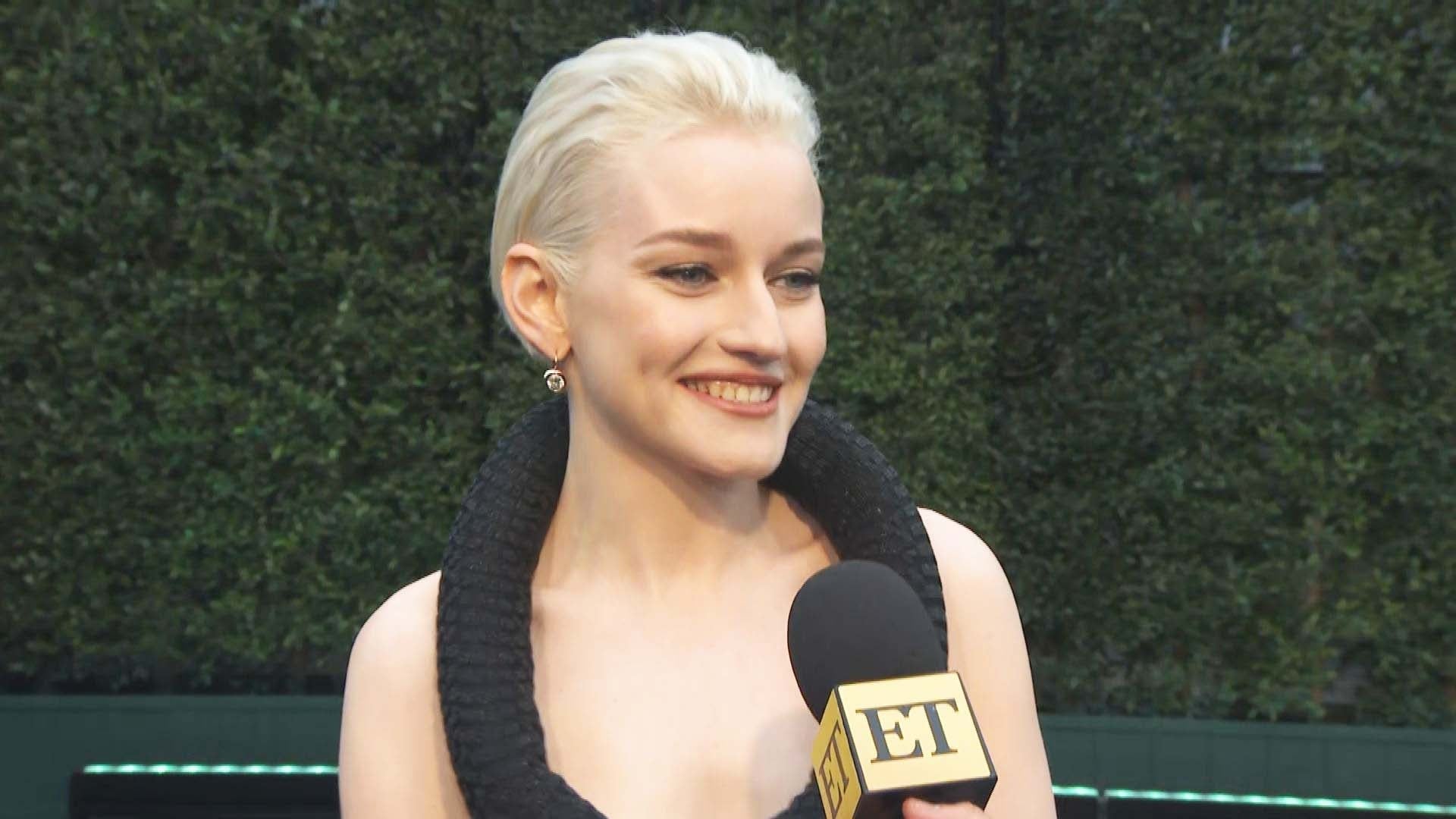 Julia Garner Has Her 'Fingers Crossed' Madonna Biopic Will Move …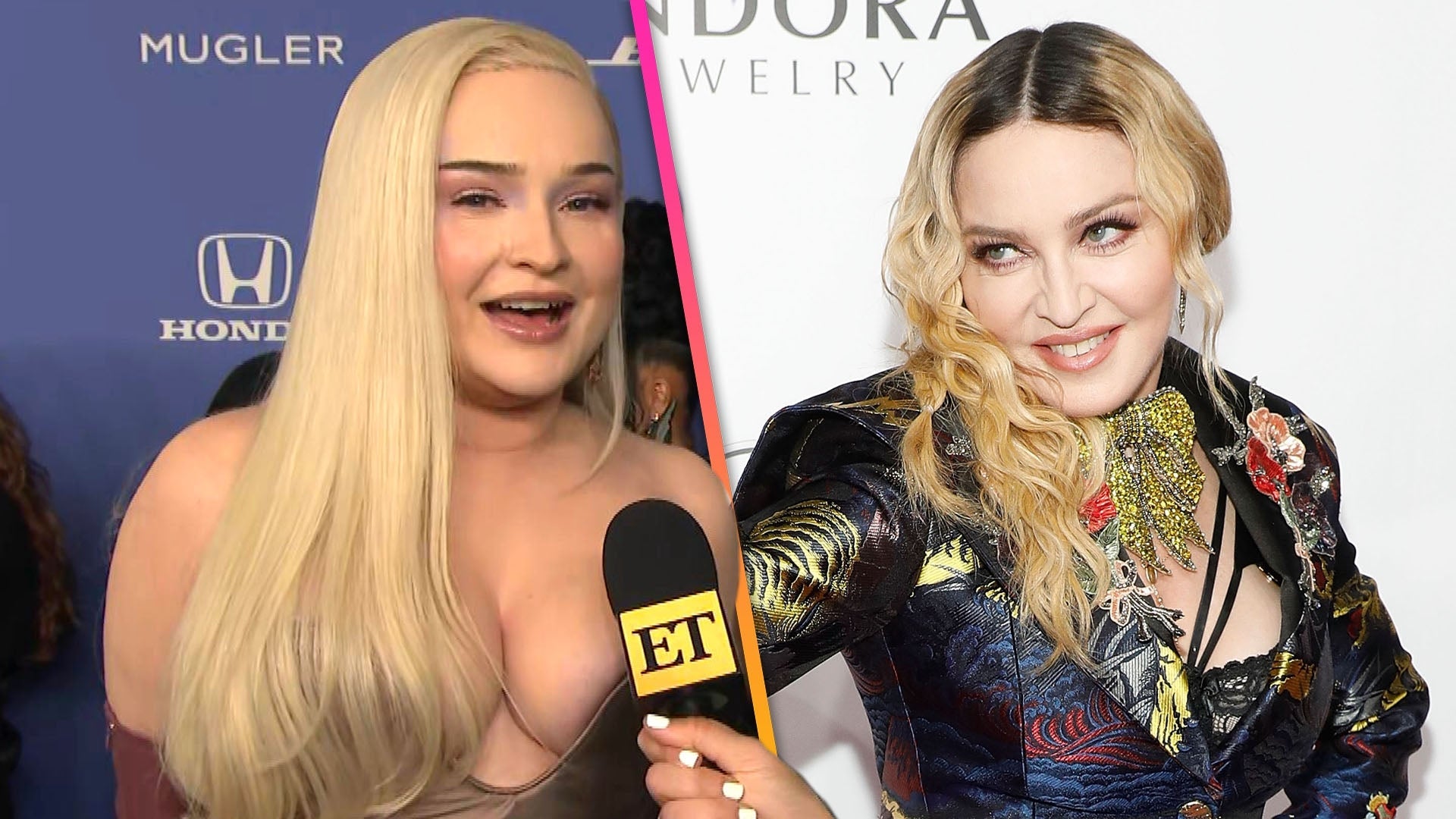 Kim Petras Reacts to Being Respected by Madonna and Shares Hope …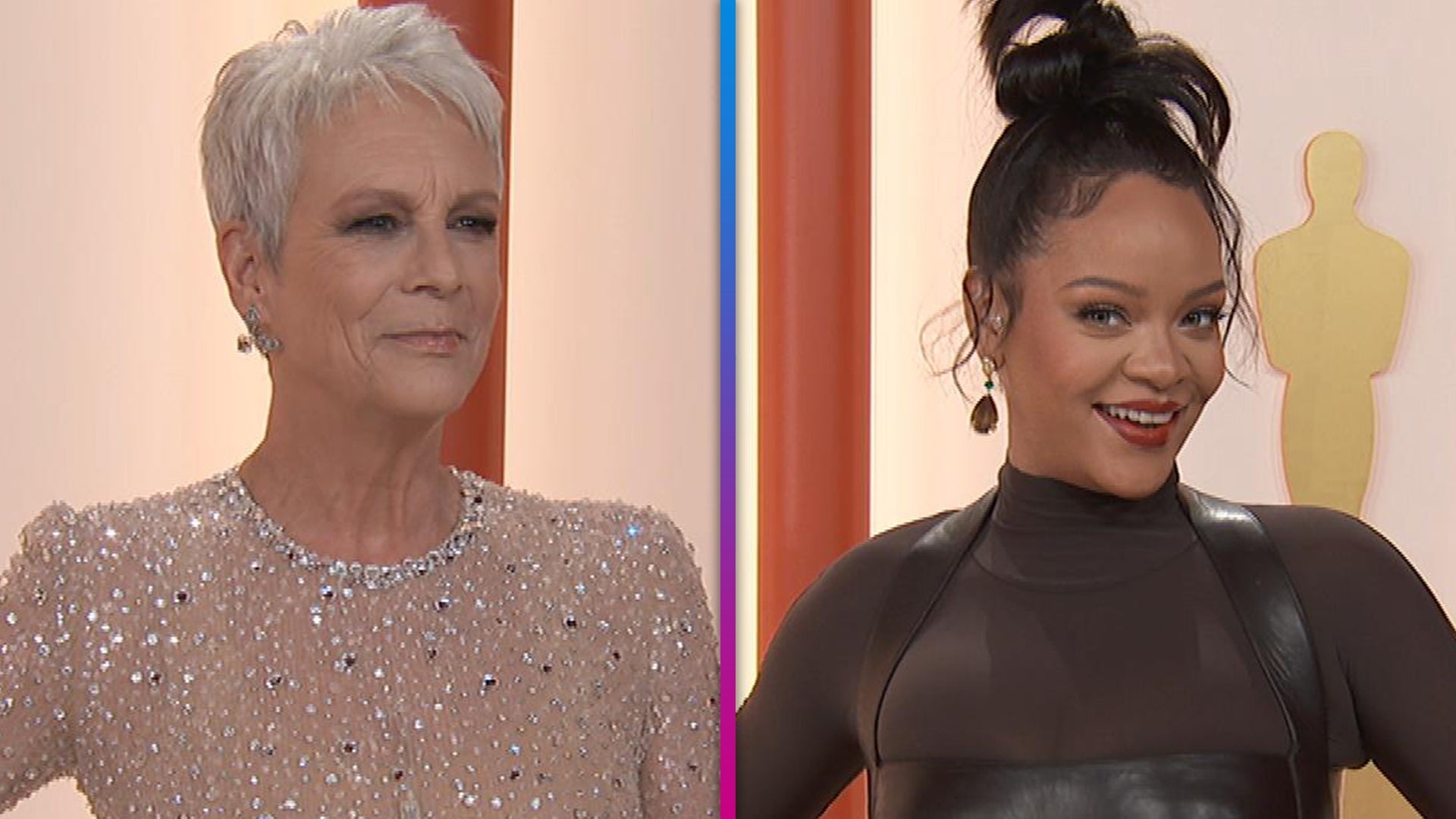 Oscars 2023 Fashion: All the Show-Stopping Looks and Trends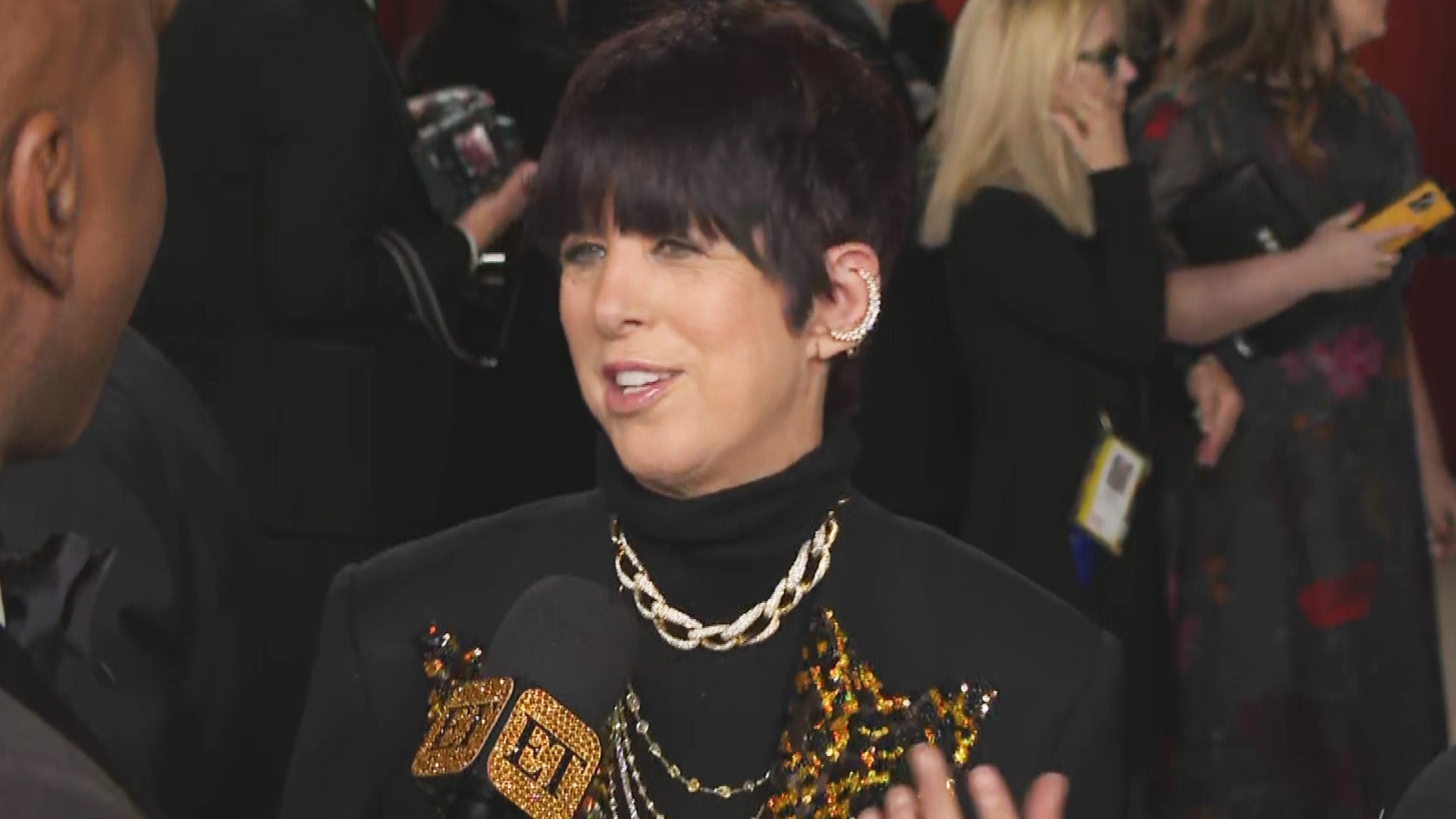 Oscars 2023: Diane Warren Doesn't Care If She Wins or Loses for …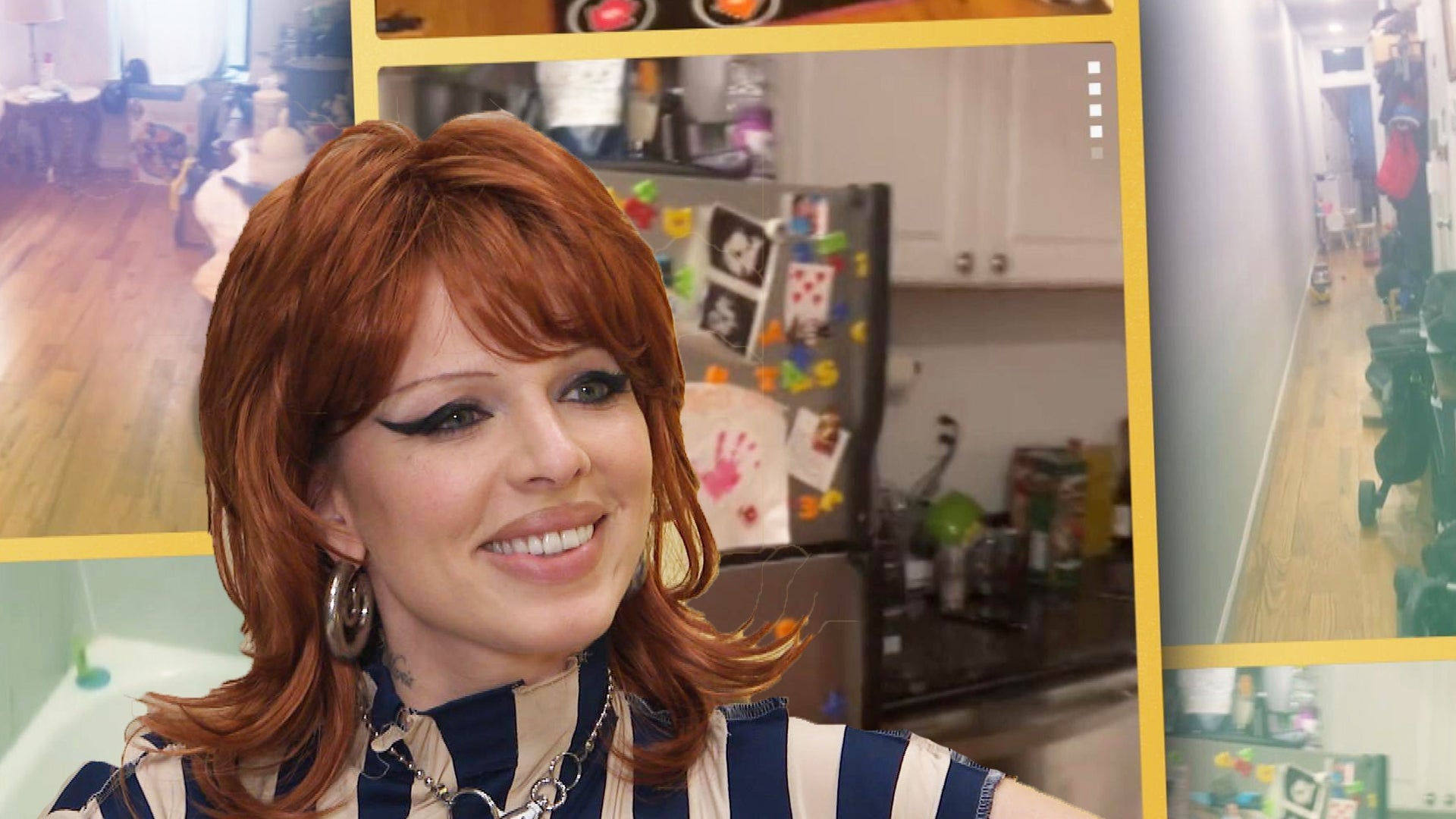 Julia Fox Defends Her Viral Apartment Tour and Shares What Type …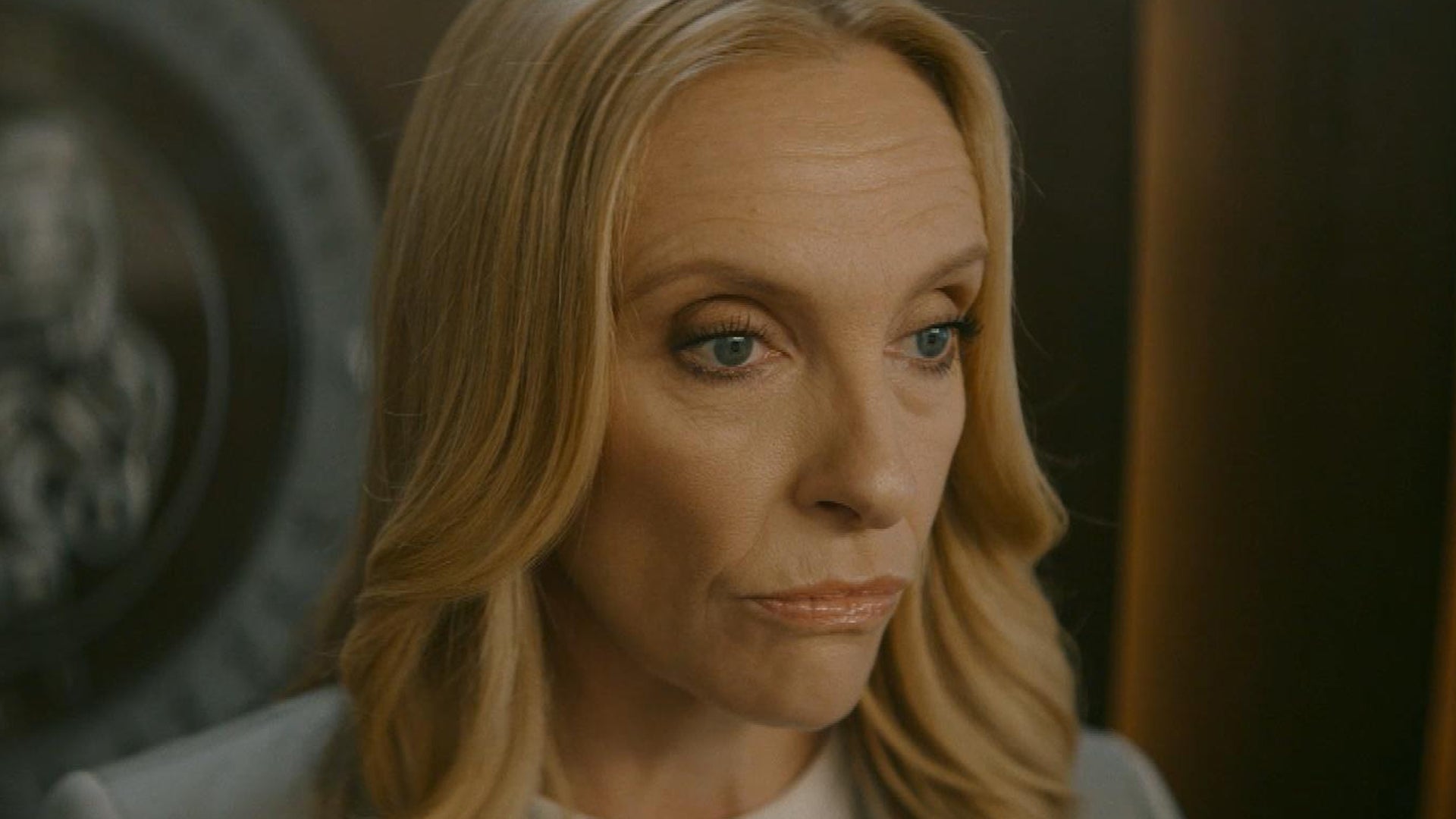 'The Power': Watch the Opening Scene From the Prime Video Series…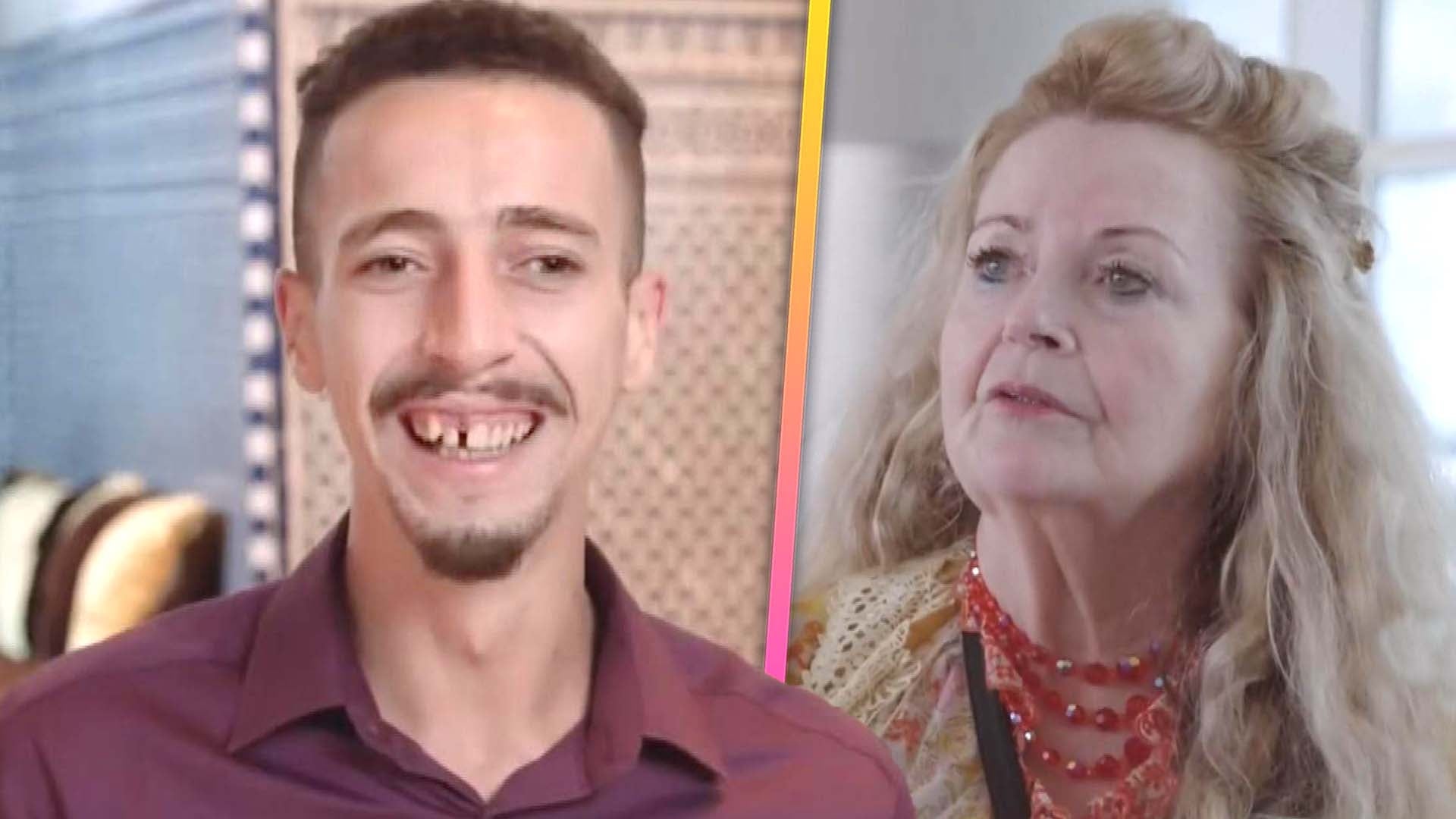 '90 Day Fiancé': Oussama Reveals His 'Madness' and Admits He's N…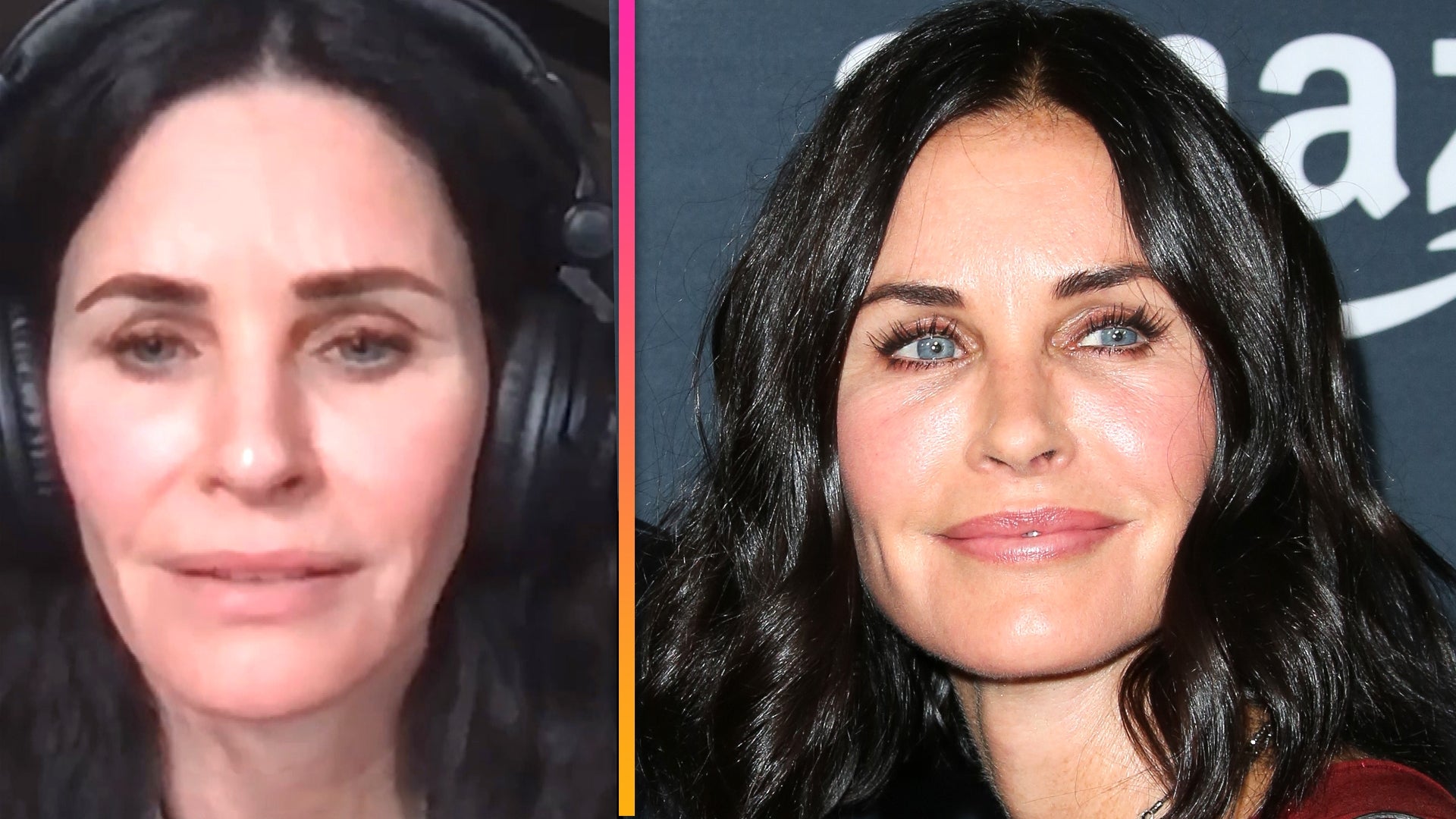 Courteney Cox Admits She 'Messed Up A Lot' Getting Lip Fillers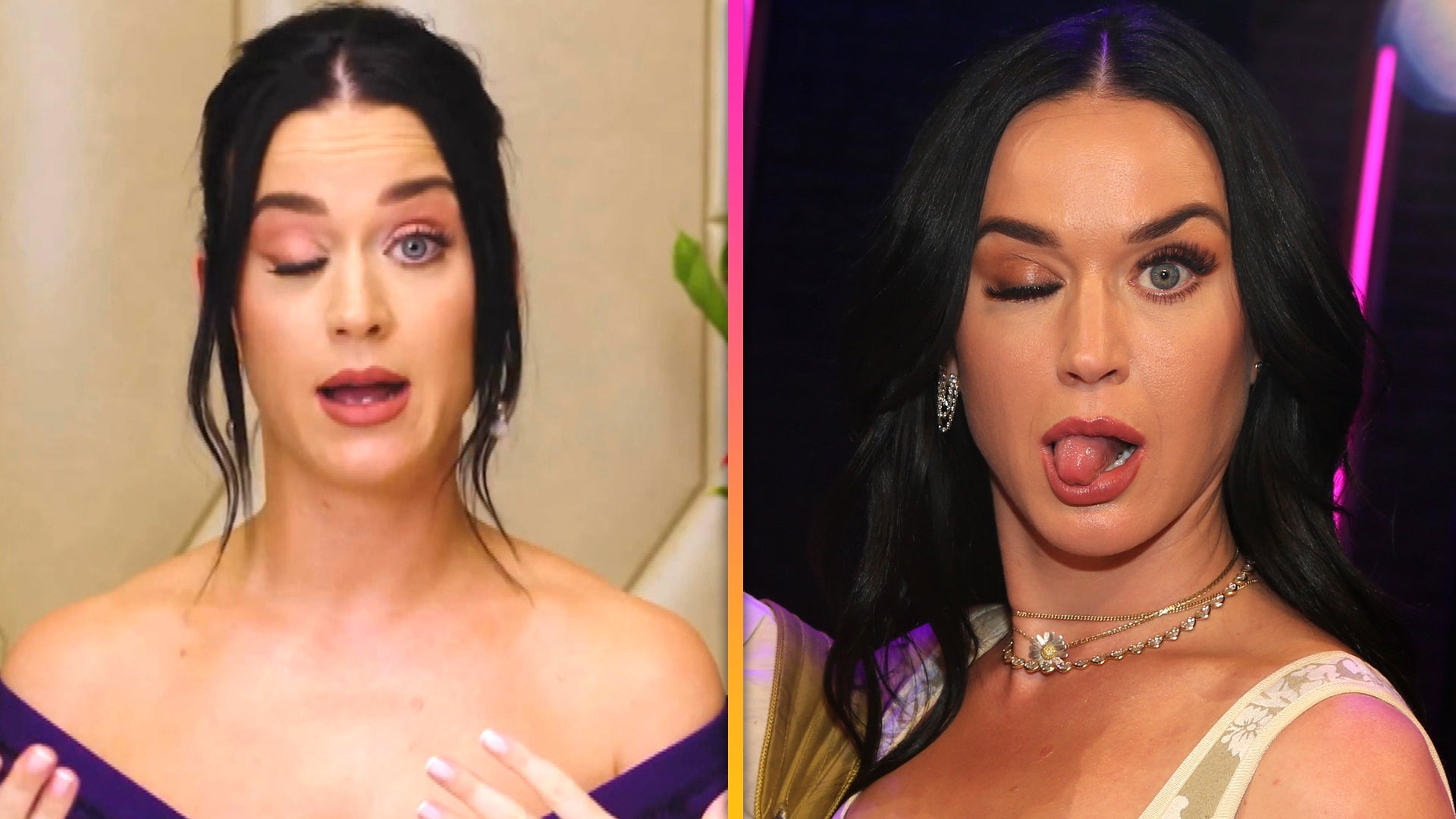 Katy Perry Demonstrates Her Bizarre Hidden Talent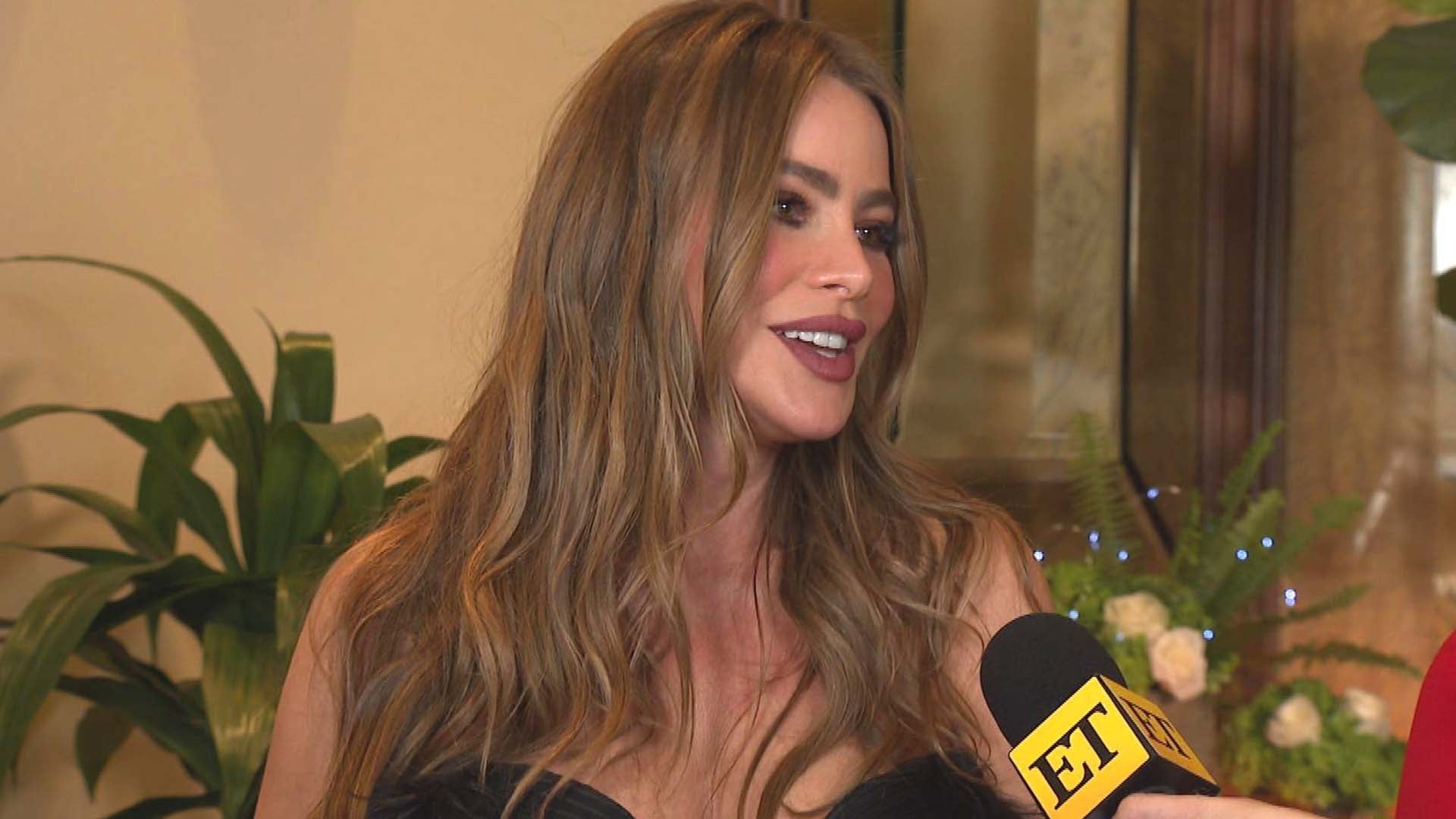 Sofía Vergara Opens Up About Being 50 and Her Surprising Beauty …
While they are sometimes considered frenemies, Lady Gaga has a lot of respect for Madonna.
Following the 58-year-old singer's speech at the 2016 Billboard Women in Music event on Friday night, Gaga tweeted her appreciation for such "inspiring" words. "You're so brave and strong," she said of Madonna. "Thanks for being that for us girls. We need that."
During her speech, Madonna addressed her tough journey coming up in the music industry.

EXCLUSIVE: Madonna Talks 'Wild' Carpool Karaoke, Gets Brutally Honest About Struggle to Succeed as a Woman

"Thank you for acknowledging my ability to continue my career for 34 years in the face of blank misogyny, sexism, constant bullying and relentless abuse," she declared, before opening up about moving to New York in 1979 to start her career. "In the first year, I was held up at gunpoint, raped on a rooftop with a knife digging into my throat, and I had my apartment broken into so many times, I just stopped locking the door."
"In the years to follow, I lost almost every friend I had to AIDS or drugs or gunshot," she added. "As you can imagine, all of these unexpected events not only helped me become the daring woman that stands before you but it also reminded me that I am vulnerable and in life, there is no real safety except self-belief and an understanding that I am not the owner of my talents."

WATCH: Lady Gaga Writes Open Letter About Living With PTSD, Reveals Intense 'Trauma' On 'Born This Way' Tour

Madonna also had a powerful message for women with similar stories. "You are allowed to be pretty and cute and sexy. But don't act too smart. Don't have an opinion. Don't have an opinion that is out of line with the status quo, at least," she said sarcastically. "You are allowed to be objectified by men and dress like a slut, but don't own your sluttiness. And do not, I repeat, do not share your own sexual fantasies with the world. Be what men want you to be. But more importantly, be what women feel comfortable with you being around other men. And finally, do not age because age is a sin. You will be criticized. You will be vilified. And you will definitely not be played on the radio."
Ahead of her speech, Madonna spoke with ET about being recognized as the magazine's Woman of the Year. "It is an honor, obviously great, to come here and receive this award," she said. "But more important to speak about women in music and women in general in the world today."

MORE: Madonna Disses Lady Gaga In Leaked Song Lyrics

While both Gaga and Madonna are vocal when it comes to advocating for women's rights, they don't seem to appreciate the comparisons to one another. During an interview with Beats 1 Radio in October, the 30-year-old pop star made it clear that she considers her work in music to be very different from what Madonna is doing.
"I wouldn't make that comparison at all and I don't mean to disrespect Madonna, she's a nice lady, and she's had a fantastic huge career, biggest pop star of all time," Gaga explained. "But I play a lot of instruments. I write all my own music. I spend hours and hours a day in the studio. I'm a producer. I'm a writer. What I do is different."
She continued, "I just will not be compared to anyone anymore. I am who the f**k I am and this is me. My life story is my life story, just like yours is."
Related Gallery