Music
Beyonce's Pregnant With Twins: 8 Questions We Have After the Bombshell Announcement!
By
Beyonce and Jay Z Are Expecting Twins!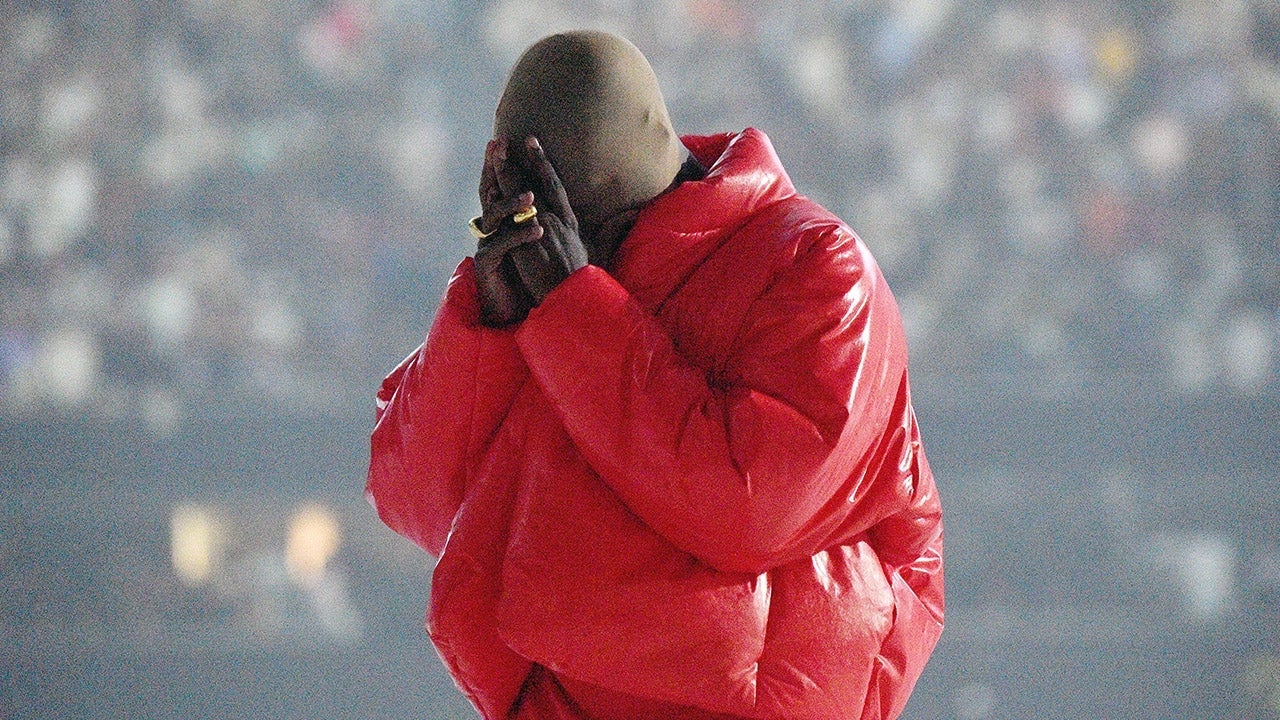 Kanye West's 'Donda' Album Release Party With Kim Kardashian and…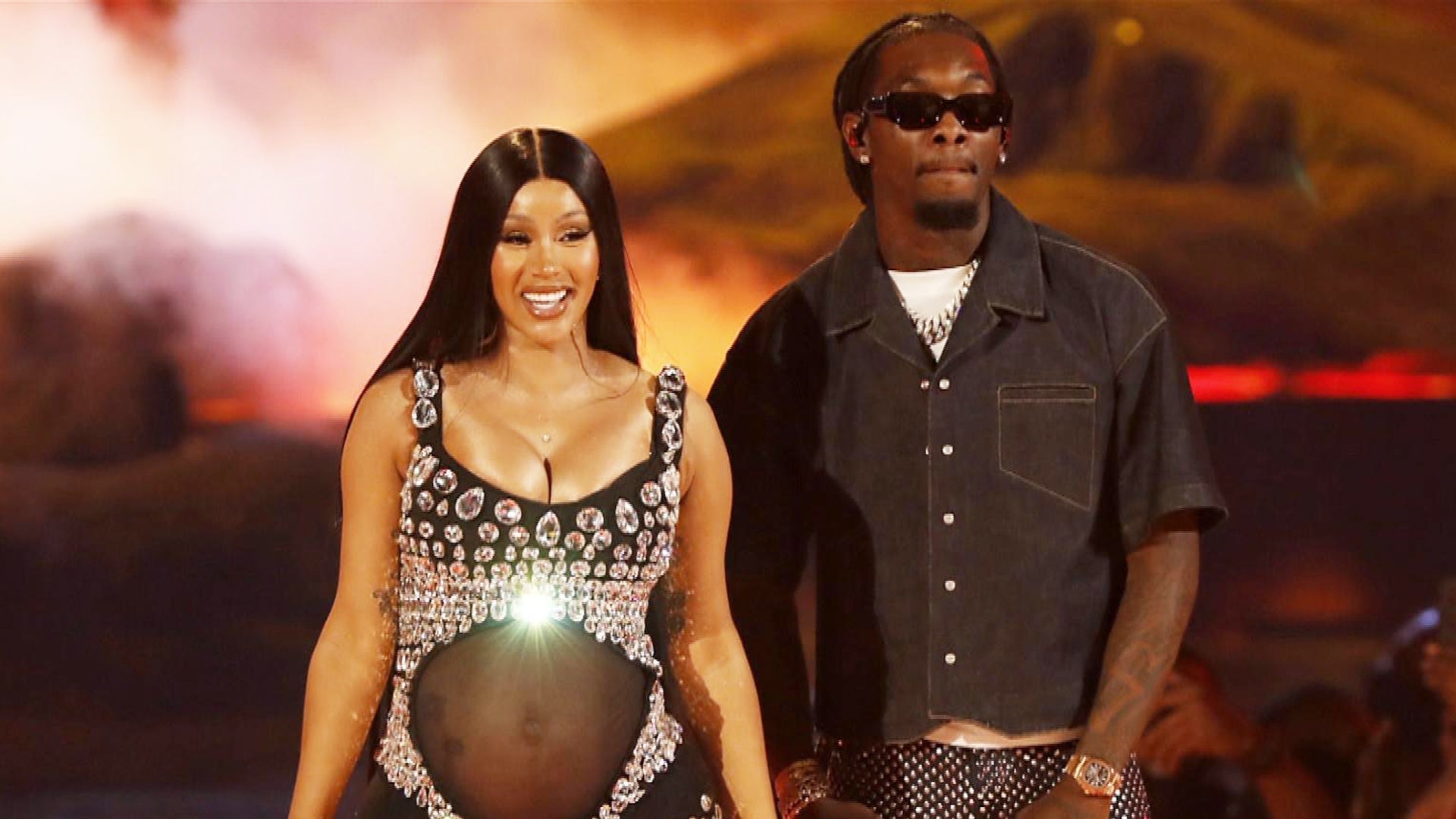 BET Awards 2021: Everything You Missed on Black Hollywood's Most…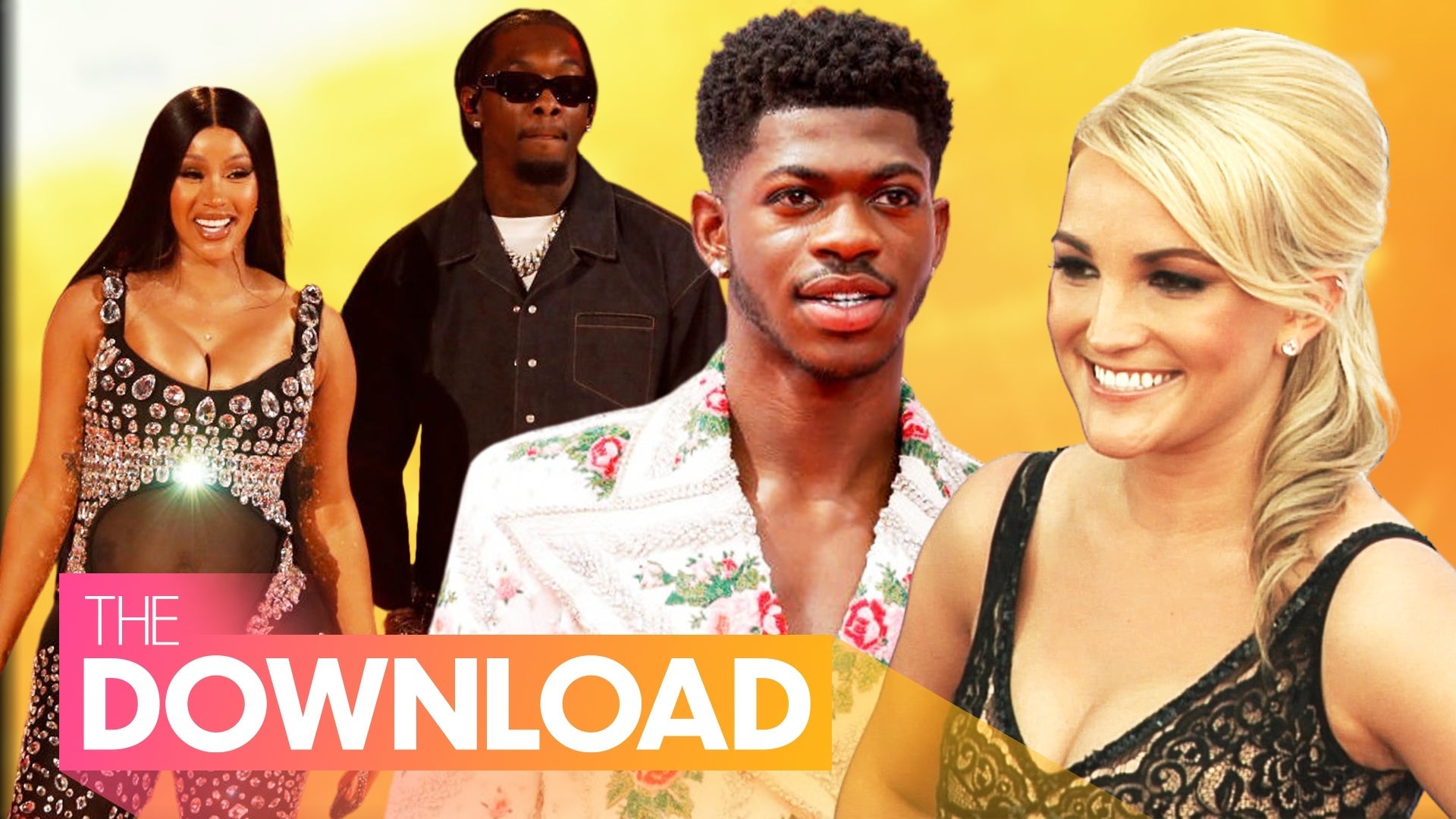 Jamie Lynn Spears Speaks Out About Britney's Battle, Cardi B Rev…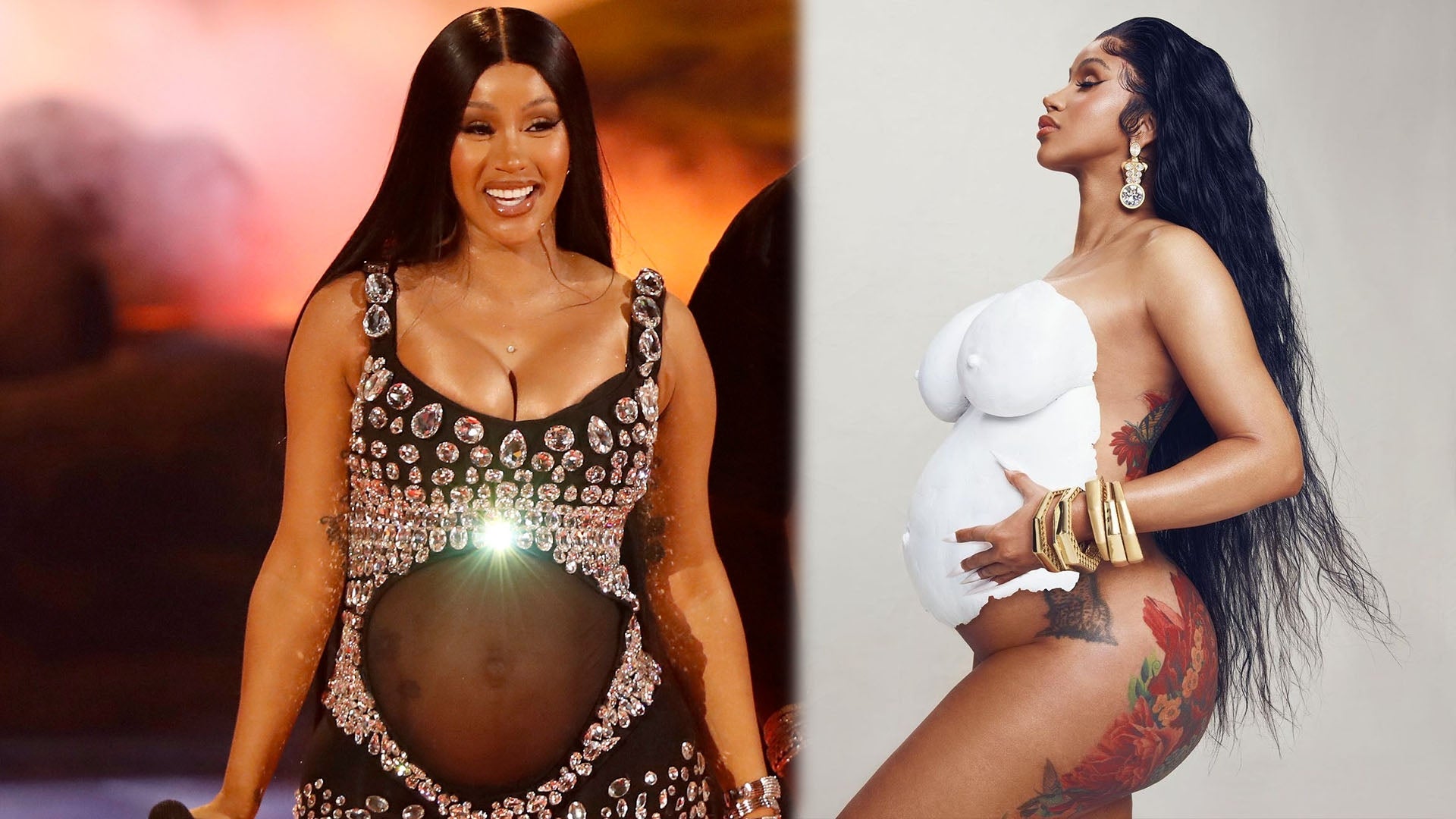 Cardi B Confirms She and Offset Are Expecting Baby Number Two Af…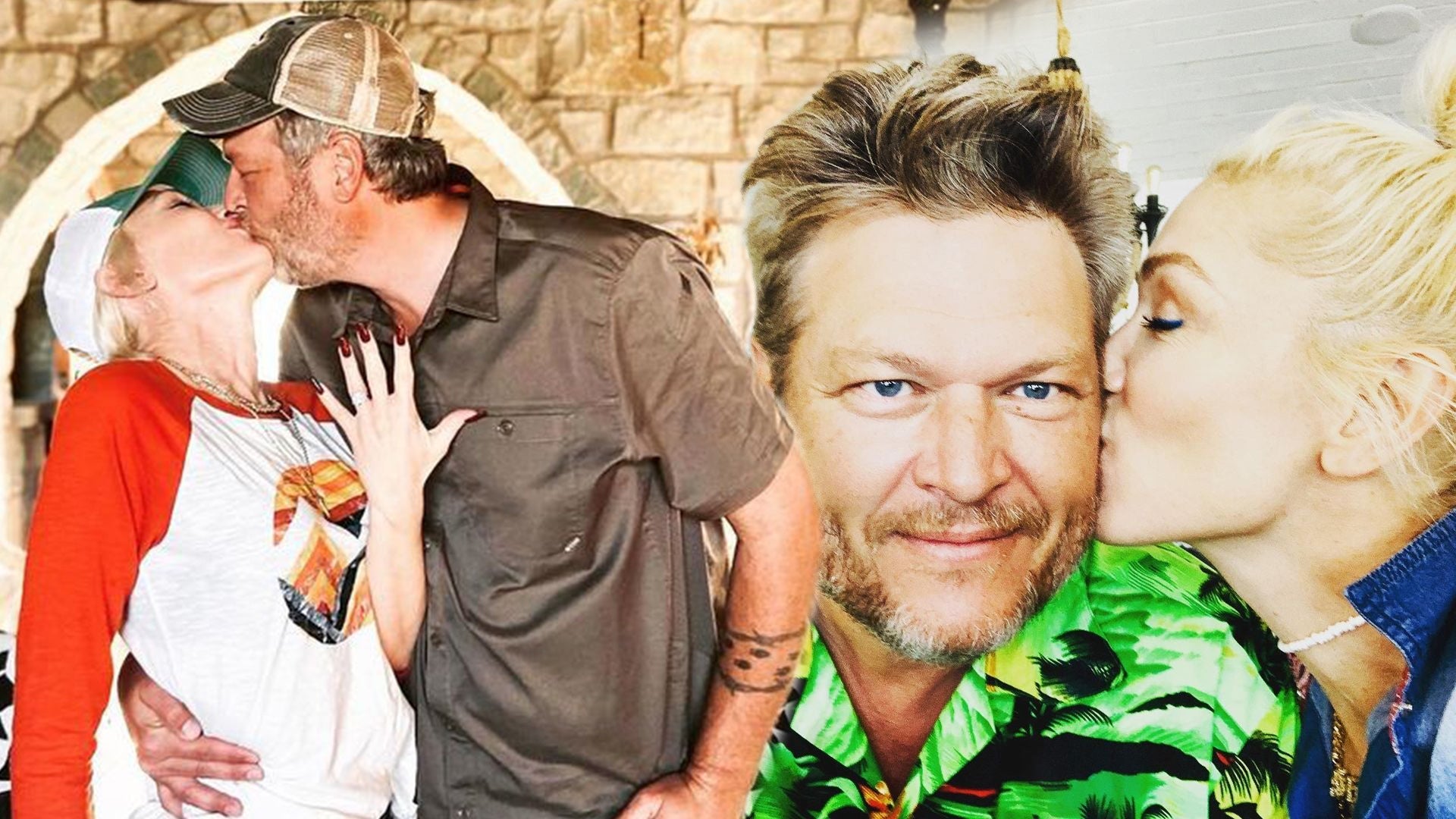 Blake Shelton and Gwen Stefani Are Married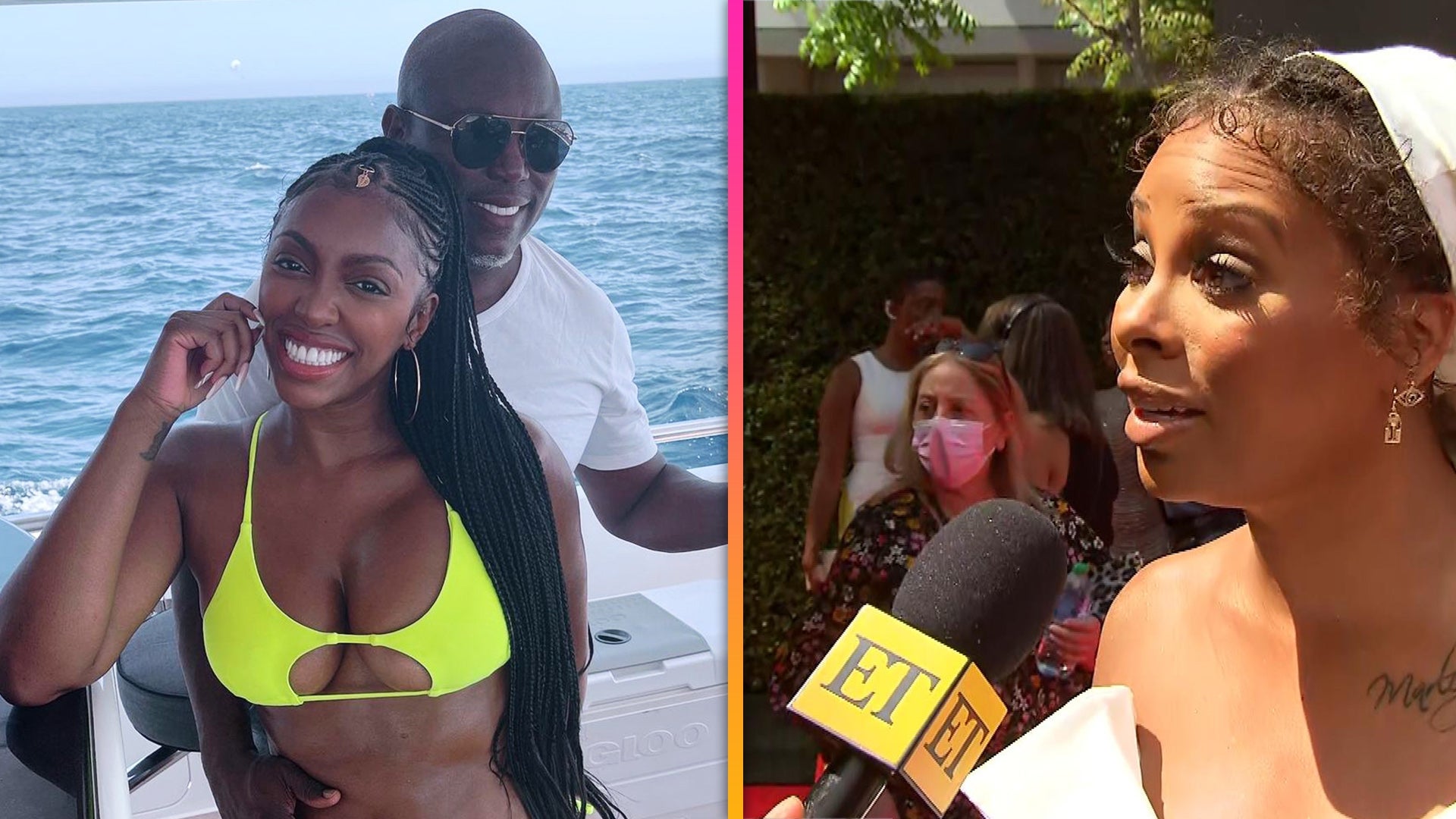 Eva Marcille Calls Porsha Williams' Engagement to a Married Man …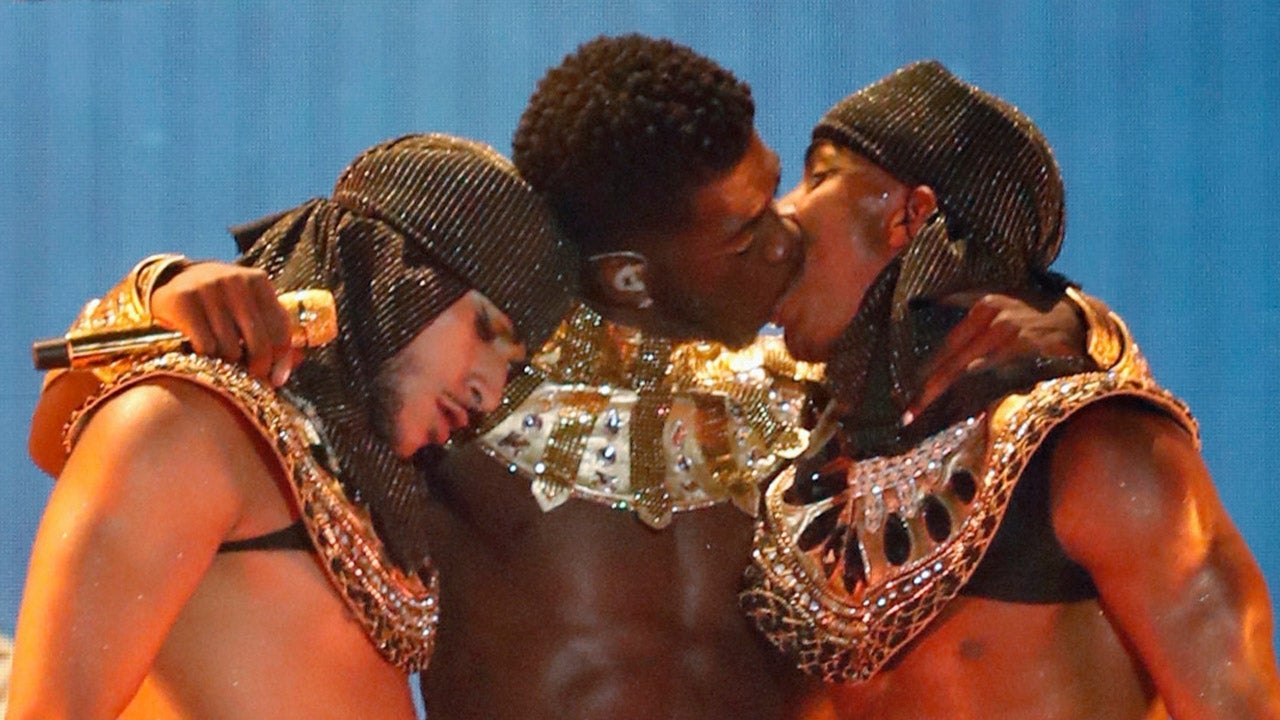 Lil Nas X Shares Steamy Kiss With Backup Dancer During 2021 BET …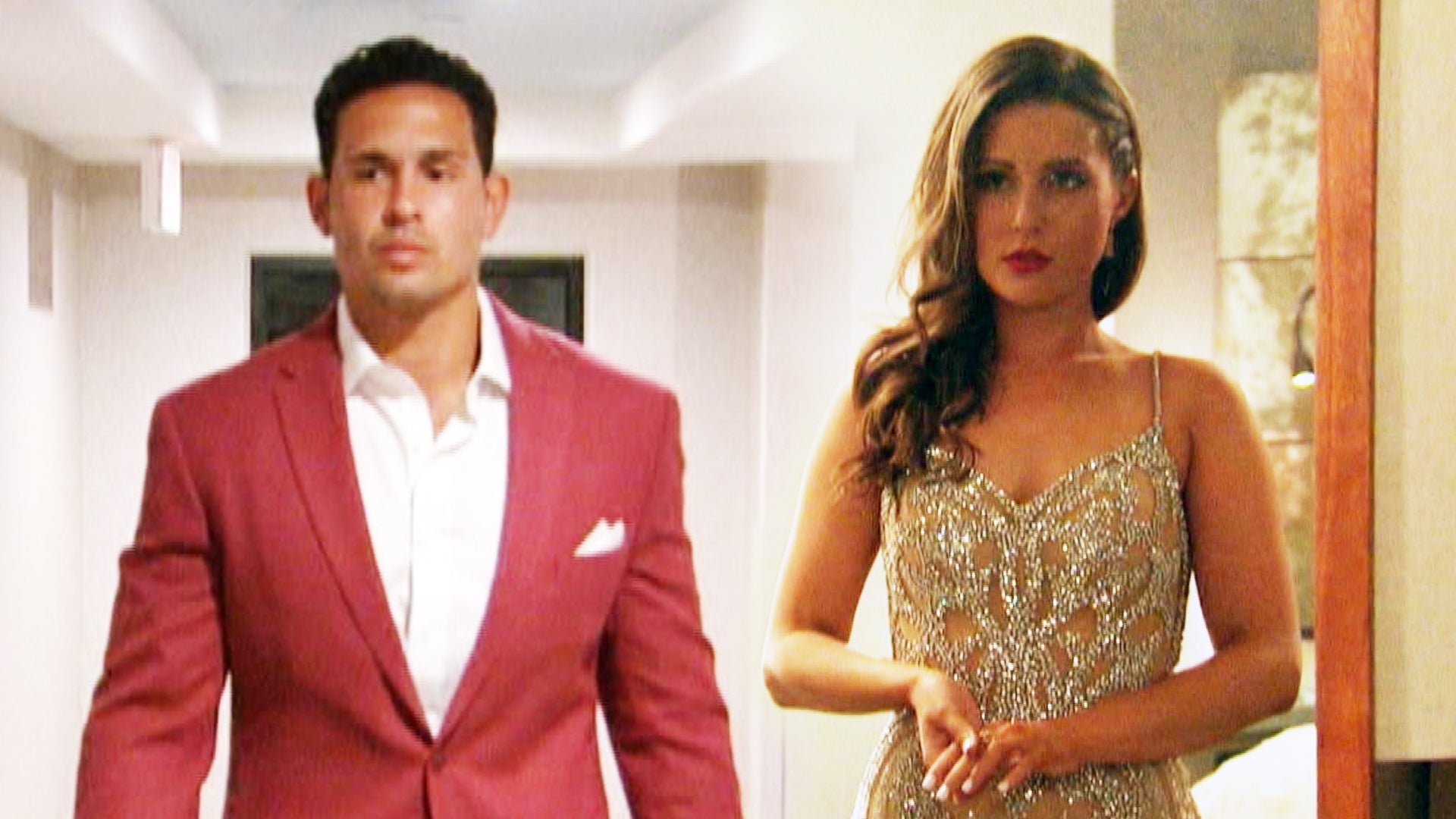 'The Bachelorette': Thomas Confronts Katie Following Accusations…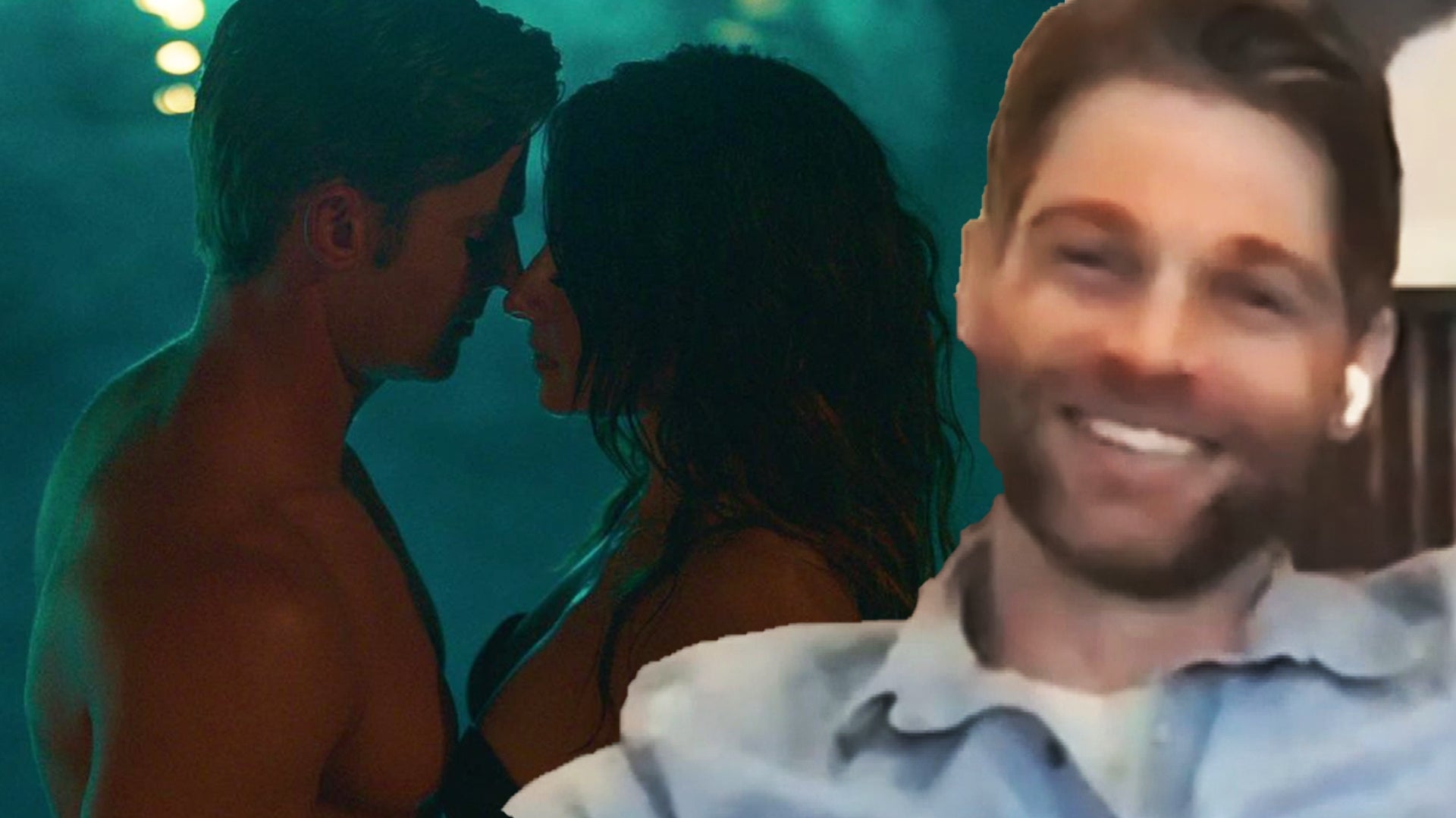 'Sex/Life': How Mike Vogel Prepped for Steamy Scenes in New Netf…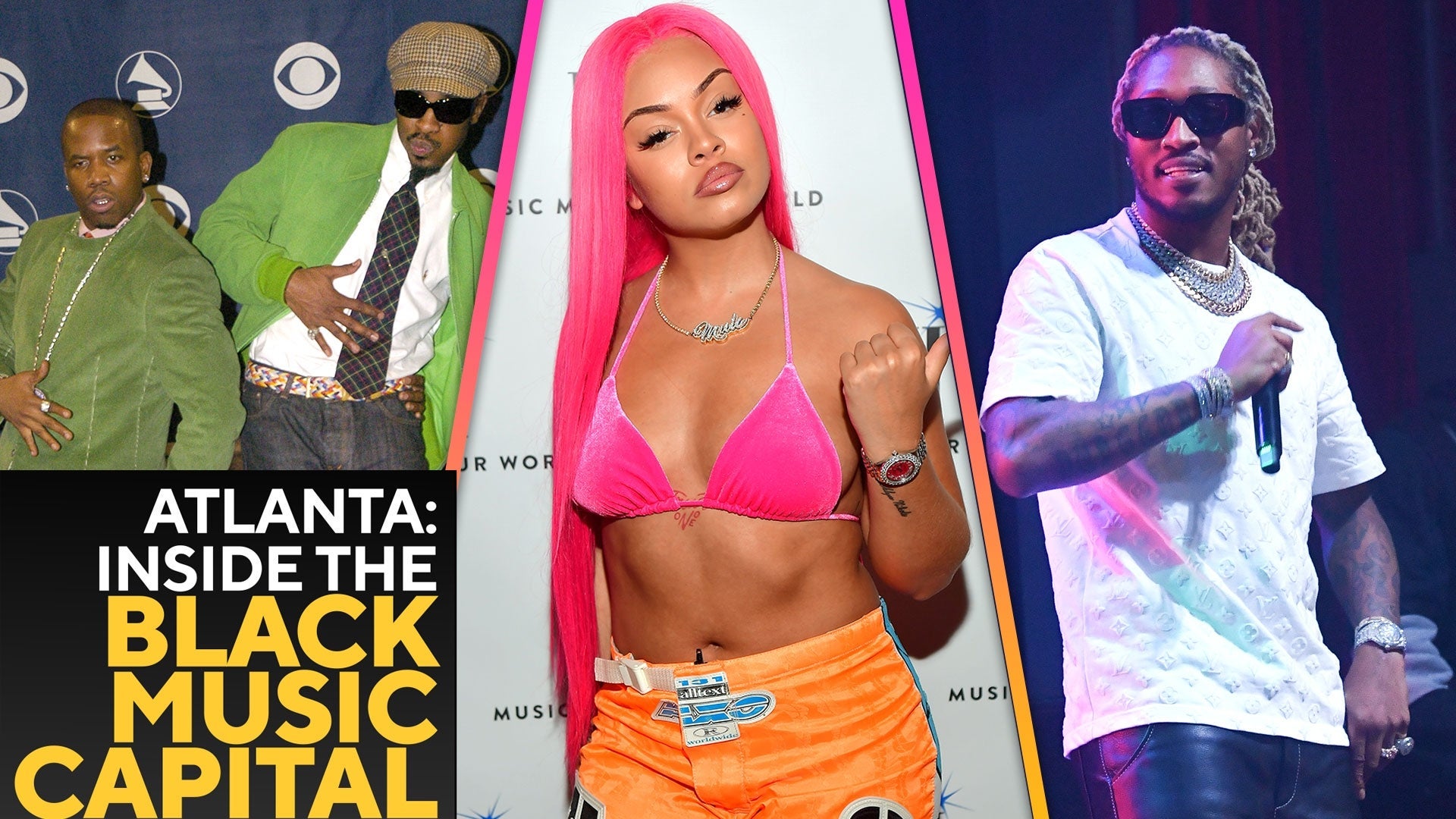 Inside the Black Musical Capital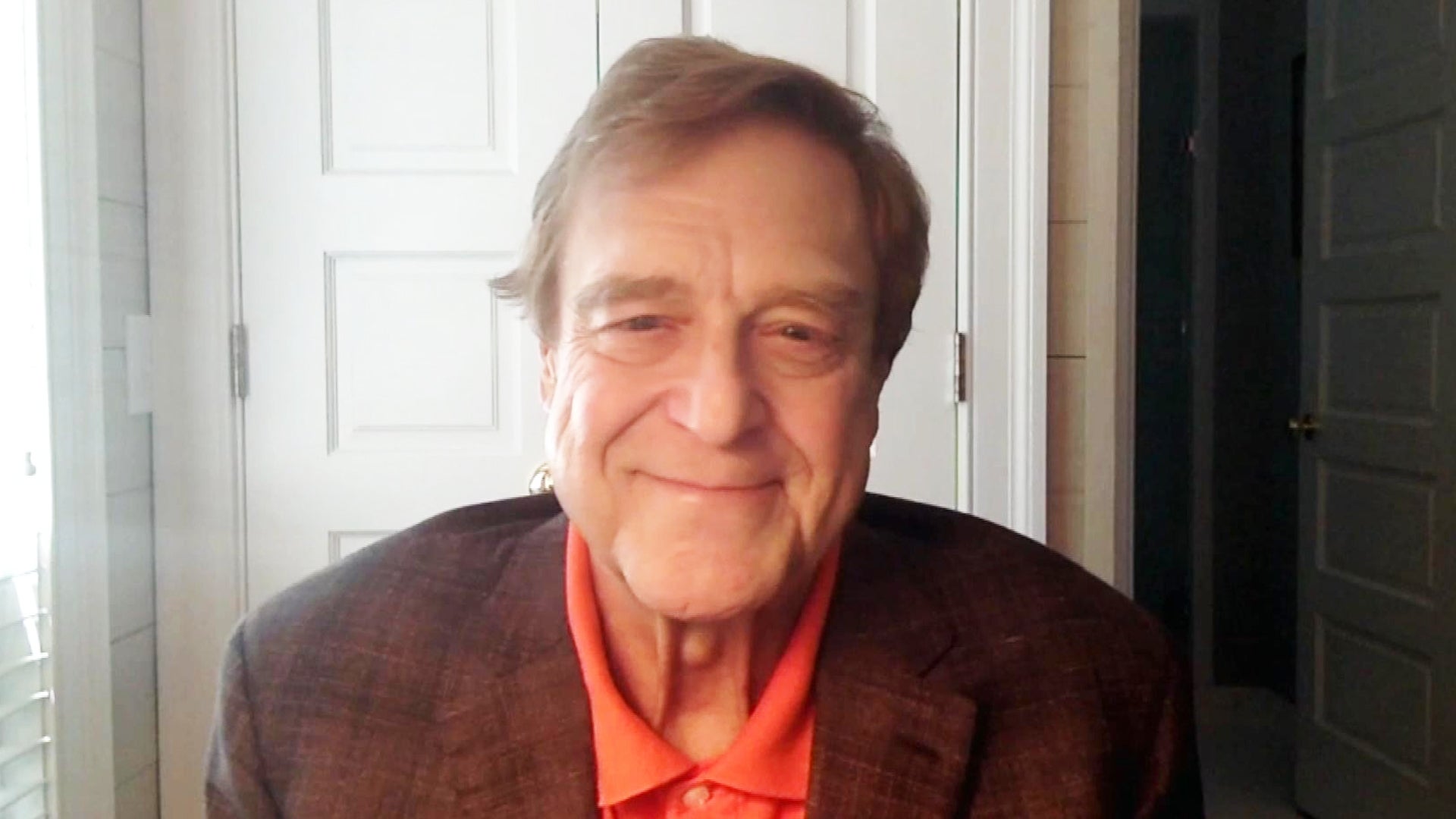 'Monsters at Work's John Goodman Reveals If We Can Expect the Re…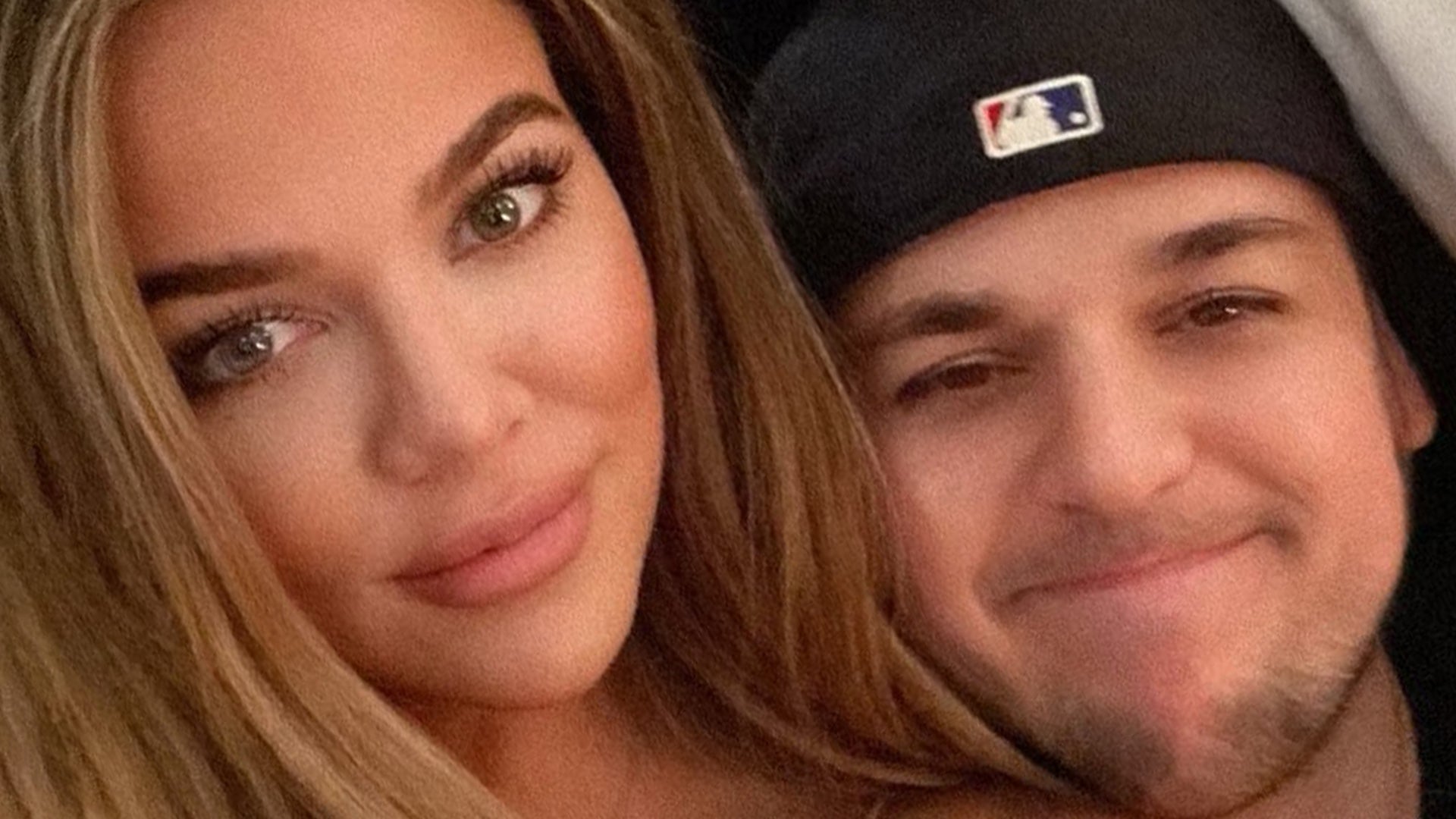 Khloe Kardashian Shares Rare Glimpse at Brother Rob Kardashian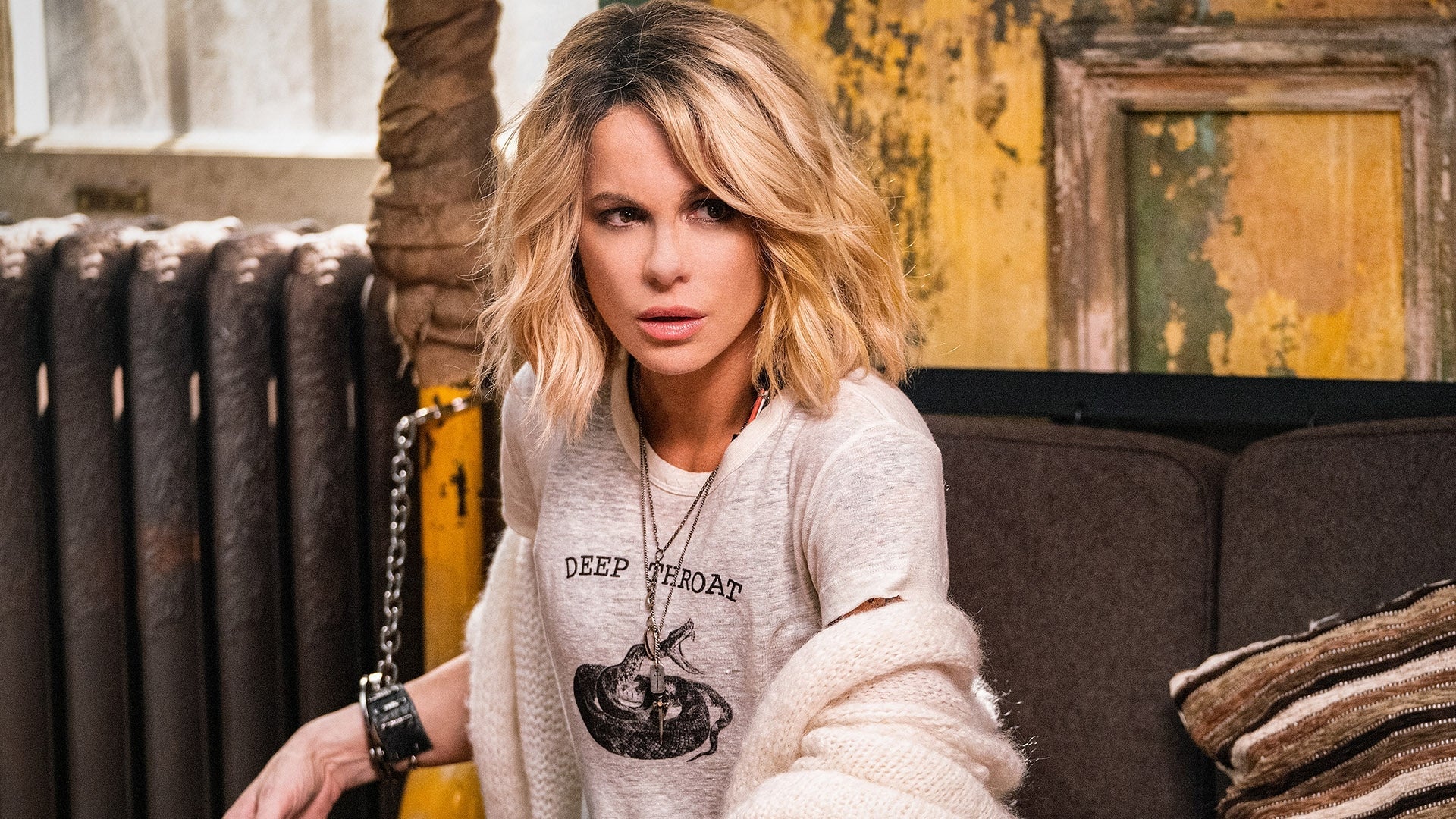 'Jolt' Trailer: Kate Beckinsale Stars in Revenge-Fueled Action F…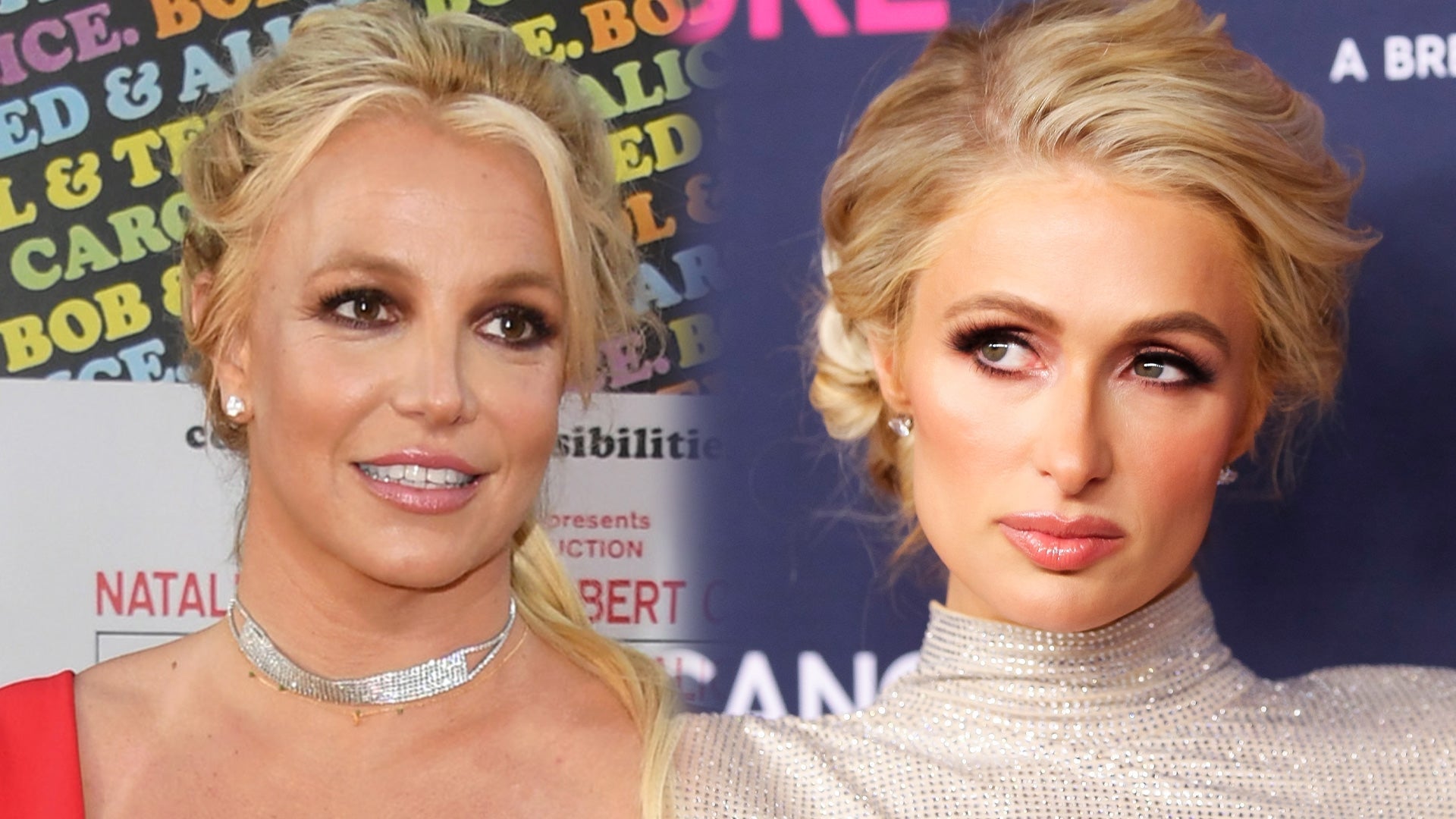 Paris Hilton Is 'Not Offended' by Britney Spears Mentioning Her …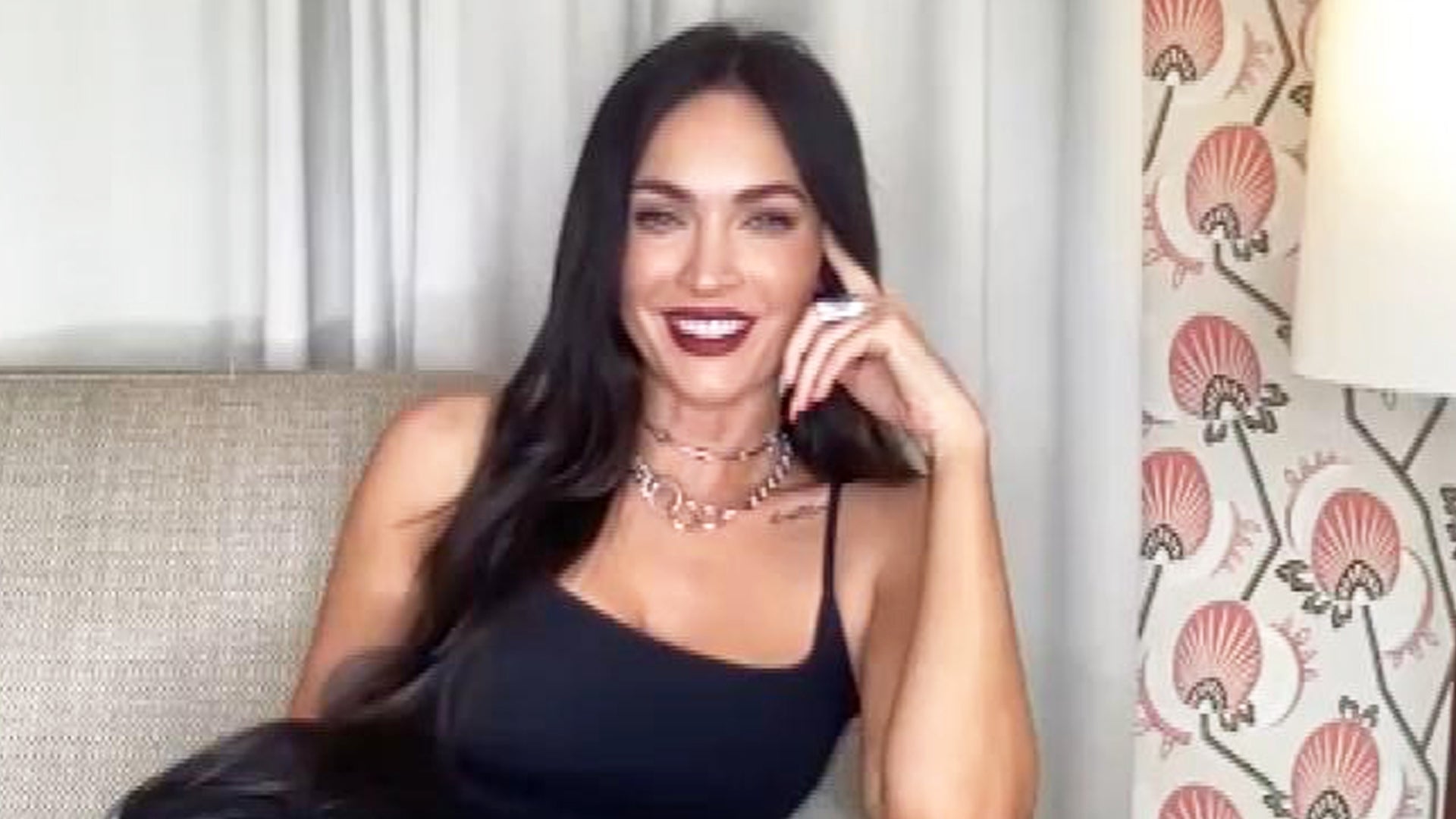 Megan Fox Shares How Boyfriend Machine Gun Kelly Feels About Her…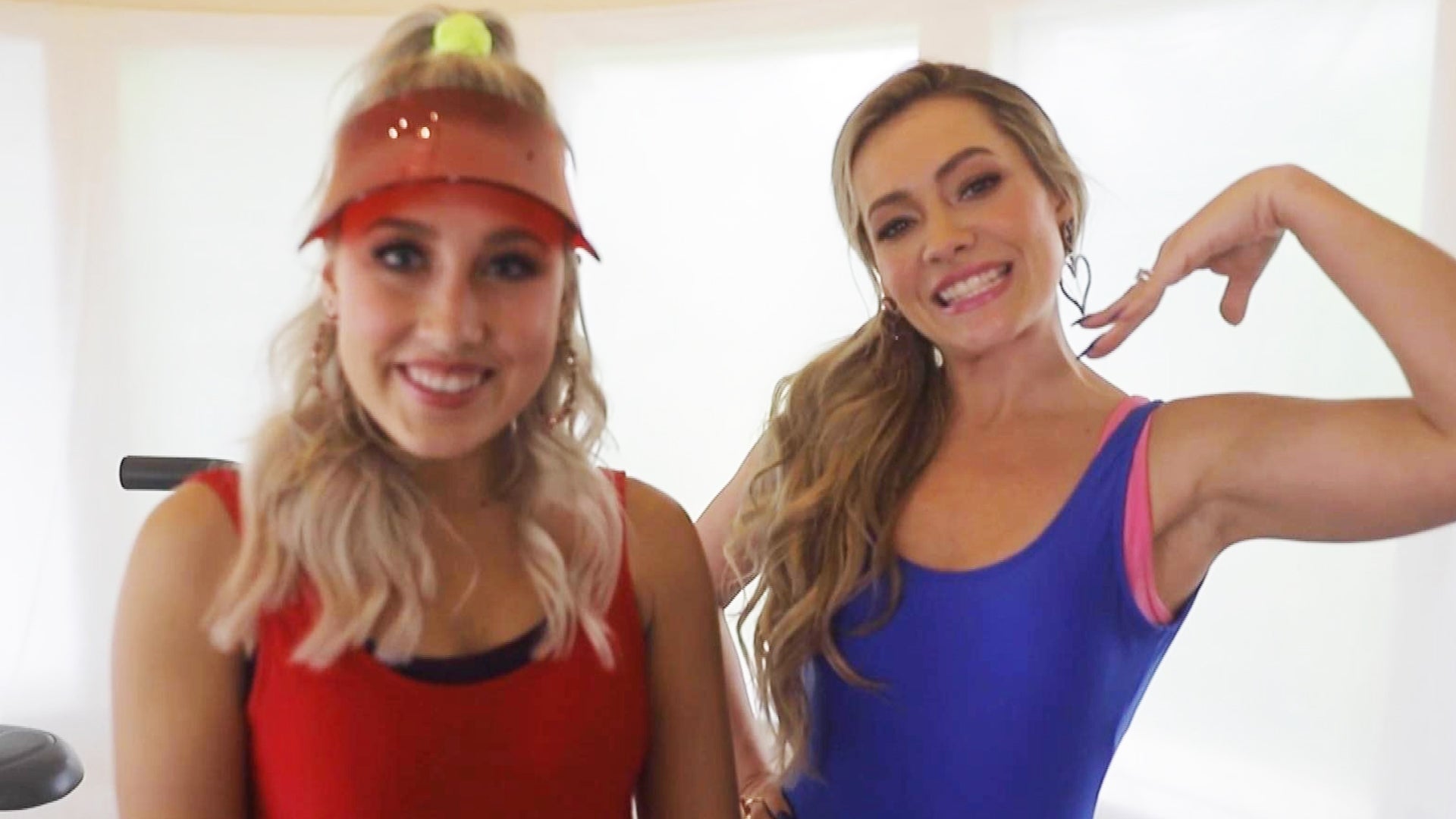 On Set of Maddie and Tae's Music Video for 'Woman You Got' (Excl…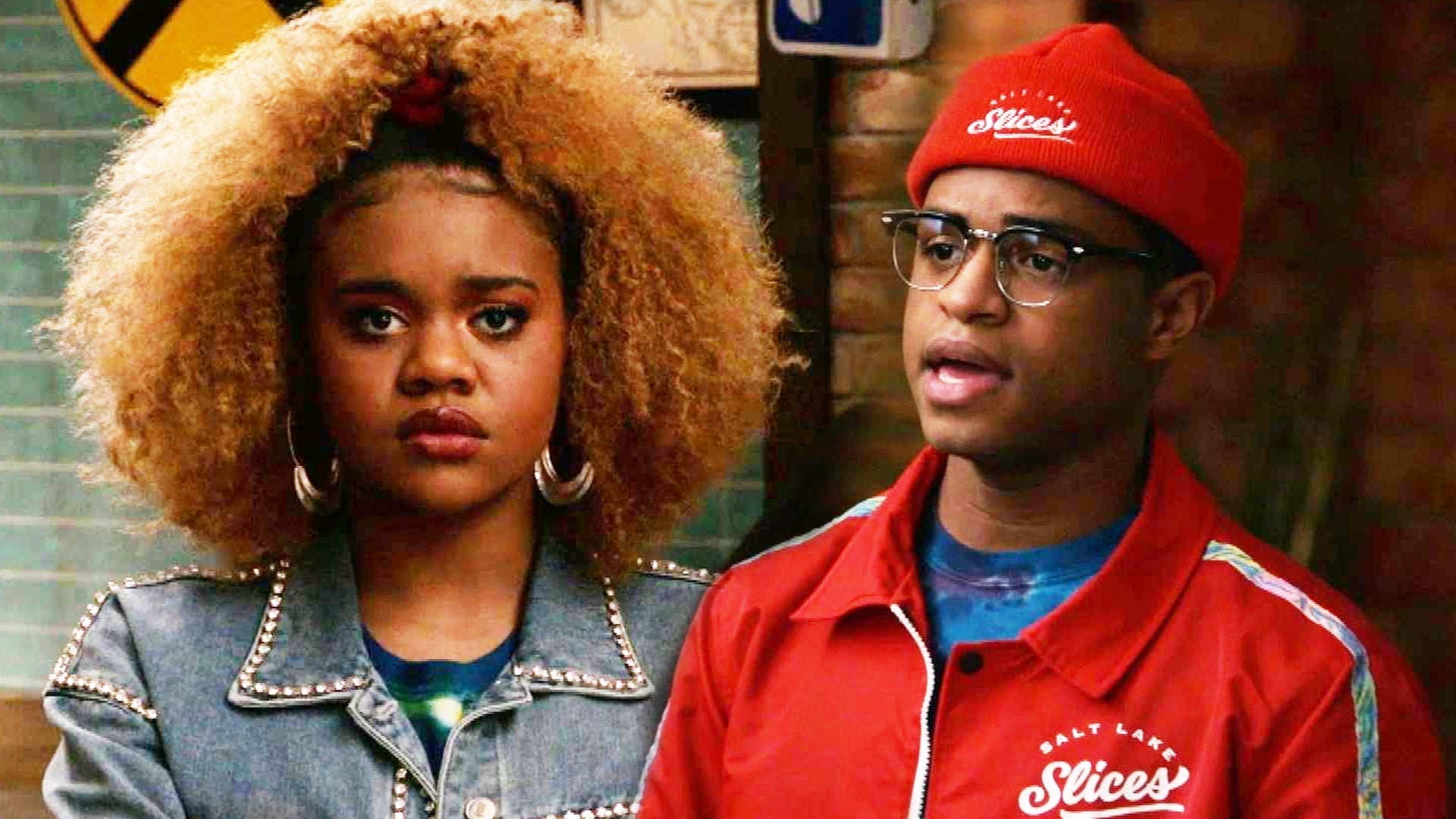 'HSMTMTS' Sneak Peek: Howie Sings 'If I Can't Love Her' to Kourt…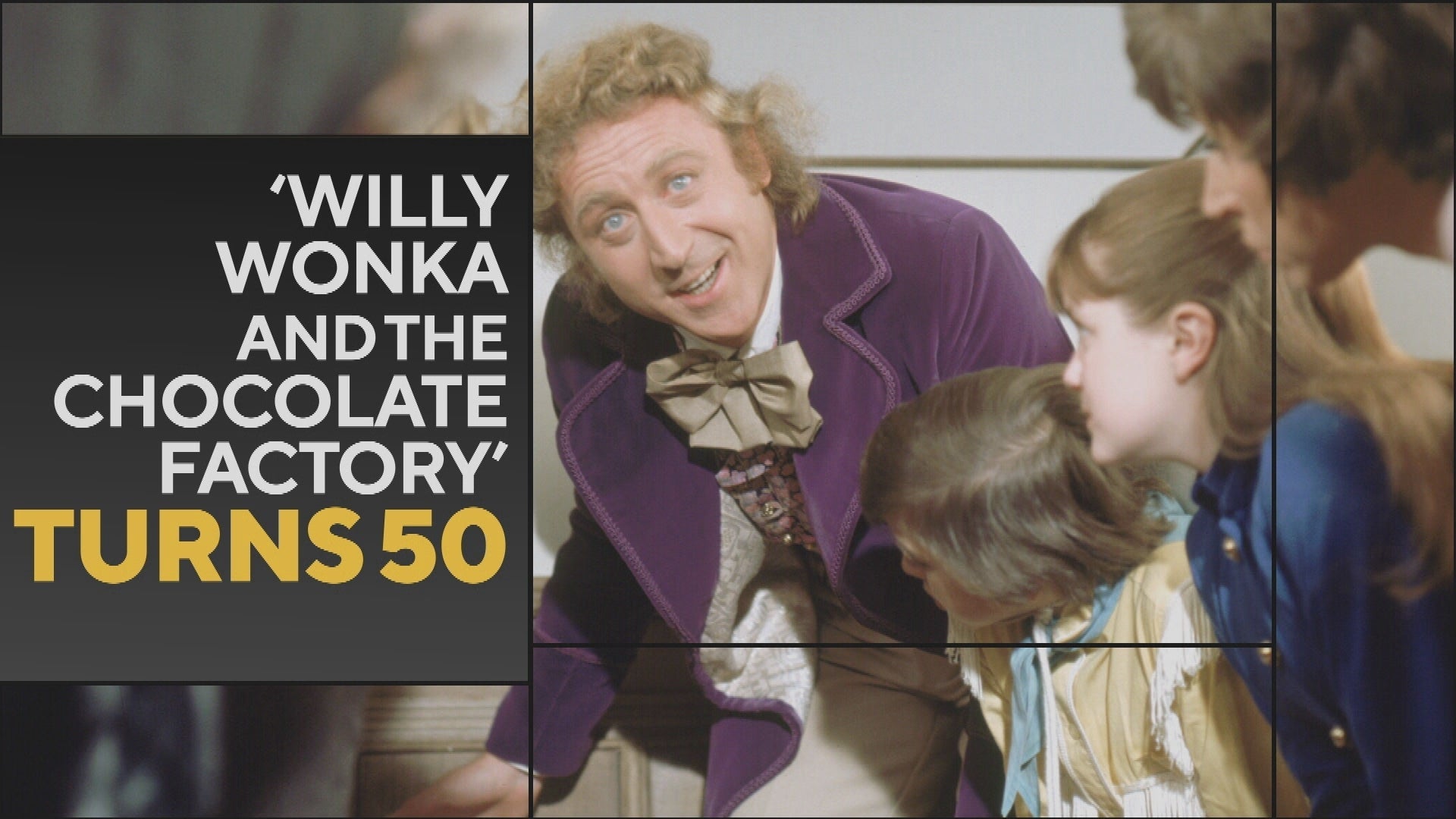 'Willy Wonka' Cast Shares Behind-the-Scenes Secrets From Filming…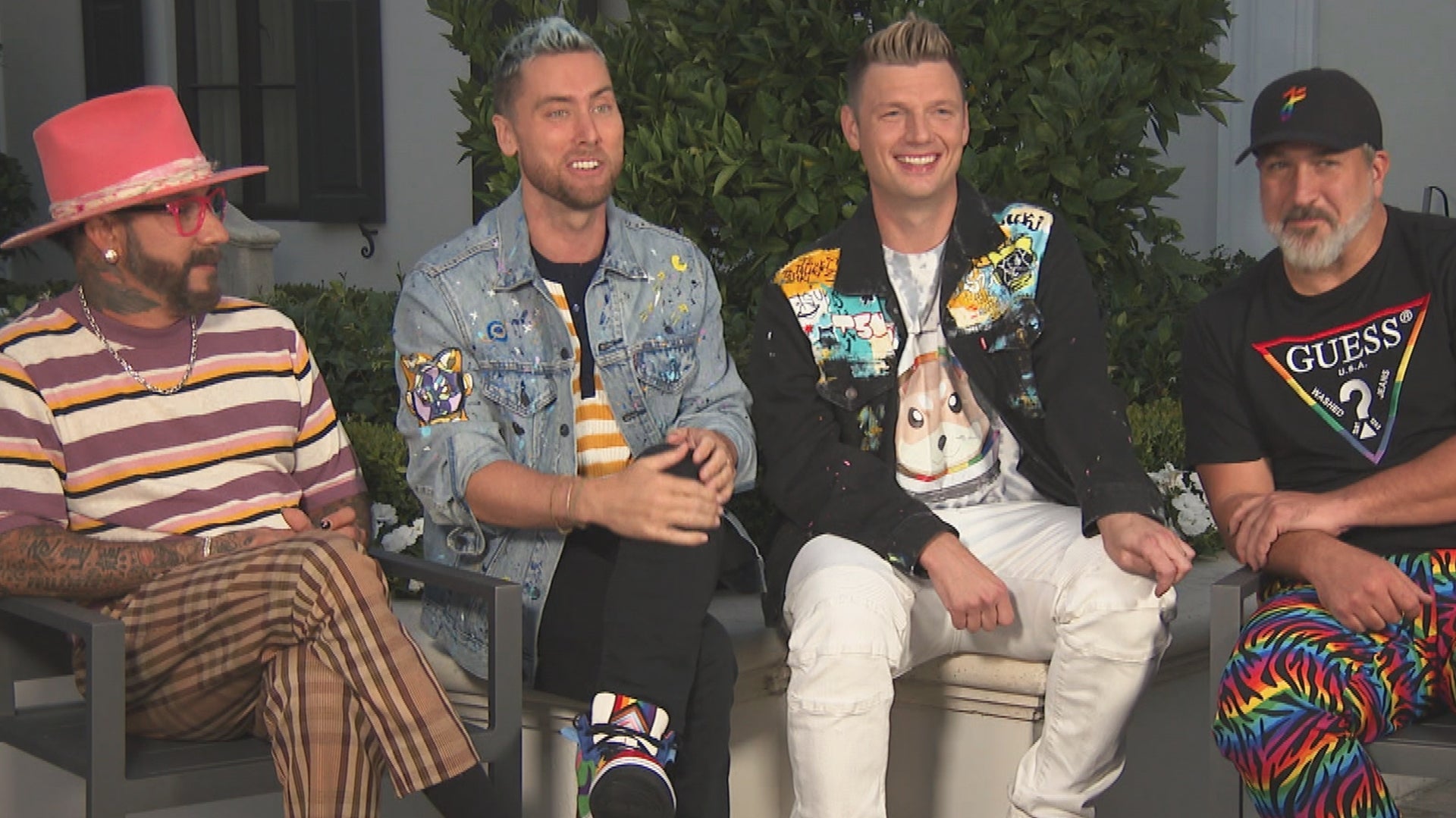 BackSync on If We Can Expect a Backstreet Boys/*NSYNC Crossover …
Beyoncé is officially a legend of the surprise reveal.
On Wednesday, the "Formation" singer casually broke the news on Instagram that she and Jay Z are not just welcoming one but two new siblings for 5-year-old Blue Ivy Carter.
Now that Beyoncé's announcement is full on breaking the internet, we find ourselves asking a few questions in the aftermath of the double baby bump bombshell.
NEWS: Beyonce Pregnant With Twins: 'We Have Been Blessed Two Times Over'


1. Will she perform at the GRAMMYs?

GRAMMY producer Ken Ehrlich played coy to ET on Tuesday if the 35-year-old pop star to take the stage on Feb. 12.
Good news is, Beyoncé hasn't let a baby bump deter her from performing before. In fact, the singer broke the news that she and Jay Z were pregnant with Blue Ivy with a major shocker during her "Love on Top" performance at the 2011 MTV Video Music Awards.

2. Does this affect her upcoming Coachella gig?

This has to be in the back of everyone's mind who's been gearing up for Beychella 2017.
ET has reached out to Bey's and the festival's reps, but fans can likely make Lemonade, as she'll likely be around six months pregnant during the two week music and arts event -- far away enough from her due date for her to slay all night in the Saturday headlining slot.
WATCH: Tina Knowles Can't Get Over How Blue Ivy Is Beyonce's Lookalike in Throwback Photos


3. What is the story behind that photo shoot?

Beyoncé's pregnancy reveal photo can only be described as an amazingly bizarre masterpiece that truly only she could pull off.
We really just want to know everything we can about this. Who art directed it? Who did the floral arrangement? And how quickly will the Beyhive's expectant mothers co-opt it for their own pregnancy announcements in the style of Bey?

4. How can you ever top Blue Ivy as a name?

We'd have to imagine it will be difficult, given that Blue Ivy is one of the all-time great celebrity baby names, but if Beyoncé didn't make a habit of blowing our expectations out of the water, then she wouldn't be Beyoncé.
Given Blue Ivy's connection to the roman numeral IV, the basics in us go immediately to Red Vee, and Purple Vye, but those 100 percent will not be the names.

5. Are her kids the future Destiny's Child?

Er... Destiny's Children.
This one's a bit presumptuous, but if it comes to pass, remember this story during the 2035 GRAMMY Awards.
WATCH: Beyonce Sent Olivia Wilde and Jason Sudeikis' Son Otis a Signed Photo of Herself


6. Why are twins such a pop star thing?

Mariah Carey, J.Lo, and now Queen Bey joins the echelon of titans of pop who are welcoming two babies at once.

7. What will the gender(s) be?

Three little girls sounds SO adorable (see: Destiny's Child: The Next Generation) earlier, but so does one or two little Sean Carter Jr.'s running around! This will honestly probably be a win no matter what the outcome.
WATCH: Beyonce Interviews Solange Knowles, Gets Ranked as a Big Sister


8. Will the Internet ever recover?

After Beyoncé's announcement, the internet's reaction was both swift and incredible. Here are some of the best responses:
"I am pregnant with 333.3333333333333333333333333333333333333 triplets," Chrissy Teigen joked on Twitter. "But really. Congrats to my best friend Beyonce I love you so much. Hive forever."
"NO - YOU ARE CRYING BECAUSE BEYONCÉ IS HAVING TWINS," tweeted Room star Brie Larson, channeling us all.
And proud grandma Tina Knowles wrote, "WOW I don't have to keep the secret anymore?I am soooo happy ❤️❤️God is so good❤️ twin blessings."
And some fans had takes on the whole thing that were just straight up funny:
PHOTOS: Beyonce and Jay Z Sweetly Support Solange Knowles' Saturday Night Live Debut

Happy pregnancy, Beyoncé! Can't wait to see Blue Ivy crush it as a big sister.
Watch the video below to see why Beyoncé's upcoming Coachella gig is truly a gift to us all.
Related Gallery