Music
Michael Buble's Emotional 'I Believe in You' Music Video Is Guaranteed to Make You Cry -- Watch!
By
EXCLUSIVE: Derek Hough Reveals His Personal Connection to Michae…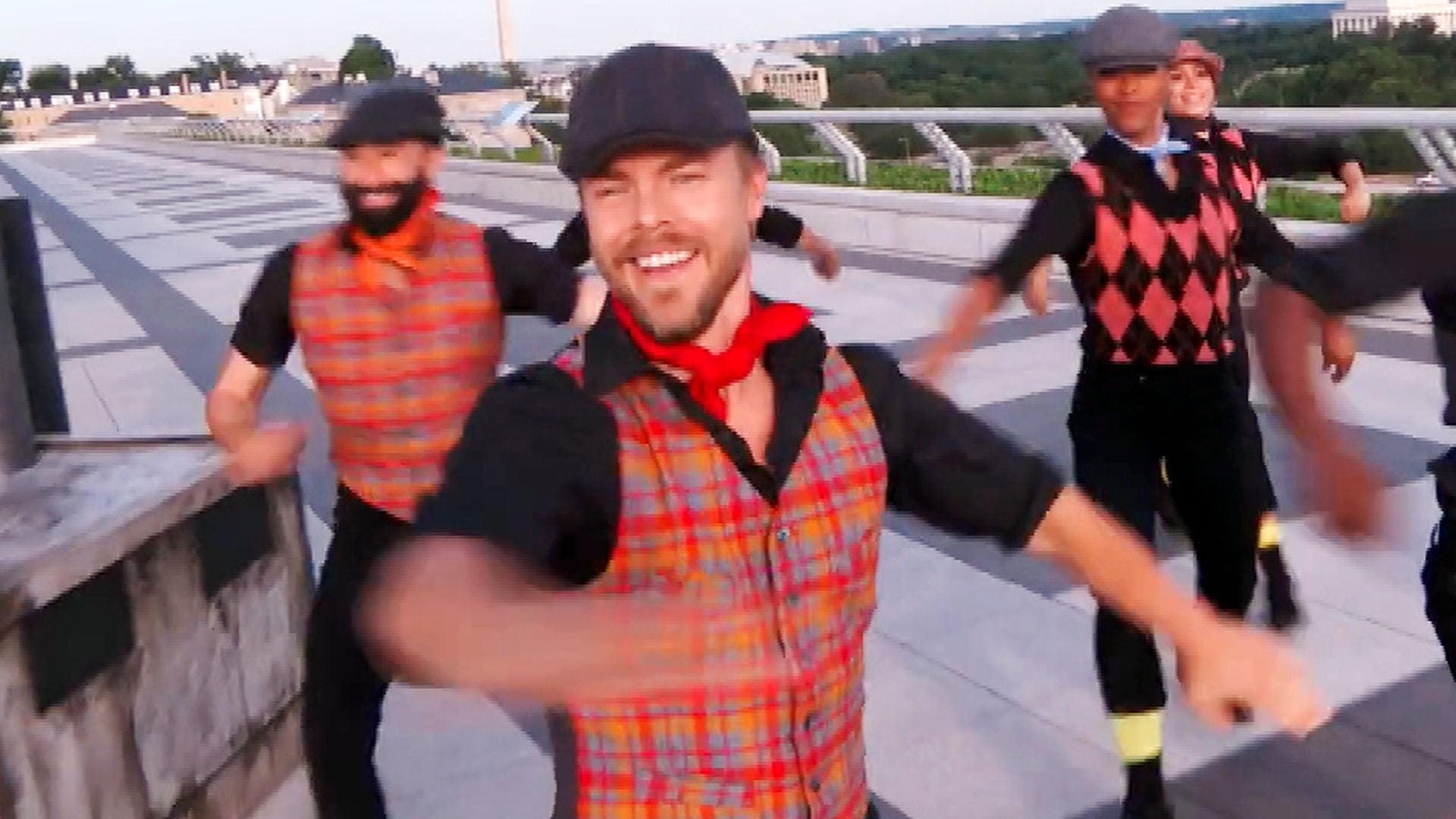 Watch Derek Hough Dance and Sing 'Step in Time' for 'Kennedy Cen…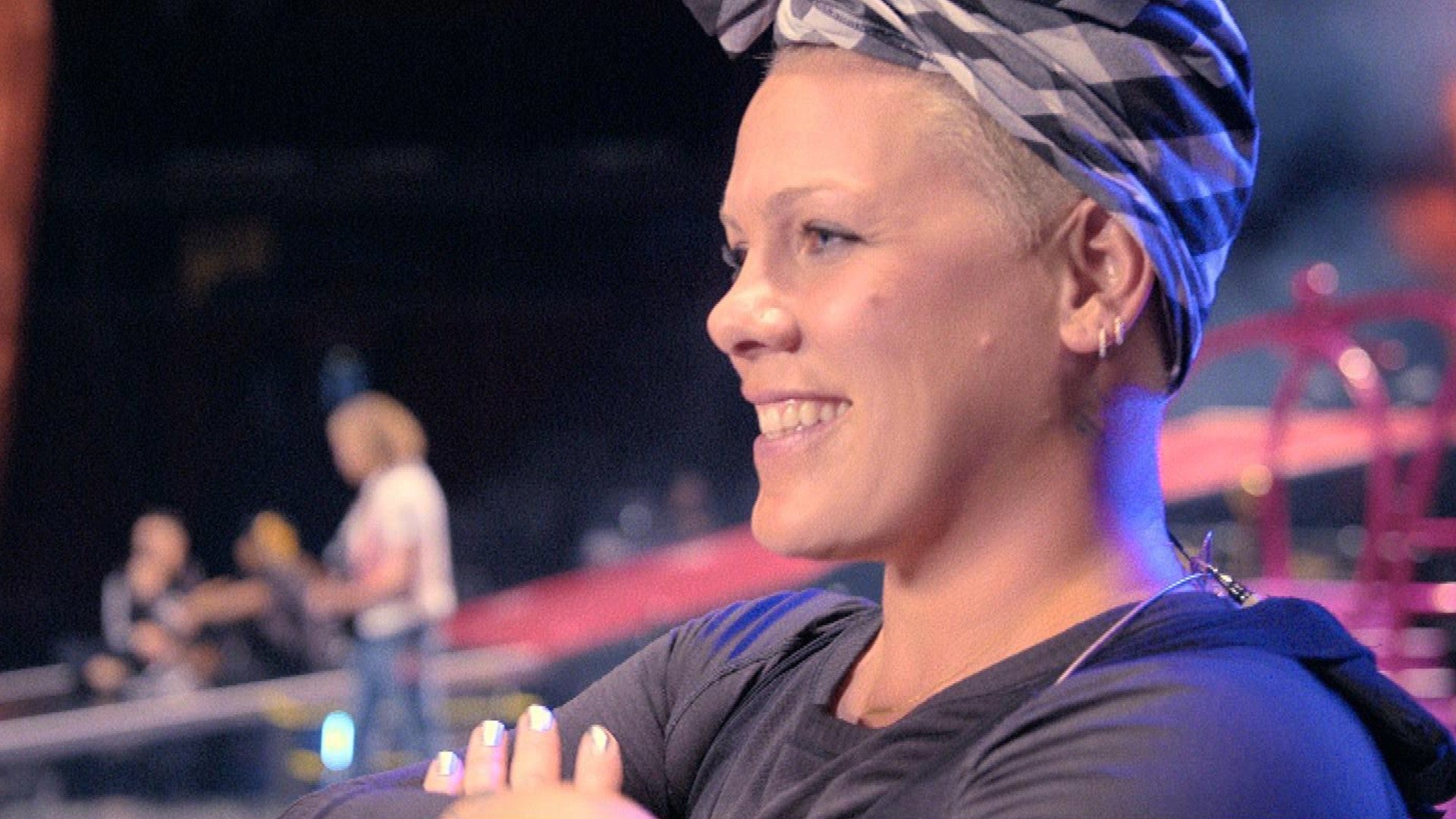 Pink Reveals the Secret of Being a Boss in 'P!NK: All I Know So …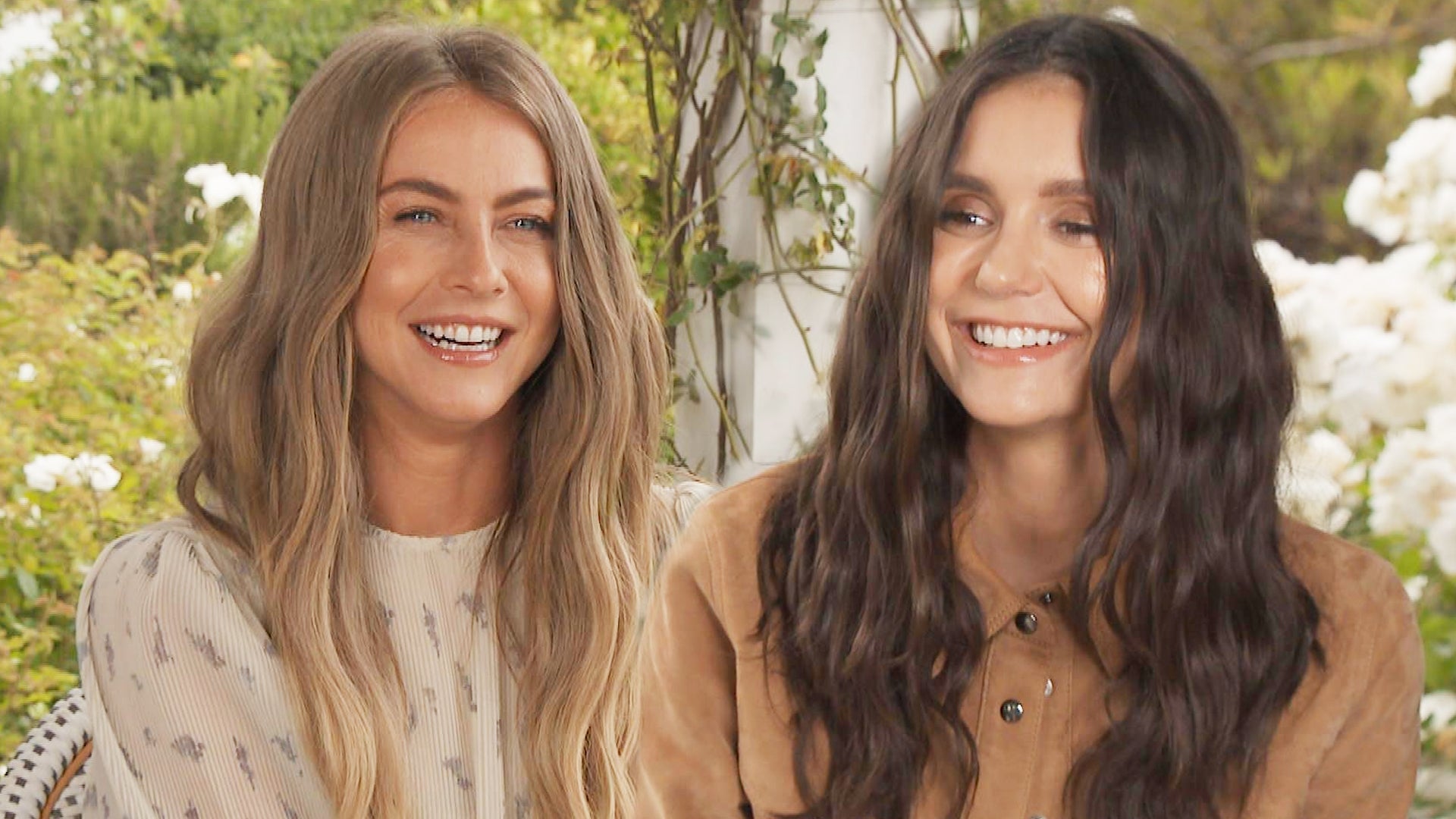 Julianne Hough and Nina Dobrev Play a Revealing Game of 'Sip or …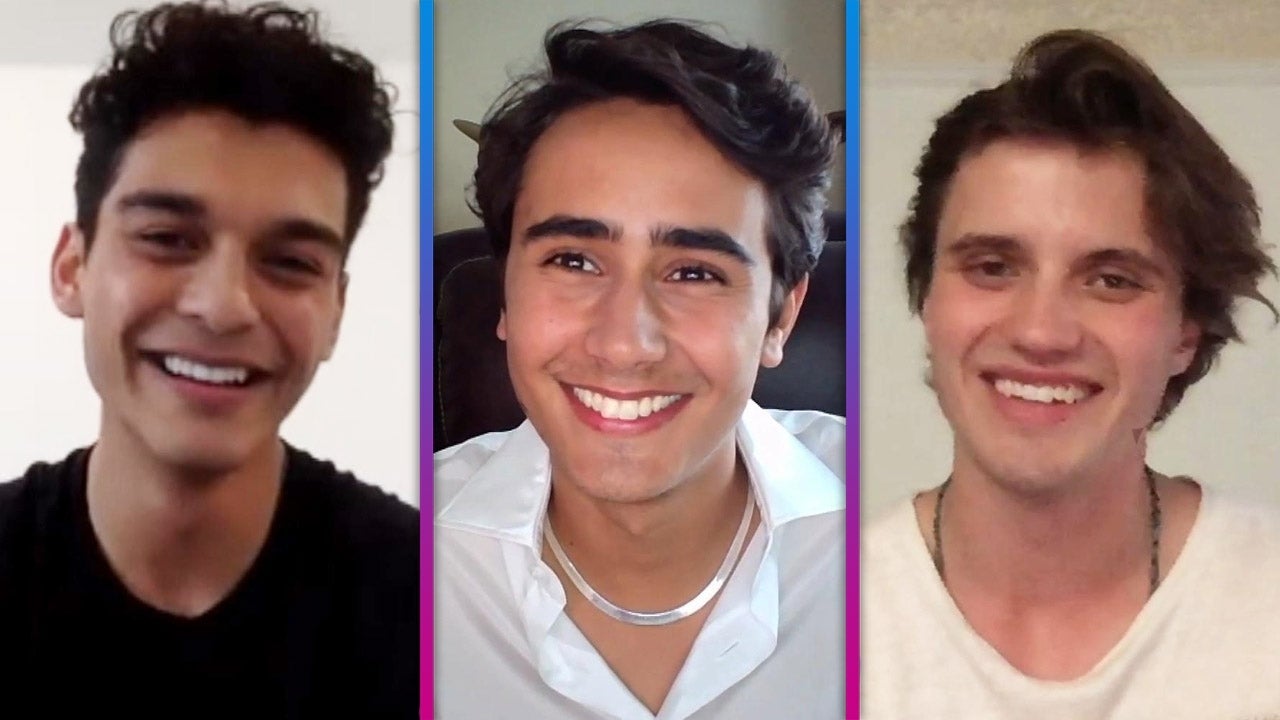 'Love, Victor' Season 2: Michael Cimino & More Reveal Who They H…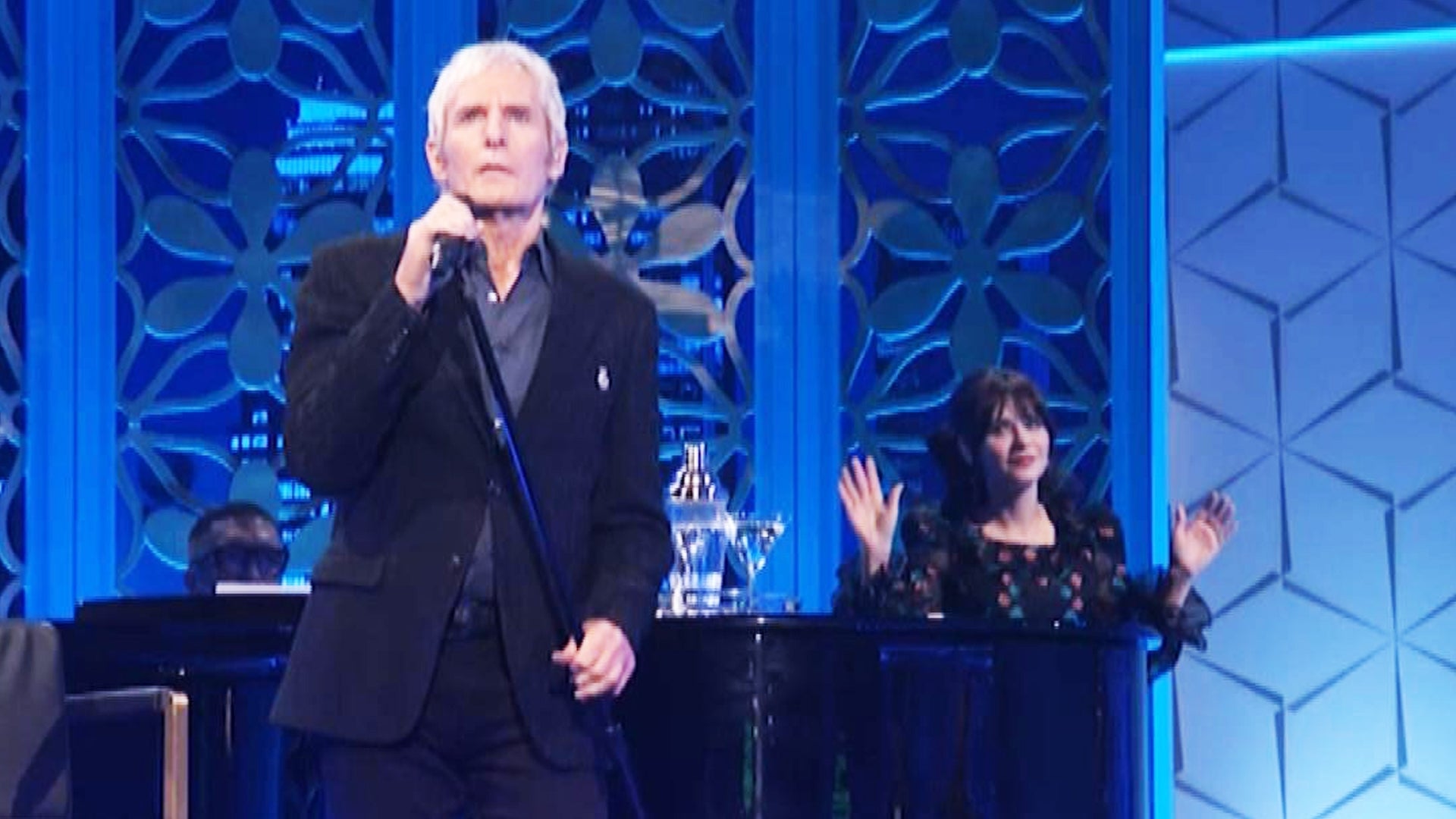 Zooey Deschanel and Michael Bolton Sing Their Way to Your Heart …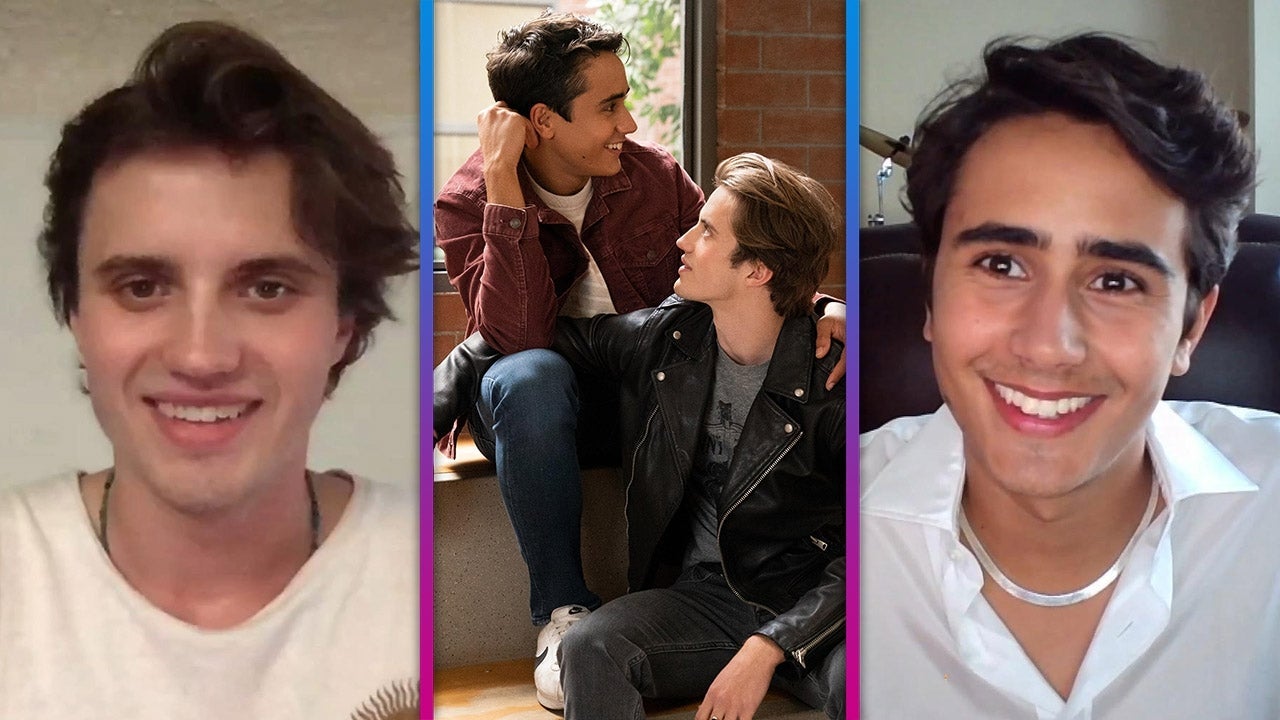 'Love, Victor' Season 2: Michael Cimino and George Sear on Sexy …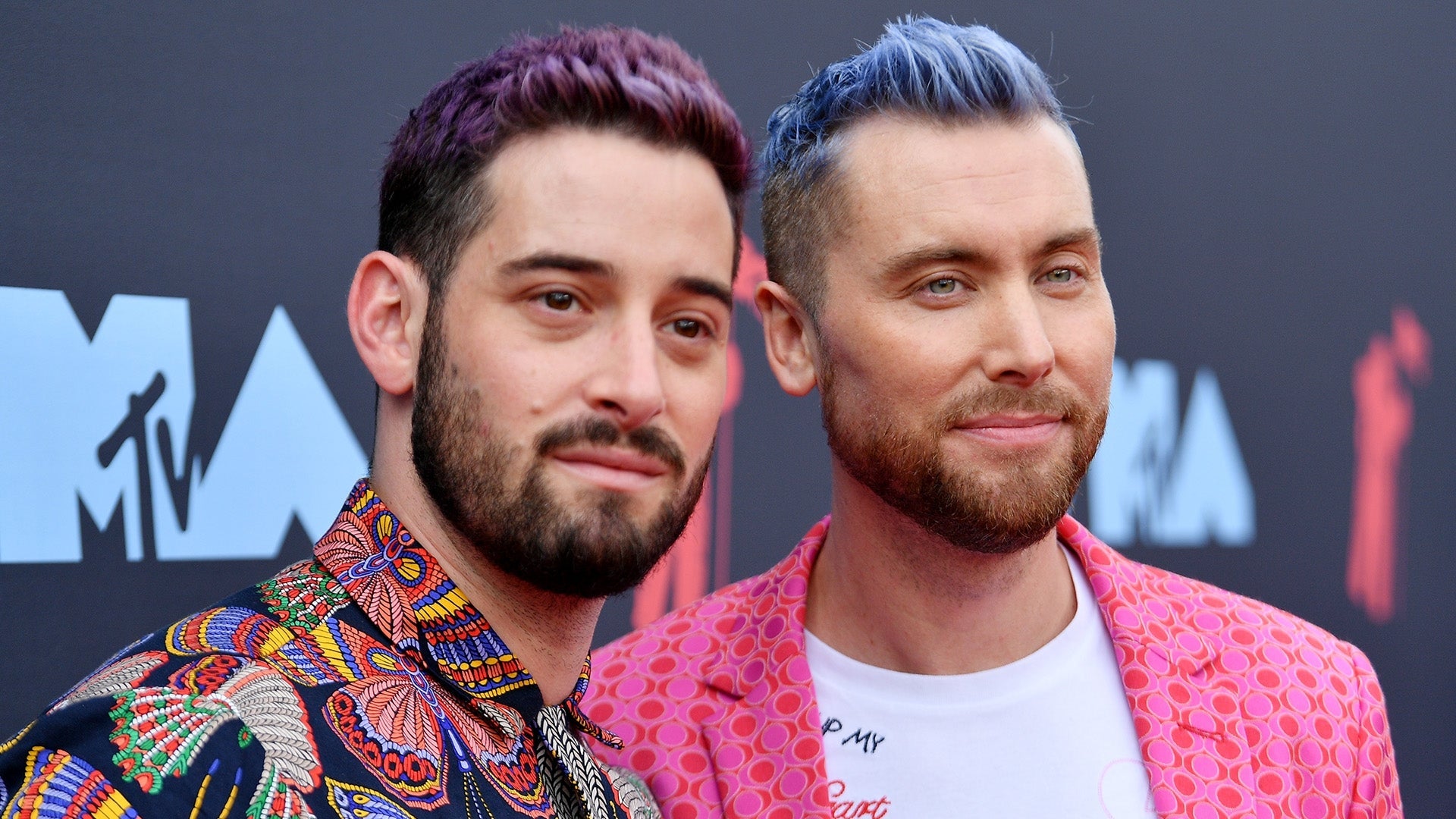 Lance Bass and Husband Michael Turchin Expecting Boy-Girl Twins …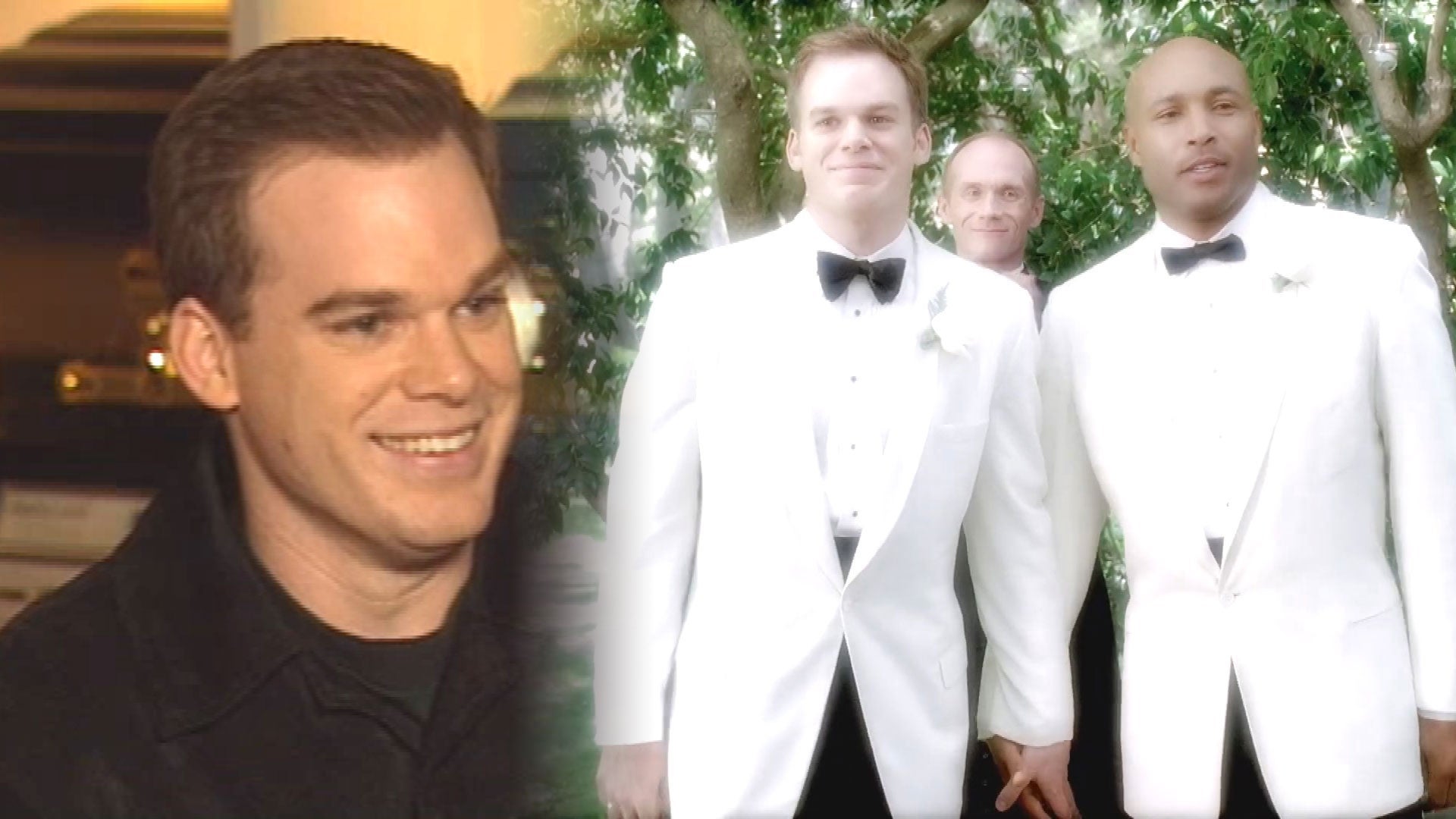 Michael C. Hall Talks 'Six Feet Under's Impact for LGBTQ+ Repres…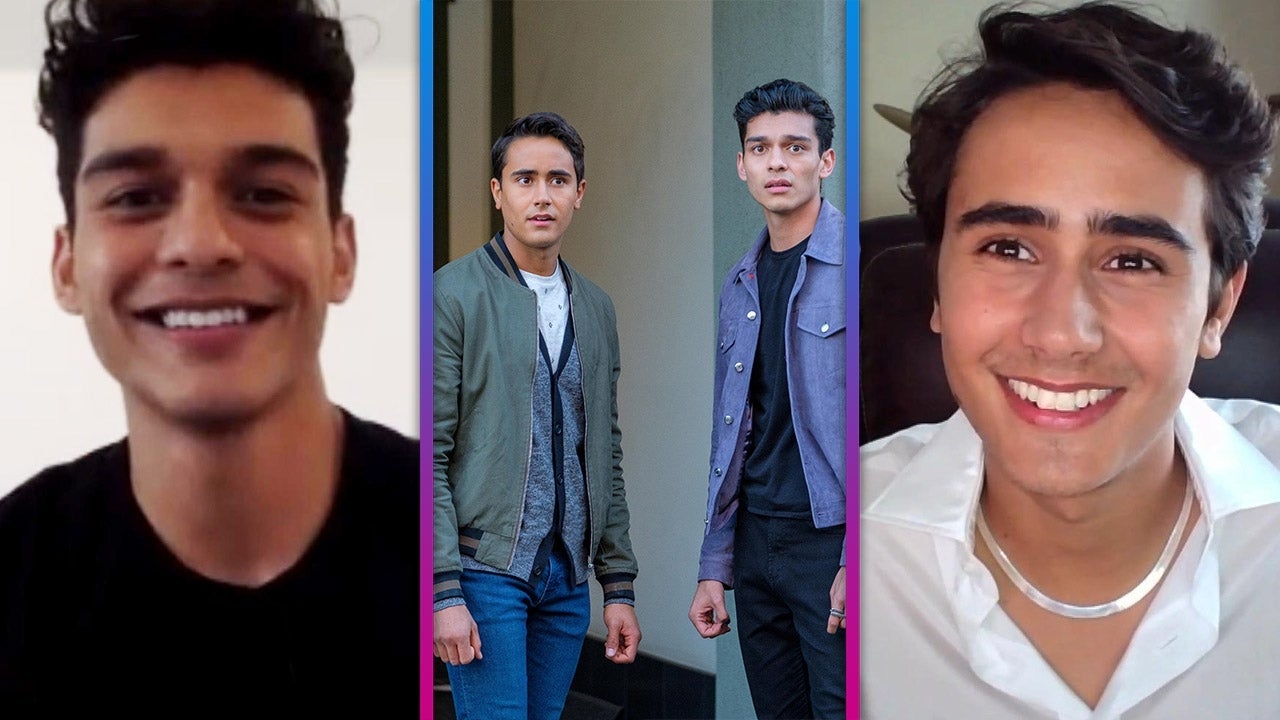 'Love, Victor' Season 2: Michael Cimino and Anthony Keyvan on Vi…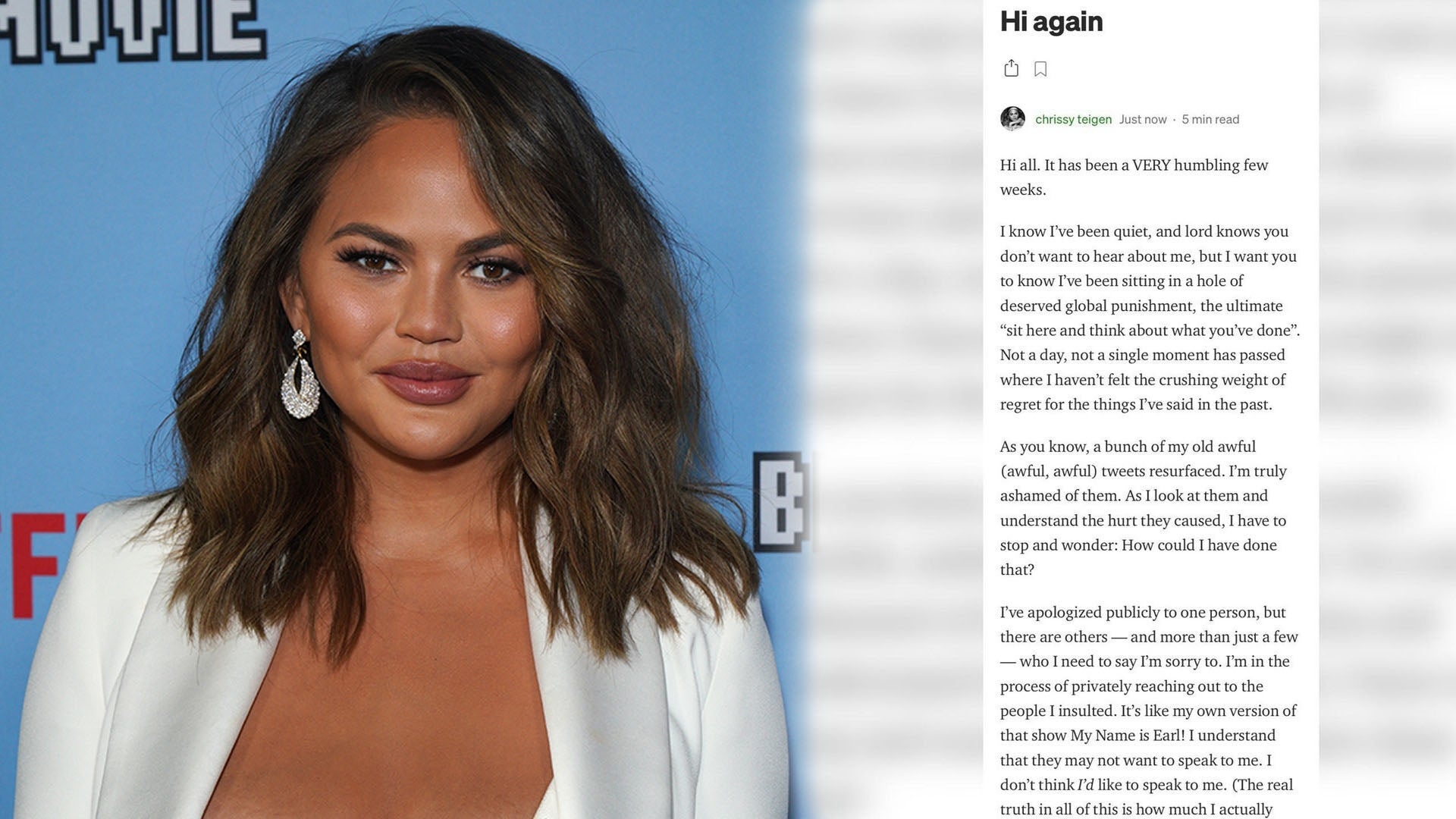 Chrissy Teigen Publicly Apologizes For 'Awful' Past Tweets in Le…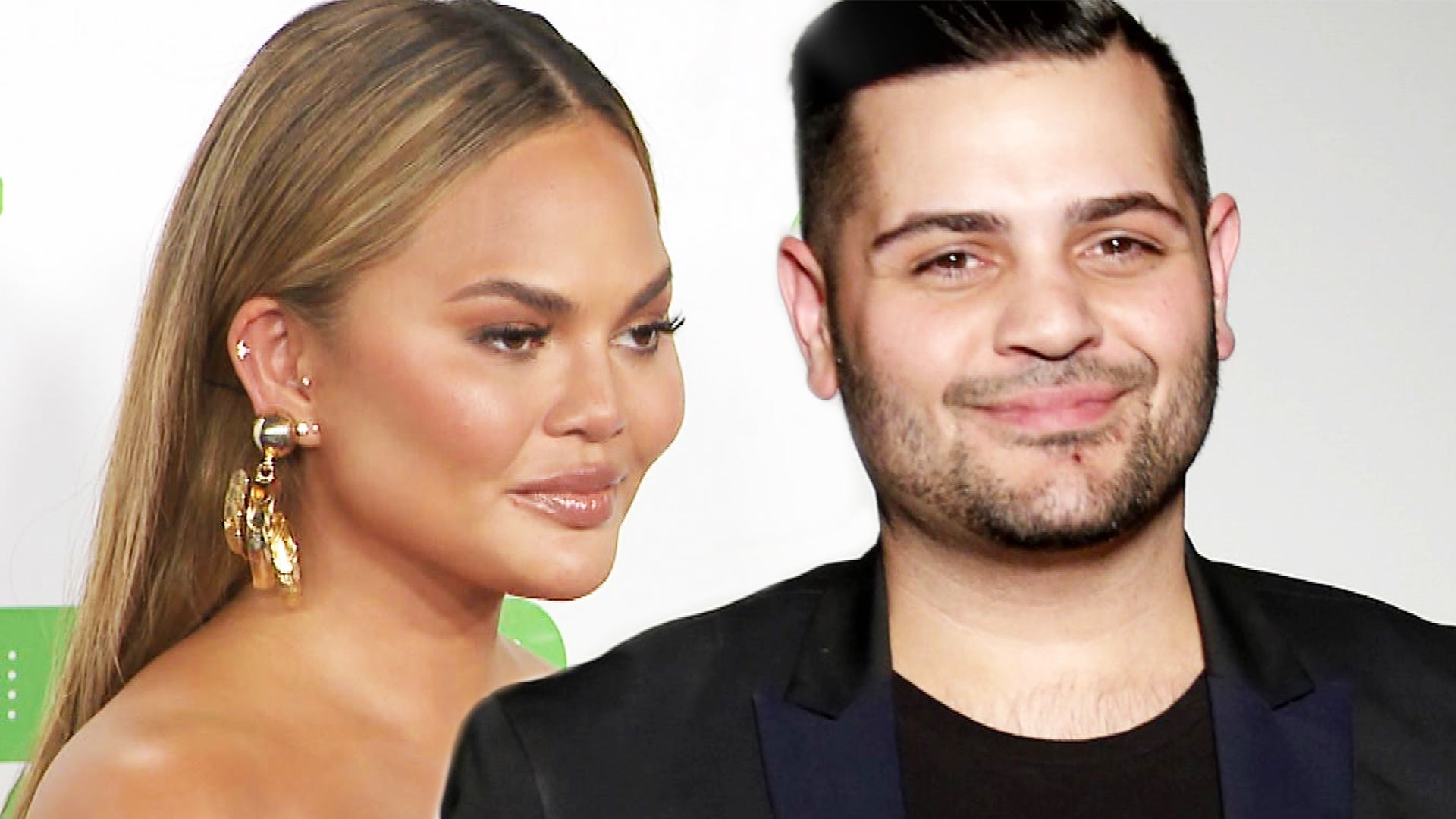 Designer Michael Costello 'Still Waiting' for Chrissy Teigen to …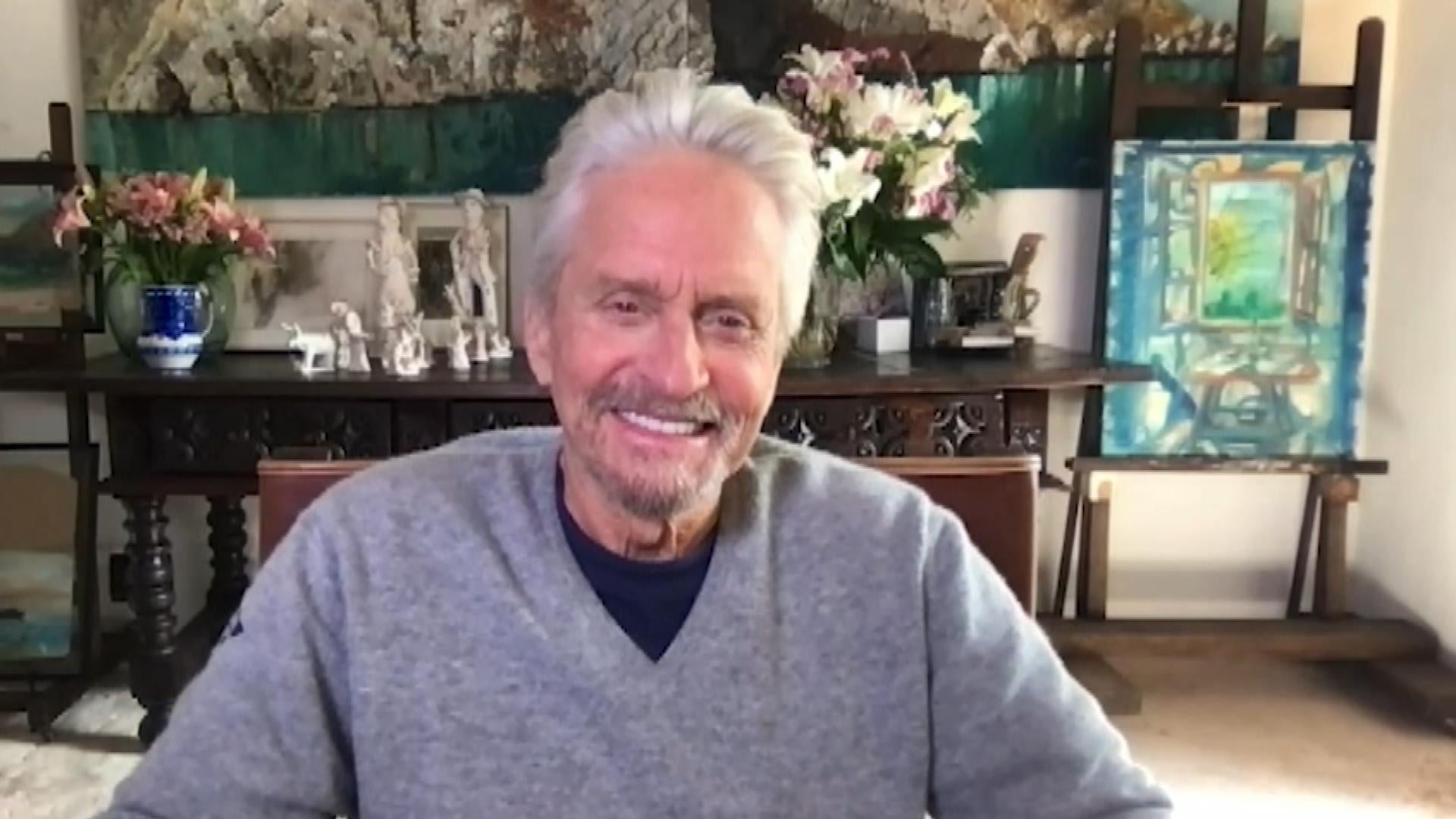 'The Kominsky Method' Star Michael Douglas on Reuniting With Kat…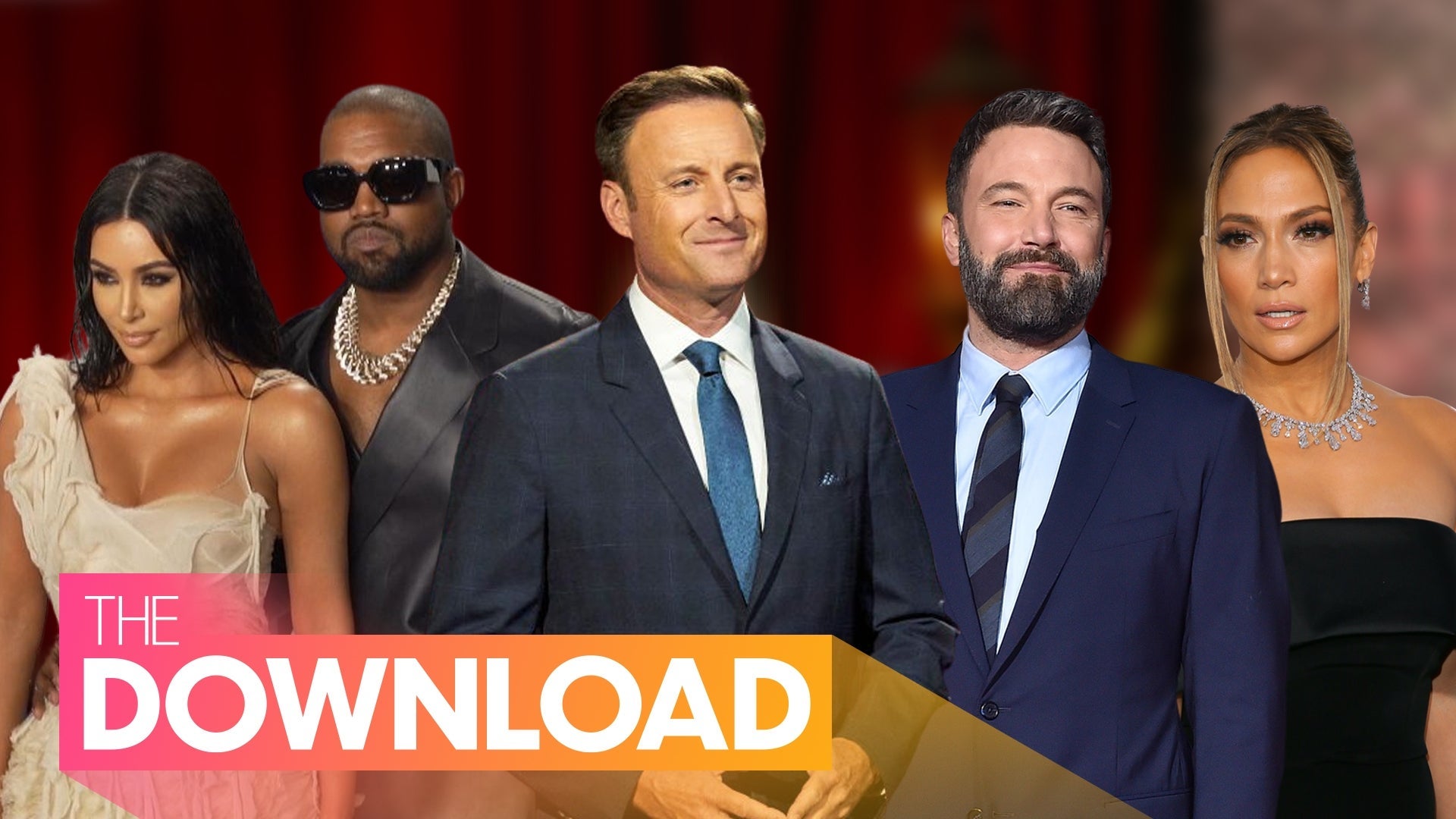 Chris Harrison Exits the 'Bachelor' Franchise, Bennifer 2.0 Is O…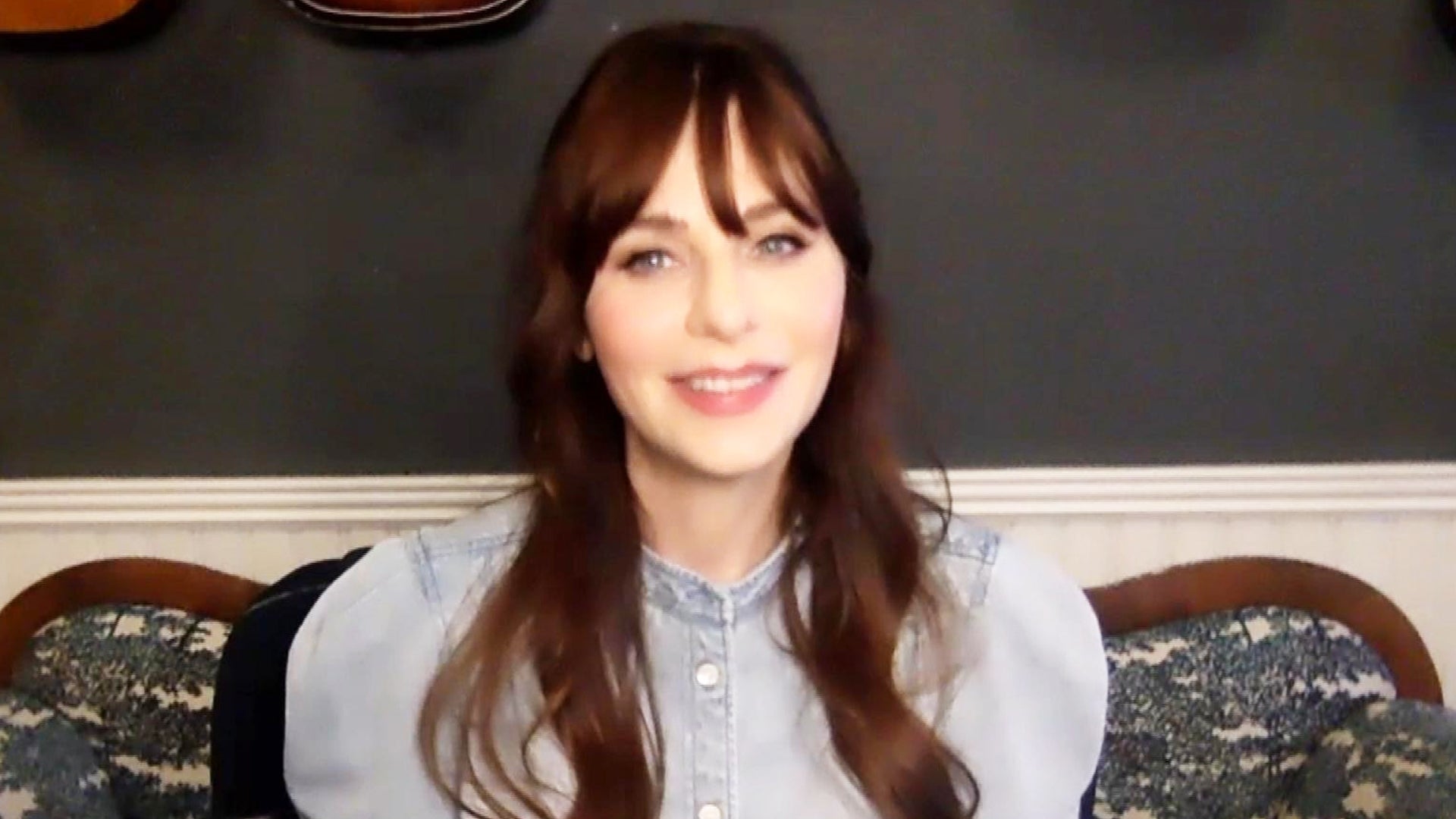 Zooey Deschanel Reveals What She and Boyfriend Jonathan Scott Di…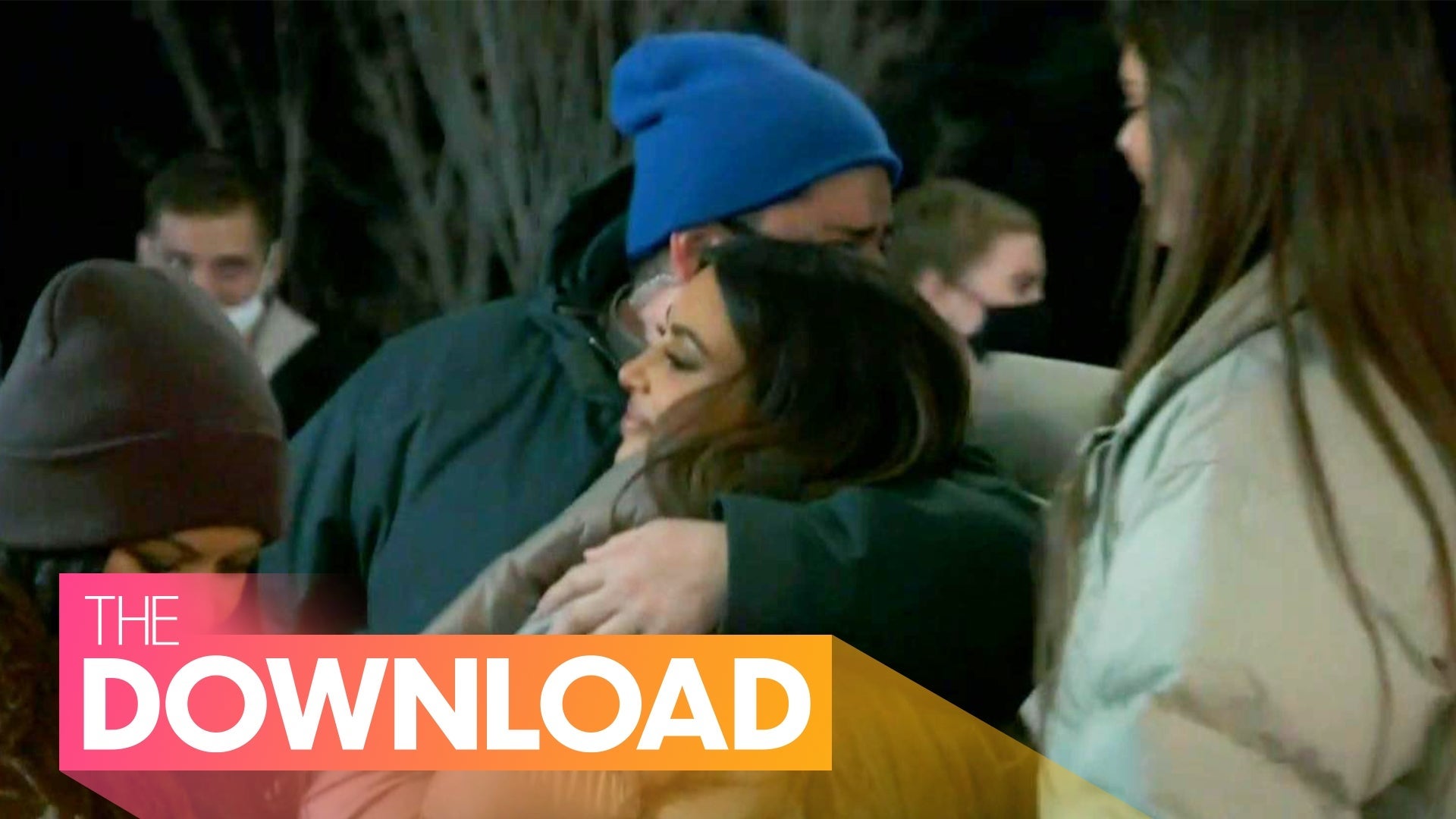 'Keeping Up With the Kardashians' Ends; Lorde, Megan Thee Stalli…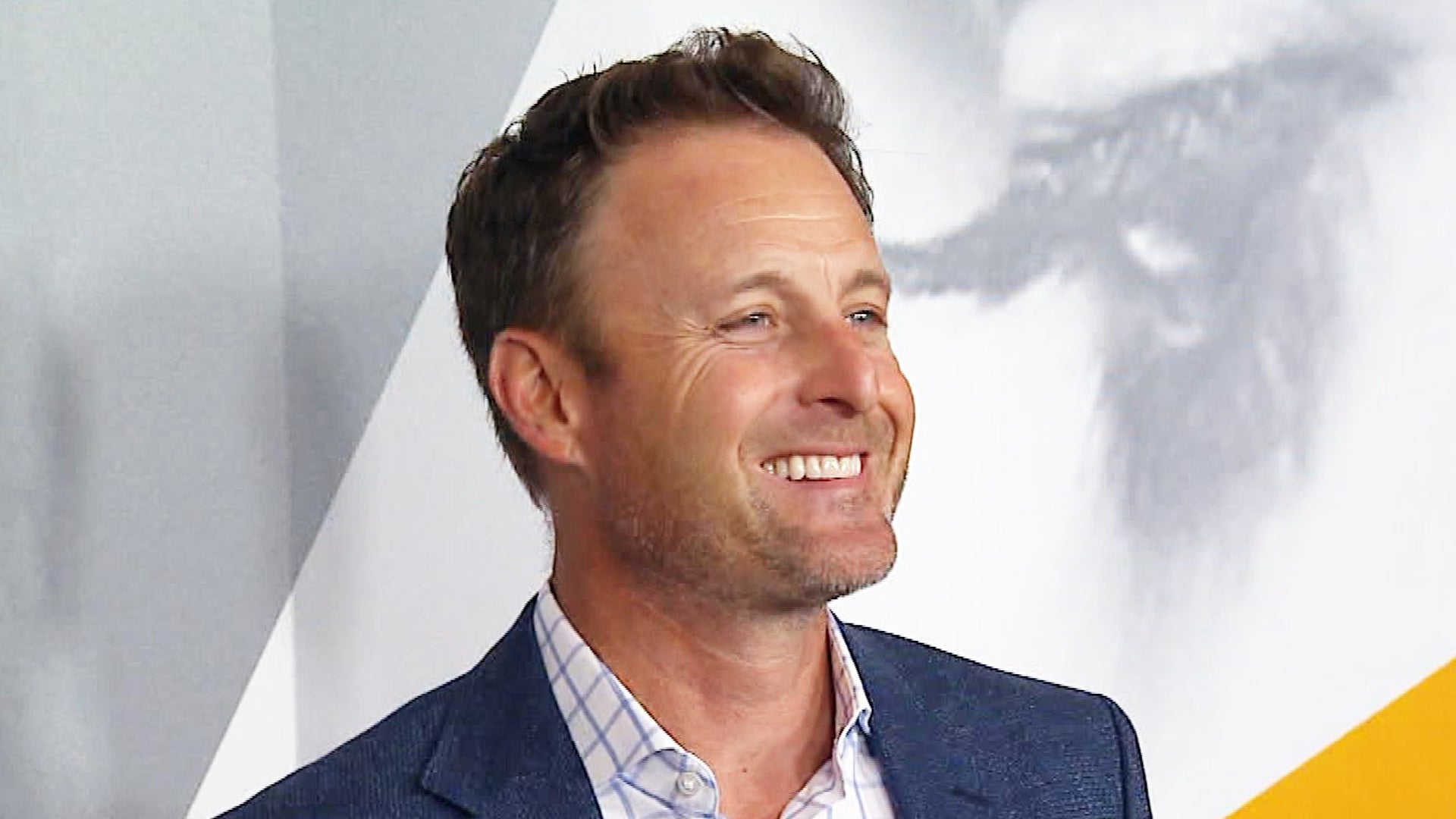 Inside Chris Harrison's Multimillion-Dollar 'Bachelor' Payout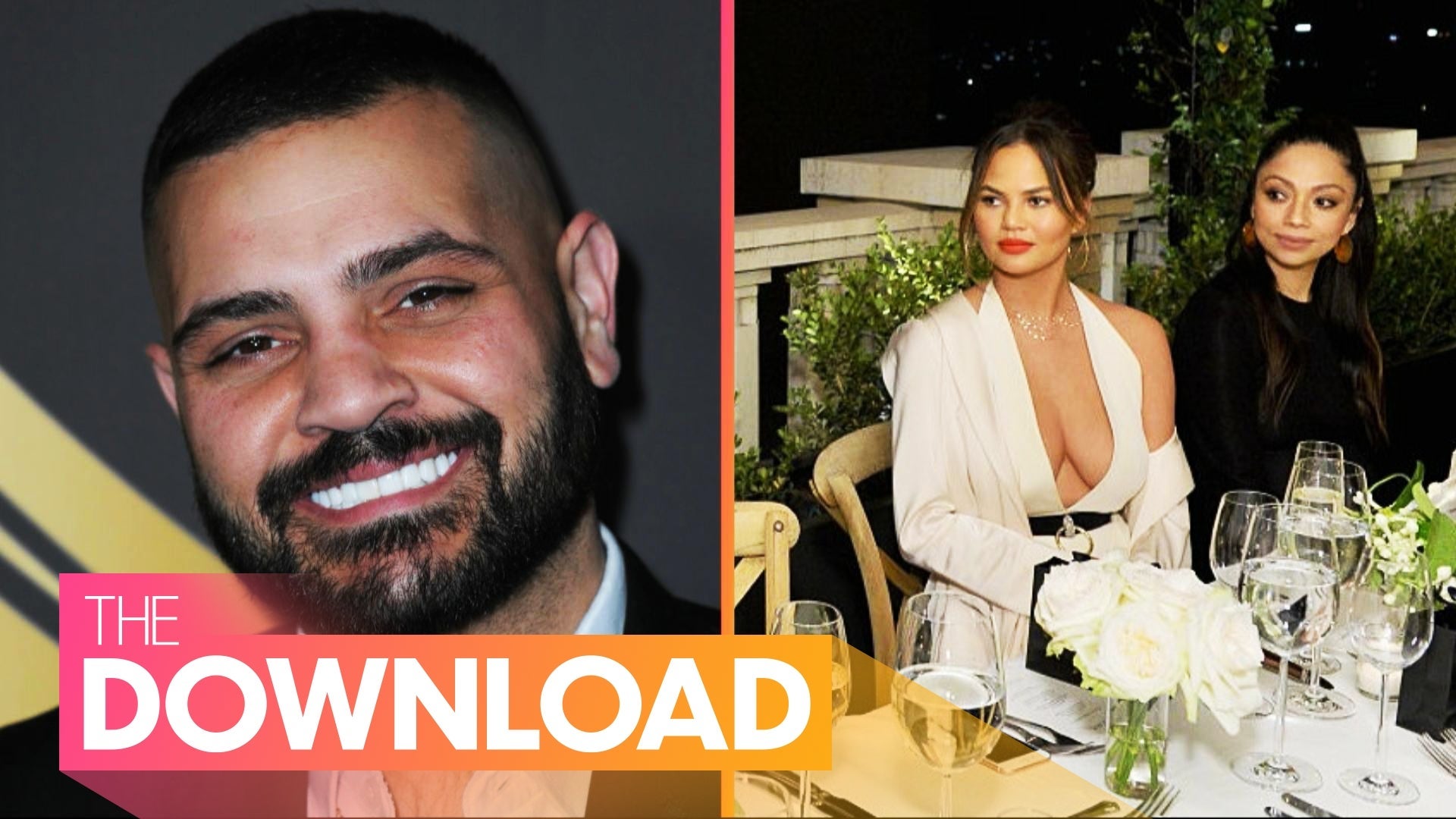 Chrissy Teigen Under Fire After Apology, Villains and Virgins Em…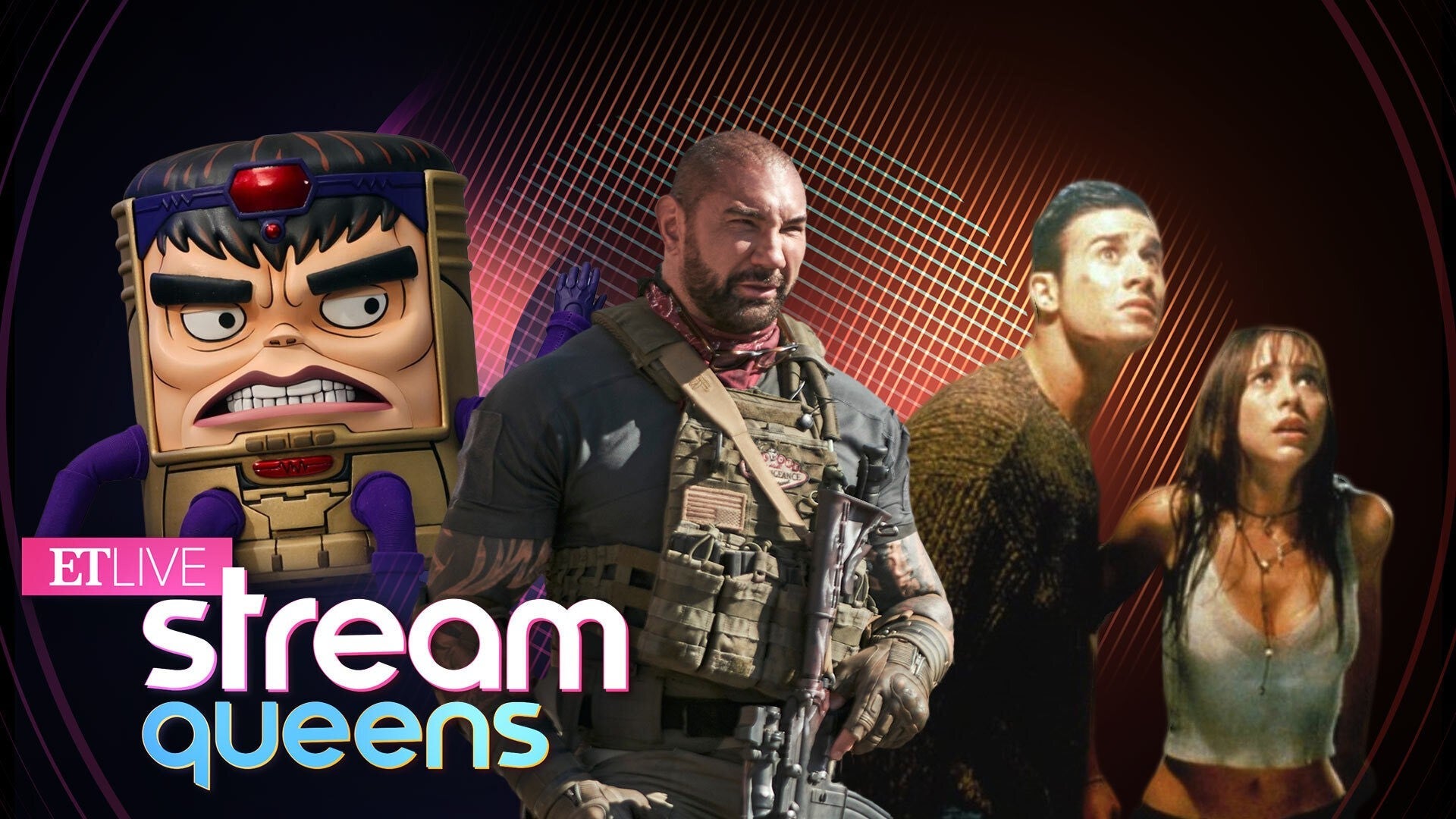 Stream Queens | May 20, 2021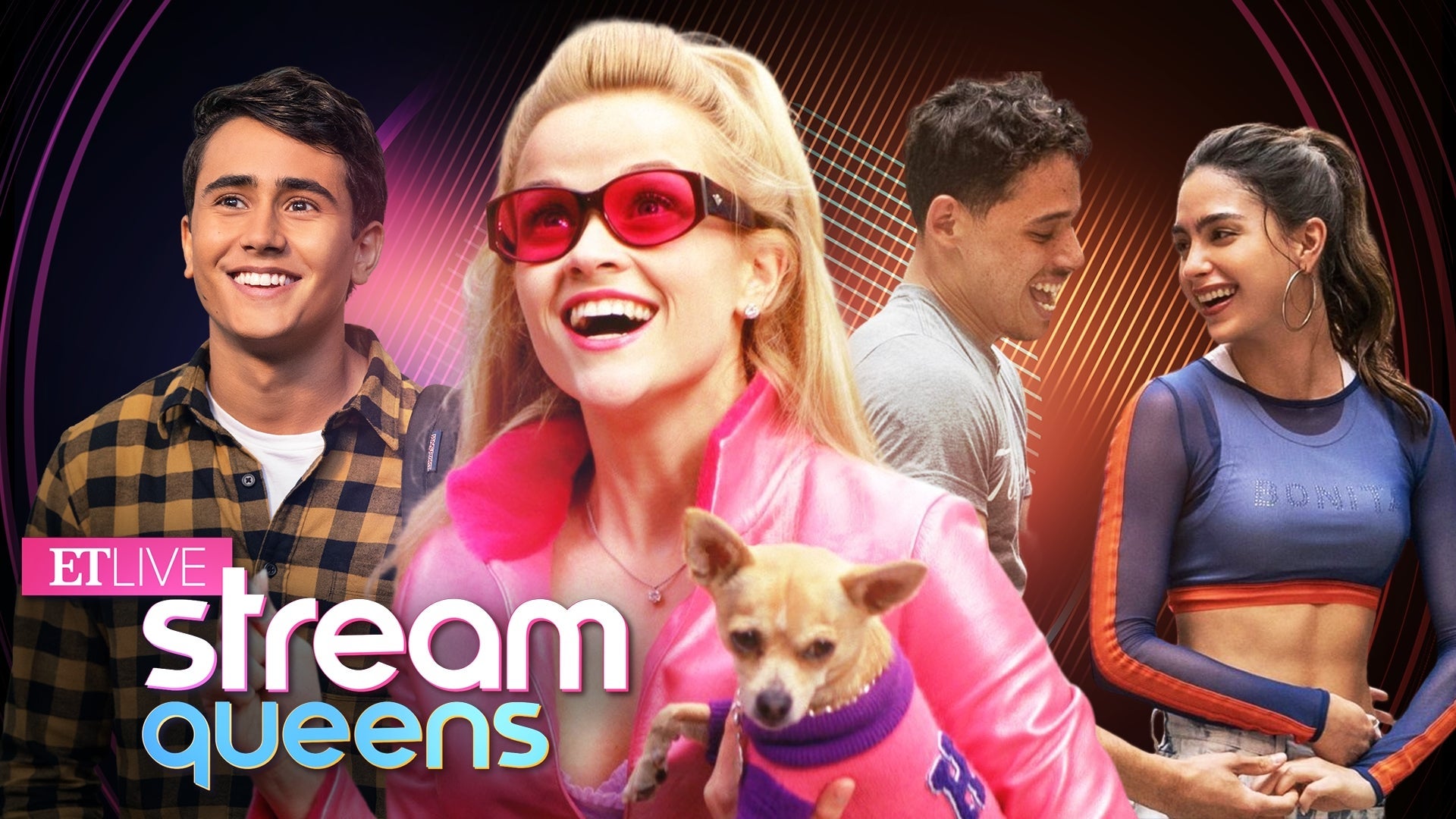 Stream Queens | June 10, 2021
Love is the theme of Michael Buble's new music video for "I Believe in You."
Derek Hough directed and stars in the touching new visual chronicling a fictional couple from their first meeting as kids, to literally growing old together.
RELATED: Michael Buble Says Son Noah is 'Progressing Well' During Cancer Treatment in Emotional Message to Fans
And naturally, the video allows Hough to show off some of his amazing dance moves.
WATCH: David Foster Is 'Certain' Michael Buble 'Will Not Sing Again Until His Child Is Well'
The Dancing With the Stars vet stepped in to direct after the 41-year-old GRAMMY winner took time off to care for his 3-year-old son, Noah, who is being treated for cancer.
"I'm a huge fan of Michael Buble. I think he's amazing," Hough told ET during an exclusive set visit last month. "His music is incredible. He's an amazing artist and a great guy, so to do this project and be a part of this for him is amazing."
Hough, 31, also revealed that his grandparents inspired the music video's emotional love story, which features romantic dance sequences.
"My grandfather passed away last year and the last couple of years they danced every single morning together -- my grandma and grandpa," Hough shared. "They danced every single morning to the same song, and it was their ritual. Even the night before he passed, they were dancing together, and then he passed away that night. For me, that was like this beautiful story of everlasting love, and that's kind of what I wanted to tell."
"I Believe In You" is the second single from Buble's Nobody But Me album, which debuted last October.
MORE: Shannen Doherty Reacts to Michael Buble's Son's 'Devastating' Cancer Diagnosis