Music
Rob Lowe's Sons Reveal How Their Dad Embarrasses Them: 'He's Like a Man Child'
By
Rob Lowe's Sons Expose His Most Embarrassing Habits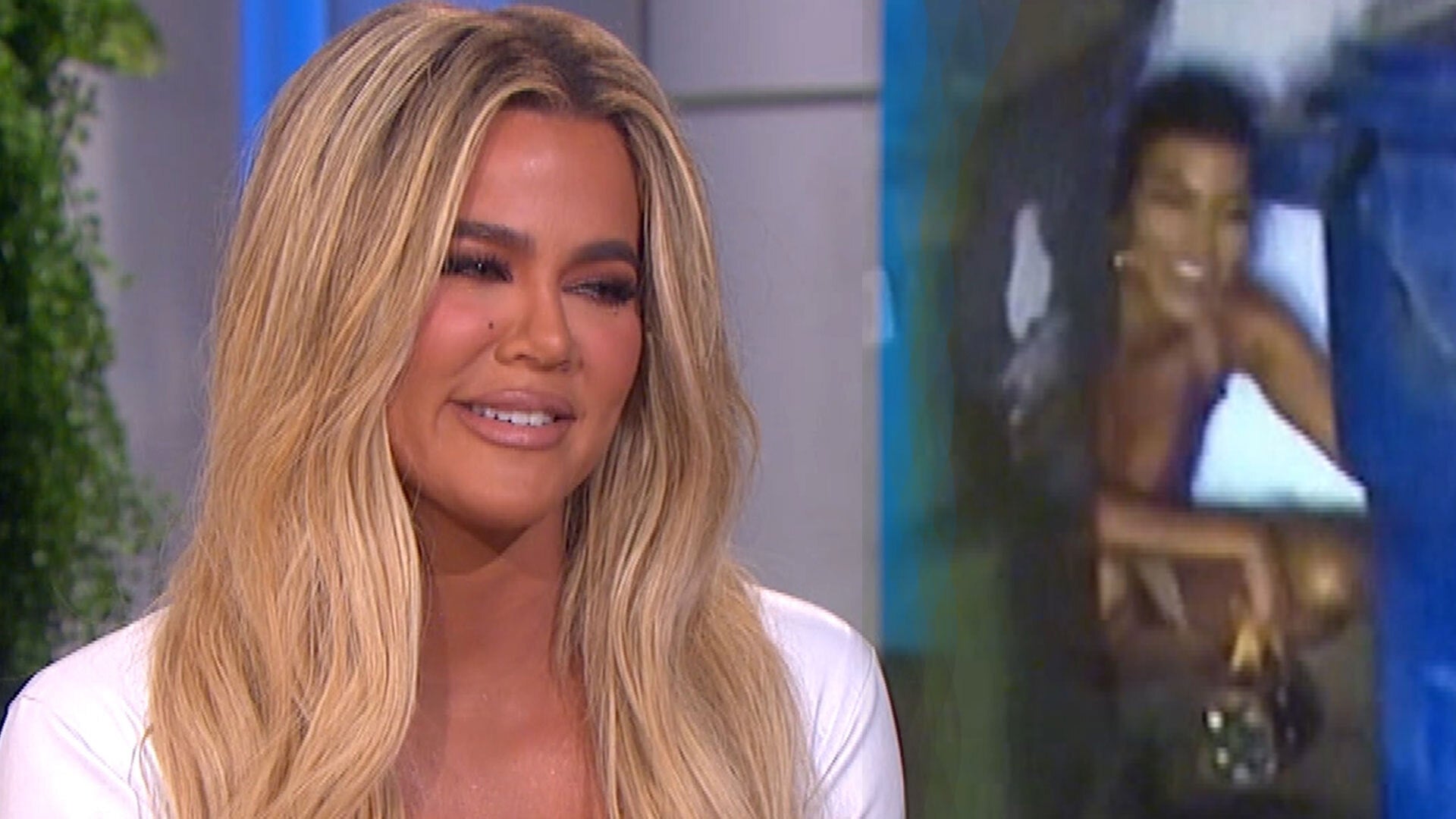 Khloe Kardashian Reveals Sister Kourtney's Hilarious Hidden Tale…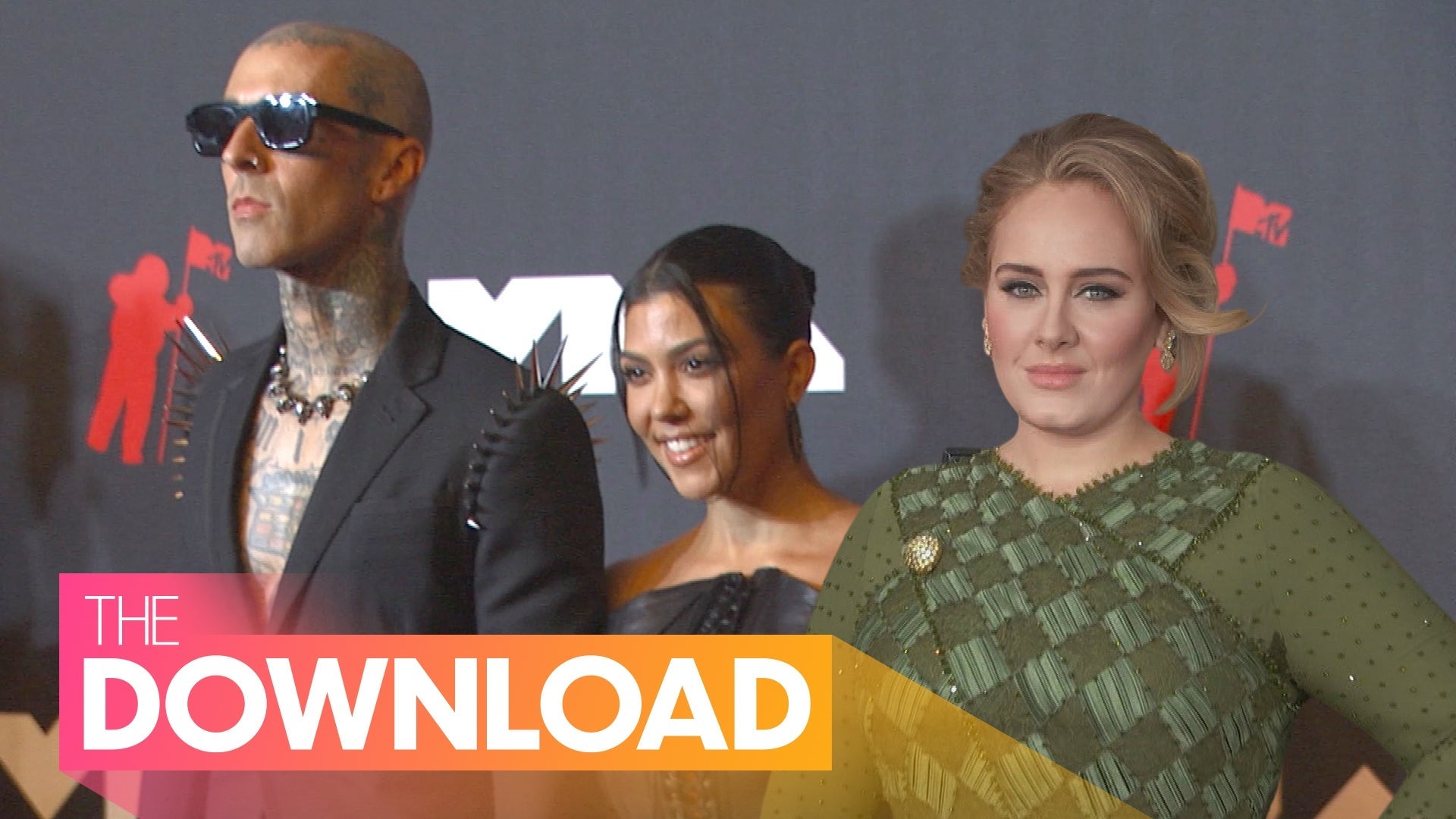 Kourtney Kardashian and Travis Barker Are Engaged, Adele to Sit …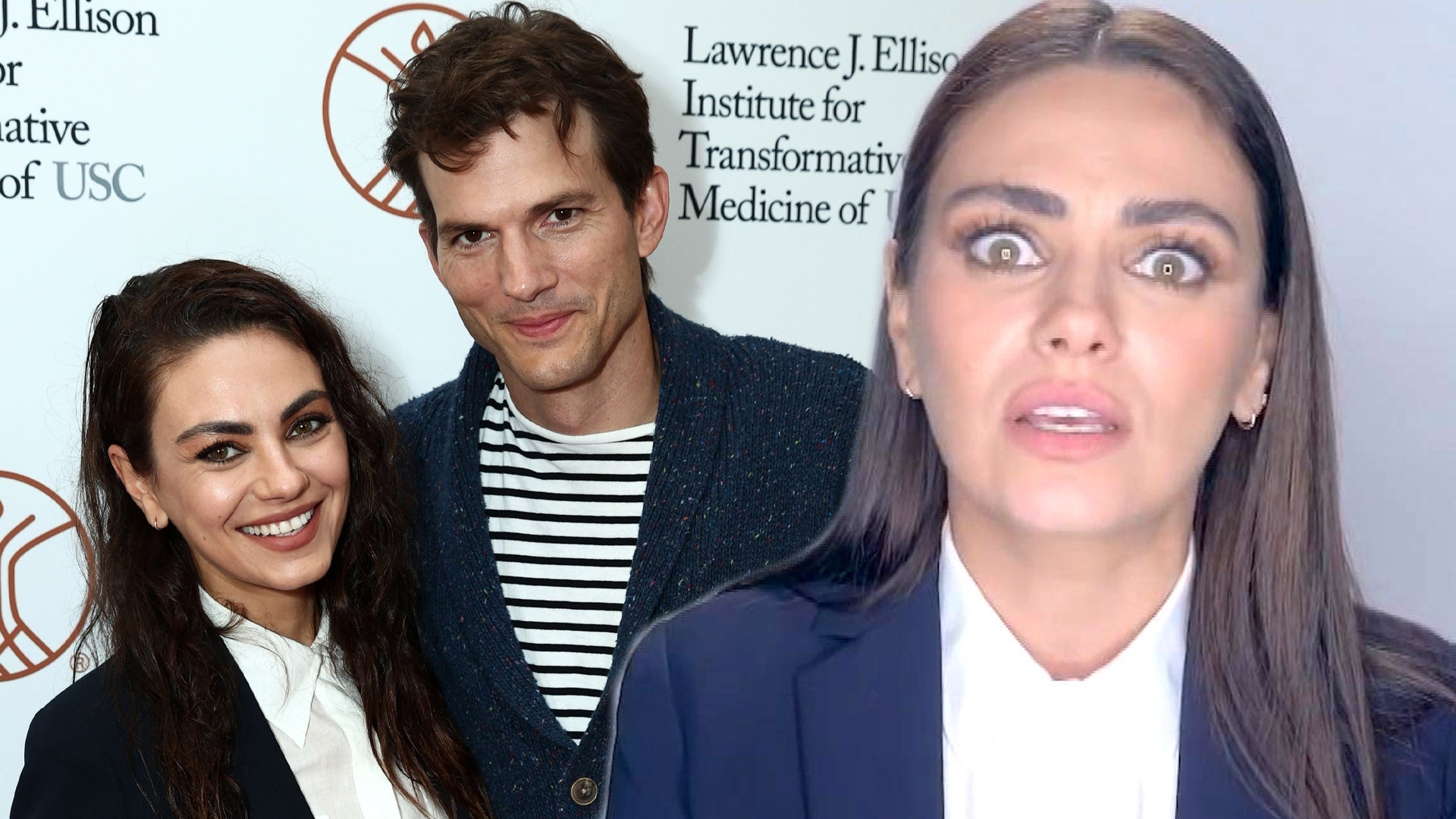 Mila Kunis Reveals How Ashton Kutcher Reacted to Her 'Parenting …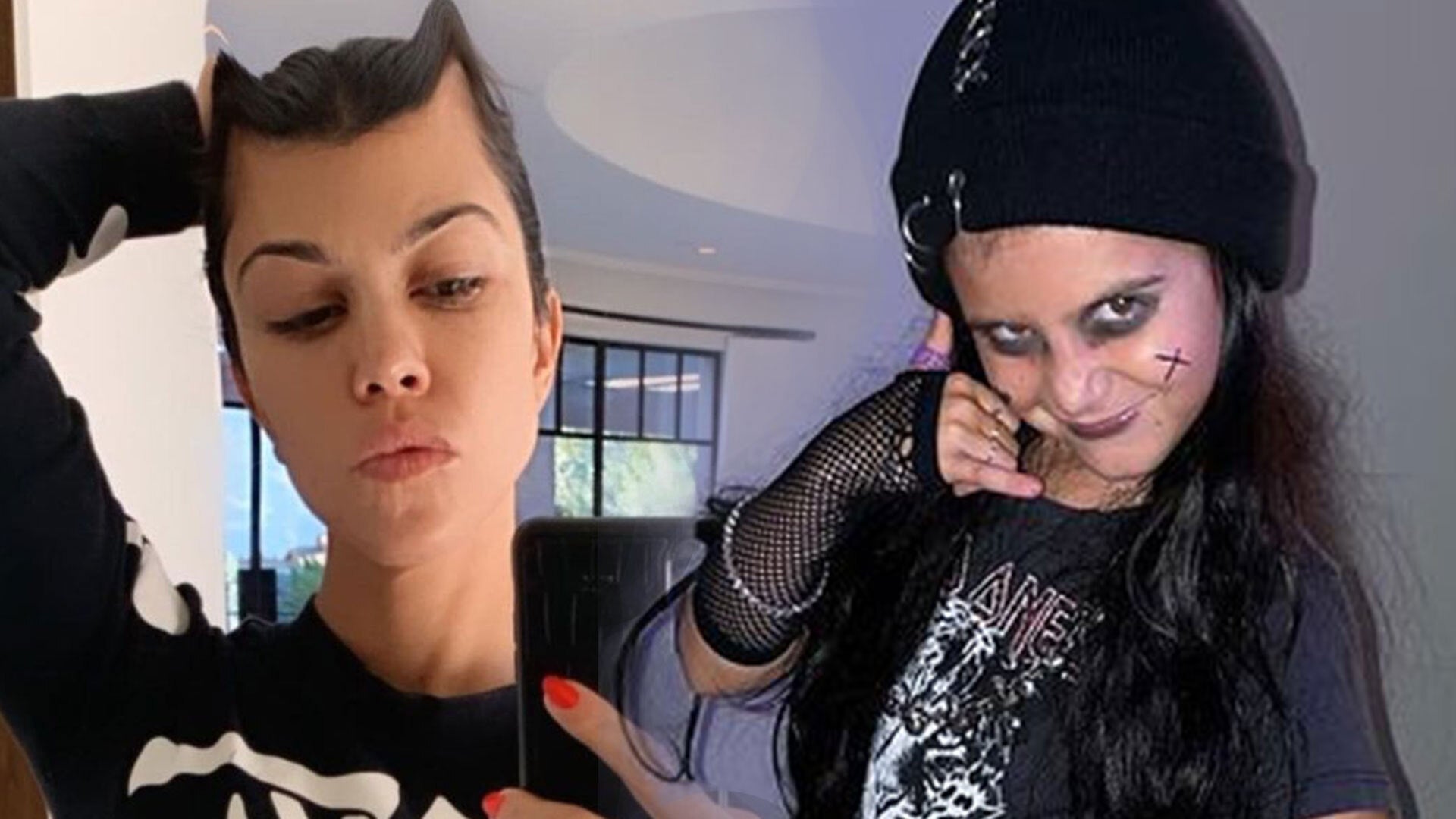 Kourtney Kardashian Shares Daughter Penelope's Goth Halloween Lo…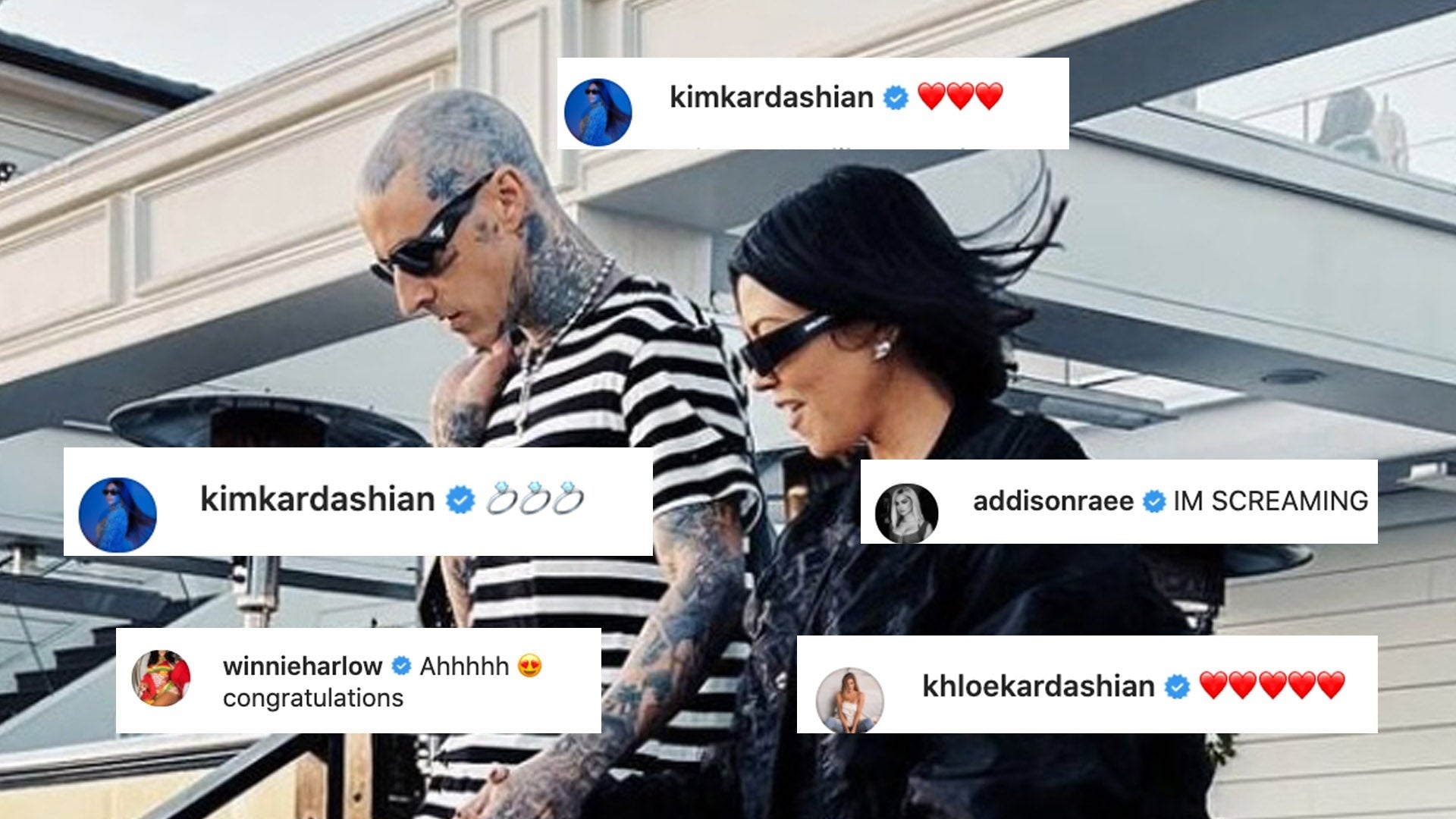 Kardashians, Addison Rae and More React to Kourtney Kardashian a…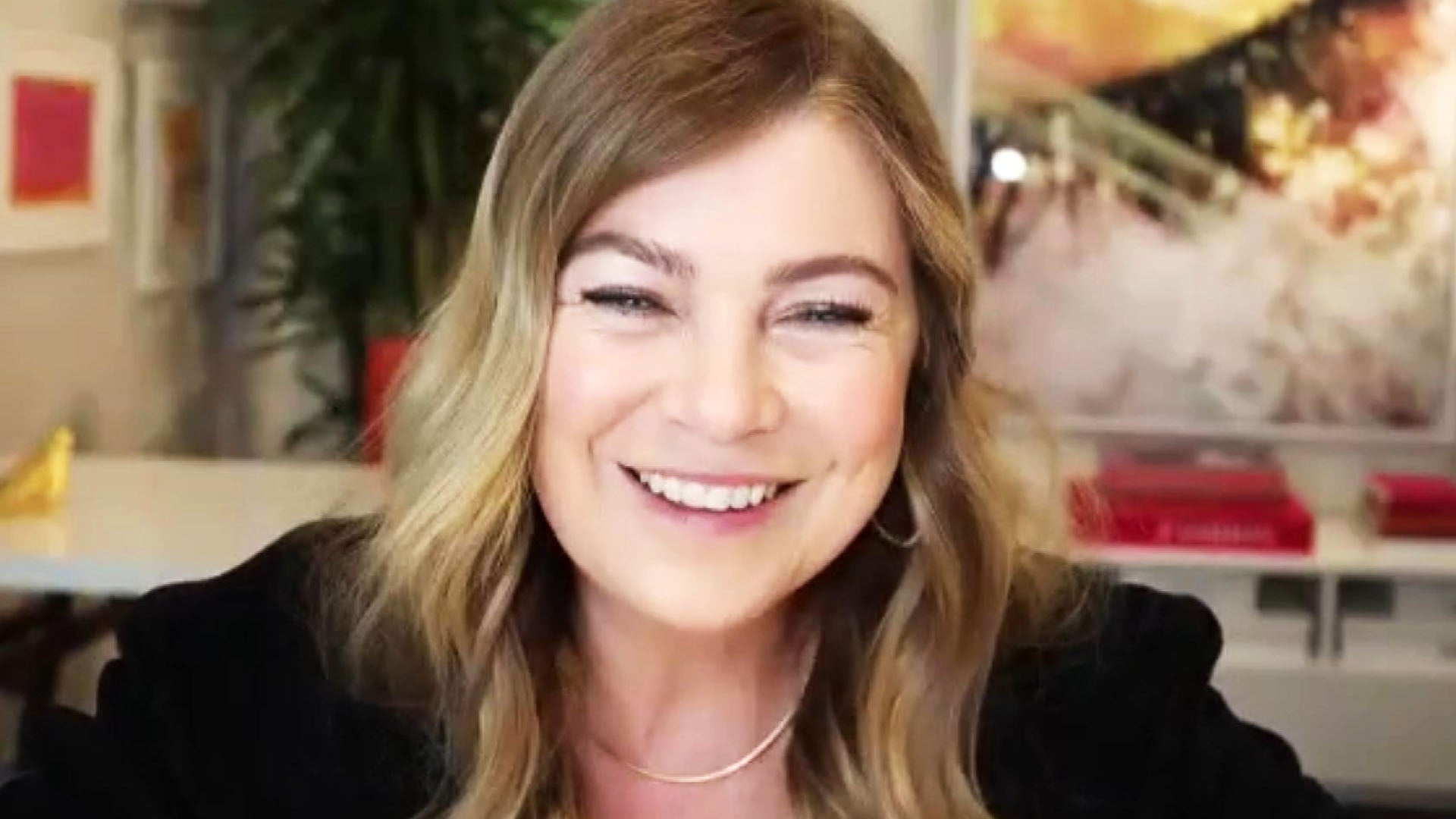 Ellen Pompeo on Whether 'Grey's Anatomy' Could Go on Without Mer…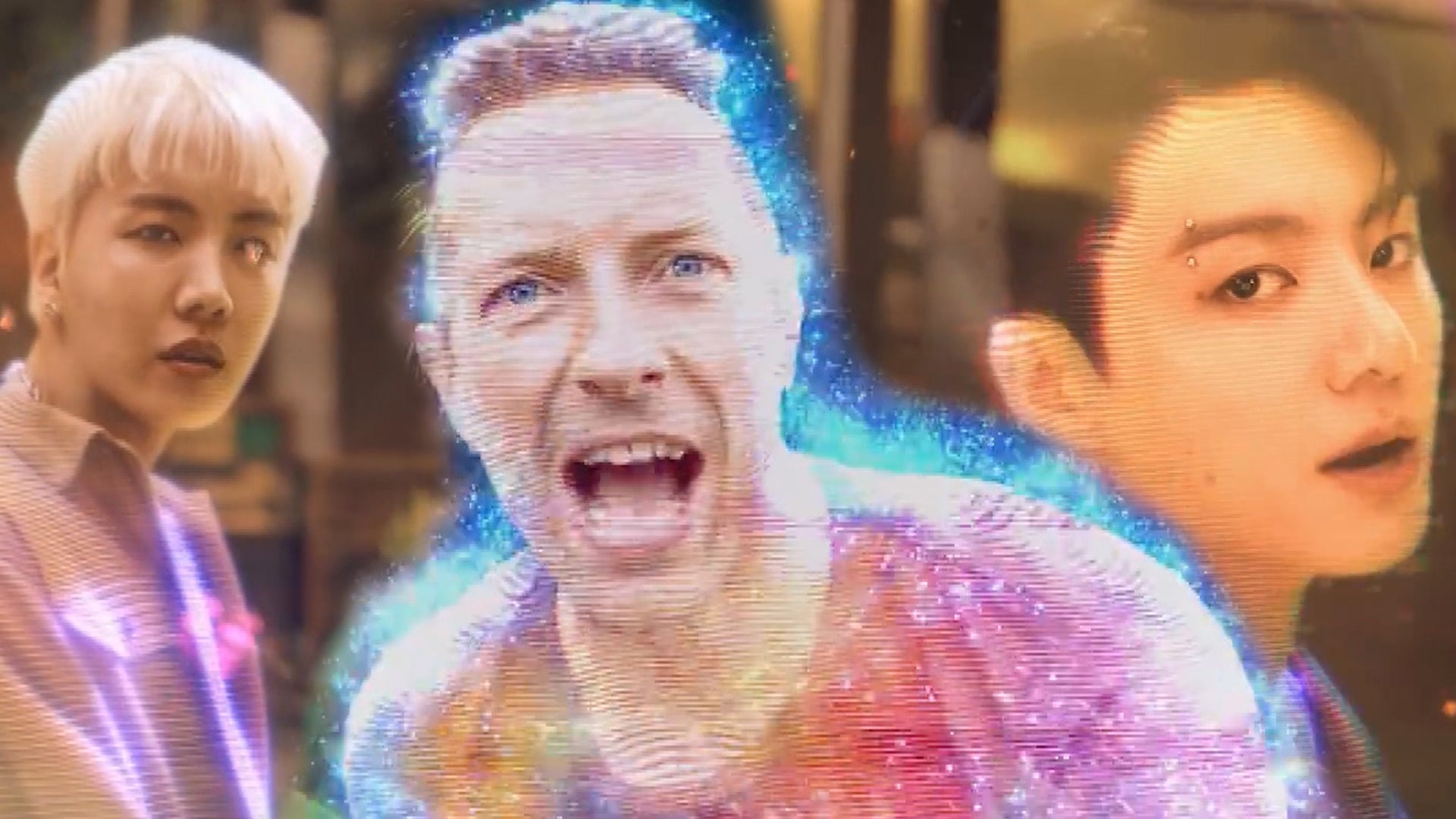 Coldplay and BTS Drop Music Video for 'My Universe'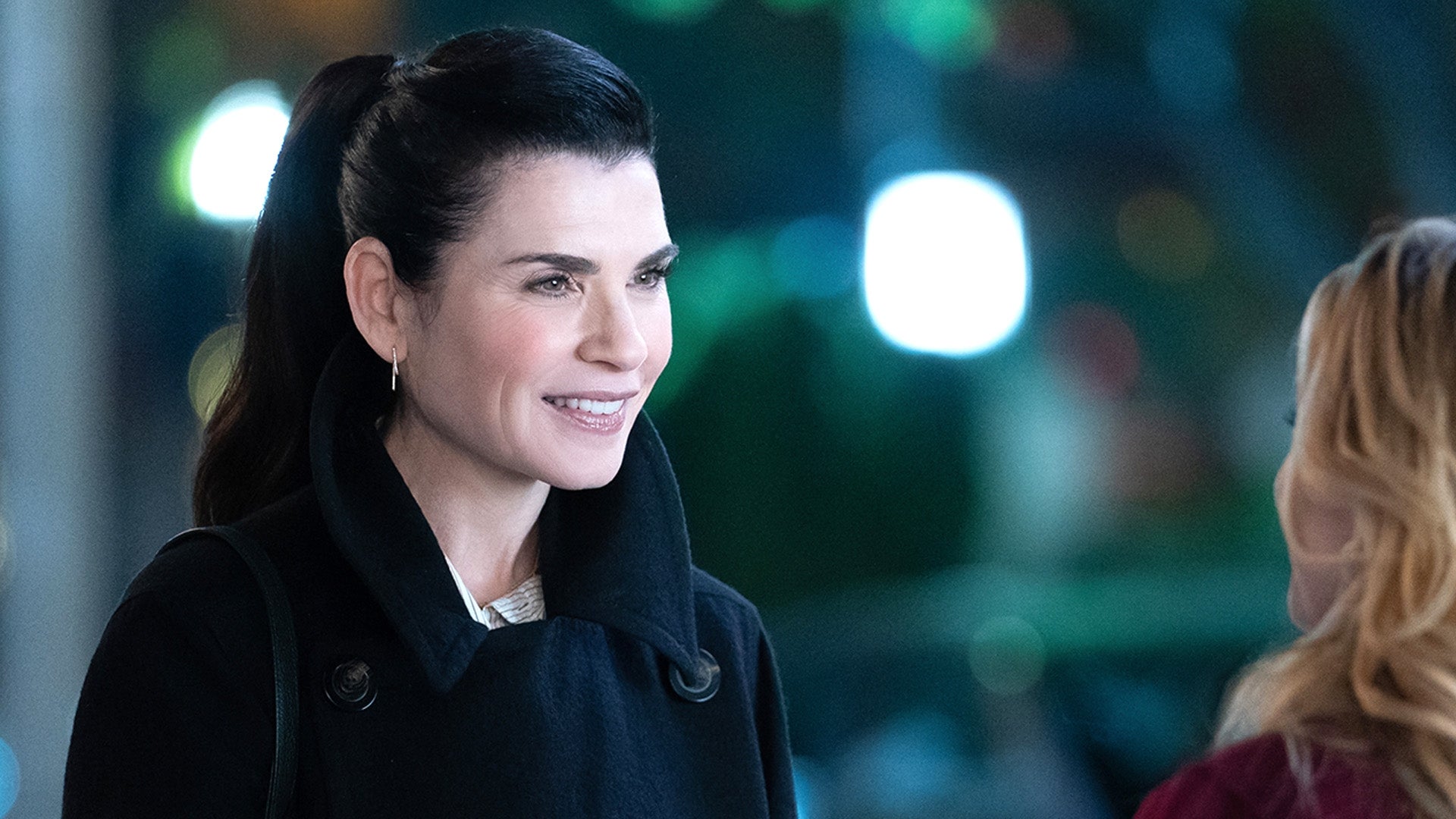 'Morning Show' Preview: Julianna Margulies Explains Things to Re…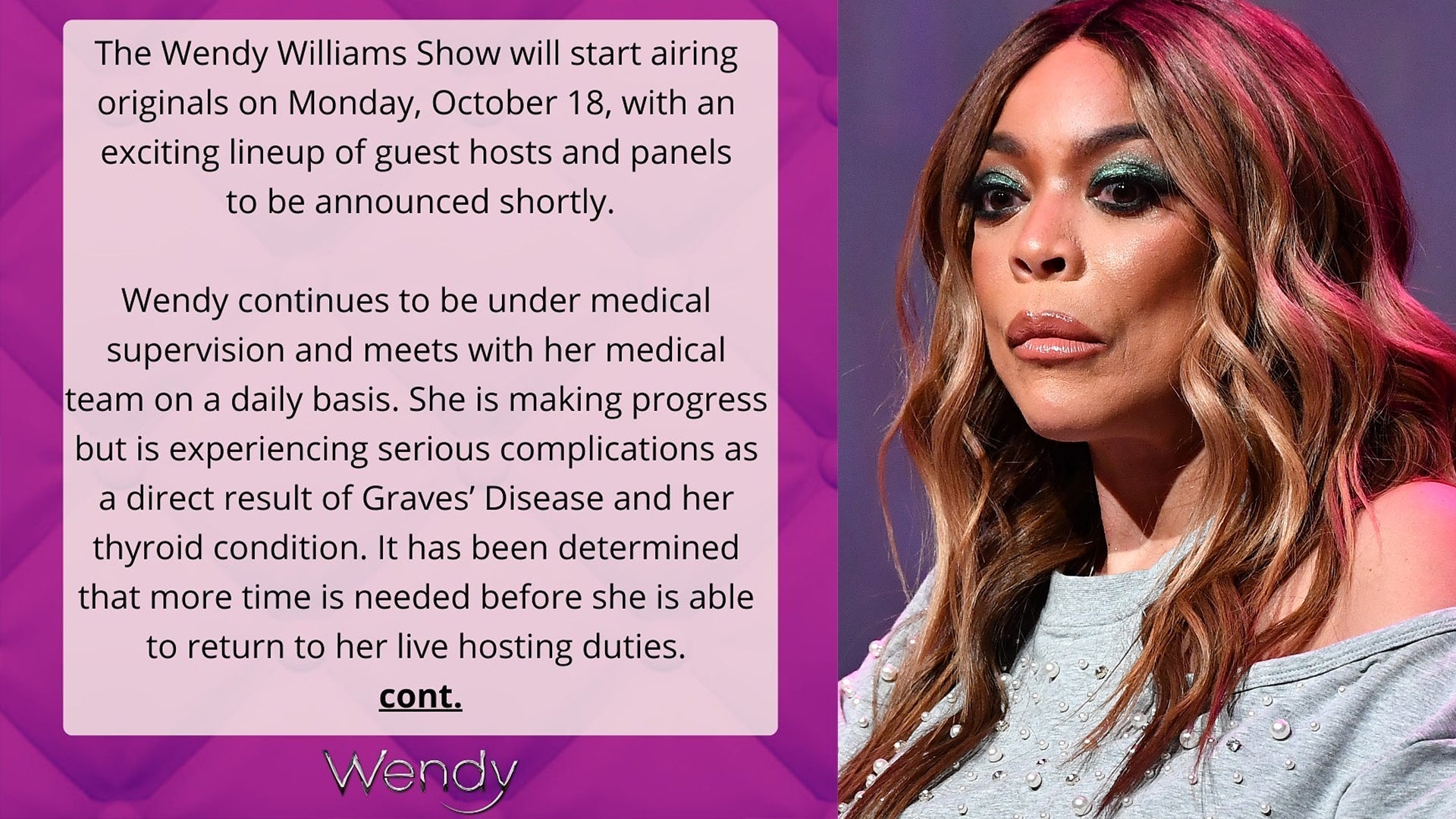 Wendy Williams Not Returning to Daytime Talk Show as Expected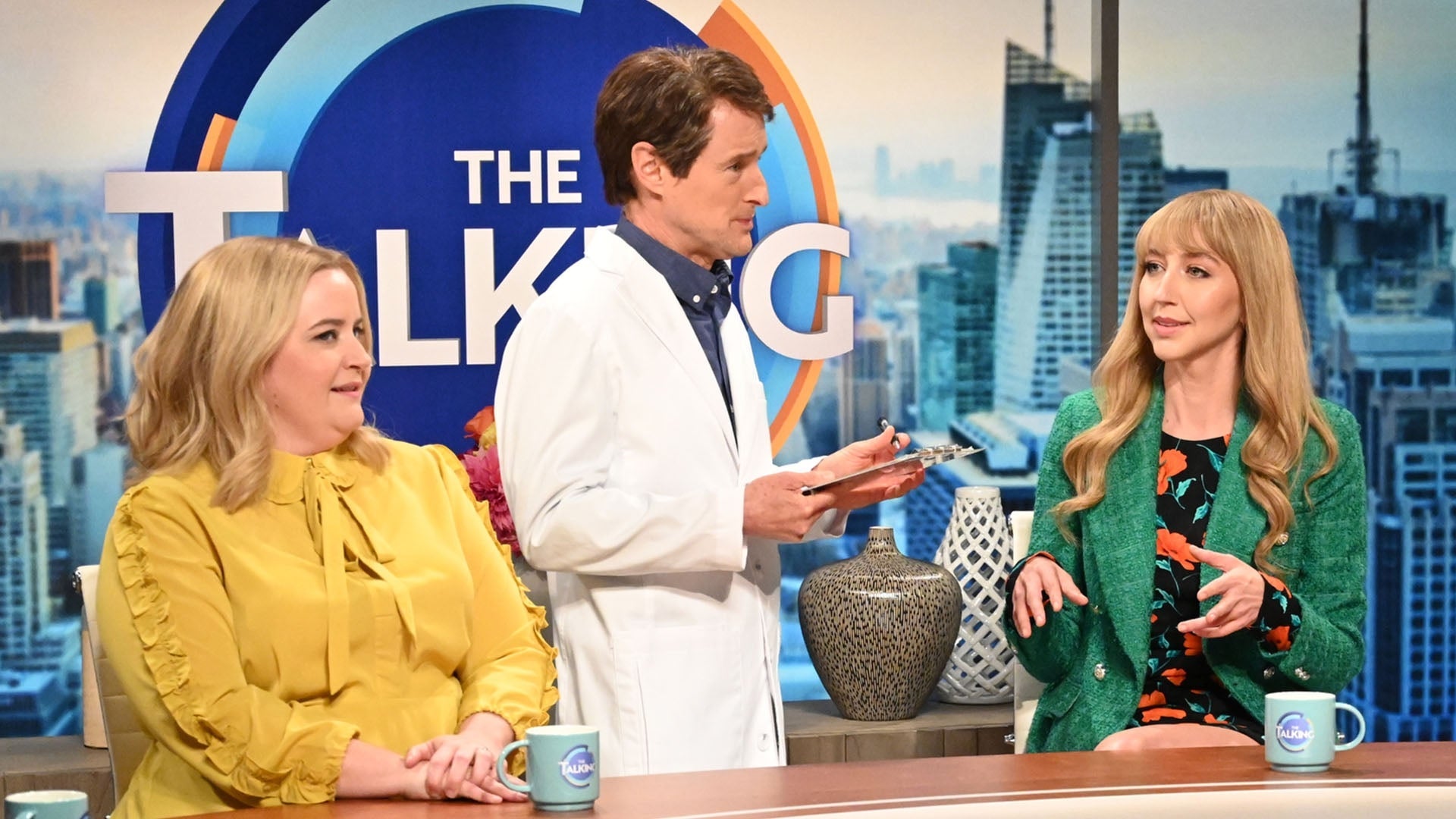 'Saturday Night Live' Roasts 'The View' in Season 47 Premiere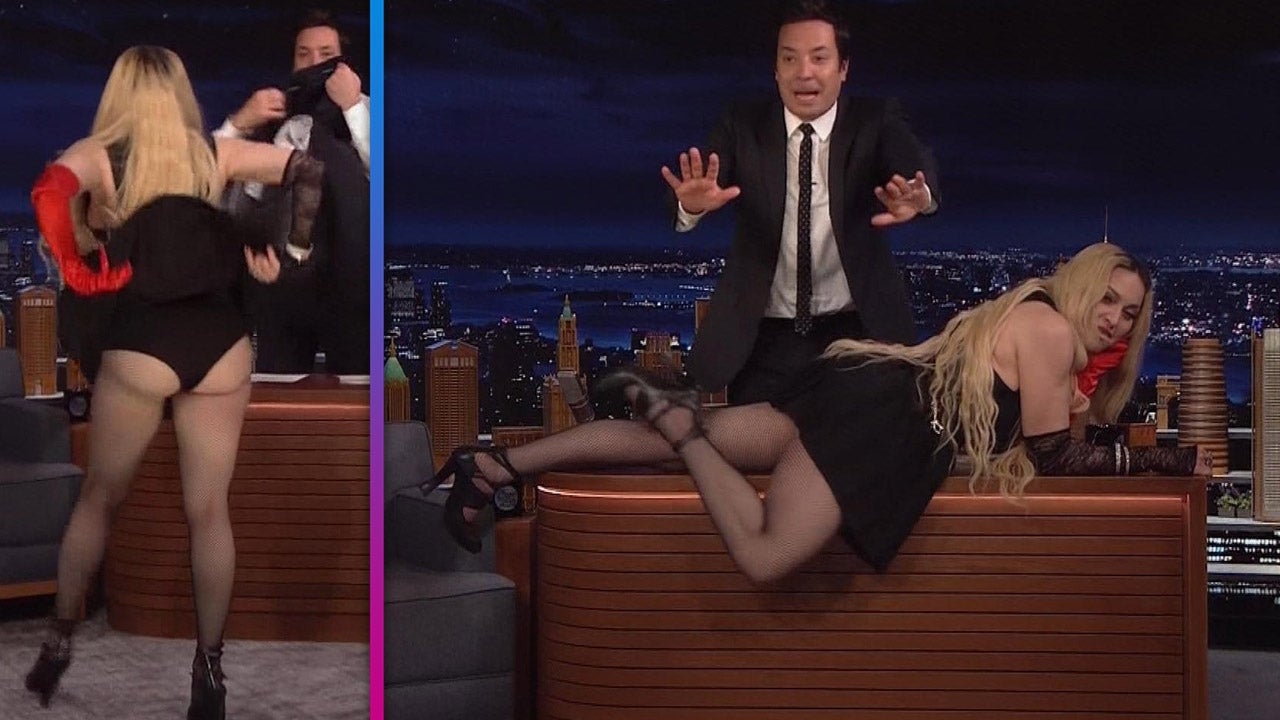 Madonna Climbs on Jimmy Fallon's Desk and Flashes Her Backside t…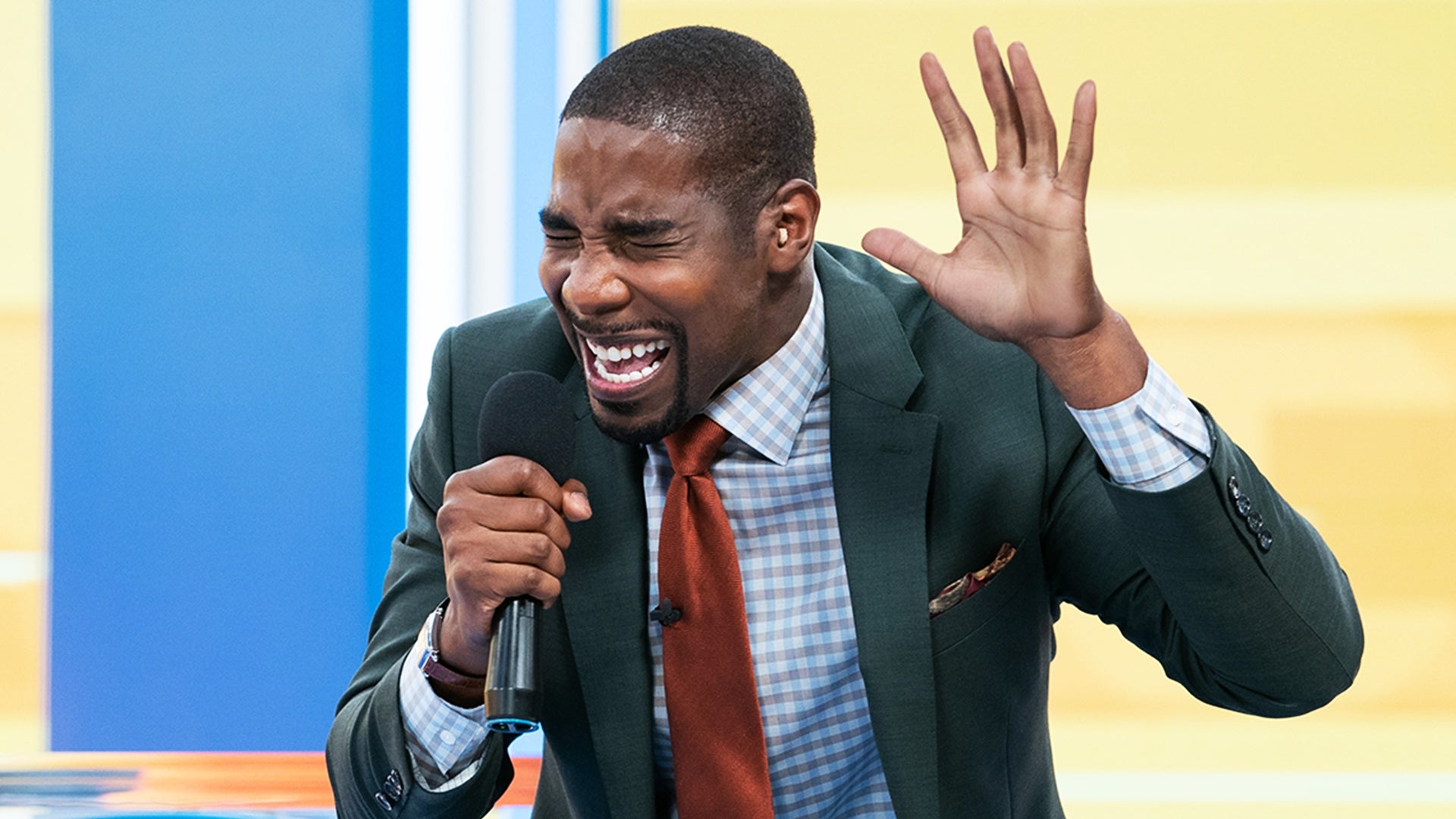 'Morning Show': Watch Desean Terry Belt Out Neil Diamond's 'Amer…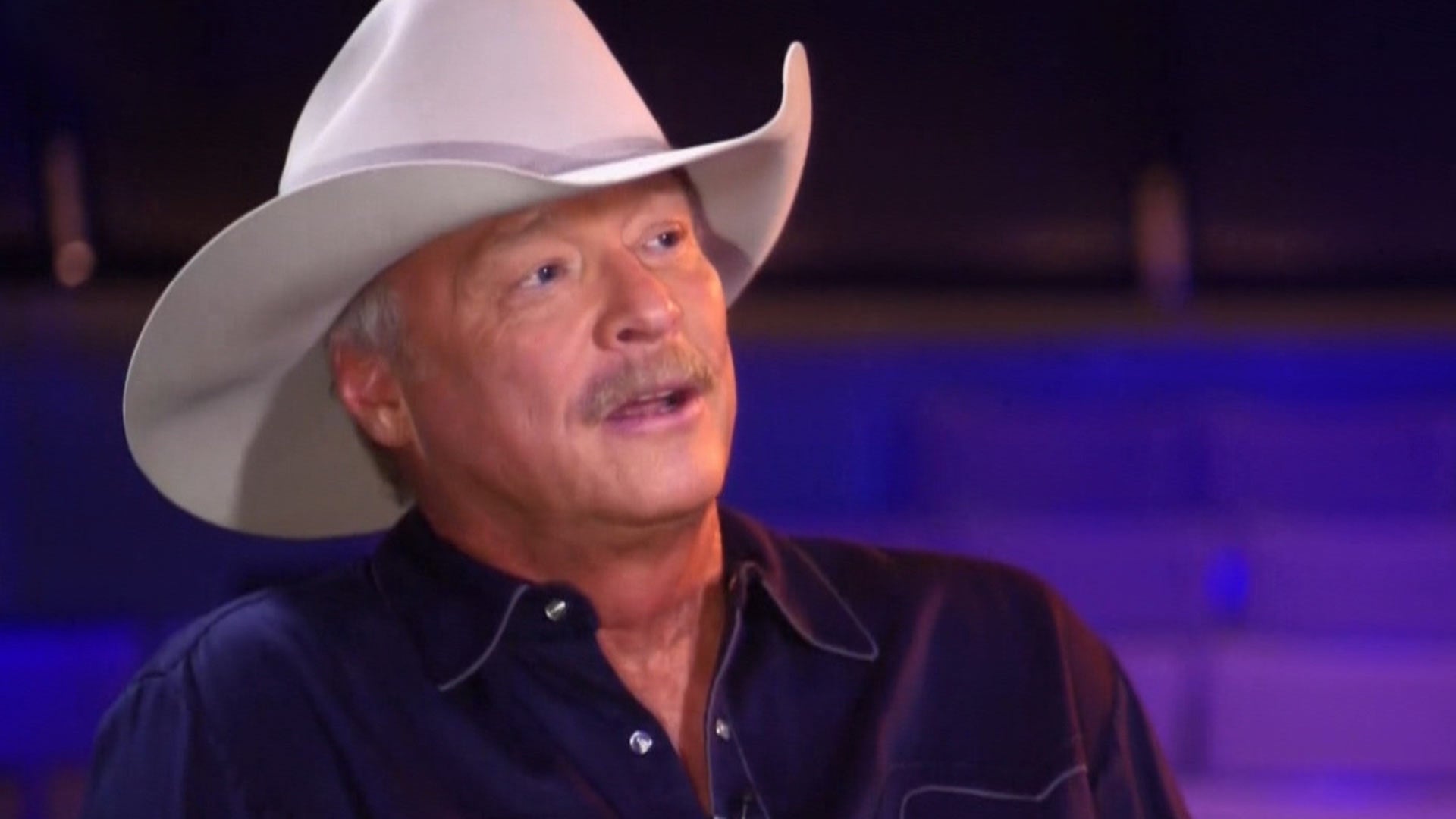 Alan Jackson Reveals He's Battling a Disease Affecting His Abili…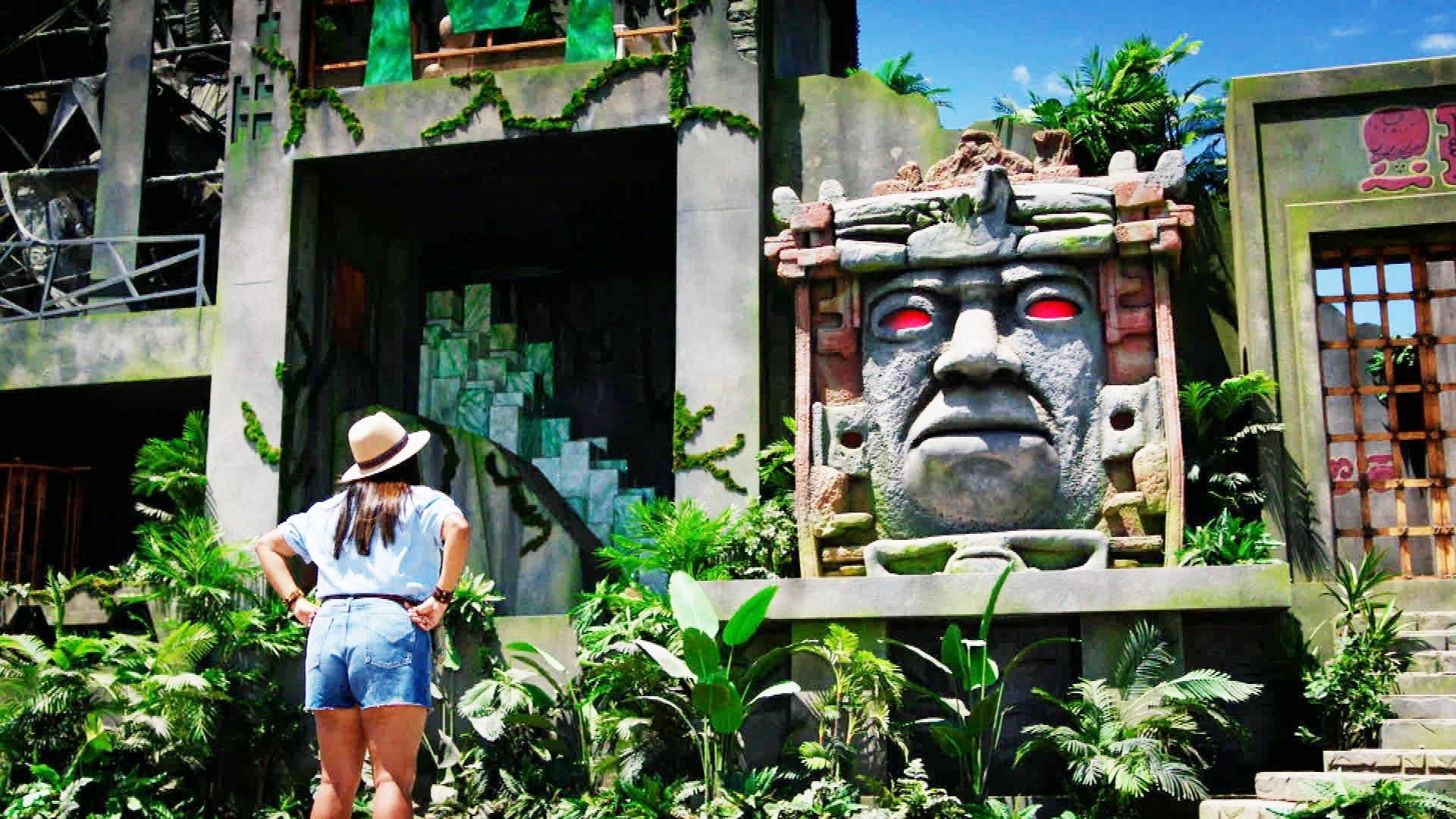 'Legends of the Hidden Temple': The '90s Hit Game Show Is Back!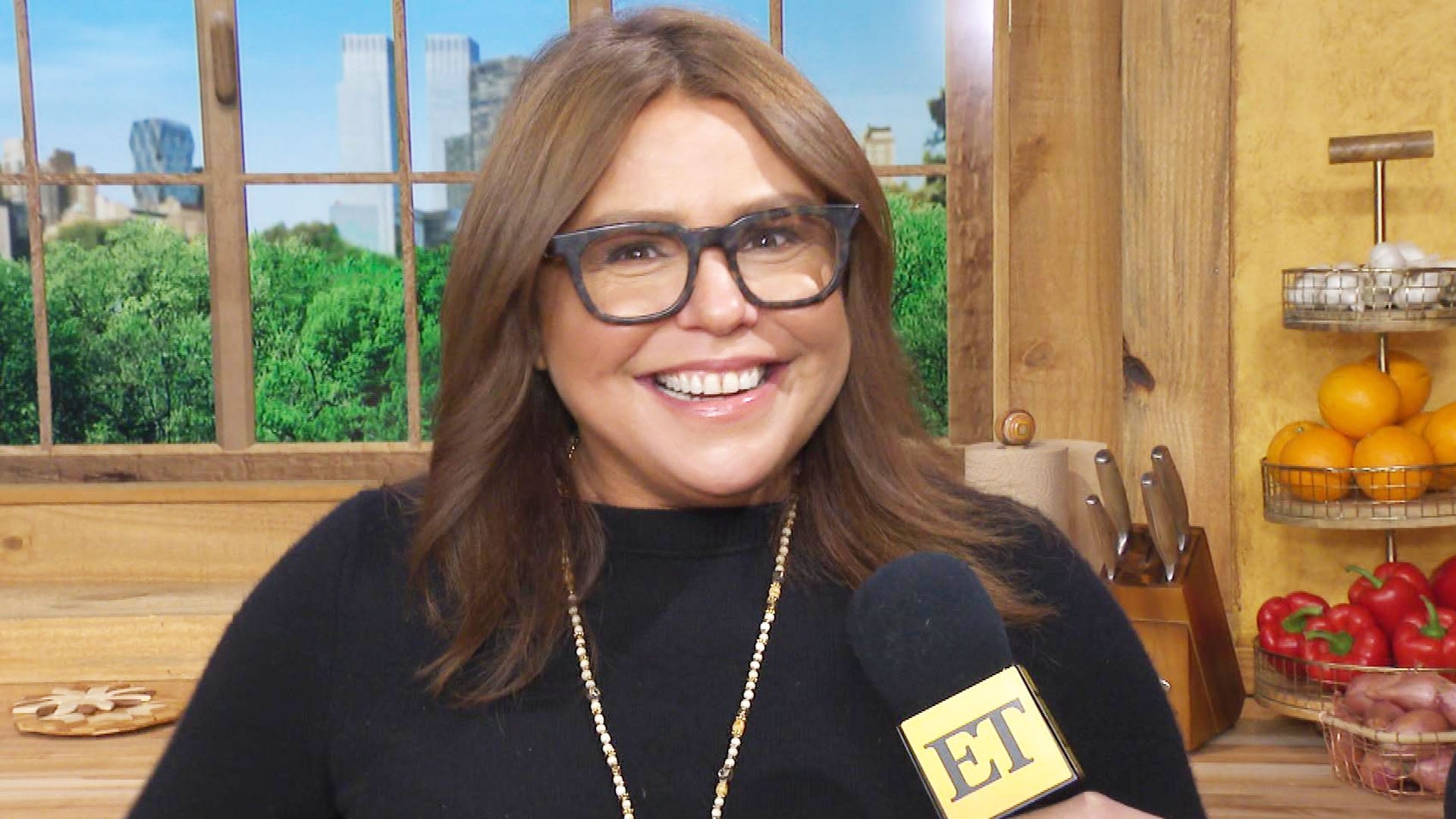 Rachael Ray on Her Return to the Studio After 20 Months (Exclusi…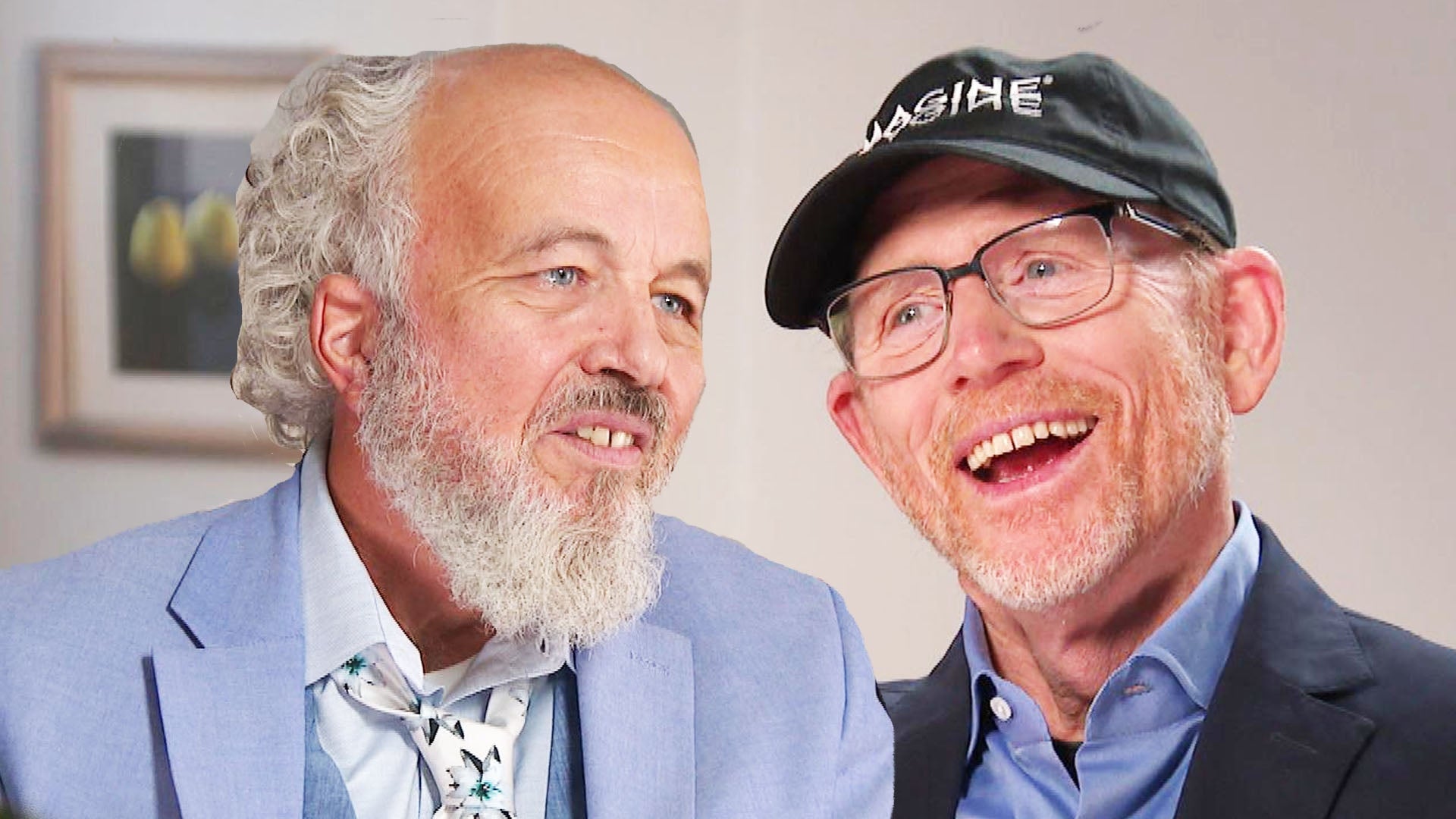 Ron and Clint Howard Reflect on Their Childhood (Exclusive)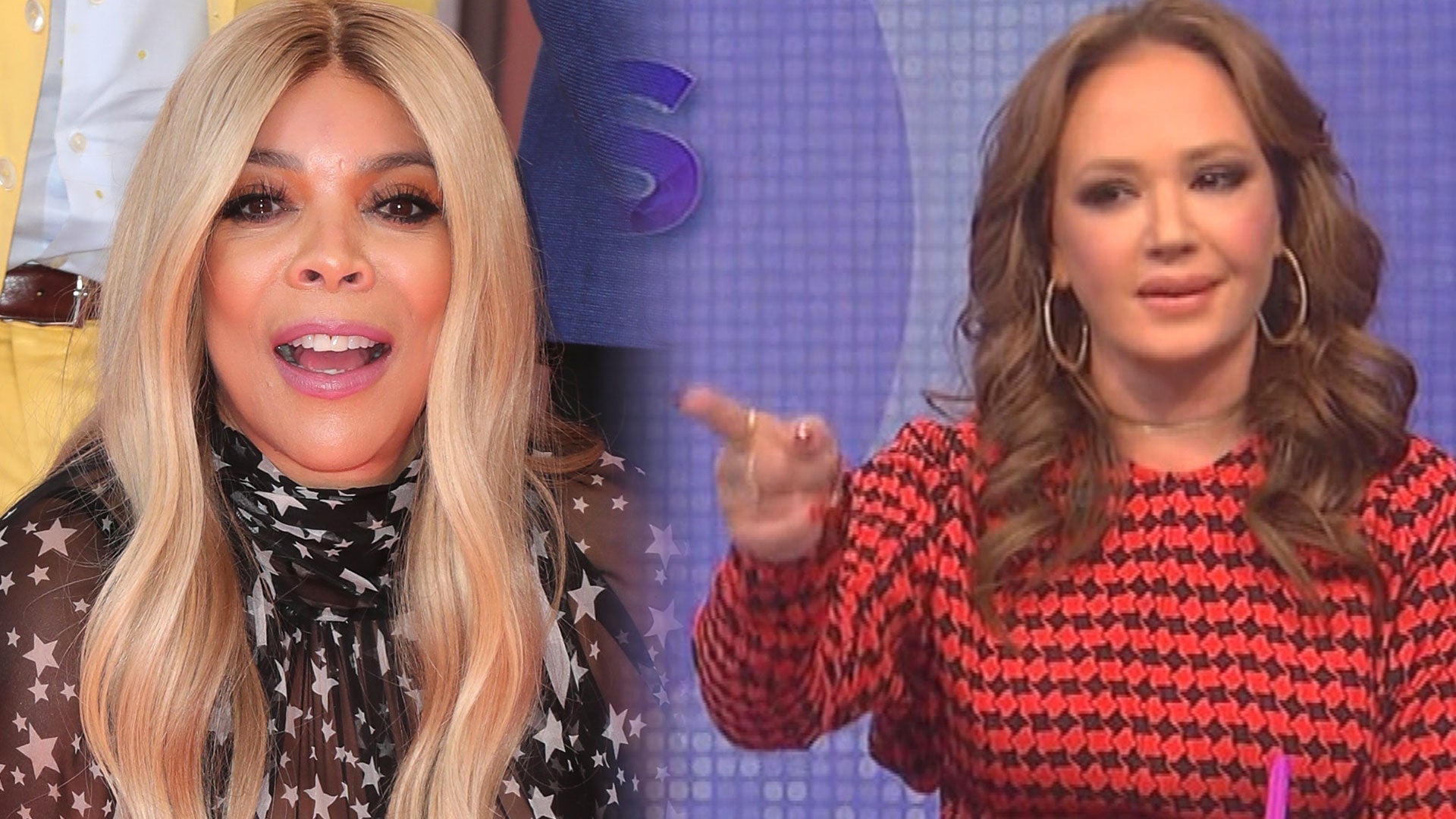 How Wendy Williams' Talk Show Is Handling Her Absence in Season …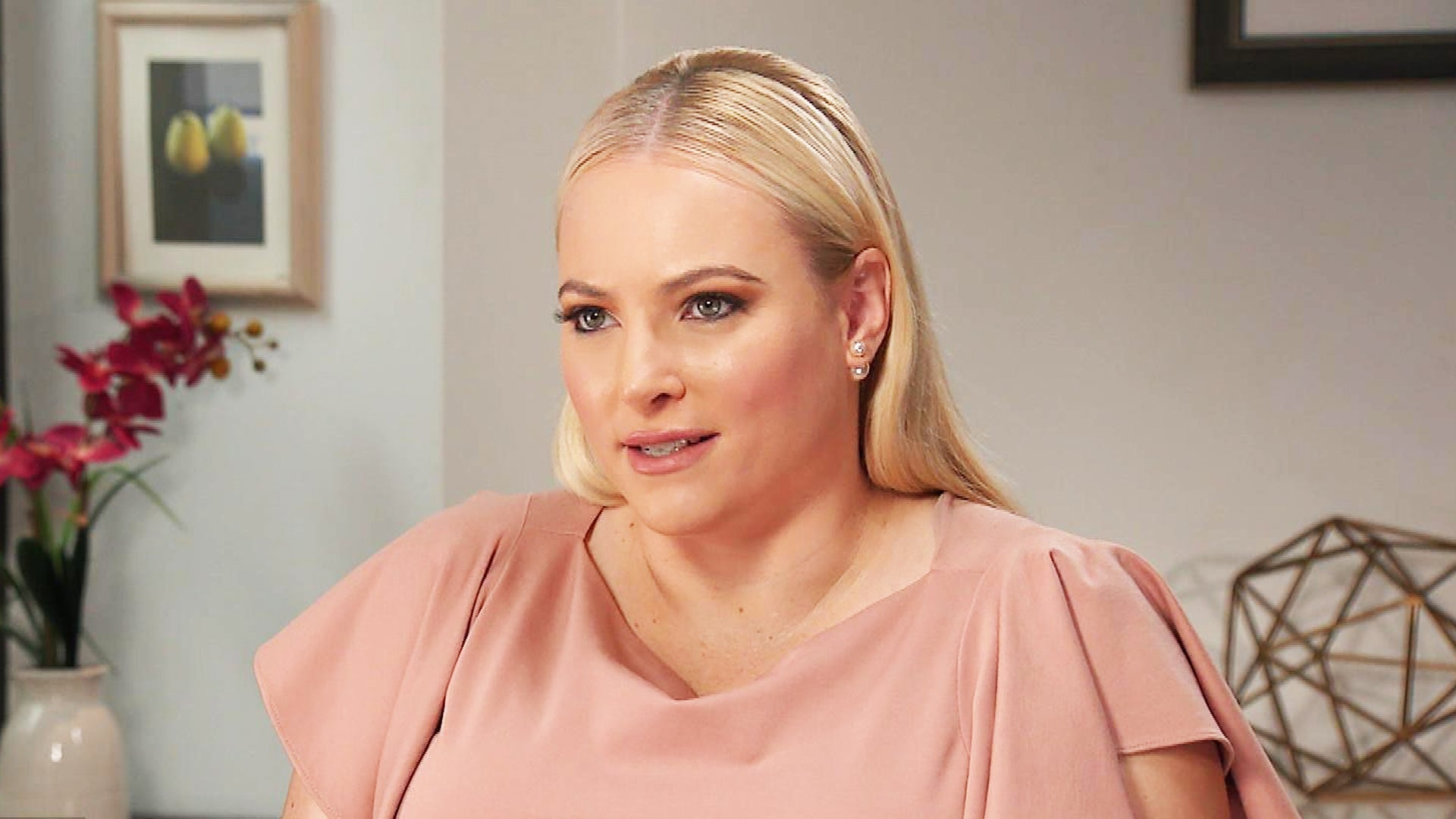 Meghan McCain Explains Why She Left 'The View' and Hasn't Spoken…
Rob Lowe has a strong bond with his two sons, Matthew and John Owen, but that doesn't mean he doesn't embarrass them from time to time.
"He's like a man child," John Owen says of his dad on Friday's episode of The Ellen DeGeneres Show. "He's a teenager trapped in a 53-year-old's body."
He adds, "If I'm in a crowd and he's anywhere nearby, he will scream at the top of his lungs my least favorite nicknames, and they're really embarrassing."

EXCLUSIVE: Rob Lowe Reveals His Surprising Secret to Staying Young

Going along with being a teenager trapped in a man's body, Rob and his sons celebrated the actor's 53rd birthday by paying a visit to the house where he filmed The Outsiders in 1983, which has now been turned into a museum dedicated to the beloved movie.
"[The museum] has some of my wardrobe [from the movie]," Lowe reveals. "I was like, 'Dare I try to put on my 18-year-old shirt? And I did and it worked!"
"So, it was the best birthday gift I ever got," he notes. John Owen also tried on the shirt and it, too, looked great on him.

WATCH: Rob Lowe Celebrates Son John's 21st Birthday in Vegas

Rob and his sons recently filmed a show for A&E, The Lowe Files, with their dad, where they went on the road to investigate America's spookiest urban legends.
Back in 2015, ET caught up with the Lowe guys, and the proud dad joked about having some competition in the handsome department. "Listen, I'm fully embracing the old man moniker," he quipped. "They're hot, they're young, they're on it. I'm old. I'm on my way out, everybody knows it."
The Lowe Files will premiere in July on A&E.
Related Gallery