News
Zooey Deschanel Is Pregnant!
By
Zooey Deschanel Is Pregnant!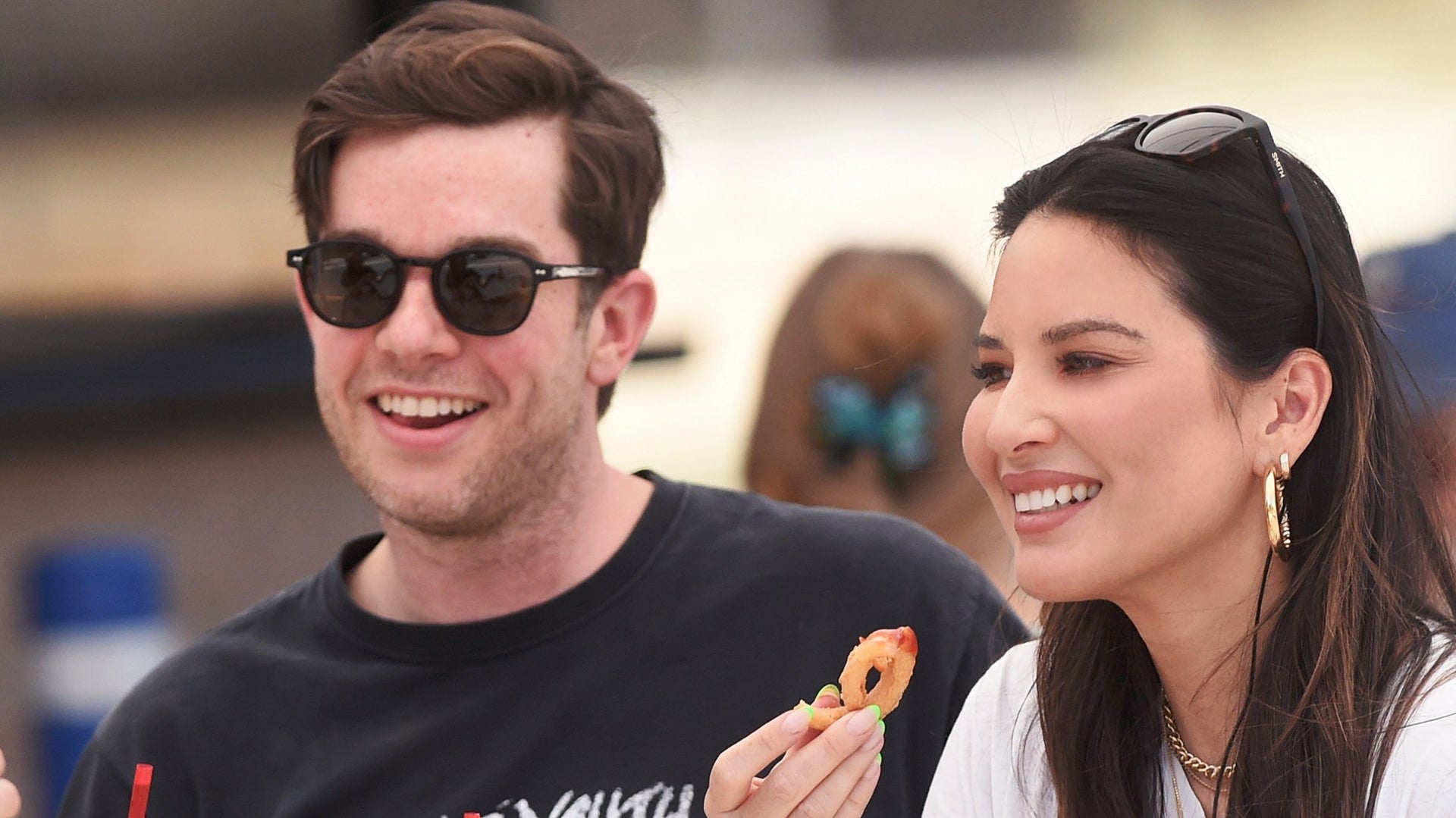 Olivia Munn and John Mulaney Enjoy Lunch Date in LA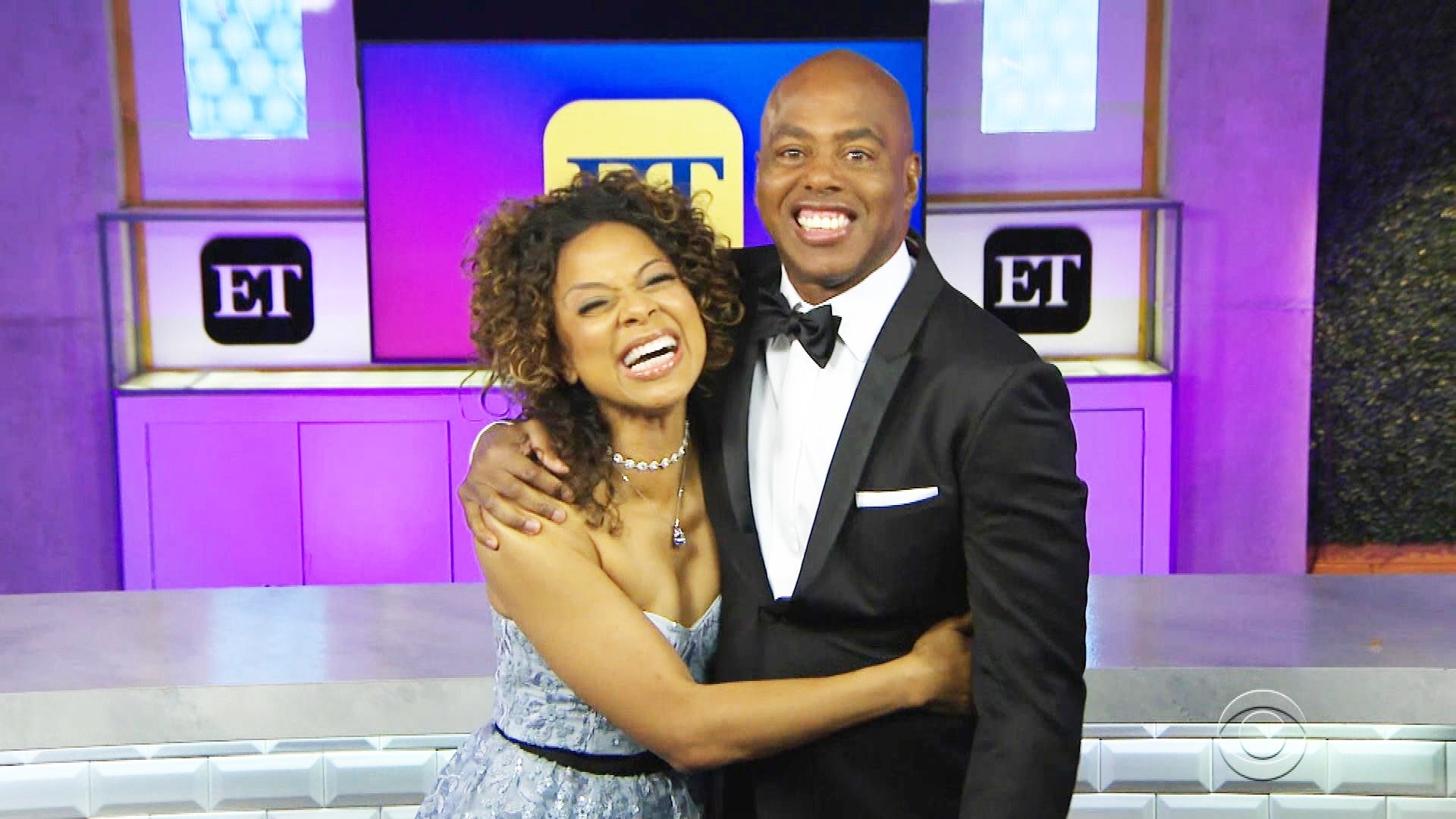 2021 Daytime Emmys: Watch ET Take Home the Trophy for 'Outstandi…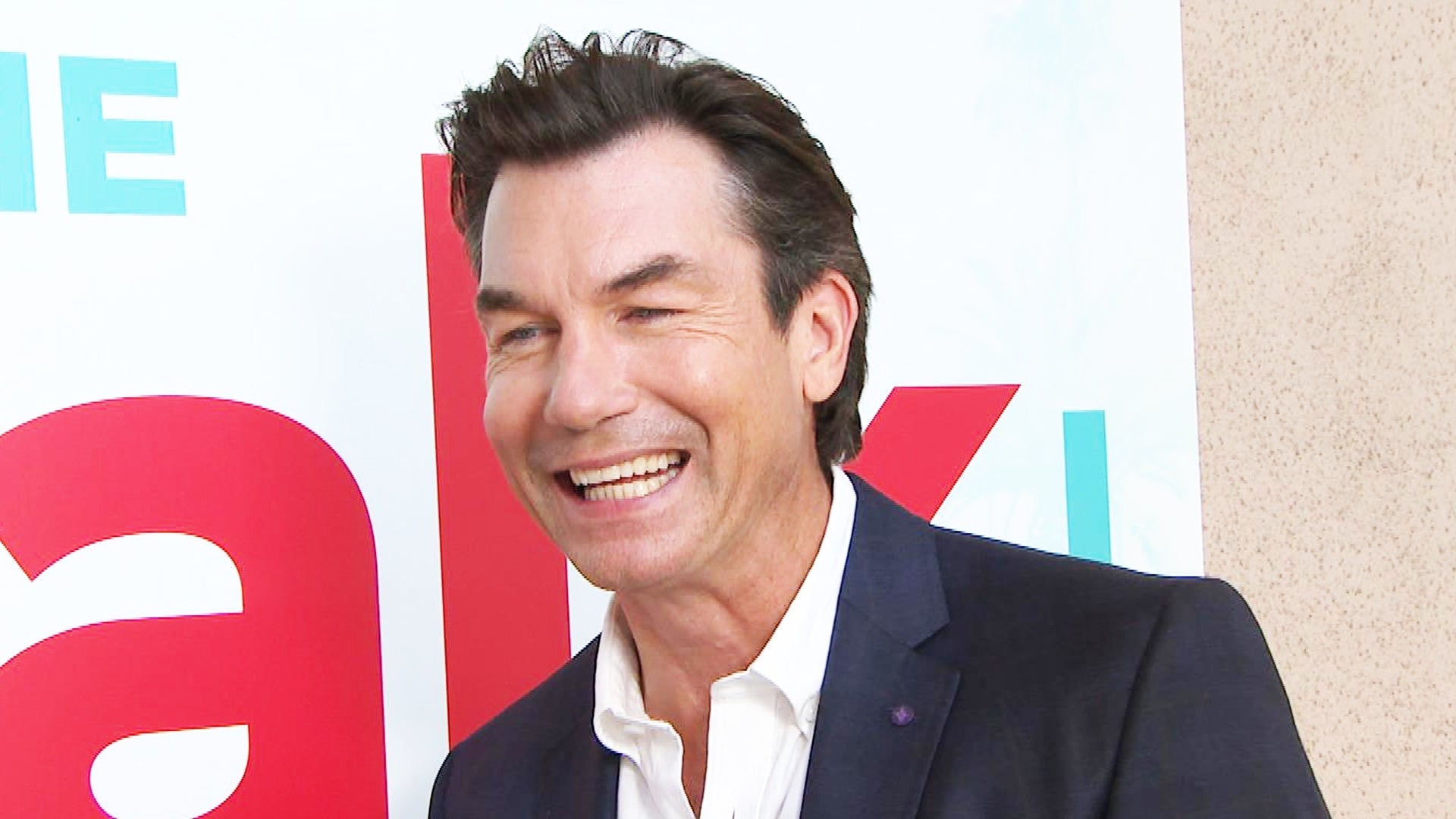 'The Talk': Jerry O'Connell on Being the First Man to Officially…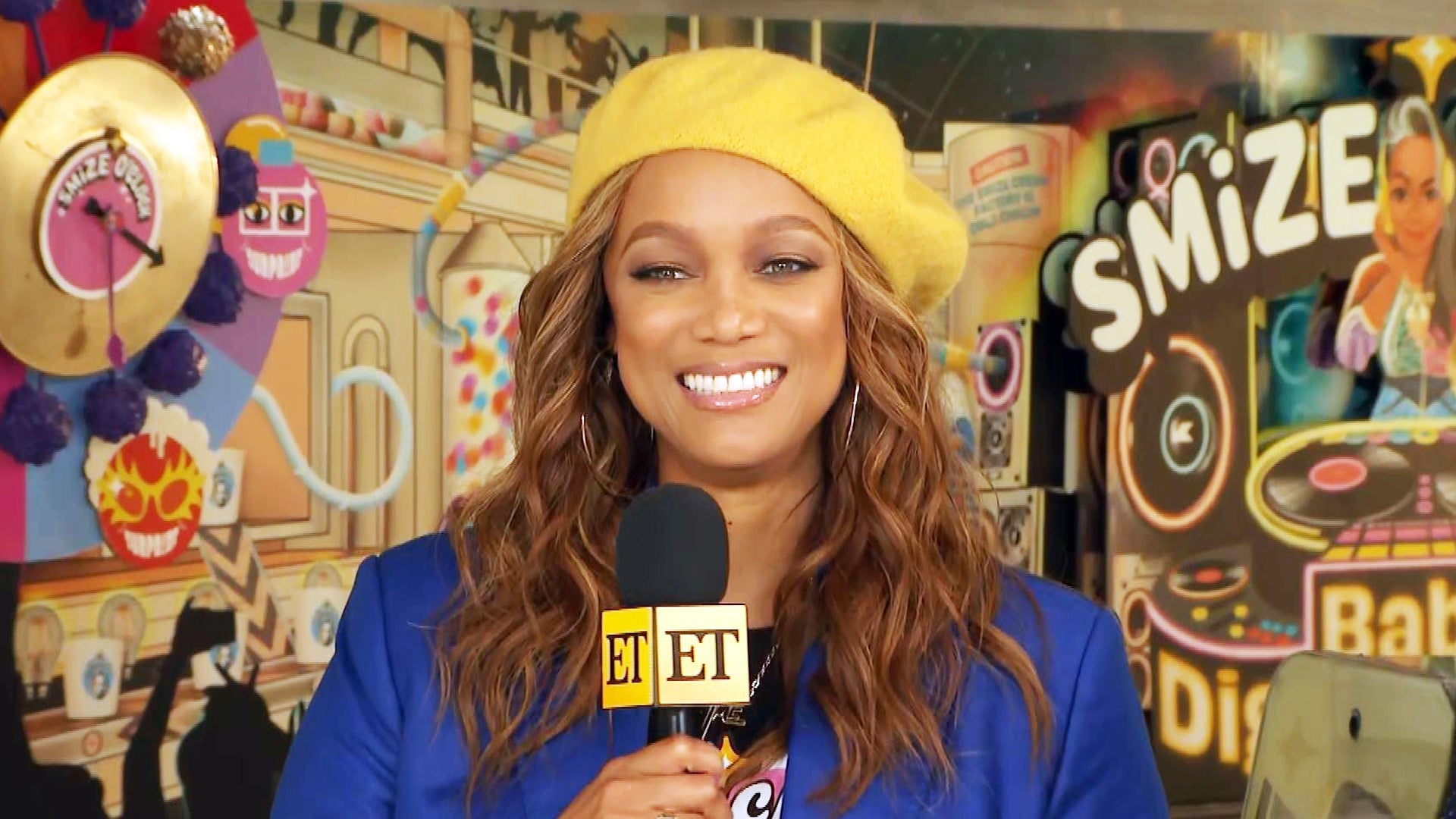 Tyra Banks Talks Her Passion for Ice Cream and Creating Smize Cr…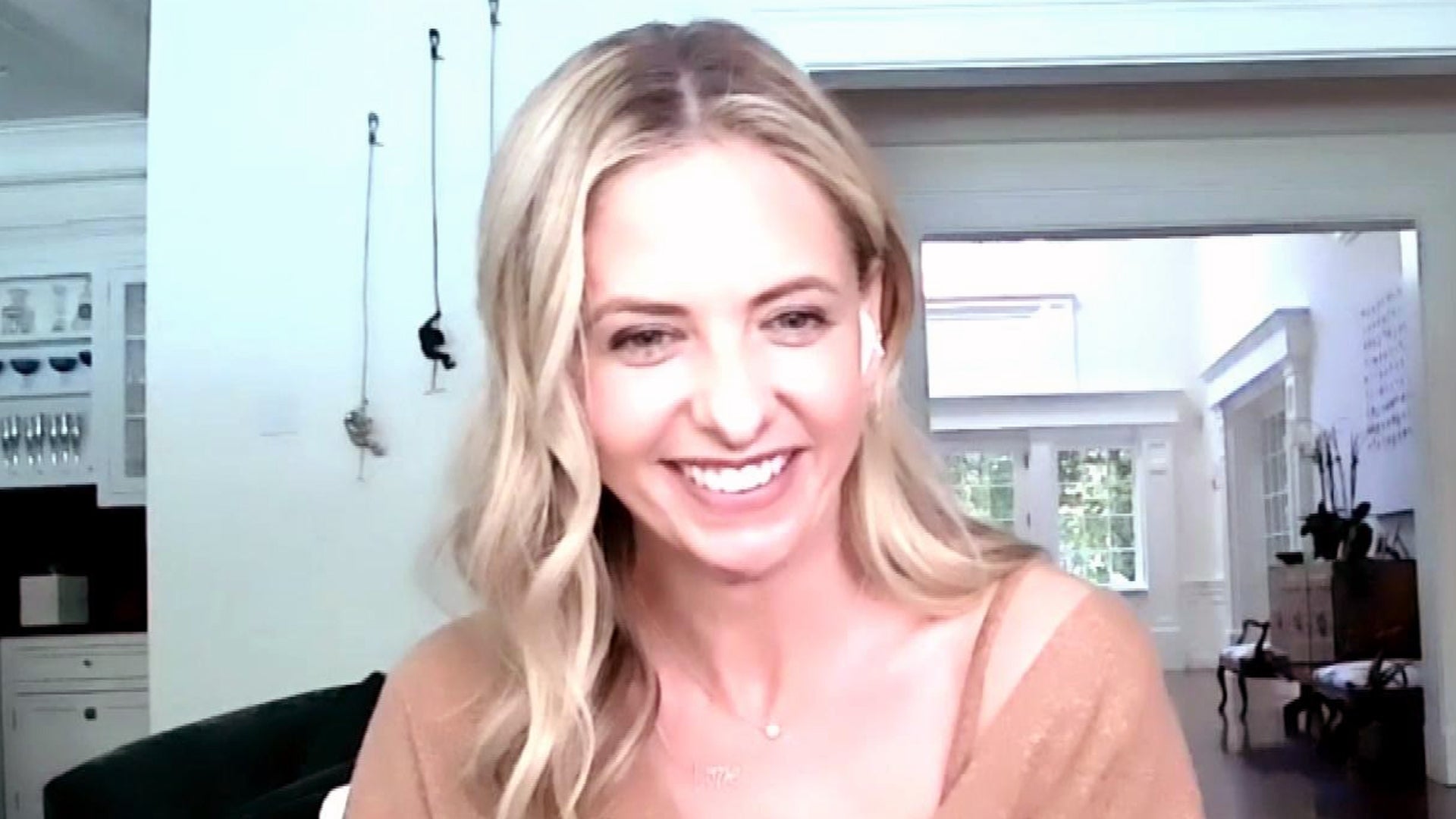 Sarah Michelle Gellar's Kids Are Watching 'Buffy the Vampire Sla…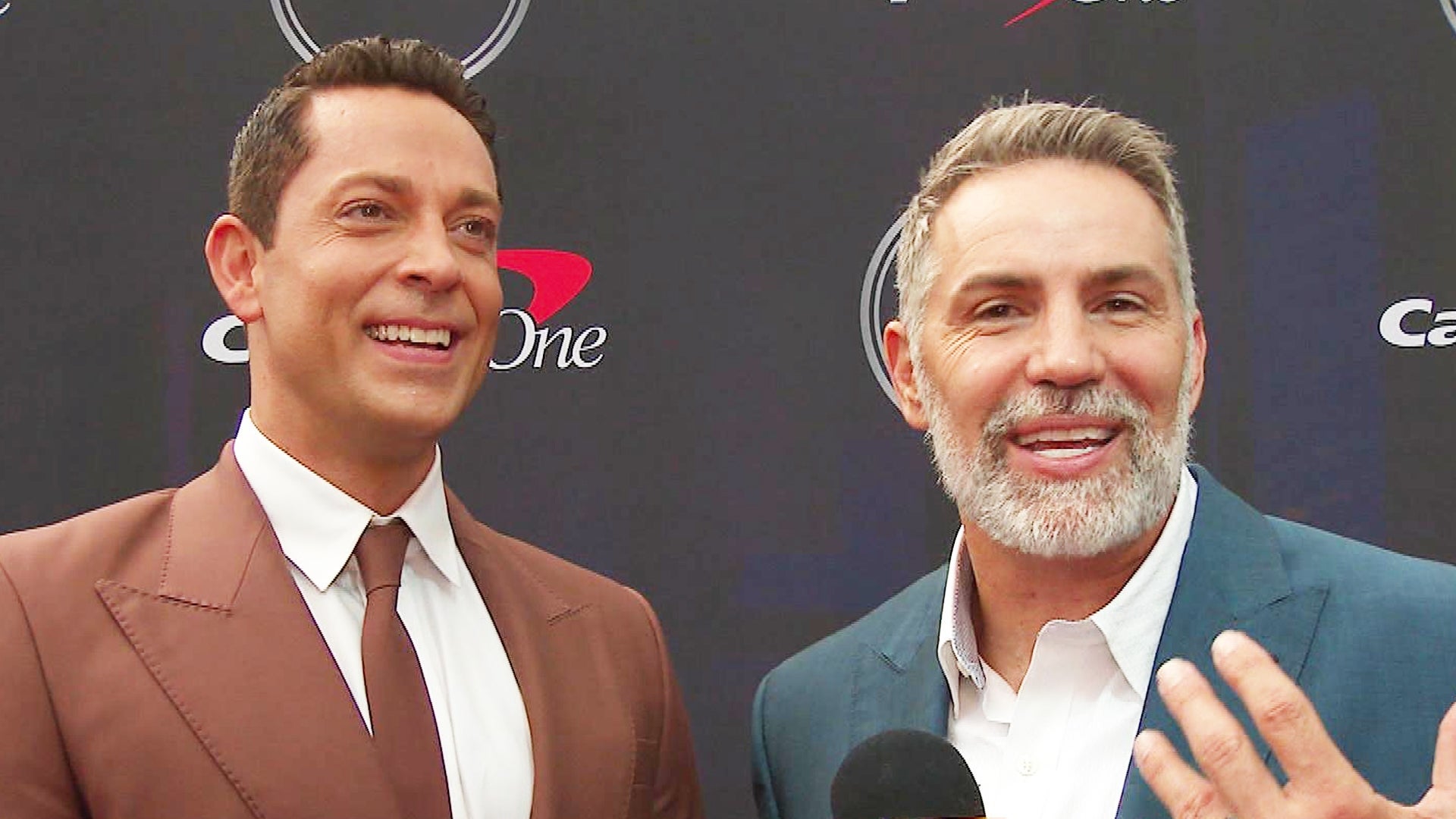 2021 ESPY Awards: All the Must-See Celeb Moments From the Red Ca…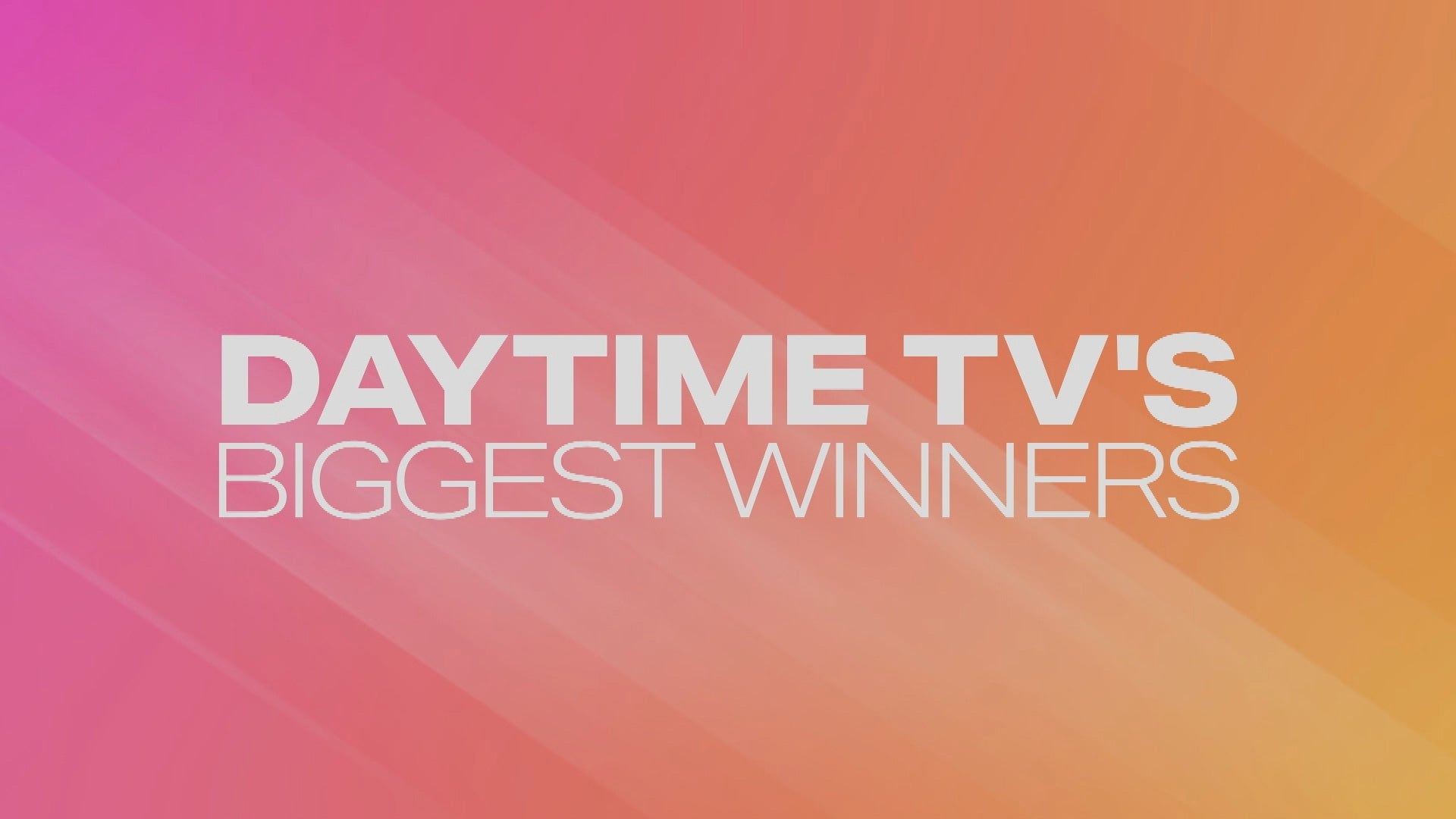 2021 Daytime Emmy Awards: Big Wins and Touching Tributes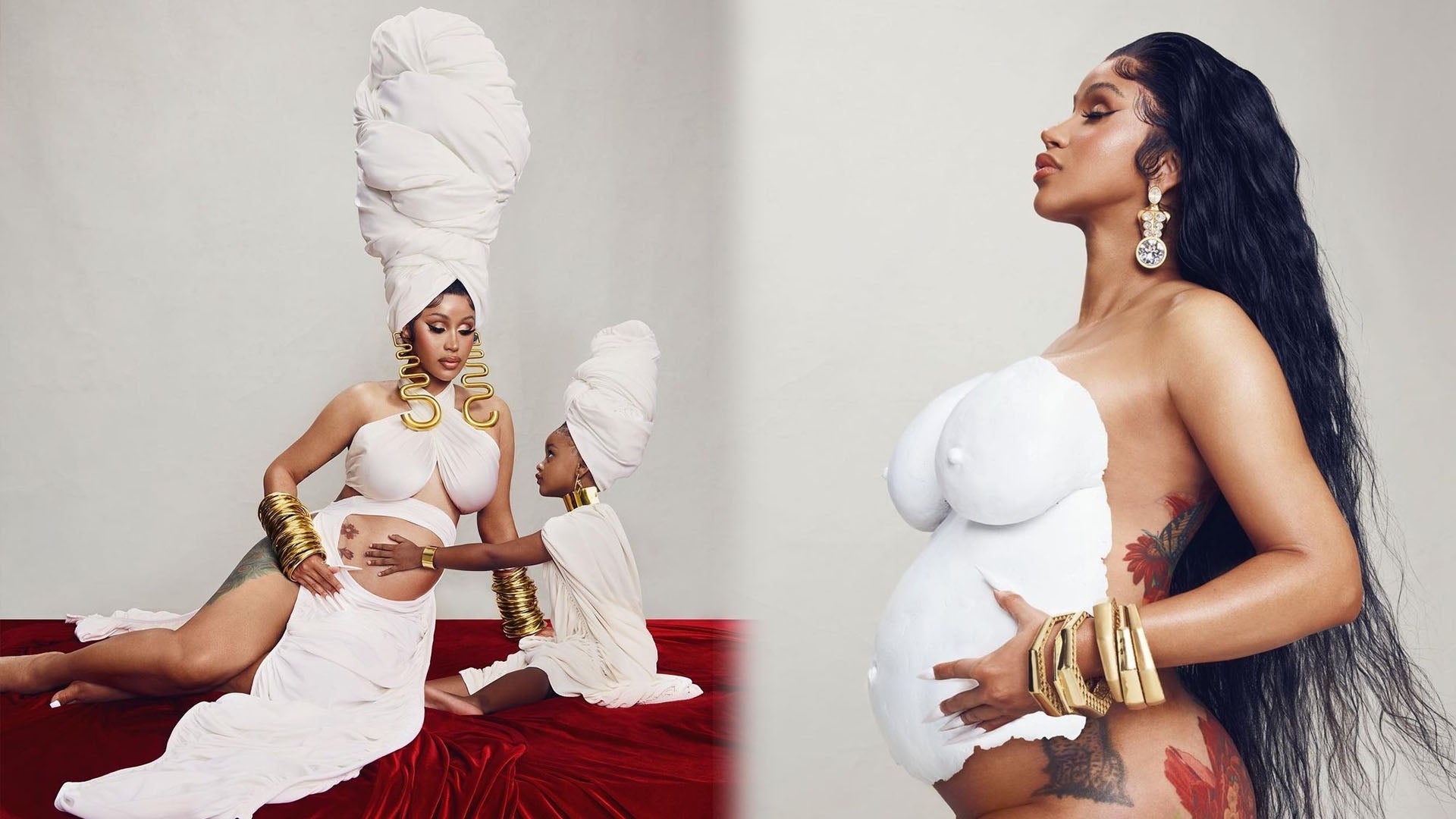 Pregnant Cardi B Shows Off Baby No. 2 Kicking in Her Belly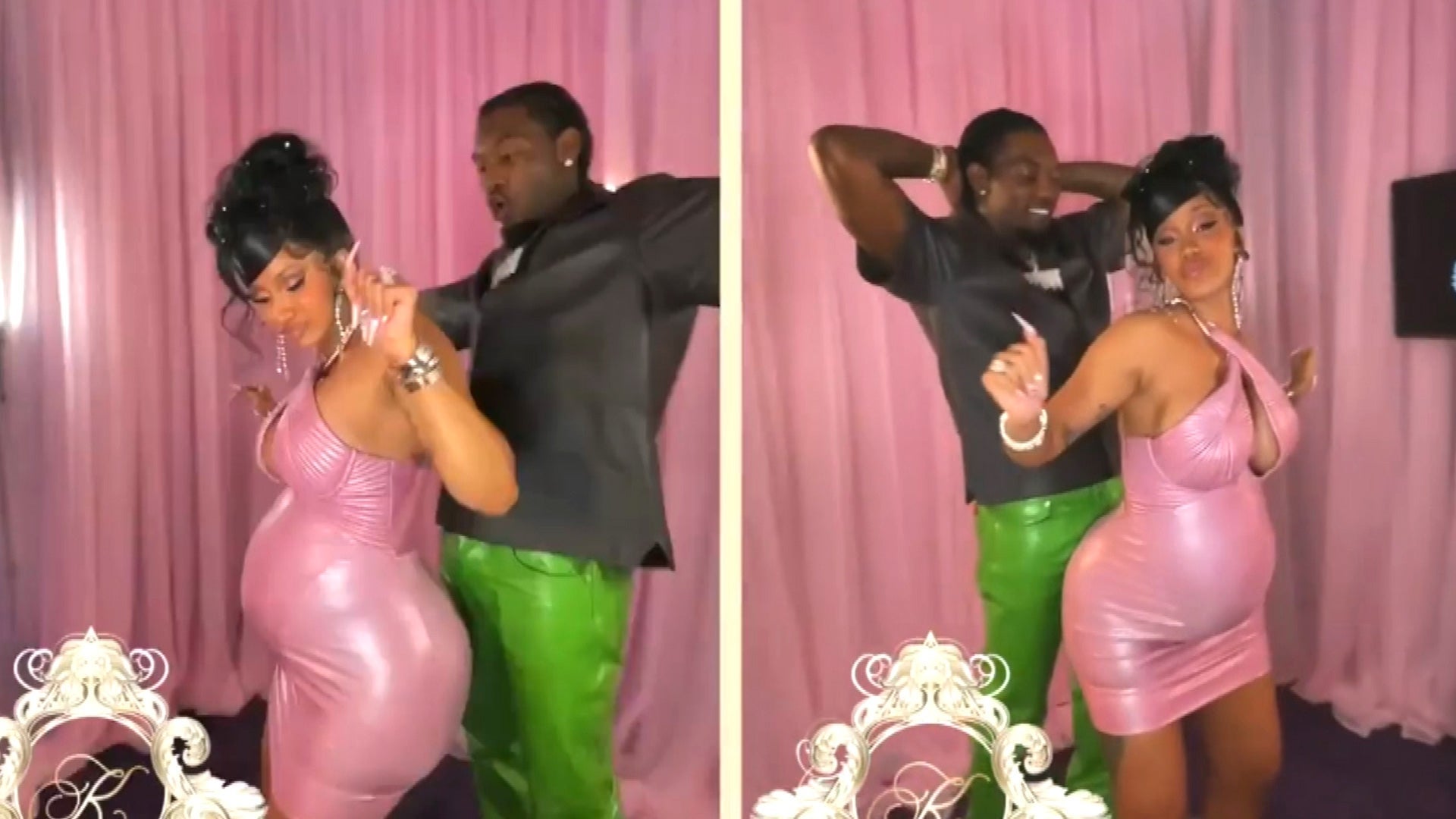 Pregnant Cardi B Dances Up Against Husband Offset at Daughter Ku…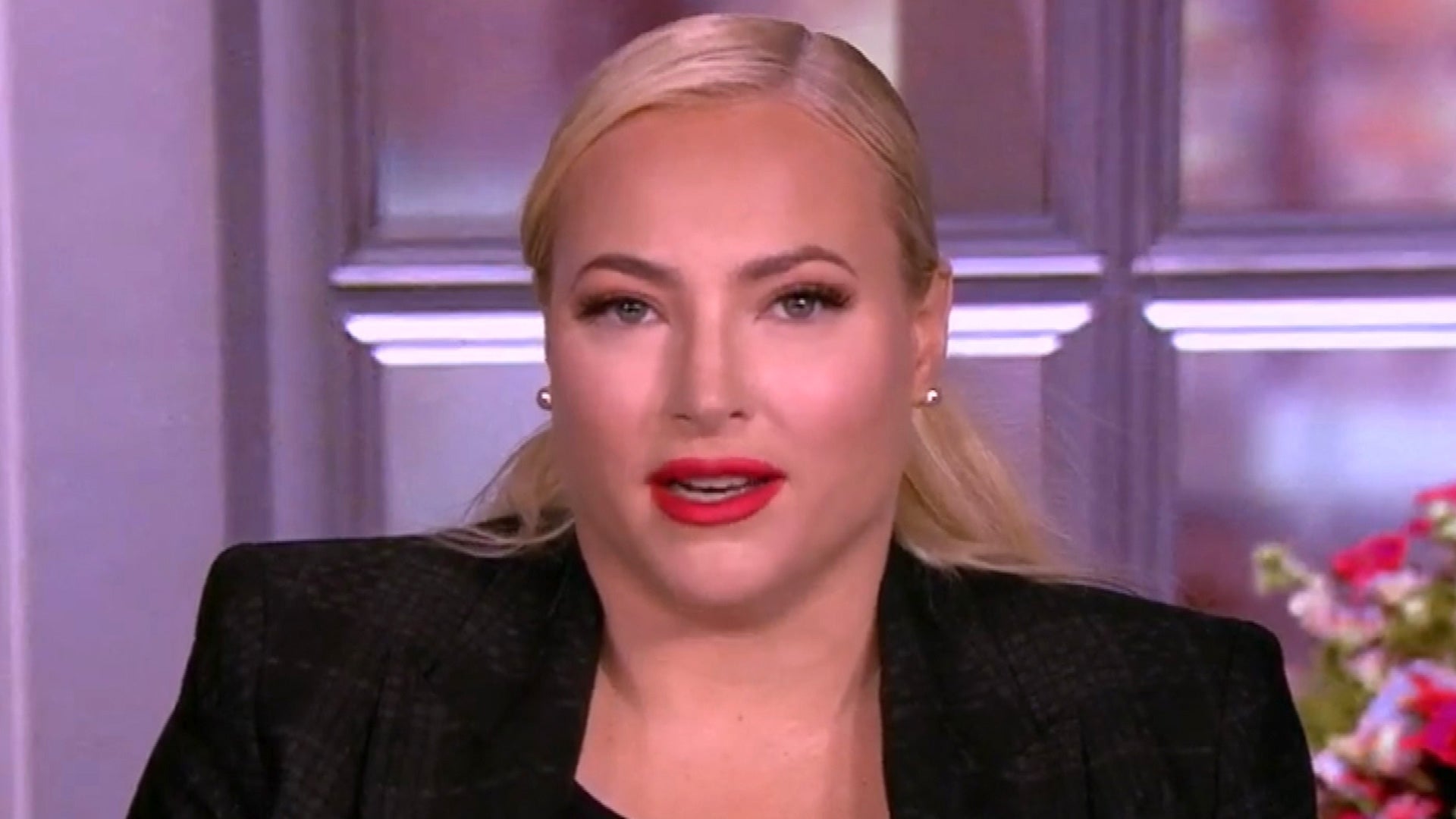 Meghan McCain Is Leaving 'The View'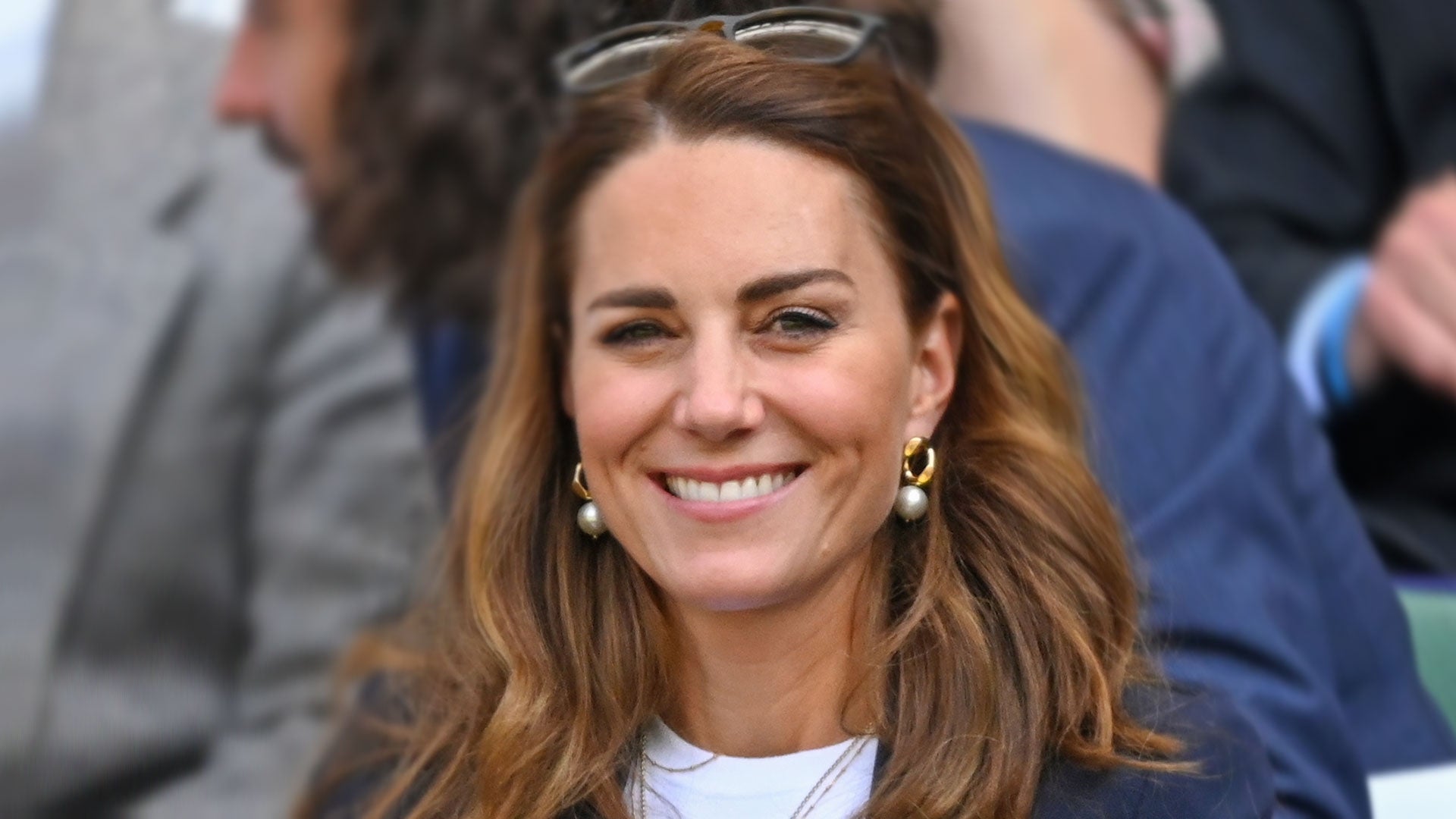 Kate Middleton Is All Smiles at Wimbledon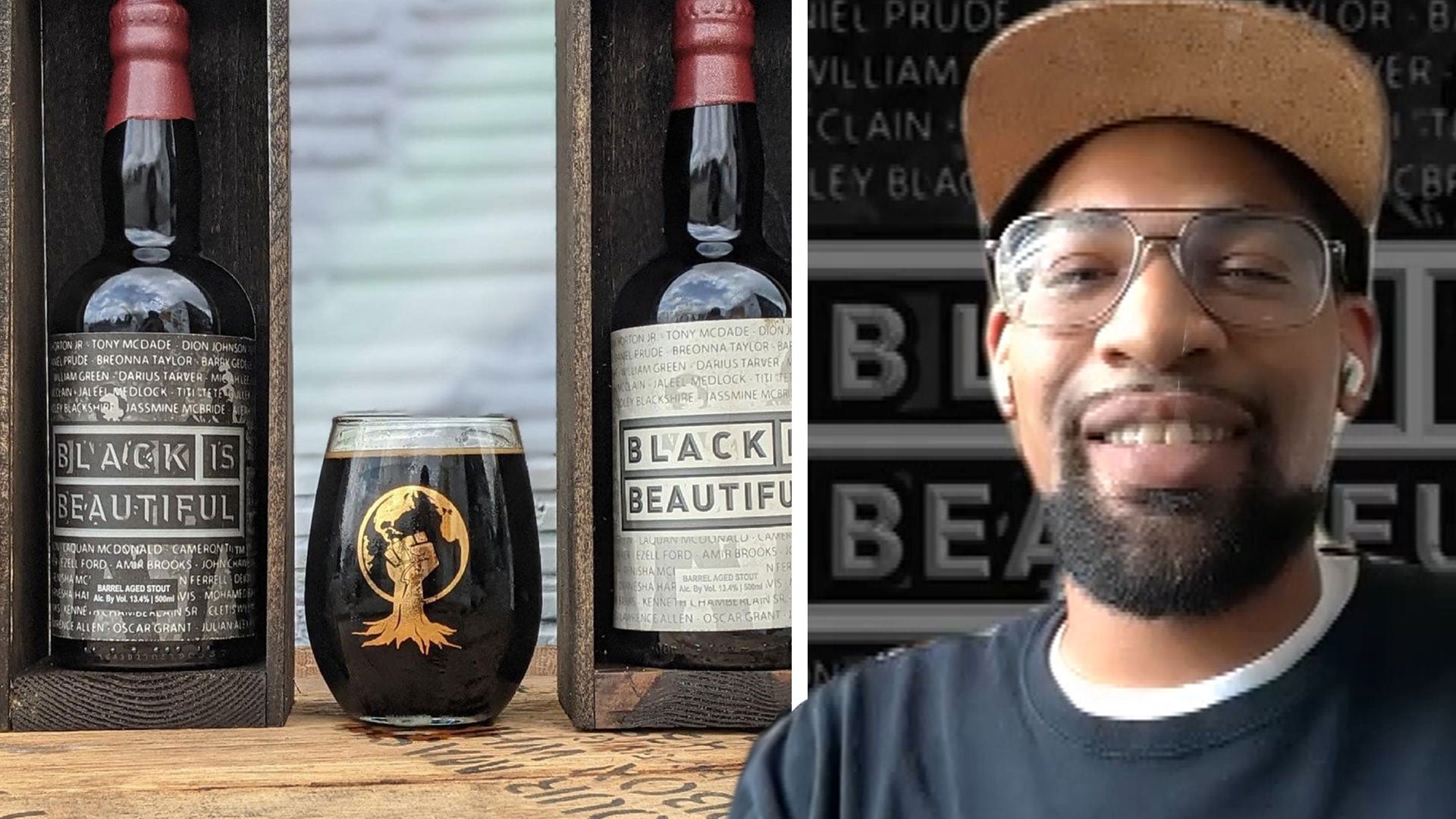 Marcus Baskerville on Making a Difference With 'Black Is Beautif…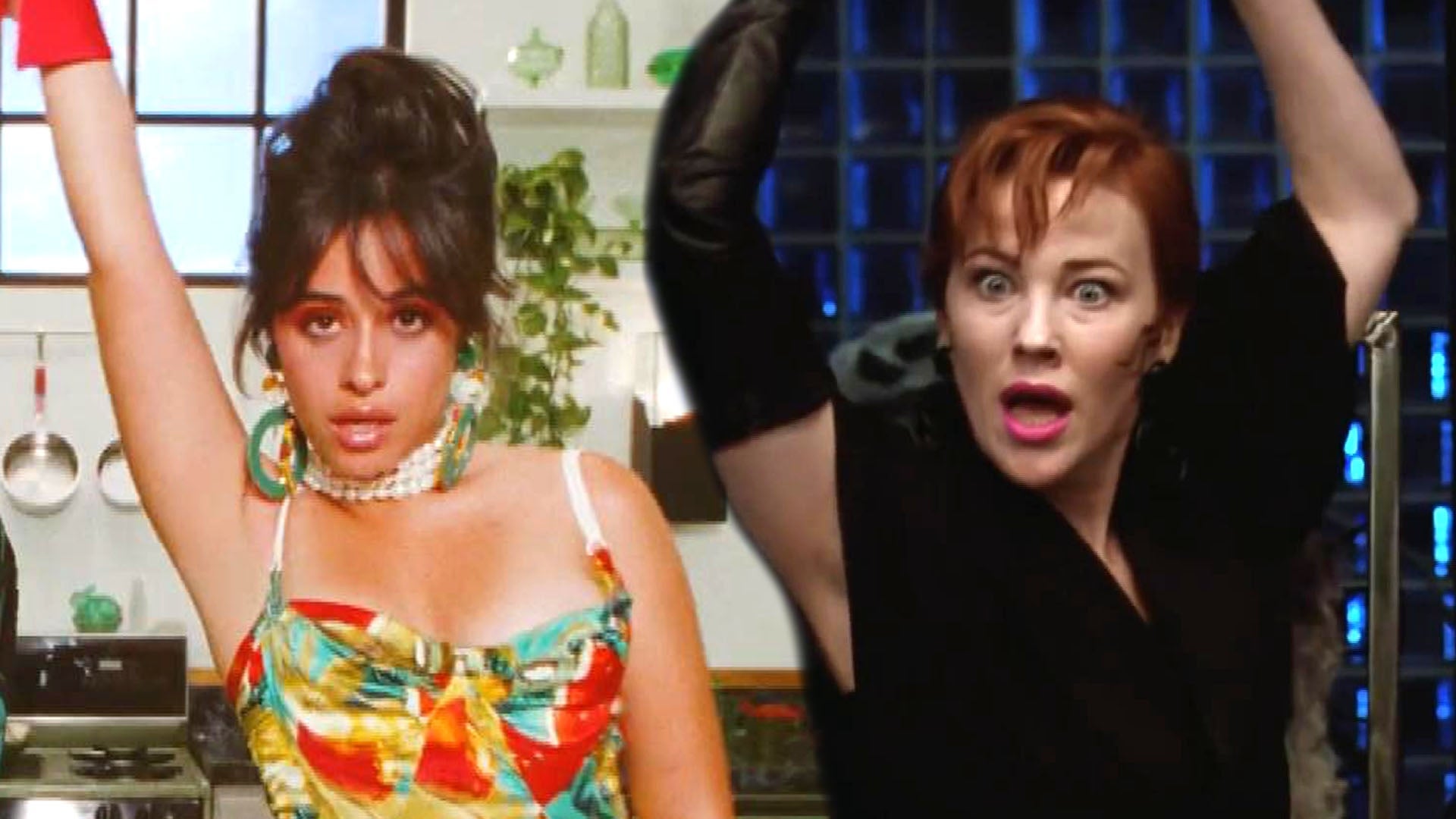 Camila Cabello's 'Don't Go Yet' Music Video Is an '80s Dream!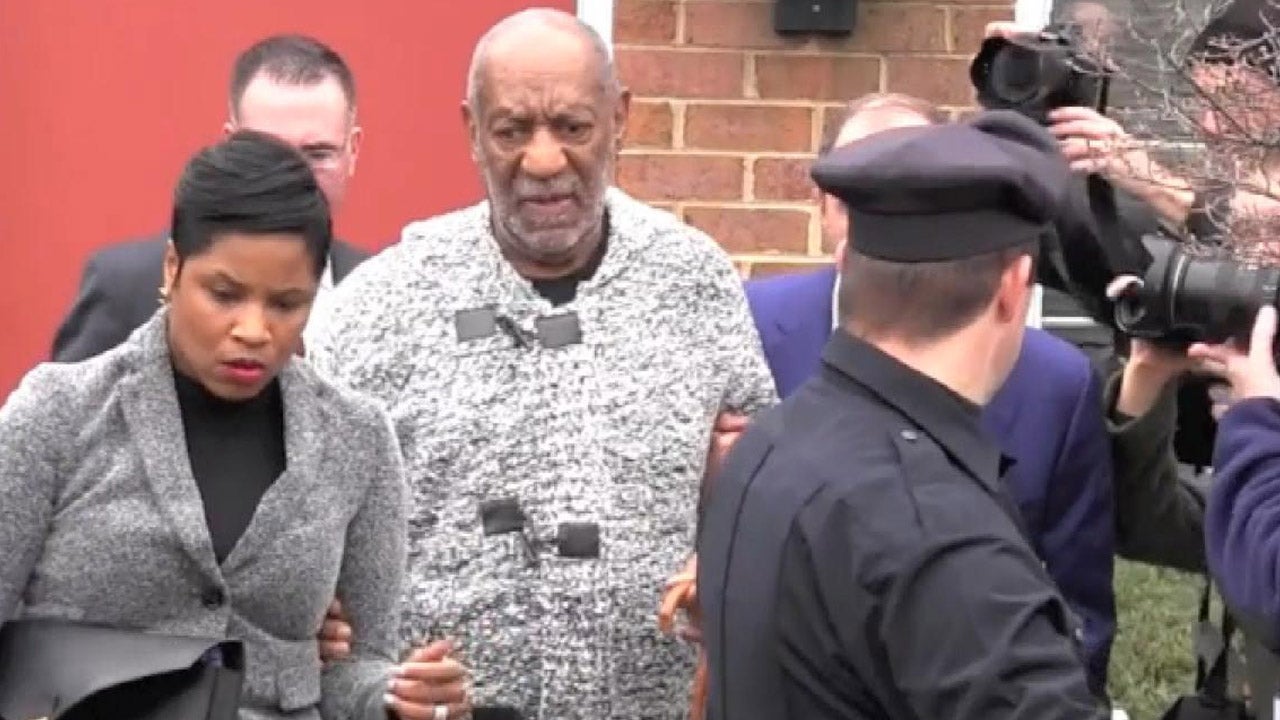 Bill Cosby Released From Prison as Sexual Assault Conviction Is …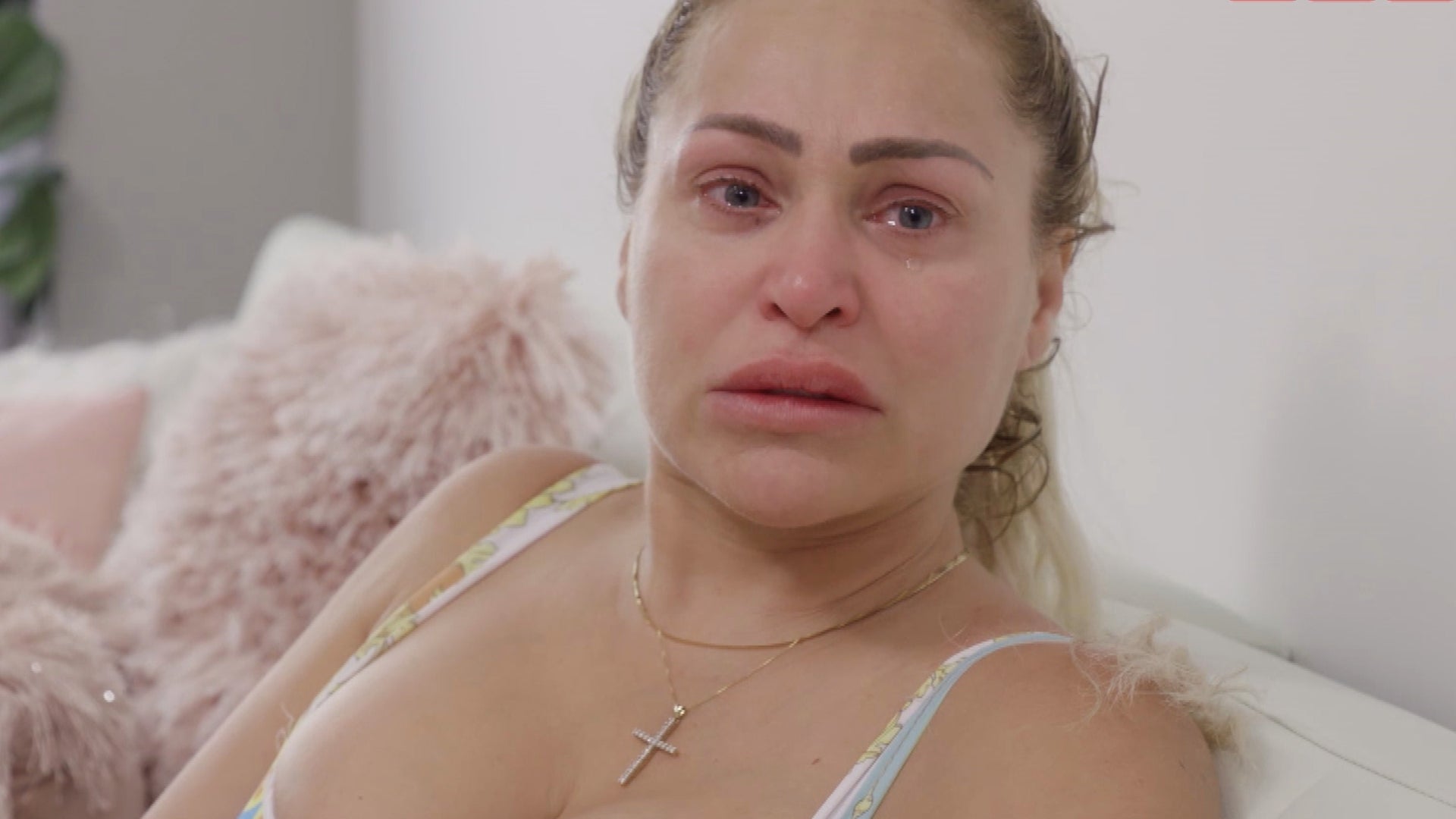 'Darcey & Stacey:' Darcey is Left Heartbroken Just 48 Hours Afte…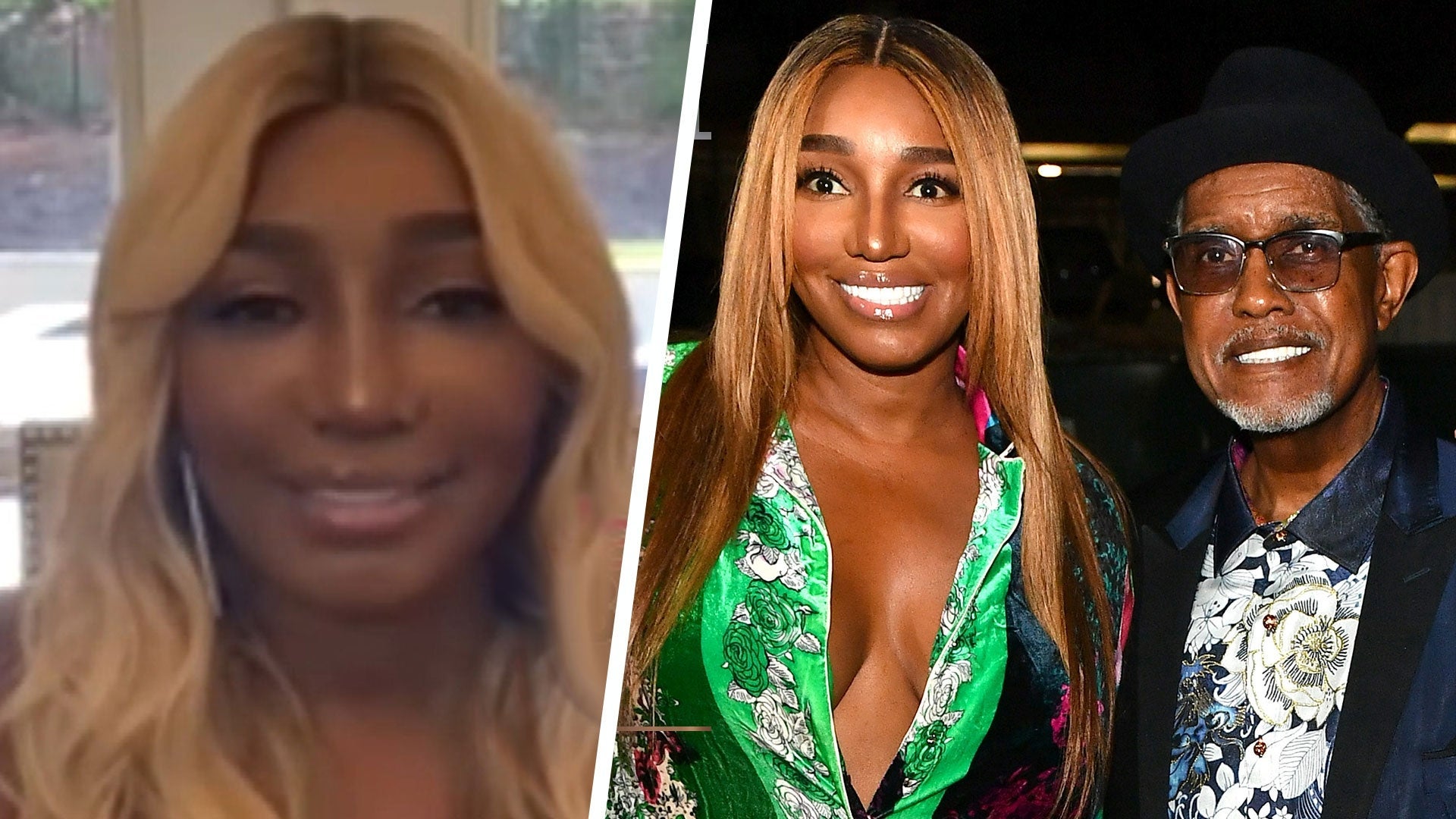 NeNe Leakes Reveals Her Husband Gregg Is Hospitalized After His …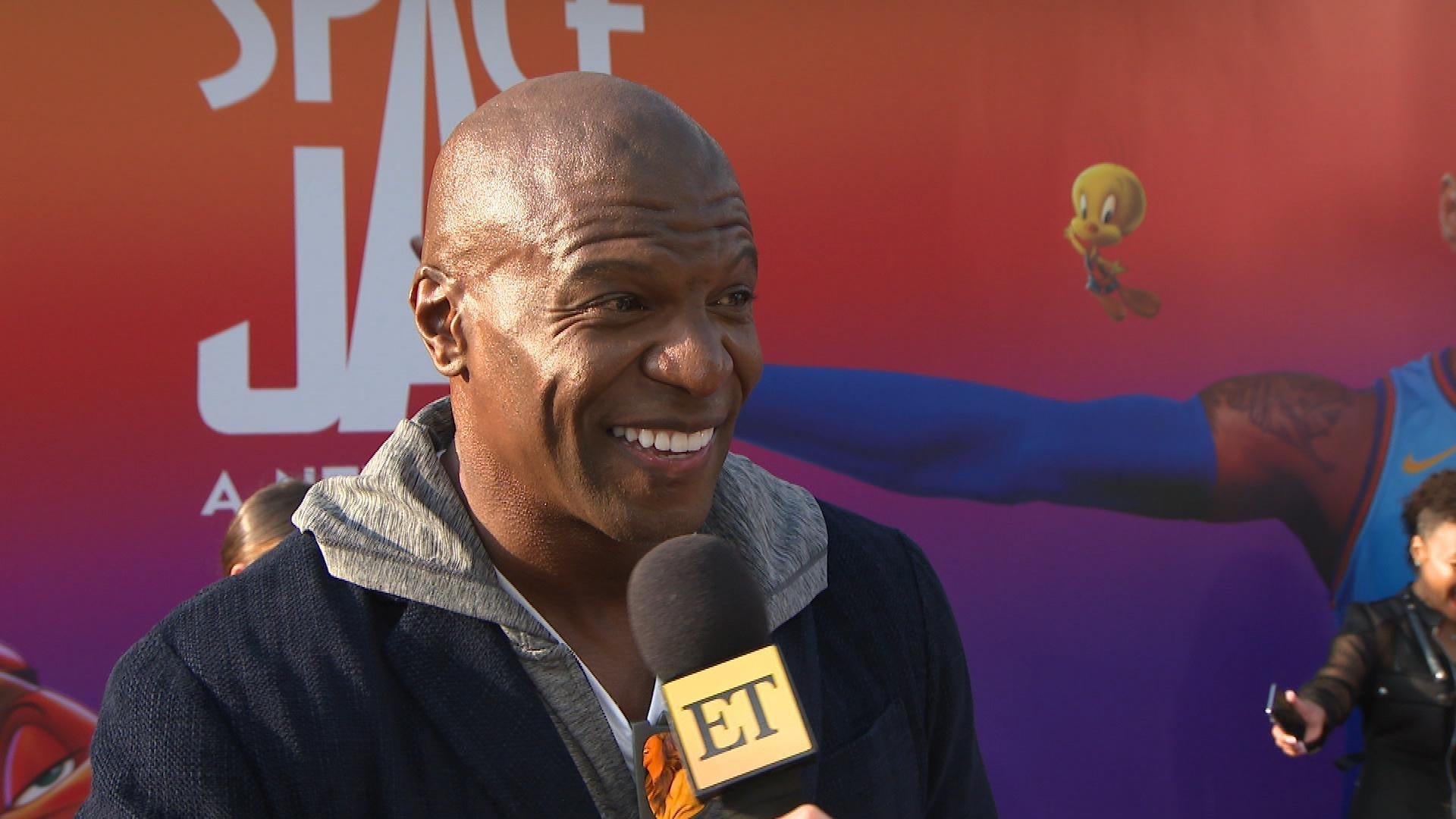 Terry Crews on How 'Brooklyn Nine-Nine' Cast Is Handling Final S…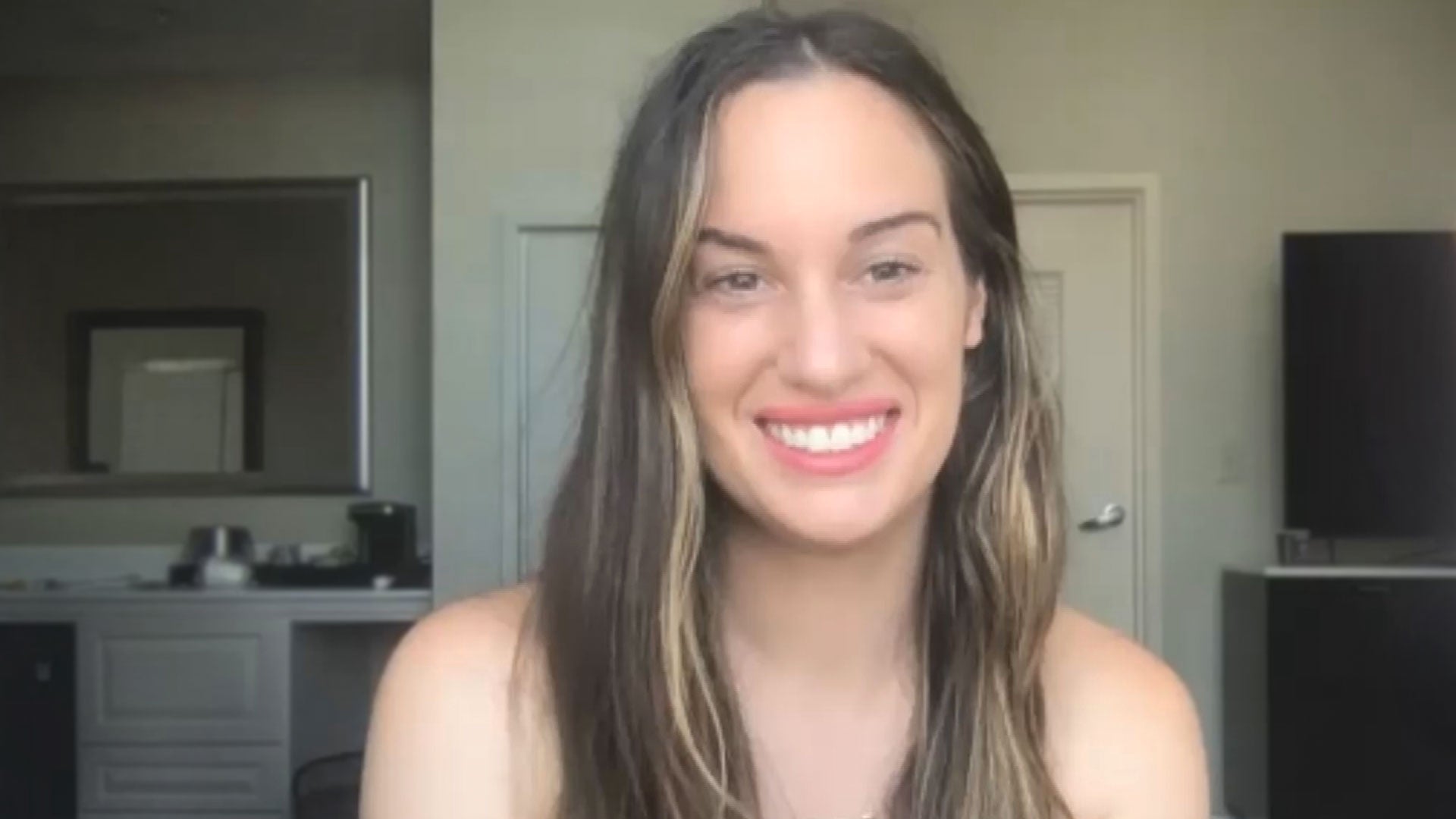 Hannah Berner Is Trading 'Summer House' Drama for Comedy Tour La…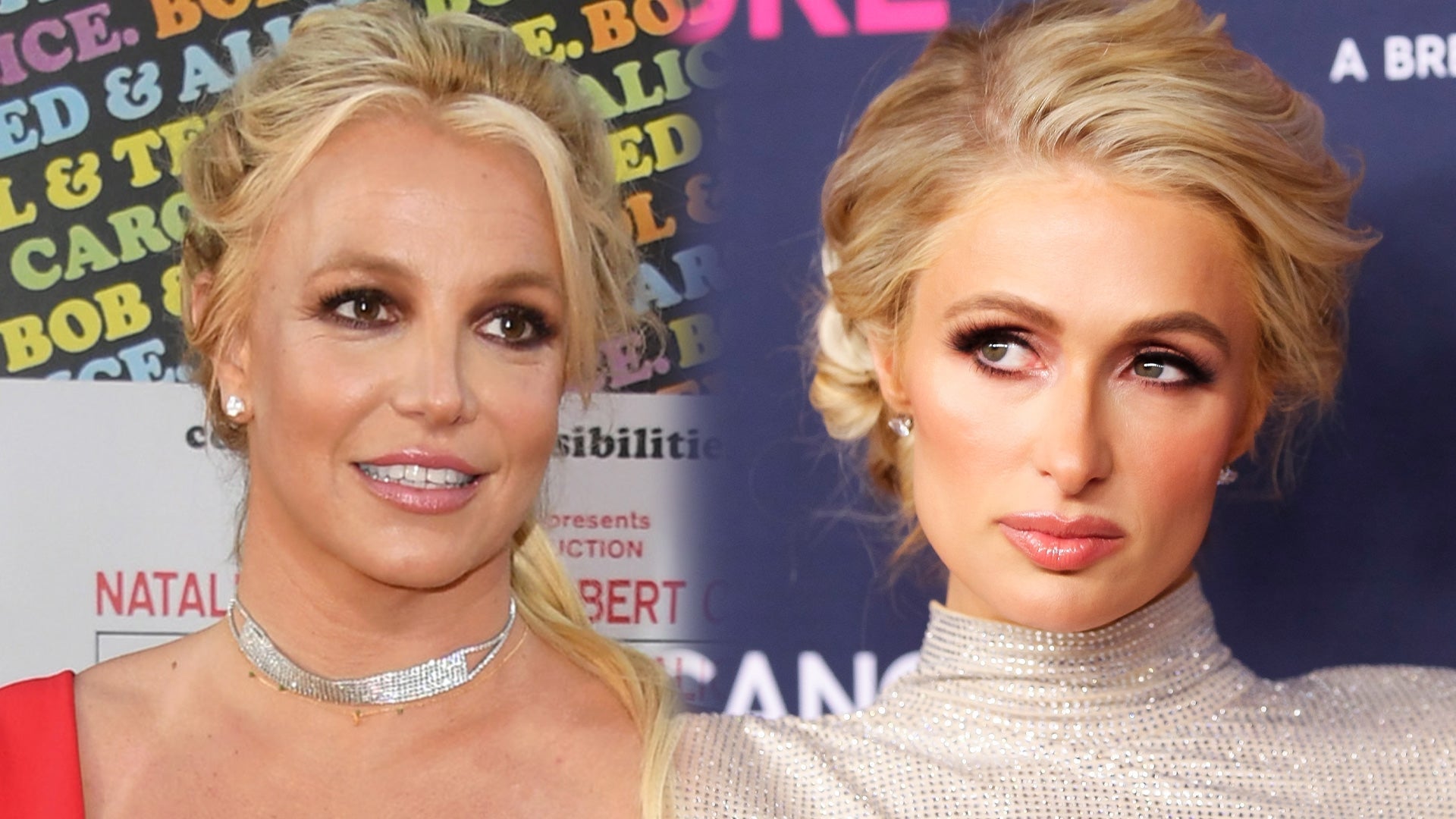 Paris Hilton Is 'Not Offended' by Britney Spears Mentioning Her …