News
Betty White Is 93 Years Young: 7 Surprising Facts About the Legendary Actress!
By
Betty White Is 93 Years Young: 7 Surprising Facts About the Lege…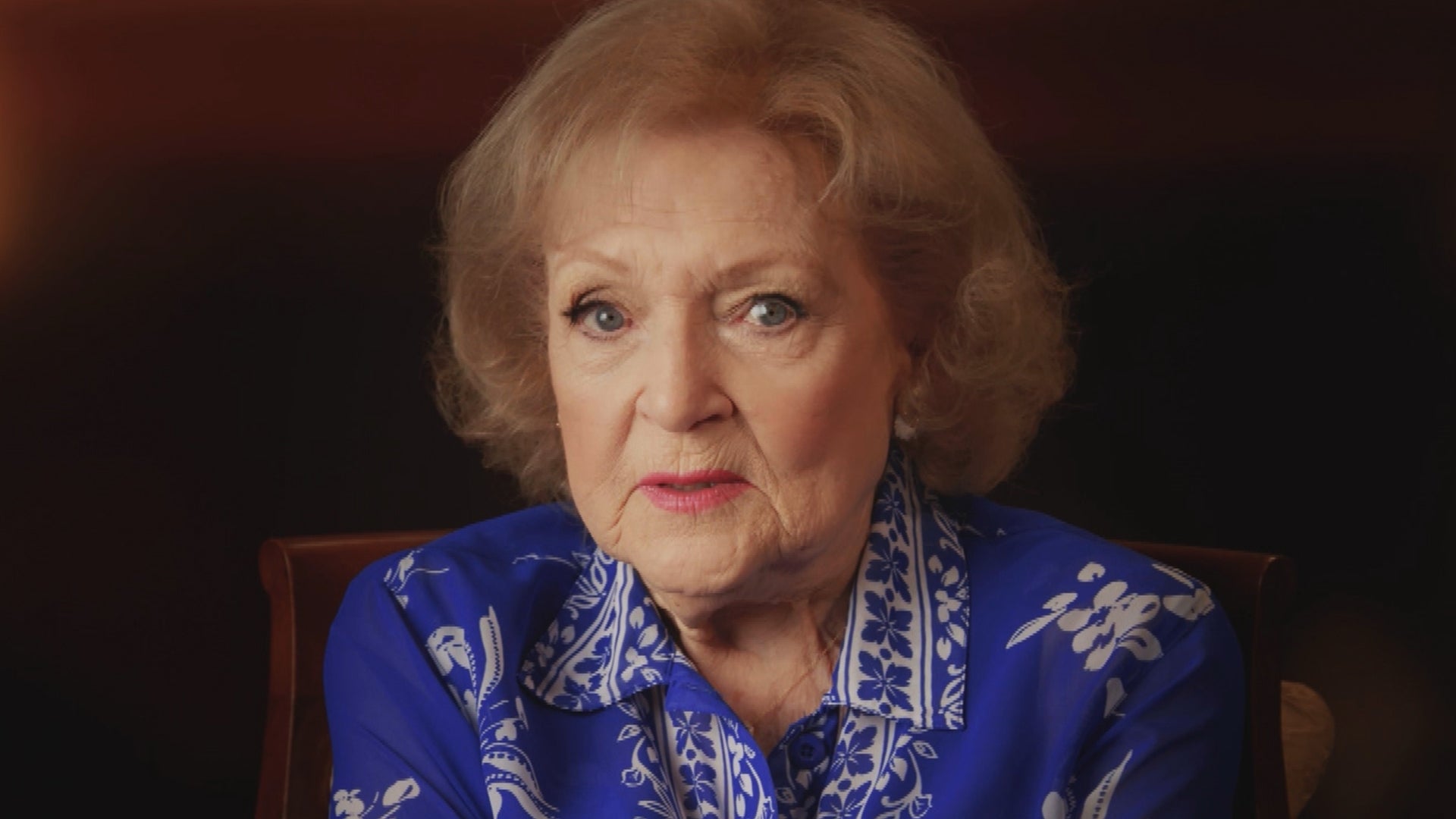 Betty White Reveals How She'd Like to Be Remembered in New Docum…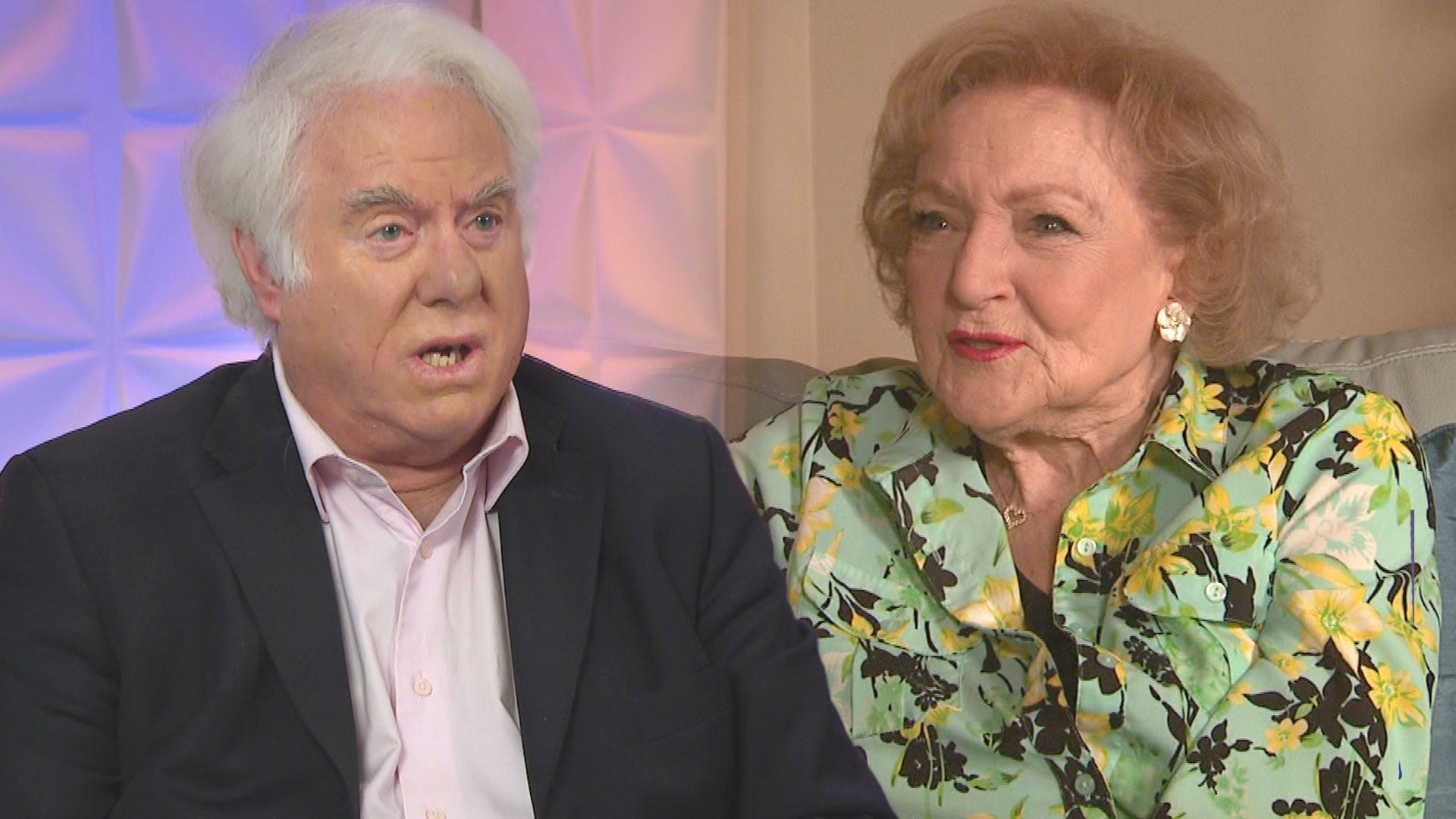 Betty White's Agent Looks Back on Her Final Days, Shuts Down Rum…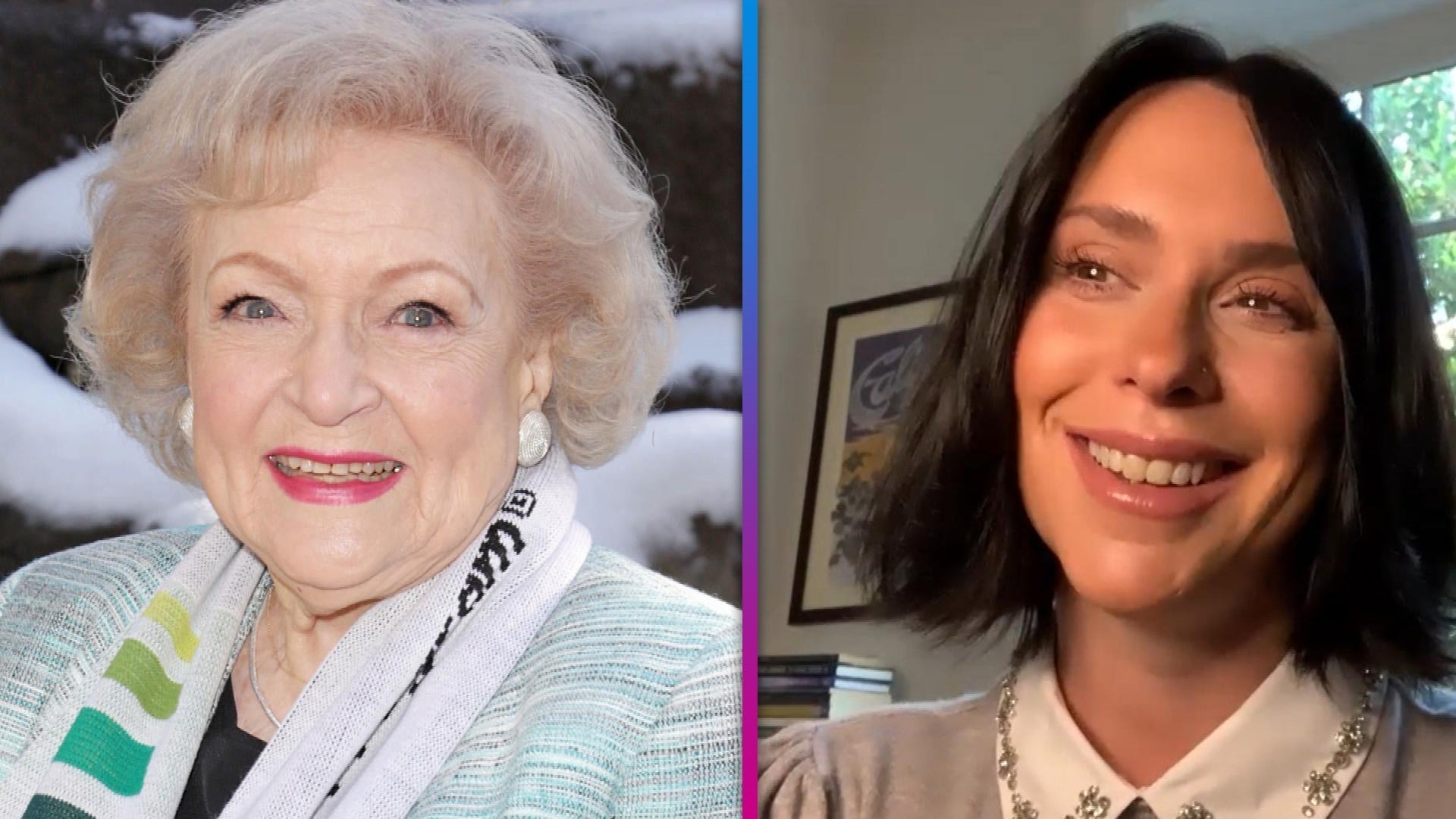 Jennifer Love Hewitt Shares Special Story on 'Instant Love' for …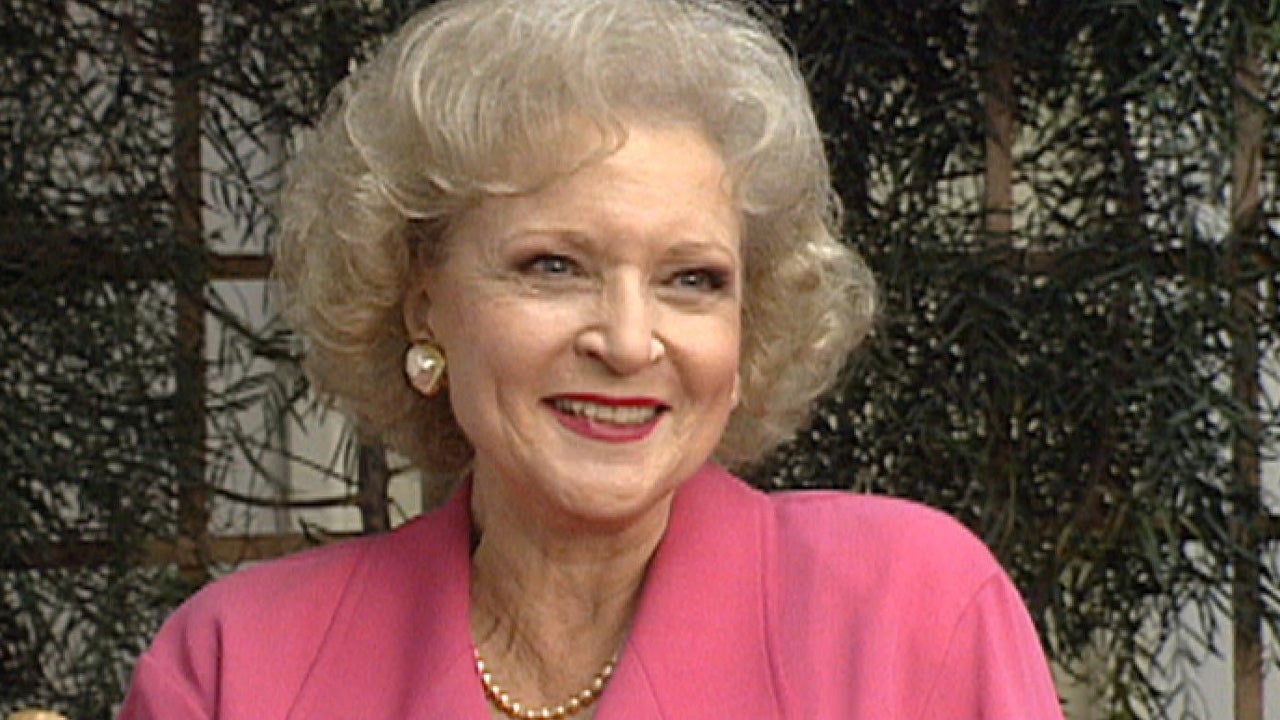 Remembering Betty White: ET's Best Moments With the Golden Girl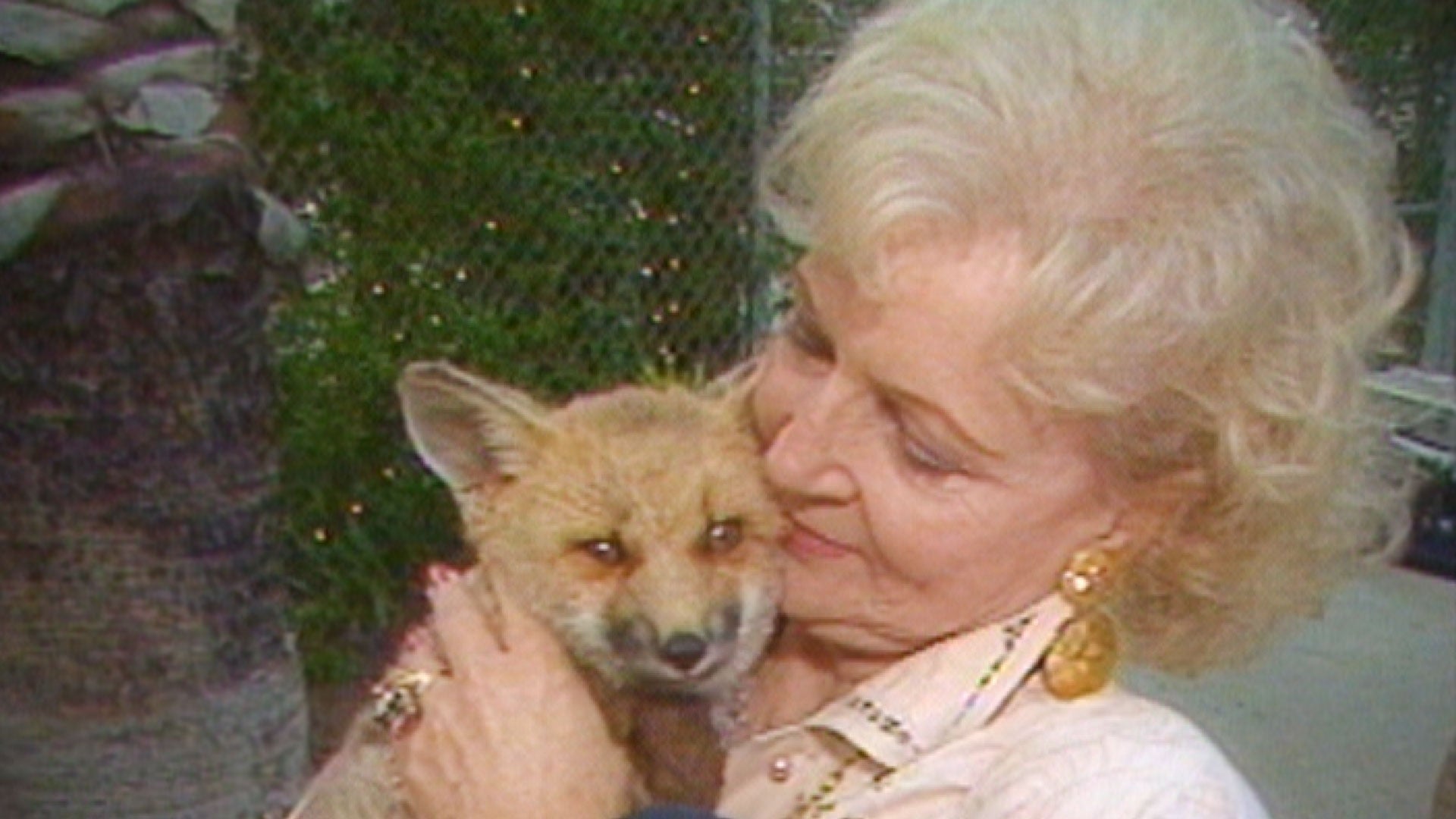 Remembering Betty White's Legacy as an Animal Advocate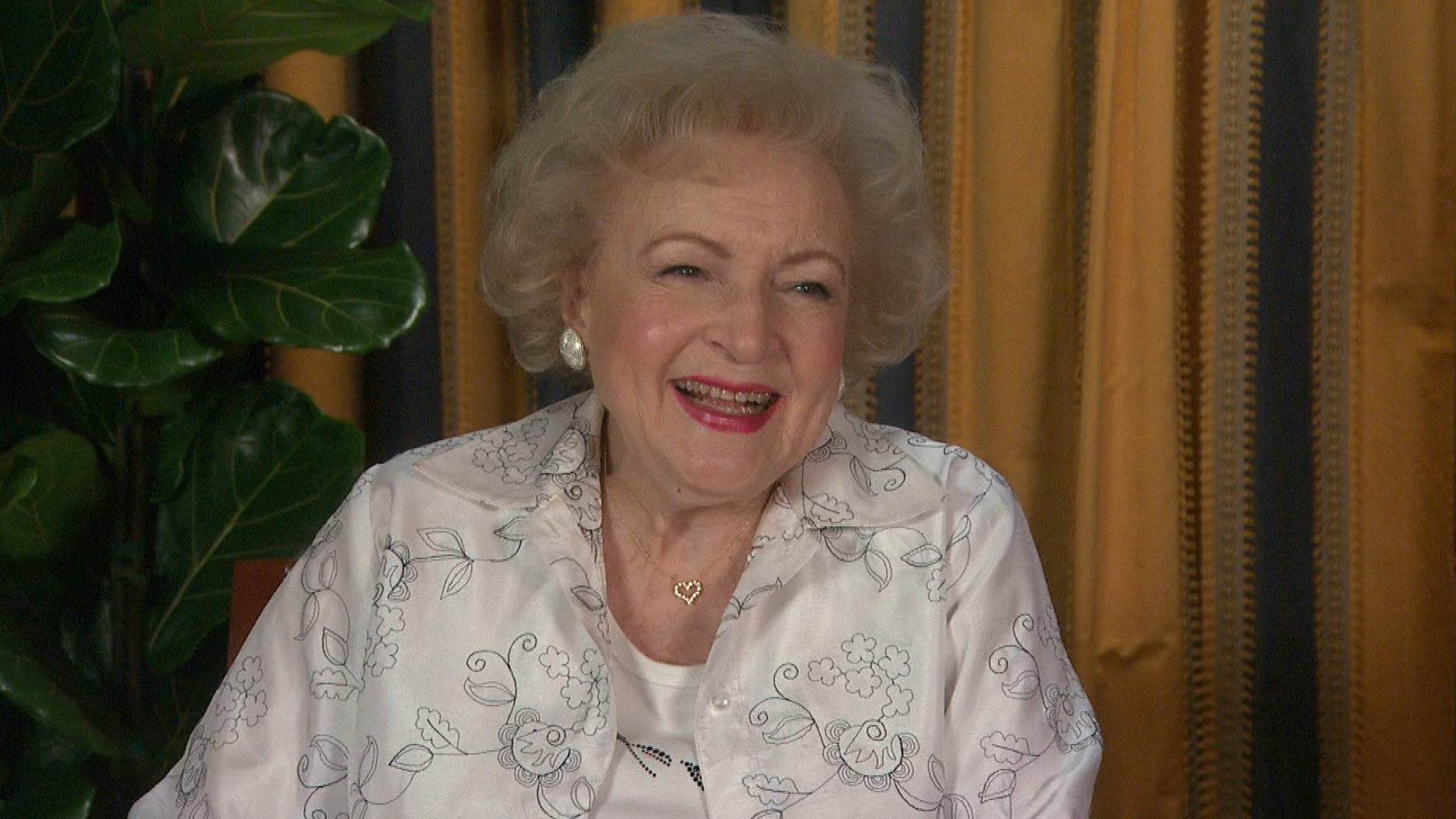 Betty White's Friend Reveals Her Final Word Before Death

Remembering Betty White: 'The Golden Girls' Glory Days and a Loo…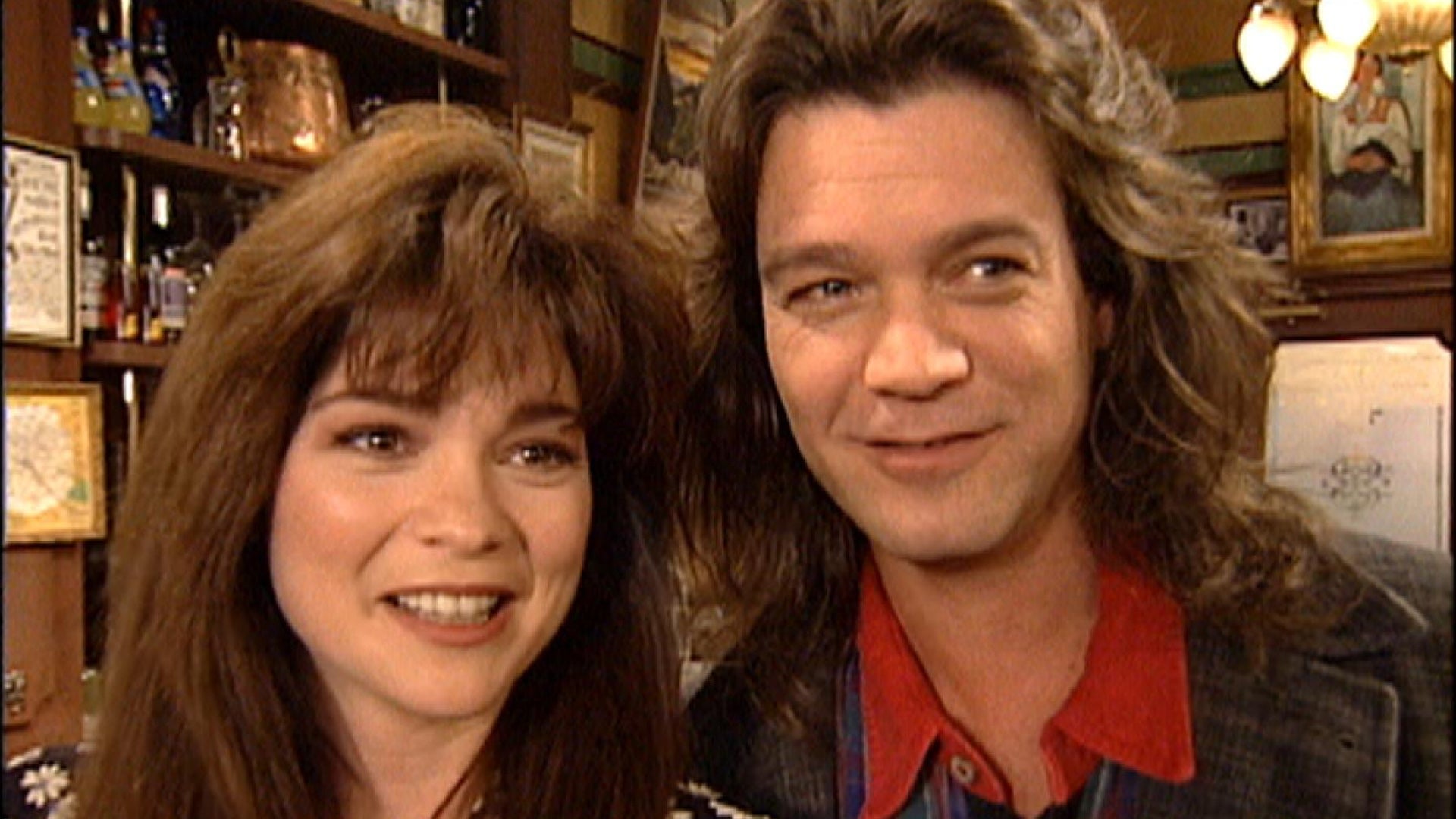 Valerie Bertinelli Reveals 'Soulmate' Eddie Van Halen's Last Wor…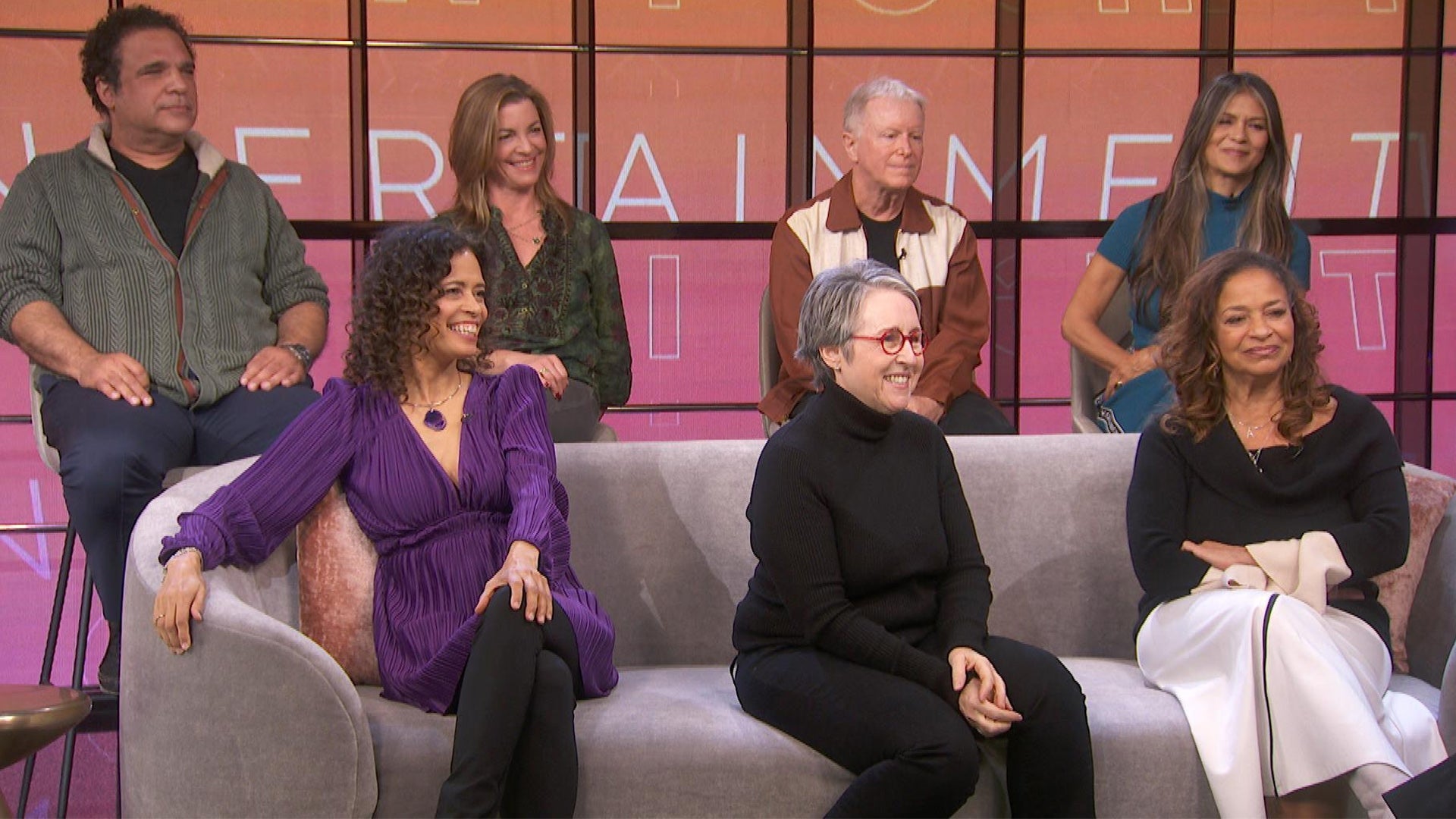 'Fame' Cast Reunites as They Celebrate the Show's 40th Anniversa…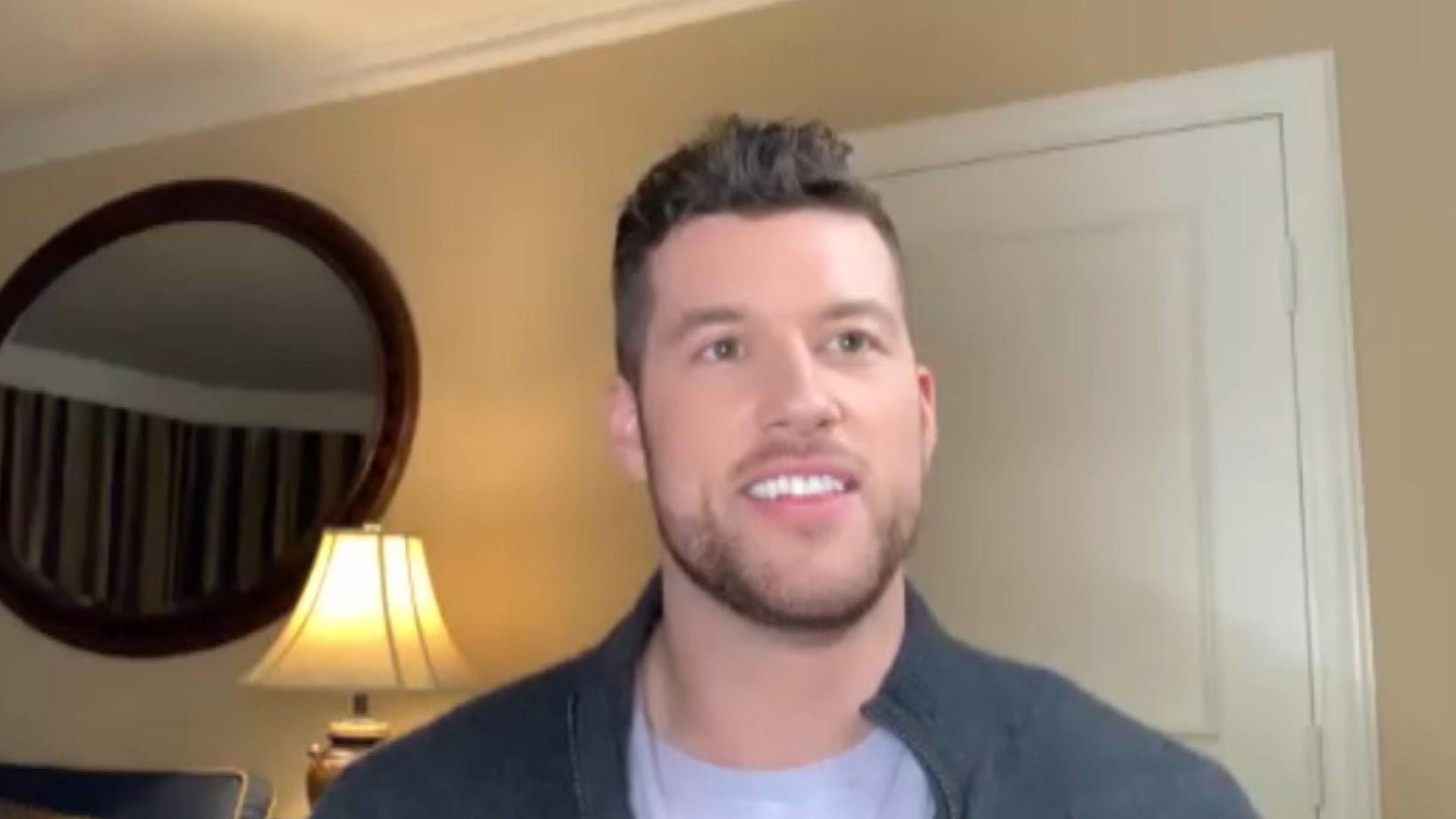 New 'Bachelor' Clayton Echard on His Season's Rocky Start (Exclu…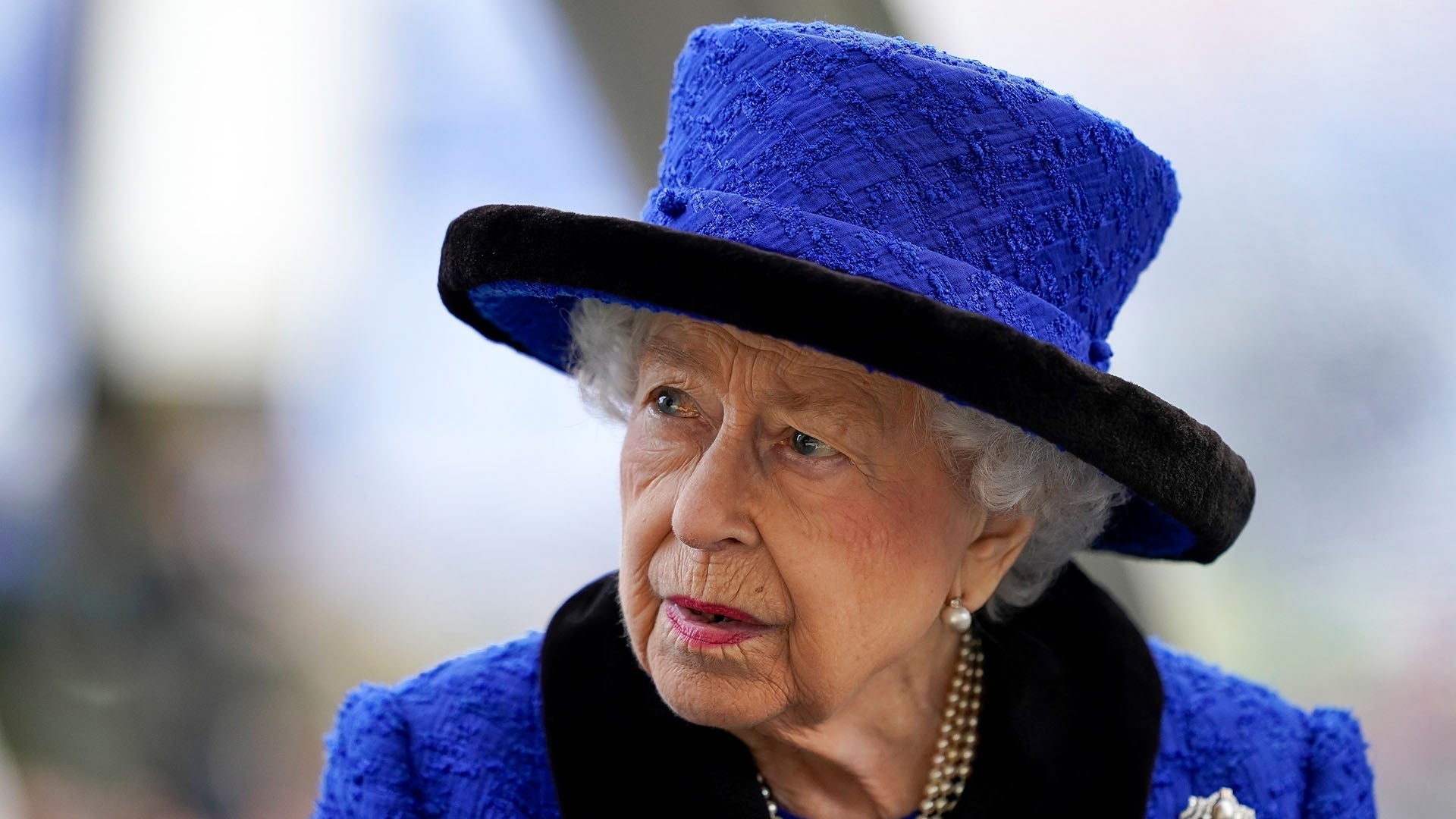 Queen Elizabeth II's 70th Anniversary as Monarch: How She's Prep…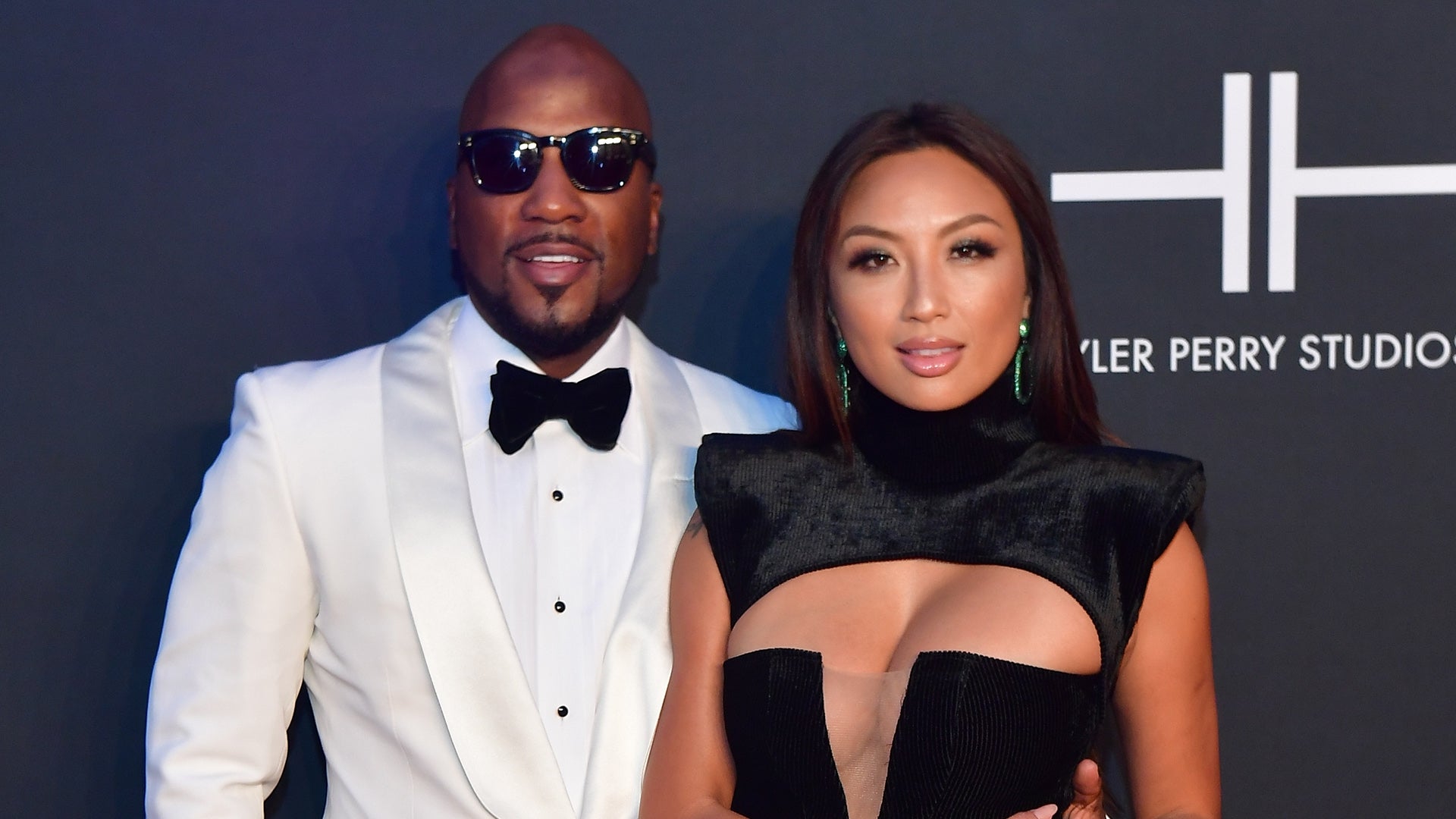 'The Real' Co-Host Jeannie Mai Welcomes First Child With Husband…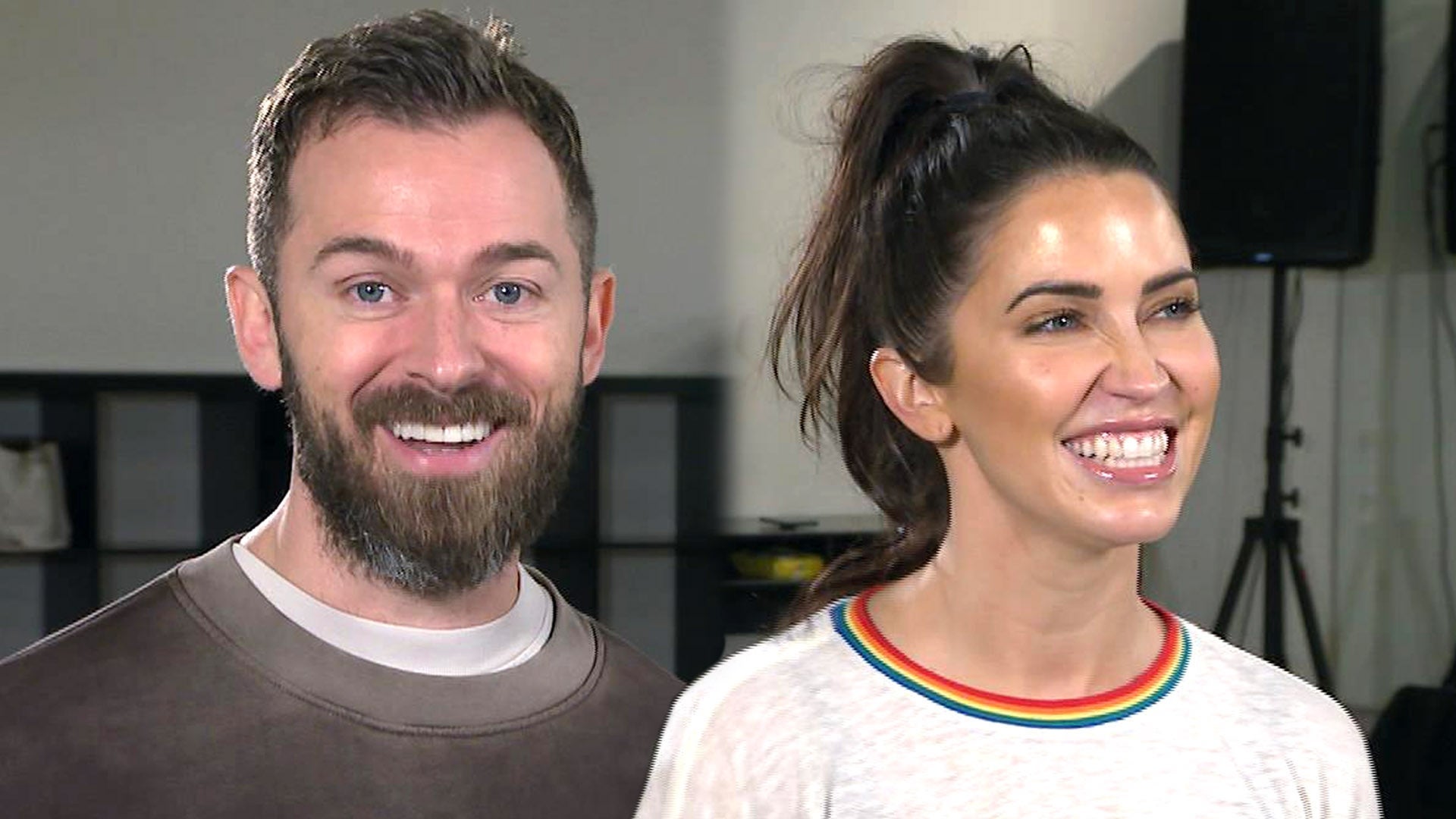 Kaitlyn Bristowe on Planning Wedding Ahead of 'Dancing With the…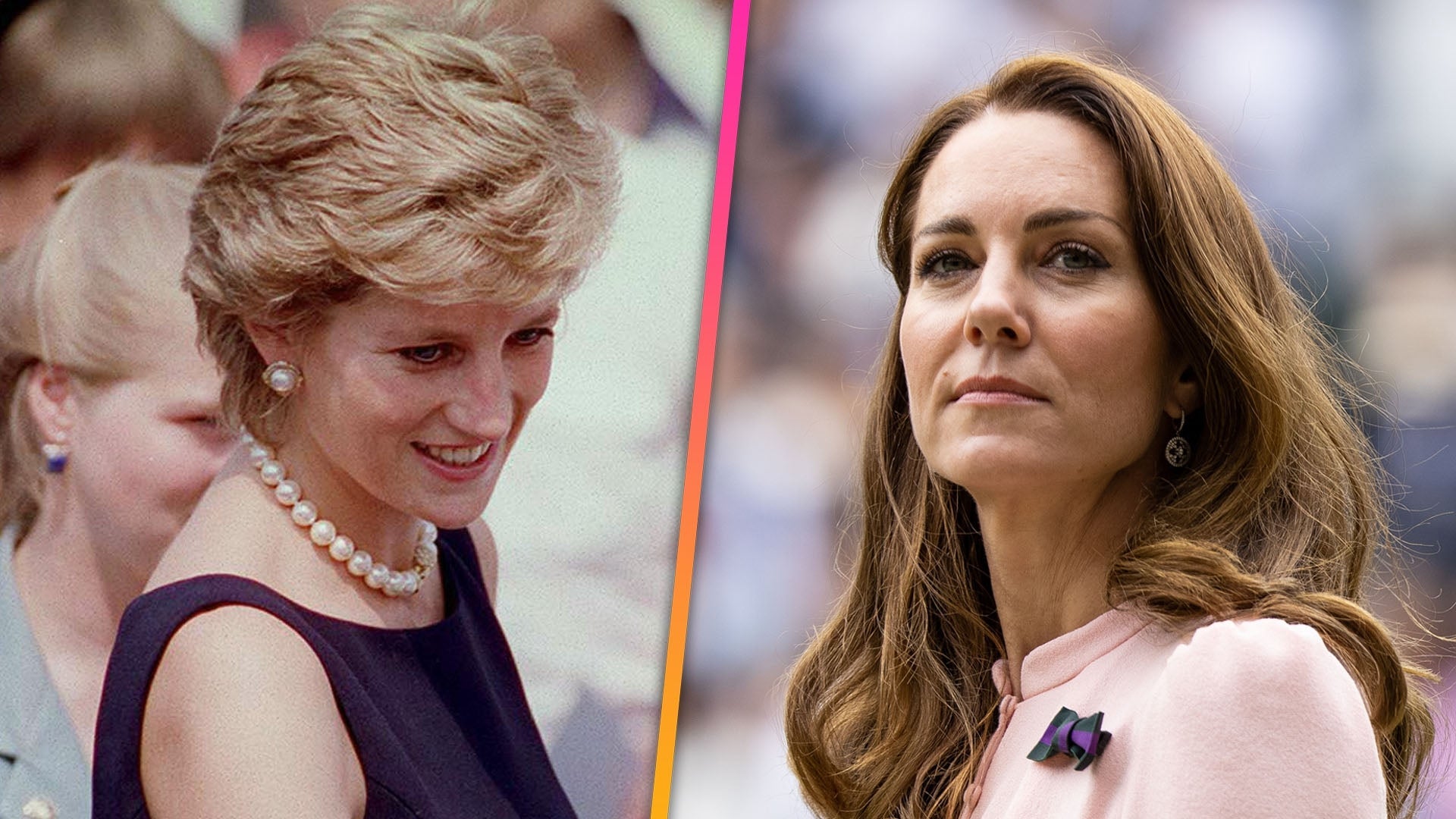 When Kate Middleton Will Assume Princess Diana's Official Royal …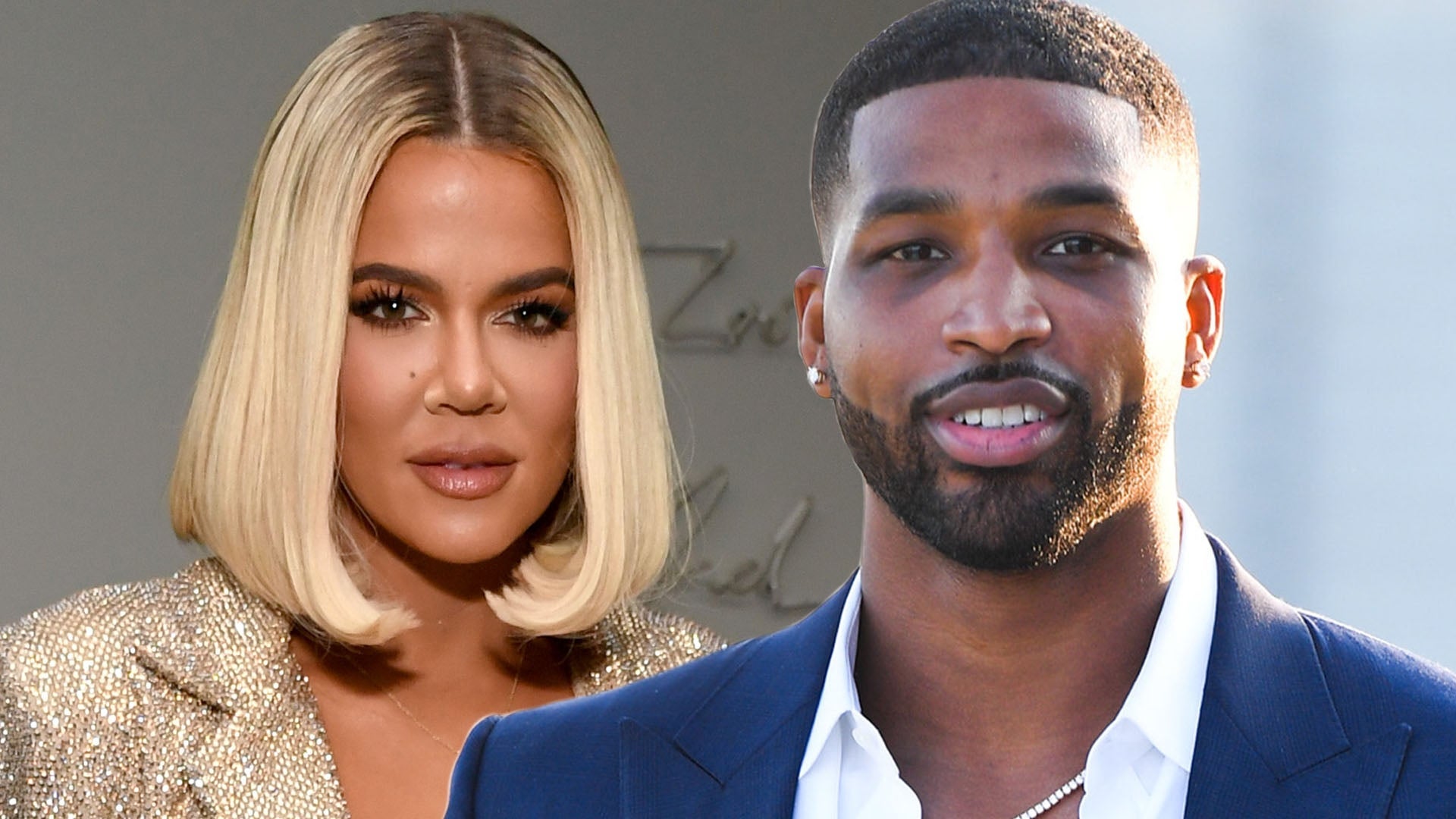 How Khloe Kardashian Is Doing Following Tristan Thompson Baby Sc…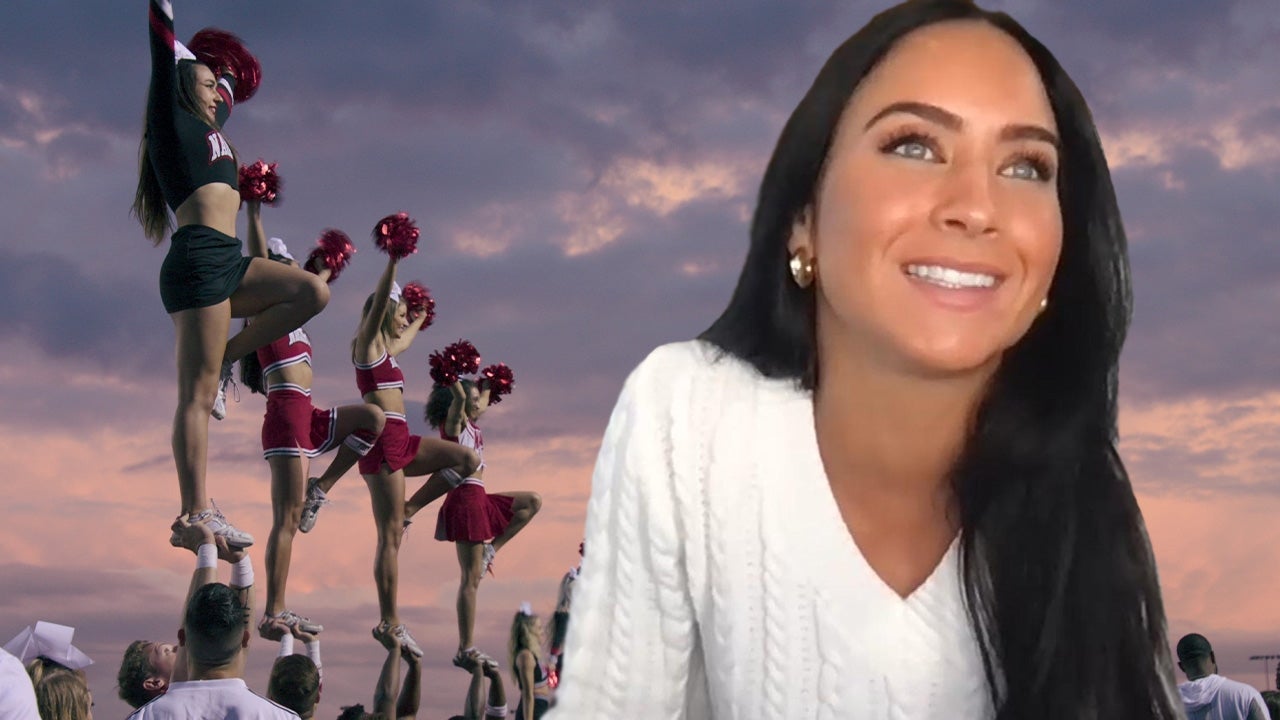 'Cheer' Season 2: Gabi Butler Confesses That She's Still Eligibl…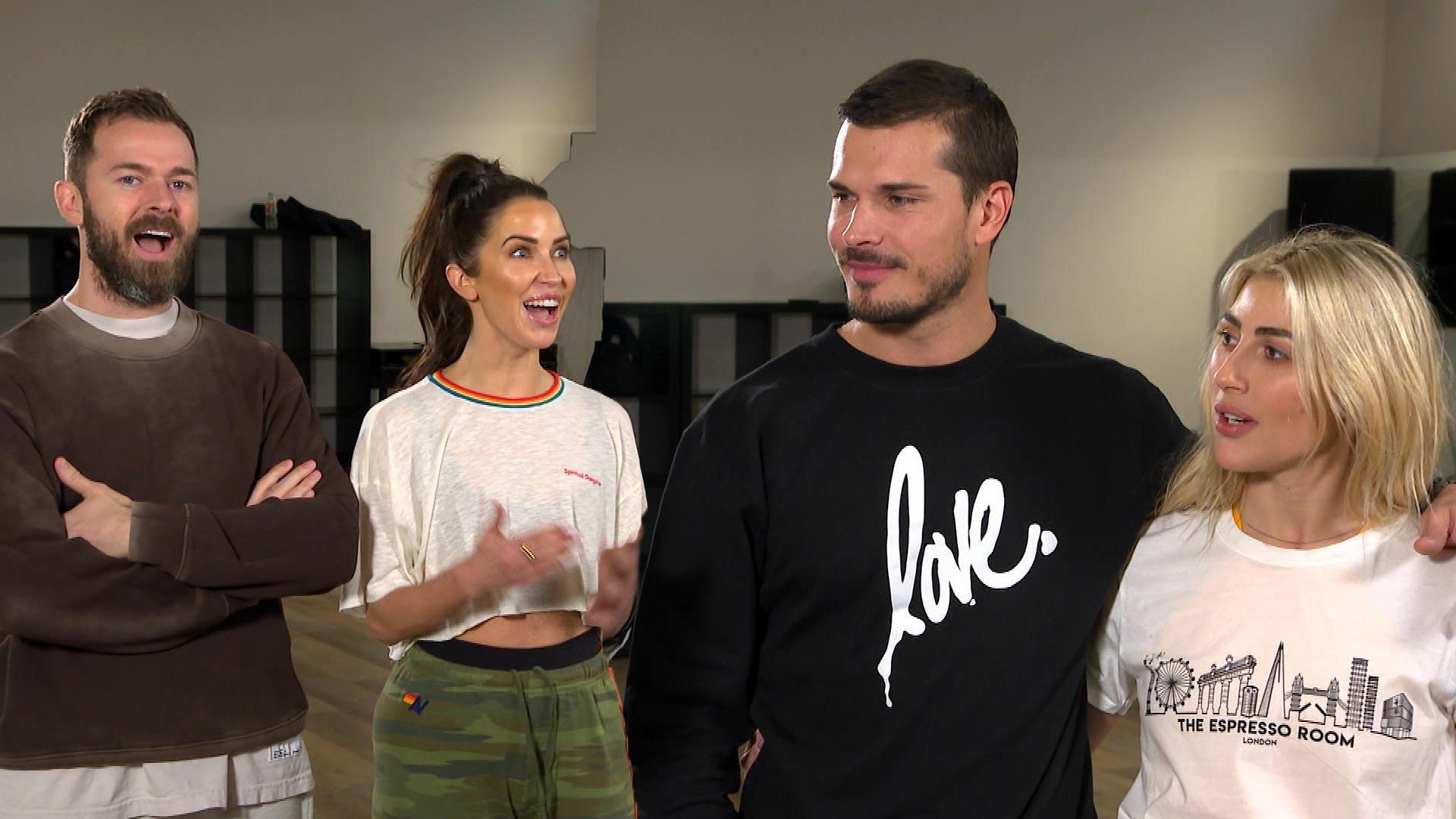 Inside the 'Dancing With the Stars: Dare to Be Different' Live T…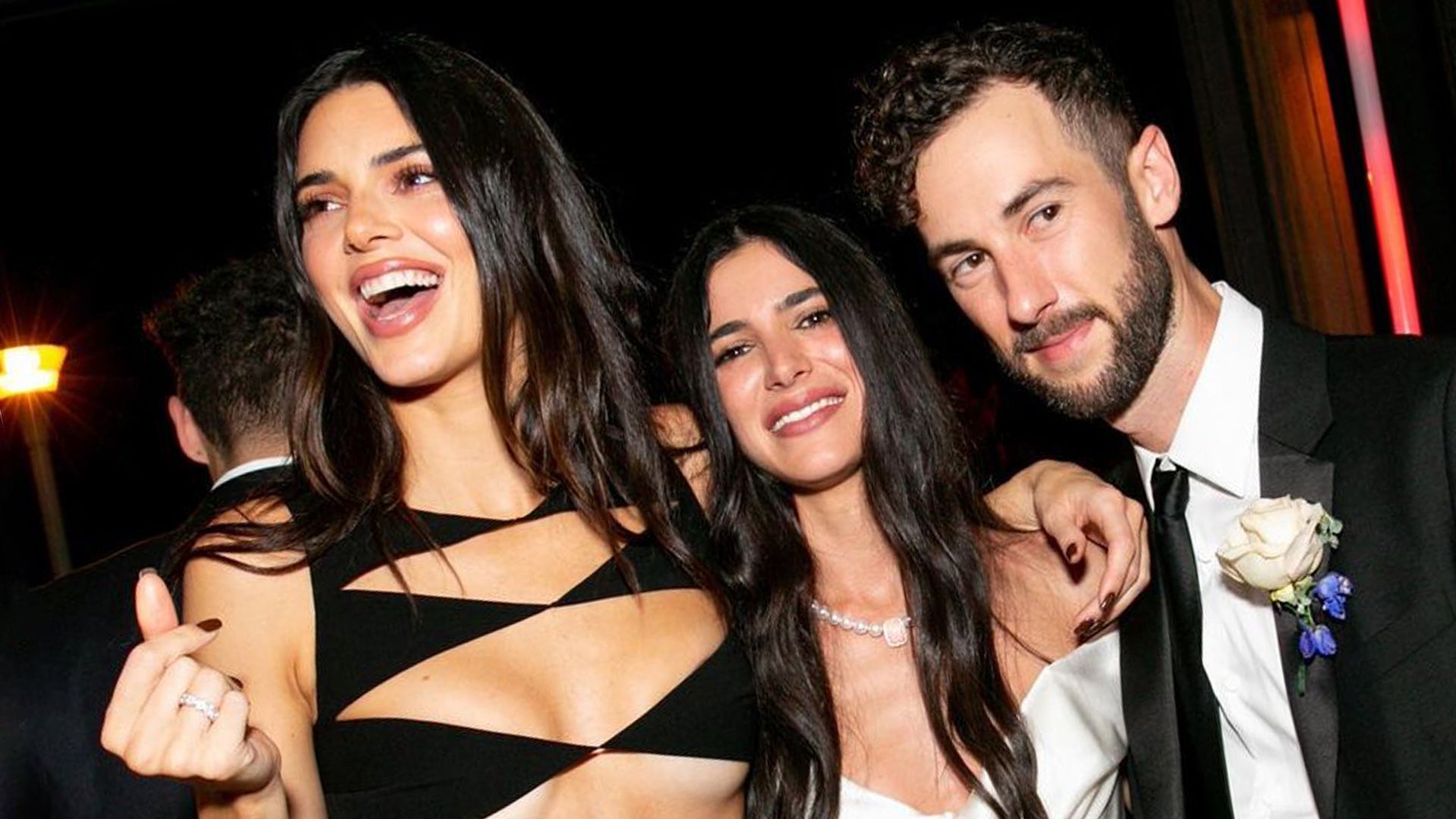 Kendall Jenner Responds to Backlash Over Sexy Dress She Wore to …
Betty White is winning at life!
The actress is turning 93 years-young on Saturday and just can't stop being awesome, continuing a legendary career spanning 70 years in television and film. In honor of her worldwide success, we're breaking down seven surprising facts about Betty!
30 Fun Facts About Birthday Girl Betty White!

Betty paved the way for women in television. From 1953 to 1955 she produced her own TV series, Life With Elizabeth. She was one of the first people to have creative control in front and behind the camera.
Can you believe Betty could have been Blanche on The Golden Girls?
But it all changed after they shot the pilot. Betty revealed at The Paley Center for Media why the director had a change of heart.
"I had come off the Mary Tyler Moore Show playing the neighborhood nymphomaniac, Sue Ann Nivens…So I was thrilled at Blanche," Betty continued. "I thought that was wonderful and then all of a sudden somebody said, you know, it was Jay Sandrich in his genius. He said, 'If Betty plays another man hungry, their going to think its Sue Ann re-visited. So let's make her Rose."
Her career was revitalized in 2010 after she starred in a Snickers Super Bowl commercial. Later that year she went on to become the oldest person in history to host Saturday Night Live. But it almost didn't happen!
"I had such a panic attack when the whole thing came about," Betty told ET. "I said thank you so much but no I can't and my agent said yes you will, you have to do that."
WATCH: Betty White Trades 'Rocker' for 'Wrecking Ball'

So how does the soon to be 93-year-old do it all?
Betty told ET, "I think it goes back to genes, my folks blessed me with some good genes and I have lots of energy, I'm blessed with good health and I love what I do and you can't get a better combination than that!" Betty told ET.
Check out the above video to see more things we bet you didn't know about Betty!
Follow Rebecca on Twitter @RebeccaZamer