News
Miley Cyrus Talks Justin Bieber Stealing Her Look: "He Went and Got the Miley!"
By
Miley Cyrus Opens Up About Her Playful Friendship with Justin Bi…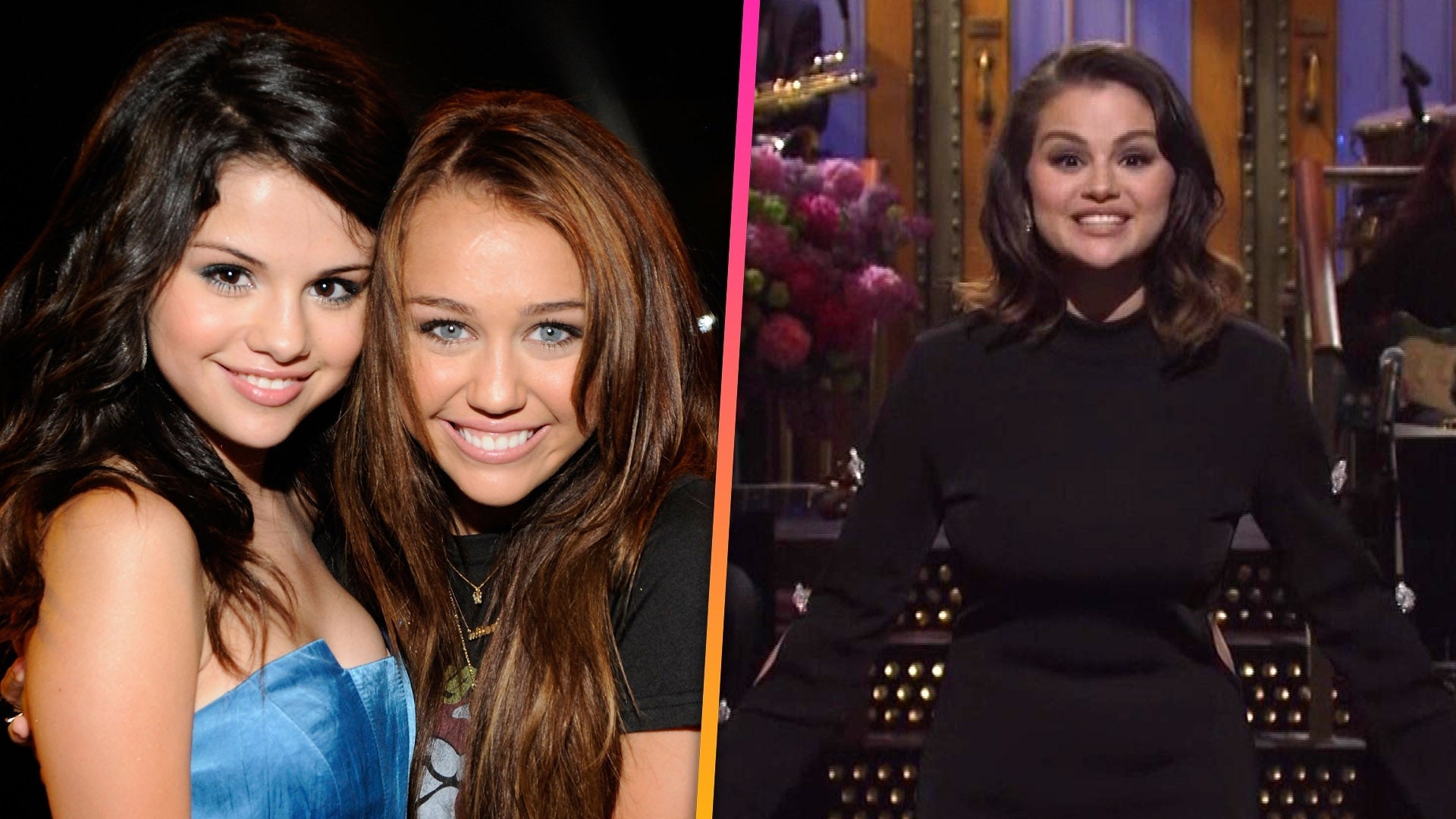 'SNL': Selena Gomez Impersonates Miley Cyrus and Jokes About Dat…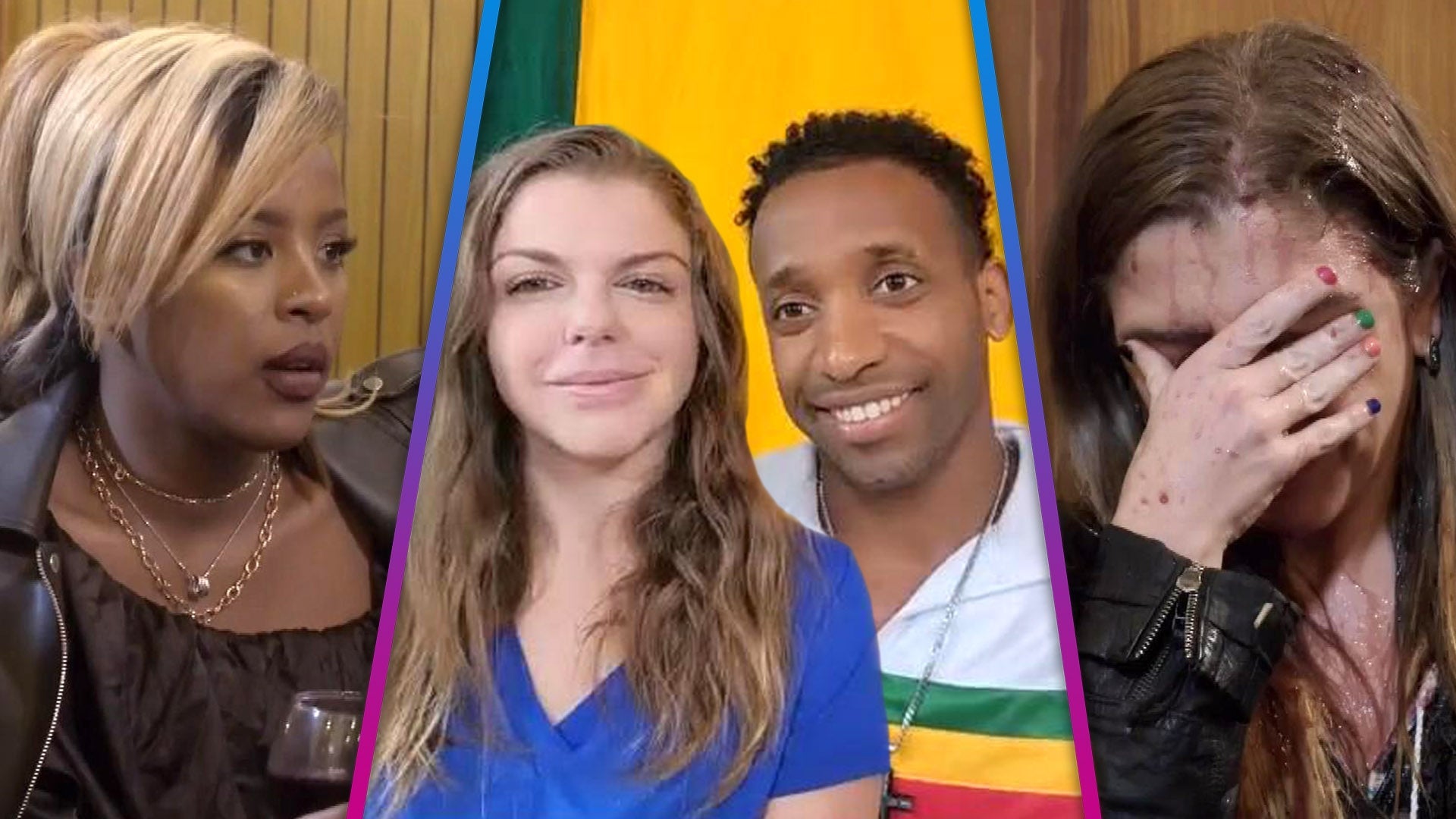 '90 Day Fiancé's Ariela Opens Up About Biniyam's Sister Throwing…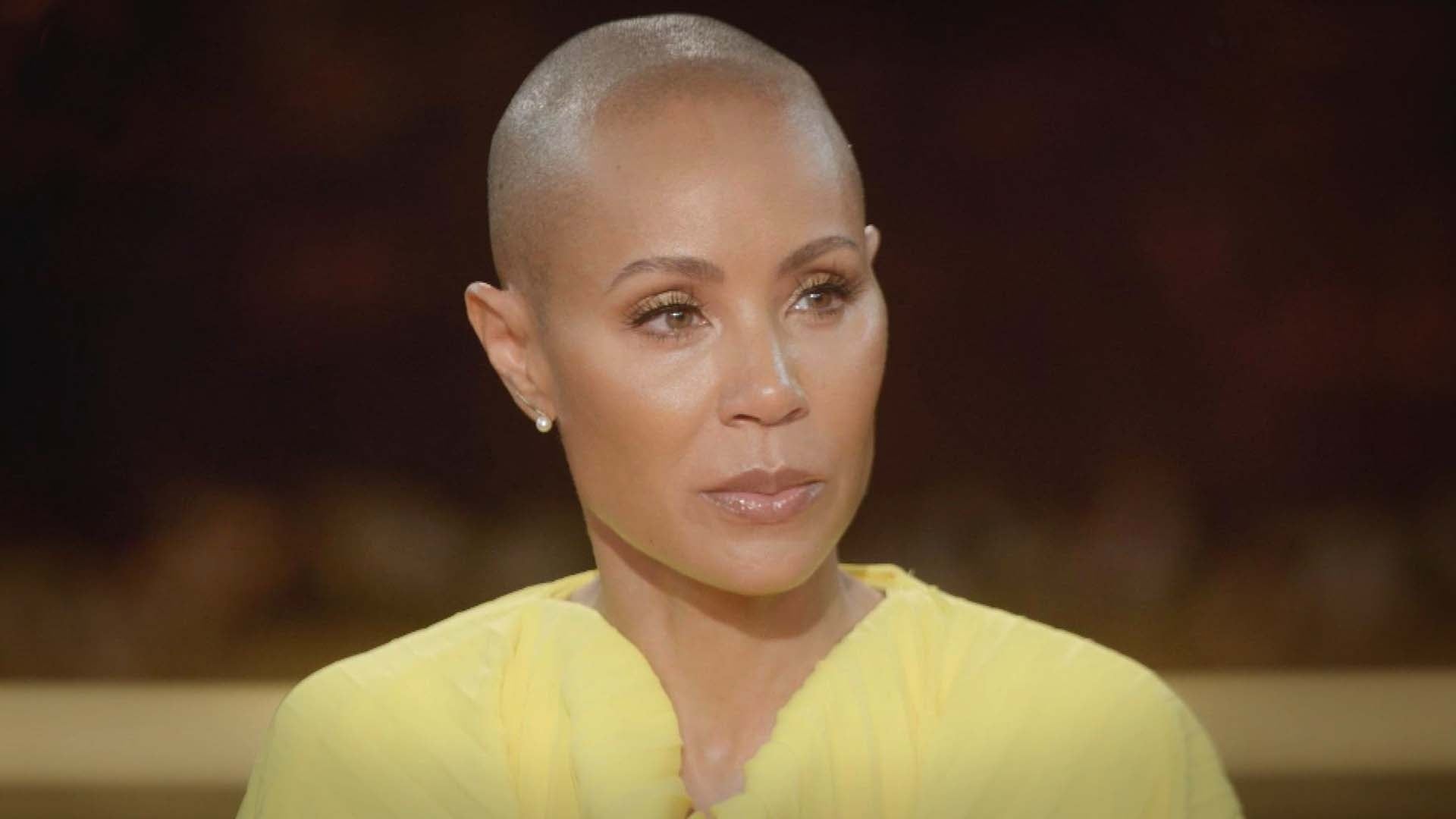 Jada Pinkett Smith Opens Up About Lack of Protection As 'Biggest…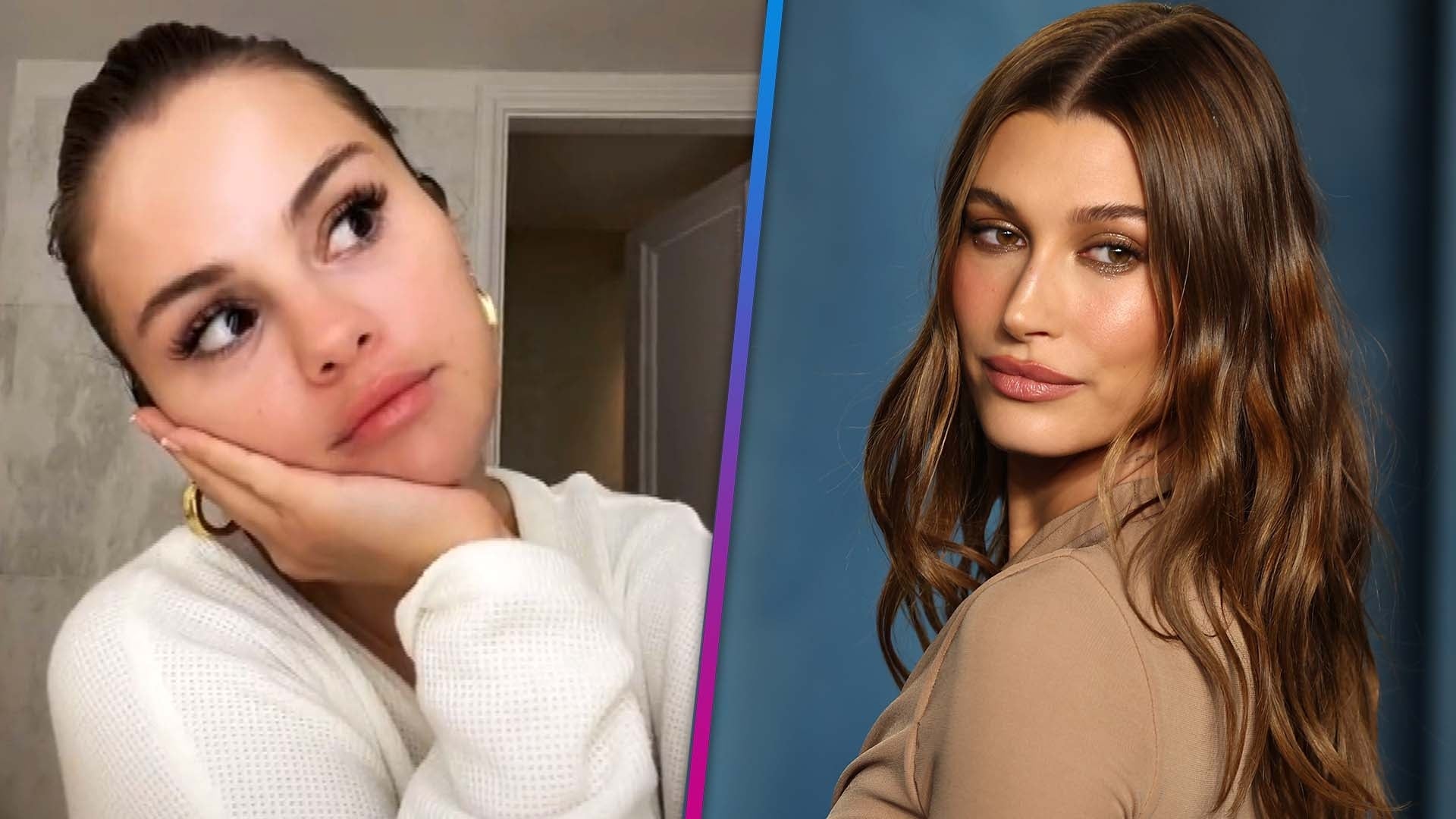 Inside Selena Gomez's Apology to Hailey Bieber on TikTok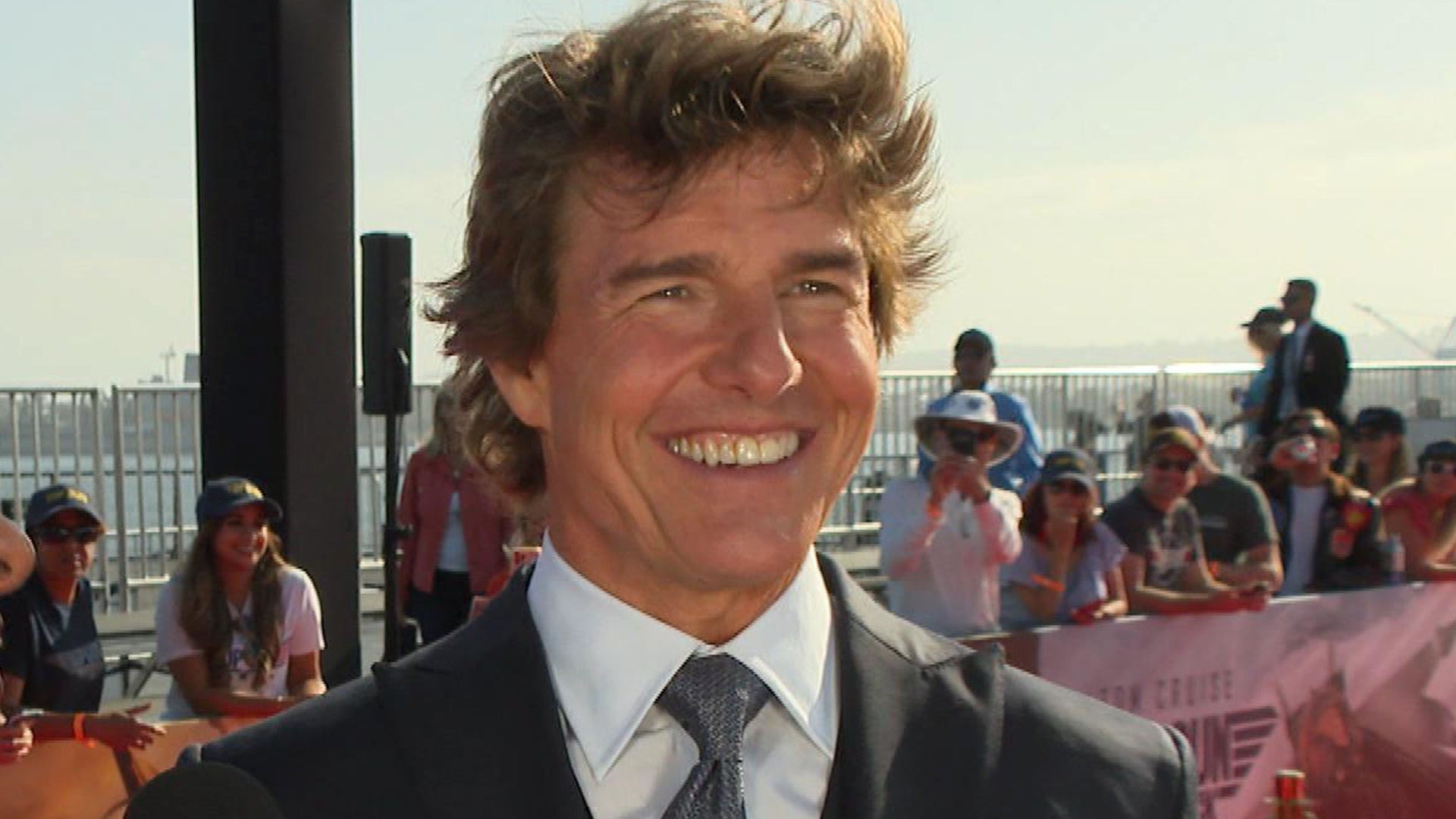 Tom Cruise Opens Up About Working With Val Kilmer Again in 'Top …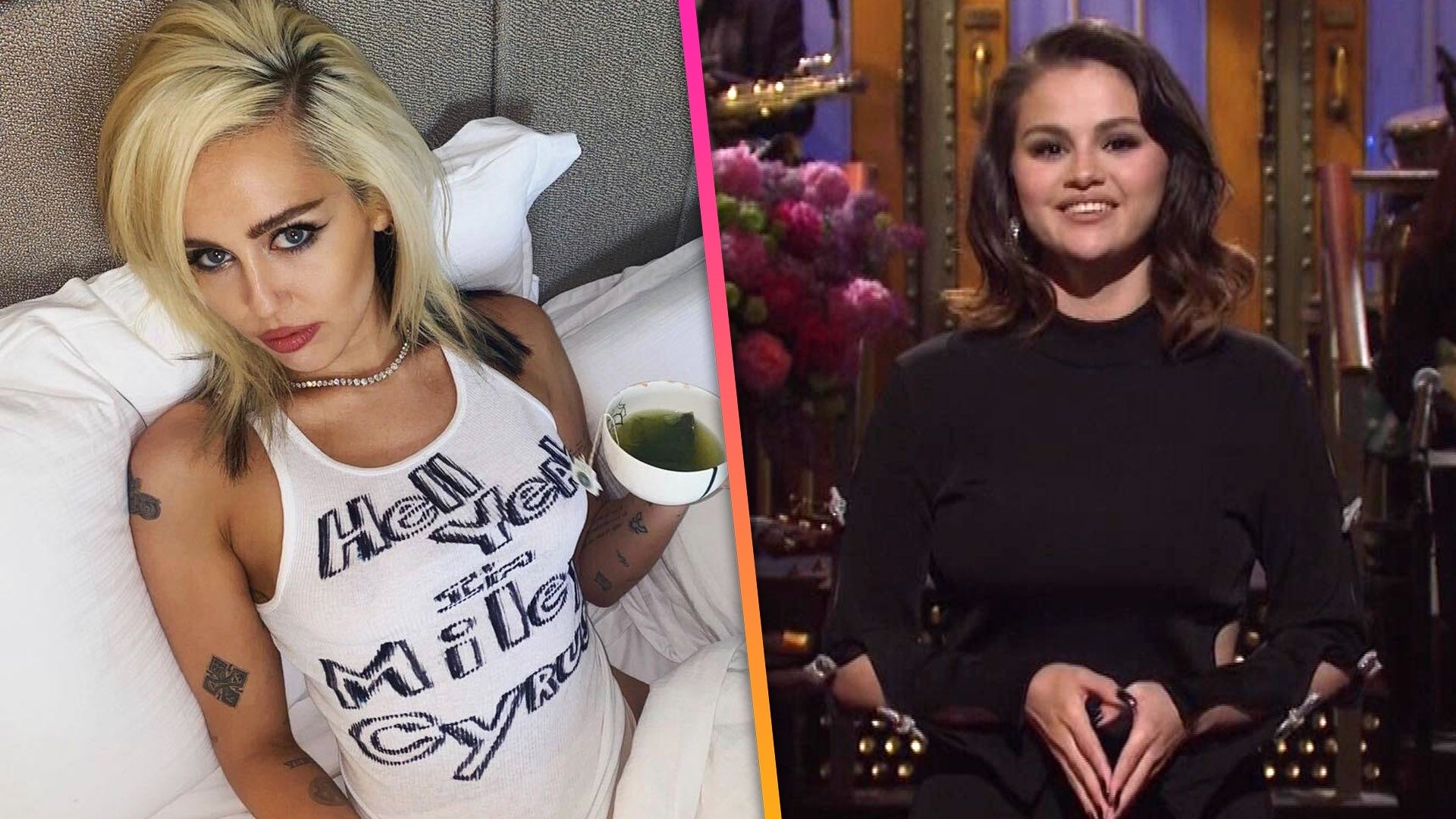 Miley Cyrus Responds to Selena Gomez's 'SNL' Impression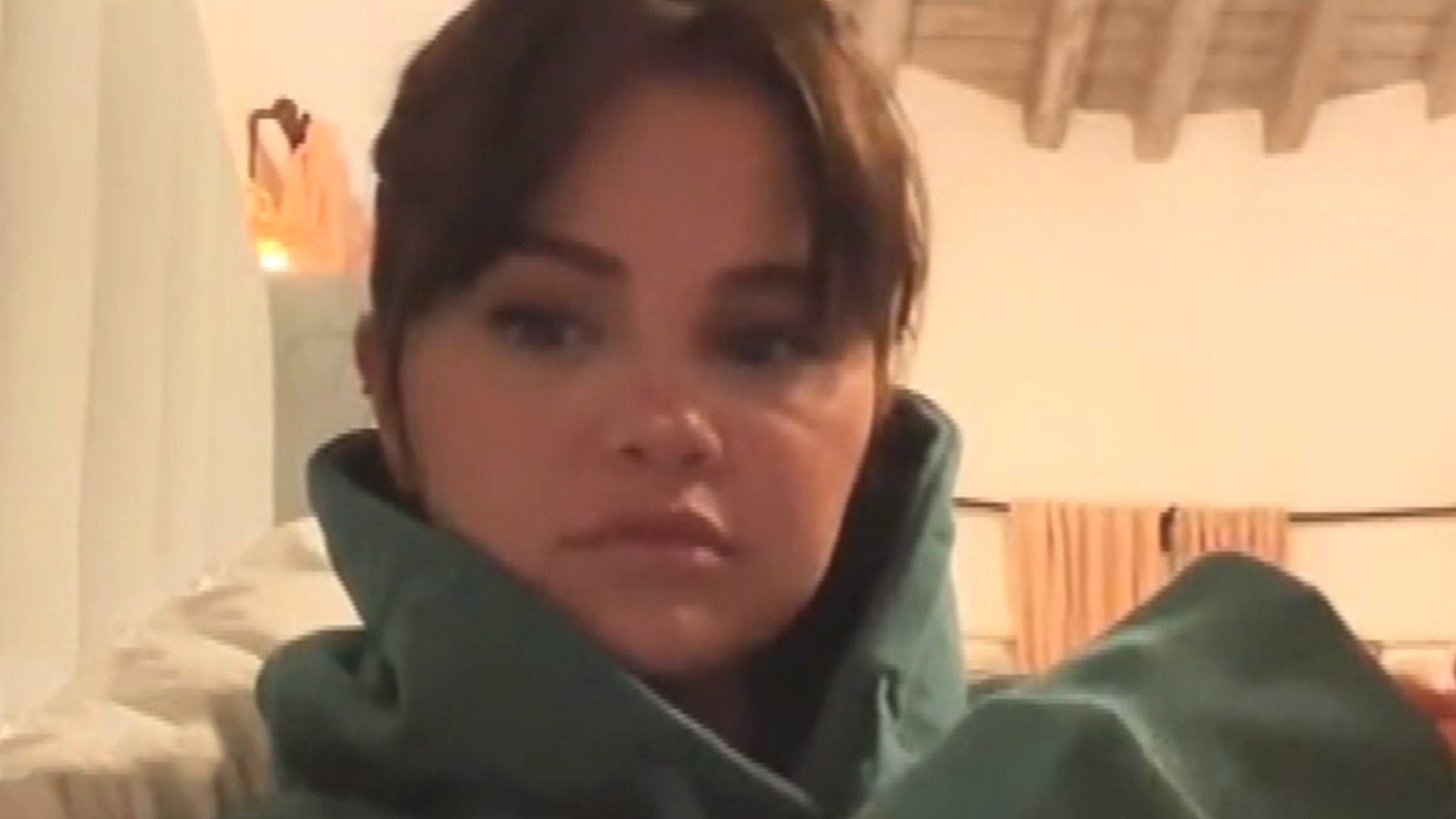 Selena Gomez Pokes Fun at Her Dating Age Range on TikTok!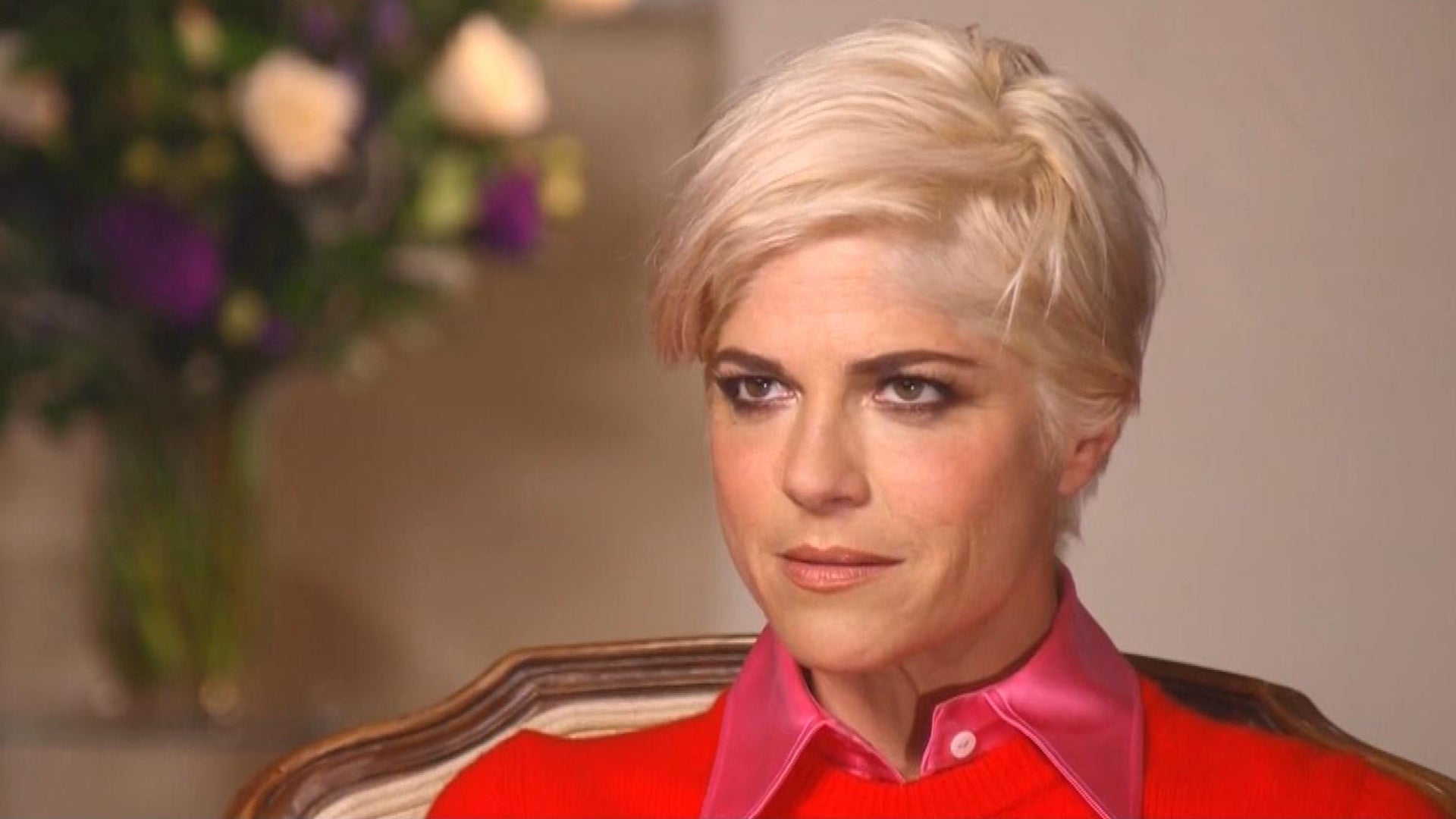 Selma Blair Opens Up About Alcoholism, Reveals First Time She Go…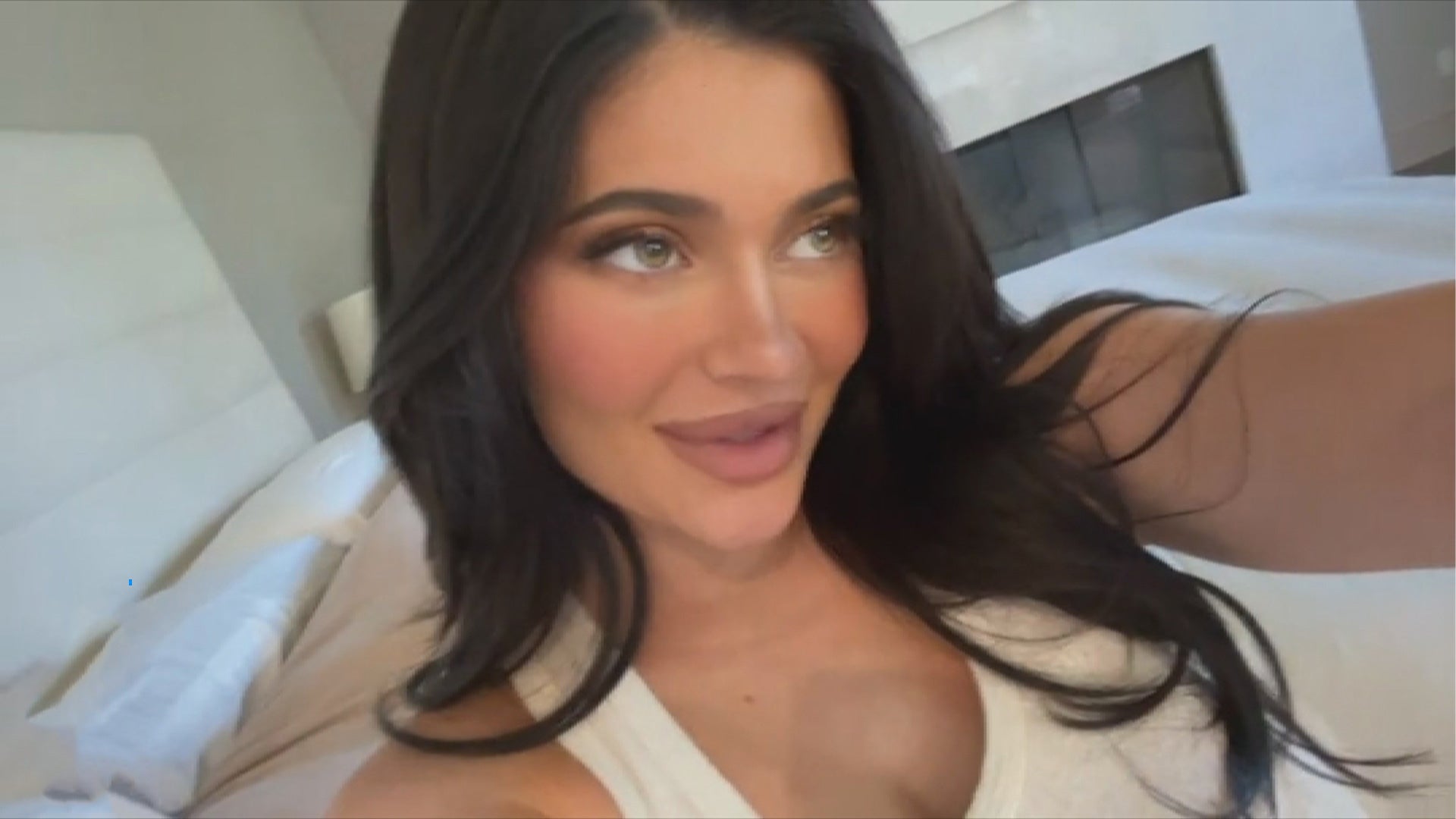 Kylie Jenner Lip Dubs a Travis Scott Song on TikTok and Opens Up…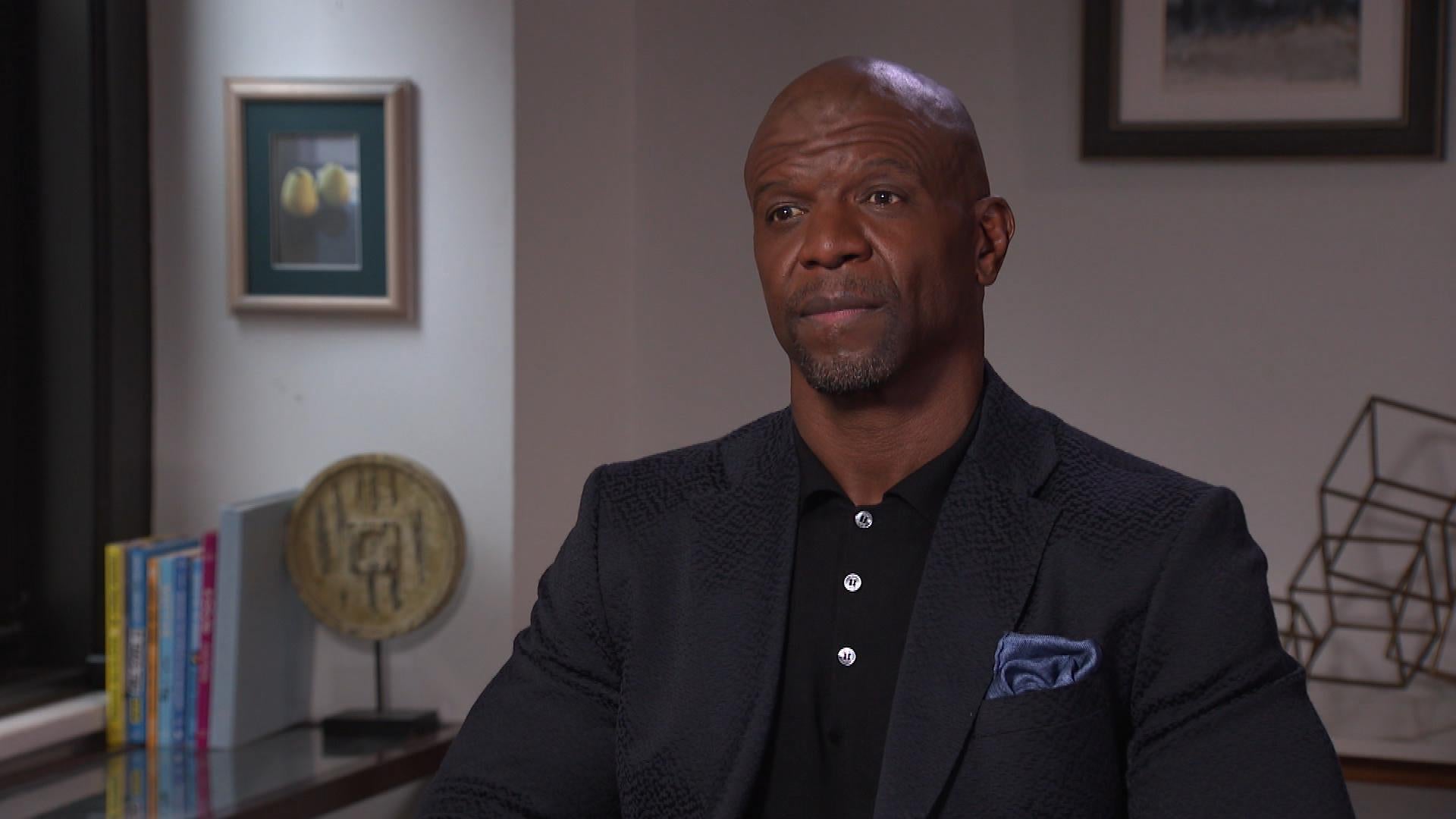 Terry Crews Opens Up About Learning to Control His Rage, Suicida…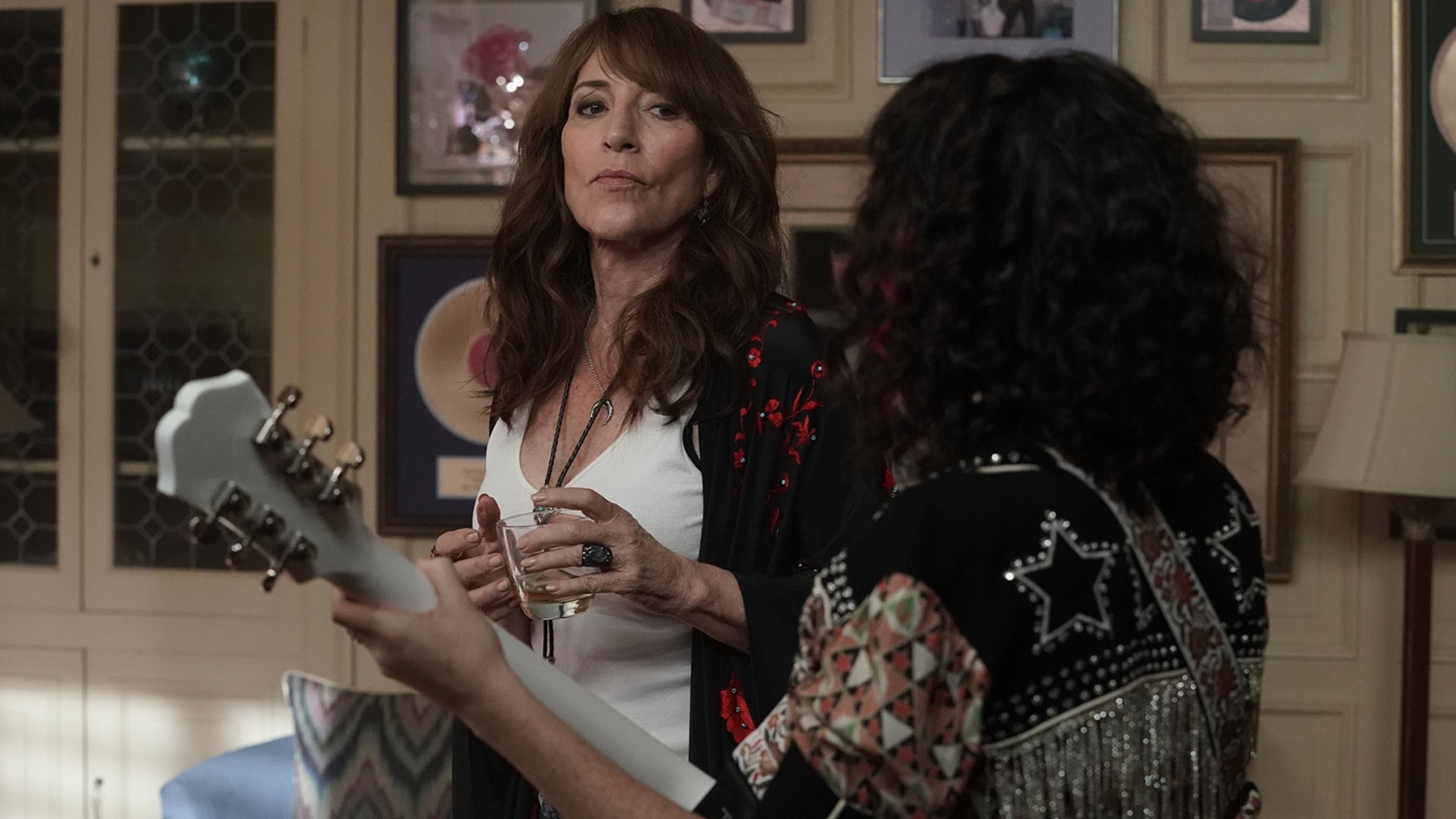 'Torn Hearts' Sneak Peek: Katey Sagal Leads A Cappella Recording…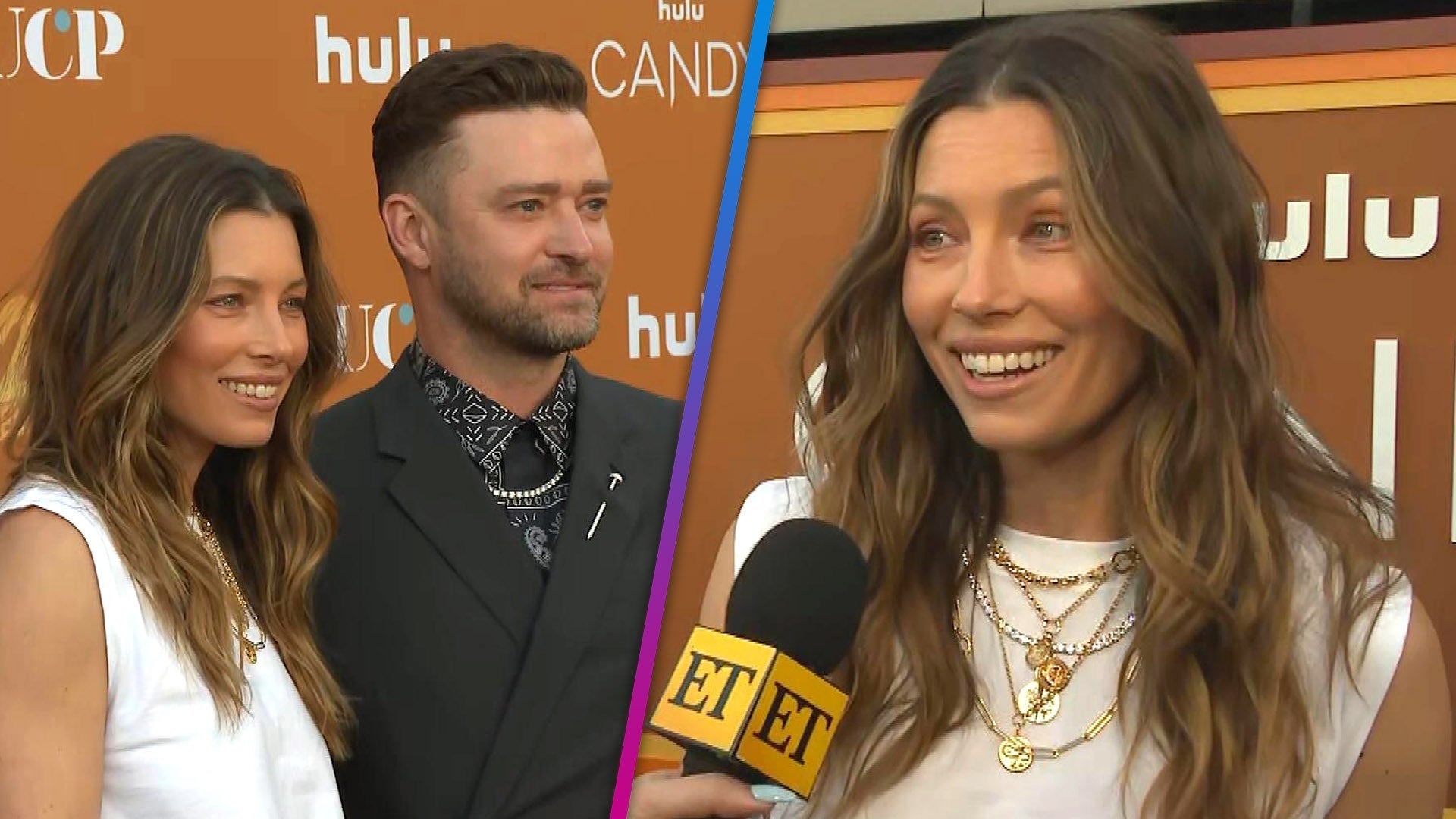 Jessica Biel on Words From Justin Timberlake That Keeps Their Ma…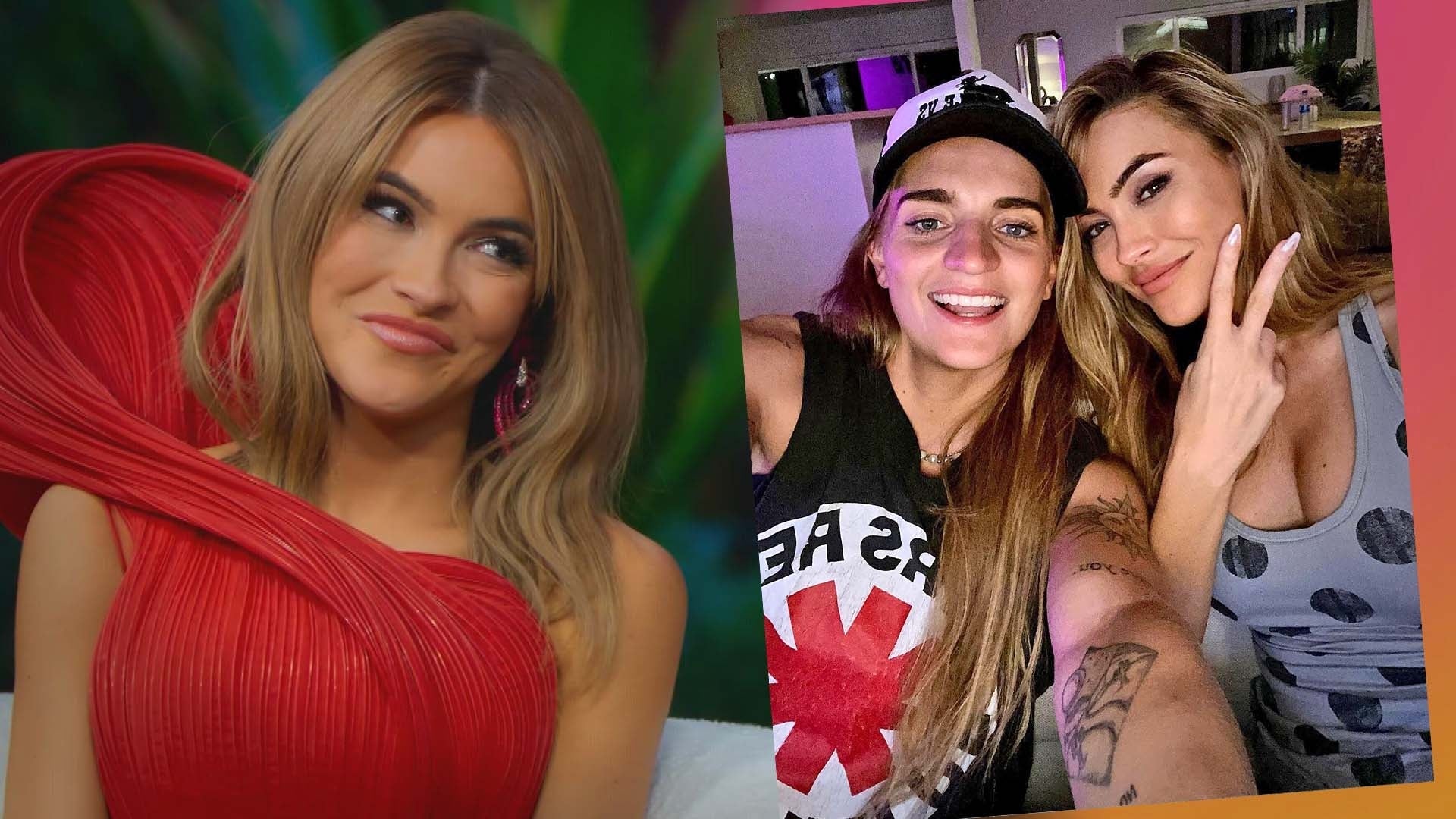 Chrishell Stause Reveals She's Dating Australian Singer G Flip A…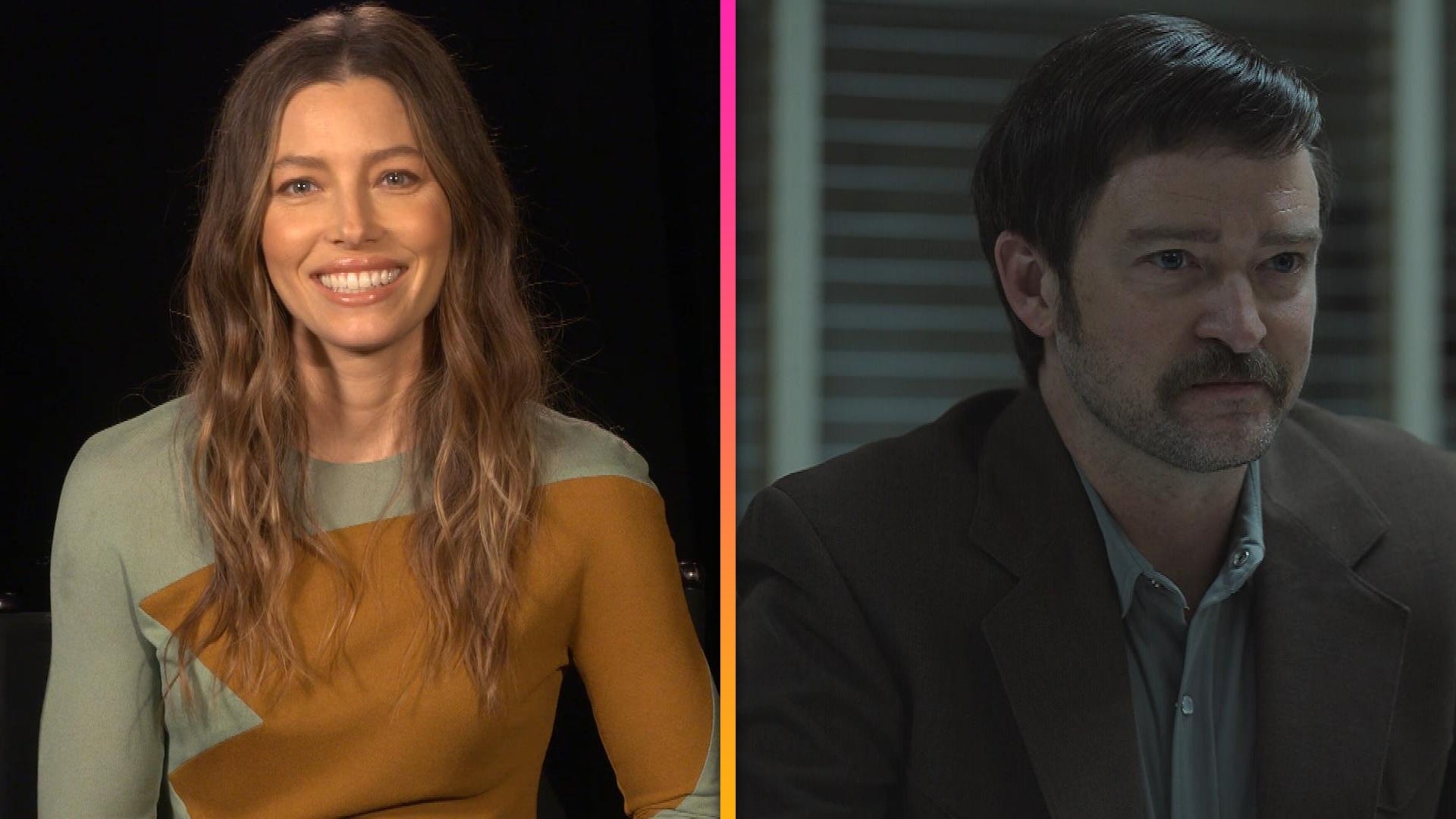 Jessica Biel Explains How Justin Timberlake's Surprise 'Candy' C…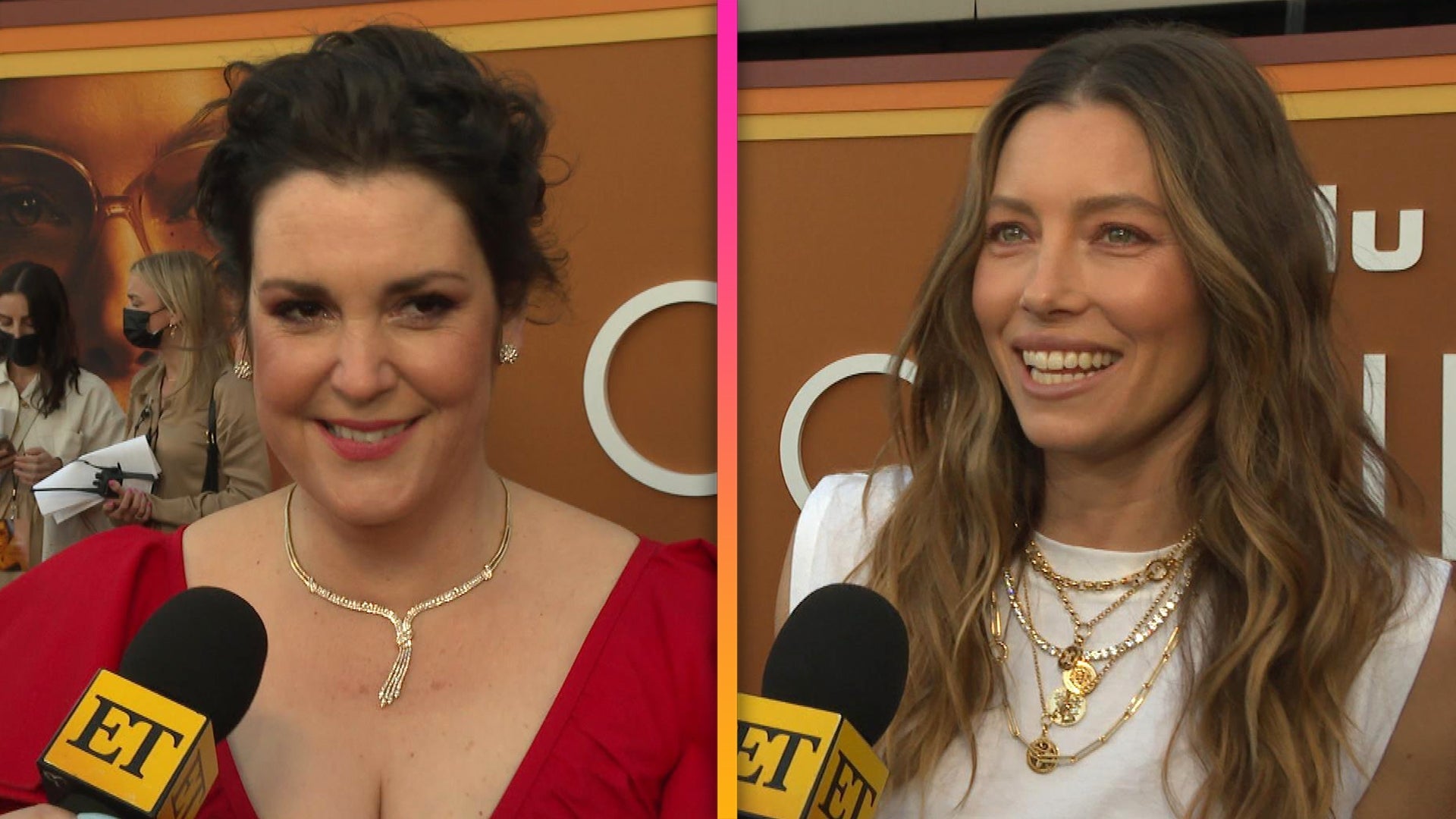 Jessica Biel and Melanie Lynskey Reflect on Motherhood at 'Candy…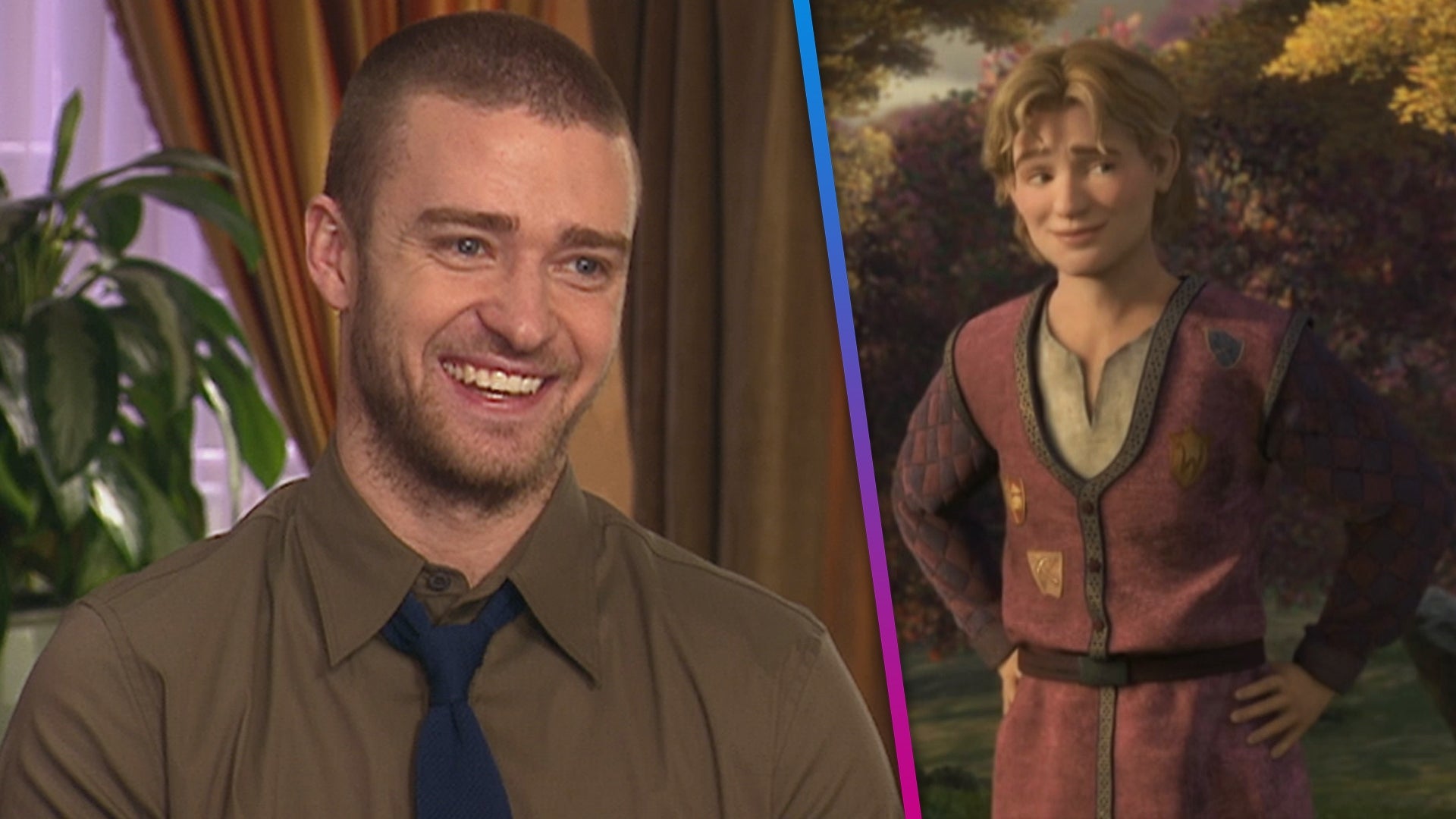 Why Justin Timberlake 'Said Yes' to First Animated Film 'Shrek t…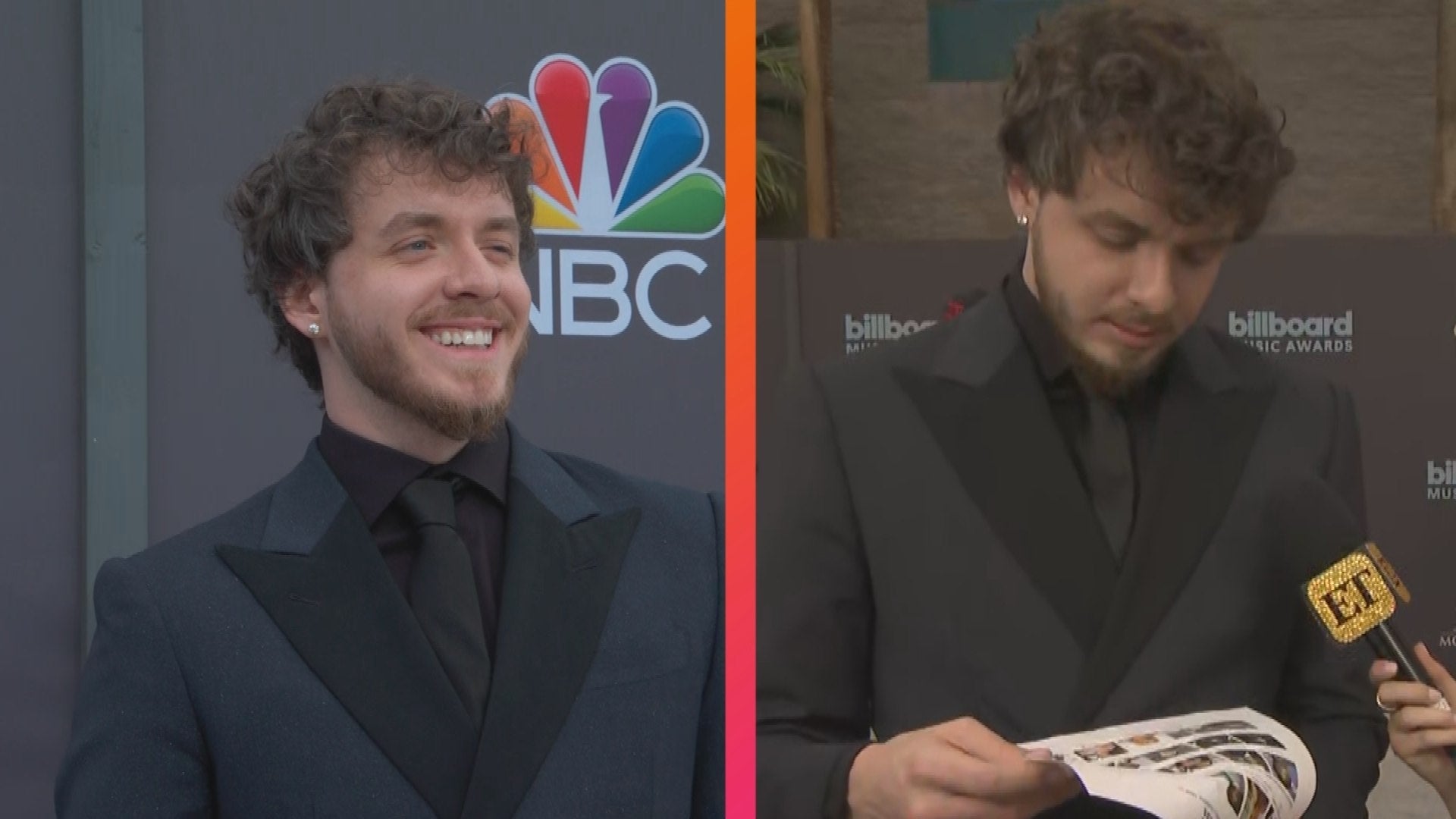 Jack Harlow Reads Through Billboard Awards Guest List to Find Hi…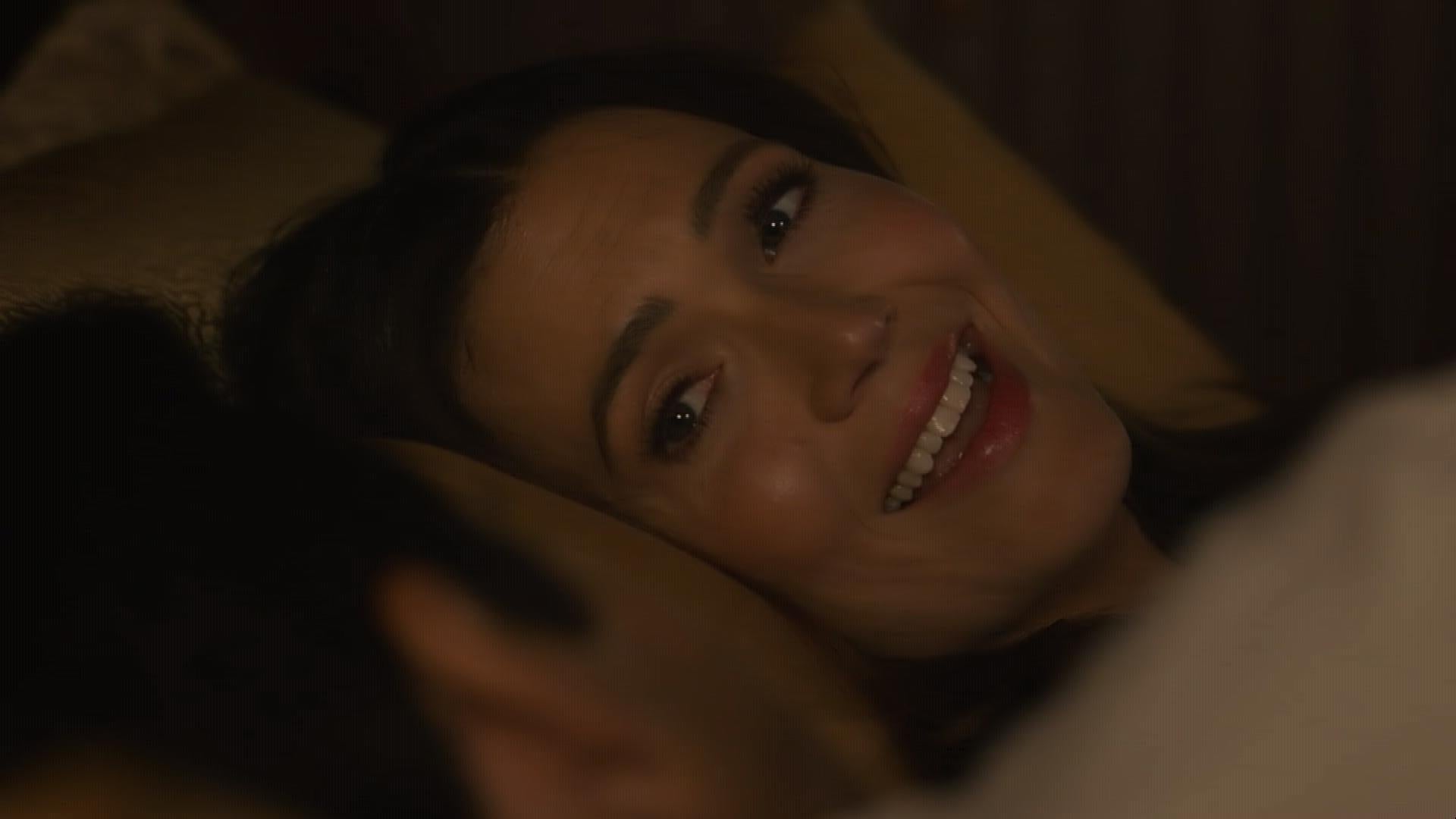 'This Is Us' Finale: Everything We Know So Far
She's just being Miley when it comes to her friendship with Justin Bieber – or is she?
In our new sit down with the 22-year-old star, Miley Cyrus joked about consistently poking fun of her famous pal, exclaiming, "That's 'cause I am Justin Bieber!"
She might just be on to something, especially now that the Biebs has gone super blonde. "I did see Justin the other day and I thought I was looking at a mirror and then I realized that it was Justin Bieber!" Miley joked.
"He had my exact hair! Which we all know I've had for a minute," she added, noting that he was clearly inspired by her now famous 2012 haircut. "He went and got the Miley cut."
It all makes so much sense now. "My double life, I never was ever Hannah [Montana]," she teased. "I was always just Justin Bieber and that was my decoy to avoid the fact that I'm actually Justin Bieber."
This isn't the first time Miley's given Bieber a hard time. She first did a hilarious impression of him on Saturday Night Live in 2011 on the now famous skit series, "The Miley Cyrus Show." Biebs paid the favor back during his own 2013 SNL appearance and also pranked her on his Punk'd reboot.
VIDEO: Miley Cyrus Spoofs Justin Bieber's Calvin Klein Campaign Pics!
More recently, Miley — who also opened up to ET about the thought process behind her often NSFW Instagrams -- joked around with Bieber when she posted several pics of his new Calvin Klein campaign photos – complete with her own Photoshop magic.
But Miley assured us it's all done light-heartedly, sharing she would love to see JB take a shot at her new campaign for MAC Cosmetics.
"I would love to see him in his Calvins wearing Viva Glam," she excitedly said before sending the "Boyfriend" singer a message. "We need as much attention on this amazing product and cause as possible, so this is a personal call out to Justin to do that." Watch the video above to see more of what Miley had to say about Bieber.
WATCH: Cody Simpson Defends Justin Bieber and Miley Cyrus
As for what drastic look Miley has planned for the future that we may or may not also see on Justin?
"I don't know," she answered. "The thing with short hair, when I saw him, he said, 'I'm growing my hair out.' I said 'Yeah, me too.' But it's not as quick as you would think. Hair when you're like bleaching it… it's hard! Luckily for me, I'm a fan of wigs."
Mi-Cy did tease that we could be seeing her with some purple or blue locks in the future, also revealing, "I wish my hair would grow silver…. Every time I wear my Mylar wig I get so upset that your hair can't look like that."
To see Miley candidly open up about her sometimes negative reputation in the media – watch the video below.

What do you think of this long-standing practical joke between Miley and JB? Send @Katie_Krause a tweet and let her know if you think it's funny – and include that #ETnow hashtag!