News
Snooki Talks Embarrassing Wedding Moment
By
Snooki and JWoww Stop by ET Set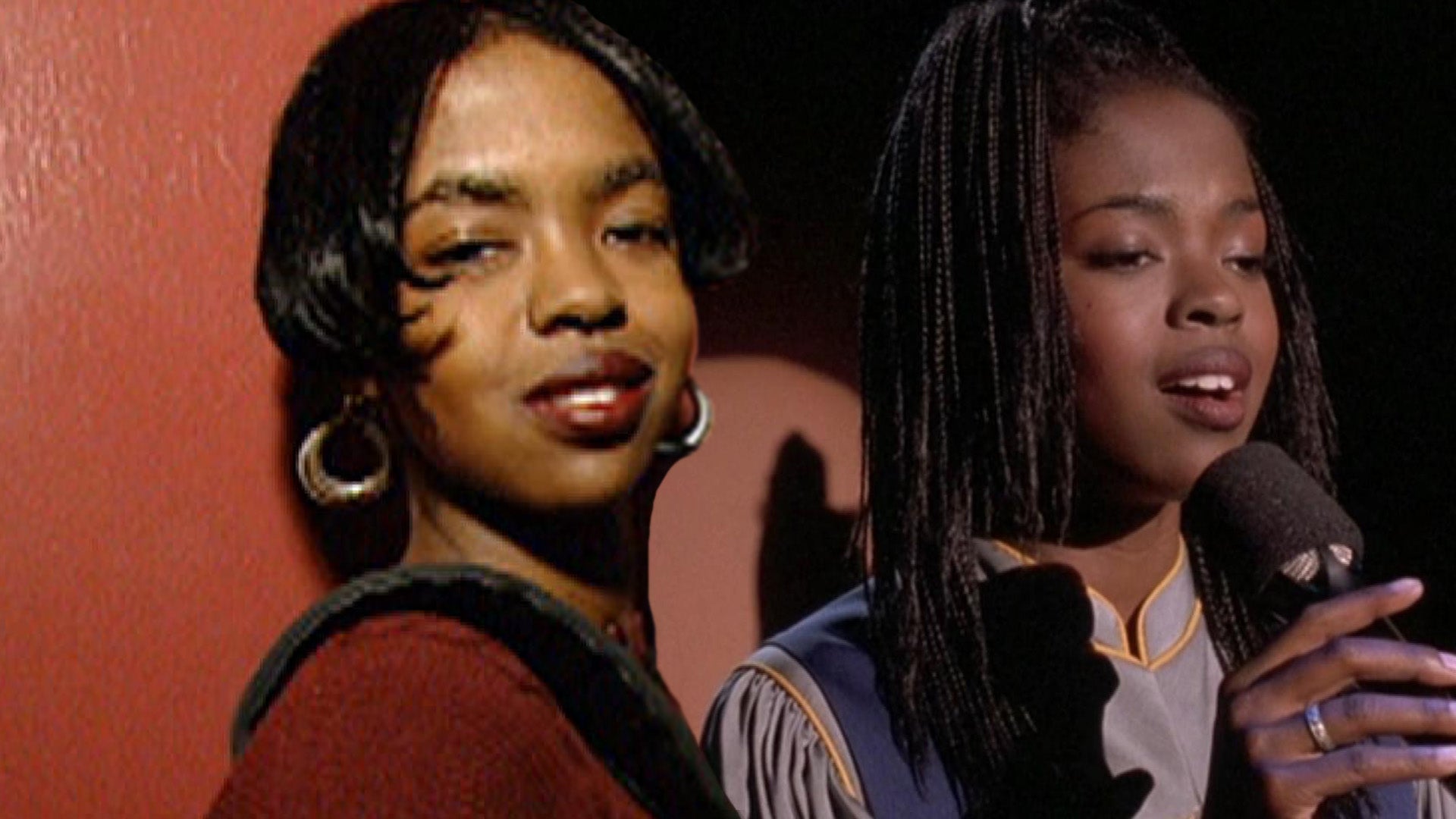 'Sister Act 2' Turns 30: Watch Lauryn Hill Give Tour of Dorm Roo…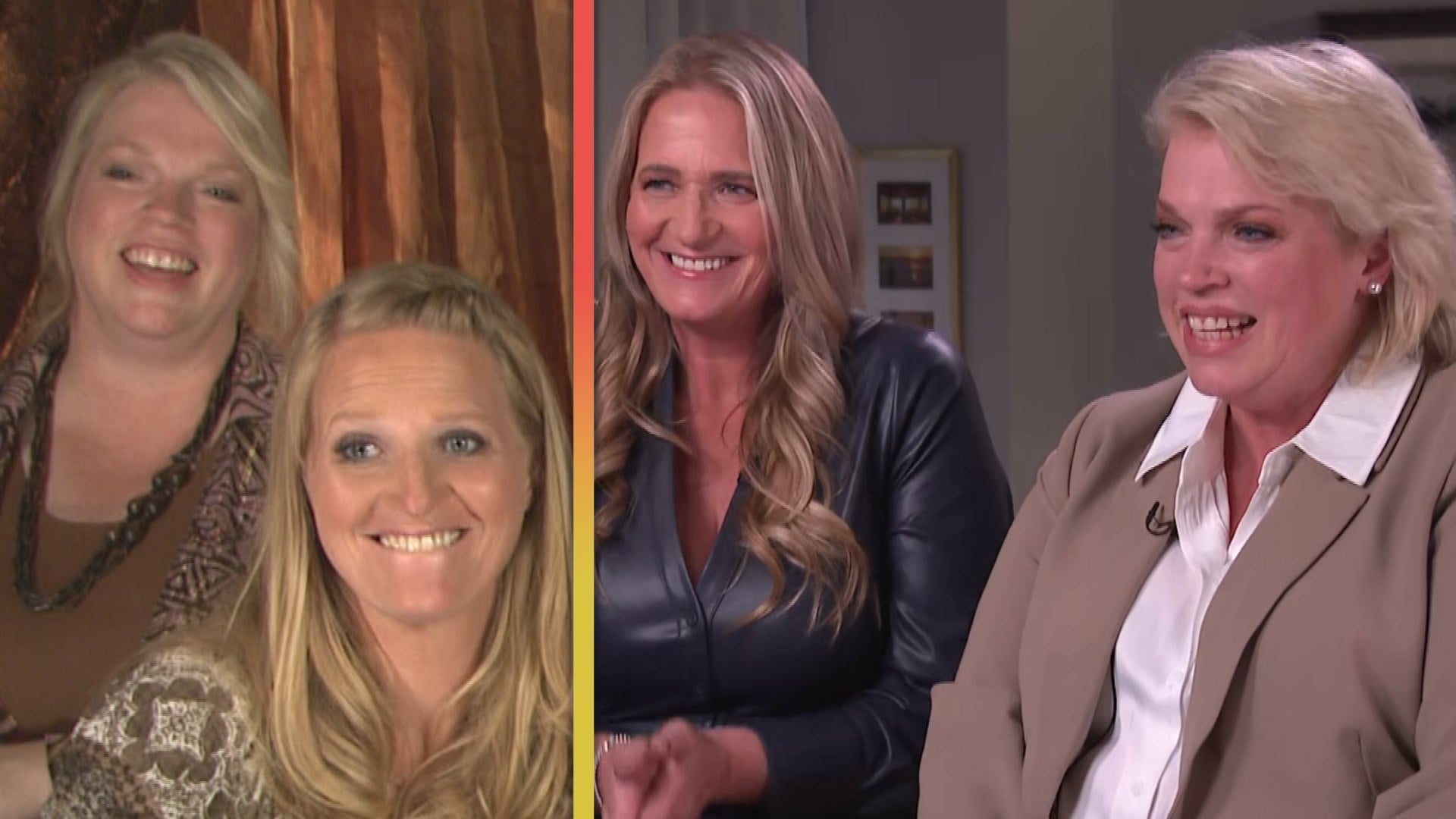 'Sister Wives': Janelle and Christine React to First ET Intervie…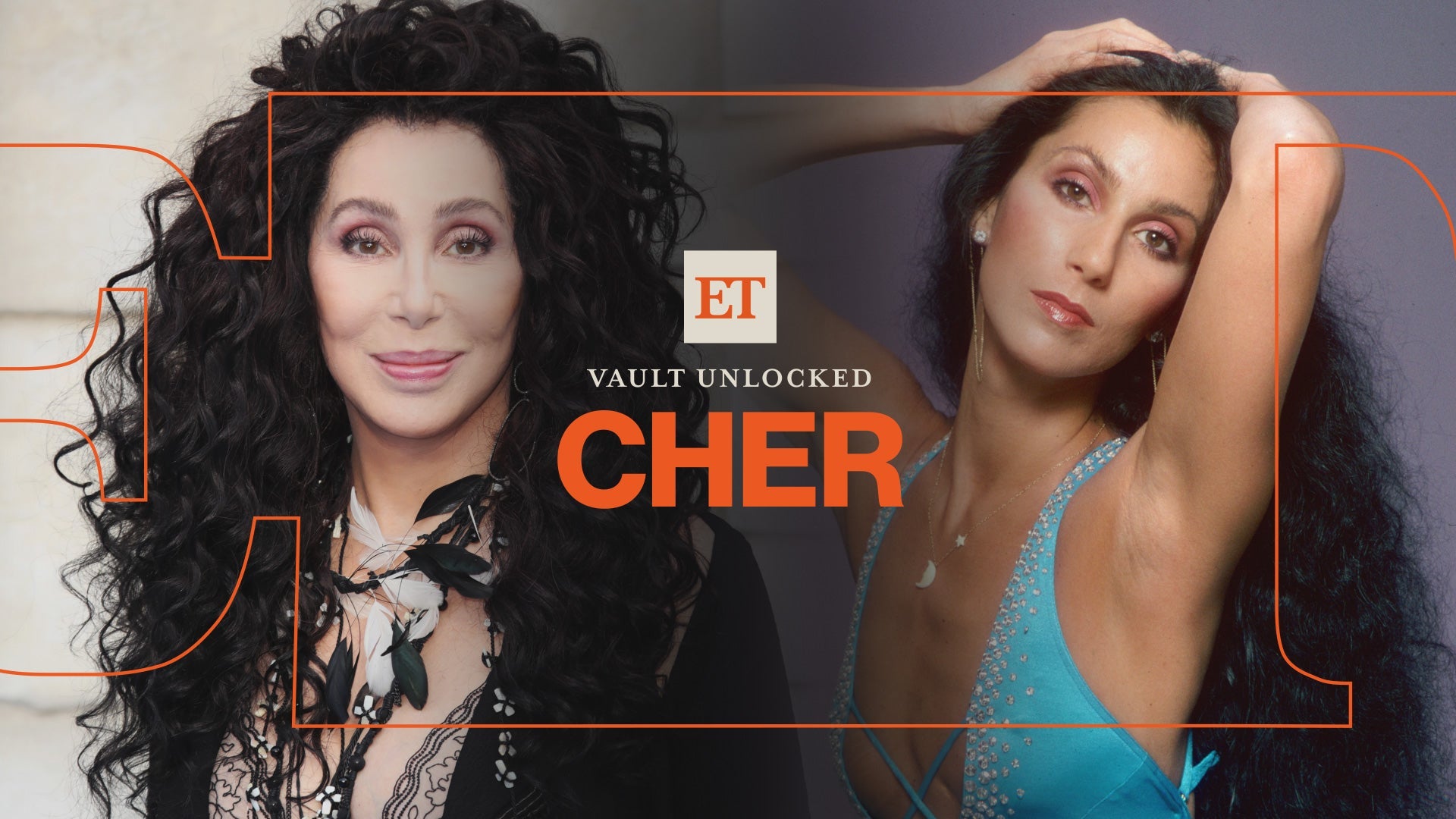 ET Vault Unlocked: Cher | Never-Before-Seen Interviews and Her L…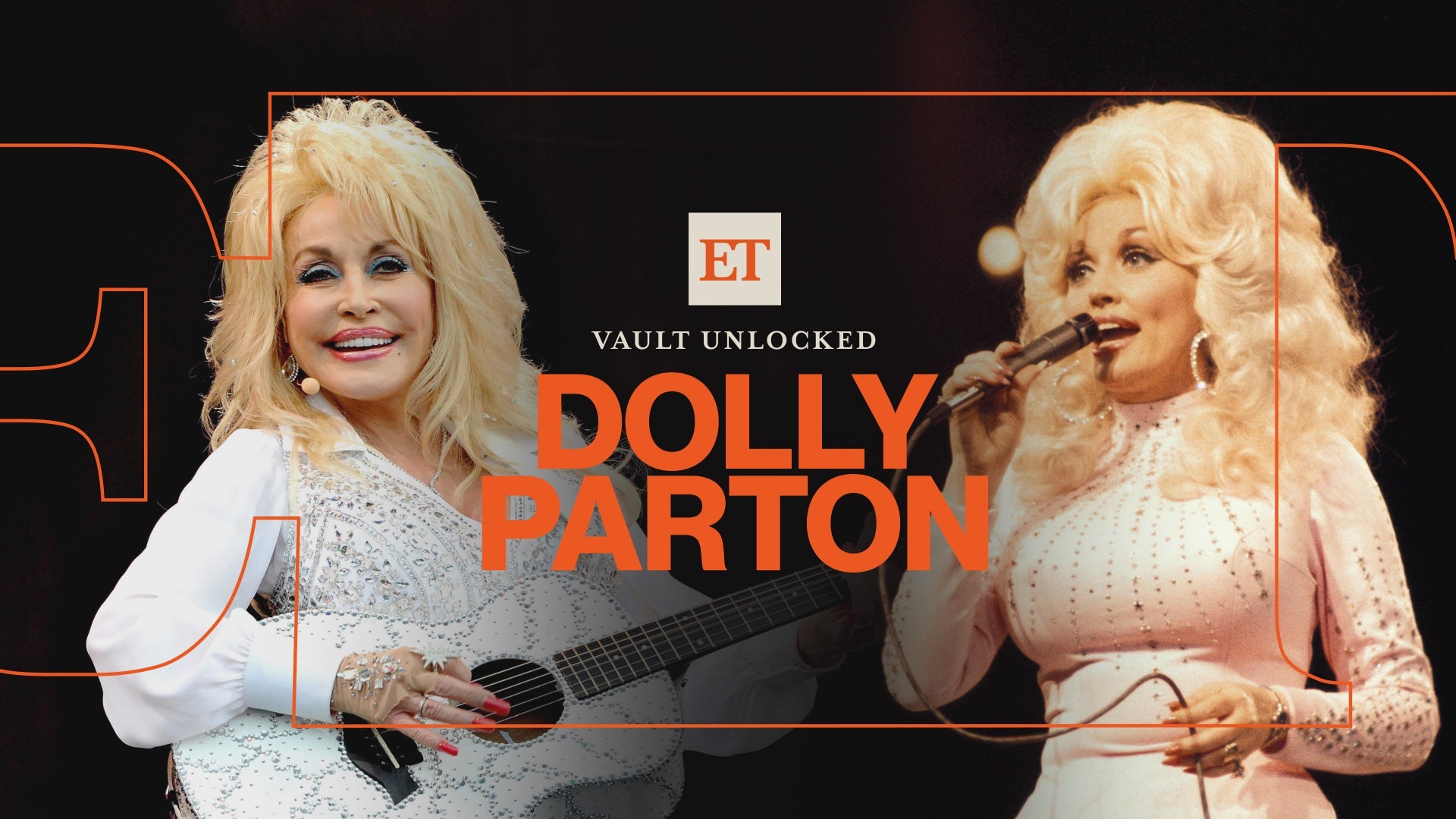 ET Vault Unlocked: Dolly Parton | Rare Interview Moments and Sec…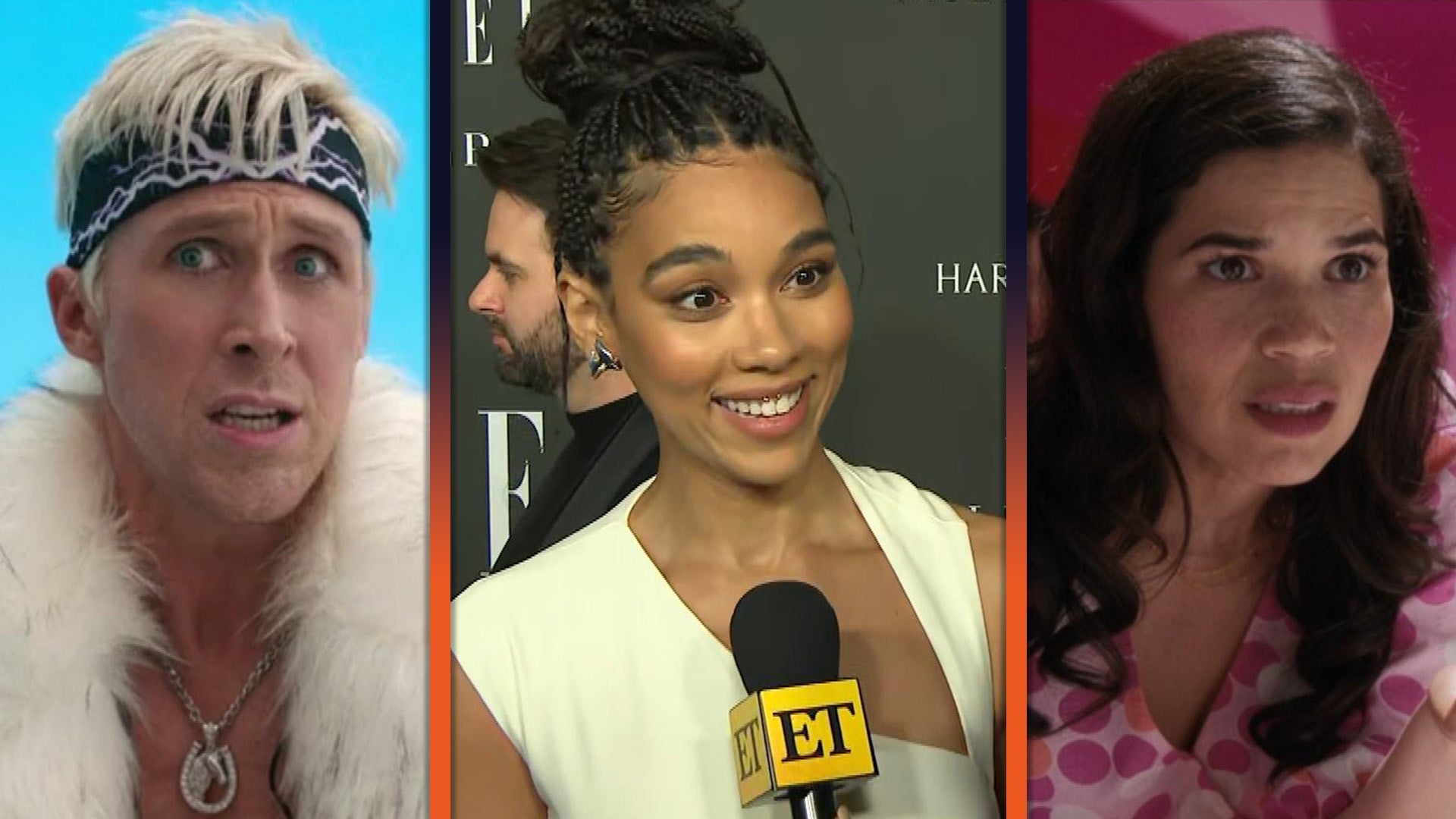 'Barbie's Alexandra Shipp Shares On-Set Secrets About Ryan Gosli…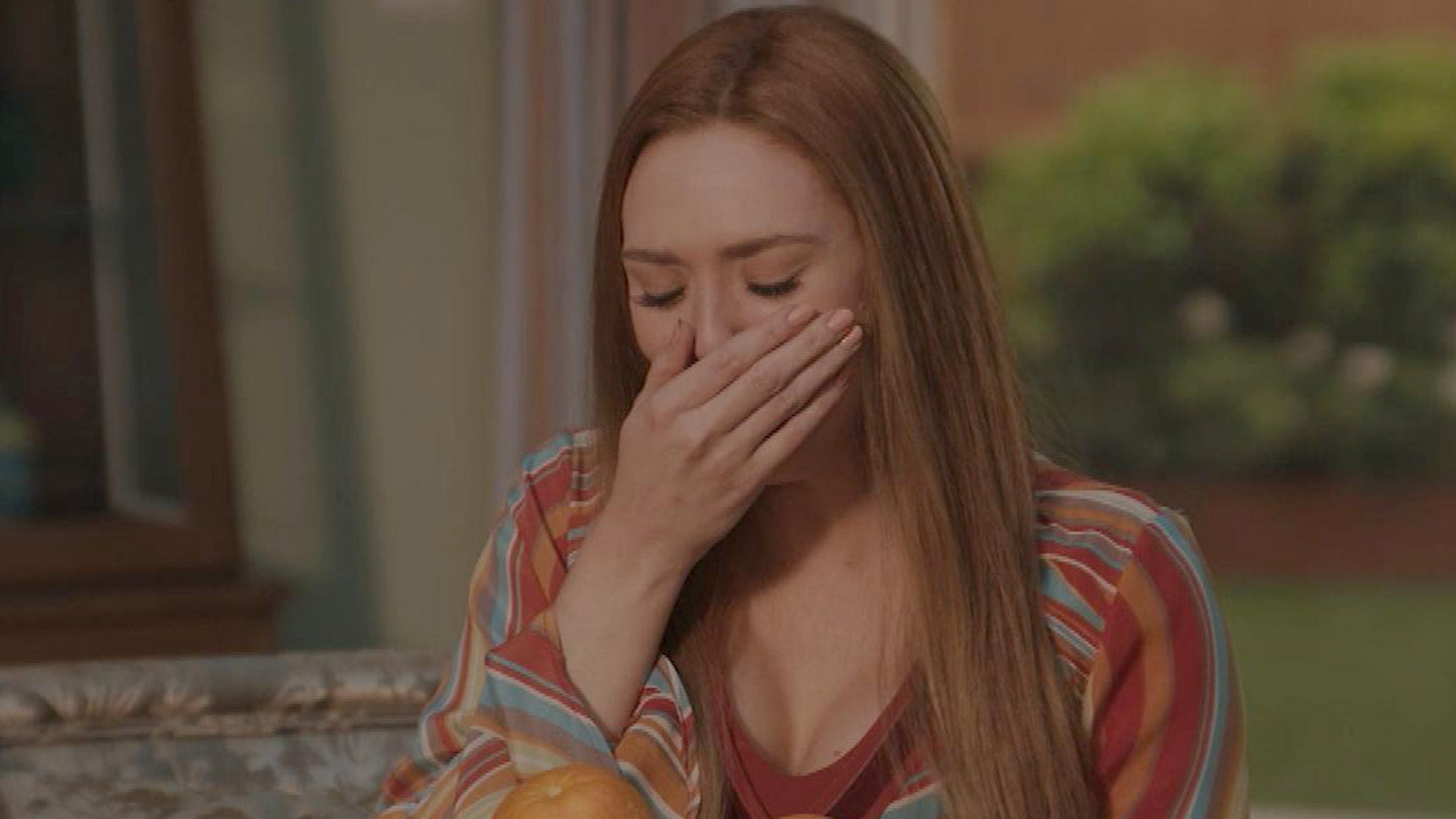 'WandaVision' Gag Reel: Elizabeth Olsen, Paul Bettany and Teyona…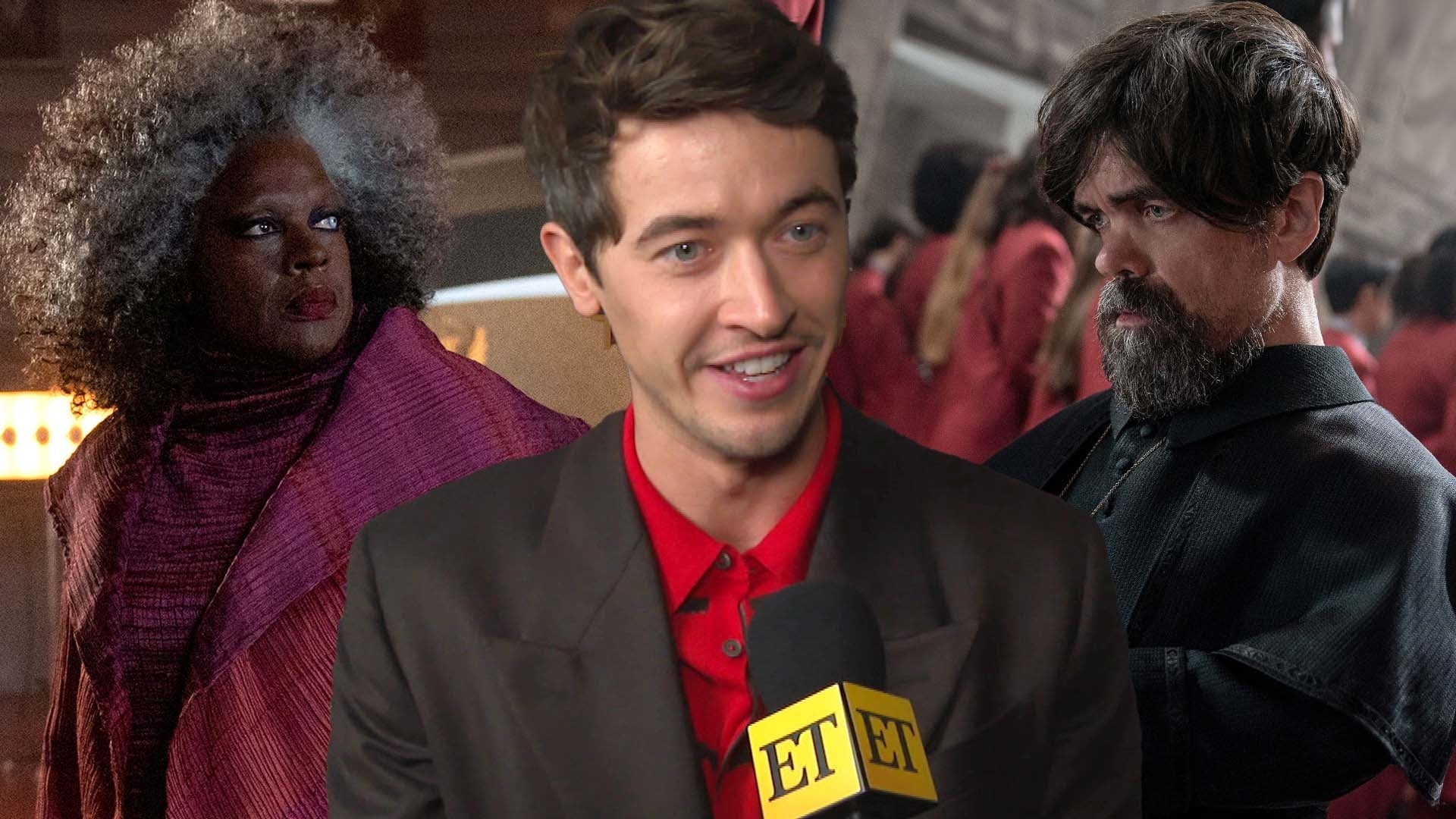 Tom Blyth on Learning From Viola Davis and Peter Dinklage on Set…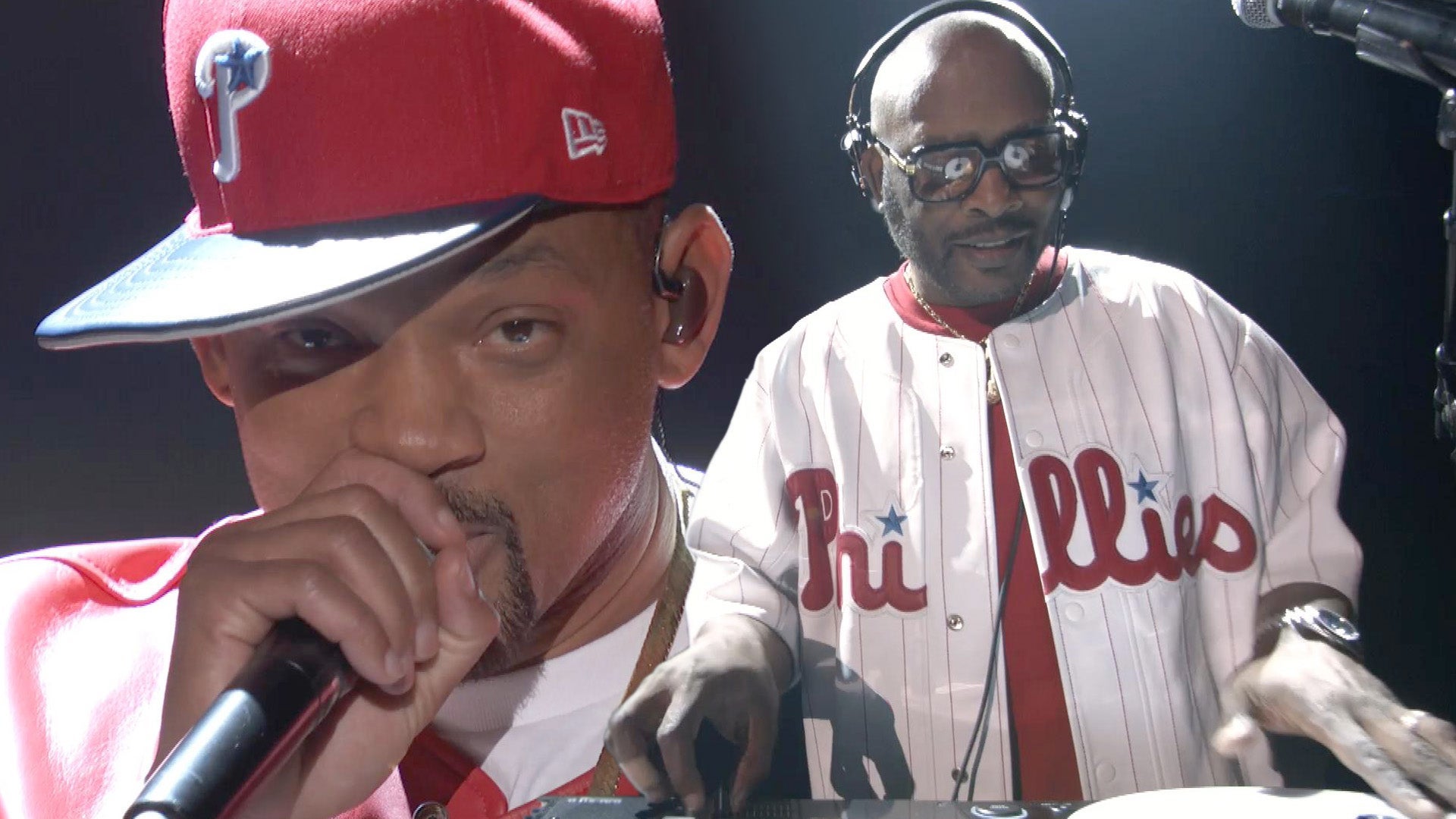 'A GRAMMY Salute to 50 Years of Hip Hop': Will Smith and DJ Jazz…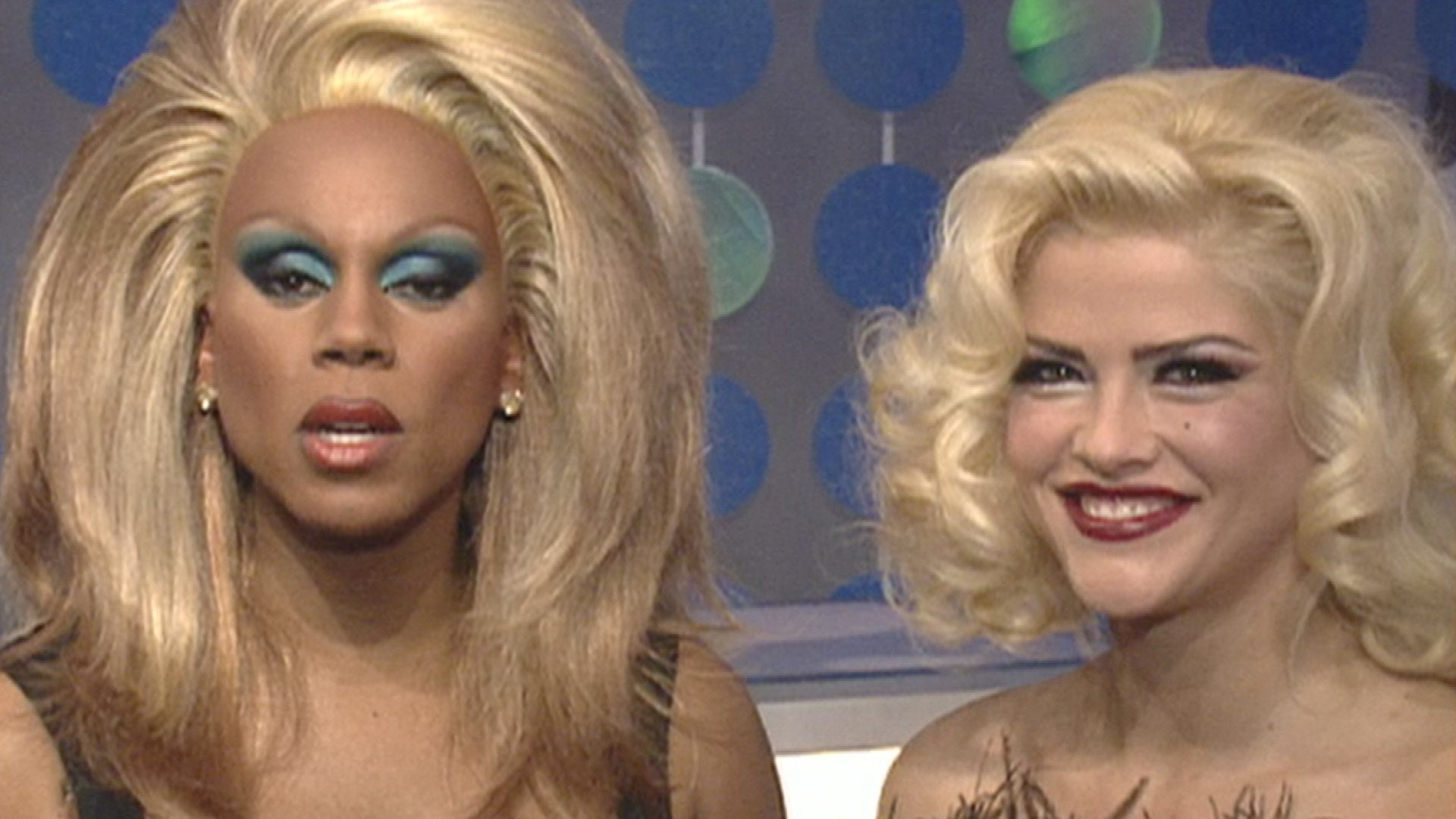 Anna Nicole Smith: Watch RuPaul Defend and Geek Out Over Her on …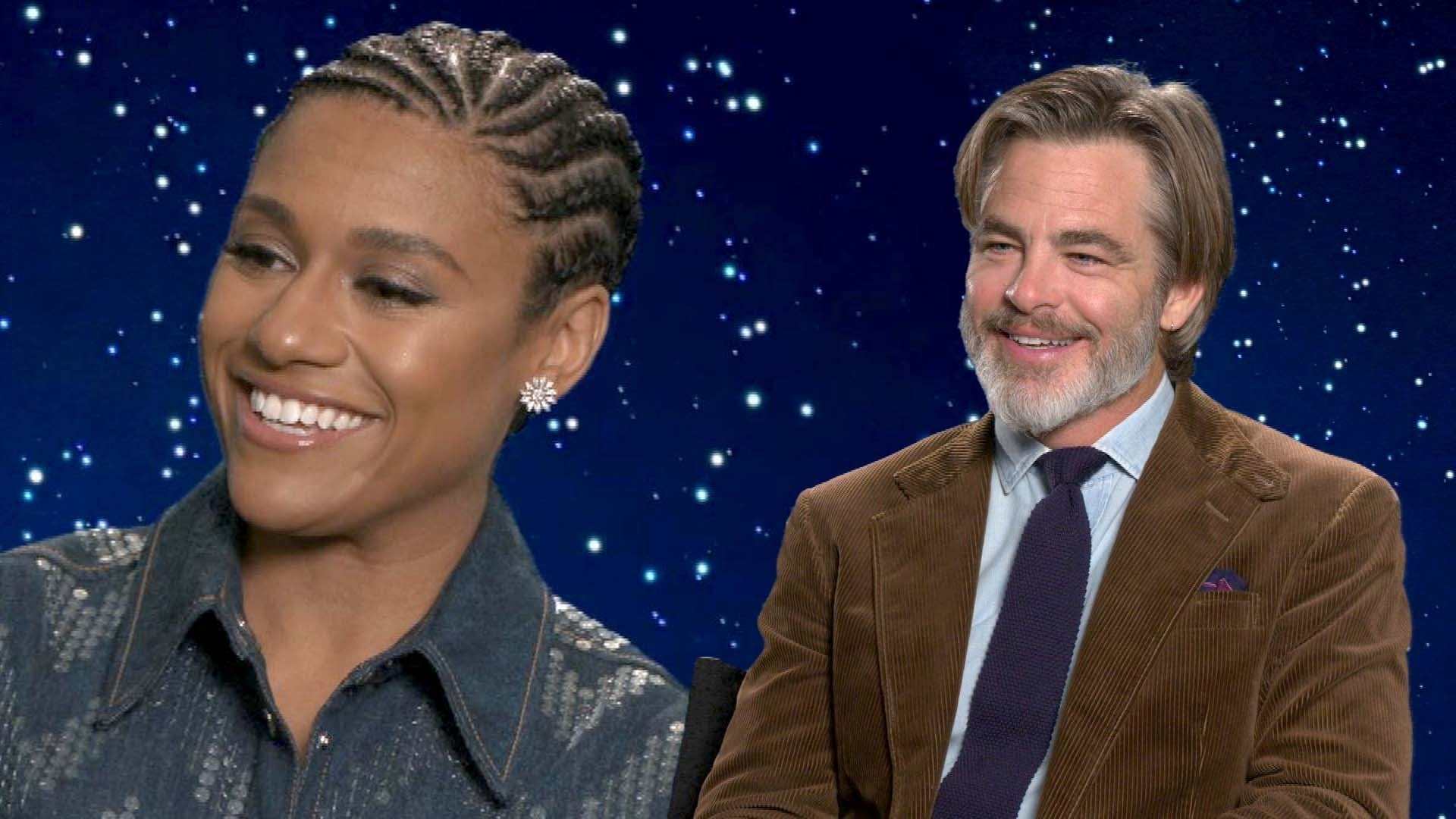 Ariana DeBose Reacts to Becoming a Disney Heroine and Chris Pine…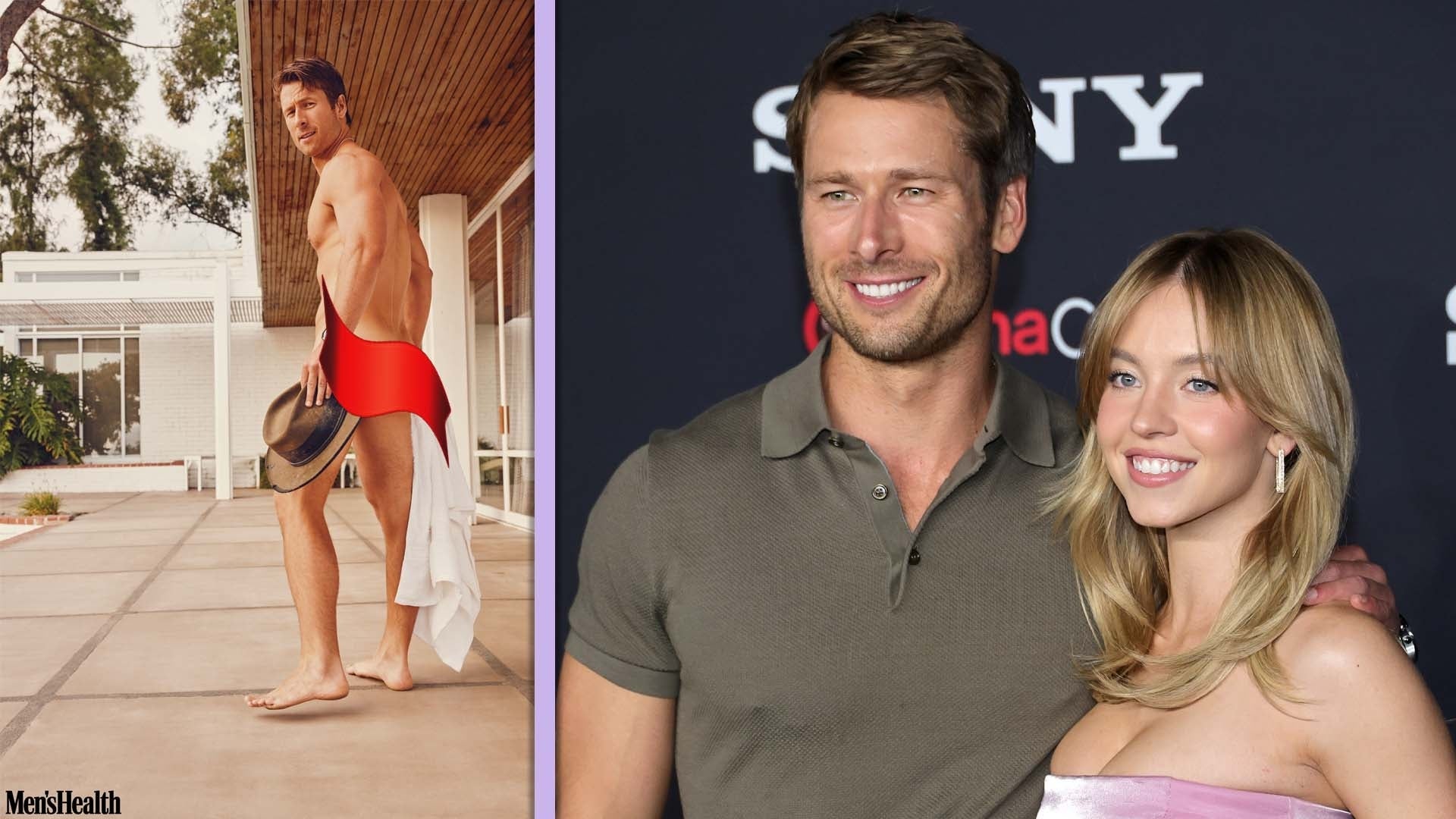 Glen Powell Strips Down, Addresses 'Unfair' Sydney Sweeney Affai…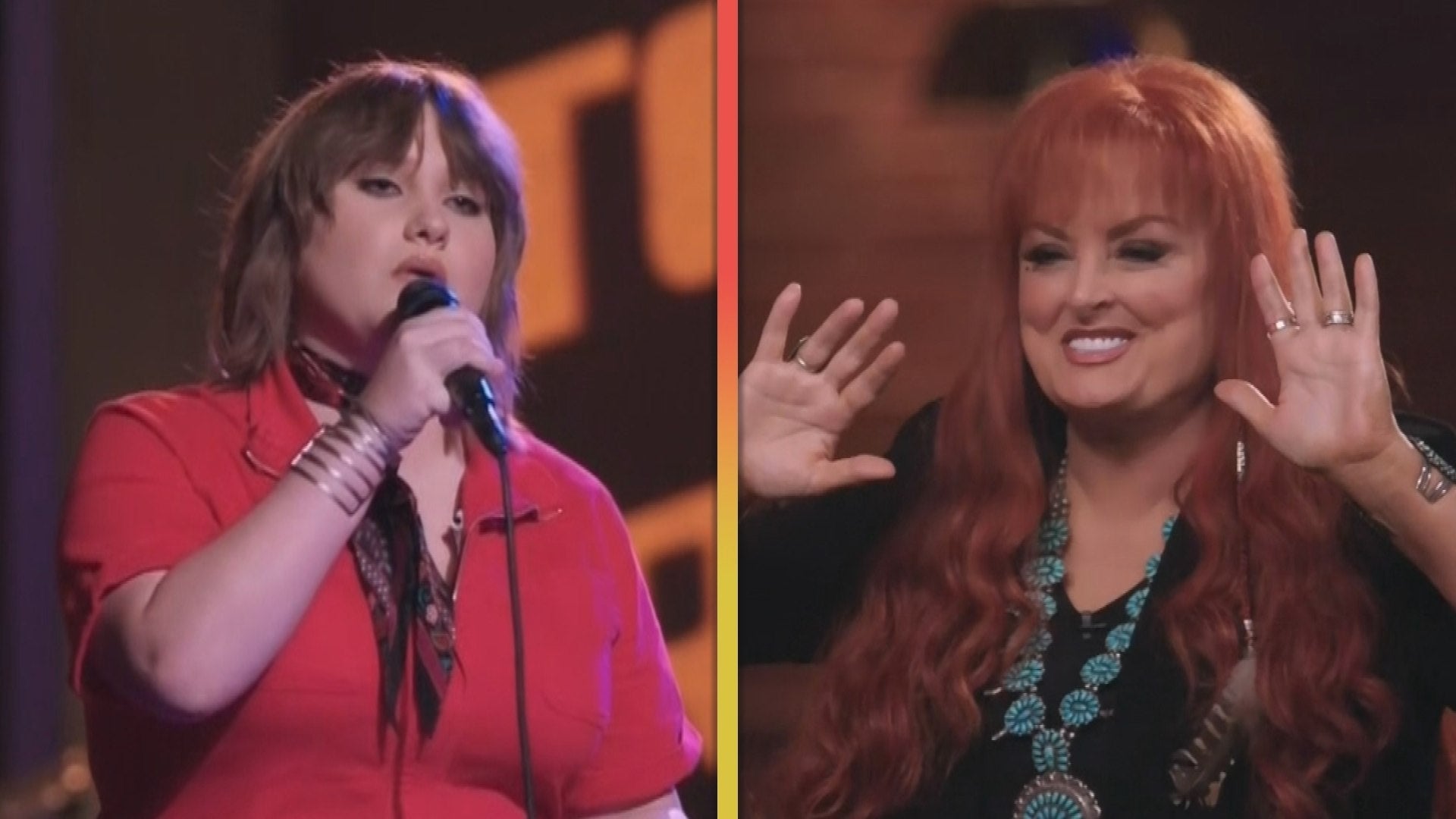 'The Voice': Ruby Leigh Impresses Reba McEntire and Wynonna Judd…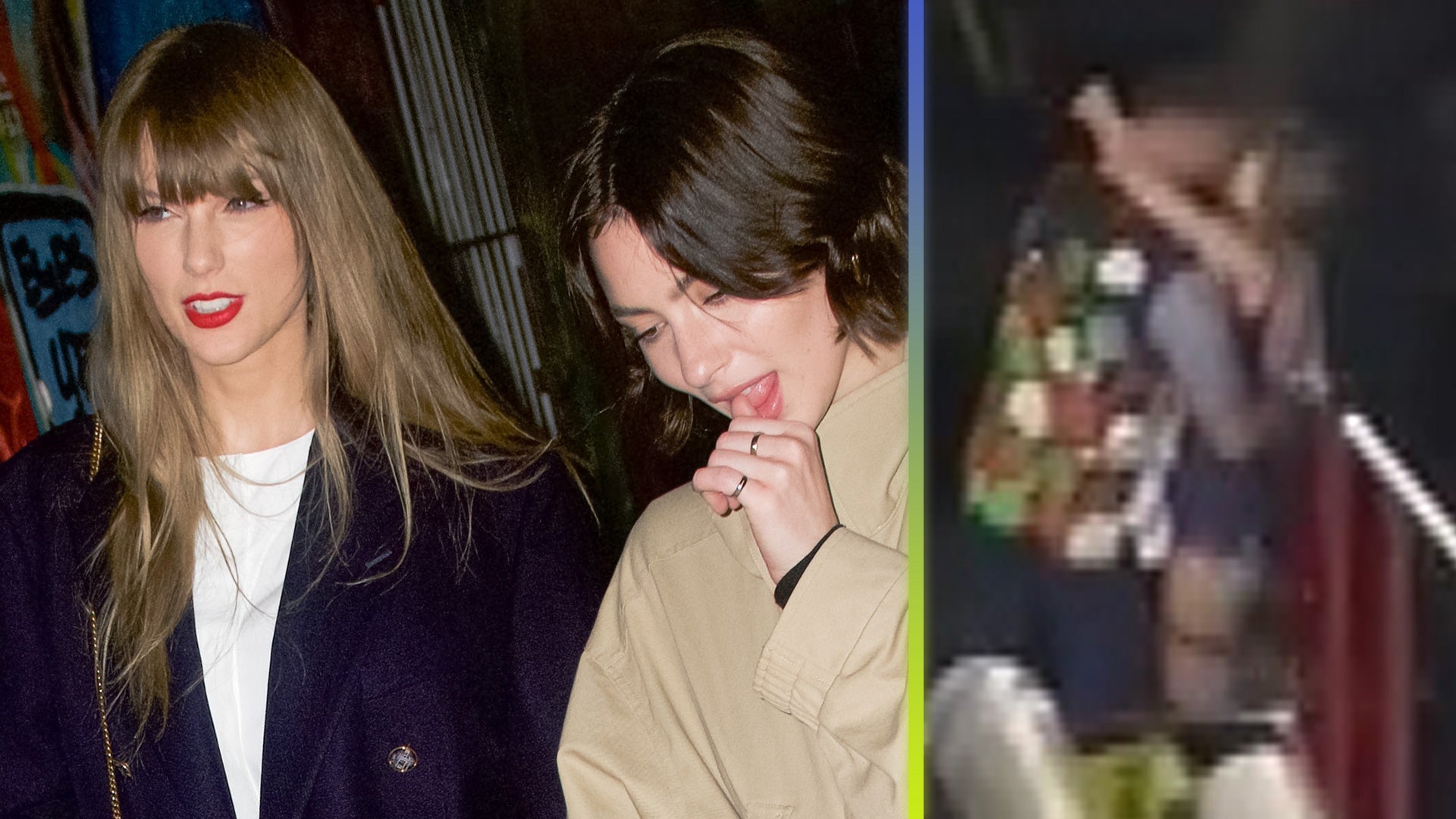 Taylor Swift and Gracie Abrams Enjoy Girls' Night After Travis K…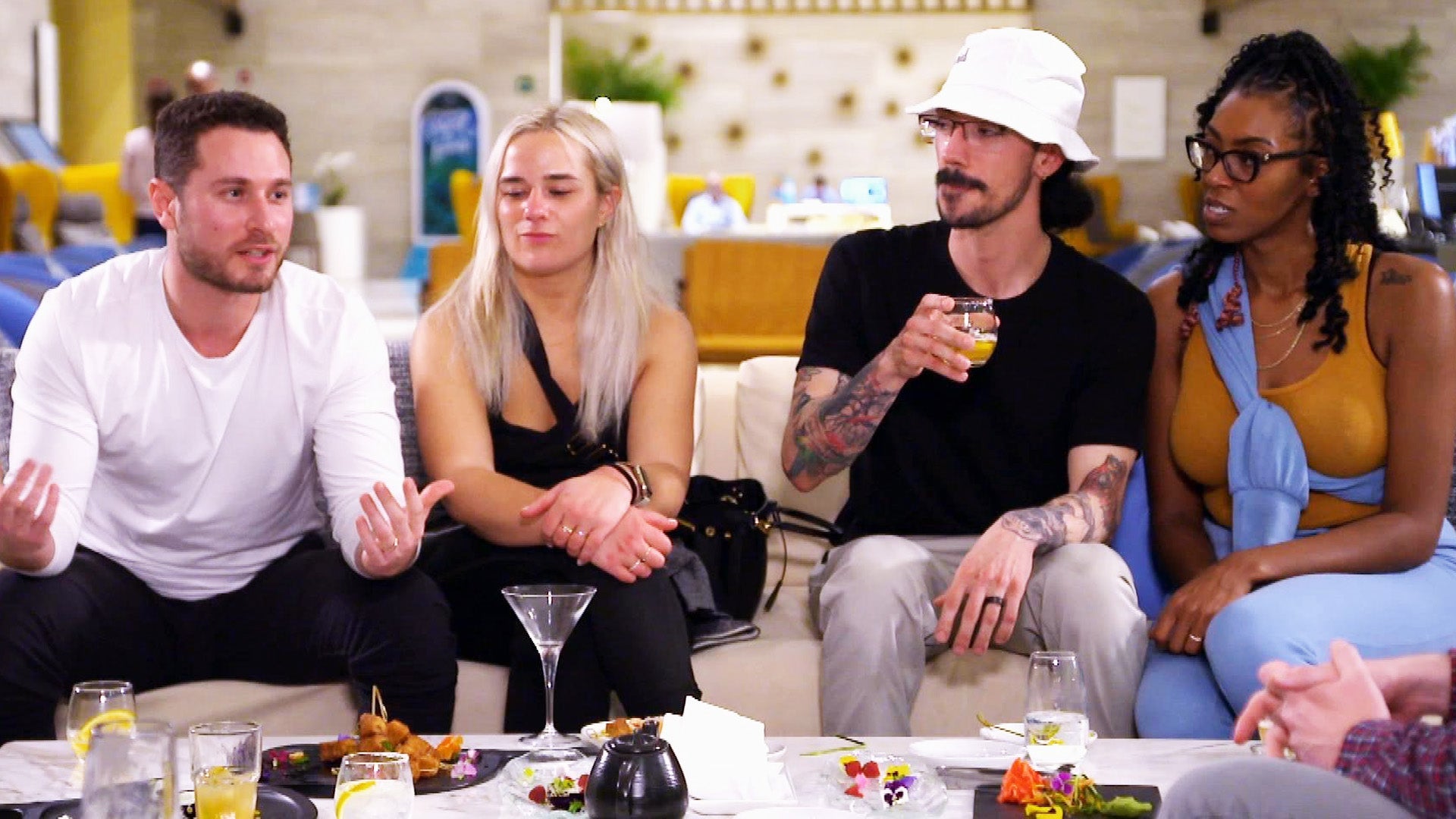 'Married at First Sight': Newlyweds Question How Intimacy Will C…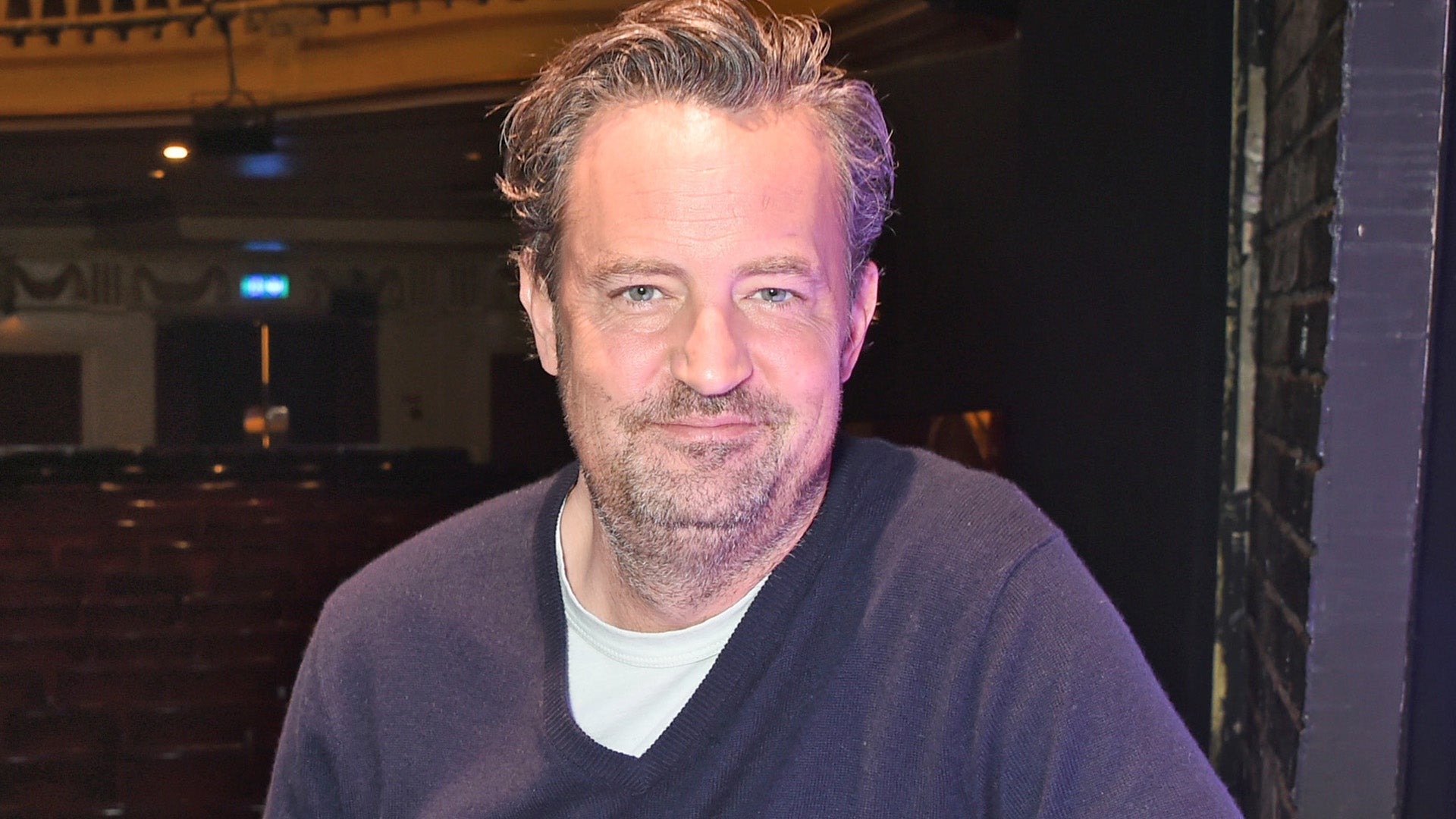 Matthew Perry's Death: New Details Confirmed as Death Certificat…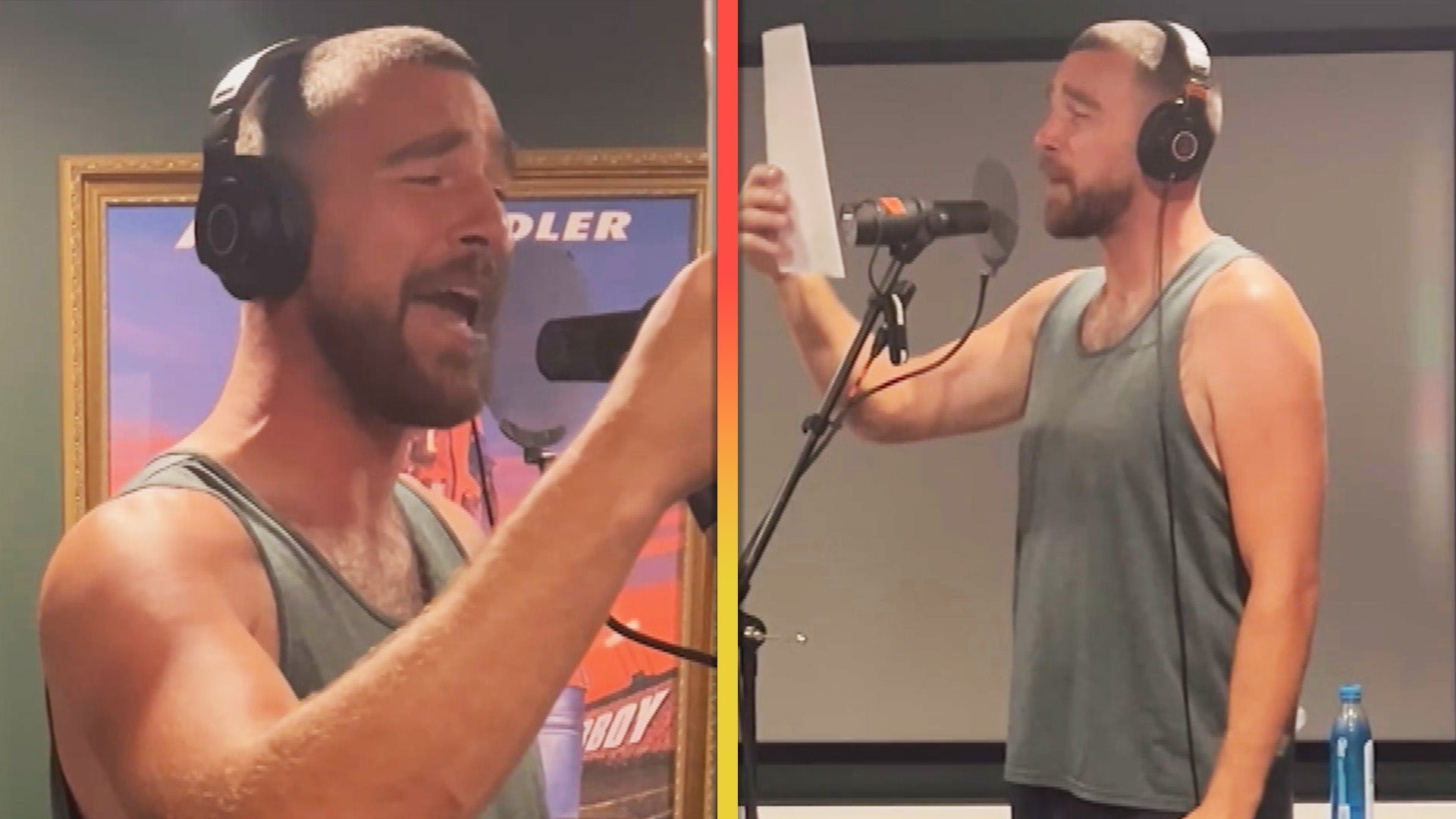 Travis Kelce Shows Off His Singing Skills in New Christmas Song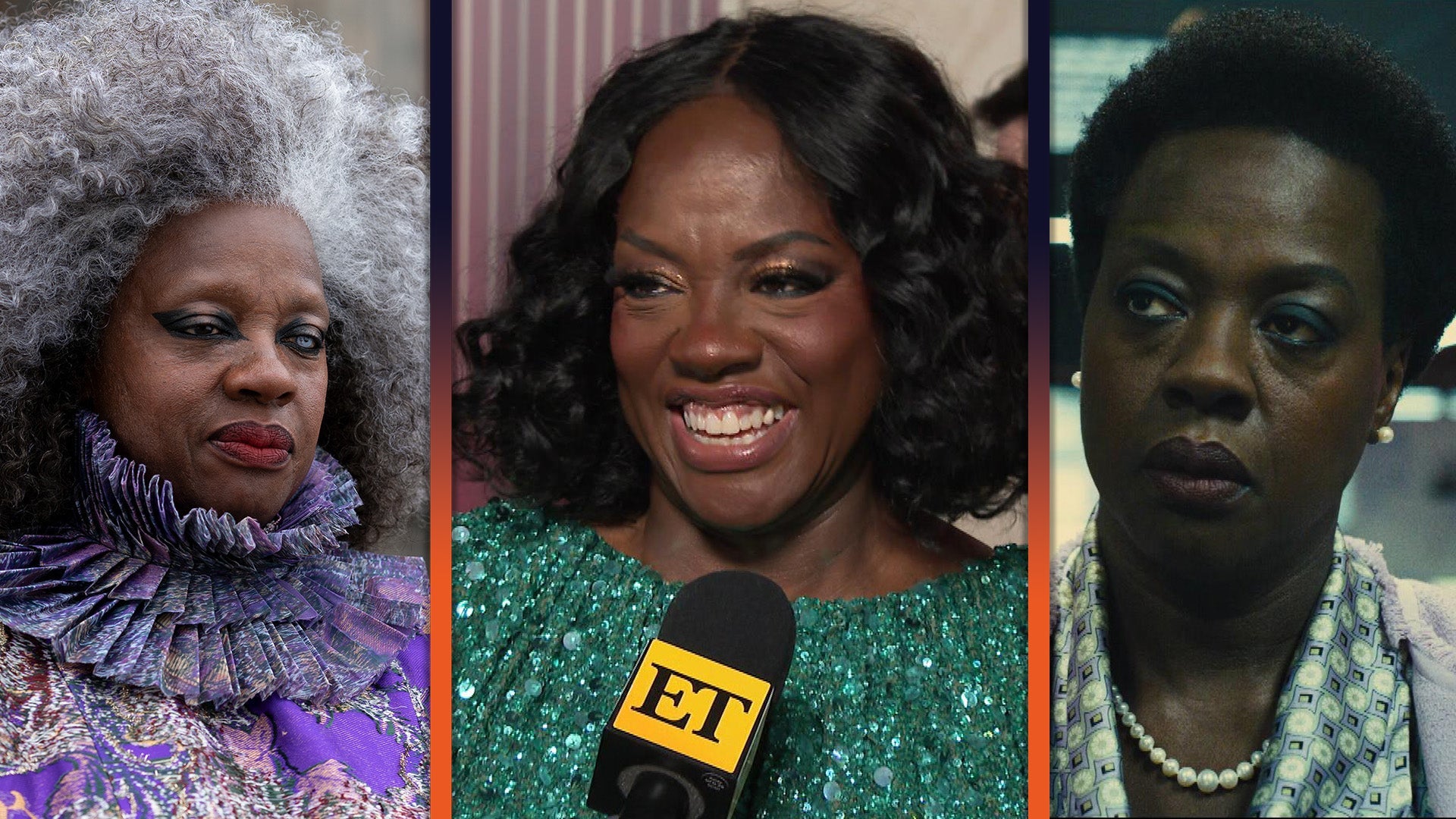 Viola Davis Reacts to Serving 'Pure Evil' With Her 'Hunger Games…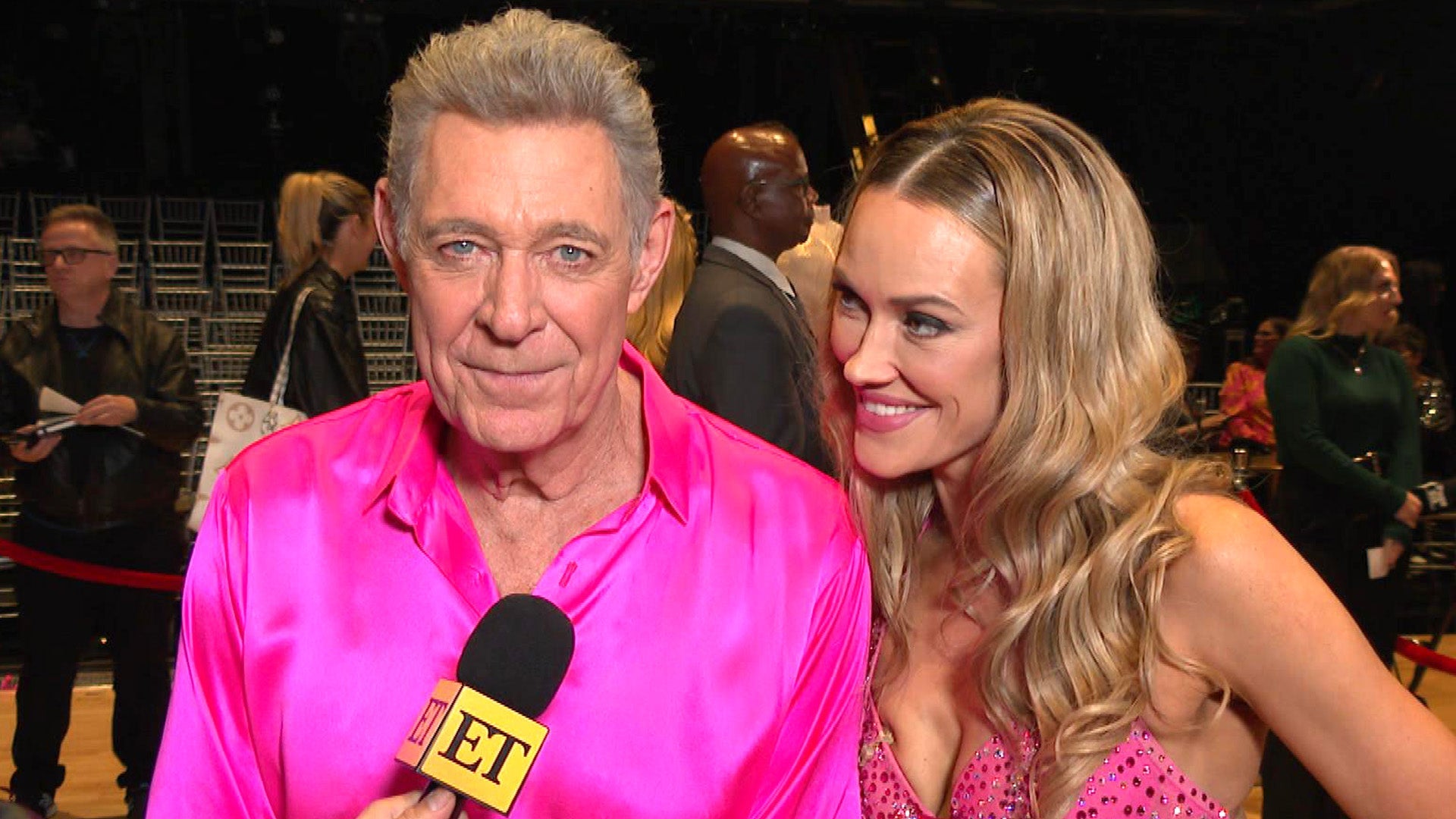 Barry Williams Reacts to 'DWTS' Elimination After Ripping His Sh…
Nicole "Snooki" Polizzi got married in a Great Gatsby-themed wedding in November. Now, she and Jersey Shoreco-star Jenni "JWoww" Farley are chatting about the big day in a sitdown with ET.
Snooki, 27, said "I do" to longtime beau Jionni LaValle, 27, at St. Rose of Lima Church in East Hanover, N.J. after first meeting at club Karma during Jersey Shore's third season. The nuptials were filmed for the BFFs' reality show Snooki & JWoww, and there might be few things Snooki won't want on the show.
NEWS: Snooki Marries Jionni LaValle

"It looks like you were actually chewing gum," ET's Nancy O'Dell pointed out to Snooki after viewing a clip.
"My bad," Snooki said with a shrug.
Today, those Jersey Shore party days are far behind JWoww, 28, and Snooki, who are both busy raising children. Snooki has two kids with Jionni, a 2-year-old son Lorenzo and 4-month-old daughter Giovanna. JWoww and fiancé Roger Mathews welcomed daughter Meilani last summer.
While their wild days may be gone, they still have plenty of Hollywood friends, so Nancy quizzed them on a few celebrities, getting their take on the stars.
On the Kardashian-Jenners: "I love Kylie and Kendall," Snooki said. "They're so hot." JWoww weighed in on In Touch Weekly's controversial cover photo of Bruce Jenner. "I thought that magazine was very mean," JWoww said. In the photo, lipstick and blush were Photoshopped onto the Olympic gold medalist's face.
NEWS: Snooki Turns 27 at Her Rehearsal Dinner

On Miley Cyrus: "Love her!" Snooki said. "She doesn't care what other people think about her and she's just her. That's like us." "No shame," JWoww agreed.
On Teresa Giudice's 15-month prison sentence for fraud: "You get what you deserve," JWoww said. "I'm just a total believer in 'pay your taxes and be legal.'" Snooki speculated on Teresa's experience behind bars, saying, "I feel like it's like Orange Is the New Black. It's like high school and she's making friends."
The Snooki & JWoww series finale airs Feb. 4 at 10 p.m. ET/PT on MTV.
Related Gallery