News
Christina Aguilera Shares First Look at Daughter Summer Rain
By
Christina Aguilera Shares First Look at Daughter Summer Rain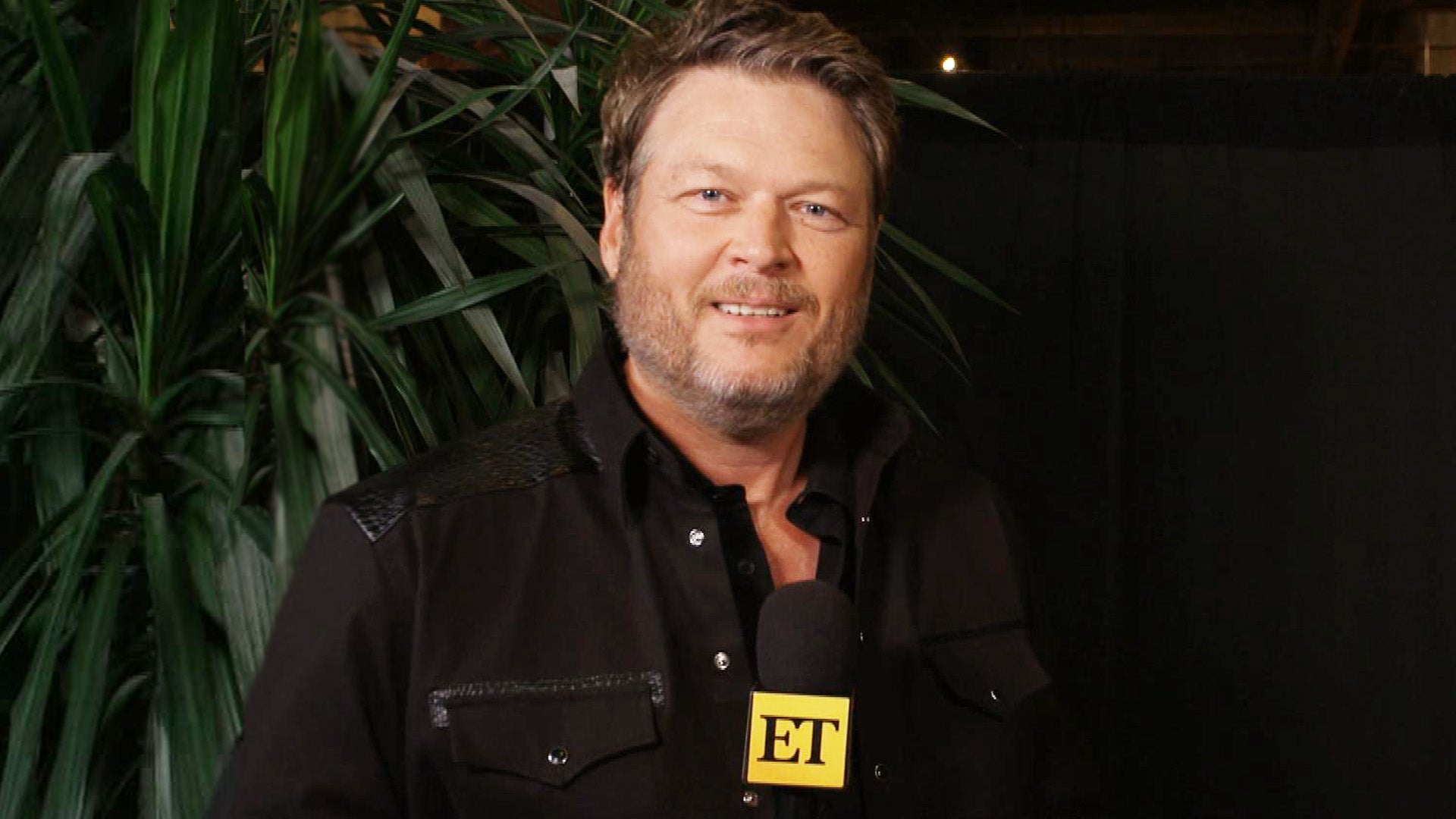 'Barmageddon' Season 2: Blake Shelton on Kelly Clarkson, Boys II…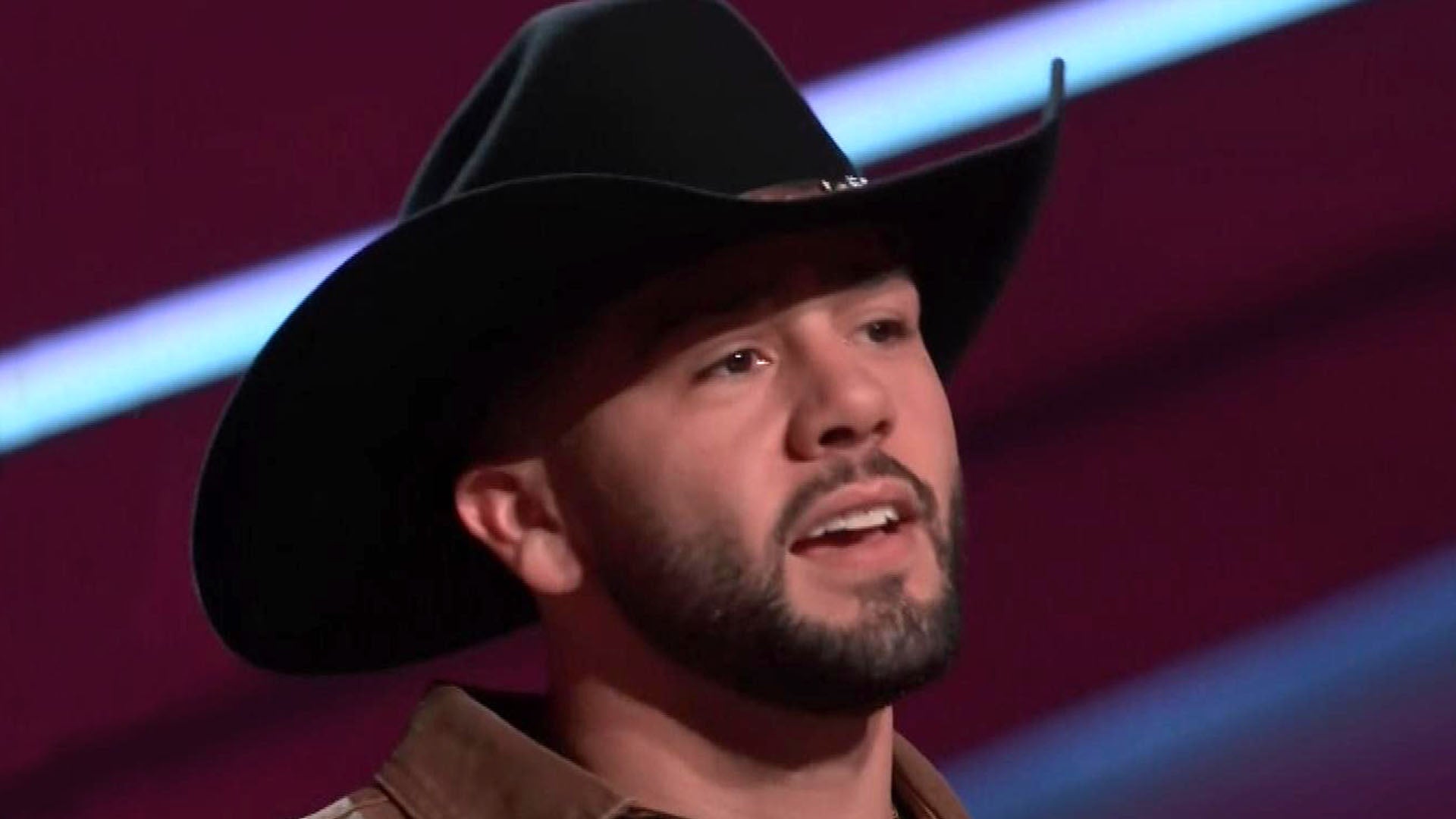 'The Voice': Why Tom Nitti Suddenly Dropped Out of the Competiti…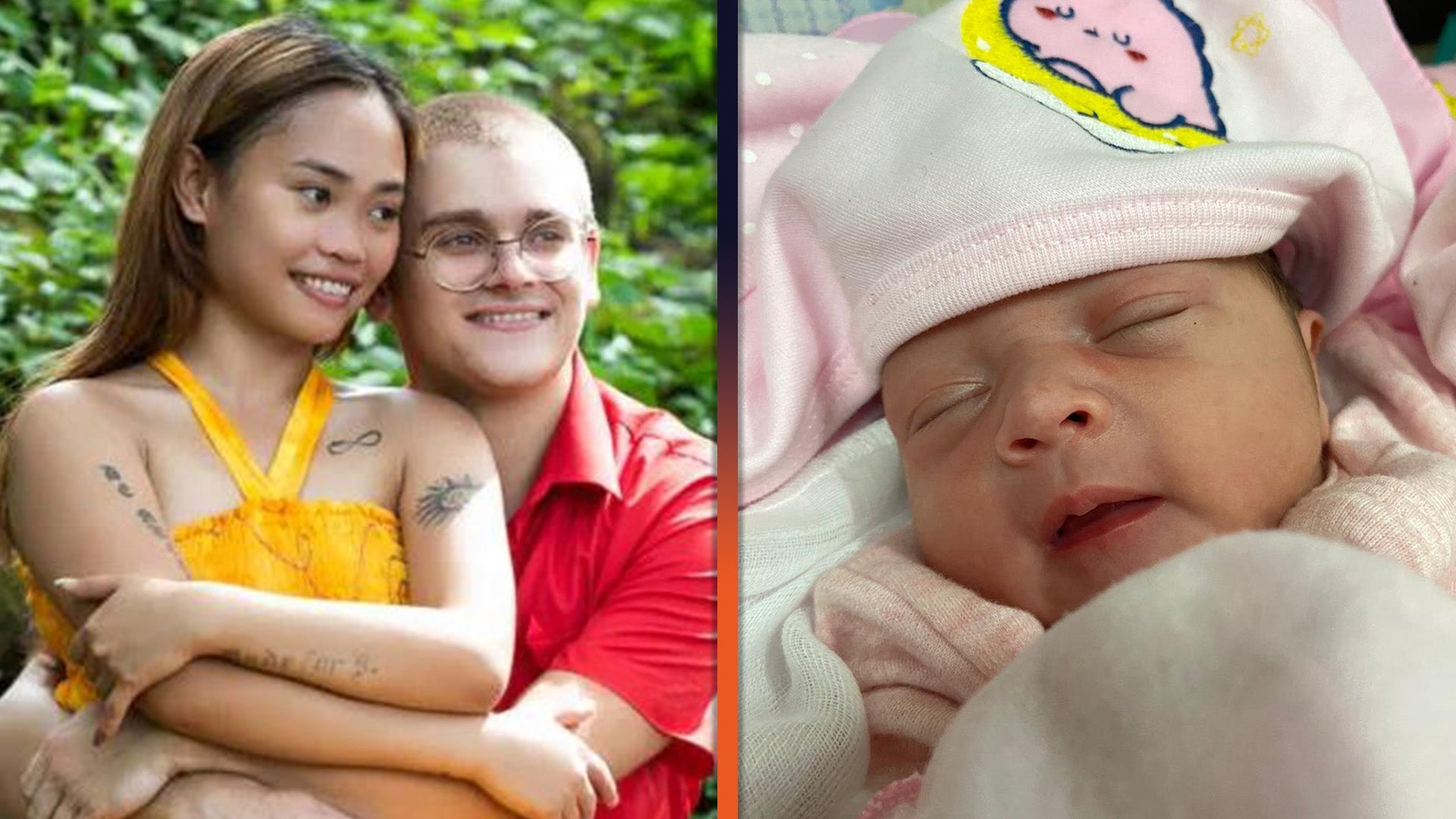 '90 Day Fiancé's Brandan and Mary Share First Glimpse at Daughte…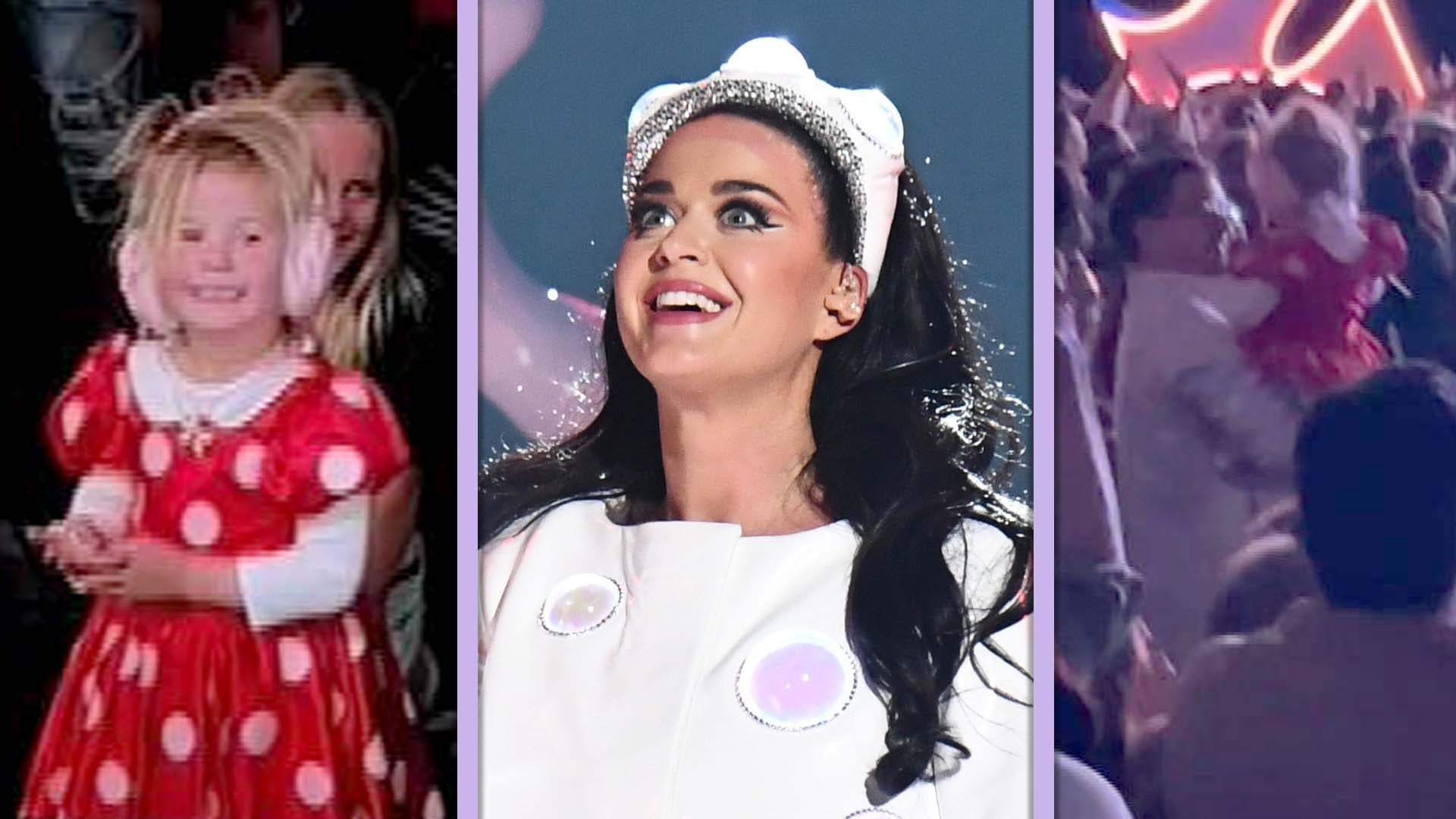 Katy Perry and Orlando Bloom's Daughter Makes Her First Public A…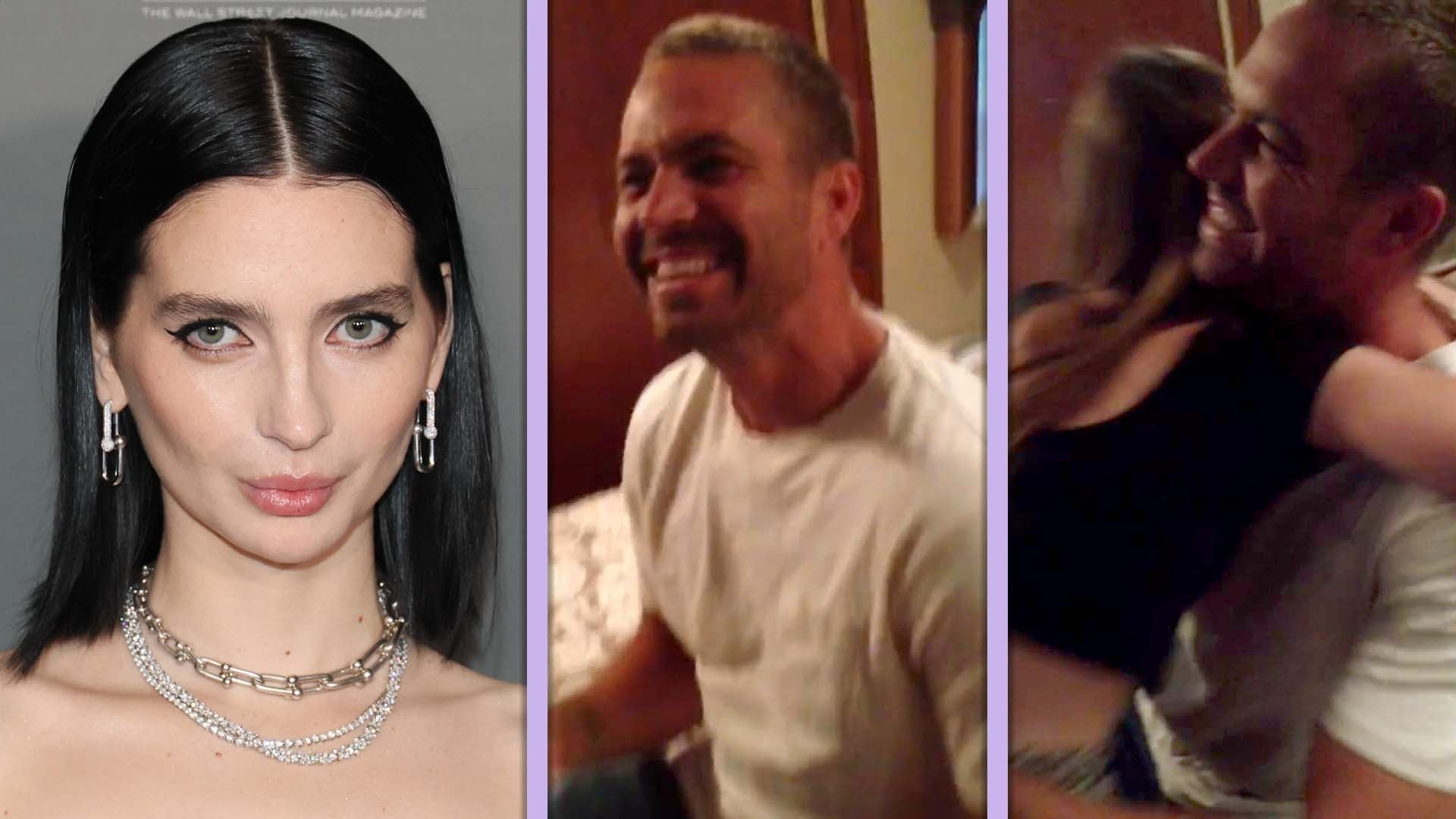 Paul Walker's Daughter Meadow Shares Rare Home Video of Actor on…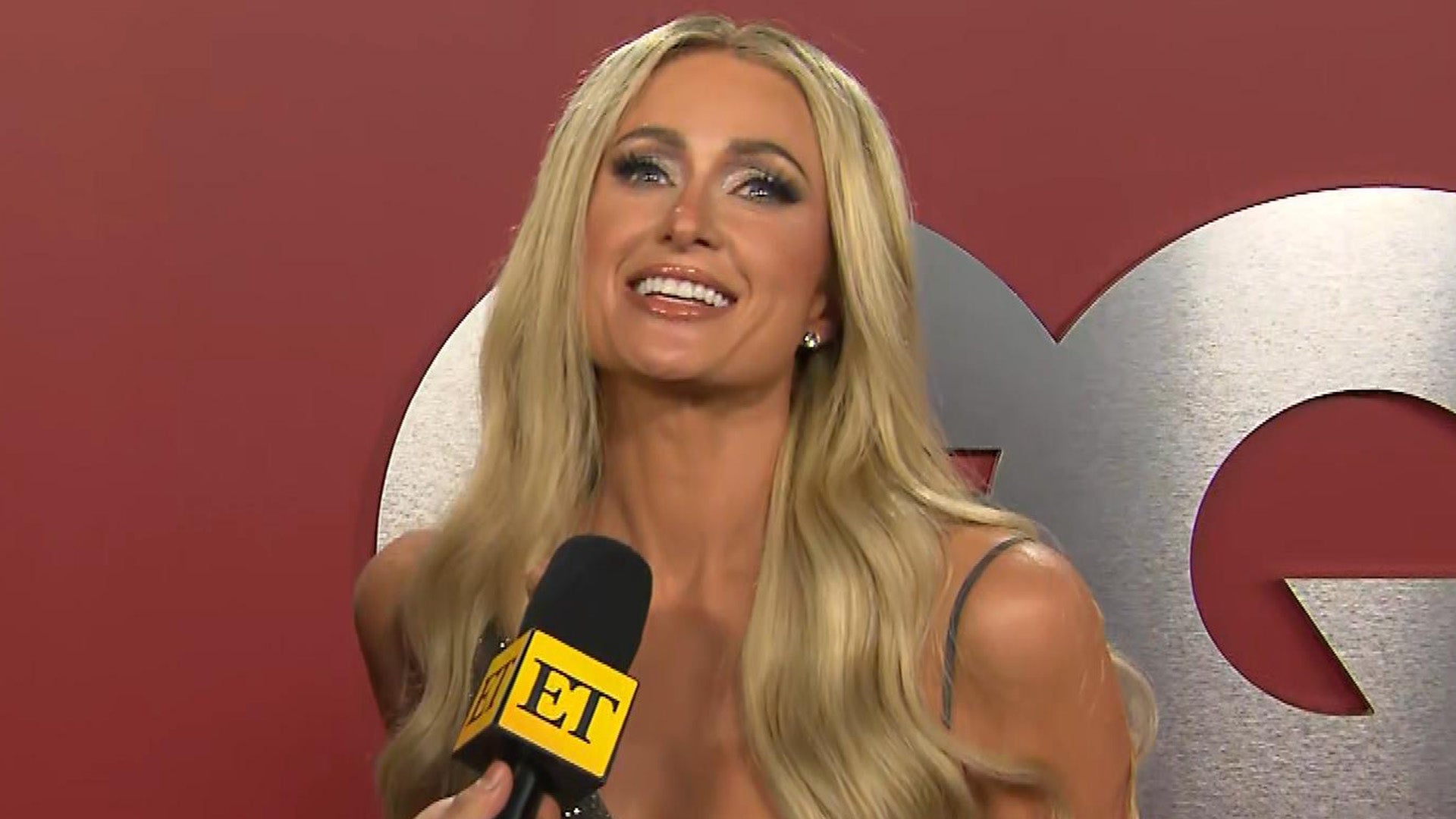 Paris Hilton Shares How She's Spending Her First Holidays as a M…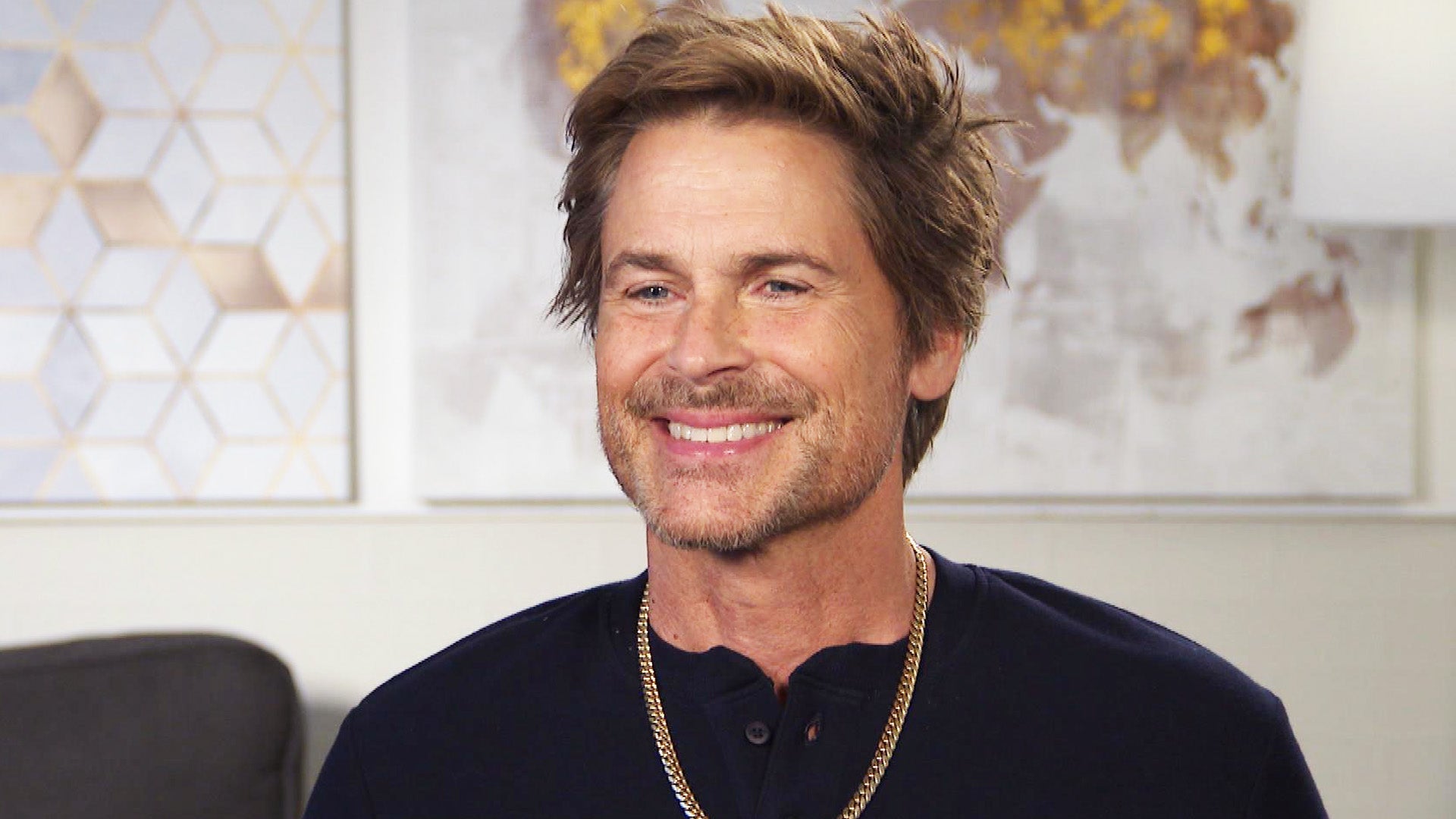 Rob Lowe Shares Regret About His Look in The Go-Go's 'Turn on Yo…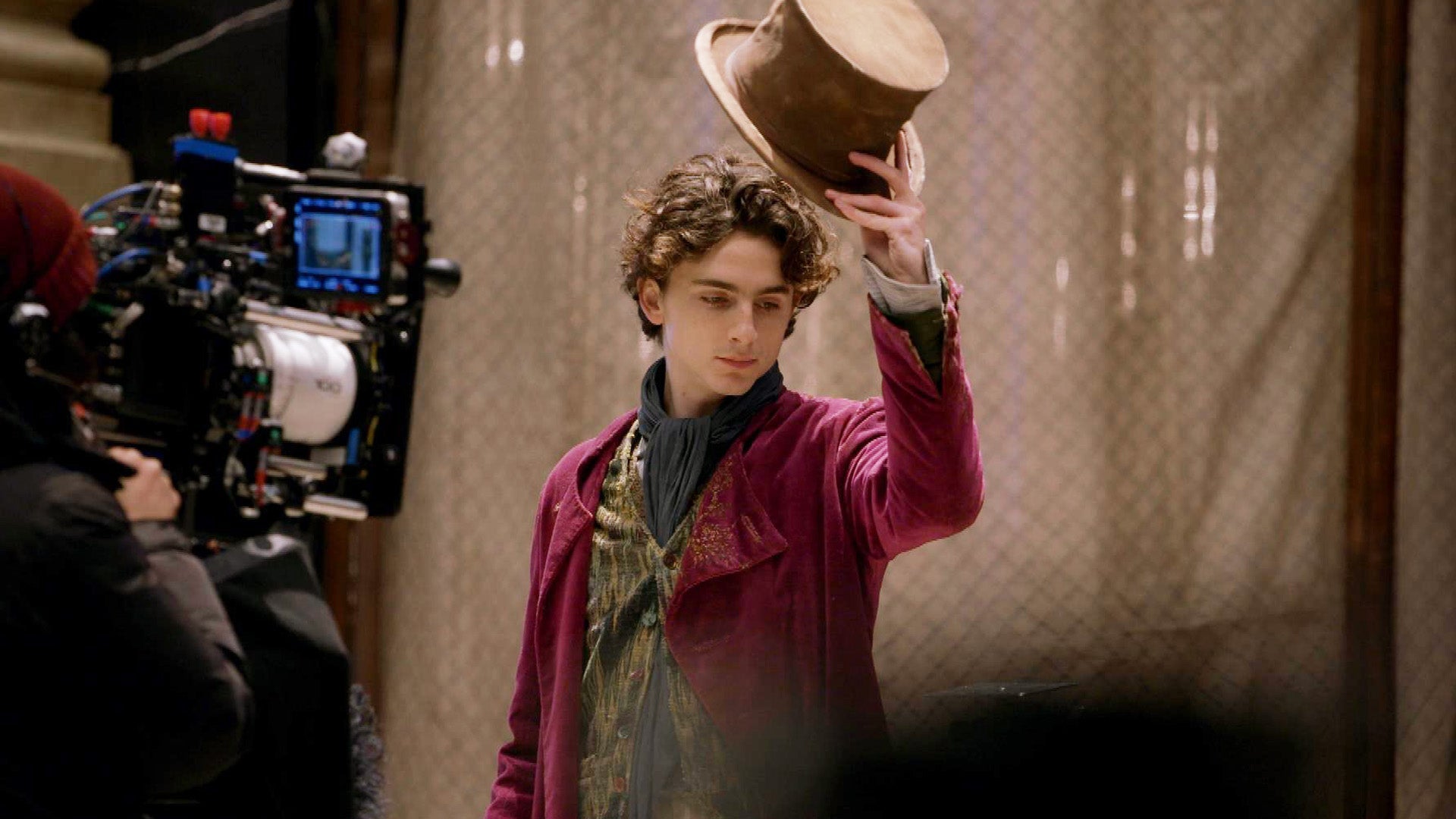 'Wonka': Timothée Chalamet Gives a Behind-the-Scenes Look at Pre…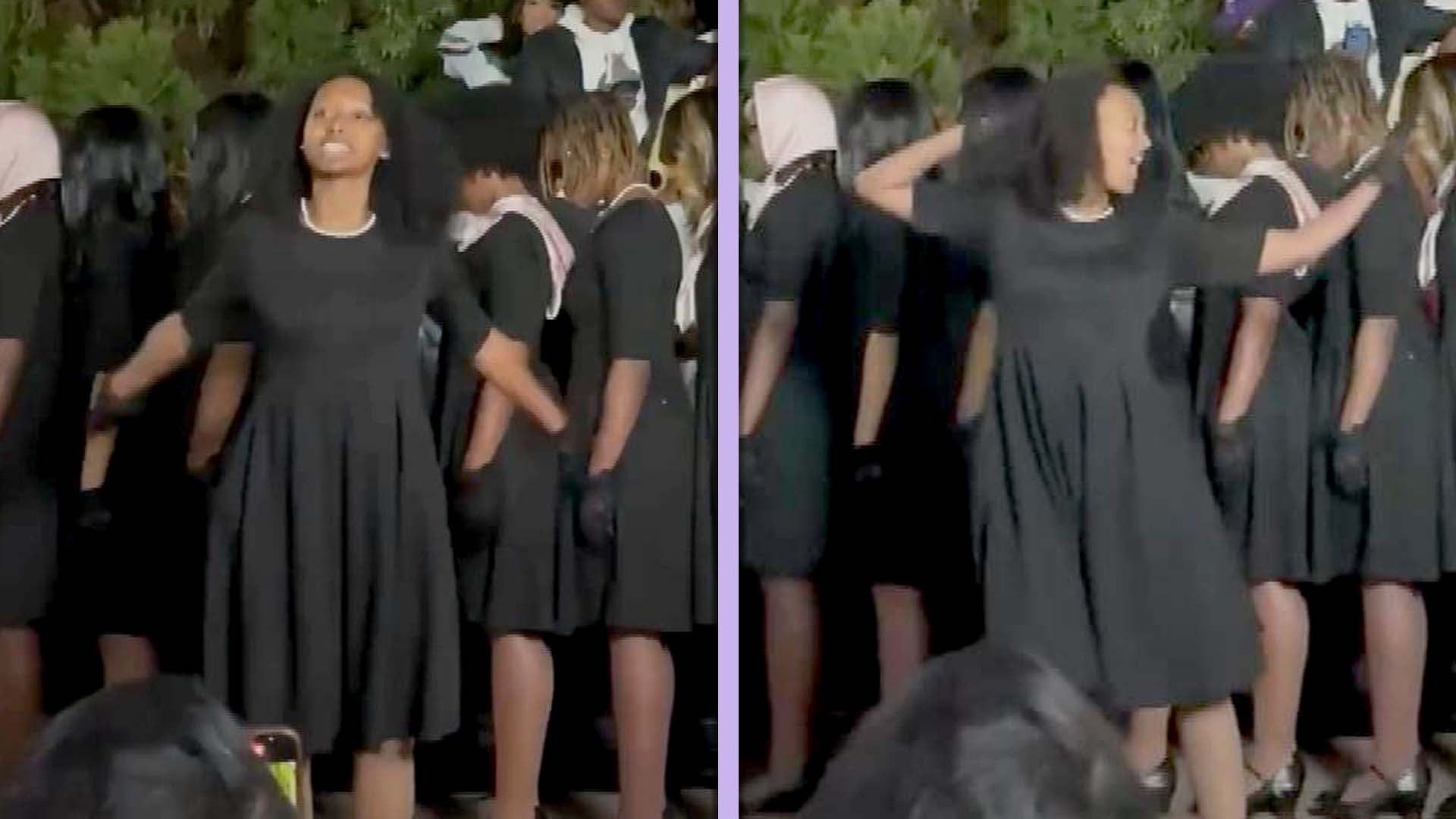 Watch Angelina Jolie's Daughter Zahara Join Sorority Alpha Kappa…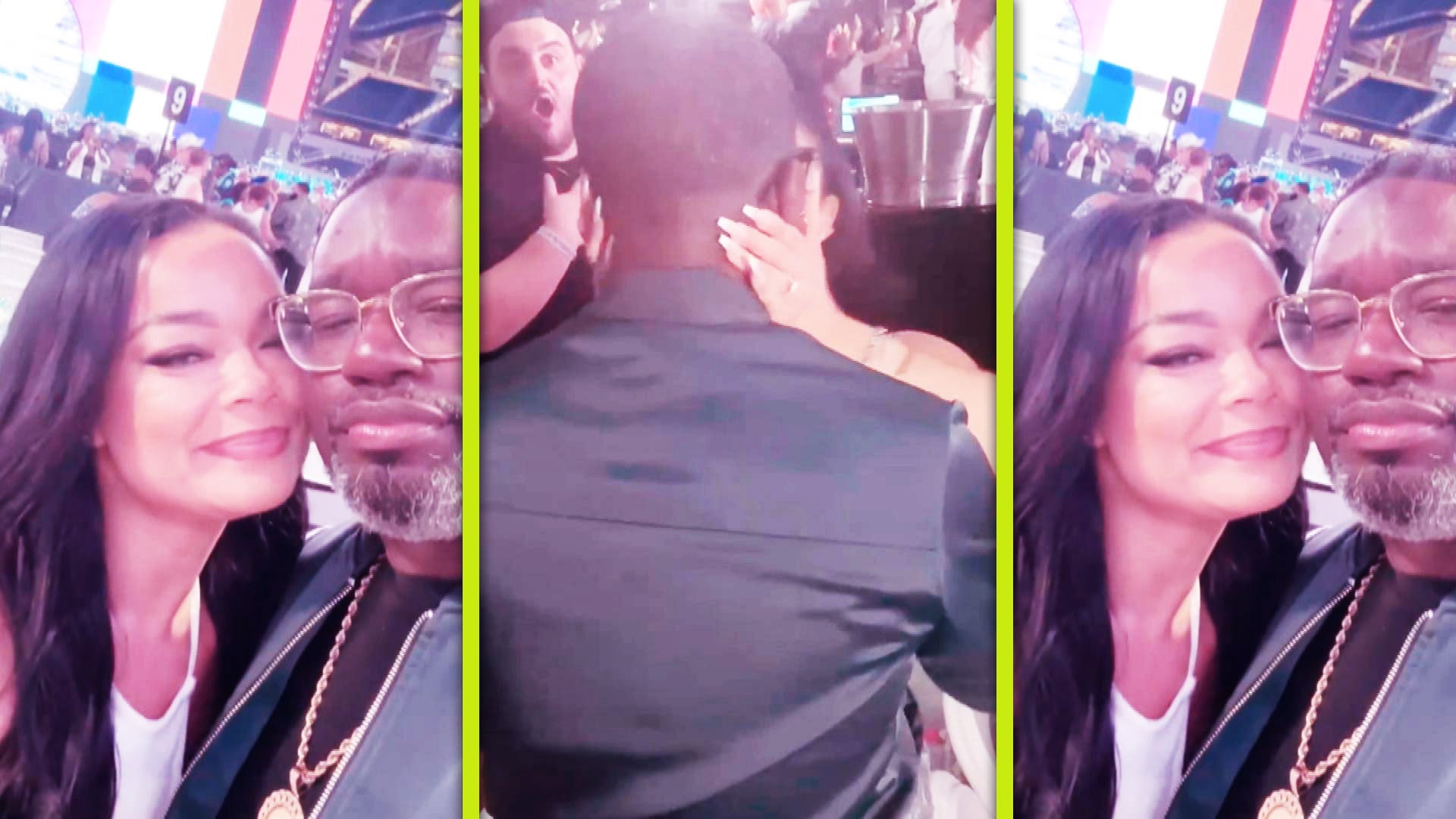 Lil Rel Howery Shares Story Behind Proposal Moment at Beyoncé's …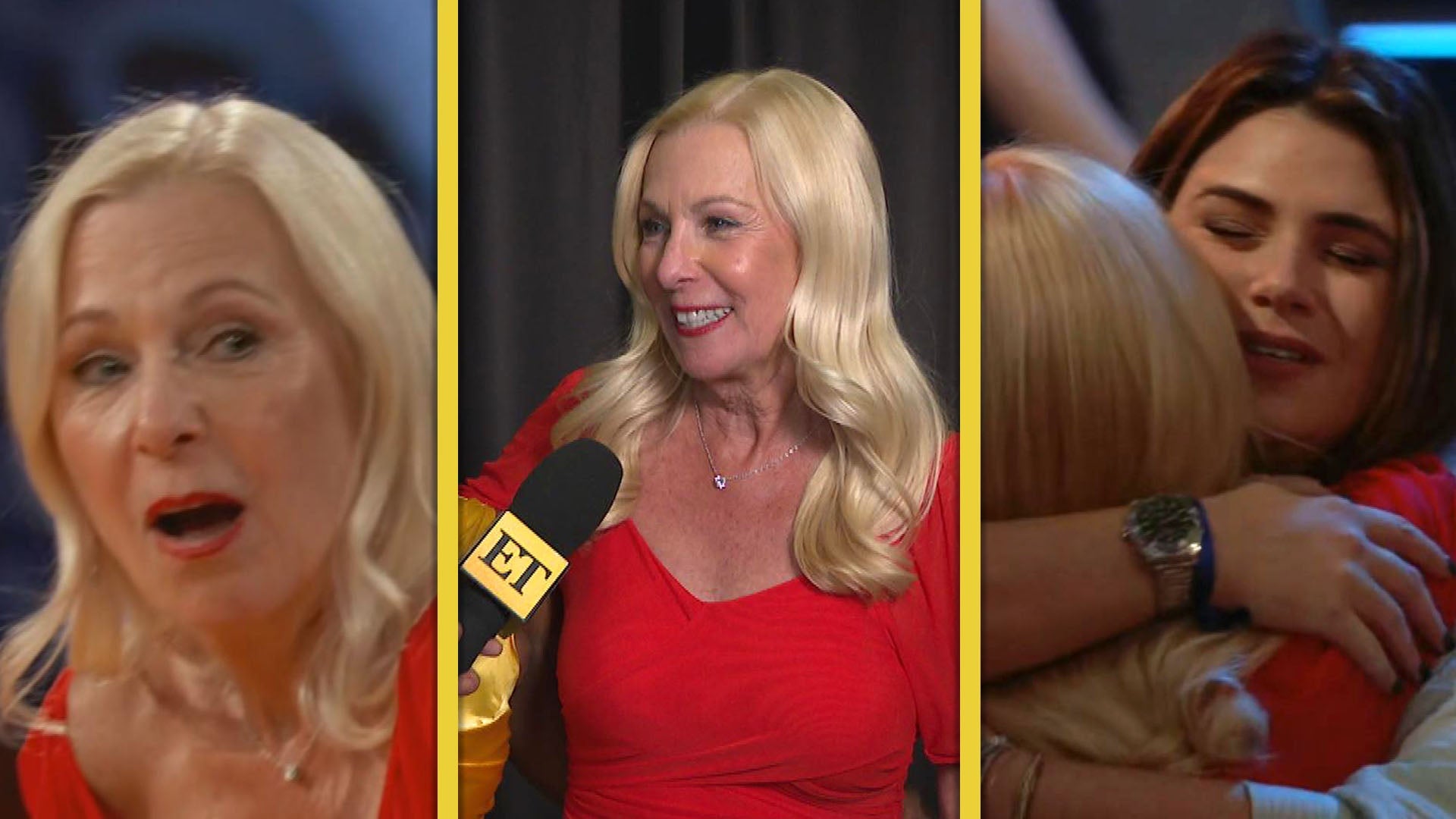 'The Golden Bachelor's Ellen Reacts to Her Friend's Daughter Sur…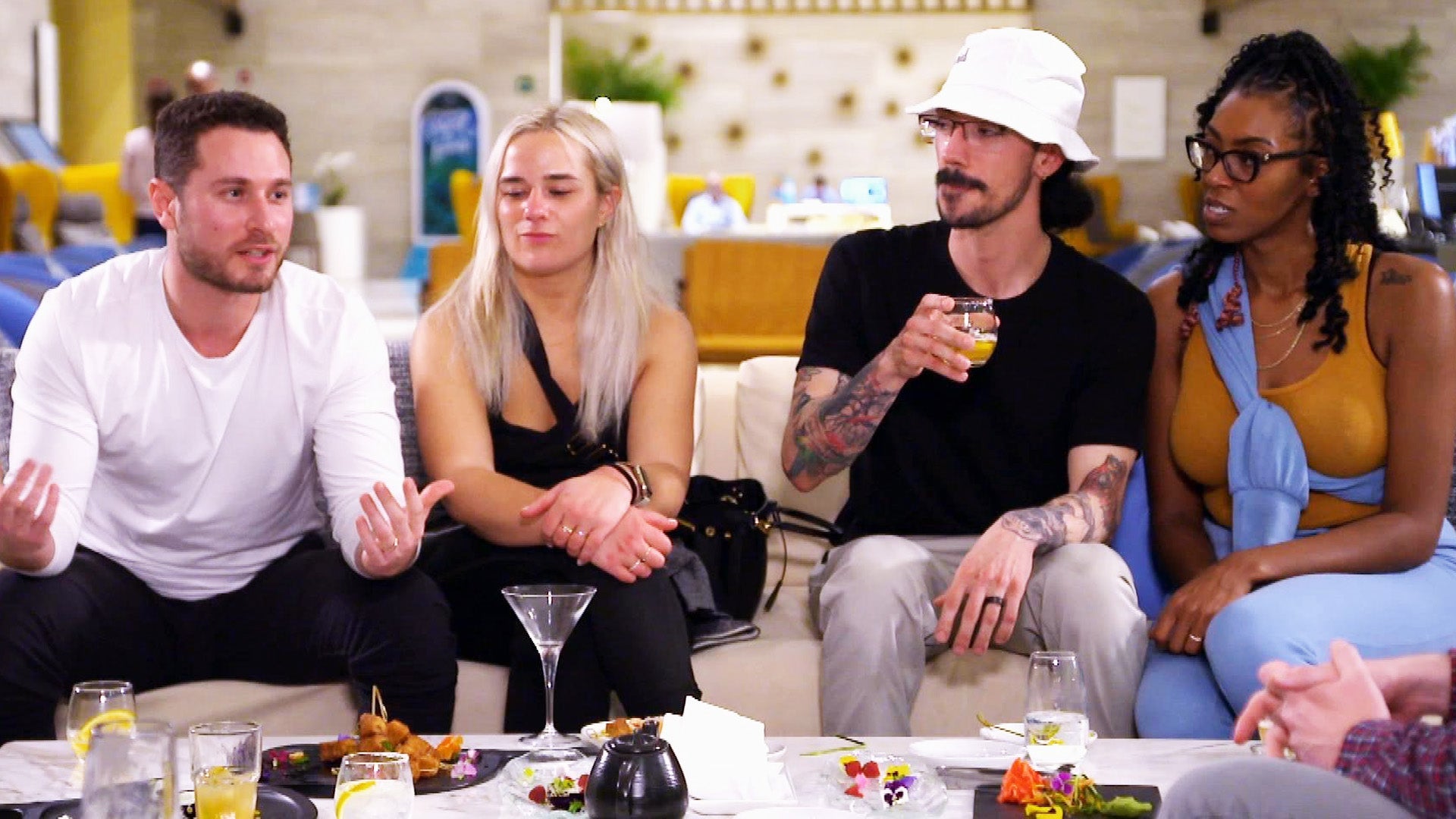 'Married at First Sight': Newlyweds Question How Intimacy Will C…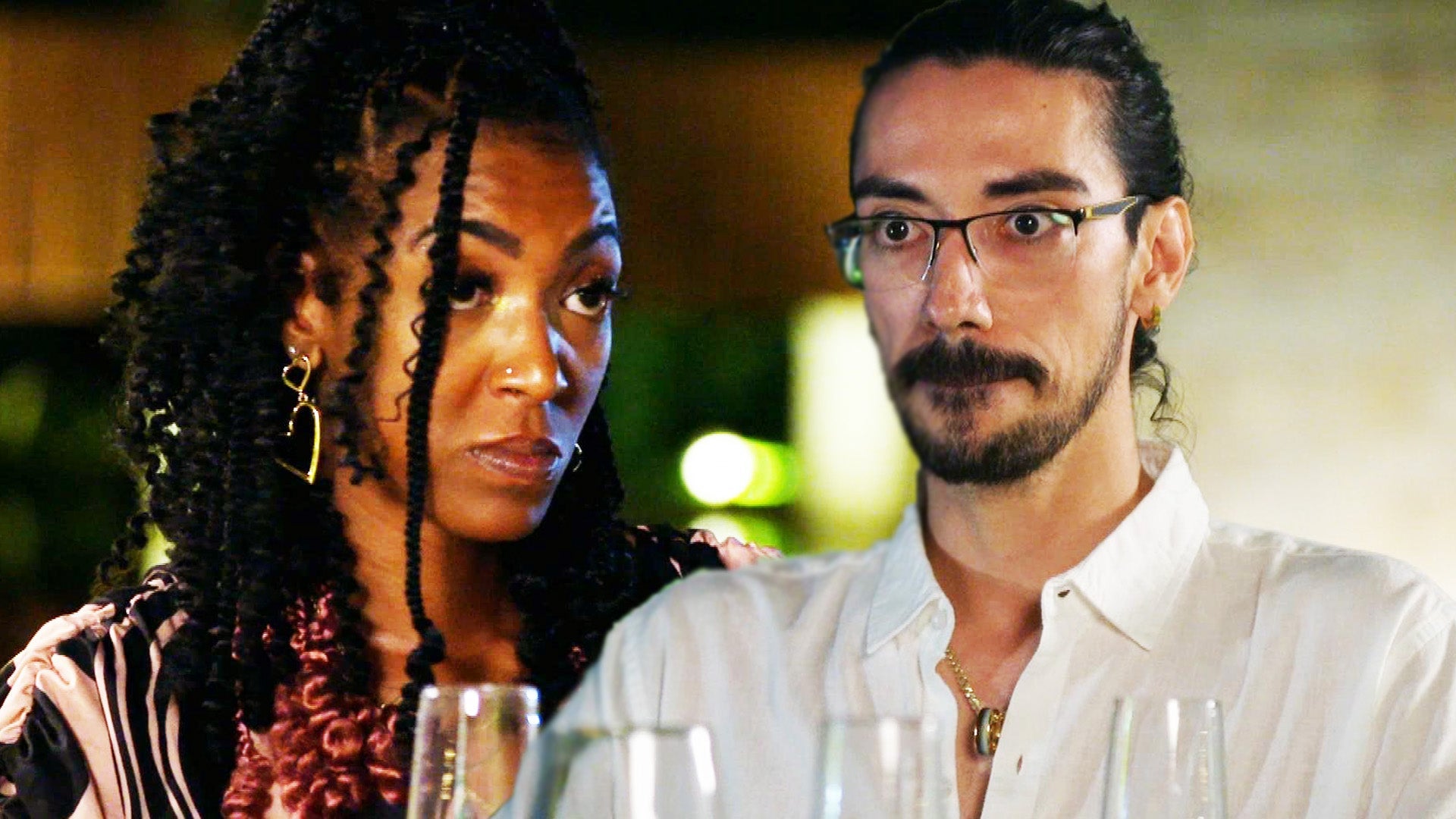 'Married at First Sight': Orion Is 'Uncomfortable' with Lauren's…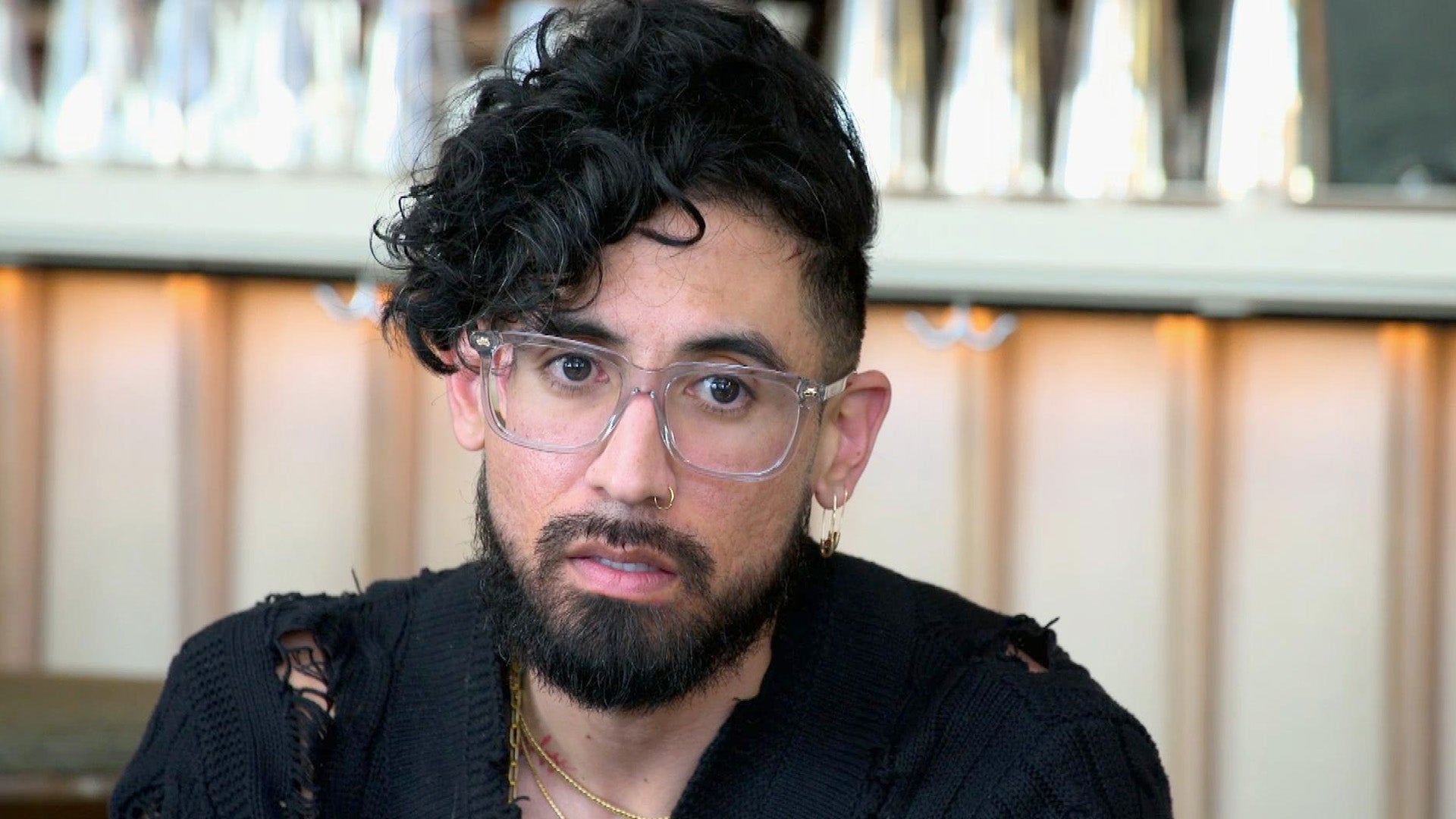 'Married at First Sight': Michael Shocks the Other Couples With …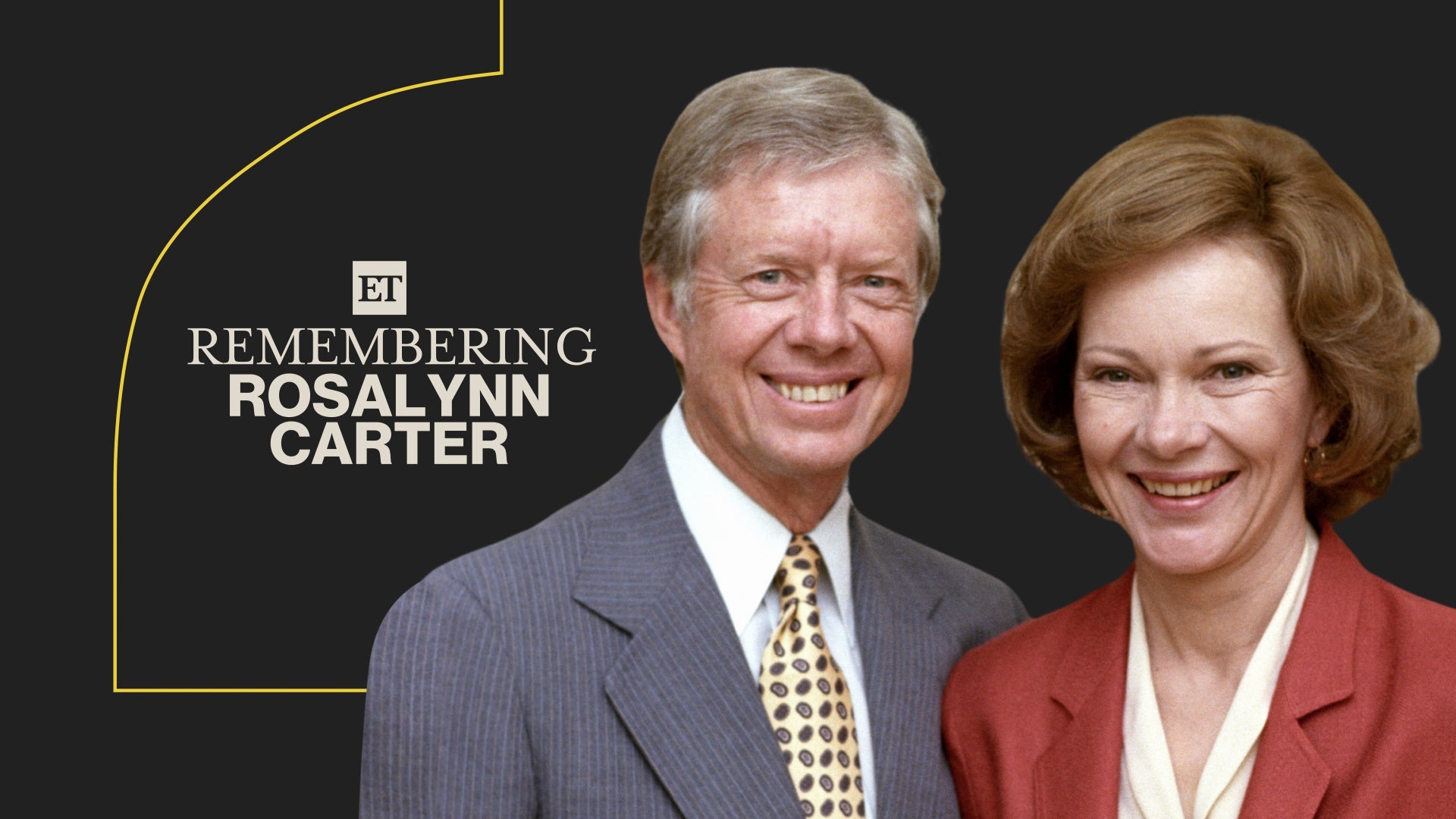 Rosalynn Carter, Former First Lady and Wife of Jimmy Carter, Dea…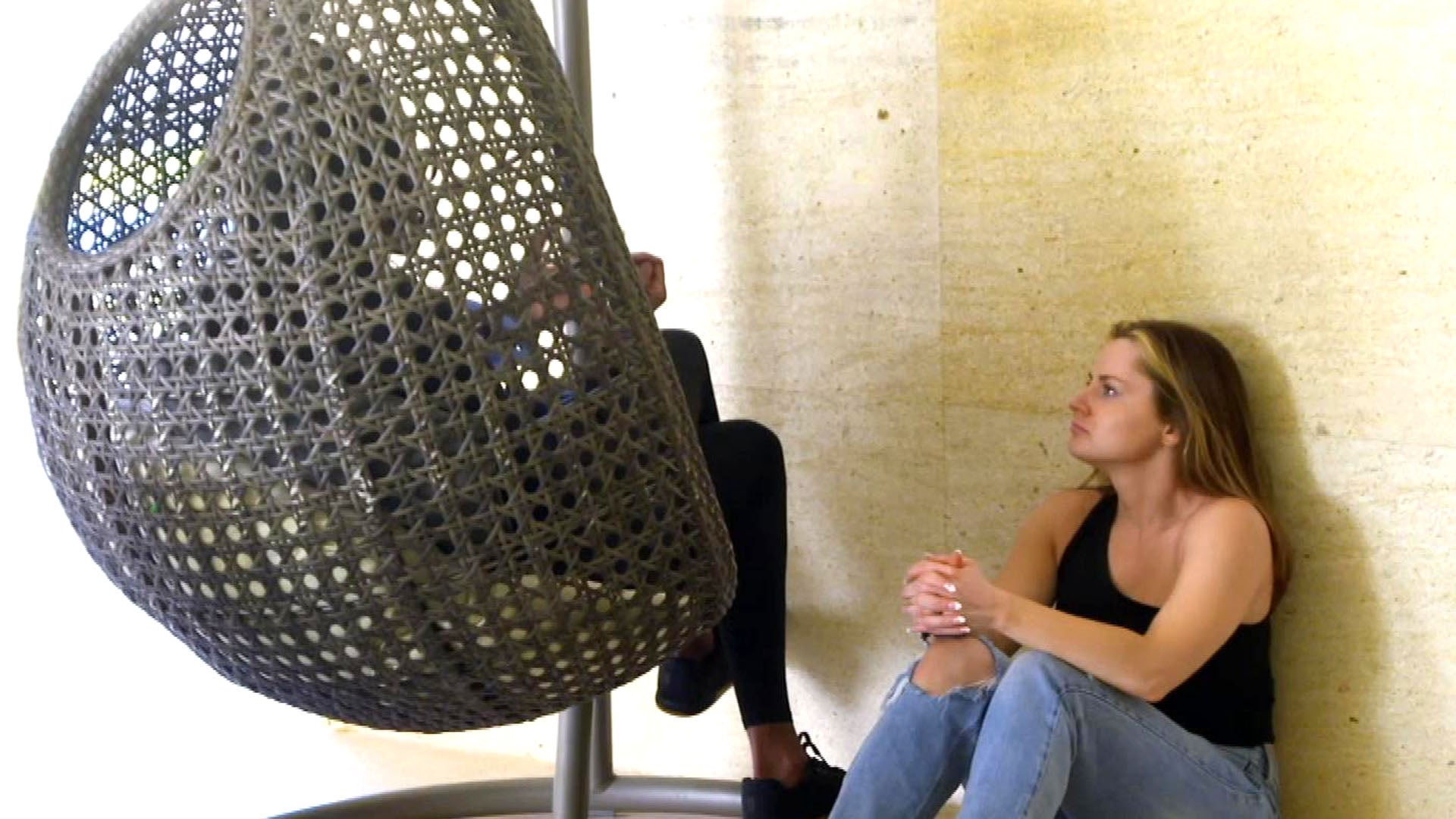 'Married at First Sight': Lauren Breaks Down After Asking Orion …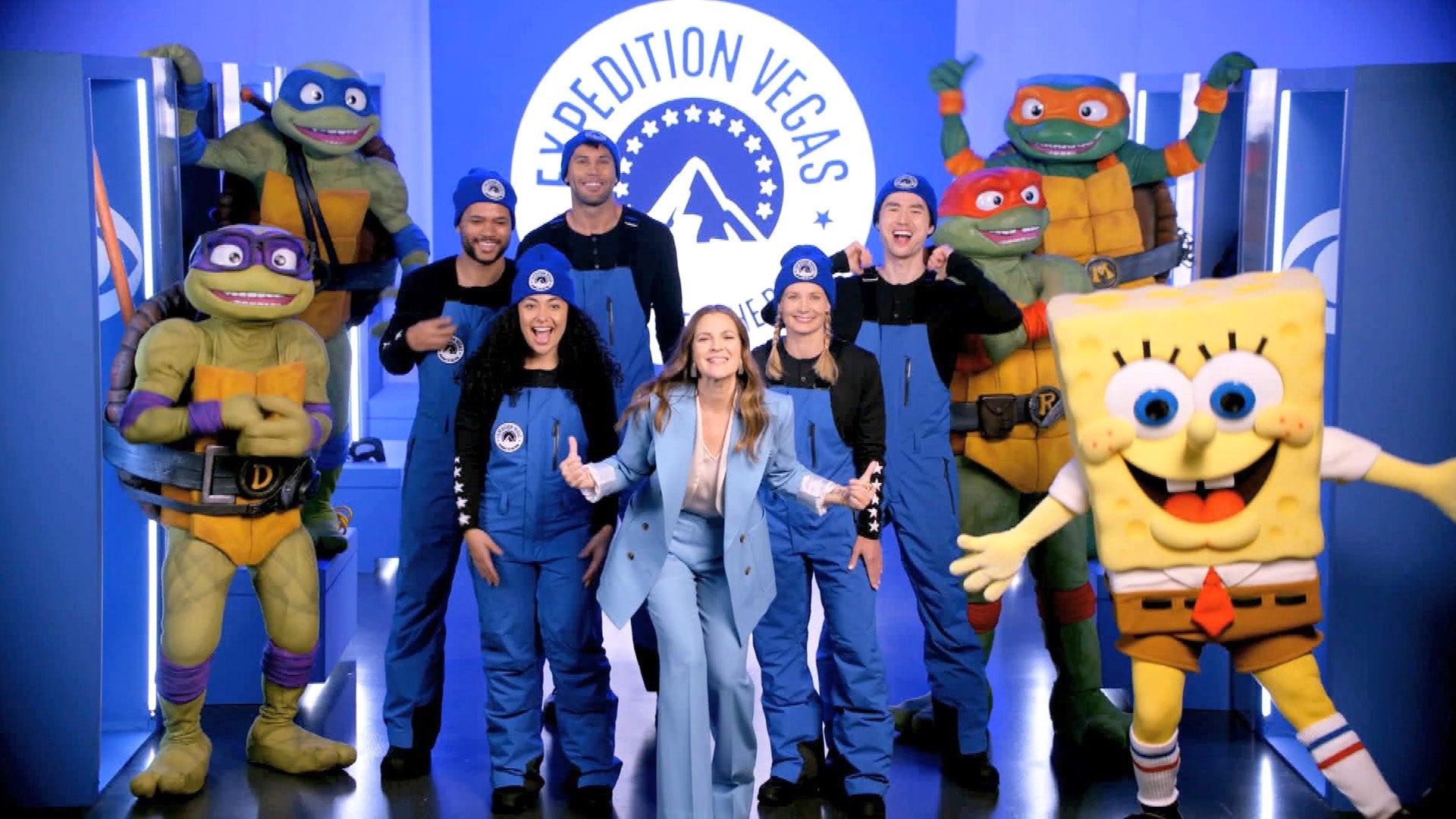 'Expedition Vegas': Drew Barrymore Announces 2024 Super Bowl Cou…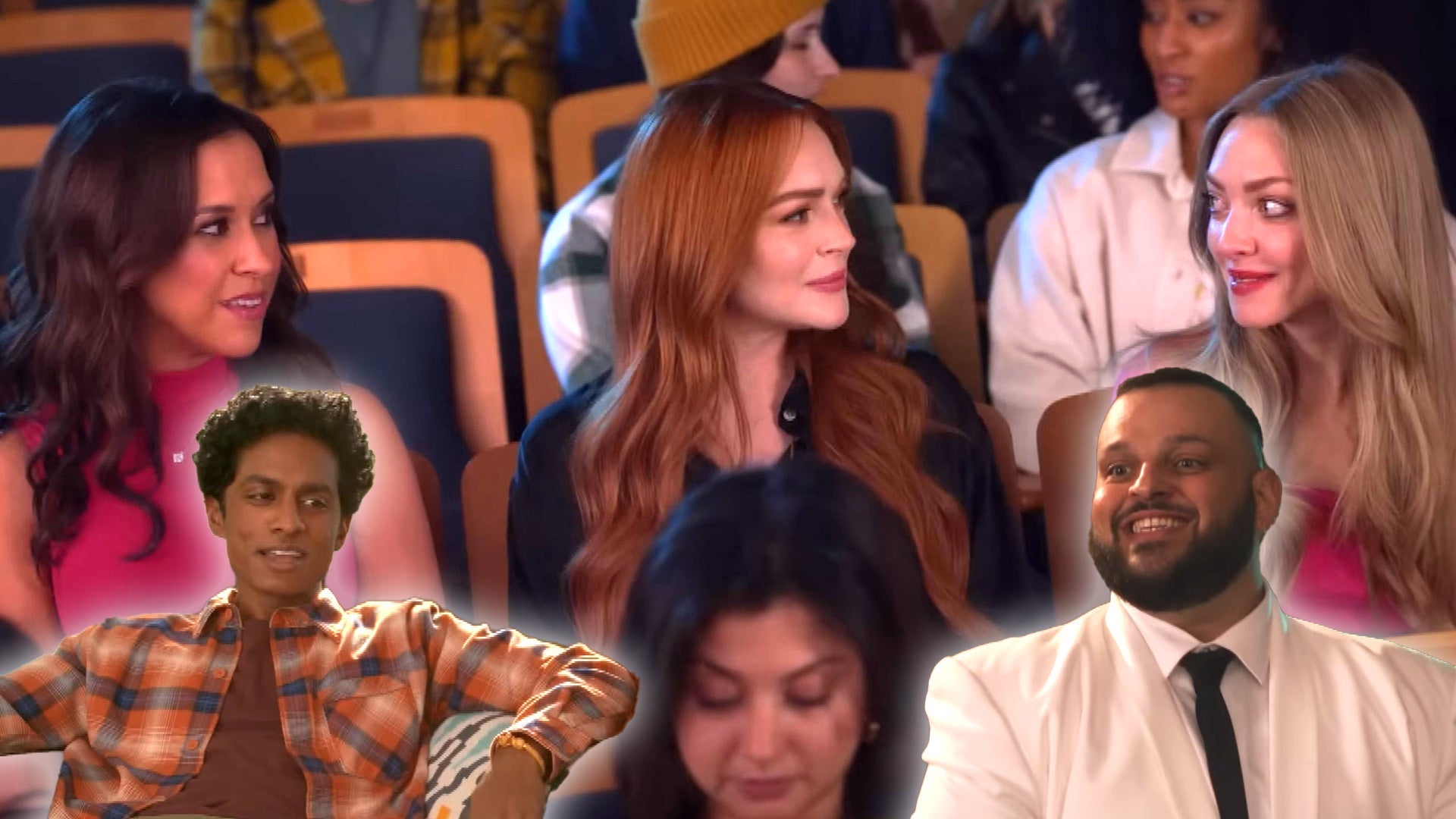 'Mean Girls' Reunion: Watch Lindsay Lohan and Cast Revive Their …
Look at those blue eyes!
Christina Aguilera is opening up about her daughter with fiancé Matthew Rutler, Summer Rain, in a new interview with People, in which she dishes about the challenges of being a working mother. The 34-year-old The Voice judge is also already a mom to seven-year-old Max Liron, her son with her ex-husband Jordan Bratman.
This marks the first photo we've seen of Summer Rain's face, as the private singer has only previously shared pictures of her baby's back.
PHOTOS: Stars Who've Shed the Baby Weight
Christina welcomed Summer Rain on Aug. 16, 2014, and says she immediately felt a connection with her baby girl.
"I was speechless," she tells People. "She was literally like an angel … We had an immediate calm bond, and I felt unexplainably connected to her and her spirit."
"Her smile lights up a room and I know it melts mama and daddy's hearts," she adds. "She laughs a ton and is easy to make smile. She just wants to be where the action is!"
But her personal life has definitely not been without some struggle. The "Say Something" singer admits that it's hard to balance her work and home life. Christina's certainly keeping busy these days, with a new album and an upcoming TV series for ABC Family, which she's also producing. She's also returning to The Voice for Season 8. She took some time off last season from the hit NBC show to focus on her children.
"It's definitely not easy juggling work and motherhood, as being a parent is a full-time job within itself," she says. "You just have to make it work for you."
"It's hard to know you won't have all the right answers at the right times," she also says about the difficulties of parenting. "And 'mom guilt' is the worst thing ever. But you have to surrender and let go, knowing you're doing your very best and no one loves them, or wants what's best for them more than you."
And her kids will always come first.
"My life has so many different moving parts, but my kids are the center focal piece, and everything else shifts around them," she stresses.
PHOTO: Christina Aguilera Shares First Adorable Photo of Summer Rain!
ET recently caught up with Christina to talk about what's in store for the highly anticipated new season of The Voice, which returns to NBC on Feb. 23. Watch below!