News
Bruce Jenner Car Crash: Who's Really at Fault?
By
Bruce Jenner Car Crash: Who's Really at Fault?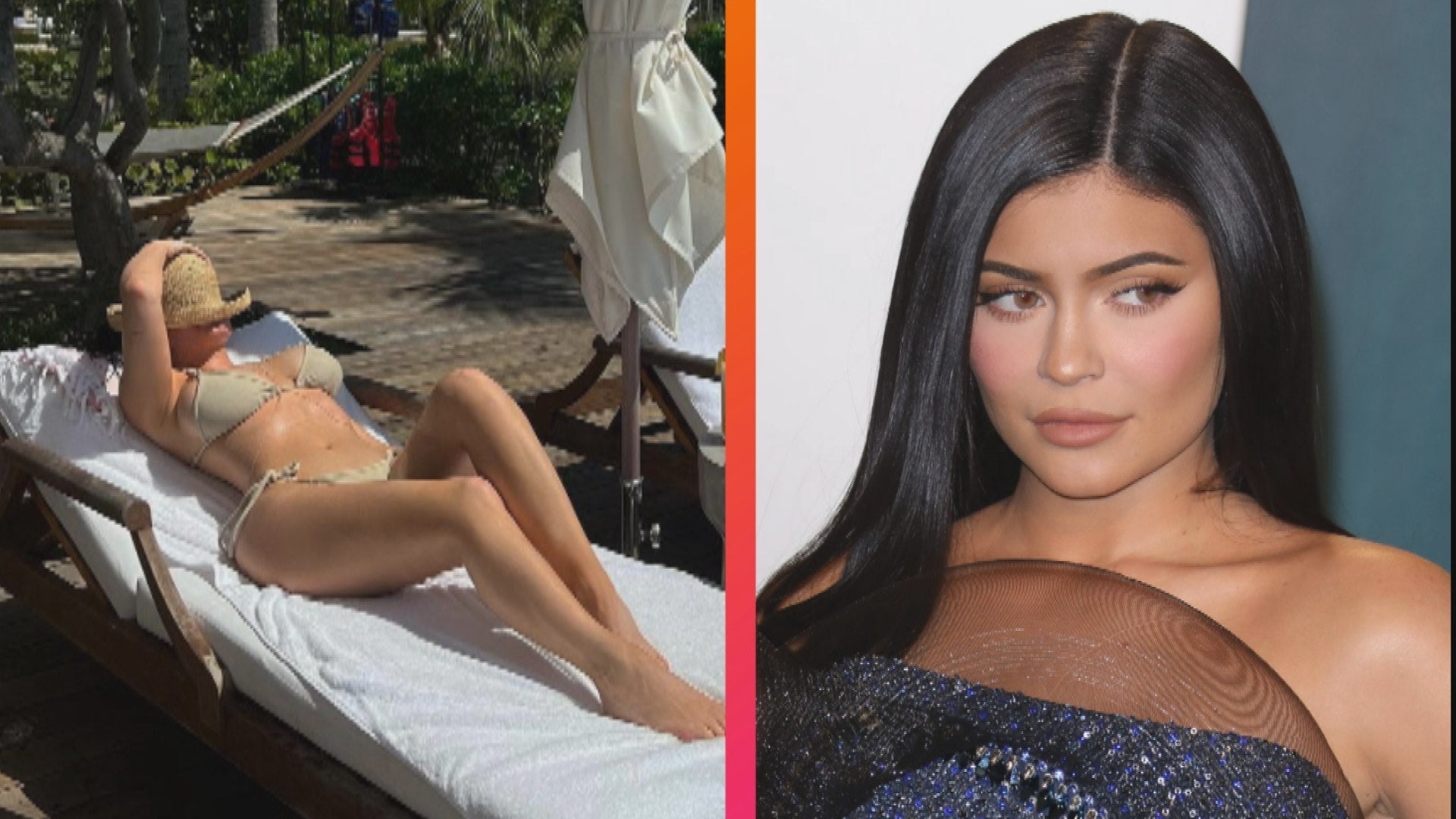 Kylie Jenner Rocks Bikini After Revealing She Gained 60 Pounds D…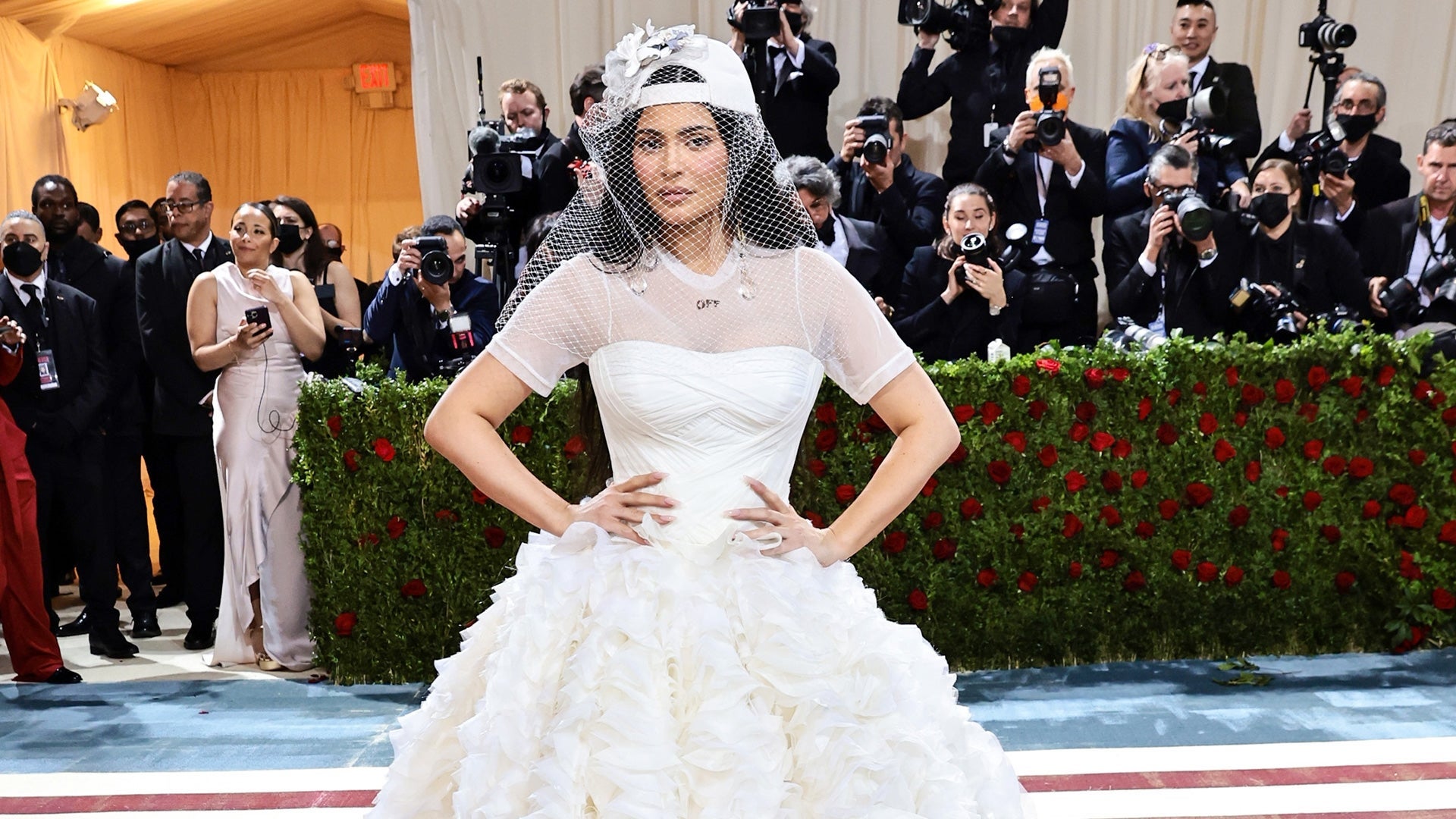 Met Gala 2022: Kylie Jenner Dons Bridal Baseball Cap Look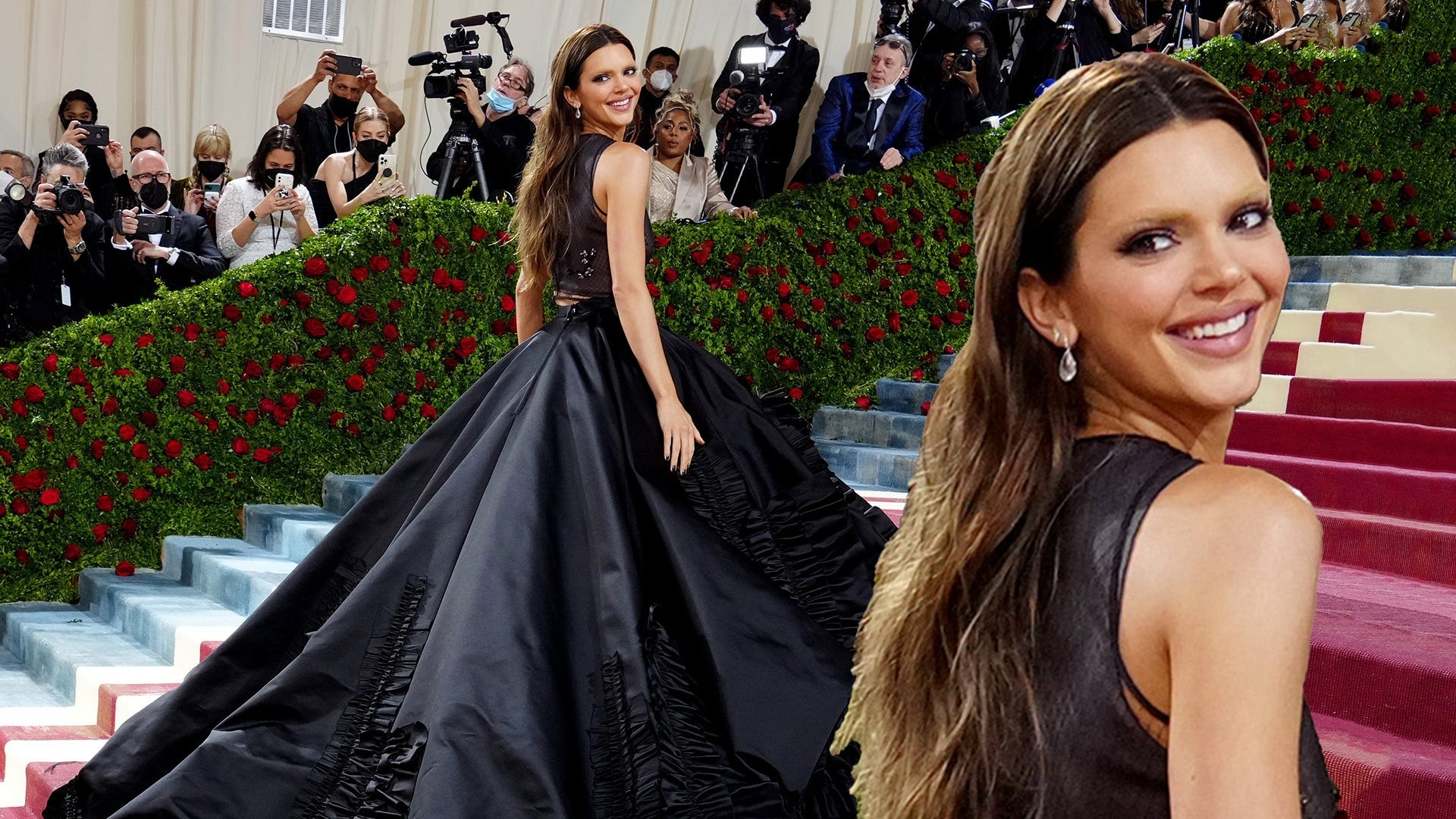 Met Gala 2022: Kendall Jenner Bleaches Her Eyebrows for Gilded R…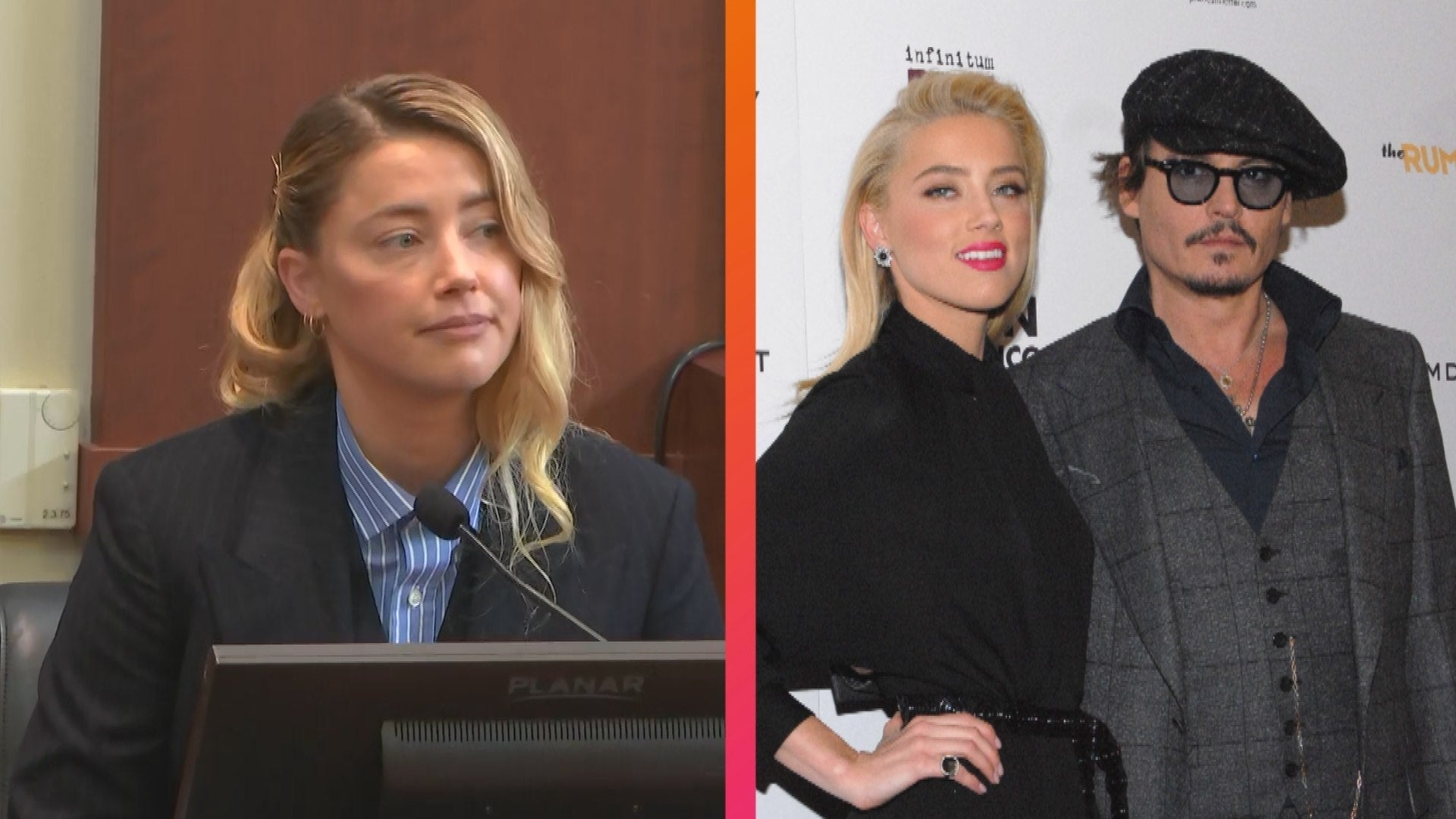 Johnny Depp Trial: Amber Heard on Falling for Actor on Set of 'R…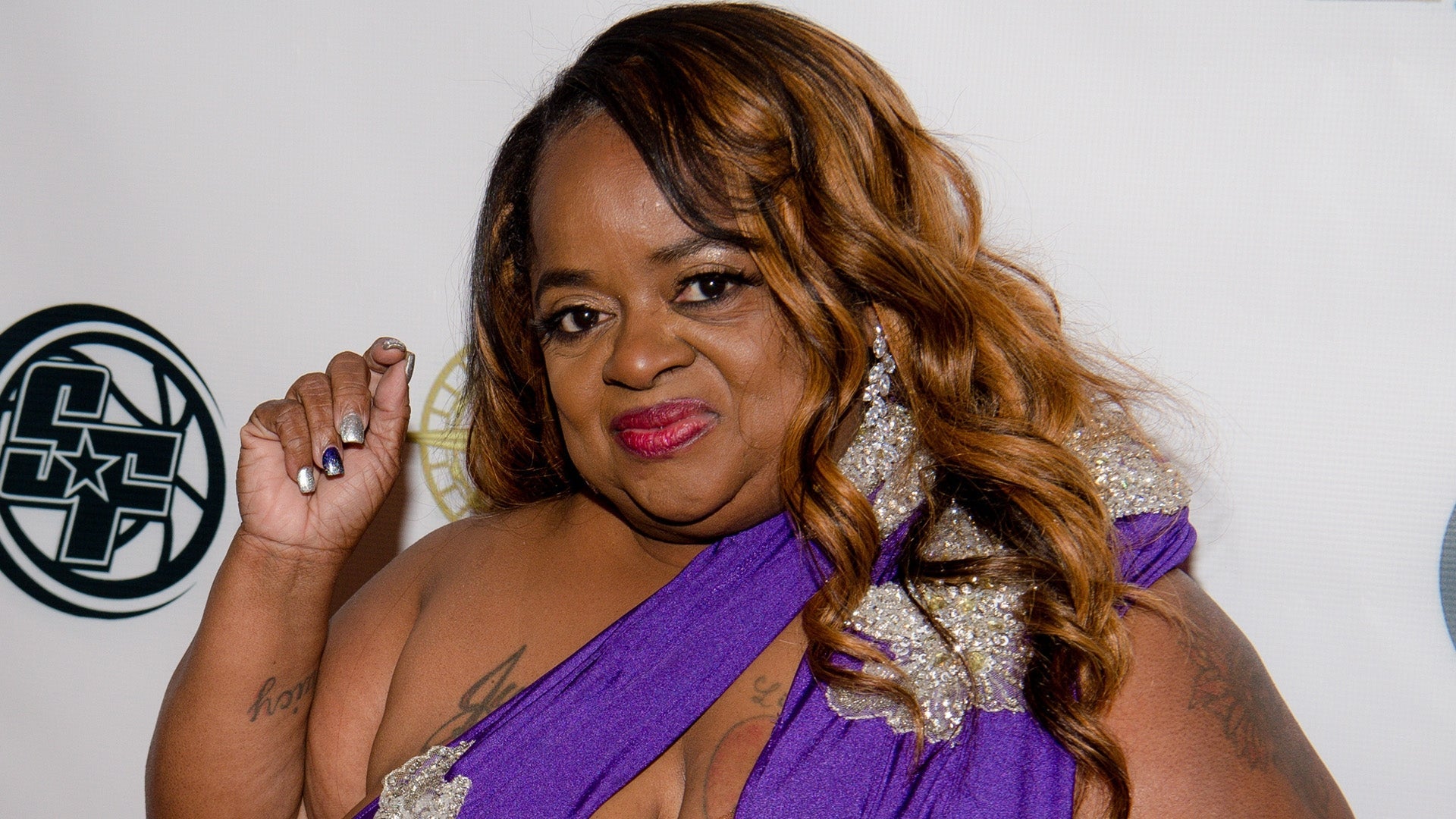 'Little Women: Atlanta' Star Ms. Juicy Baby Out of ICU After Suf…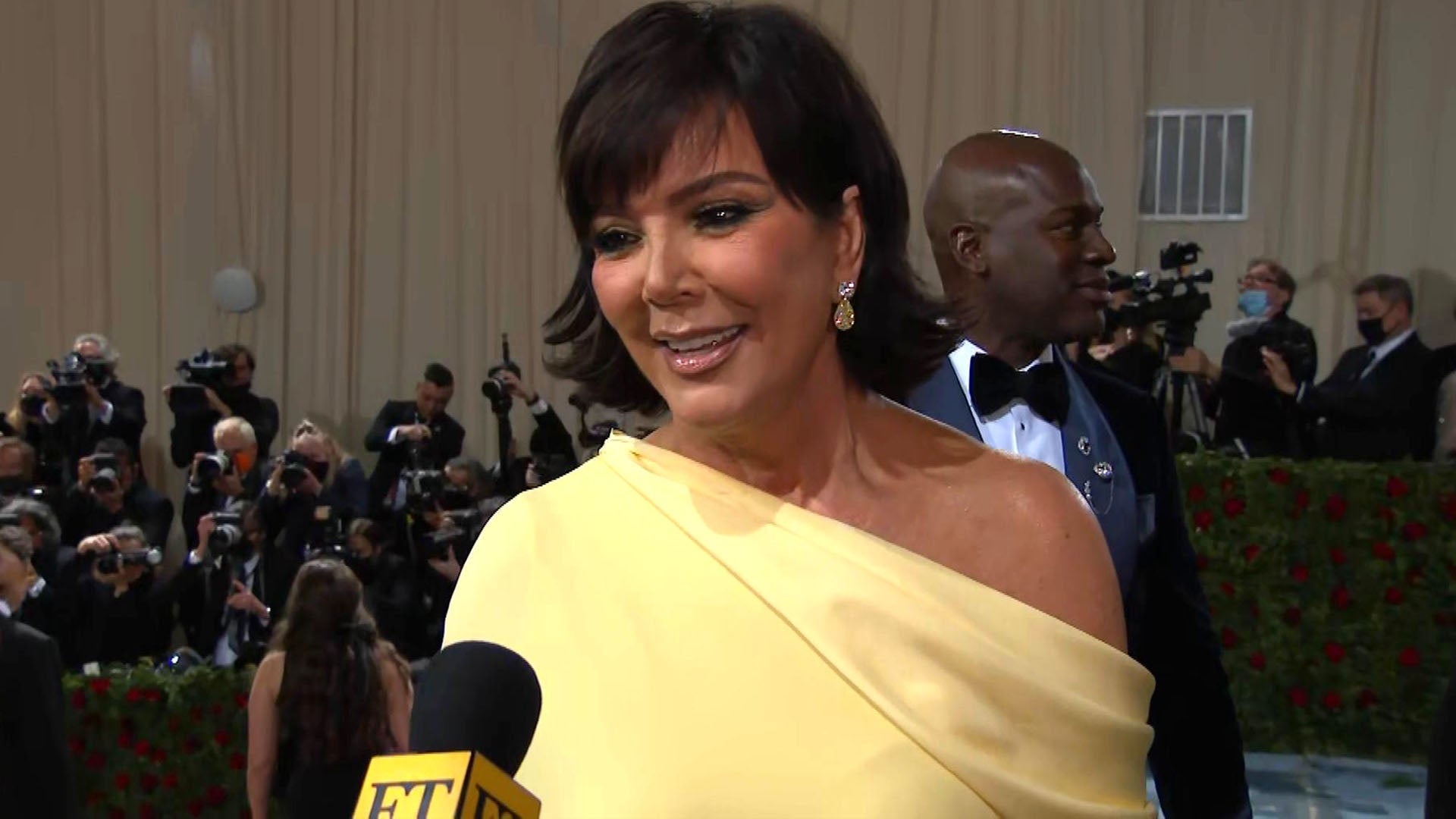 Met Gala 2022: Kris Jenner on Blac Chyna Trial: 'I'm Glad It's O…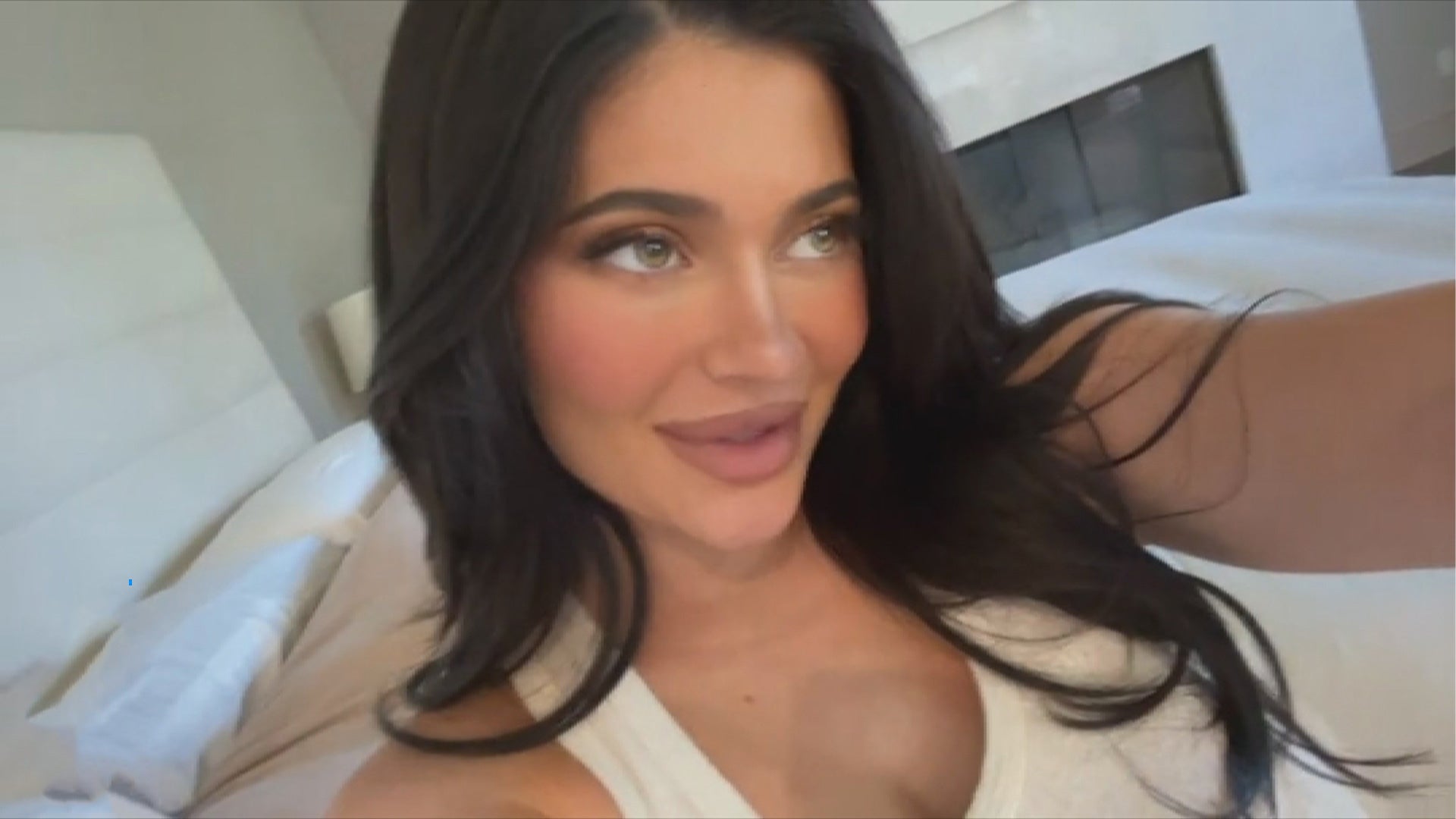 Kylie Jenner Lip Dubs a Travis Scott Song on TikTok and Opens Up…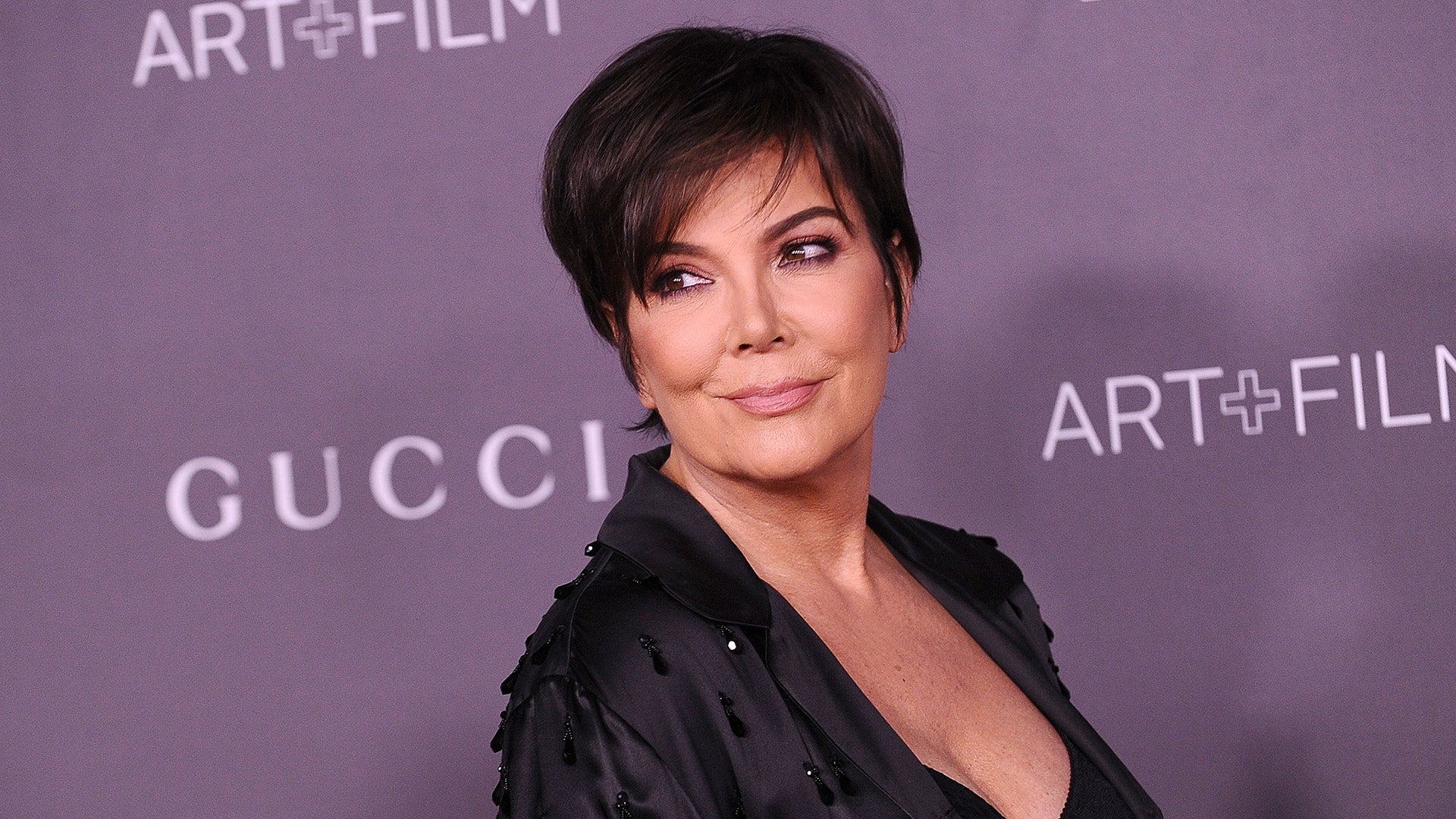 Blac Chyna vs. Kardashians: Kris Jenner Takes the Stand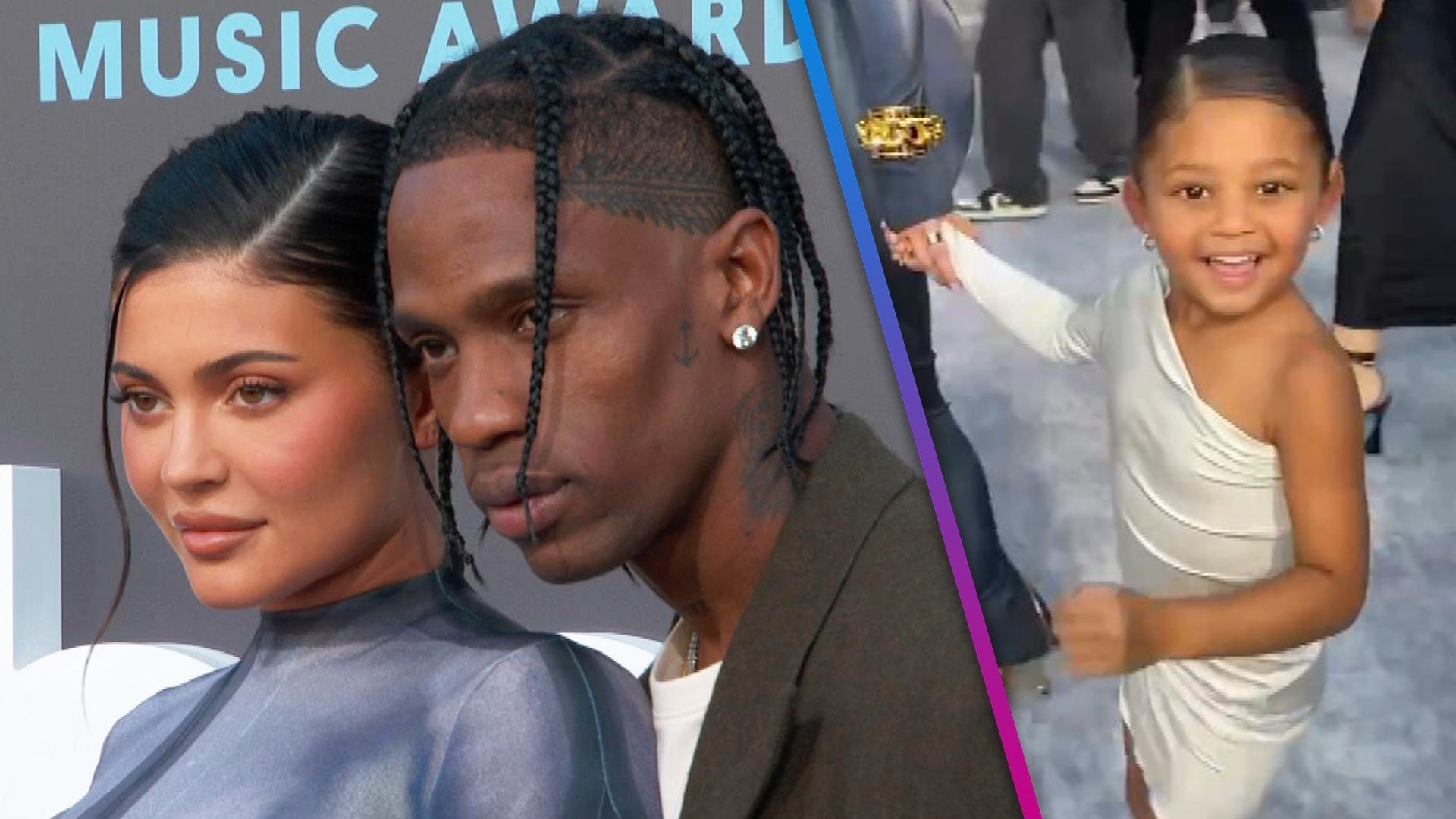 Travis Scott and Kylie Jenner Make Billboard Music Awards Family…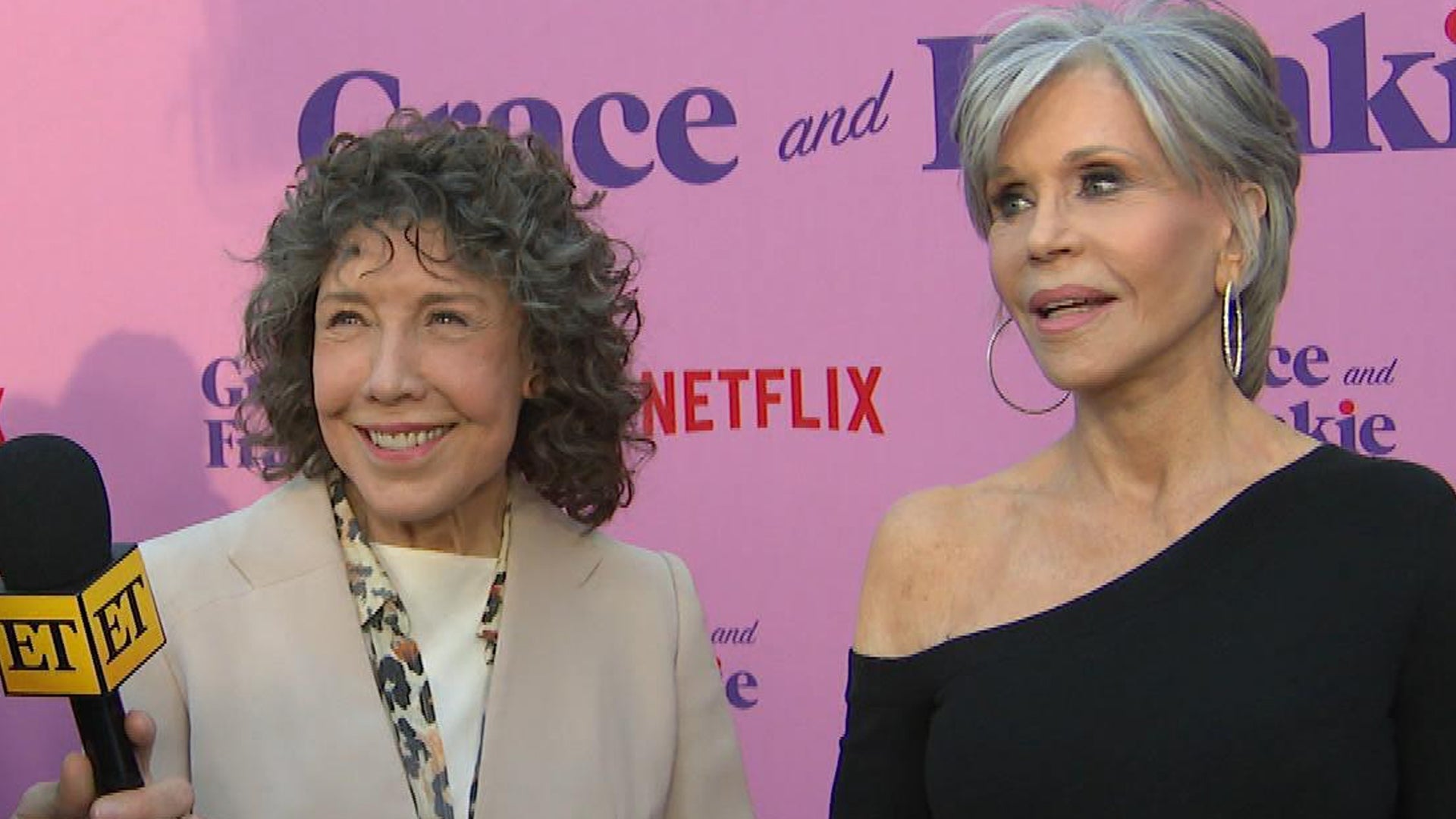 Jane Fonda and Lily Tomlin on 'Grace and Frankie's Legacy and Do…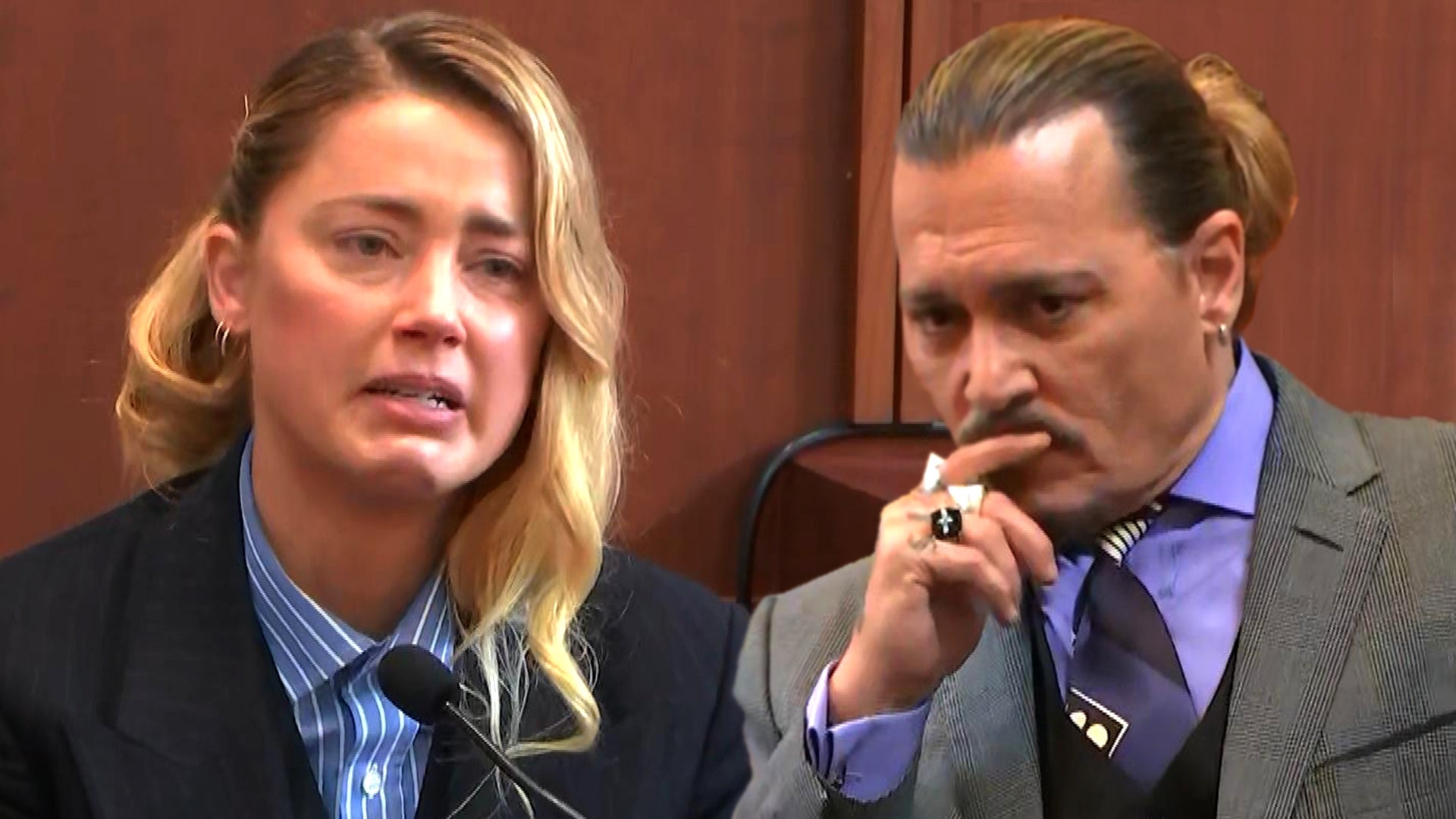 Amber Heard Breaks Down While Testifying During Johnny Depp Trial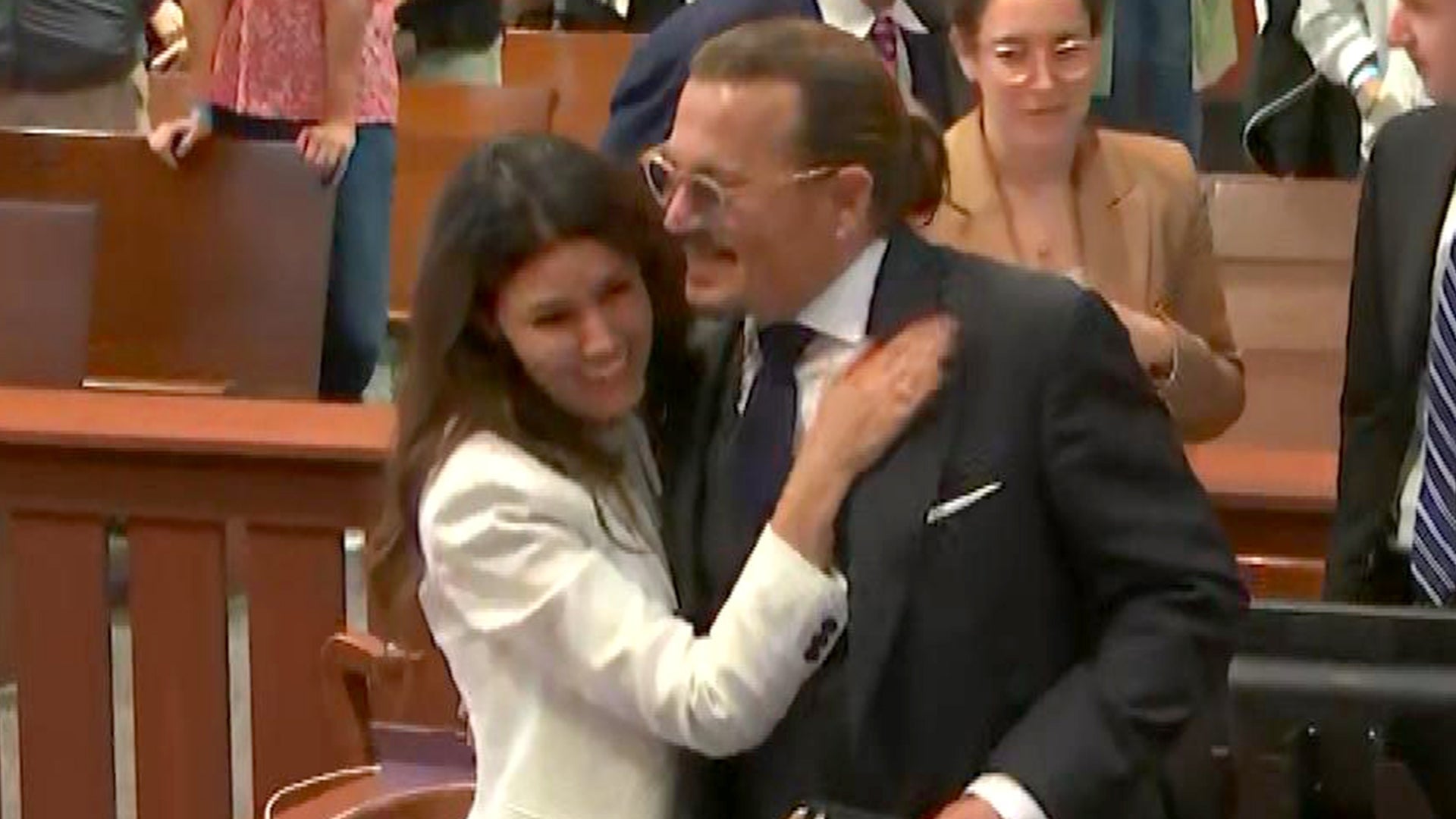 Johnny Depp's Lawyer Camille Vasquez Becomes Trial Breakout Star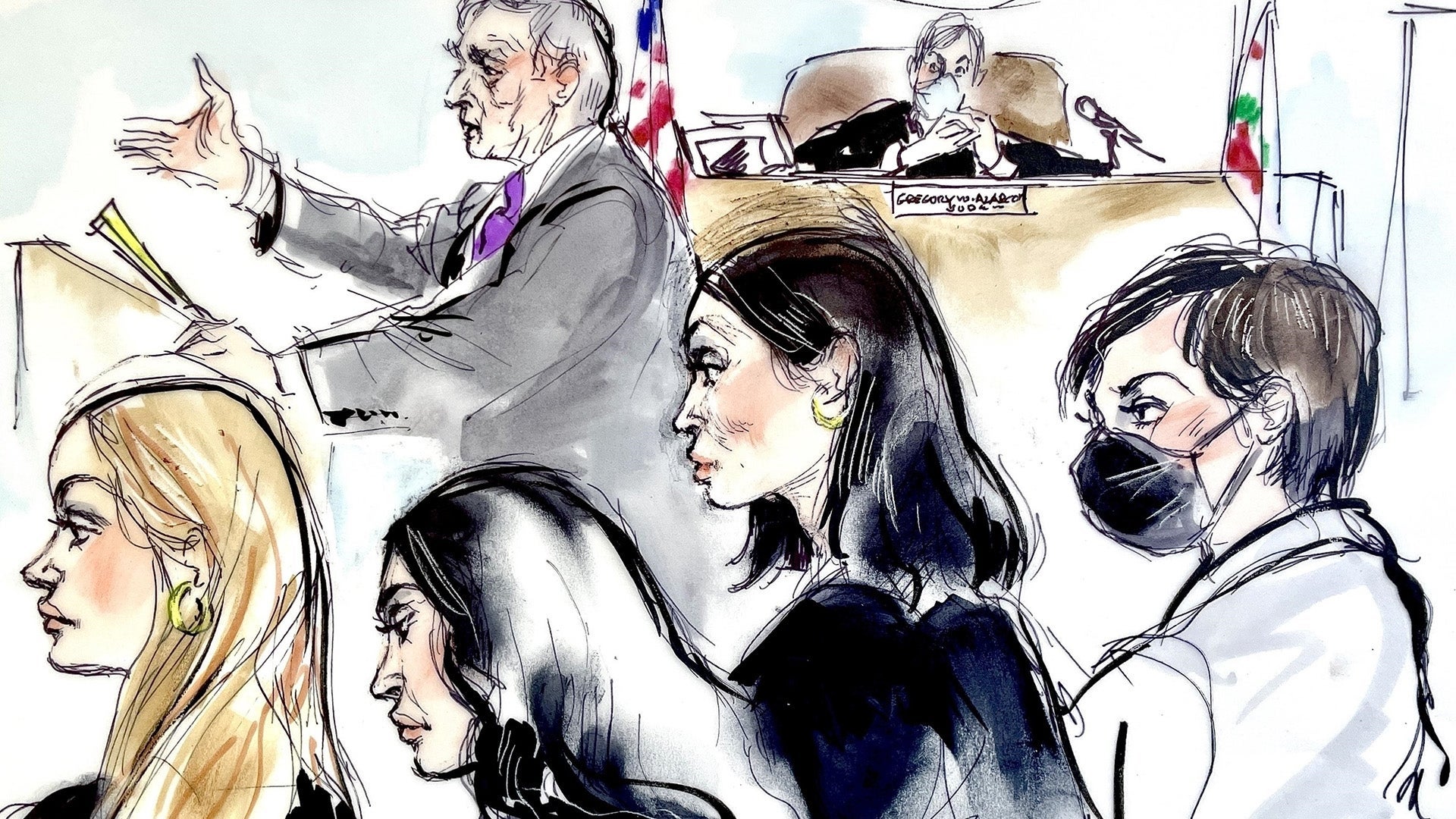 Blac Chyna vs. Kardashians: Family Makes Court Appearance for Ju…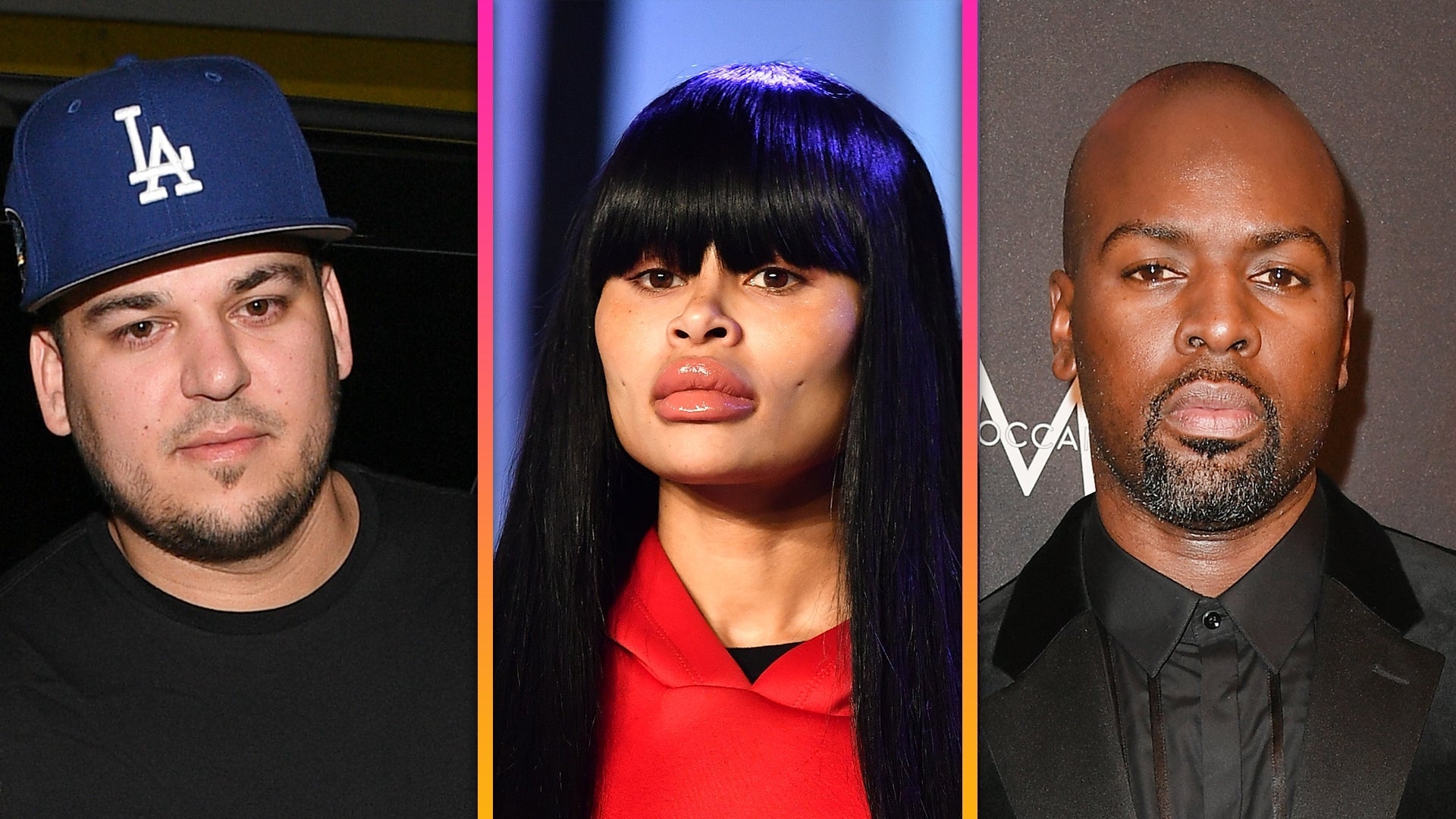 Blac Chyna vs. Kardashians: Corey Gamble Says He Heard Chyna's A…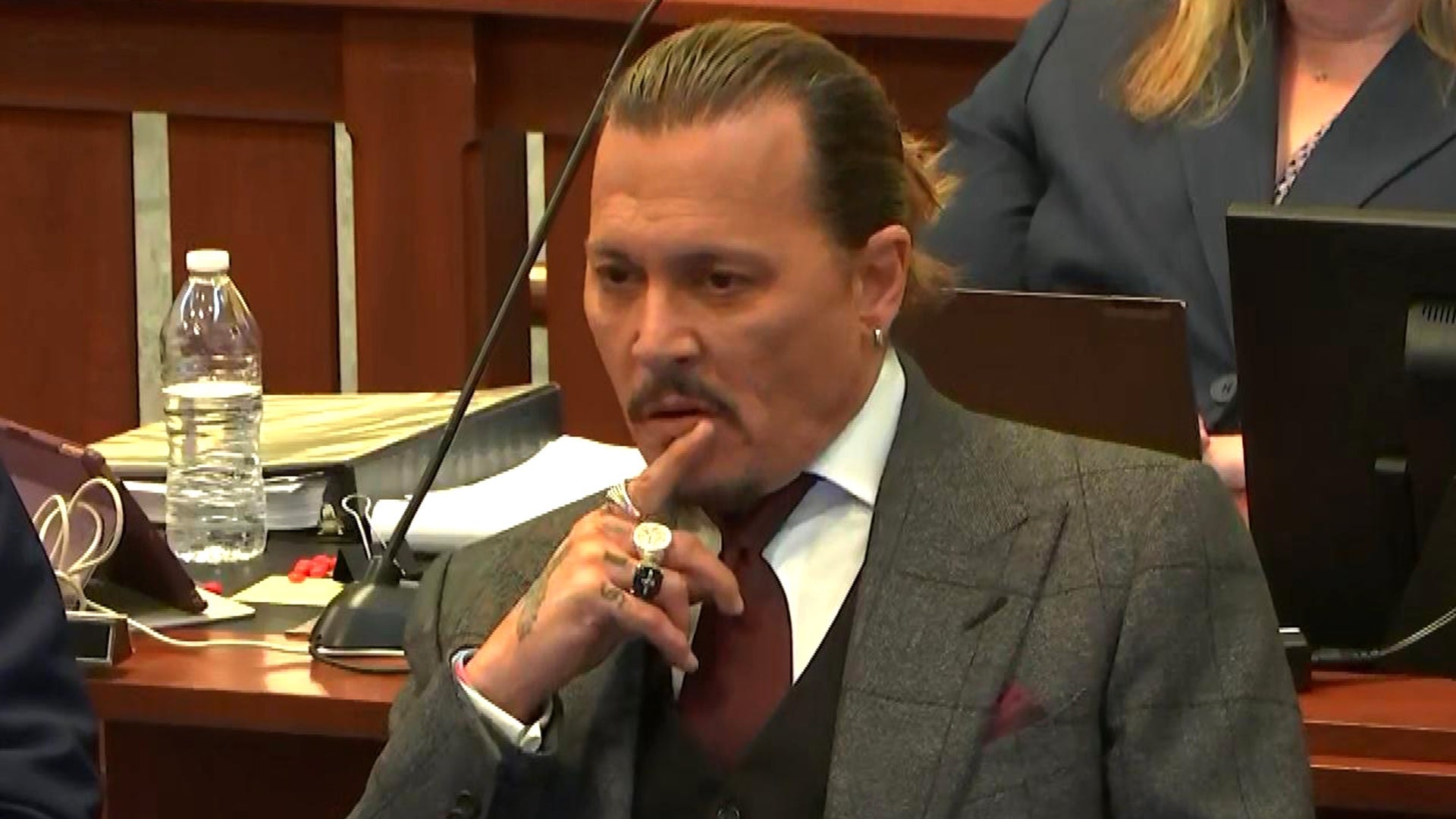 Johnny Depp vs. Amber Heard: Actor's Spending Habits Called Into…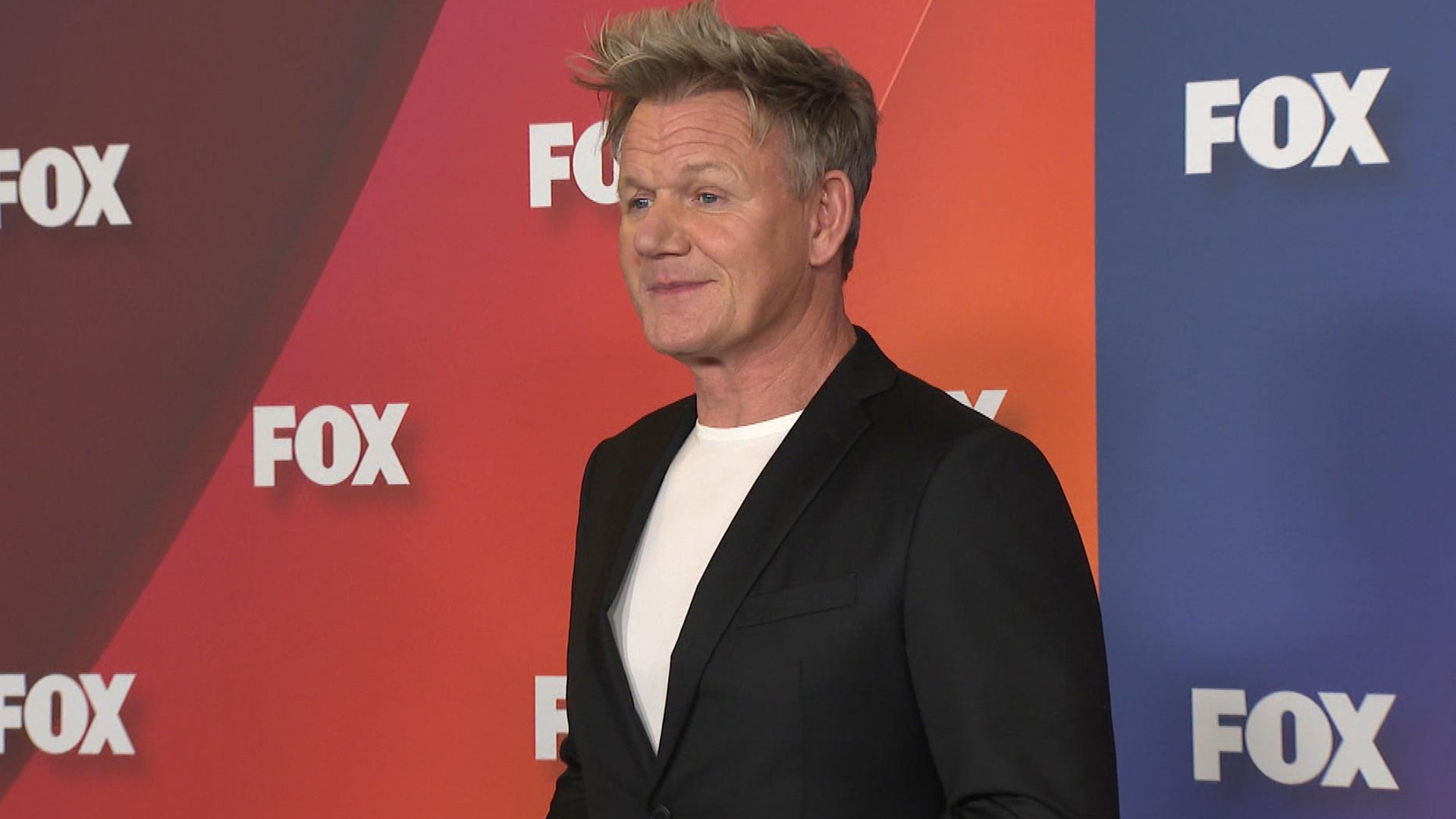 Gordon Ramsay Reveals Who He'd Want to Play Him in a Biopic (Exc…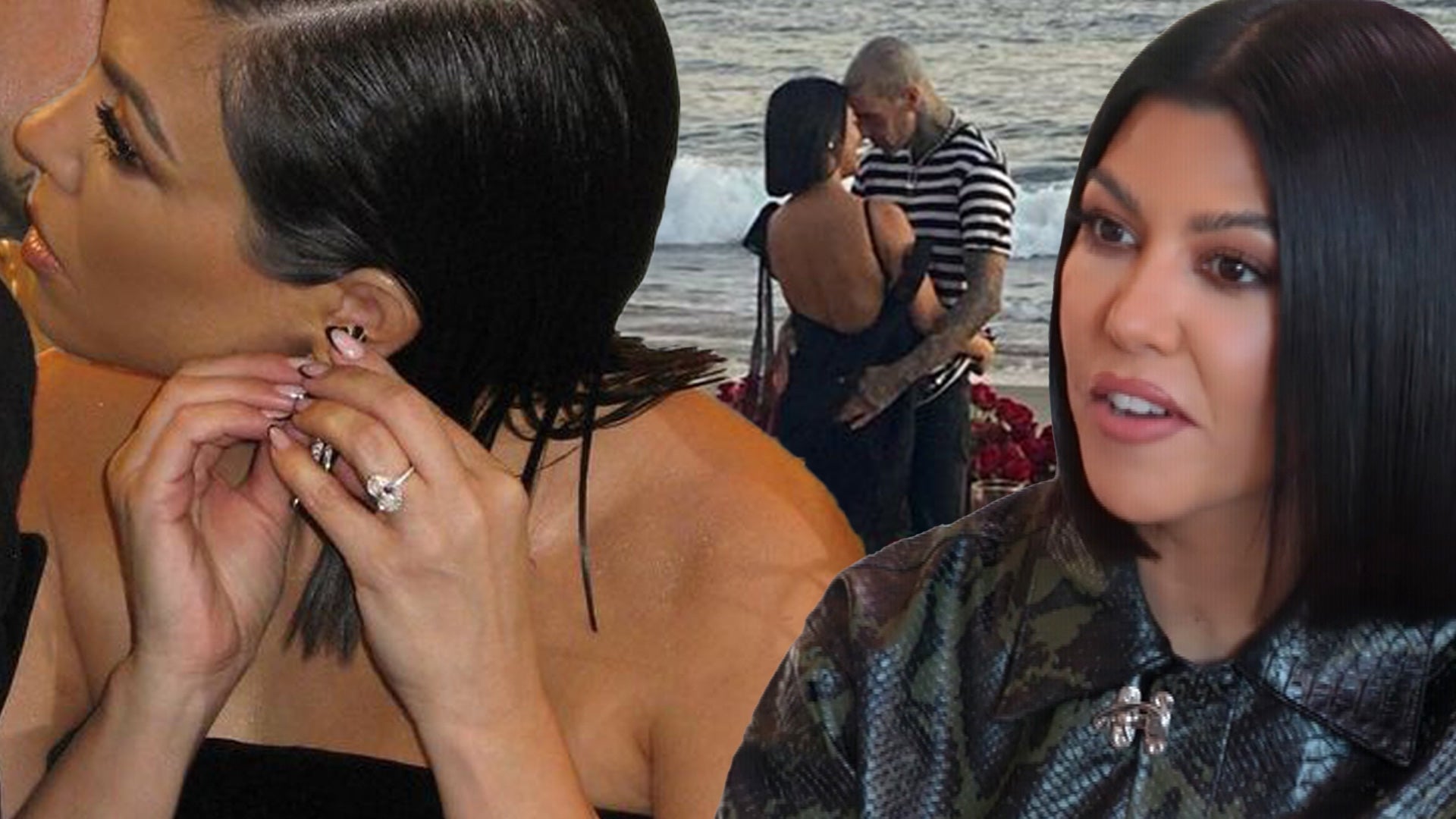 Kourtney Kardashian Reveals She Broke Her Engagement Ring From T…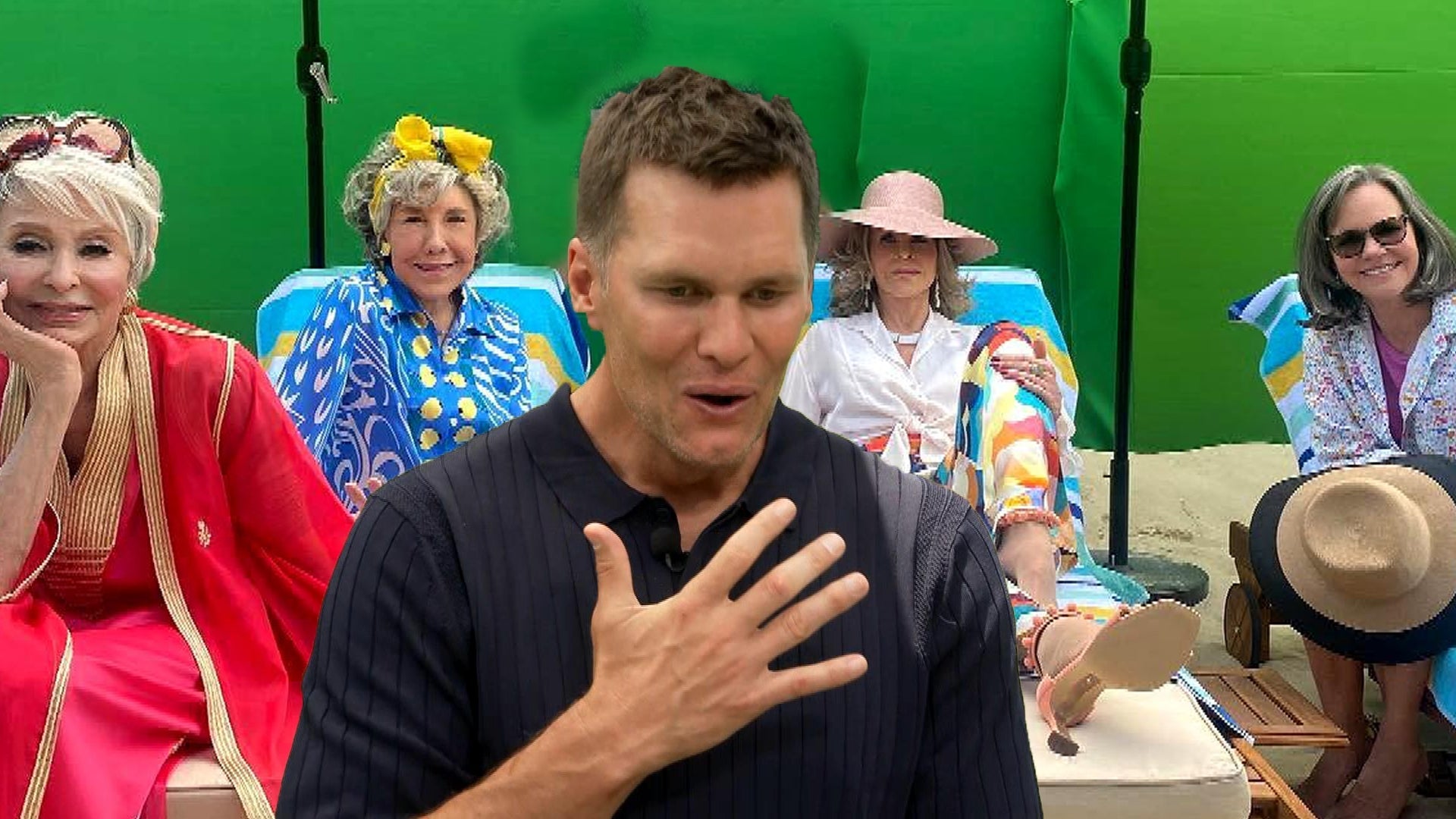 Tom Brady Says He Was 'Nervous' to Work With Hollywood Icons in …
Los Angeles County Metropolitan Transit Authority has handed over video of the fatal crash involving Bruce Jenner to investigators, ET has confirmed. Can the footage provide clues as to who was really at fault?
NEWS: Bruce Jenner Involved in Fatal Crash, Uninjured

"If ultimately the facts show that [Jenner's] only wrong doing was following a vehicle too close, that's still against the law, and that could still be charged as both a misdemeanor or a felony depending what [Jenner's] speed was, how long [Jenner] was following that vehicle and what [Jenner's] overall driving pattern was," said criminal defense attorney David D. Diamond, who has no association with the case.
The video was taken from the surveillance camera of a mass transit bus that was in the area. In addition to the surveillance video, there is also an animated video posted on YouTube that allegedly re-created the accident. Diamond says the video could stir up more questions than answers.
"This video could get us closer to the truth if done thoroughly and with the expertise required," Diamond told ET. "The irony about these re-creational videos is I've seen trials where each side -- the defense and the prosecution -- has their own and they're completely different."
NEWS: Bruce Jenner on Fatal Car Accident

The re-creation was done by Brady Held's company Integral Media Works, Inc., based on photos taken at the scene.
"We created the Bruce Jenner crash animation in less than a day," Held told ET. "We took the photos. We had experts create a likely scenario of what happened. They gave us their information and we in turn turned that into a 3D animation."
Four cars were involved in the crash on Feb. 7 that left one of the drivers dead. According to a CBS News report, Jenner was driving north on Pacific Coast Highway in a Cadillac Escalade and rear-ended a Lexus sedan, which had just struck the back of a Toyota Prius driven by Hollywood talent manager Jessica Steindorff. The Lexus reportedly then veered into oncoming traffic, colliding with a black Hummer.
VIDEO: Could Bruce Jenner Be Charged in Fatal Car Crash?

Jenner reportedly cooperated with authorities at the time of the crash, passed a field sobriety test and volunteered to submit a blood sample for drug and alcohol testing. Investigators are examining all vehicles involved for possible mechanical failure. Jenner has not been charged with any crime.
"My heartfelt and deepest sympathies go out to the family and loved ones, and to all of those who were involved or injured in this terrible accident," Jenner said in a statement to ET shortly after the accident. "It is a devastating tragedy and I cannot pretend to imagine what this family is going through at this time. I am praying for them. I will continue to cooperate in every way possible."