News
Lee Daniels & Mo'Nique's Candid Comments on 'Blackballed' Accusations
By
Mo'Nique Addresses Comments on Being 'Blackballed' From Hollywood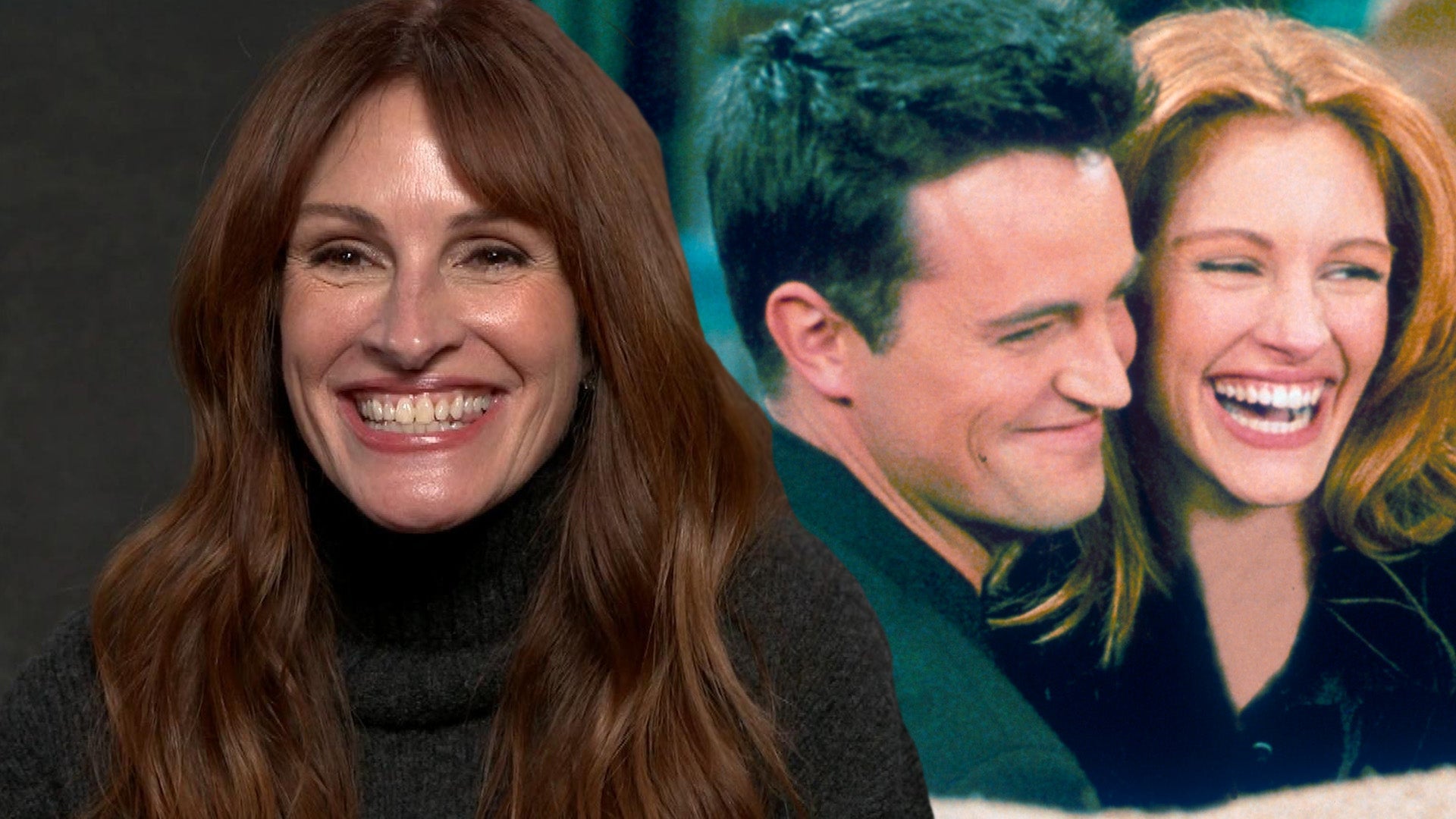 Julia Roberts Addresses Ex Matthew Perry's Death and Reflects on…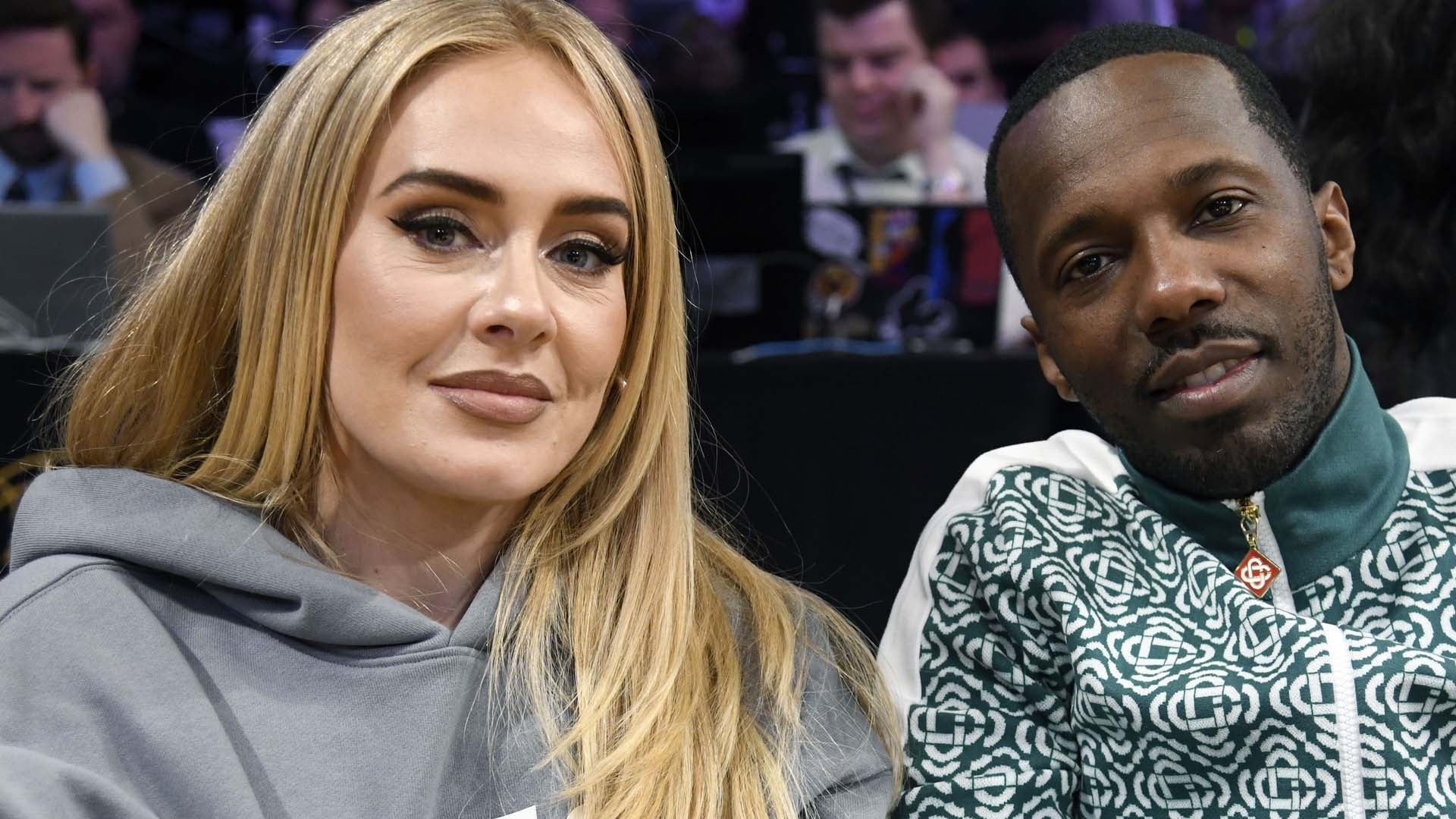 Adele Shares Sweet Rich Paul Habit That Drives Her 'Insane'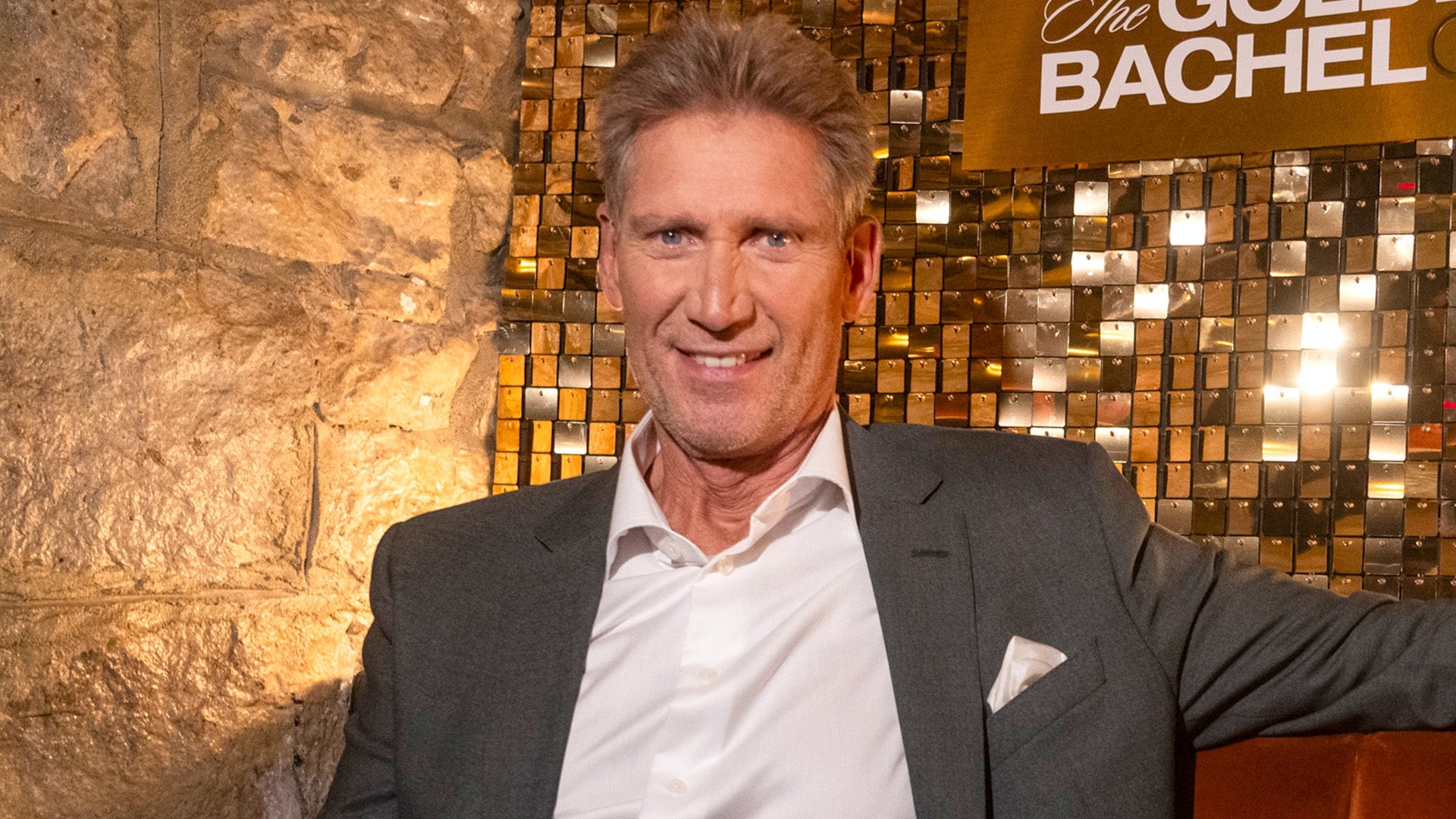 'The Golden Bachelor' Scandal? Gerry Turner's Dating History Cal…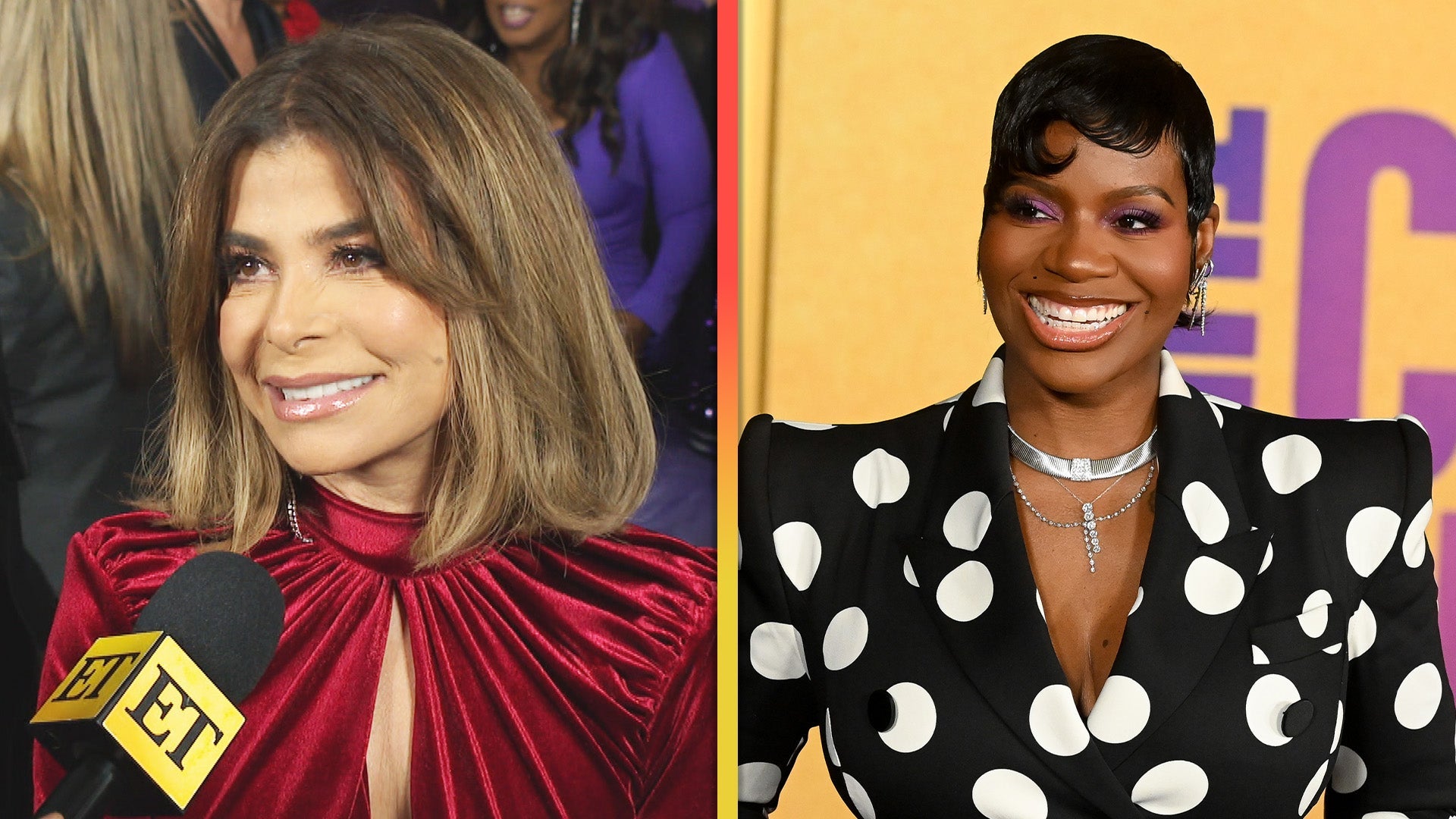 Paula Abdul Feels Like Fantasia's 'Proud Mom' After Seeing Her i…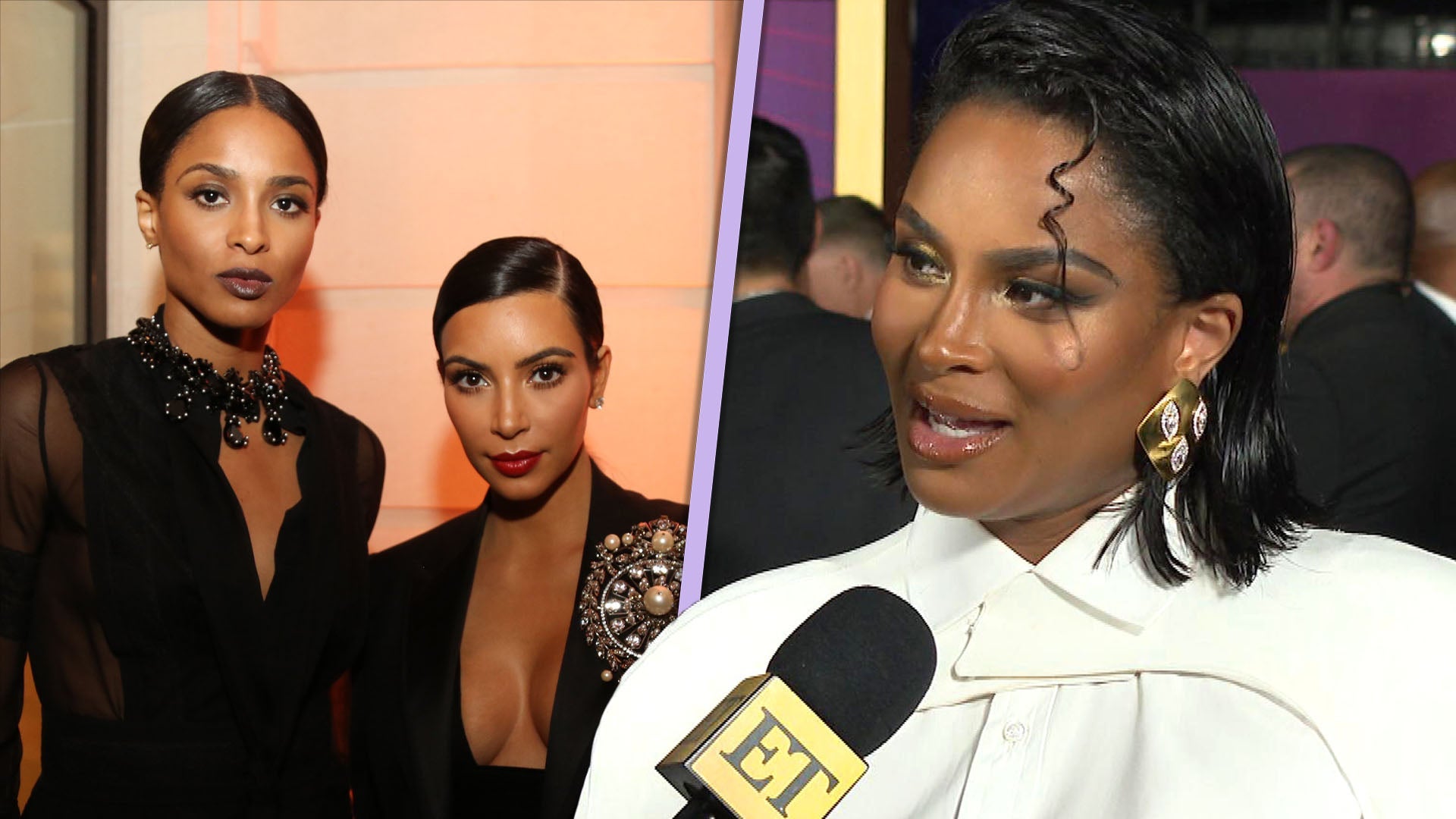 Why Ciara's Grateful for Kim Kardashian and Kelly Rowland Ahead …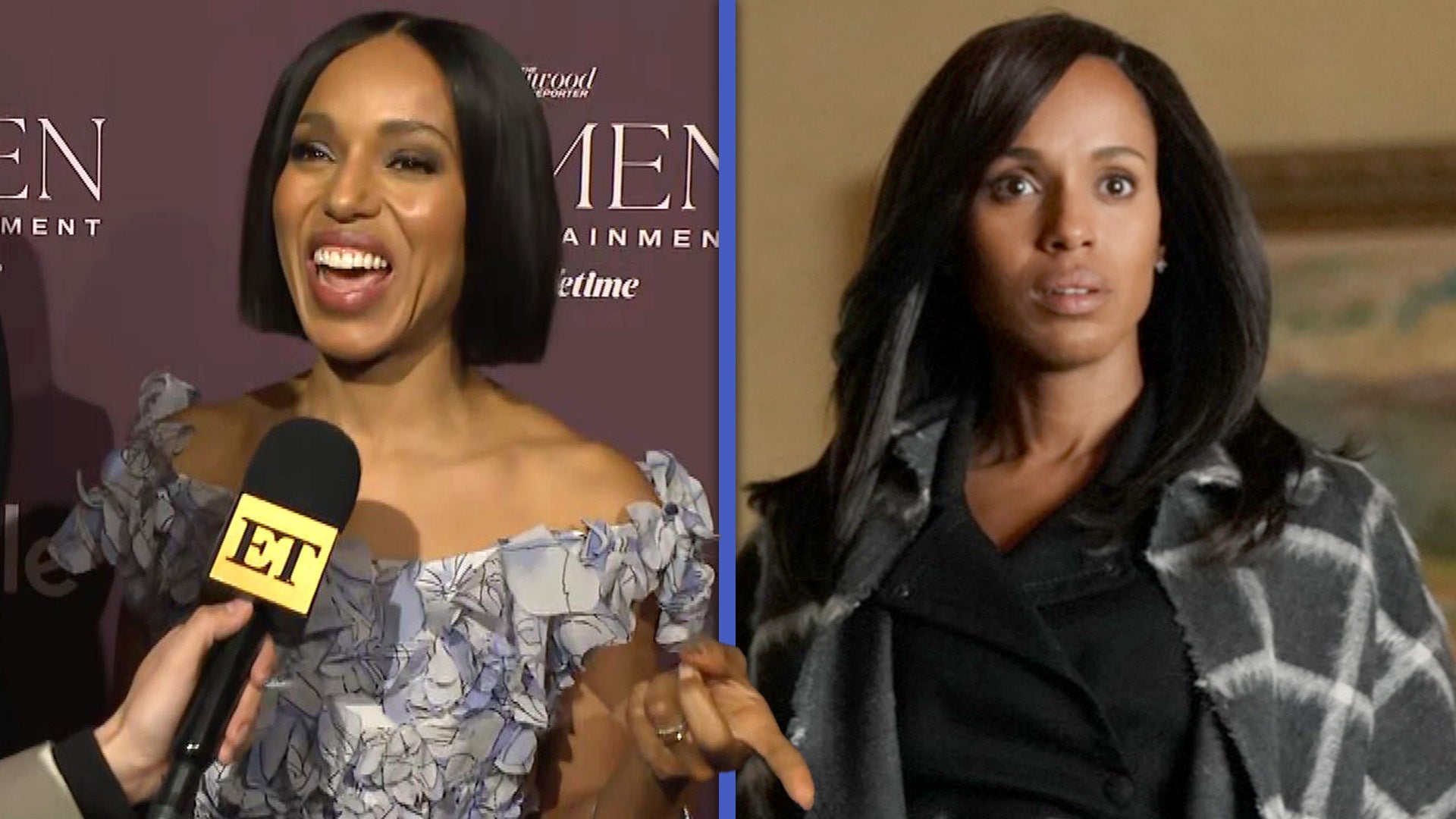 Kerry Washington Admits She 'Olivia Pope'd' Her Own Wedding!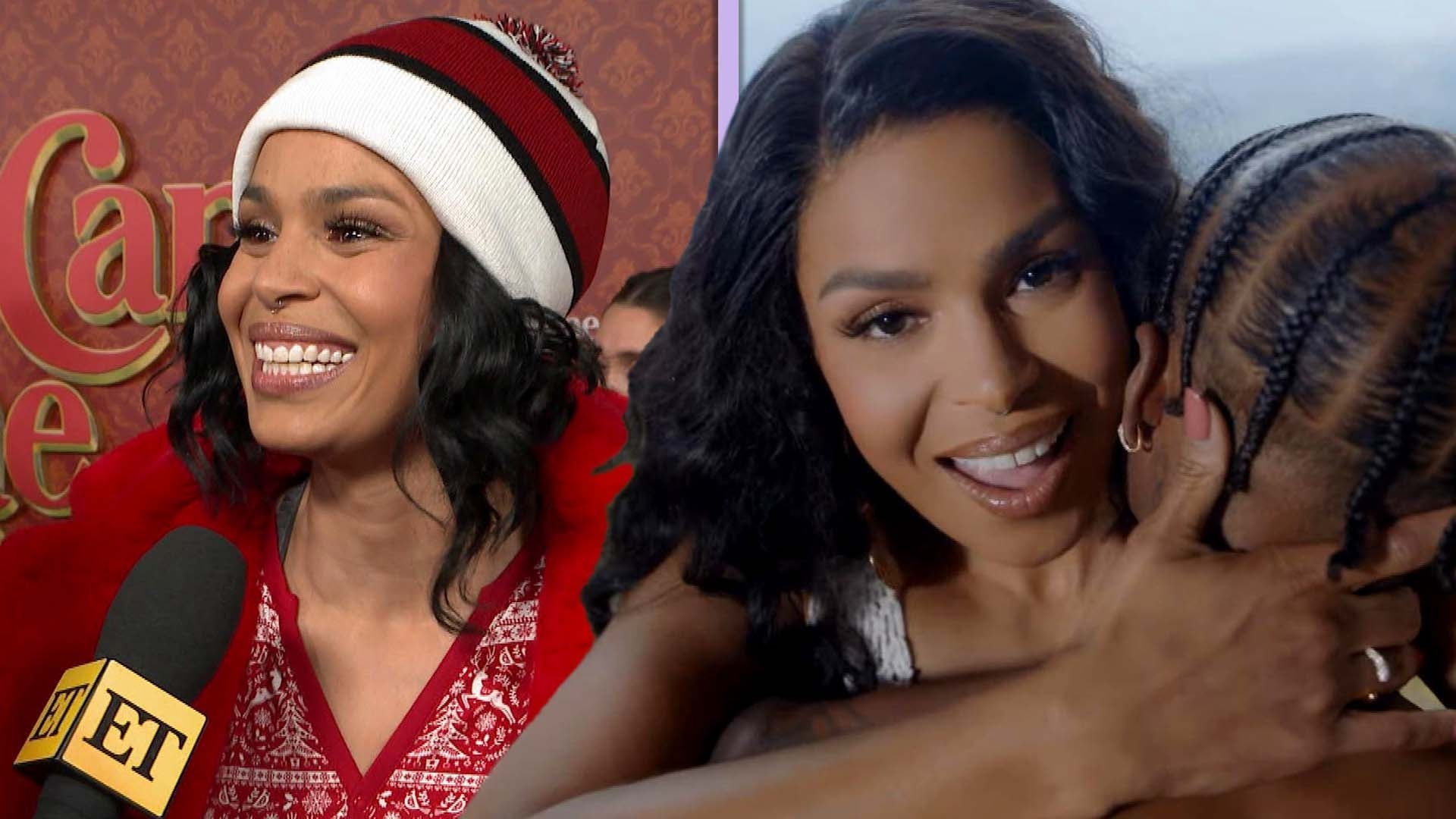 Jordin Sparks Reacts to Steamy Music Video With Hubby Dana Isaia…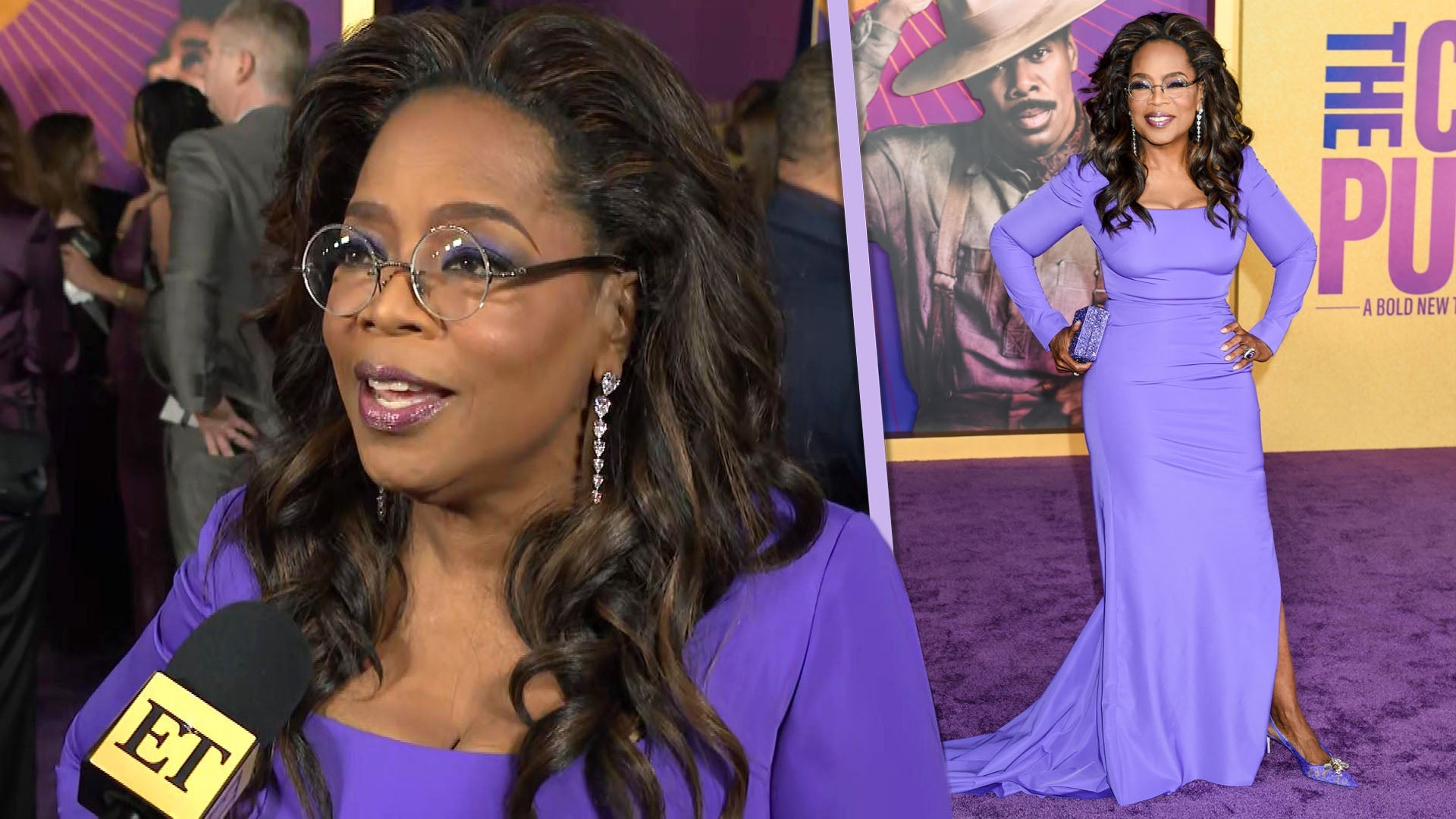 Oprah Winfrey on Norman Lear's Legacy and Maintaining Her Figure…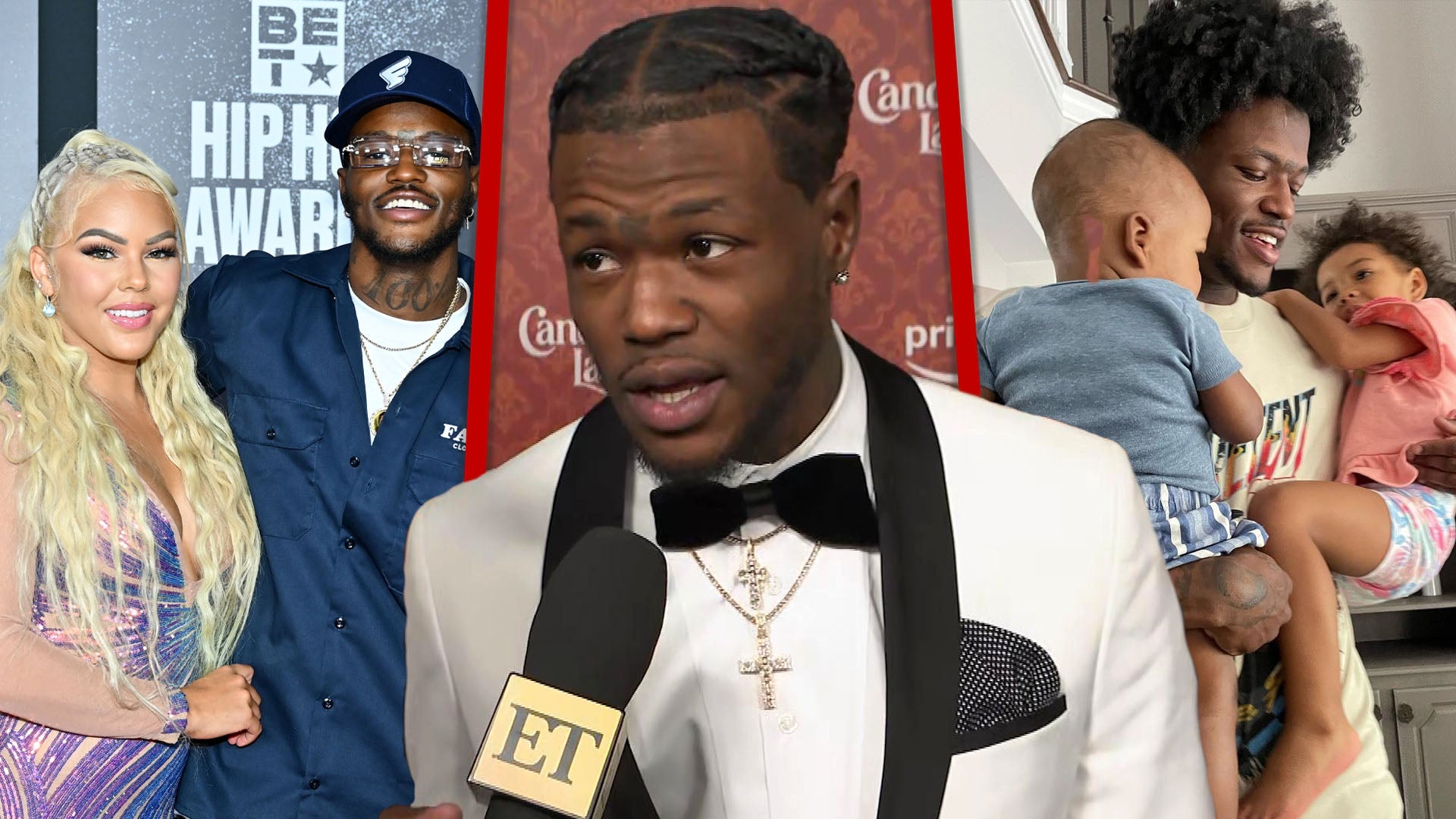 How DC Young Fly's 'Staying Positive' After Ms. Jacky Oh!'s Deat…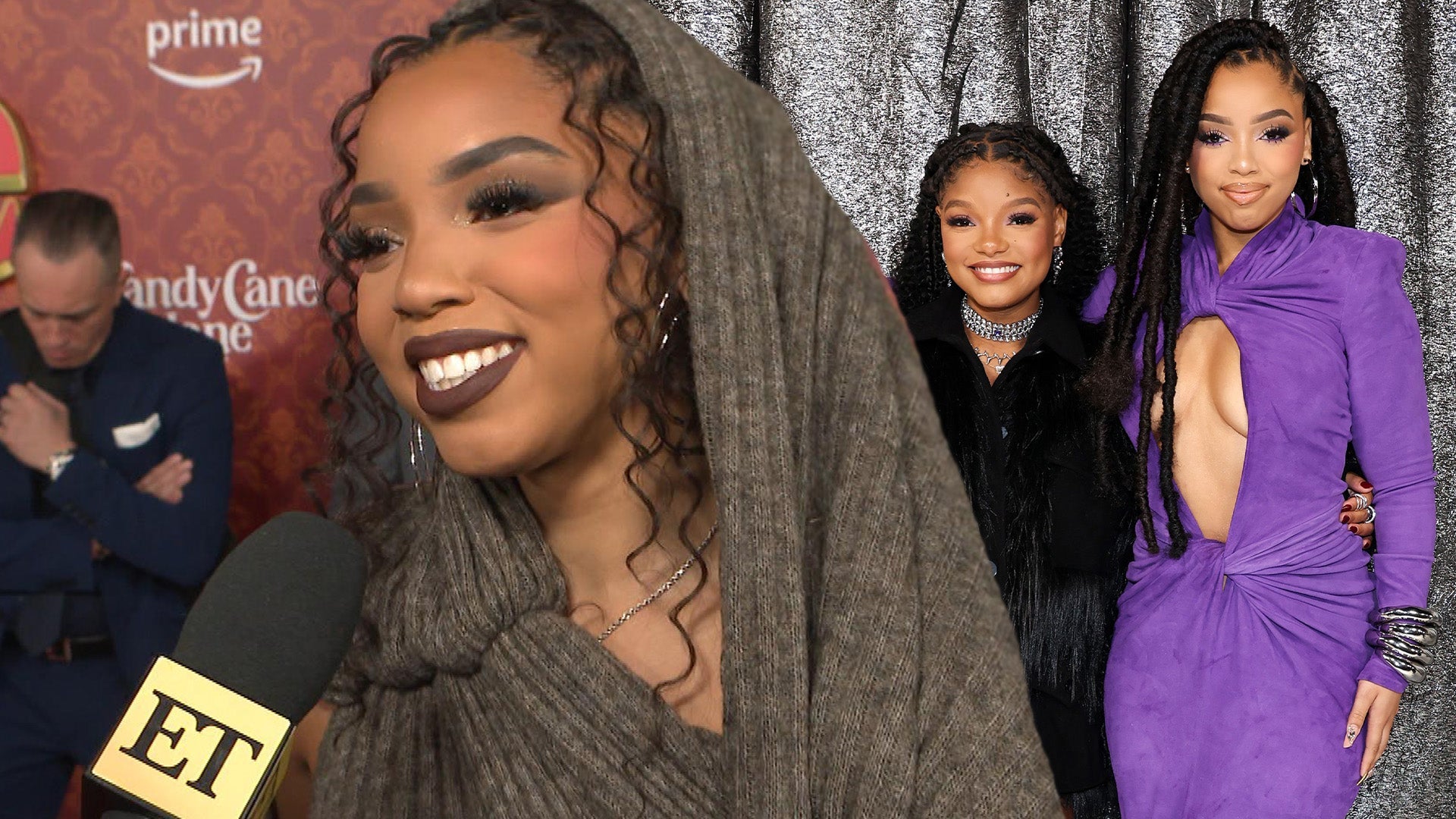 Chlöe Bailey on Holiday Plans with Sister Halle and New Music (E…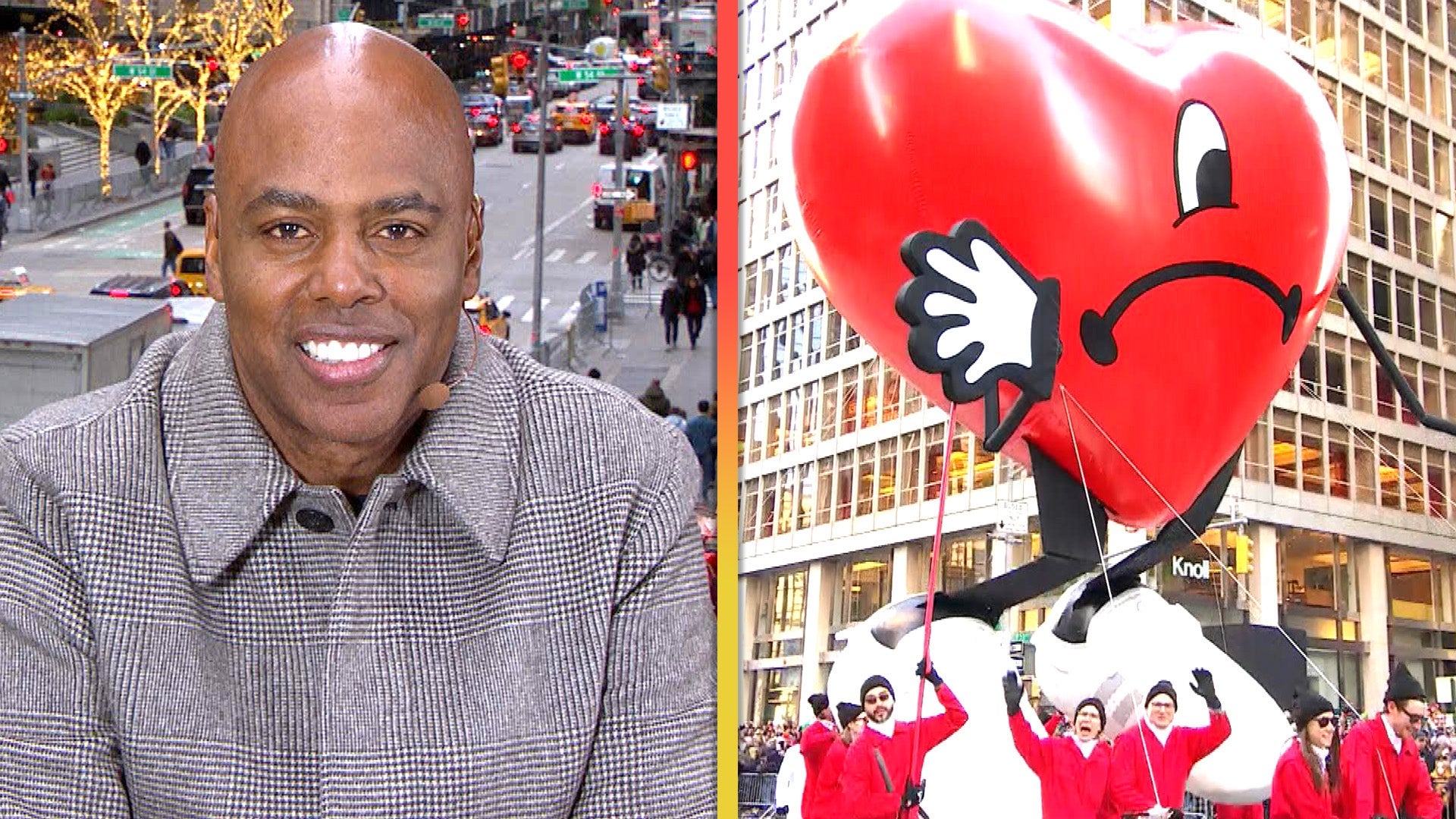 CBS' Thanksgiving Day Parade: What to Expect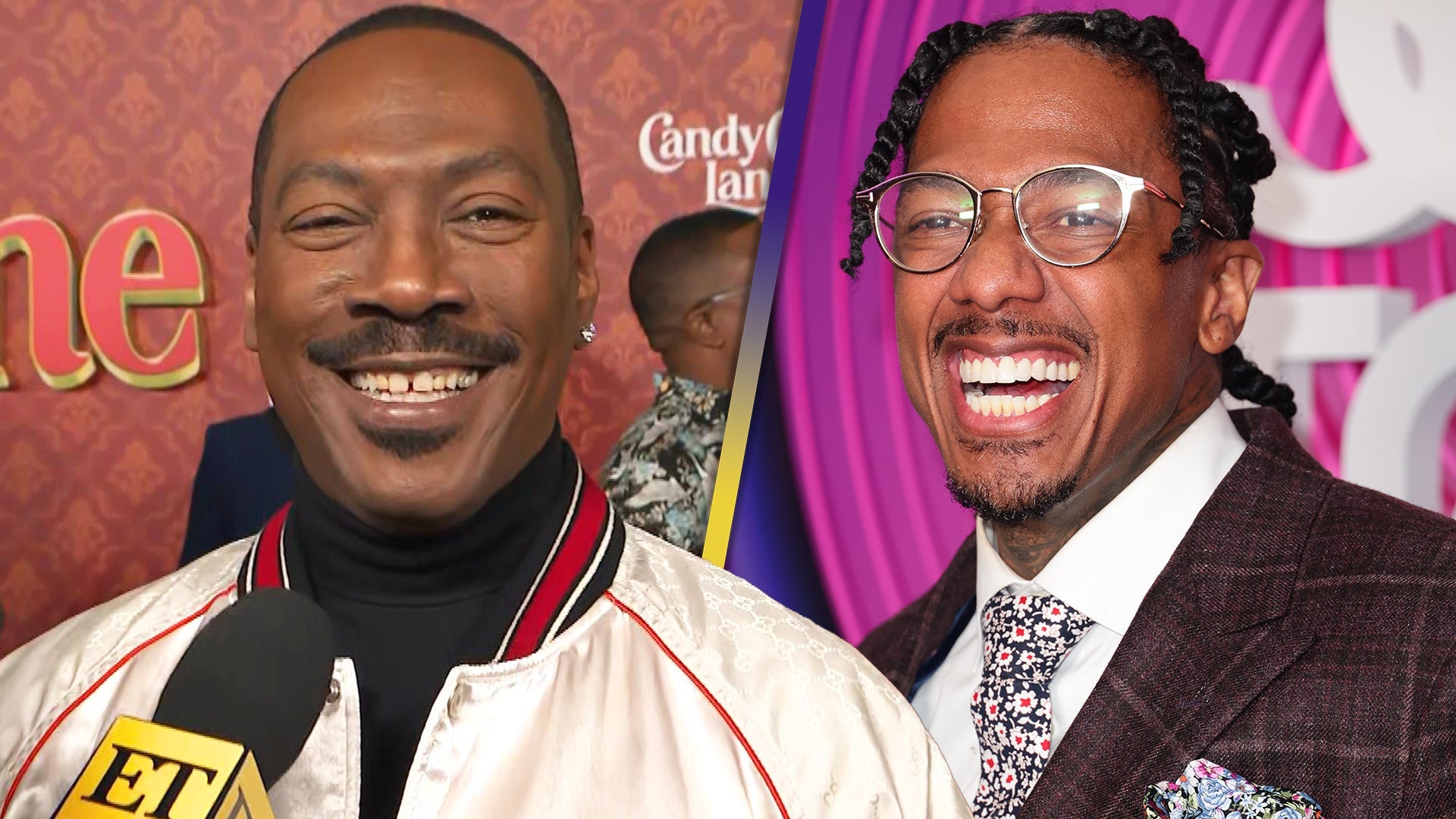 Eddie Murphy on Celebrating Christmas With His 10 Kids and If He…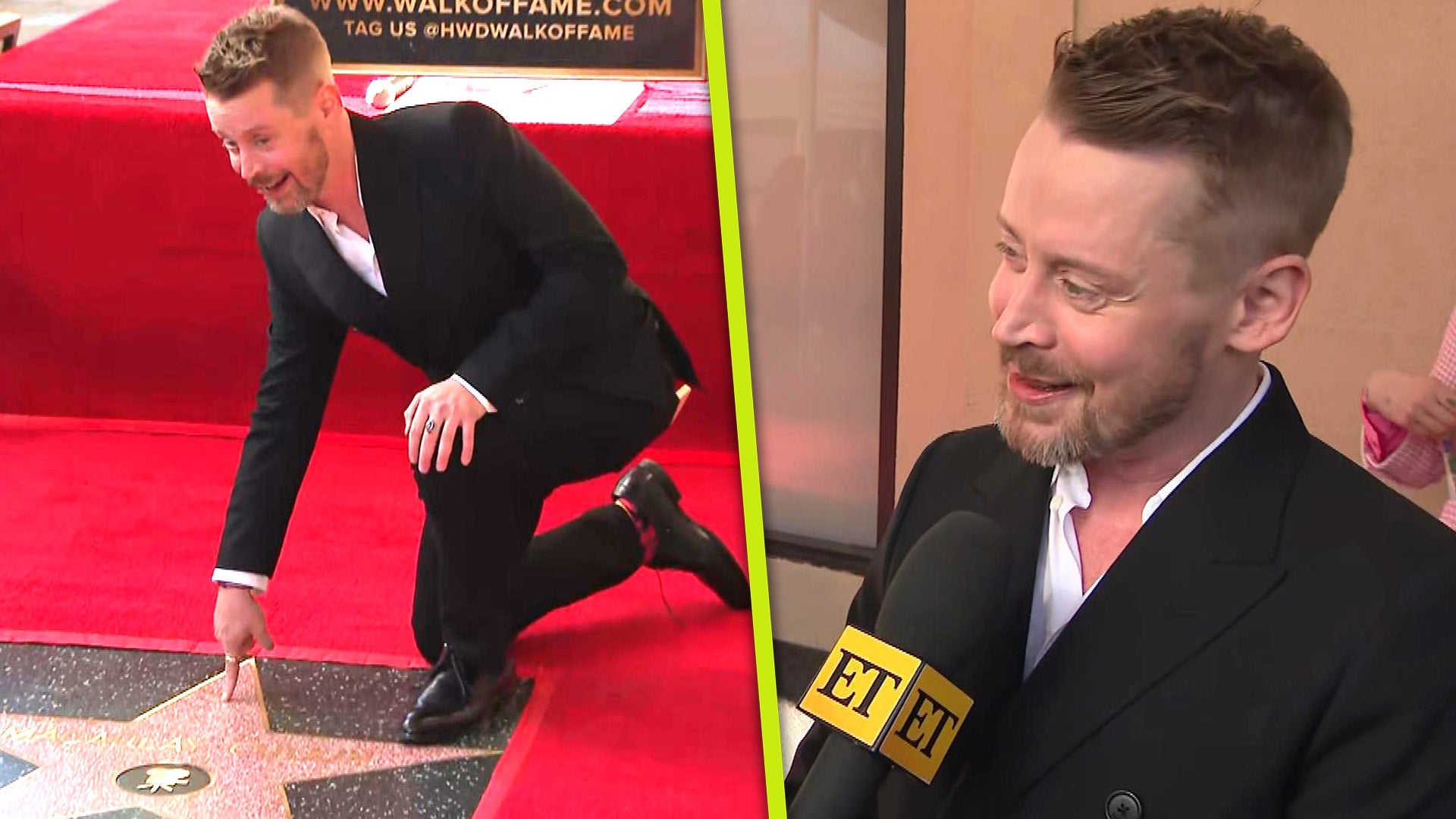 Macaulay Culkin Celebrates His 40-Year Career With Star on Holly…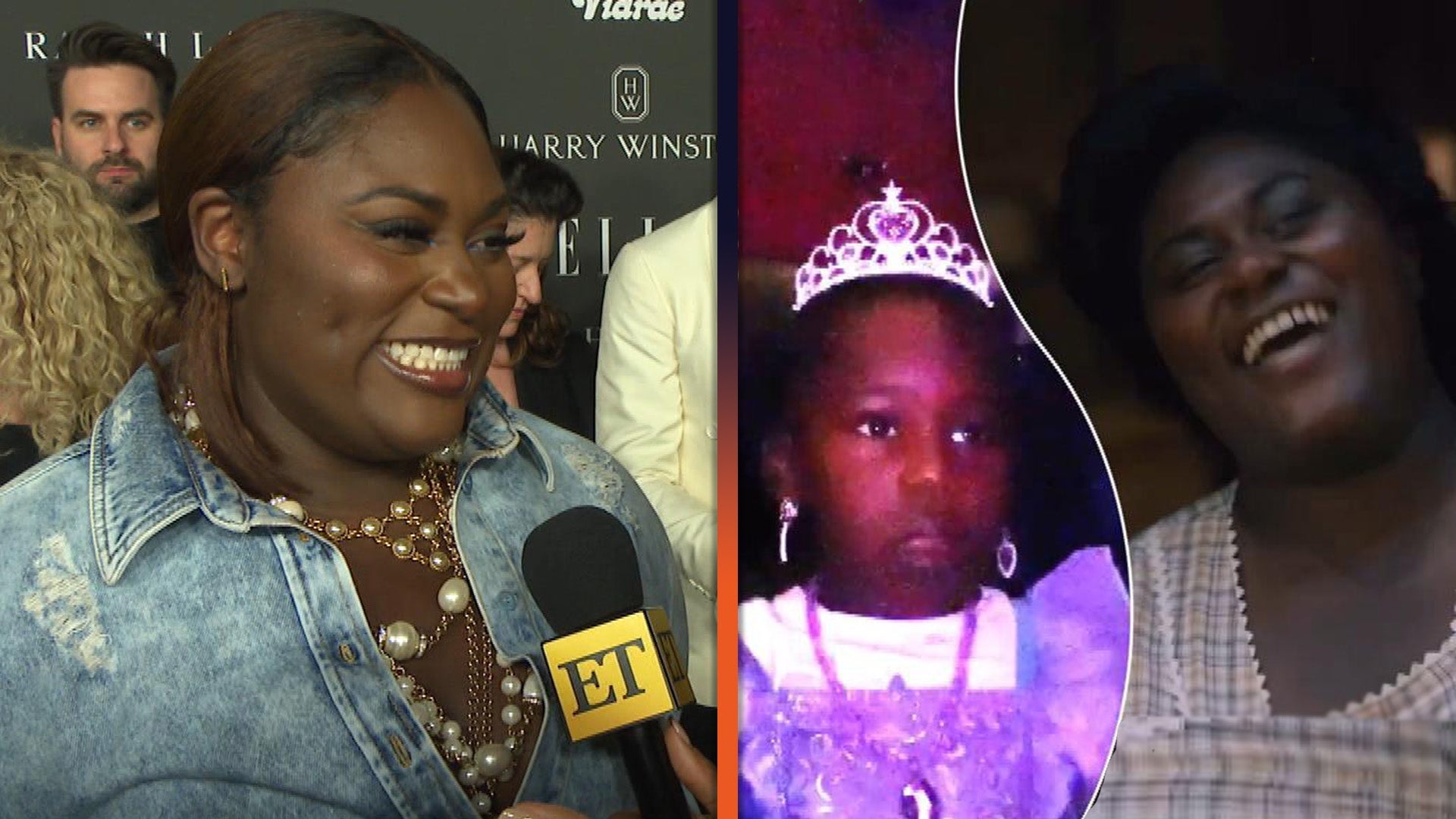 'The Color Purple's Danielle Brooks Shares Sweet Way She Knew Sh…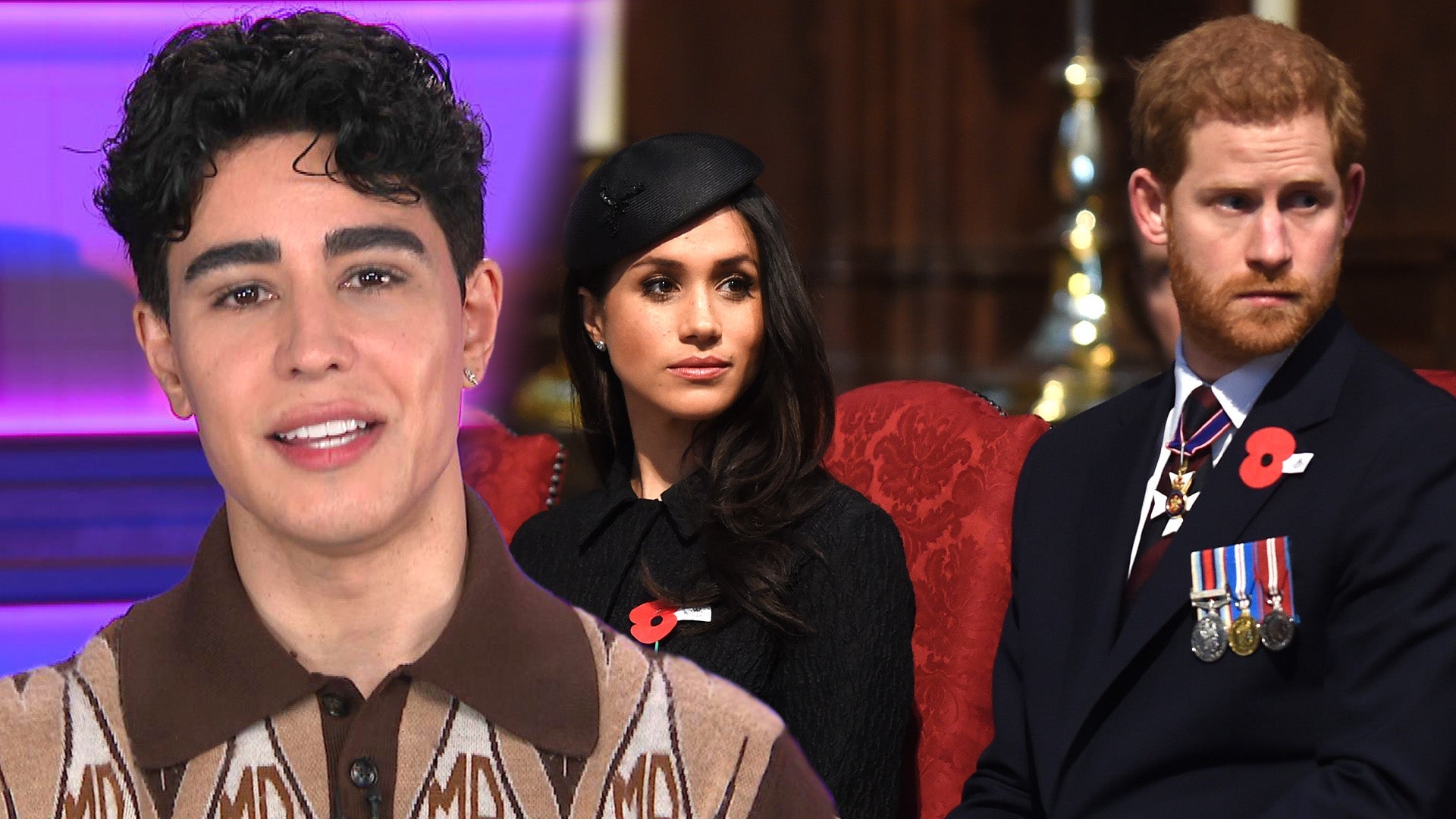 Why Omid Scobie's Royal Tell-All 'Endgame' Is Reportedly Being P…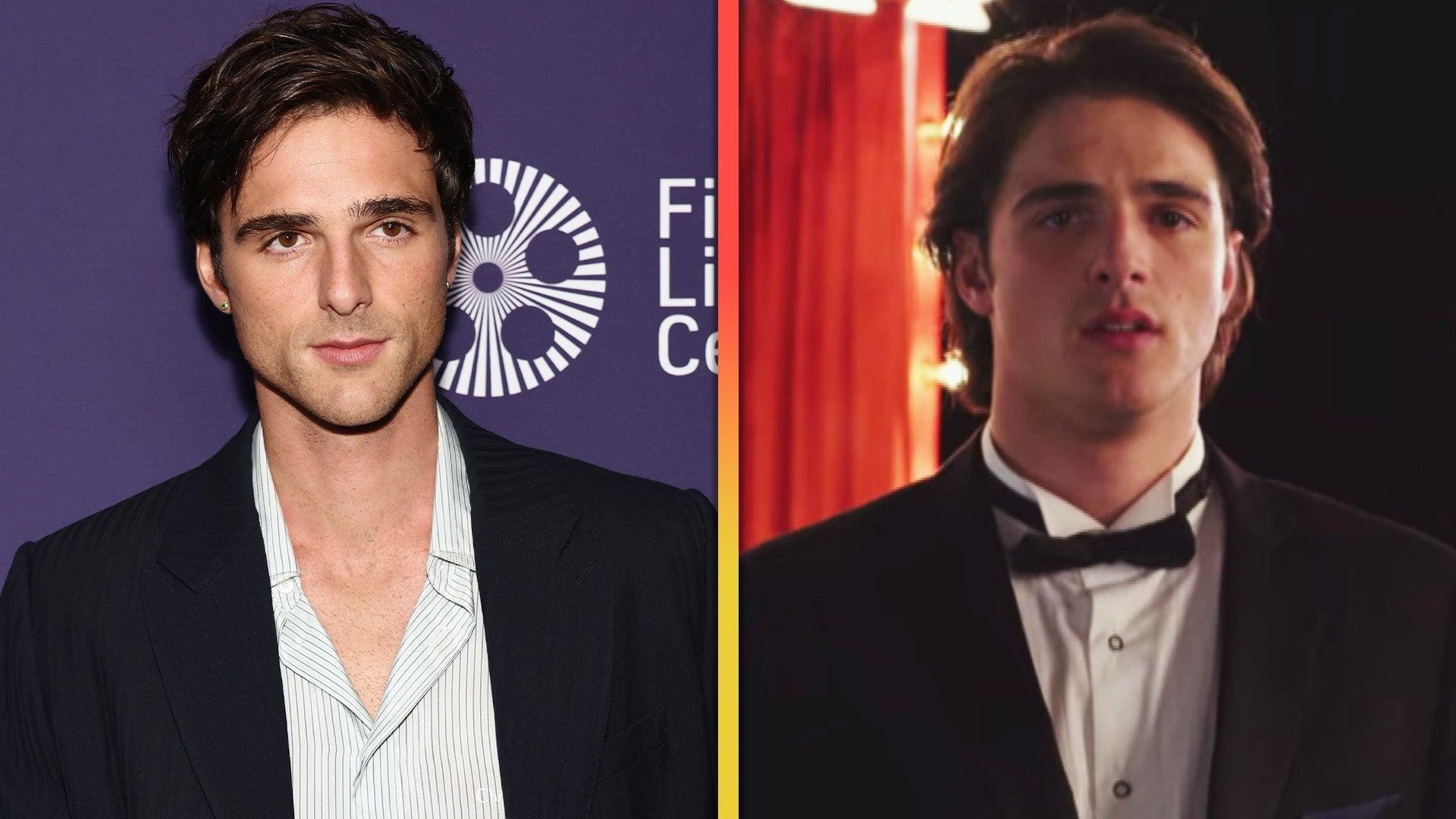 Jacob Elordi Slams 'Ridiculous' 'Kissing Booth' Films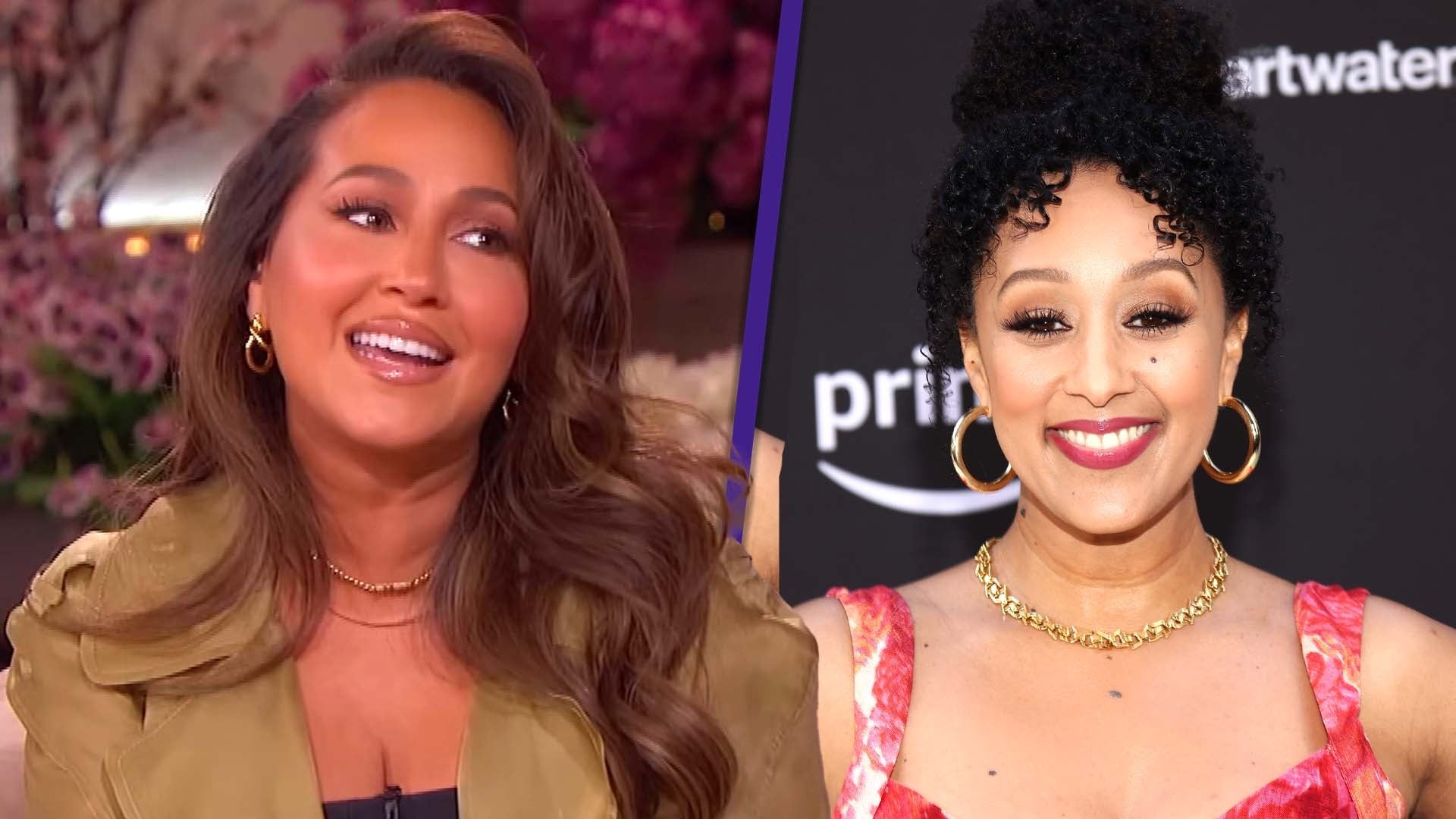 Adrienne Houghton Reveals Tamera Mowry-Housley's Advice That Cha…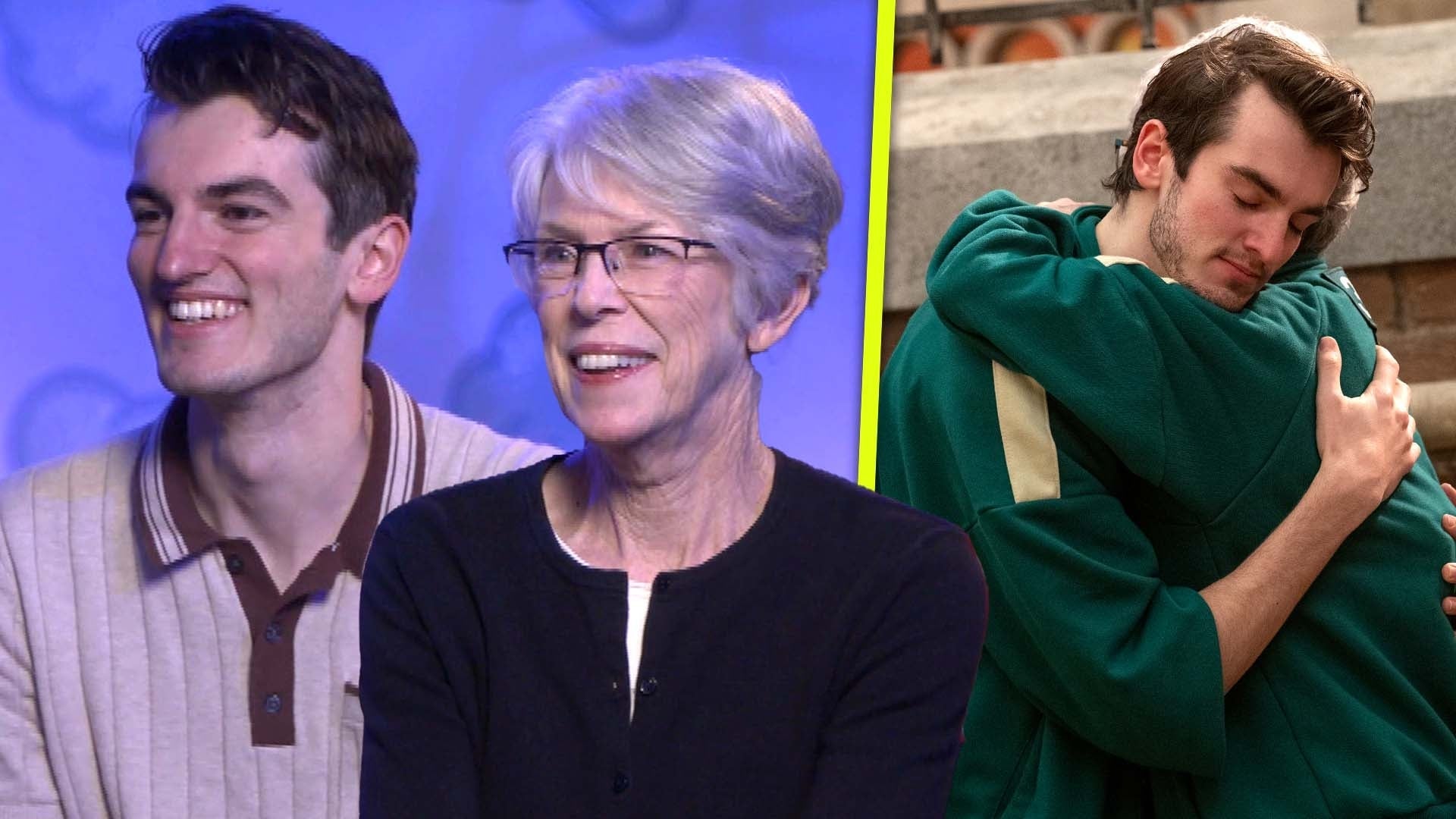 'Squid Game: The Challenge' | LeAnn and Trey on Those Marbles an…
Director Lee Daniels "keeps it real."
ET caught up with both the 55-year-old Precious director and Mo'Nique, separately, where they each opened up about the actress' recent headline-making comments that he told her she was "blackballed" from Hollywood.
In an exclusive interview with ET's Kevin Frazier, Mo'Nique clarified about how her quotes are being misconstrued.
"I never said I was blacklisted," she explained. "I said Lee Daniels told me that I had been blackballed. I never said that. Because the calls didn't stop coming once I won the award, the scripts didn't stop coming. But what did happen was the calls and the scripts that were coming and the offers that were being made was as if I had just gotten to Hollywood off the Greyhound bus. And I was like, 'I can't accept that.'"
For his part, the director says he just gave her a straight answer.
"Maybe she could construe it that way," Daniels told ET's Nischelle Turner at the Uptown Pre-Oscar Gala in Los Angeles on Thursday night. "What I told her was, she asked me, 'Why haven't I worked?' And I said, 'You pissed a lot of people off. You know, you were making demands.'"
VIDEO: Mo'Nique Says She Was 'Blackballed' After Winning 'Precious'
That being said, he still has a lot of love for the 47-year-old The Parkers star, who won Best Supporting Actress for the 2009 drama.
"But I'm her friend and I love her and I want to work her, you know what I mean?" he said. "I want to work with her again. I keep it real all the time. She asked a question, I answered the question. Maybe something will come along. Hopefully something will come along -- I mean, she was fabulous in [Precious], wasn't she?"
And despite Mo'Nique's claims that Daniels also took away high-profile roles that were initially offered to her, such as Oprah Winfrey's roles in both The Butler and the upcoming Richard Pryor biopic, the director stresses again that he's hopeful they can work together again someday.
"Here's the thing about Hollywood -- we were all in a different place, in a different time and we all grow," he told ET. Referencing his own past demons, he added, "You're talking to someone that is a recovering drug addict. So I know who I was and when I was at that place. So we are all evolving as spirits. It's an evolution. She's growing and I'm growing and I really hope to work with her again."
As for rumors that the actress is difficult to work with, Mo'Nique offered up this explanation to ET.
"I have been hearing that, 'Mo'Nique can be difficult, Mo'Nique and her husband, they can be difficult,' and they may be absolutely right. Like I'm not denying that, but the people who are saying that, they are one of three things: they're either heartless, they're either ruthless, or they want to treat people like they're worthless," she said. "I can see how they can say I'm difficult because that's something I've never accepted...You've never questioned my work ethic. Mama is always on time baby, knows her lines [and] ready to get it done. Very professional and as long as there's a mutual respect, we will never have any problems."
Check out more of Mo'Nique's explosive comments in the video below.
Related Gallery