News
Khloe Kardashian Shares Super Skinny Selfie: 'People Love to Call Me the Fat One'
By
Khloe Kardashian Shares Super Skinny Selfie: 'People Love to Ca…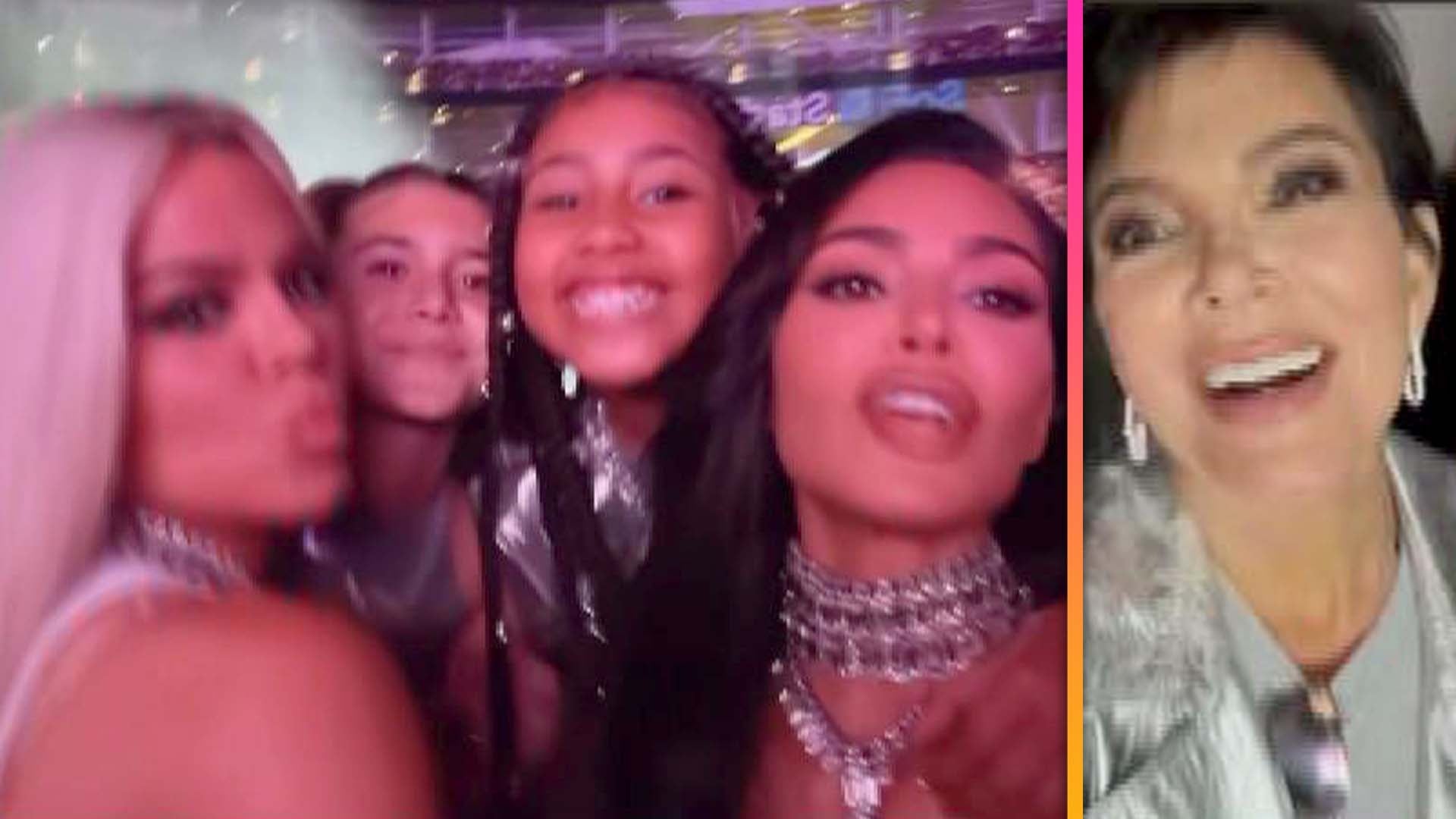 Inside the Kardashians' Night Out at Beyoncé's Concert: Fashion,…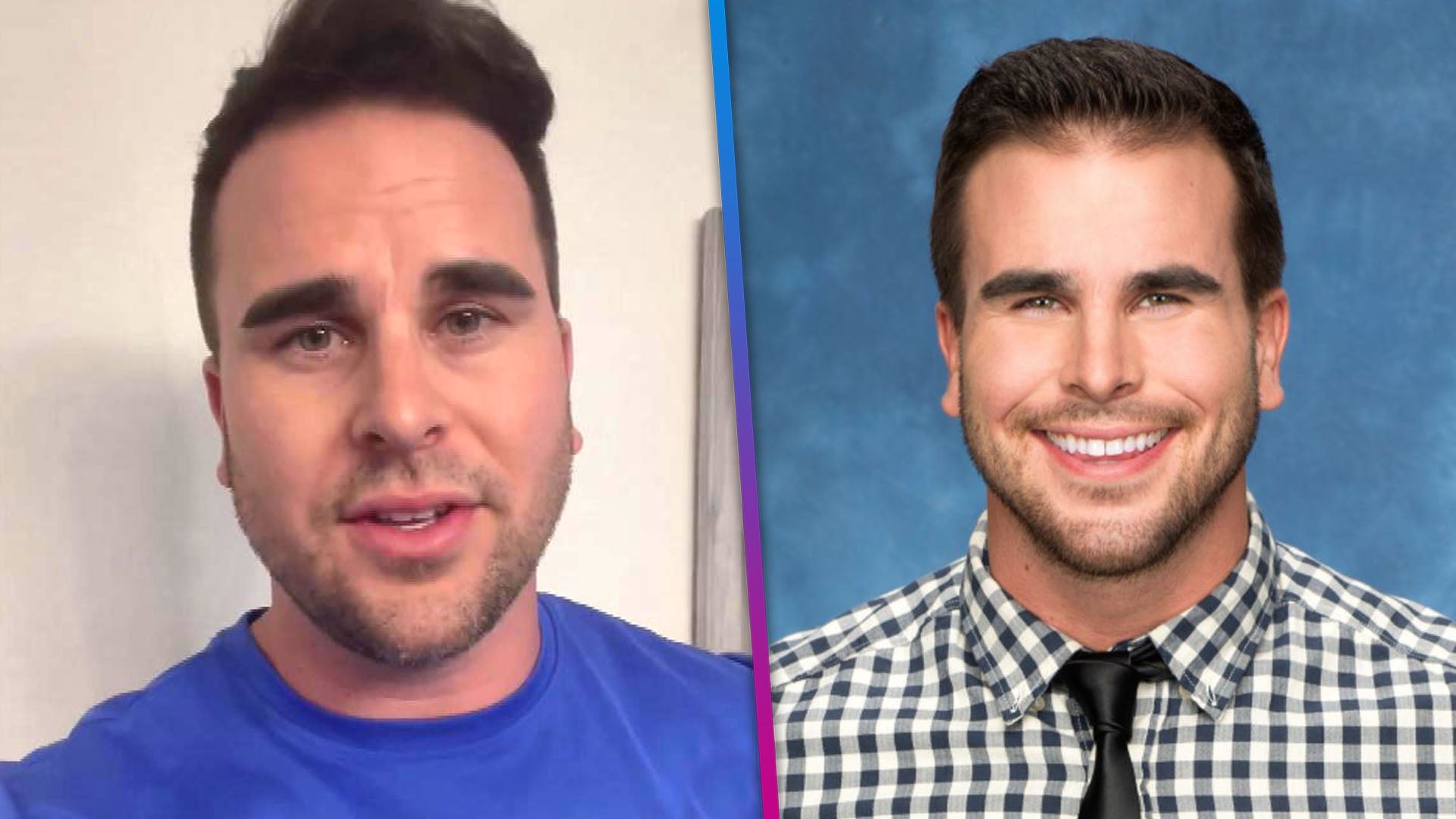 Josh Seiter Not Dead: 'The Bachelorette' Alum Says Hacker Posted…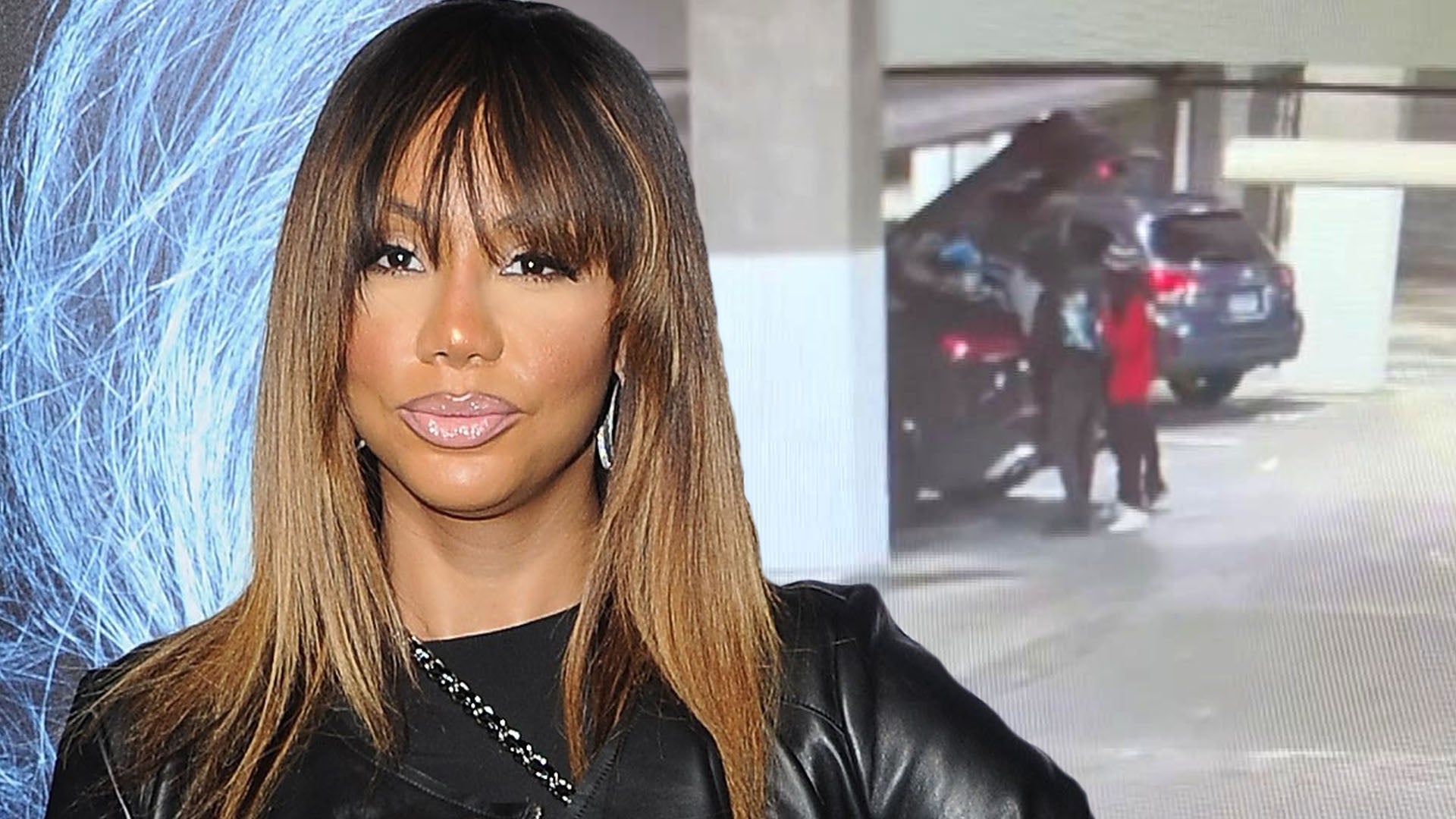 Tamar Braxton Details Scary Car Burglary With Security Video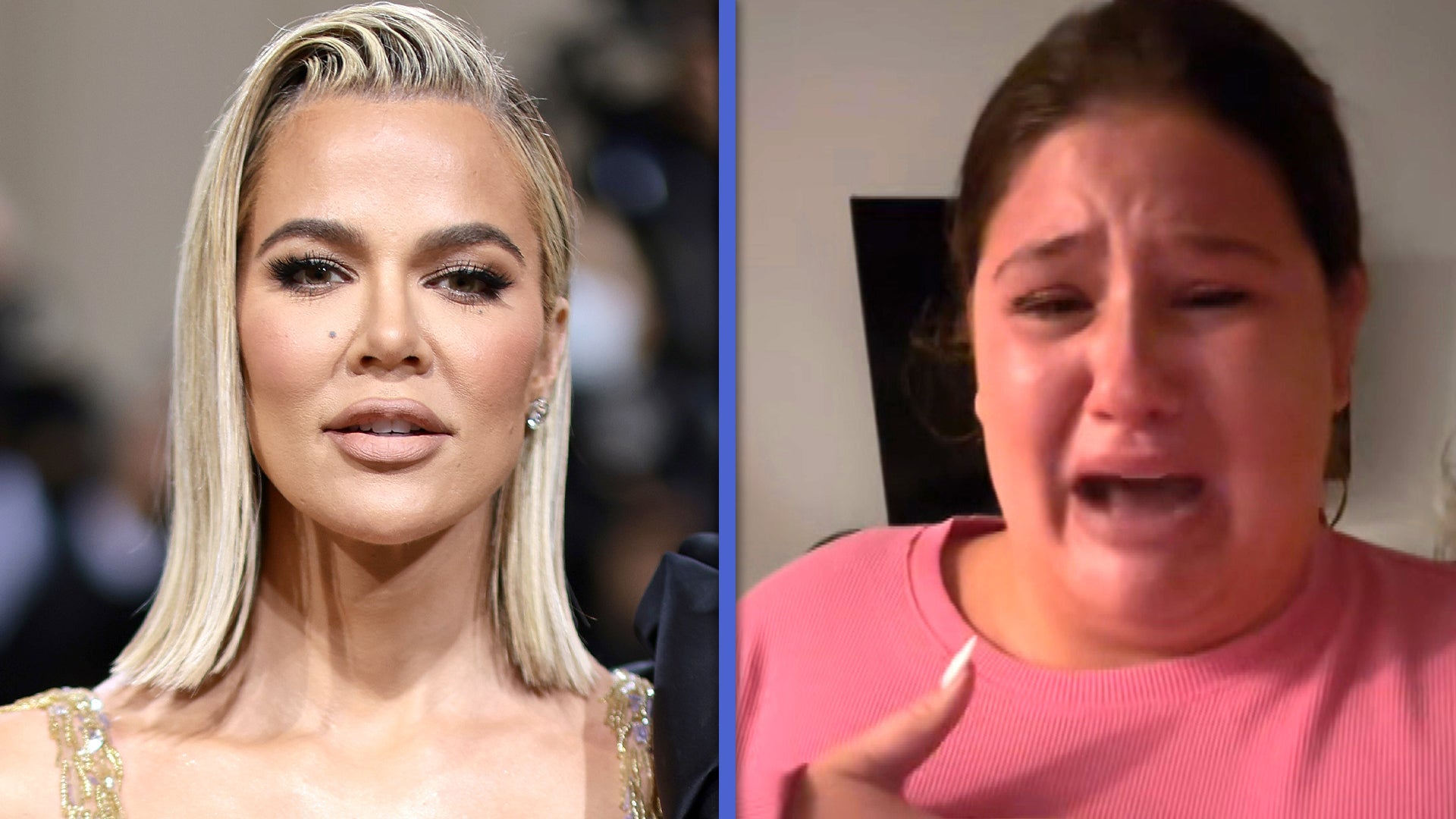 Khloé Kardashian Supports Remi Bader Amid Influencer's Struggle …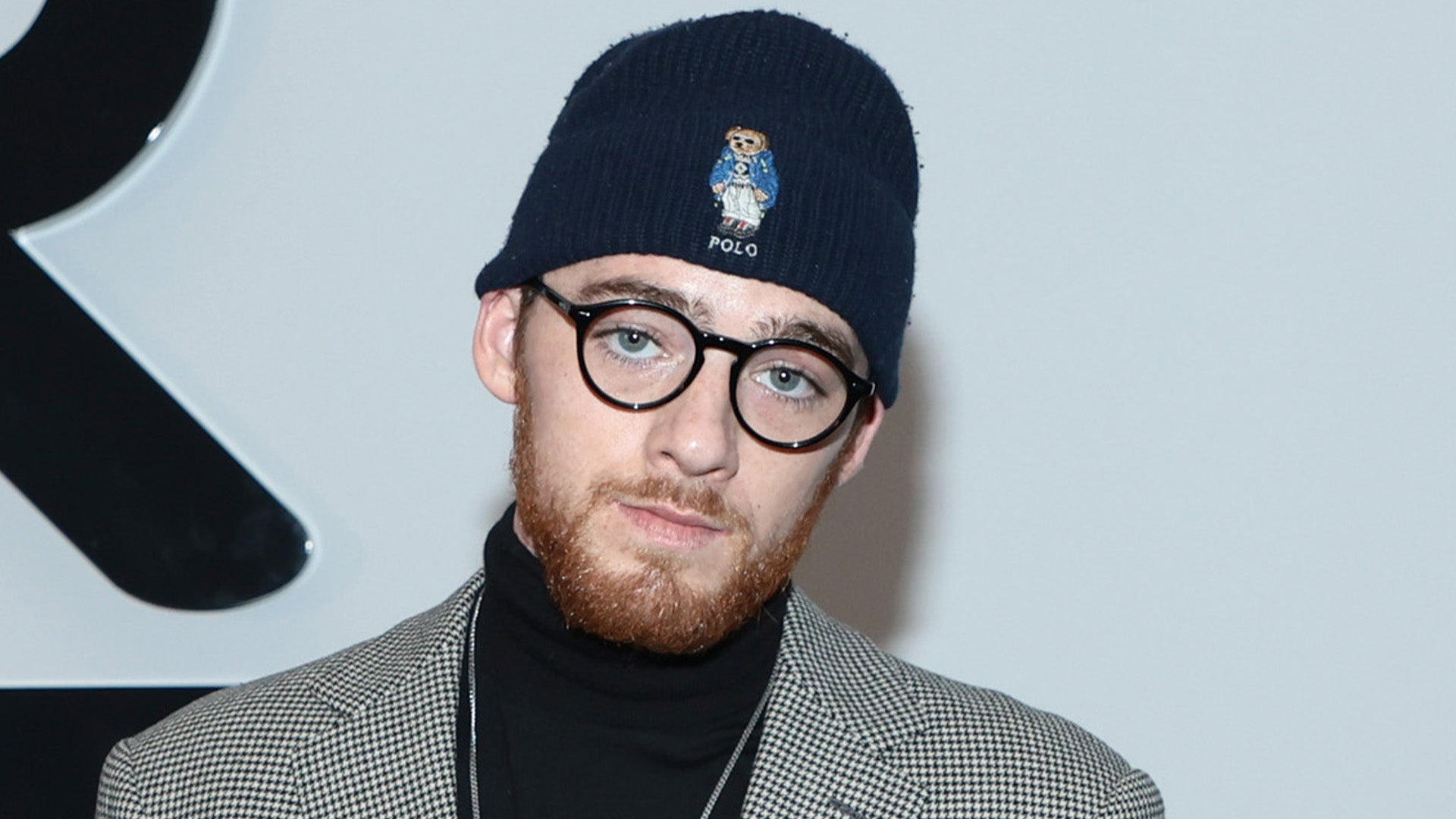 'Euphoria' Star Angus Cloud Cause of Death Revealed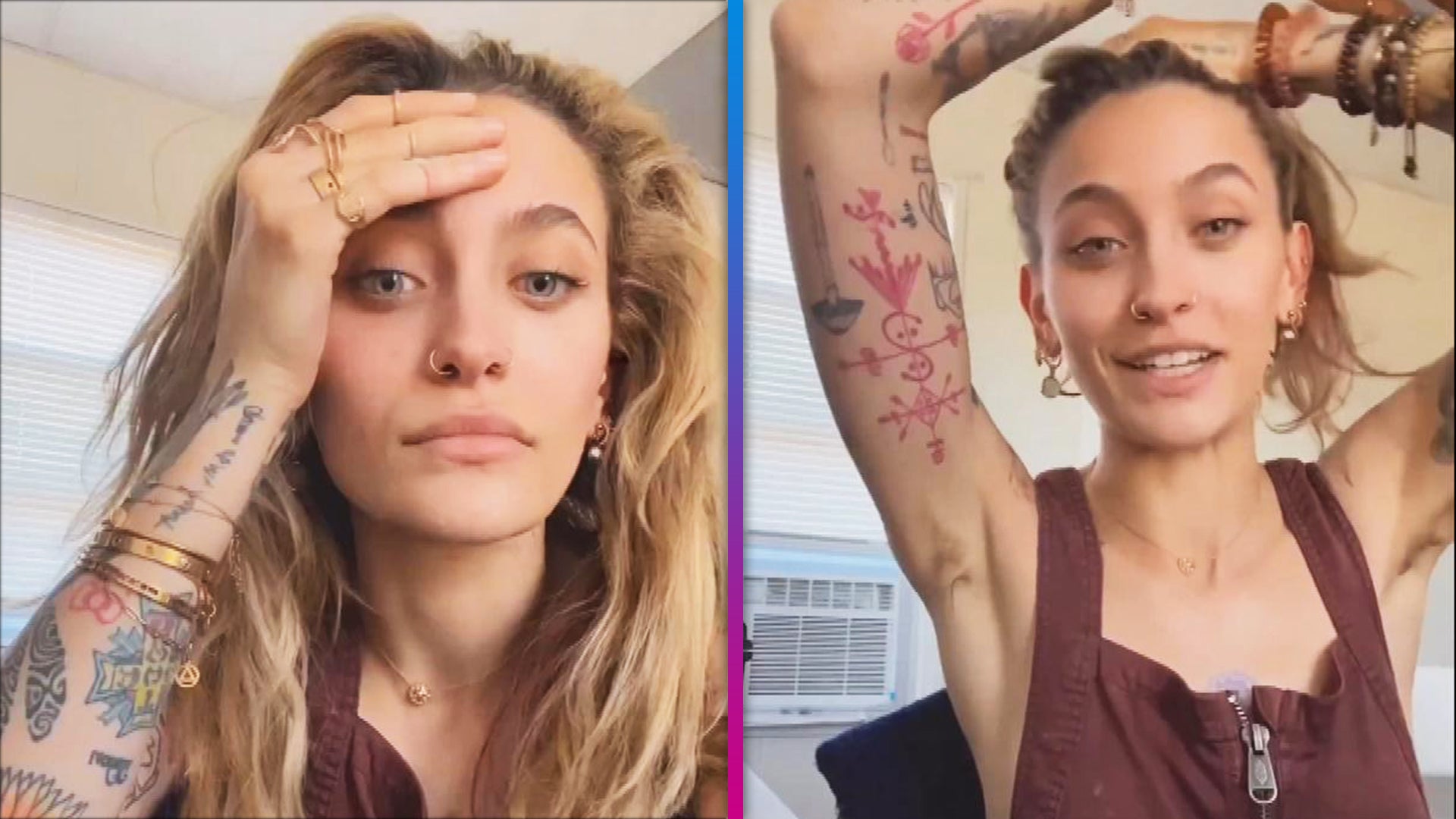 Paris Jackson Defends Having Armpit Hair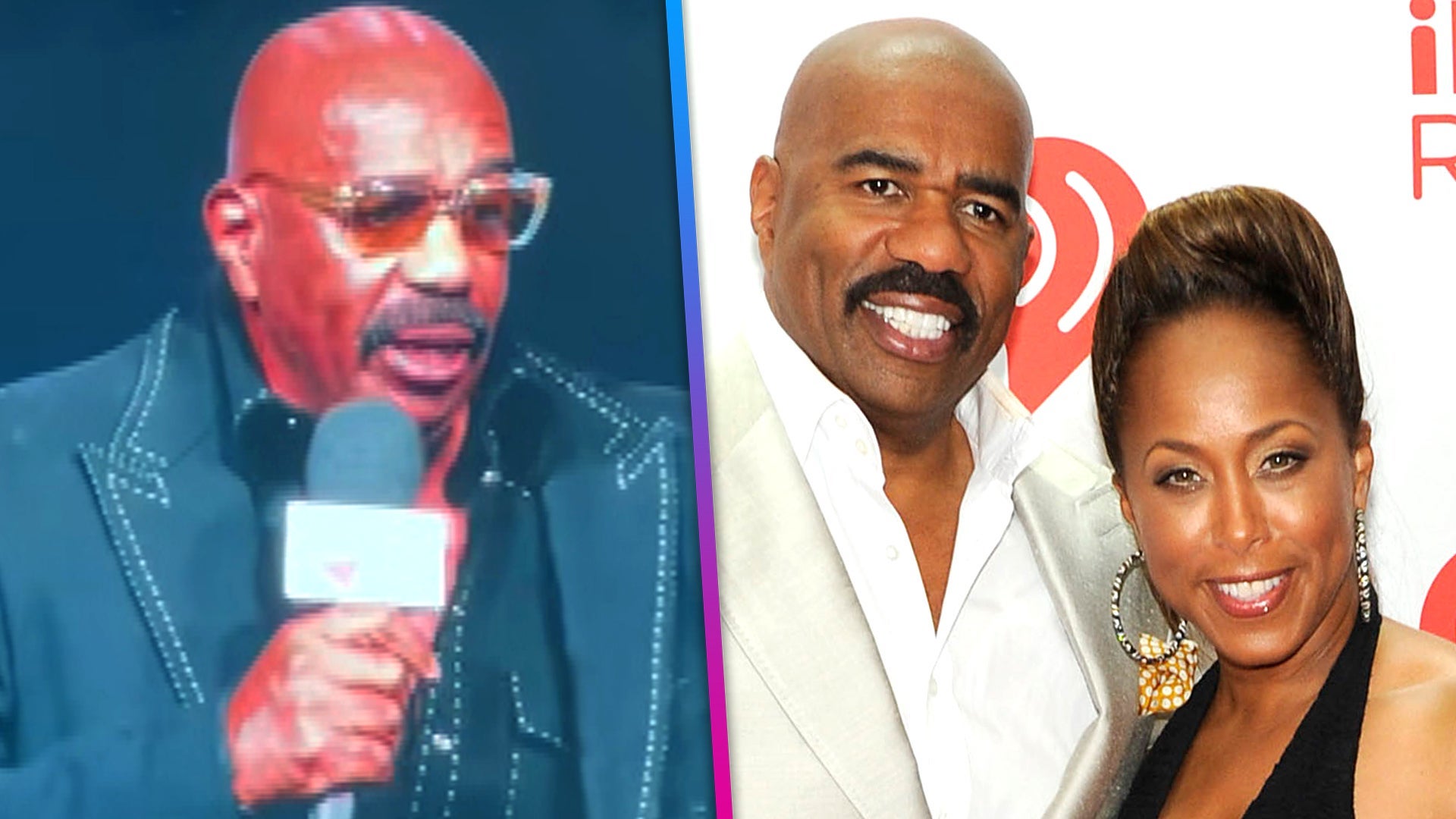 Steve Harvey and Wife Marjorie Shut Down Rumors She Cheated With…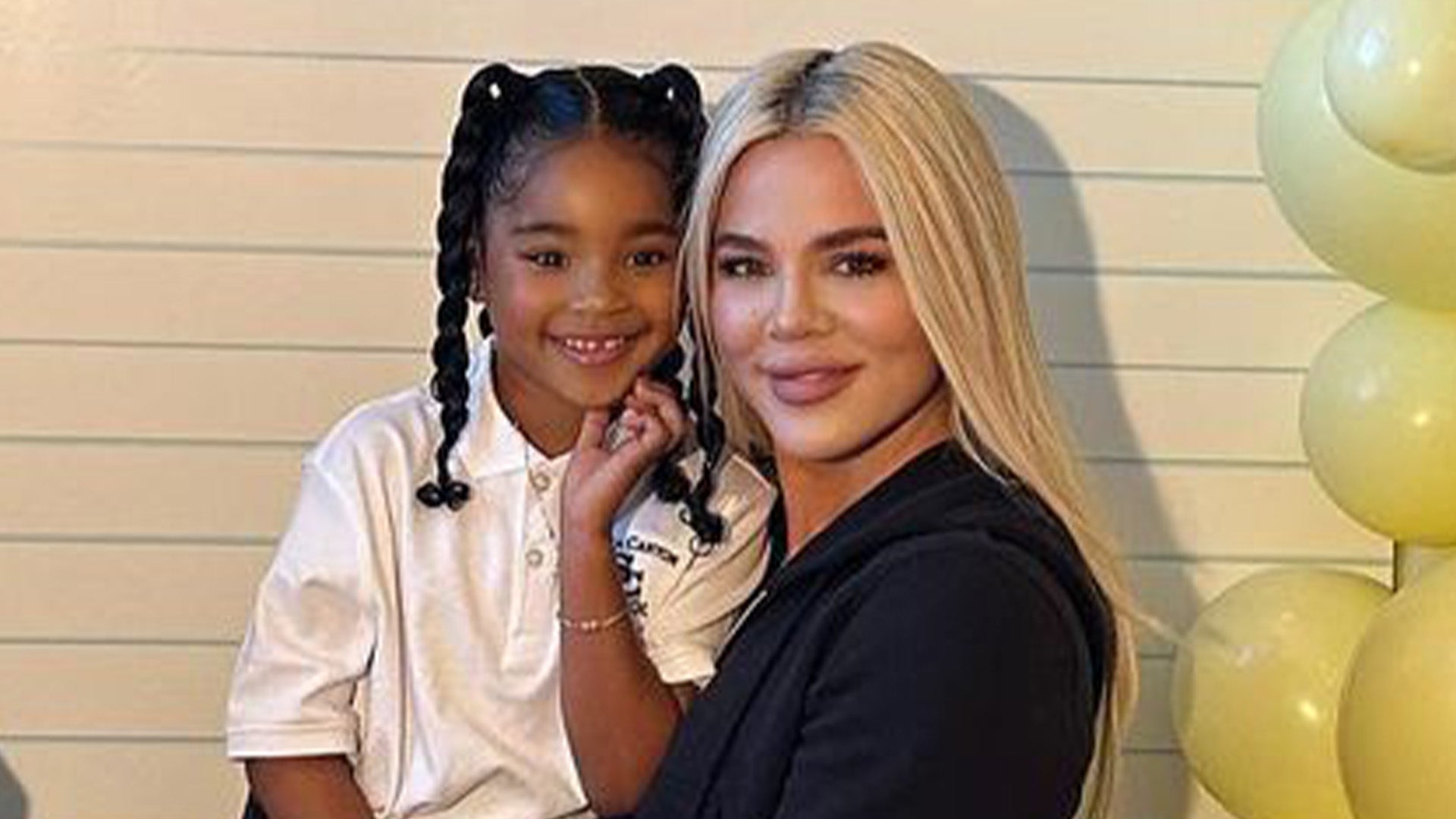 Khloé Kardashian Is 'Not OK' on Daughter True's First Day of Kin…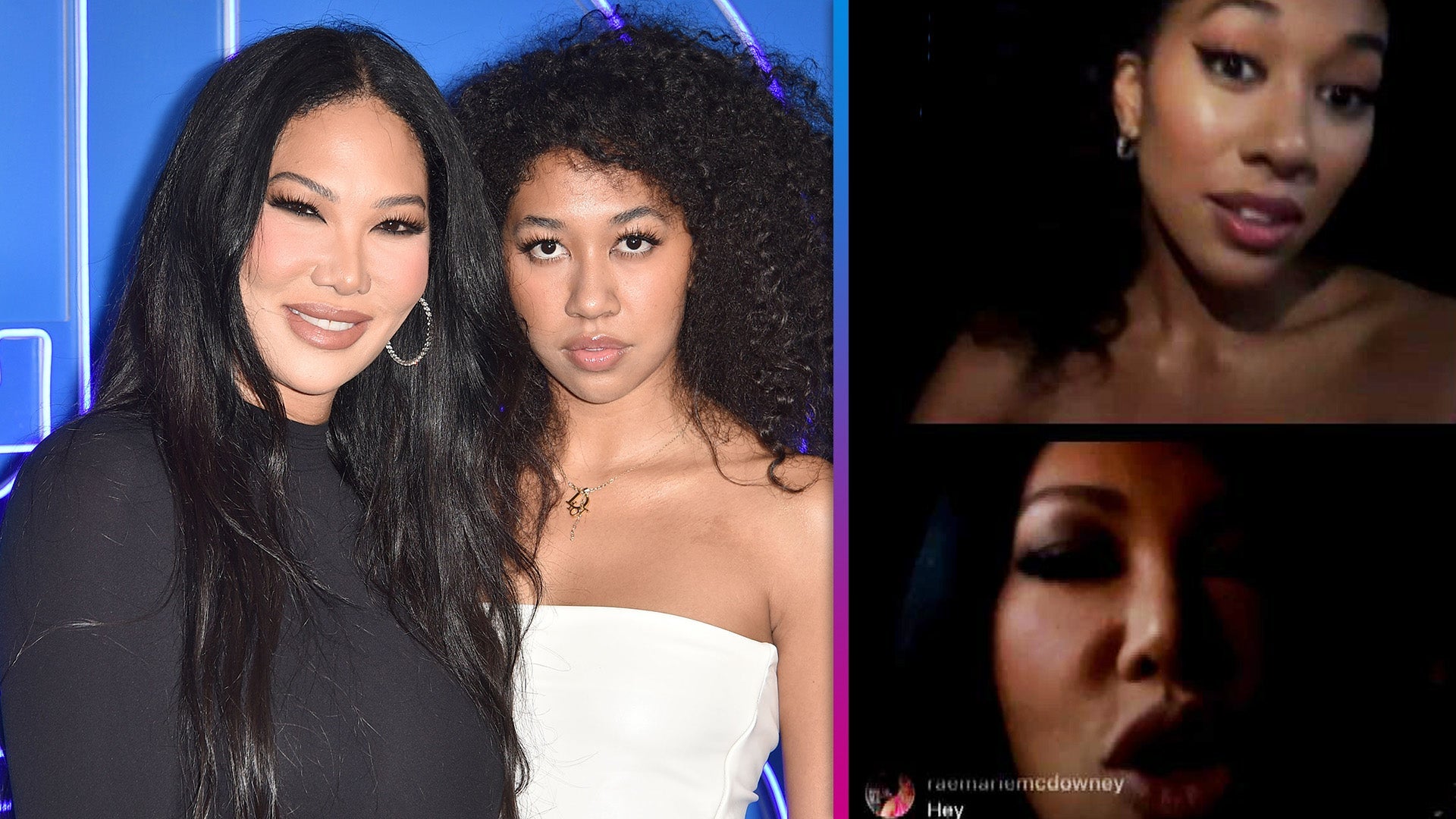 Kimora Lee Simmons Scolds Daughter Aoki for Being Late to Her Ow…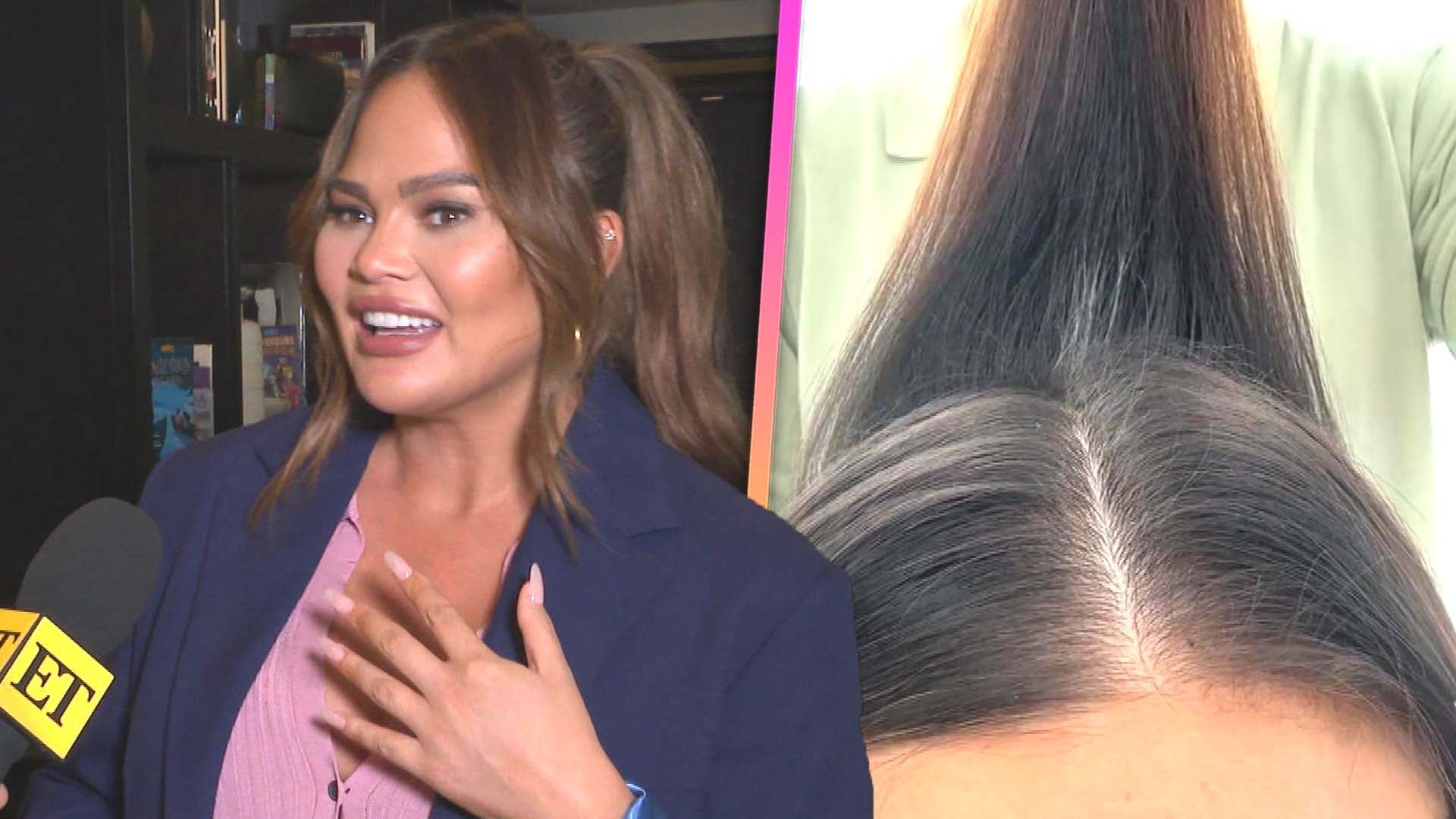 Chrissy Teigen Freaks Out Over Going Gray!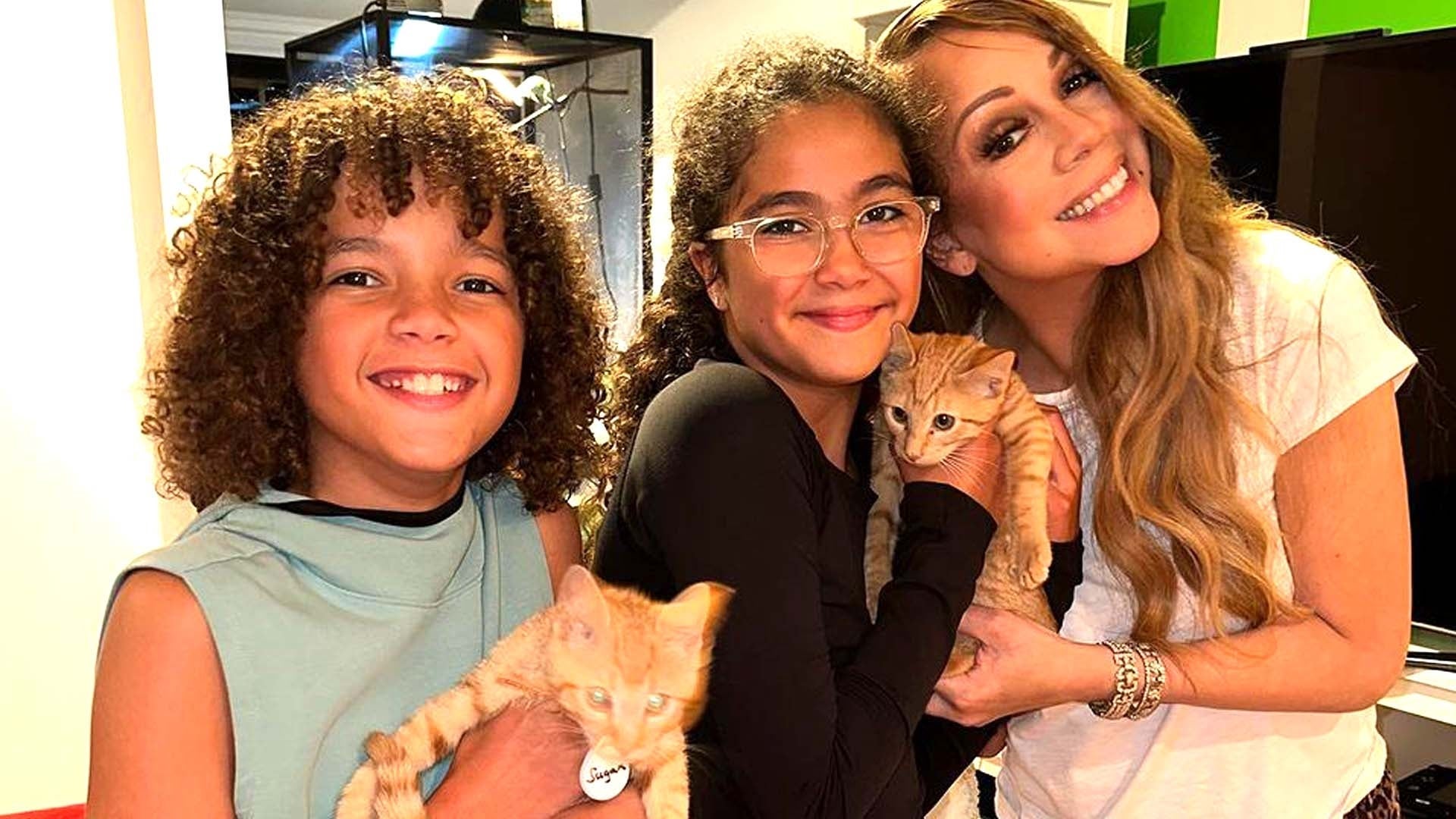 Mariah Carey and Her Twins Welcome New Additions to Their Family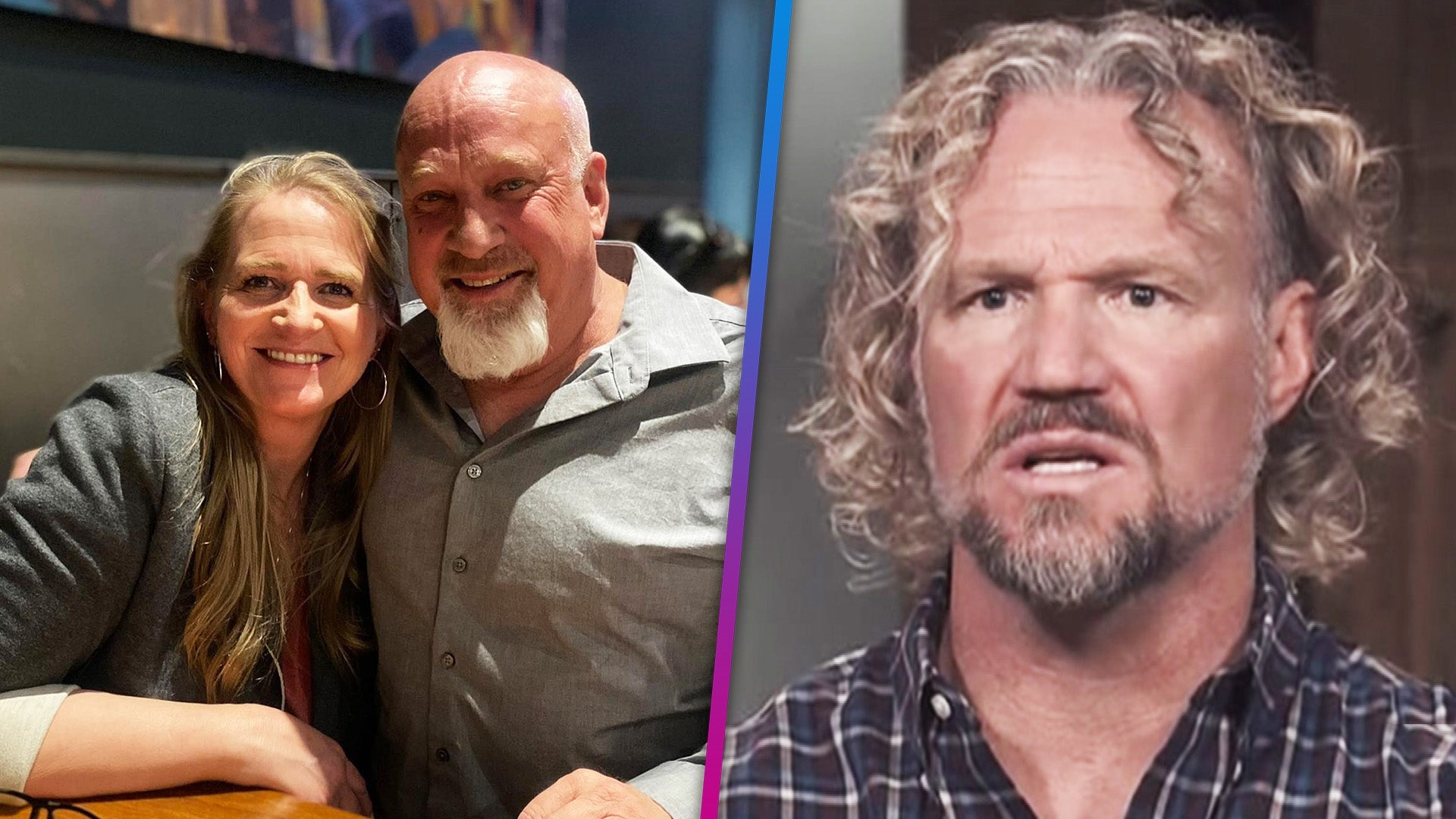 Christine Brown Reveals She Watches 'Sister Wives' With Fiancé D…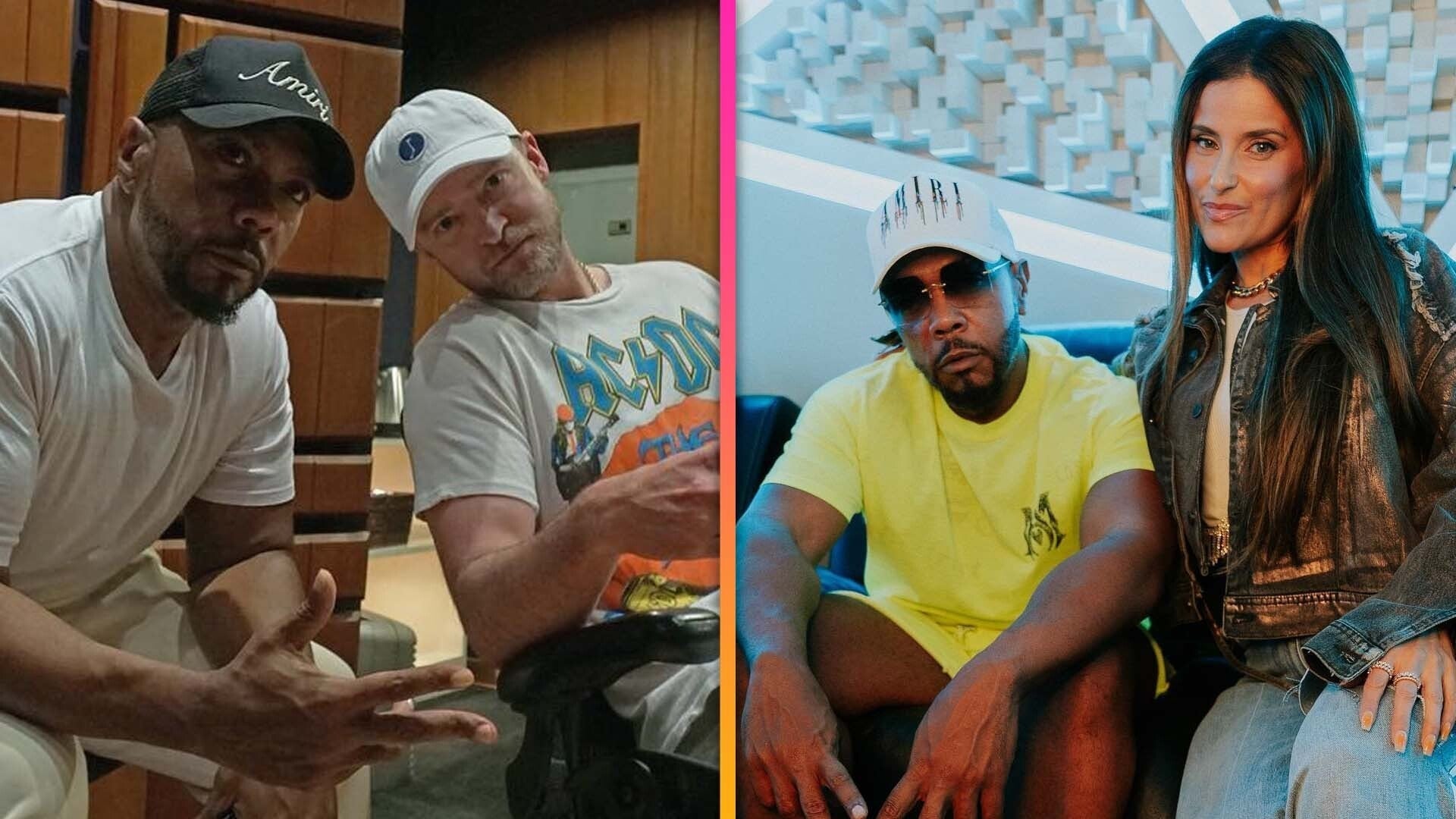 Timbaland Reunites With Justin Timberlake and Nelly Furtado for …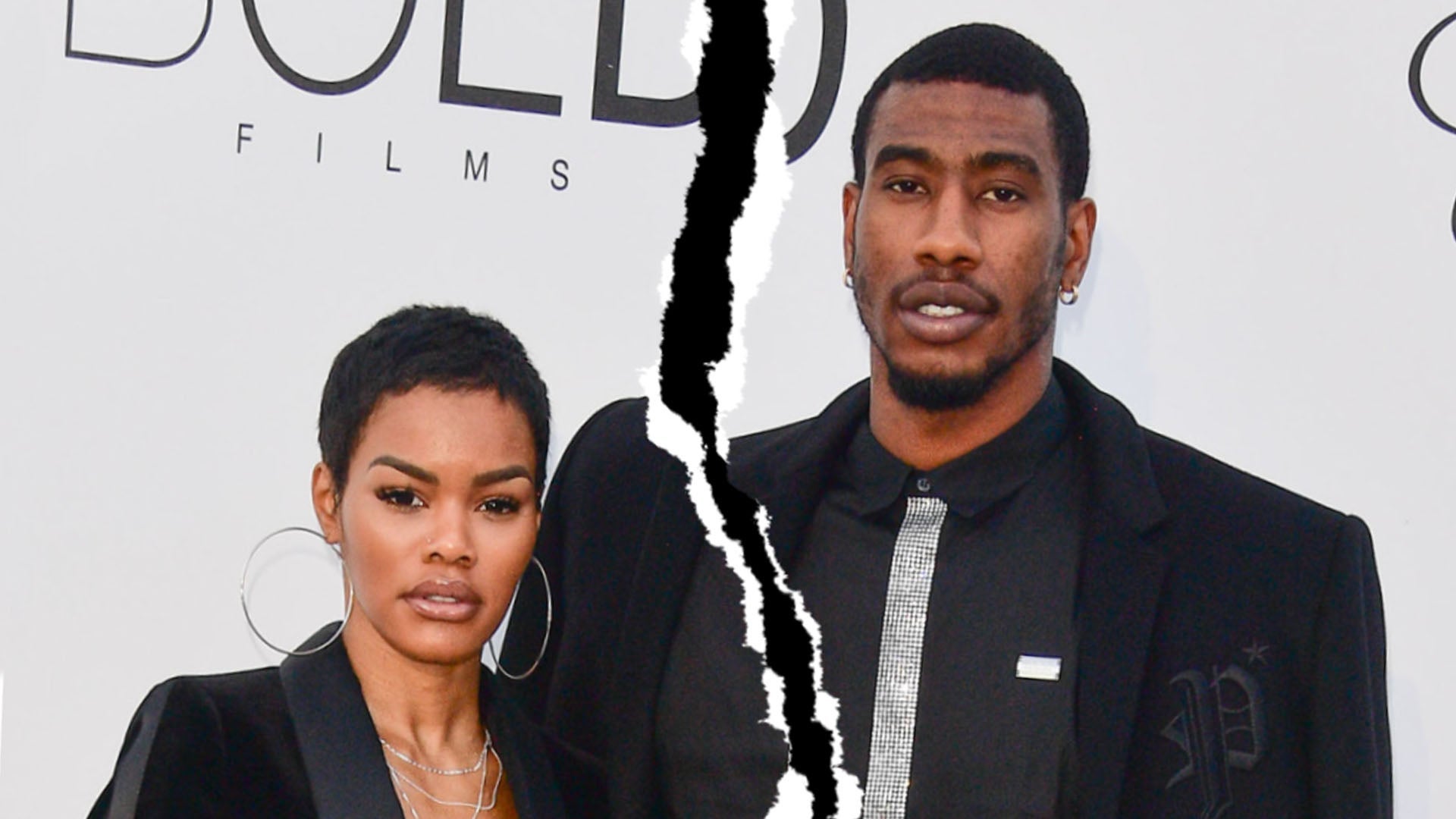 Teyana Taylor Announces Separation From Iman Shumpert After 7 Ye…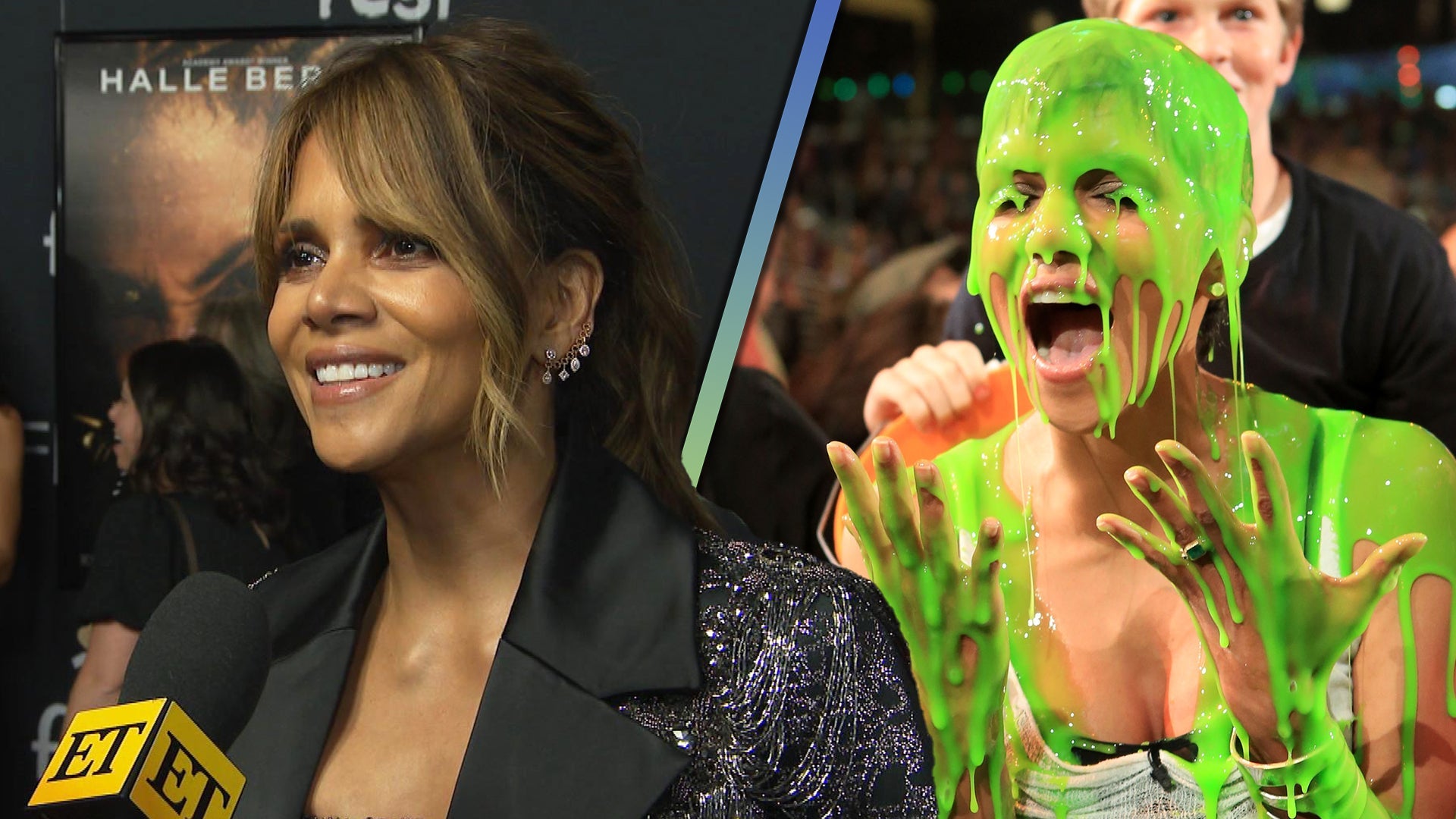 Why Halle Berry Is Slamming Drake For This 'Not Cool' Move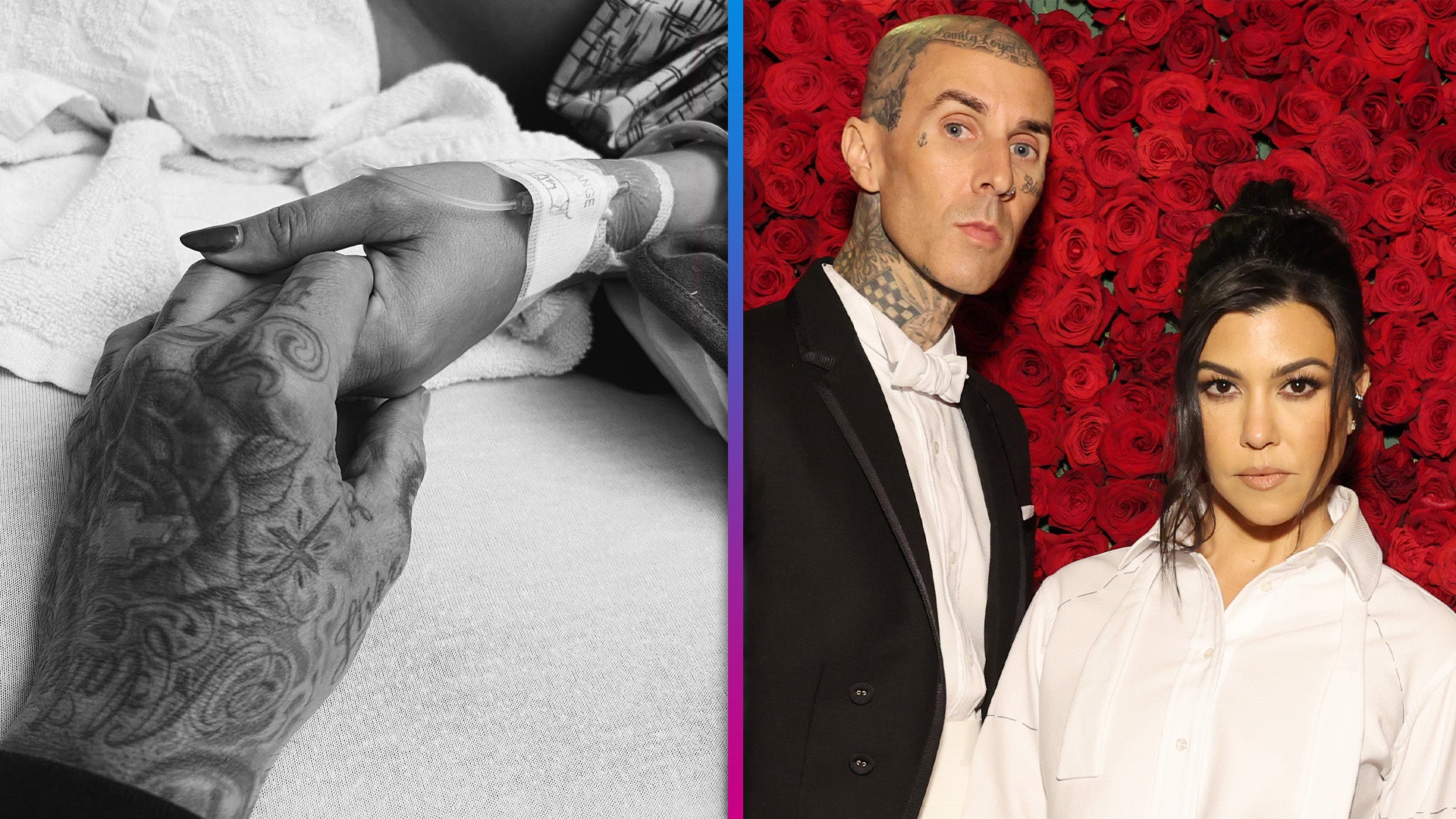 Kourtney Kardashian Thanks Doctors for 'Saving' Her Baby With 'U…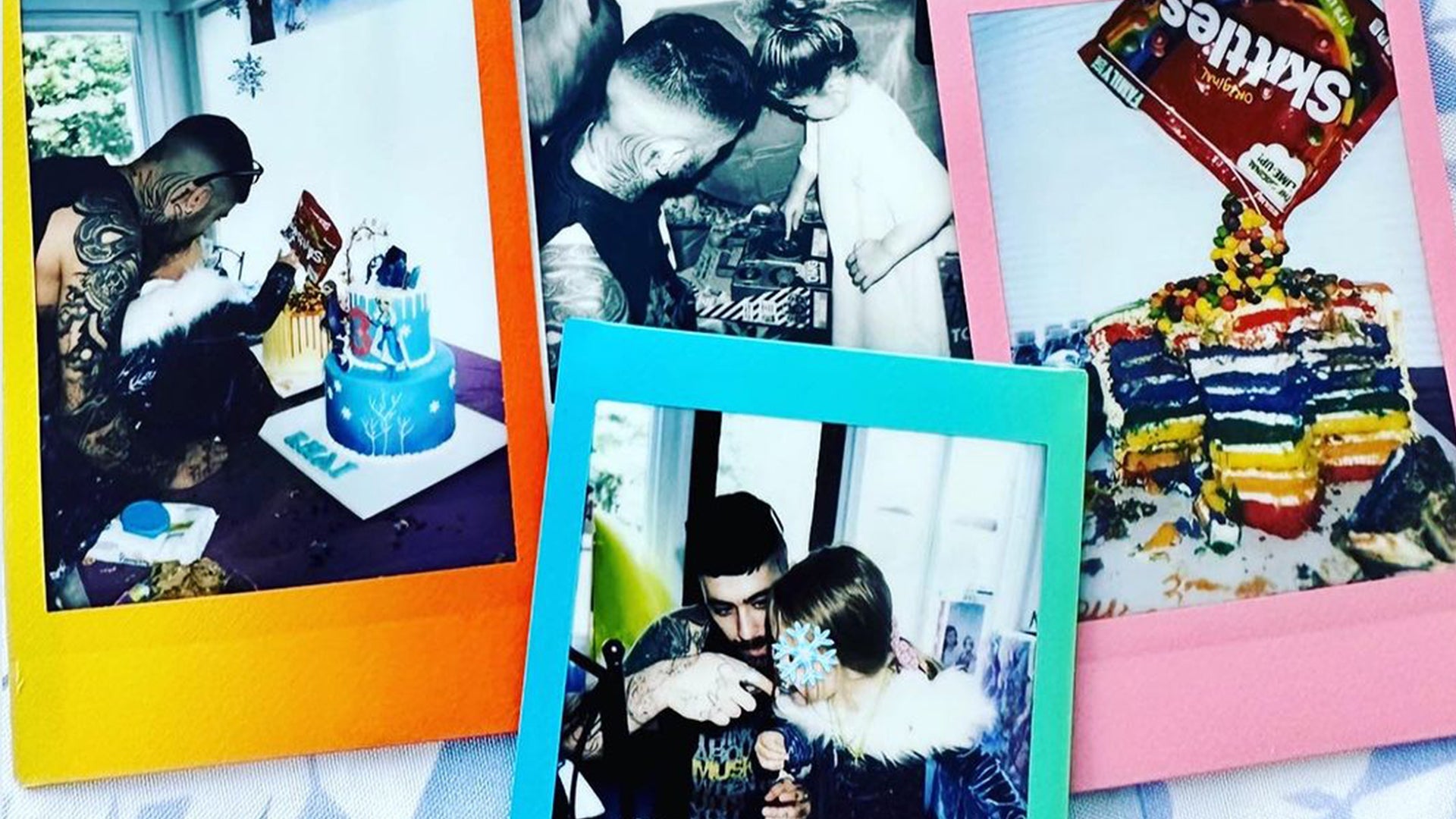 Zayn Malik Gives Rare Look at Dad Life With Daughter Khai After …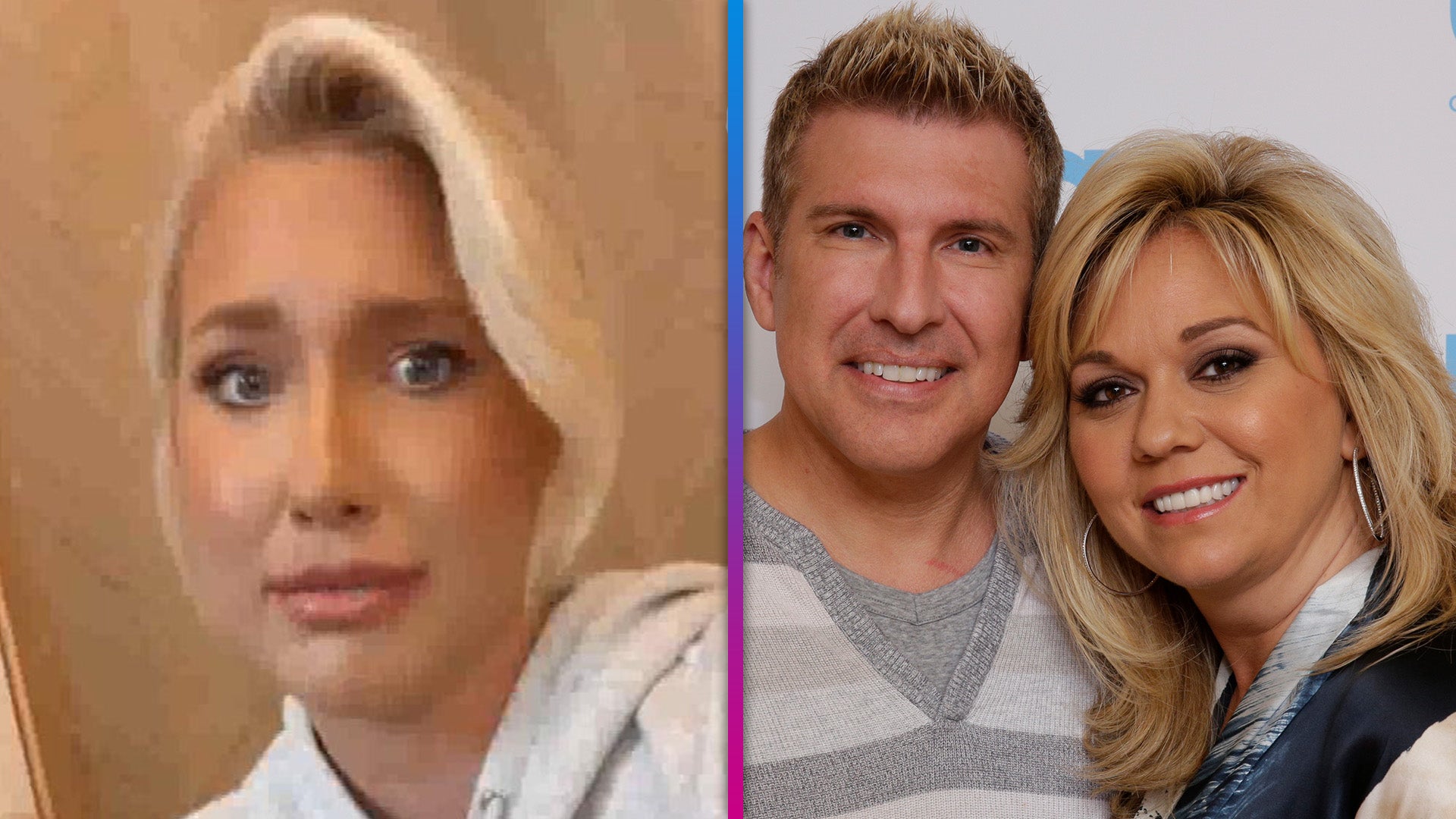 Savannah Chrisley Sets the Record Straight on Todd and Julie Div…
Khloe Kardashian is putting in work!
The reality star posted a new selfie Friday, showcasing an impressively slim figure, and posted some inspirational words about her fitness journey along with the new pic.
PICS: Kourtney Kardashian and JWoww's Post-Baby Bodies Will Make You Consider Waist Training

"My fitness journey will be a life long journey," the 30-year-old reality star wrote along with her selfie. "Fitness is not about being better than someone else… It's about being better than you used to be. I'm not where I want to be and who knows if I ever will be. But I am healthier than ever and due to my consistent workouts, I am slowly seeing results. Hi baby abs!! I see you!!! I hope to meet your other ab friends soon (yes I'm talking to my muscles. I've never met most of them before)."
Khloe also posted a side-by-side photo of the new selfie and a pic of her on the red carpet from 2010, along with a longer comment addressing the lifestyle changes she has made in recent years.
"Looking back at pictures of myself I didn't realize at the time how unhealthy my lifestyle actually was," she wrote. "People love to call me the fat one but as weird as it sounds I still don't think I would consider myself fat back then. Definitely overweight and unhealthy, yes. About two years ago I decided to turn to fitness as a form of therapy and as a stress reliever. I started slow and eventually I started working out 4 to 5 days a week. We all have to start somewhere and doing something is better than nothing at all."
NEWS: 6 Things You Don't Know About Khloe Kardashian
The reality star also posted some inspirational words to fans motivated by her fitness journey.
"Start small so you don't get discouraged and give up," Kardashian advised. "Remember it is all about consistency. There are no quick fixes if you want long-term results. Working out is a huge part of my life now. I genuinely enjoy sweating out my frustrations and living a healthier life. My workouts are not all about vanity. They are about clarity for my mind and soul. We all have different journeys in life, make sure your journey is for you and you alone. Remember in the end the turtle won the race. Slow and steady. dedication and tenacity."
One look at Khloe's Instagram and you know she's telling the truth as gym selfies abound.
The Keeping Up With the Kardashians star has also dabbled in some waist training like both her older sisters and J.Woww.
And waist training while working out!
WATCH: Dr. Oz Spills More Weight-Loss Secrets