News
The Great Dress Debate: Where Did The Dress Actually Come From?
By
Dr. Travis Stork on the Science Behind The Great Dress Debate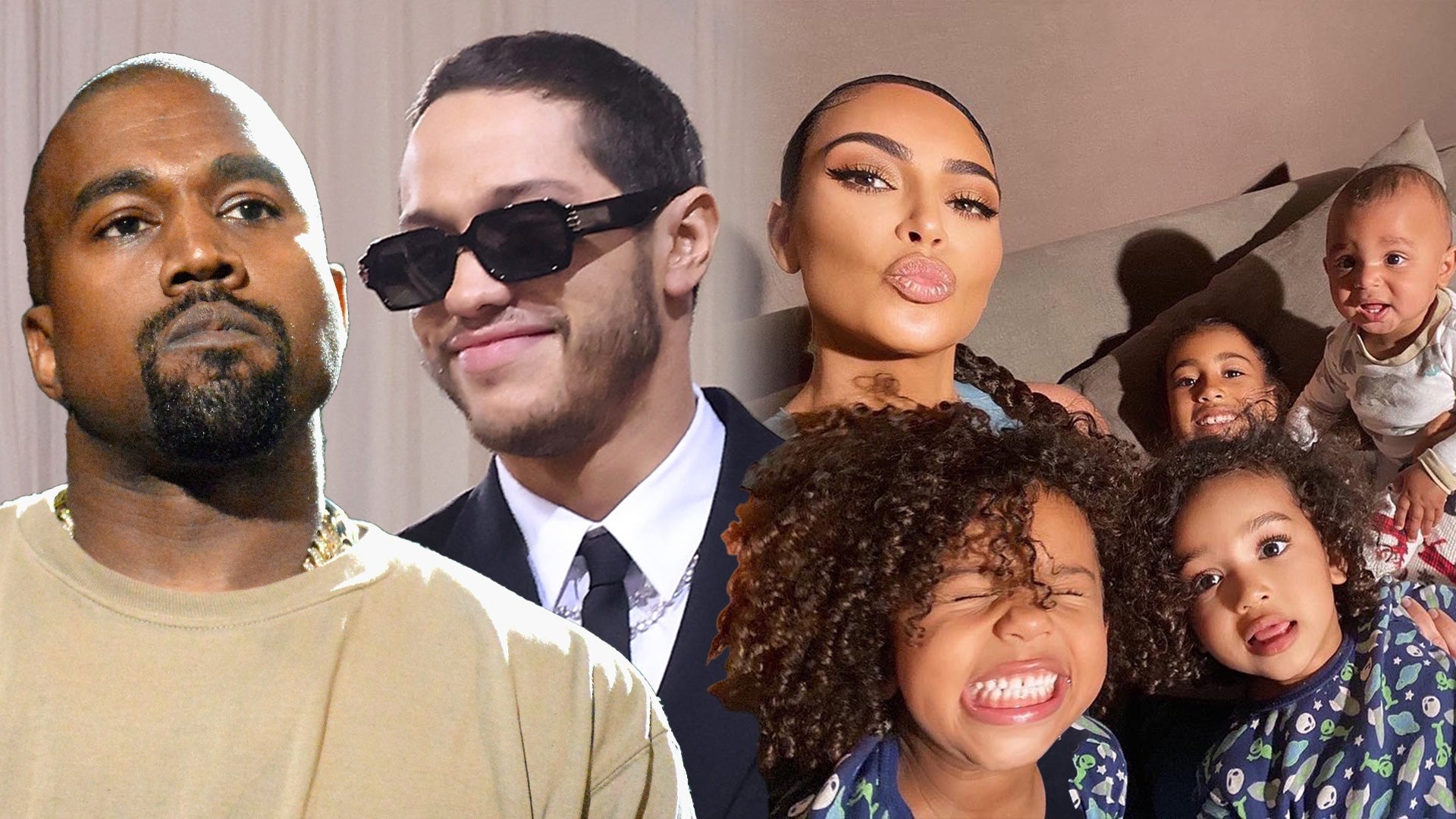 Kanye West 'Very Upset' and 'Hurt' Over Pete Davidson Hanging Ou…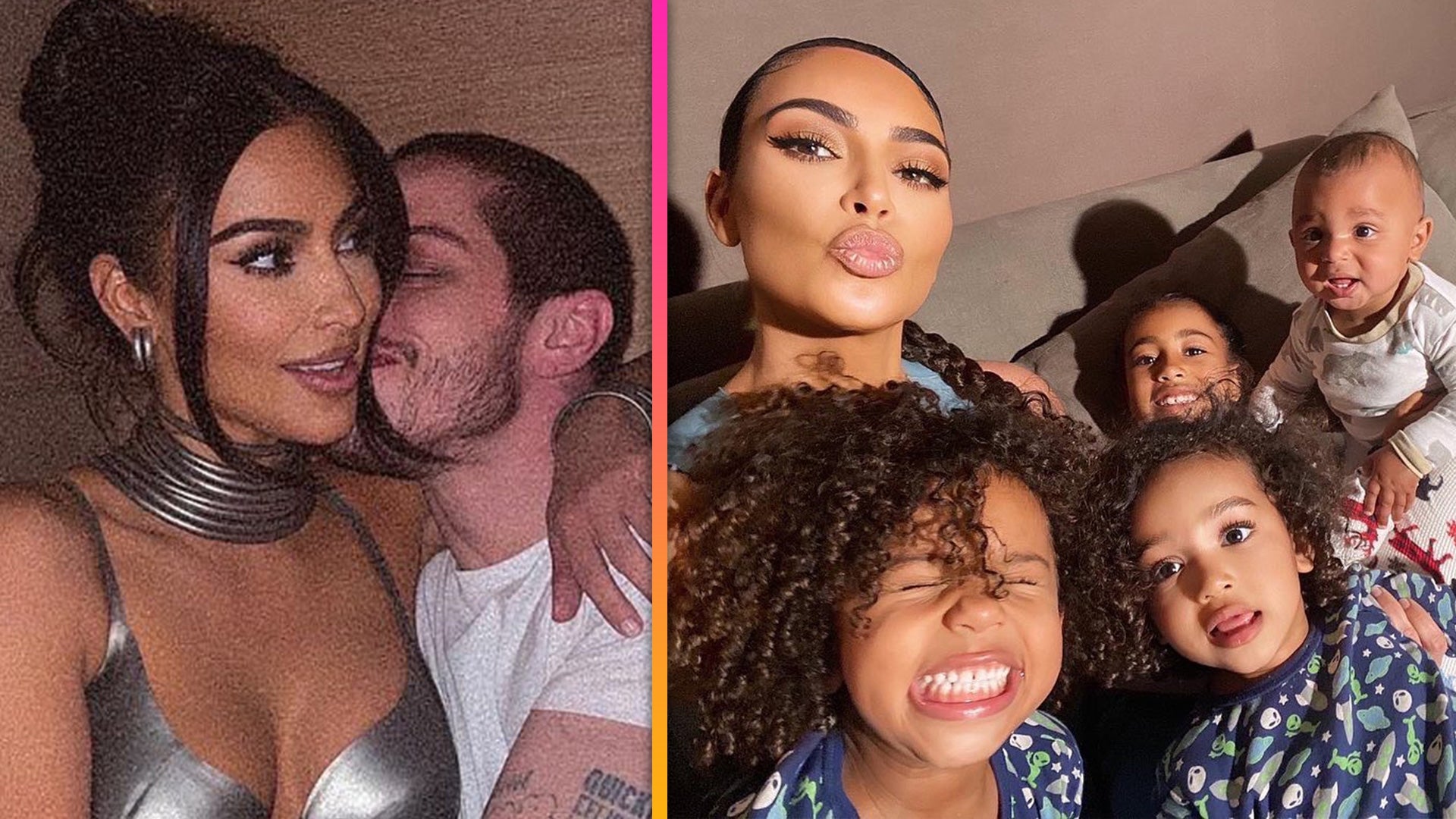 Pete Davidson 'Gets Along Well' With Kim Kardashian's Kids (Sour…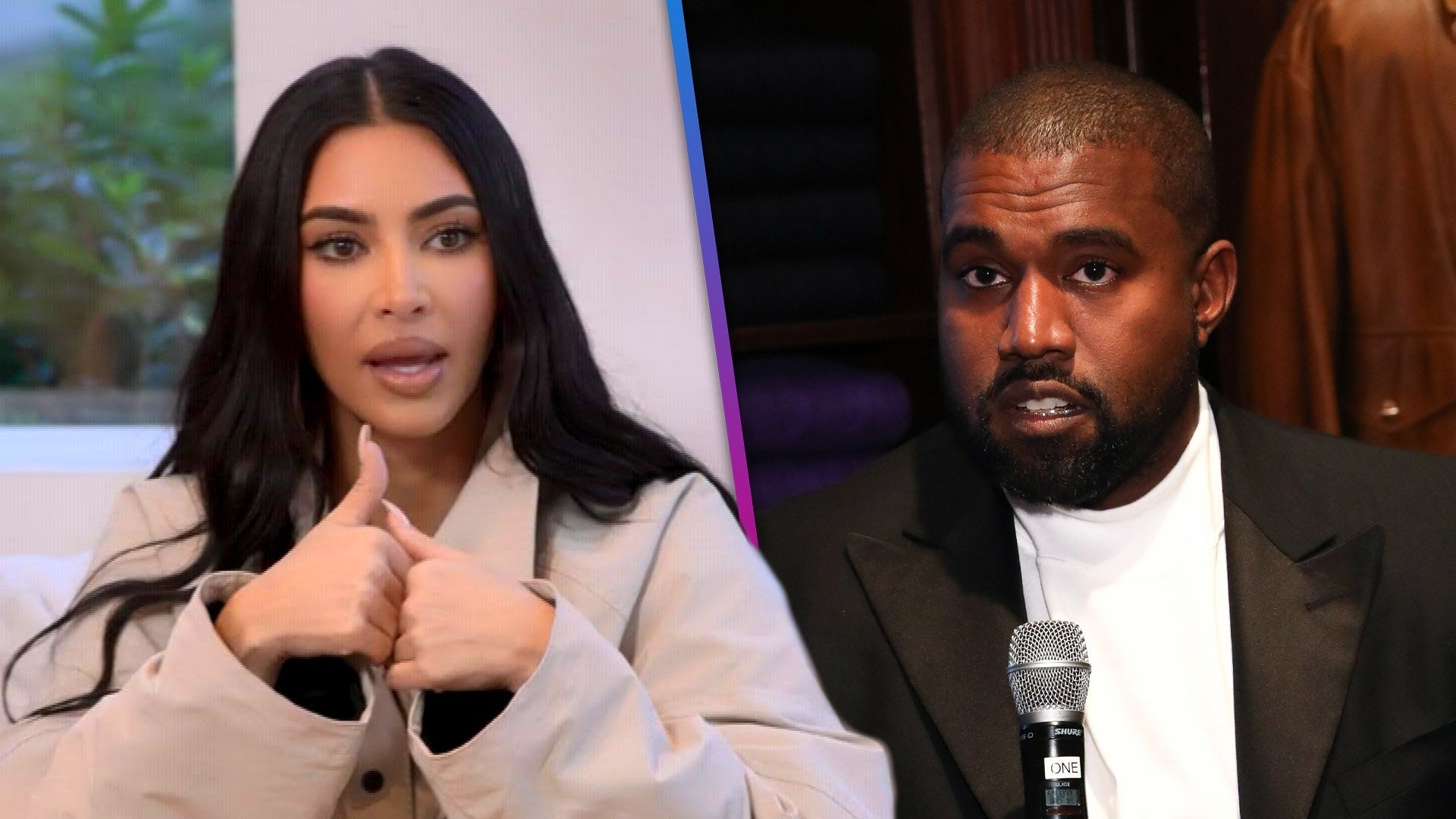 'The Kardashians': Kim Apologizes to Family for Kanye West's Beh…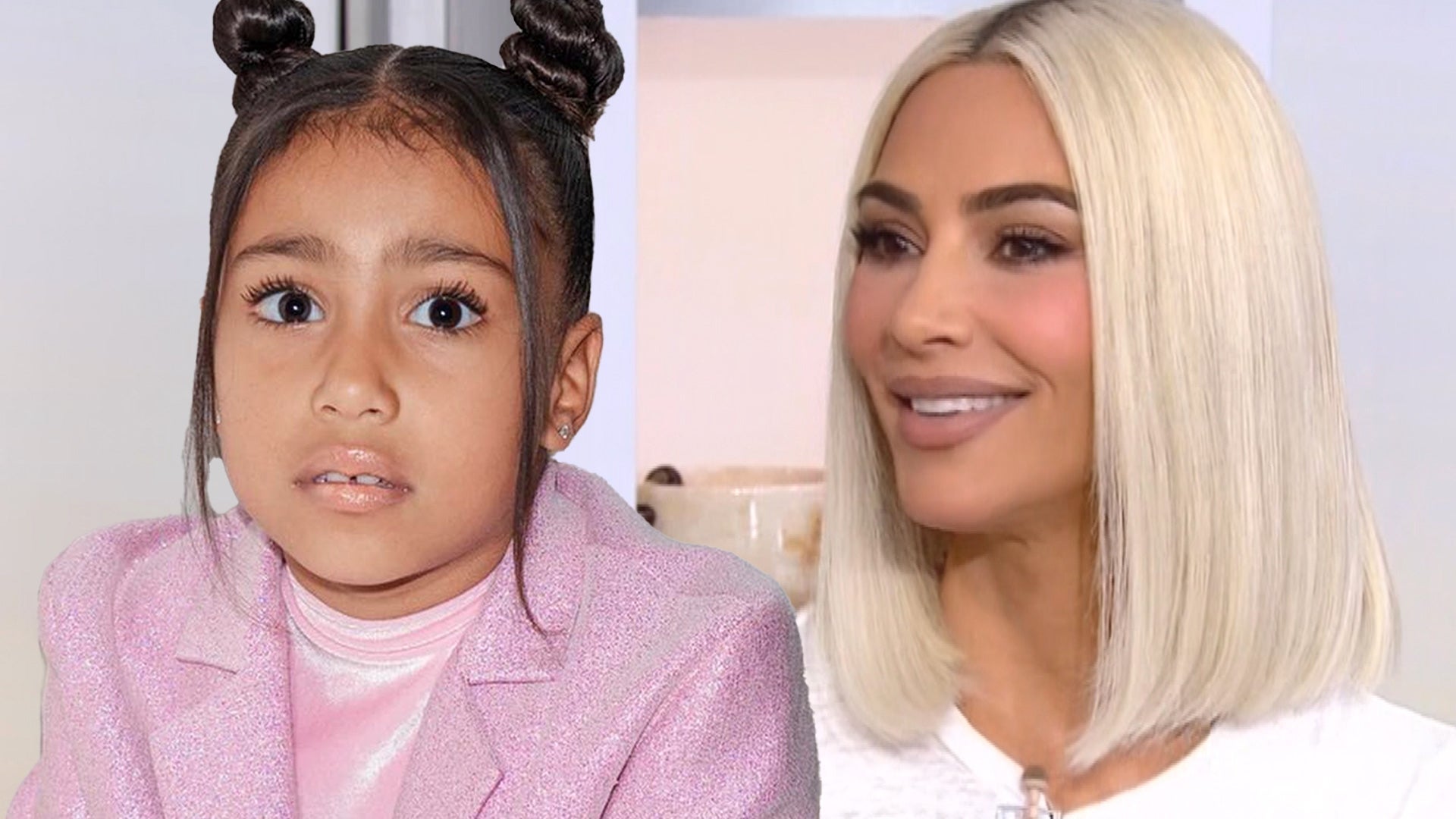 Kim Kardashian Says North West Calls Her Out for Posting Certain…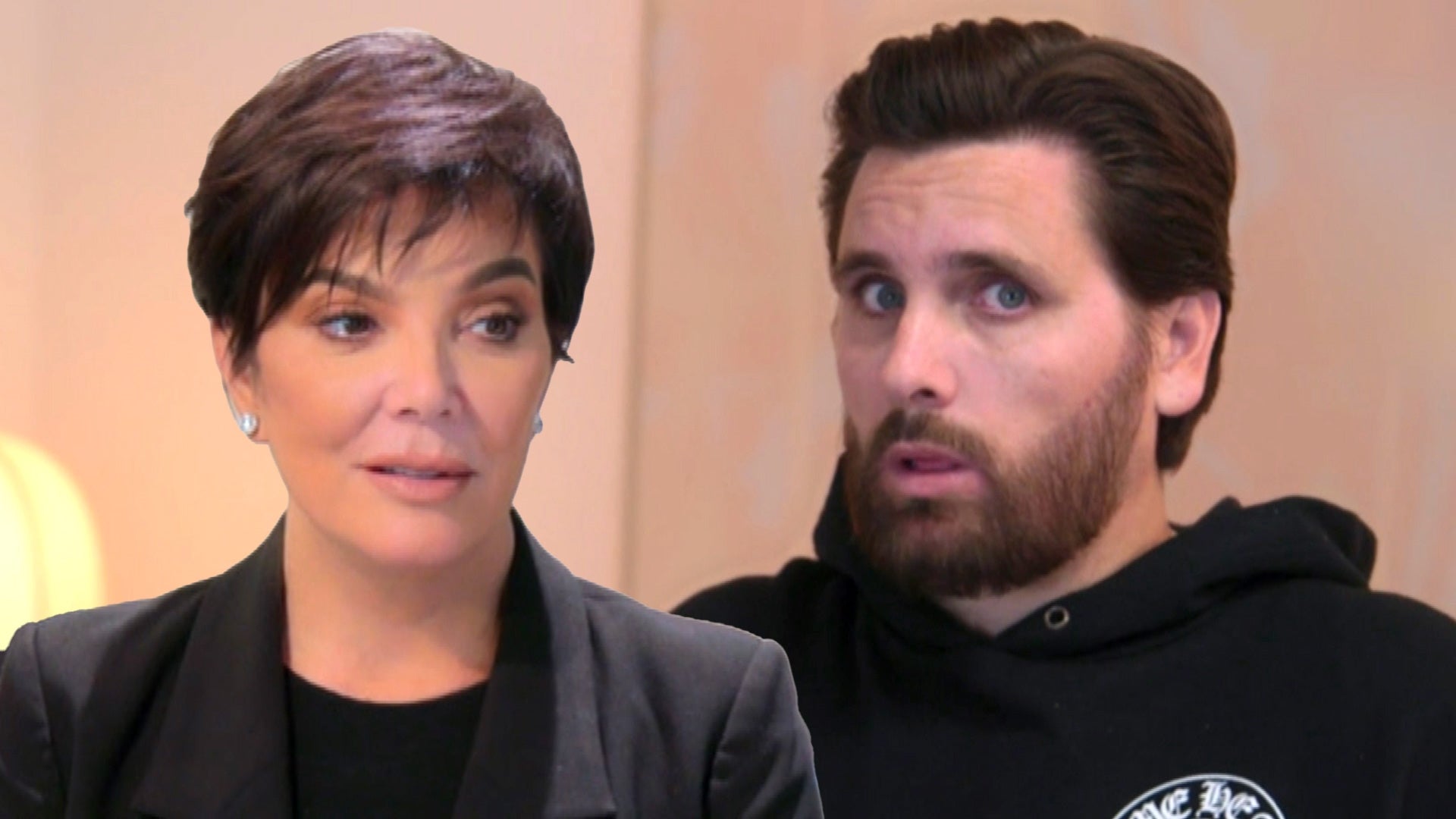 Scott Disick Mocks Kris Jenner as Kourtney Kardashian Gives a Fe…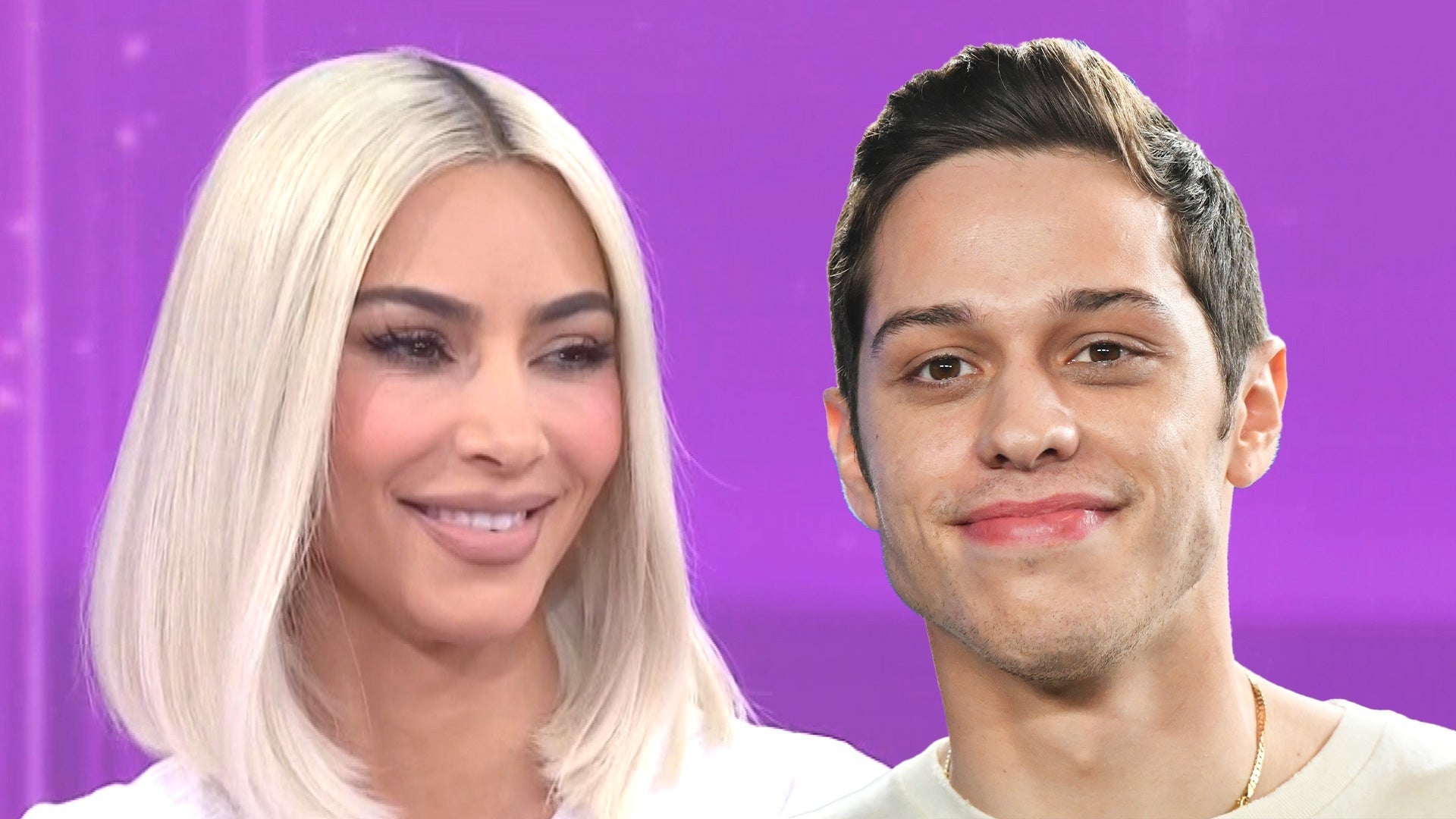 Kim Kardashian Consulted Therapists Before Introducing Kids to P…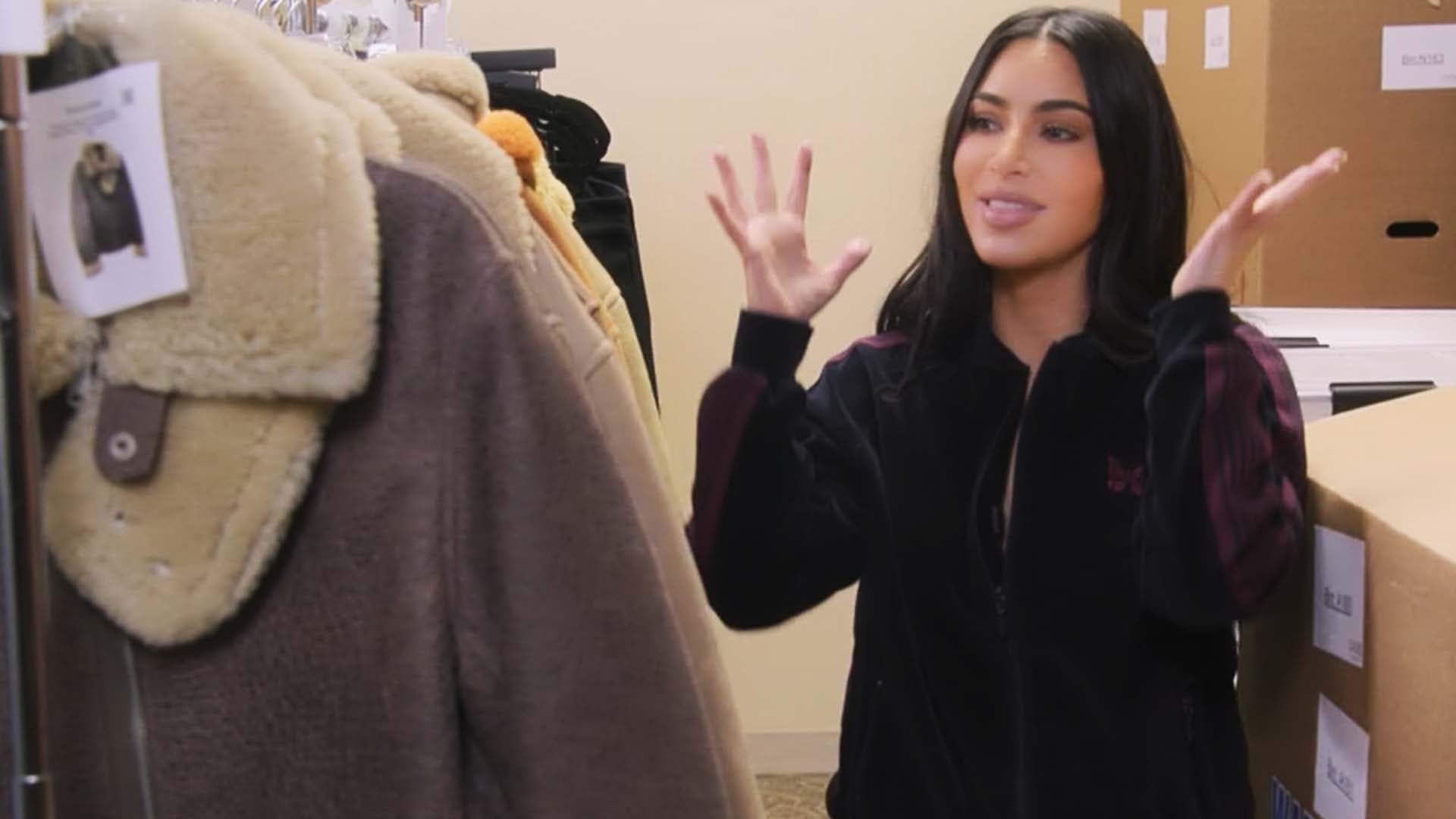 Inside Kim Kardashian's Extravagant Wardrobe Archive Featuring 3…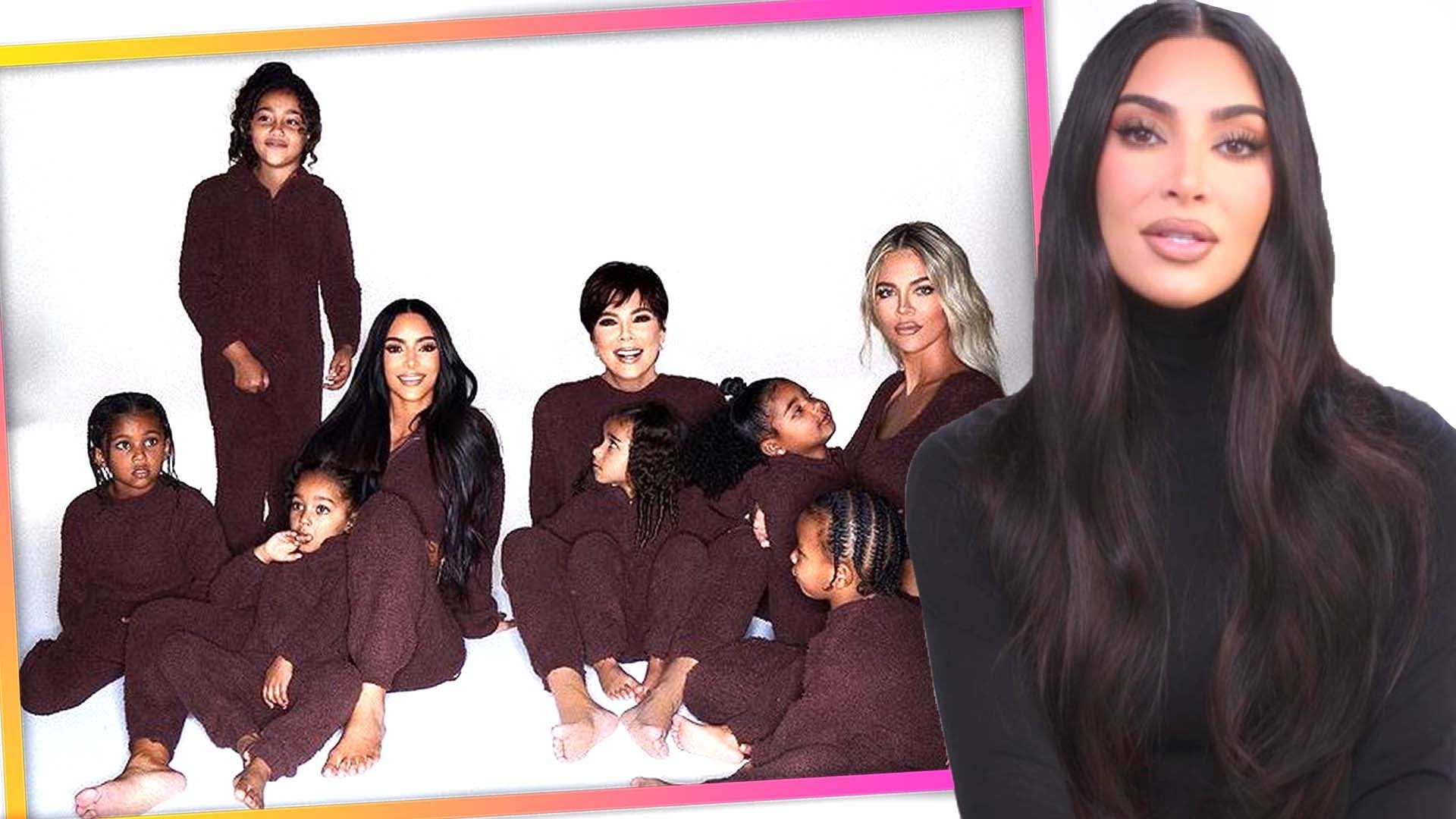 North West Ruins Kardashian Holiday Card by Throwing Up the Midd…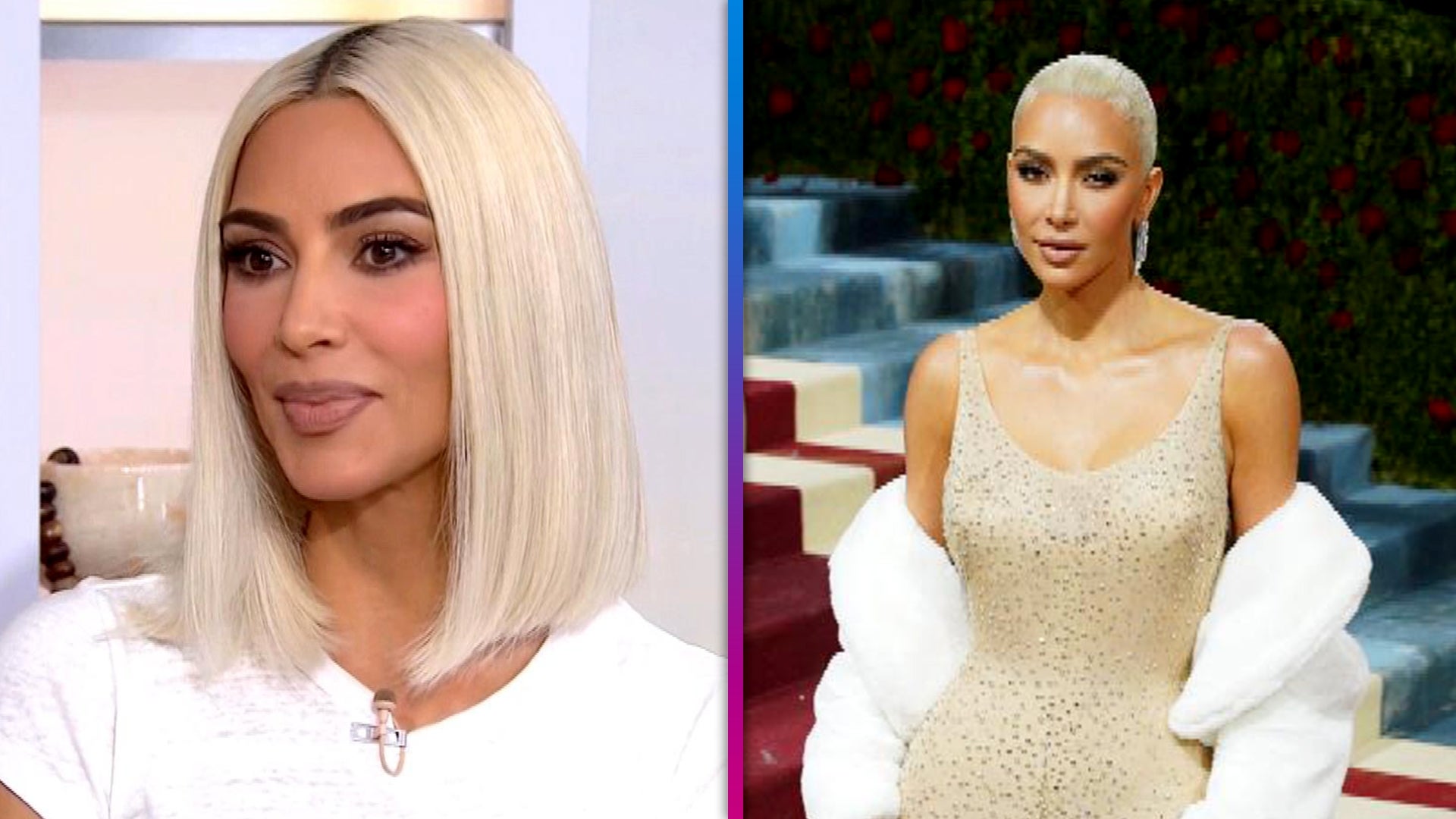 Kim Kardashian Addresses Marilyn Monroe Dress Controversy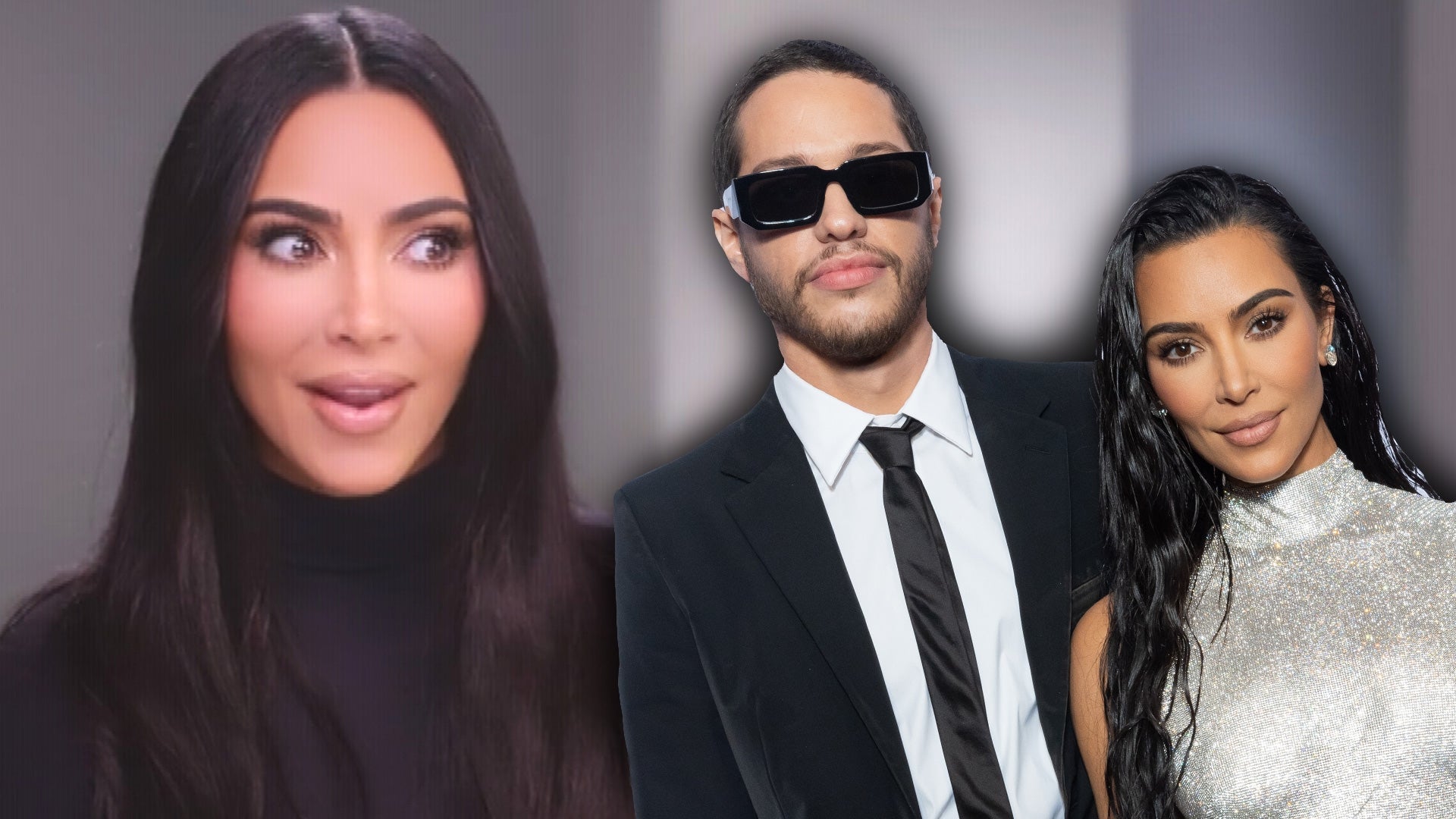 Kim Kardashian Reveals the Surprising Thing Pete Davidson Did Th…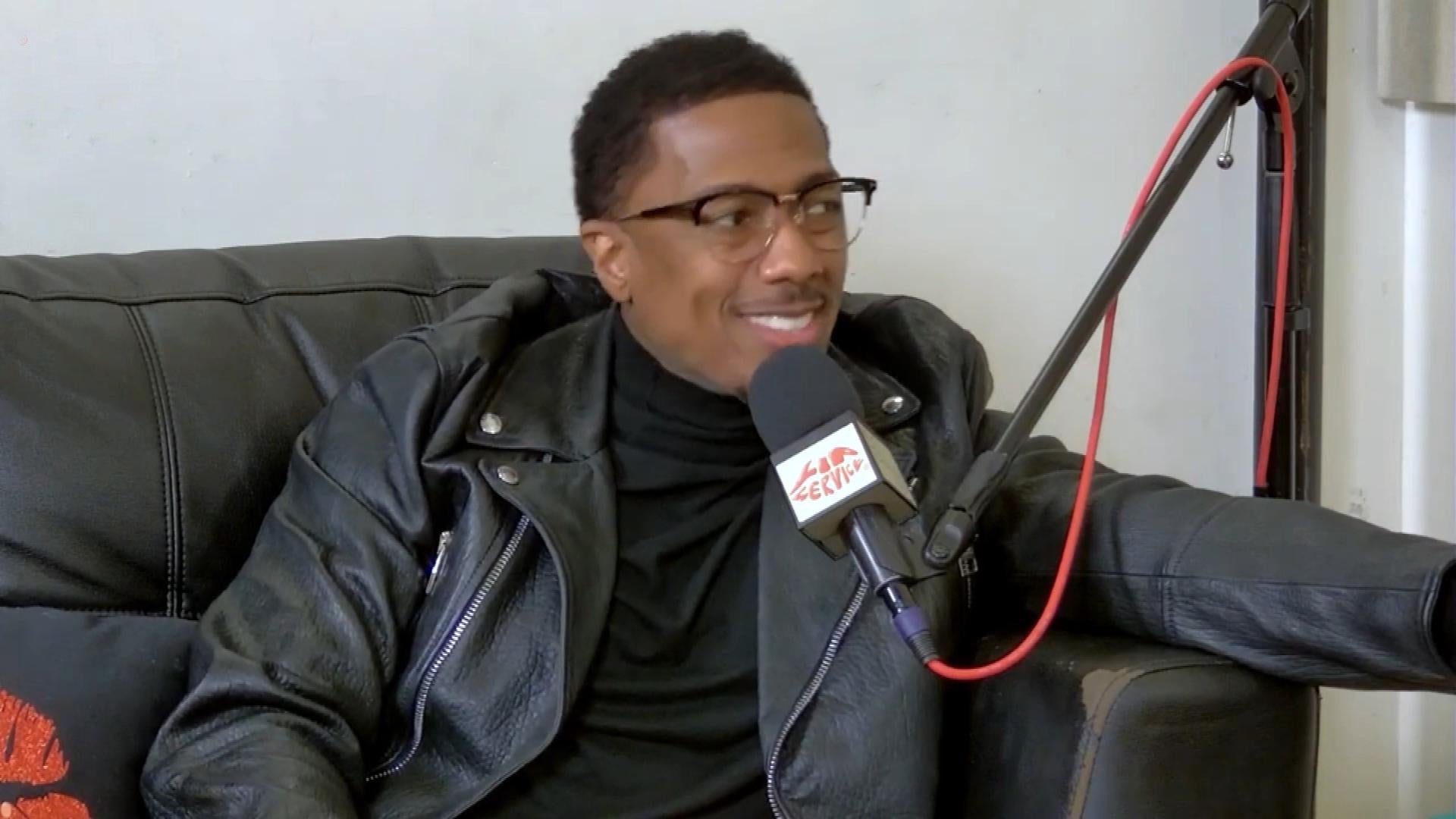 Nick Cannon Confirms More Babies Are on the Way With Cryptic 'St…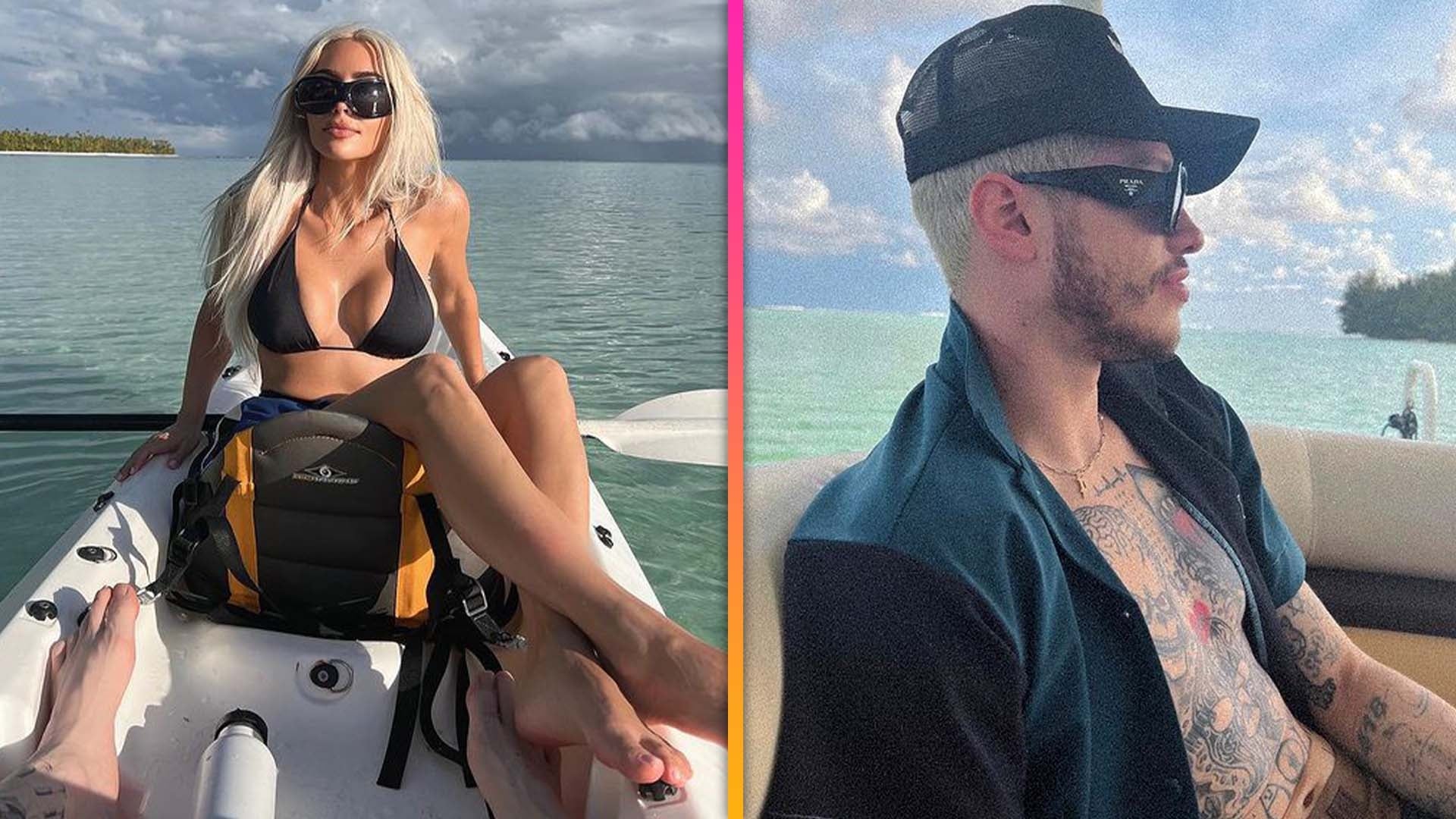 Kim Kardashian Reveals Pete Davidson Passed Her Ultimate 'Boyfri…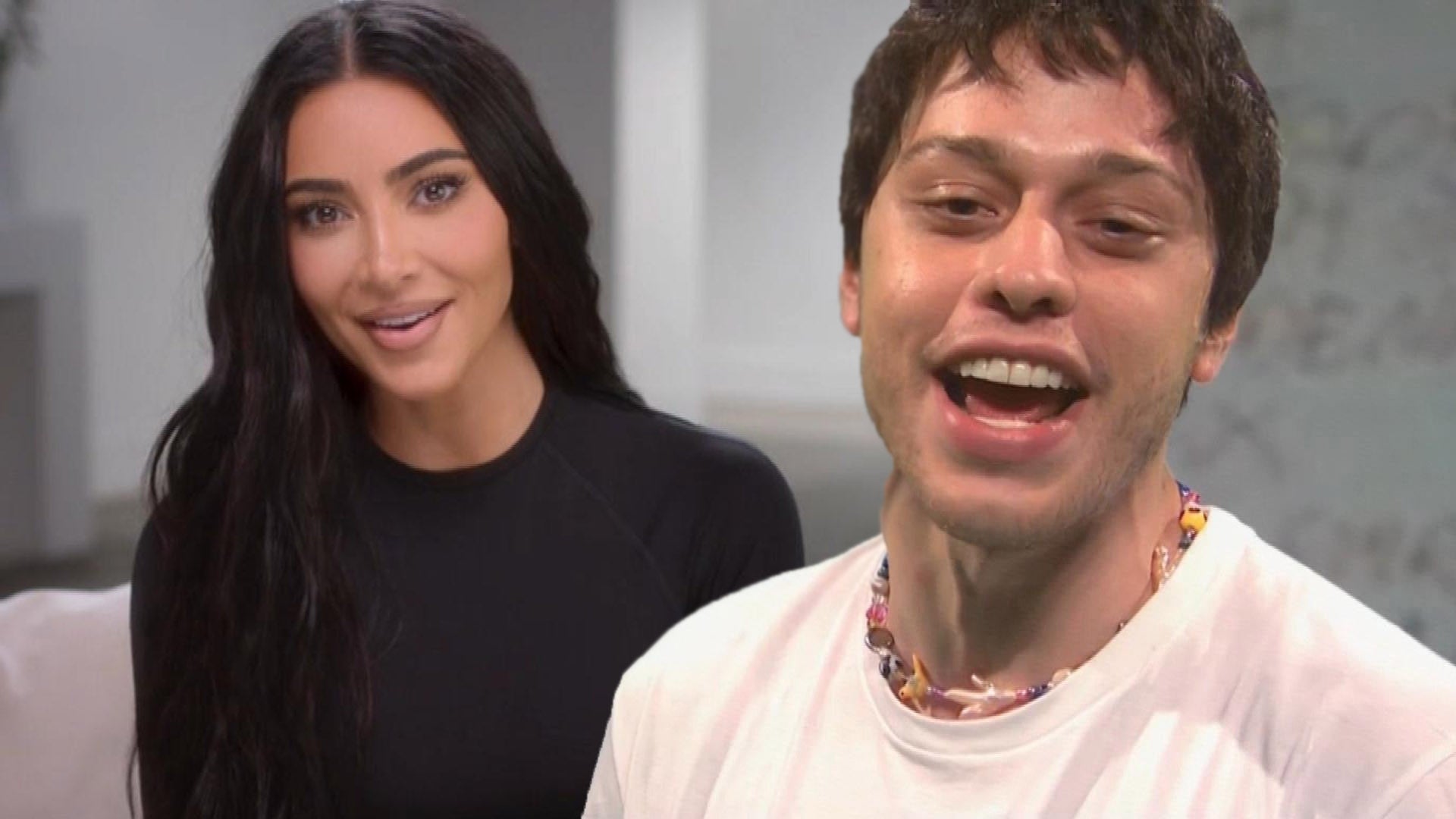 Kim Kardashian Reveals She Made First Move on Pete Davidson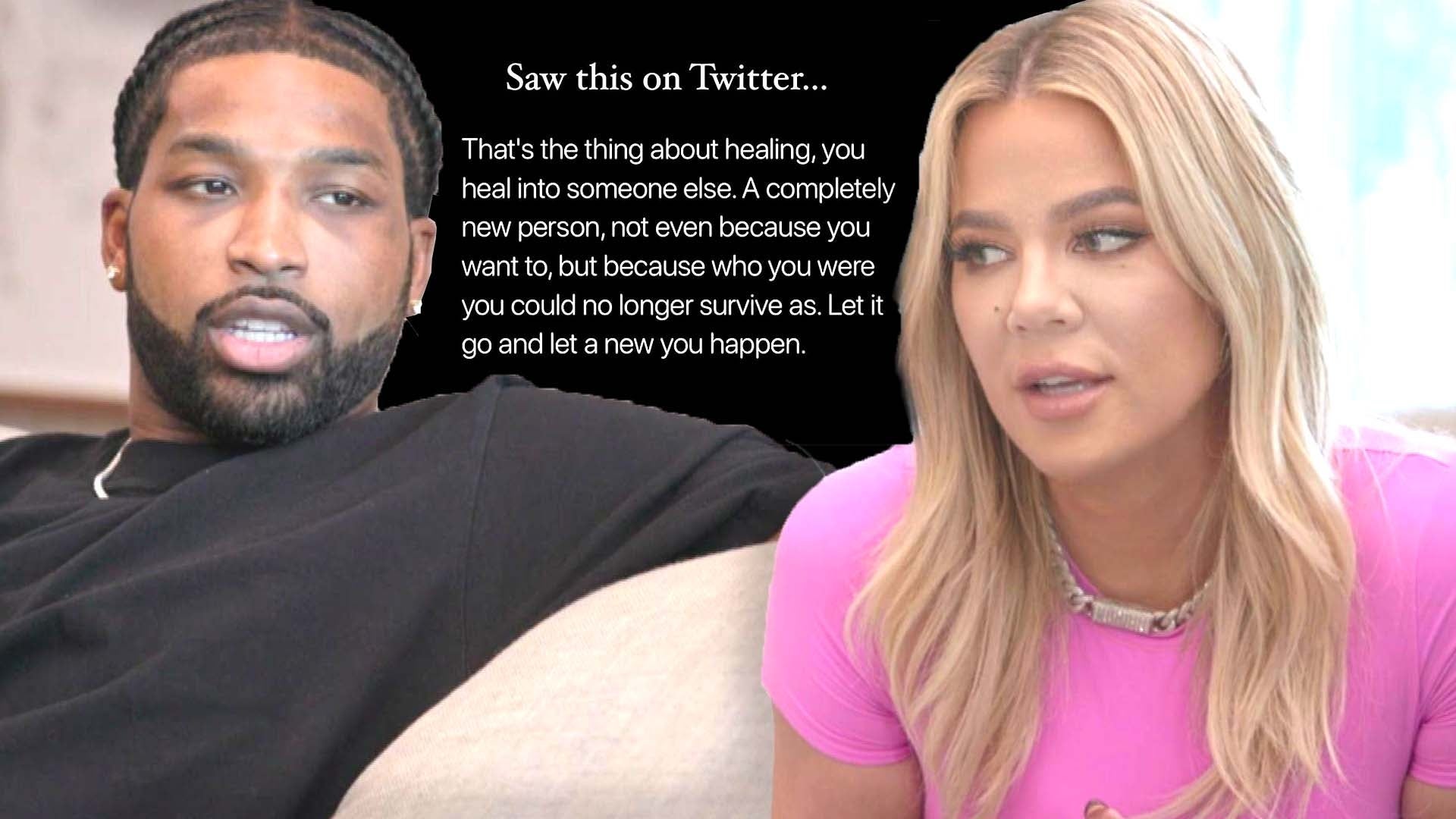 Khloé Kardashian Shares Cryptic Message About 'Healing'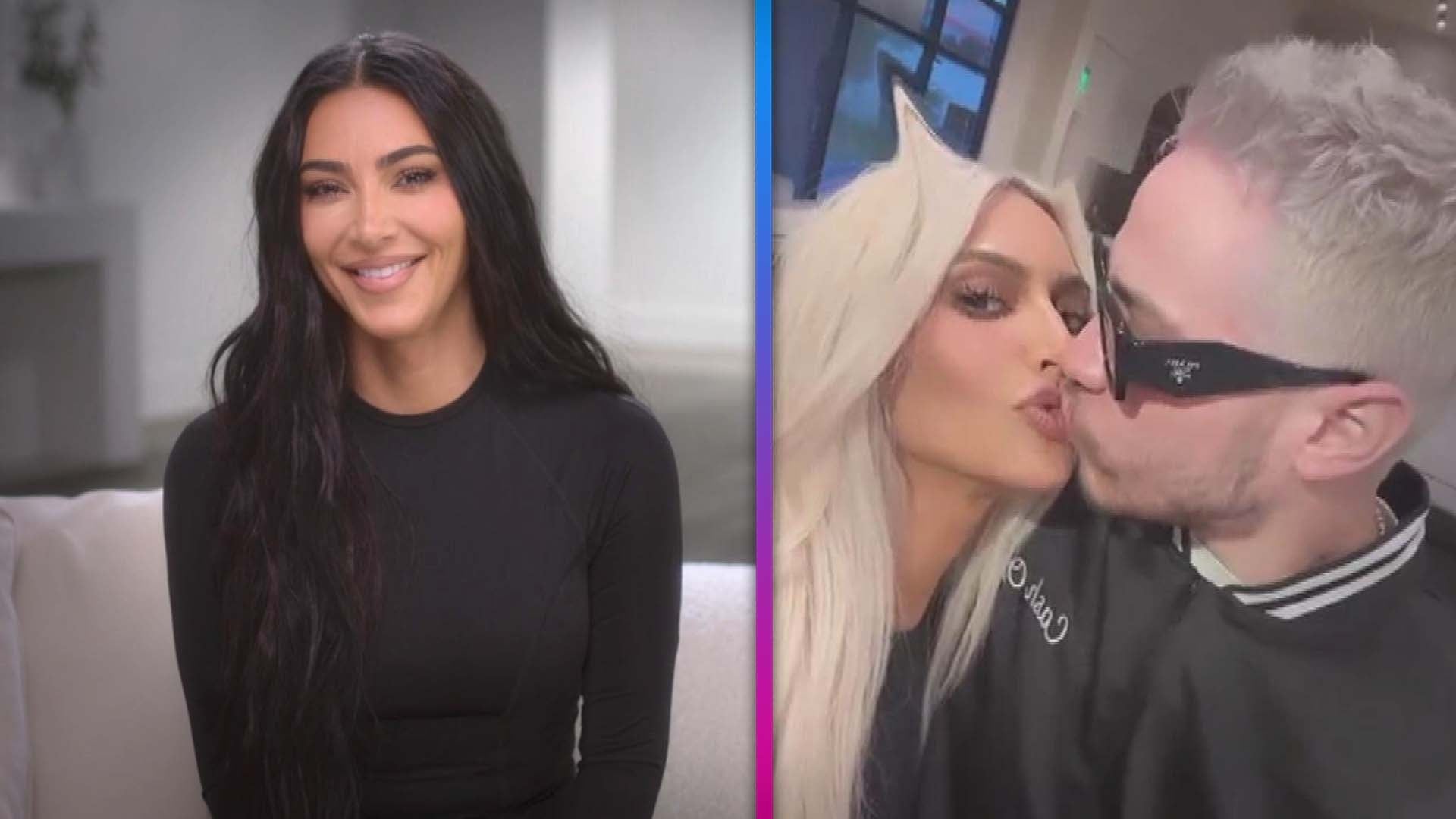 Kim Kardashian Hints That She's Having the Best Sex of Her Life …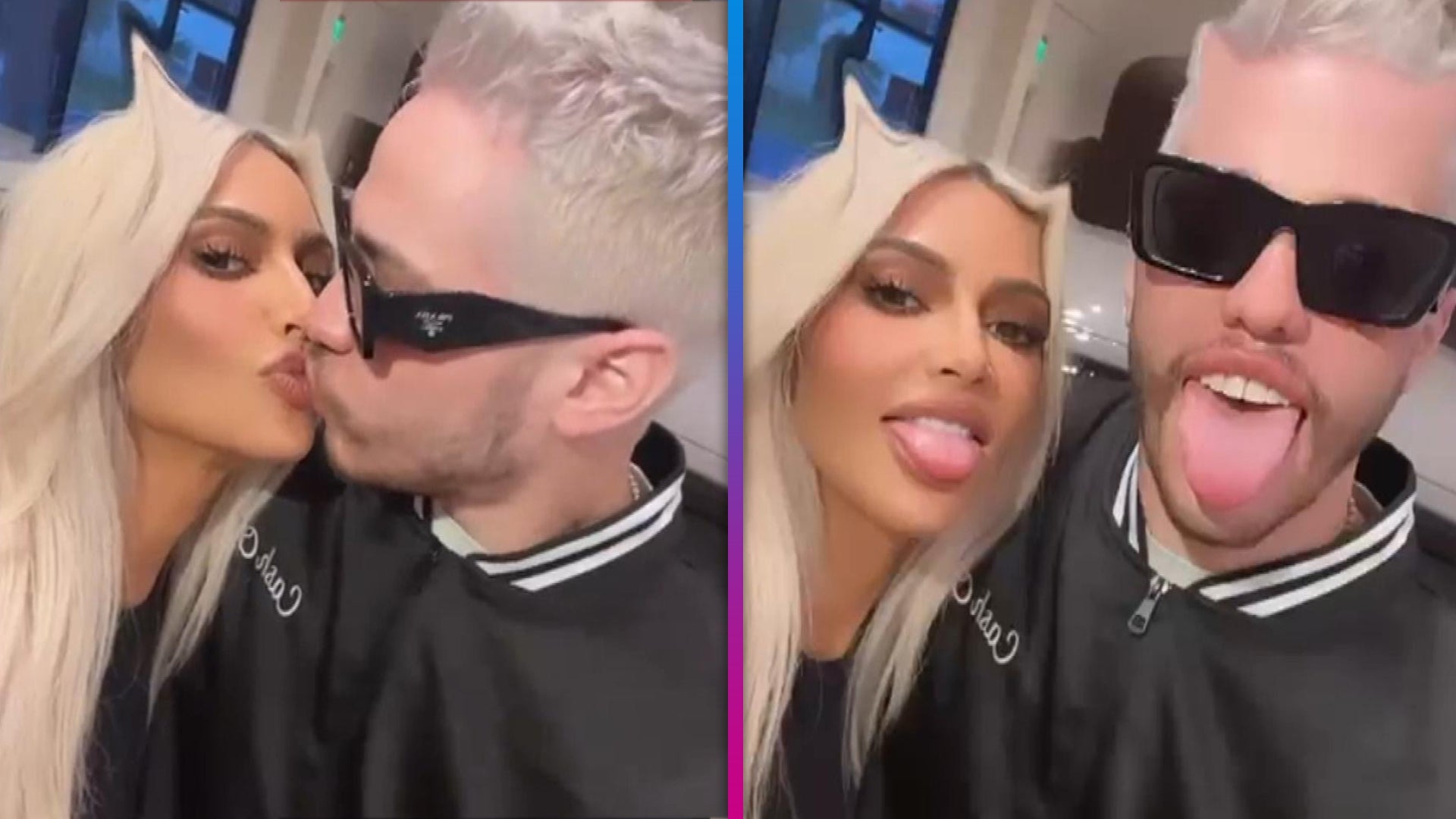 Kim Kardashian and Pete Davidson Kiss and Are Matching Blondes i…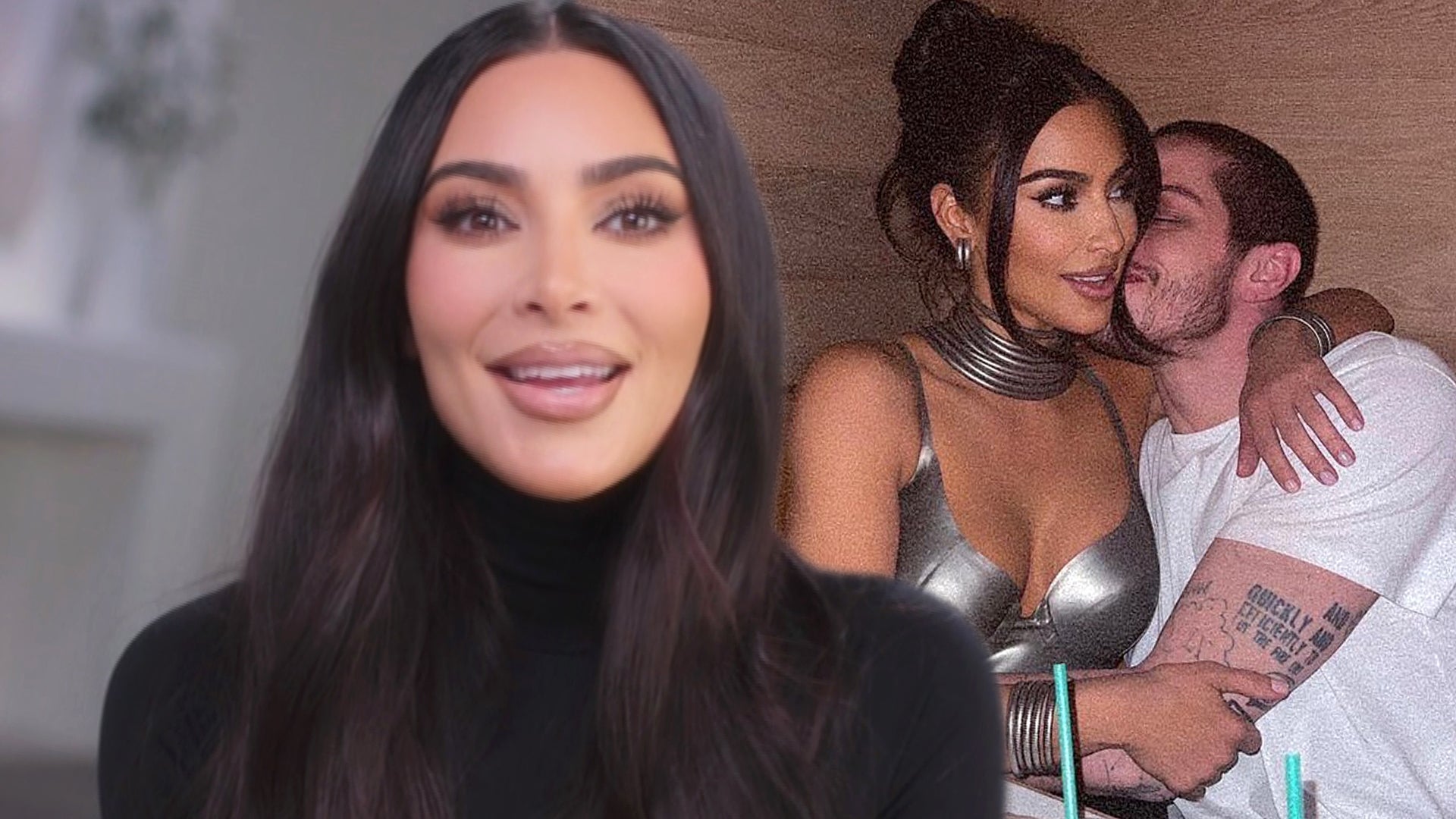 Kim Kardashian and Pete Davidson Make NSFW Joke About Their Sex …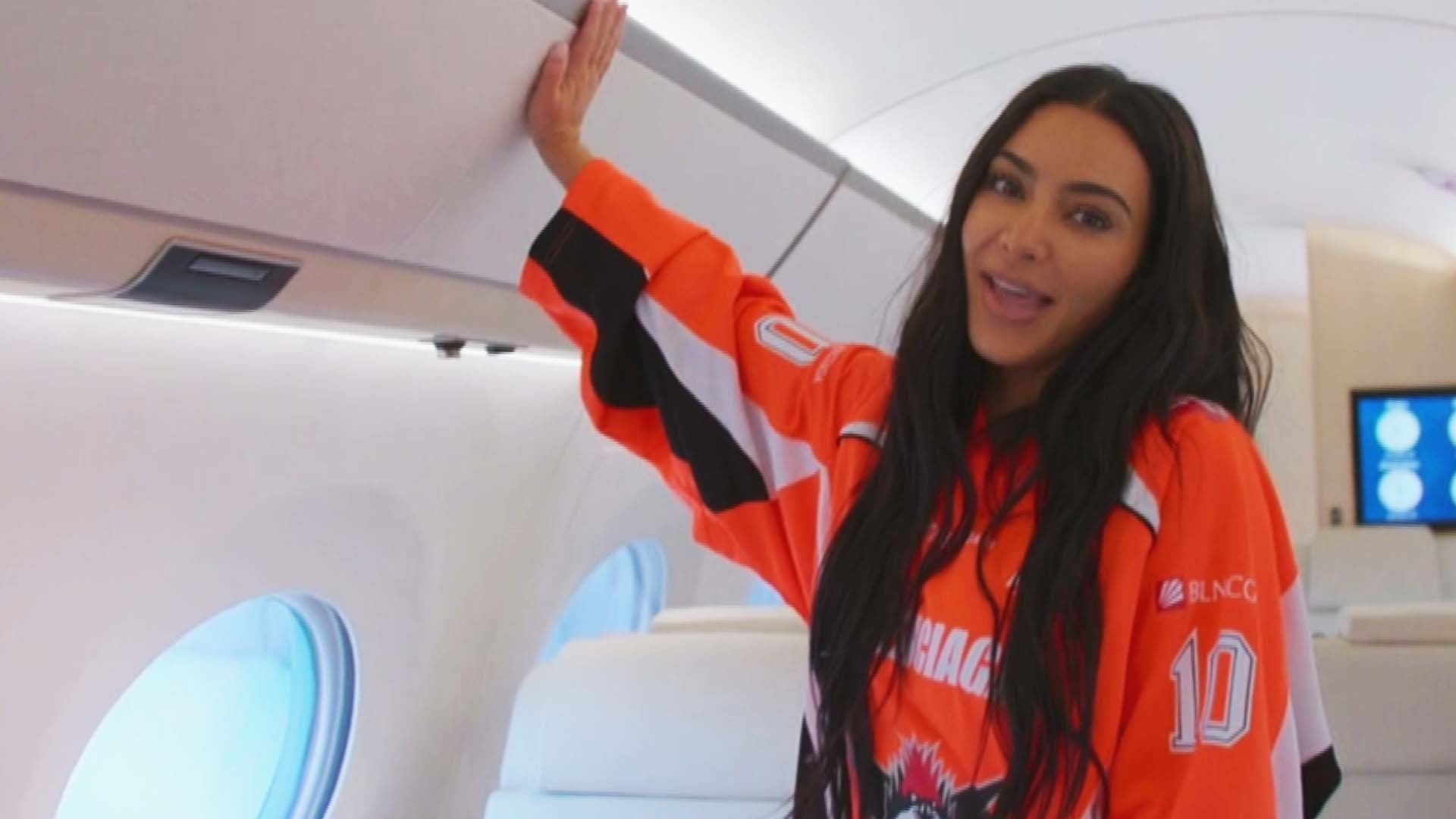 Inside Kim Kardashian's Ultra Luxe Airplane
As The Great Dress Debate wages on, Dr. Travis Stork of The Doctors explains to ET why some people see the dress as black and blue, while others see it as white and gold.
NEWS: The Best Celebrity Reactions to #TheDress

This whole debacle all started when a picture of a dress was uploaded to Tumblr, asking what color it was. Innocent enough except it then started a debate that would tear families and friendships apart.
@Busyphilipps25 I wouldn't normally want a nice family of four ripped apart for something like this, but honestly? I think it's for the best

— Mindy Kaling (@mindykaling) February 27, 2015
According to Dr. Stork, there's a perfectly reasonable explanation for all this.
"This is a very rare phenomenon," he said. "Every image we see we Photoshop or auto correct, but less than 0.1 percent of the time will what you see actually differ from my perception. This happens to be one of those times."
NEWS: 5 Stages of Dealing with #TheDress

We tracked down the dress, which is only available online and overseas, at a North London store called Roman Originals where it sells for about $70.
"We sold out within an hour," Annette Warner, sales support manager at Roman Originals, said. "It's just crazy. I went out at lunchtime to get some lunch and I was mobbed in the street, because I've got the dress on."
Get a complete breakdown of what colors celebs are seeing when they check out the most controversial dress in history.

Related Gallery