News
Kelly Clarkson: 'I Don't Care If My Children Are Gay'
By
Kelly Clarkson: I Don't Care if My Children are Gay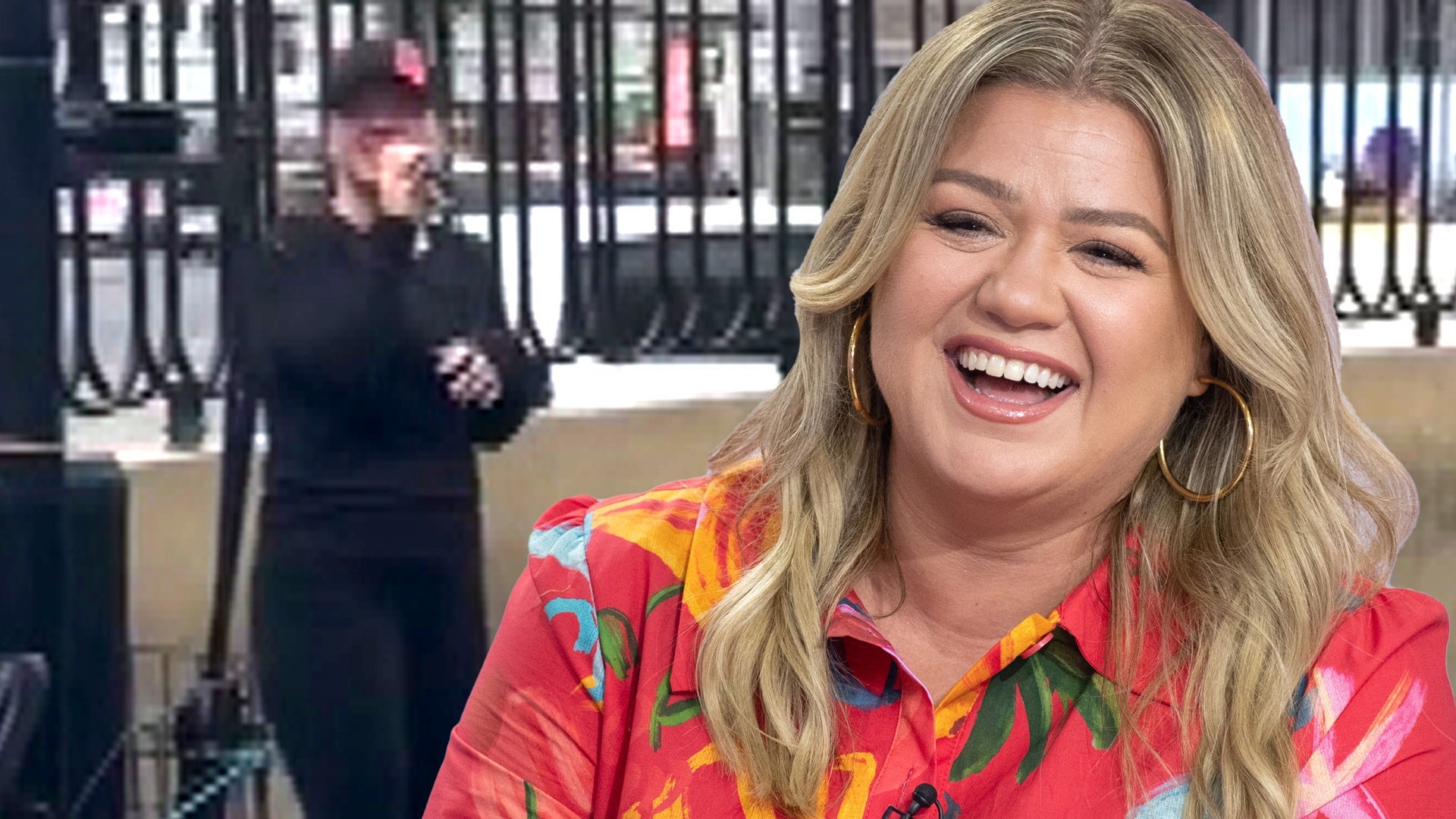 Kelly Clarkson Surprises Fans With an Impromptu Performance on L…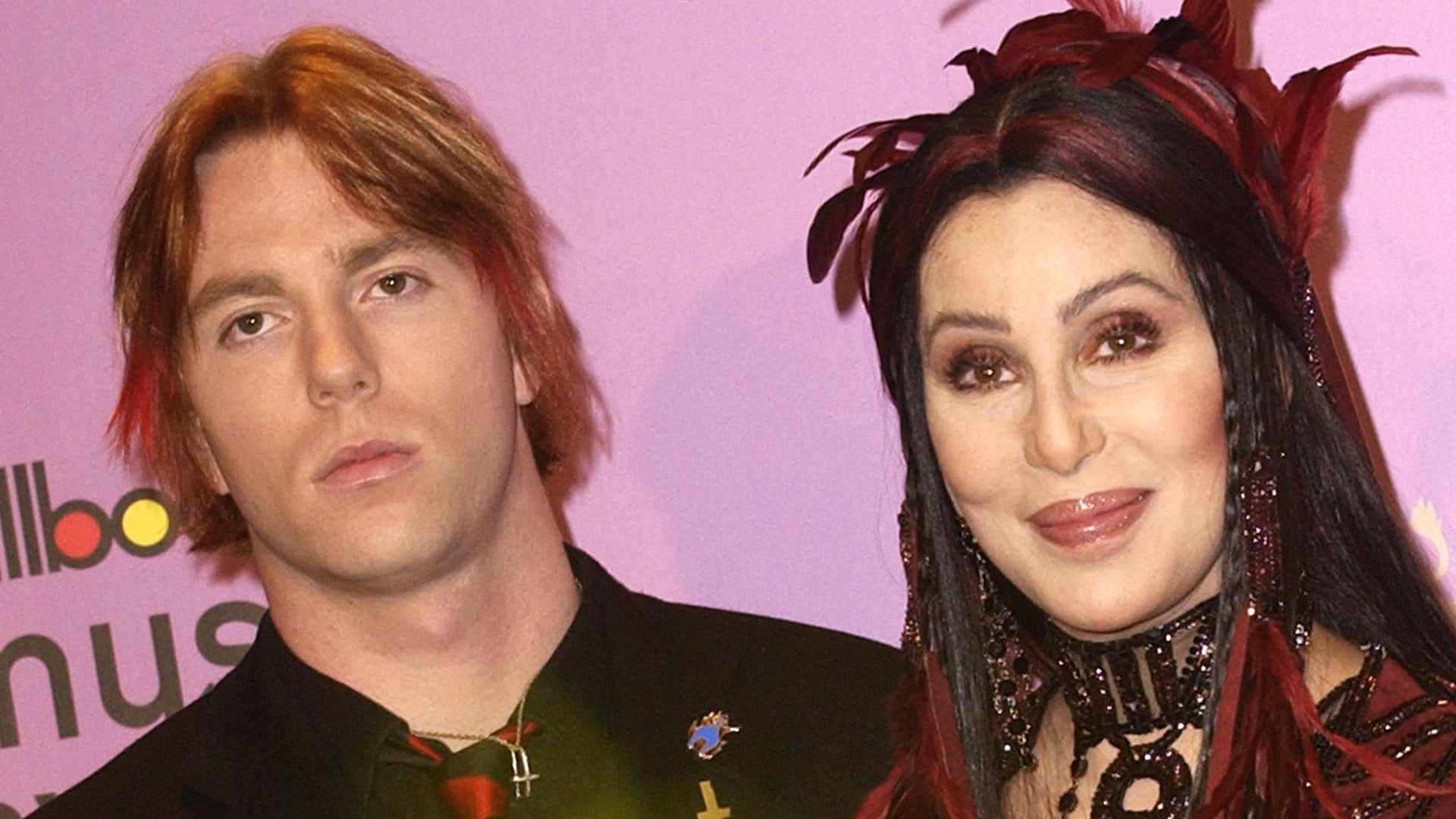 Cher Allegedly Hired Four Men to Kidnap Her Son Elijah Blue Allm…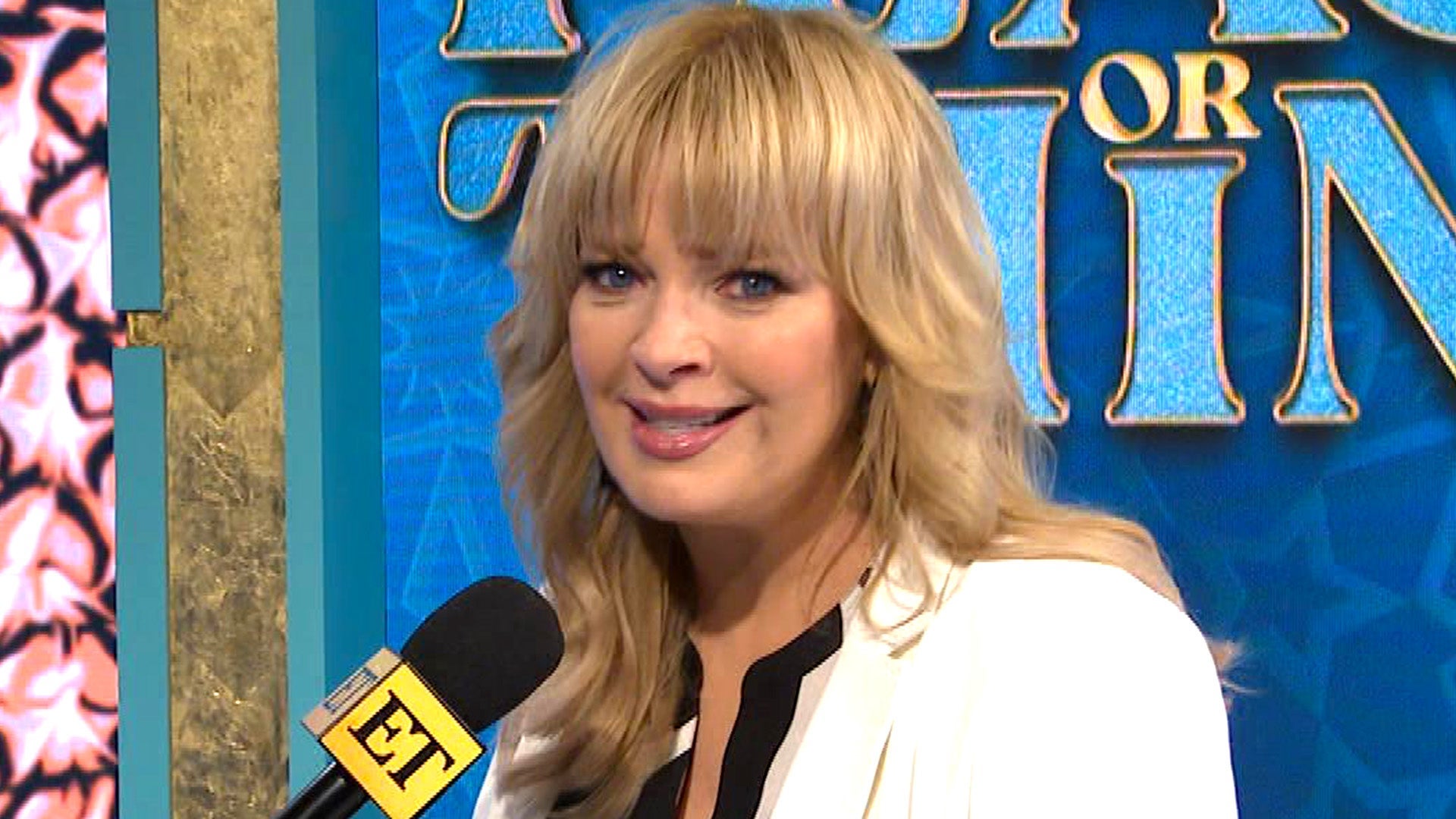 'Person, Place or Thing' Host Melissa Peterman on Her Dream Game…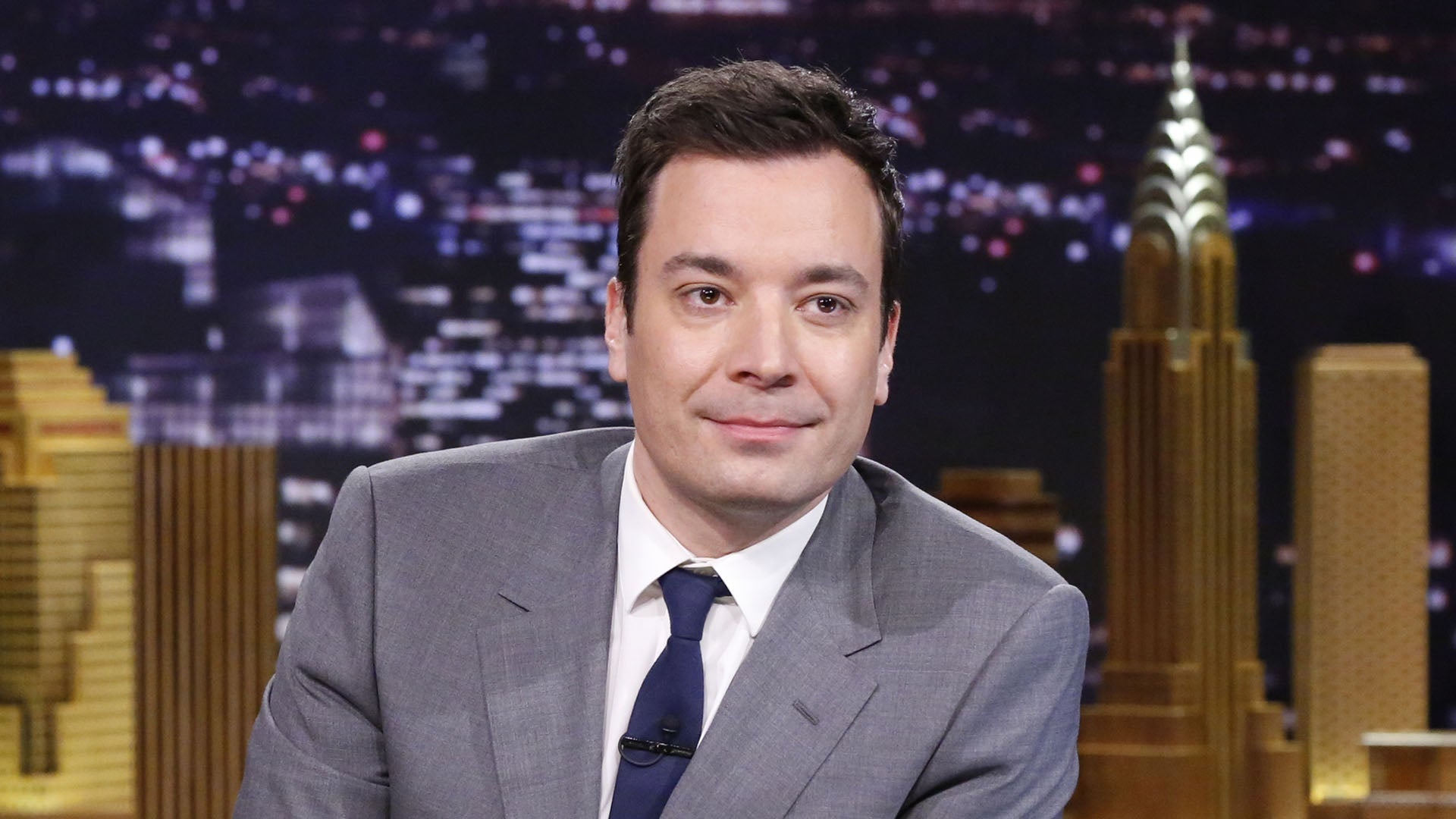 Jimmy Fallon Apologizes to Staffers After 'Toxic Workplace' Repo…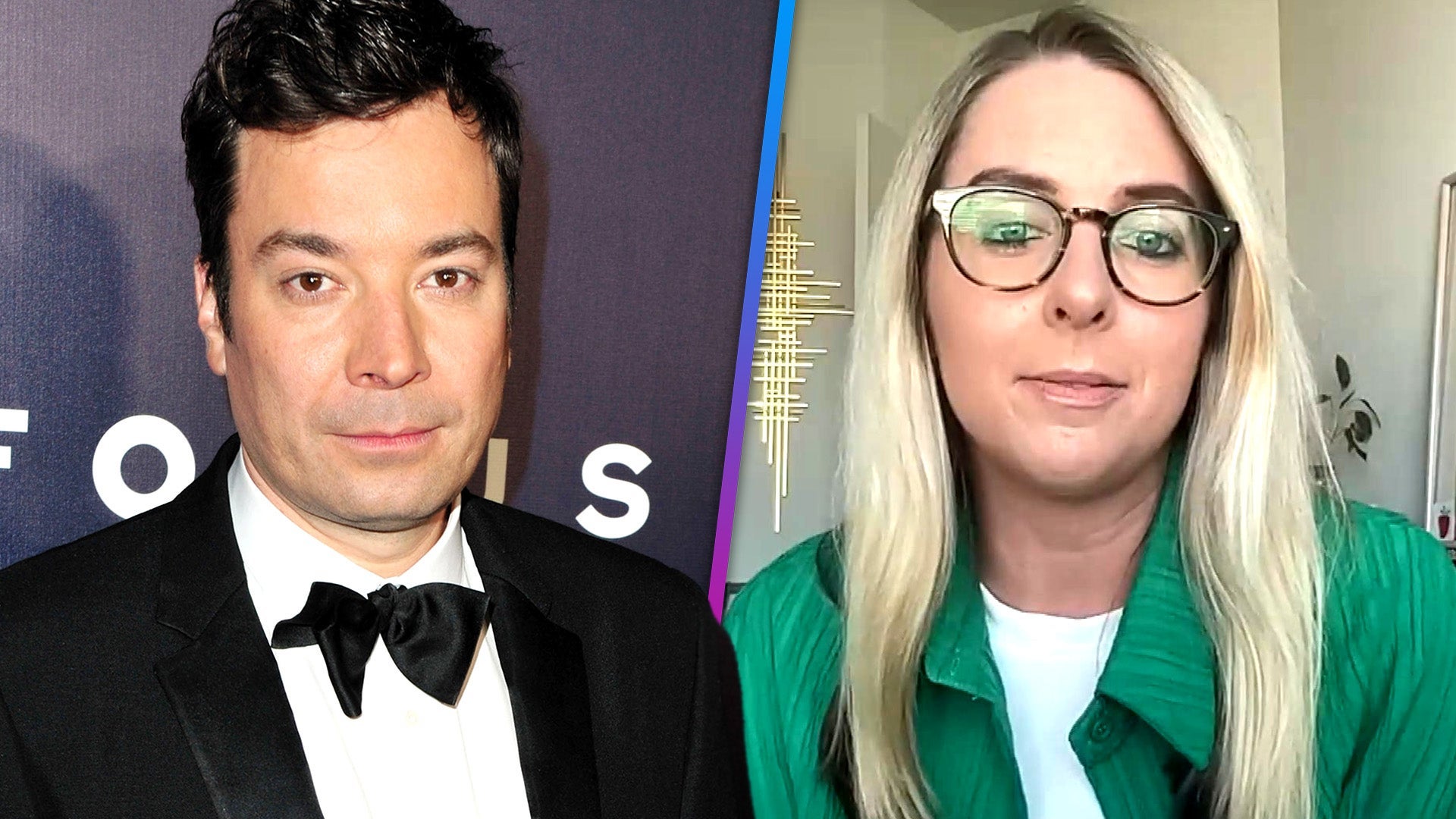 'The Tonight Show Starring Jimmy Fallon' Toxic Workplace Claims:…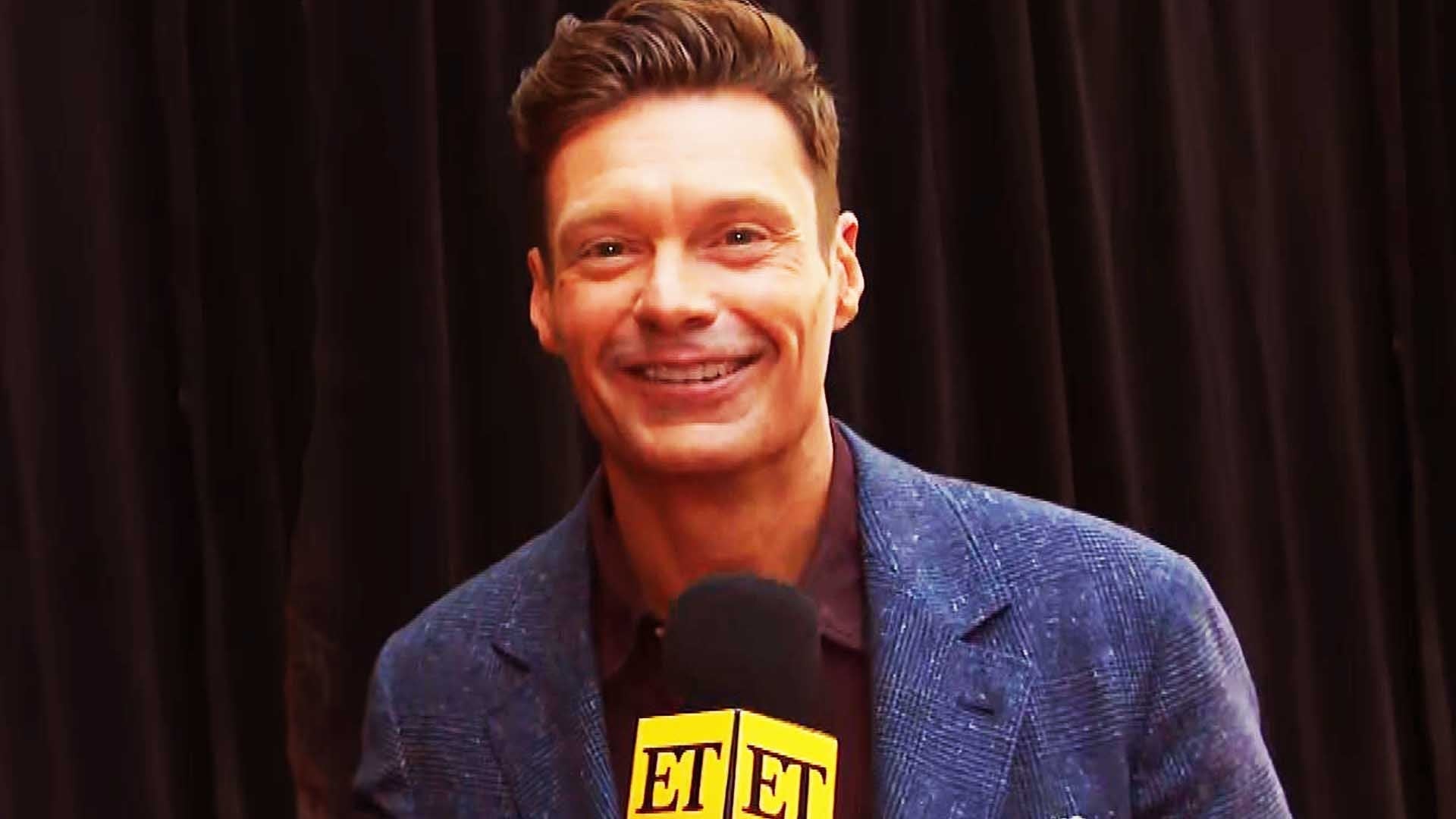 Ryan Seacrest Shares Pat Sajak's 'Wheel of Fortune' Hosting Advi…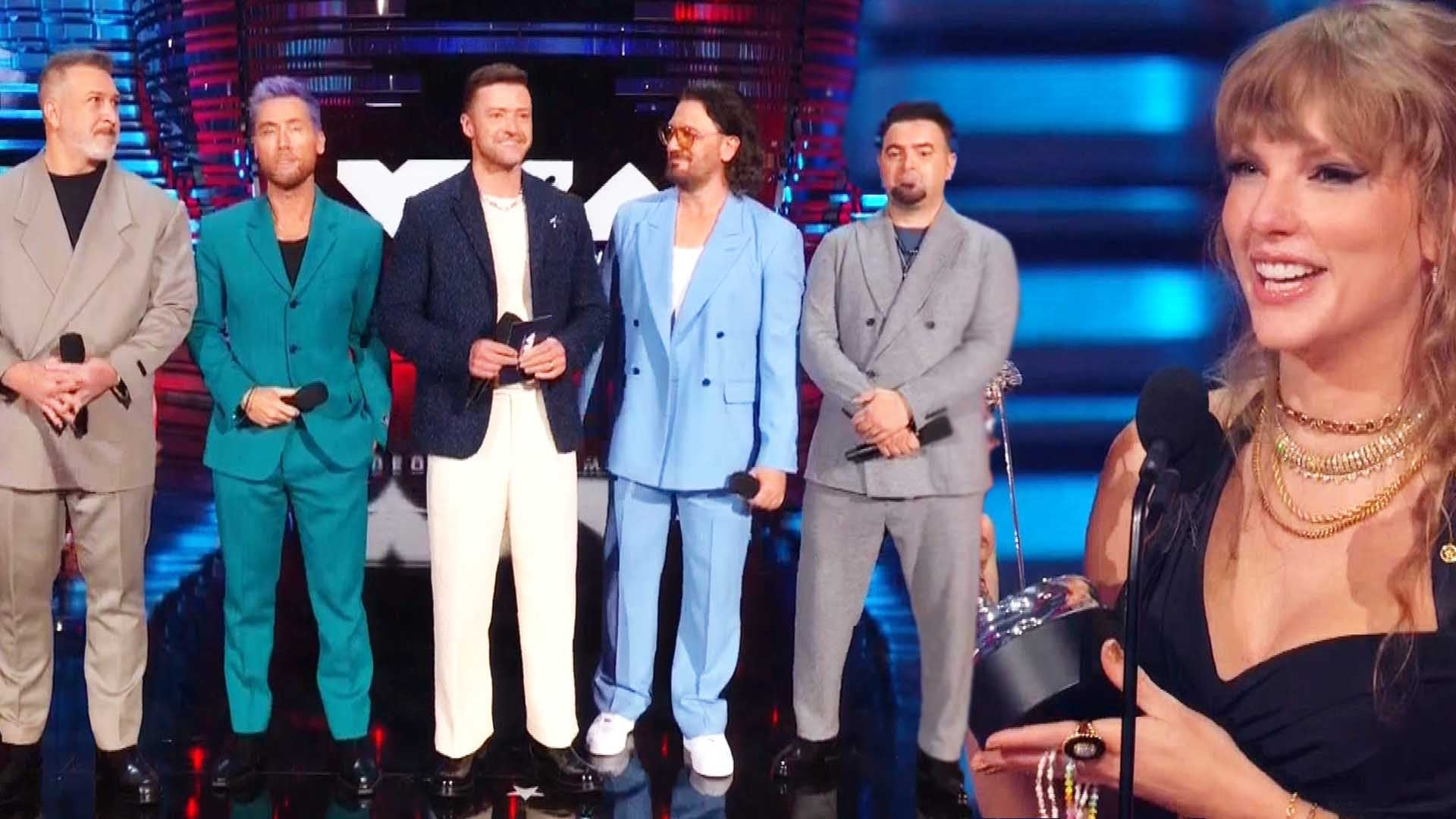 Why Lance Bass Jokes Taylor Swift Is to Blame for *NSYNC Fan Fre…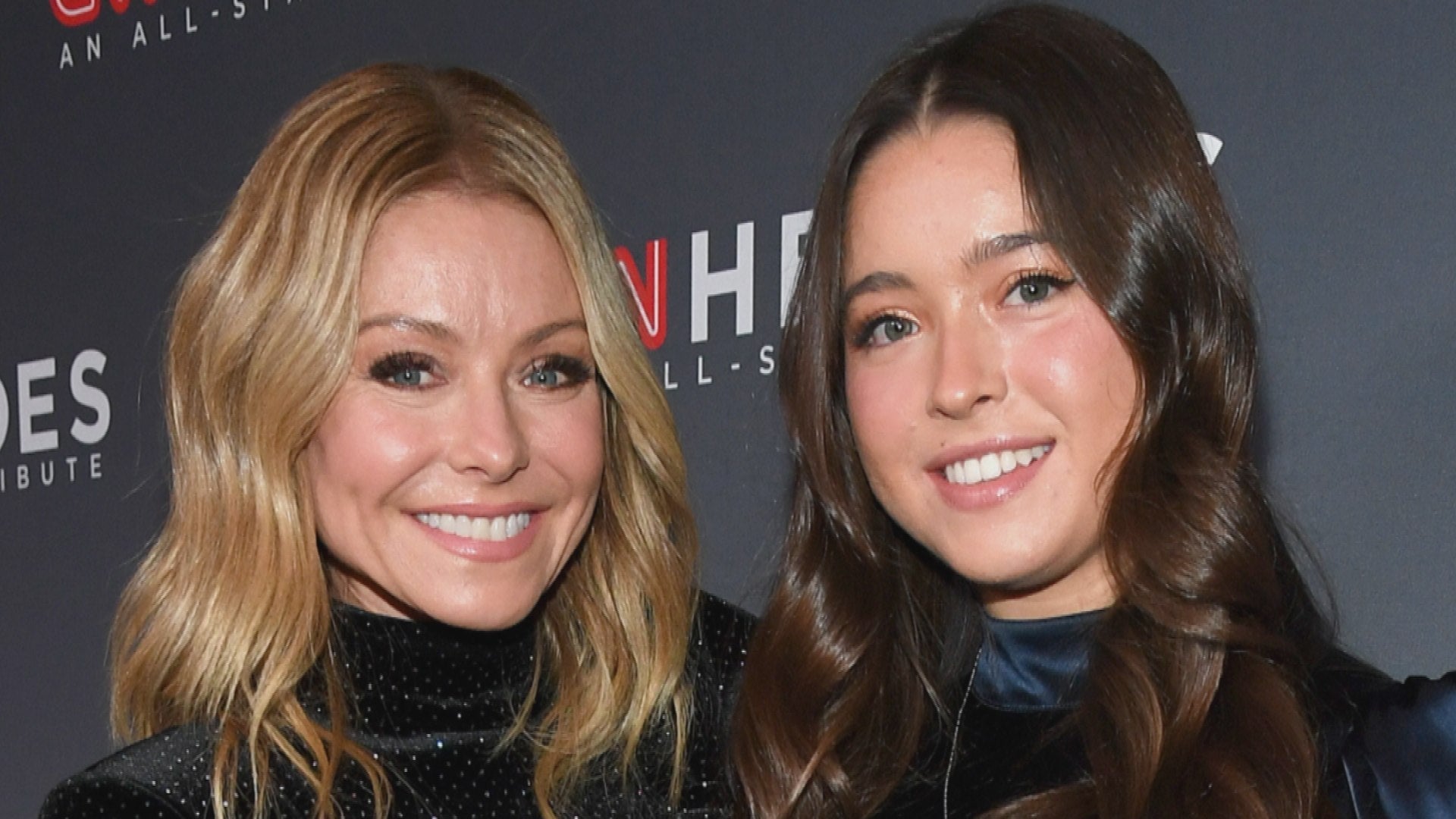 Kelly Ripa and Daughter Lola Discuss Growing Up With Paparazzi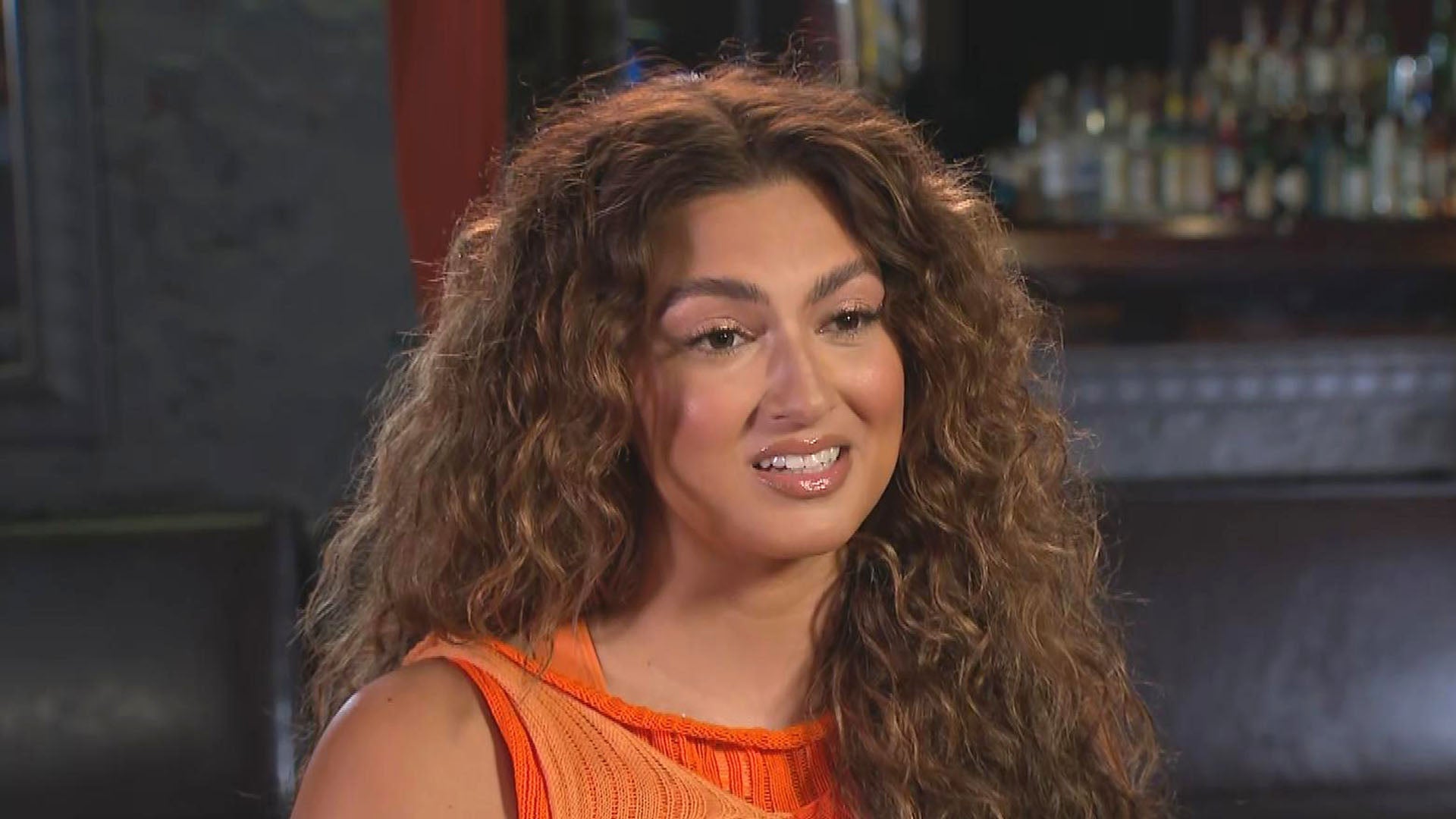 Tori Kelly on 'Whirlwind' Night of Health Scare and Feeling 'Gra…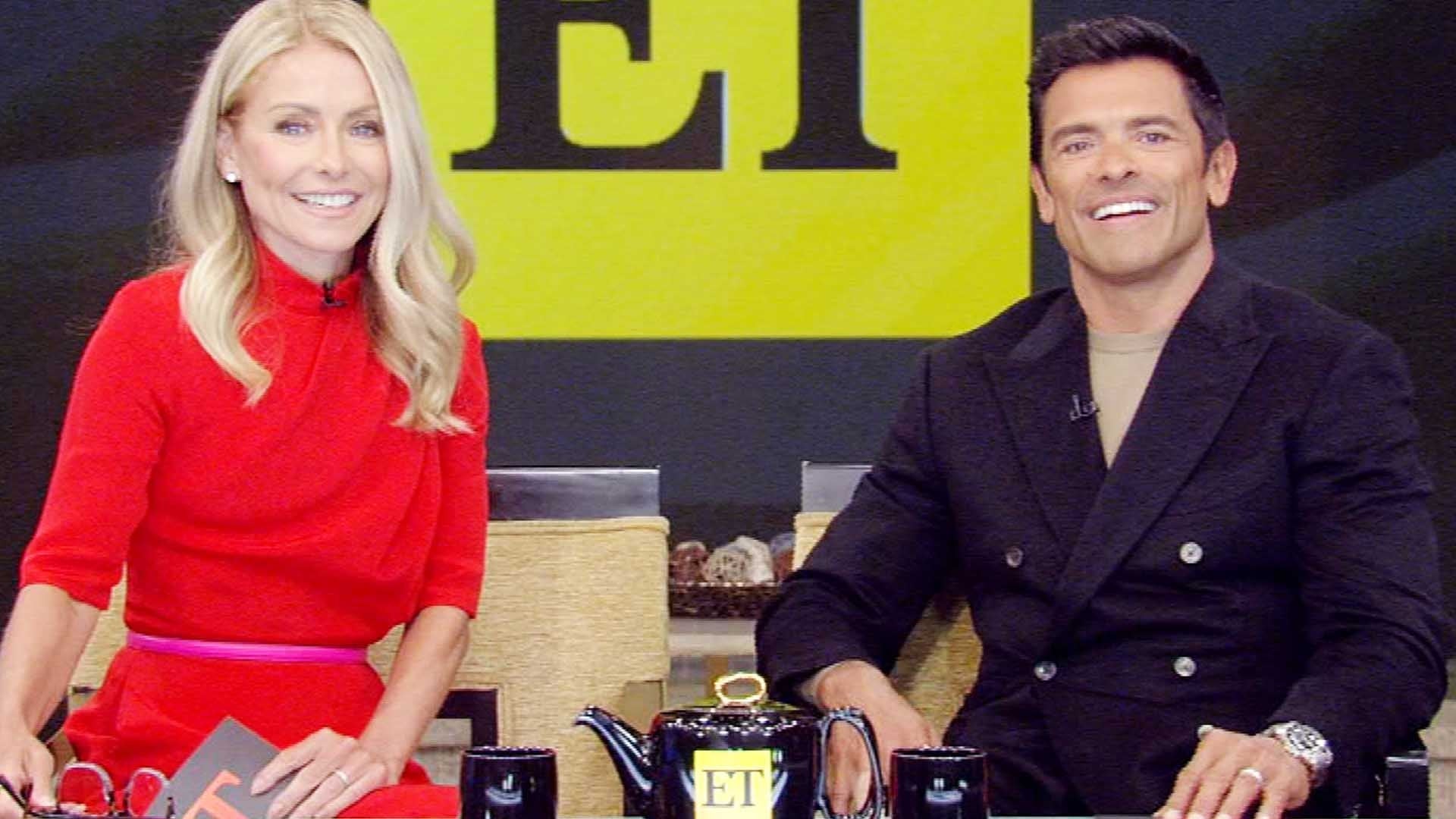 Kelly Ripa Reflects on 27 Years of Marriage & Working With Hubby…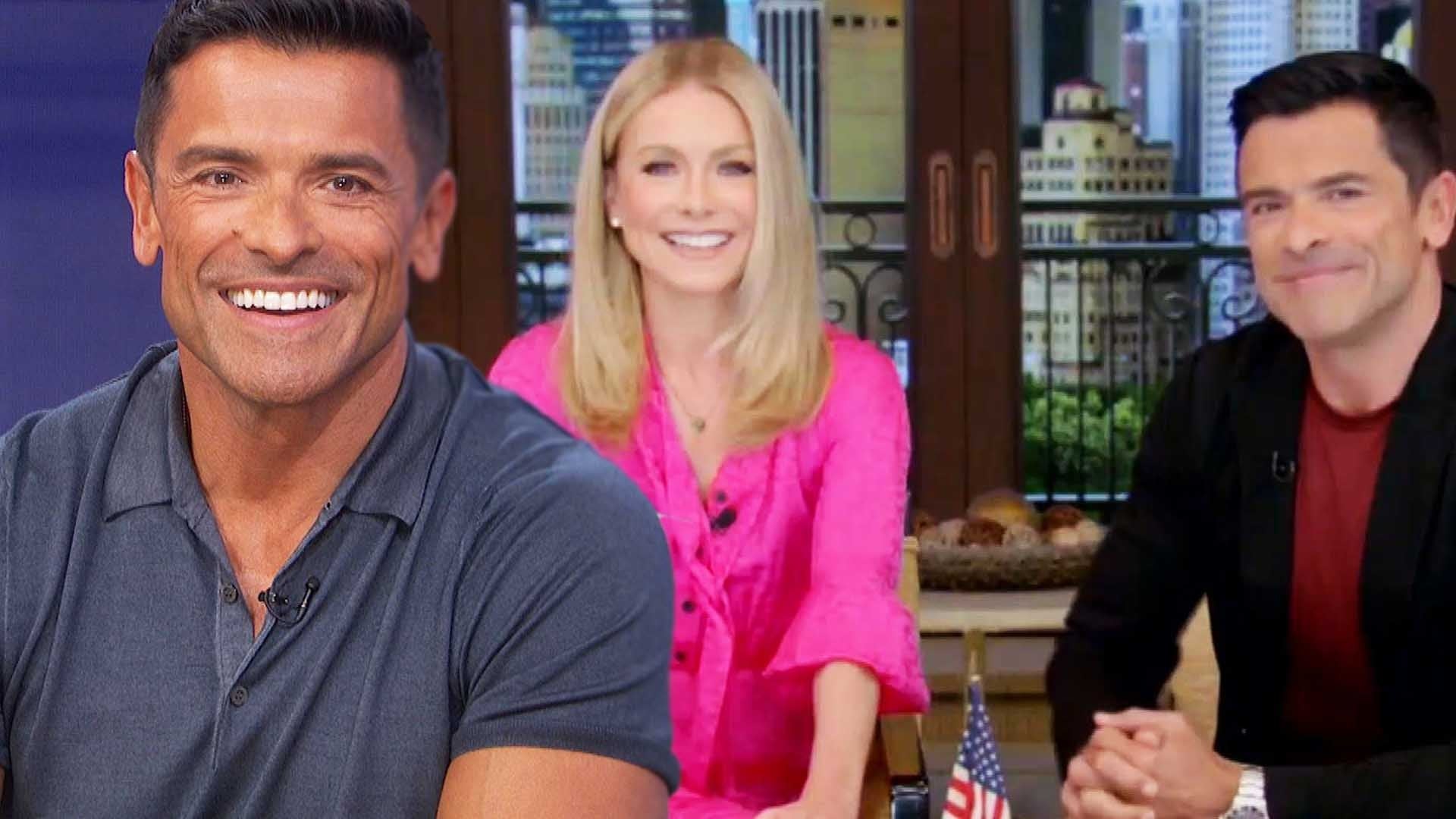 Mark Consuelos on Wife Kelly Ripa and Why He Doesn't Think She'l…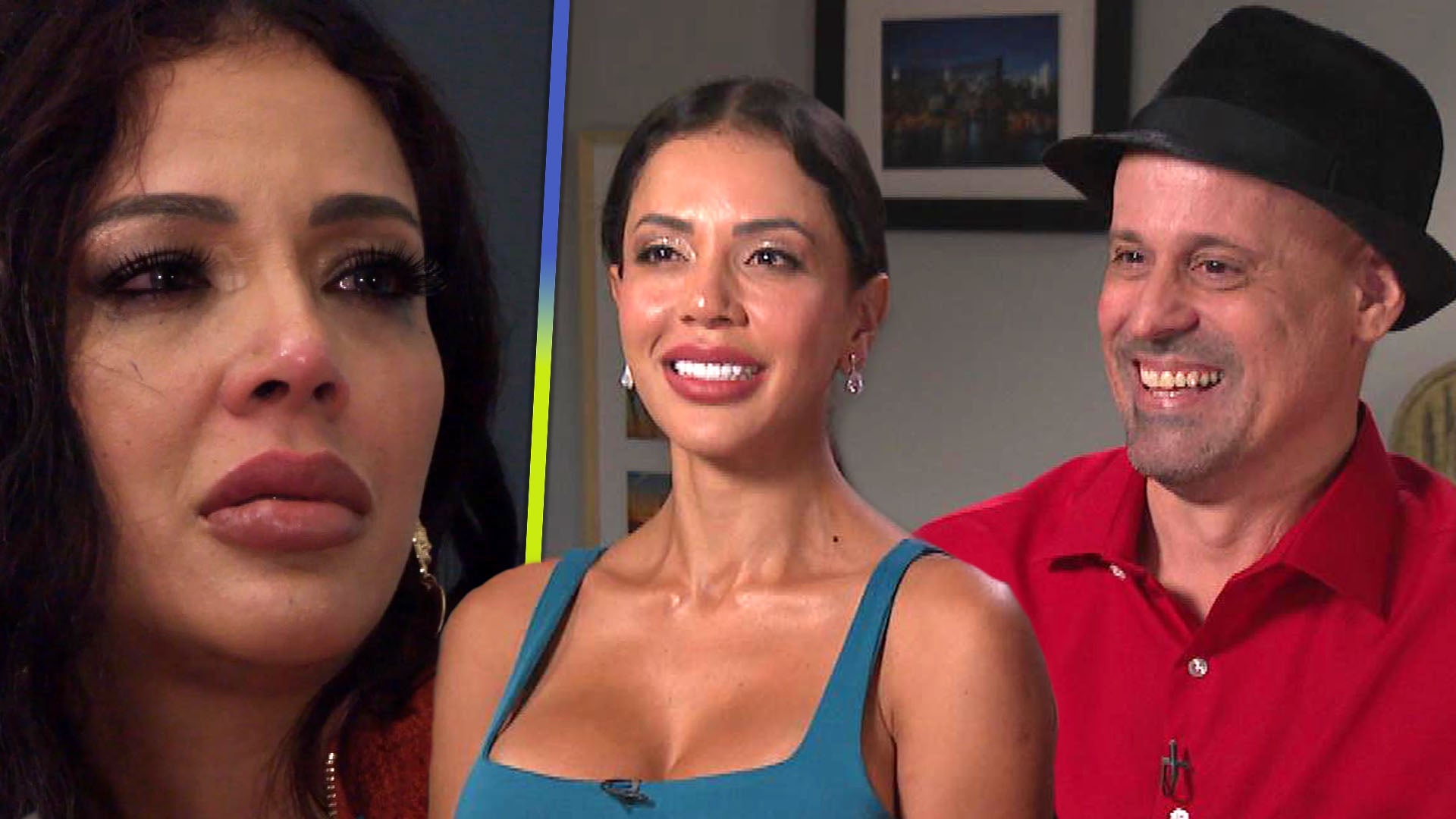 '90 Day's Jasmine and Gino Respond to 'Most Toxic' Label From Ca…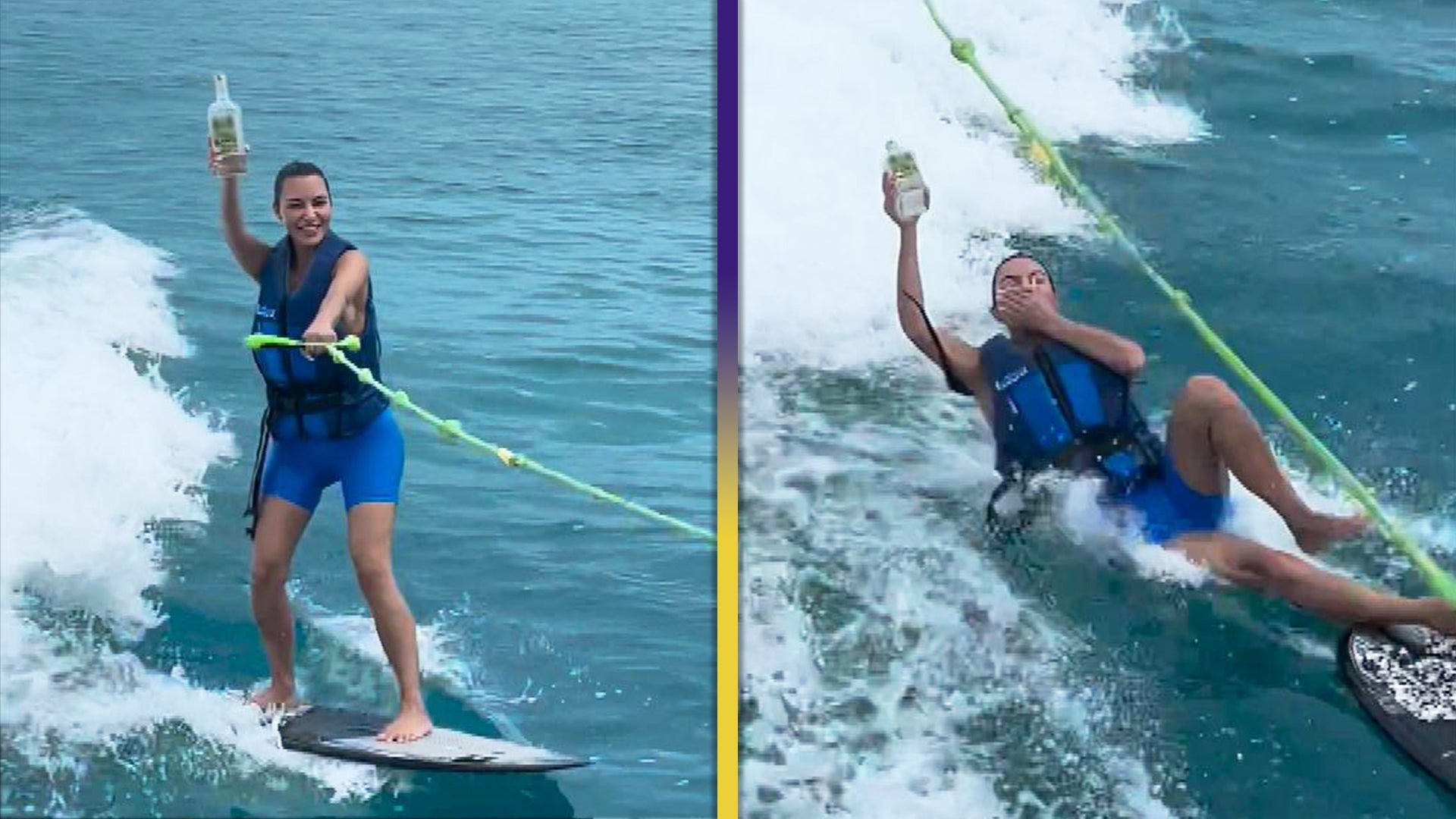 Kim Kardashian Clutches Tequila Bottle as She Wipes Out on Wakeb…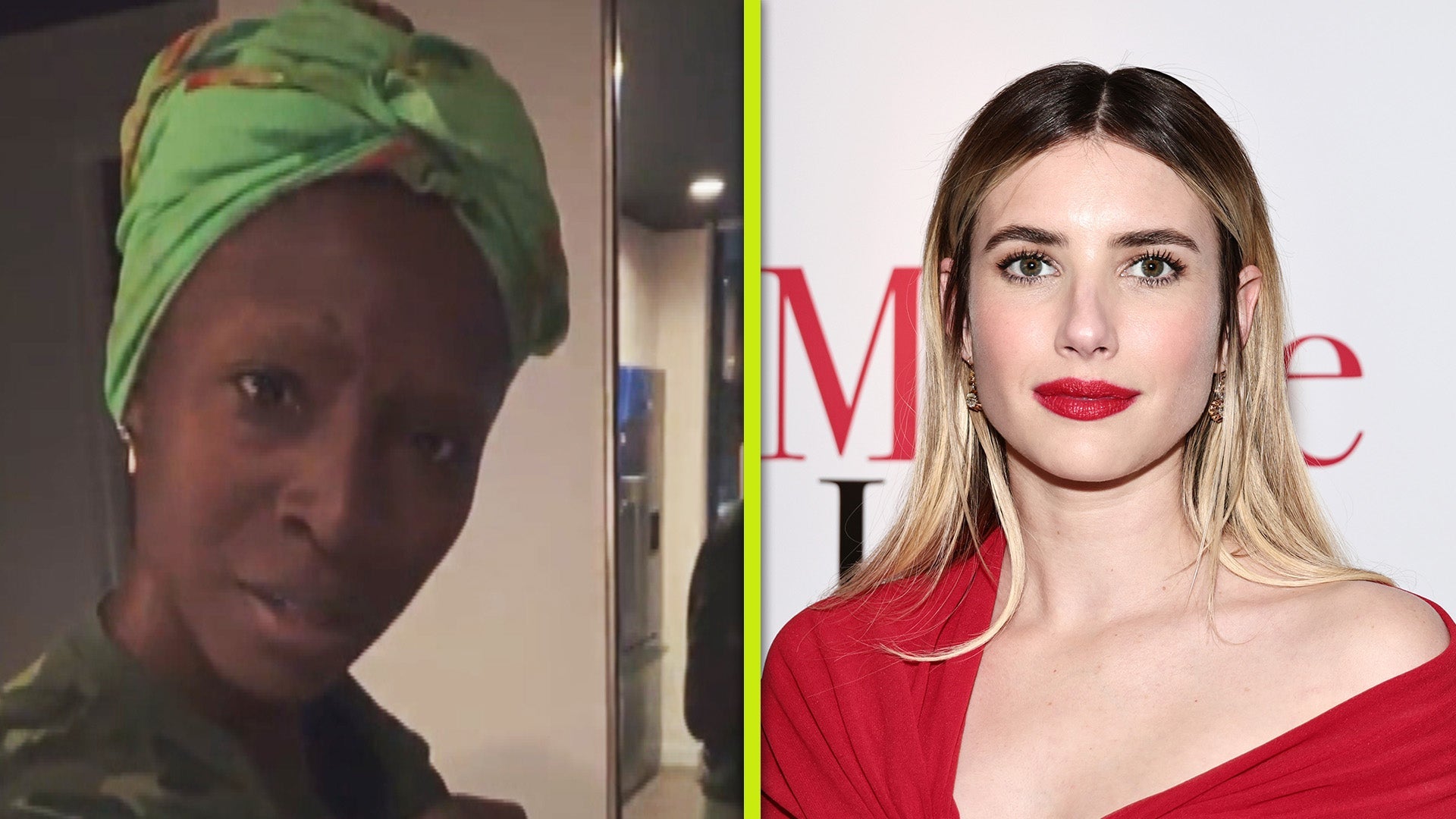 Angelica Ross Slams Emma Roberts for Alleged Transphobia, Shares…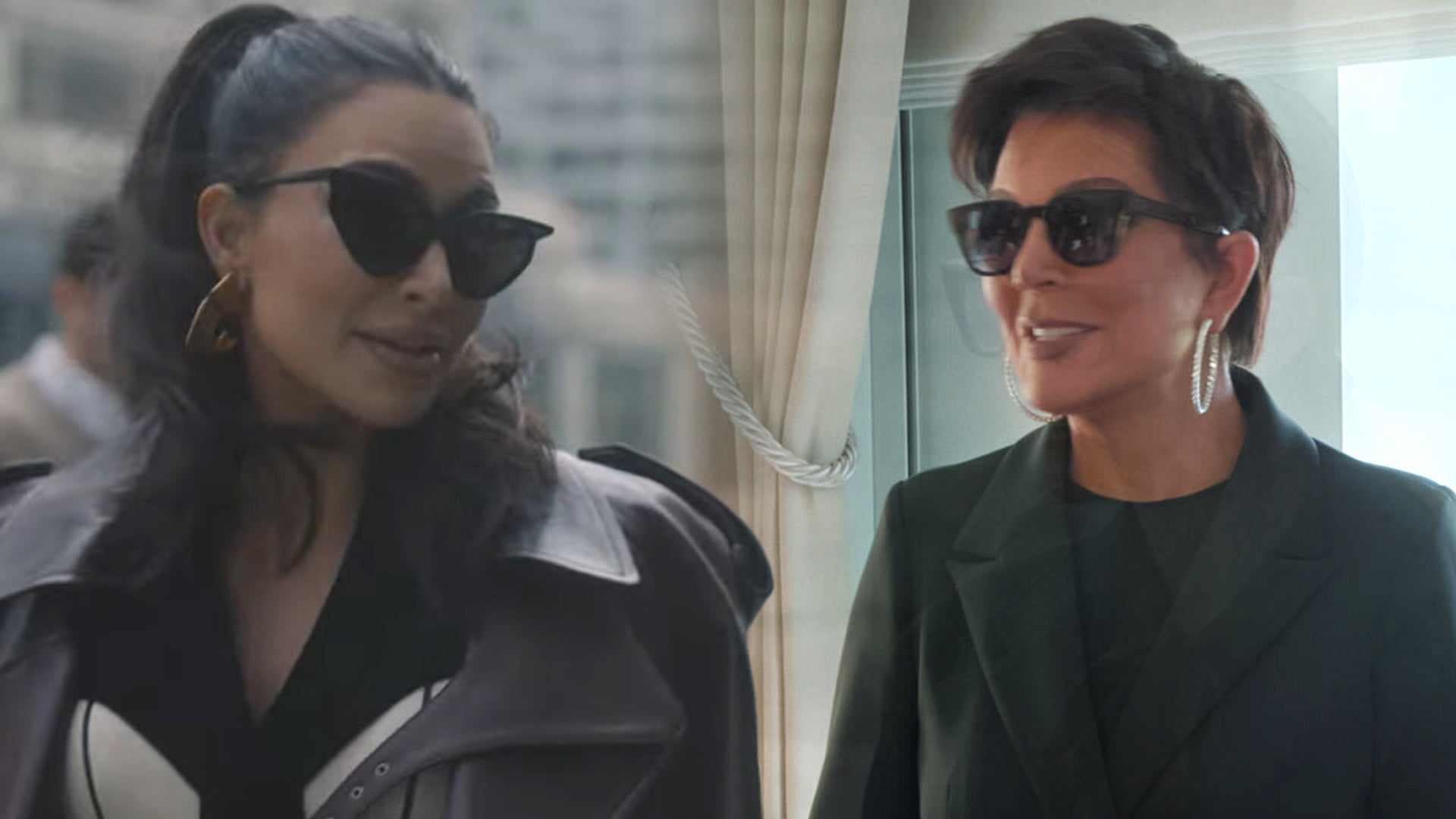 Kim Kardashian Channels Momager Kris Jenner in 'American Horror …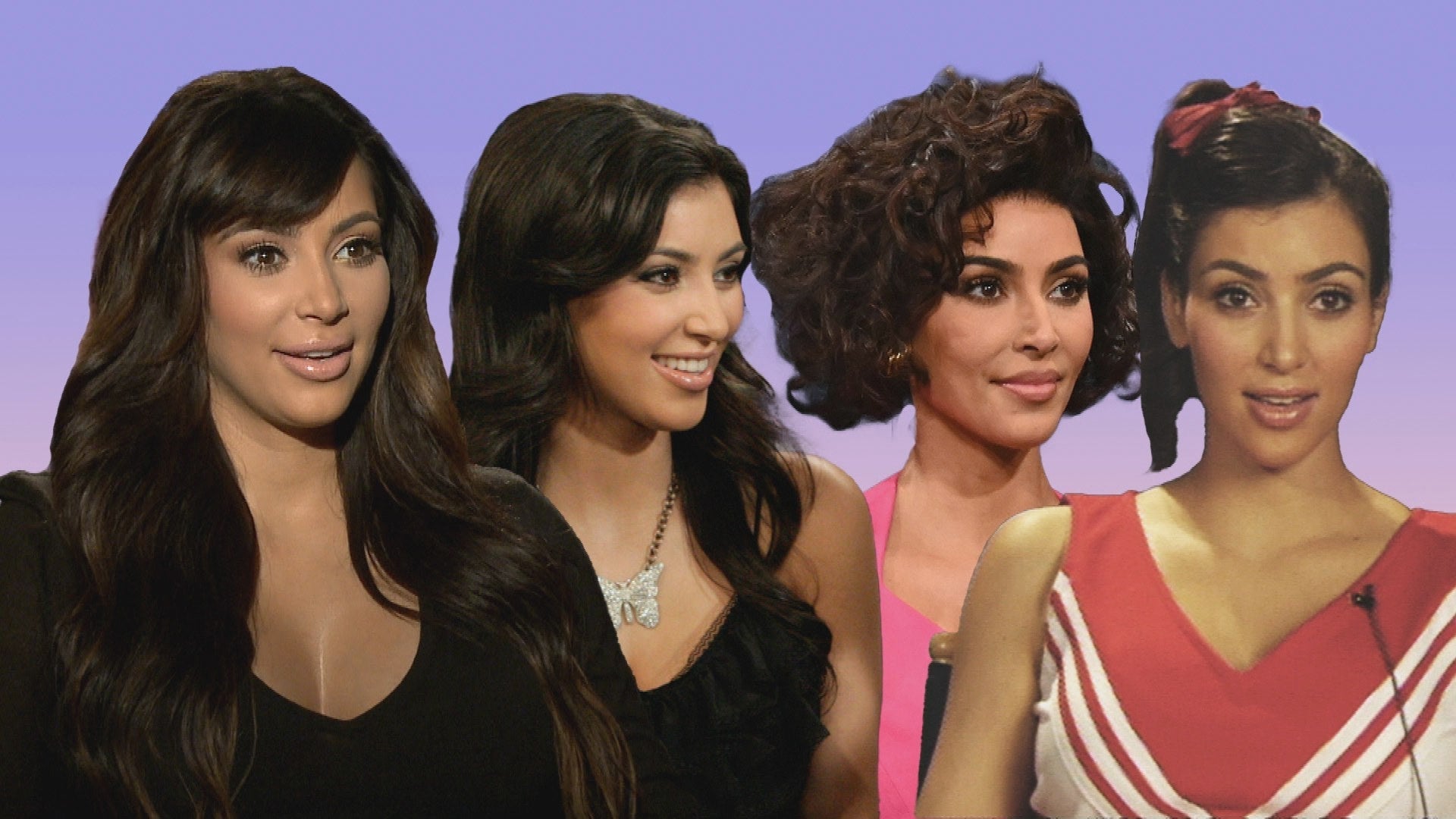 Kim Kardashian Acting Performances Before 'American Horror Story…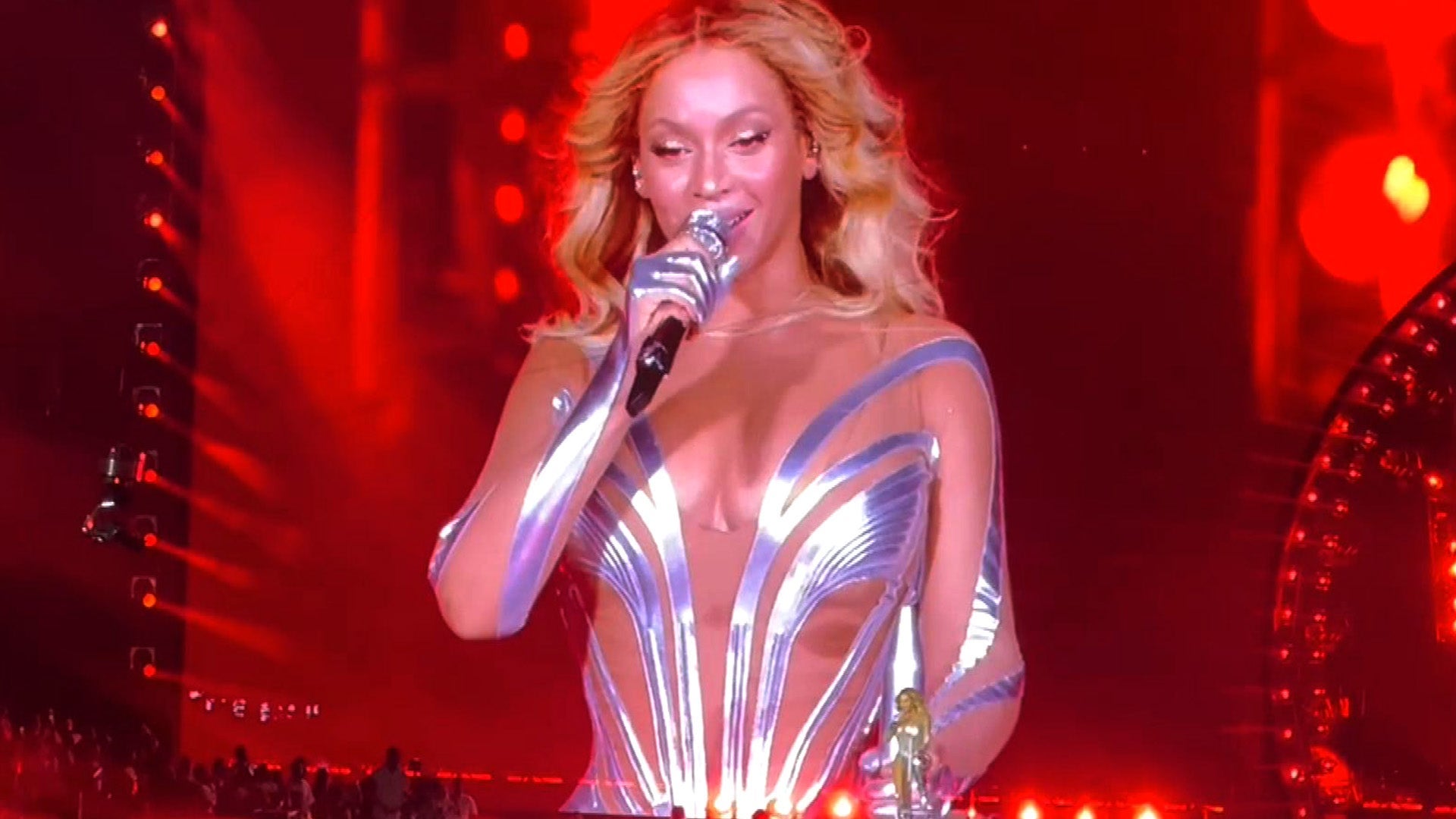 Prince Harry and Meghan Markle Show Off PDA and Dance at Beyoncé…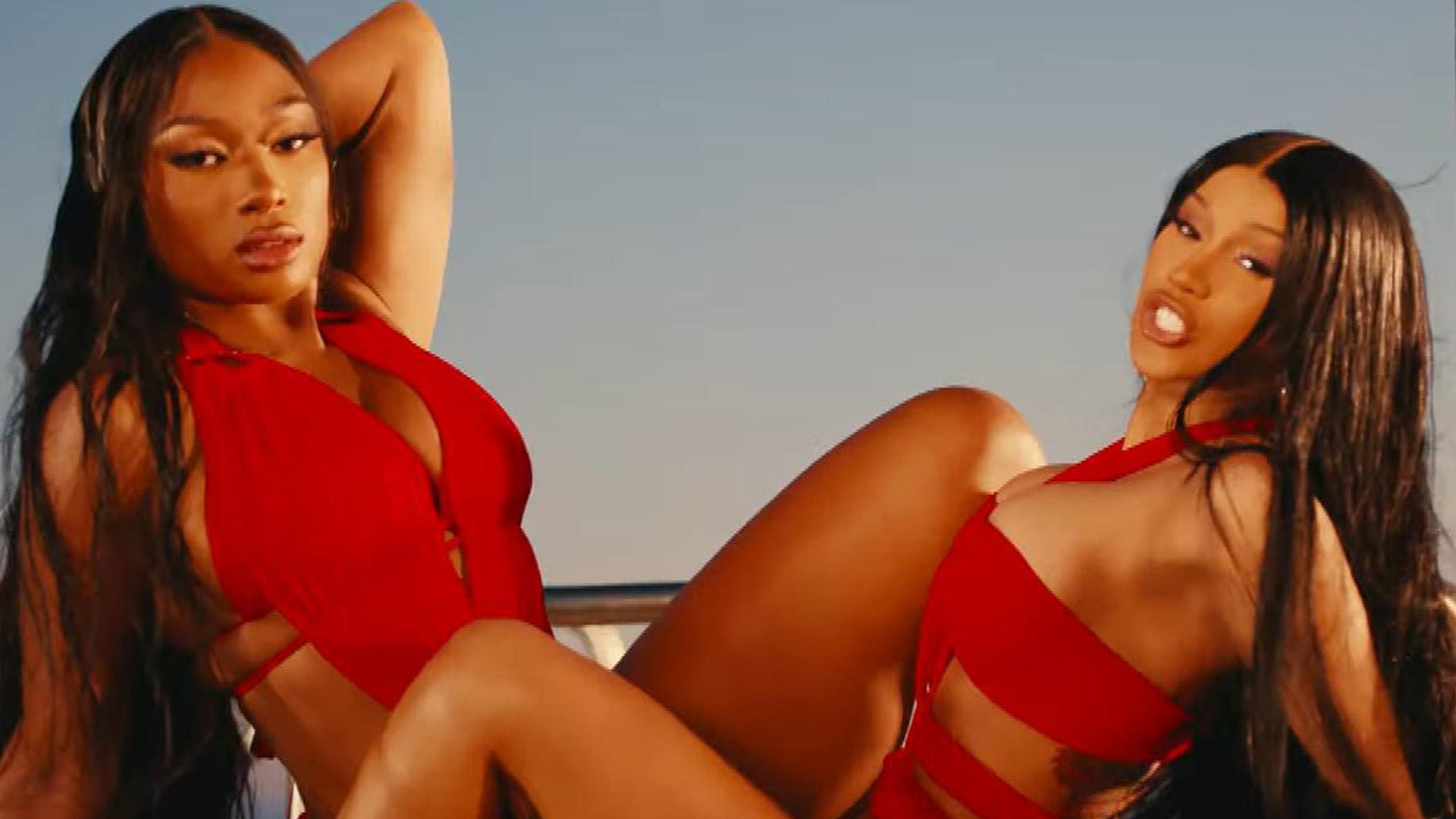 Cardi B and Megan Thee Stallion Flaunt Their 'Bongos' in Colorfu…
Gay or straight, Kelly Clarkson doesn't care how her kids end up – she just wants them to have their own happily ever after.
In a new interview with ETonline contributor Chris Azzopardi for PrideSource to promote her latest studio album, Piece by Piece, the pop star revealed the very personal reason sexual orientation isn't an issue when it comes to her kids, particularly 8-month-old River Rose.
"I just hope [River Rose] finds love," Clarkson says. "It took me a while, man. And there was a lot of heartache throughout those years. You know, as long as she's happy, I don't care either way, and neither does my husband. And we have two other kids as well, and we don't care either way for all of them."
NEWS: Kelly Clarkson's Baby Girl Dances to Her Mom's New Single in Adorable Video!

What if one of them did come out to her?
"I'd be like, 'Awesome! When do we meet him or her?'" she says.
No stranger to the gay community herself, Clarkson was also candid about her large lesbian following (the "Kezbos"!) and the first time she went to a gay bar at age 22, after she moved to LA to pursue a music career.
"I went with some of my friends and a couple of my gay friends, and they were like, 'You're gonna love this! But you're gonna need to wear a hat.' They played 'Since U Been Gone,' and it was so funny because nobody knew I was there. I had a blast!"
NEWS: Kelly Clarkson Performs Awesome Cover Of Sam Smith's 'Stay With Me'

Less blissful were the American Idol alum's "awkward" high school years, when, Clarkson says, she incurred bullying from mean girls "worse than the movie."
"I've always been different," says the 32-year-old. "I've never been the girl that has to feel like she has to get all dolled up every day. I've always been kind of a tomboy. I've always been very outspoken."
Clarkson was exactly that when she was asked her thoughts on the state of sex in pop culture.
NEWS: Kelly Clarkson Can't Stop Hating on 'From Justin to Kelly'

"I love a sexy video. I don't even mind raciness. I don't mind that at all," she says.
Her issue? Pop's one-trick ponies.
Clarkson continues: "I just mind when people use (raciness) as the entire basis of their career. The only reason that I say that is because I feel those people are short-sighting themselves. Yes, you can be sexy and risqué, but some of these women have these amazing voices and these amazing ideals, and they have more to offer than just that."