News
'Cinderella' Star Lily James Isn't Happy About 'Constantly Having to Justify' Her Body
By
Lily James Responds to Small Waist Controversy in Cinderella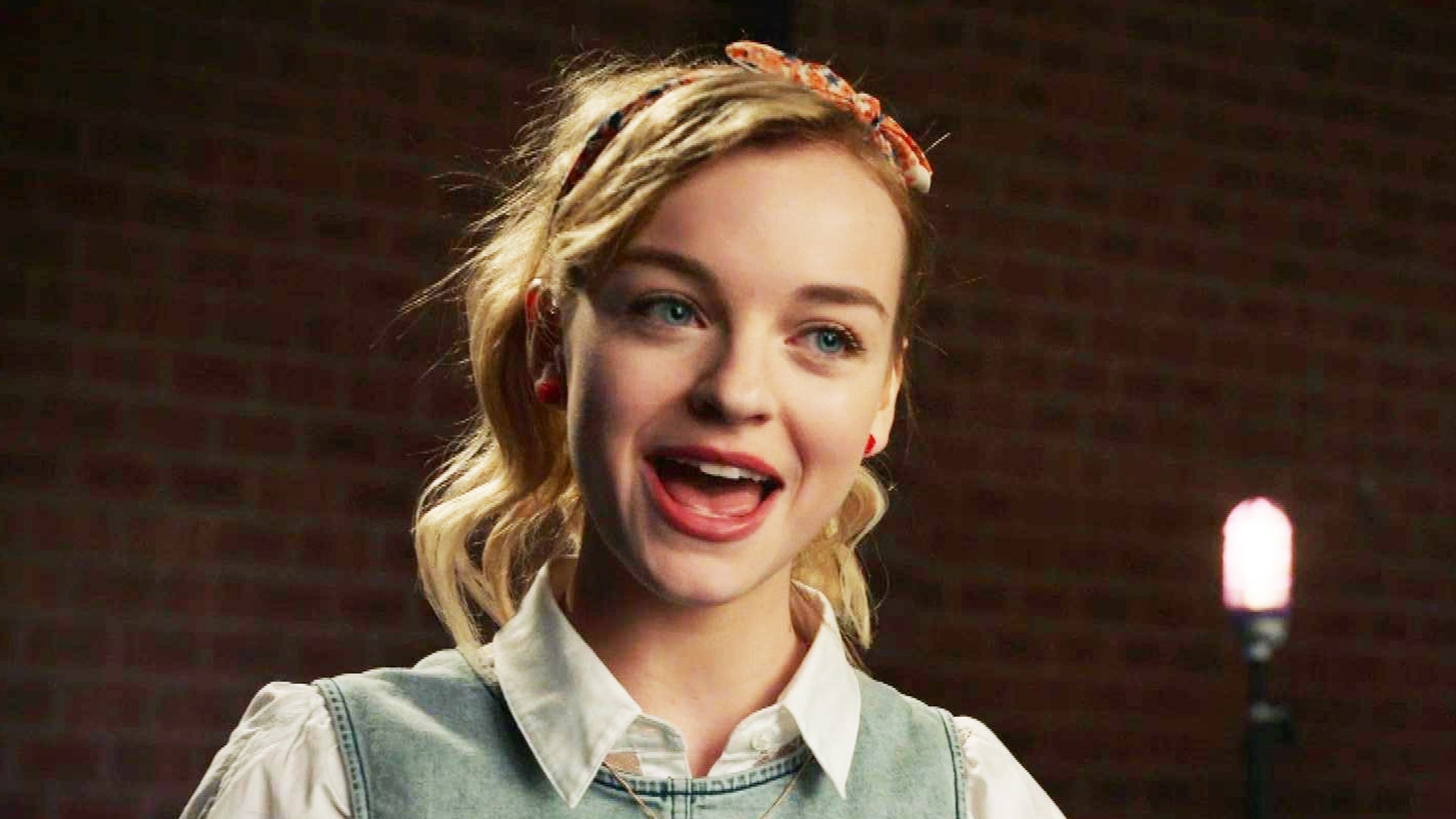 'HSMTMTS' Sneak Peek: Lily Auditions for Belle in 'Beauty and th…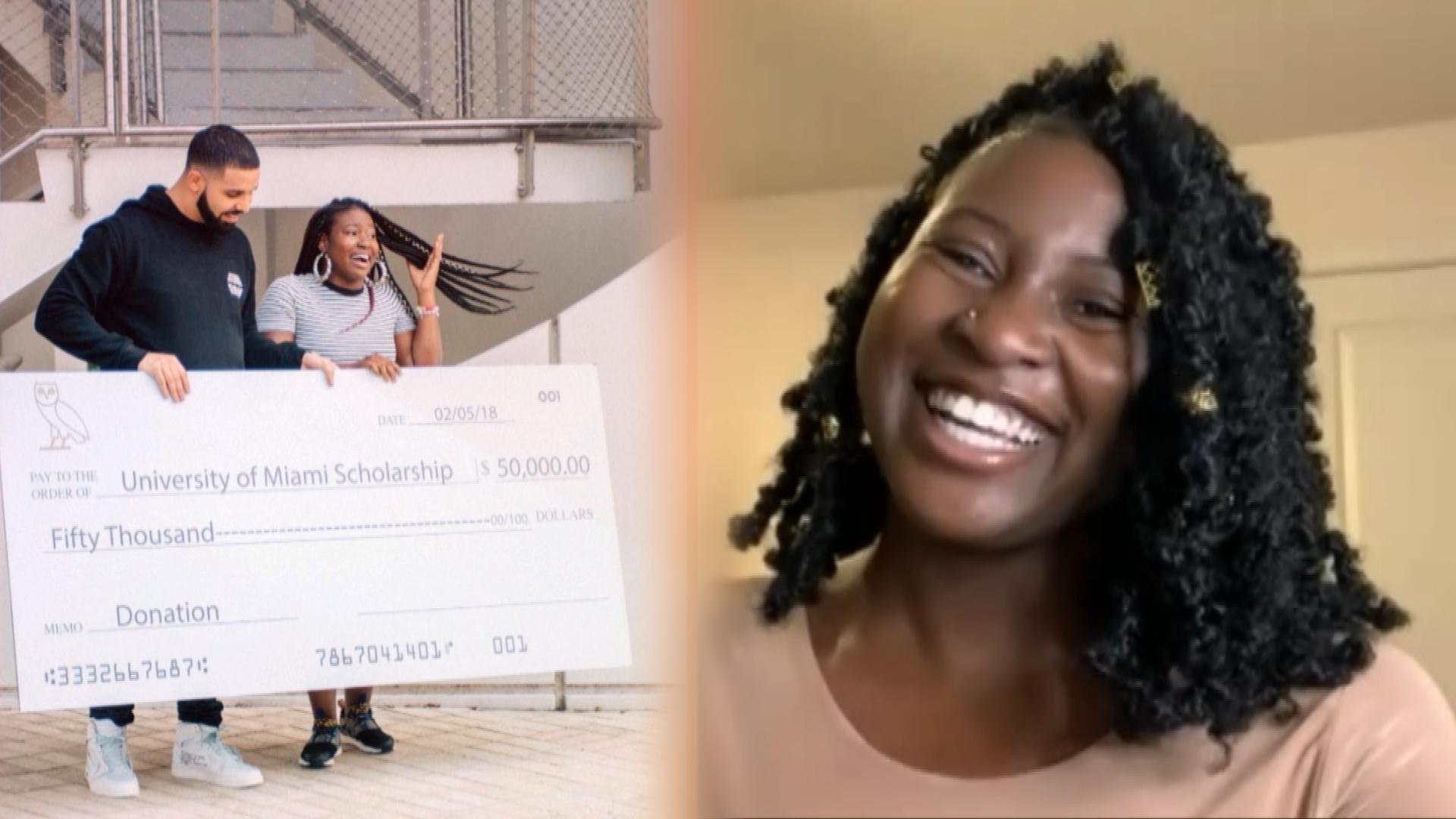 'God's Plan' Grad Destiny James Talks Role Drake Played in Her E…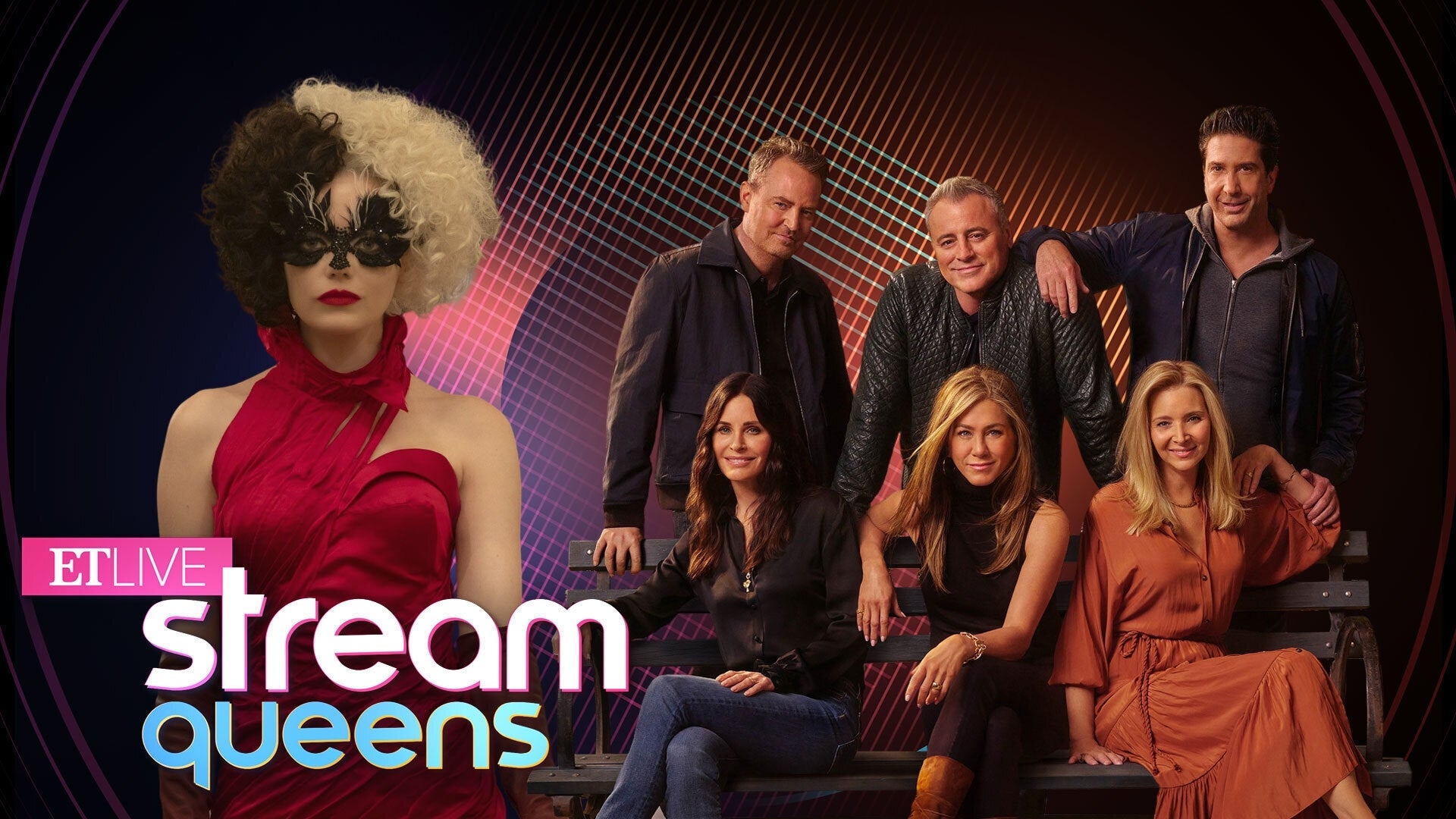 Stream Queens | May 27, 2021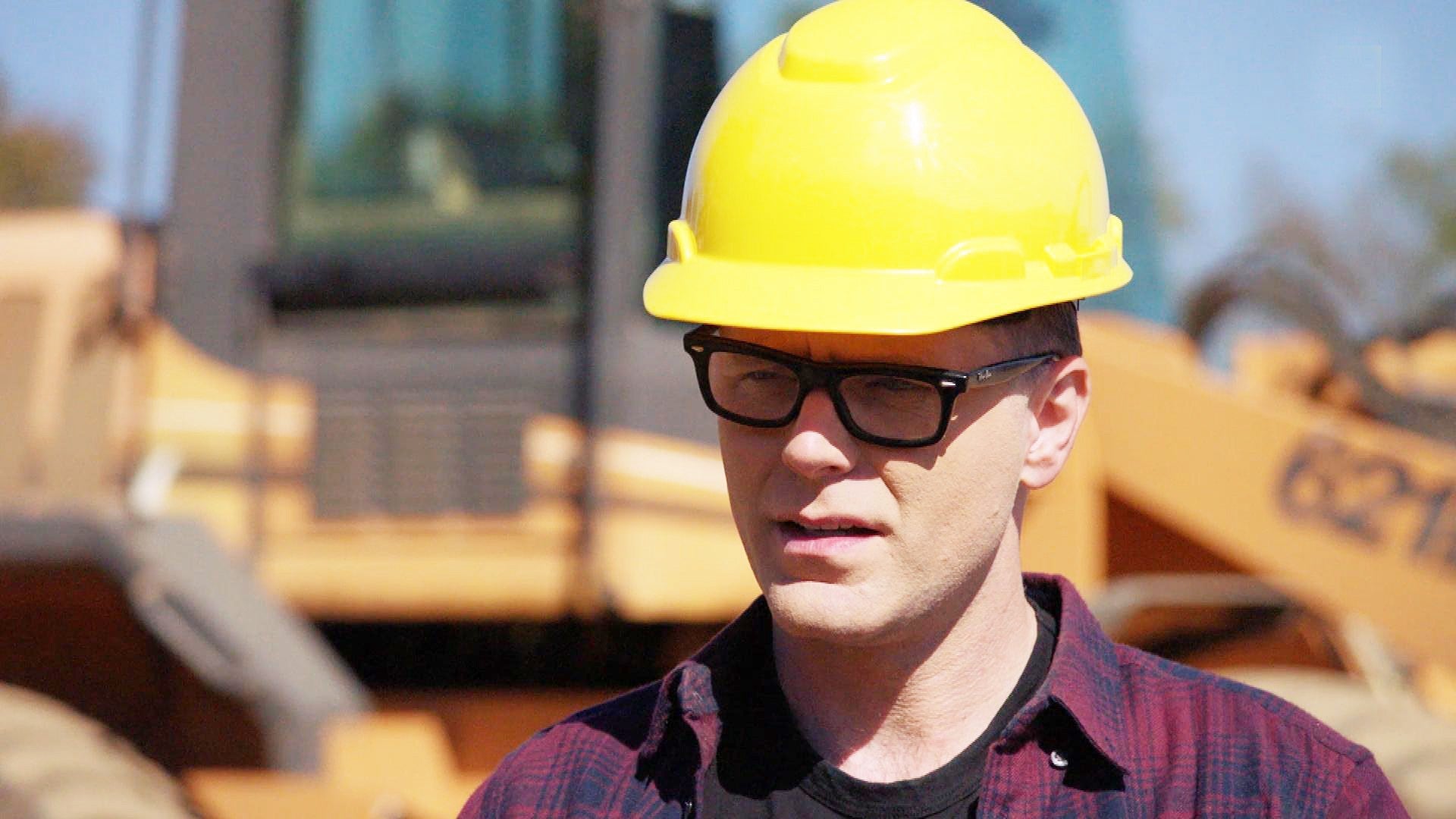 Bobby Bones Struggles to Destroy a Bus in Two Hours in NatGeo's …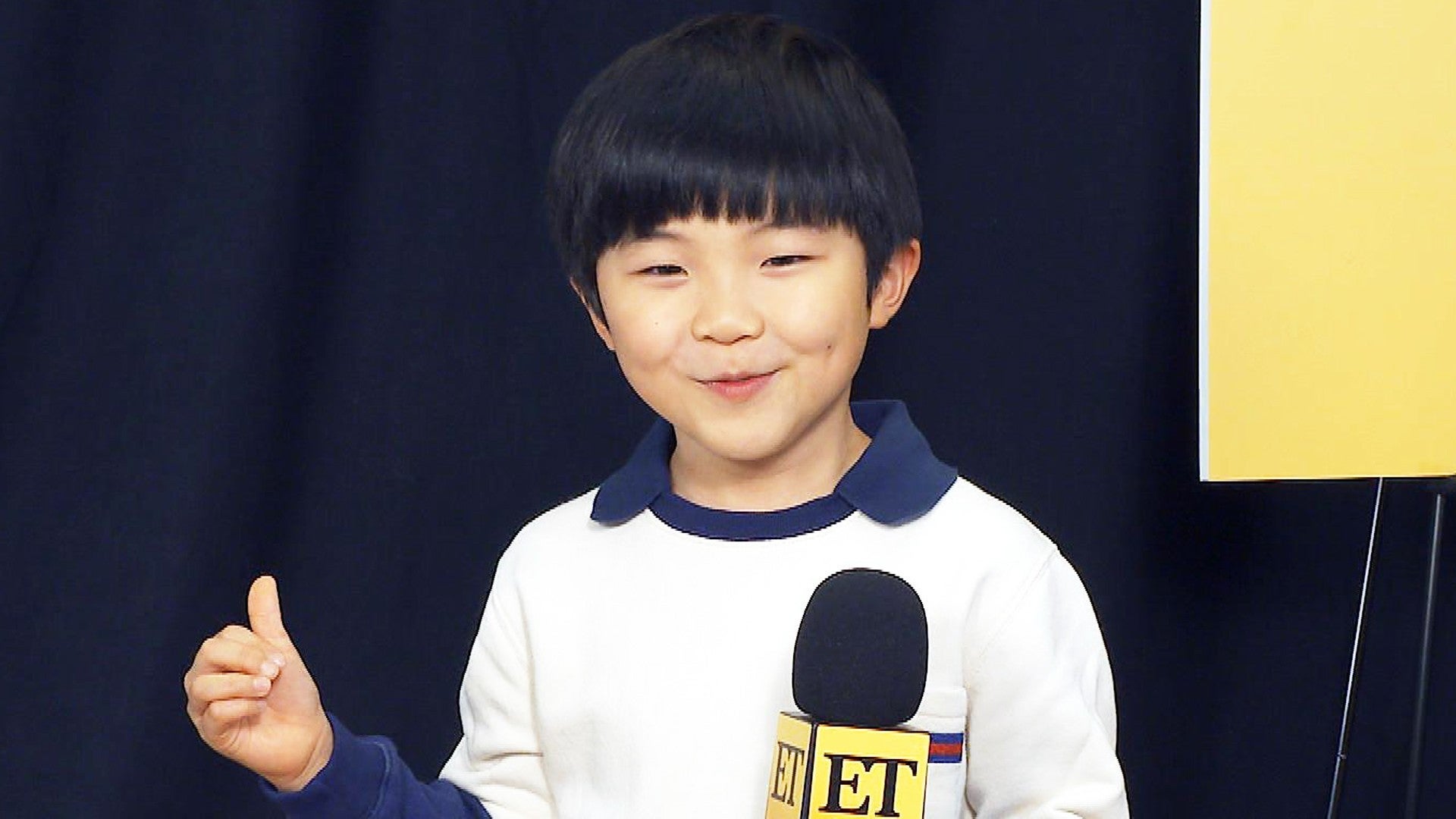 'See Us Unite for Change' to Showcase Celebs Joining in Solidari…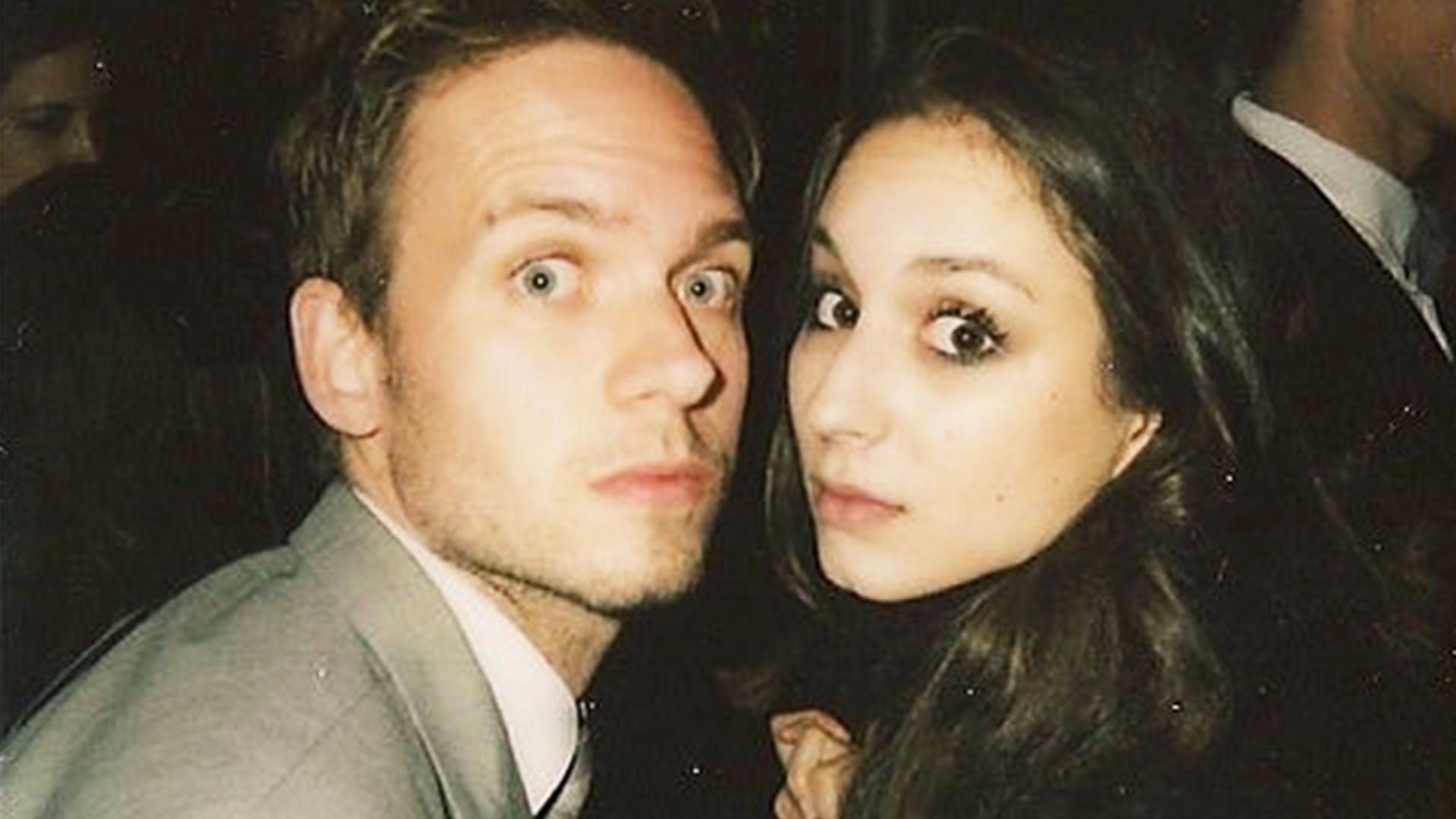 Troian Bellisario Gave Birth to Her Second Child in a Car!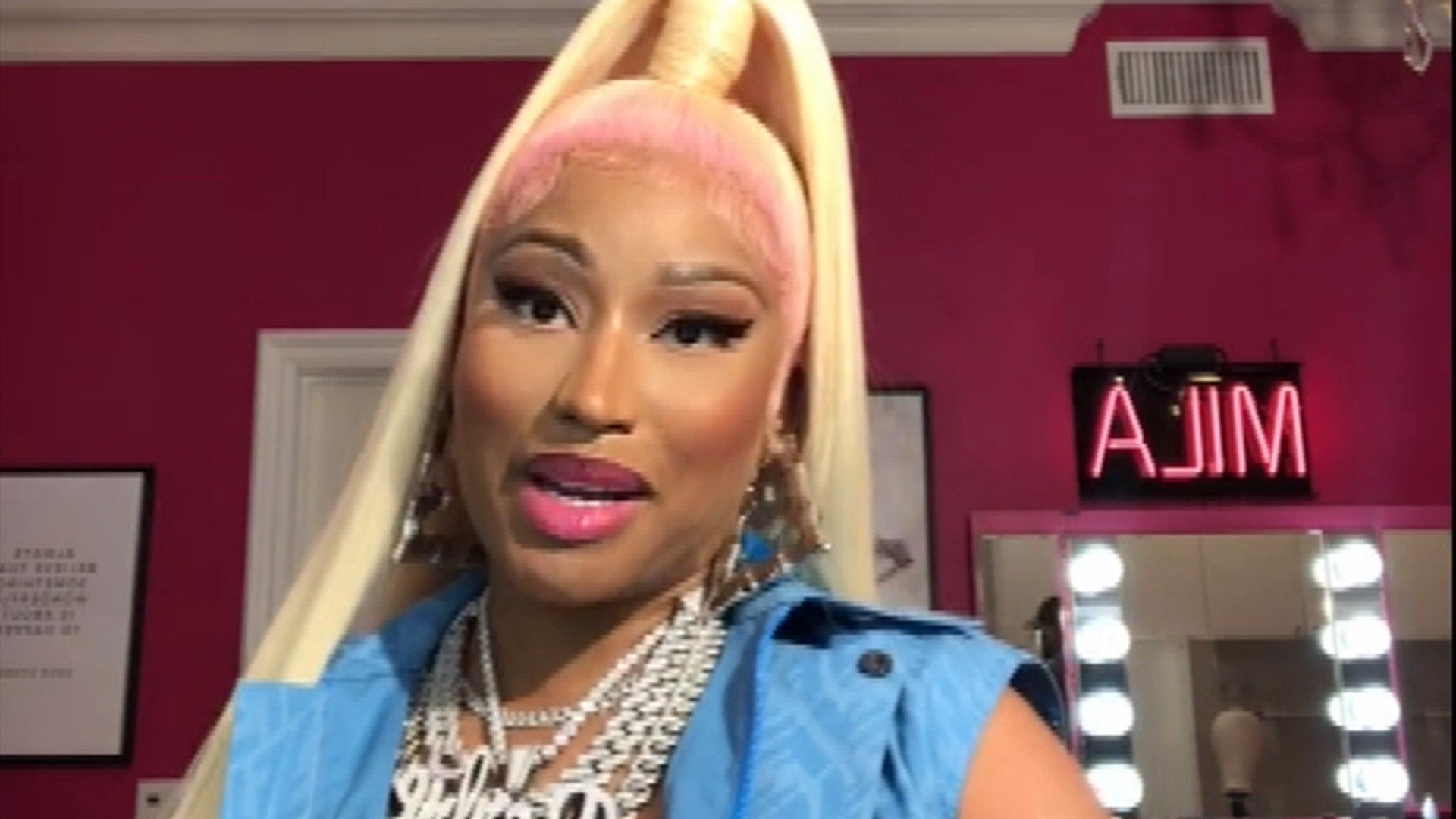 Nicki Minaj Opens Up About Motherhood in Personal Message to Fans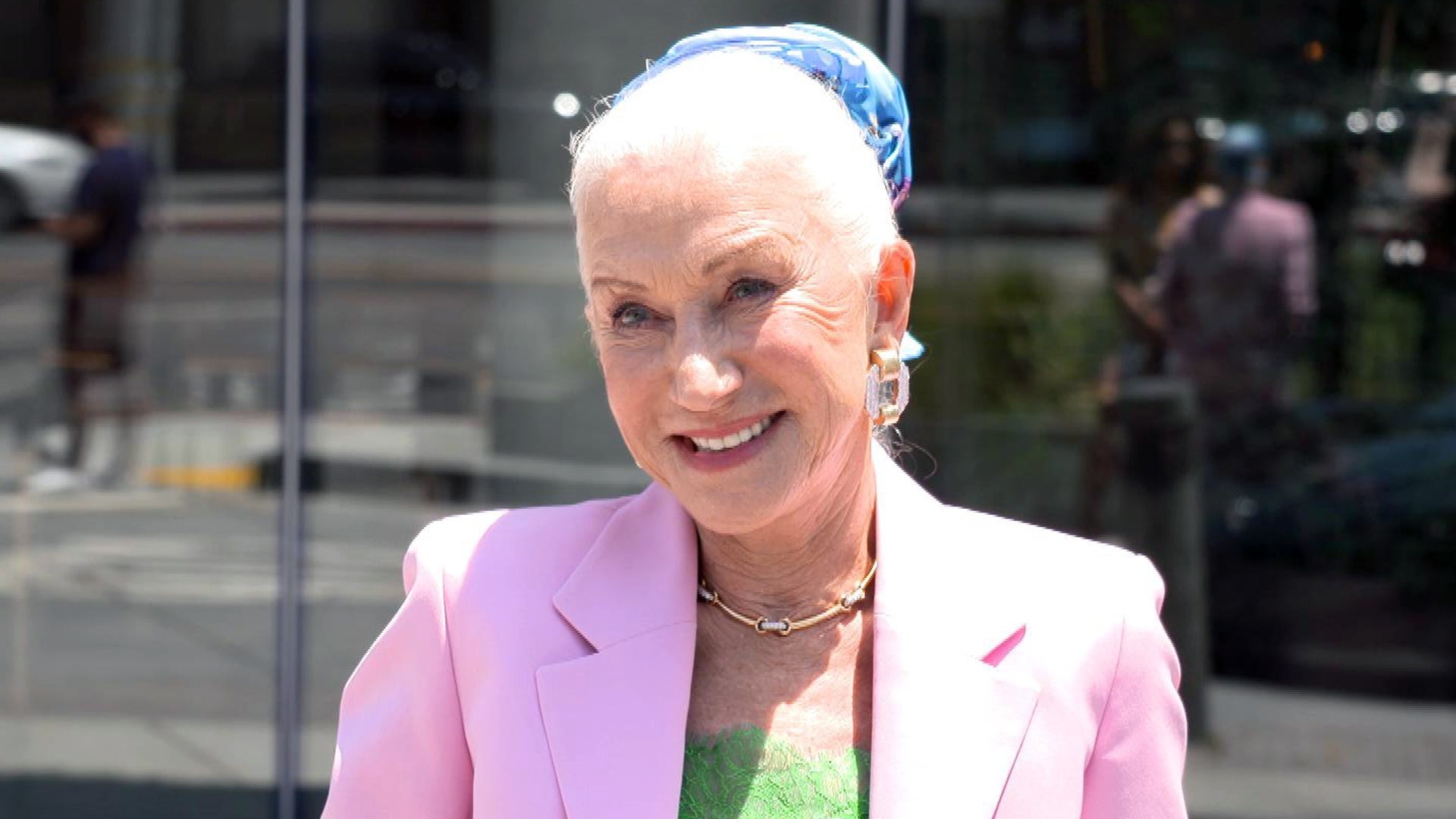 Helen Mirren Reacts to Her Larger-Than-Life 'F9' Billboard in Ho…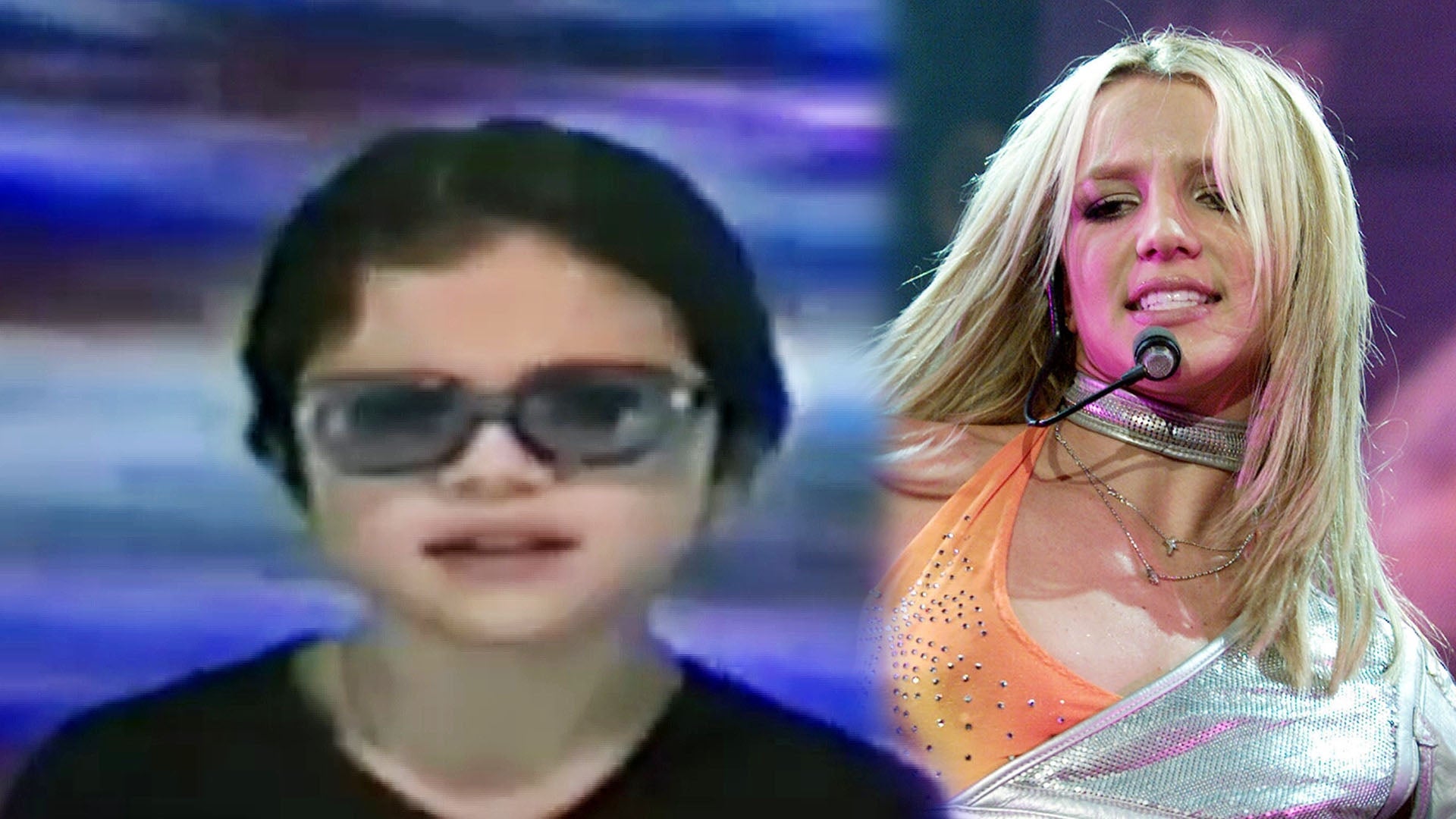 Selena Gomez Sings Along to Britney Spears in a Pre-Fame Throwba…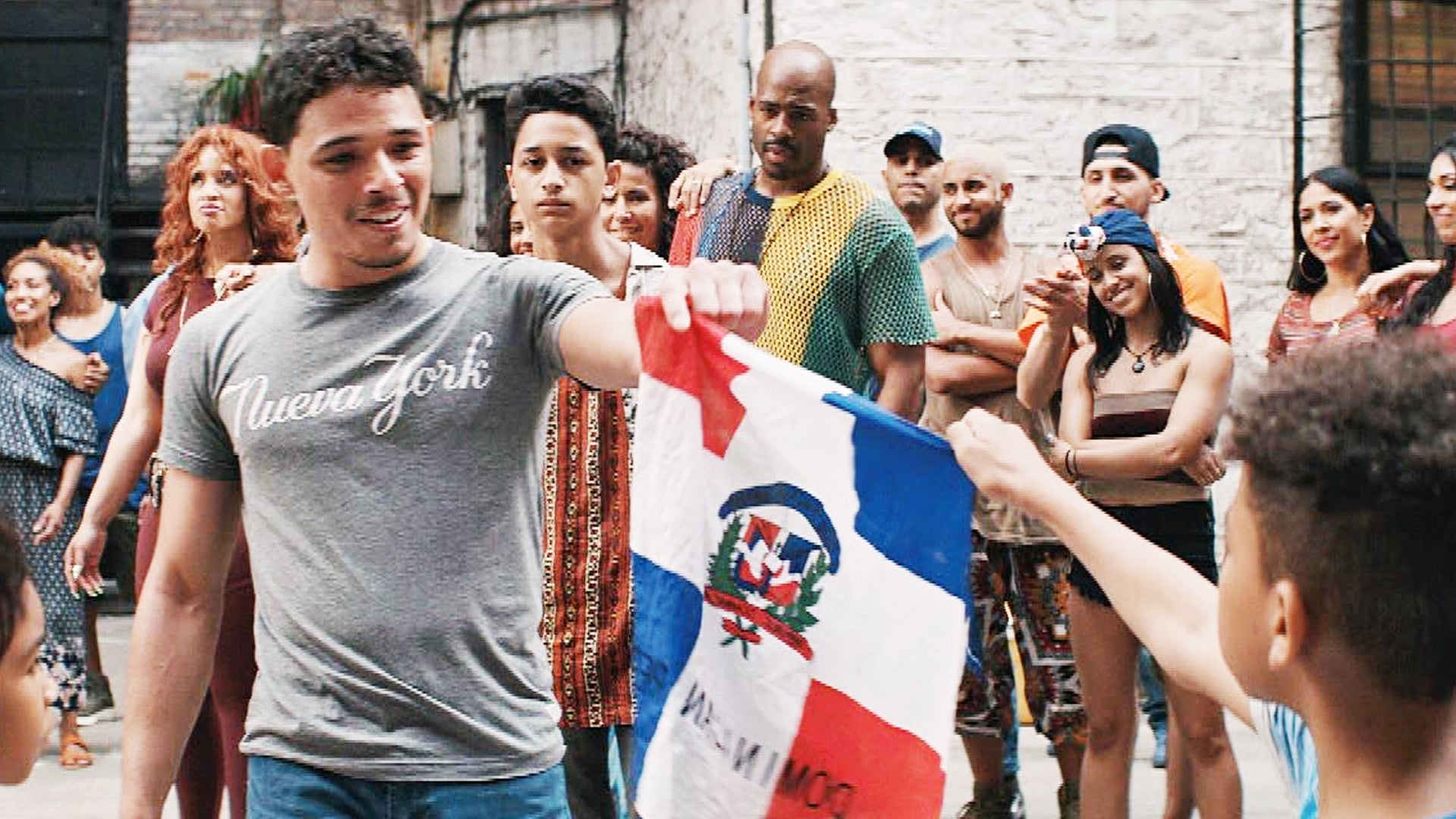 'In the Heights': What to Know About Lin-Manuel Miranda's Newest…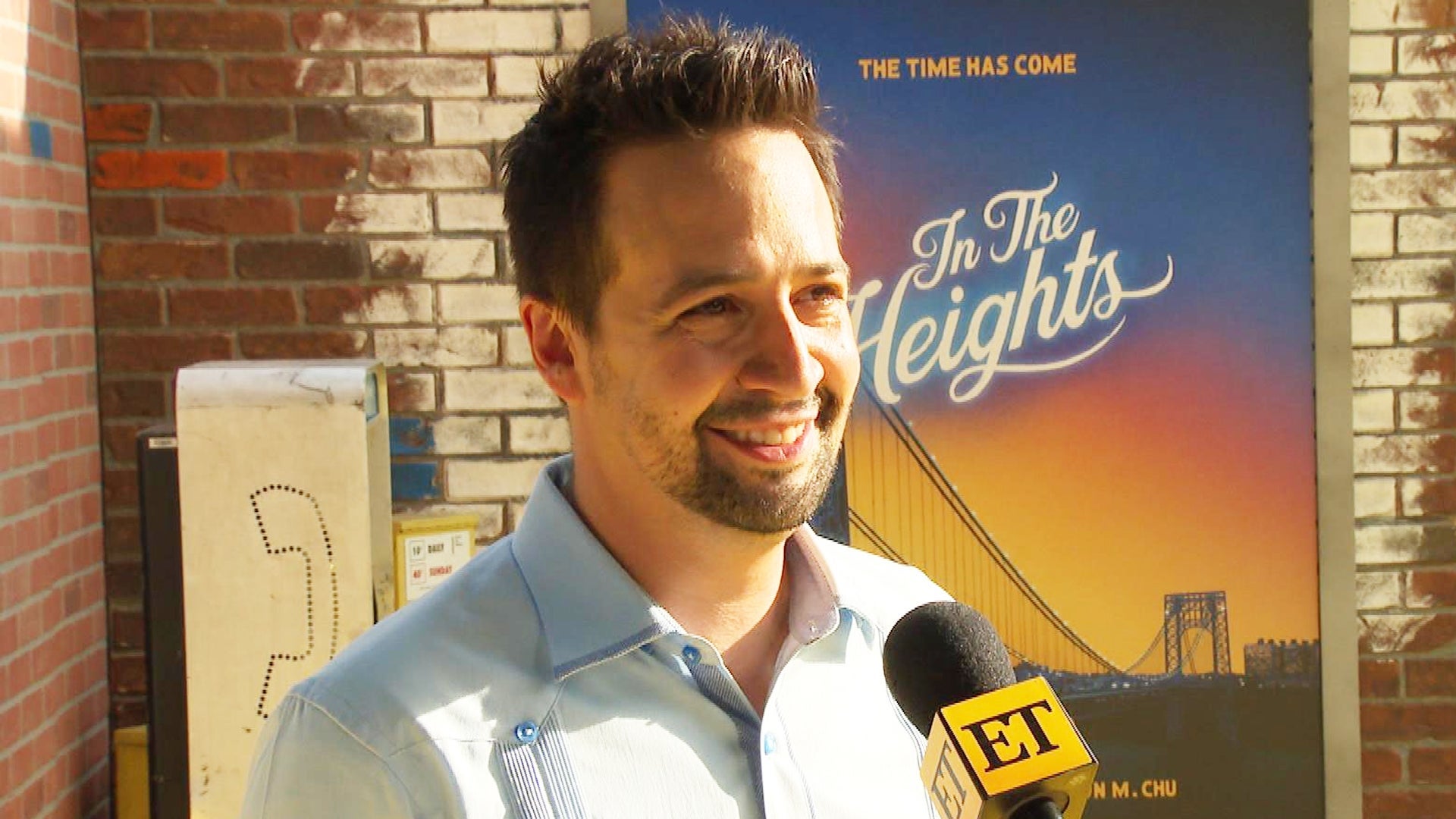 'In the Heights' Creator Lin-Manuel Miranda on His 'Love Letter …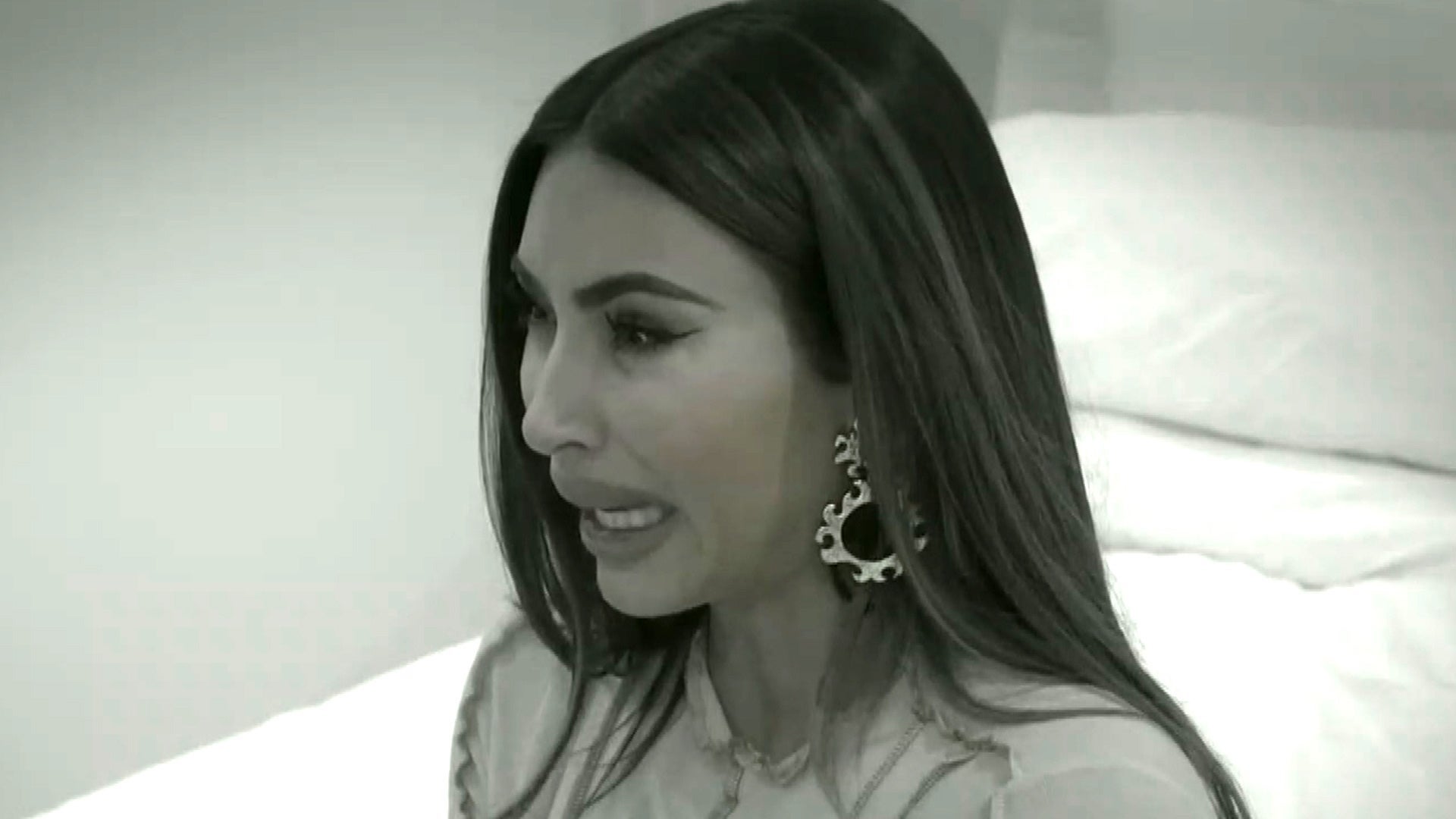 Kim Kardashian Breaks Down Over Being 'Stuck for Years' in Marri…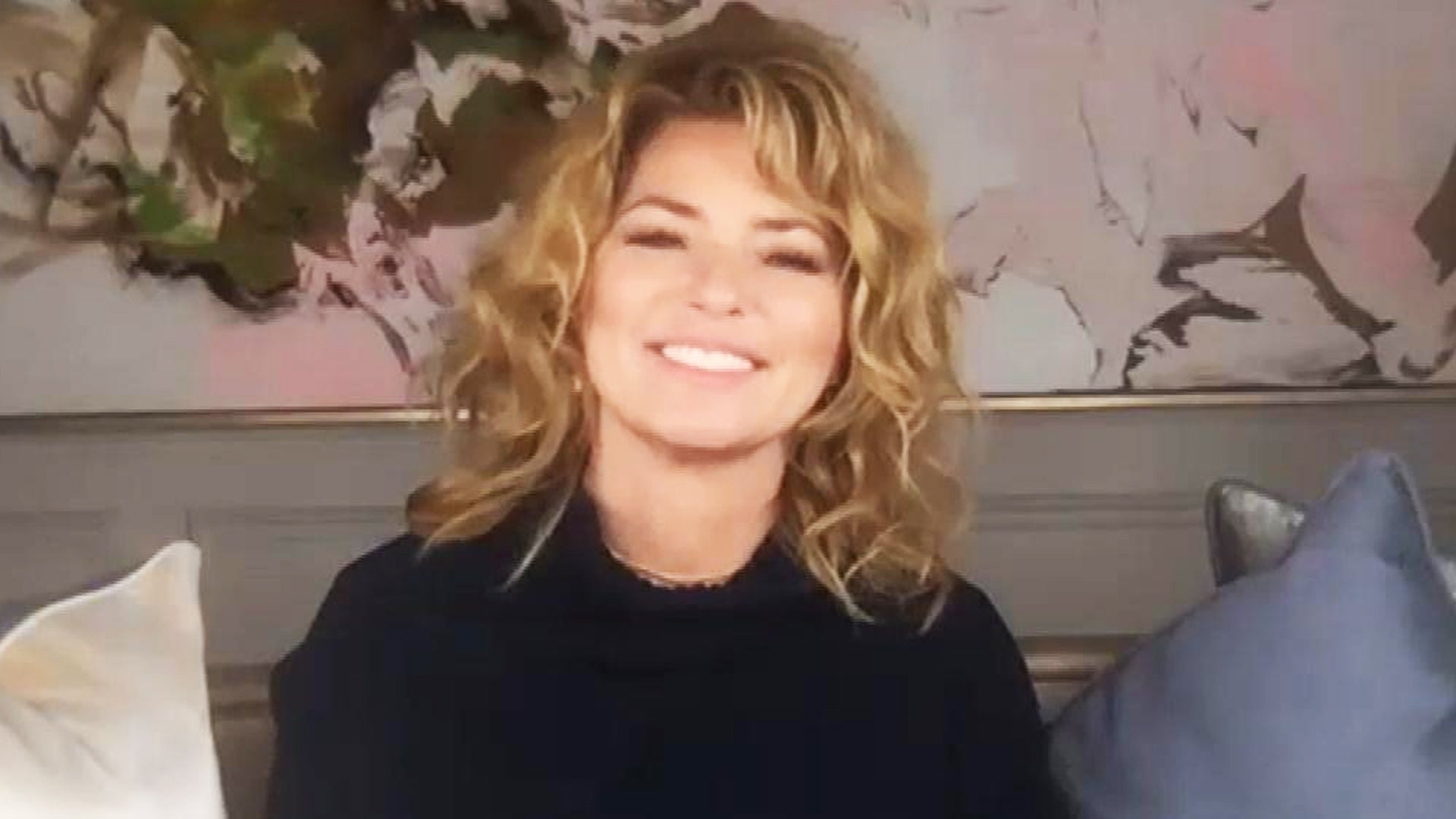 Shania Twain Wants to Sing in a Trio With Blake Shelton and Gwen…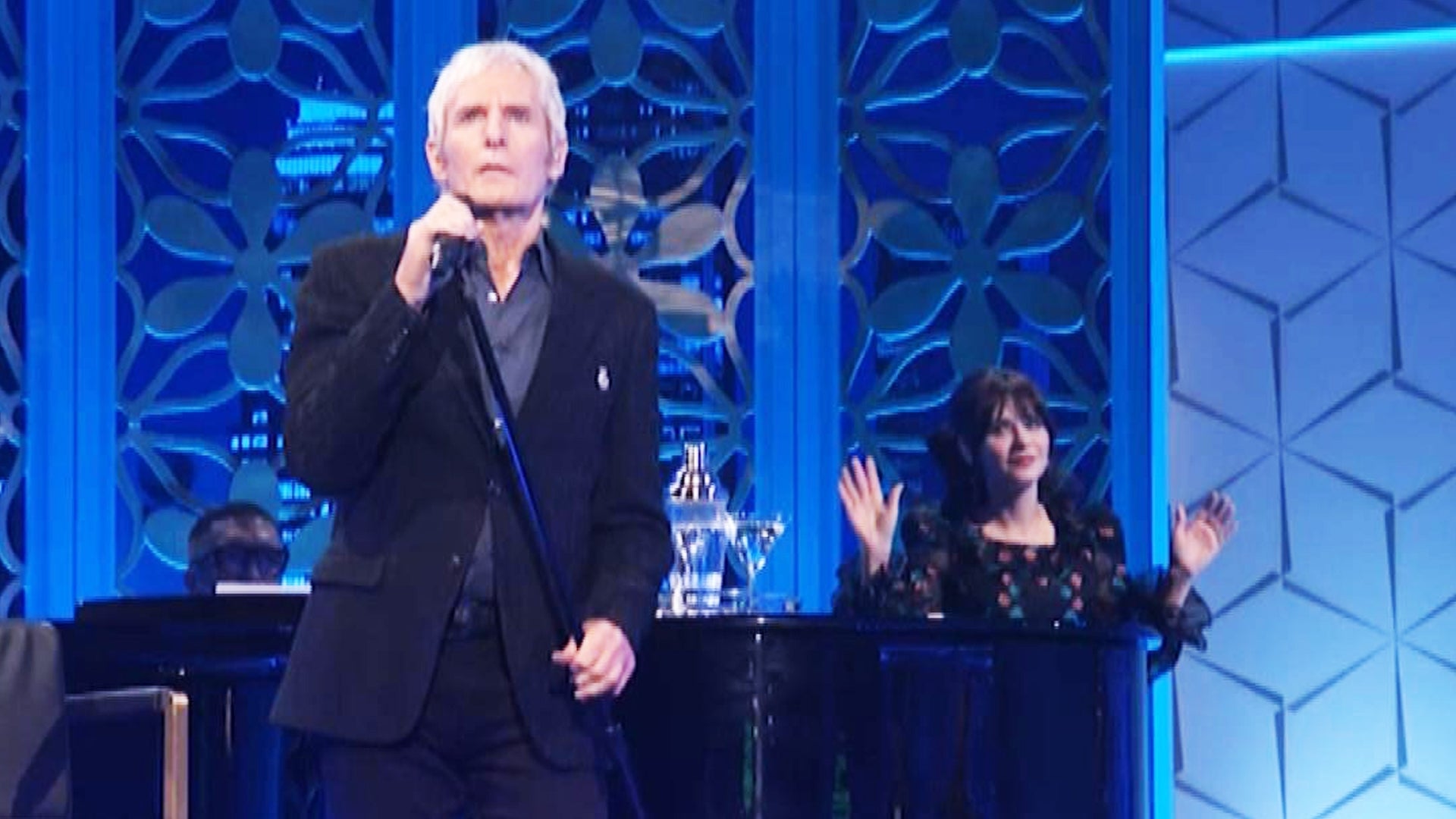 Zooey Deschanel and Michael Bolton Sing Their Way to Your Heart …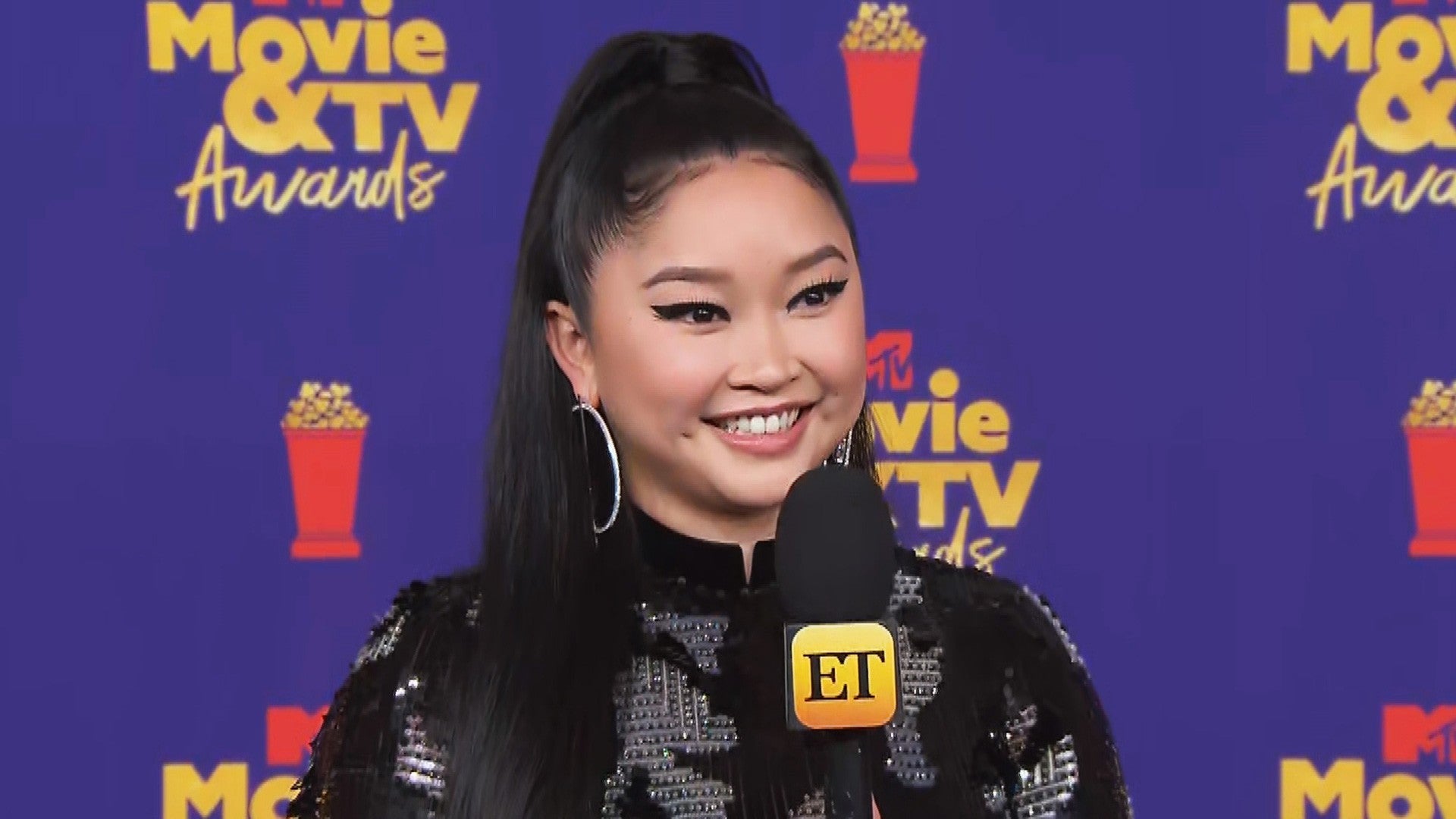 Lana Condor on If She Would Be in The Possible 'To All The Boys'…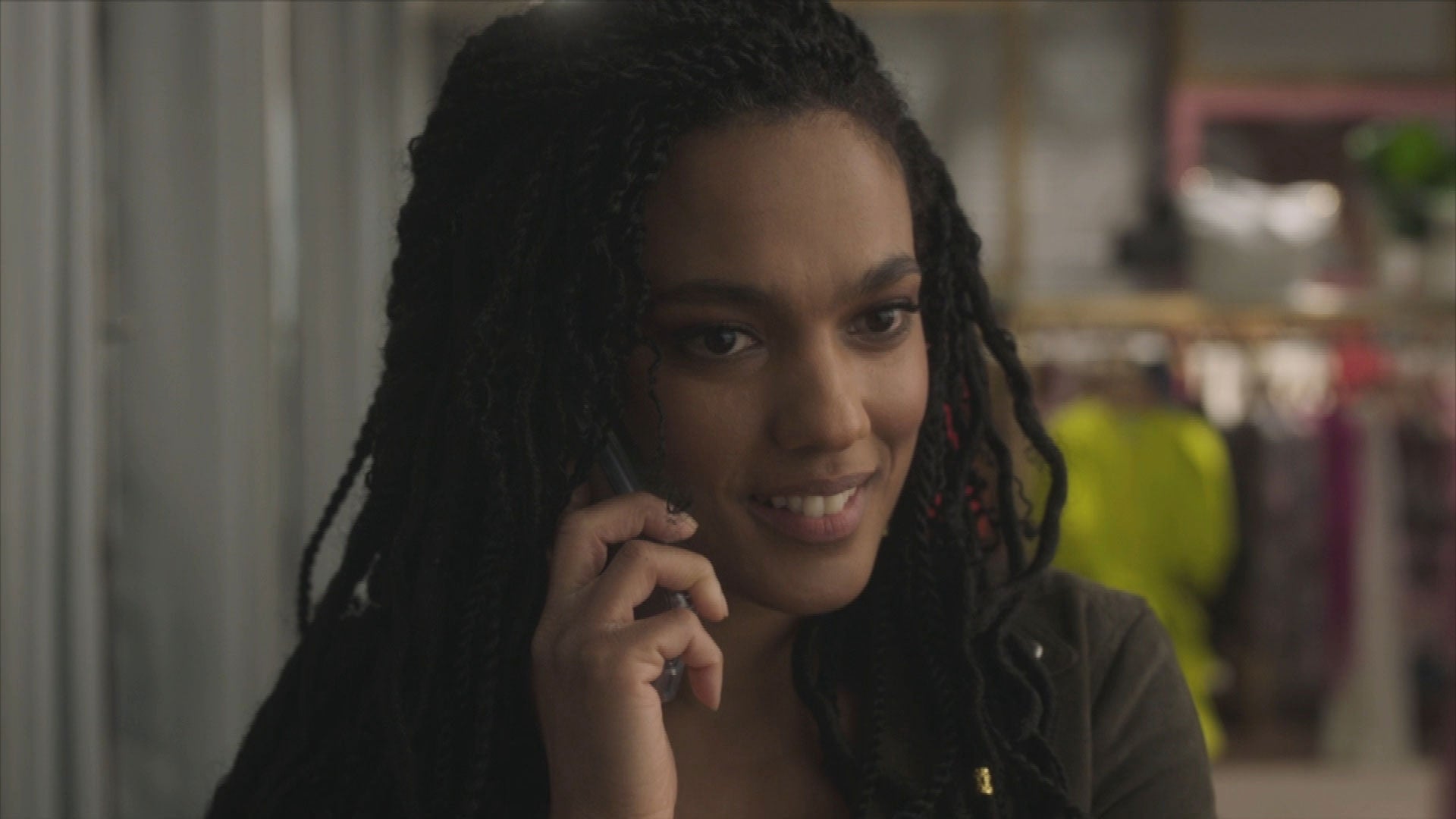 'New Amsterdam': Helen Confesses to Max She's Fantasized About T…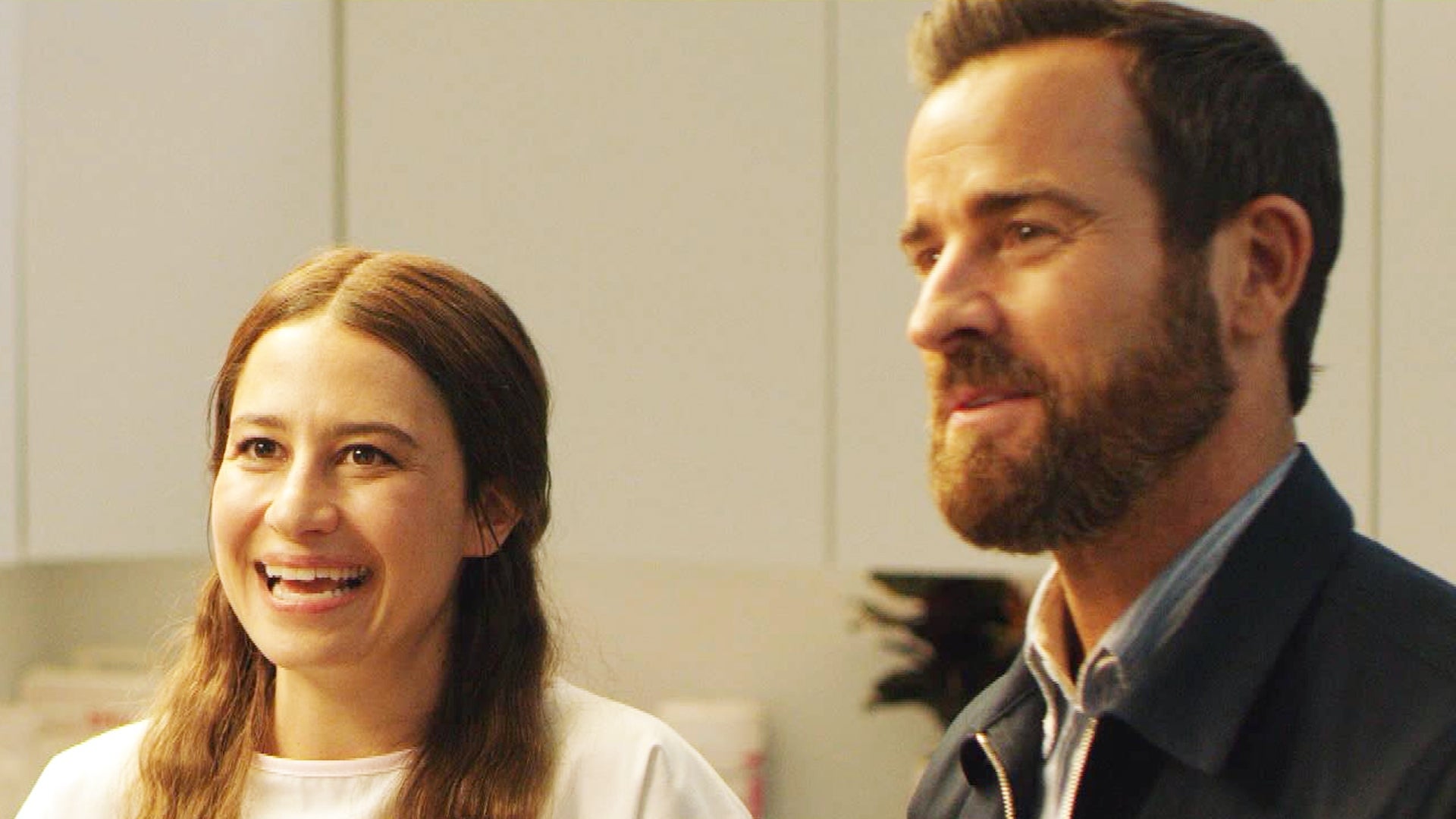 'False Positive': Justin Theroux and Ilana Glazer Try to Conceiv…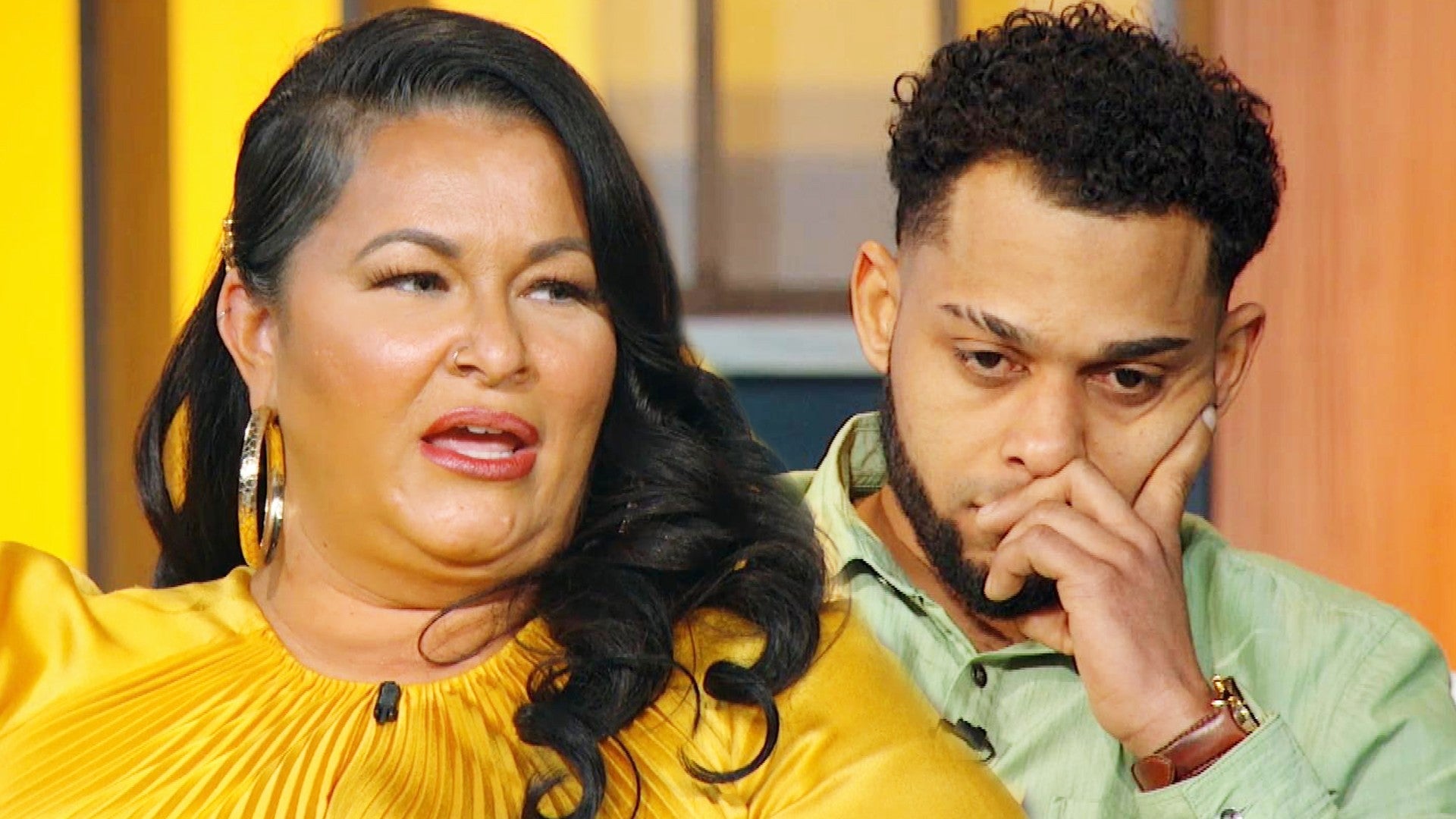 '90 Day Fiancé': Molly and Luis Come Face to Face For The First …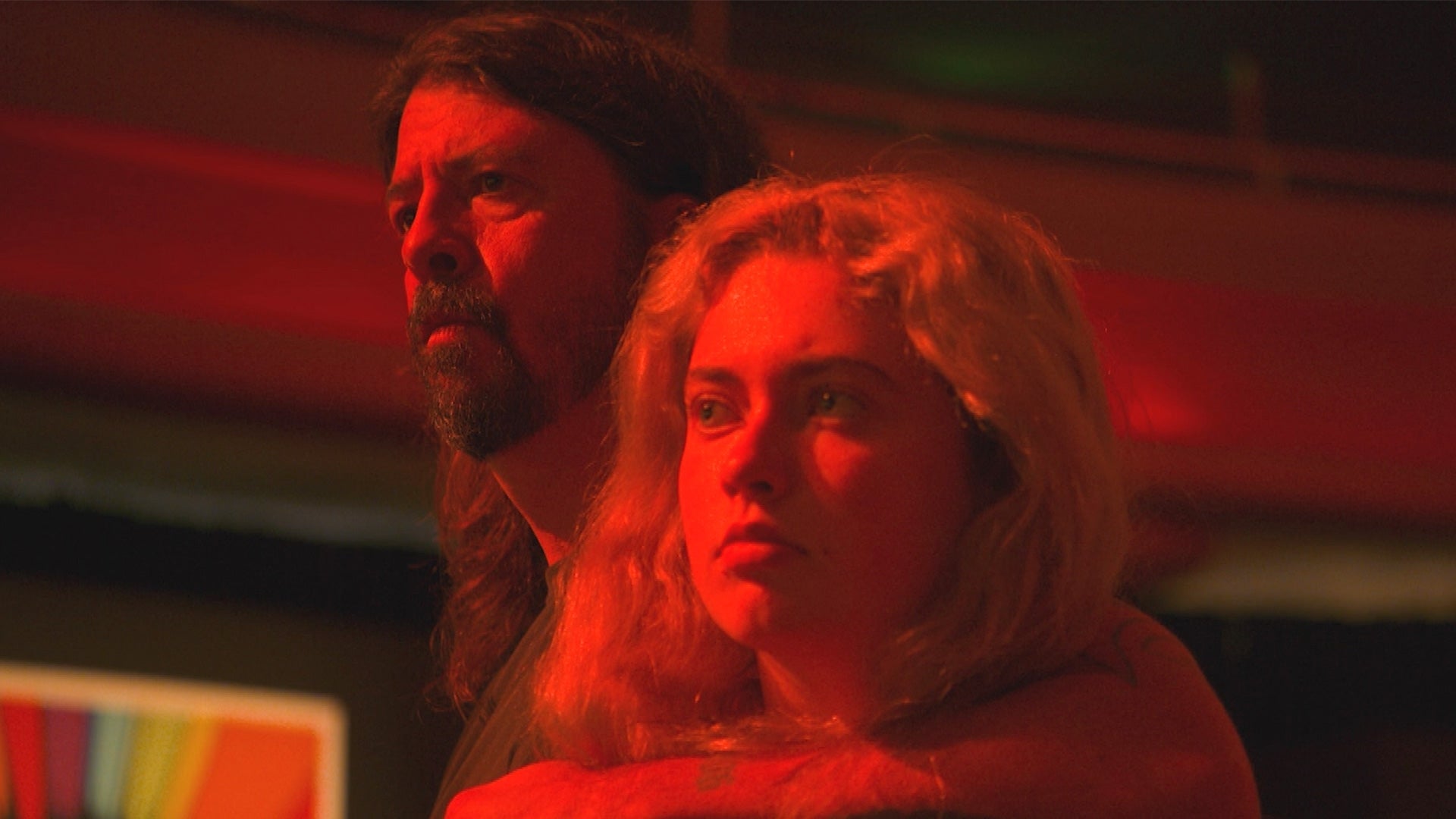 Dave Grohl Recalls Daughter Virginia Quoting Nirvana at 6th Grad…
Controversy over Lily James' waist isn't over yet.
Disney was accused of digitally altering the Cinderella star's waist to make it appear smaller, but it was actually a corset James wore underneath.
In an interview with HuffPost Live, the 25-year-old actress spoke out about the ongoing controversy about her small waist. "Why do women always get pointed at for their bodies?" she asked. "And why is this whole thing happening and I'm constantly having to justify myself?"

PHOTOS: Taylor Swift Had the Best International Women's Day
Sunday was International Women's Day, prompting James to think about issue as gender-related. "International Women's Day has just gone, and it just feels just a bit sad that it's still happening," James said. "You know, I'm very healthy and I always have been."
Her Cinderella co-star Richard Madden, who plays Prince Charming, also defended James.

NEWS: Did Disney Digitally Alter Cinderella's Waist?
"I can vouch for Lily on this. That's her real waist. I held it, I know how tiny it was," he said. "And she did eat. She eats like a boy."
Hopefully this controversy will now be laid to rest like a different Disney princess, Sleeping Beauty.
Waistlines have become quite a topic of conversation with celebrity waist-training as the latest fad. Check out eight celebrities who waist train in the video below.
Follow Rosalyn on Twitter: @RosalynOsh
Related Gallery