News
Madonna Plays 'Never Have I Ever' with Justin Bieber: 'All These Questions Are Sexual'
By
Justin Bieber and Madonna Play 'Never Have I Ever'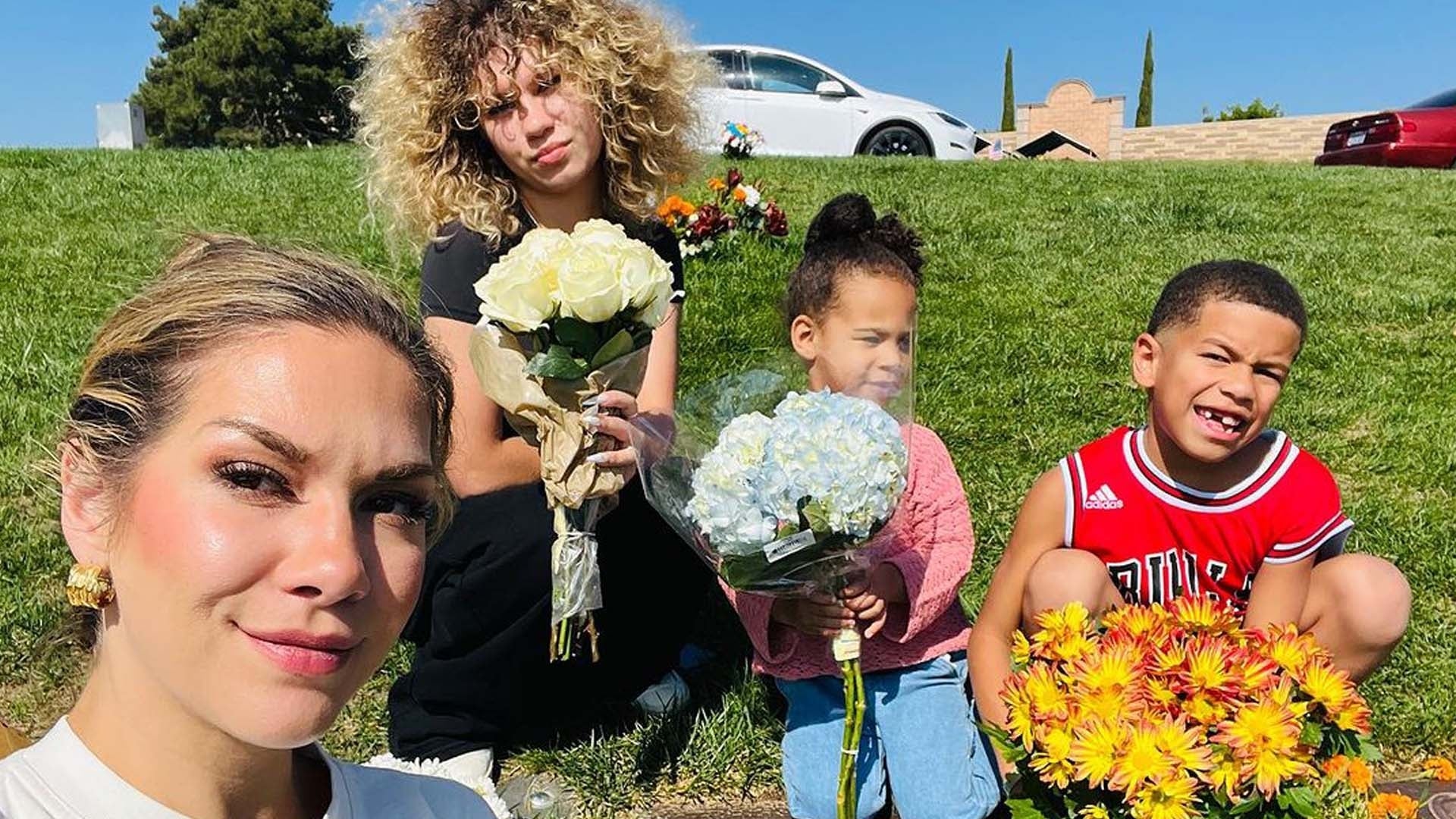 Allison Holker and tWitch's Kids Visit Late Star's Gravesite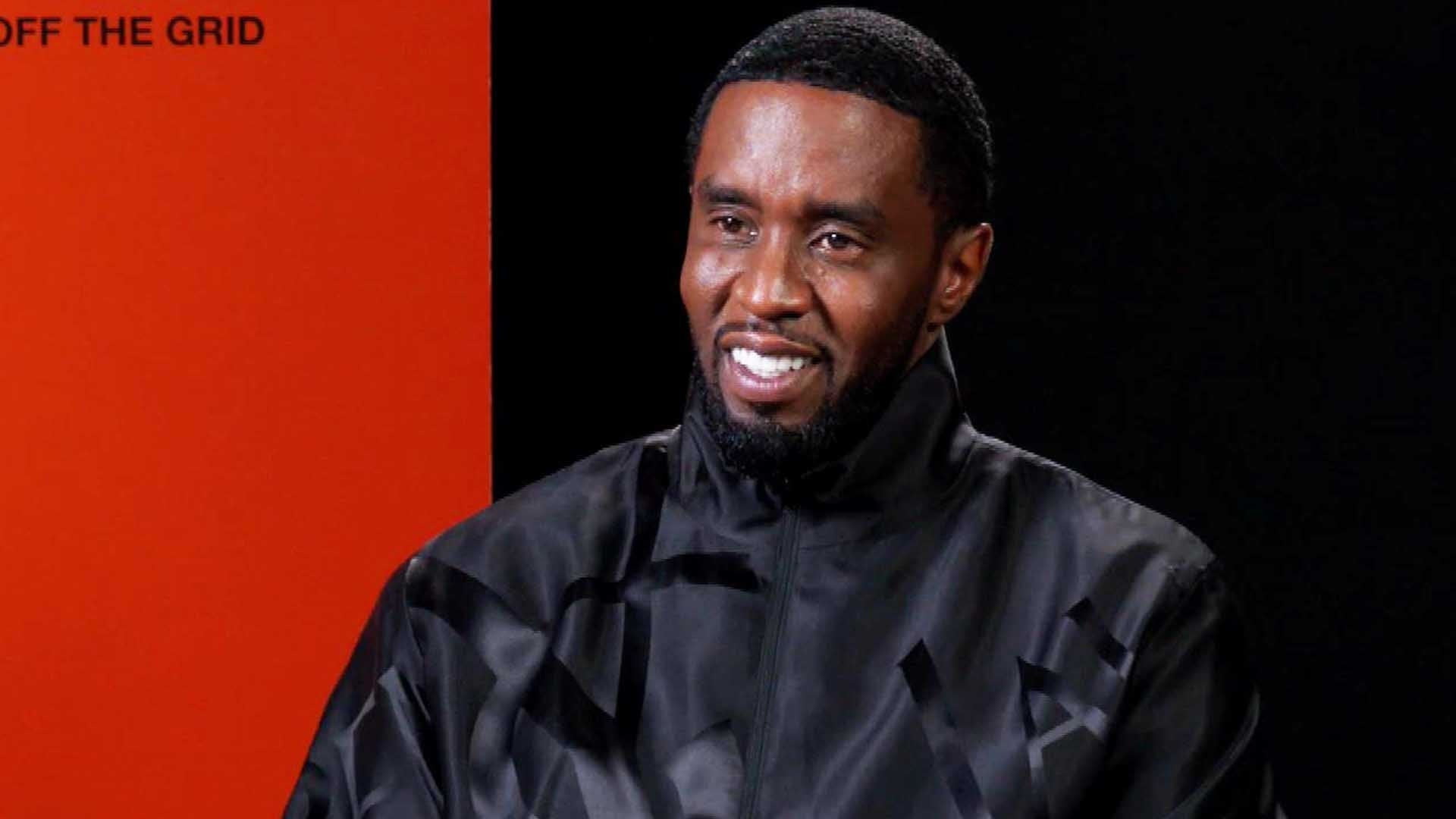 Why Diddy Went 'Off the Grid' to Make New R&B Album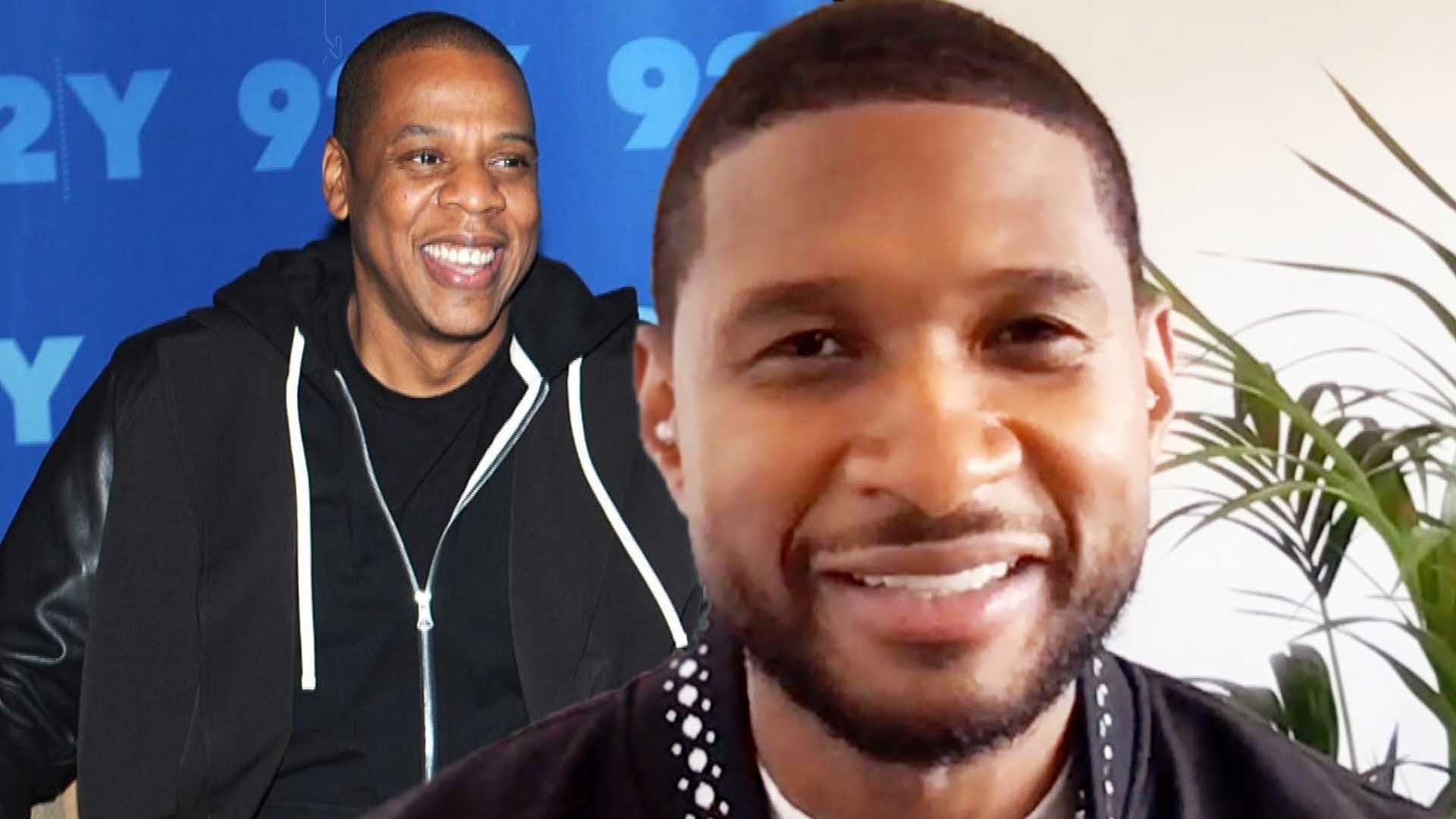 Usher Got the Super Bowl Halftime Show Call From JAY-Z Himself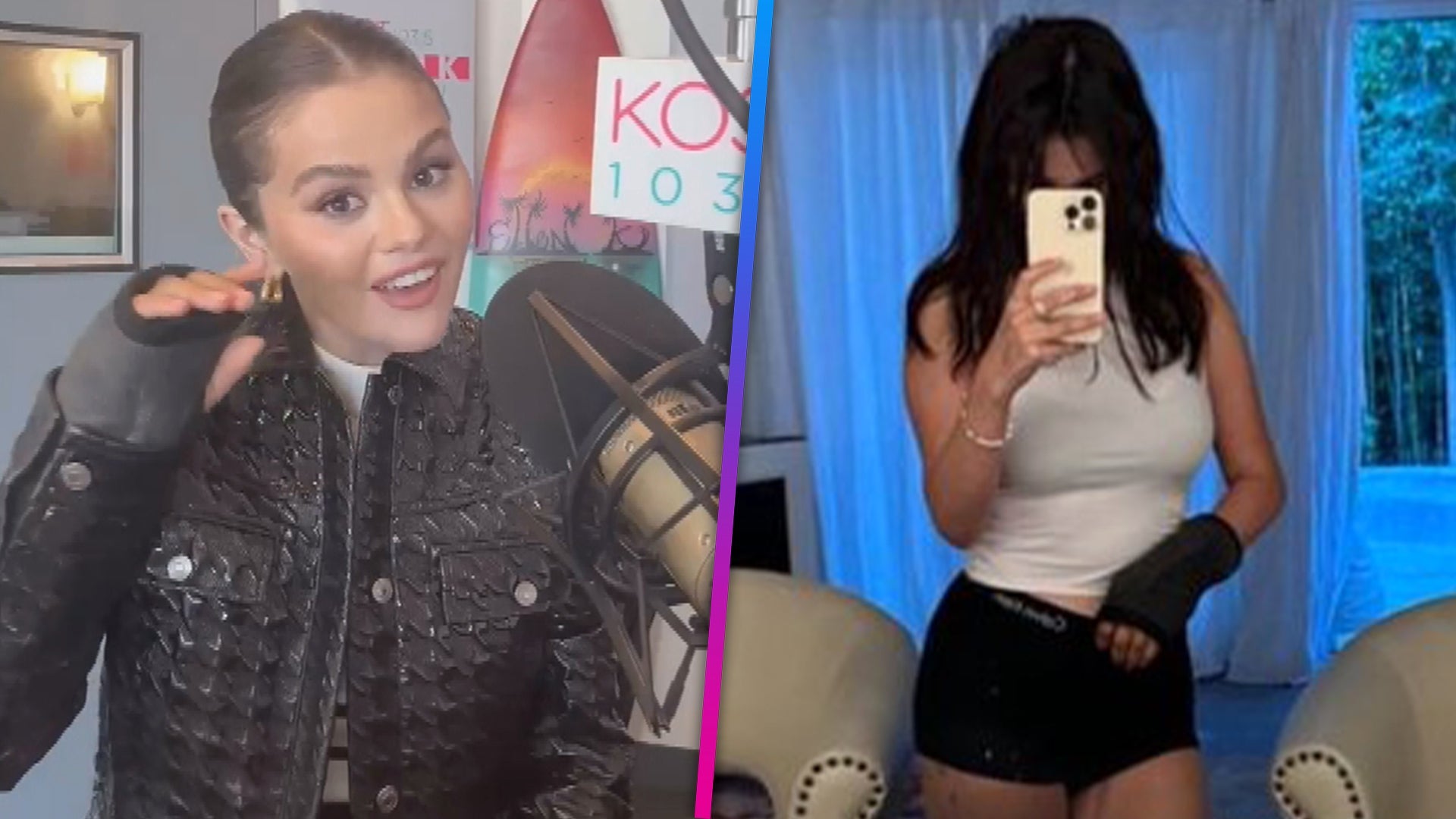 Selena Gomez Explains How She Broke Hand, Admits There's No 'Rea…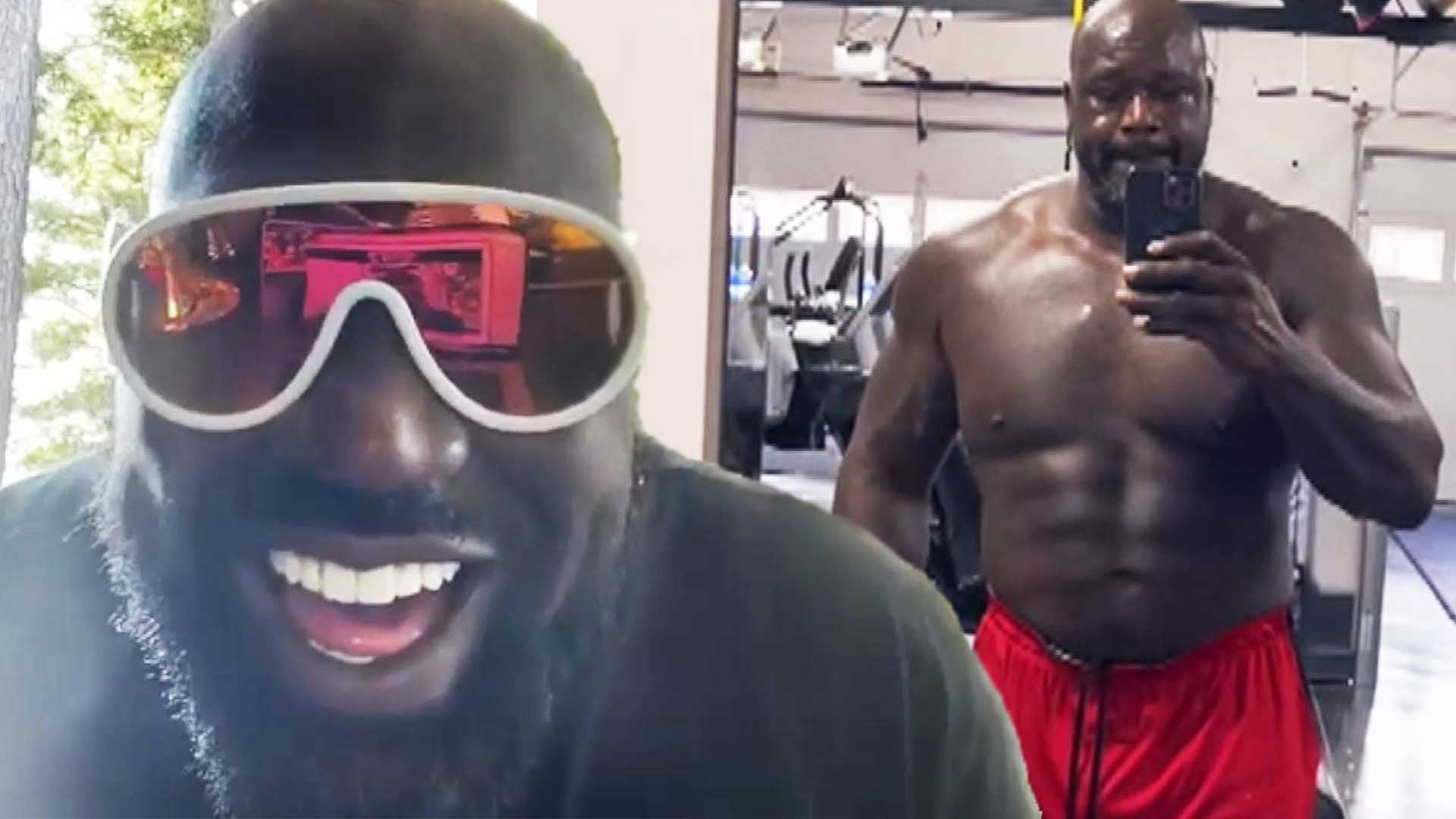 Shaq Shows Off Body Transformation and Dishes on His Debut Album…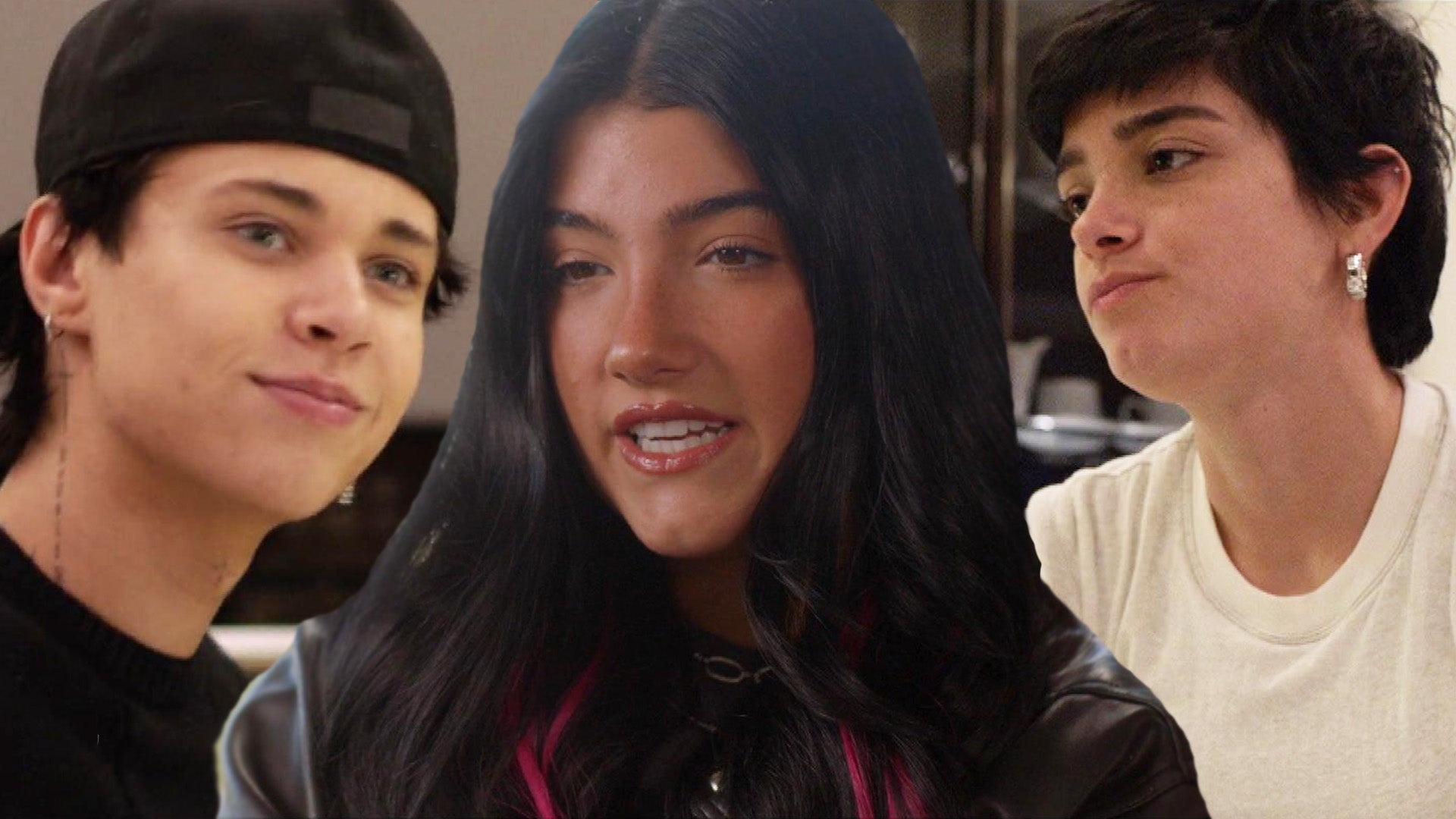 'The D'Amelio Show': Charli Opens Up About How Dixie Helped Set …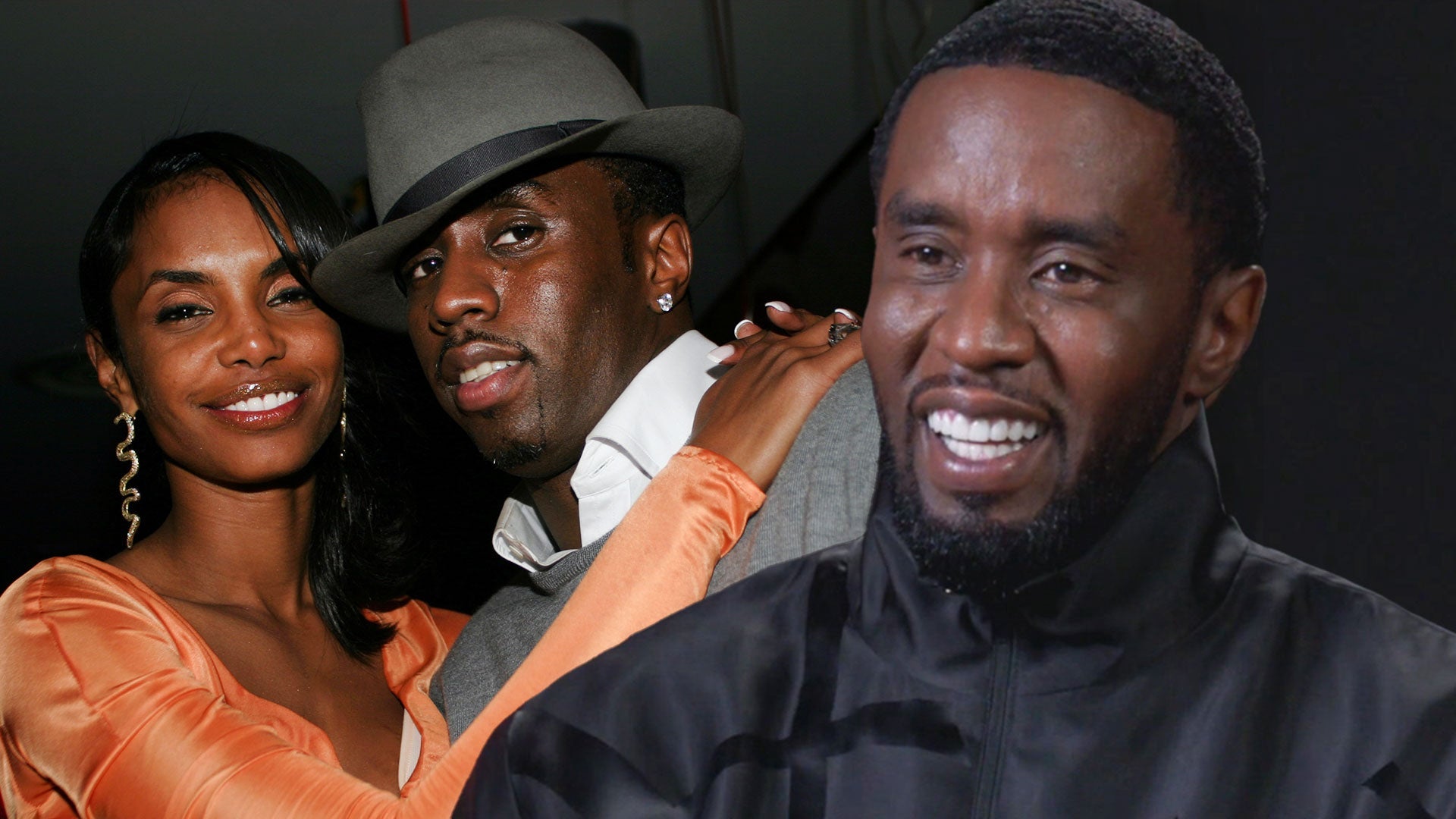 Diddy Shares How Losing Ex Kim Porter Inspired New Track on 'The…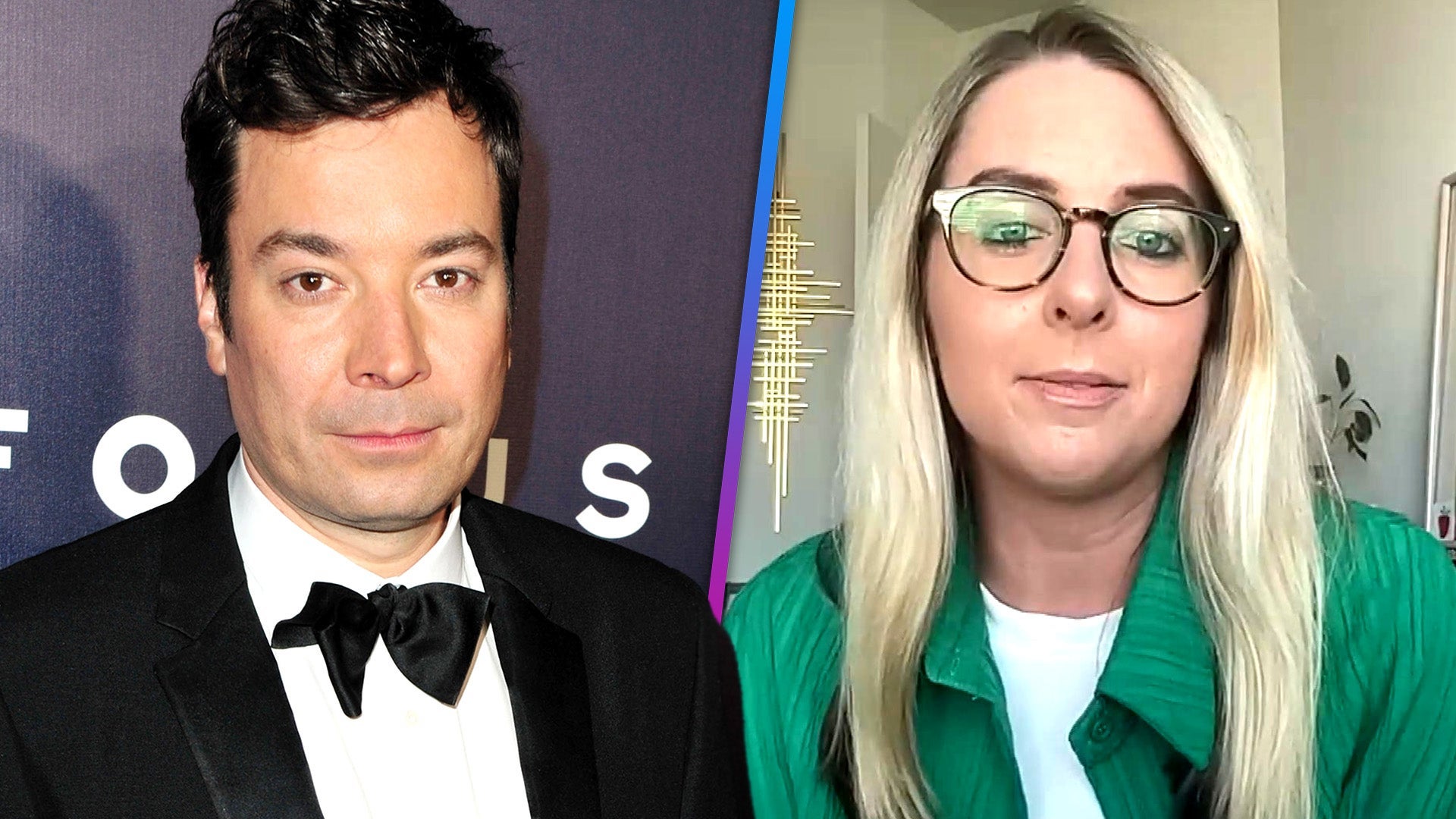 'The Tonight Show Starring Jimmy Fallon' Toxic Workplace Claims:…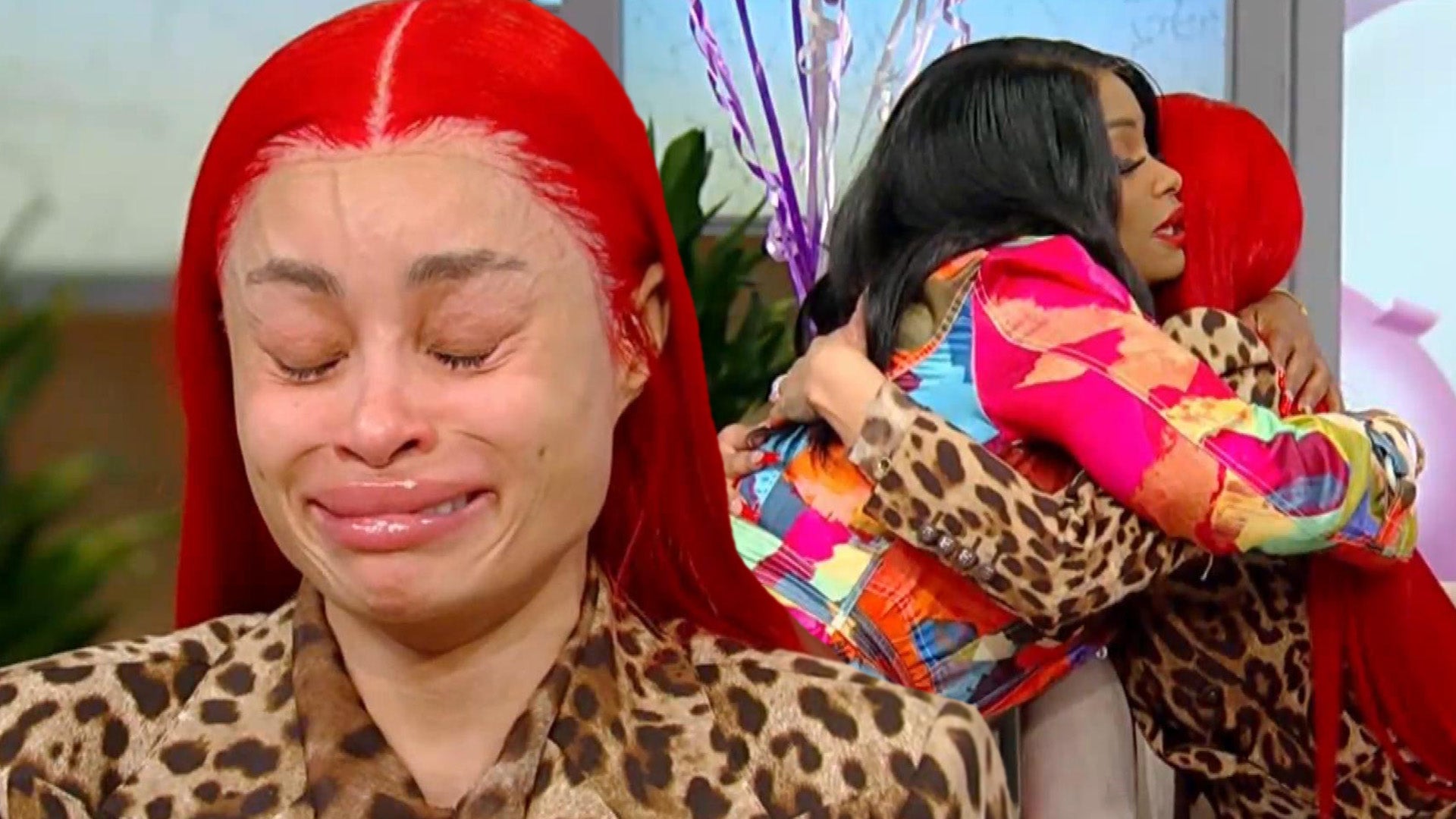 Blac Chyna Tears Up During Surprise Reunion With Her Mom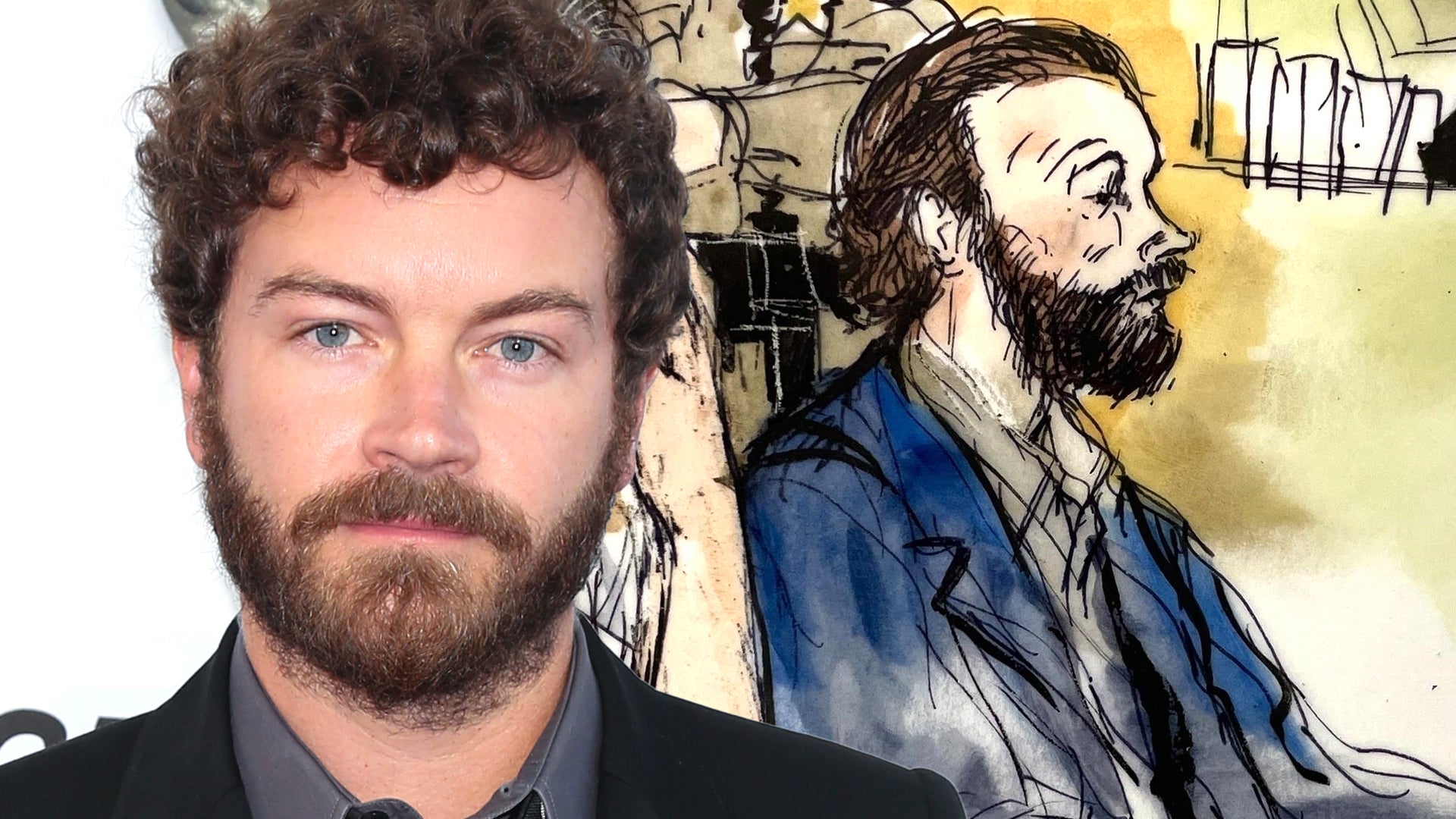 Danny Masterson Sentenced to 30 Years in Prison for Rape Convict…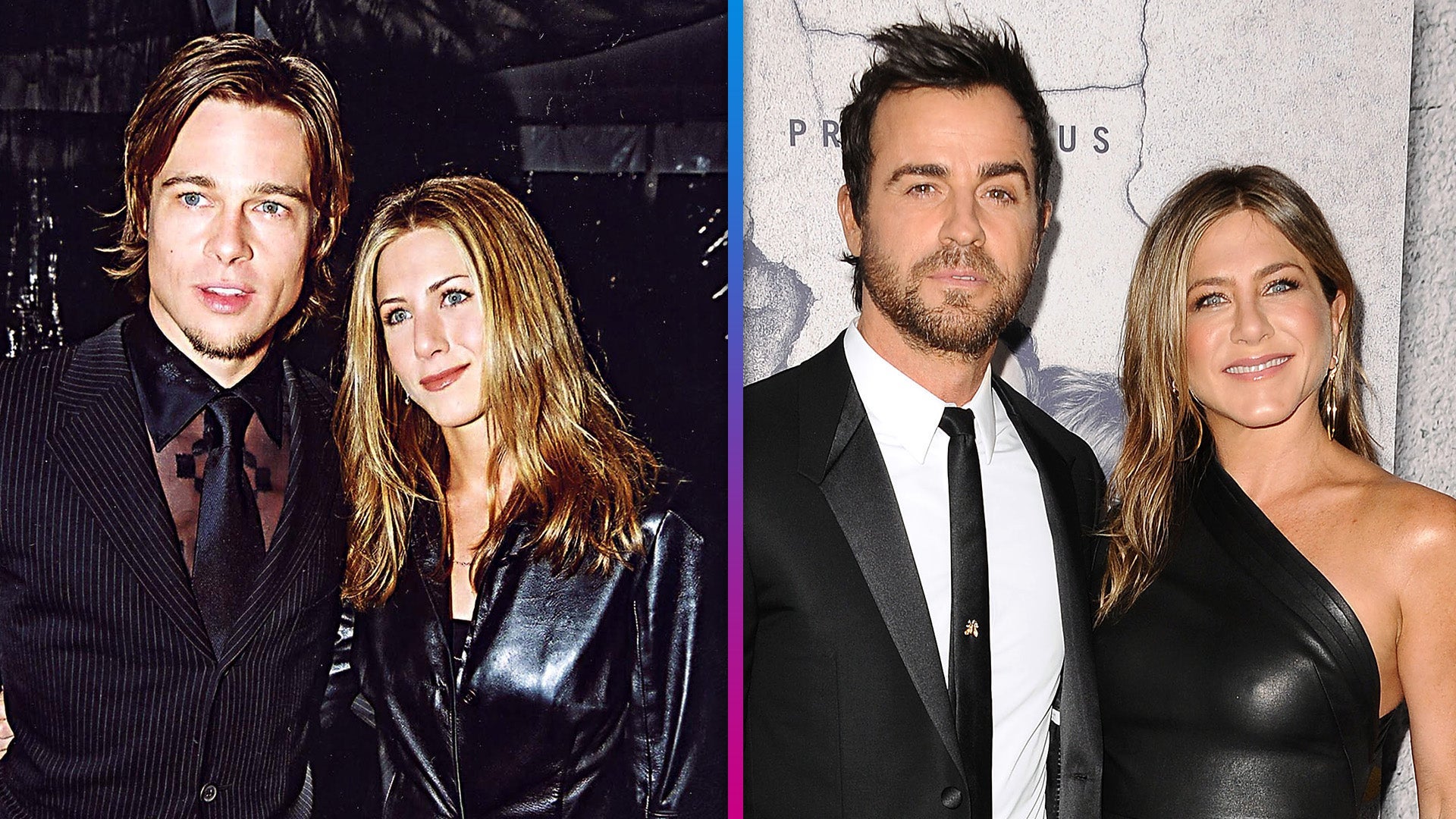 Jennifer Aniston's Road to Love: Her Time With Brad Pitt and Jus…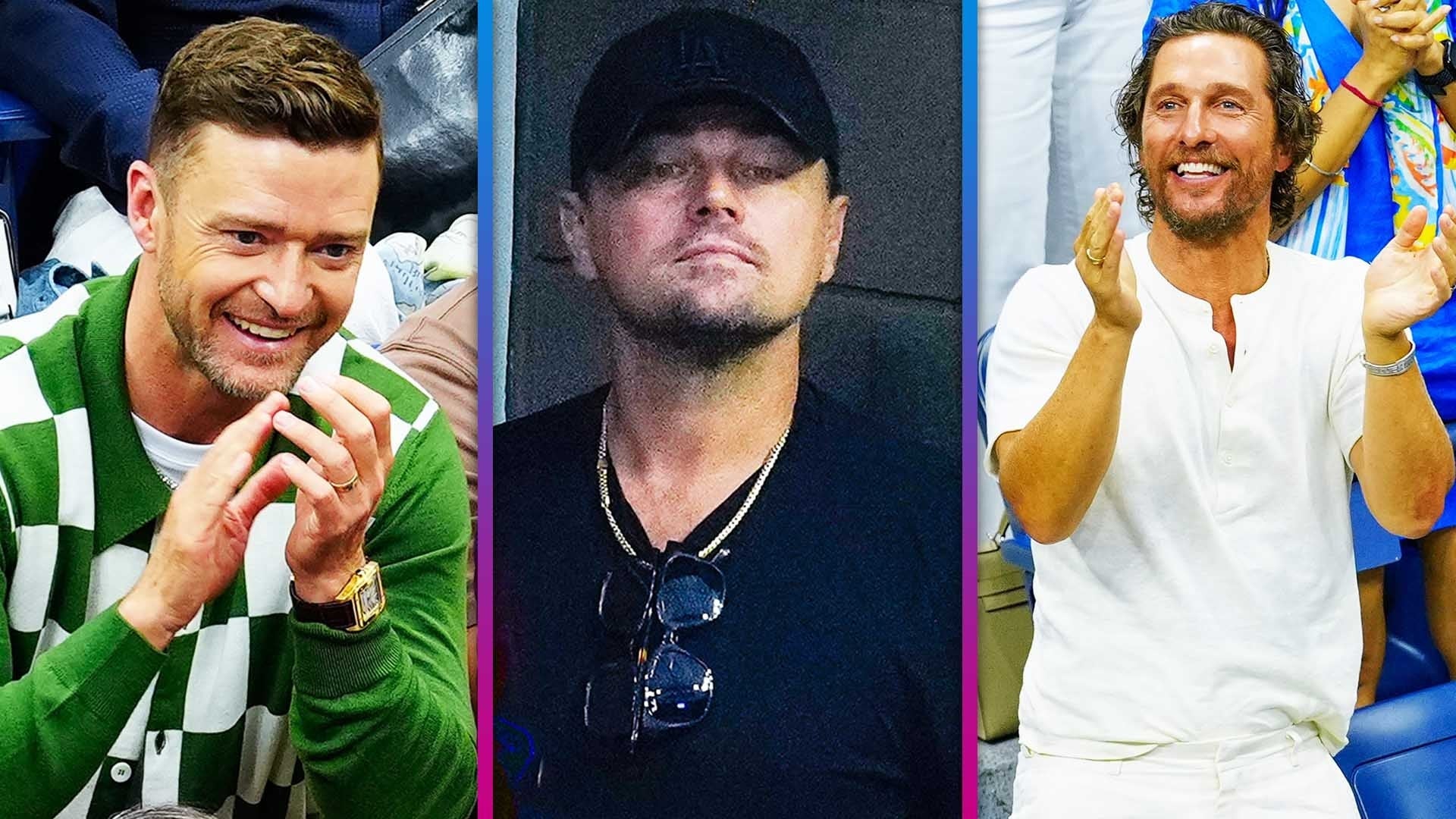 Matthew McConaughey, Justin Timberlake, Nicole Kidman, Leonardo …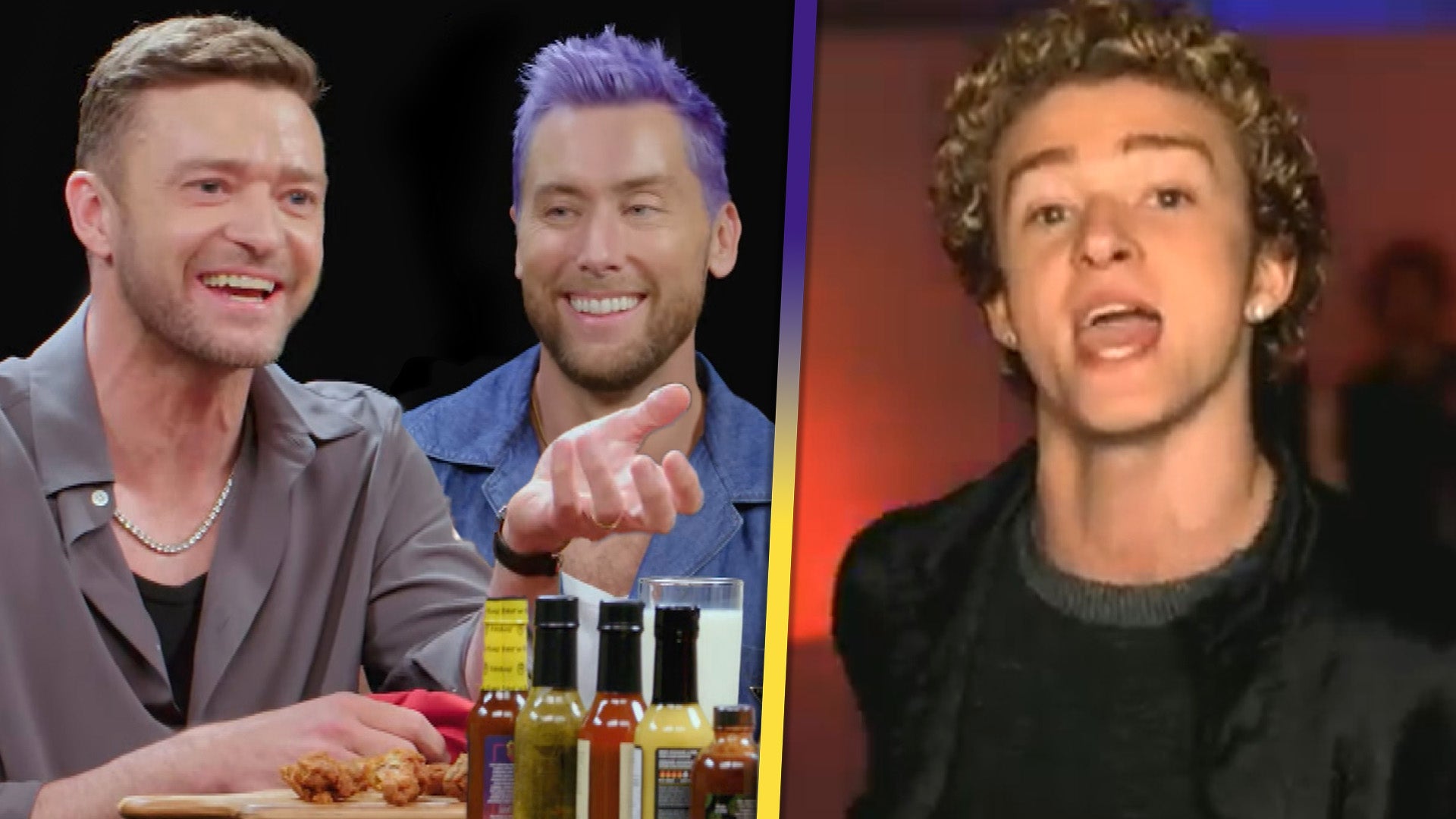 *NSYNC's 'Hot Ones': Justin Timberlake Explains 'It's Gonna Be M…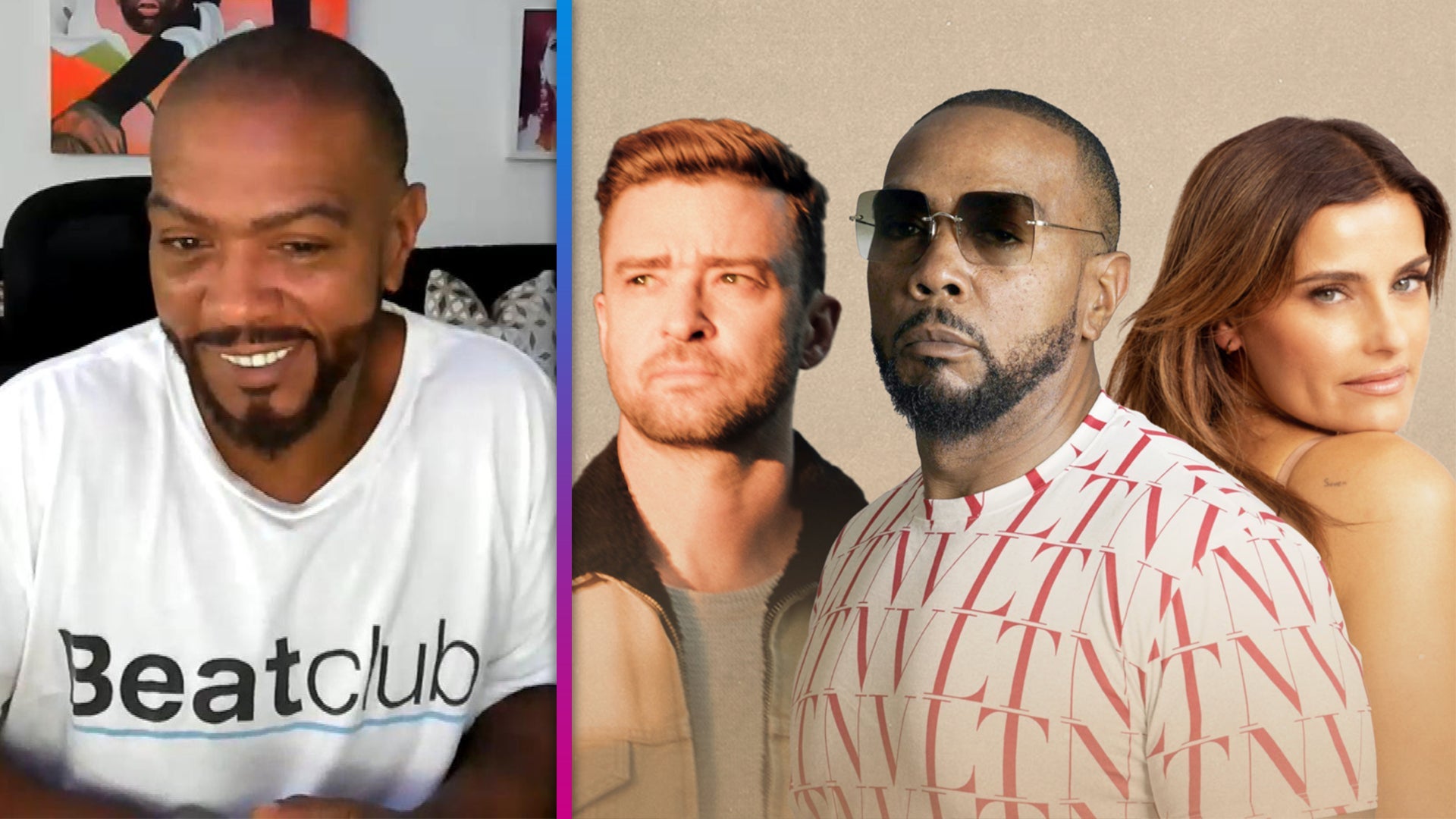 Timbaland on 'Energy' He Felt During New Collab With Justin Timb…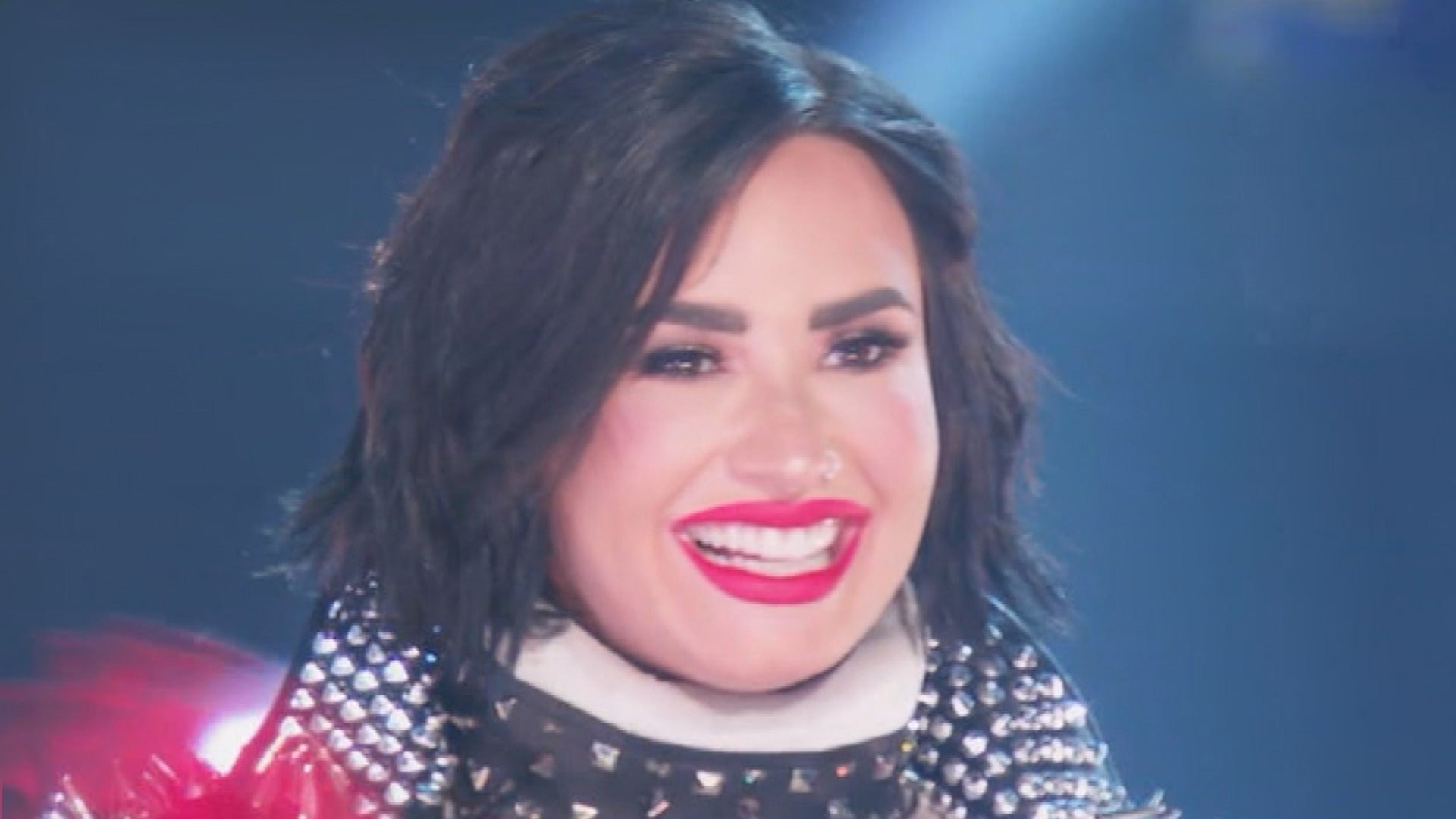 'The Masked Singer' Reveals Shocking A-List Pop Star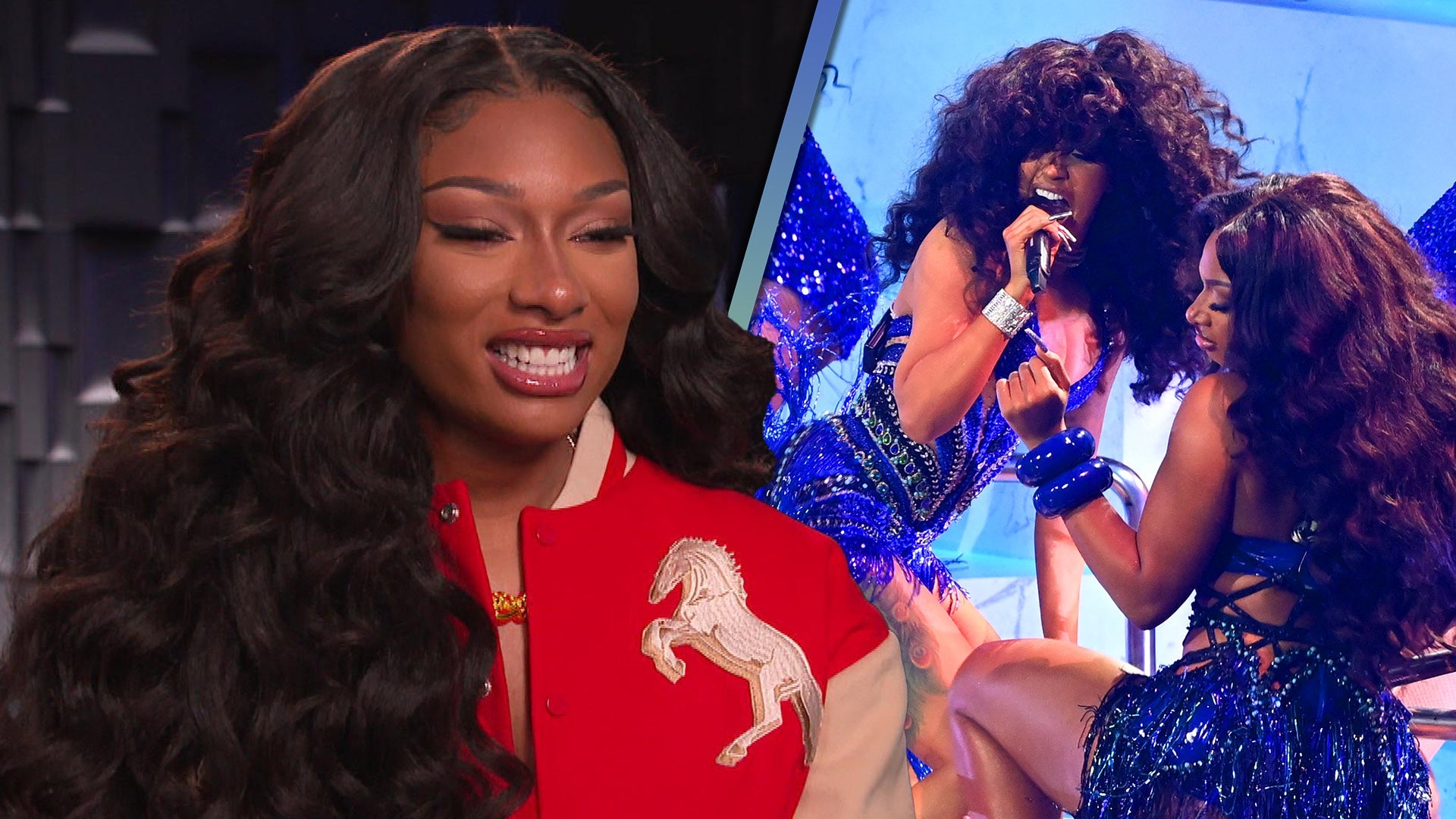 Megan Thee Stallion on Importance of Education, Collabs and New …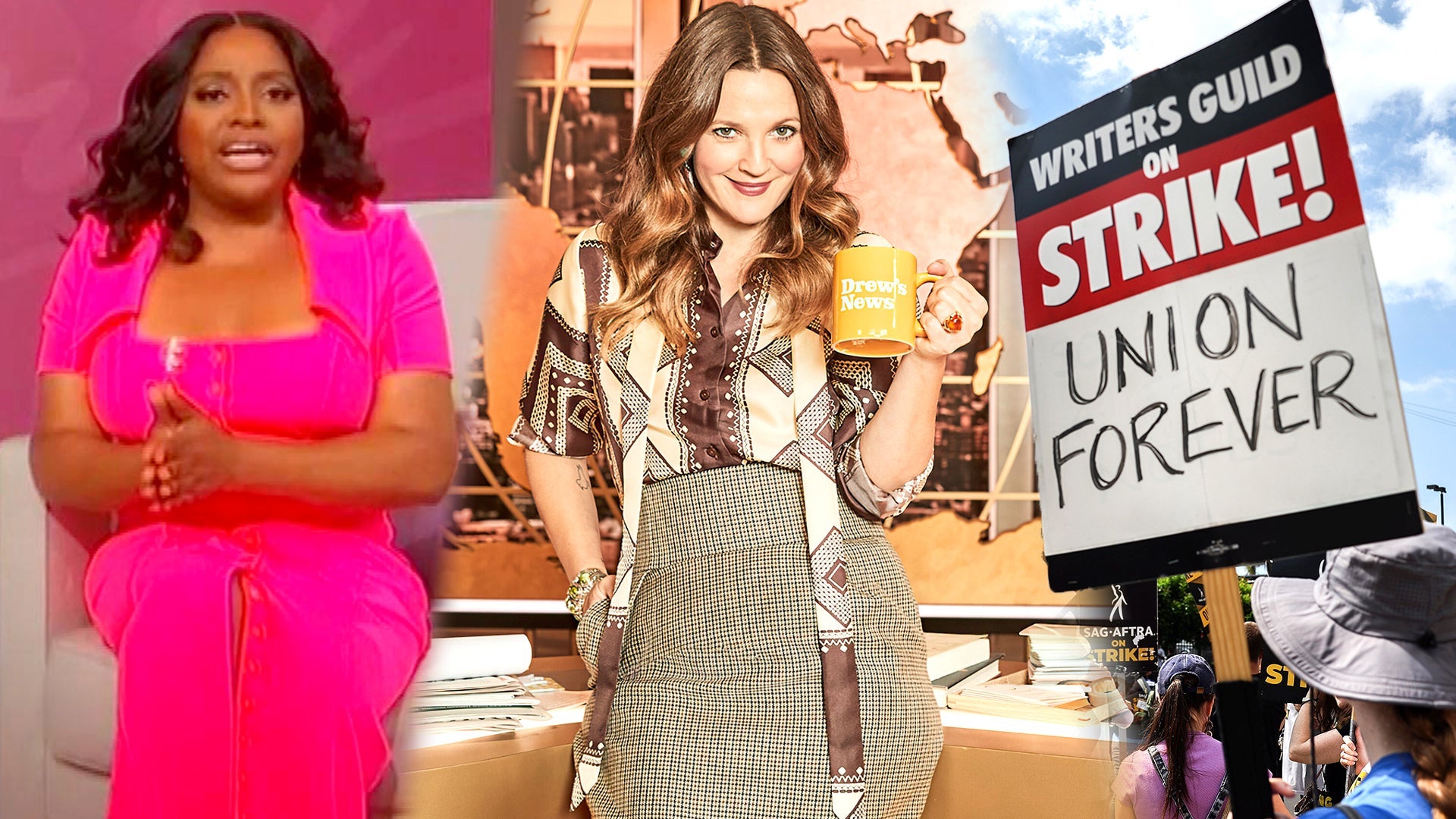 Hollywood Strikes Put Talk Show Returns on Pause: 'Drew Barrymor…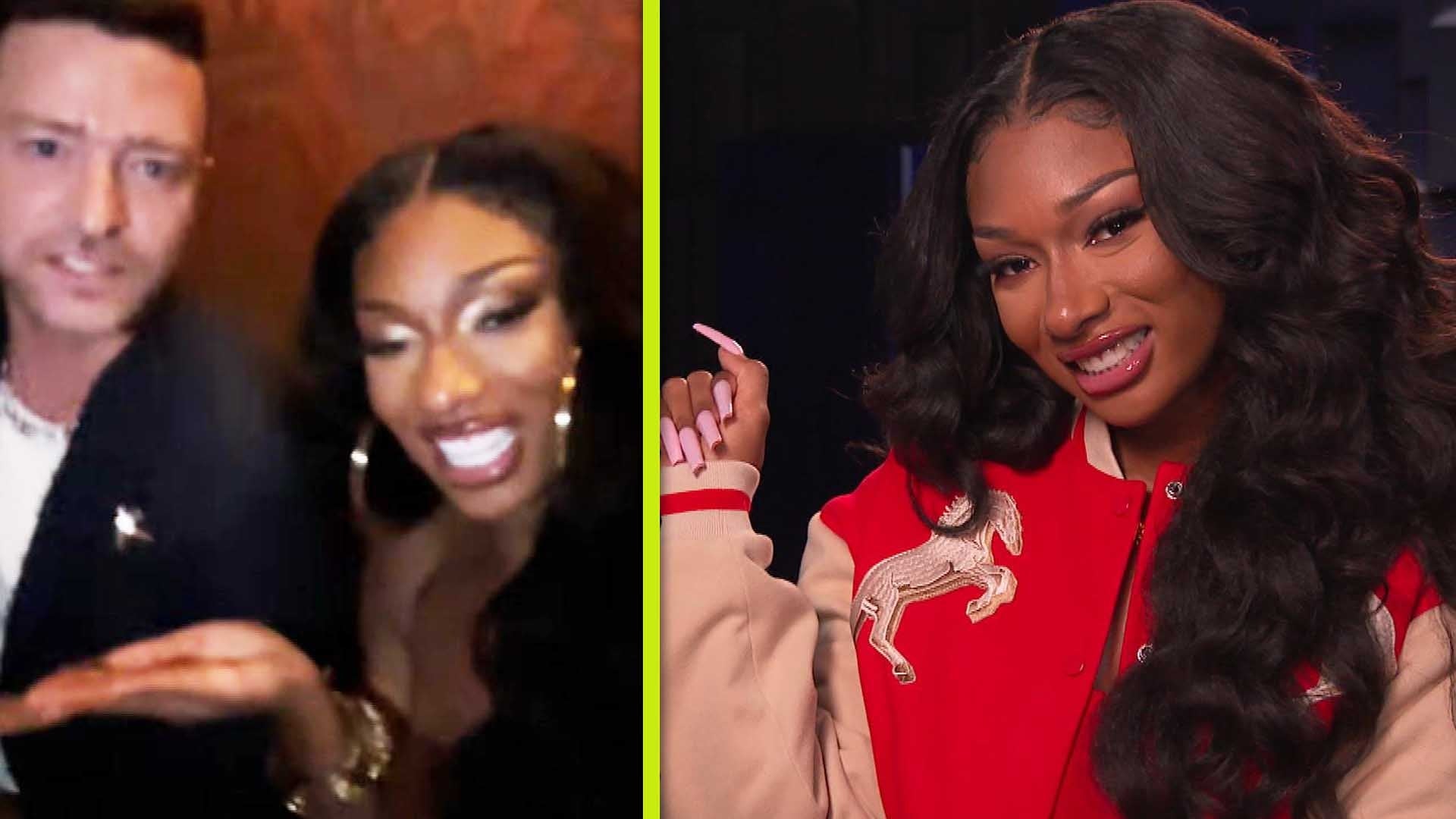 Megan Thee Stallion on Bringing 'Sexy Back' With Justin Timberla…
It's the game that gets people to open up about themselves, but it's being played like never before with Justin Bieber and Madonna.
On Wednesday's episode of The Ellen DeGeneres Show, Bieber, 21, and Madonna, 56, join the talk show host for a game of Never Have I Ever, which quickly becomes very focused on one particular topic. "All these questions are sexual," Madonna points out while getting candid about her past.

PHOTOS: 11 Times that Madonna Looked Half Her Age

Have they ever had phone sex? Apparently Madonna has but Bieber has not, but they've both fooled around in bathrooms during parties as well as forgotten the names of someone they've fooled around with.
Madonna jokes, "I feel like I'm getting to know my new boyfriend." Earlier in the show, she shared that the youngest she's dated is 22, and Bieber barely missed the cut as he turned 21 on March 1.

NEWS: 18 Biggest Moments from Comedy Central's Justin Bieber Roast
And just when you thought these confessions were an overshare, there's one more shocking confession as the "Rebel Heart" singer is given the opportunity to make up her own question. "Never have I ever had sex with more than two different people in the same day," she says, but oh wait, she has!
This one leaves Ellen in disbelief and Bieber responds to it by saying, "Here's the thing. I want it to be special for my wife." Ellen does not buy that one though!
To see more of this game, check out the video above.