News
Angelina Jolie Reveals She Had Her Ovaries Removed
By
Angelina Jolie Reveals She Had Her Ovaries Removed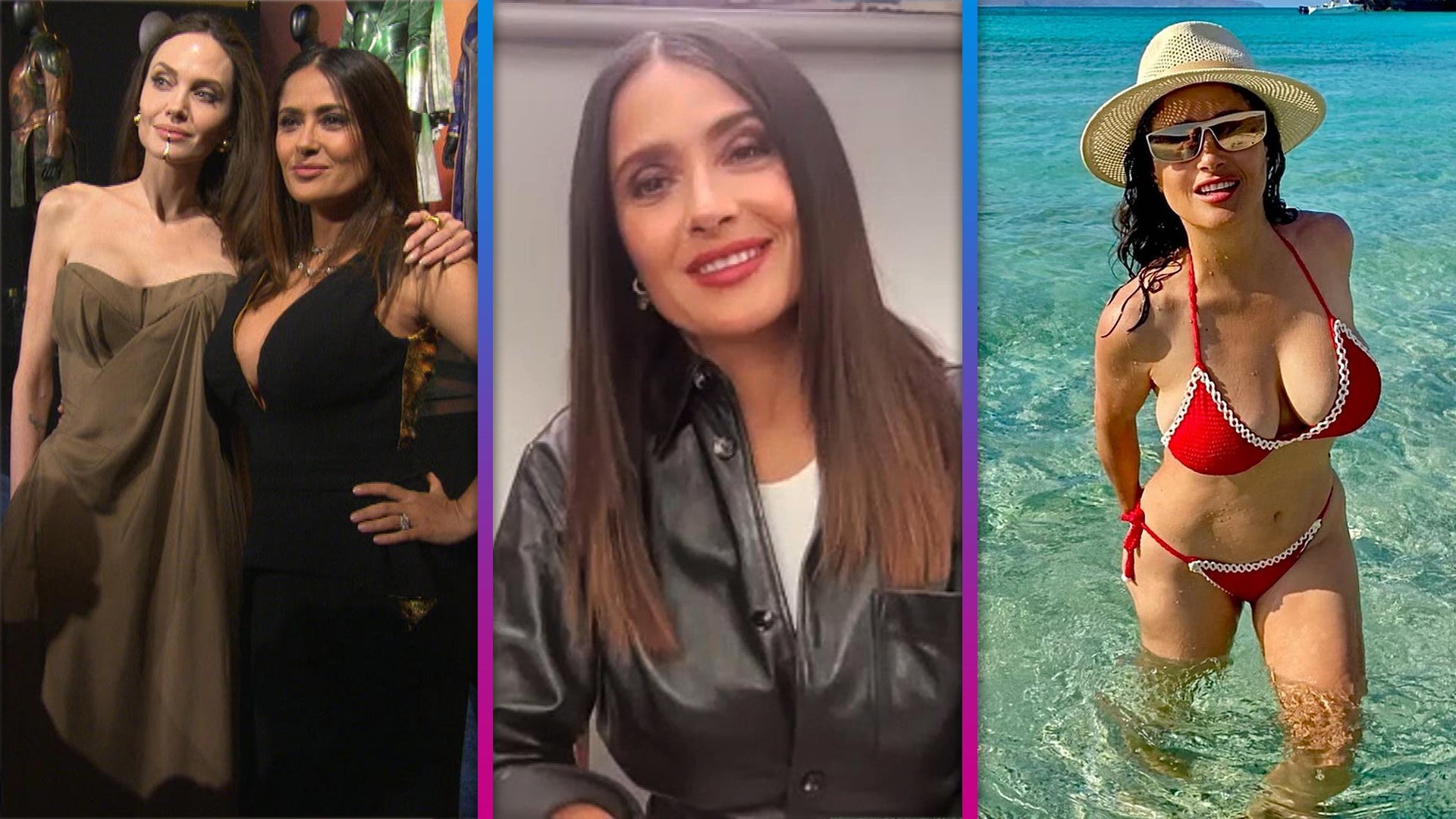 Salma Hayek on Her 'Growing' Friendship With Angelina Jolie and …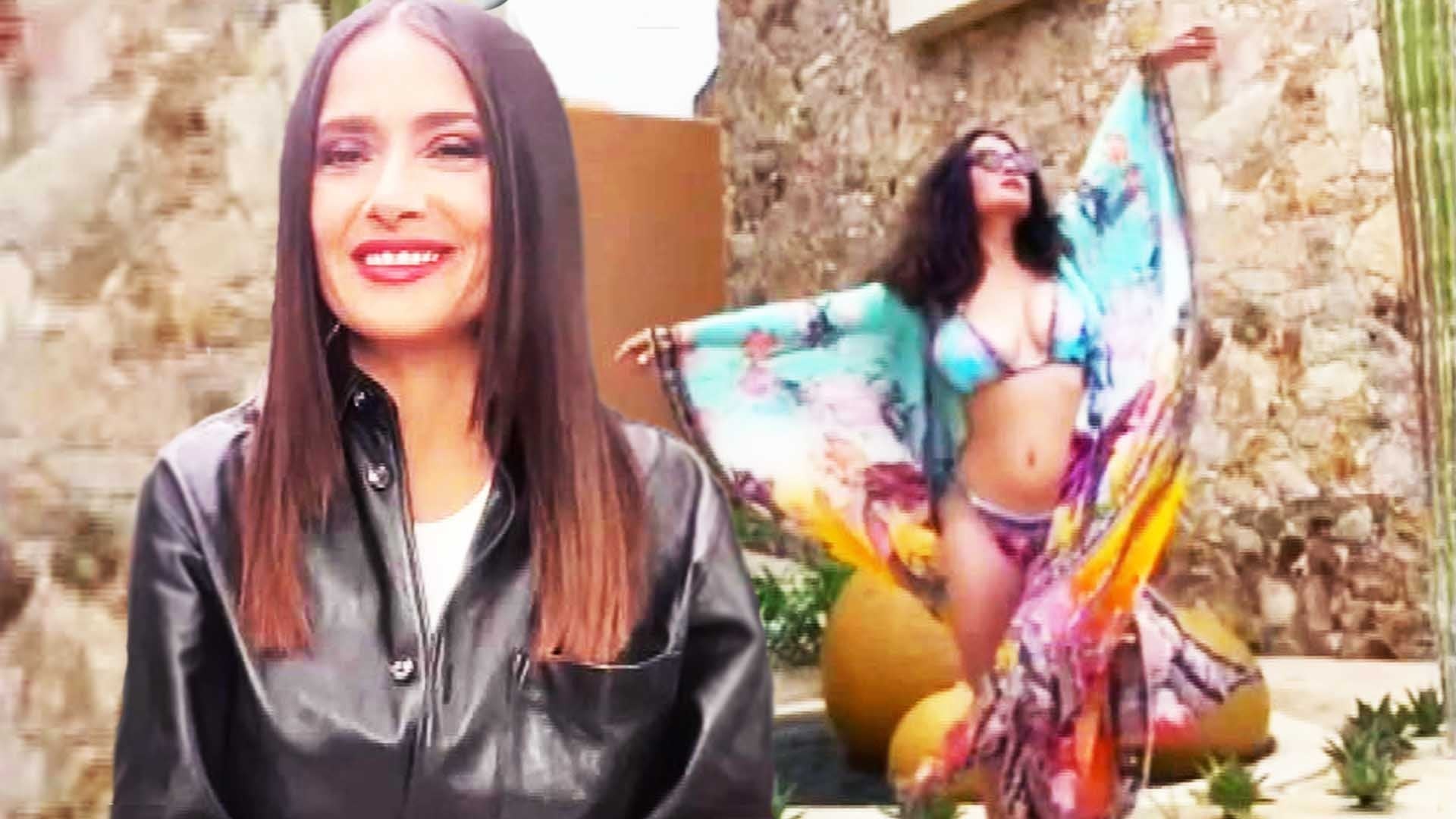 Salma Hayek Shares Her Secrets to Looking Young (Exclusive)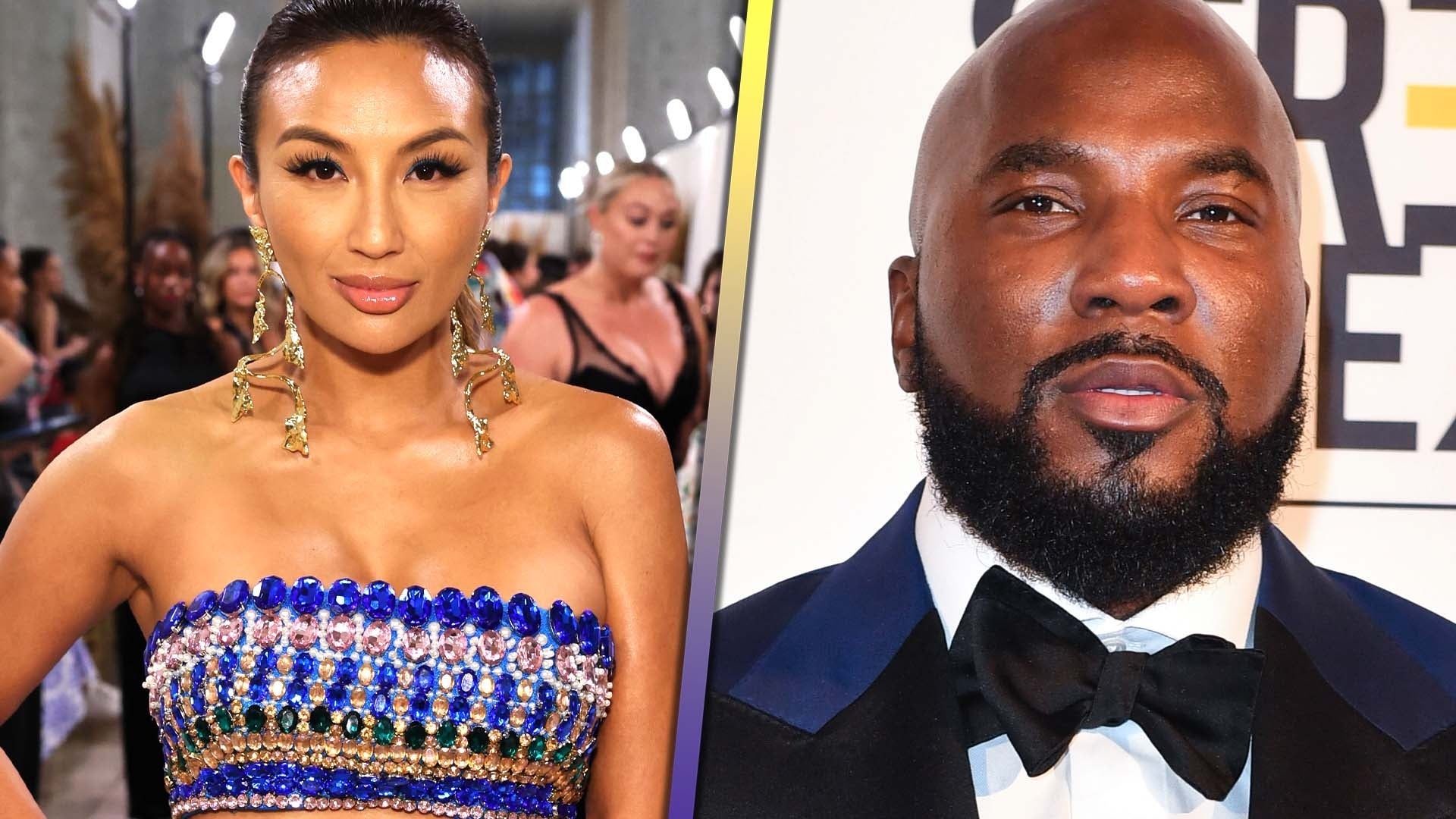 Jeannie Mai 'Very Surprised' Jeezy Filed for Divorce (Source)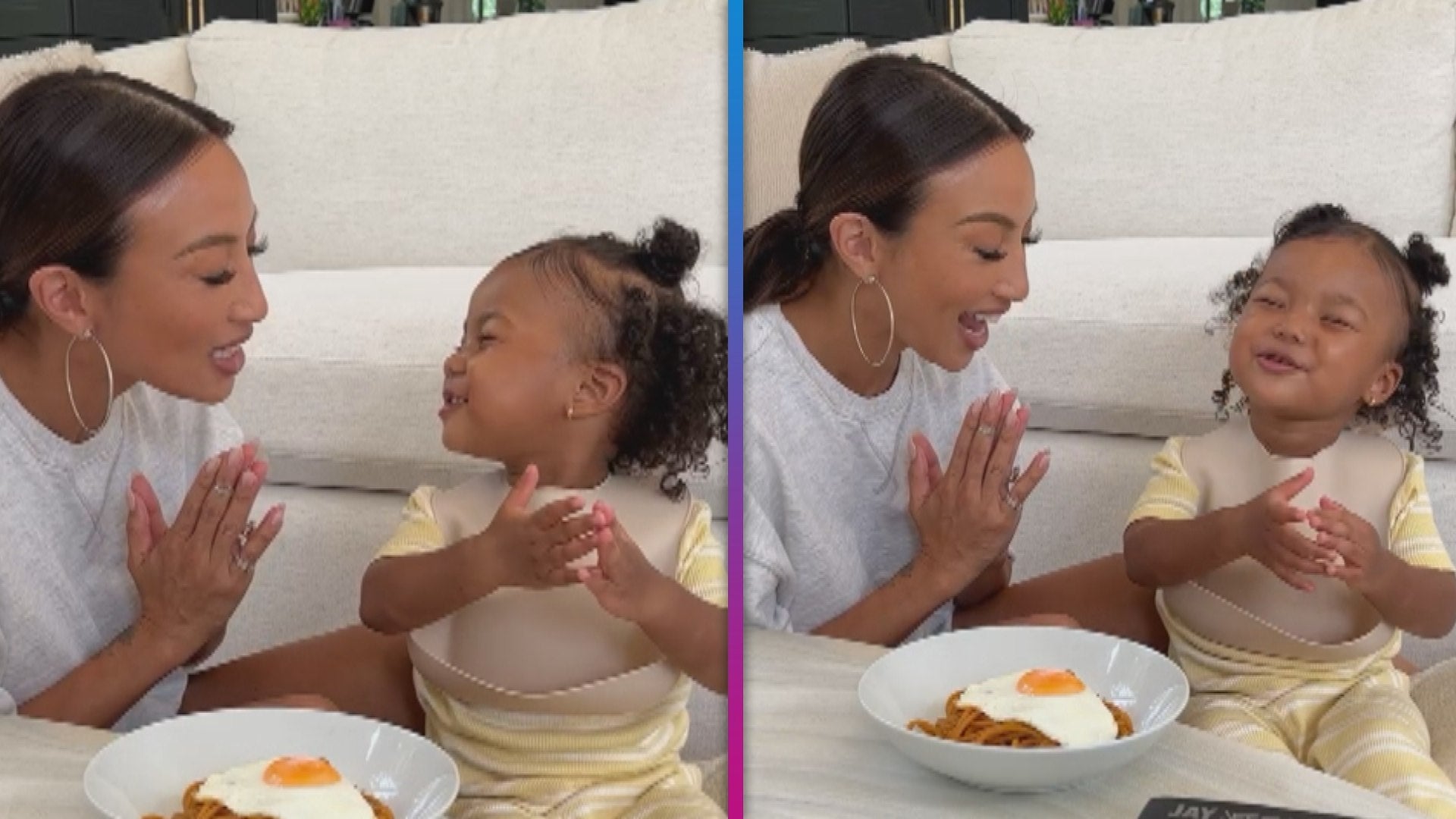 Watch Jeannie Mai's 1-Year-Old Daughter Recite an Adorable Affir…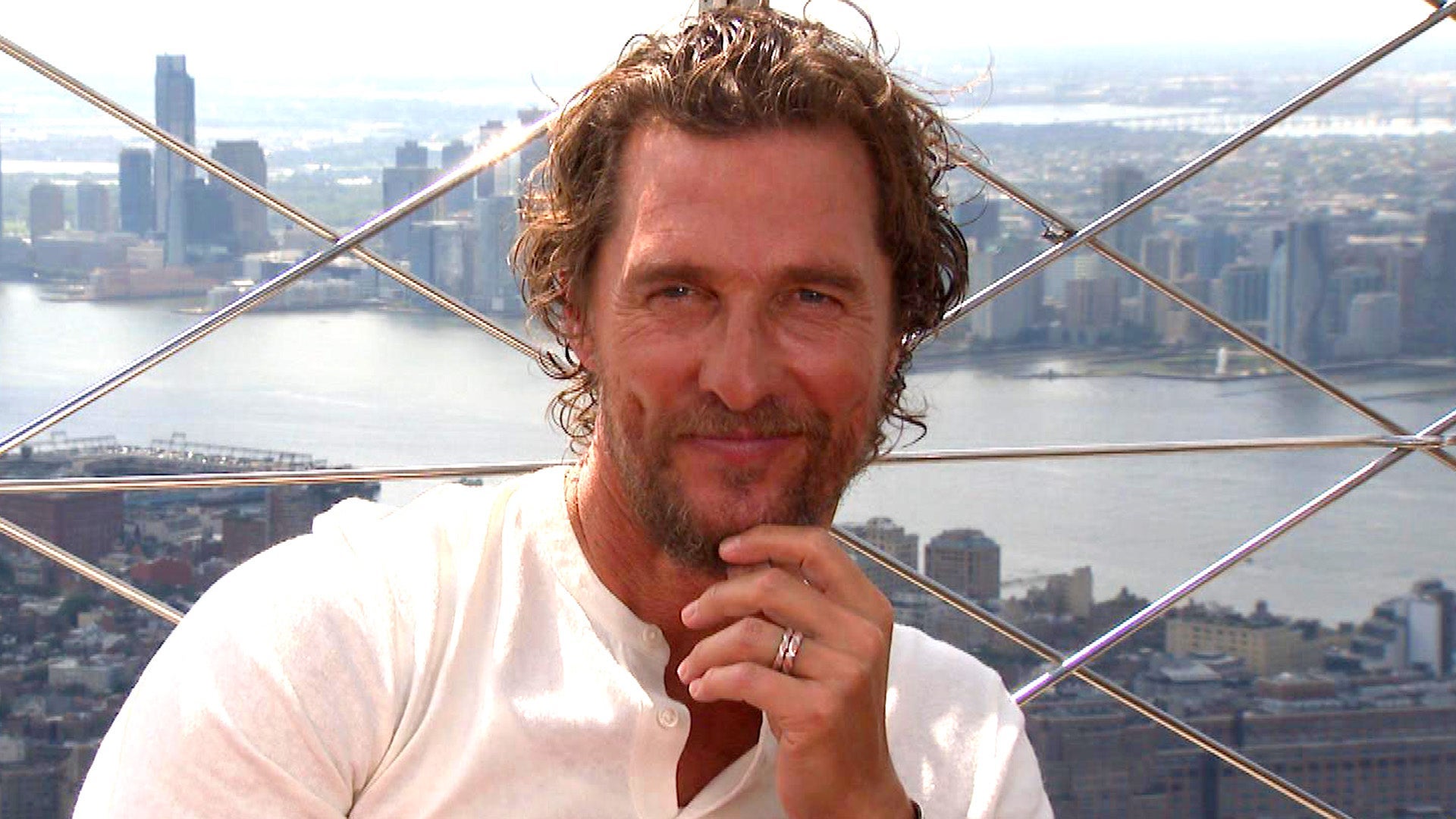 Camila Alves Surprises Matthew McConaughey at the Empire State B…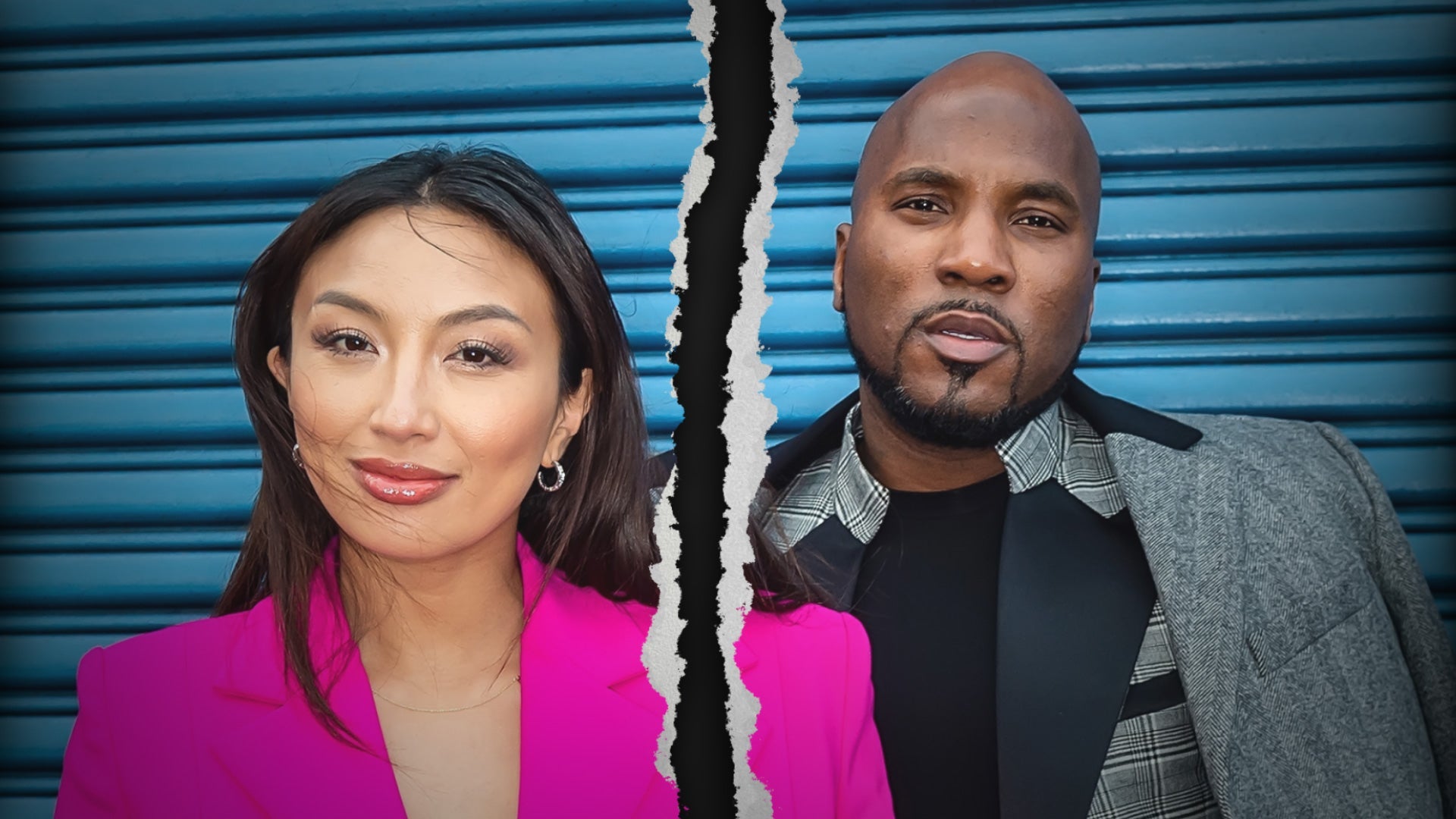 Jeezy and Jeannie Mai Divorcing After 2 Years of Marriage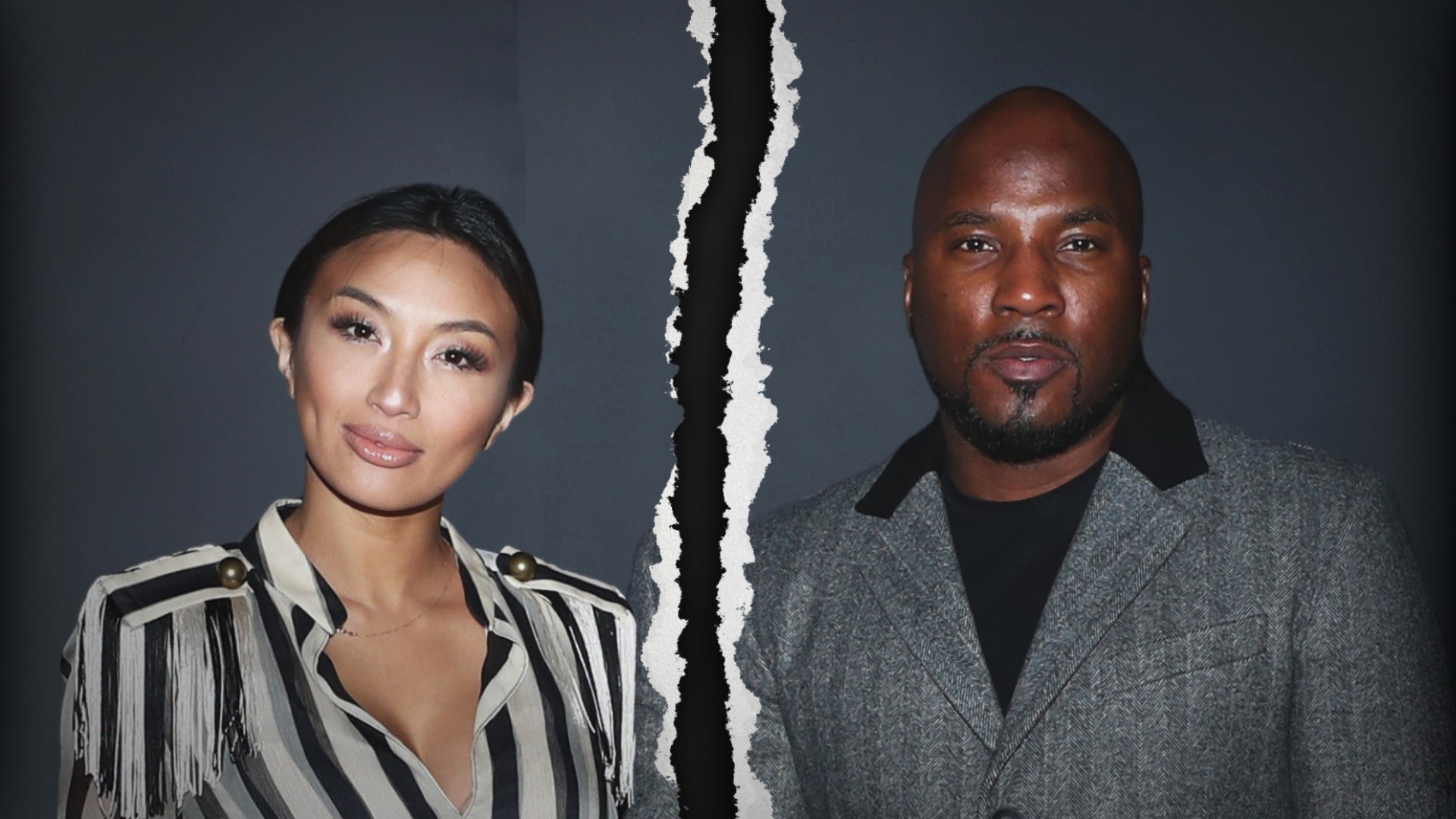 Jeezy and Jeannie Mai Had Different 'Values' and 'Expectations' …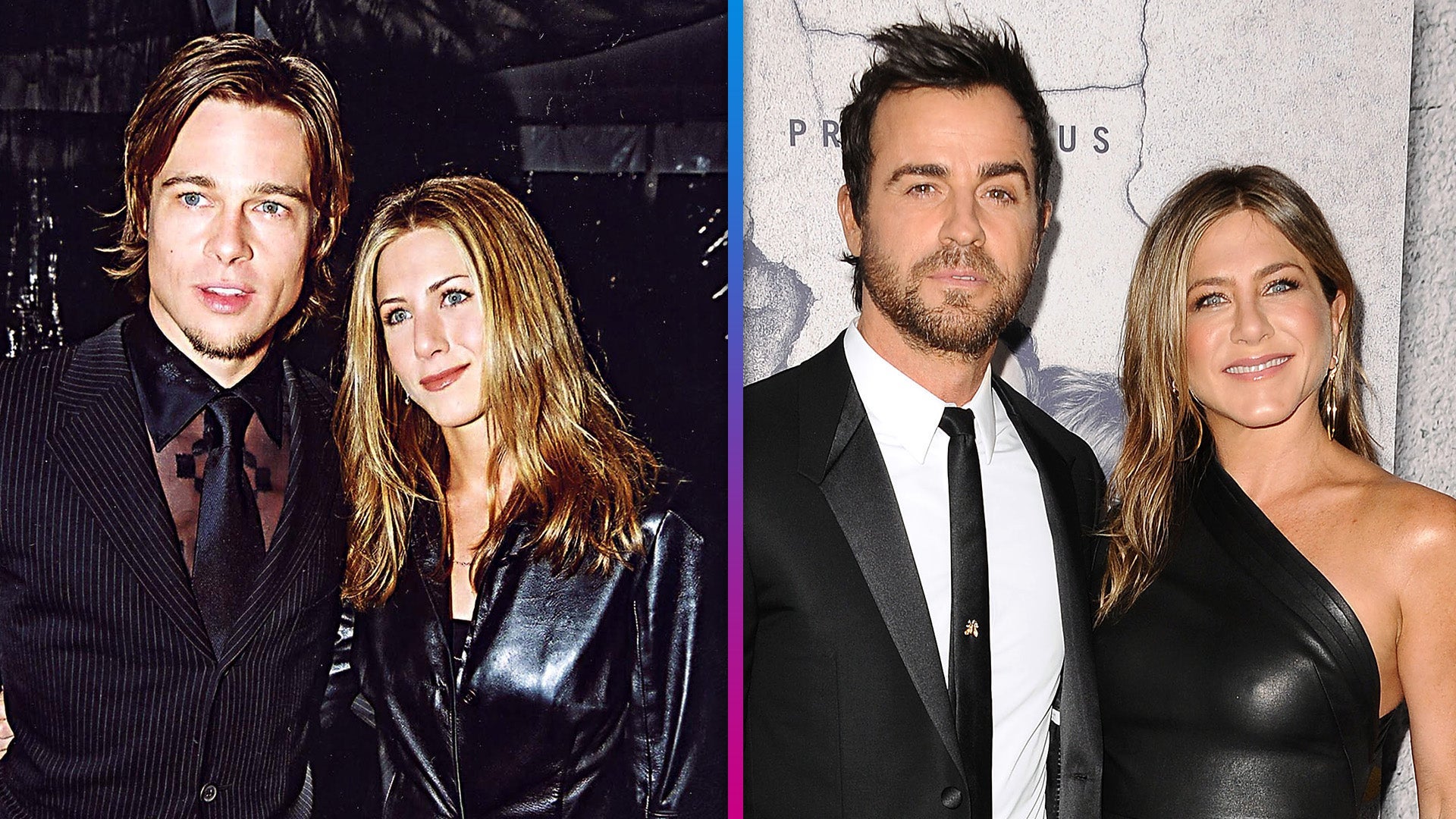 Jennifer Aniston's Road to Love: Her Time With Brad Pitt and Jus…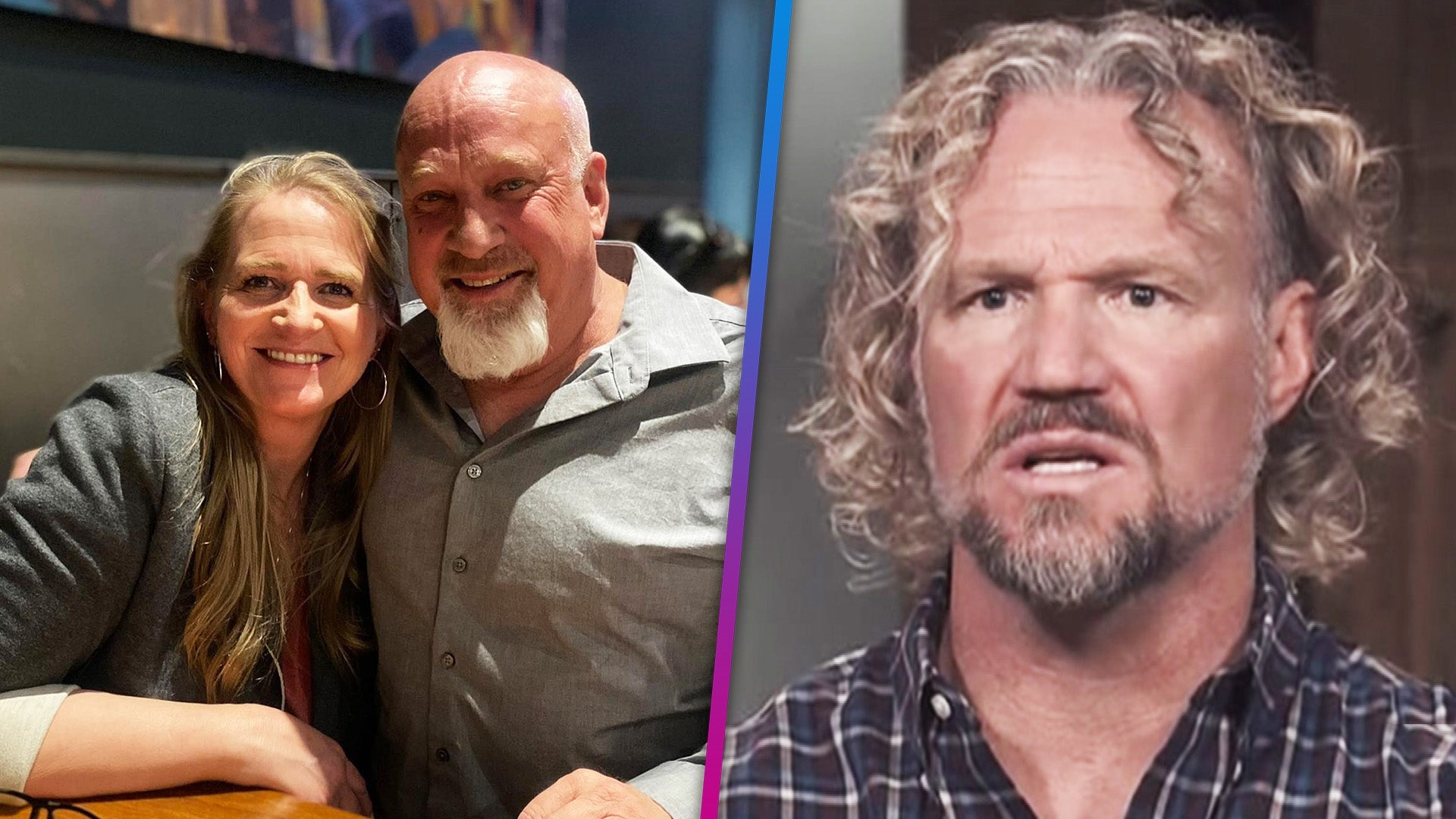 Christine Brown Reveals She Watches 'Sister Wives' With Fiancé D…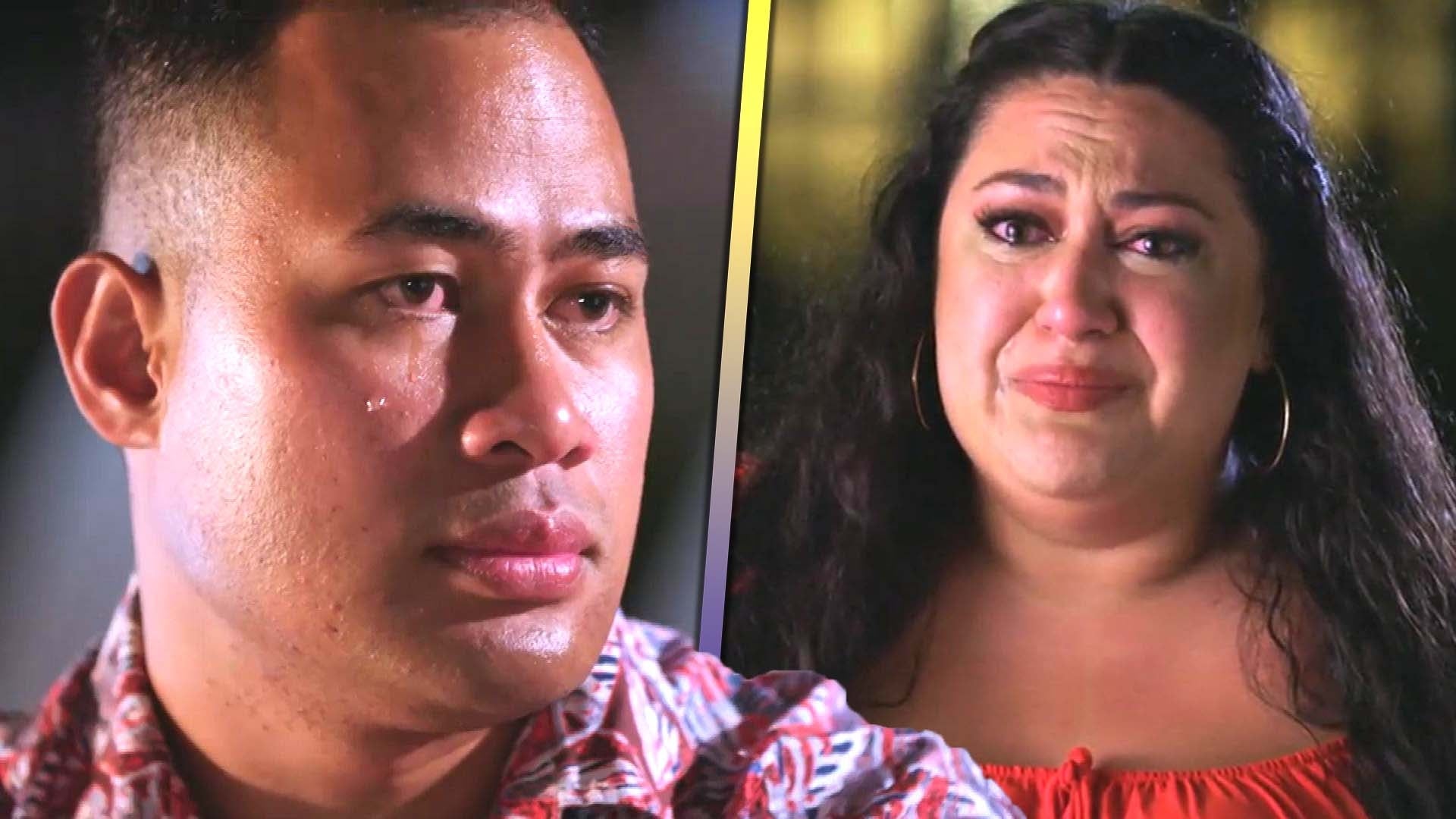 '90 Day Fiancé': Kalani Reveals Asuelu Cheated While She Was Pre…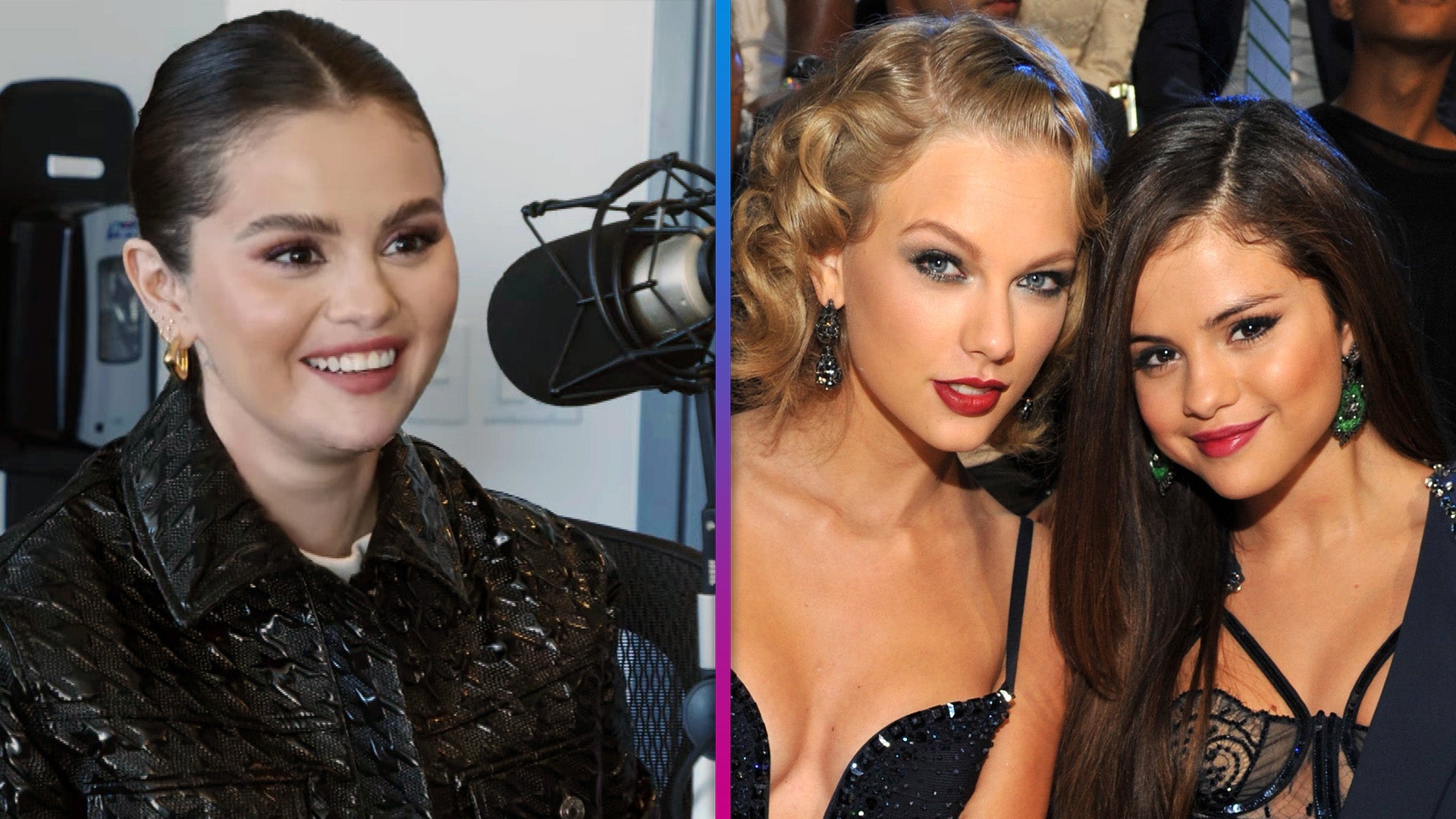 Selena Gomez Reveals Her Favorite Taylor Swift Album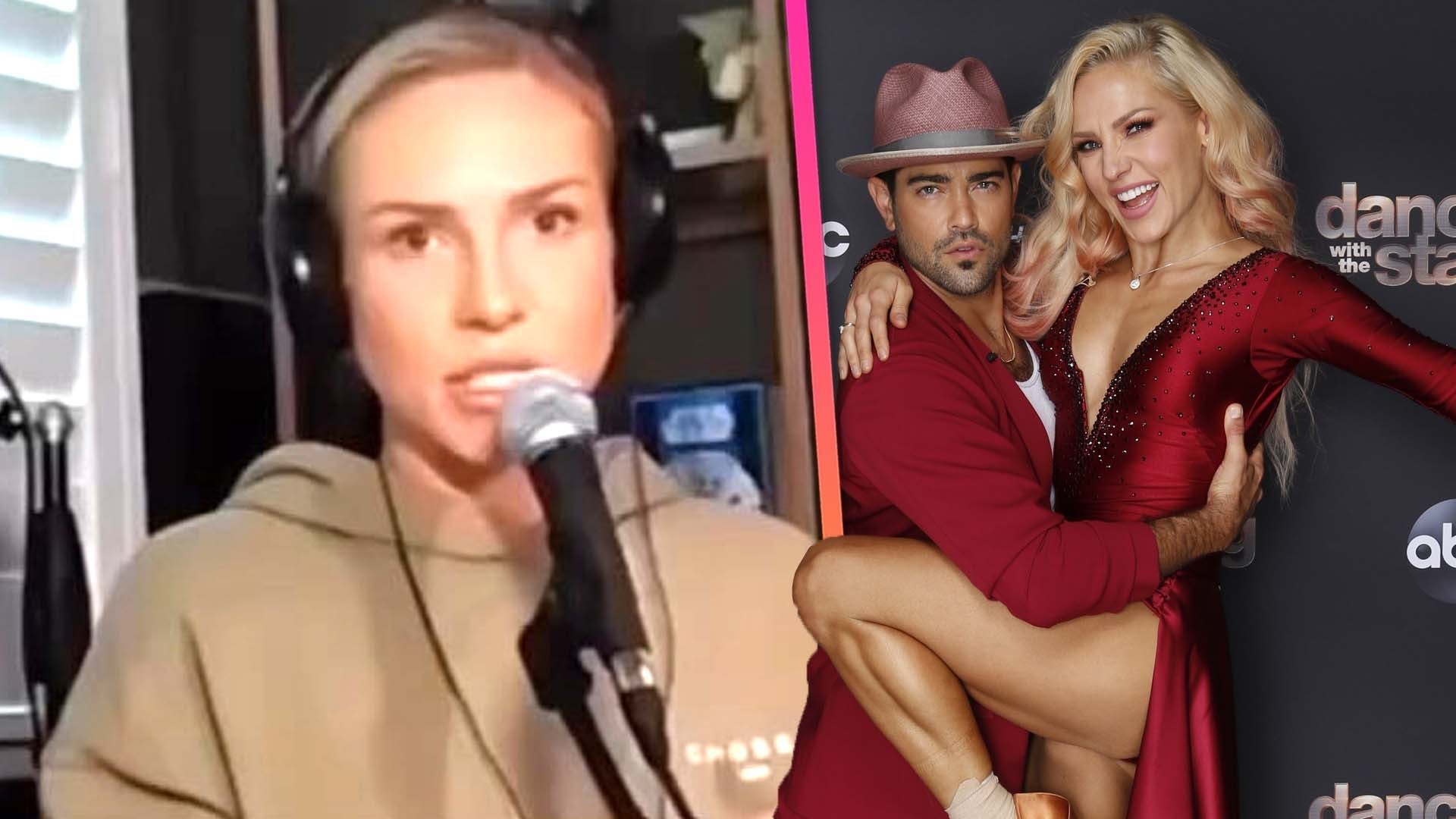 Jesse Metcalfe Reacts to Sharna Burgess Saying She Had a 'Diffic…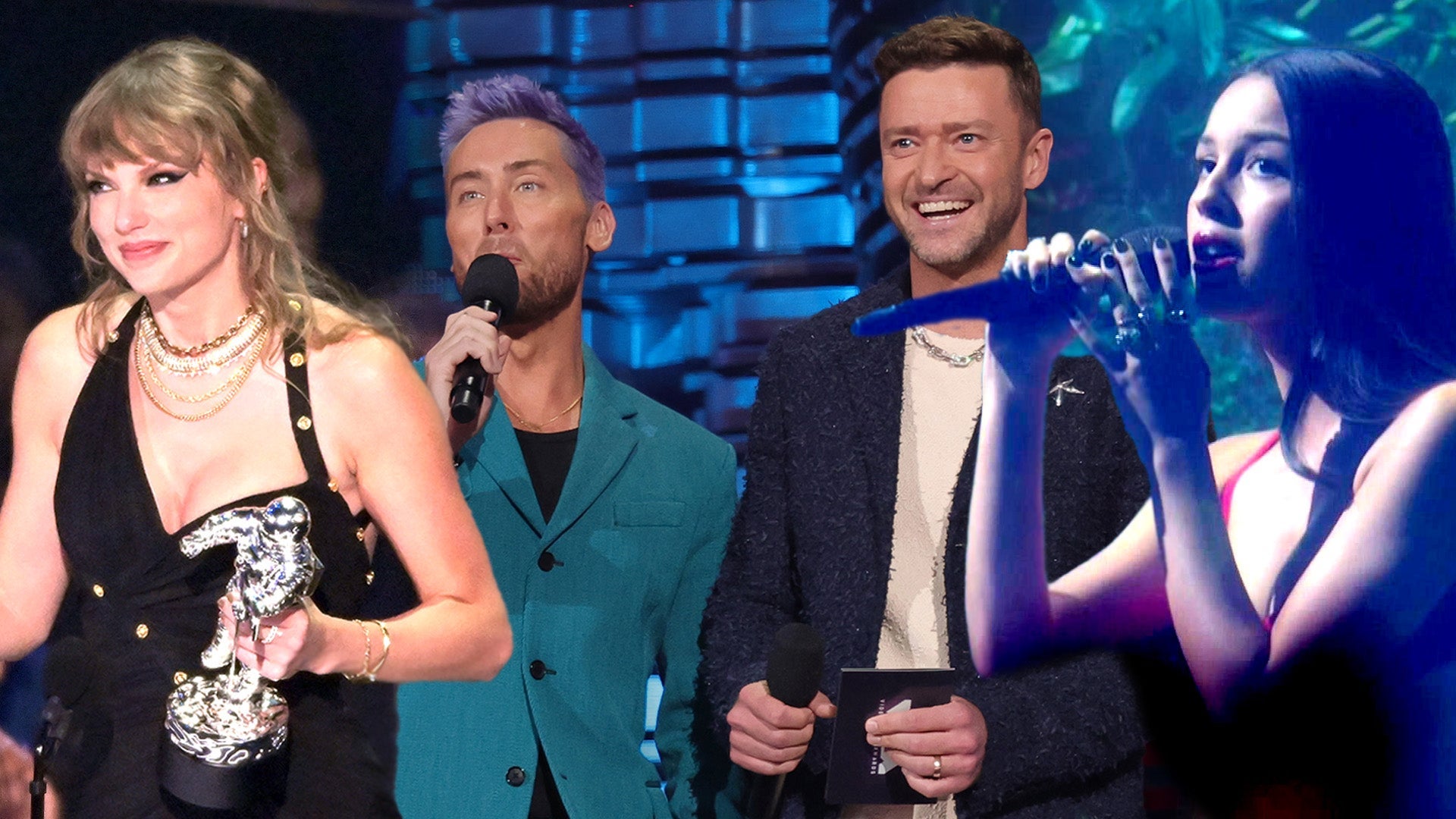 VMAs 2023: All the Must-See Moments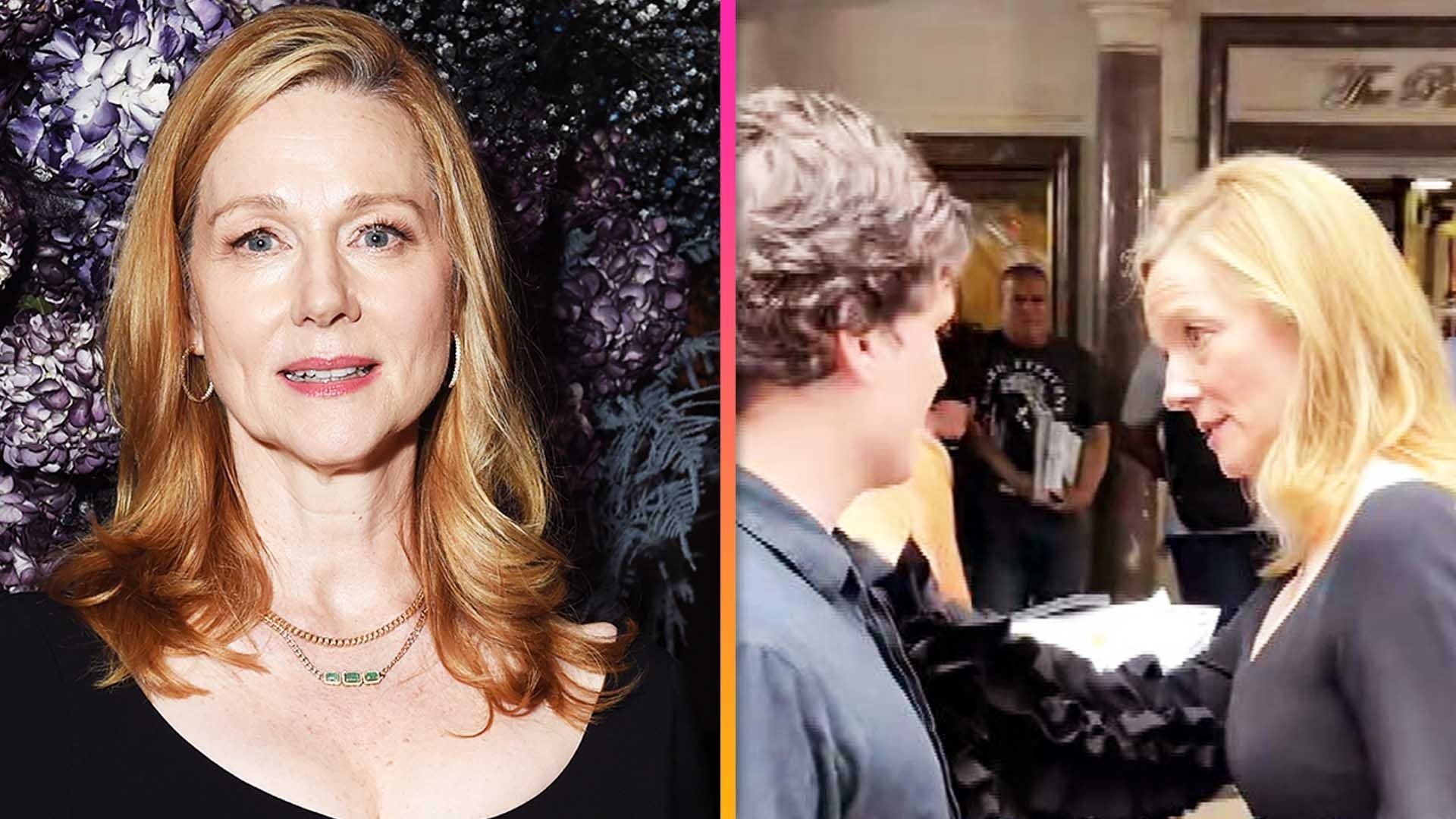 Laura Linney Shocked as She Witnesses Man Assaulted Outside of N…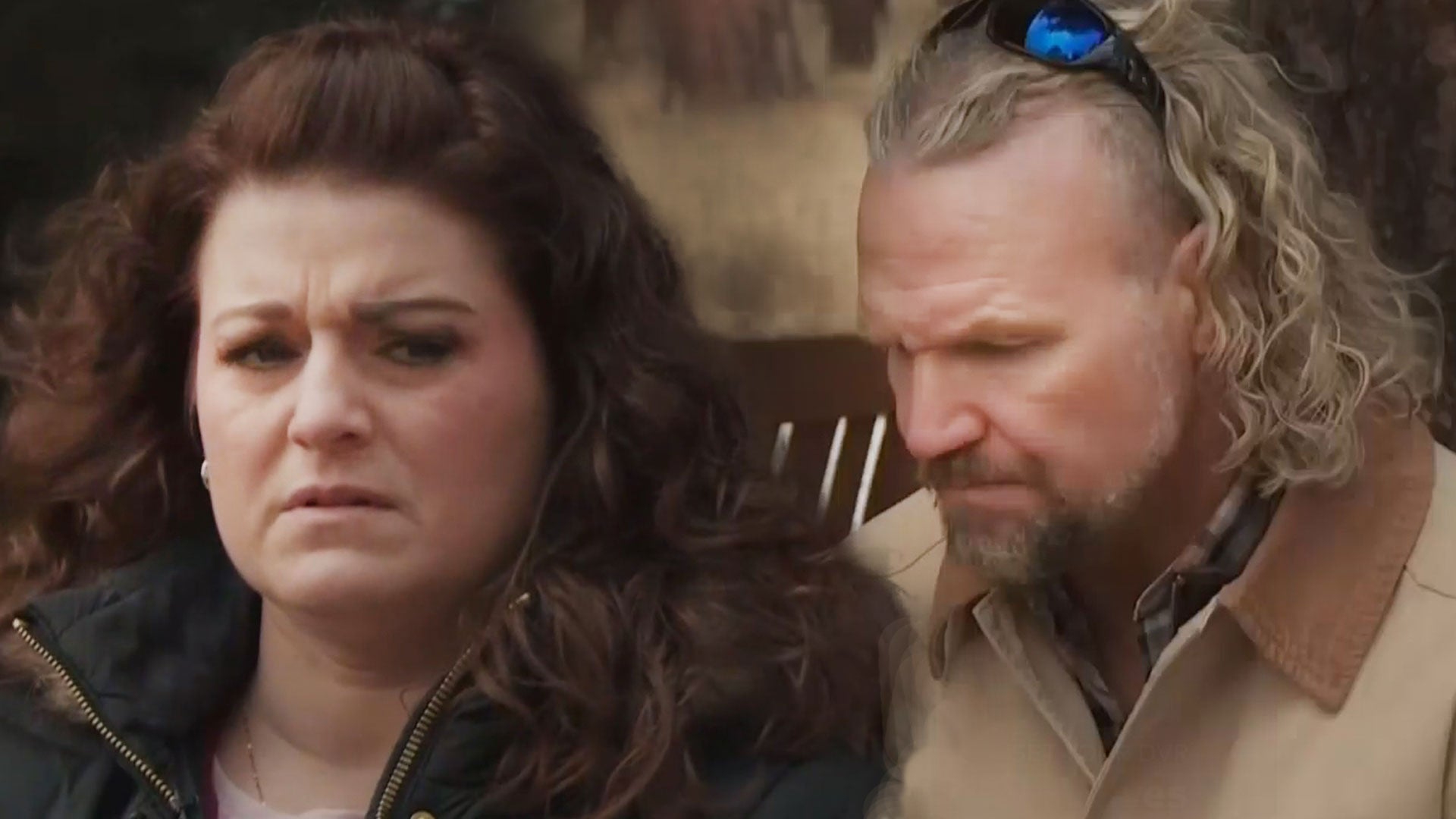 'Sister Wives': Robyn Says She Knows Kody Has Thoughts About Lea…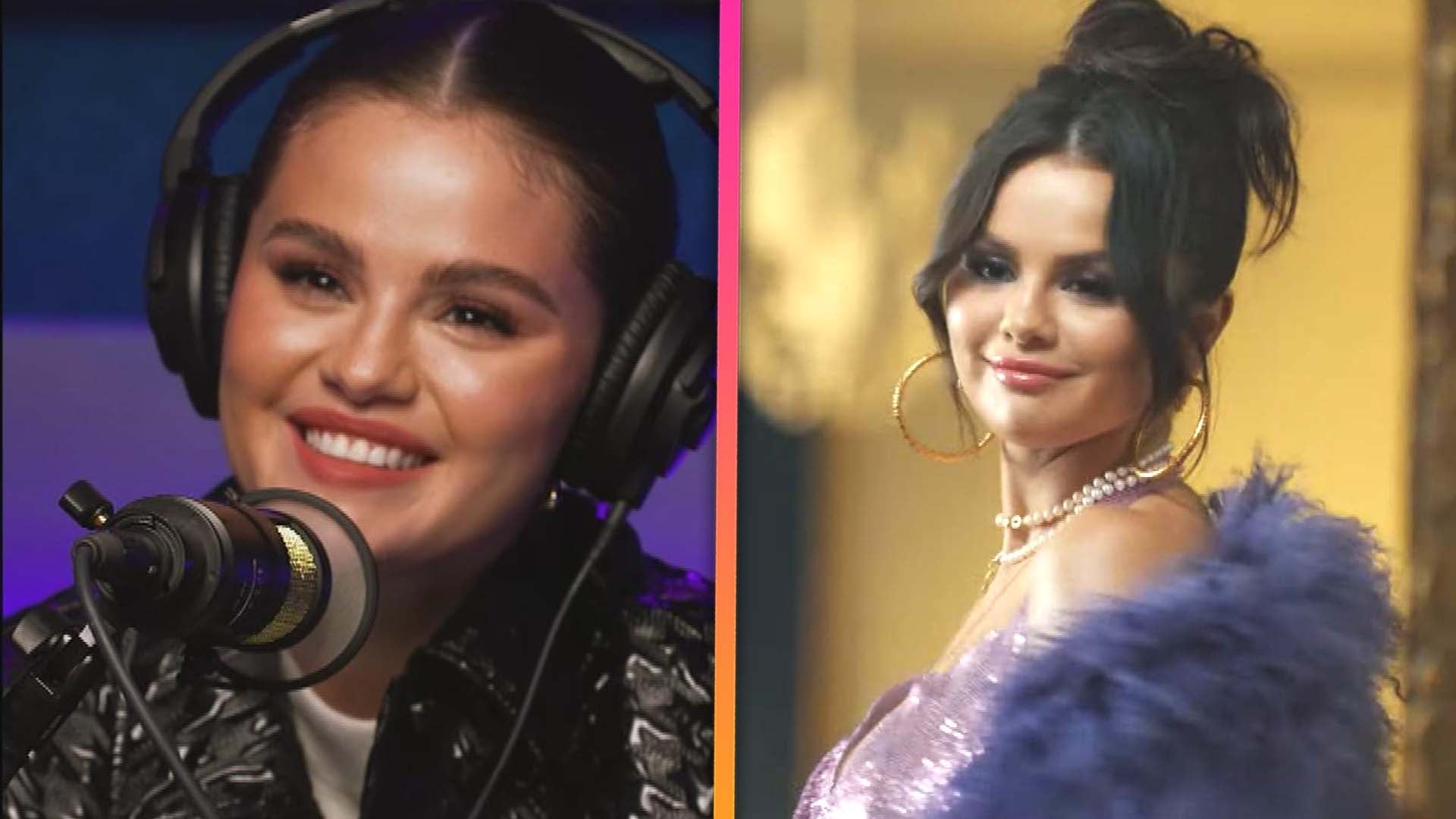 Selena Gomez Shares Her Dating Standards as She Embraces Single-…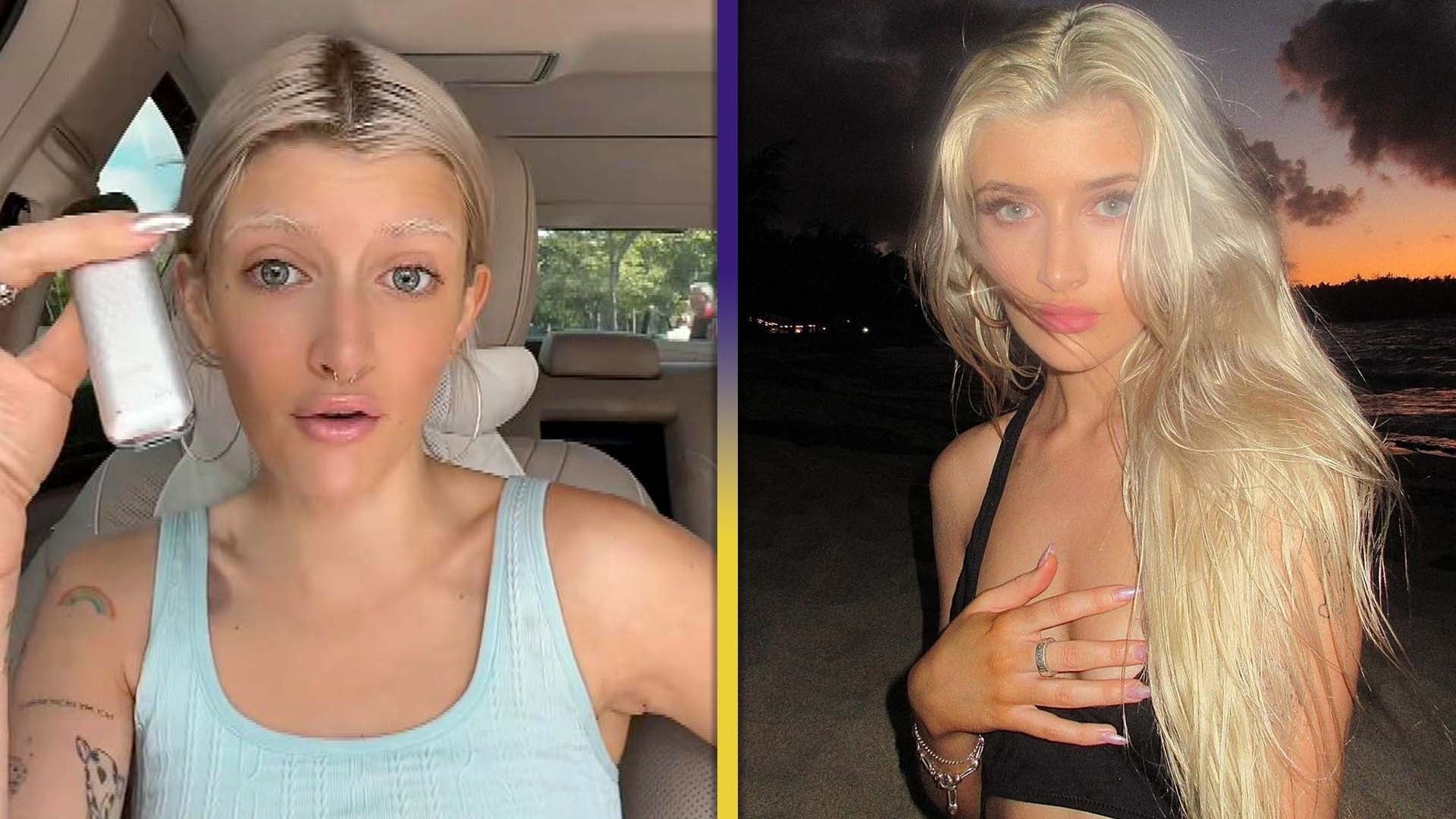 Sami Sheen Reveals Plans for Boob Job as She Pleads for Tips on …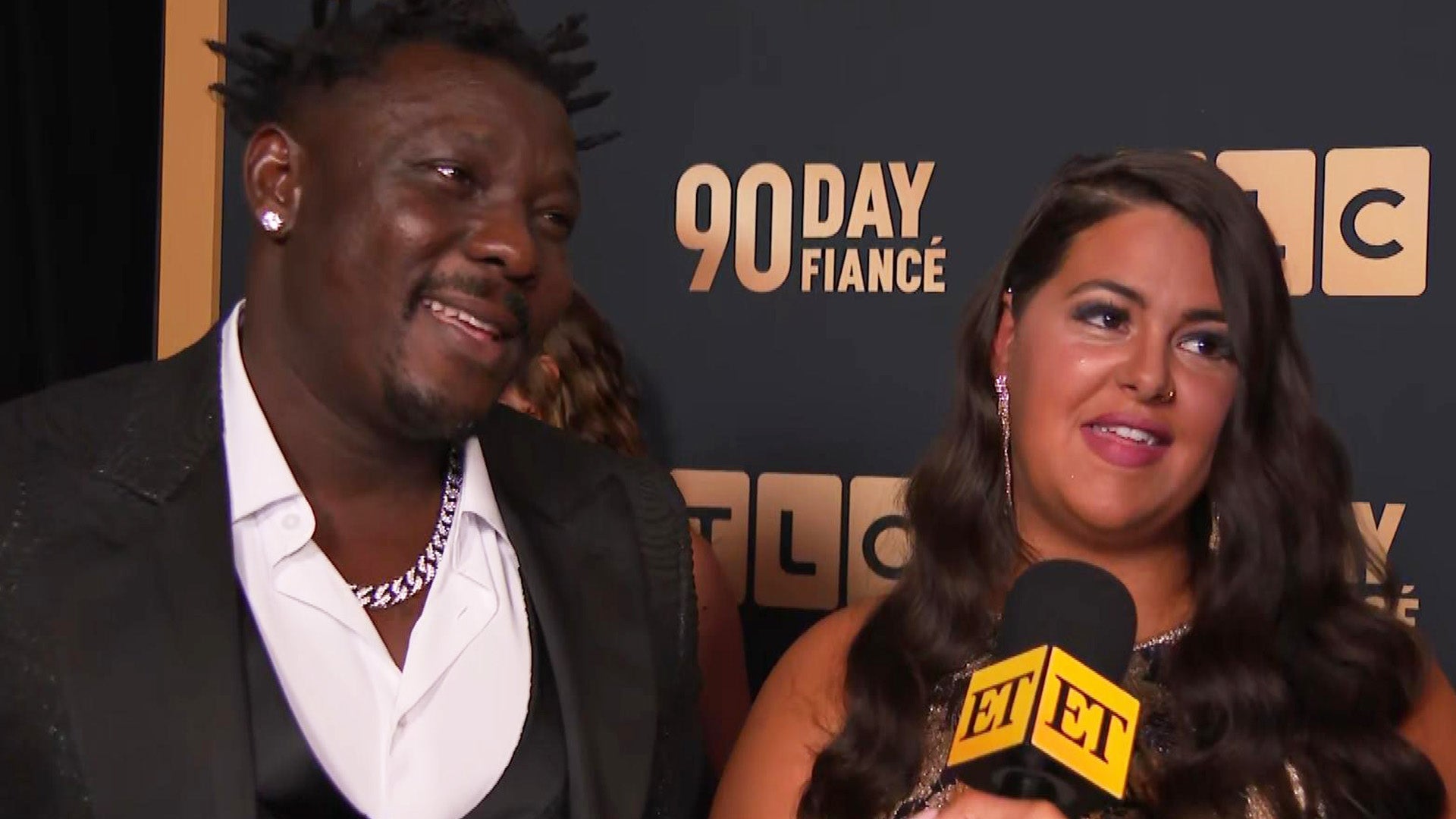 '90 Day Fiancé's Emily and Kobe Want More Kids After They Move O…
Angelina Jolie revealed that she elected to have her ovaries and fallopian tubes removed as a preventative measure against cancer.

The actress shared the information in an op-ed published in The New York Times on Tuesday, in which she explained her decision to undergo surgery preemptively.
"A simple blood test had revealed that I carried a mutation in the BRCA1 gene," Jolie wrote. "It gave me an estimated 87 percent risk of breast cancer and a 50 percent risk of ovarian cancer. I lost my mother, grandmother and aunt to cancer."
NEWS: Angelina Jolie Reveals She Had a Double Mastectomy

In 2013, the Oscar-winning actress underwent a preventive double mastectomy, which she wrote about in a previous op-ed for The Times. This surgery, however, had more serious consequences, according to the 39-year-old star.
"I had been planning this for some time," Jolie wrote of her ovarian excision. "It is a less complex surgery than the mastectomy, but its effects are more severe. It puts a woman into forced menopause."
VIDEO: Angelina Jolie's Surgeon: I'm Honored She Chose Me

According to Jolie, she had been planning to wait to have the surgery, but tests came back showing that she was at a higher risk for ovarian cancer than she previously believed, necessitating the operation even earlier than she had been anticipating.
"Last week, I had the procedure: a laparoscopic bilateral salpingo-oophorectomy. There was a small benign tumor on one ovary, but no signs of cancer in any of the tissues," Jolie continued. "I feel feminine, and grounded in the choices I am making for myself and my family. I know my children will never have to say, 'Mom died of ovarian cancer.'"
Jolie added that she isn't advocating that all women follow on the path she's decided to take, but rather that all women should take care of their health and their well-being.
NEWS: Celebs React To Angelina Jolie's Double Mastectomy

"I have spoken to many doctors, surgeons and naturopaths. There are other options," Jolie explained. "Some women take birth control pills or rely on alternative medicines combined with frequent checks. There is more than one way to deal with any health issue. The most important thing is to learn about the options and choose what is right for you personally."
For more on Jolie's bold medical choice, check out the interview below to hear from the surgeon who performed the actress' double mastectomy in 2013.
Related Gallery