News
Johnny Depp's 15-Year-Old Daughter Lily-Rose Is All Grown Up In a Crop Top
By
See Johnny Depp's Daughter Lily-Rose All Grown-Up!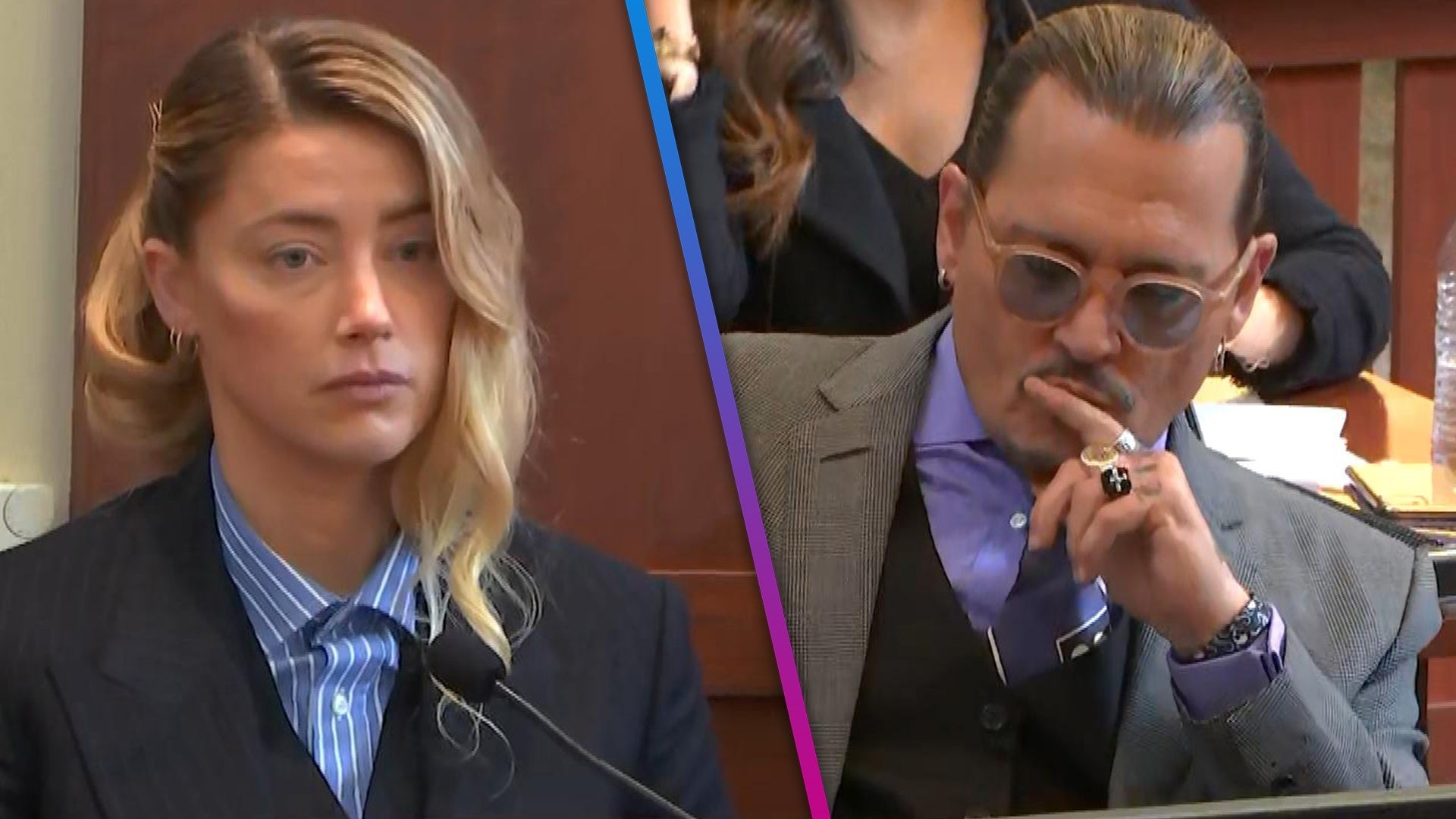 Amber Heard Describes Johnny Depp's Alleged Drug-Fueled Behavior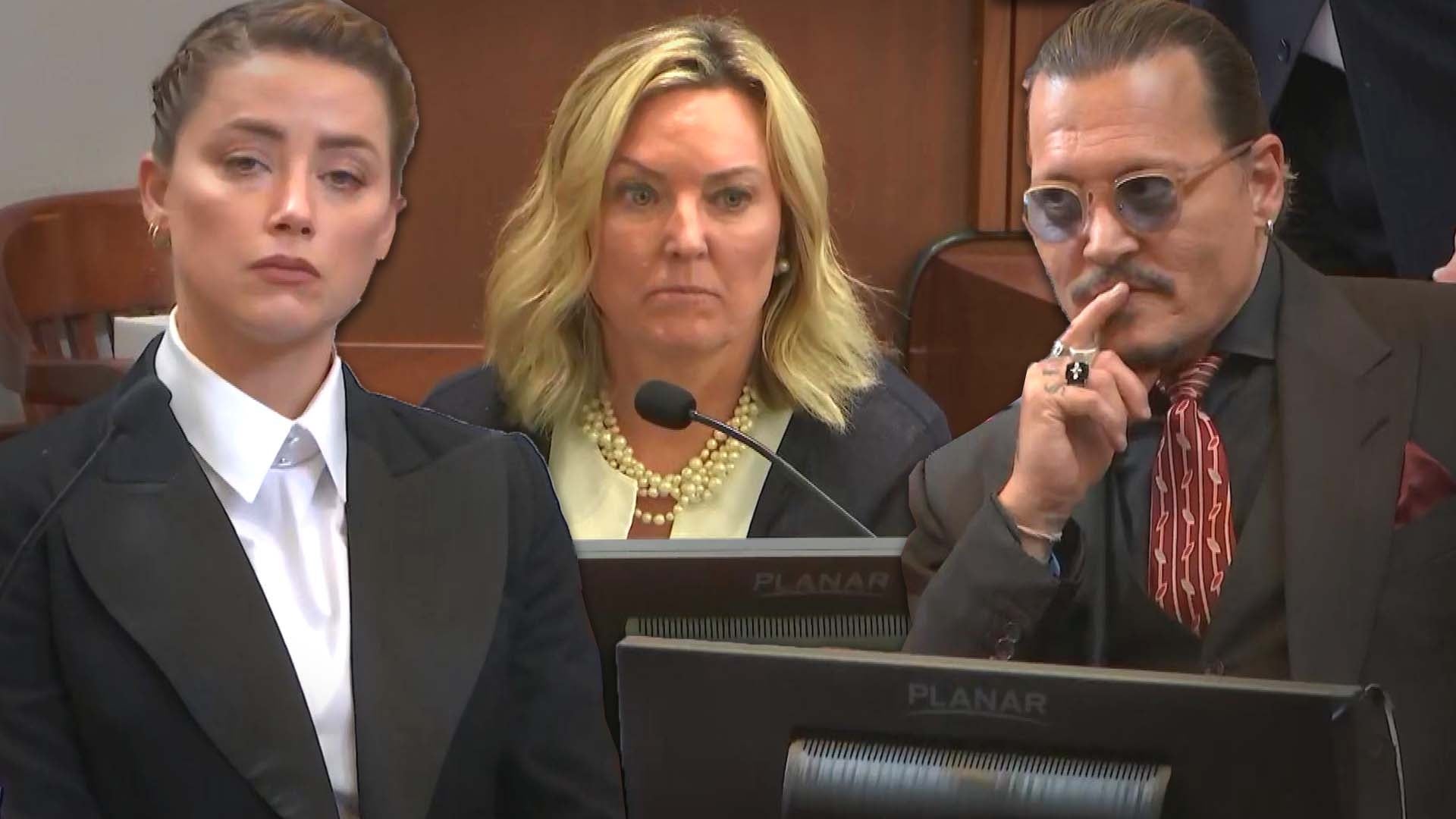 Psychologist Says Amber Heard Has PTSD From Johnny Depp's Allege…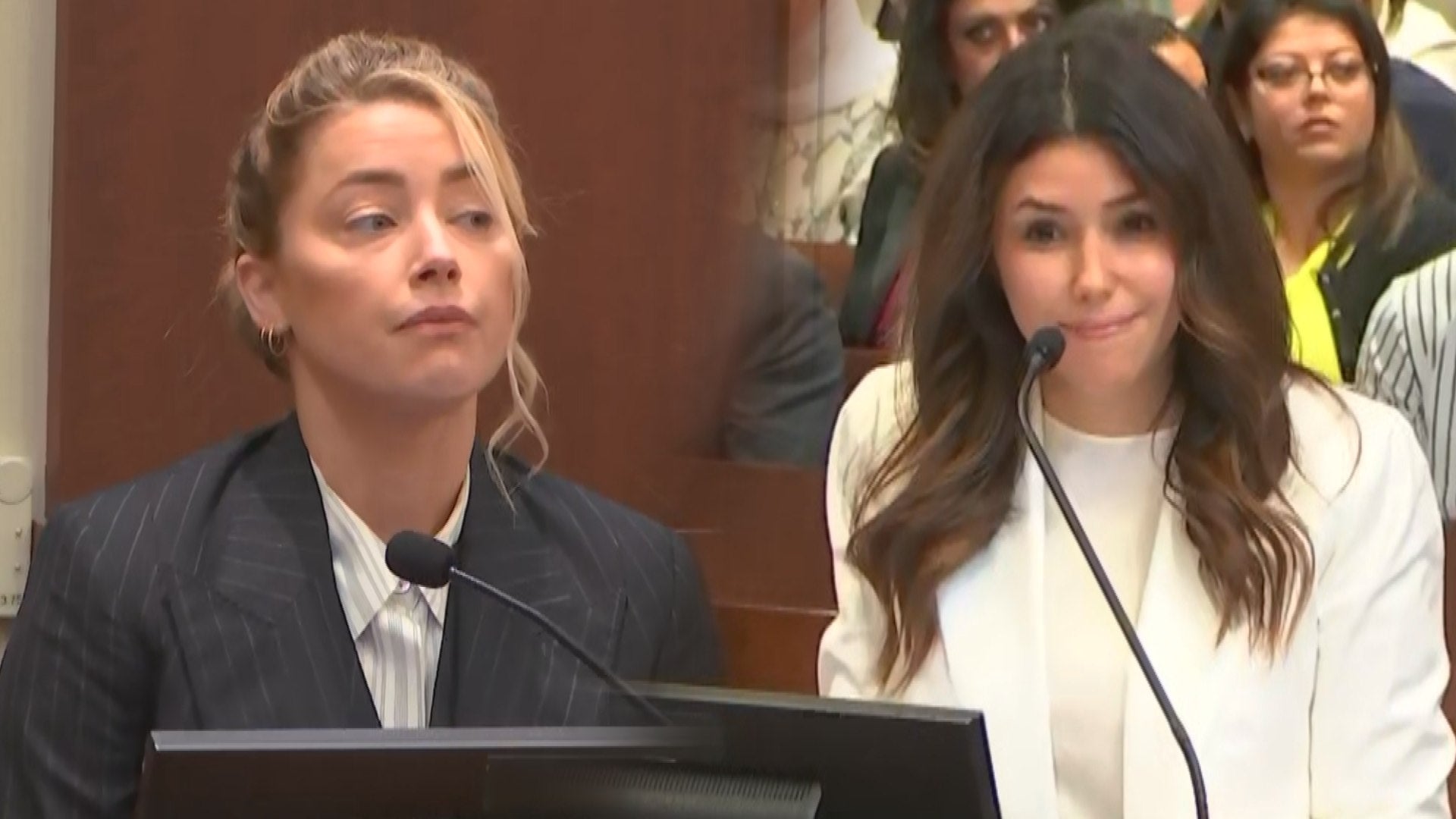 Amber Heard Calls Johnny Depp's Injury From Honeymoon Picture Ph…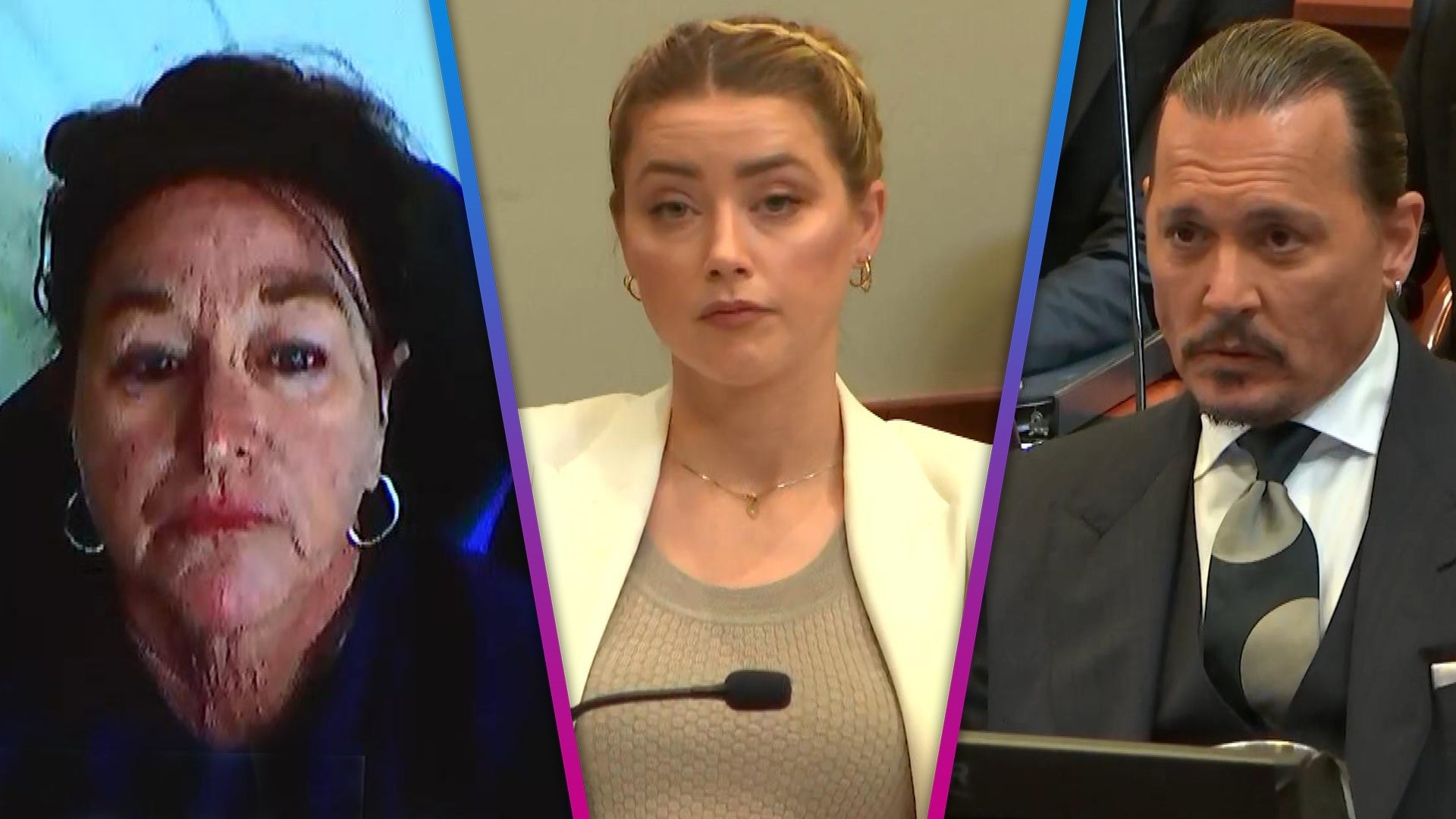 Johnny Depp's Island Manager Recalls Amber Heard Calling Actor a…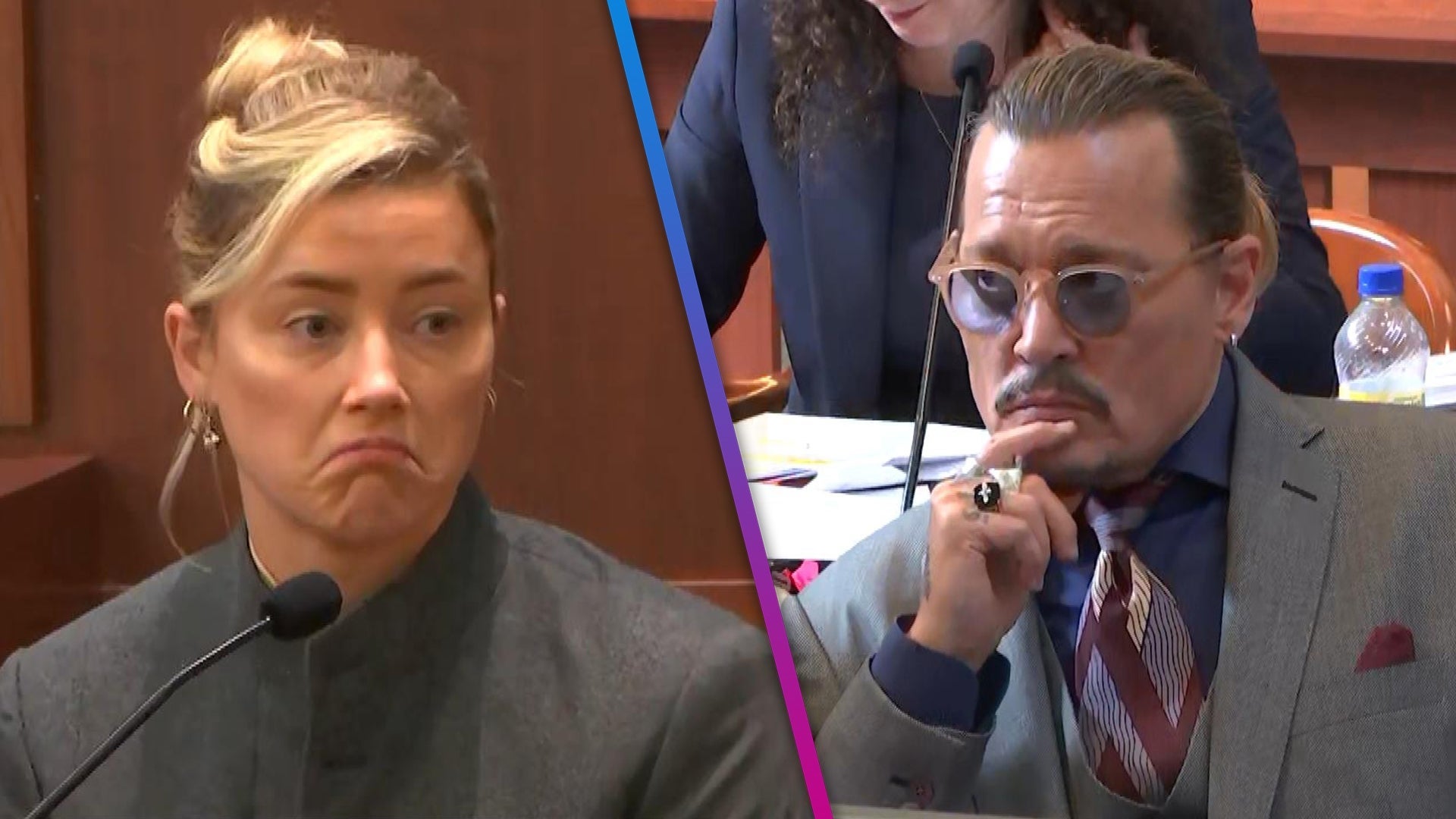 Watch Amber Heard's Cross Examination by Johnny Depp's Attorney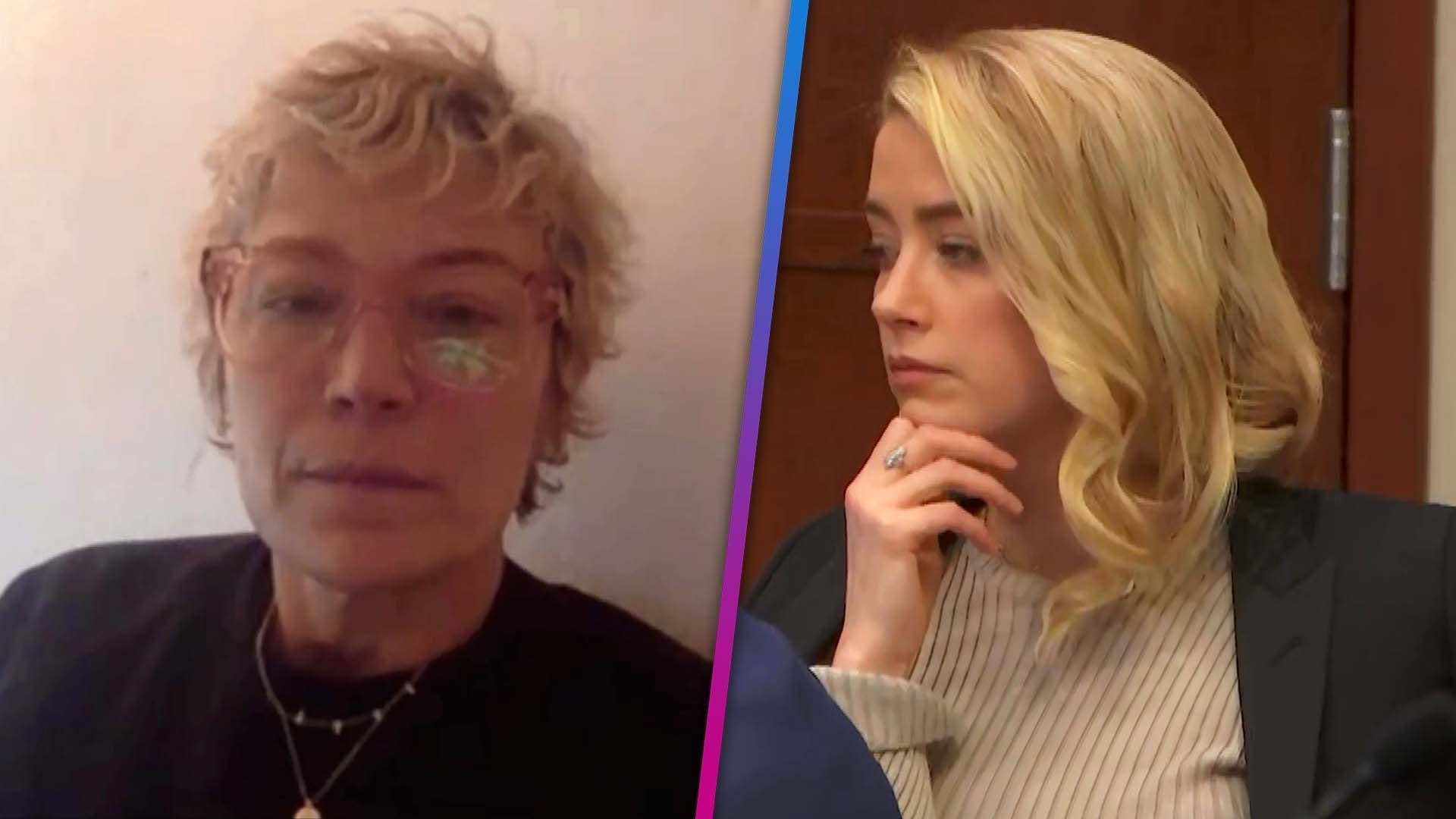 Johnny Depp Trial: Amber Heard's Makeup Artist Details Covering …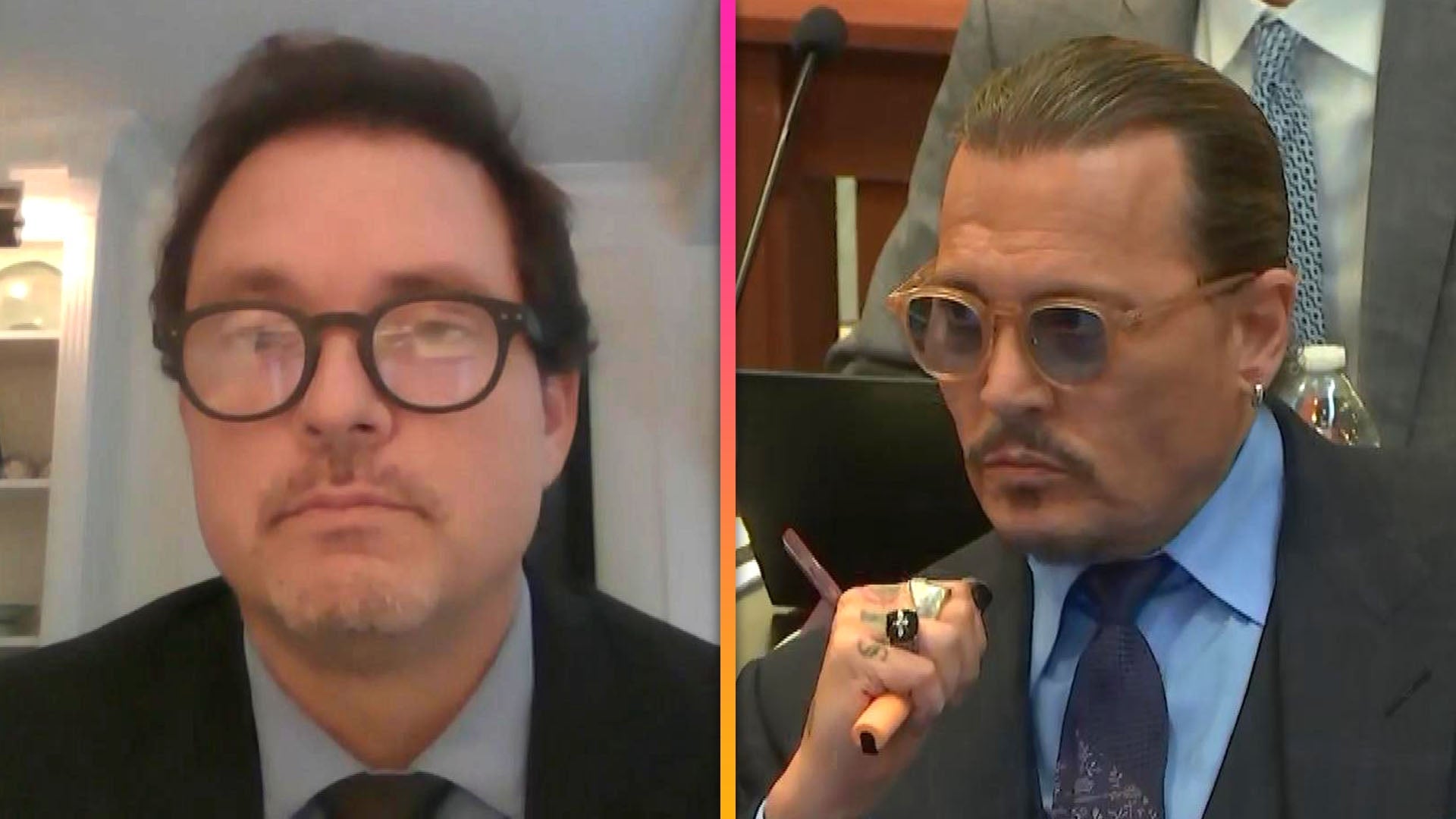 Johnny Depp's Talent Manager on His 'Catastrophic' Loss of Work …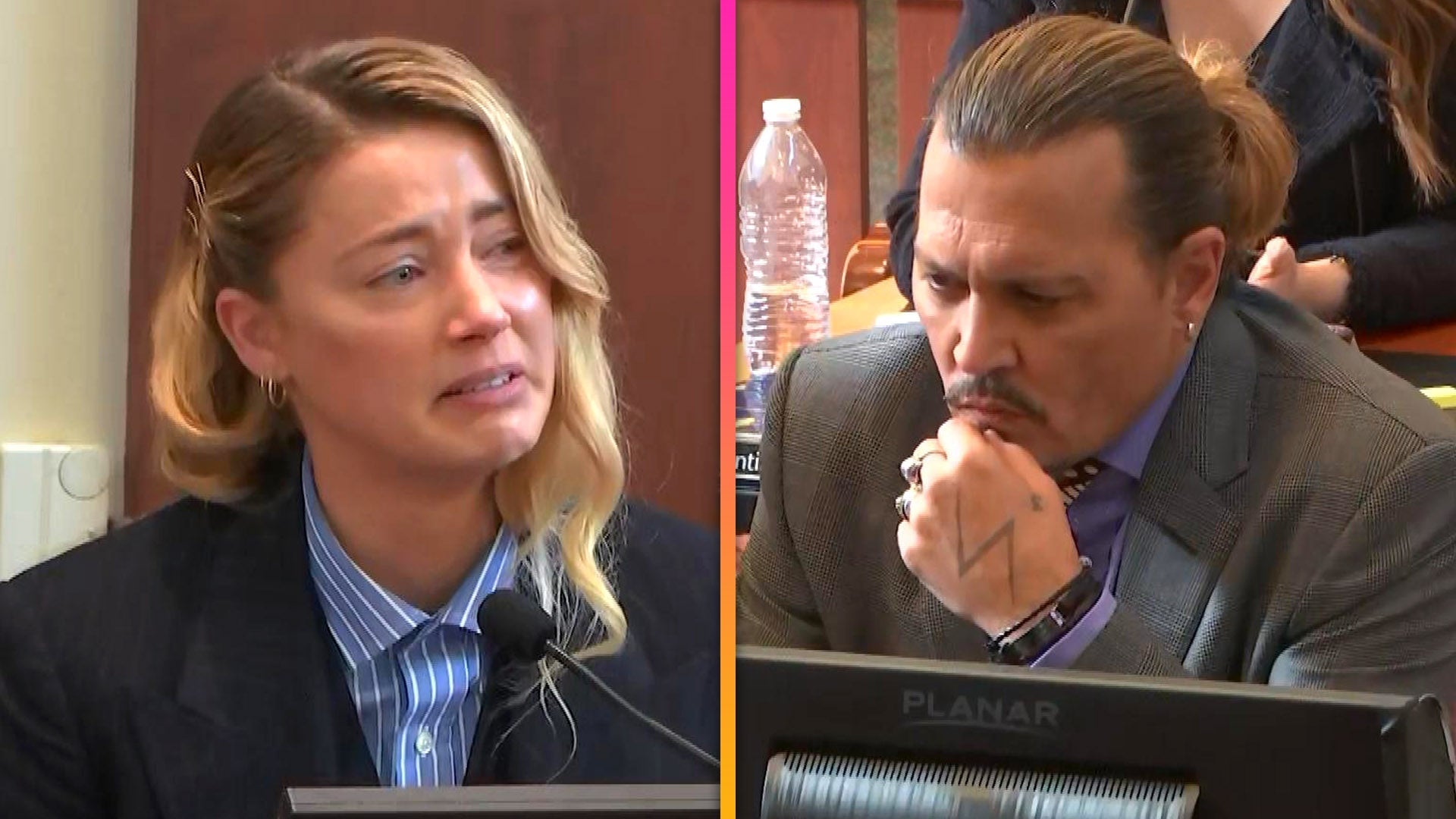 Watch Amber Heard Testify in Johnny Depp Defamation Lawsuit (Day…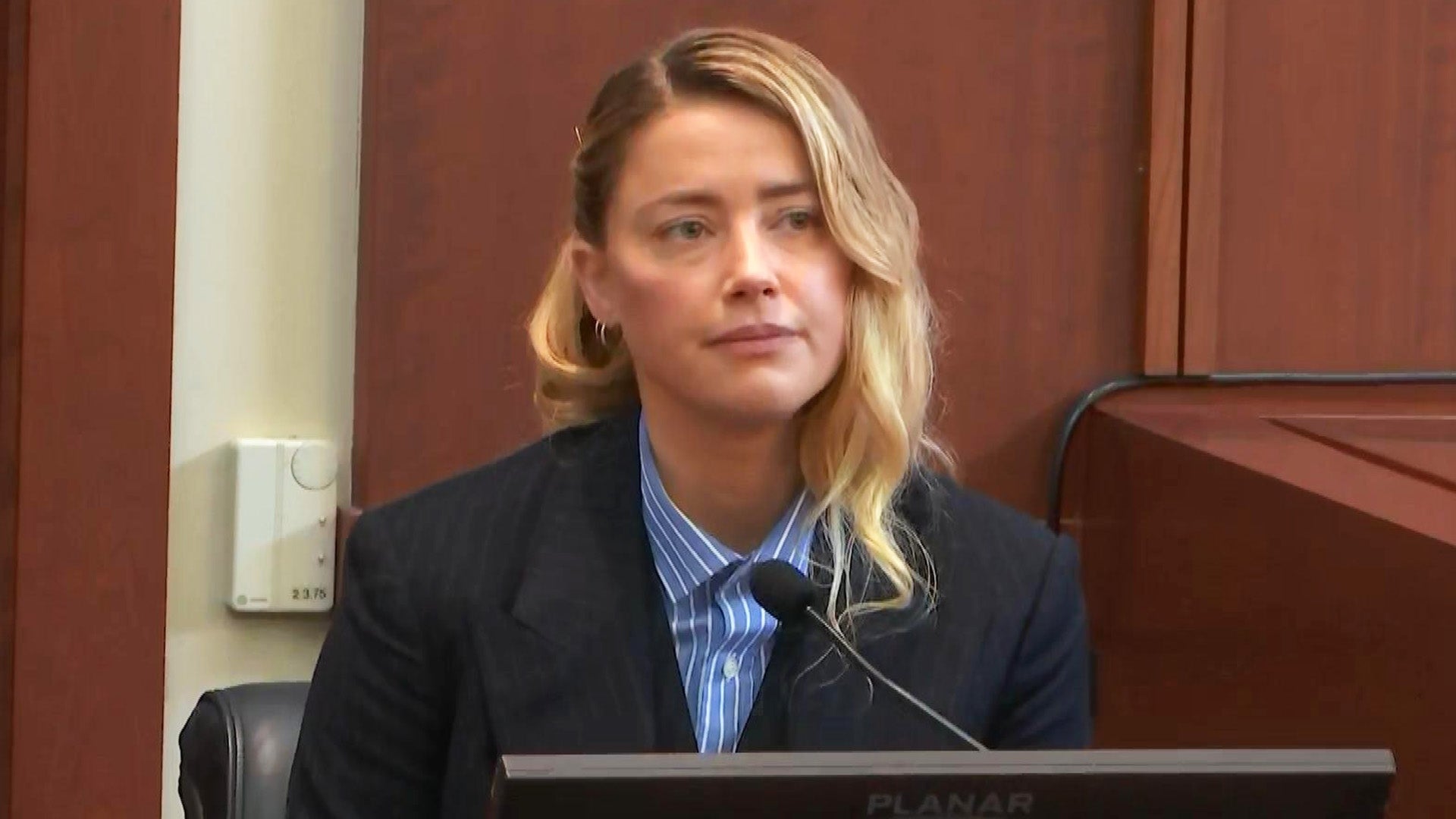 Amber Heard Says She Was 'Walking on Eggshells' Around Johnny De…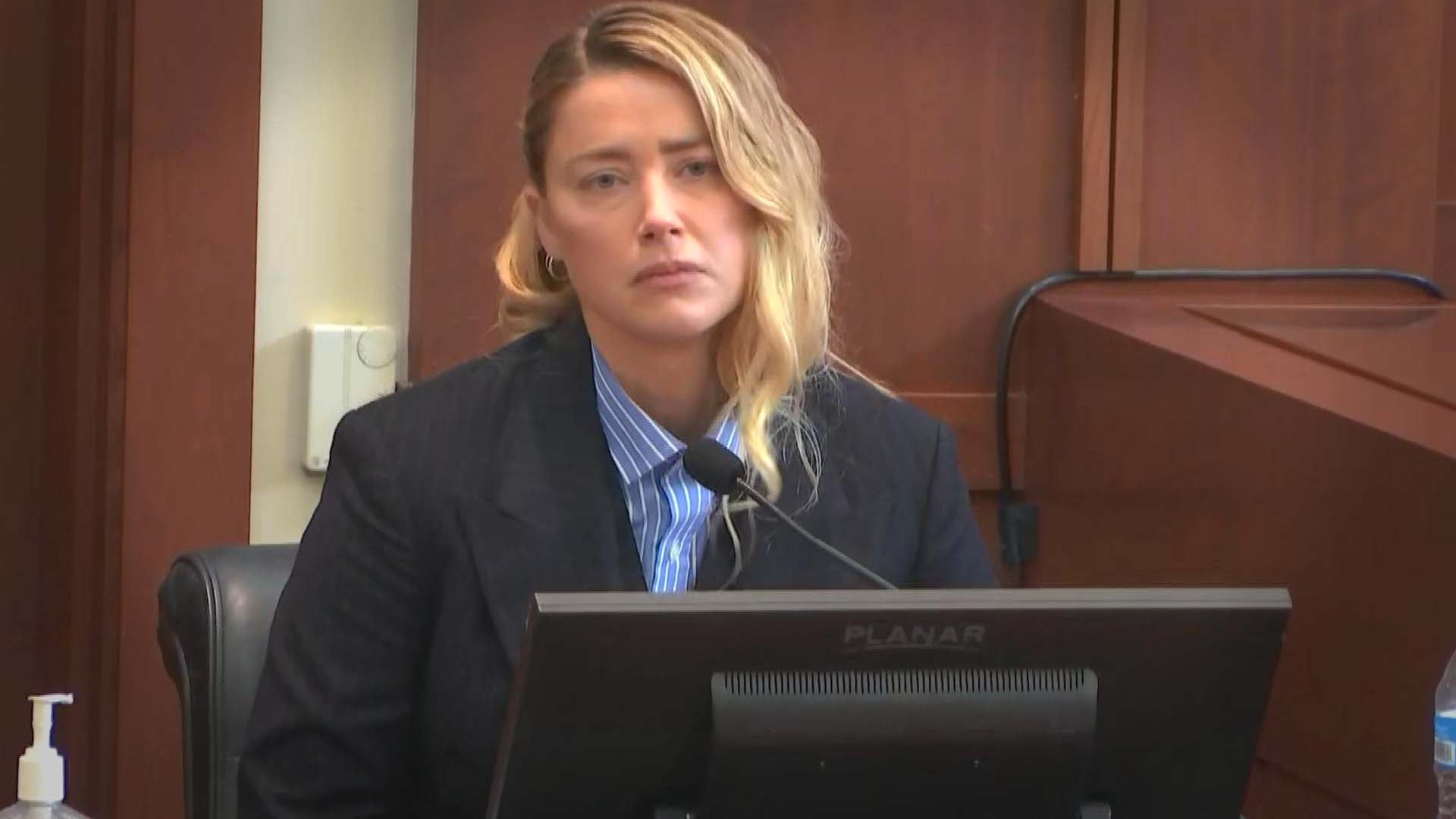 Watch Amber Heard Testify in Johnny Depp Defamation Lawsuit (Day…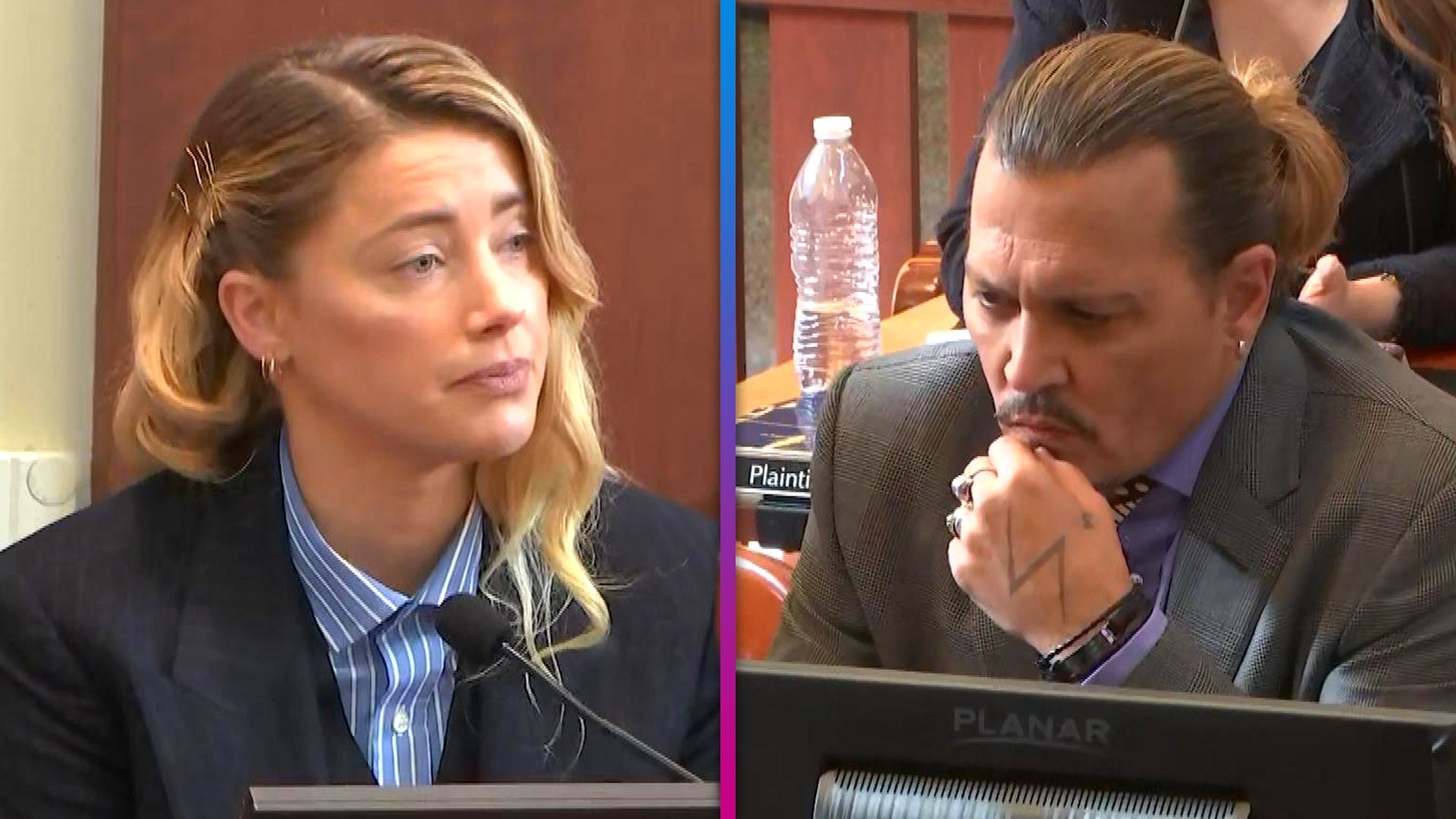 Amber Heard Describes Her Marriage to Johnny Depp as a 'Never-En…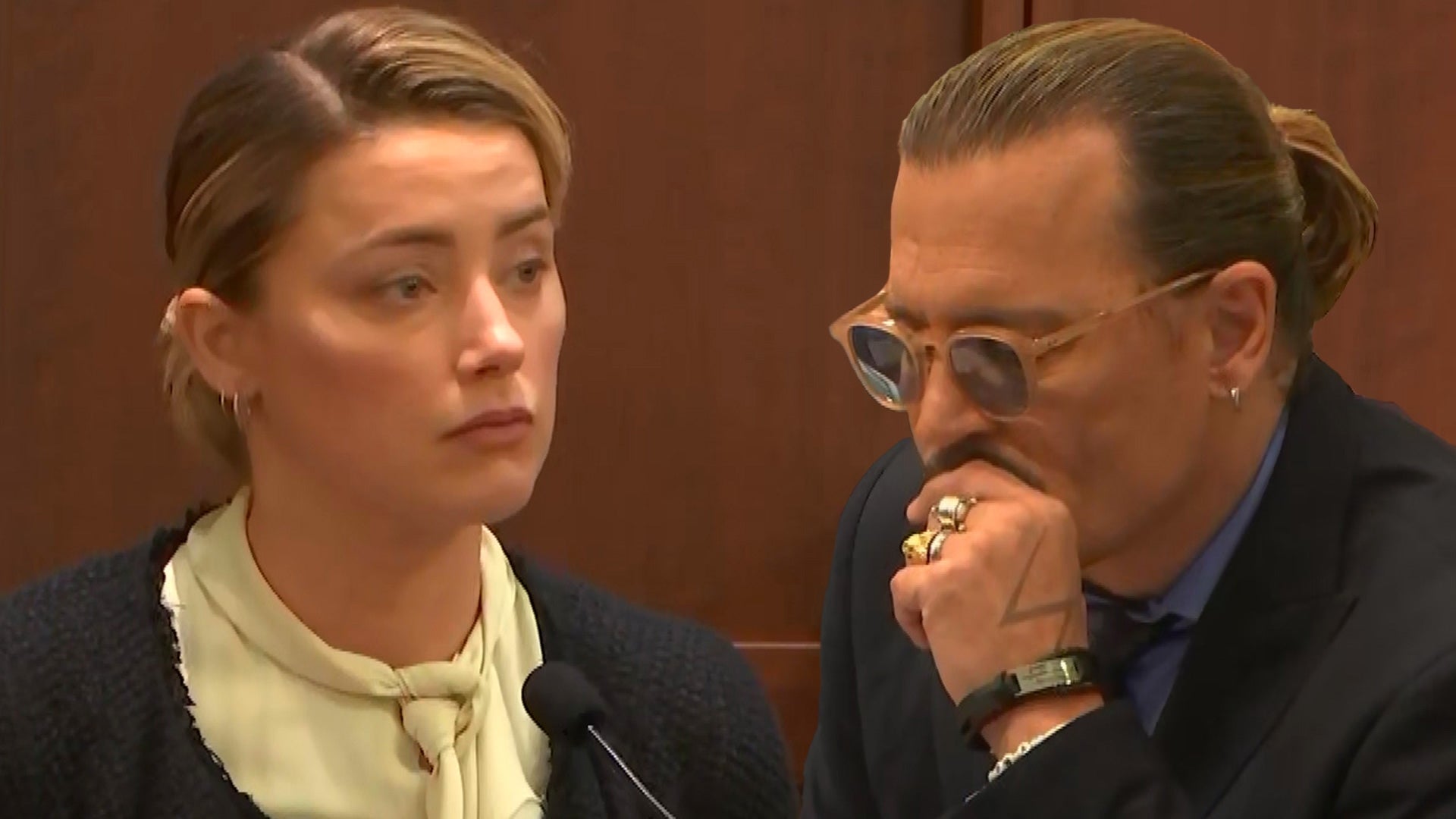 Amber Heard and Johnny Depp's Lawyers Slam Each Other After Her …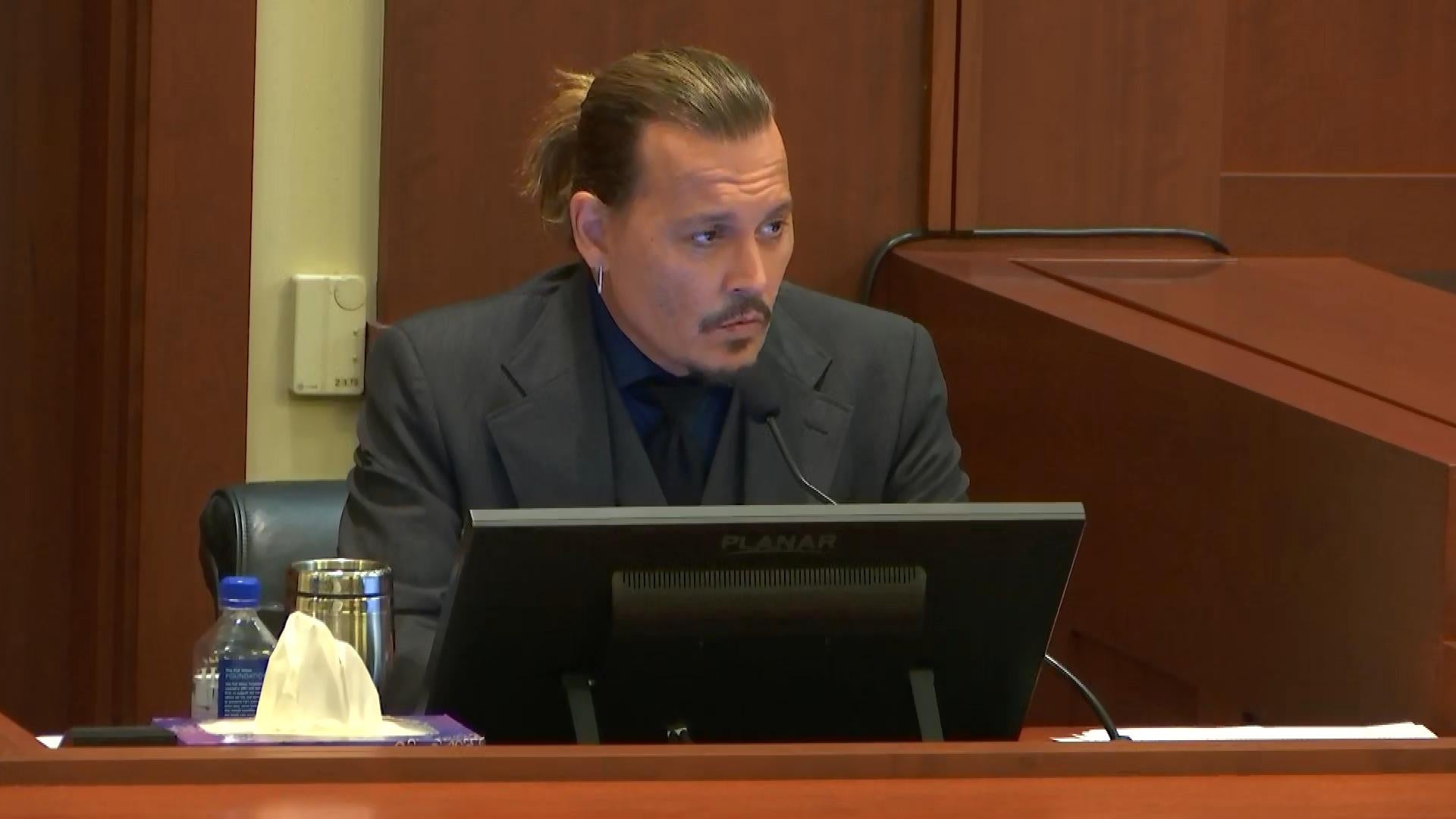 Watch Johnny Depp's Testimony Explaining a Piece of His Finger G…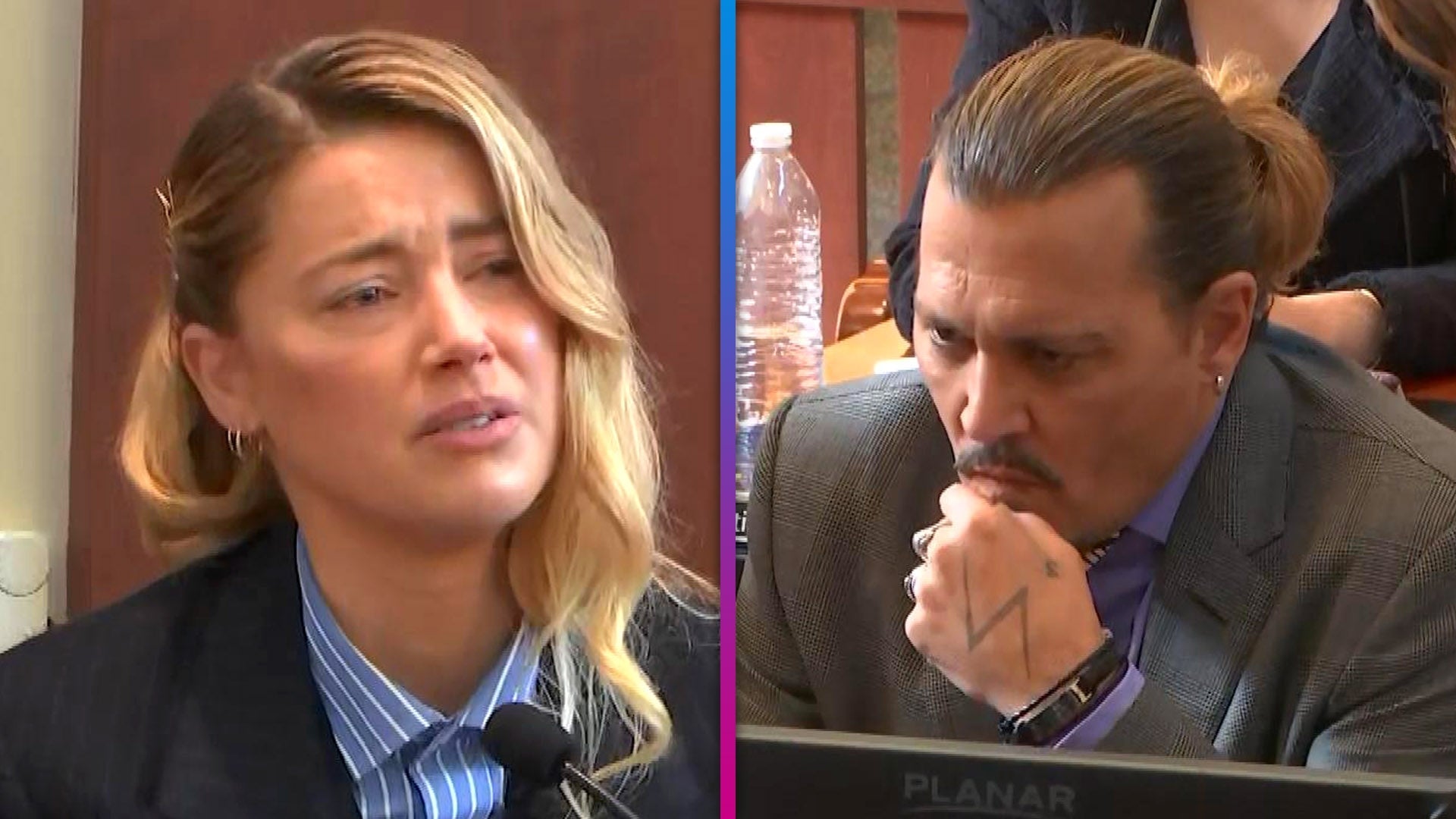 Amber Heard Alleges Marital Rape During Johnny Depp Defamation T…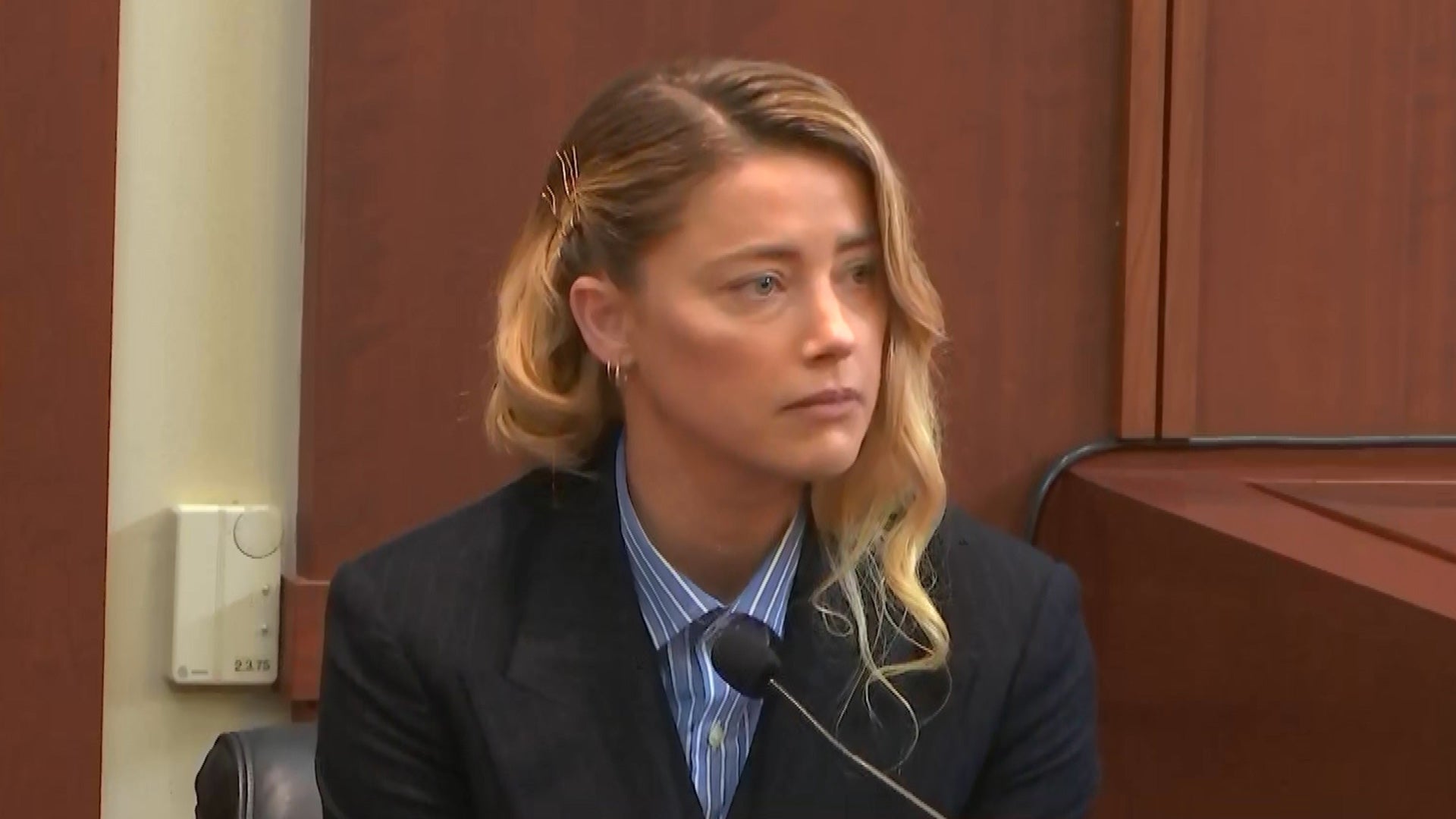 Amber Heard Calls Johnny Depp Trial 'Most Painful and Difficult …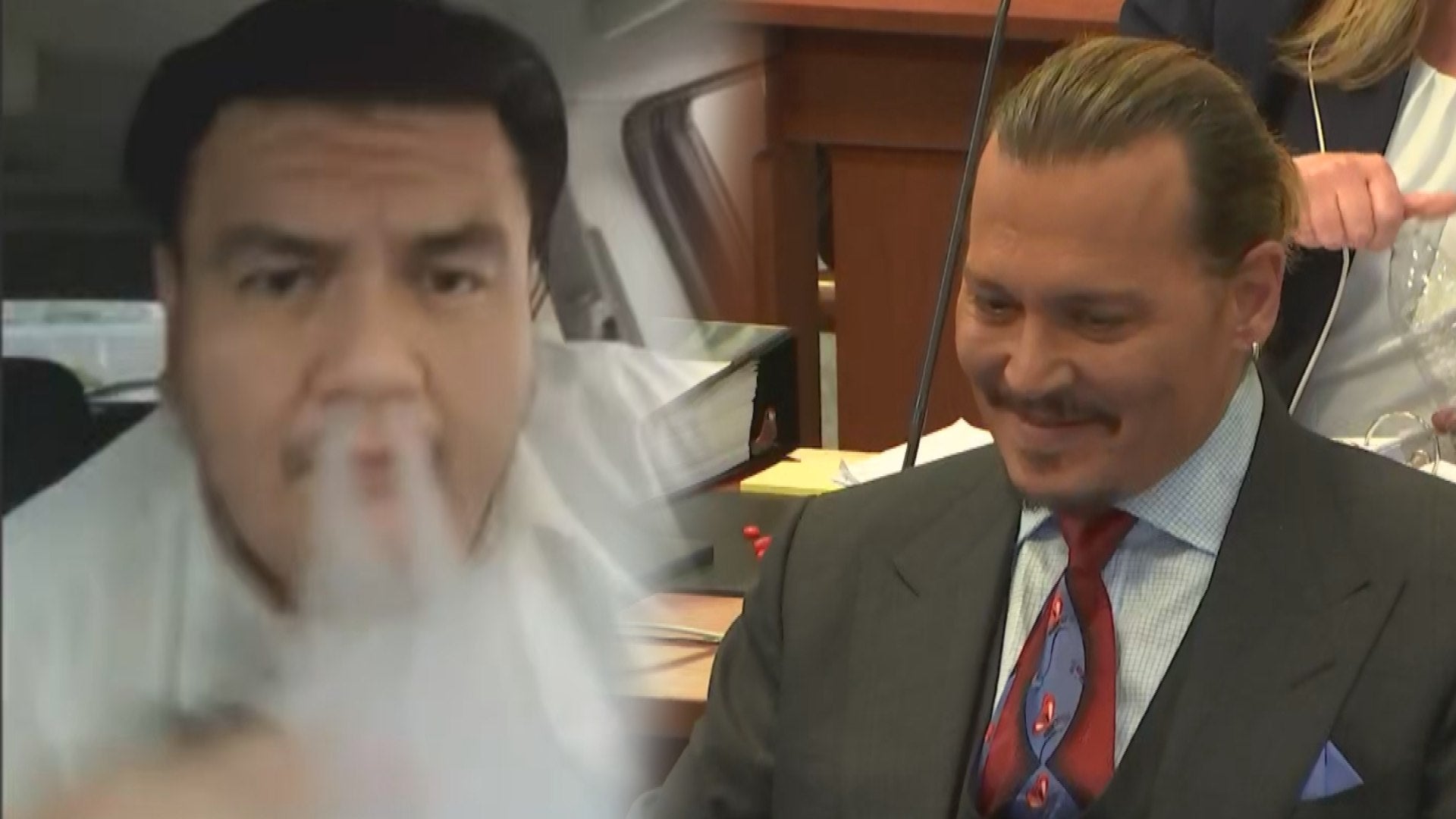 Witness Vapes on Camera While Giving Testimony During Johnny Dep…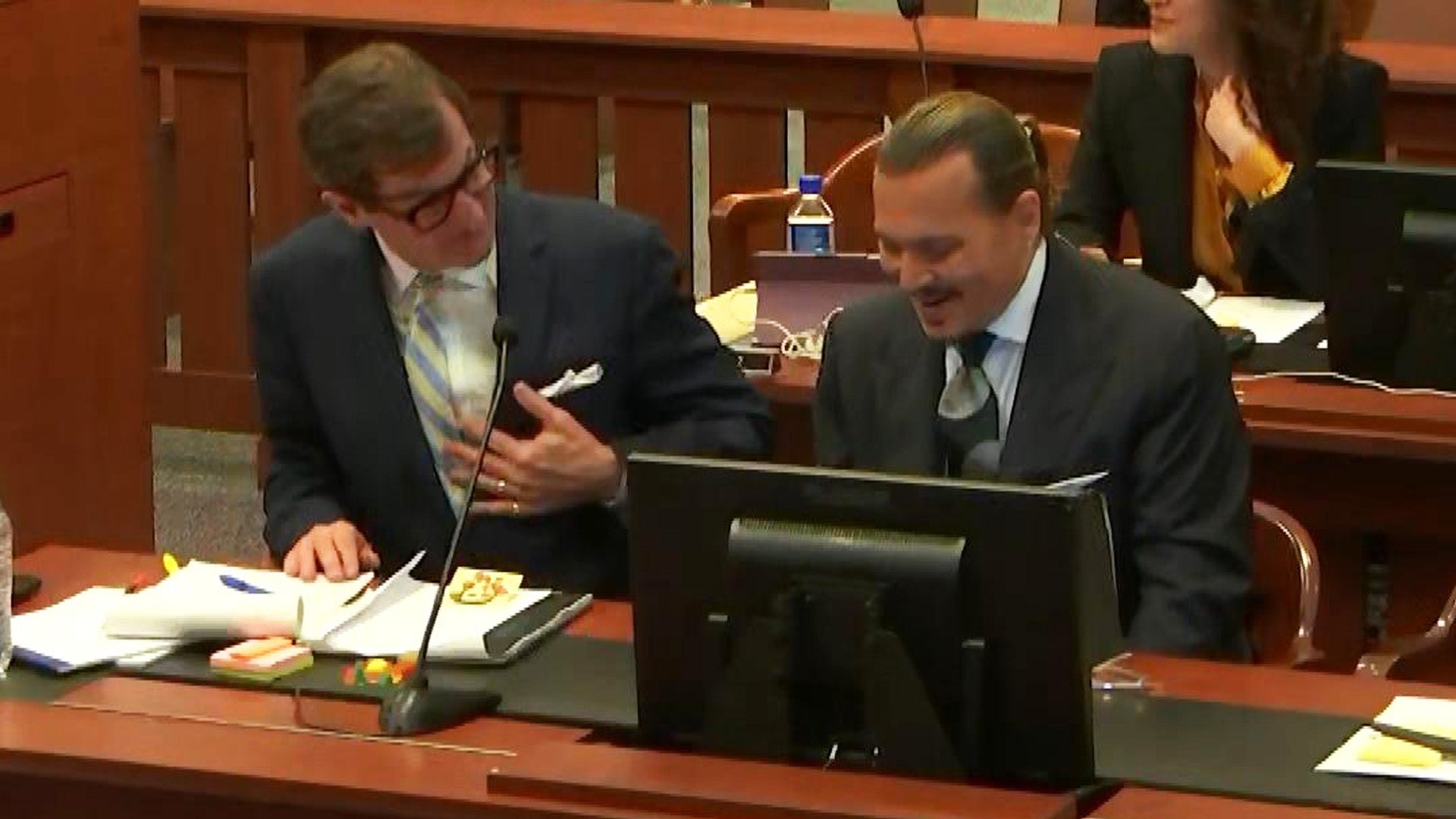 Johnny Depp's Attorney Reacts to Actor's Impressive Doodle Durin…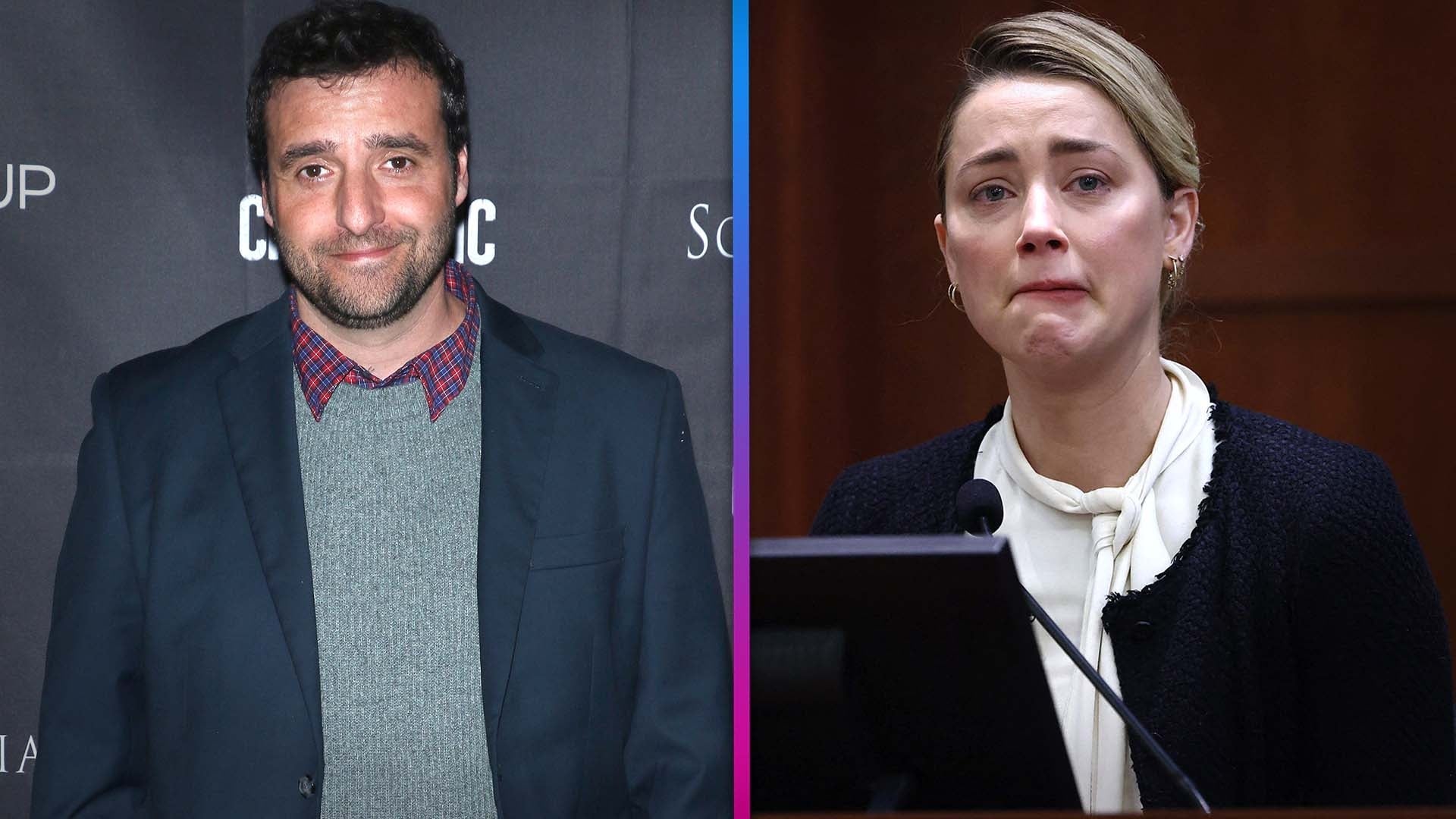 Johnny Depp Trial: Amber Heard's Former Co-Star David Krumholtz …
Clearly, Johnny Depp and model Vanessa Paradis' 15-year-old daughter, Lily-Rose, has inherited all the best genes from both of her gorgeous parents.
In a rare public appearance in New York City on Tuesday, the teenager stunned at Chanel's 2014/15 Metiers d'Art Collection show, sporting a sleeveless pale blue crop top and a matching pencil skirt from the brand's spring/summer 2015 haute couture collection. She finished off the eye-catching ensemble with a choker-style collar and two-toned heels.
Styling her hair in an effortlessly chic bob and sporting naturally thick eyebrows and nude makeup, Lily-Rose was the epitome of cool at the high-fashion event.
PHOTOS: Genetic Jackpot! Top Celeb Offspring Turned Models
Lily-Rose was there to support her mother, a longtime muse of Chanel designer Karl Lagerfeld. Paradis, 42, also turned heads at the A-list event -- which was attended by the likes of Beyonce, Dakota Johnson, Julianne Moore and Pharrell Williams -- rocking a cozy-looking boucle dress and black heels.
In January, Depp admitted that he's had a little bit of trouble seeing eye-to-eye with his stunning daughter – who's making her film debut in Kevin Smith's horror-comedy Yoga Hosers in June alongside her famous dad -- particularly in her teenage years.
"As a grown man, and a father -- and you know, a man -- there's nothing you can understand about a teenage girl, nothing," he admitted to Ellen DeGeneres. "She's amazing. The problem is she's infinitely more sophisticated than I am, and she can run circles around me and she knows she's got me wrapped around the finger."
He also told ET correspondent Jason Dundas bluntly in January, "She thinks her dad's weird."
VIDEO: Johnny Depp On Relating to His Teenage Daughter
Watch the cute moment below!
Related Gallery