News
Jill Duggar and Derick Dillard Share First Video of Baby Israel
By
Jill and Derick Dillard Release First Video of Baby Israel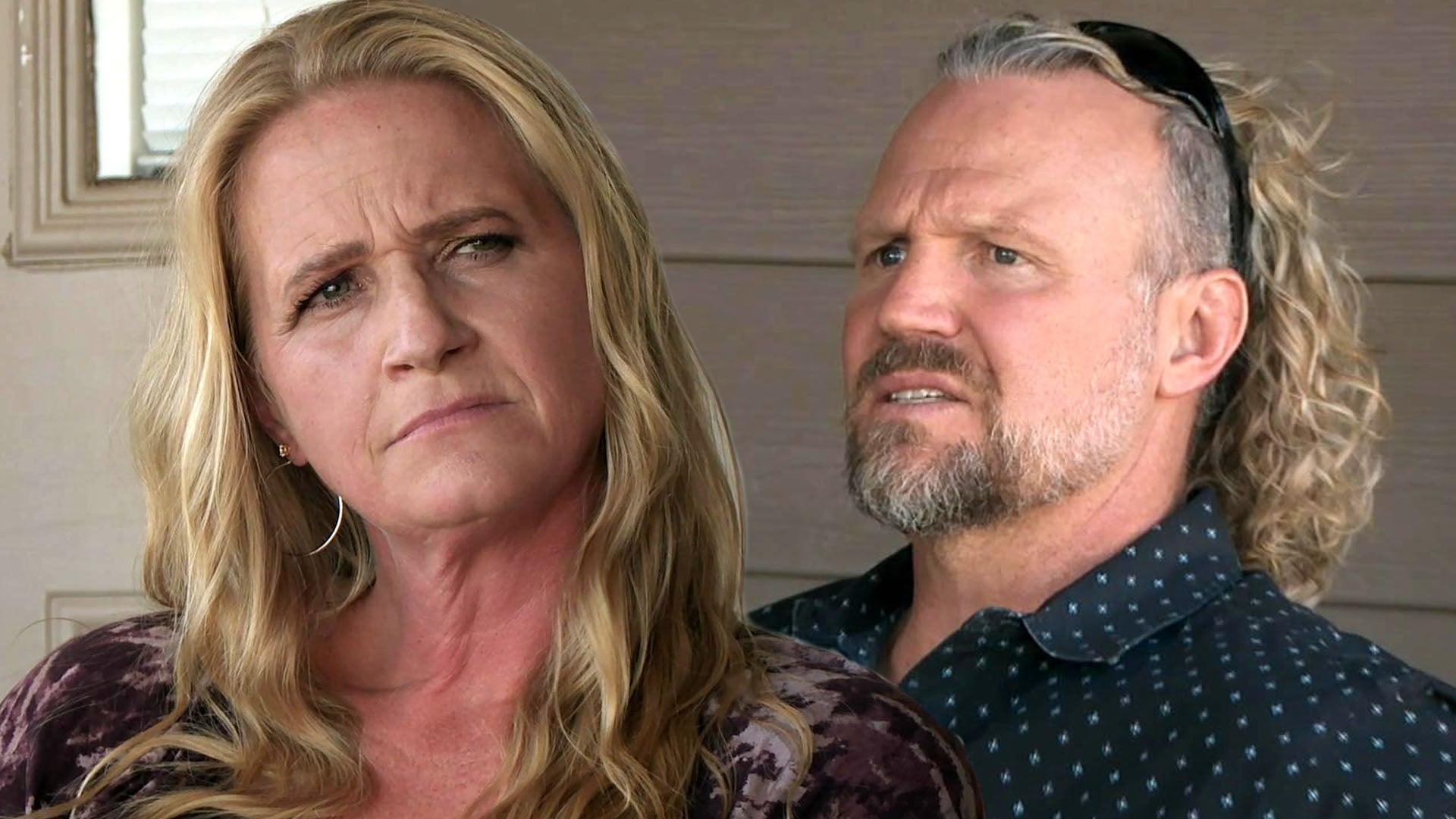 'Sister Wives': Kody Says He Was Only Intimate With Christine Ou…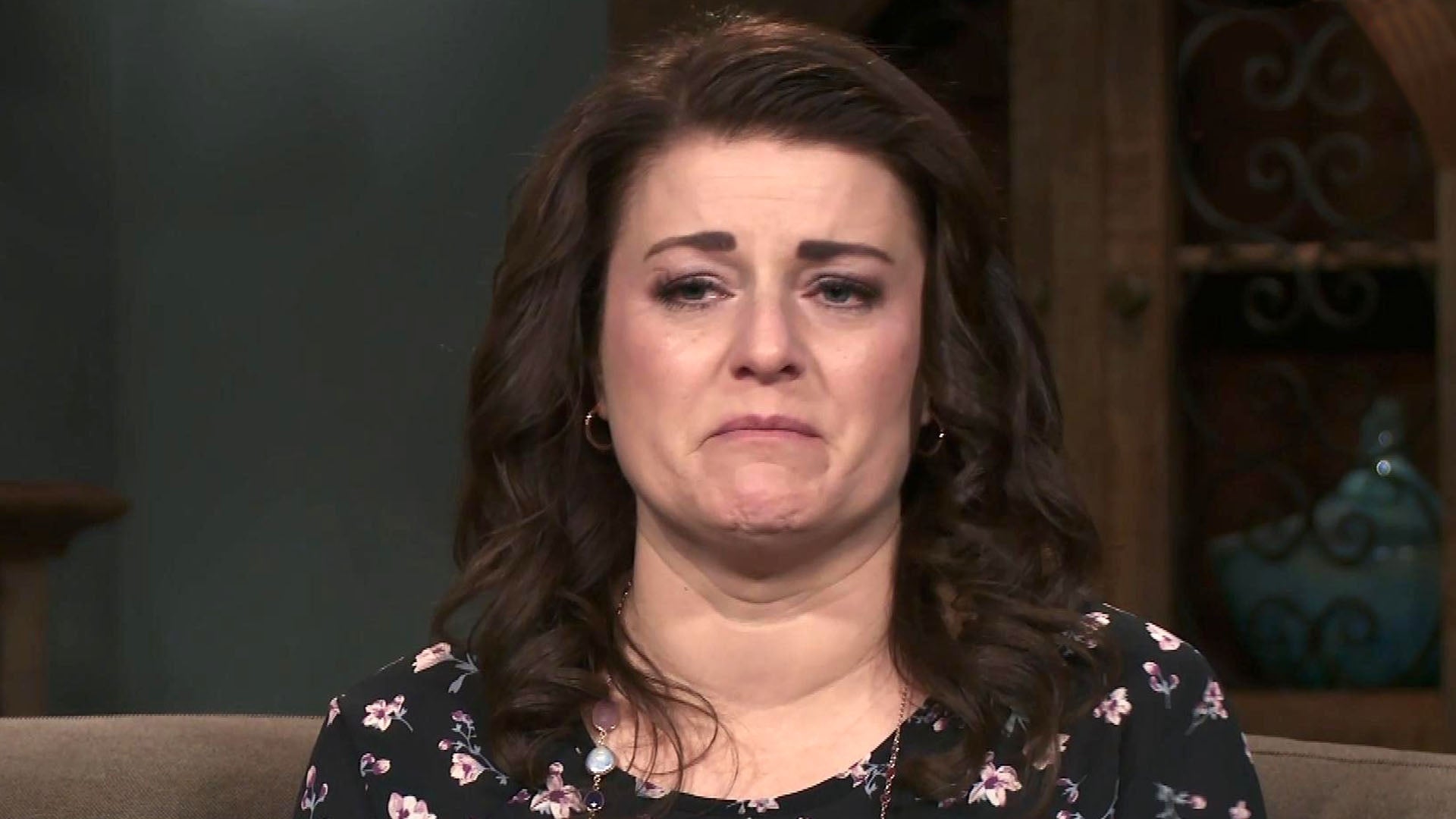 'Sister Wives': Robyn Cries Over Fear She Won't See Kids Again A…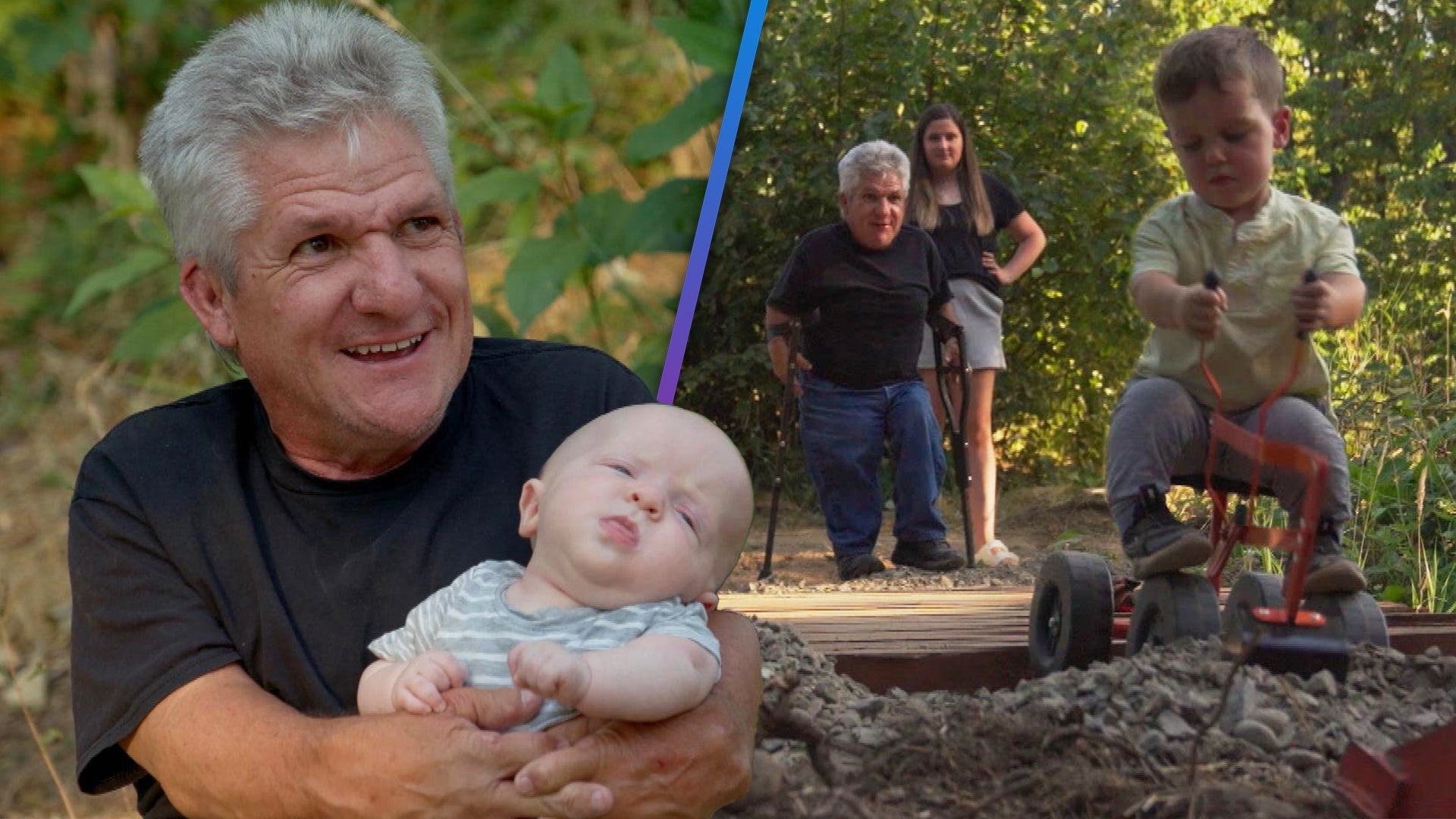 'Little People, Big World': Matt Checks Out Zach's New Project a…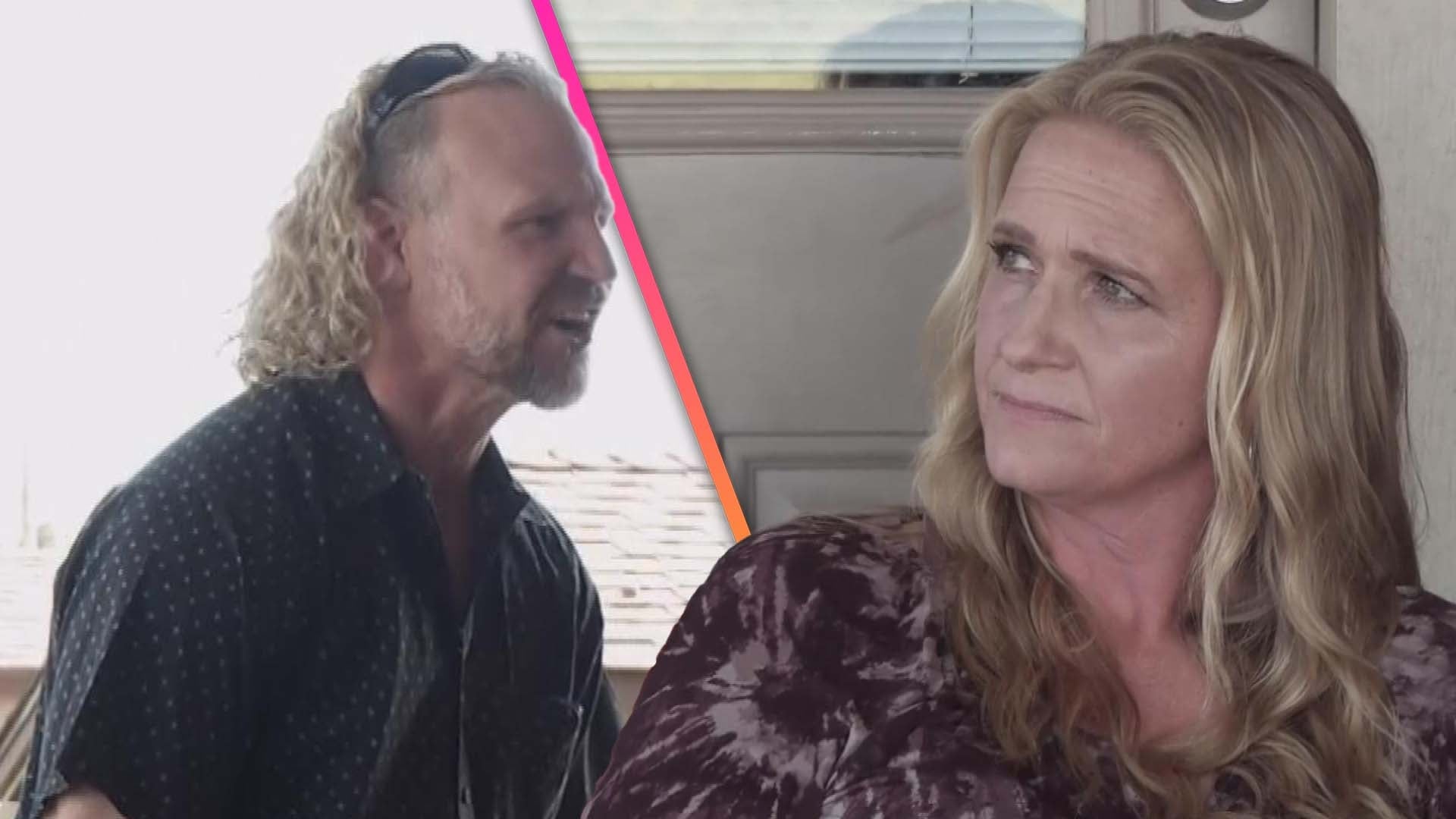 'Sister Wives': Kody Yells at Christine After Explosive Family F…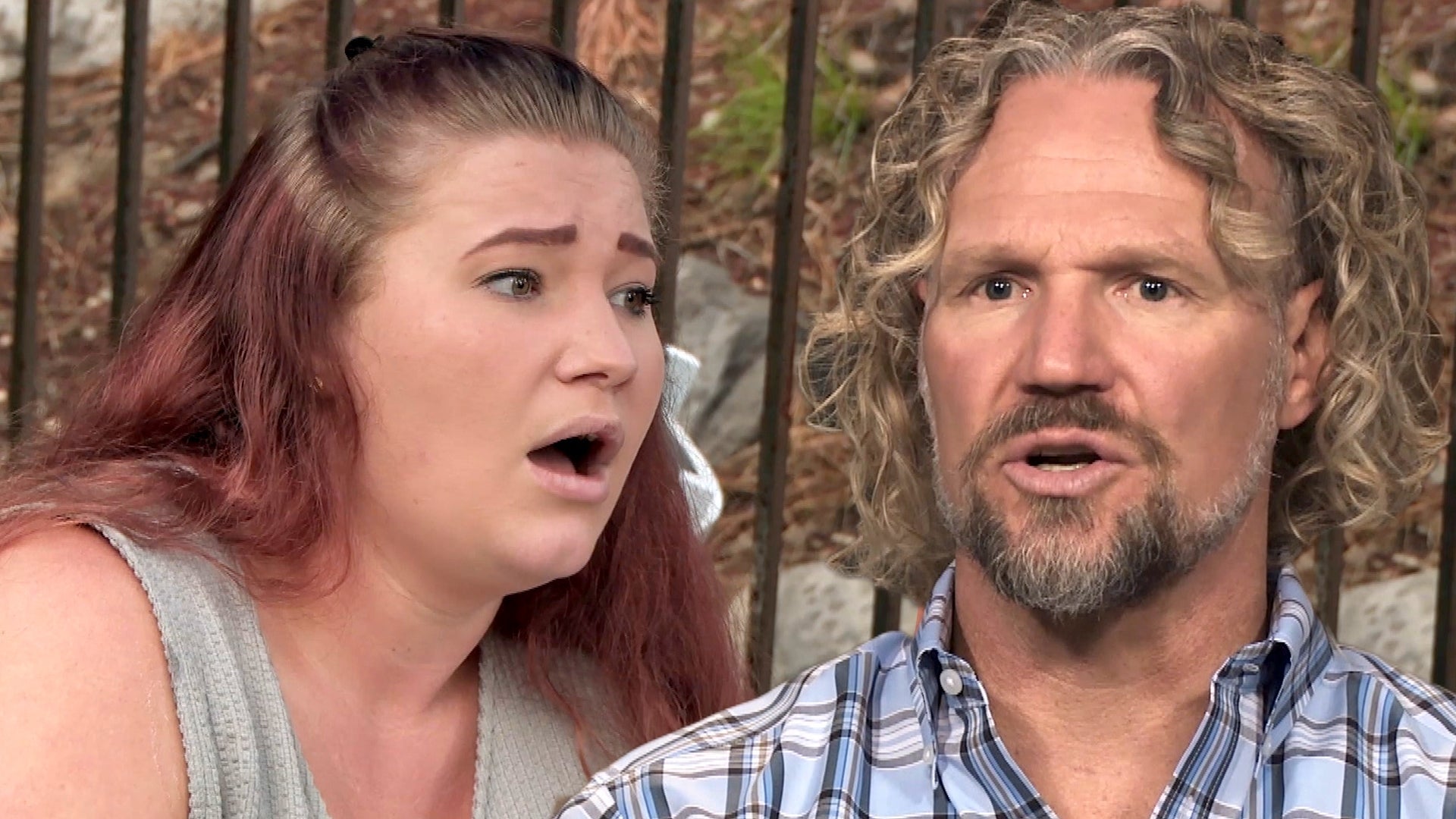 'Sister Wives': Kody Questions Daughter Mykelti About Christine'…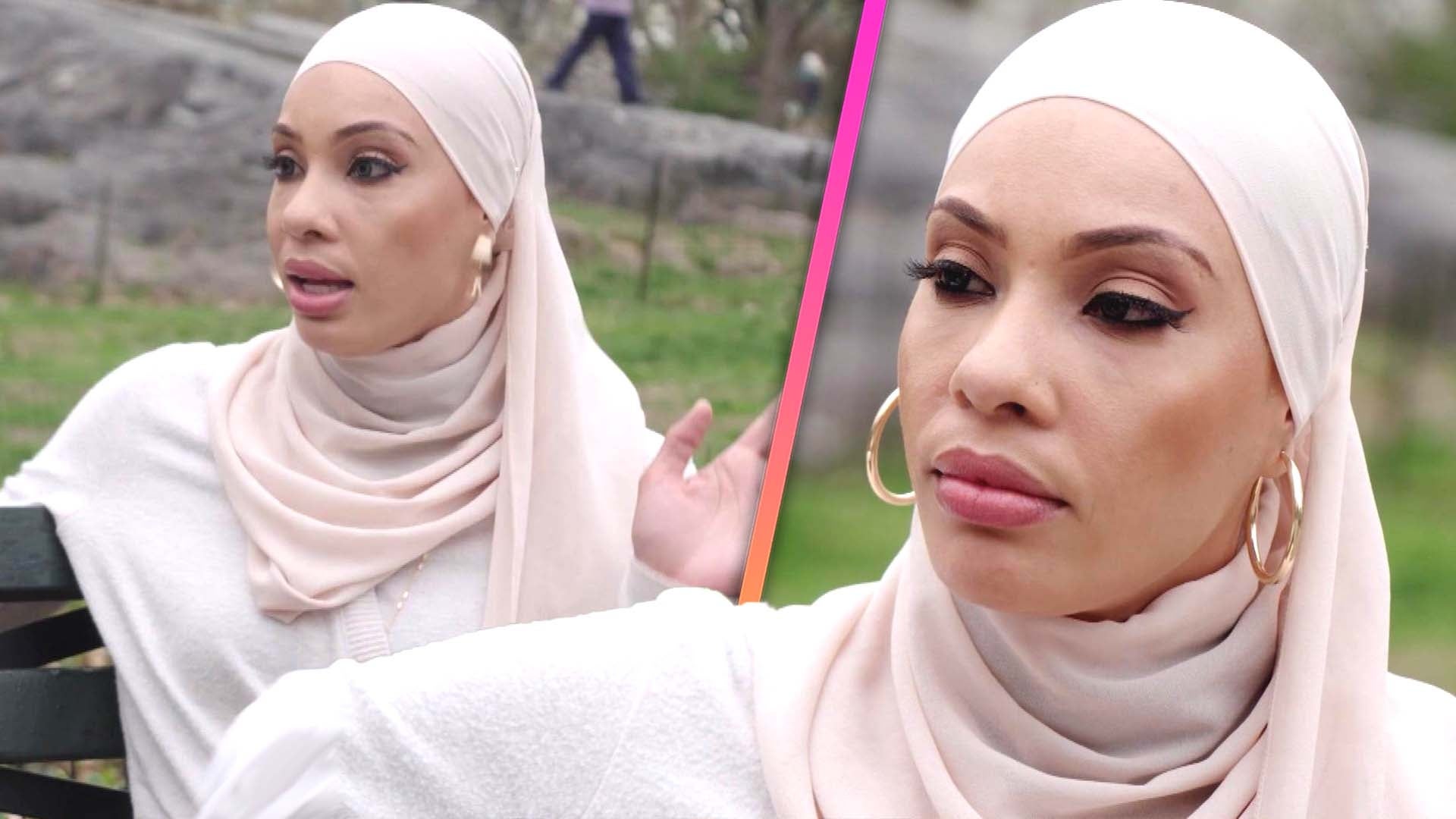 '90 Day Fiancé': Shaeeda Gives Bilal an Ultimatum About Having K…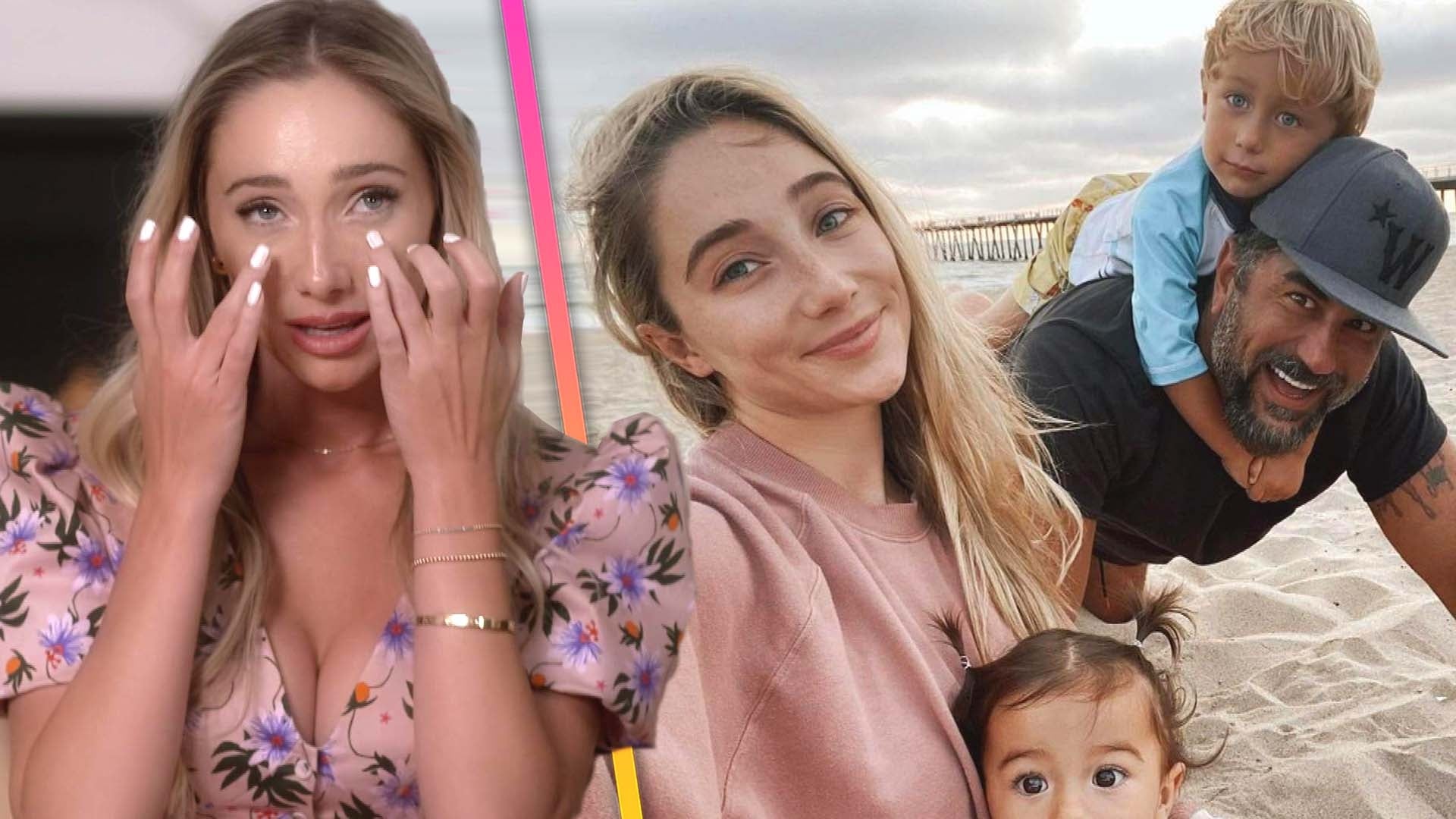 'The Culpo Sisters': Aurora Regrets Giving Estranged Husband a H…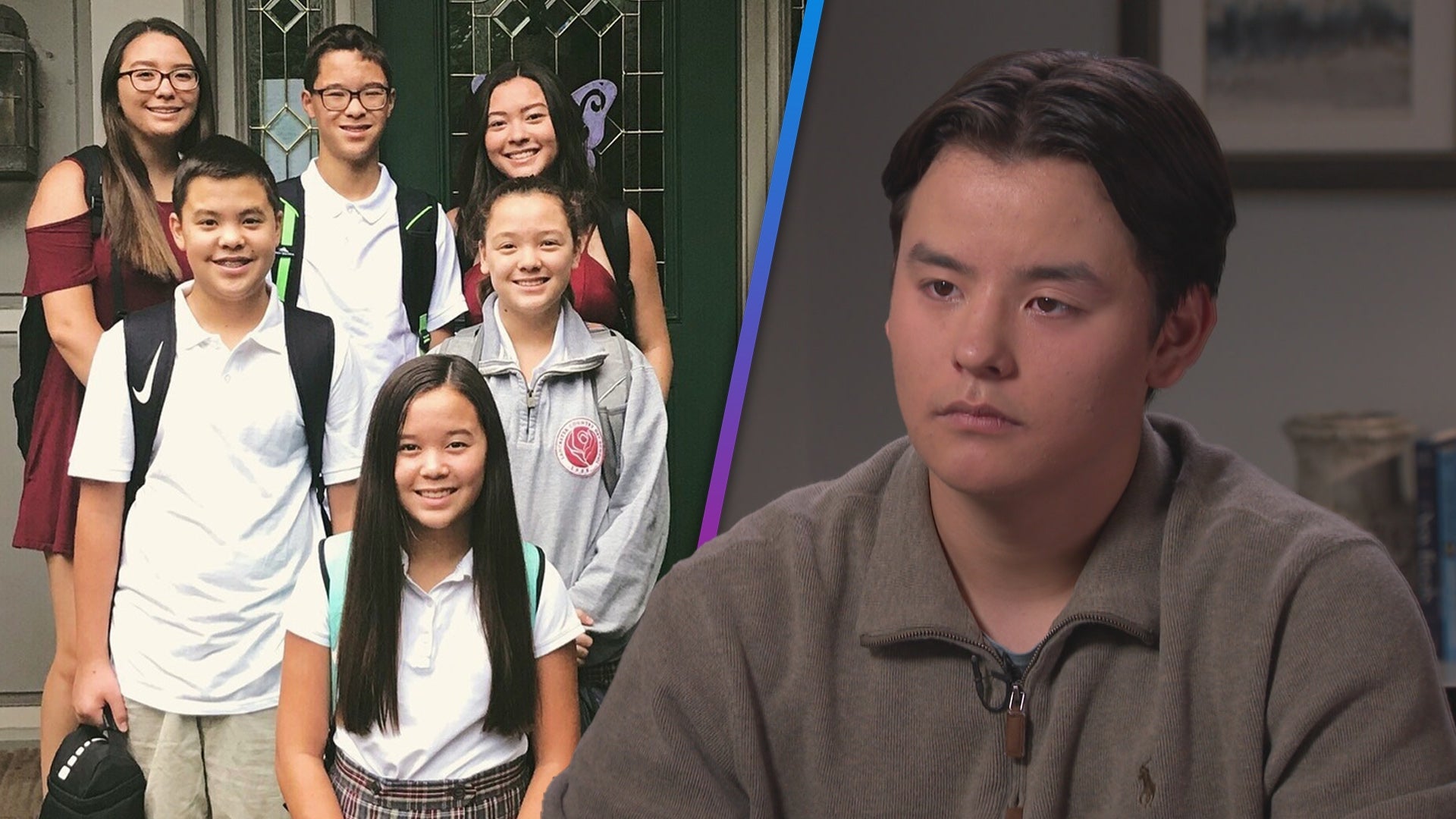 Collin Gosselin Sends Siblings Emotional Message After Not Speak…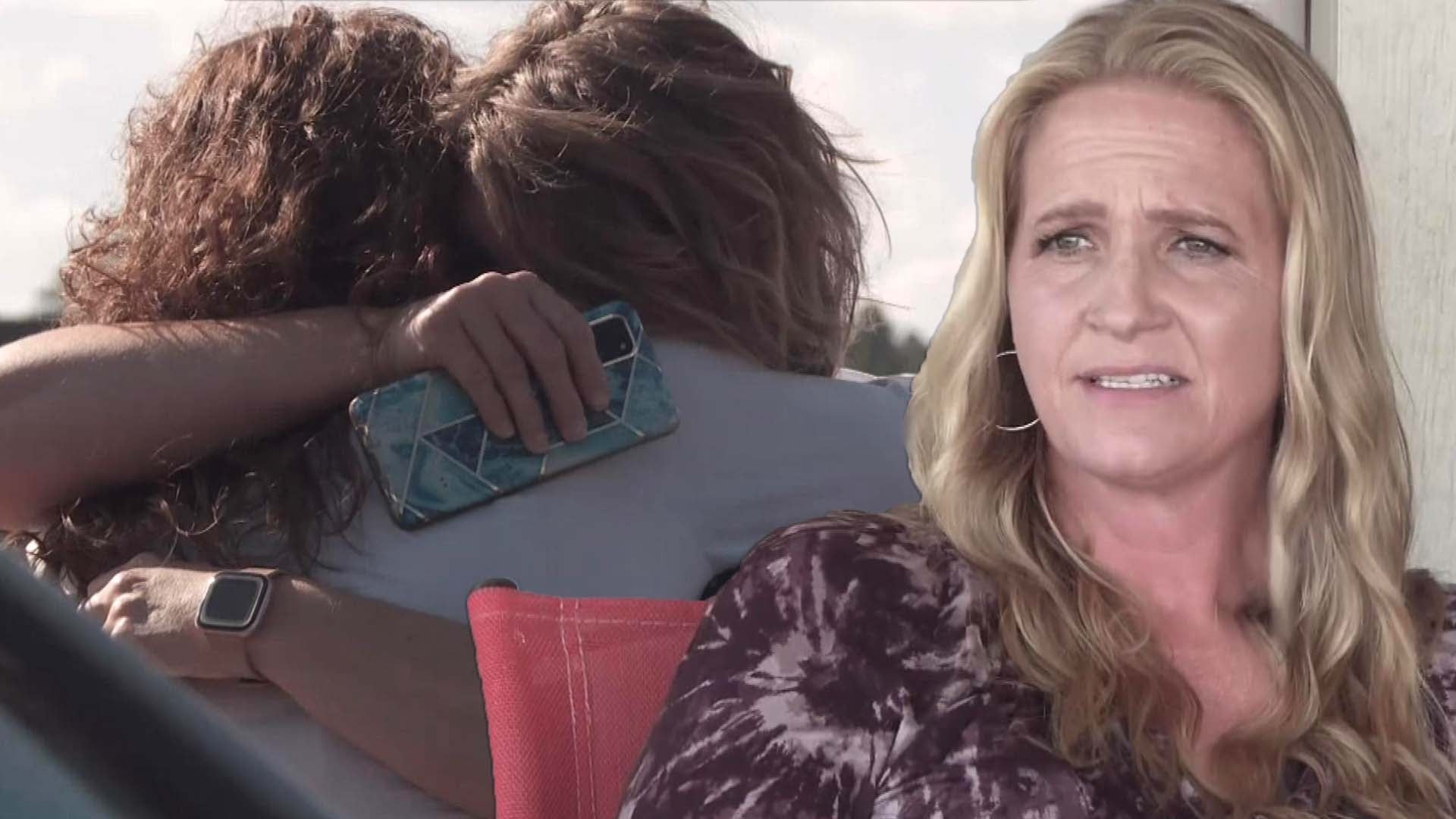 'Sister Wives': Robyn Cries in Meri's Arms After Family Fight Wi…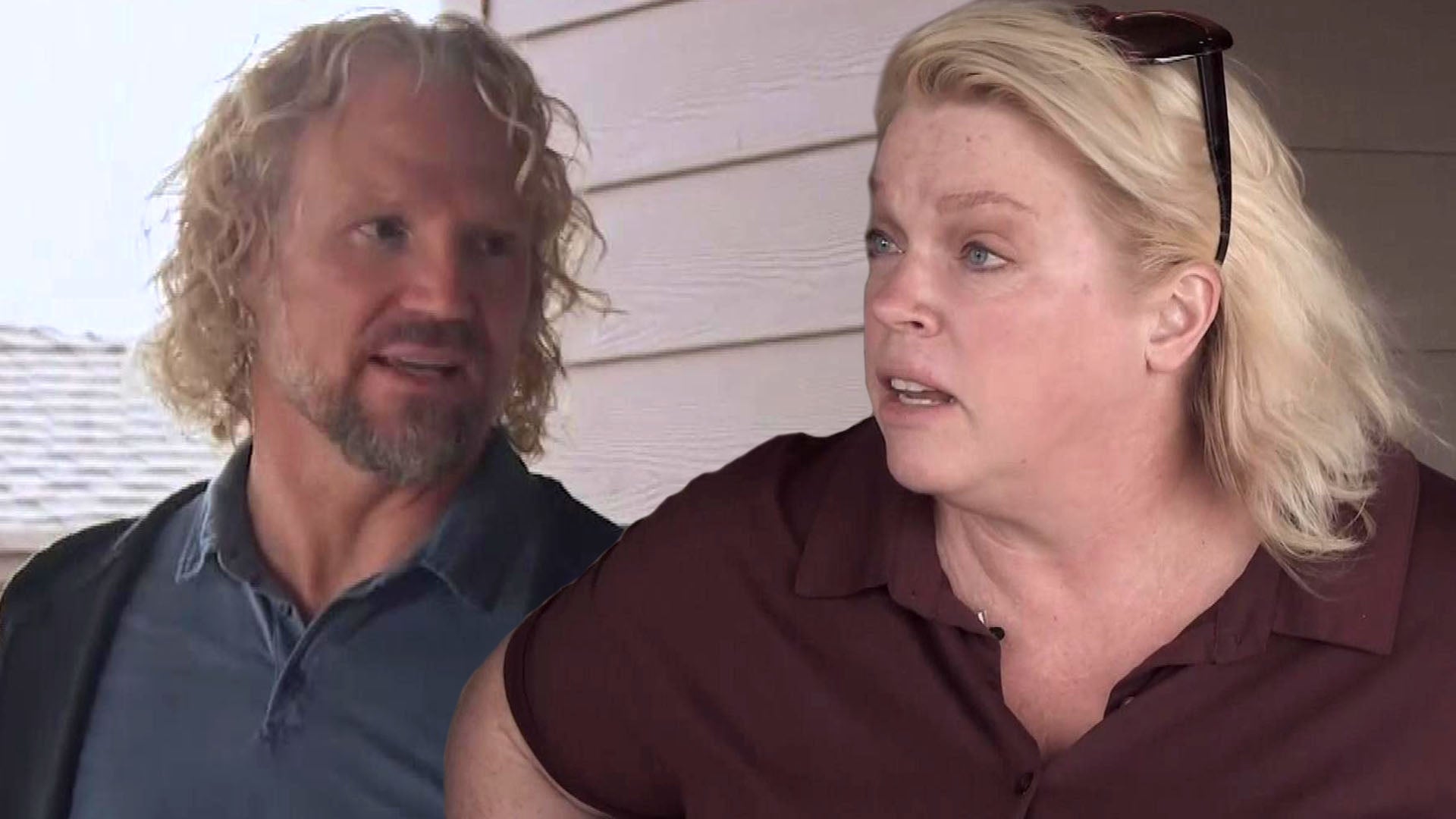 'Sister Wives': Janelle Accuses Kody of Using Her for Money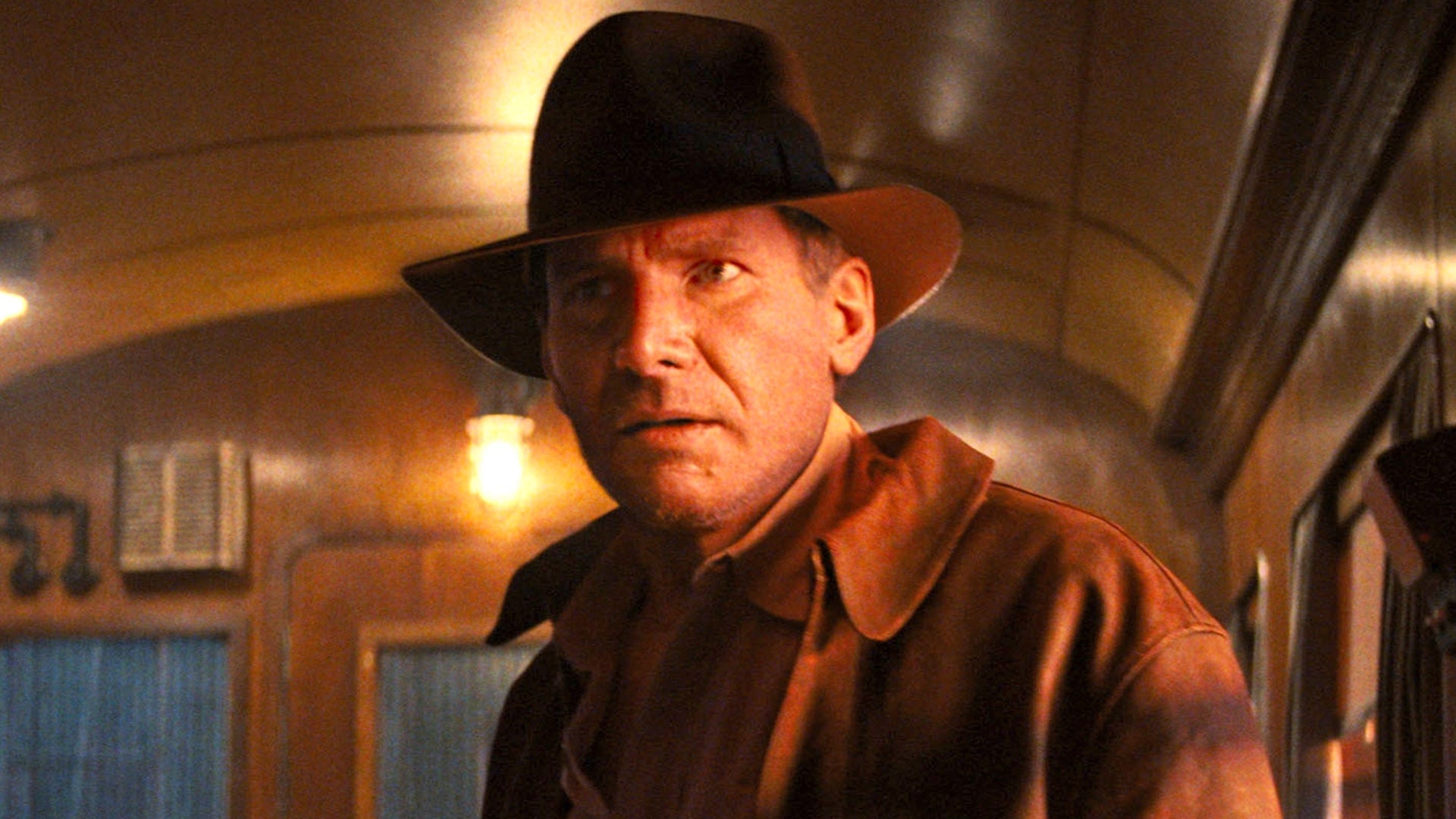 'Indiana Jones and the Dial of Destiny' First Look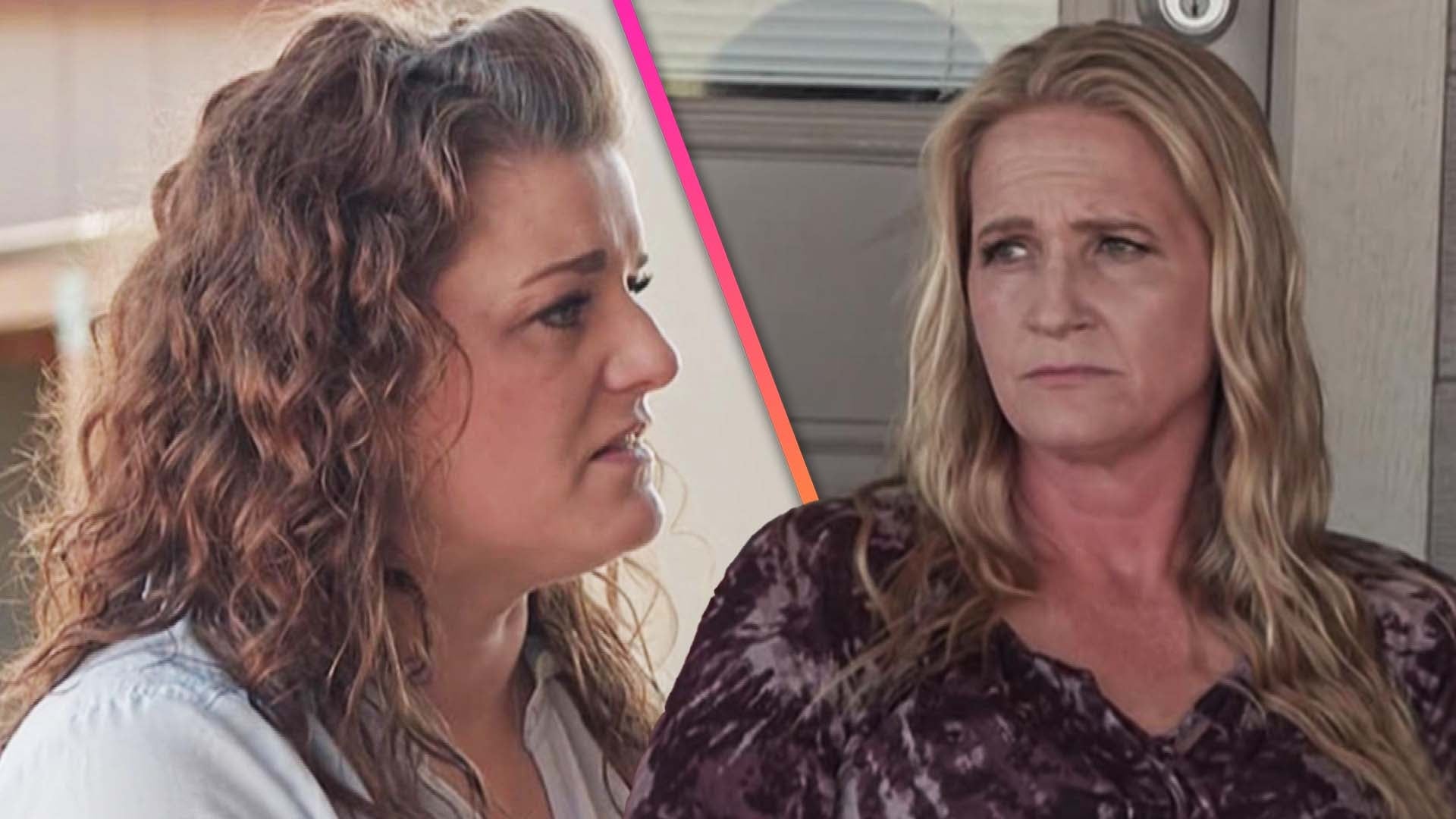 'Sister Wives': Robyn Calls Christine Out for Lying in Heated Di…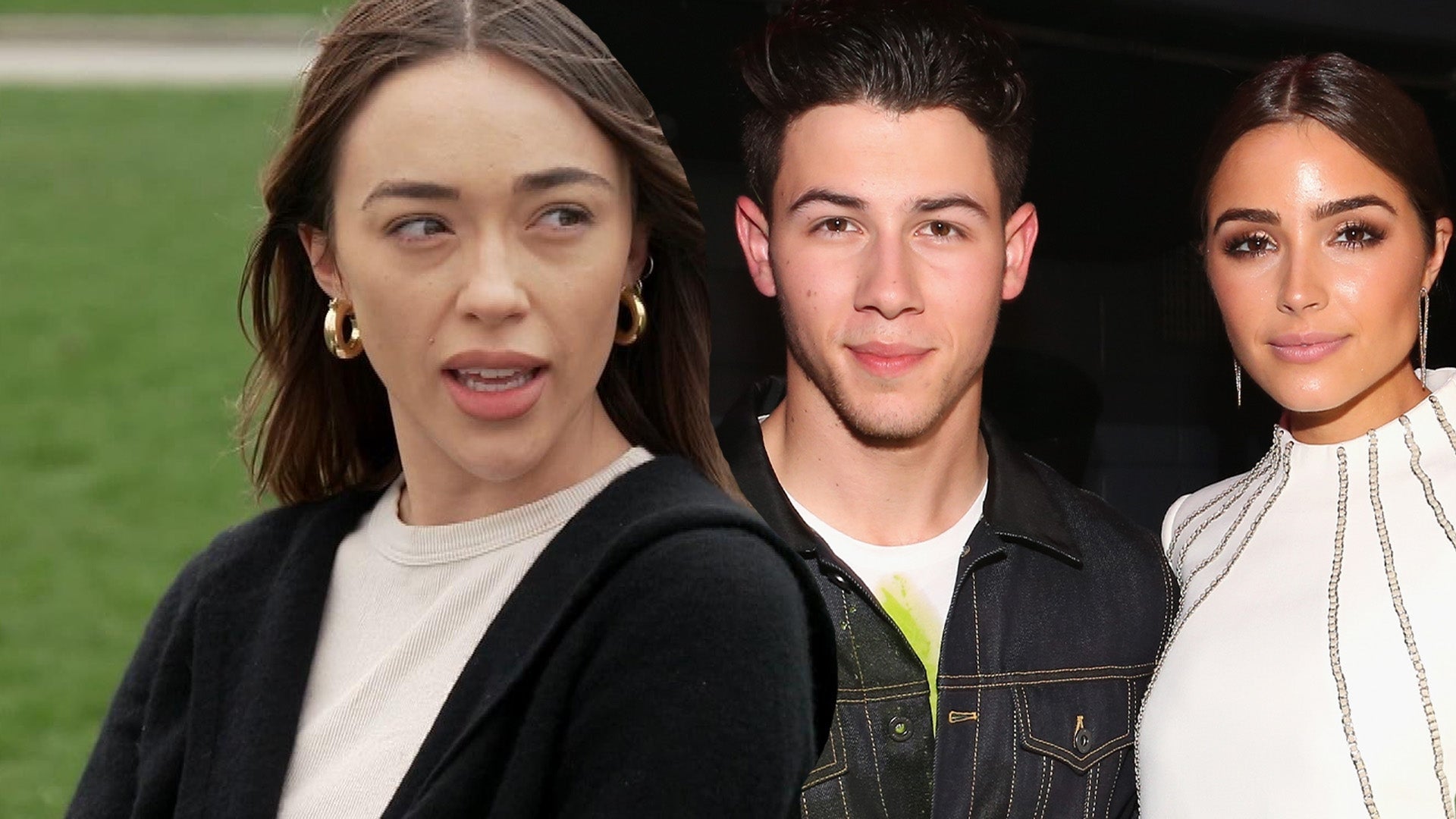 Olivia Culpo's Sister Remembers 'Really Weird' Time She Dated Ni…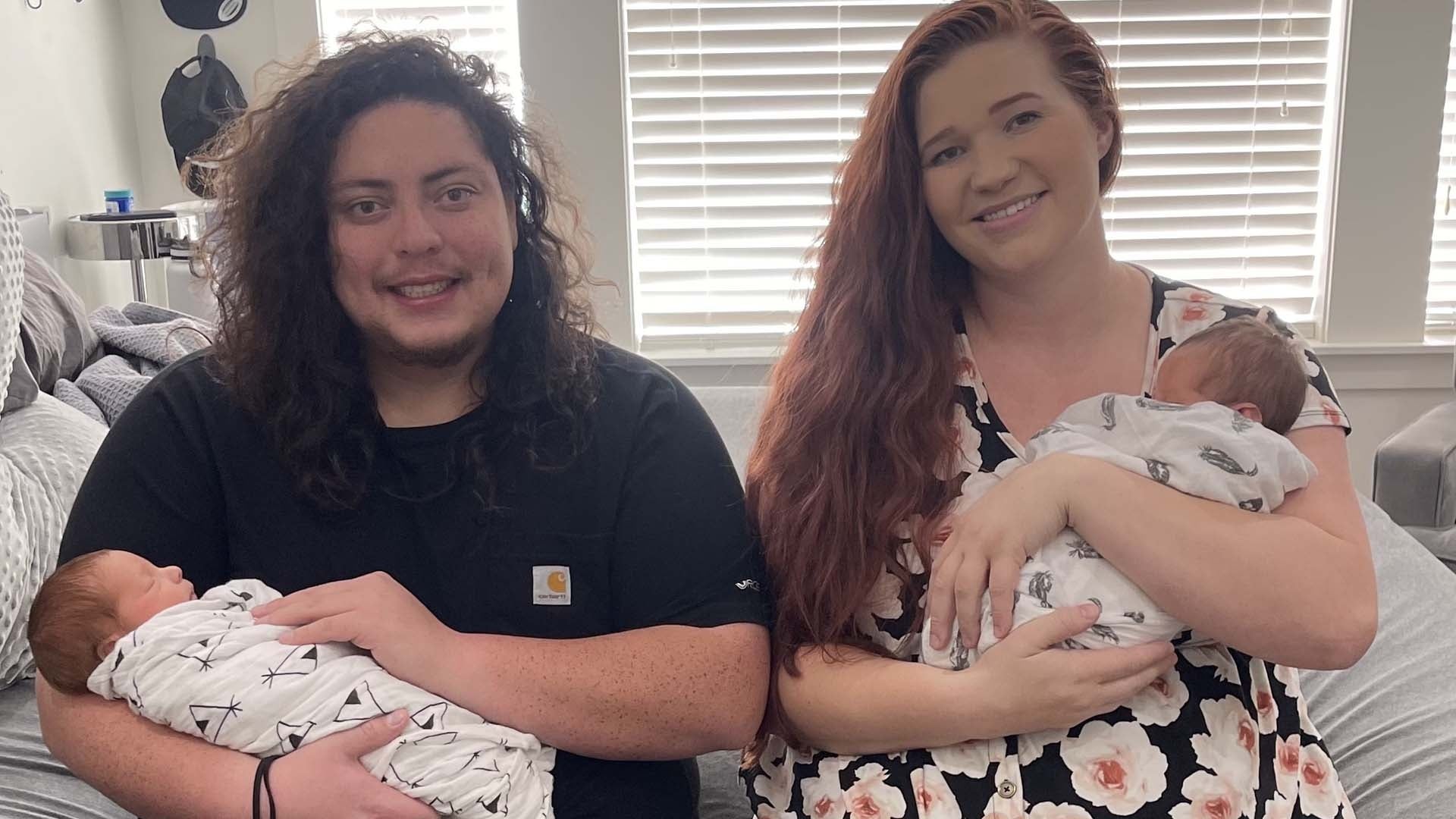 'Sister Wives': Christine and Kody Brown's Daughter Mykelti Give…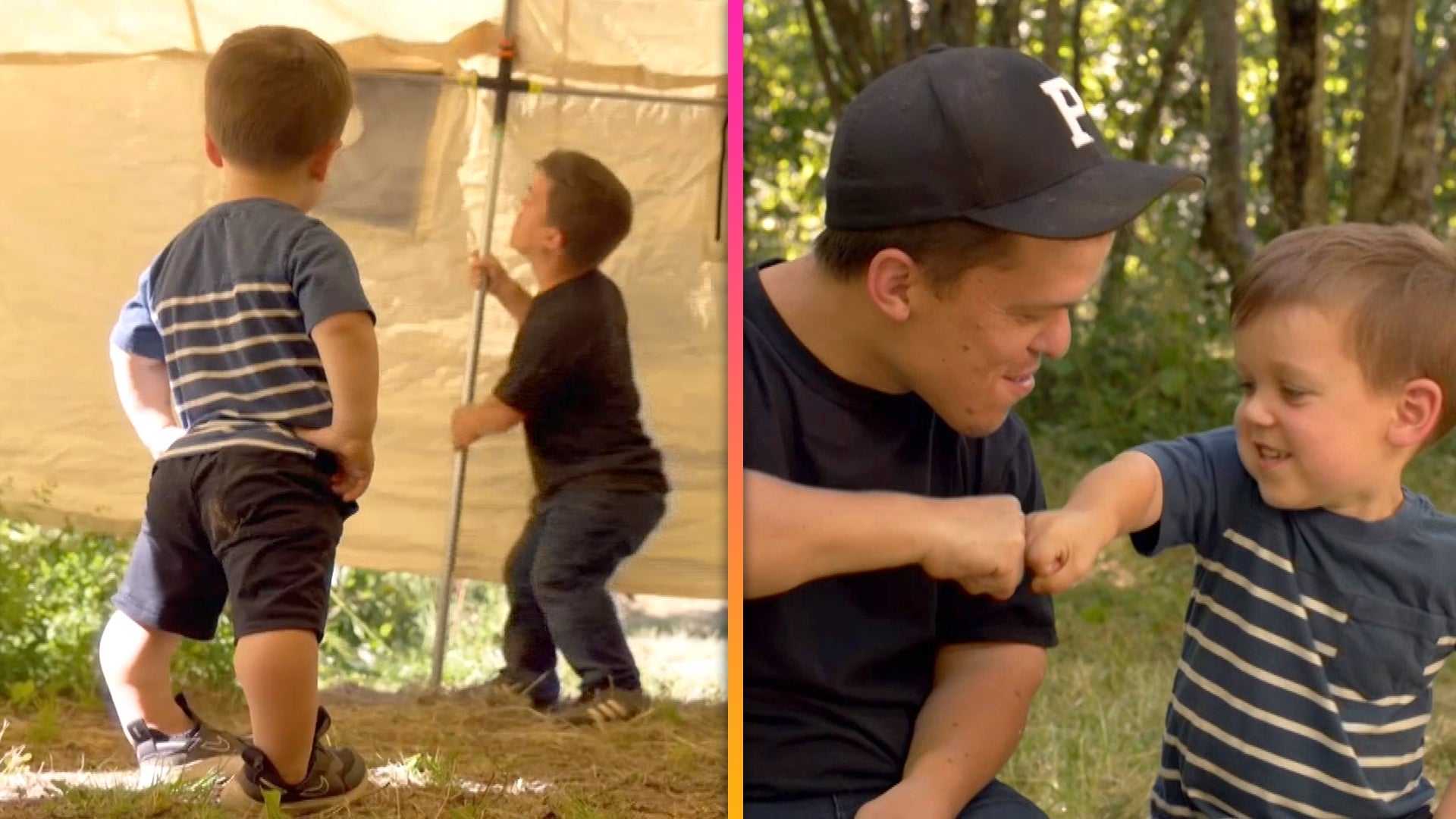 'Little People, Big World': Zach's Son Jackson Reluctantly Helps…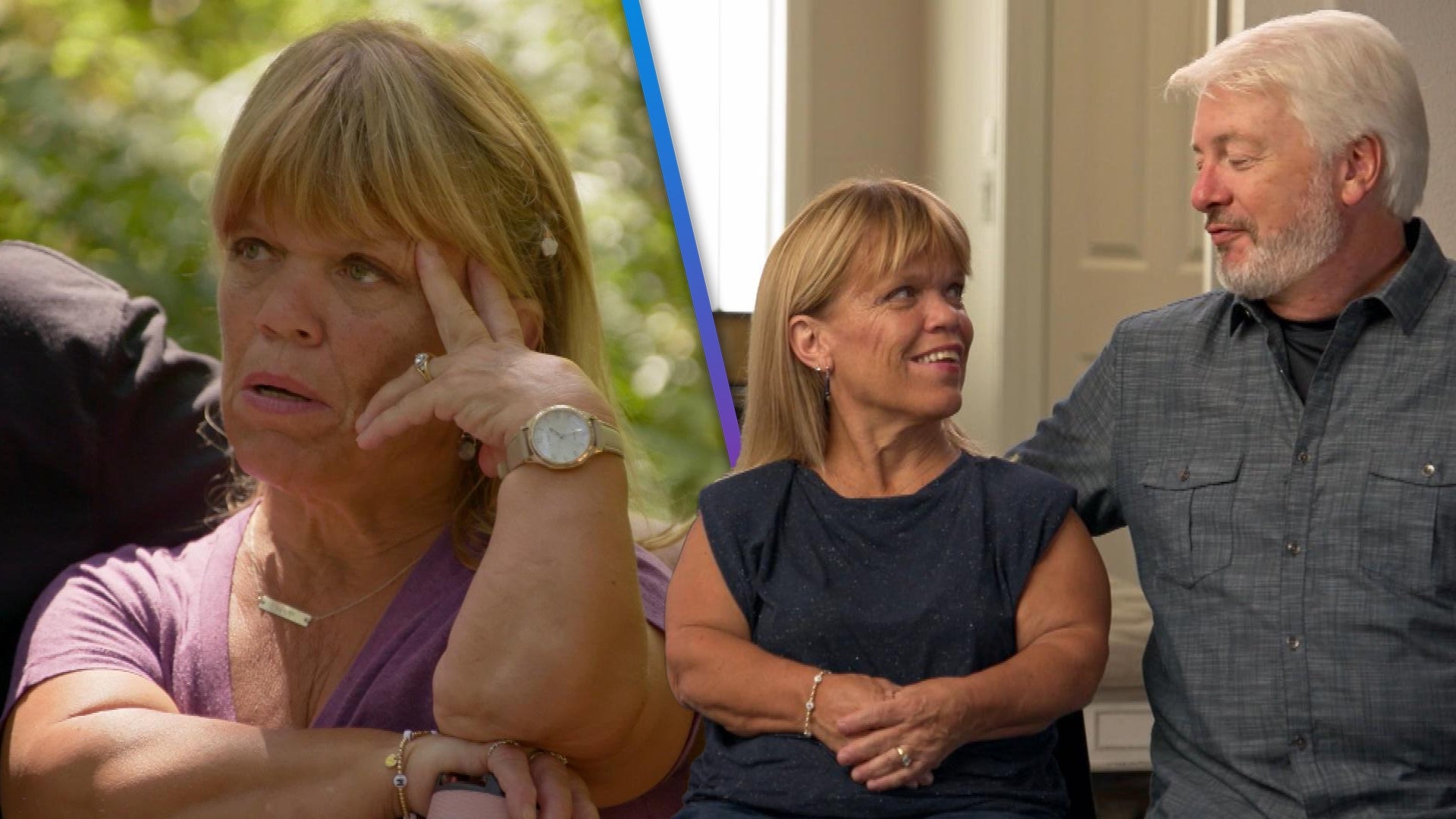 'Little People, Big World': Amy Feels 'Disconnected' From Farm &…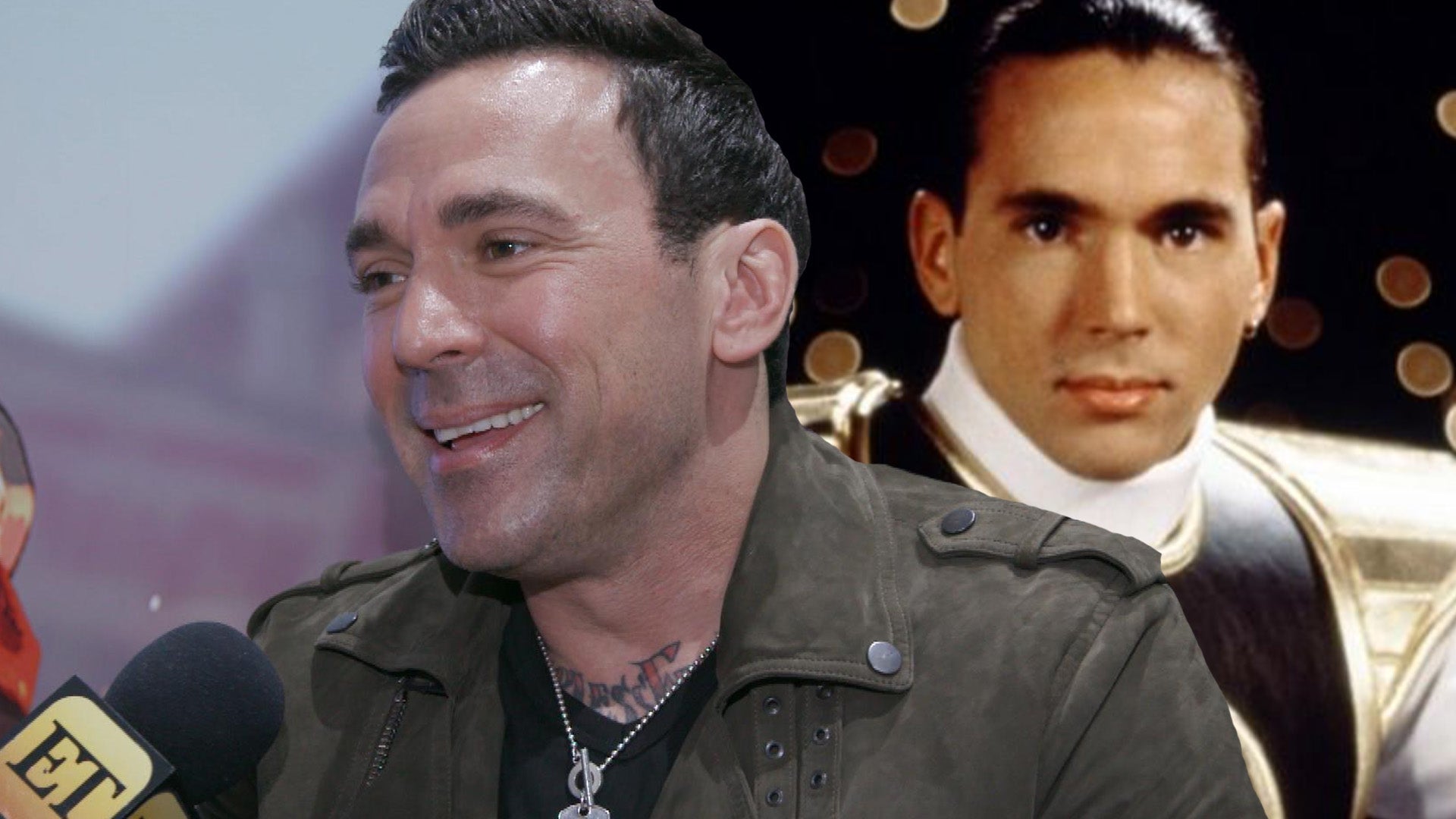 'Power Rangers' Star Jason David Frank Dead at 49: ET's Best Mom…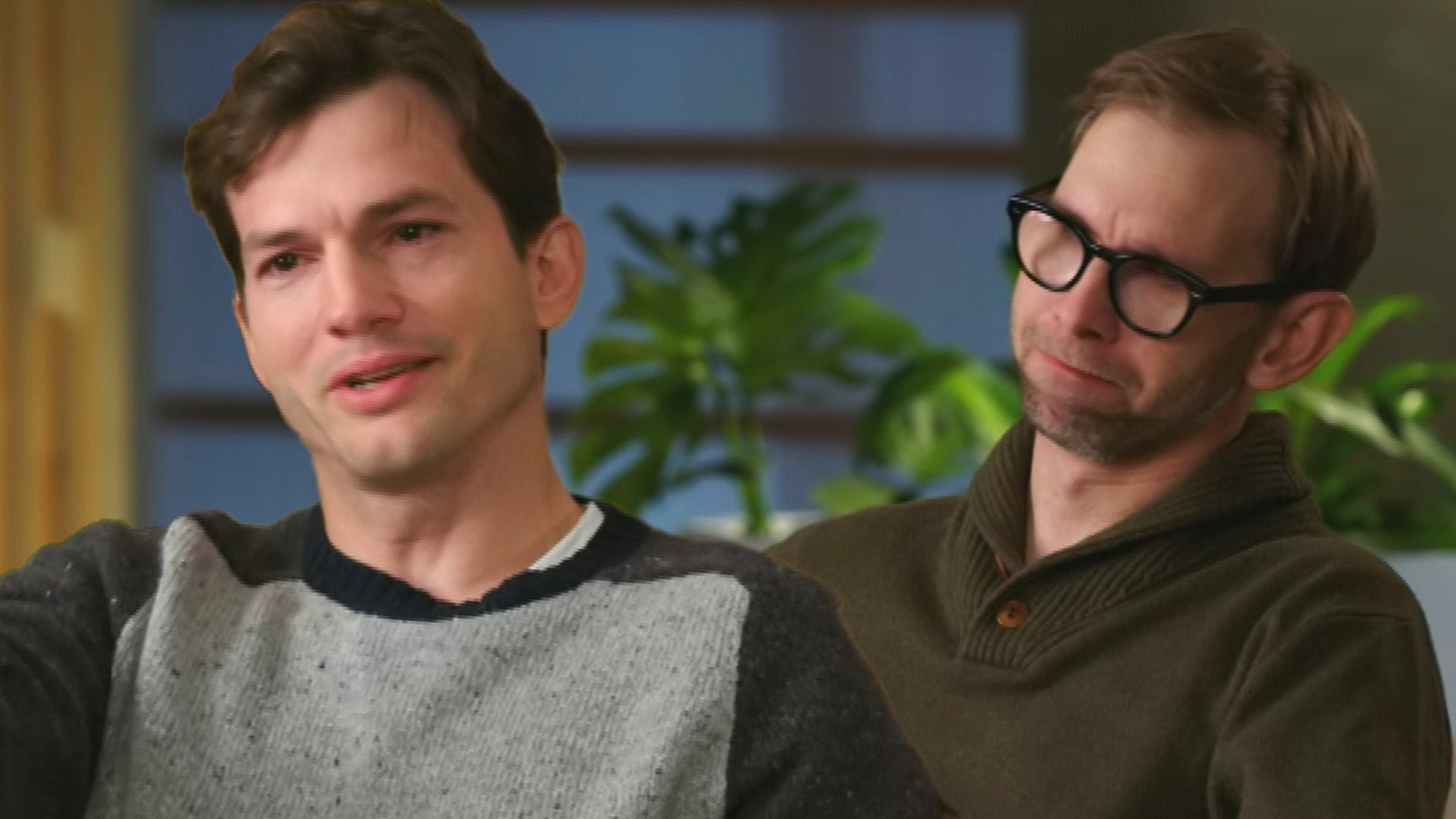 Ashton Kutcher Gets Emotional Recalling He Once Considered Jumpi…

Jill Duggar's birth will be a televised event, but the first video of her baby is already here.
Jill, 23, and Derick Dillard, 26, welcomed baby Israel on Monday night, and on Tuesday, the reality show couple shared their big announcement.
WATCH: Jill Duggar Gives Birth
In the announcement, Jill says, "Not everything went as expected so we were reminded of the verse that the Bible talks about where man plans his way but the Lord takes his steps. We were encouraged by that."
The new mom was more than a week overdue when she finally welcomed Israel, weighing in at 9 pounds and 10 ounches and 23 inches in length.
Derick was so excited about his wife's labor that he blogged about it.

"My wife, Jill, is beginning to have contractions which means that the birth of our son is near," he wrote. "I can't even describe right now the anticipation I am feeling, as I am about to get to meet my firstborn son for the first time face to face. So many people have already testified that nothing can quite describe that moment and that I'll just have to experience it for myself."
Jill and Derick have been married since June 21, 2014.

NEWS: Jill Duggar and Derick Dillard Celebrate One-Year Engagement Anniversary
If you want to see the birth of their baby, don't miss the May 5th episode of 19 Kids and Counting on TLC.
Check out the video below for more on how Jill and Derick welcomed Israel.
Related Gallery