News
'Seeds of Yesterday' Star James Maslow Talks Abs, Lifetime Flicks & Tackling Adult Roles
By
Let James Maslow's Abs Excite You for Lifetime's 'Flowers in the…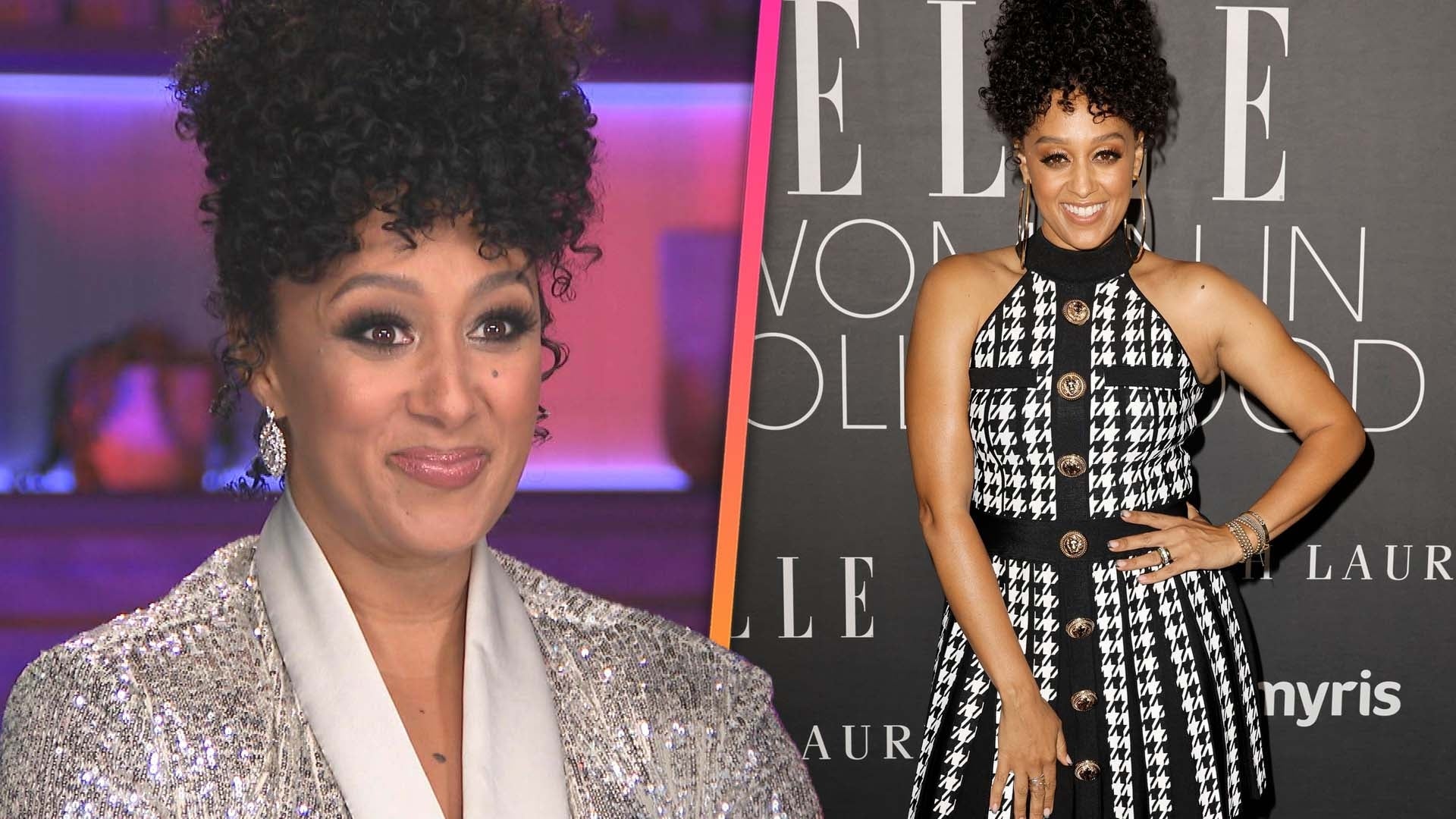 Tamera Mowry Says Sister Tia is 'Happiest She's Ever Been' After…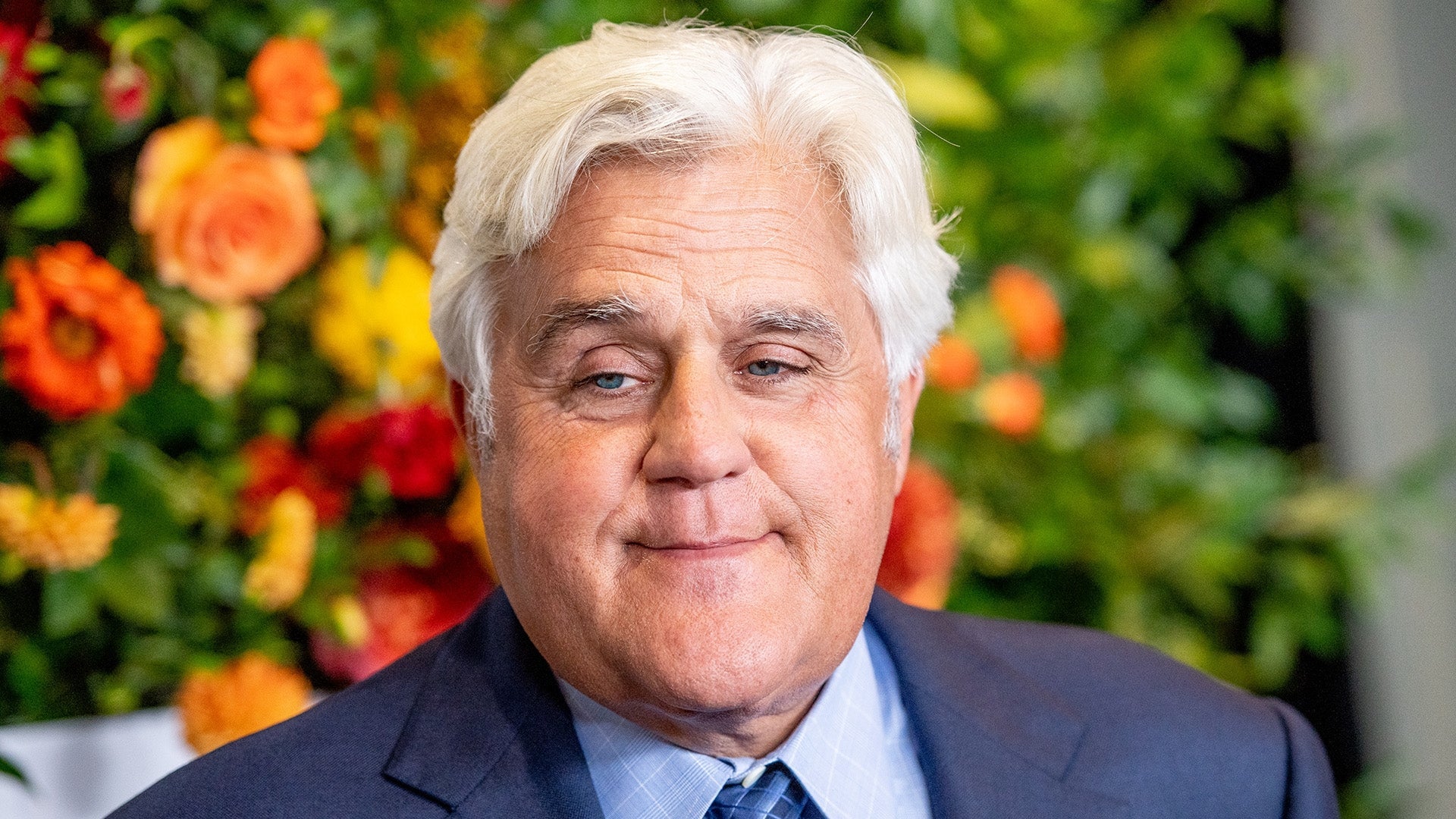 Jay Leno's Physician Describes Star's Burn Injuries as 'Concerni…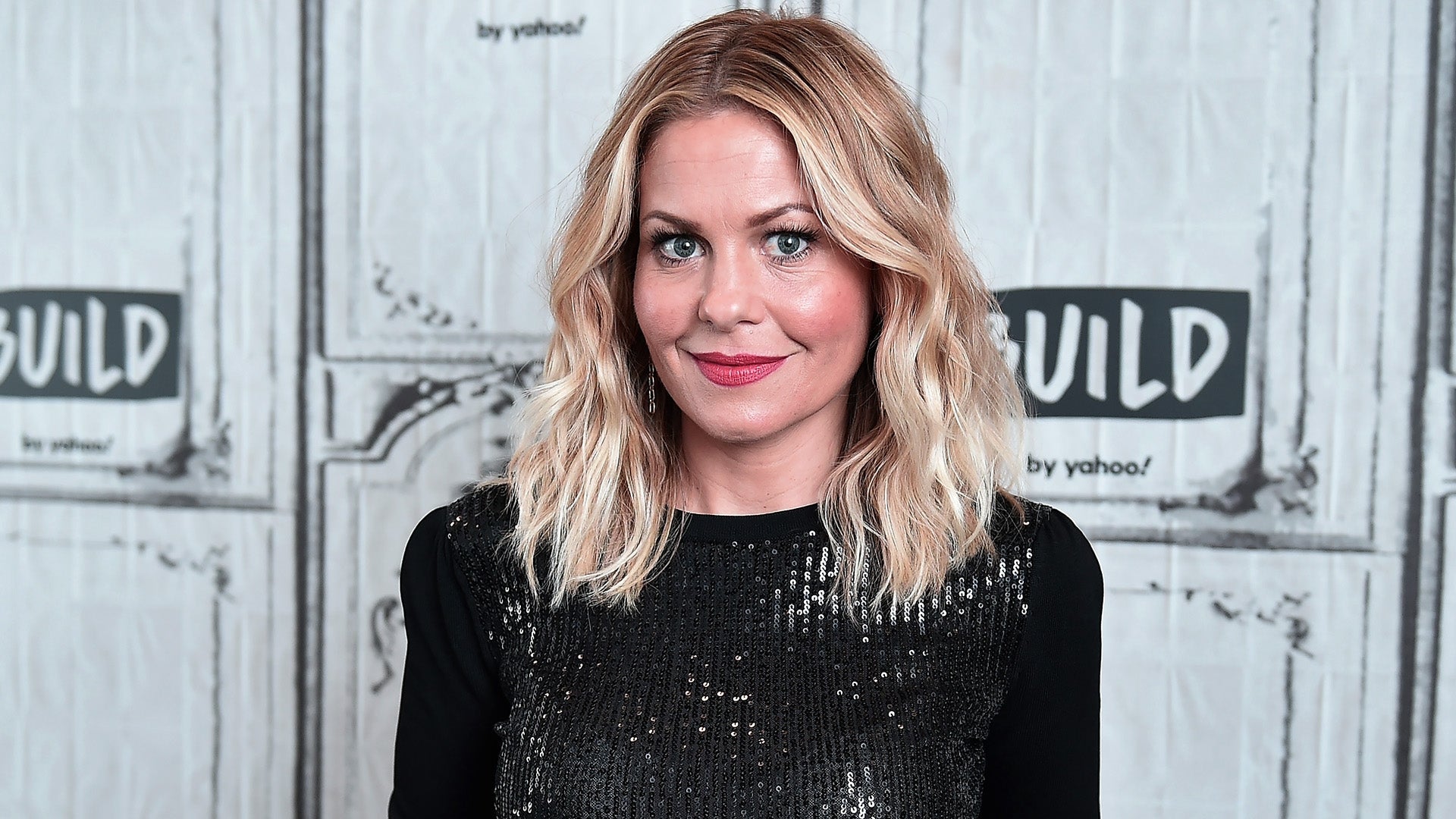 Candace Cameron Bure Defends Herself Against 'Traditional Marria…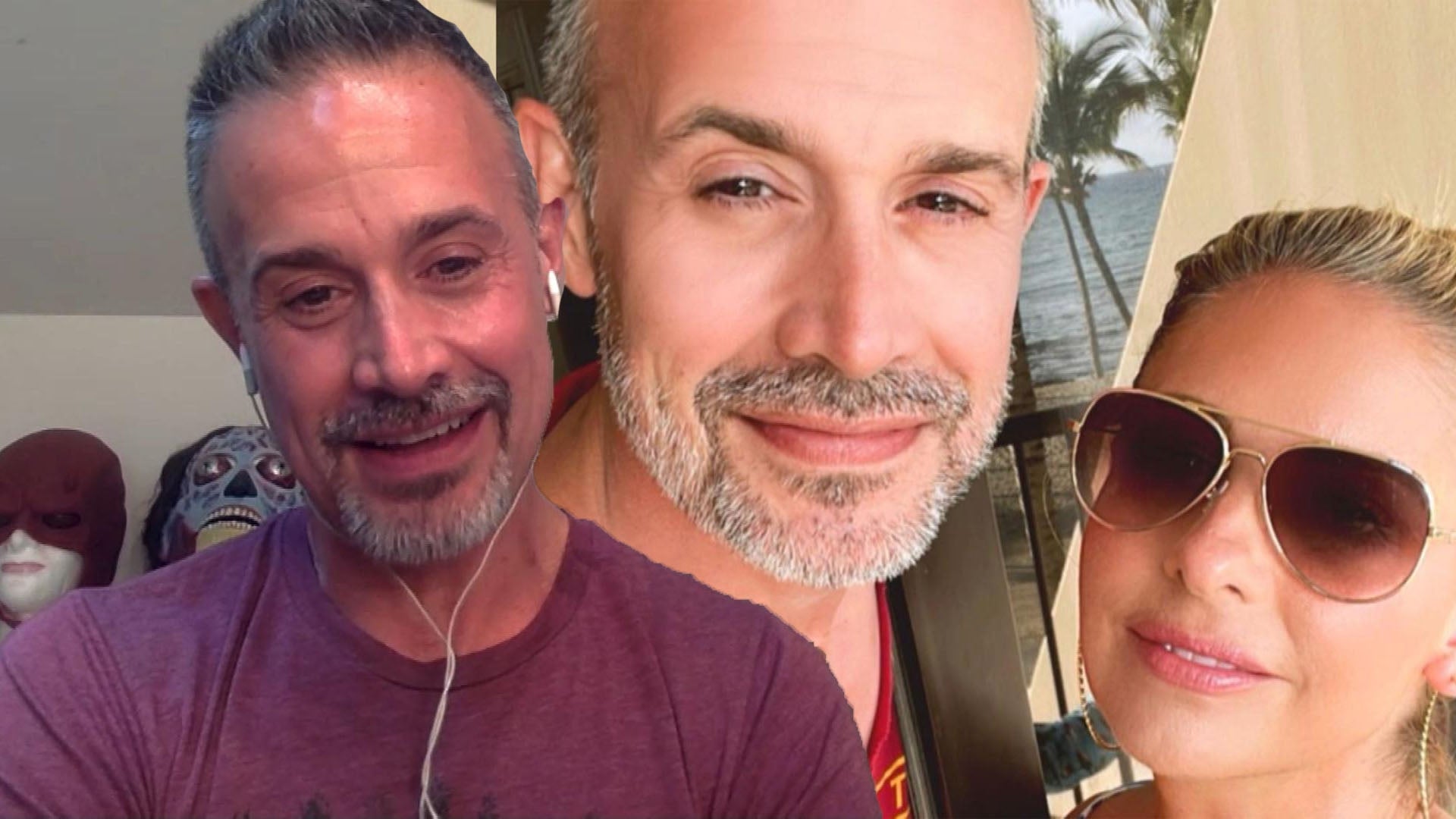 Freddie Prinze Jr. Shares the Secret to Sarah Michelle Gellar Ma…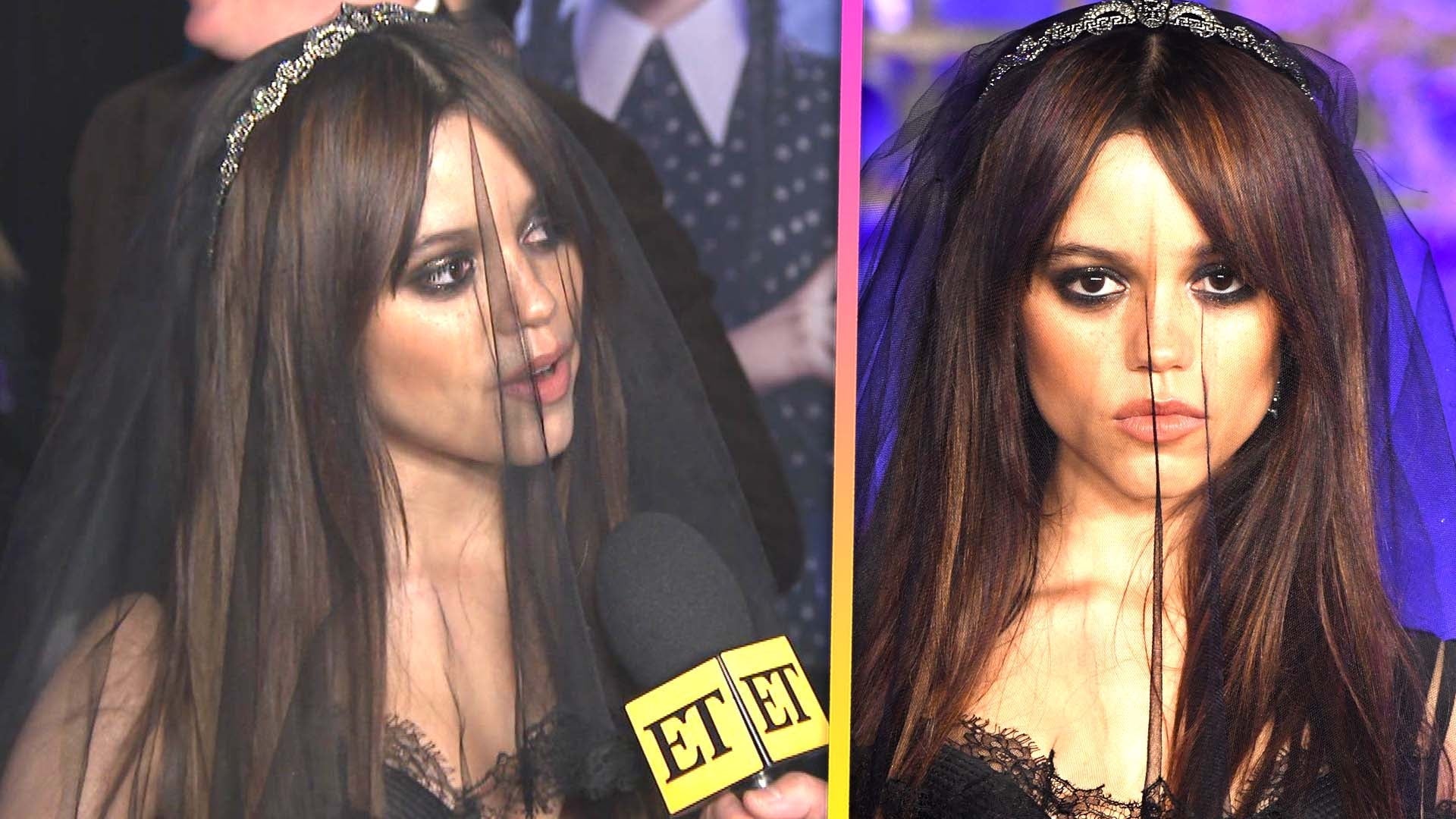 Jenna Ortega Shares Why She Rocked a Veil at 'Wednesday' Premier…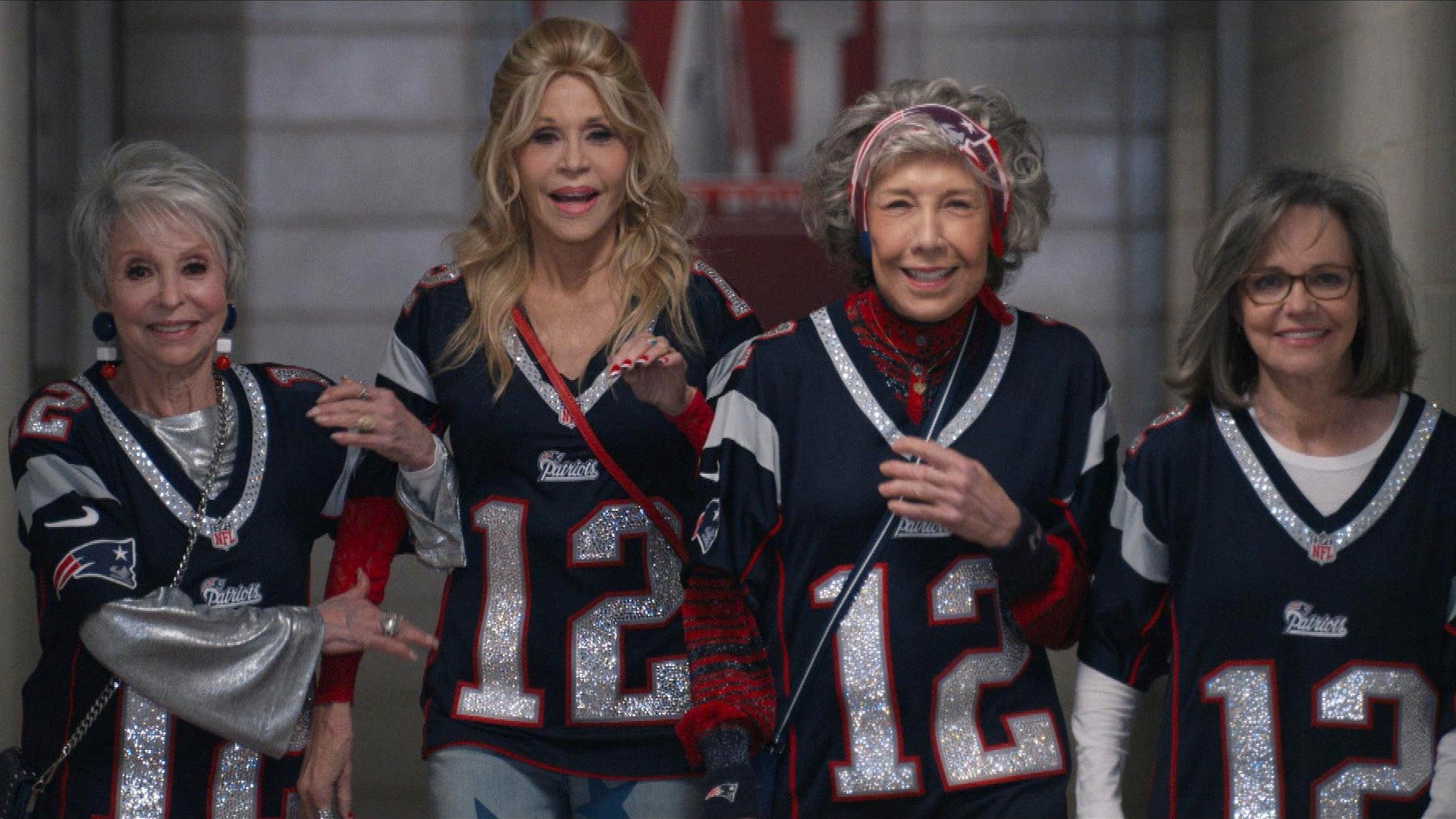 '80 for Brady' Official Trailer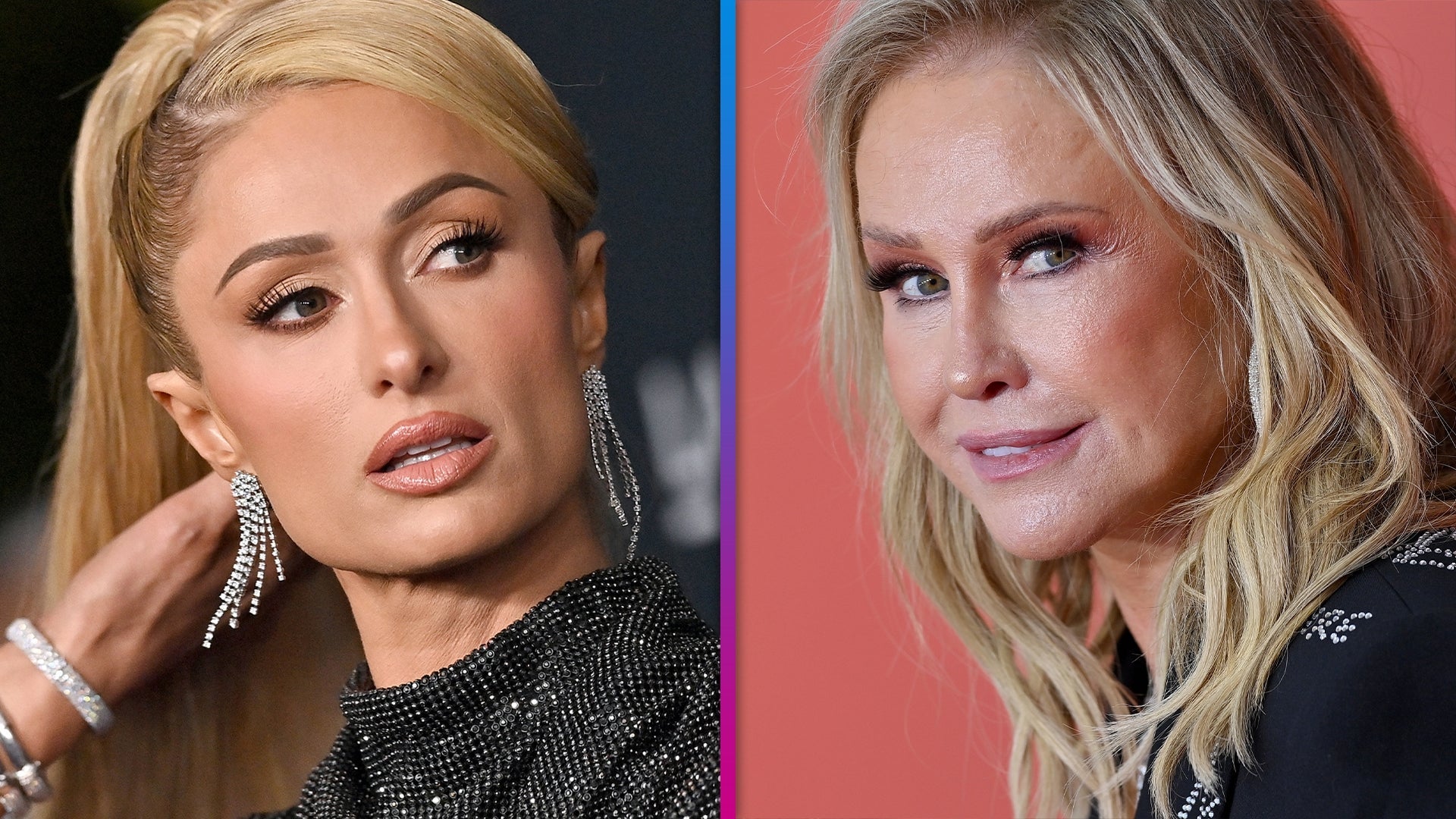 Paris Hilton Updates Fans on Pregnancy Journey After Mom Kathy C…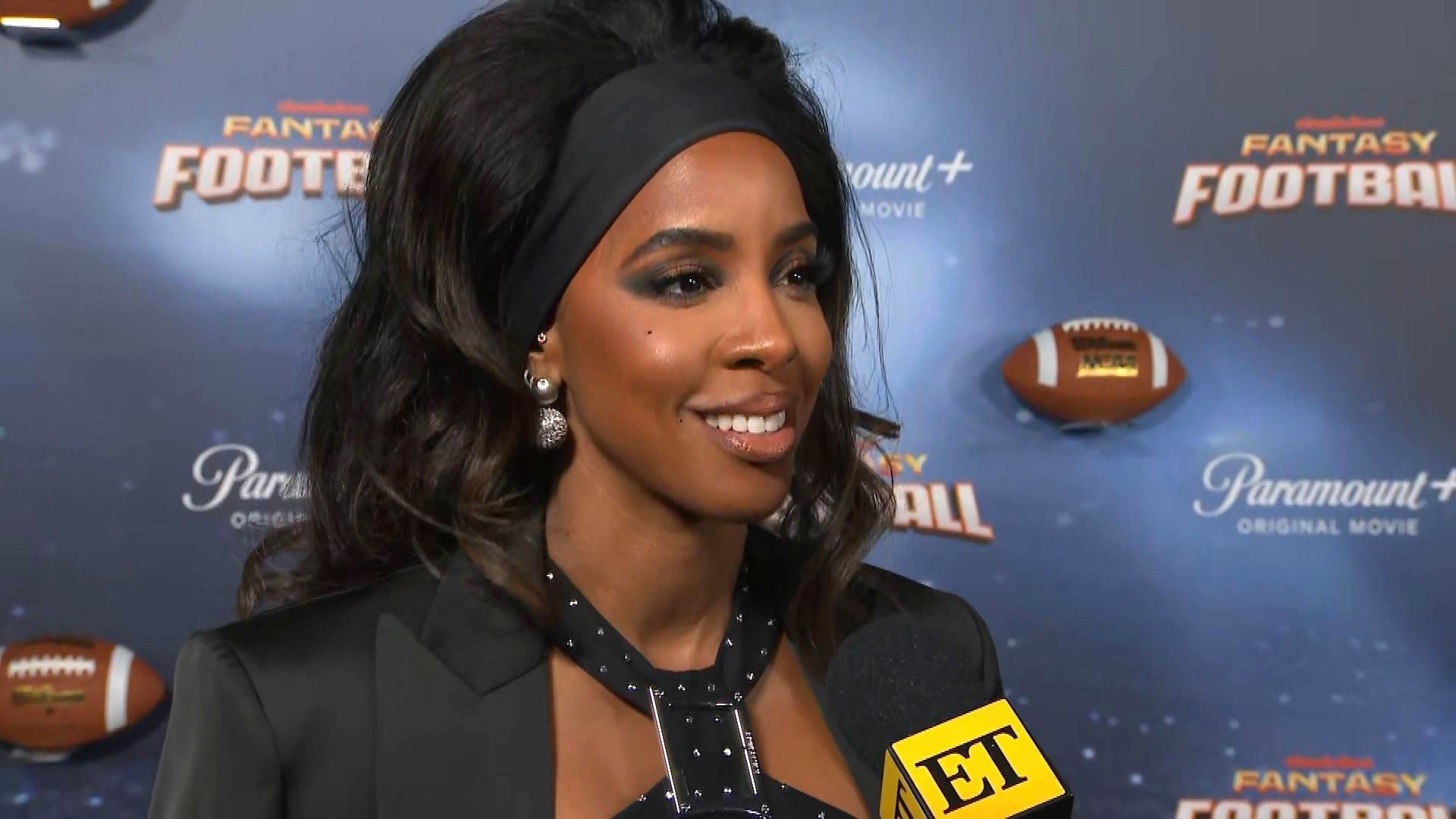 Kelly Rowland Weighs in on GRAMMYs and Who She Thinks Deserves a…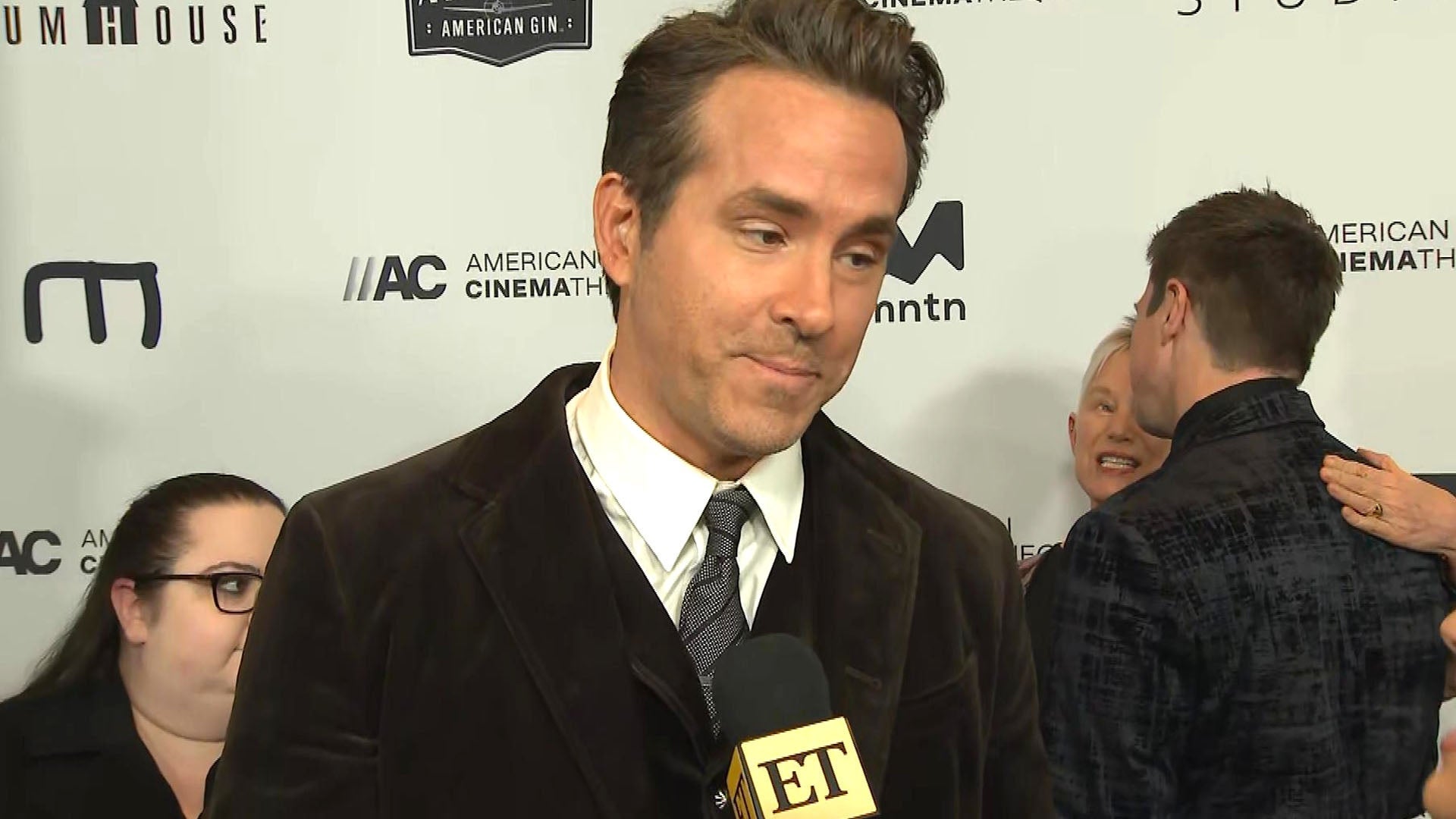 Ryan Reynolds on How His Kids Feel to Be Expecting a New Sibling…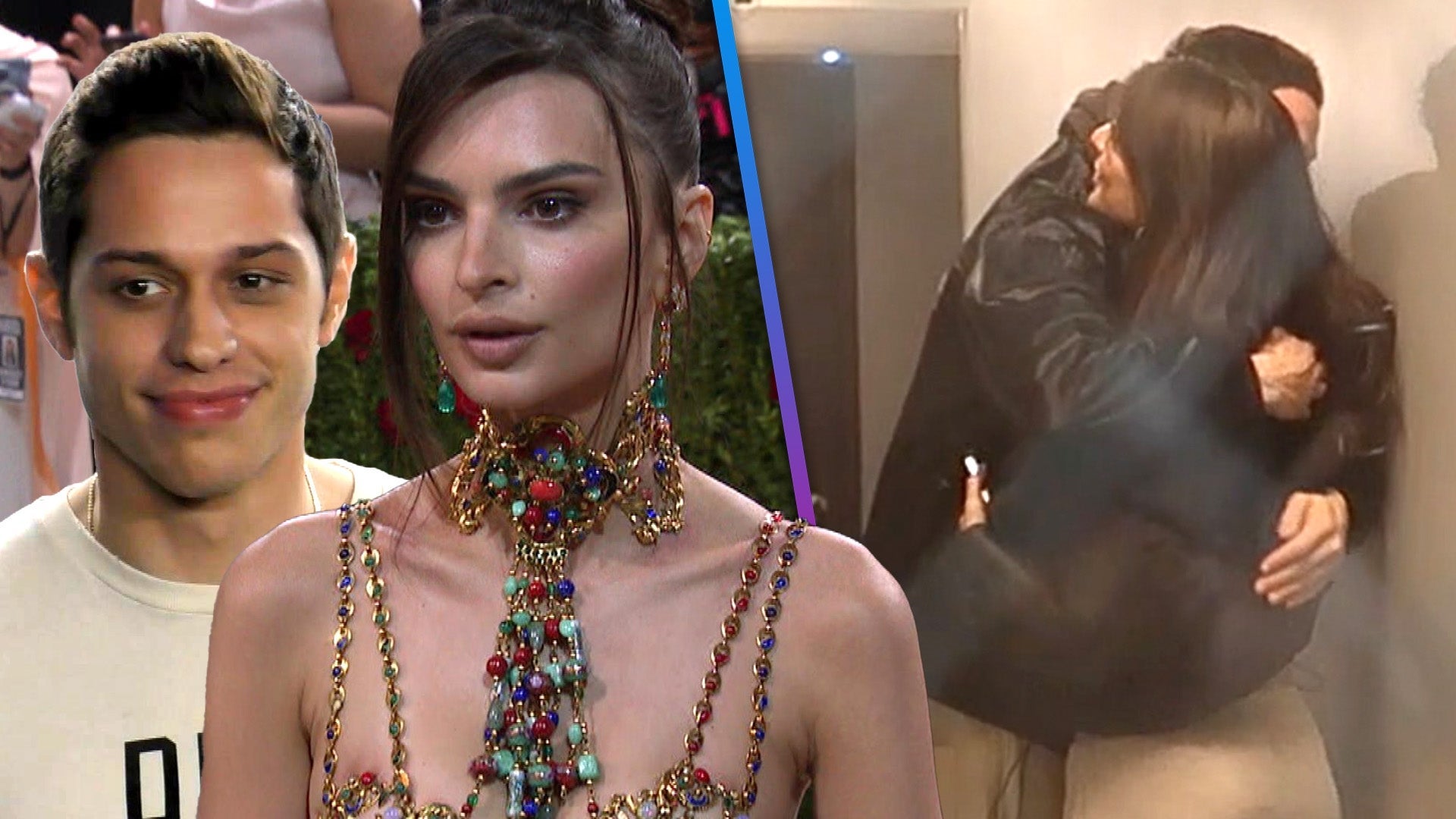 Pete Davidson and Emily Ratajkowski Show PDA for Comedian's 29th…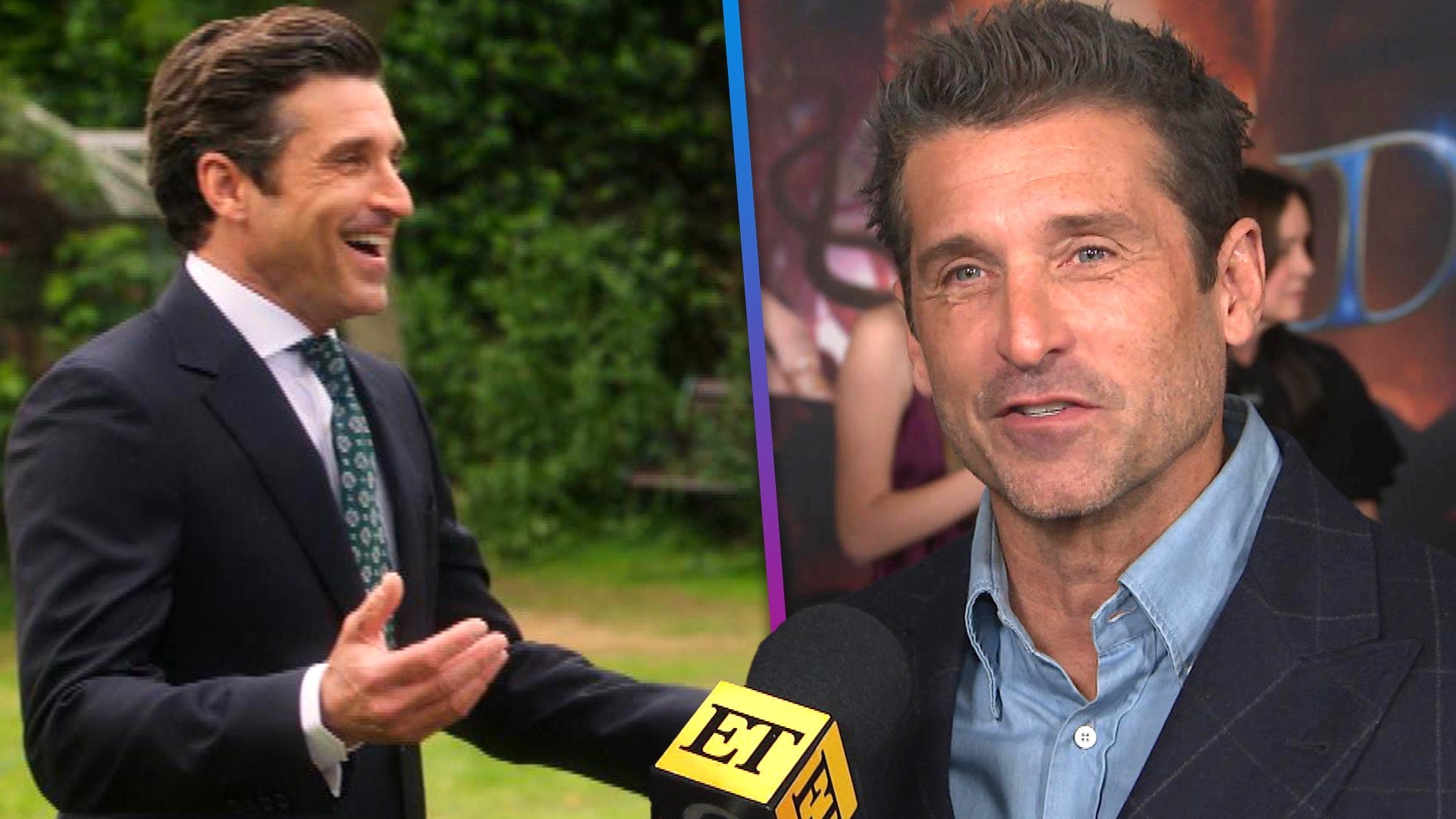 How Patrick Dempsey Really Feels About Singing in 'Disenchanted'…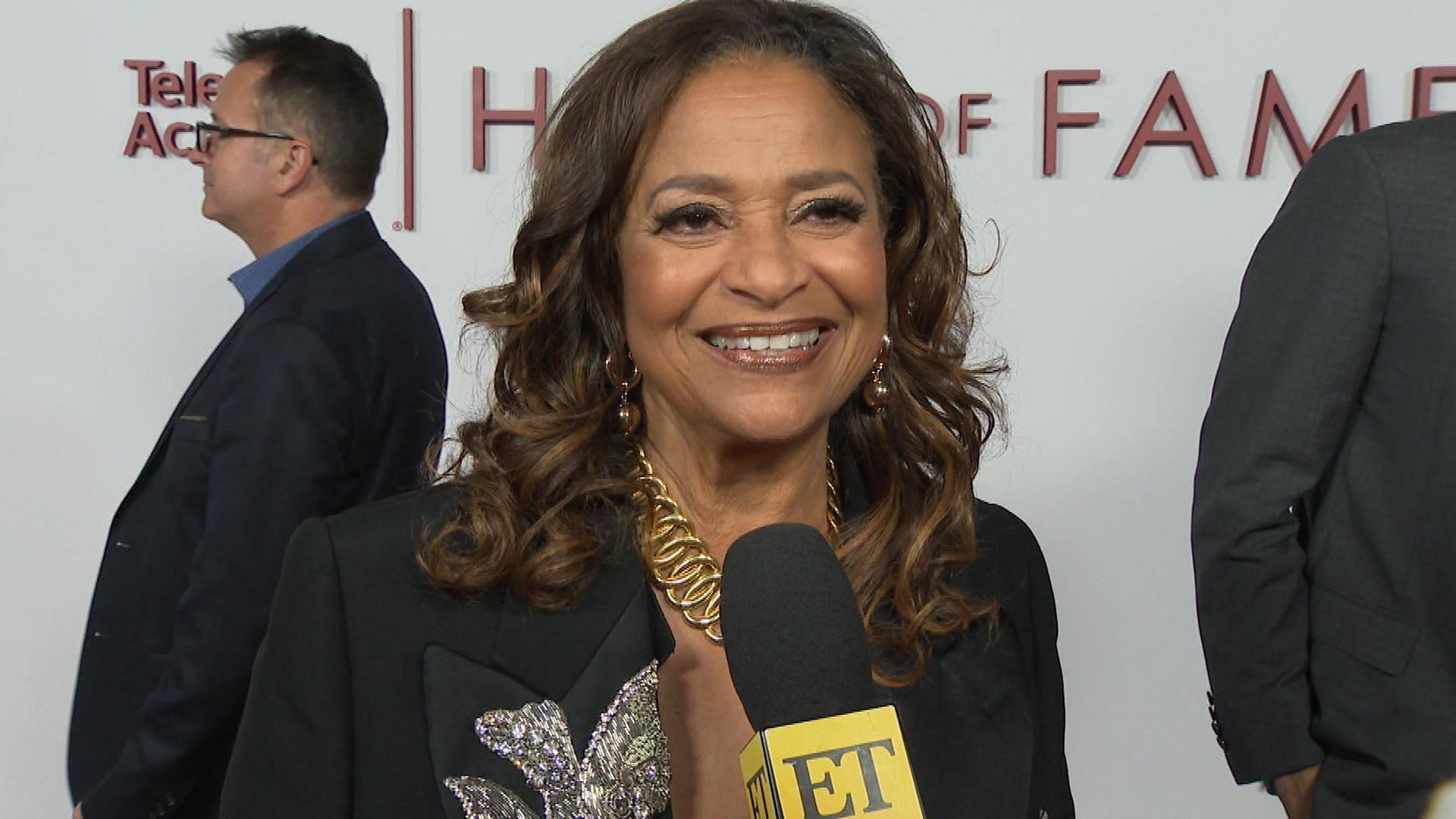 'Grey's Anatomy's Debbie Allen Shares the Proudest Moment of Her…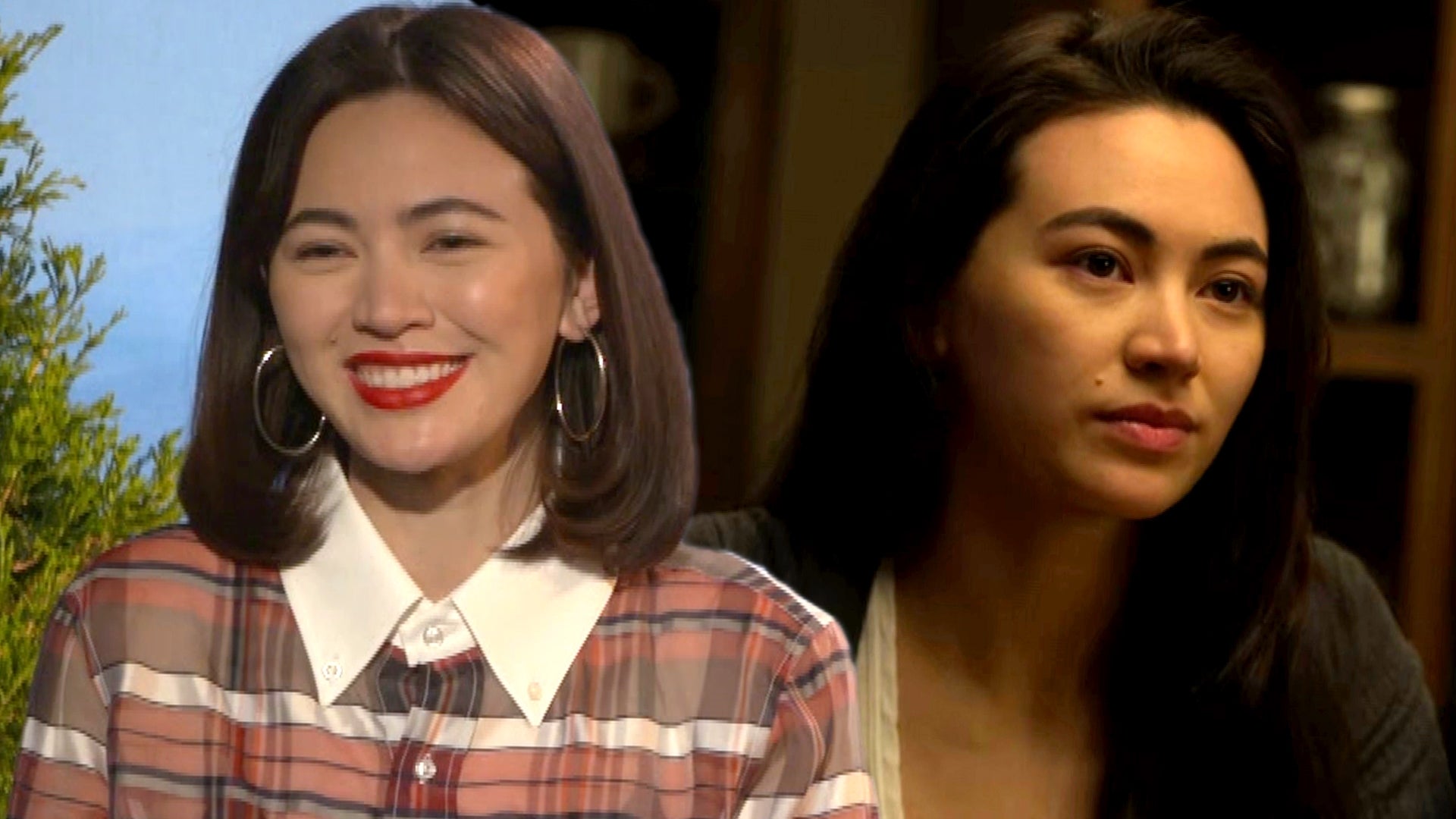 Jessica Henwick on Charlie Cox's Call for Her MCU Return and Wor…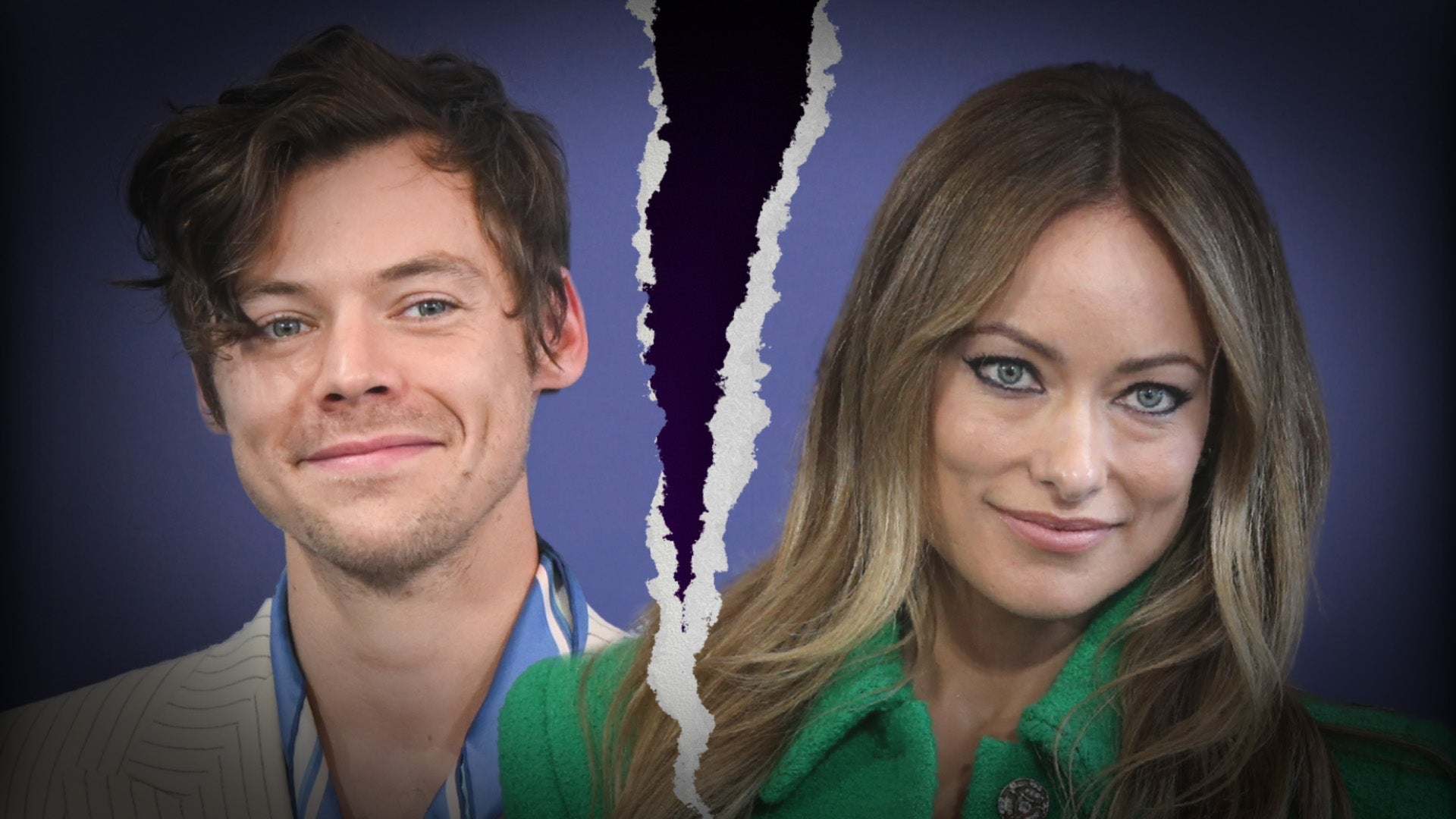 Harry Styles and Olivia Wilde Split After Nearly 2 Years of Dati…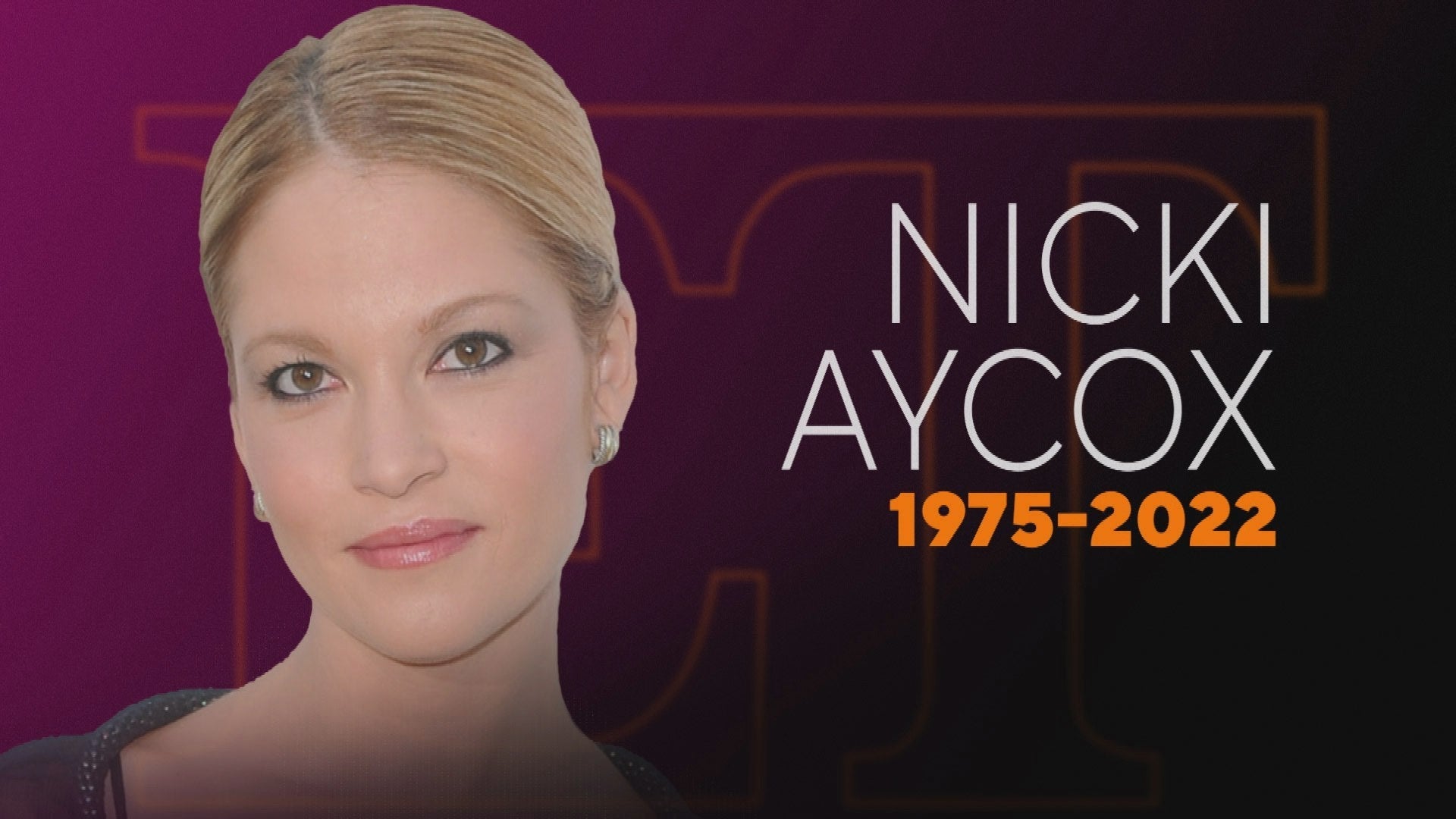 Nicki Aycox, 'Supernatural' Actress, Dead at 47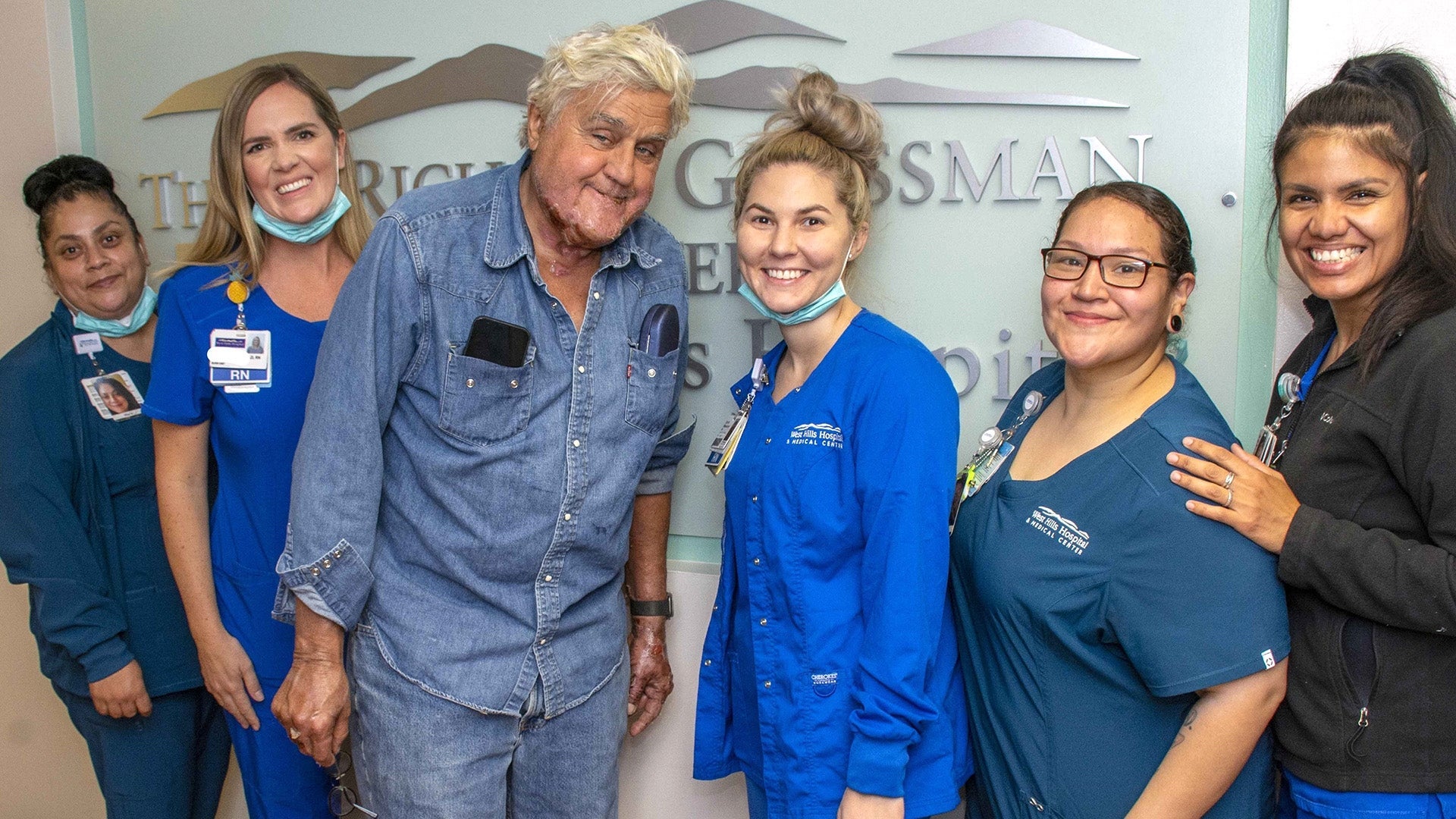 Jay Leno Seen for First Time Since Suffering 3rd-Degree Burns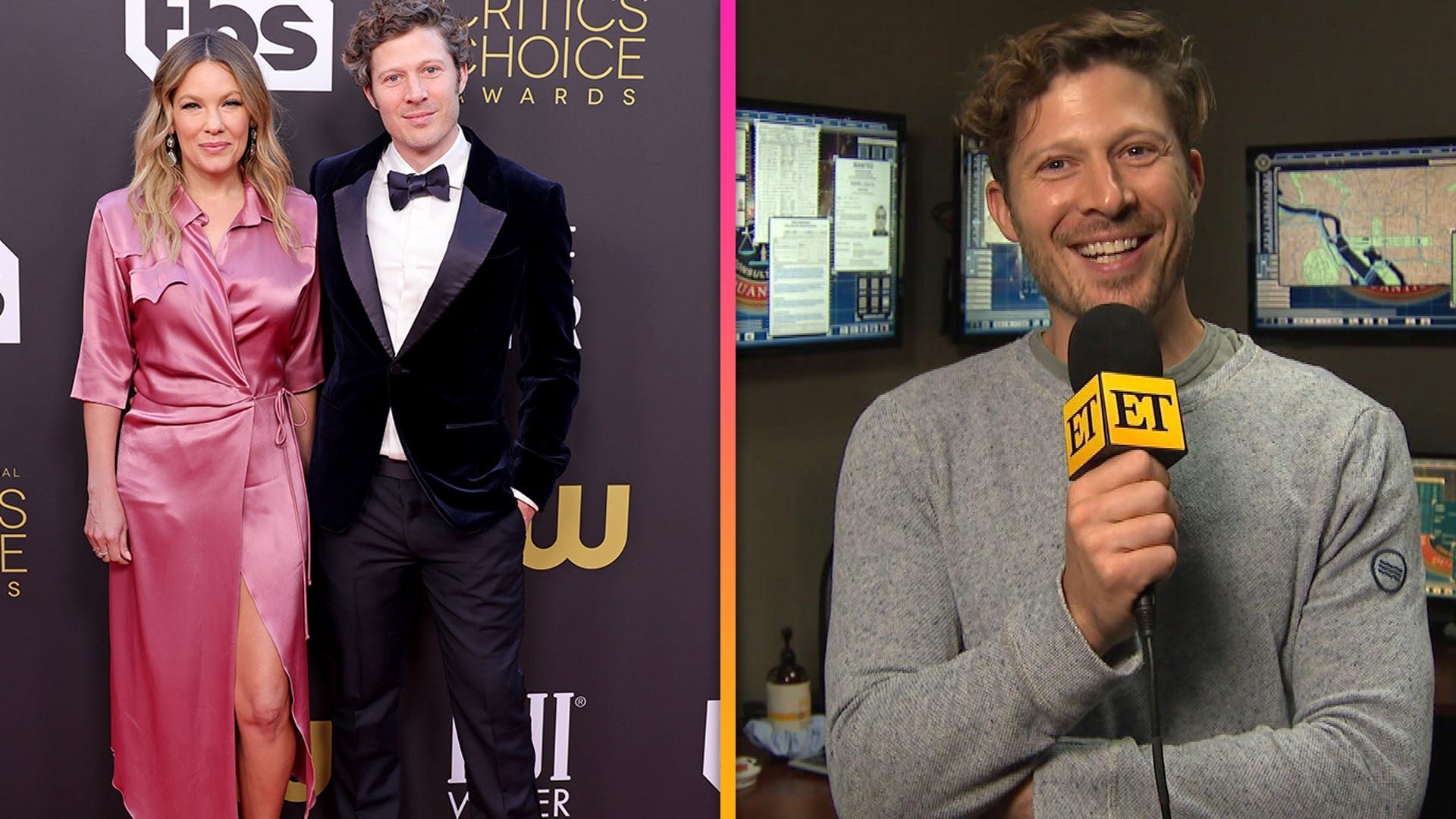 'Criminal Minds: Evolution': Zach Gilford Dishes on Working With…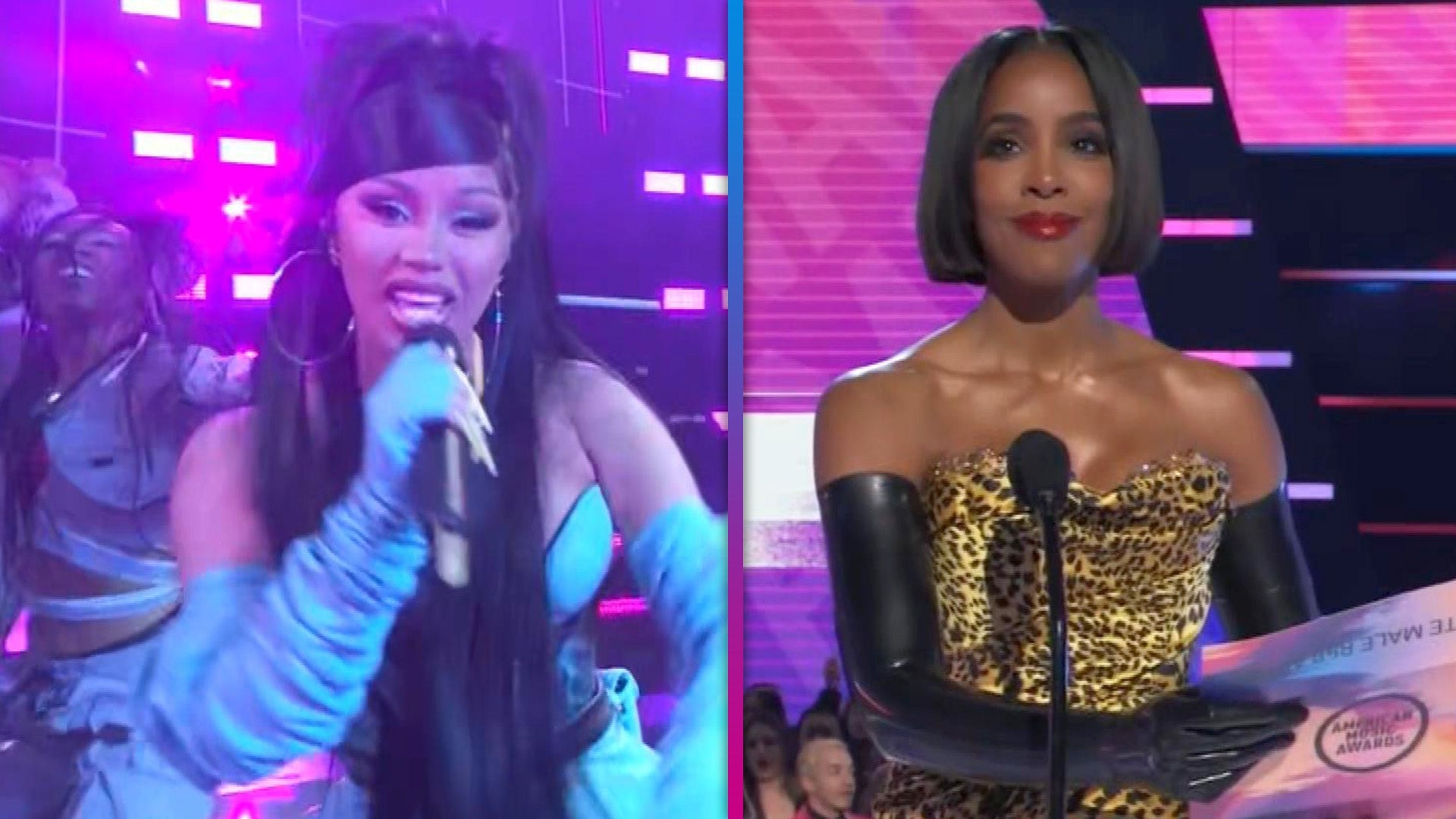 American Music Awards 2022: All the Must-See Moments!
This Sunday, Lifetime is airing the final installment of the
Dollanganger series, Seeds of Yesterday,
which tells the ongoing story of incest and betrayal that has long cursed one
family.
The new film stars Nickelodeon's James Maslow as Bart, a man who becomes tortured by the truth of his own existence and exacts revenge on his family. It's
the most adult role yet for the 24-year-old actor who has spent the past five
years growing up on the kids' network.
NEWS: James Maslow on Joining the 'Sexy Dancer Hall of Fame'
With his abs front and center, Maslow is looking ahead at
what's next -- including new music, which he hopes to release sometime this
spring -- as he explores life beyond Nickelodeon.
Ahead of Seeds of
Yesterday's debut, Maslow chats on the phone with ETonline about those
Lifetime teasers and his actual carb consumption.
ETonline: Let's start
with your abs. They are getting a lot of attention on the Internet thanks to
Lifetime's very choice teaser.
James Maslow: Yes,
they definitely utilized that as a way to exploit it because it's not the most
important part of the movie… Not to disappoint anybody, it's not just an hour
and a half of nudity.
So Bart is a pretty
awful guy. Can you even name all the terrible things he does in this film?
It would be hard to, especially because the movie, in
particular, is not very specific as to whether he did or didn't do a couple of
things. In Bart's defense, it's difficult to play a character and just say, 'My
character's a bad guy.' That would be weird, because no bad guy ever thinks
he's a bad guy. No evil person ever thinks what they're doing is evil.
Ultimately, they think what they're doing for the world, or the family, or
whatever the situation is, good. That's very much so for Bart. He was raised to
believe in ideology that was skewed and, in many ways, wrong or extremist. And
it takes him until the end of the entire series to really figure that out.
Ultimately, he realizes he's not a bad guy, but just grew up with terrible
circumstances.
It sounds like he's
really lost in all the ideology about what is right and what is wrong.
He's absolutely lost. He felt like he had no parents to
raise him once he found out that his father and mother were brother and sister.
That was enough for him to disown his father figure, Chris. That's why he turns
to his grandfather, Malcolm Foxworth, who died years past. So he's basically
been raised by a journal filled with skewed ideology.
Funnily enough, Bart's
one of the only characters that does not technically commit incest.
He's so against incest and wrongdoings, ironically,
because he all these temper tantrums himself. But yes, he doesn't sleep with
any family blood relatives. [Laughs]
…So Bart, that's one thing you did well.
You were born in 1990. Did you grow up watching Lifetime films or remember any from when you were a kid?
Lifetime is one of the networks that's just been around forever. In a weird way, it's been apart of my childhood and it was always there, from the films that my parents and my sister -- who is eight years older than me -- wanted to tune into and watch.
You're most famous for all your years on Nickelodeon. Is this film meant to introduce your fans to more "adult roles"?
Definitely. All of the projects that I was blessed to be apart of last year were very, very different from anything I've done before. And as an actor, it was largely in part, because I wanted to show my fans that I'm capable of doing more than over-the-top comedy, which I do enjoy. As I'm growing up and maturing -- [Laughs] -- in some ways -- I'm looking for roles that will reflect that as well.
Is it challenging to make that transition from teen characters to adult ones?
That's a challenge for anybody that's apart of a successful series on TV because it's going to come with that stigma. You're going to become well known for one character and sometimes it's difficult for an audience to see you playing a different character. As an actor, no one wants to play the same character. One advantage that I have -- and that my friends joke with me about -- is if I were to play myself it would be so different from any of the characters I played on Nickelodeon. In that regard, it's easier once people meet me or know me to see me play something beyond the Nickelodeon realm. It's just really about being given that opportunity.
You're obviously in incredible shape, as seen on Dancing with the Starsand in this new film. When was the last time you had a carb?
[Laughs] I actually love my carbs, believe it or not. If you want to have long days and exercise, you need carbs to help your energy. But ultimately, I try to eat healthier ones. But let's be real, from Christmas time on -- it's been a couple of months -- it's really just been burgers and pizza and too much beer. It's always nice to have a project to motivate me to get into shape, otherwise I'll have too many cheat days throughout the week.
So, at least we now know you're human.
Oh come on. When you're young -- here's the thing, I talk to so many people who are older, on the perfect diet and yeah they look good. But it's fun to mess around and be like, 'Yeah, I can get away with a little more.' I can have my beers and my burgers and still look pretty good.
You say that now, but remember this conversation in 10 years when it's not so easy.
Right! In 10 years, I'm going to be so pissed off. [Laughs]
Seeds of Yesterday airs Sunday, April 12 at 8 p.m. on Lifetime.