News
7 of Hollywood's Friendliest Divorces
By
7 of Hollywood's Friendliest Divorces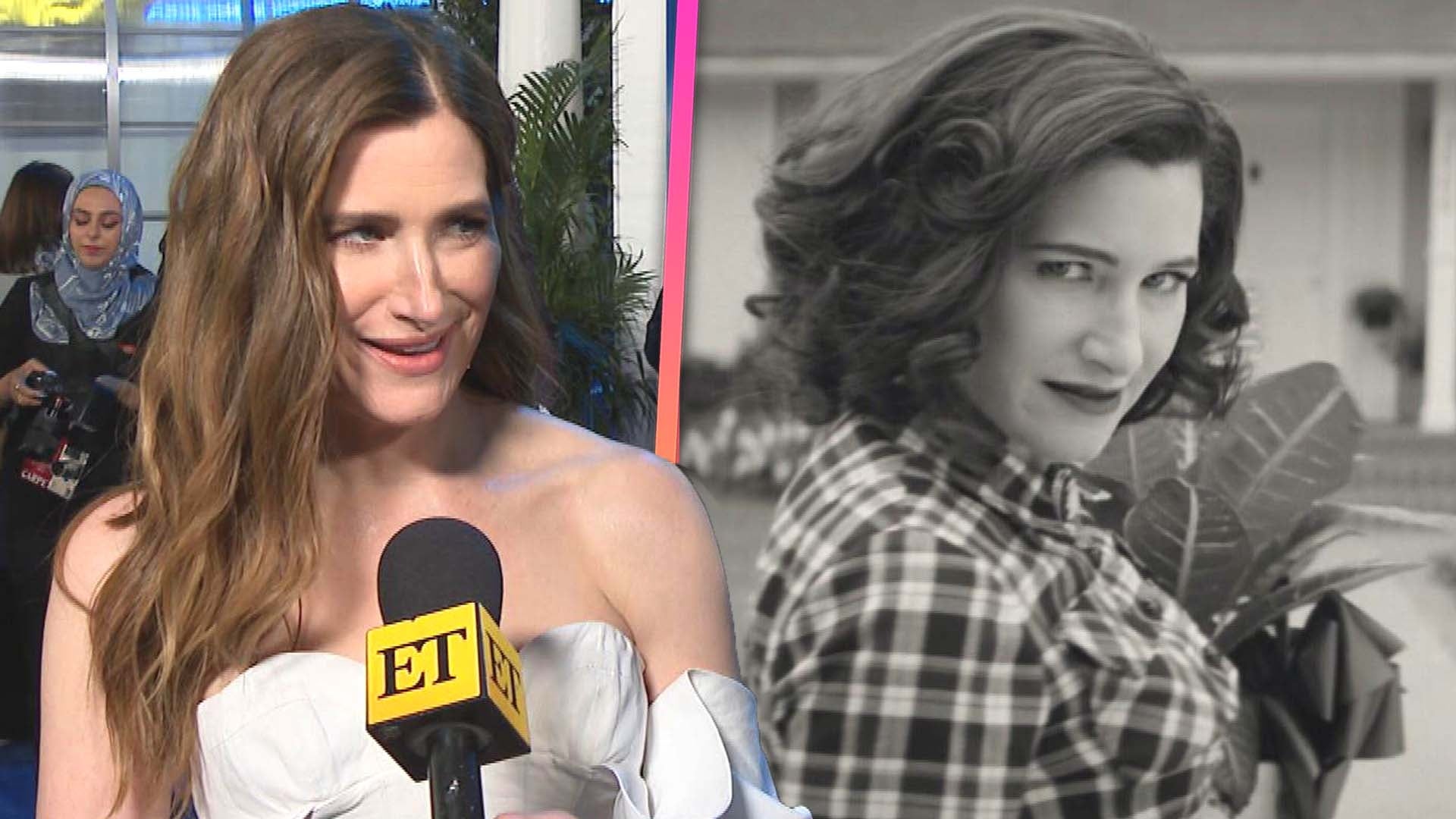 Kathryn Hahn Teases Excitement for Release of 'Agatha: Coven of …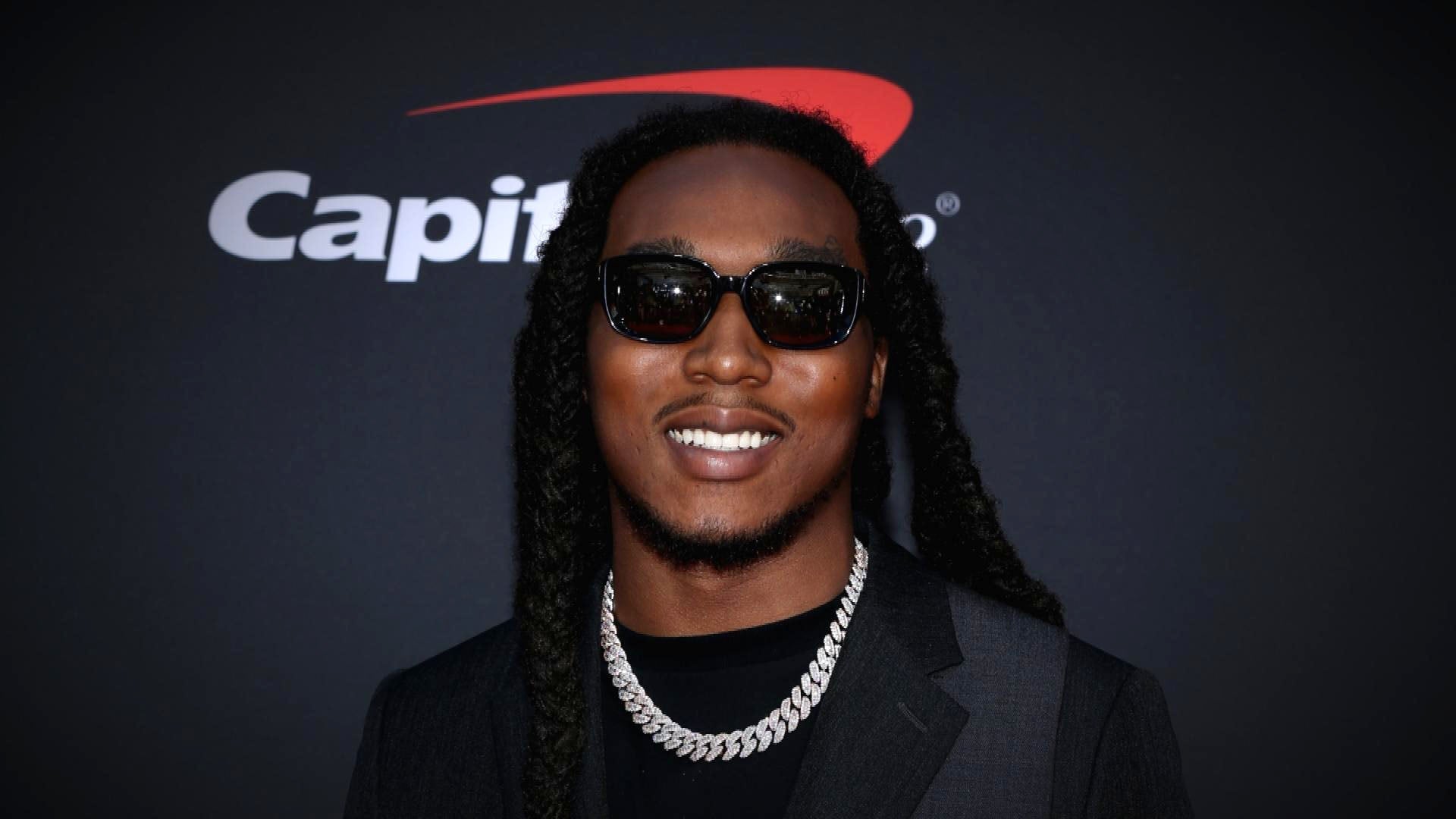 Takeoff's Cause of Death Confirmed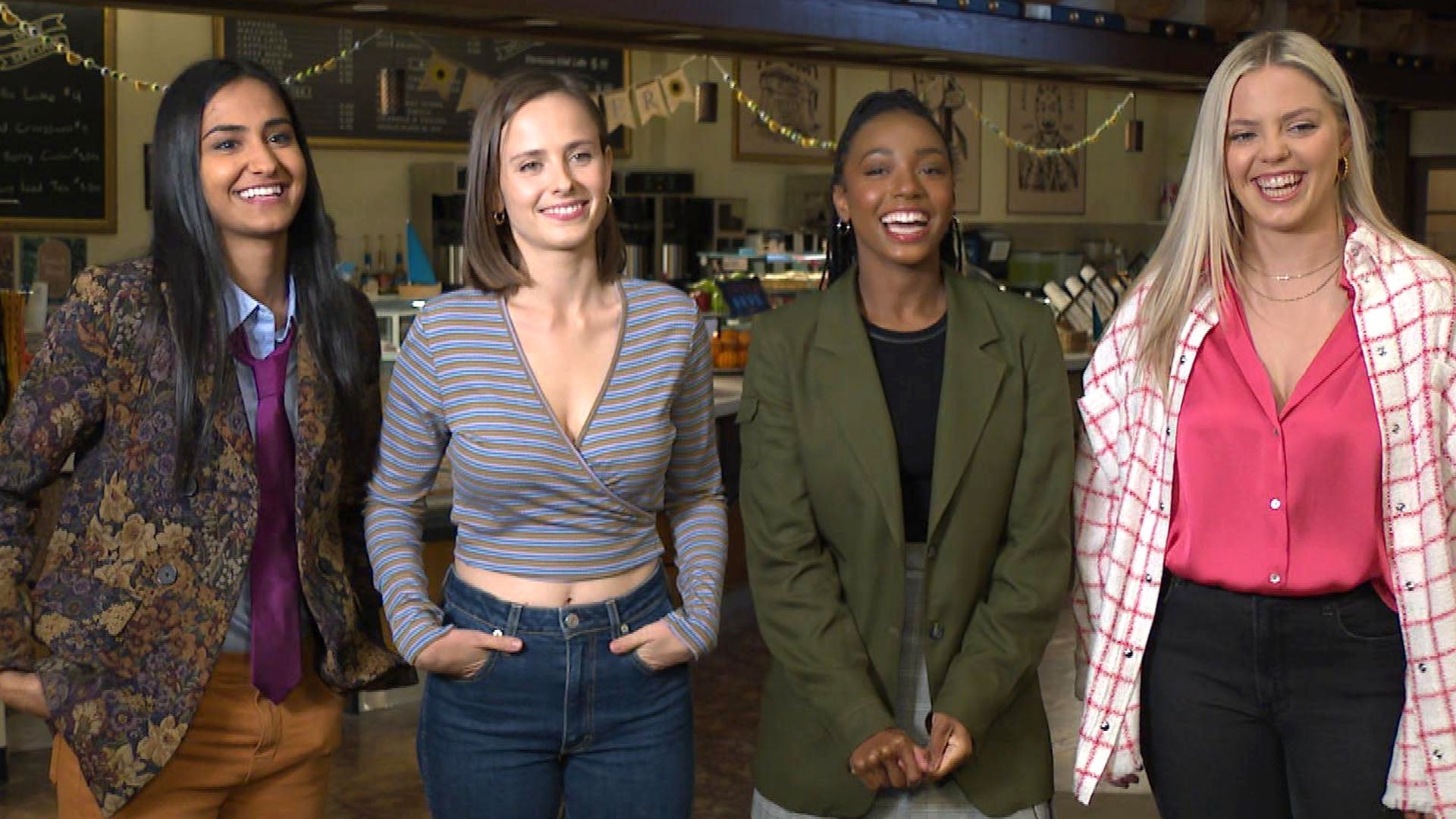 Behind the Scenes of 'The Sex Lives of College Girls' With the C…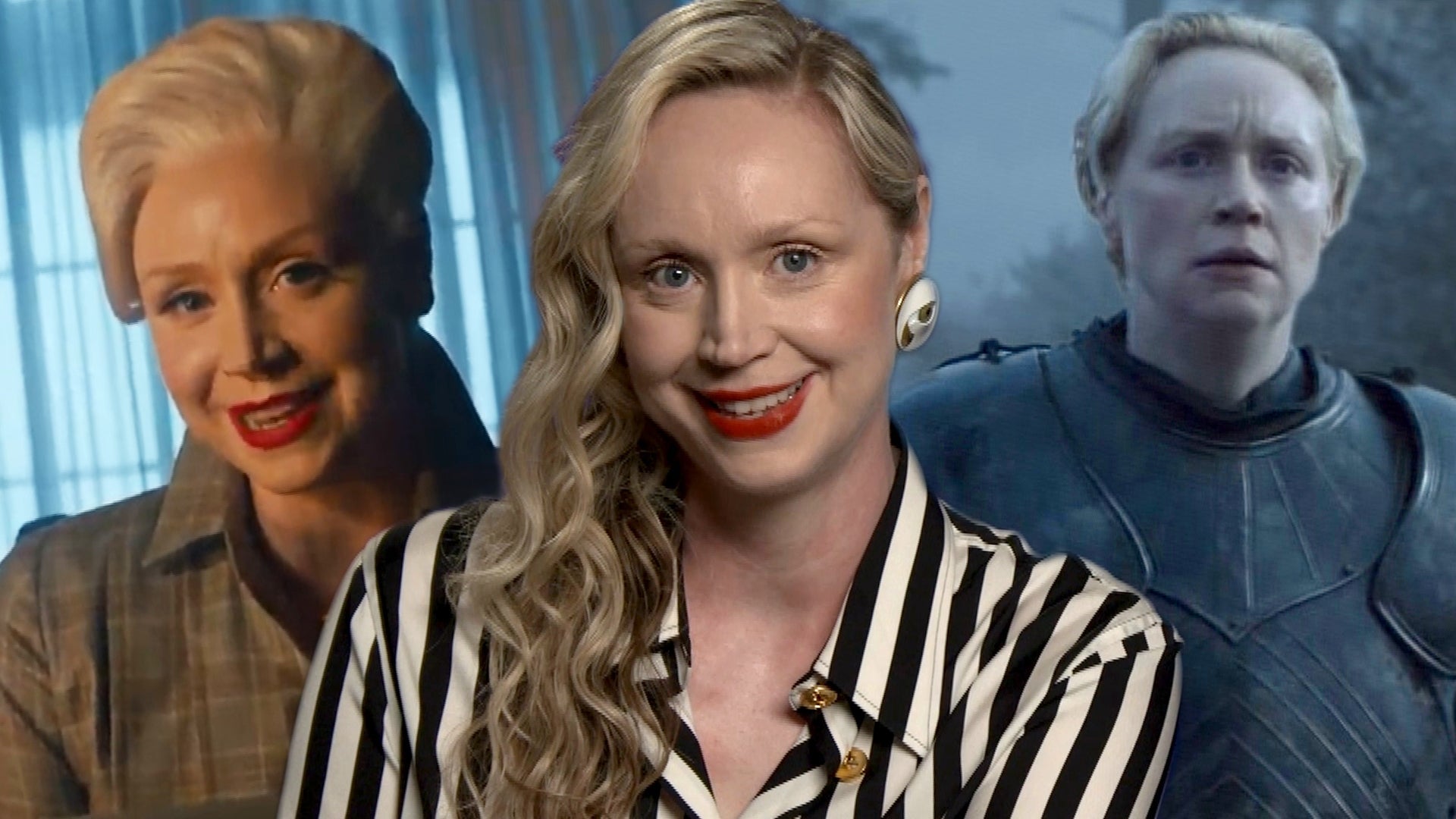 Gwendoline Christie on How Long it Took to Get Out of 'Game of T…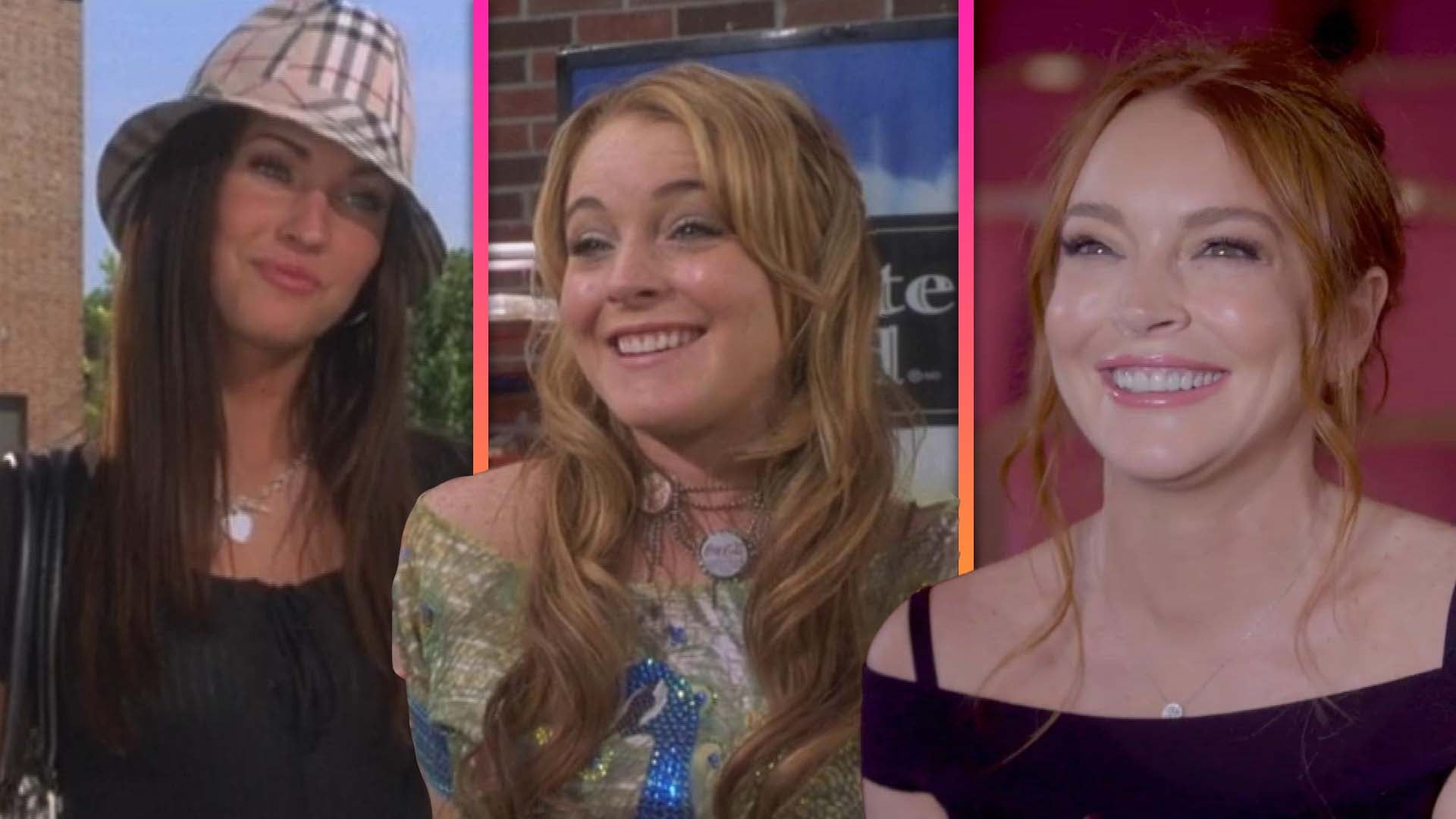 Why Lindsay Lohan Was 'Jealous' of Megan Fox on 'Confessions of …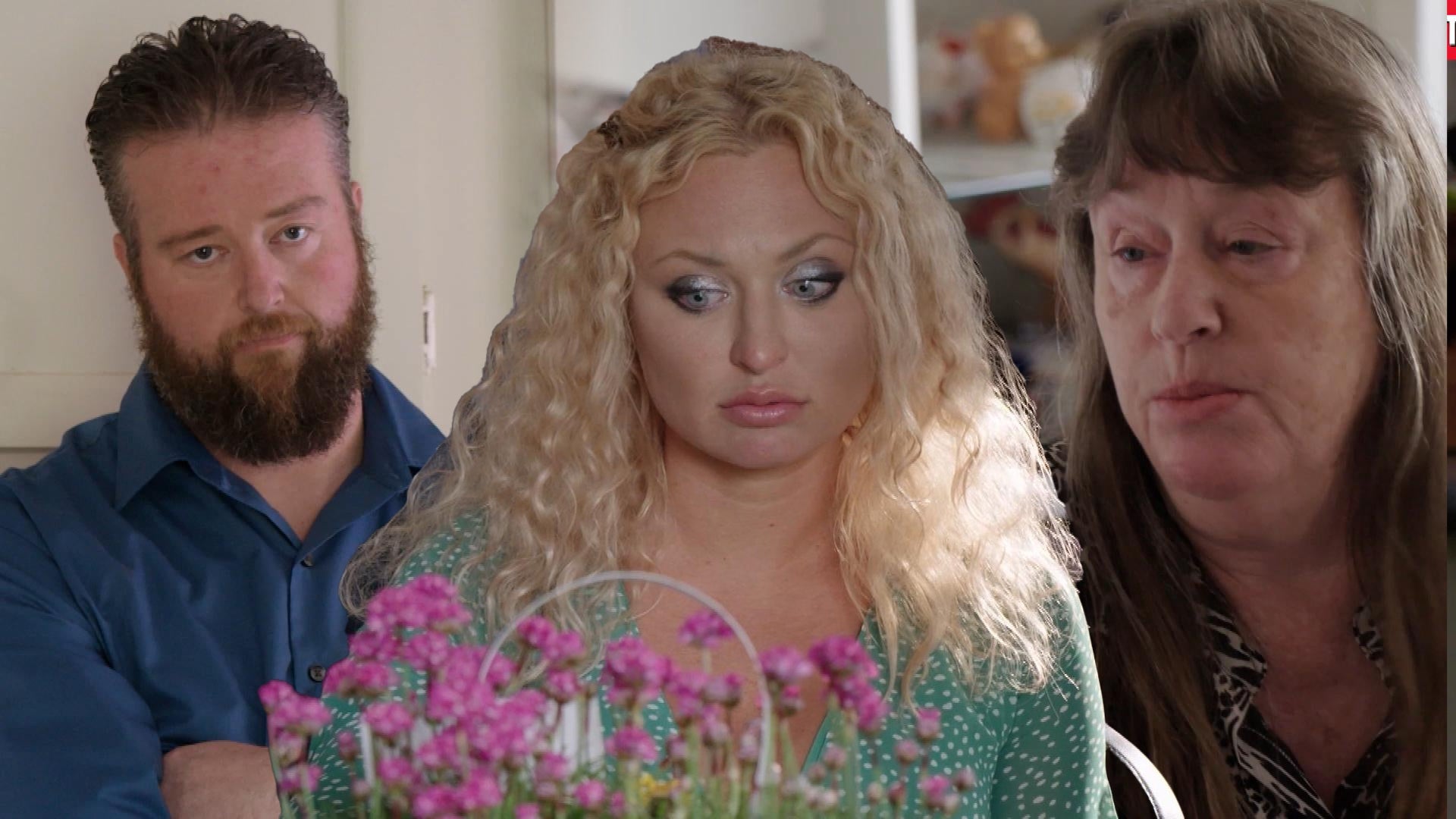 '90 Day Fiancé': Mike's Mom Confronts Natalie and Accuses Her of…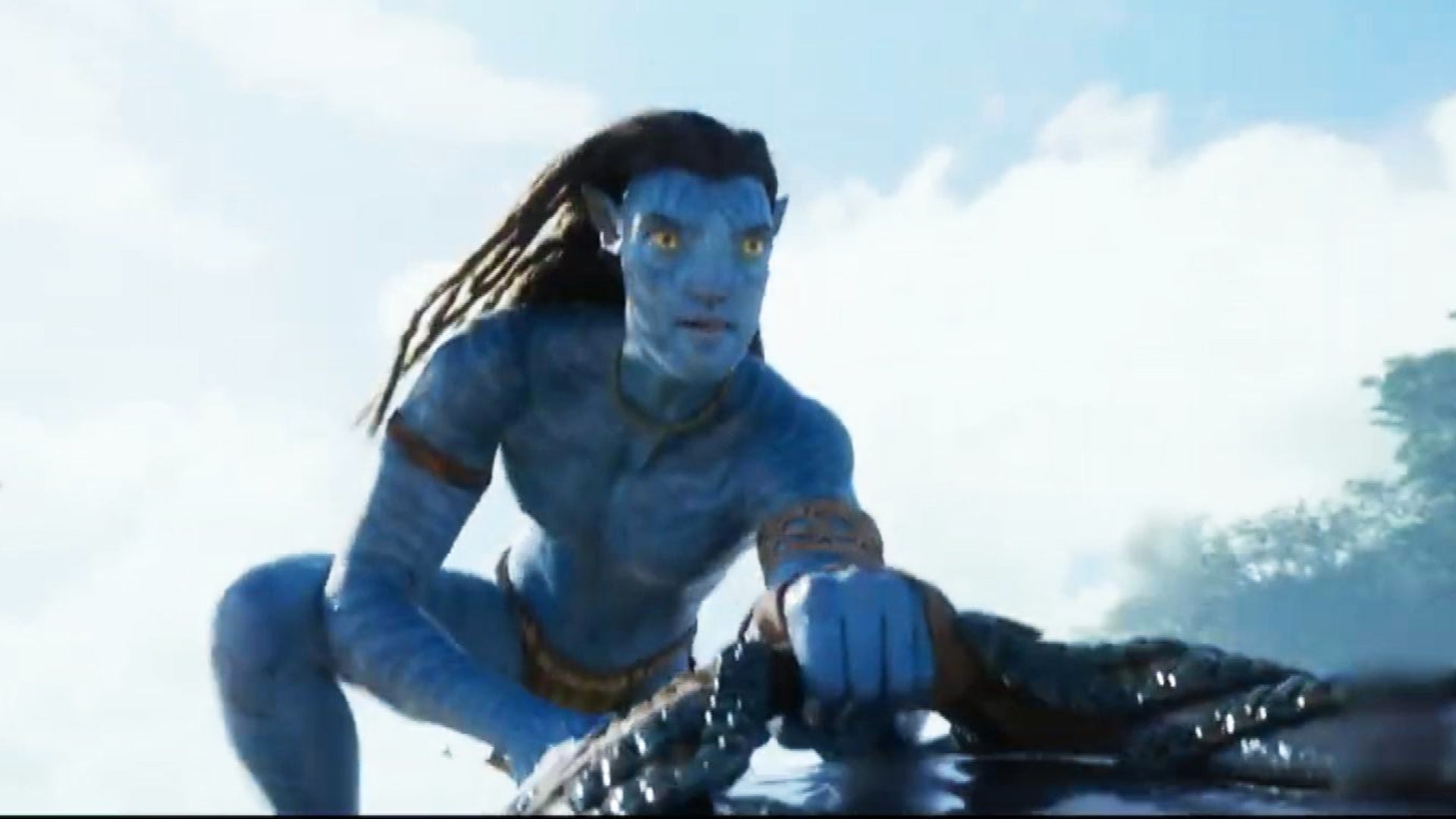 'Avatar: The Way of Water' Final Trailer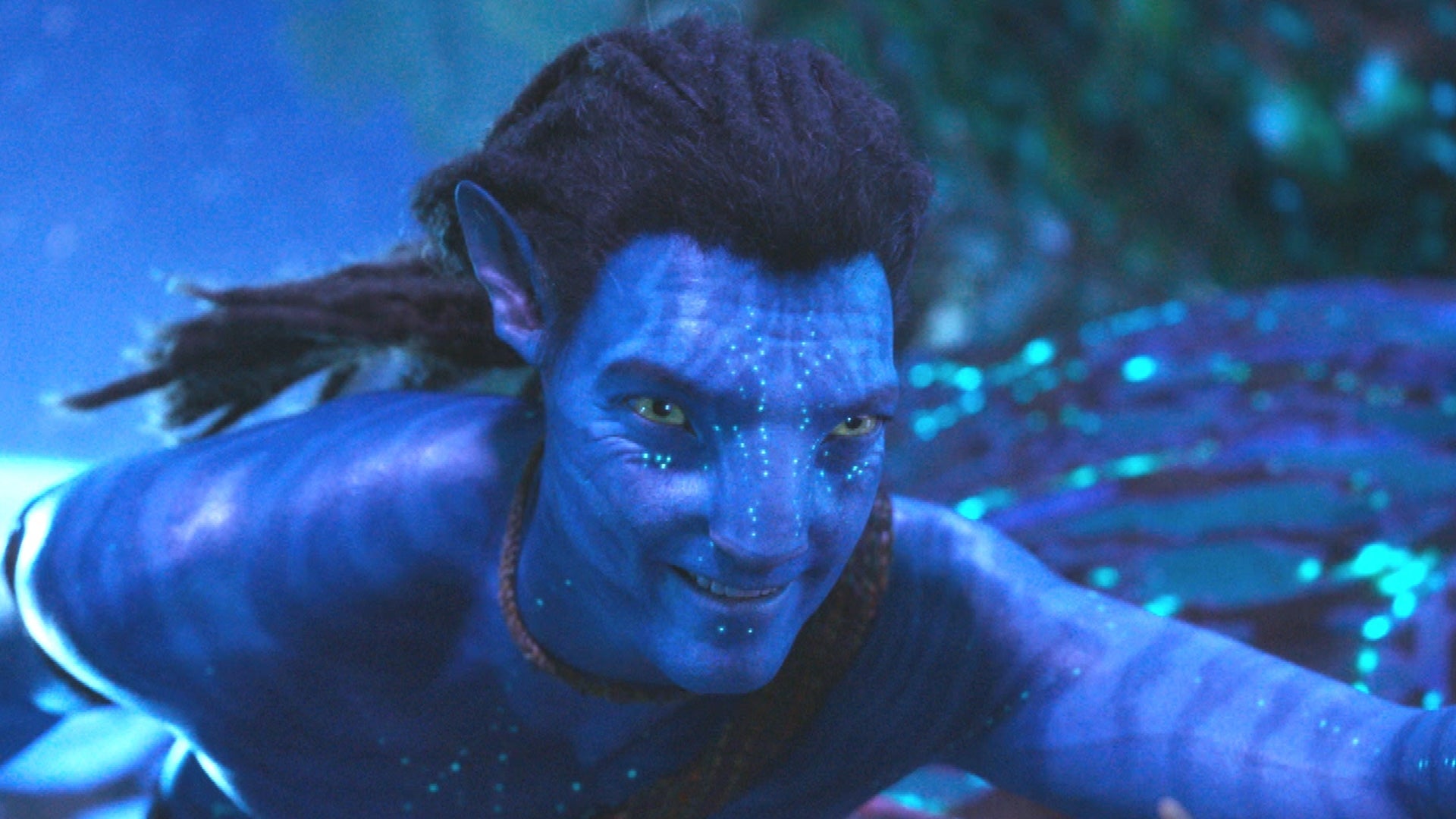 'Avatar: The Way of Water' Trailer No. 3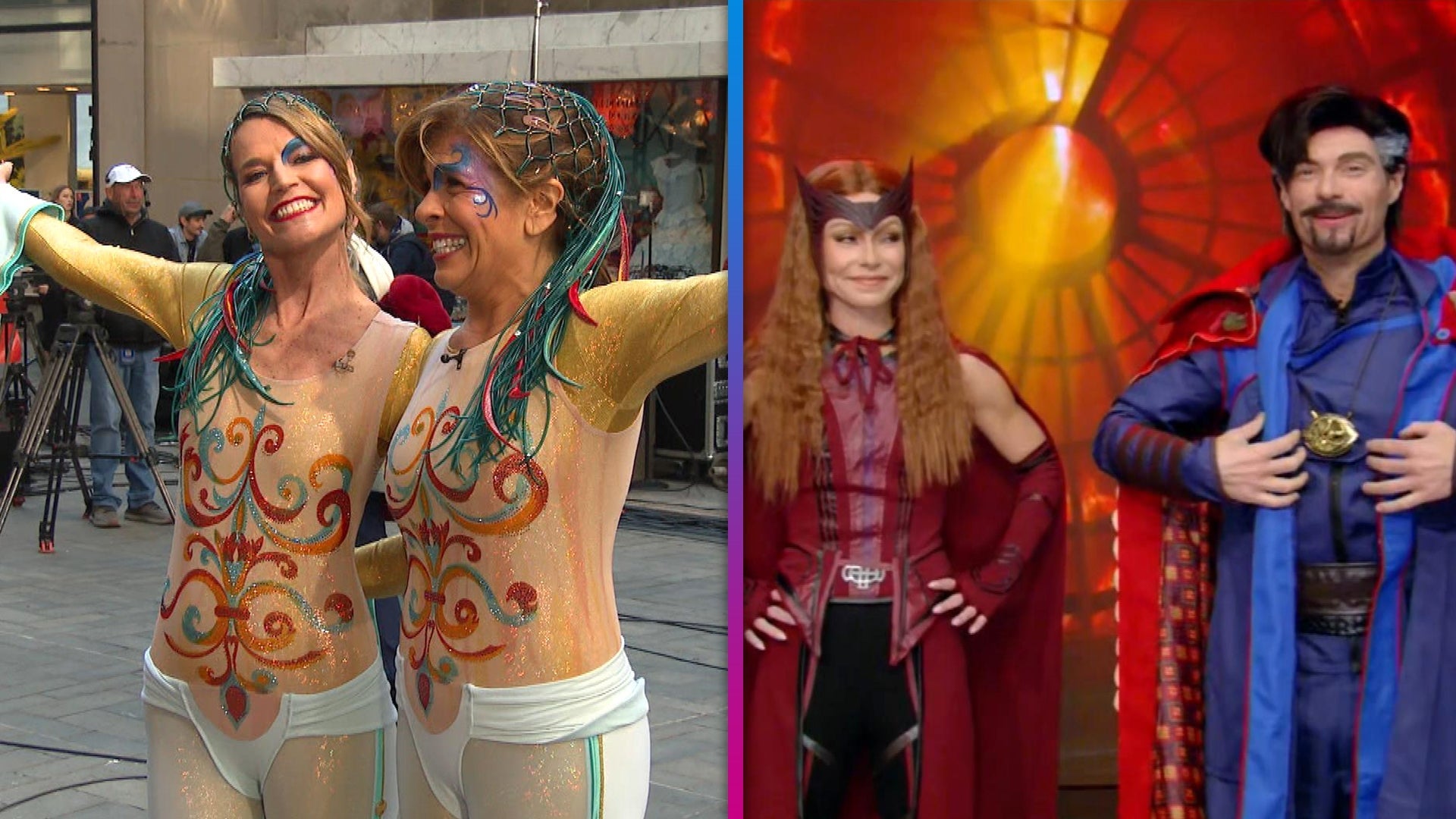 How the Hosts of Daytime TV Celebrated Halloween 2022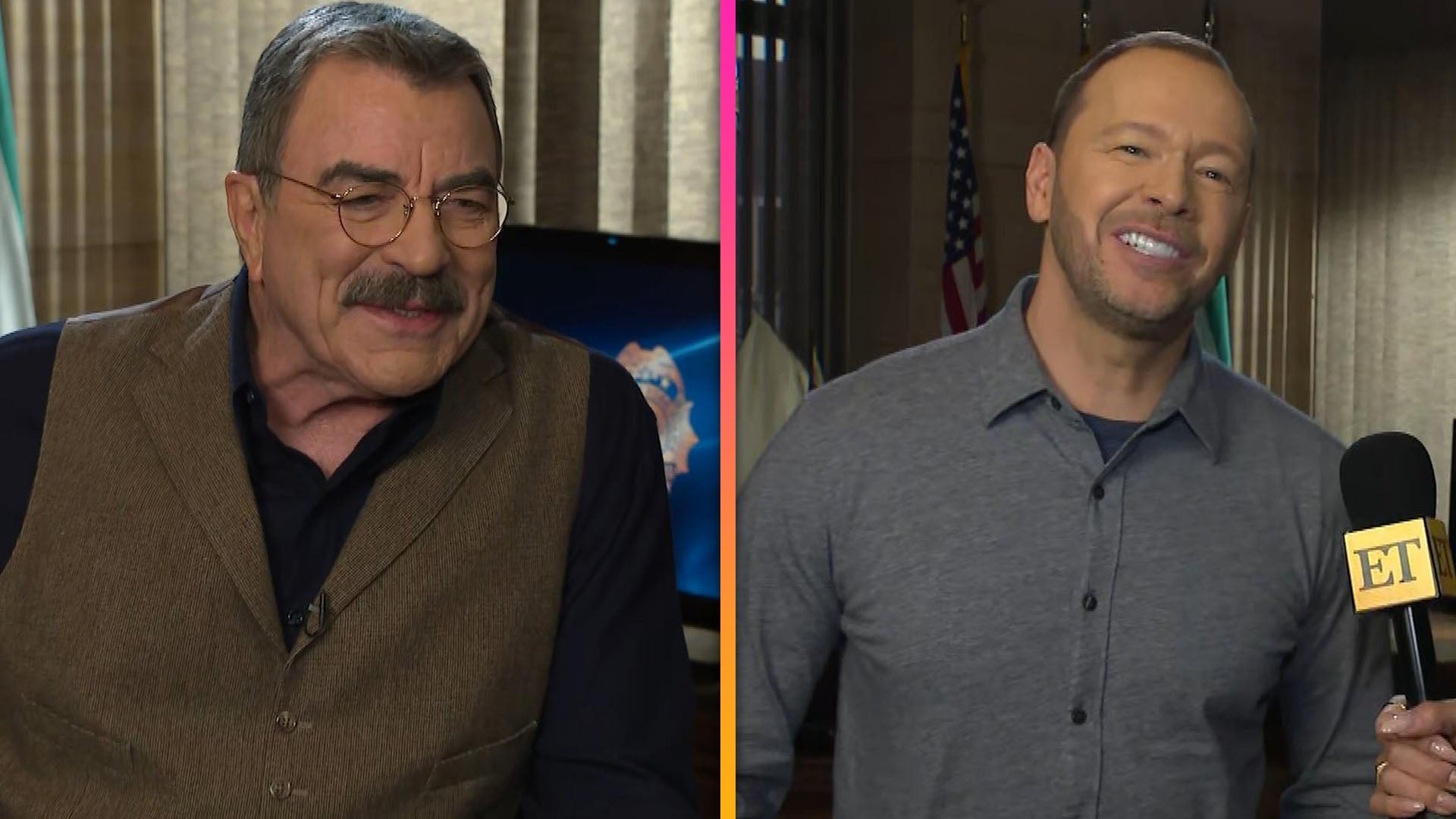 Behind the Scenes of 'Blue Bloods' Season 6 (Exclusive)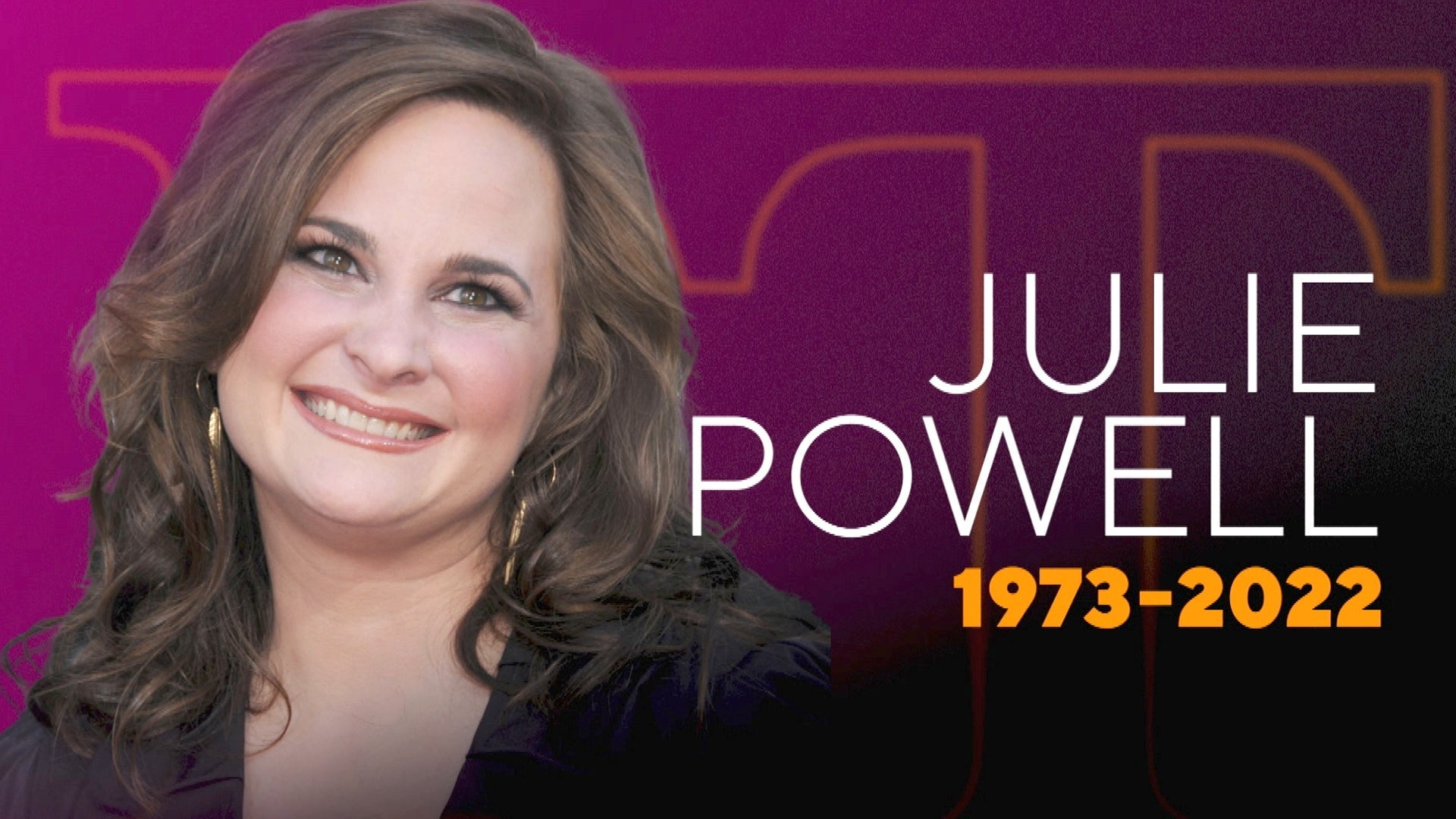 Julie Powell, Author of 'Julie & Julia, Dead at 49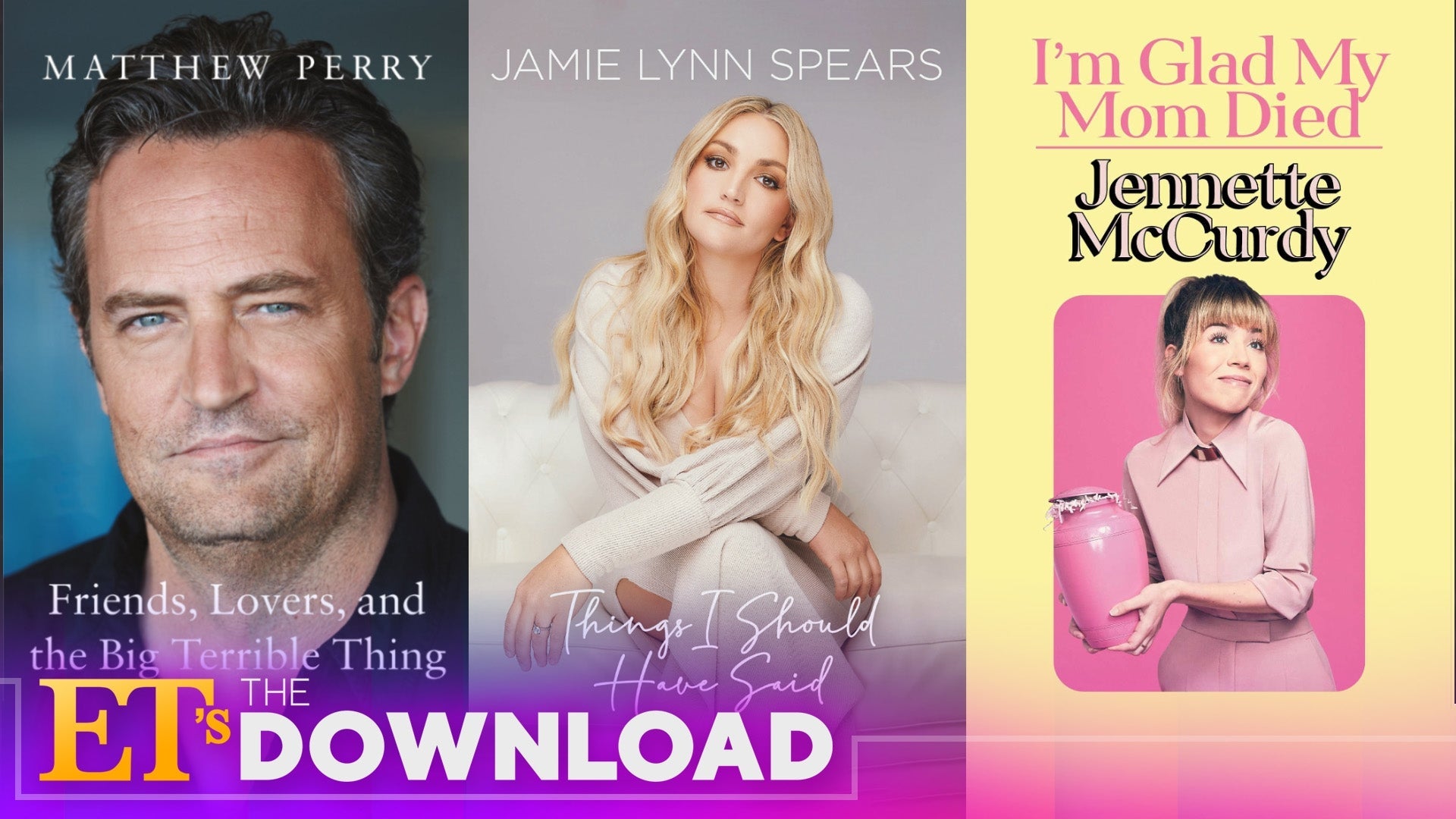 The Biggest Celebrity Confessions of 2022 | ET's The Download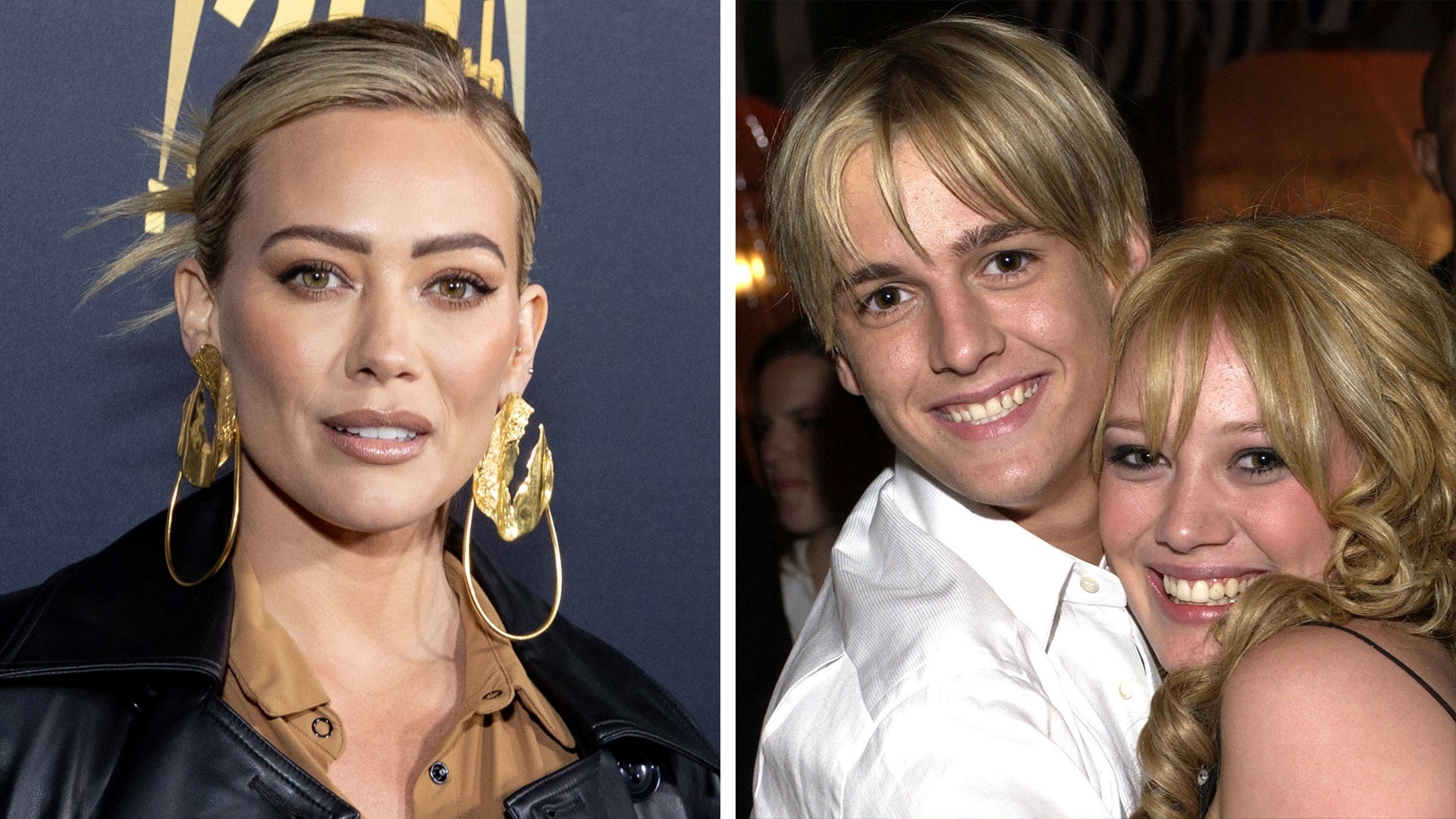 Hilary Duff Slams Release of Aaron Carter's Unfinished Memoir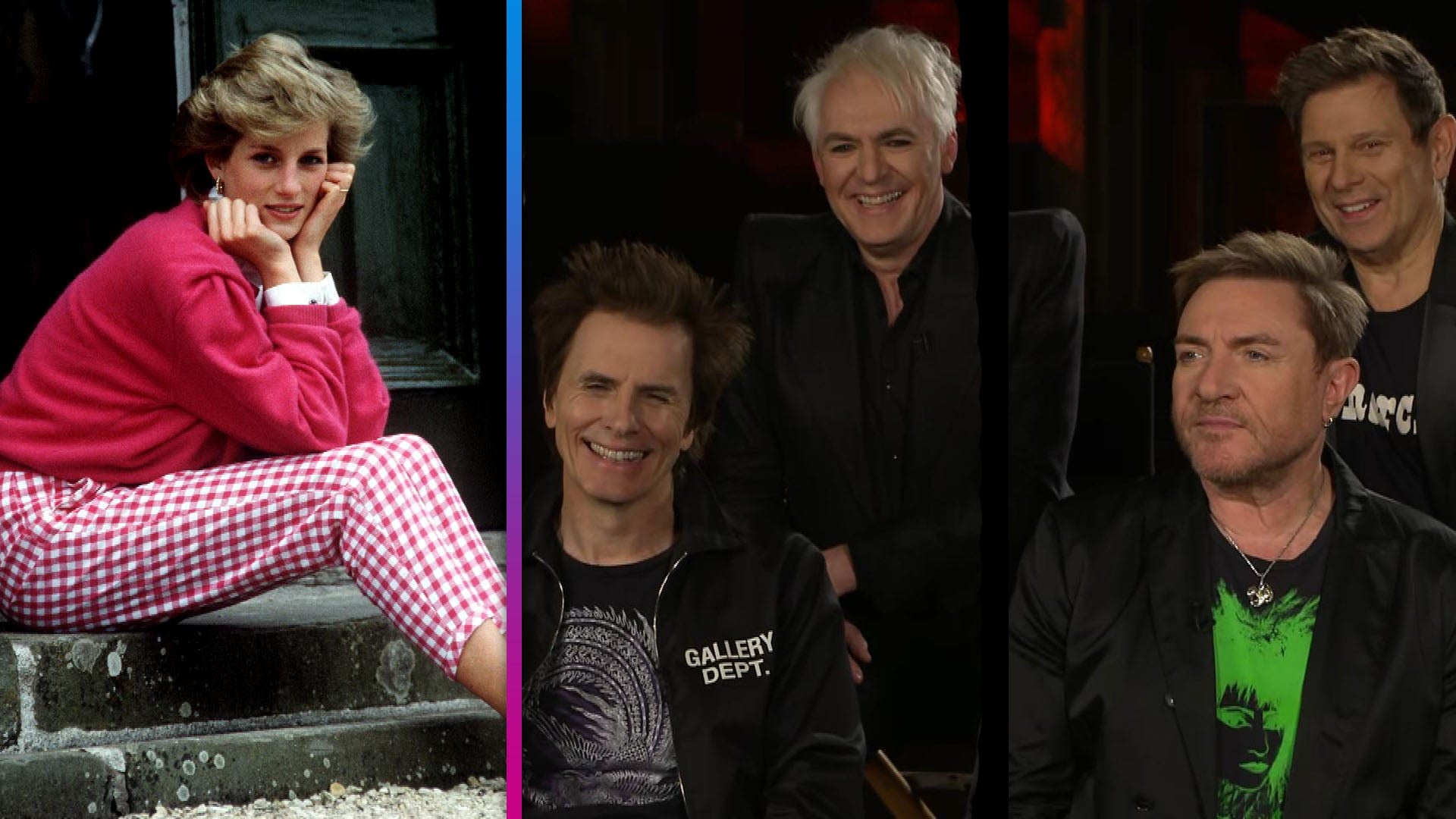 Duran Duran Reveals Princess Diana's Favorite Song of Theirs (Ex…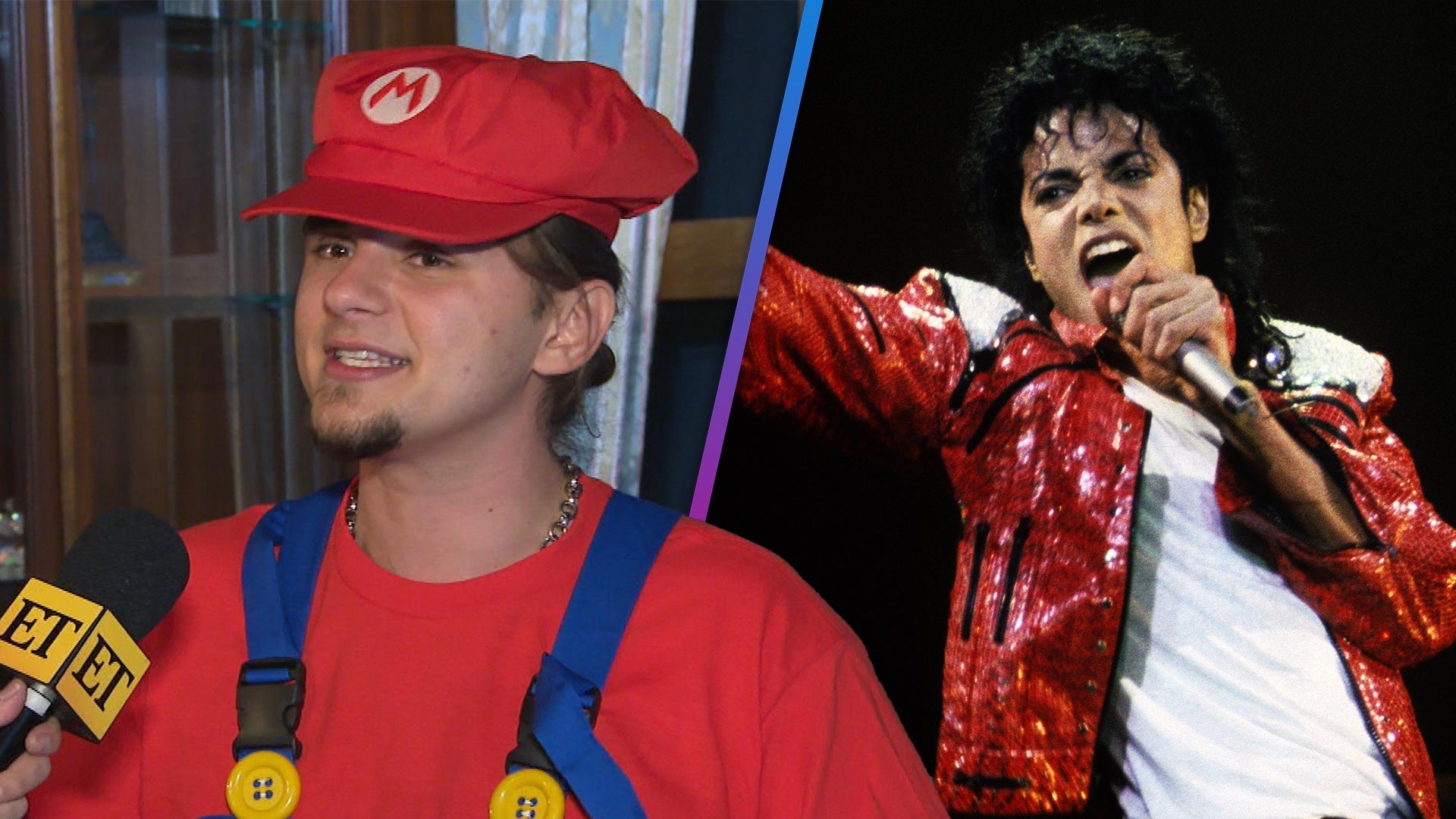 Prince Jackson on King of Pop Controversy and 'Thriller's Legacy…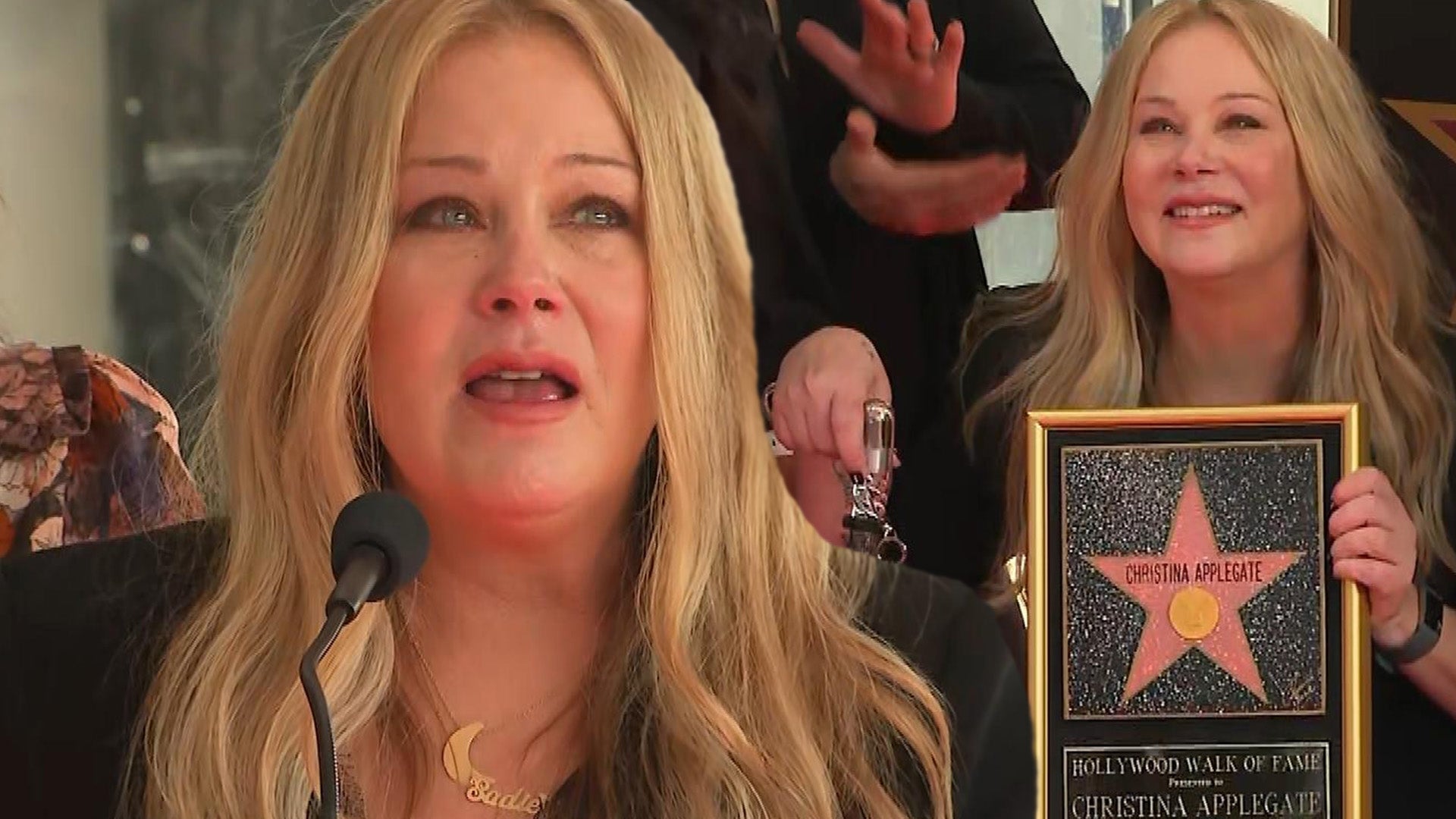 Watch Christina Applegate's Emotional Walk of Fame Speech Amid M…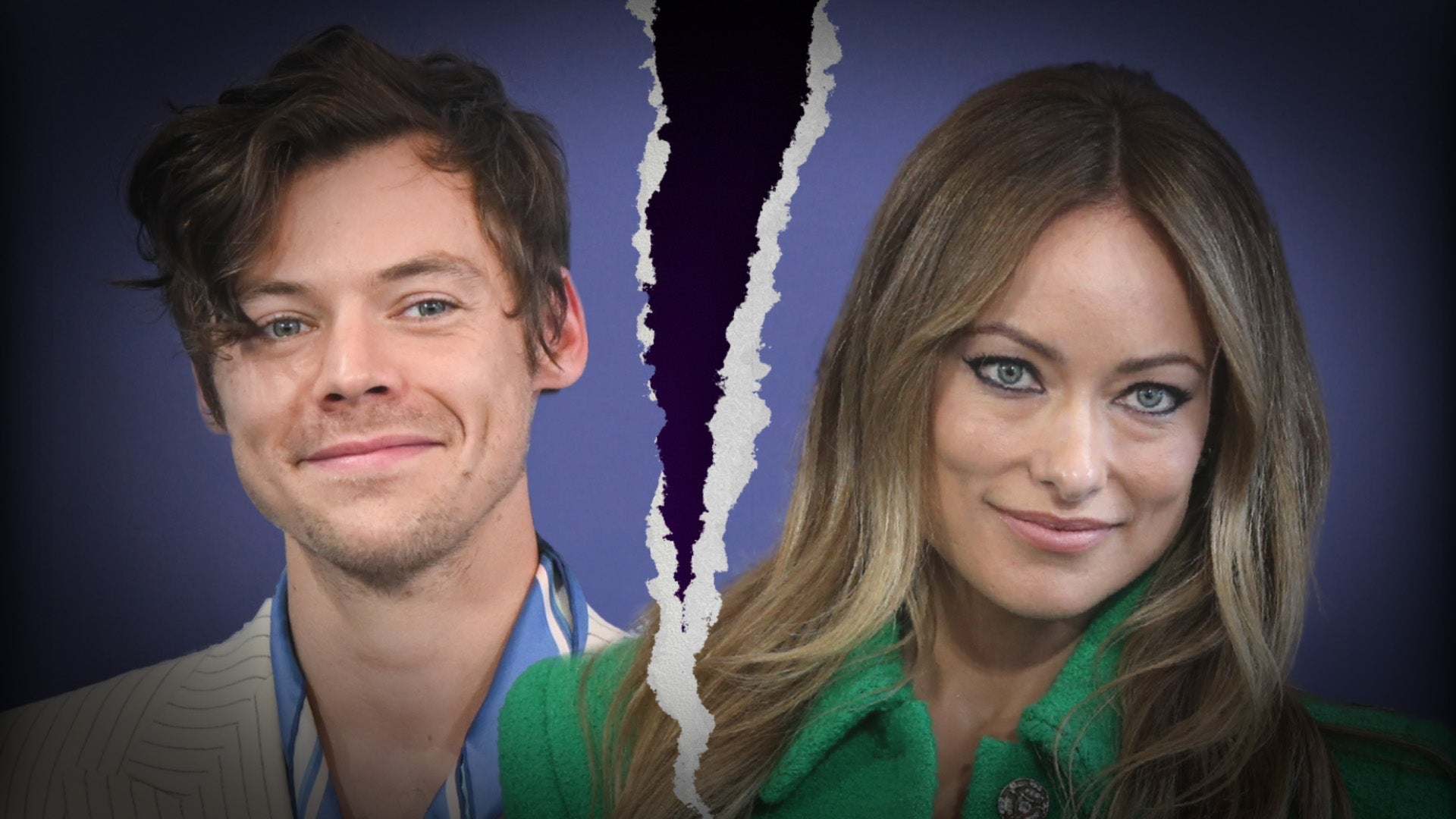 Harry Styles and Olivia Wilde Split After Nearly 2 Years of Dati…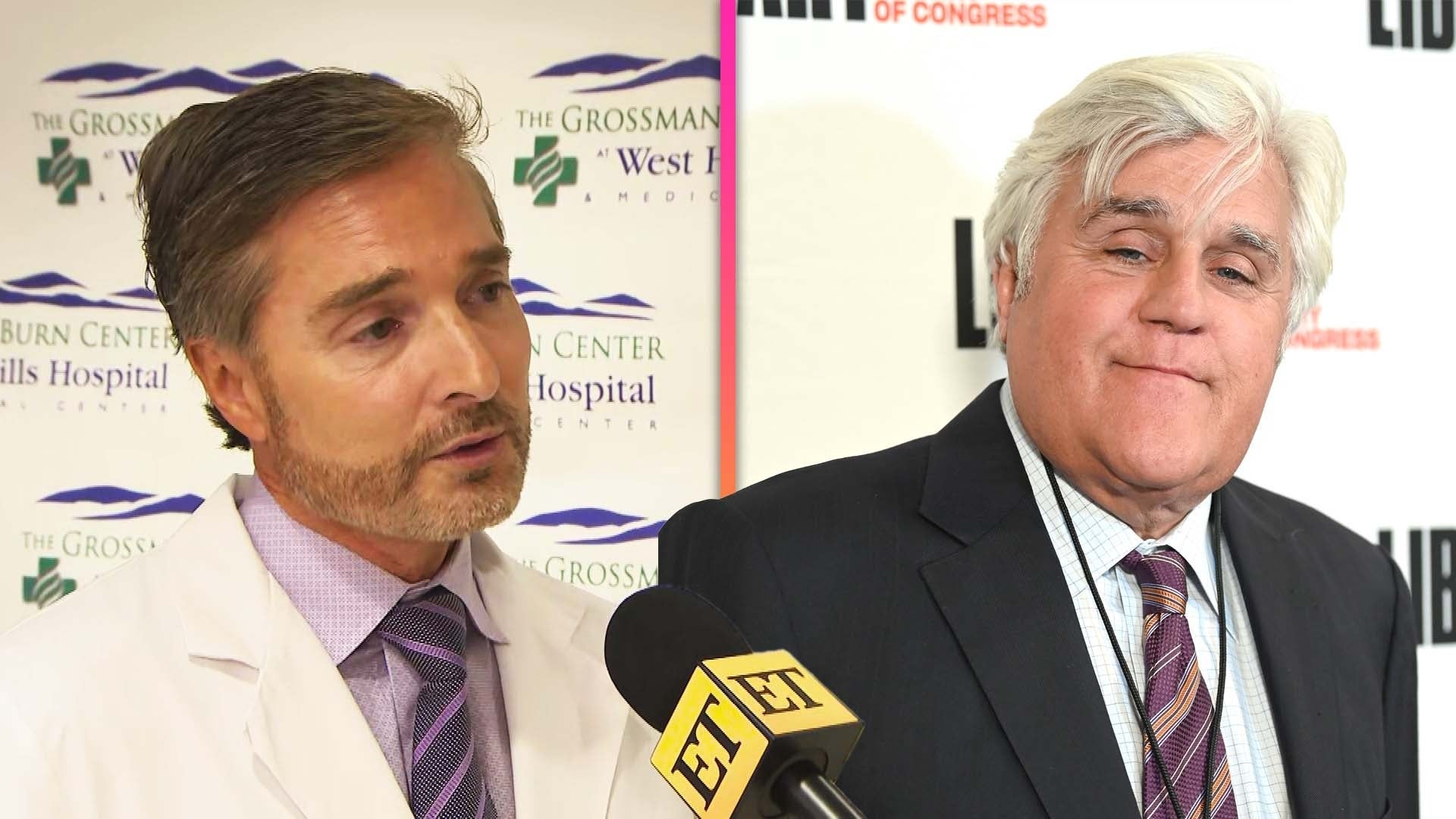 Jay Leno's Doctor Details the 'Seriousness' of the Star's Burn A…
Gwyneth Paltrow and Chris Martin celebrated the one-year anniversary of their "conscious uncoupling" with a Mexican trip together. If the duo seems unusually chummy for a divorced couple, you haven't been paying attention. Hollywood is practically bursting with bestie exes, trailblazers that are teaching the rest of the world how to undo their vows with grace.
Check out these formerly married BFFs.
Jennifer Lopez and Marc Anthony

Even after their nuptials went kaput, Lopez and Anthony, together from 2004-11, continued to perform onstage together. This past week, American Idol judge J.Lo, who's currently cagey about her relationship status with Casper Smart, told a contestant to move like her hip-swiveling ex, who's now married to model Shannon Del Lima. Together, Lopez and Anthony are raising twins Max and Emme, 7. In February, they posted a cheerful birthday selfie with the kids.
VIDEO: Hollywood's Most Nuclear Divorces

Angelina Jolie and Billy Bob Thornton

They were younger, wilder and their marriage, according to Thornton, was a "crazy time," but the good news is that the Fargo star and globe-trotting Jolie, who spent 2000-03 as husband and wife, are still good pals. "She's got so much energy and so much goodness in her, and we check in on each other all the time," Thornton, now married for the sixth time, said last year. Jolie later married Brad Pitt.
Miranda Kerr and Orlando Bloom

In 2013, on the day after announcing they'd been separated for months, Victoria's Secret model Kerr and Hobbit star Bloom were famously photographed walking arm-in-arm with son Flynn. Sure they've hit a few bumps on the road, but they reportedly spent last Christmas together with their parents. Bloom has said of his ex, "There is a deep love between us."
VIDEO: Most Shocking Celeb Breakups of 2014

Demi Moore and Bruce Willis

These two actors set the Hollywood standard for friendly divorces. In 1987, long before she met Ashton Kutcher, Moore tied the knot with Willis and the pair had three daughters before splitting in 2000. Even during her marriage to Kutcher, Moore was often photographed out on the town with Willis and their girls in tow. Oldest daughter Rumer, a contestant this season on Dancing With the Stars, recently praised her famous parents. "I never had to split up vacations or split up birthdays," she said. "They always made an effort to do all of the family events still together and made such an effort to still have our family be as one unit."
Lisa Bonet and Lenny Kravitz

The bohemian stars were teen sweethearts who were married from 1987-93. Musician and actor Kravitz calls his former Cosby Show star ex-wife his "best friend." The two make no bones about the fact that they still cherish each other's company, and not only for the sake of their actress daughter Zoe Kravitz, 26. Though Bonet has been with Aquaman hunk Jason Momoa for the past decade - the couple have two young sons - she still regularly hangs out with Kravitz. "We're one big happy family," Kravitz says. "It's beautiful, and it shows you what can be done."
Courteney Cox and David Arquette

Of course a divorce from Cox would be Friend-ly! In fact, the actress has called ex-hubby Arquette, with whom she's raising daughter Coco, 10, her best friend. Last summer, the two were even spotted shopping together. Though they have both moved on to new loves – Arquette has a daughter with actress Christina McLarty; Cox is engaged to Snow Patrol musician Johnny McDaid – they still care about each other. "When you love someone, you want them to be happy, even if it's not with you," Cox explained in February's More magazine.
VIDEO: 7 Most Expensive Celebrity Divorces

Christie Brinkley and Billy Joel

The '80s-era supermodel and her rock 'n' roll ex-hubby may have split up more than 20 years ago, they have proven that love is timeless. Together they've raised their musician daughter Alexa Ray Joel, 29. In 2008, Joel lent emotional support to Brinkley during her scandalous divorce trial from cheating fourth husband Pete Cook. And just last year, during a concert in Madison Square Garden, Joel serenaded his stunning ex-wife with "Uptown Girl," the 1983 hit he penned for her.
Related Gallery