News
Meet the Kardashian Cousins from Armenia: Kourtni, Kara and Krista!
By
Kim Kardashian Reveals New Kardashian Trio! Who Are The Kardashi…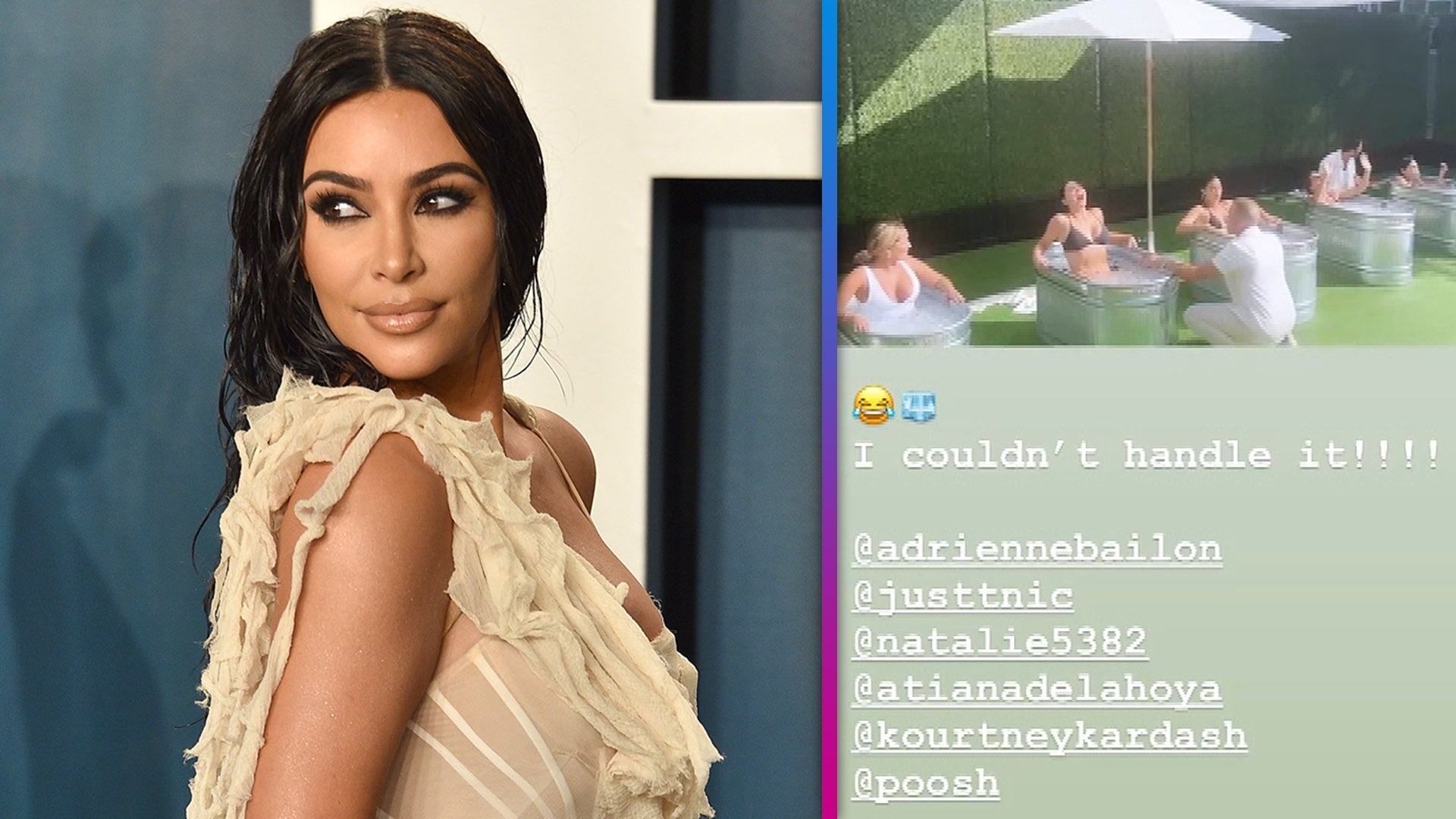 Watch Kim Kardashian Freak Out Over Ice Bath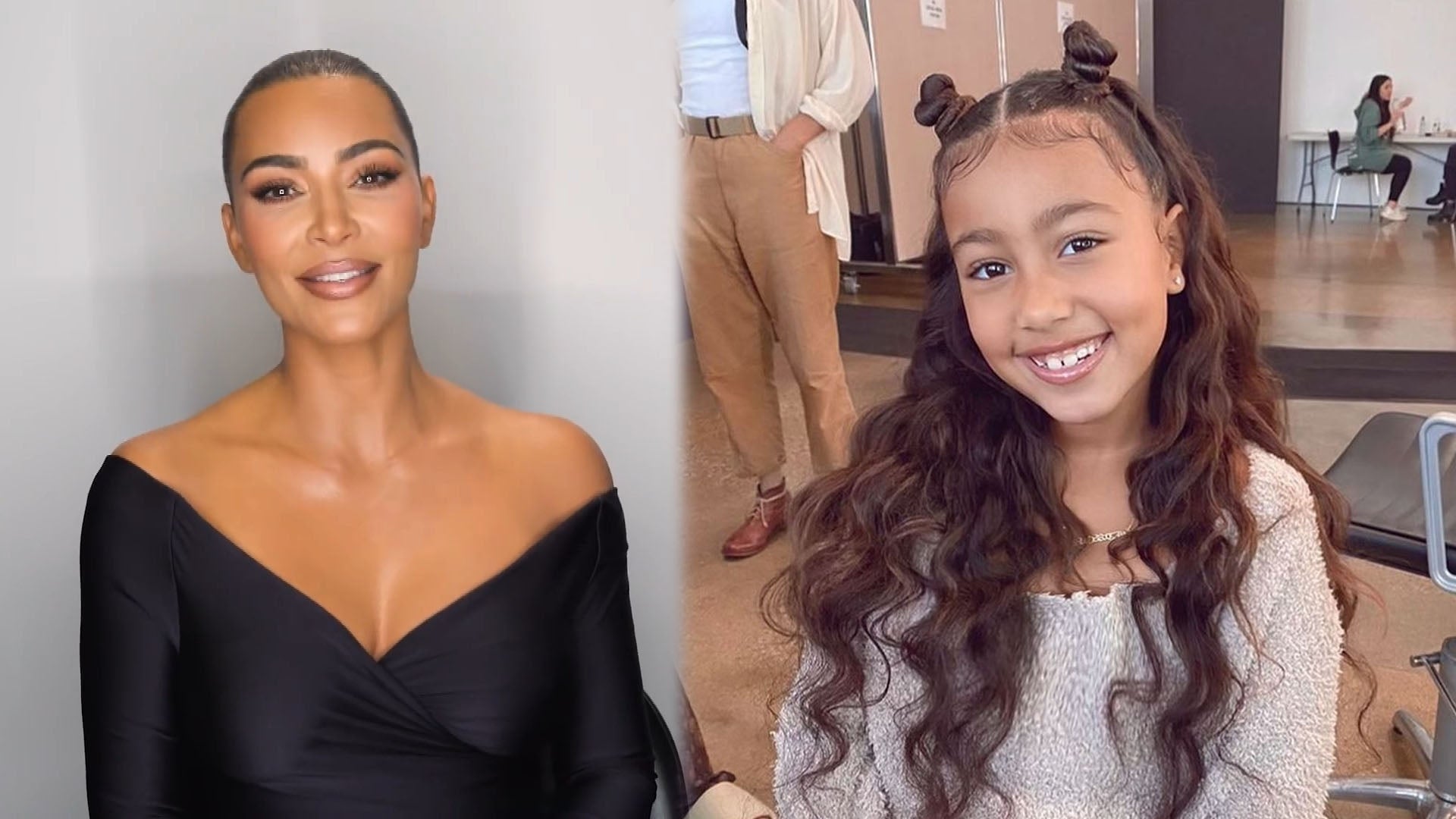 Kim Kardashian Reveals the Meanest Thing North Has Said to Her a…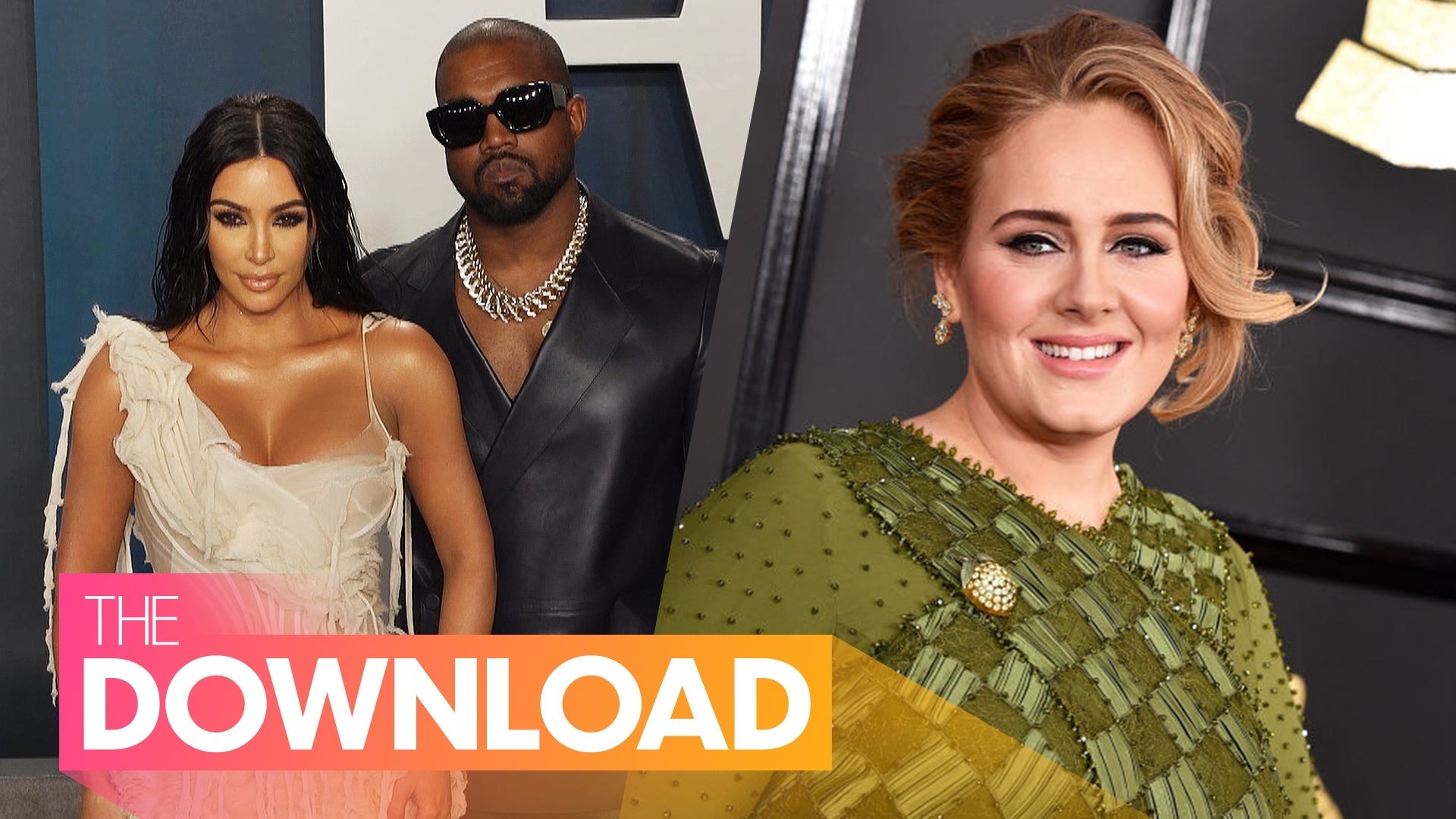 Adele Teases New Single 'Easy on Me,' Are Kim Kardashian and Kan…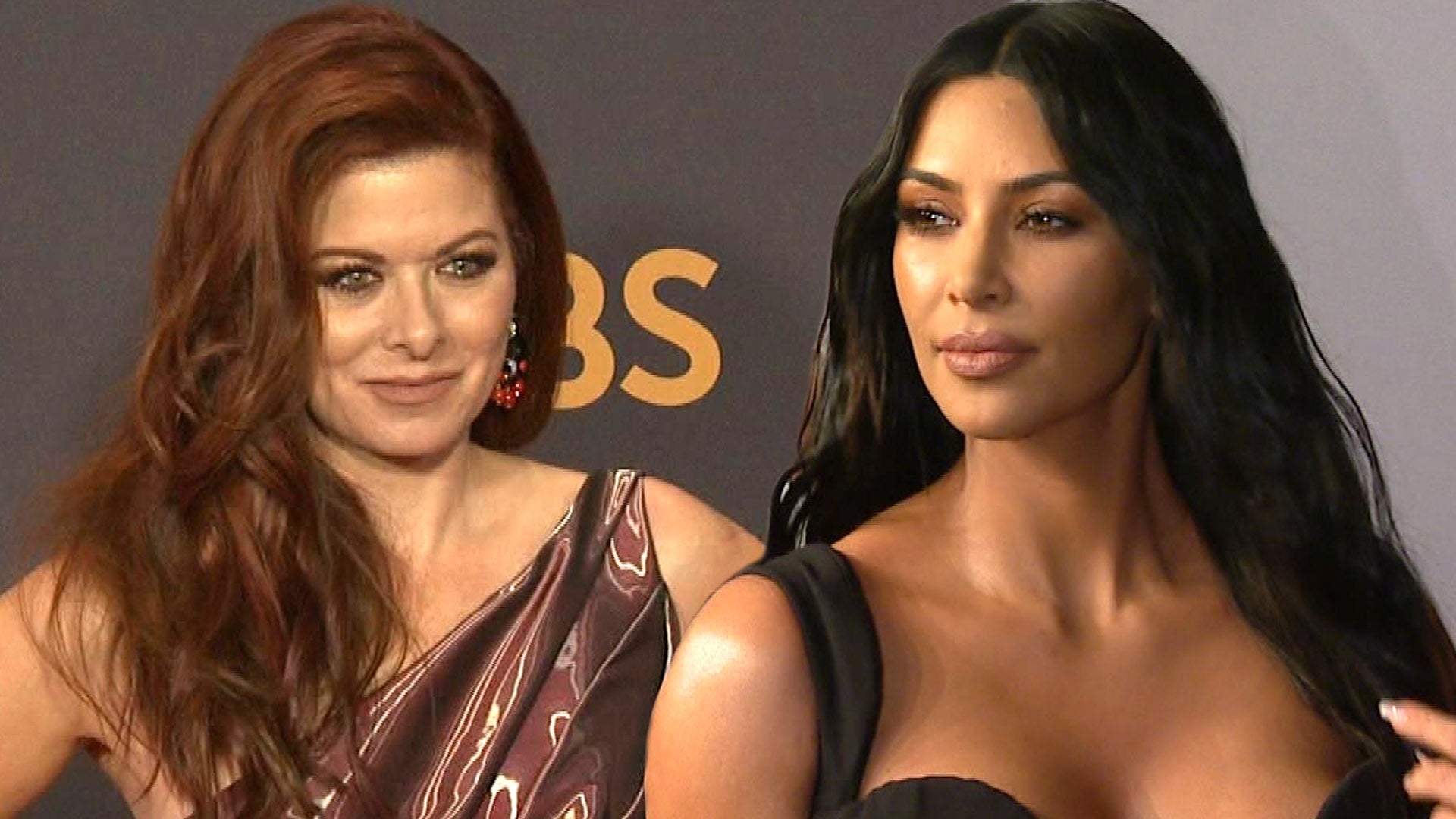 Debra Messing Questions Why Kim Kardashian Is Hosting 'Saturday …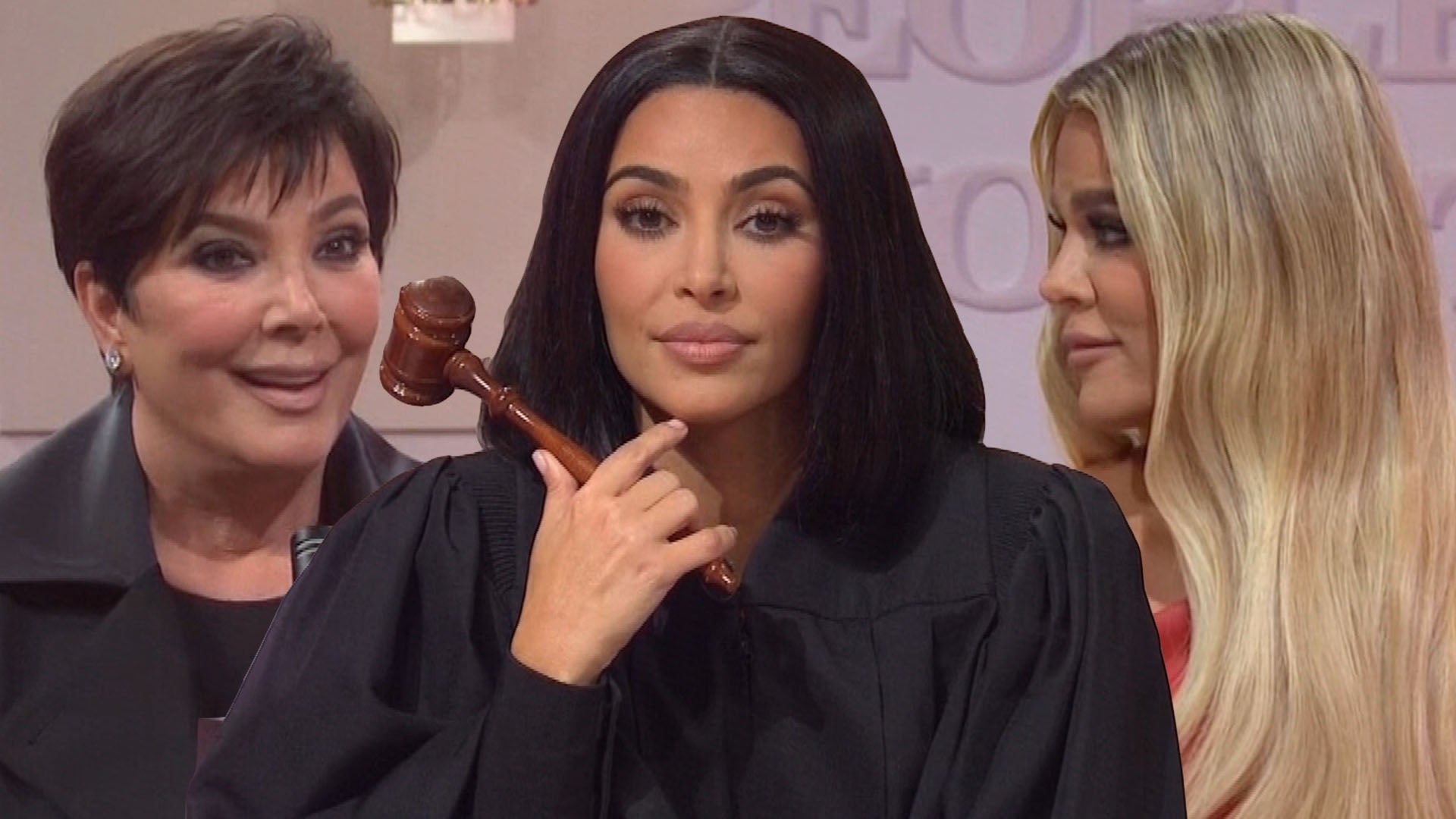 Kim Kardashian Plays Sister Kourtney and Jokes About Kanye West …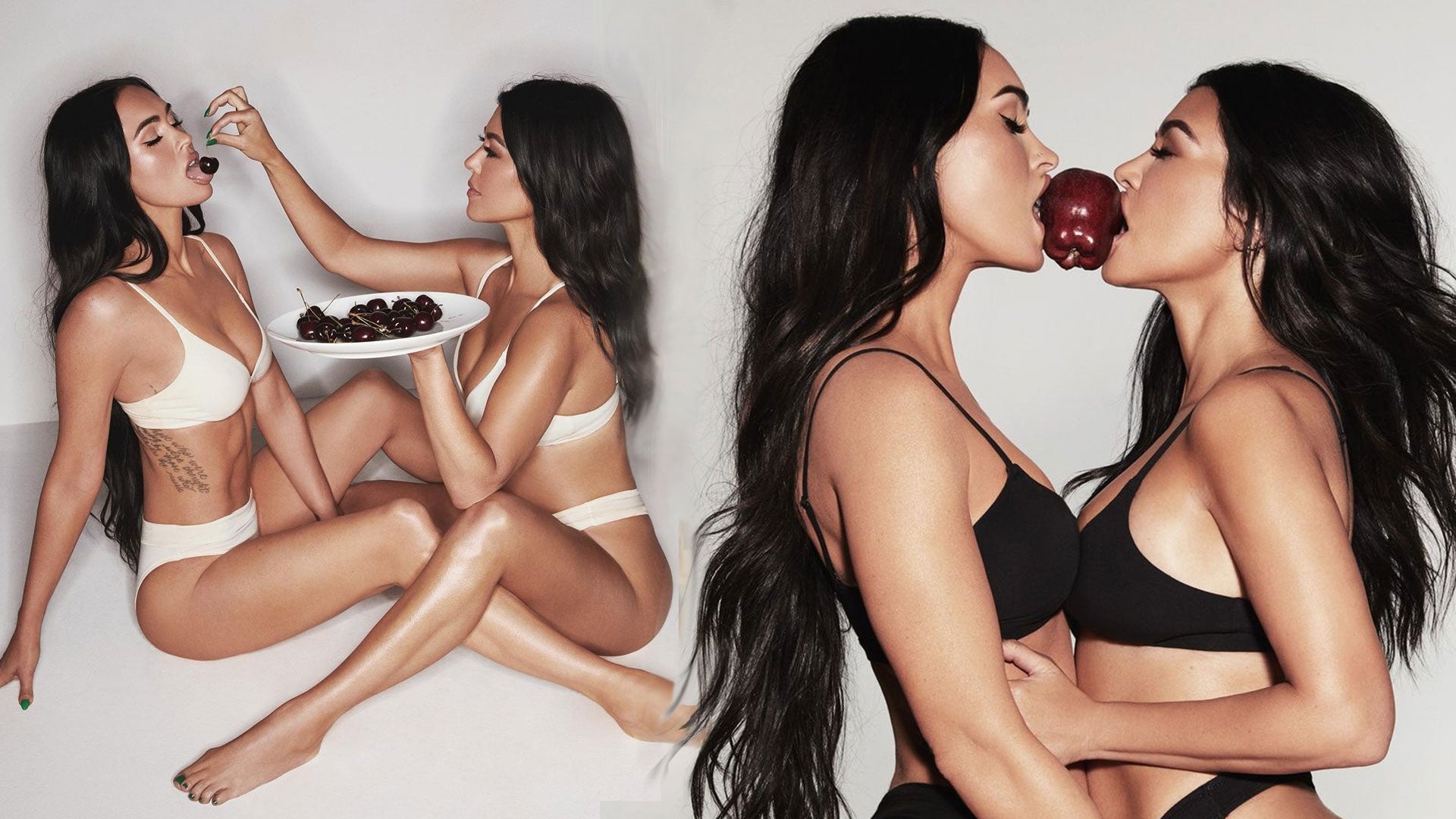 Kourtney Kardashian and Megan Fox Go Topless in Provocative New …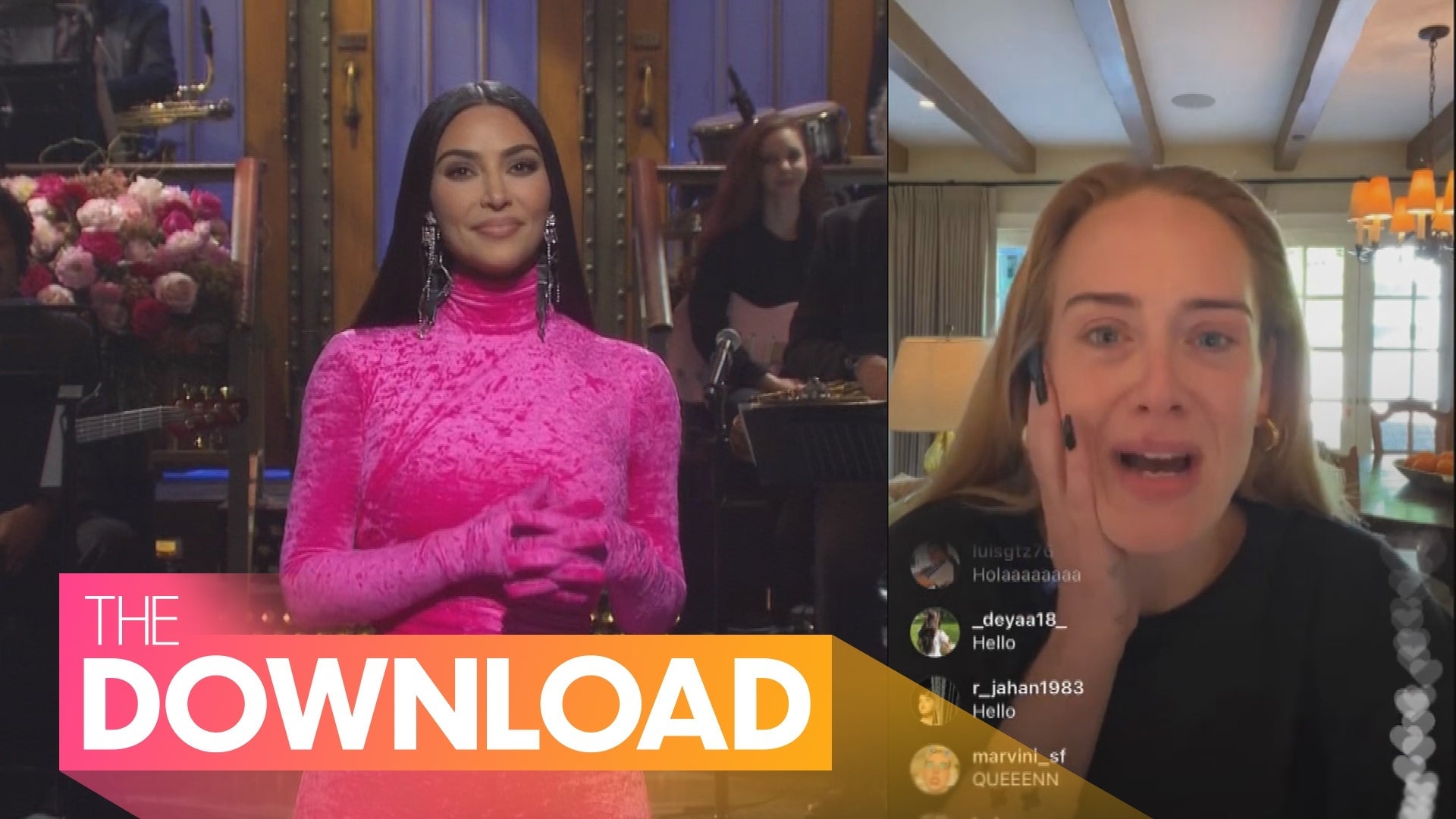 Kim Kardashian Brings Famous Pals to 'SNL' for Hilarious Sketch,…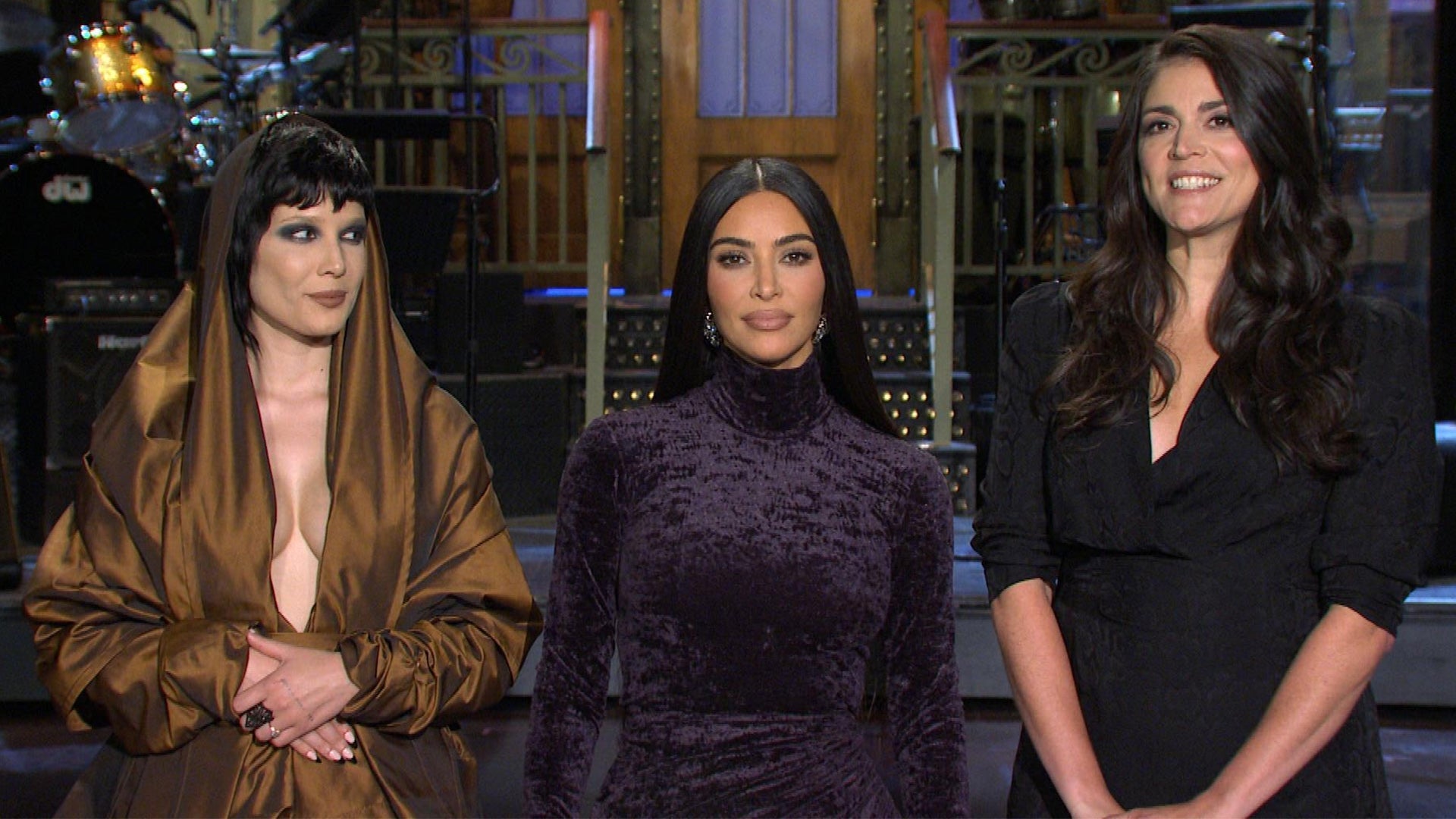 Kanye West Is Helping Kim Kardashian Prepare for 'SNL' Hosting D…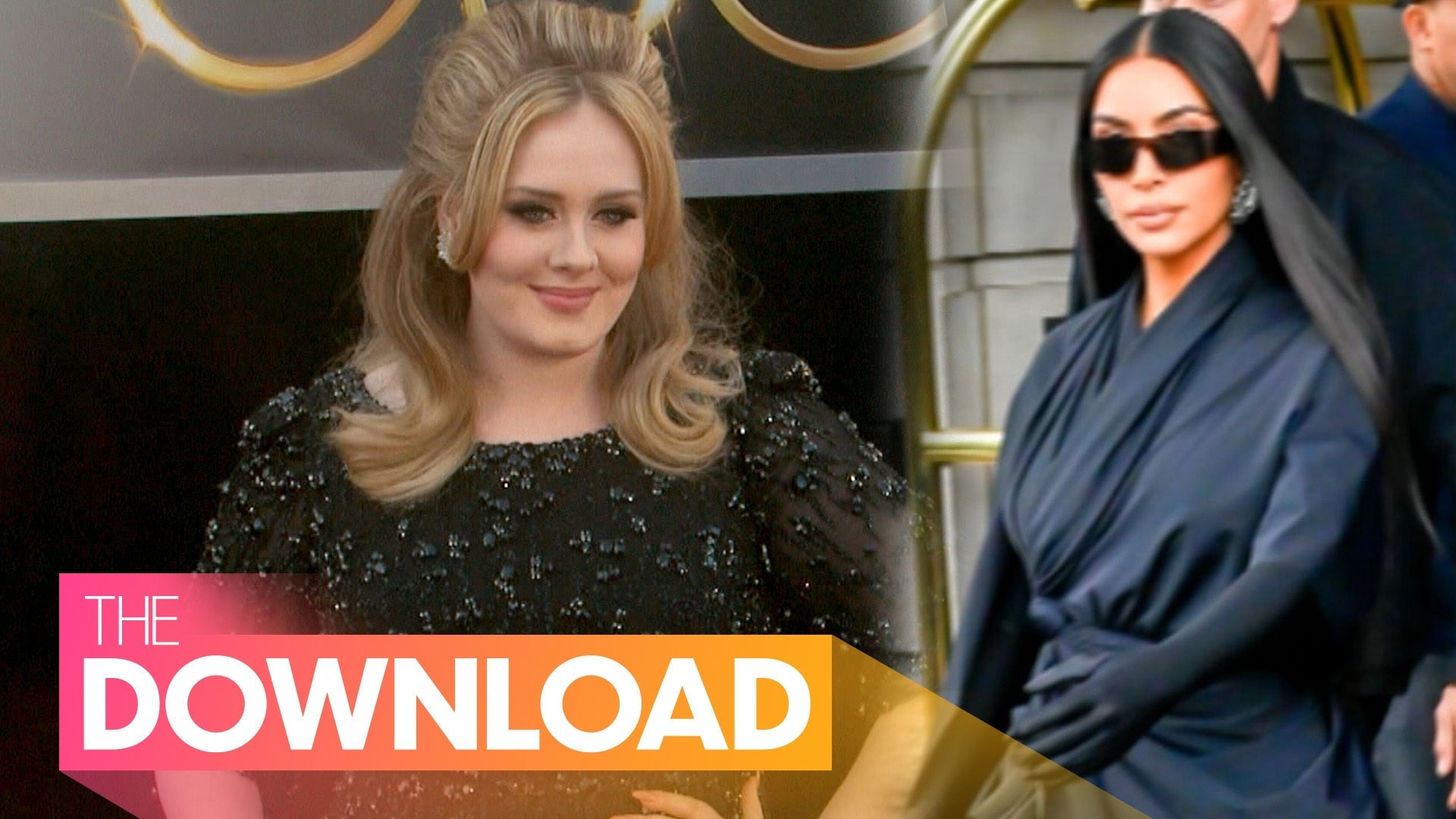 Adele Opens Up About Divorce and New Love in 'Vogue,' Kim Kardas…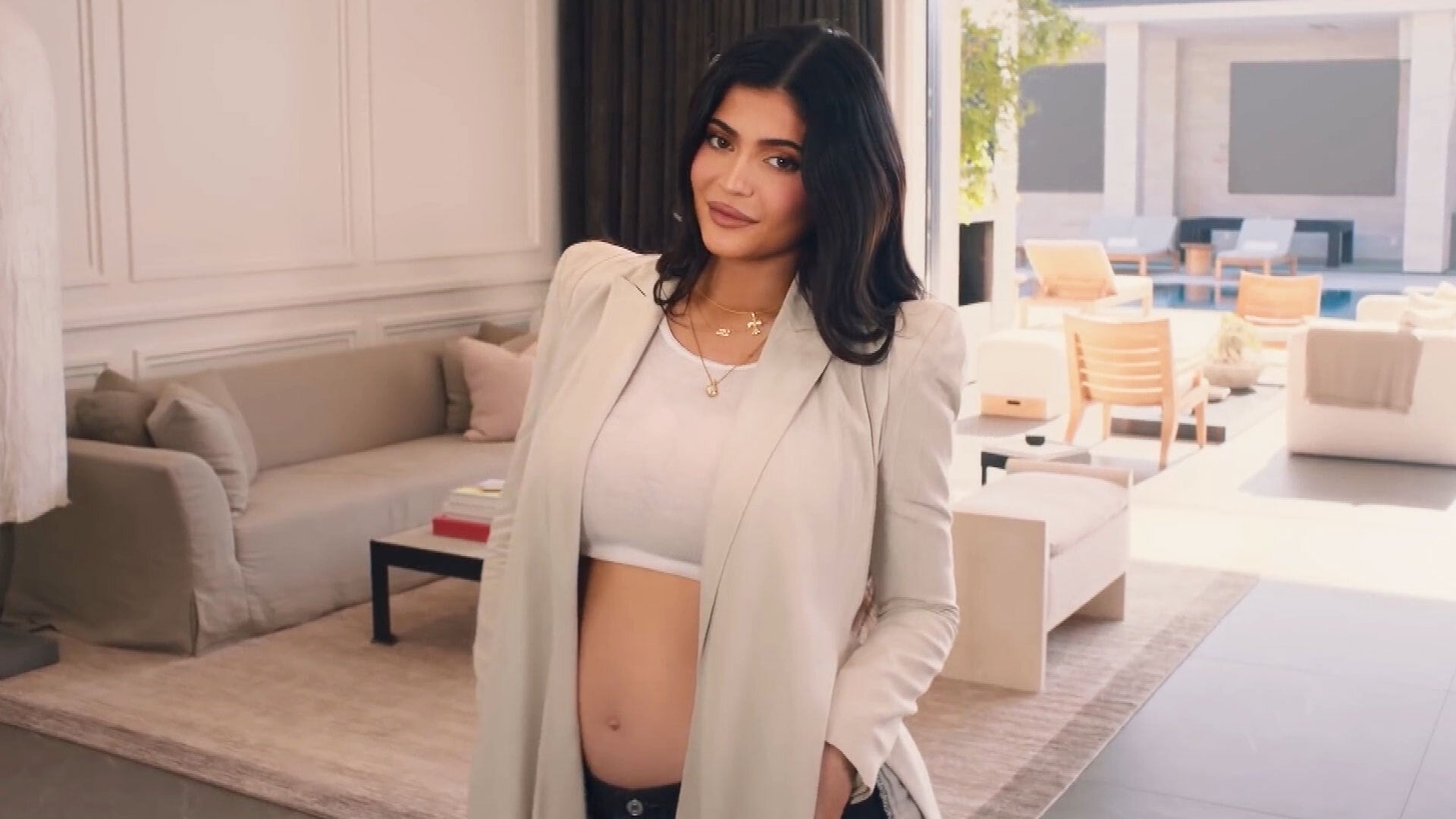 Kylie Jenner's Baby Bump on Full Display in '73 Questions' Inter…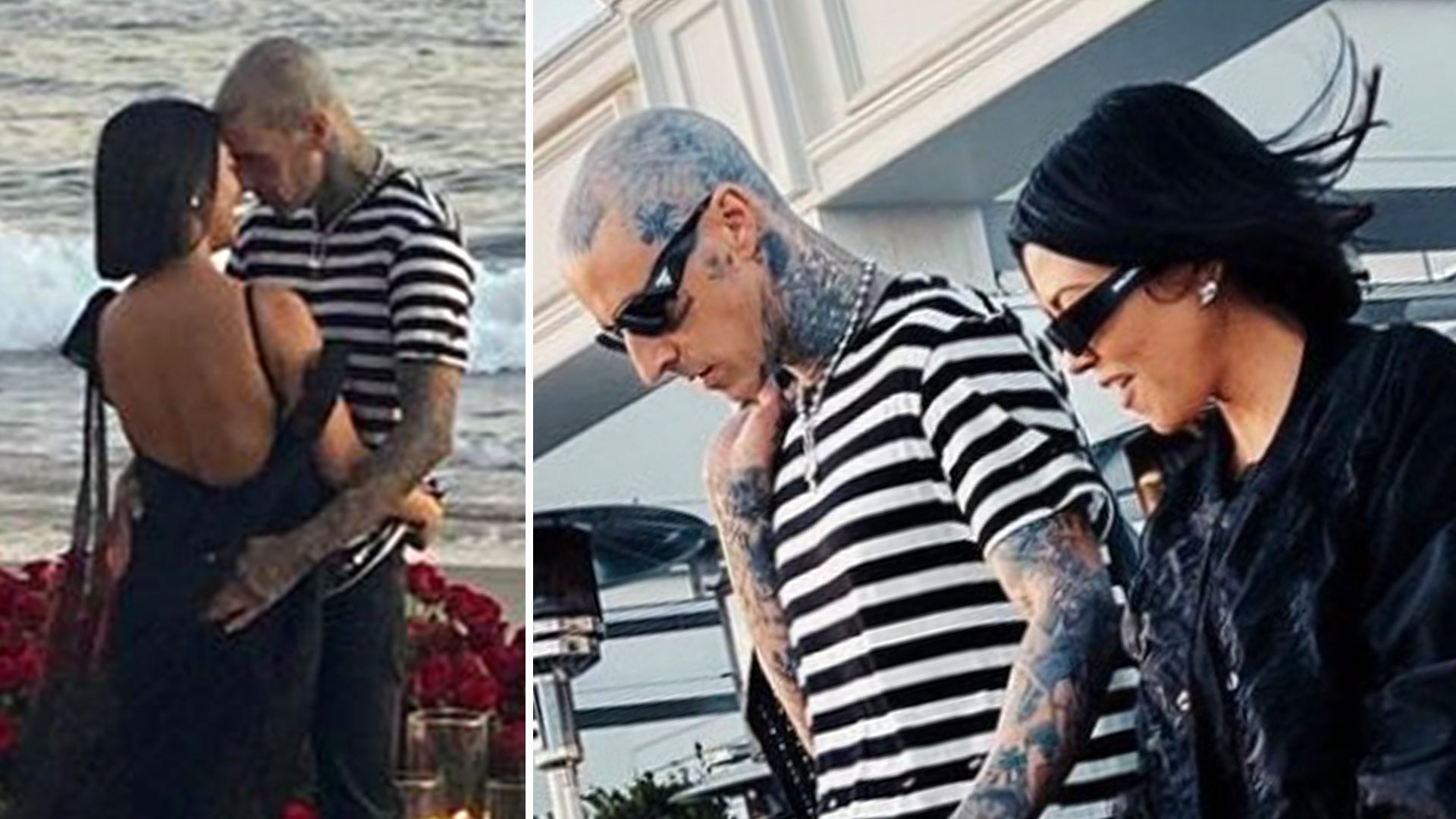 Kourtney Kardashian and Travis Barker Are Engaged!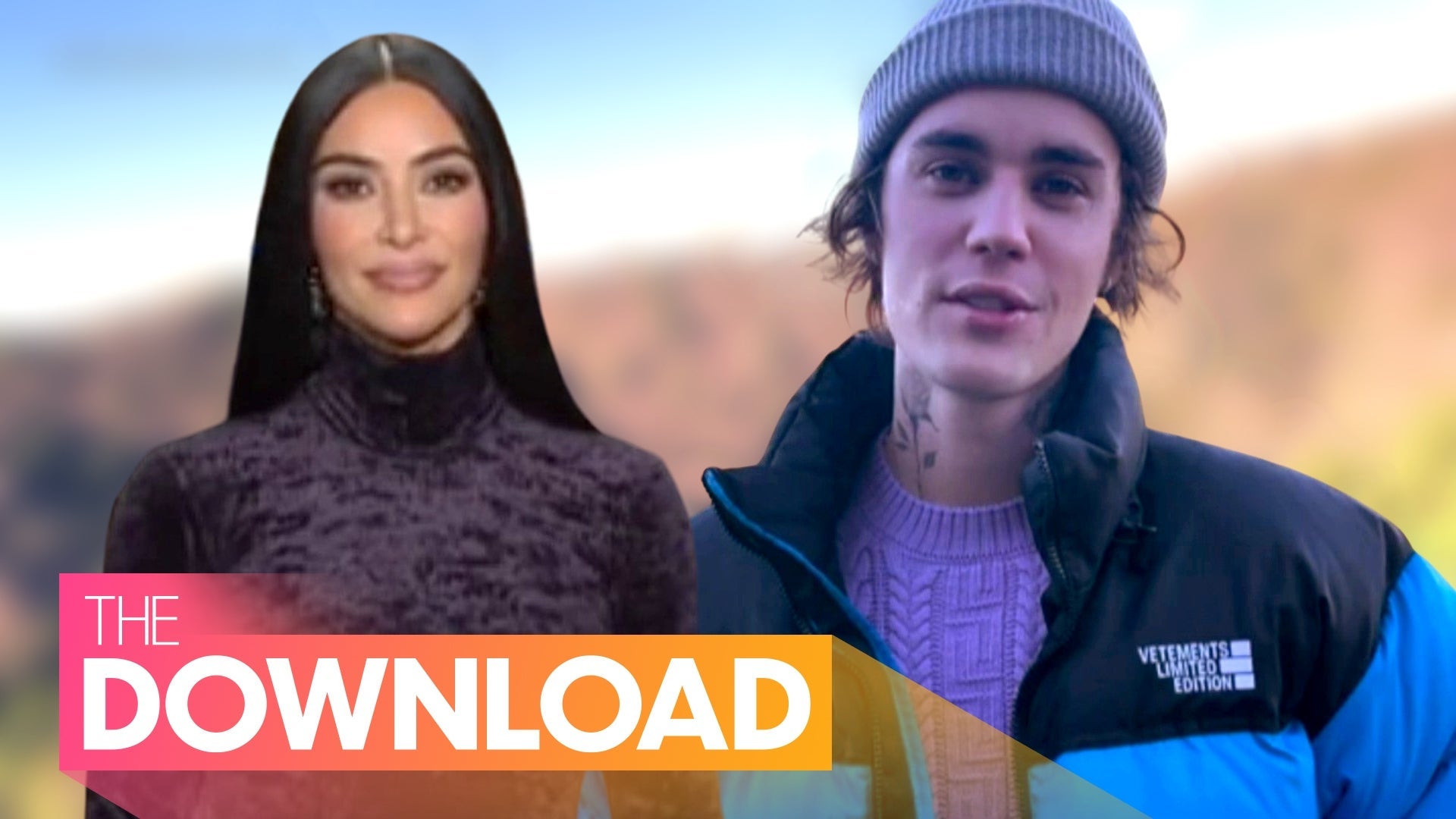 Kim Kardashian Preps for 'SNL' Debut, Justin Bieber Wants to Hav…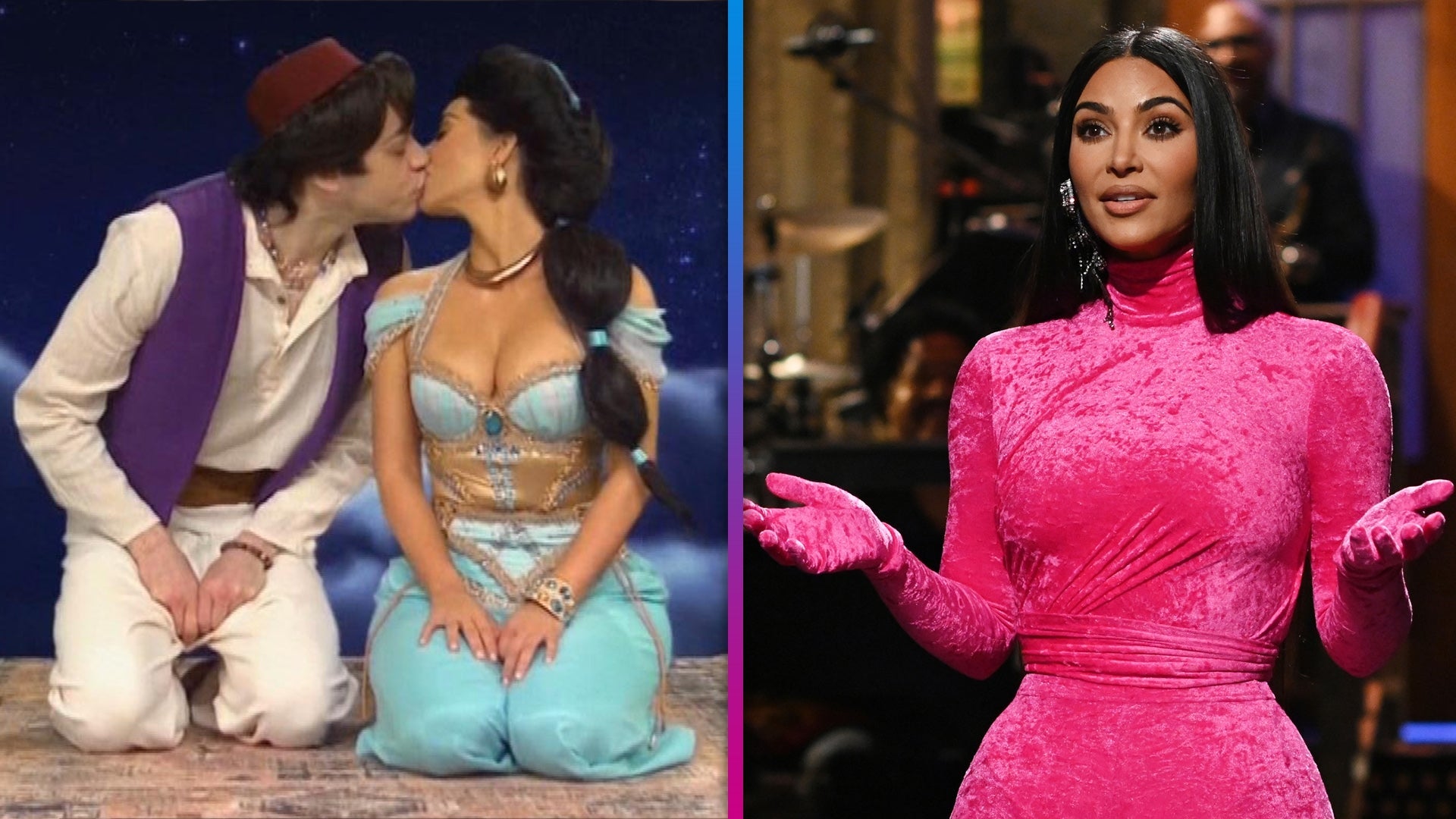 SNL: Kim Kardashian Shares a Kiss WITH Pete Davidson and Gets Fl…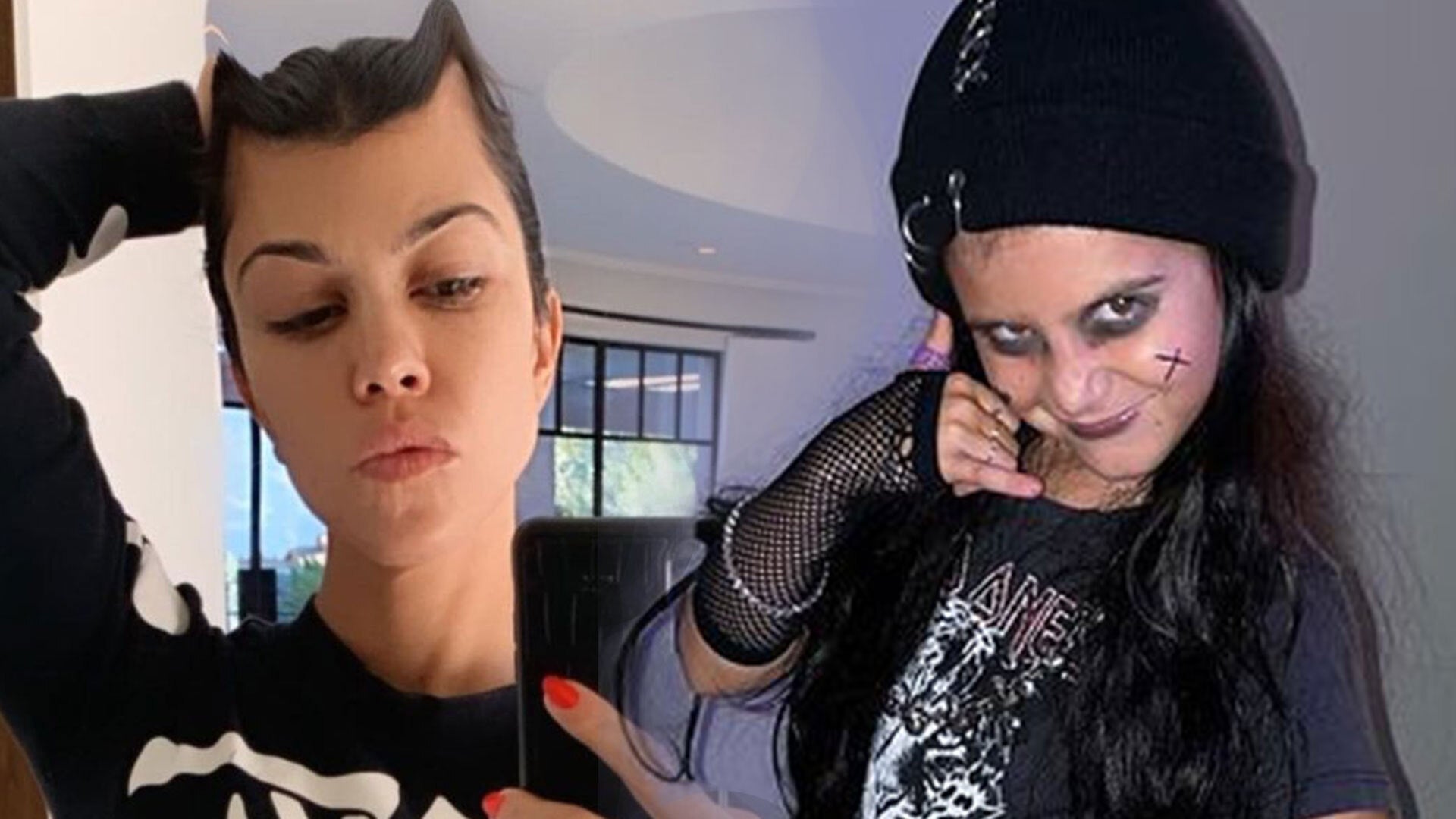 Kourtney Kardashian Shares Daughter Penelope's Goth Halloween Lo…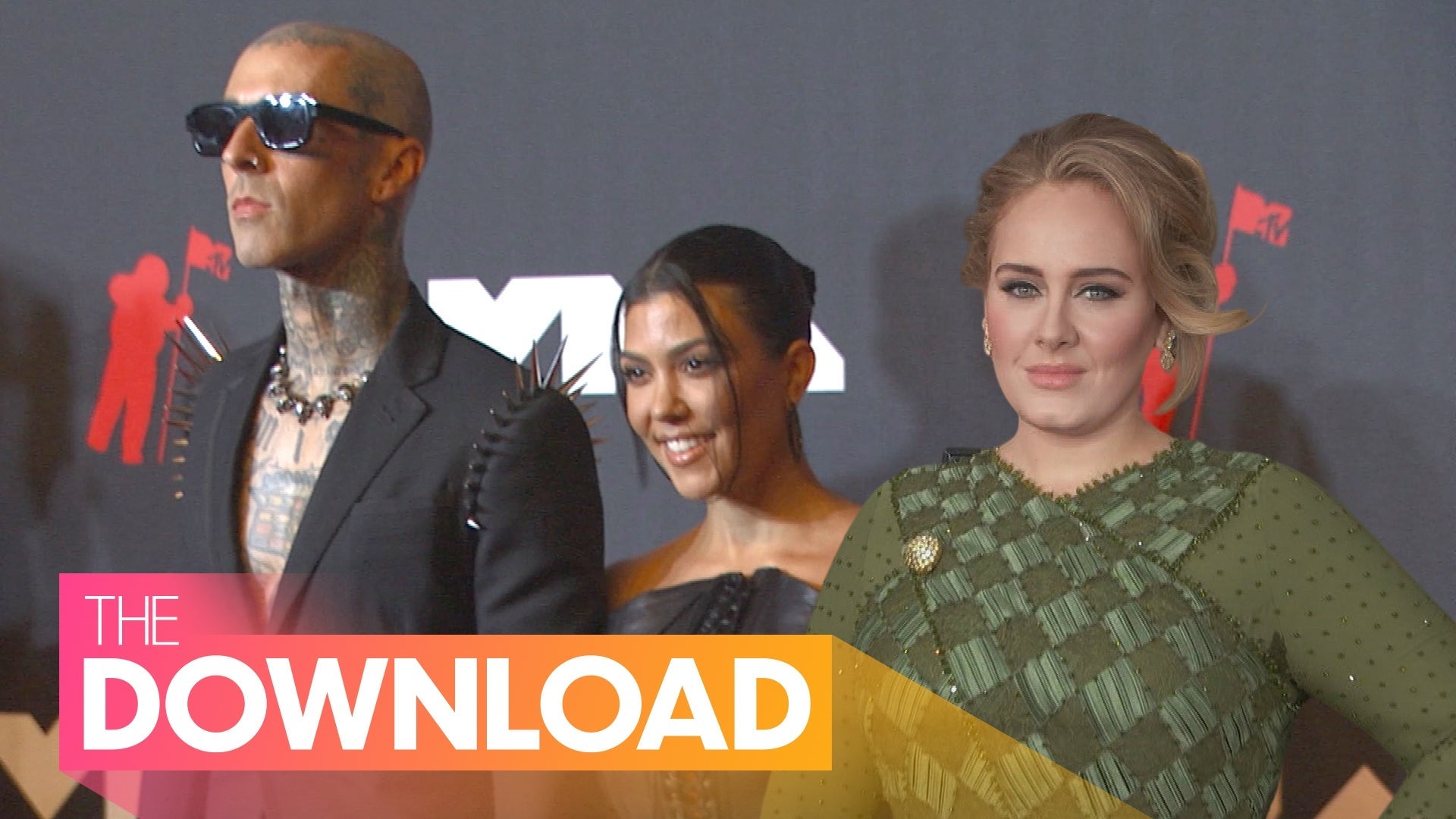 Kourtney Kardashian and Travis Barker Are Engaged, Adele to Sit …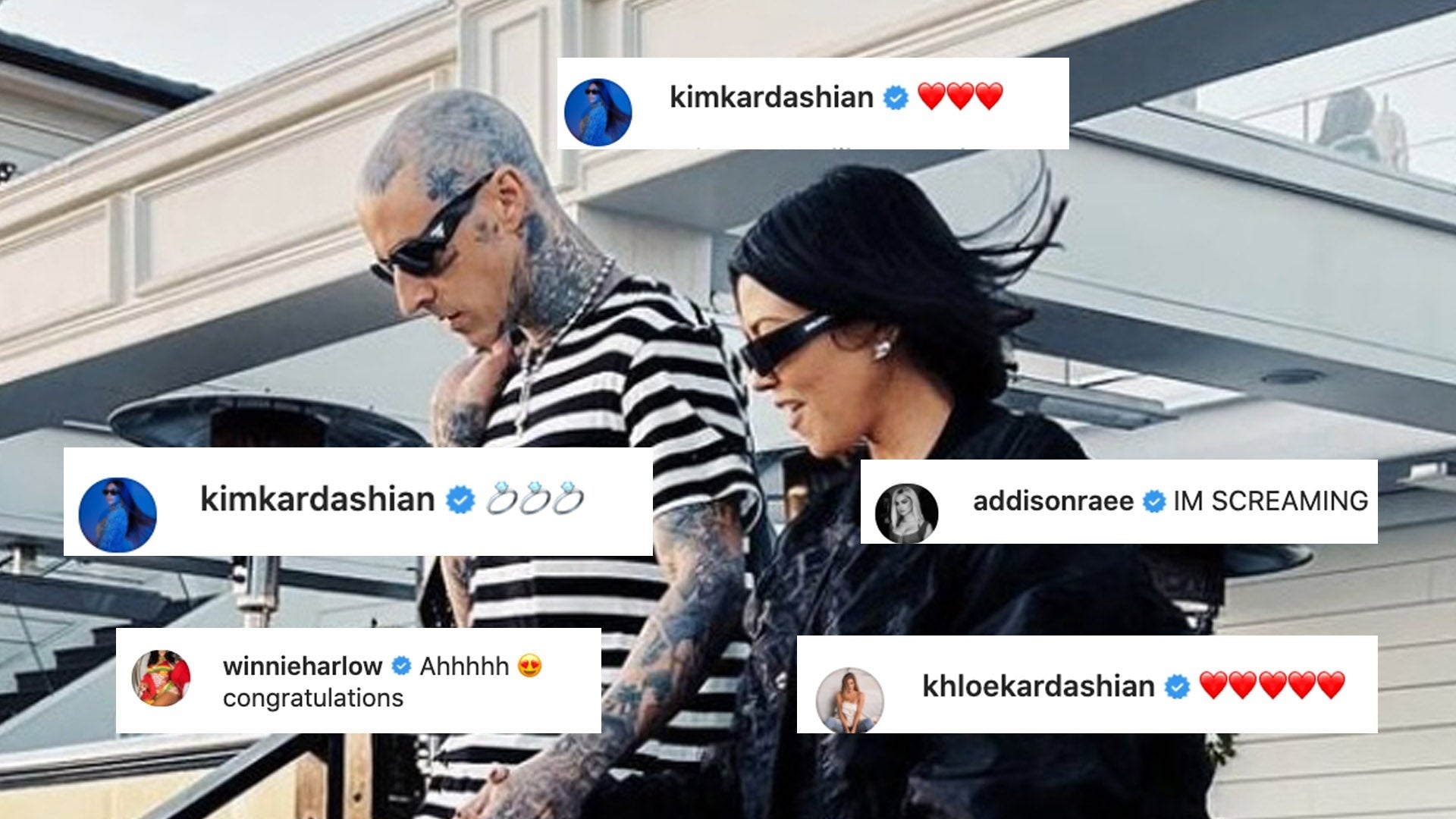 Kardashians, Addison Rae and More React to Kourtney Kardashian a…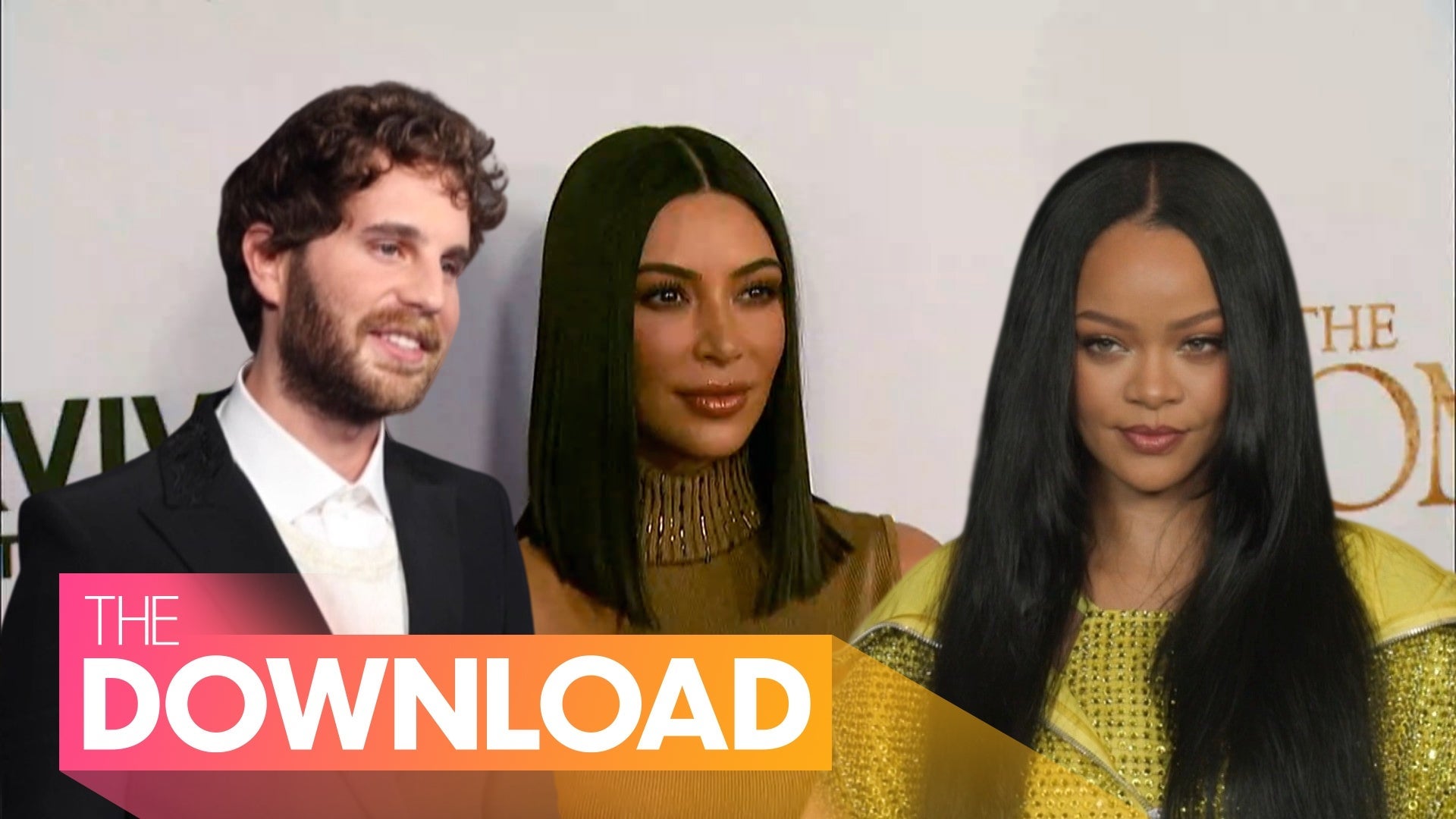 Gigi Hadid, Ricky Martin and More Slay the Savage X Fenty Vol. 3…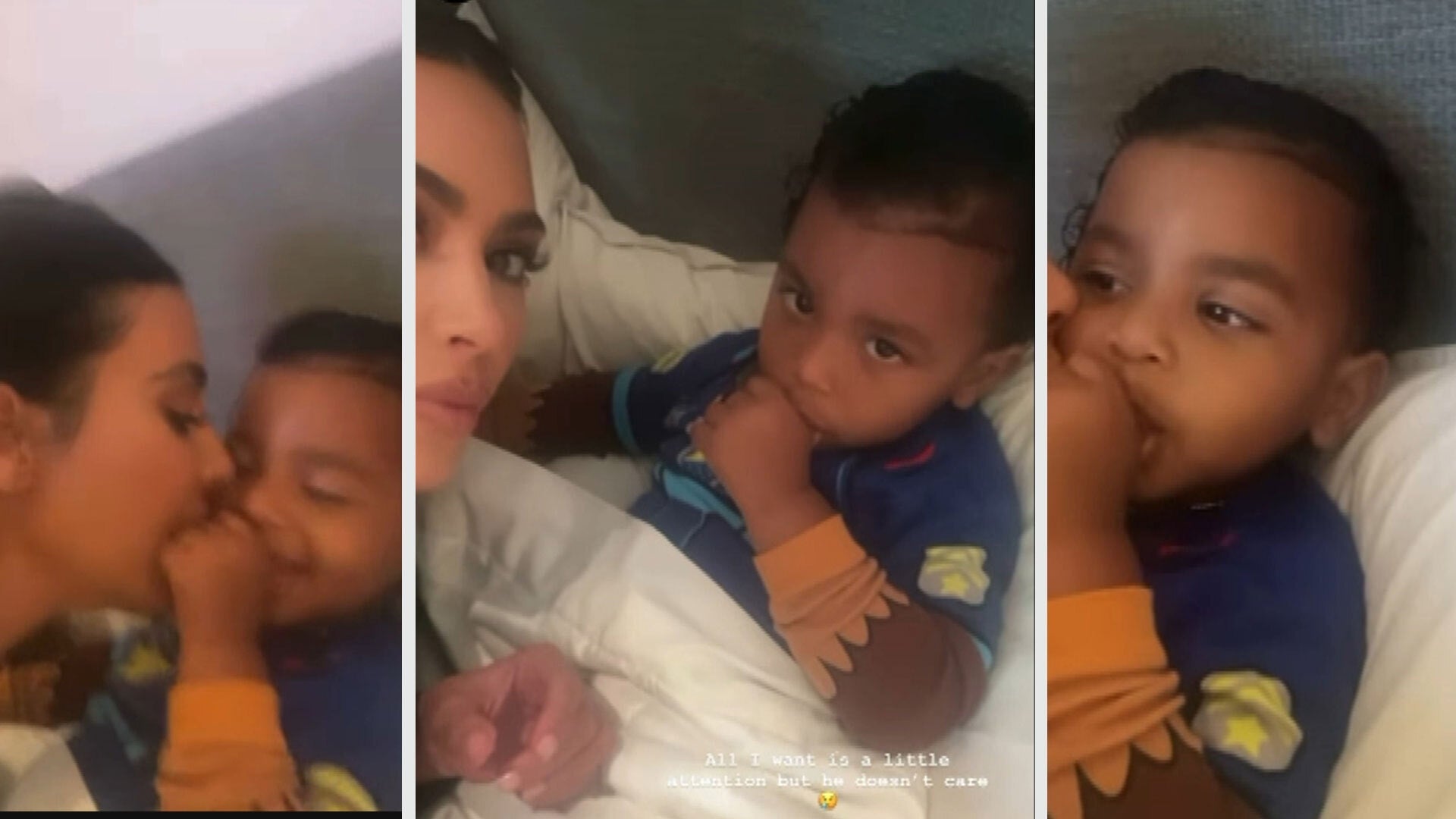 Watch Kim Kardashian's Son Psalm Totally Ignore Her!
The Kardashian family is sure to run out of "K" names eventually!
During their trip to Armenia, Kim and Khloe Kardashian were reunited with their cousins (or is that spelled kousins?) who have one blaring thing in common with their American relatives: They too have names that start with the letter "K."

PHOTOS: Inside a Kardahian-Jenner Family Vacation

"Khloe and I brought along our cousins Kourtni and Kara Kardashian," Kim Instagrammed on Thursday of the women on her late father Rob Kardashian's side of the family. "We miss you Krista! Yes we have three cousins who are sisters that all start with a K too! LOL."
Kourtni, Kara and Krista?! How these three don't star in an Armenian version ofKeeping Up with the Kardashians, we'll never know.

NEWS: Kim and Khloe Kardashian Visit Armenia -- Our Dad Would Be Proud

Kim, Khloe and her cousins all attended a meet-and-greet with the Prime Minister of the country. "It was an honor to meet the Prime Minister of Armenia, Hovik Abrahamyan who expressed how proud they are that we are proud Armenians and we have not forgotten our roots!" Kim added via Instagram, "#NeverForget."
The sisters helped commemorate the 100th anniversary of the Armenian genocide with the Prime Minister. "Hovik Abrahamyan hailed the fact that members of the Kardashian family never forgot their roots and added that their visit would make [Armenia] better recognizable," reported the Public Radio of Armenia.

This is the girls' first visit to Armenia, and while they admitted they could not speak the language, they did say there were learning their native tongue.
Related Gallery