News
Kim Kardashian Carries Cutout of Brother Through Armenia, Has North West Baptized in Jerusalem Church
By
Kim Kardashian Carries Around a Photo of Rob Kardashian's Head o…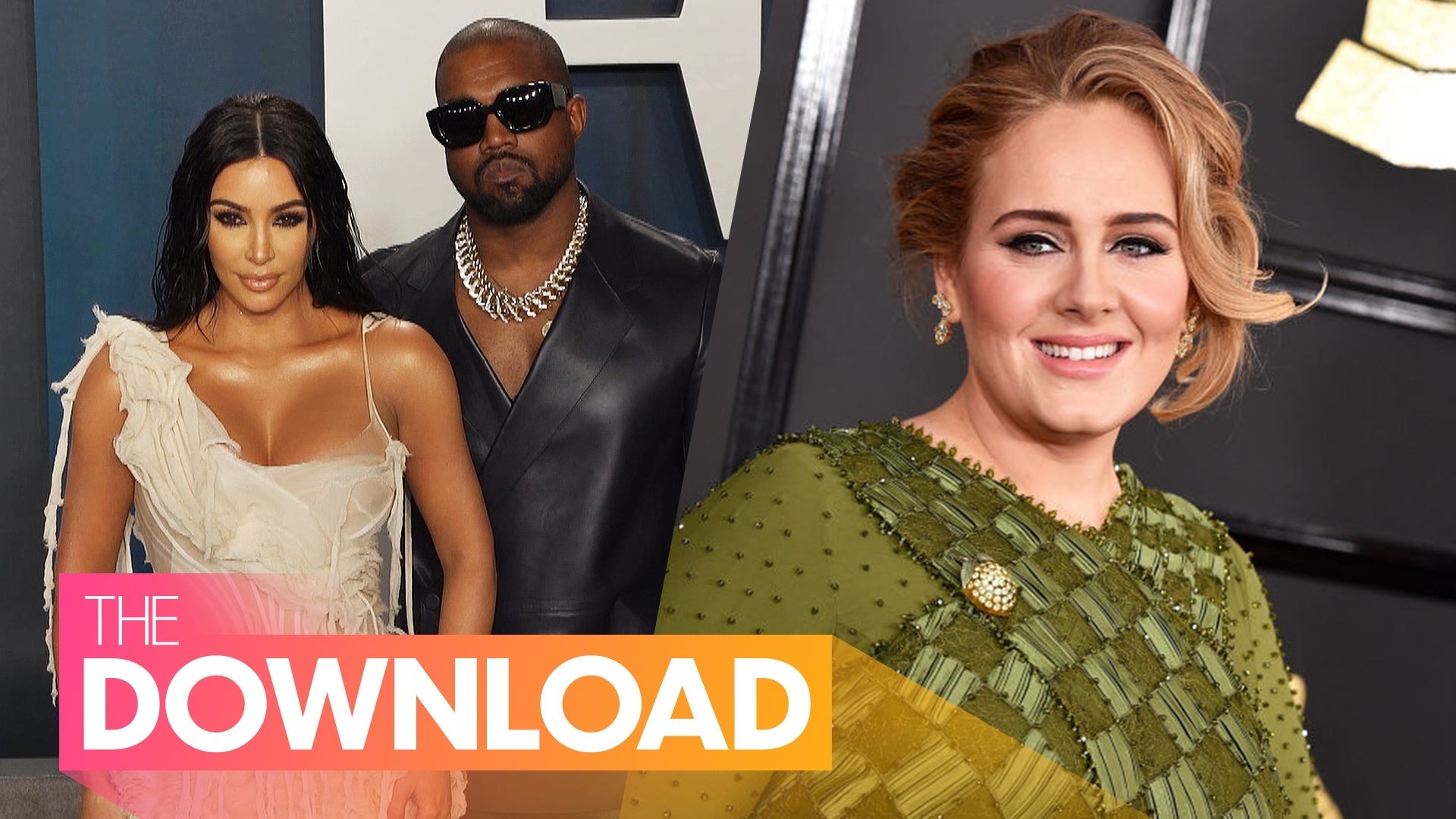 Adele Teases New Single 'Easy on Me,' Are Kim Kardashian and Kan…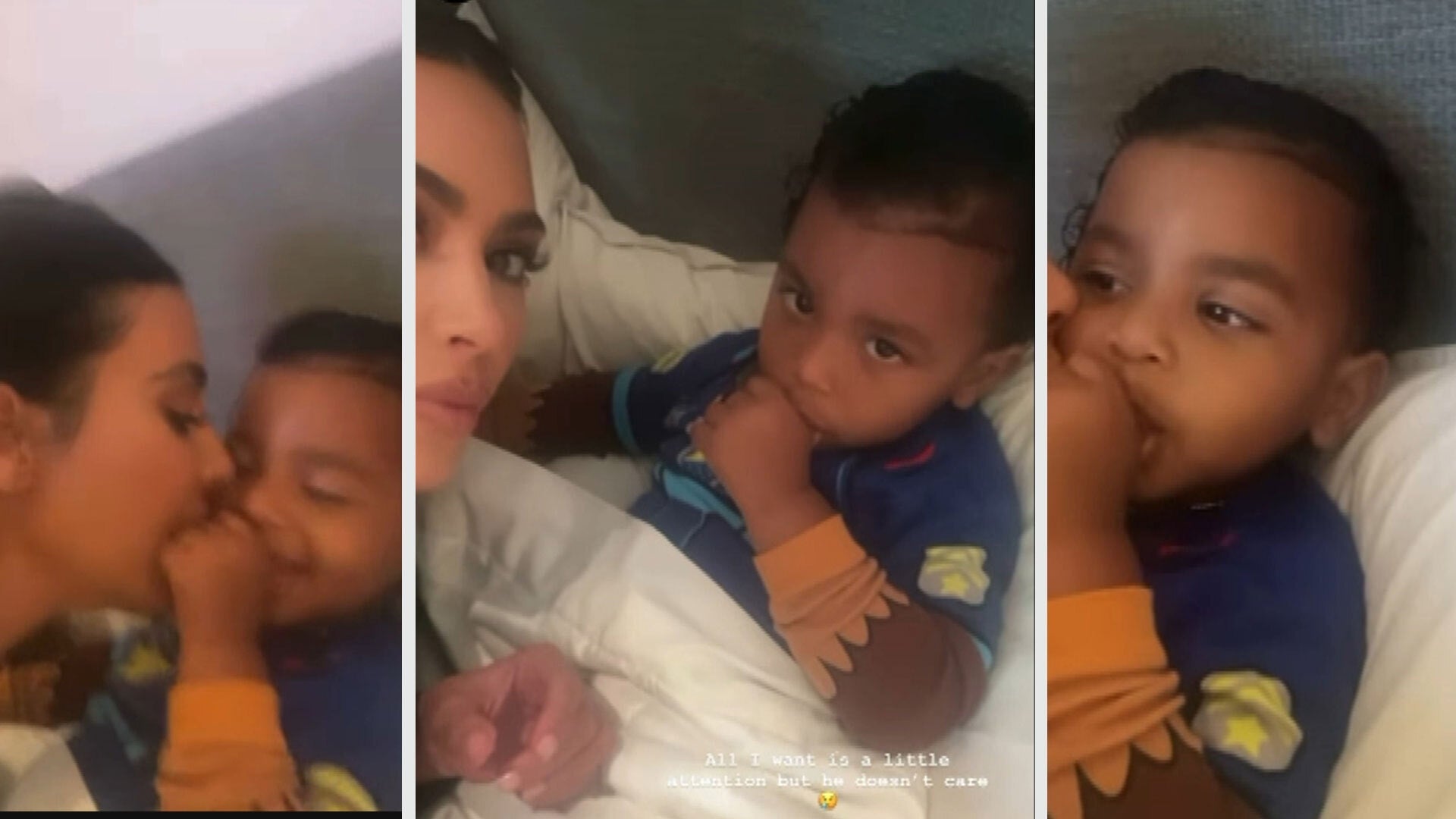 Watch Kim Kardashian's Son Psalm Totally Ignore Her!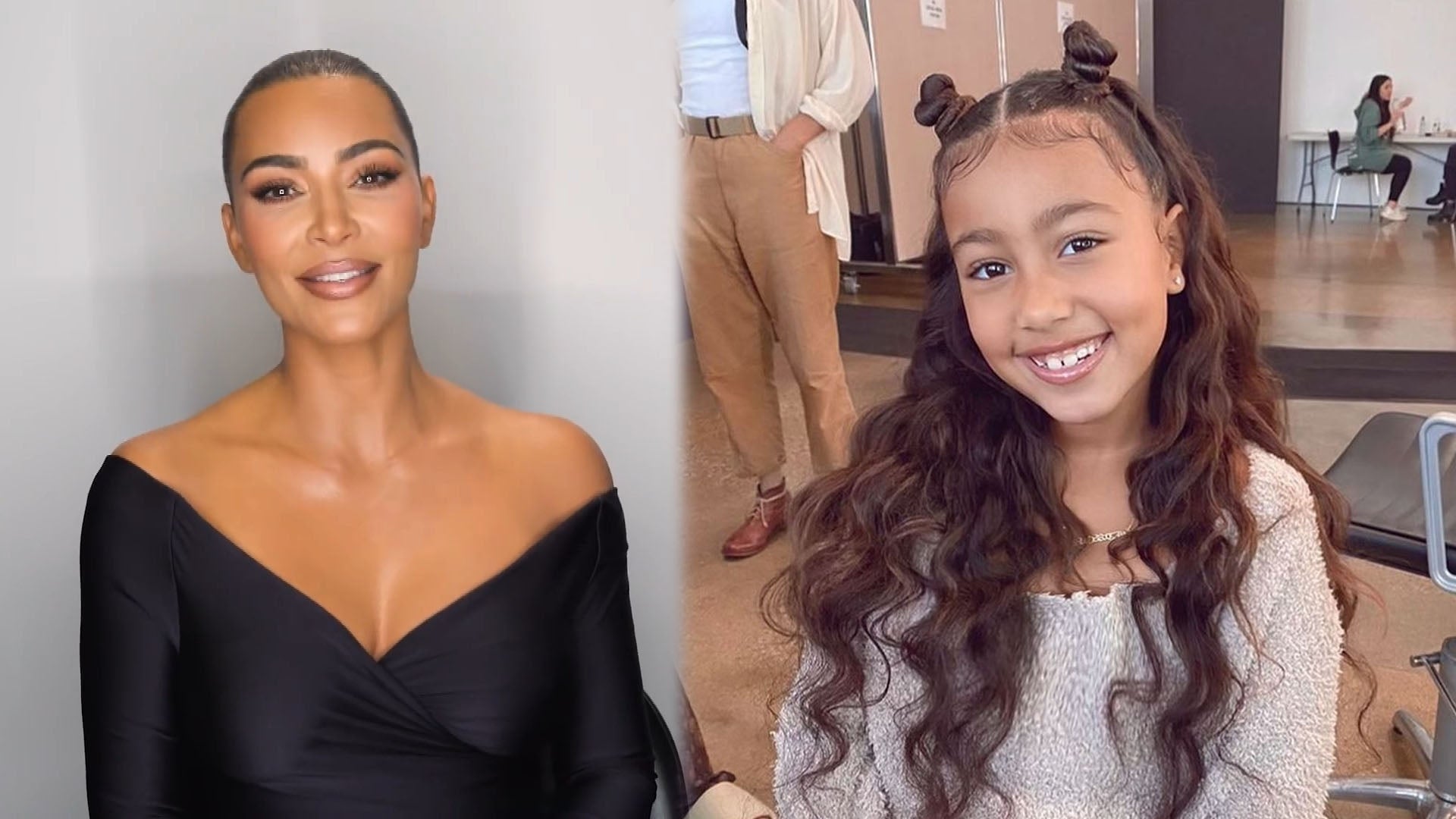 Kim Kardashian Reveals the Meanest Thing North Has Said to Her a…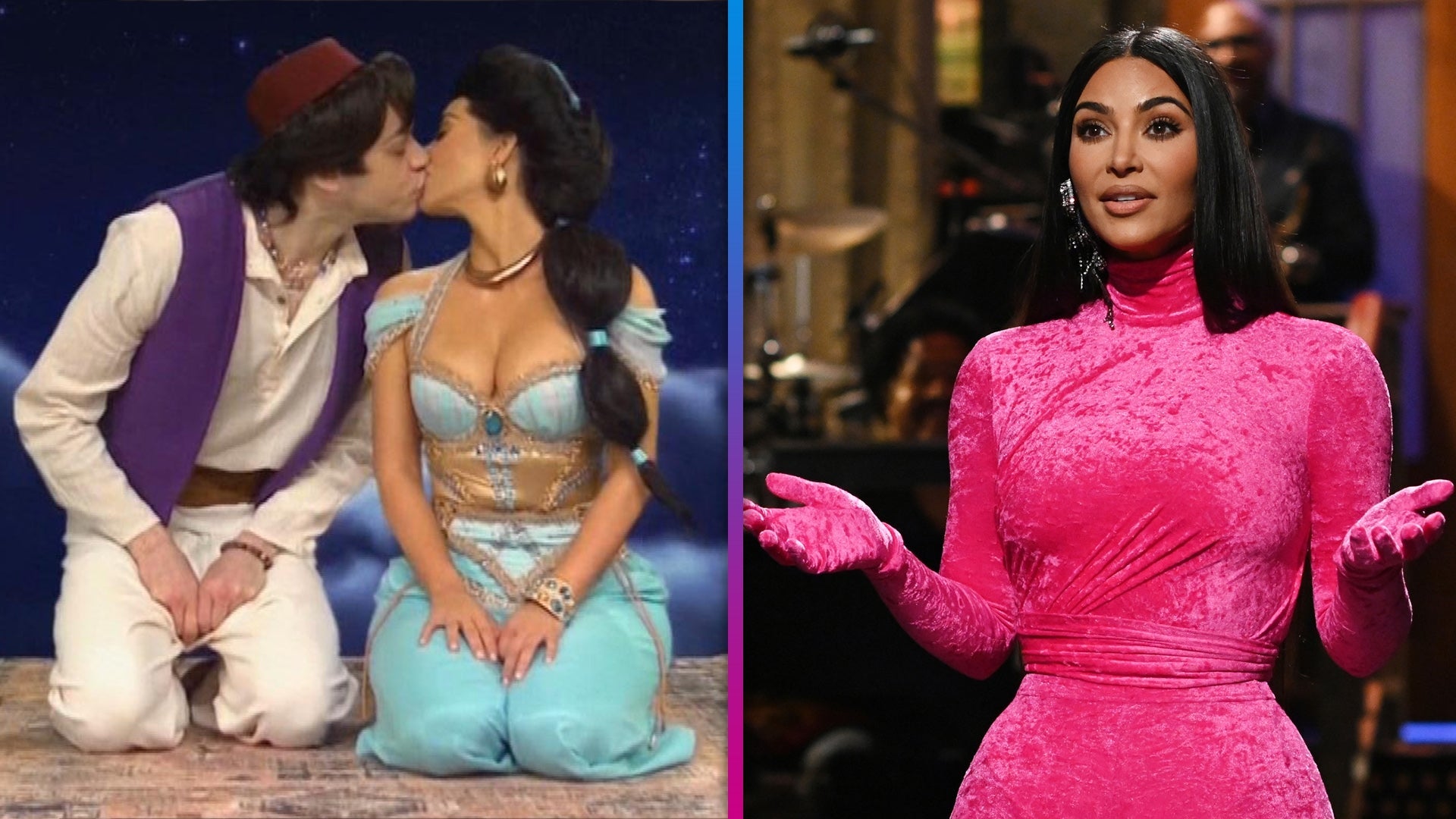 SNL: Kim Kardashian Shares a Kiss WITH Pete Davidson and Gets Fl…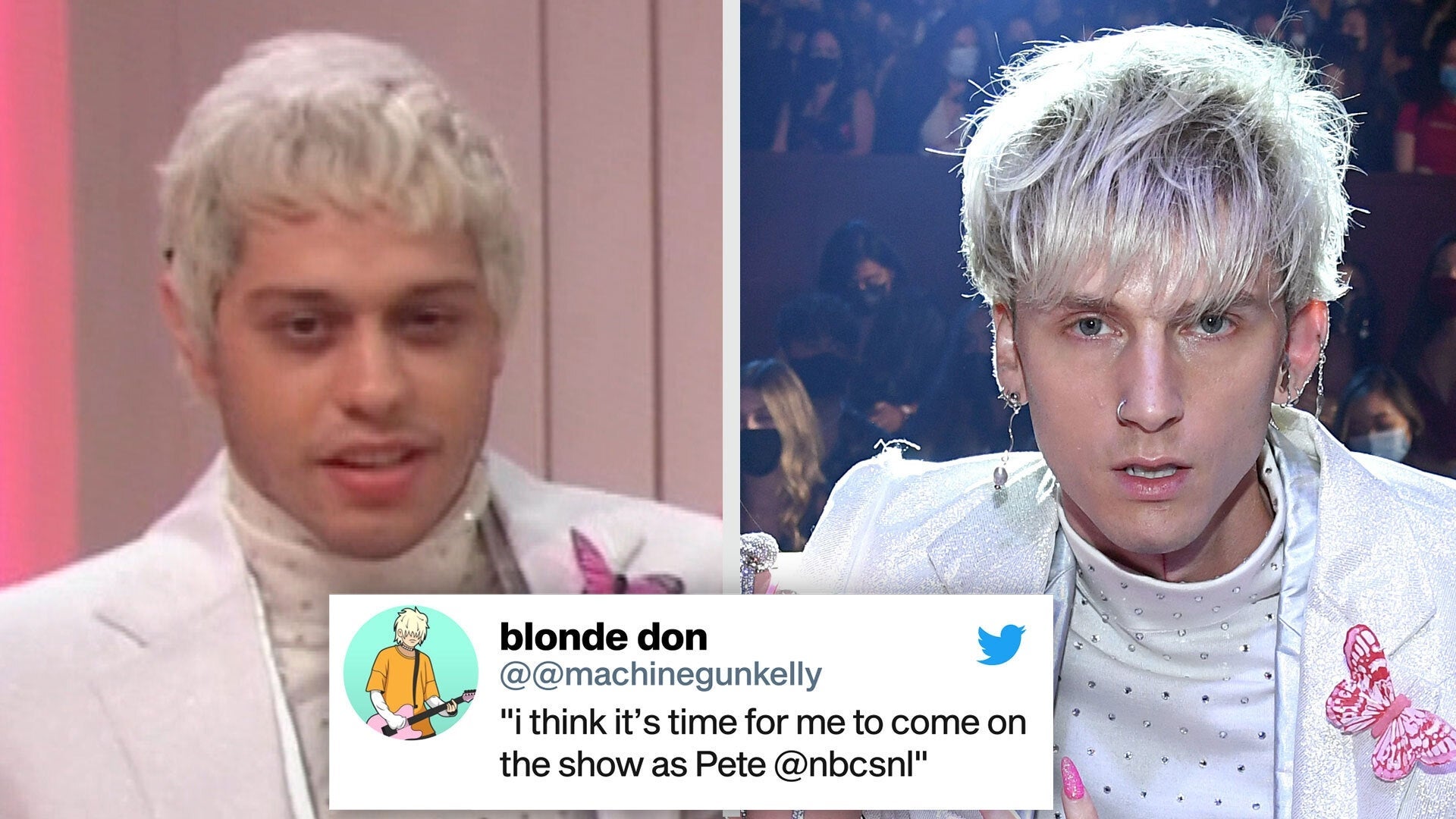 Machine Gun Kelly Reacts to Pete Davidson Impersonating Him on '…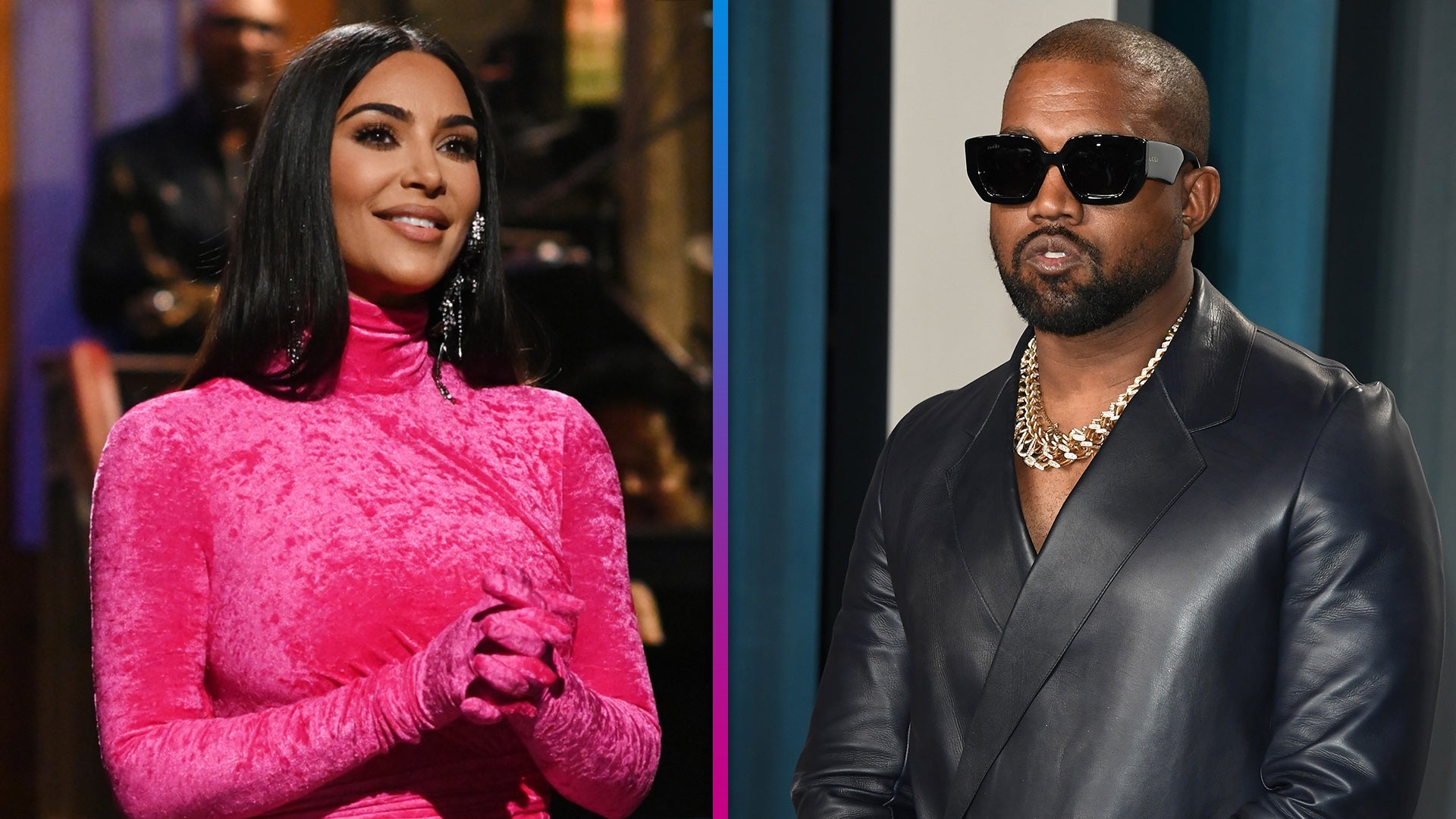 How Kim Kardashian's Friends and Family Reacted to Her SNL Debut…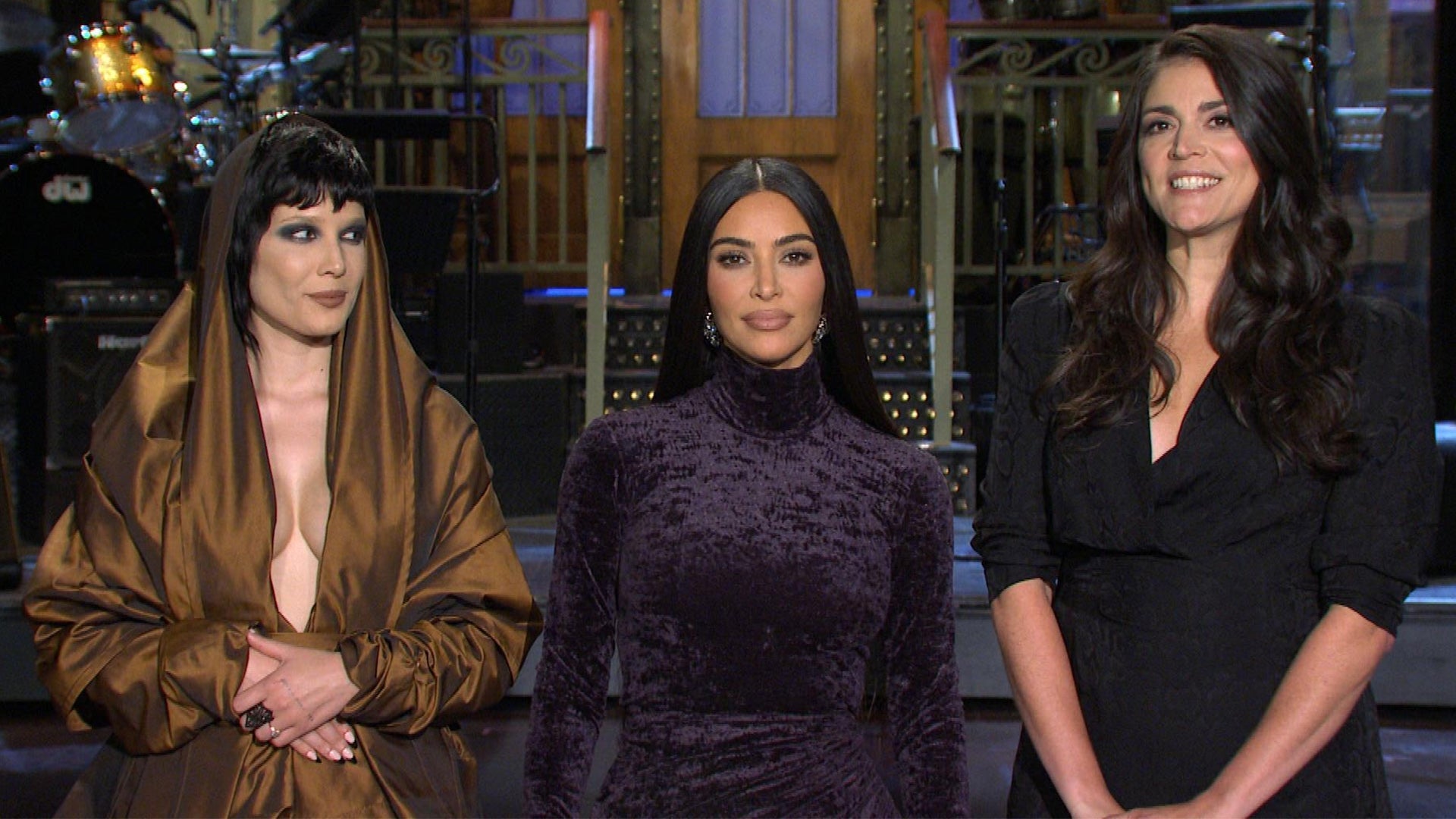 Kanye West Is Helping Kim Kardashian Prepare for 'SNL' Hosting D…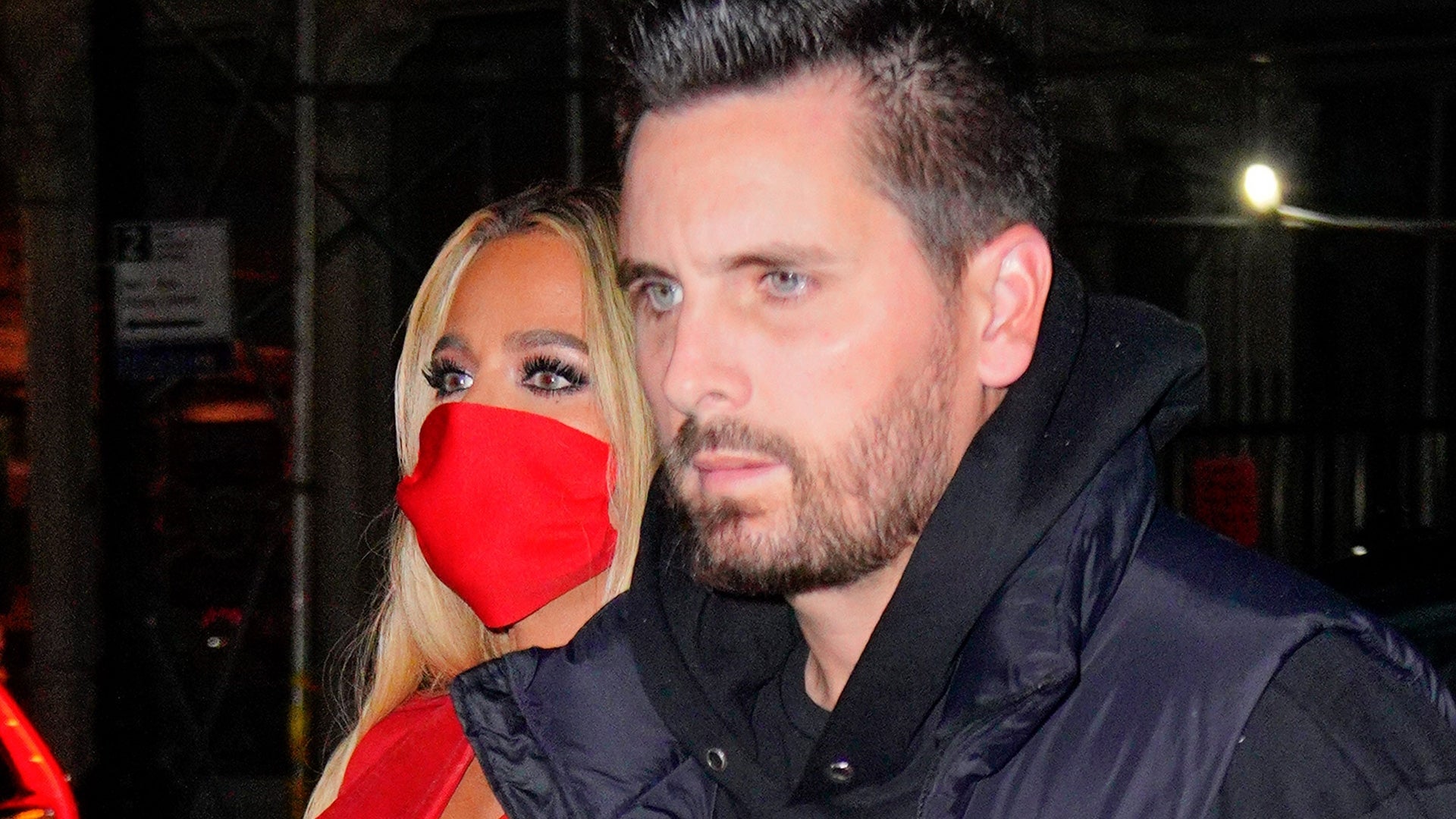 Scott Disick Spotted With Kardashian Family Following Alleged DM…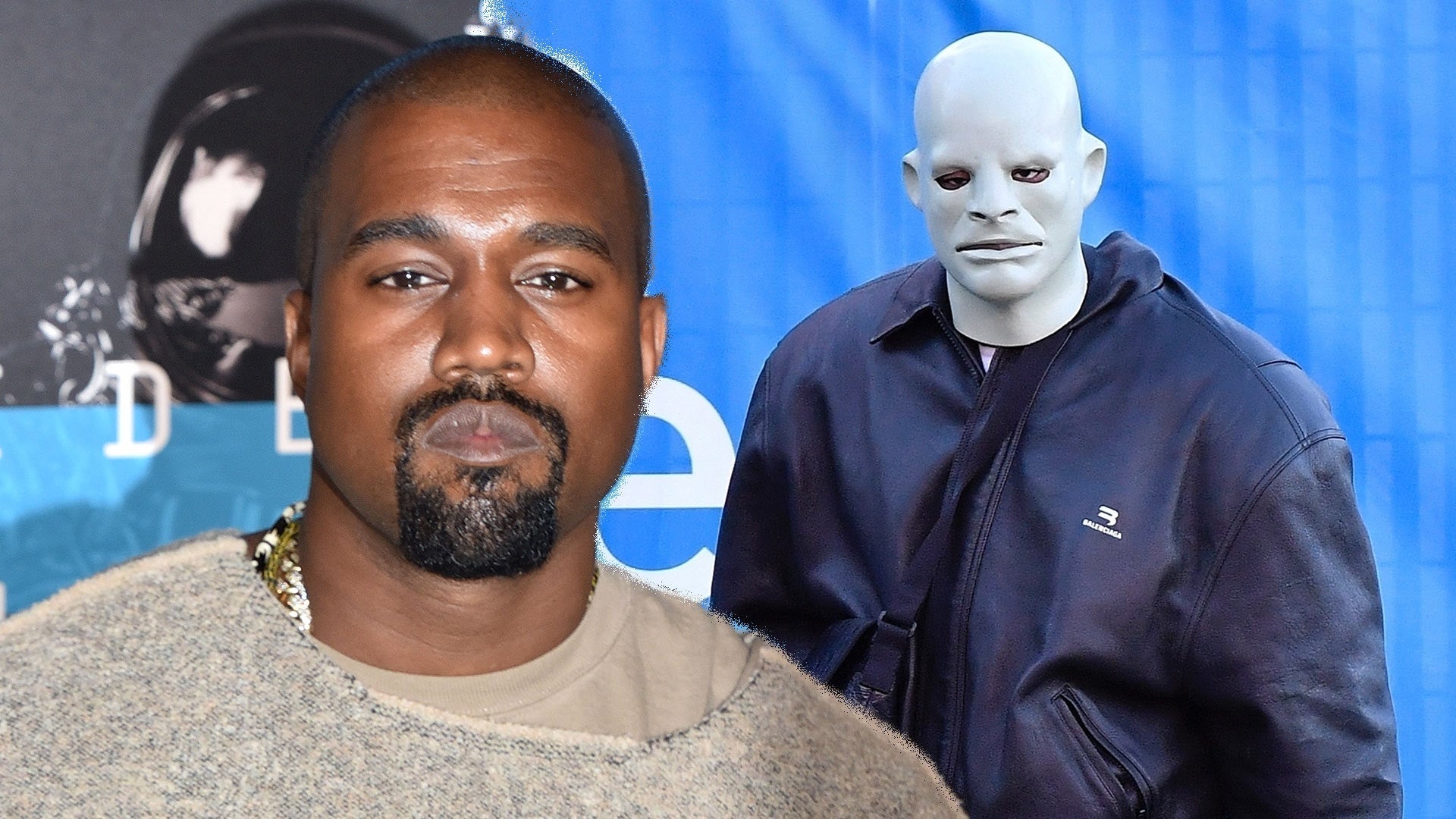 Kanye West Debuts New Look and Officially Changes Names to Ye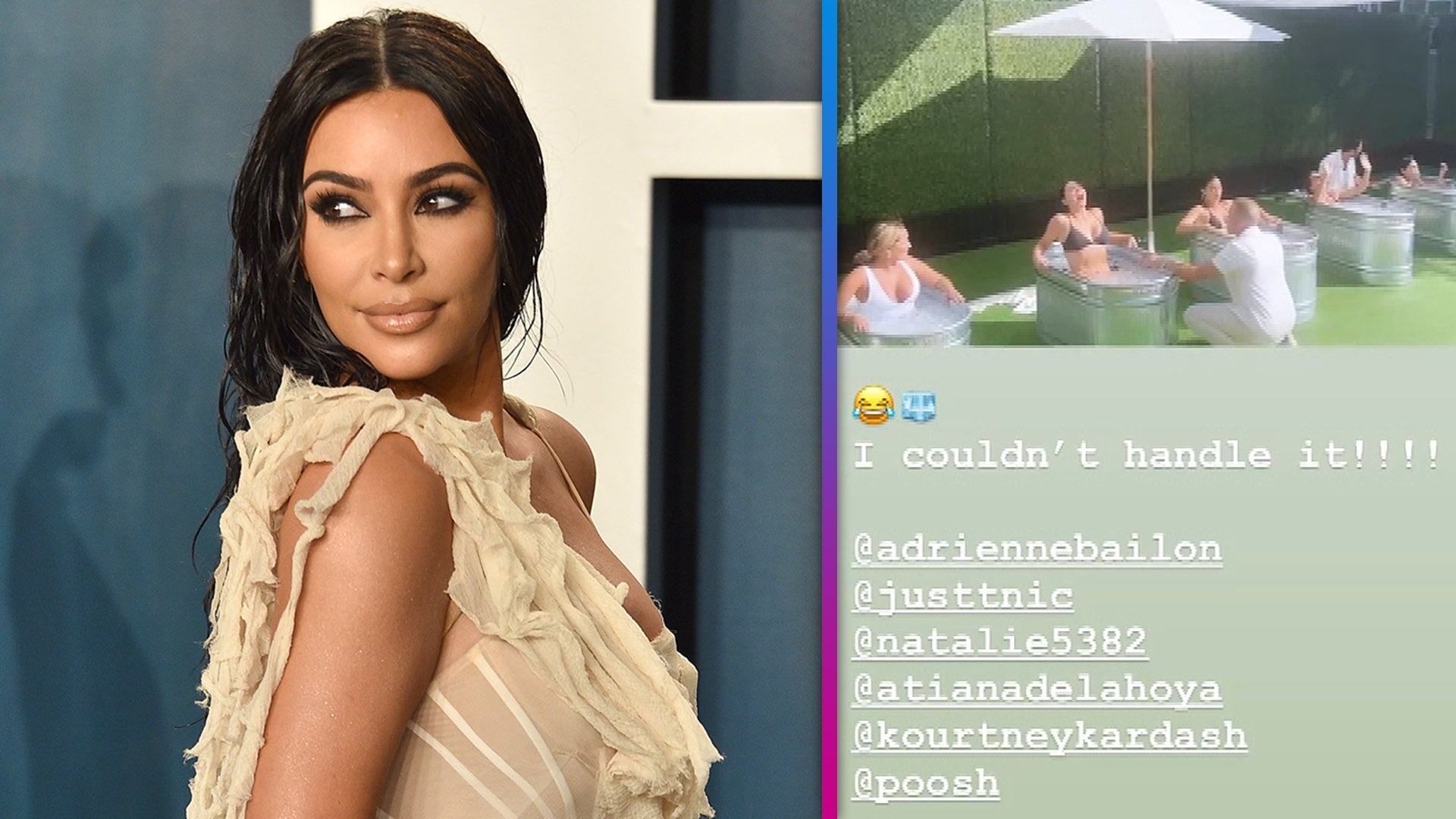 Watch Kim Kardashian Freak Out Over Ice Bath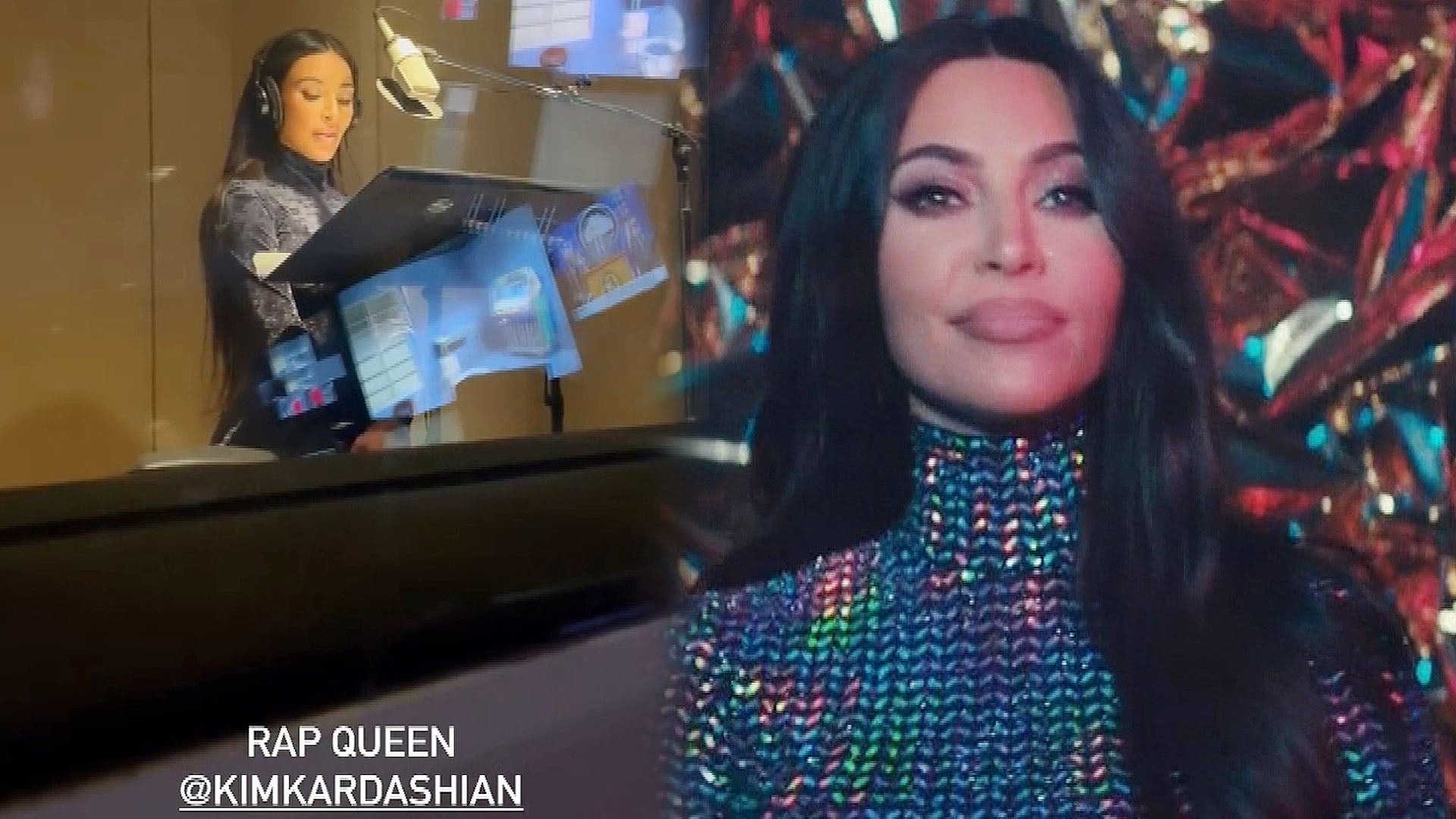 Watch Kim Kardashian Record Her 'Saturday Night Live' Rap in the…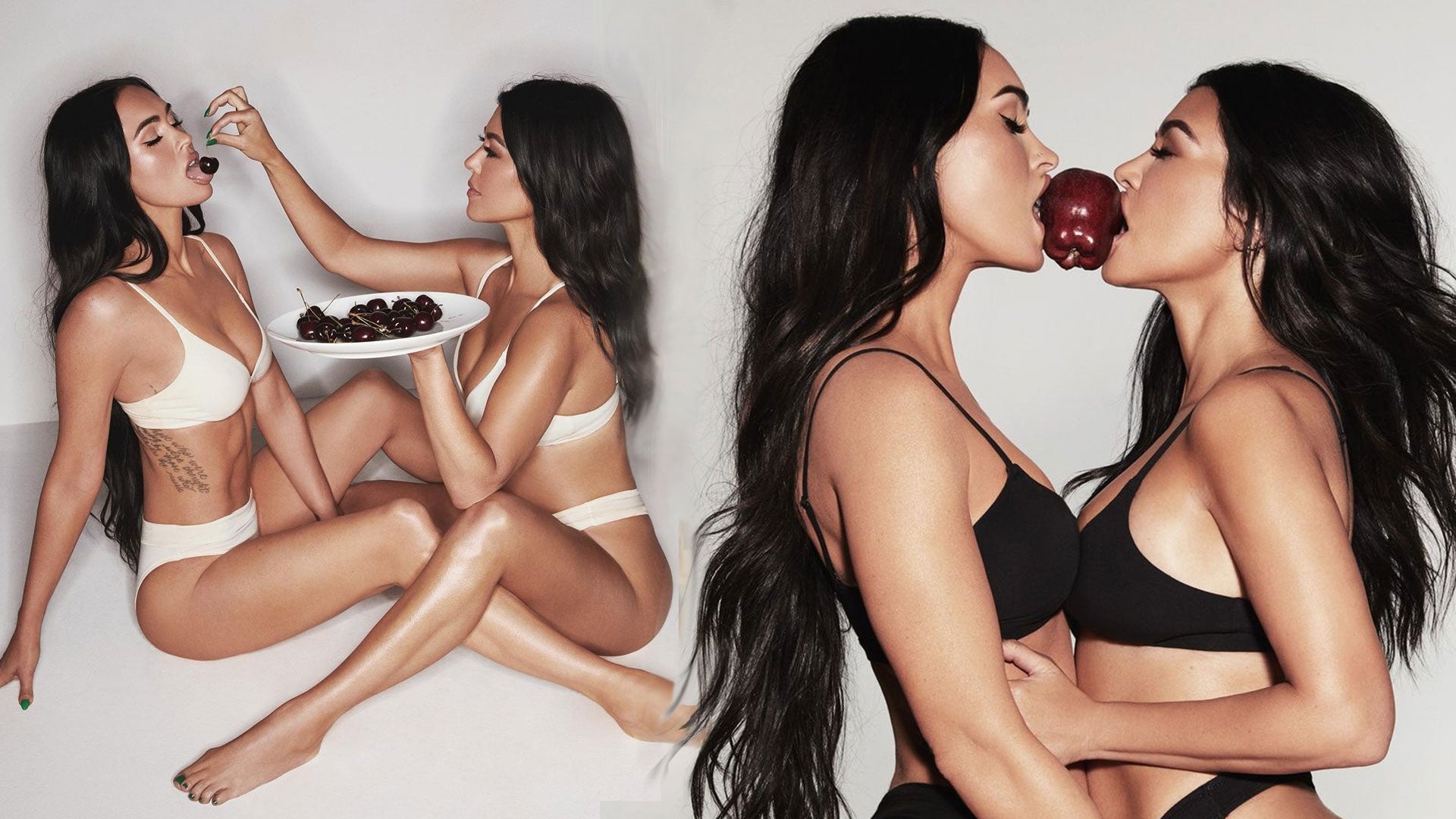 Kourtney Kardashian and Megan Fox Go Topless in Provocative New …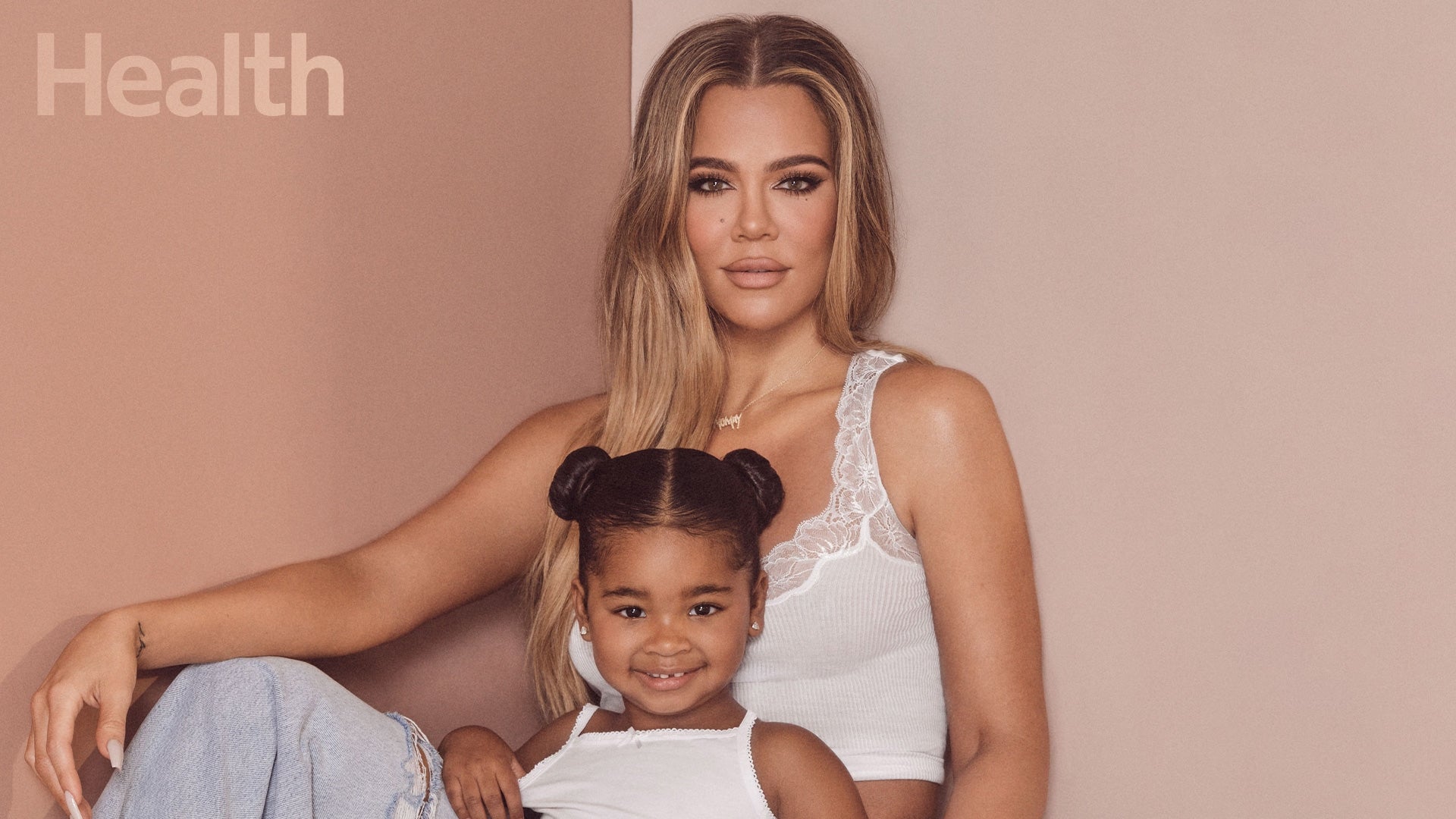 Khloe Kardashian Shares Her Reaction When People Call Daughter T…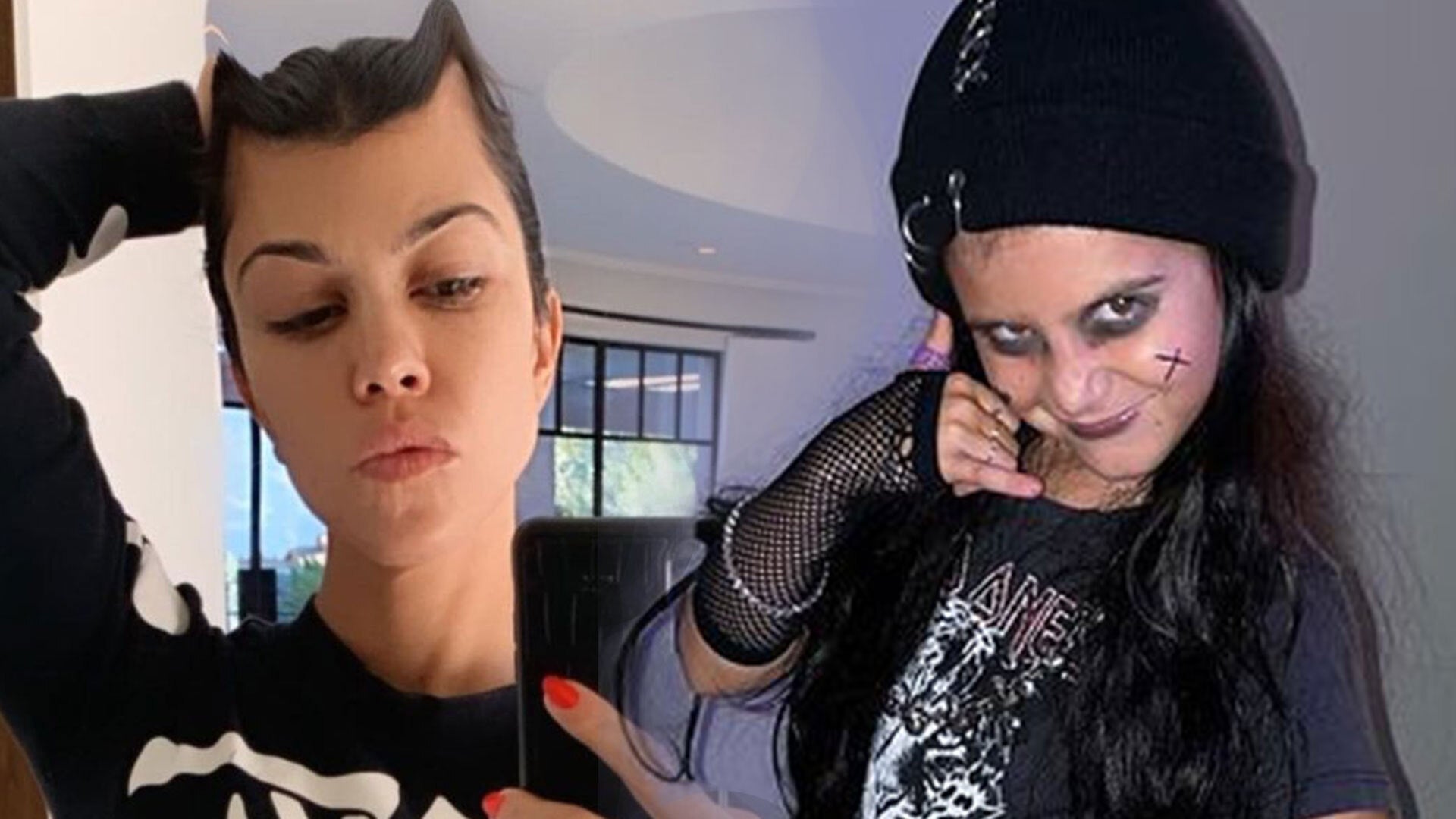 Kourtney Kardashian Shares Daughter Penelope's Goth Halloween Lo…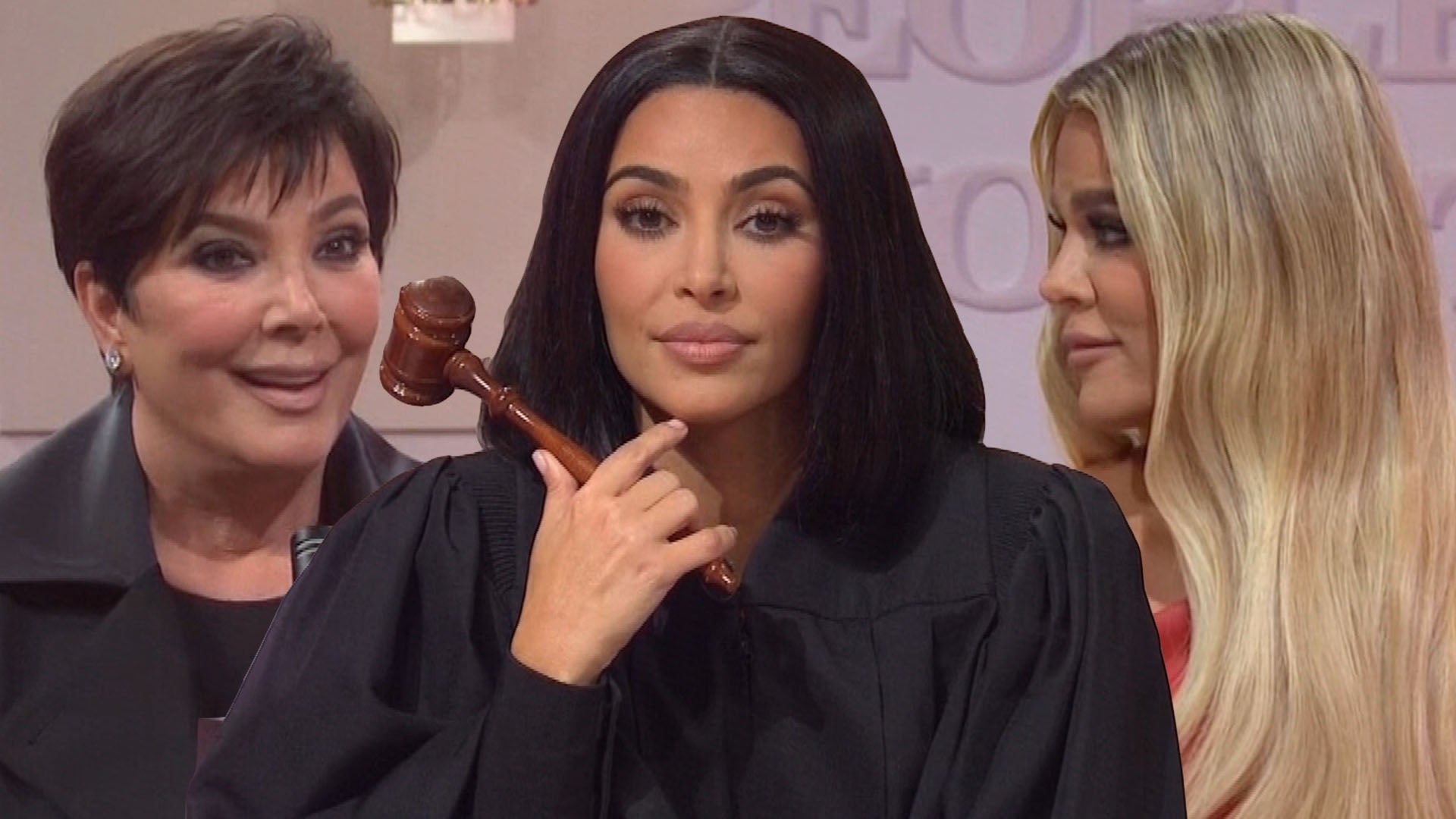 Kim Kardashian Plays Sister Kourtney and Jokes About Kanye West …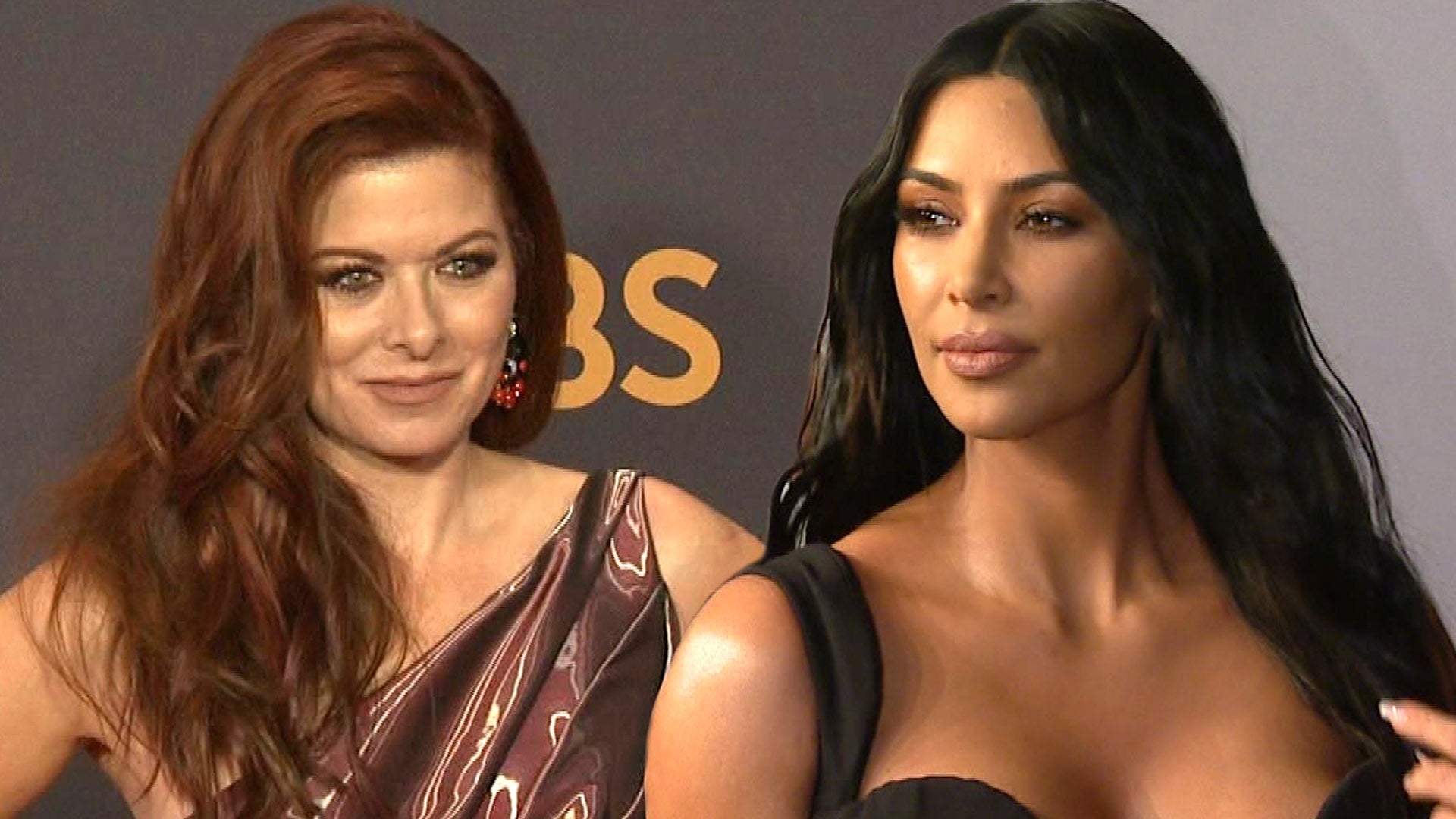 Debra Messing Questions Why Kim Kardashian Is Hosting 'Saturday …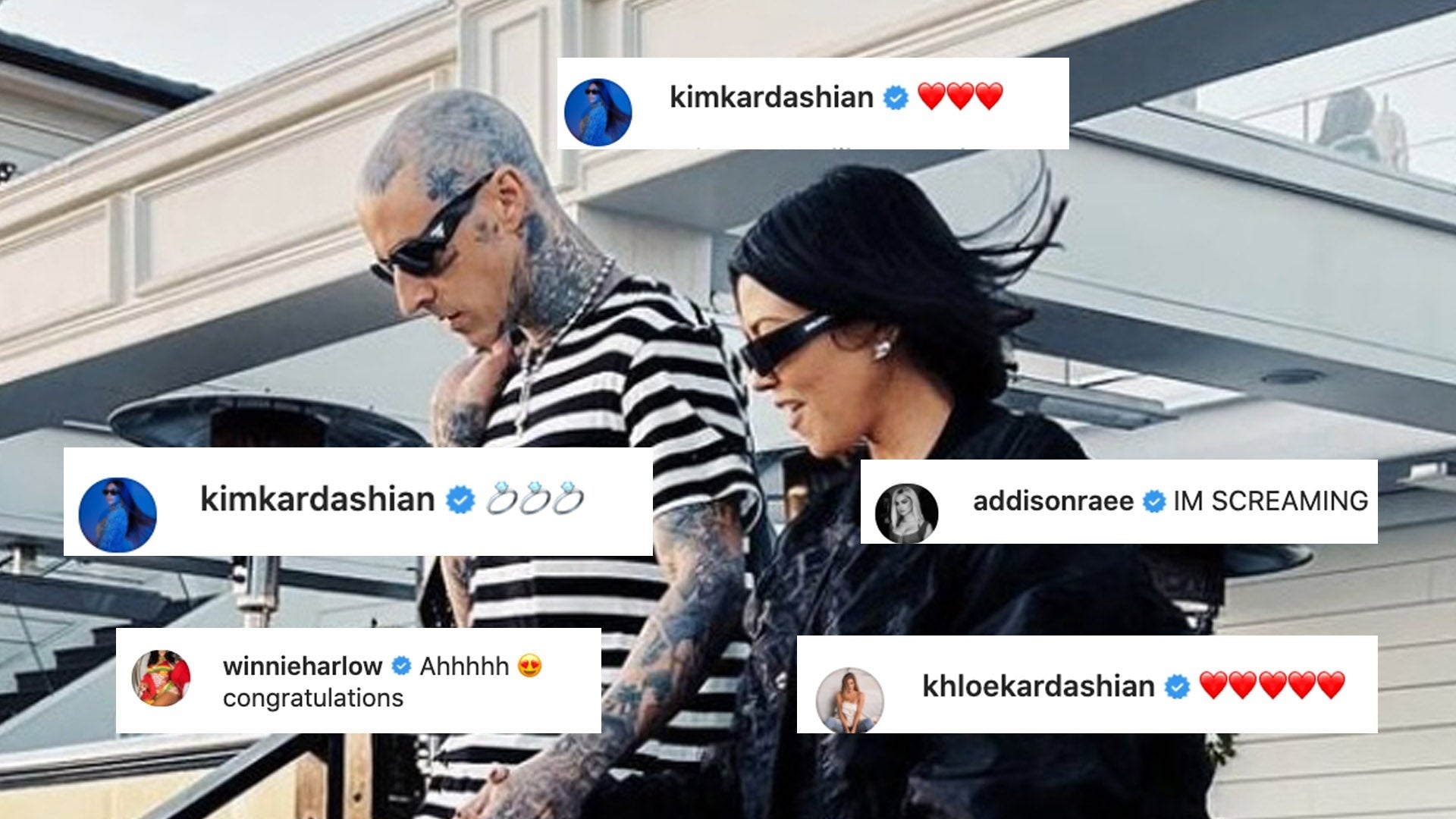 Kardashians, Addison Rae and More React to Kourtney Kardashian a…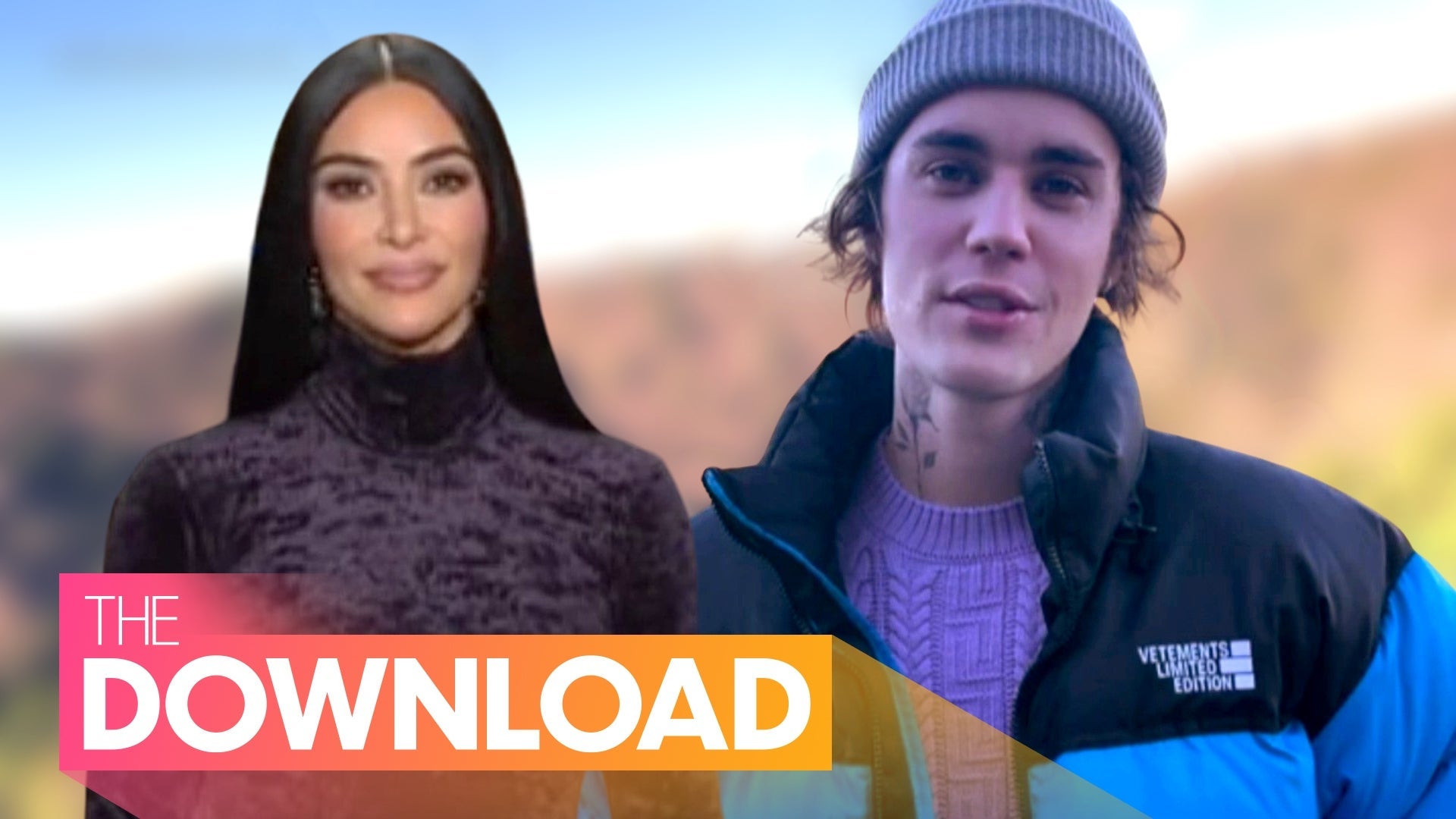 Kim Kardashian Preps for 'SNL' Debut, Justin Bieber Wants to Hav…
No hard feelings, bro.
Despite some not-so-secret bad blood between Kim Kardashian and her younger brother, currently troubled 28-year-old Rob Kardashian, Kim made sure her sibling was with her in spirit in Armenia last week by carrying a cardboard cutout of his face.
Seriously.
PHOTOS: 7 Celebrity Sibling Feuds
"The girls wanted Rob to enjoy Armenia," a source explains to People. Kim carried the hilarious prop while walking through the streets of Yerevan on Sunday.
While Rob has publicly made his beef with the 34-year-old reality superstar known -- comparing her to "the b**ch in Gone Girl" last month -- Kim has insisted on Keeping Up with the Kardashians that their conflict is due to her being the only one in the family to show him some tough love.
"He obviously has some kind of depression," Kim said about Rob in a recent episode, who according to their mother Kris has gained 100 pounds over the last year. "He is the king of excuses ... I'm the only one that's really tough with him so he probably avoids me the most."
But how could Rob have missed Kim and Khloe's jam-packed trip to Armenia? Aside from Kim's hubby Kanye West throwing a free surprise concert on Sunday -- which ended in mayhem after he jumped into Swan Lake mid-song -- the sisters also reunited with their cousins, who are appropriately named Kourtni, Kara and Krista.
The life-changing events didn't stop there. Kim, Kanye and Khloe visited Israel via private plane on Monday following their trip to Armenia, where the couple had their one-year-old daughter North West baptized in the Holy Land, the AP reports.
The ceremony took place at St. James Cathedral in the Armenian Quarter of the Old City of Jerusalem. "Kim Kardashian's daughter will be baptized and become a Christian officially and a member of the Armenian Church," said Archbishop Aris Shirvanian.
Kim has noted how important her recent trip is to her.
"We are so grateful to be here & start this journey of a lifetime!" she Instagrammed on Wednesday, with a shot of the massive crowd gathered outside the sisters' hotel to welcome them to the country. "#MyDadAndGrandParentsWouldBeSoProud."
NEWS: Kim vs. Rob Kardashian & 6 Other Celeb Sibling Feuds That Just Won't Die
Watch the video below to see Kanye's epic performance in Armenia, which was shut down by police following his impromptu jump in the lake.
Related Gallery