News
Kim Kardashian's Selfie Book Includes 115 Cleavage Pics and How Many Butt Shots?!
By
Peek Inside Kim Kardashian's Sexy Selfie Book -- How Scandalous …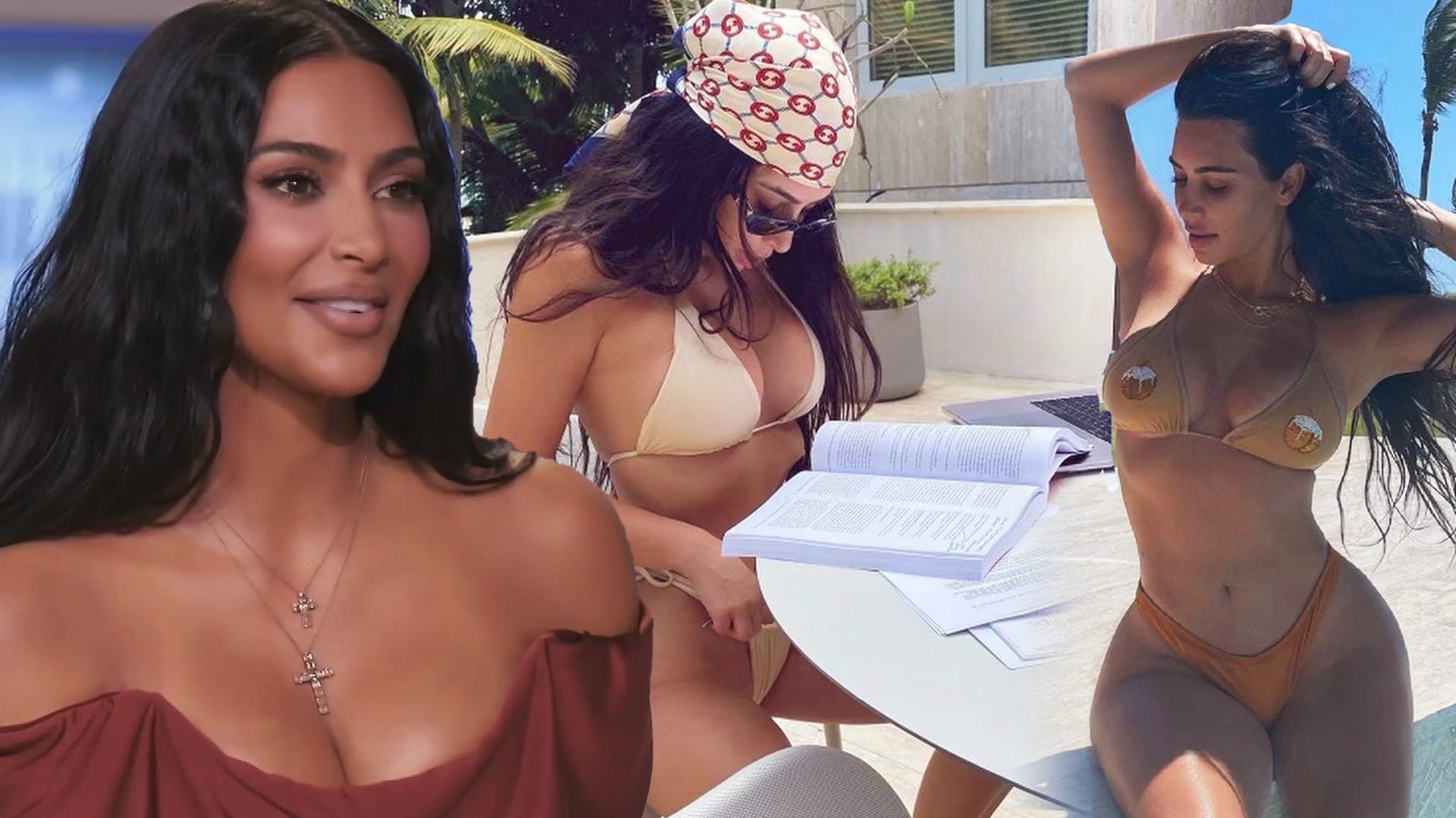 'KUWTK' Reunion: Kim Kardashian Reveals How Long She'll Continue…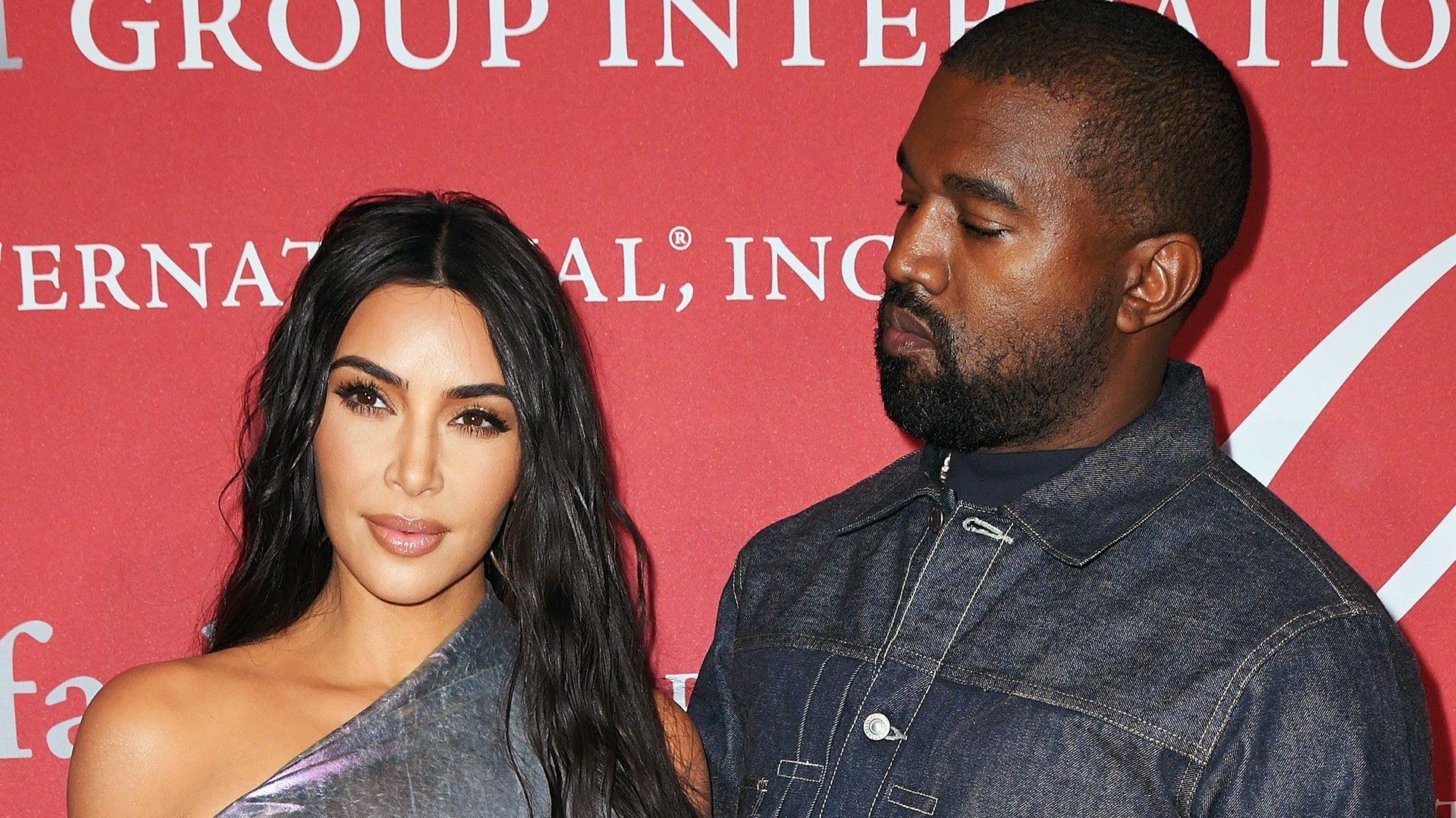 Kim Kardashian and Kanye West's Relationship Is Still 'Pretty Em…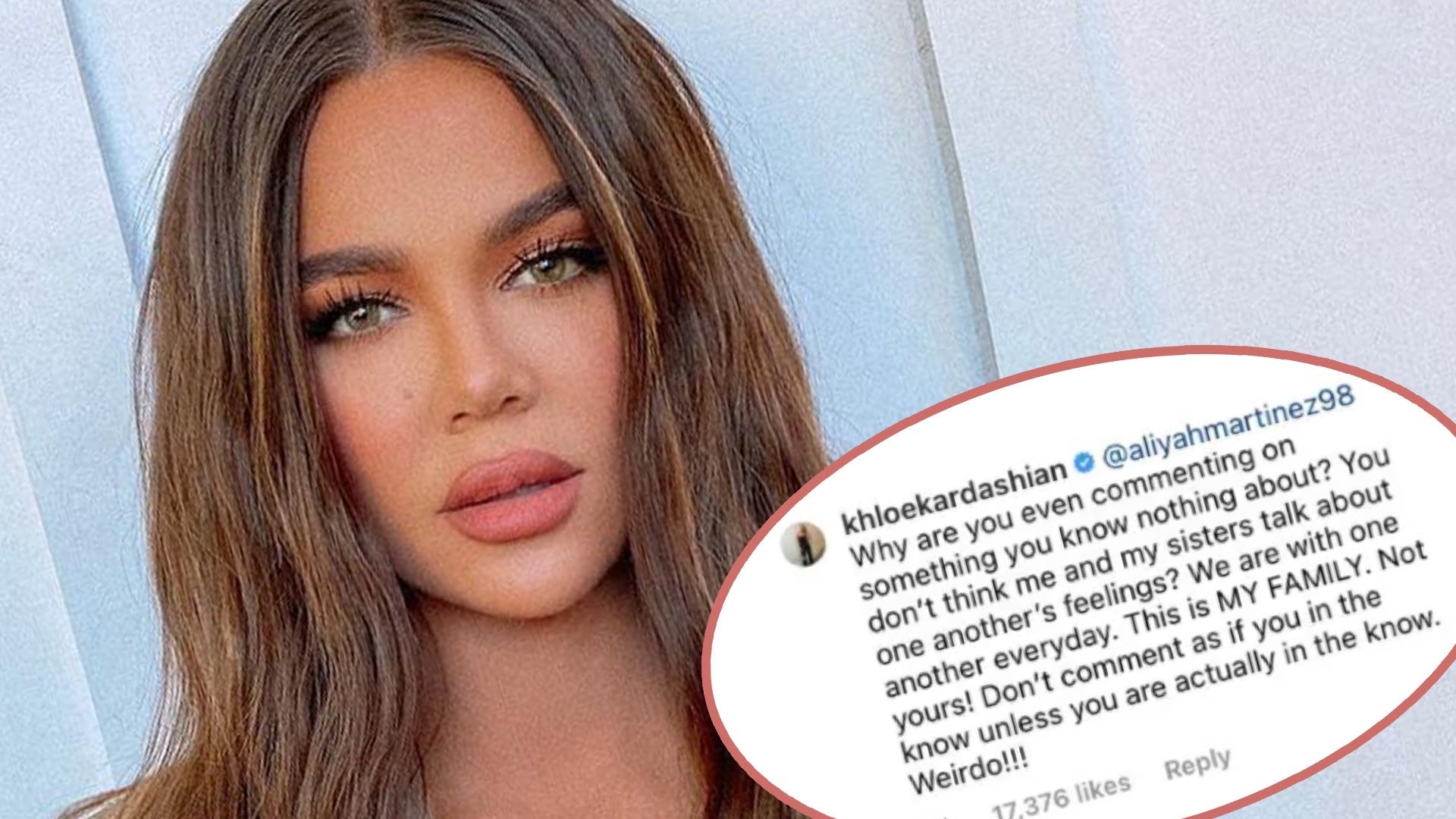 Khloe Kardashian Claps Back at Fan Who Criticizes Her Birthday T…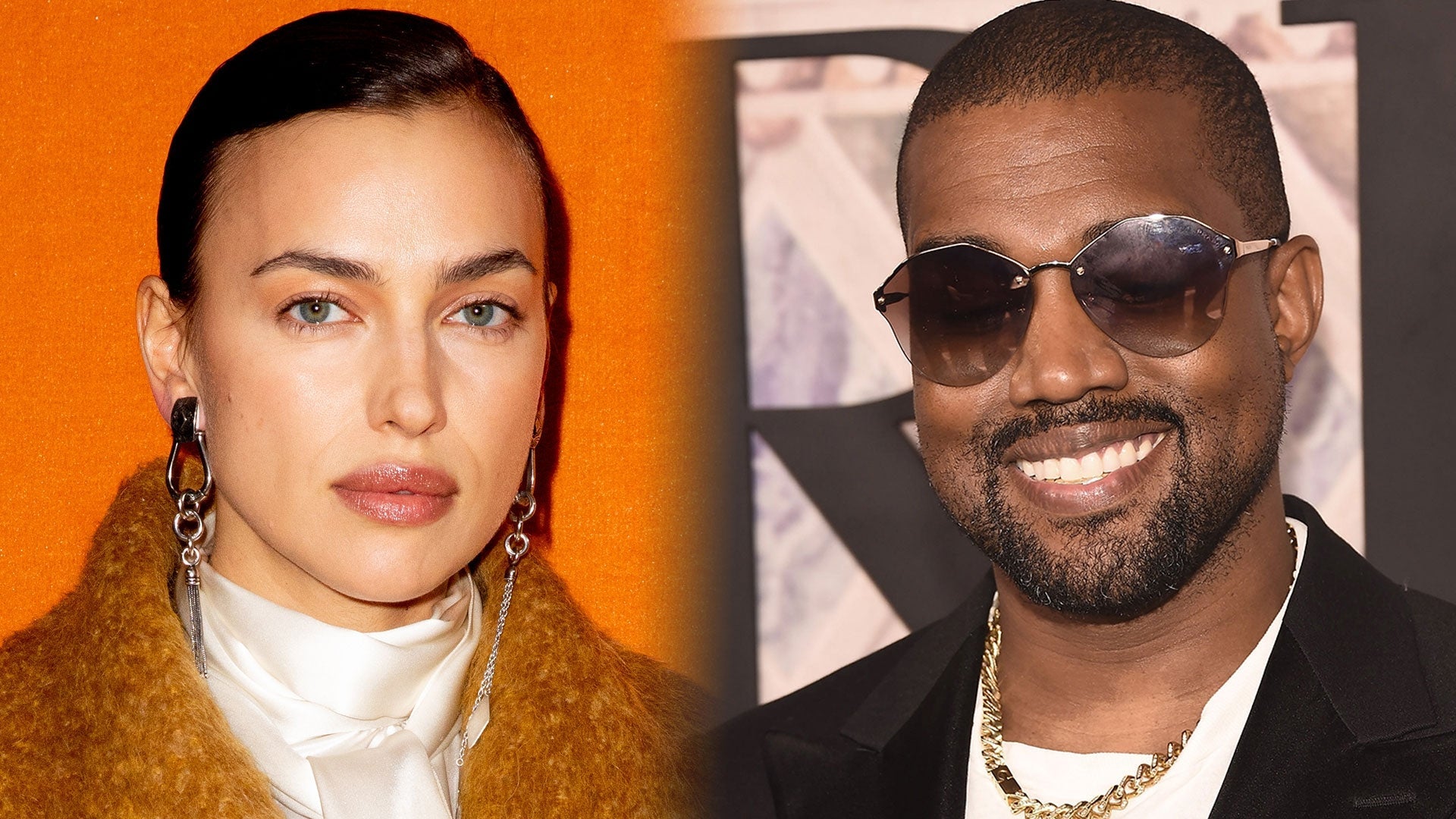 Kanye West and Irina Shayk 'Casually' Seeing Each Other, Source …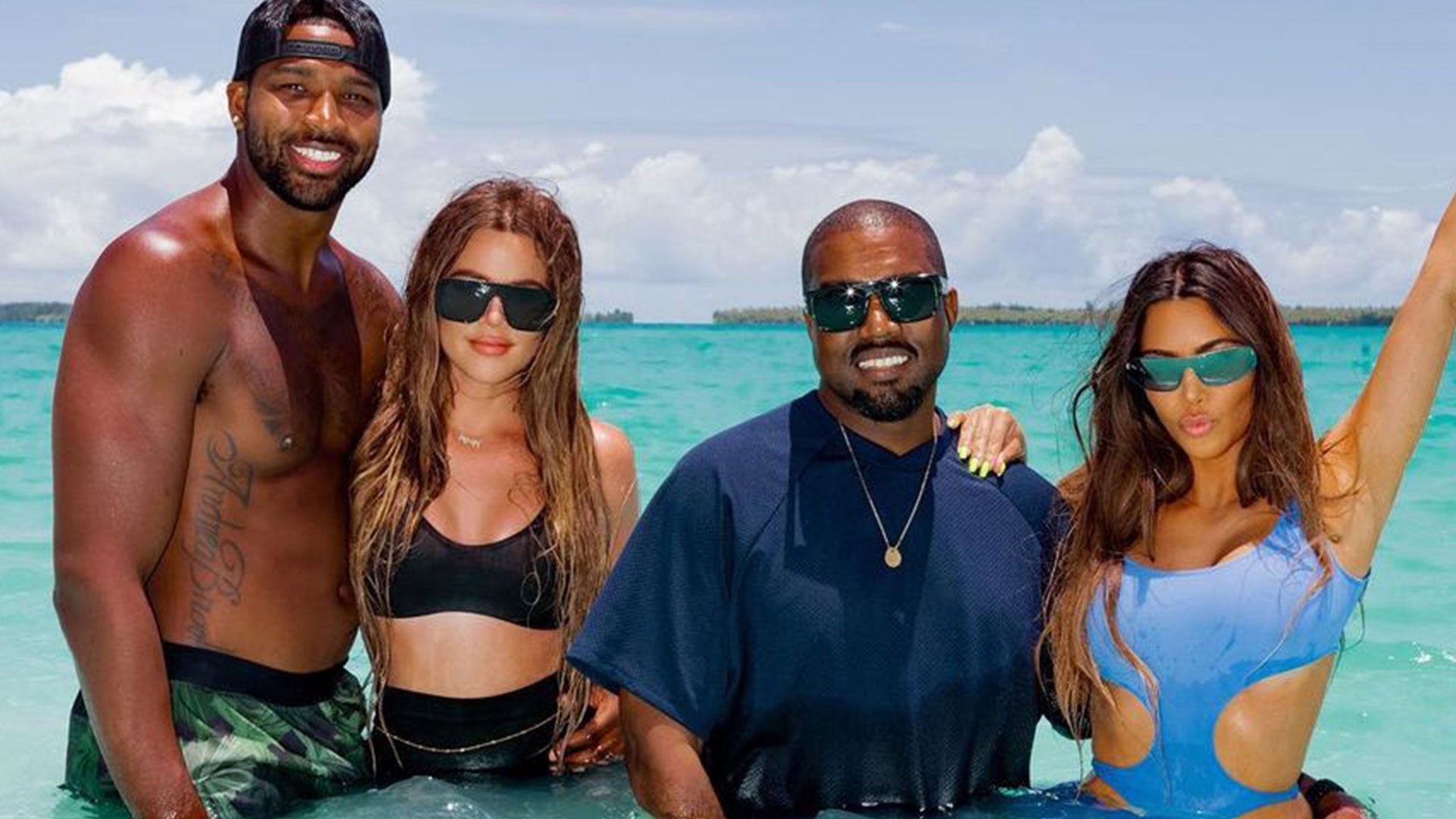 Kardashians Celebrate Kanye West's Birthday on Social Media Amid…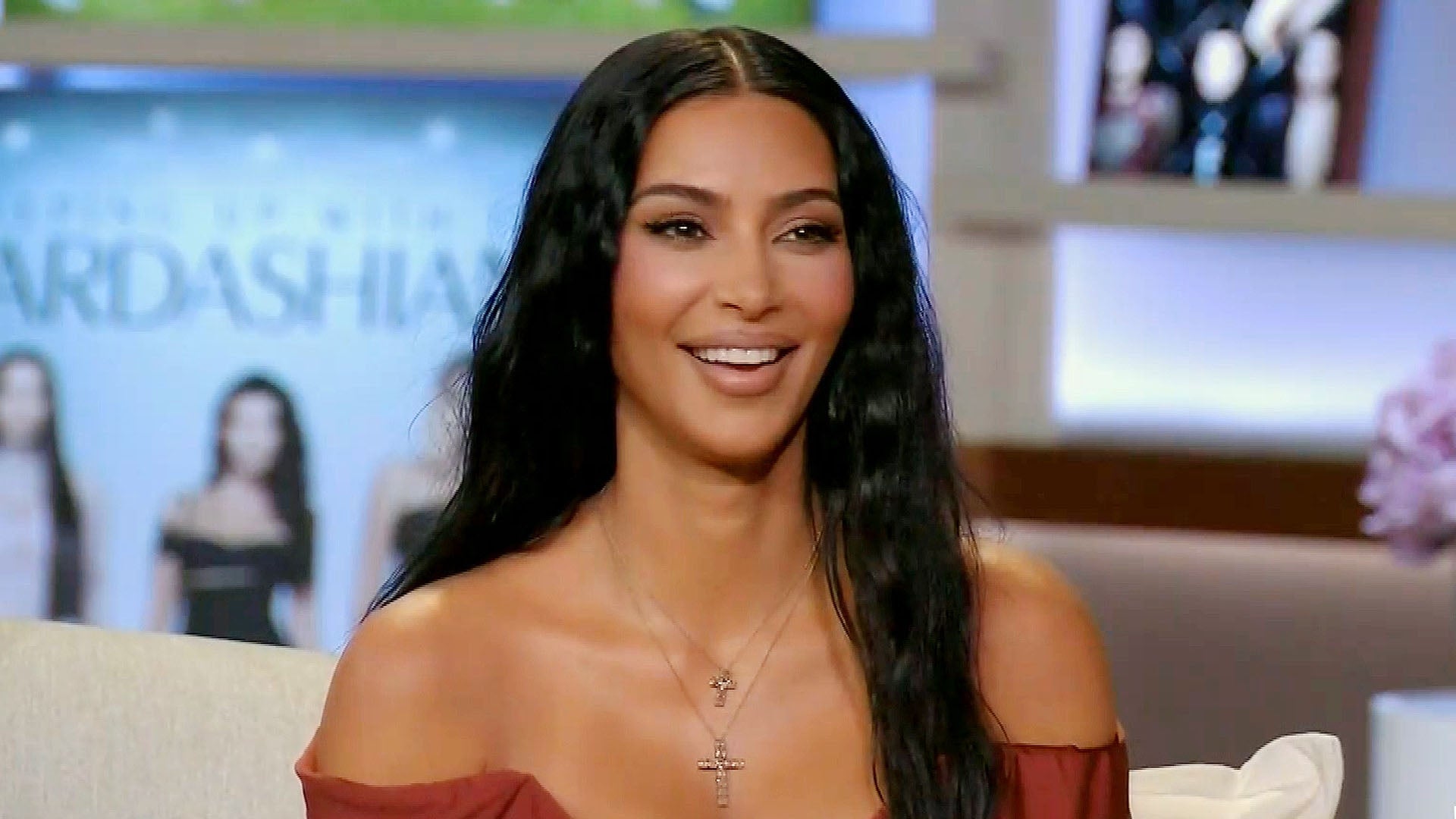 'KUWTK' Reunion: Kim Kardashian Talks Dating After Divorce From …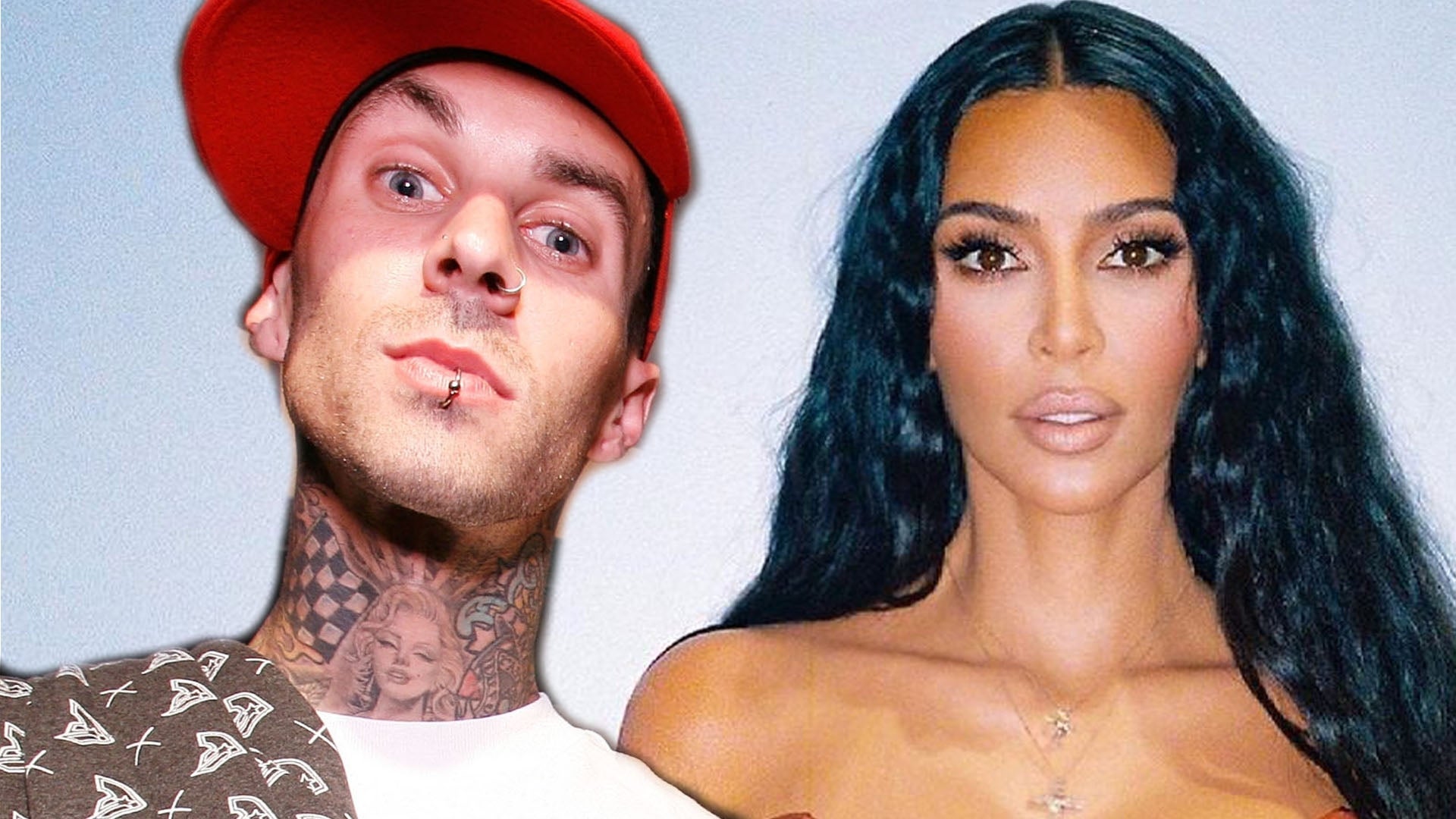 Kim Kardashian Denies Ever Hooking Up With Travis Barker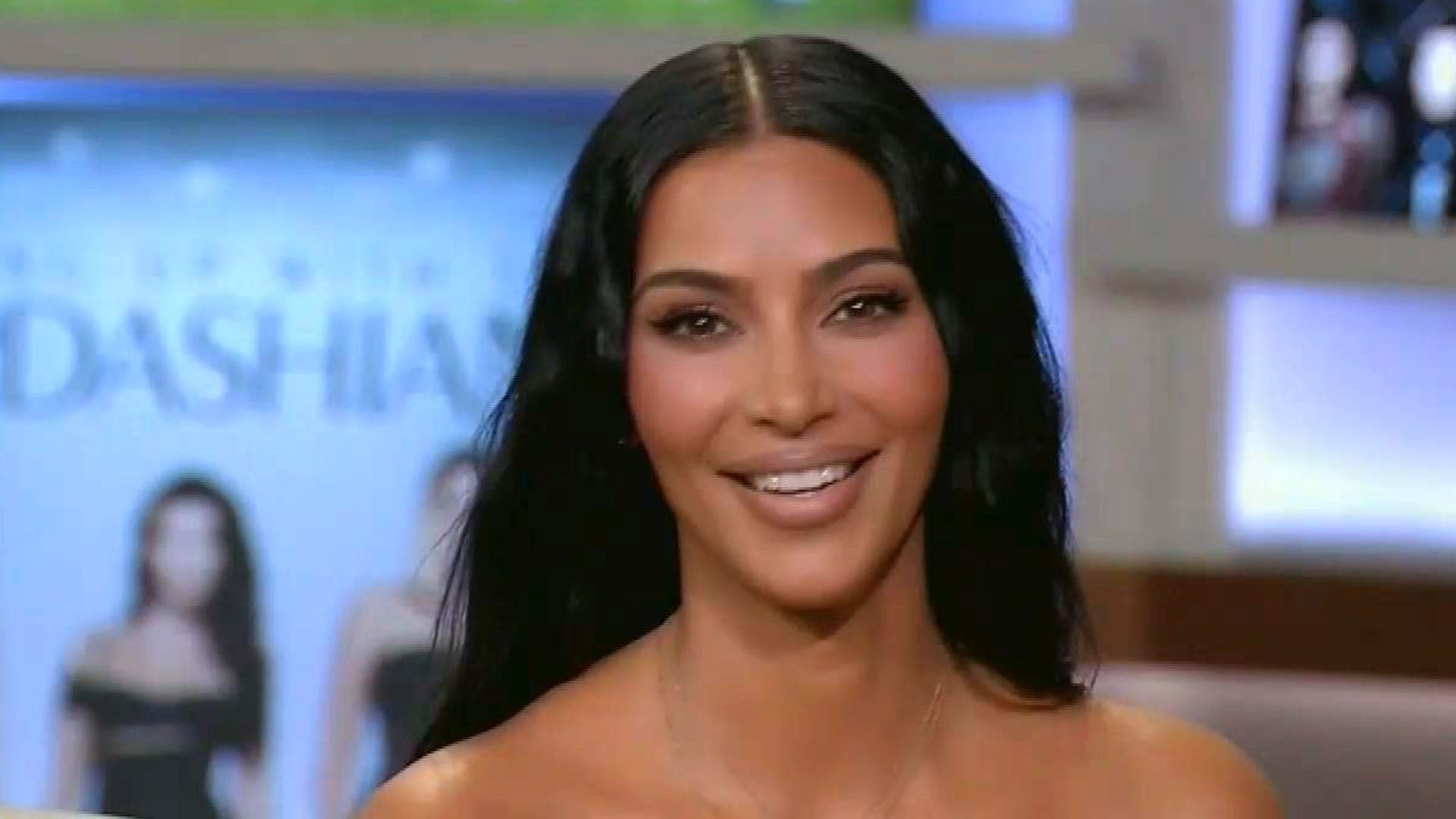 'KUWTK' Reunion: Kim Kardashian Talks Divorce From Kanye West, R…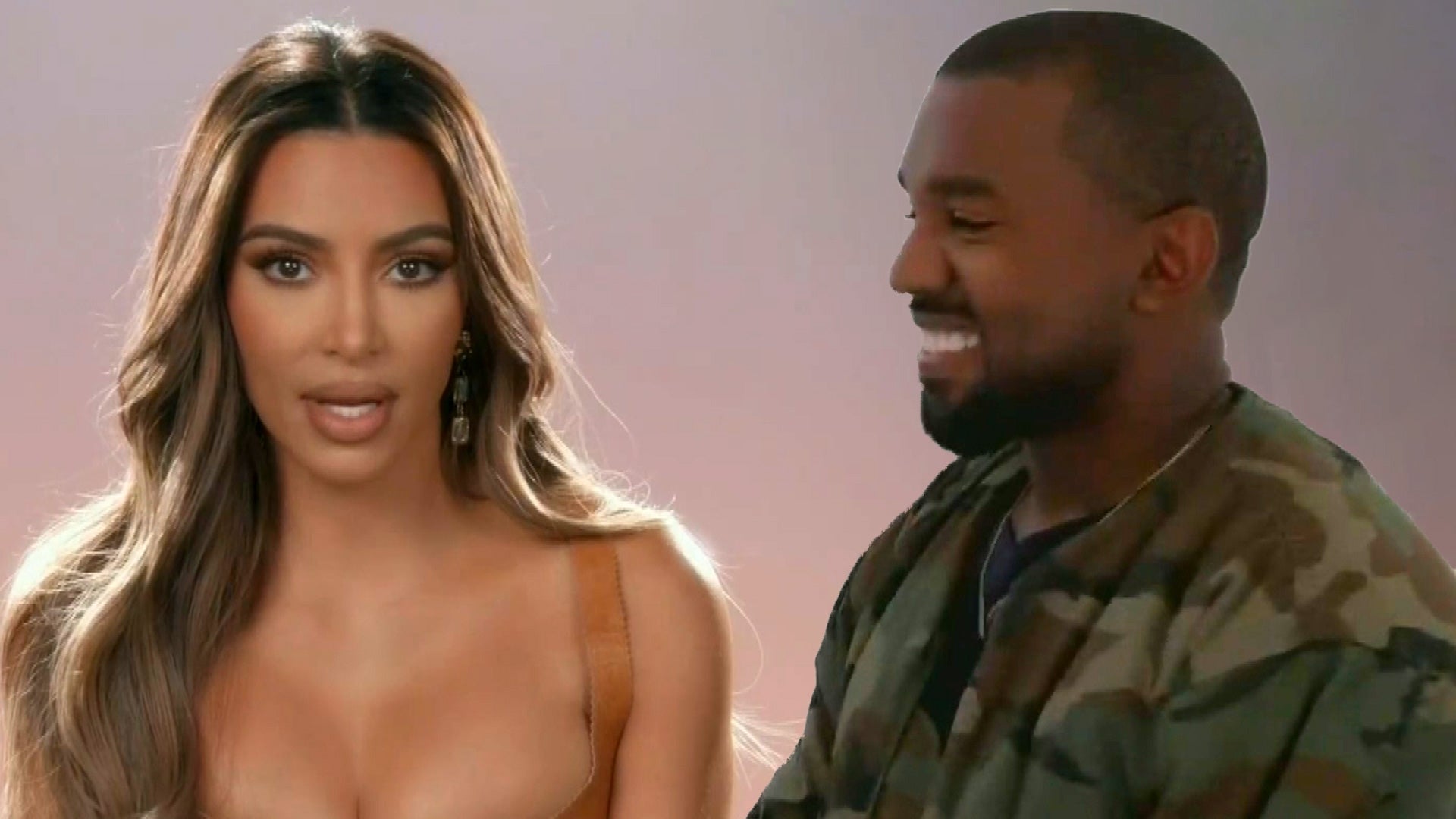 Kanye West Makes a Rare Appearance on 'KUWTK' Ahead of Divorce F…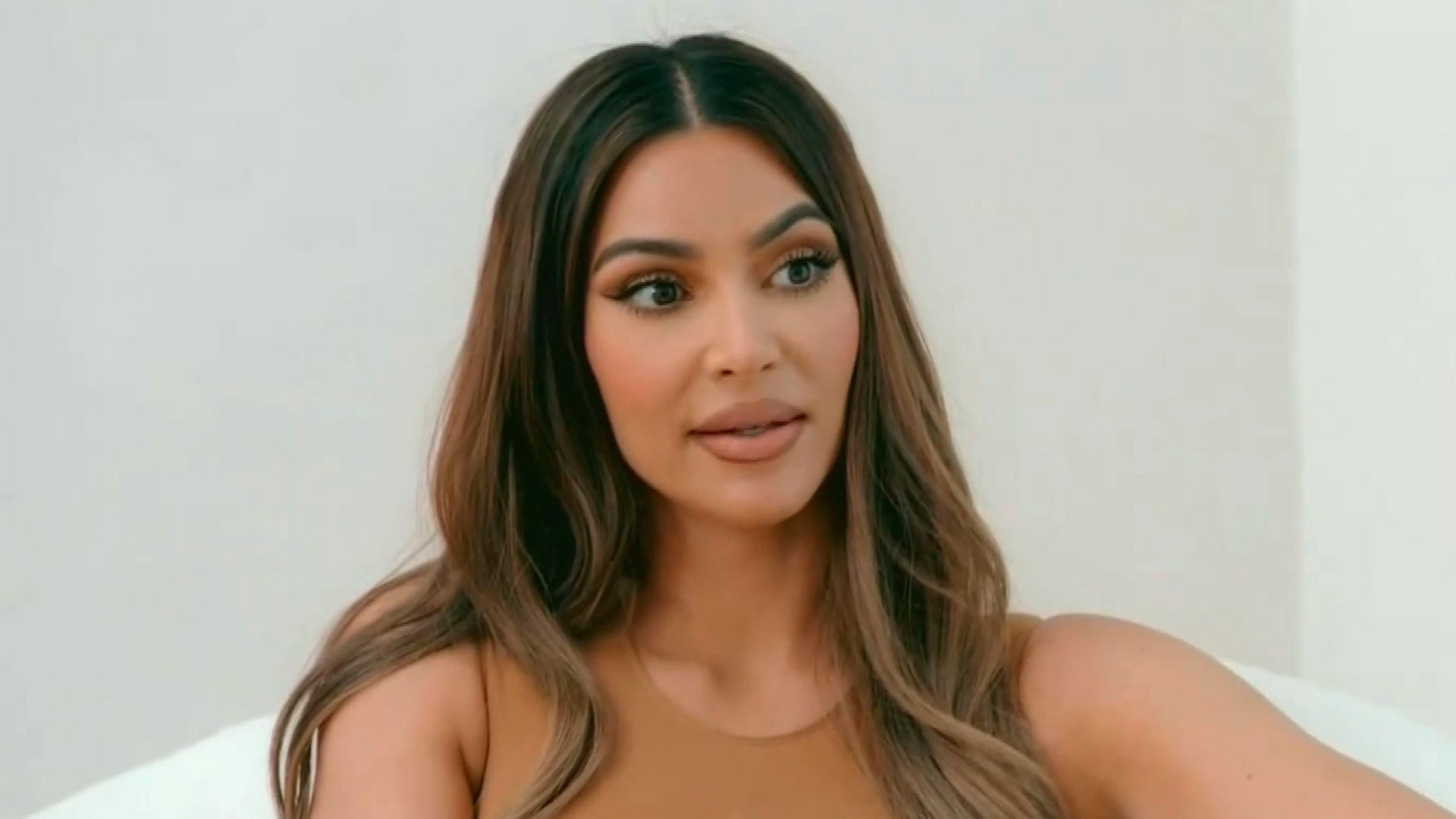 'KUWTK': Kim Kardashian Reveals the Moment She Knew She Wanted a…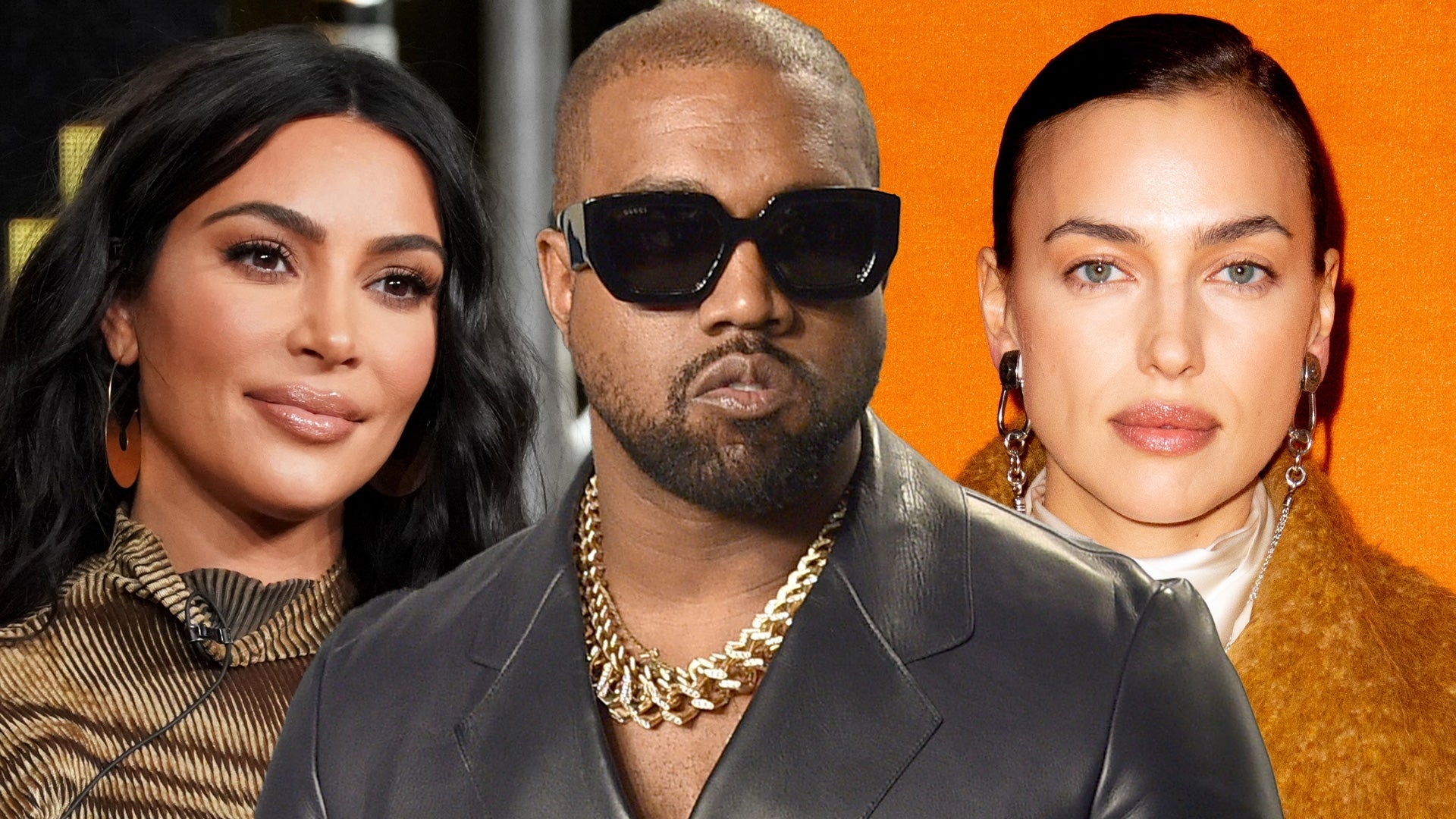 How Kim Kardashian Feels About Kanye West Dating Irina Shayk (So…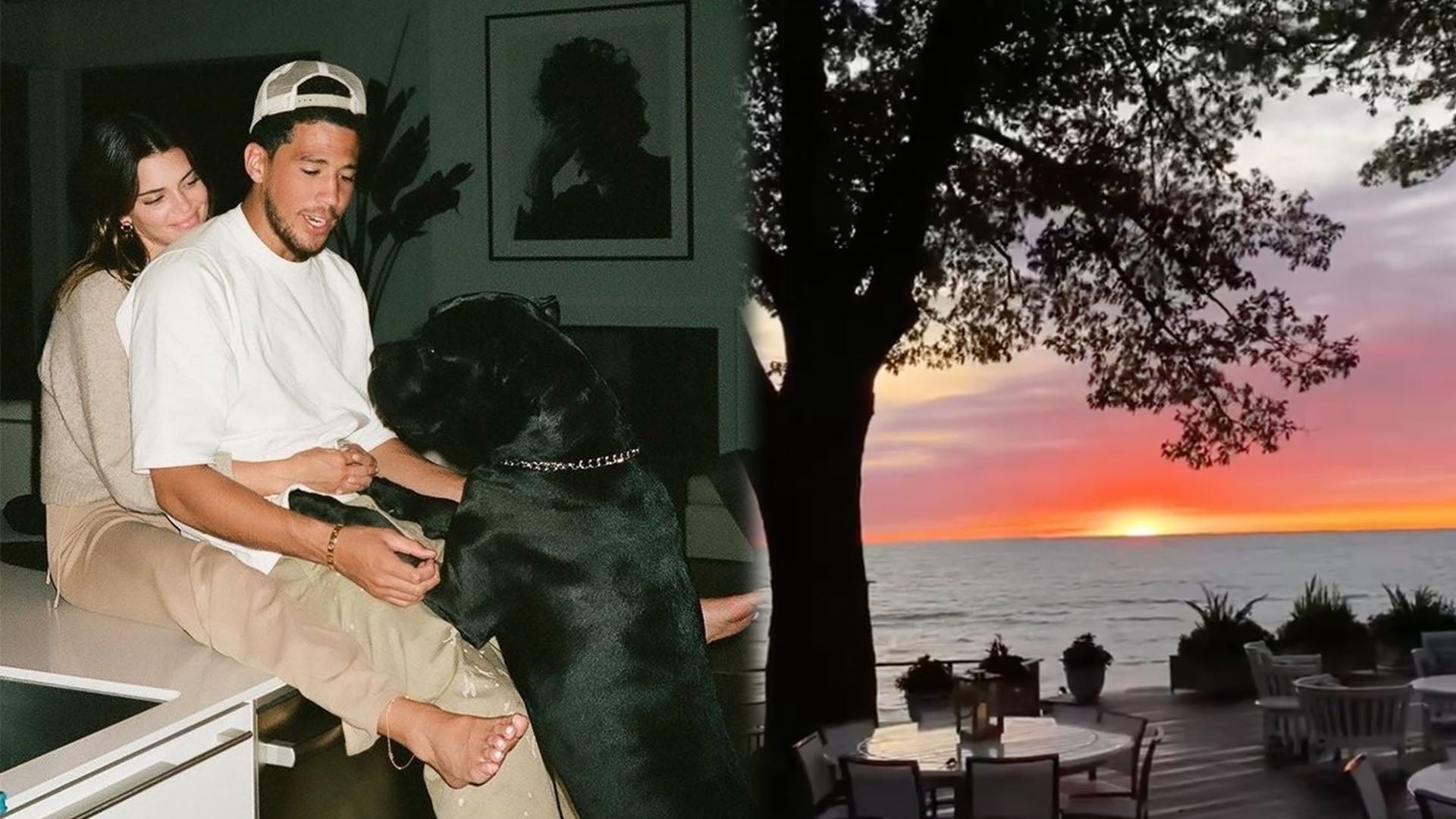 Kendall Jenner Shares Rare Glimpse Into Her Relationship With De…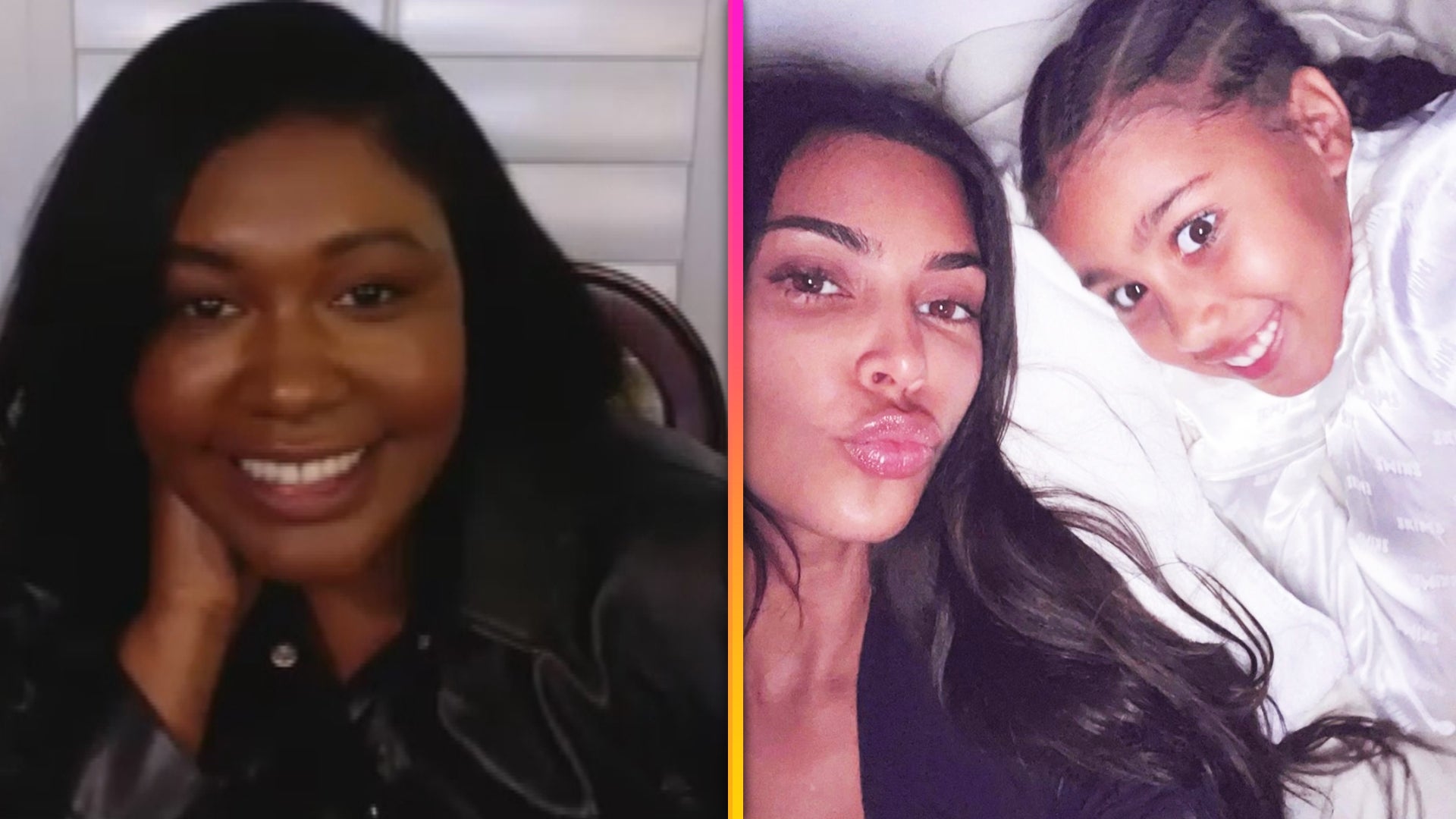 Nori's Black Book Creator Reveals Secrets About Viral Instagram …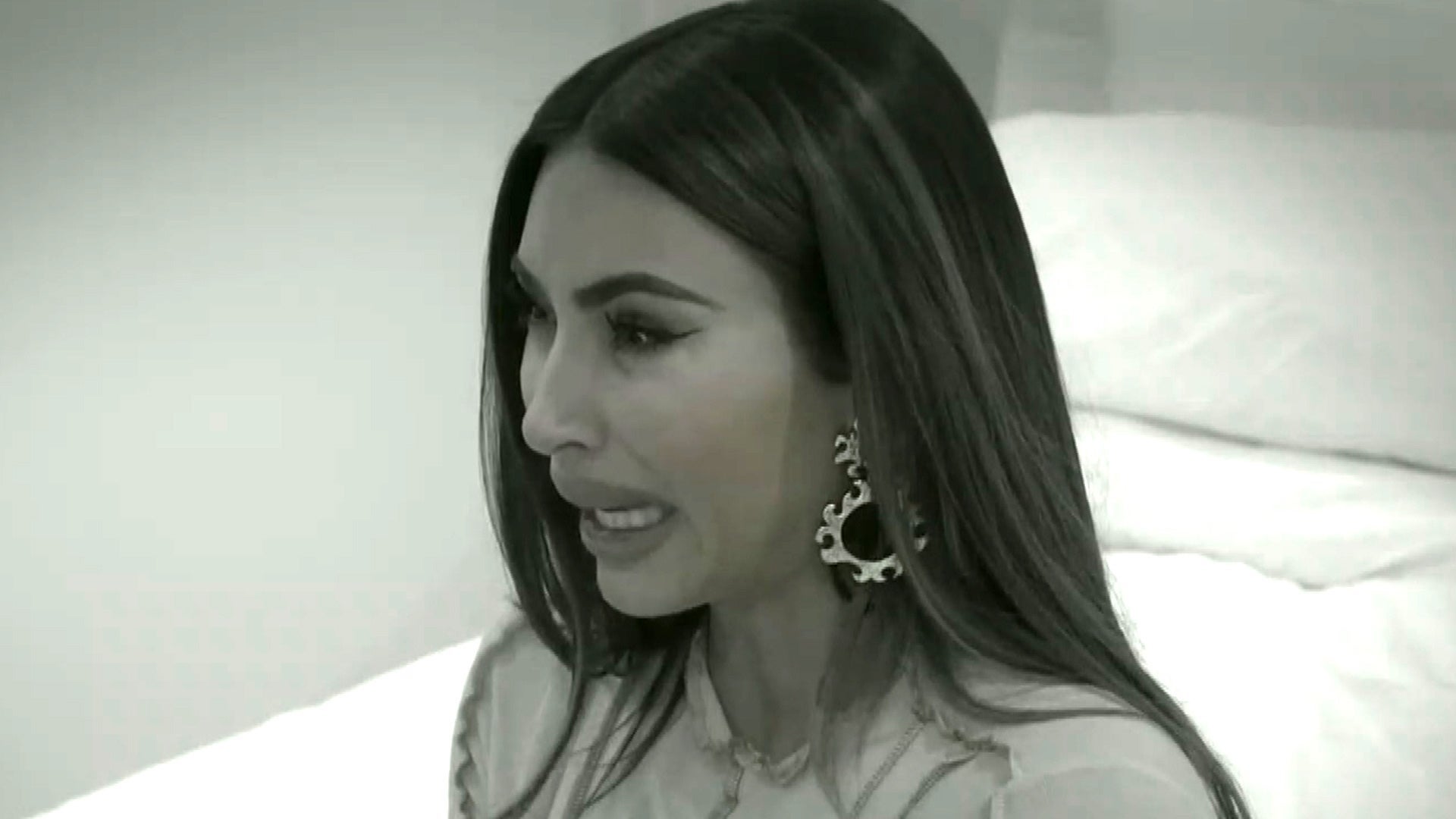 Kim Kardashian Breaks Down Over Being 'Stuck for Years' in Marri…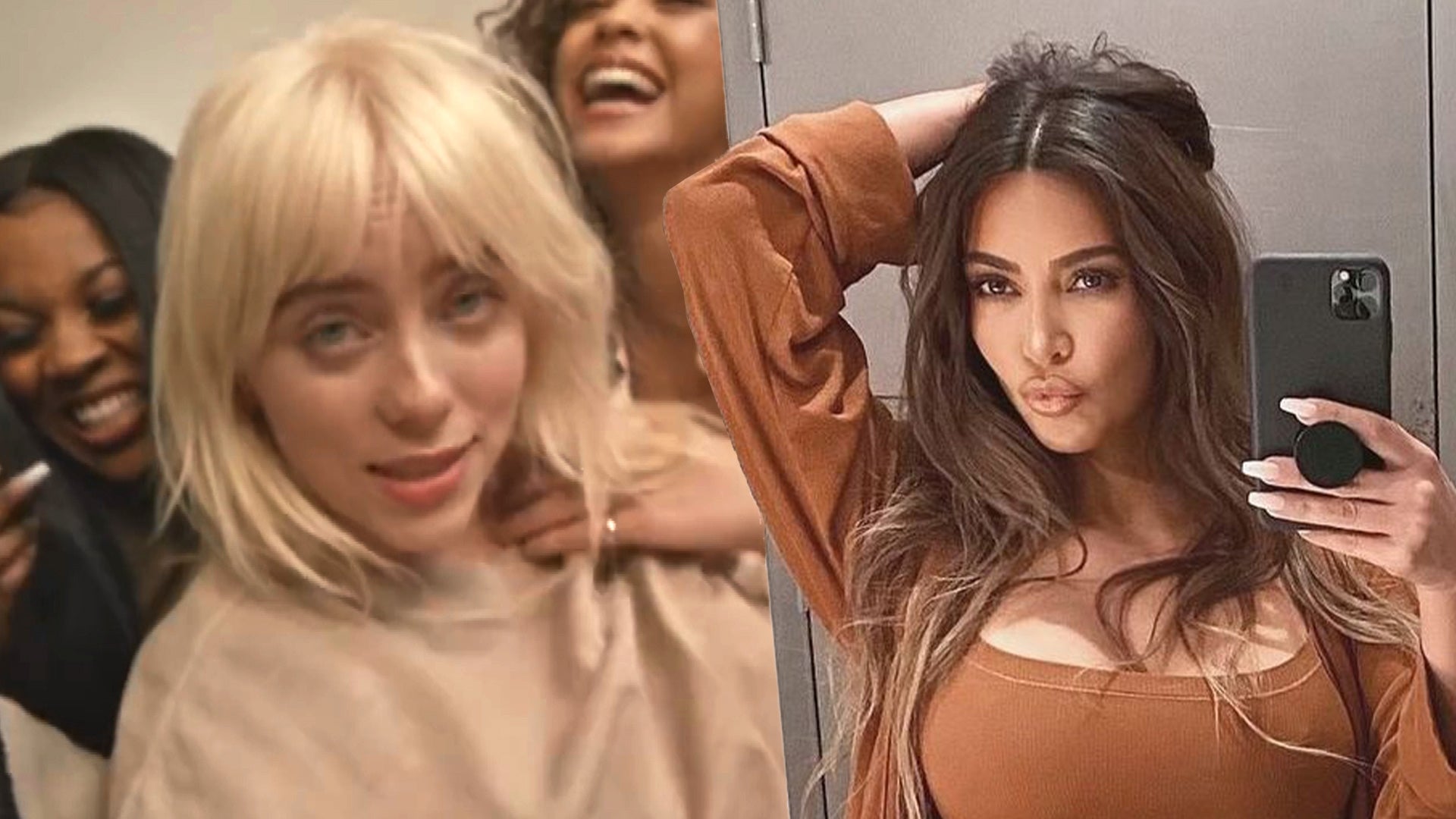 Billie Eilish Wears Kim Kardashian's SKIMS in 'Lost Cause' Music…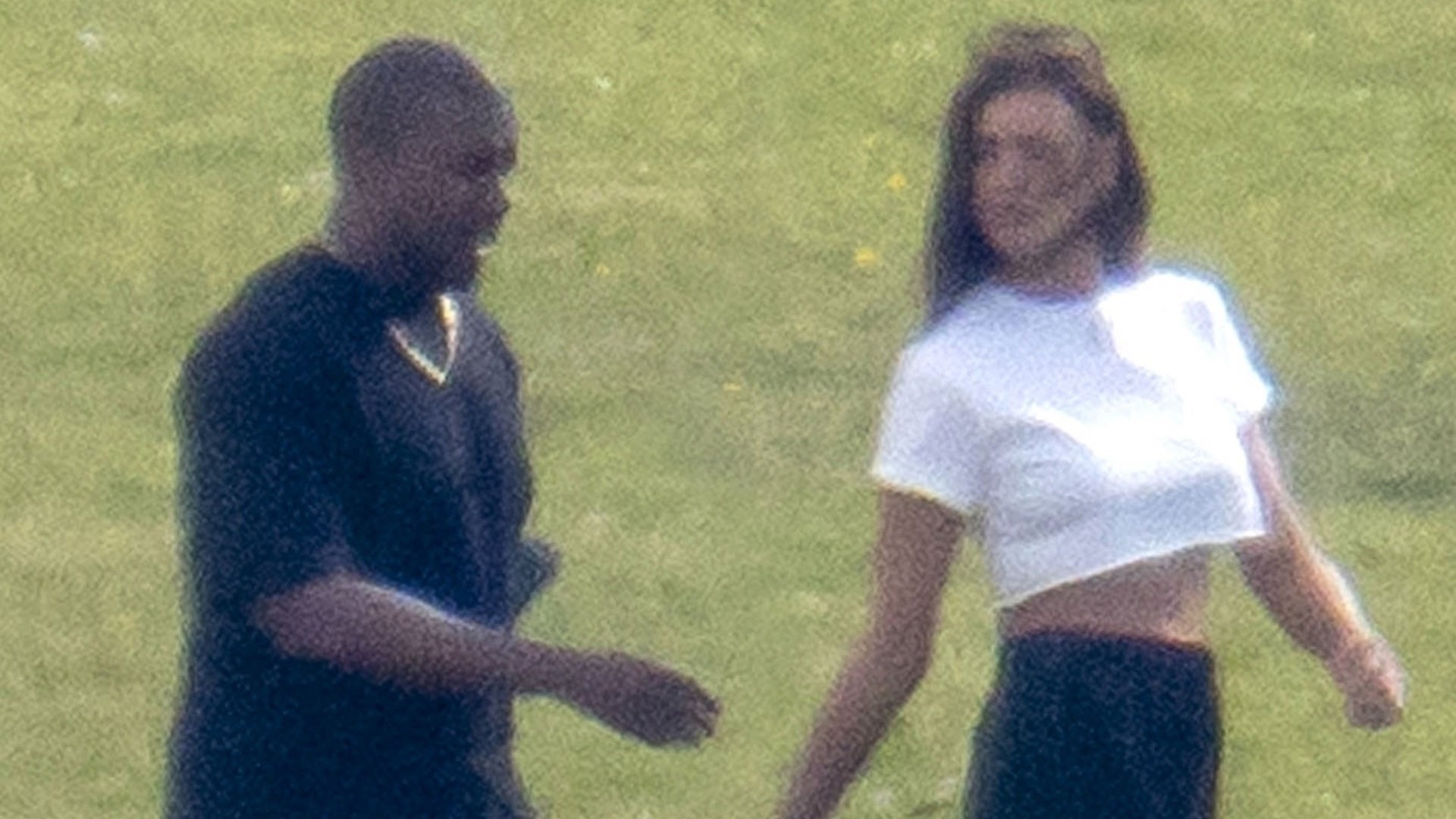 Inside Kanye West and Irina Shayk's Budding 'Casual' Romance (So…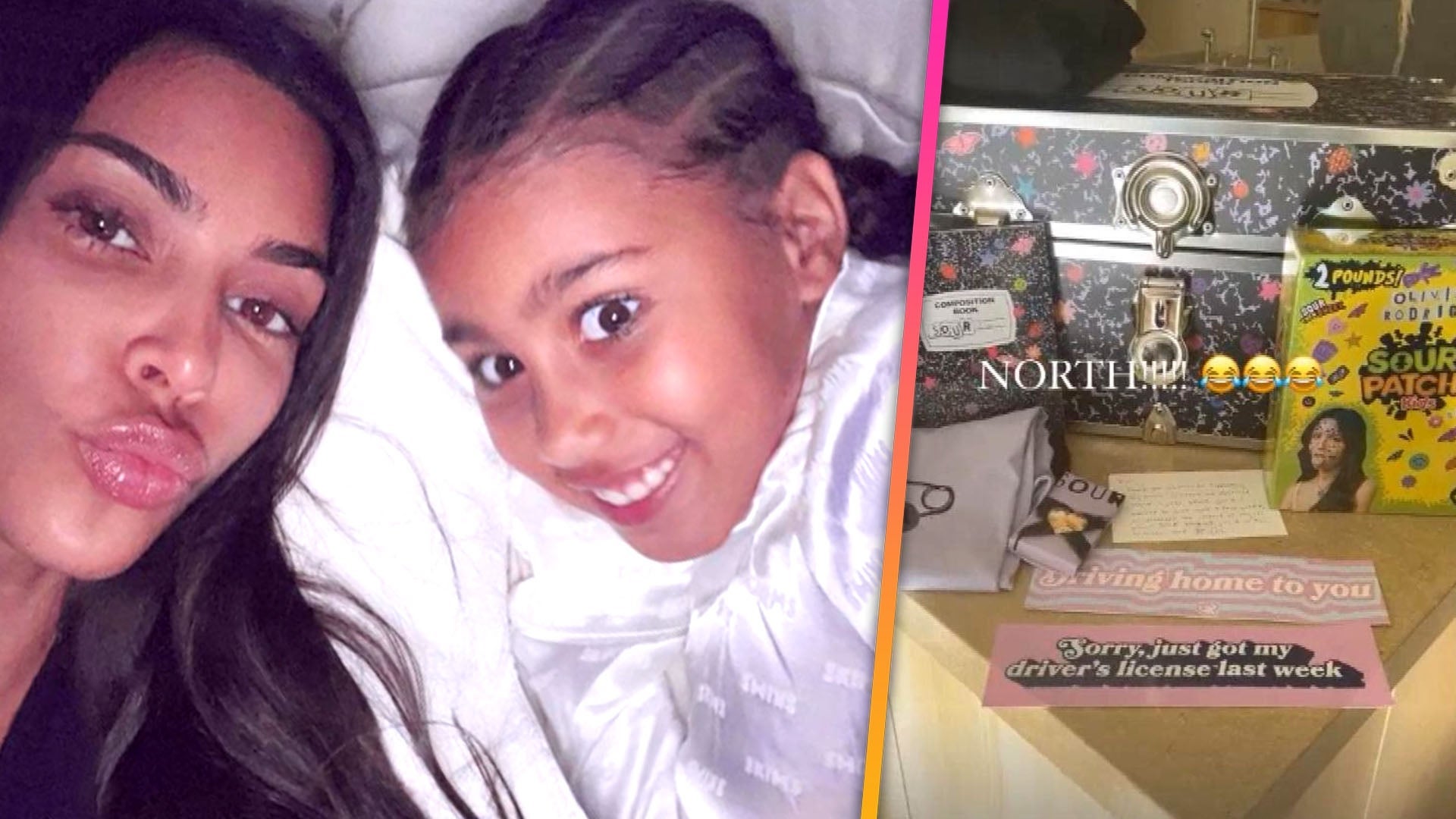 North West Pokes Fun at Mom Kim Kardashian For Fangirling Over O…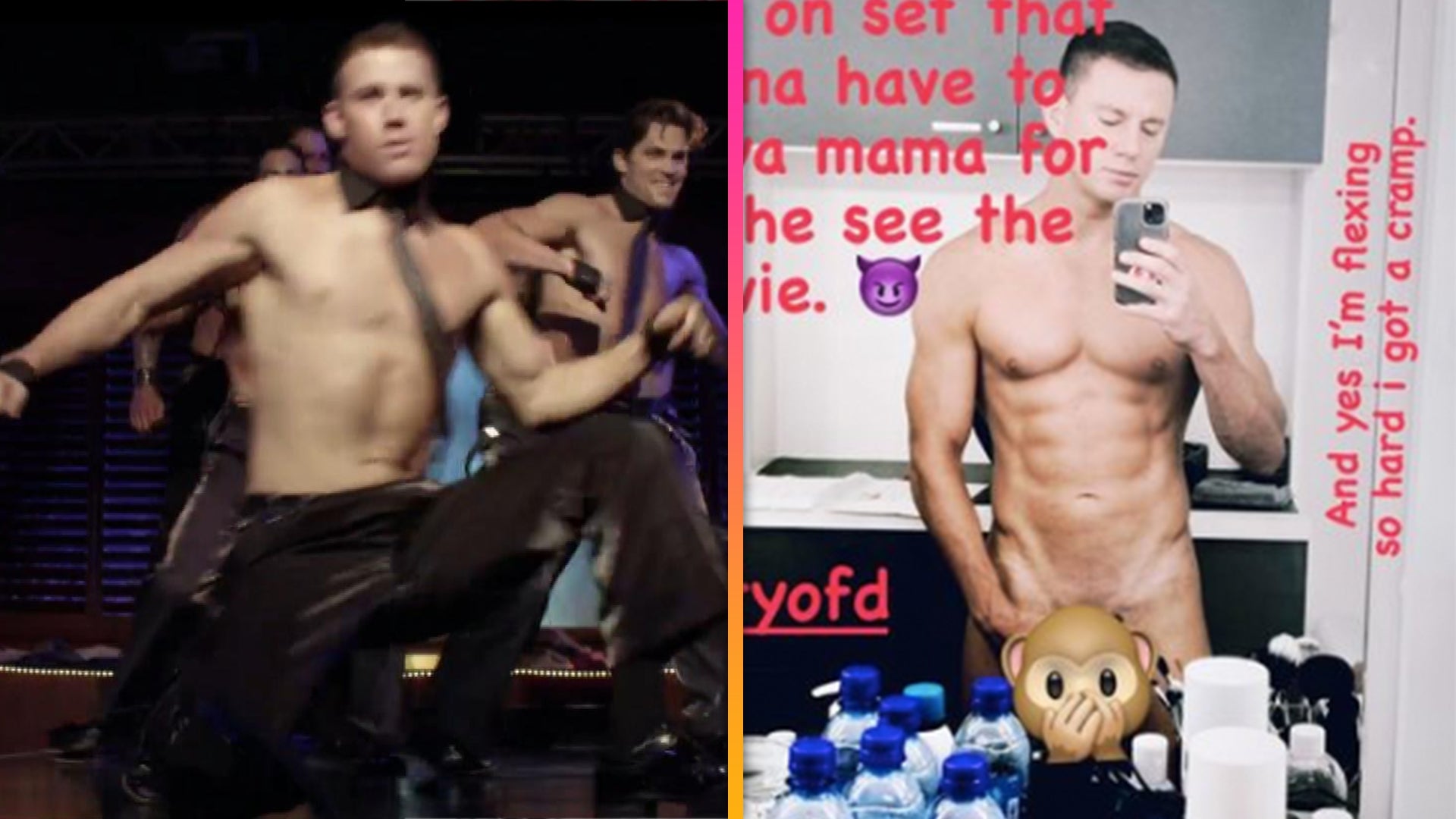 Channing Tatum Posts Nude Selfie From 'Lost City of D' Set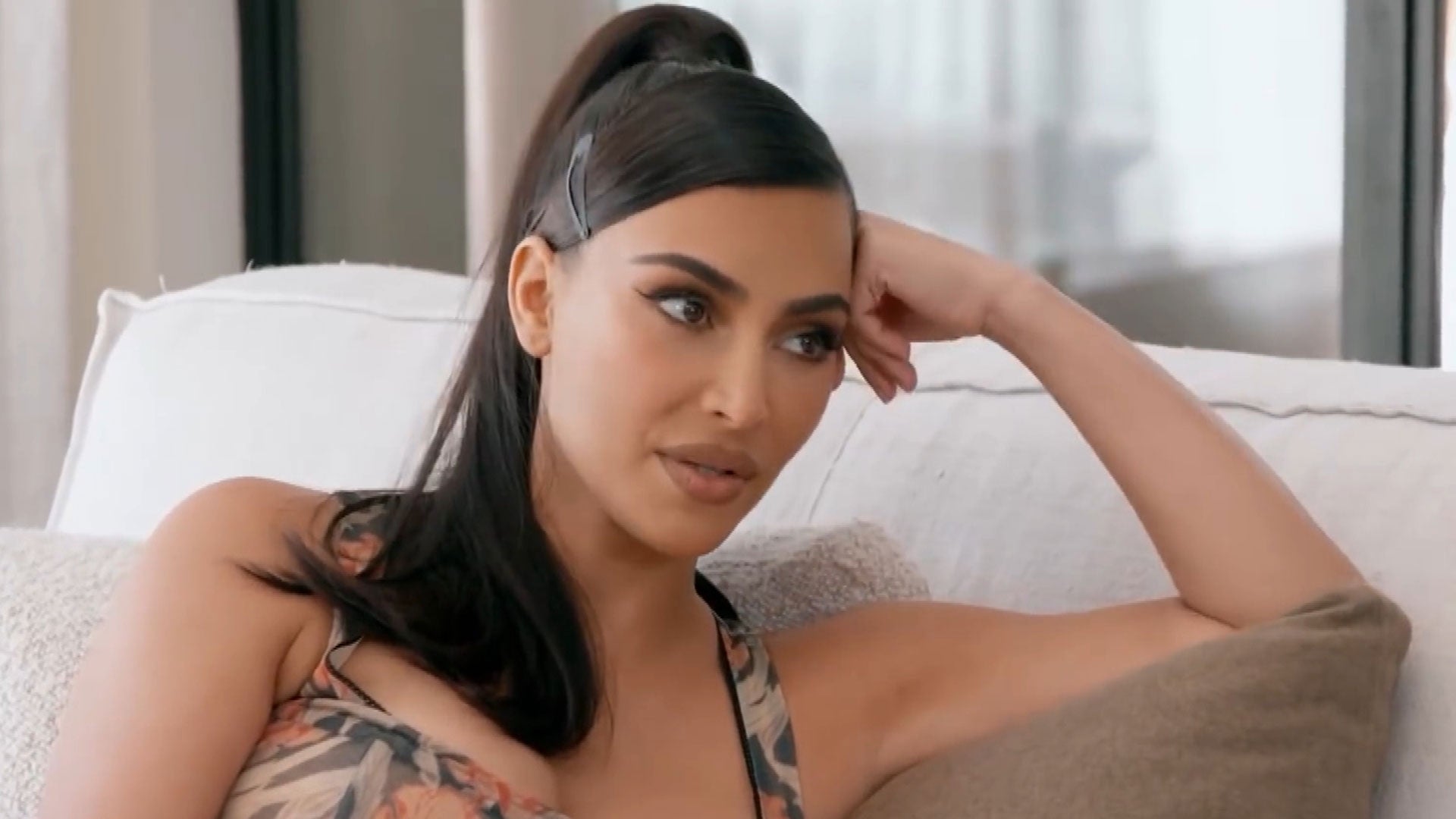 Kim Kardashian Says She Didn't Pass First Year Law School Test
Kim Kardashian's photo book, Selfish, includes 300 total selfies, but are there more cleavage or butt shots?
According to Wednesday's report in New York Daily News, Kim's coffee table book will have 115 cleavage shots, 23 butt shots, 10 nude selfies, and only one shot of her baby bump from 2013.

PHOTOS: Kim Kardashian's Most Scandalous Selfies

The 353-page book, priced at $19.99, documents the reality star's eight years in the spotlight, beginning with her days hanging with Paris Hilton and ending with her and husband Kanye West at their May 2014 wedding.

Selfish also features six unseen selfies of Kim, including a new bikini selfie and a flashback photo of her sticking out her tongue. The 34-year-old star also chose to publish pics from last year's nude leak.
"We didn't call them selfies back then," she told Harper's Bazaar of devoting the book solely to self-taken photos. "I had no idea what I was saving, just memories, really."

VIDEO: Paris Hilton on Kim Kardashian's Empire -- 'It's Nice to Inspire People'

Kim also admitted to AdWeek that she doesn't take these pics too seriously. "You have to have a sense of humor every once in a while. So many people think that taking so many selfies is just ridiculous," she said. "For me, what's so funny is I love taking pictures and posting them on social media for memories."

Will you buy Selfish now that you know there are 115 cleavage shots?

Related Gallery