News
Kim Kardashian Cropped Out of Jewish Website for Being a 'Pornographic Symbol'
By
Kim Kardashian Is Cropped Out of Photo By Newspaper, Called 'Por…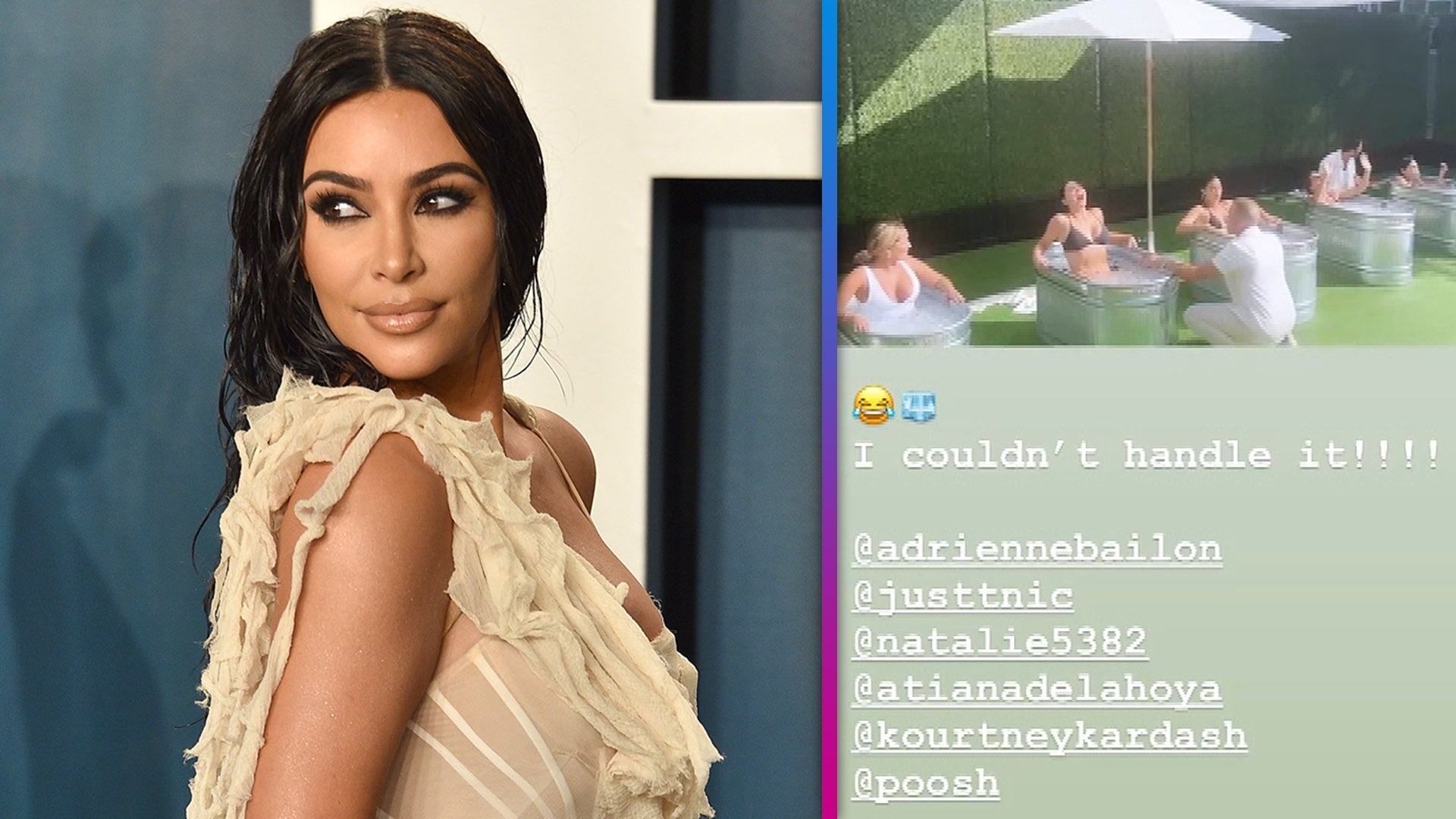 Watch Kim Kardashian Freak Out Over Ice Bath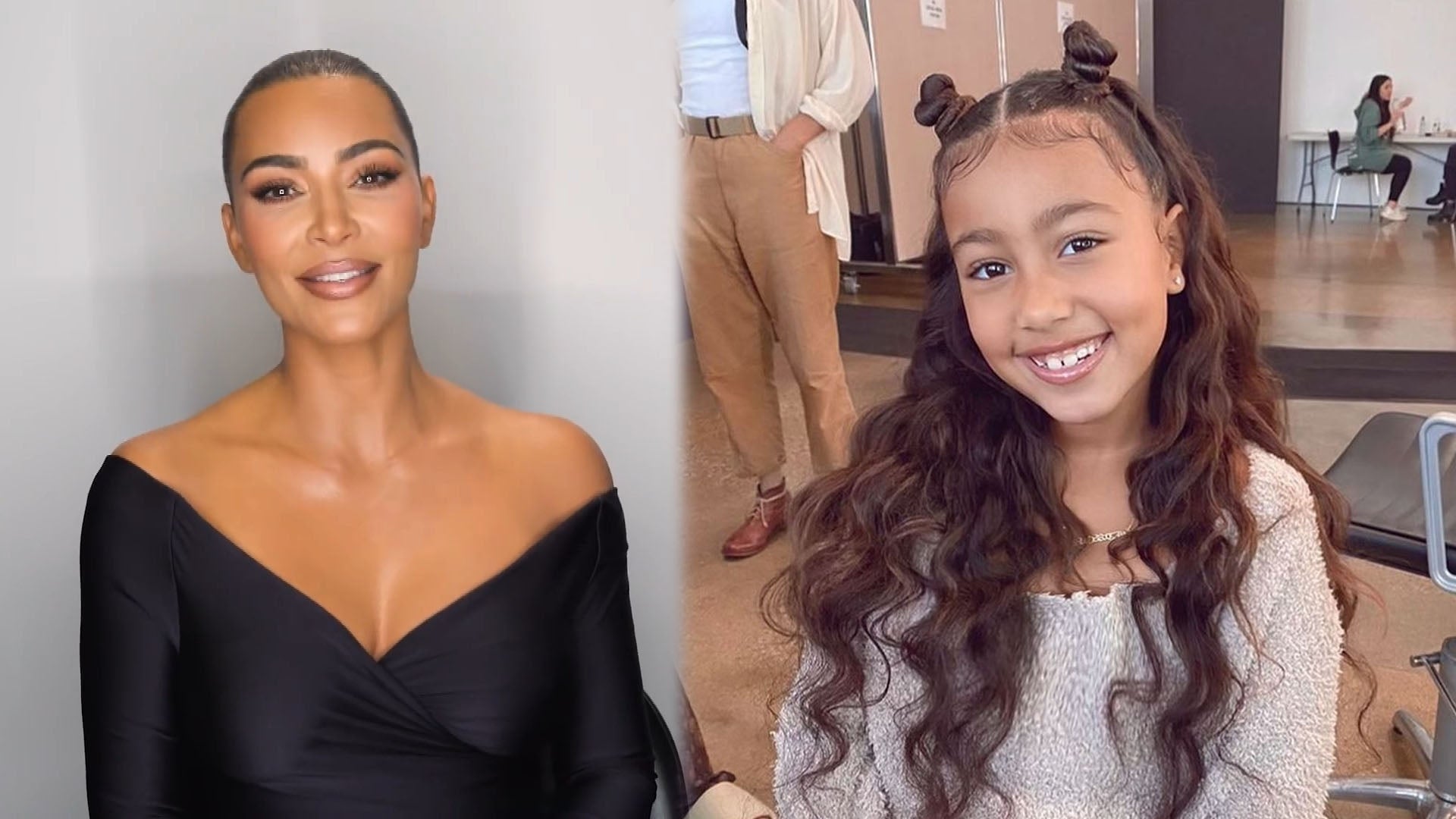 Kim Kardashian Reveals the Meanest Thing North Has Said to Her a…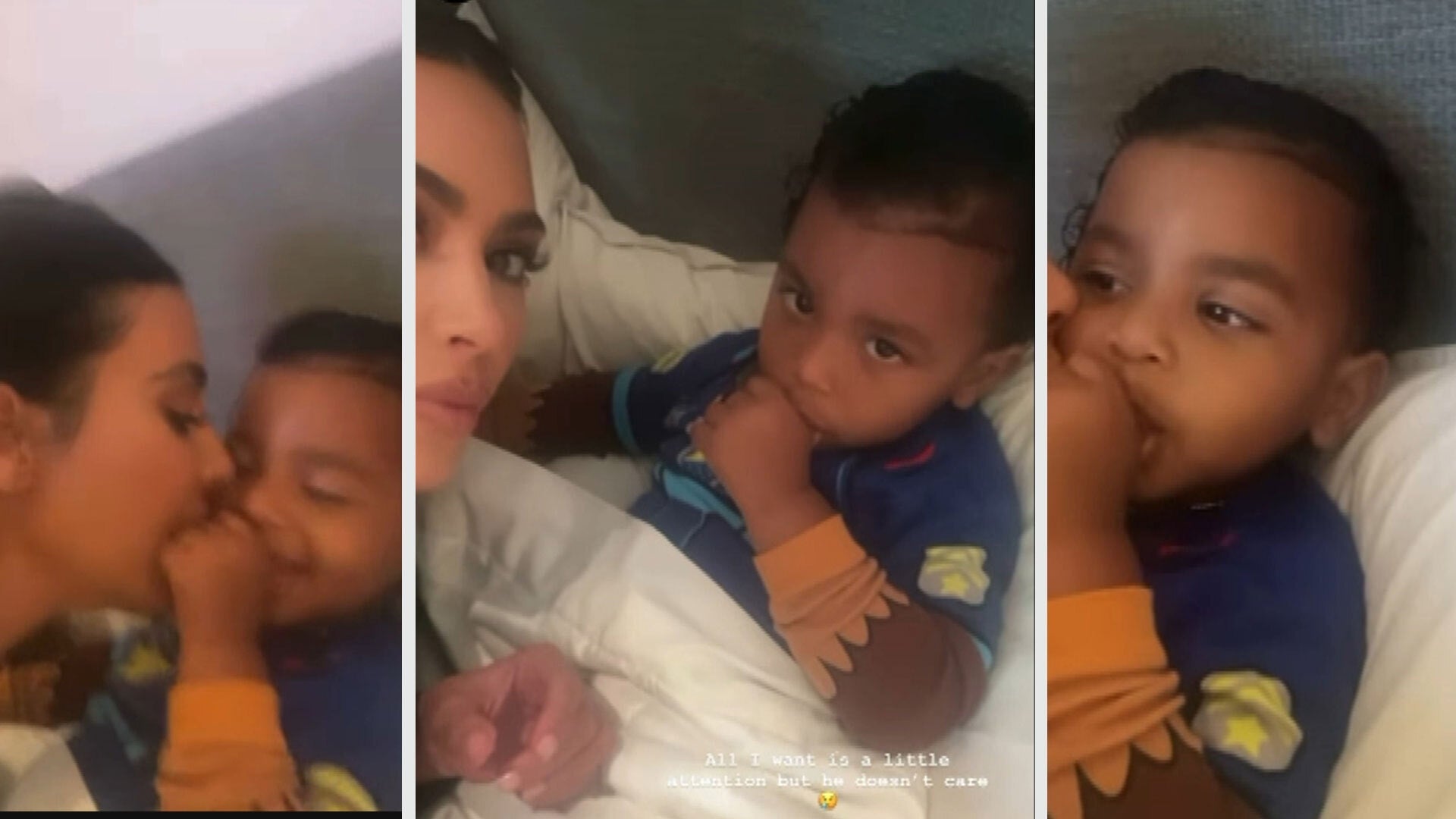 Watch Kim Kardashian's Son Psalm Totally Ignore Her!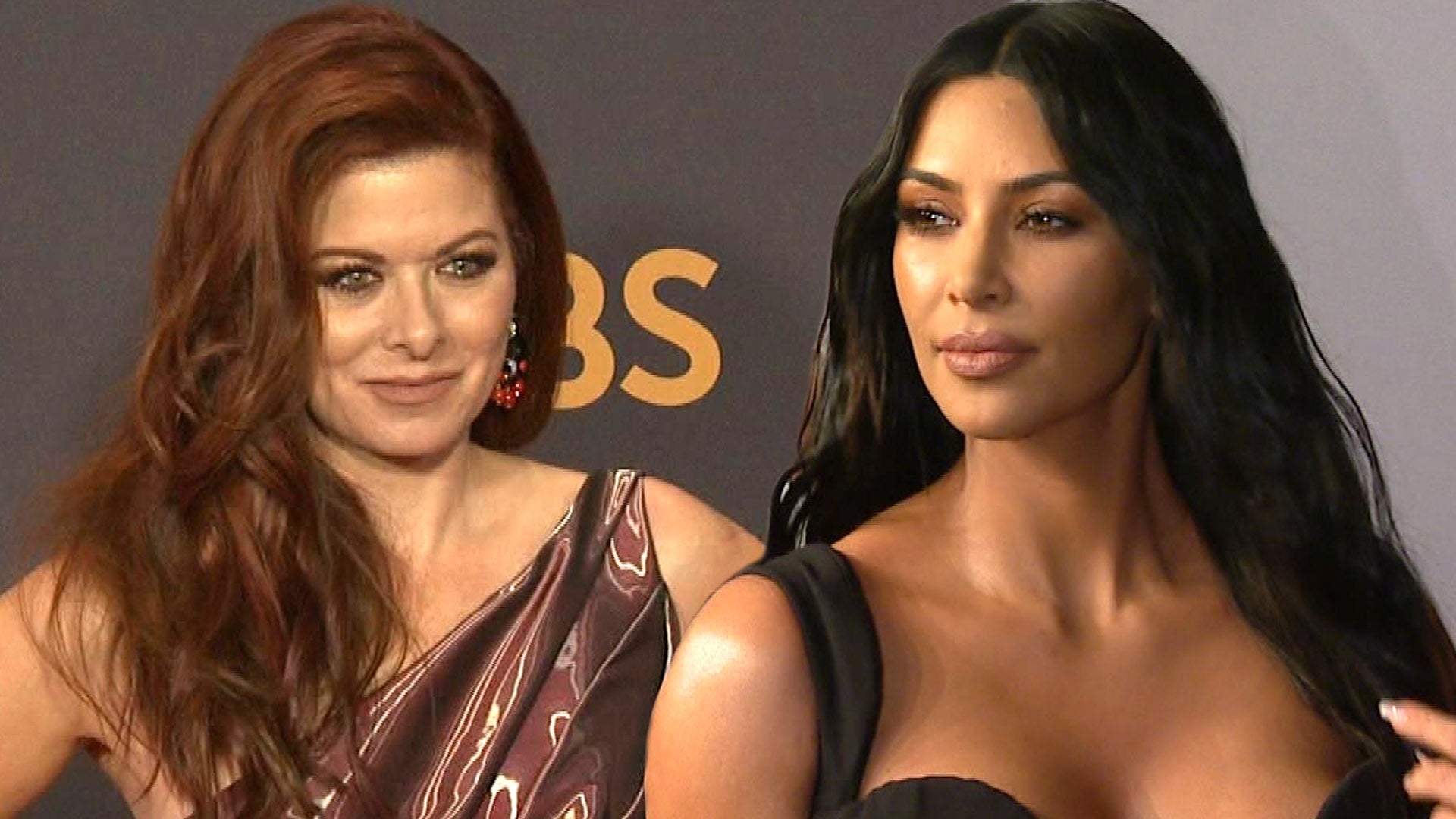 Debra Messing Questions Why Kim Kardashian Is Hosting 'Saturday …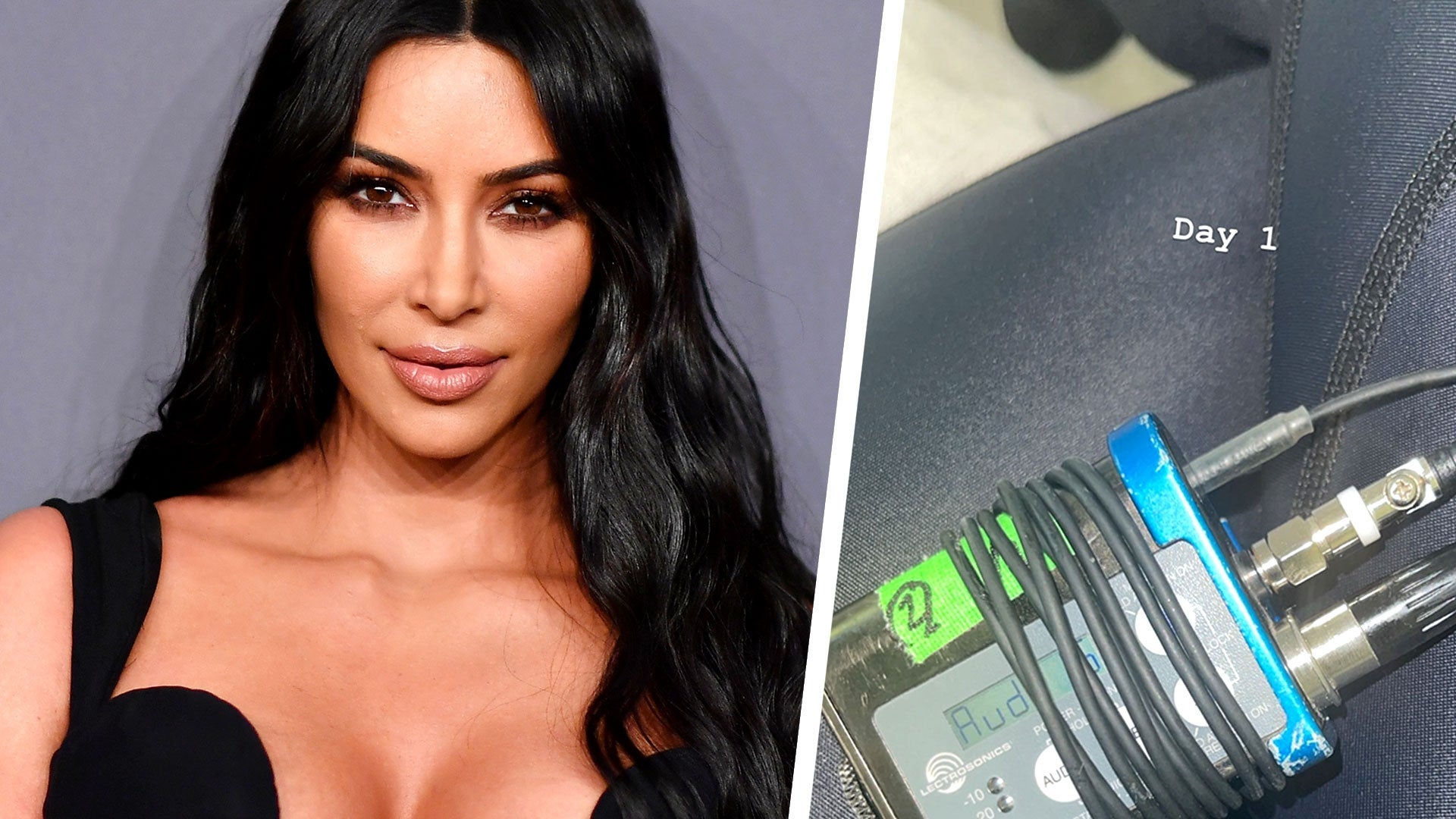 Kim Kardashian Shares 'Day 1' of Filming New Hulu Reality Show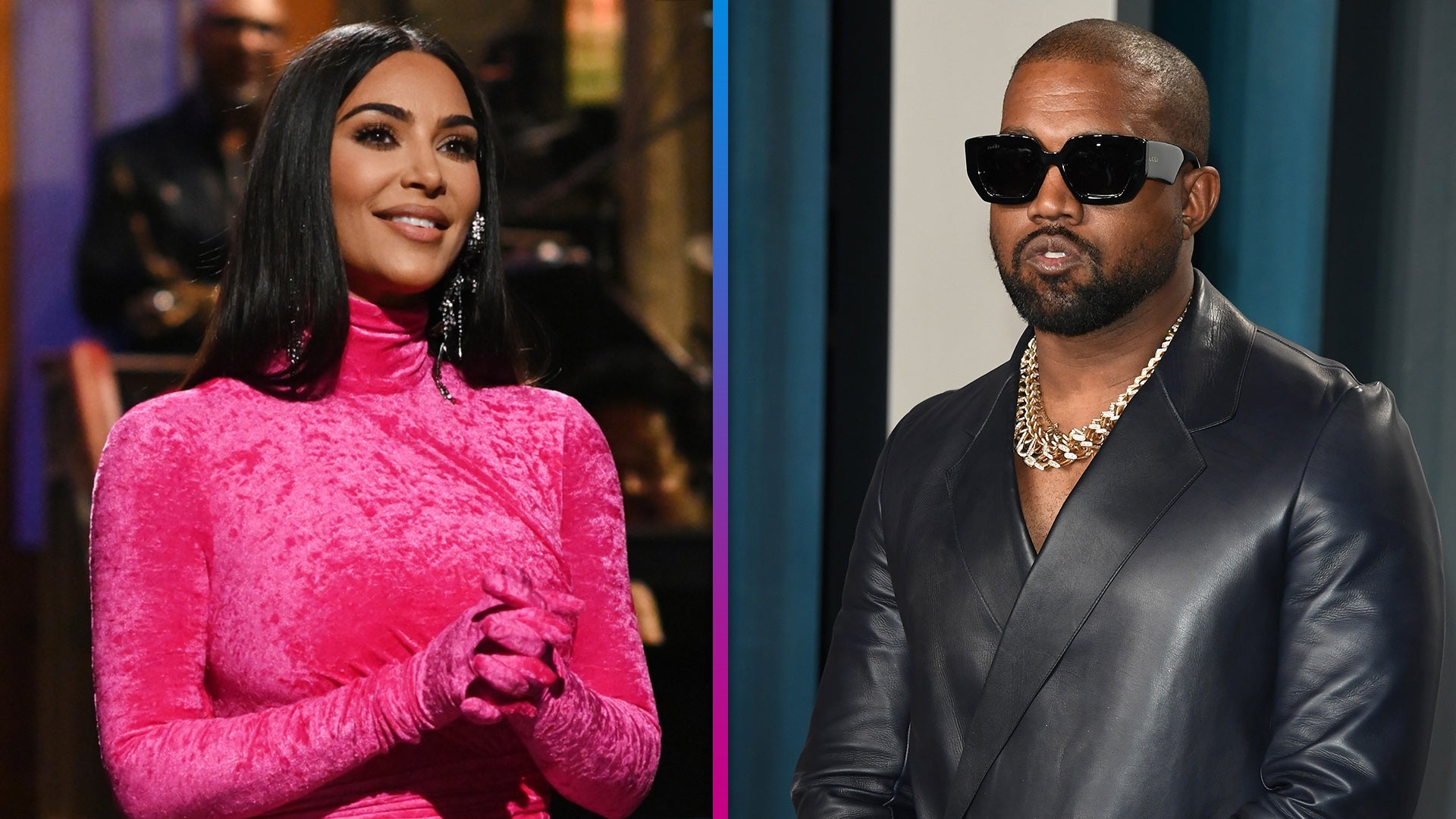 How Kim Kardashian's Friends and Family Reacted to Her SNL Debut…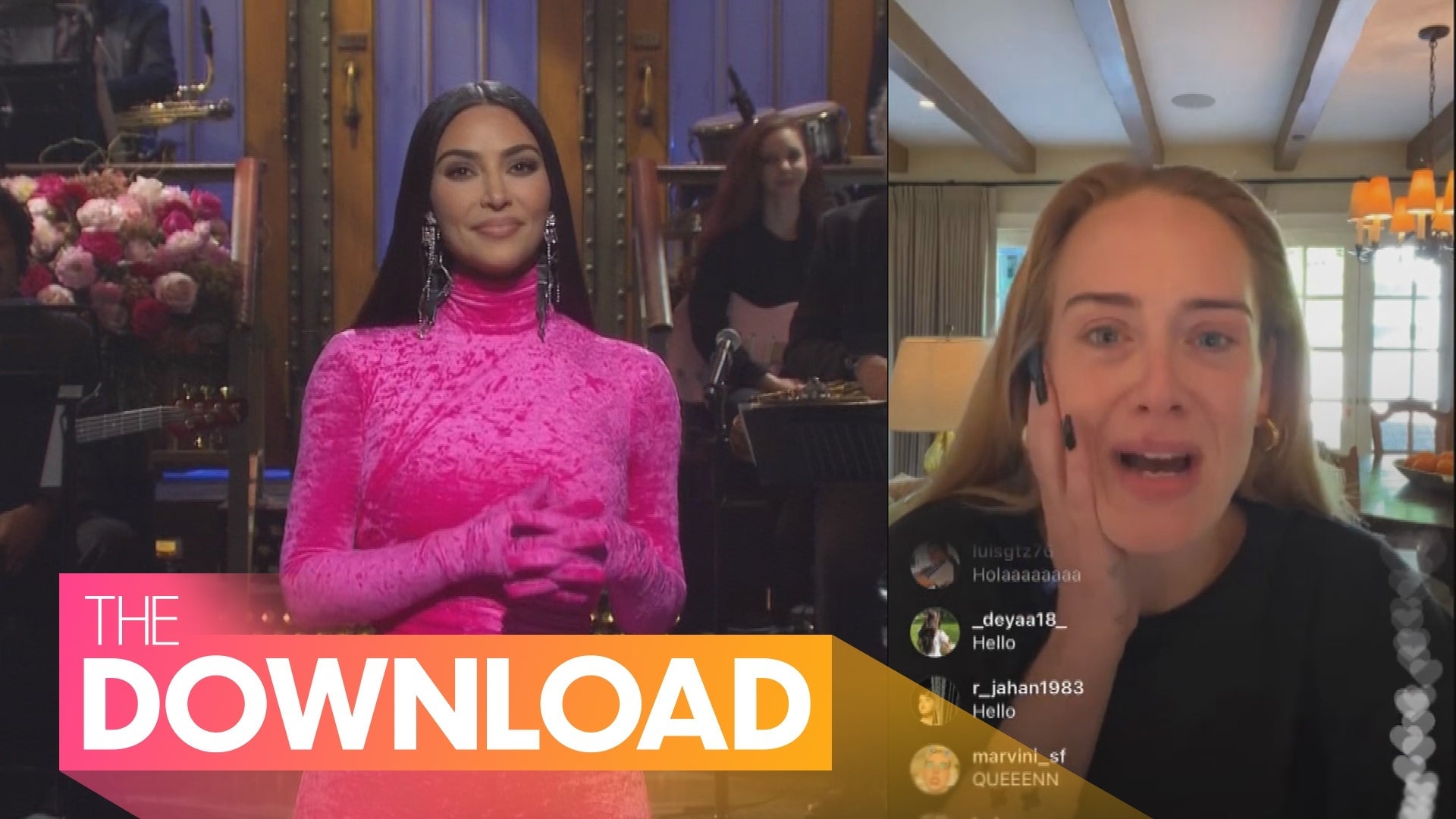 Kim Kardashian Brings Famous Pals to 'SNL' for Hilarious Sketch,…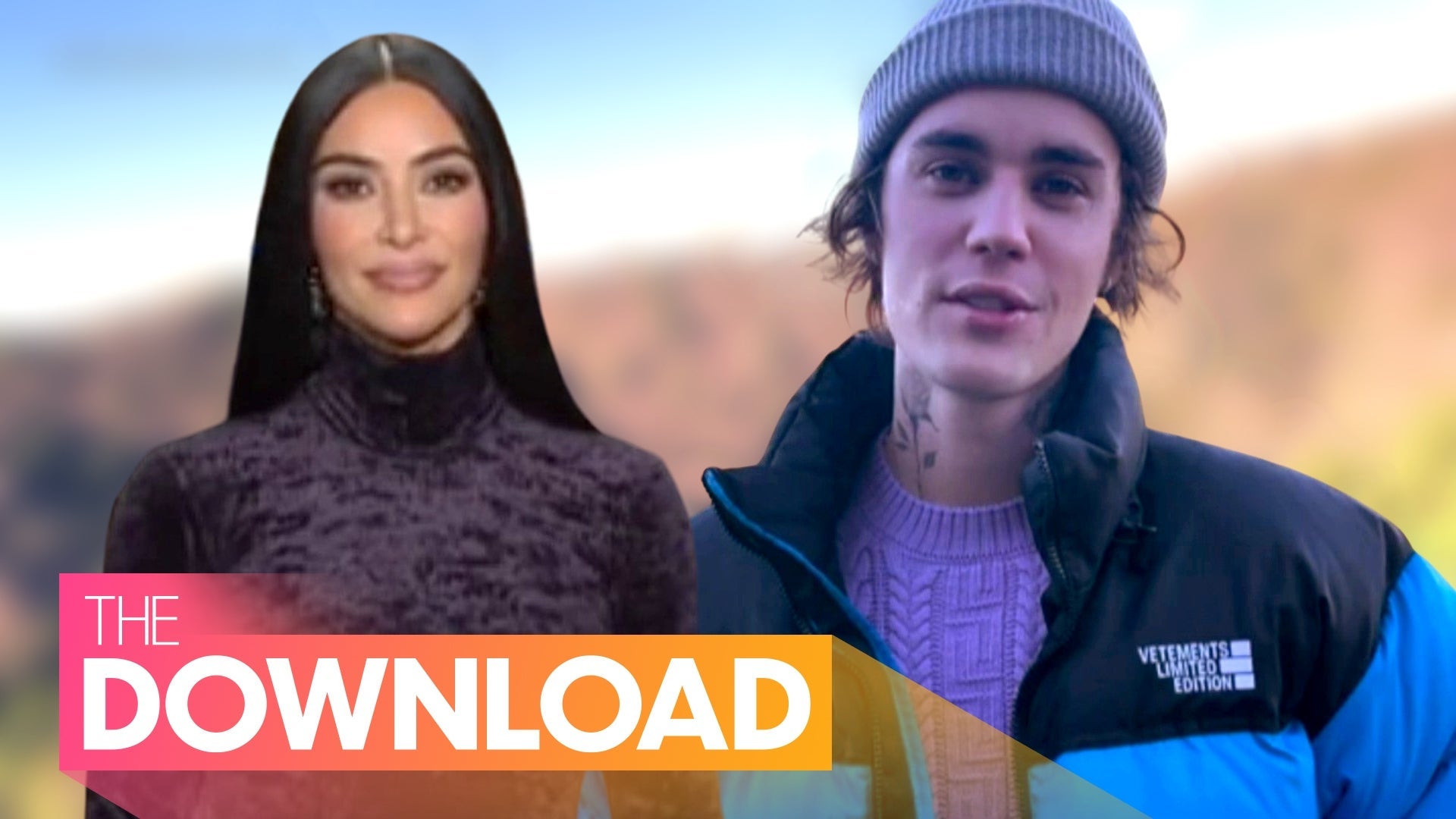 Kim Kardashian Preps for 'SNL' Debut, Justin Bieber Wants to Hav…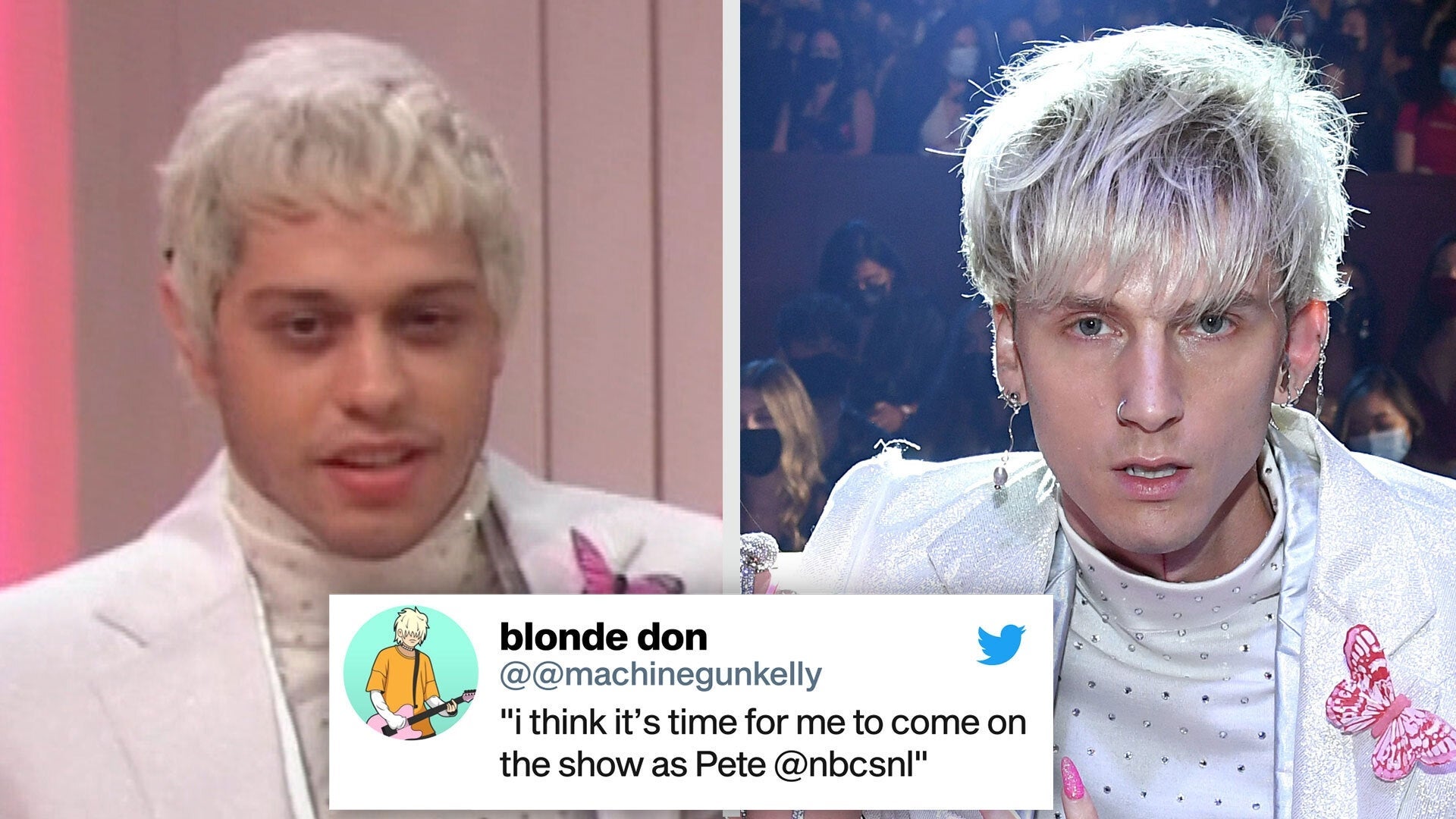 Machine Gun Kelly Reacts to Pete Davidson Impersonating Him on '…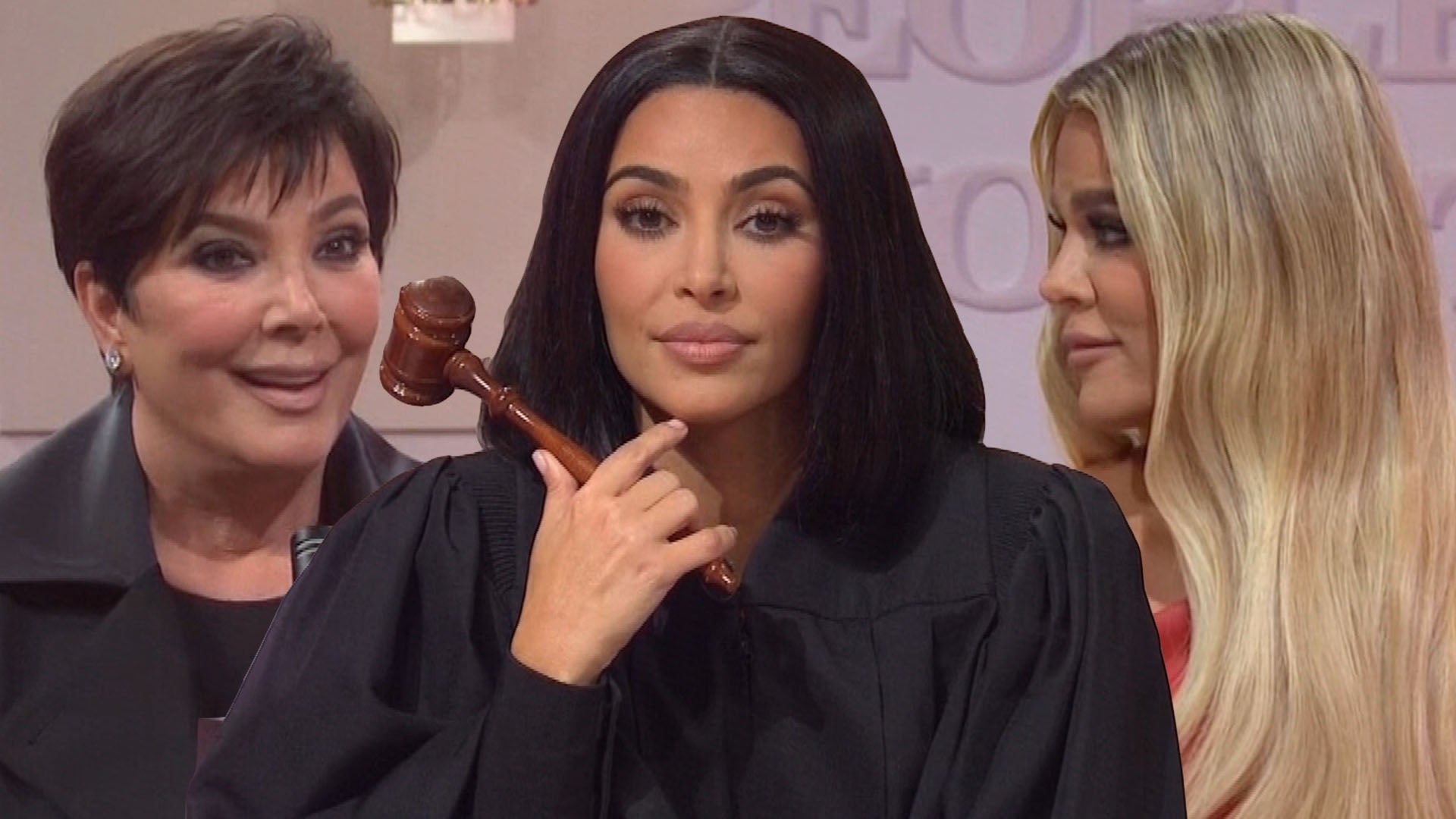 Kim Kardashian Plays Sister Kourtney and Jokes About Kanye West …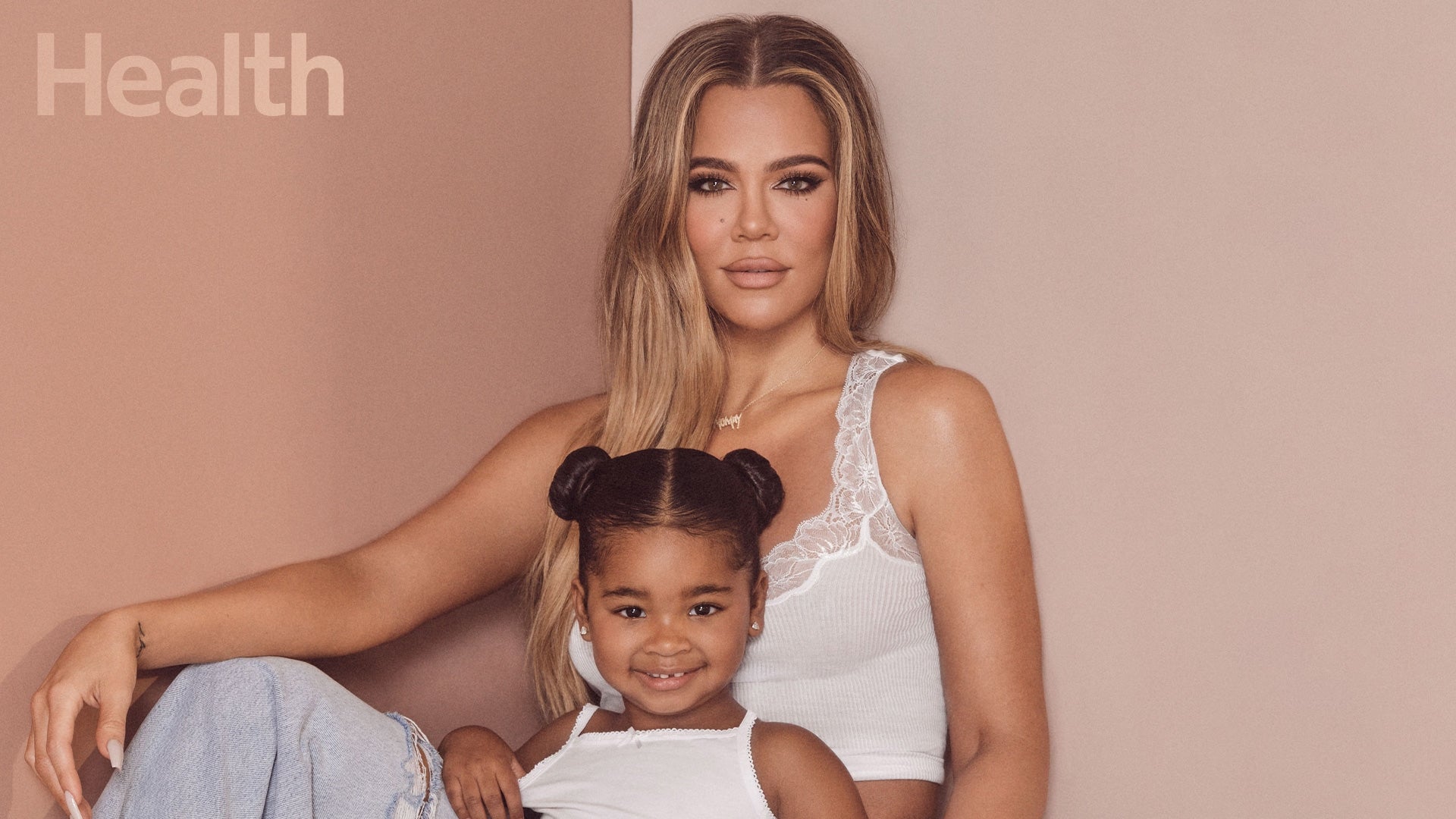 Khloe Kardashian Shares Her Reaction When People Call Daughter T…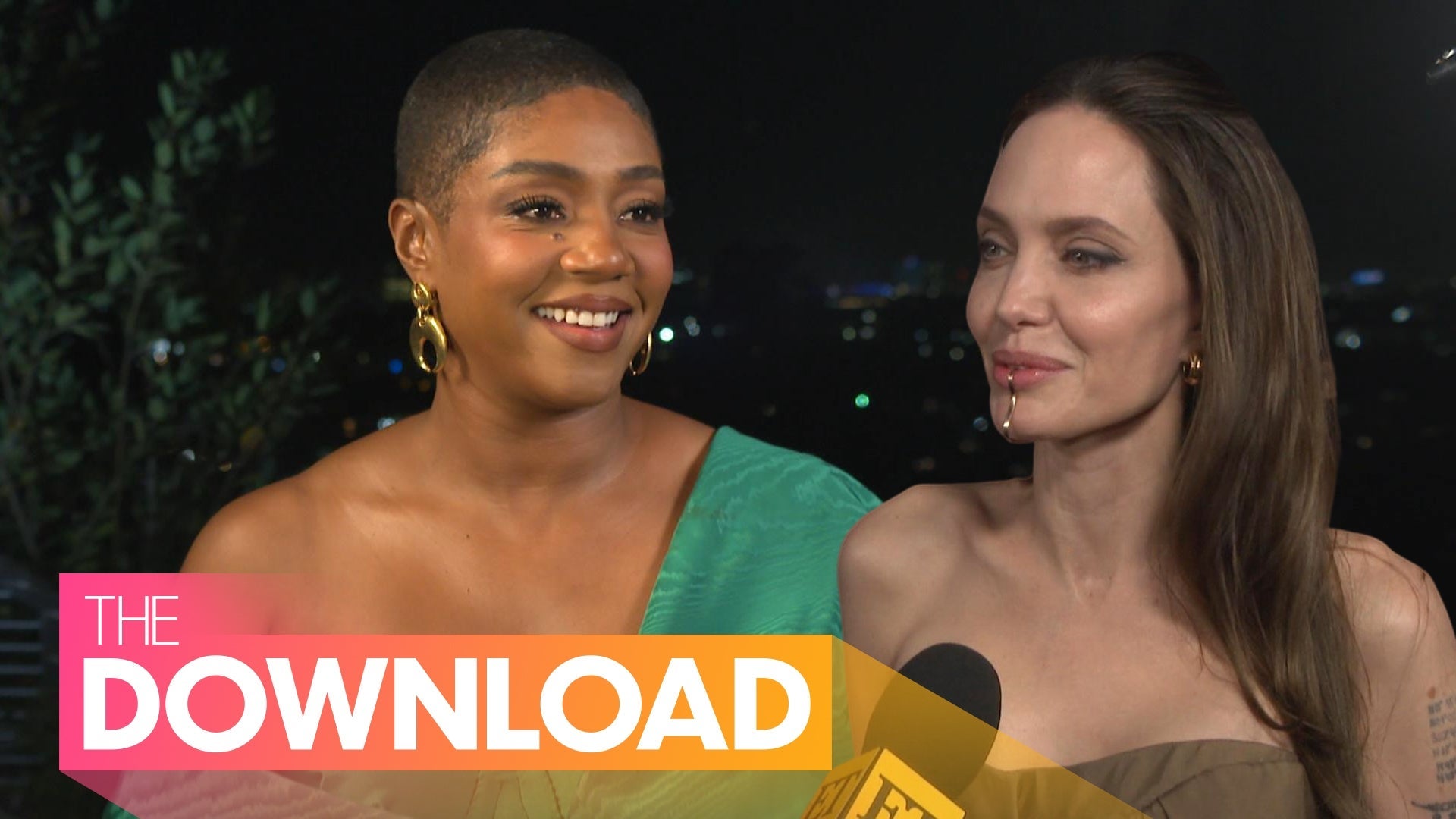 Angelina Jolie and Kids Attend 'Eternals' Premiere, Tiffany Hadd…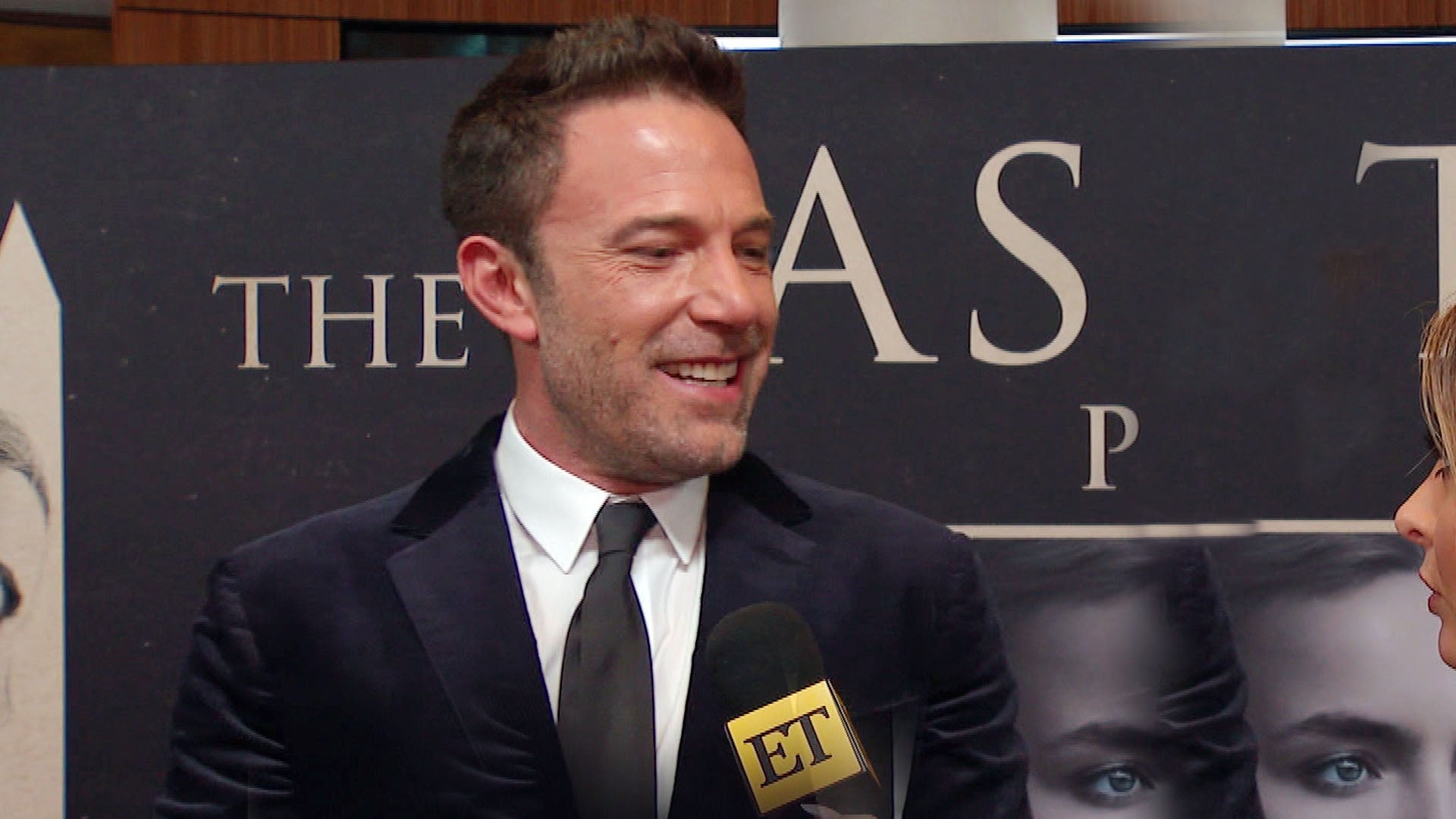 Ben Affleck Reflects on Matt Damon Friendship Nearly 25 Years Af…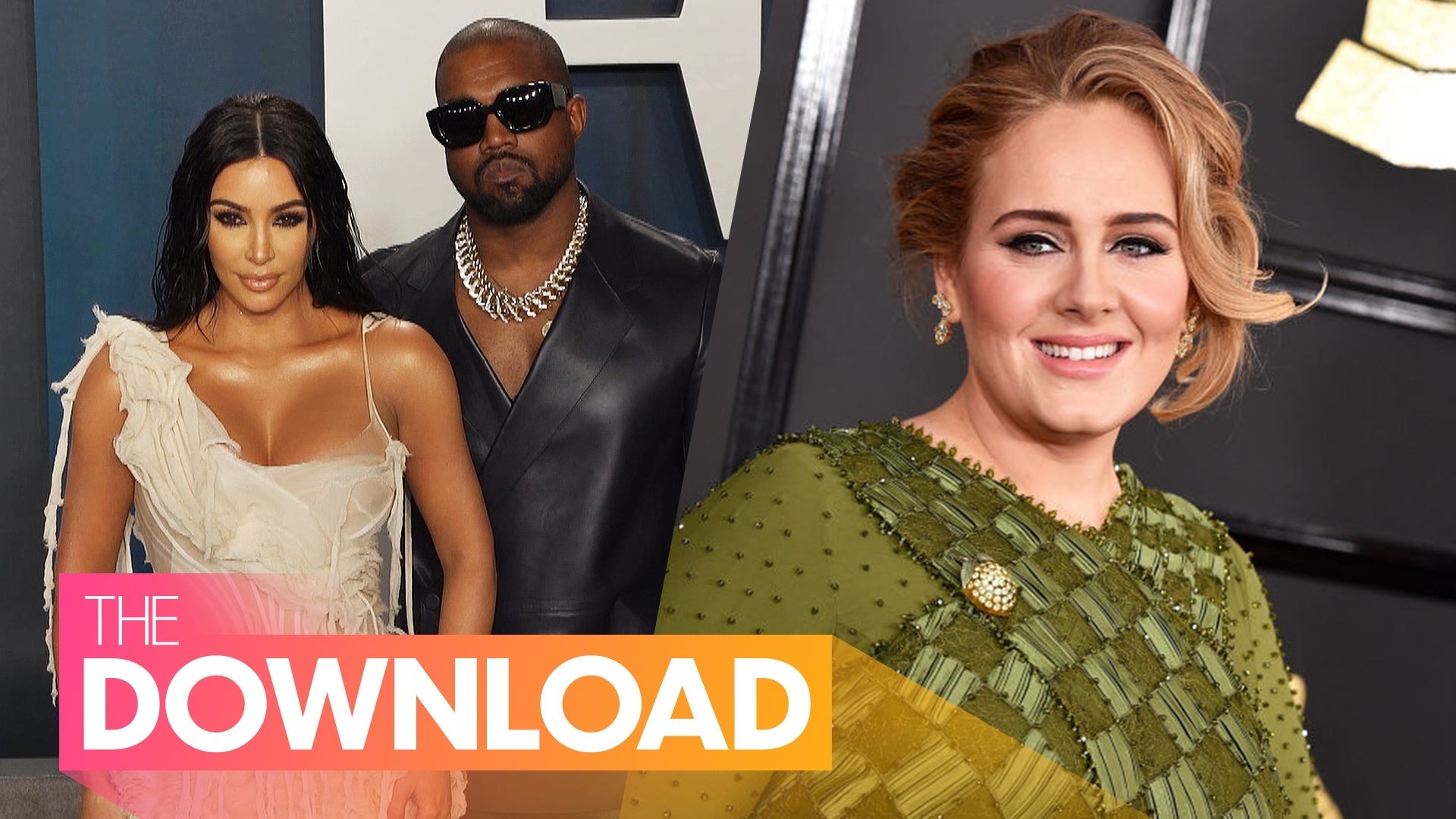 Adele Teases New Single 'Easy on Me,' Are Kim Kardashian and Kan…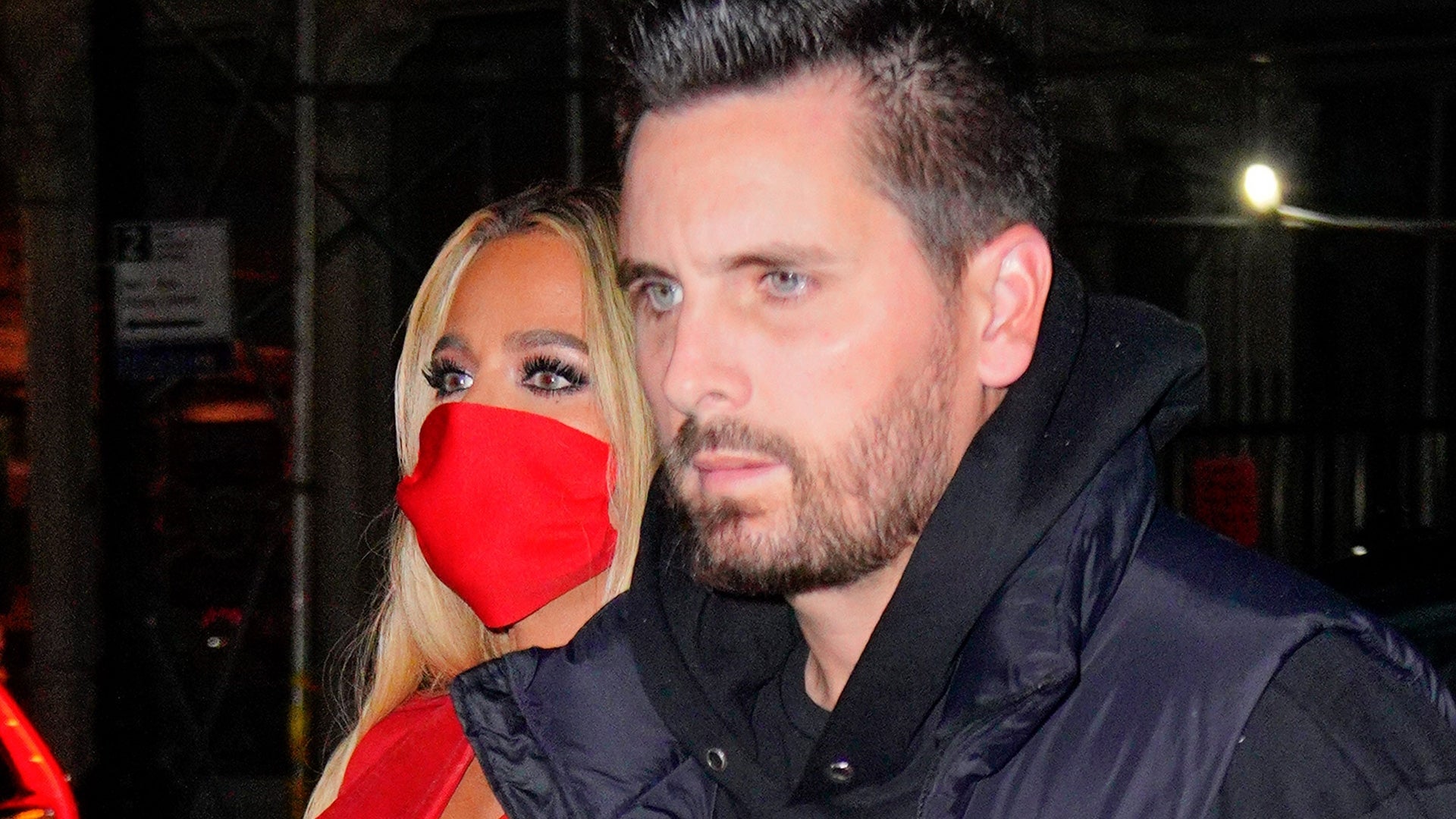 Scott Disick Spotted With Kardashian Family Following Alleged DM…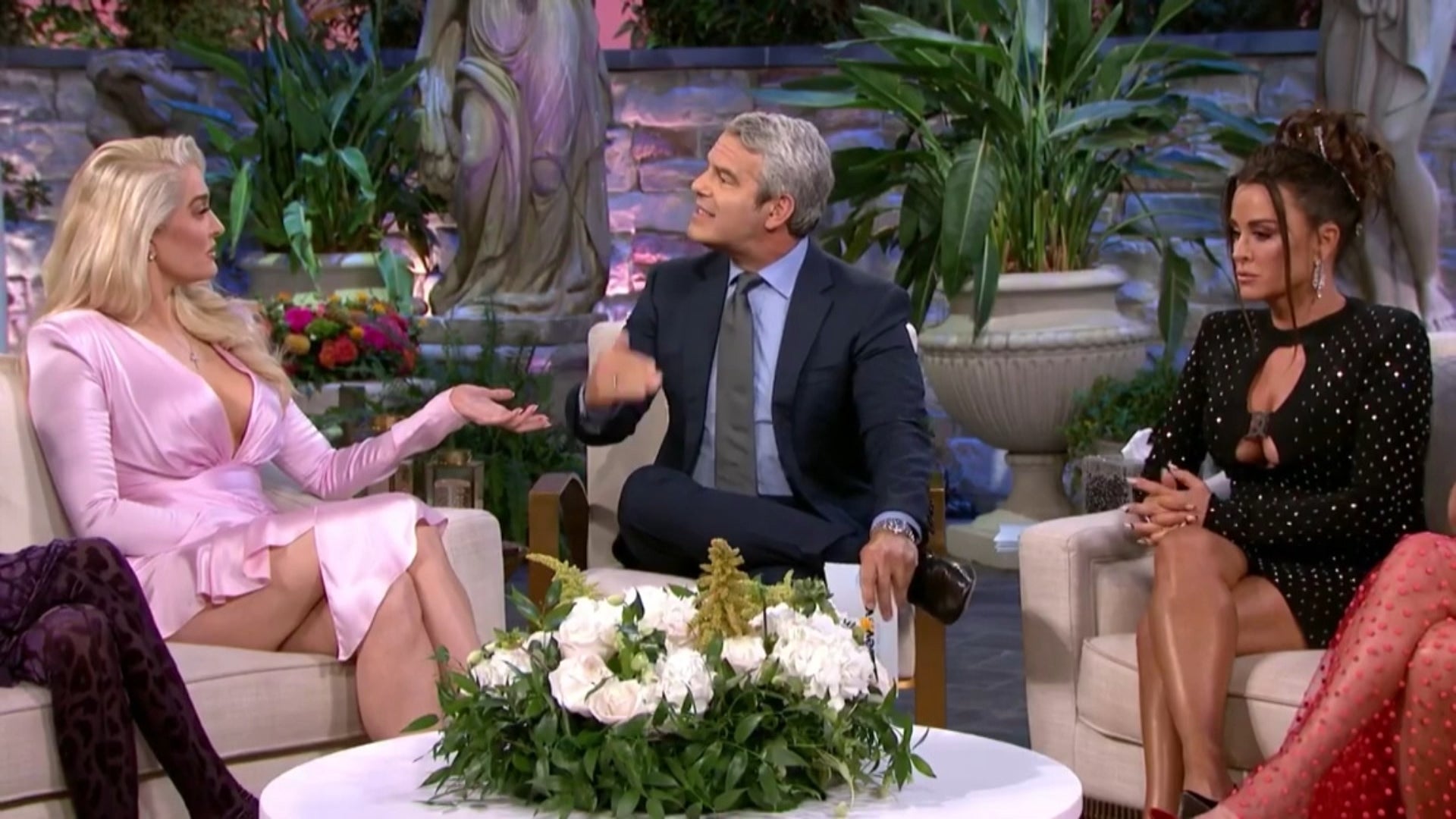 'RHOBH' Reunion Trailer: Erika Jayne Fights Back, Breaks Down --…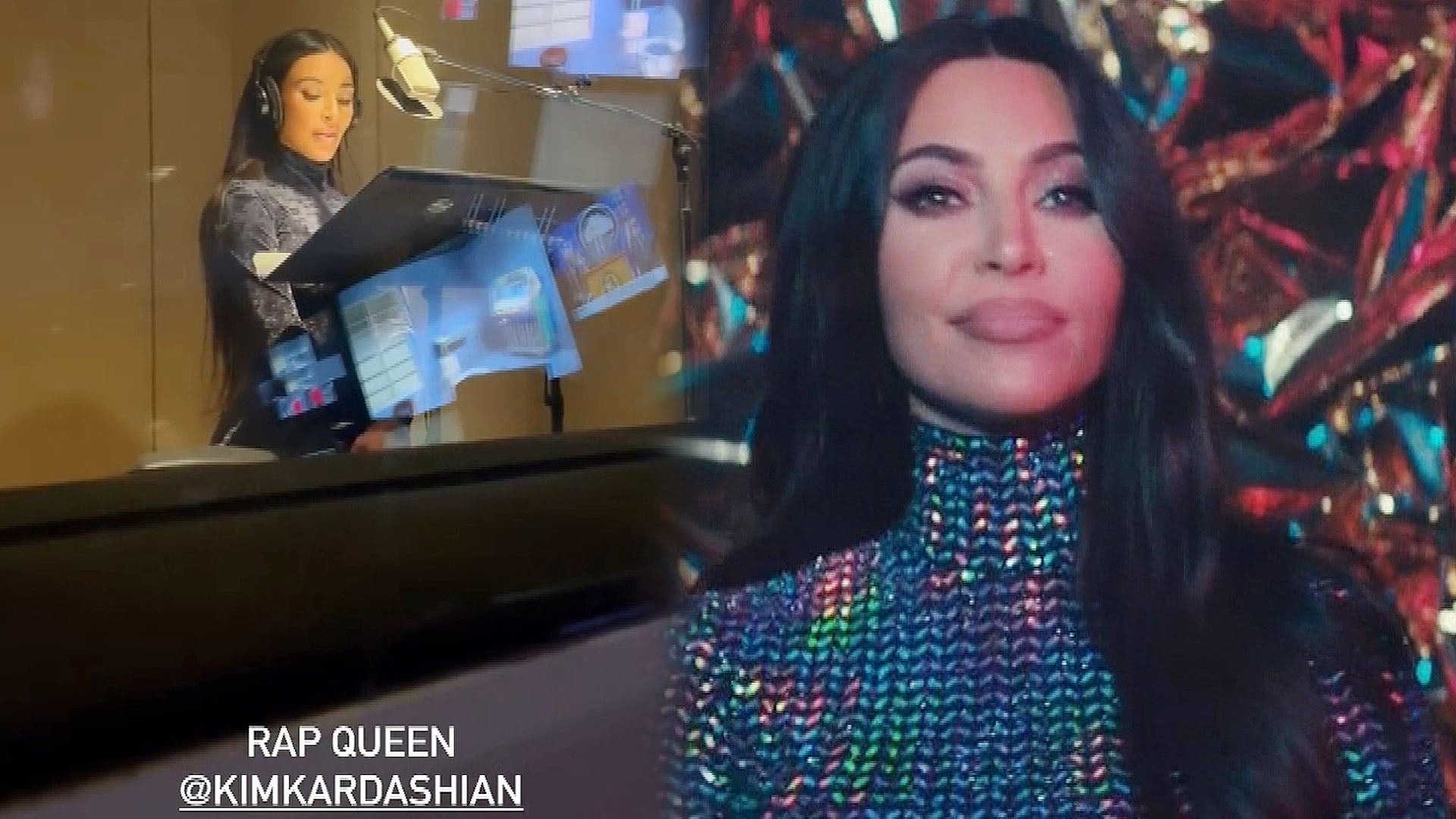 Watch Kim Kardashian Record Her 'Saturday Night Live' Rap in the…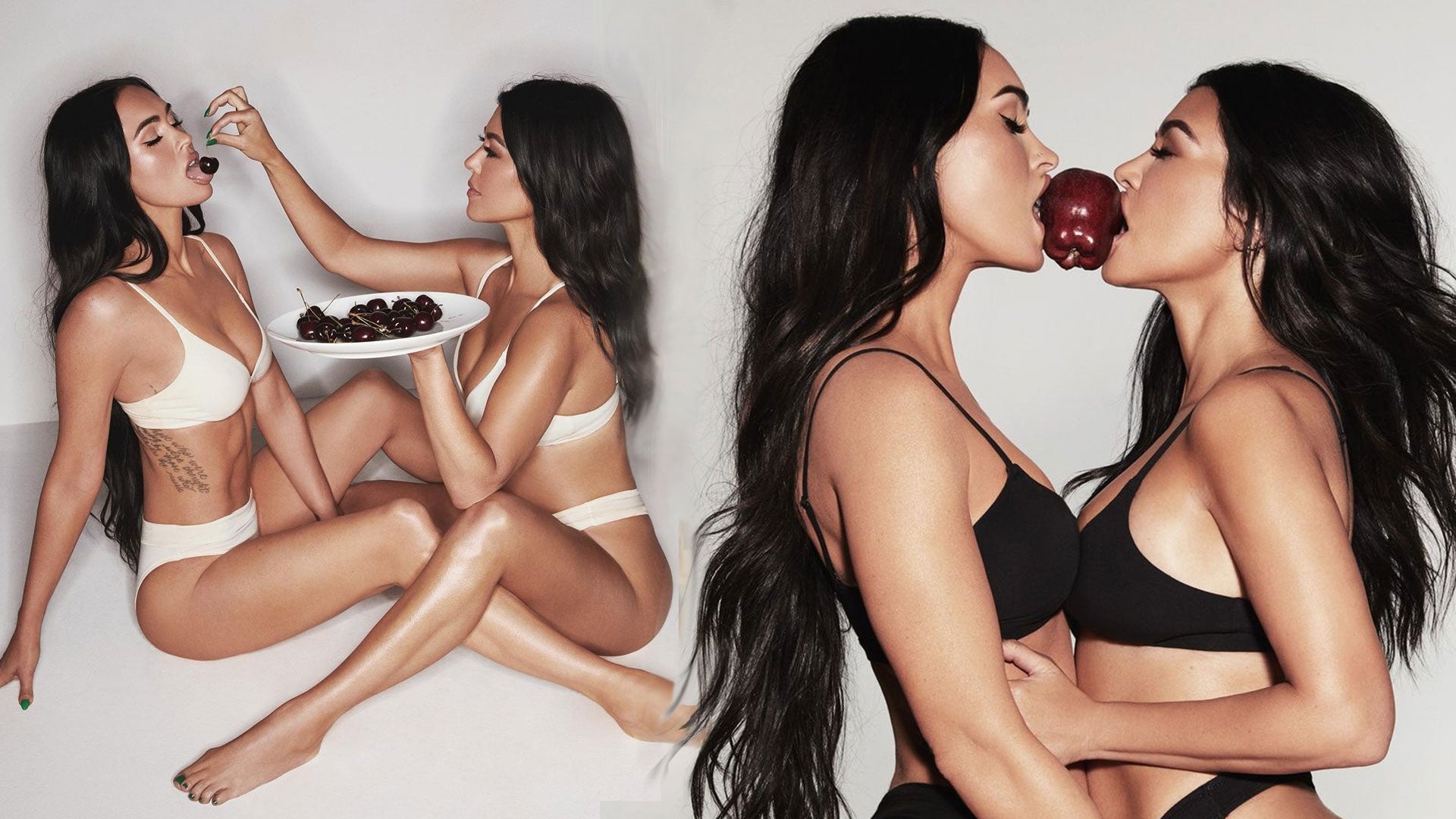 Kourtney Kardashian and Megan Fox Go Topless in Provocative New …
Not everyone is psyched to get a photo of reality superstar Kim Kardashian.
Though she's one of the most famous women in the world, an Israeli ultra-Orthodox Jewish news website, Kikar HaShabbat, noticeably cut Kim from a photo taken of her in Jerusalem this week.
Check out the original photo of Kim and her husband Kanye West with Jerusalem's Mayor Nir Barkat, which Barkat tweeted on Monday.
PHOTOS: Kim Kardashian's Sexiest, Most Scantily Clad Selfies
In the image that appeared online, Kikar HaShabbat covered Kim's face with a restaurant receipt.
In the accompanying article, Kim was only referred to as her "West's wife."
"Kim Kardashian is a specific case, I think everyone understands, I don't want to say this word, but she is a symbol pornographic symbol," Nissim Ben Haim, editor at Kikar HaShabbat, told the AP. "Her entire fame is an expression of the western pornographic culture, and this is something we want to keep far away from our users, far away from this ugliness."
However, the incident has not been limited to the reality star. In 2011, Hillary Clinton -- then Secretary of State to President Obama -- was removed from a White House-issued image of her and other U.S. leaders being briefed on an Osama bin Laden mission.
"We have a site which is dedicated to women, that has photos of women on a daily basis -- Kim Kardashian is different in the sense that she represents a reality culture, immorality, which completely contradict," he added. "Here is the point of collision between the ultra Orthodox journalism and Western culture."
This isn't the only time Kim has been memorably cropped out of a photo. Voguecut Kim out of a photo of her and Kanye at the 2013 Met Gala that appeared in their slideshow of the event.
Kim admitted to ELLE last week that despite her intense level of fame and successful business ventures, she still has a hard time getting taken seriously.
"But even just being someone that's on reality TV, I think that's looked upon in a certain way and then, you know, it's obviously helped my business," she said. "I love what I do, but I think if you do certain things, it could hurt in business."
VIDEO: Kim Kardashian Responds to Backlash for Cropping North West Out of a Photo
Kim and Kanye visited Jerusalem -- where they baptized their one-year-old daughter North West -- following their action-packed trip to Armenia. Check out the video to see why Kim carried a cut-out of her brother Rob's face -- who she's not on the best terms with -- during her visit.
Related Gallery