News
Bradley Cooper, Emma Watson and Chris Pratt Among Time's 100 Most Influential People
By
Who Tops the List of Time Magazine's 100 Most Influential People?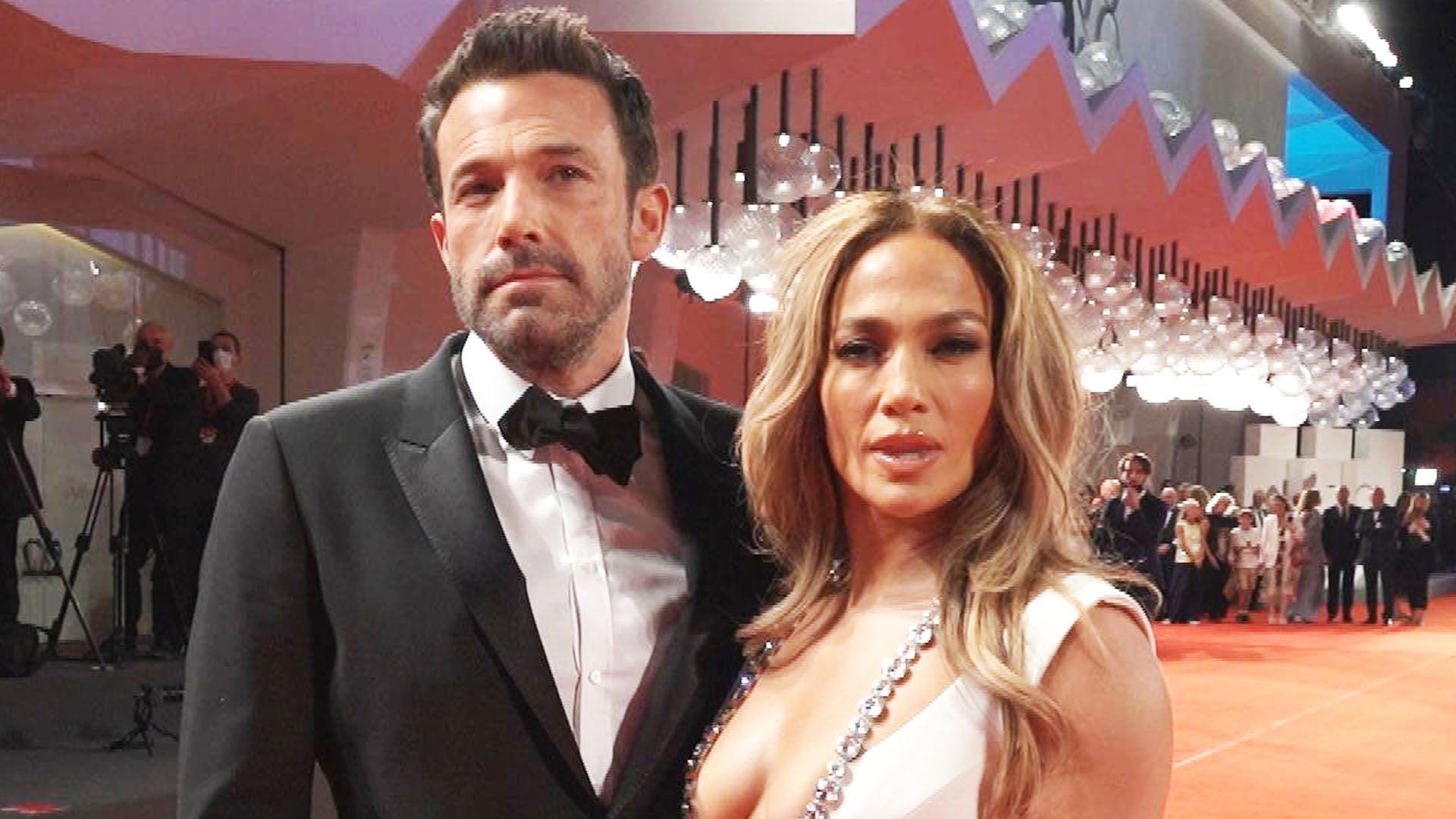 Ben Affleck Learned to Keep Details Private With Rekindled J.Lo …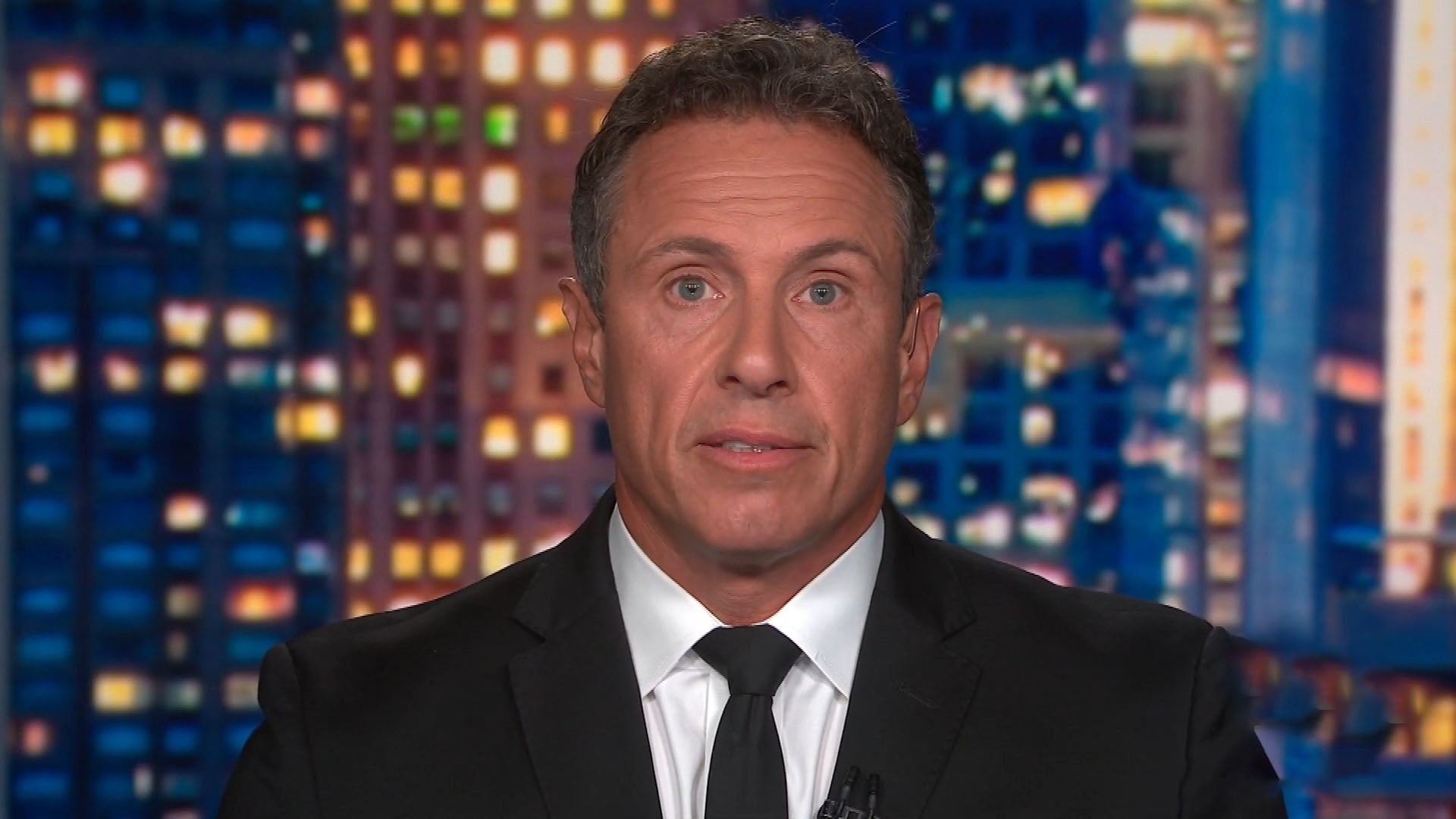 Chris Cuomo Suspended 'Indefinitely' From CNN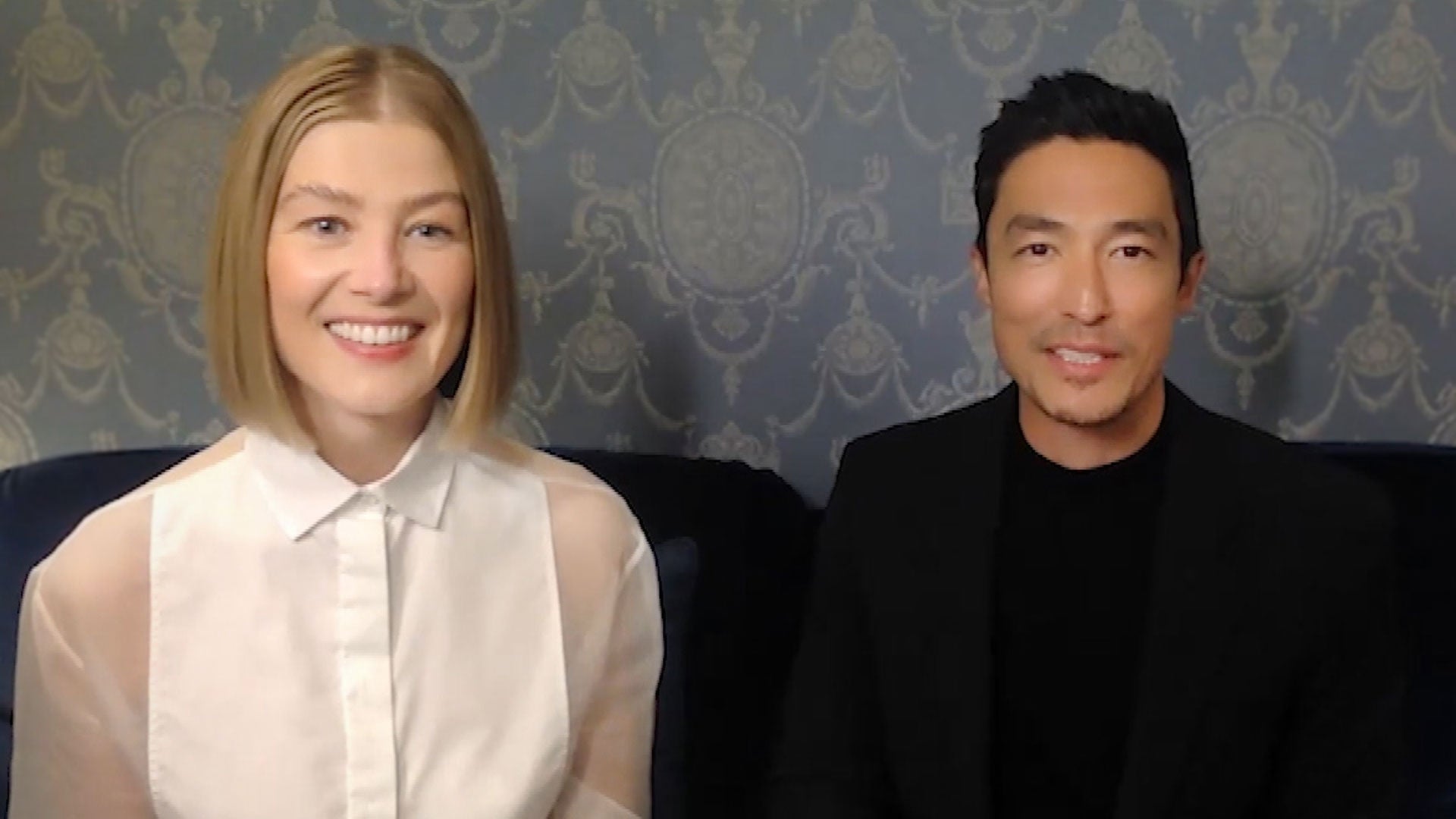 Rosamund Pike and Daniel Henney on Creating Fantastical World in…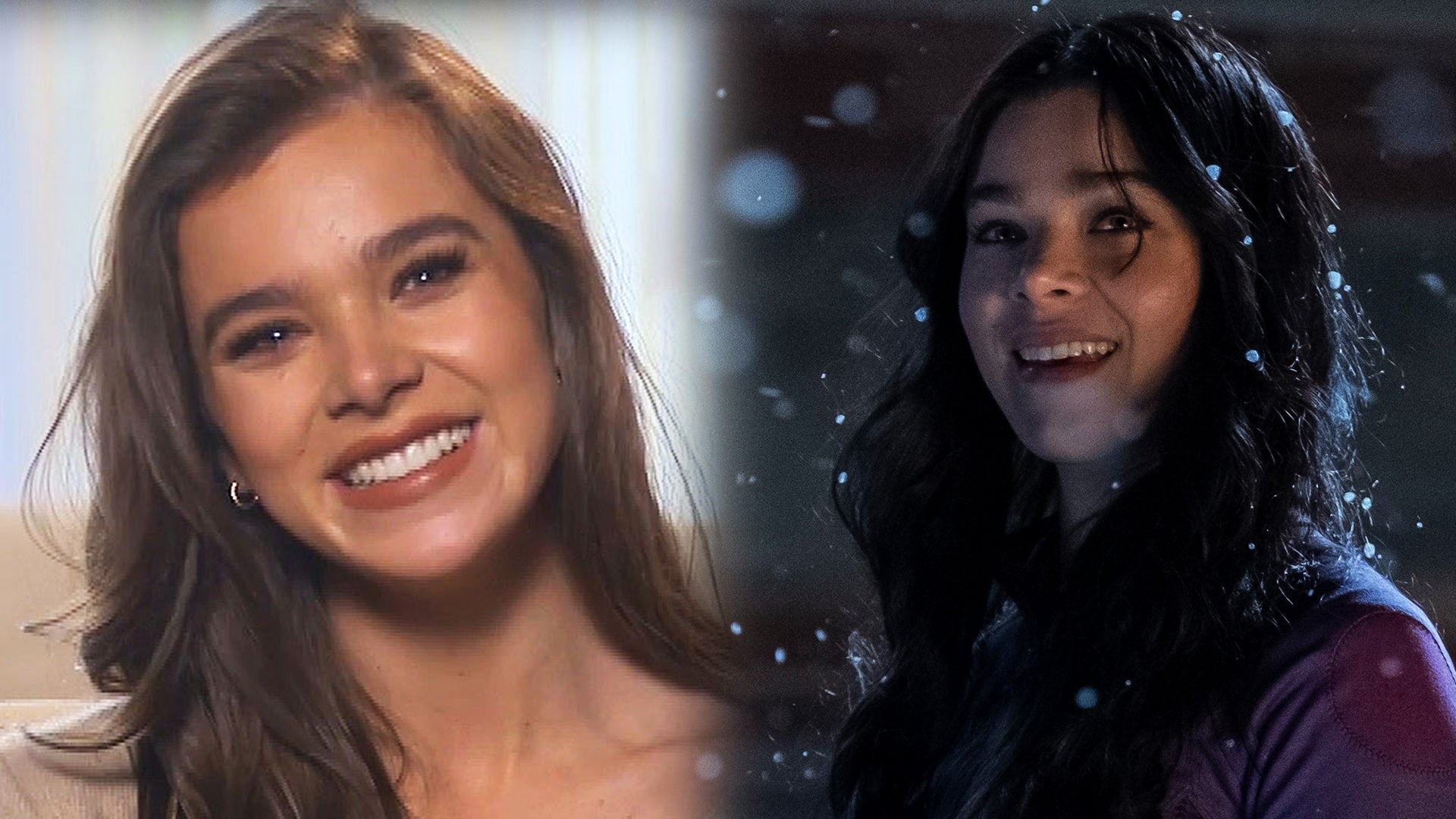 Hailee Steinfeld on Joining 'Hawkeye' and Saying Goodbye to 'Dic…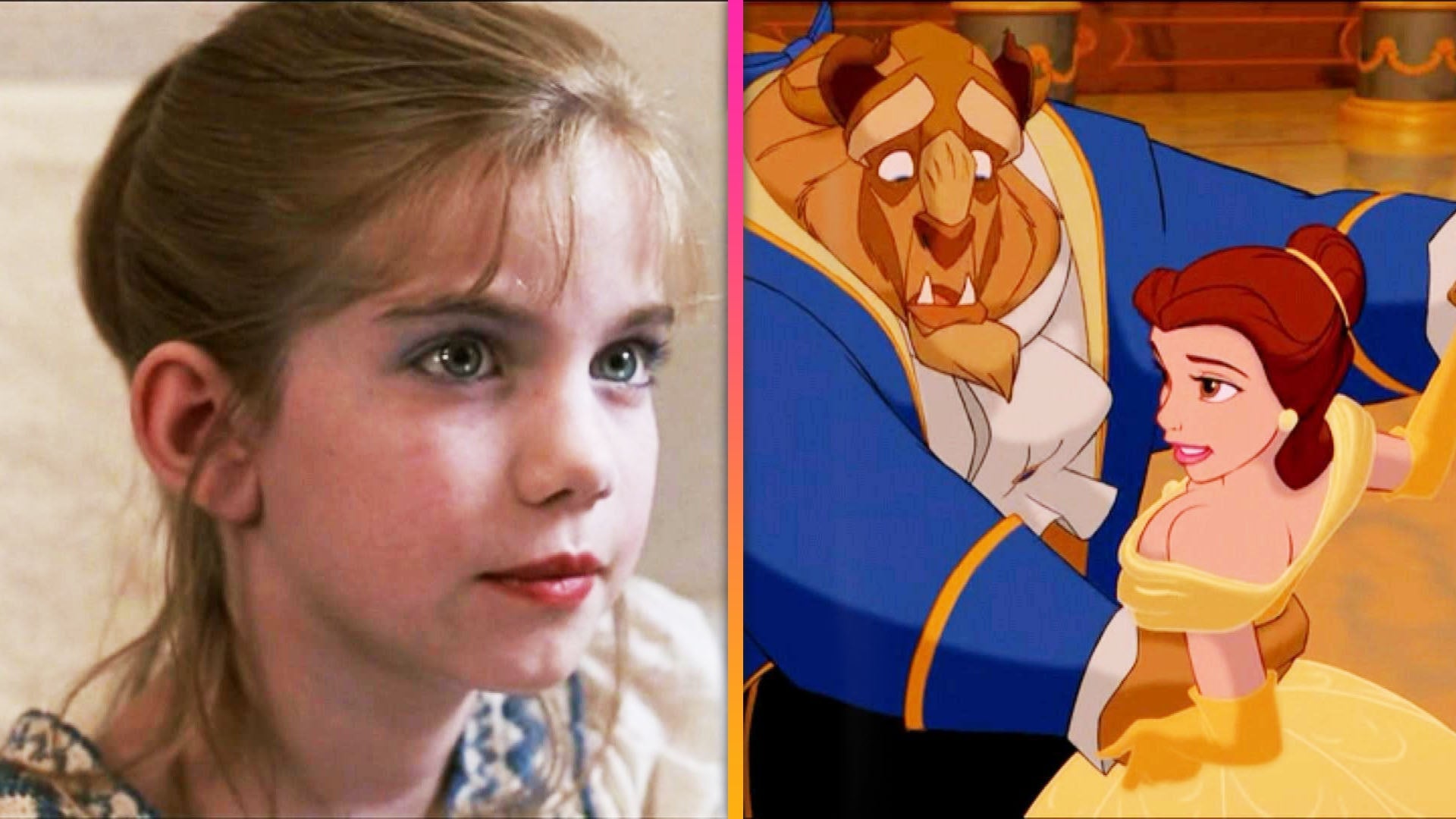 Celebrating Movie Milestones With Classics 'Beauty and the Beast…
Will Alec Baldwin's Career Survive On-Set Shooting? Expert Weigh…
Alex Rodriguez Talks Moving Forward After 'Incredible' Past 5 Ye…
Kourtney Kardashian Reacts to Speculation She's Pregnant
Why Sandra Bullock Doesn't Feel Pressure to Marry Boyfriend Brya…
Julia Roberts' 16-Year-Old Daughter Hazel Makes Her Red Carpet D…
Tom Holland Says He and Zendaya 'Love Each Other Very Much'
'The Voice': Blake Shelton Teases Ariana Grande About Getting Em…
Alec Baldwin Speaks Out for First Time Since On-Set Shooting
Ben Affleck and Jennifer Lopez Can't Seem to Stop Kissing!
Inside Christopher Andersen's Royal Tell-All Book: Biggest Bombs…
Selena Gomez Apparently Suffered Life-Threatening Complication A…
'Sister Wives': Kody Is Brought to Tears Over Family Issues with…
Scott Disick 'Trying to Get Under Kourtney's Skin' After Travis …
Time's list of most influential people is still a day away, but today we have a sneak peek at who made the roster.
NEWS: Why Bradley Cooper Is Hollywood's Coolest Leading Man

American Sniper star Bradley Cooper made the cut and he felt honored to be included.
"It's a real big thing to be included in anything that has to do with Time magazine let alone the 100 list!" Cooper gushed during a photo shoot.
Cooper's good friend, actor Oliver Platt, sang his praises in the magazine, writing that Cooper's priorities in life are "his dog Charlotte, the Philadelphia Eagles and showing up for people he cares about."
NEWS: Bradley Cooper Goes Nude for W Magazine

"It's a huge privilege for me and if it does anything at all it helps spread awareness for veterans' issues," Cooper said.
Director Lee Daniels (Precious, The Butler) also made the list -- showing a complete status shift from the way he was treated as a kid.
"I learned to not go to the bathroom from the time that I was in kindergarten thru 6th grade because I was too afraid to go into the bathroom," Daniels said. "That's how bullied I was."
Today, Daniels has powerful people like Oprah Winfrey on his side.
"It seems like there is nothing Lee can't do," Oprah writes in Time.
NEWS: Lee Daniels and Mo'Nique's Candid Comments on Blackballed
Julianne Moore, Emma Watson and Chris Pratt join Cooper and Daniels as members of Time's select club. Russian President Vladimir Putin is the winner of this year's Time 100 reader's poll, but the No. 1 spot holder for the official list is still under wraps.
Chosen by the editors of Time, this year's list will be unveiled April 16.
Related Gallery