News
EXCLUSIVE: Zendaya Talks New 'Mature' Music, Collaborating With Taylor Swift & the RDMAs!
By
EXCLUSIVE - Zendaya Talks New 'Mature'Music, Collaborating with …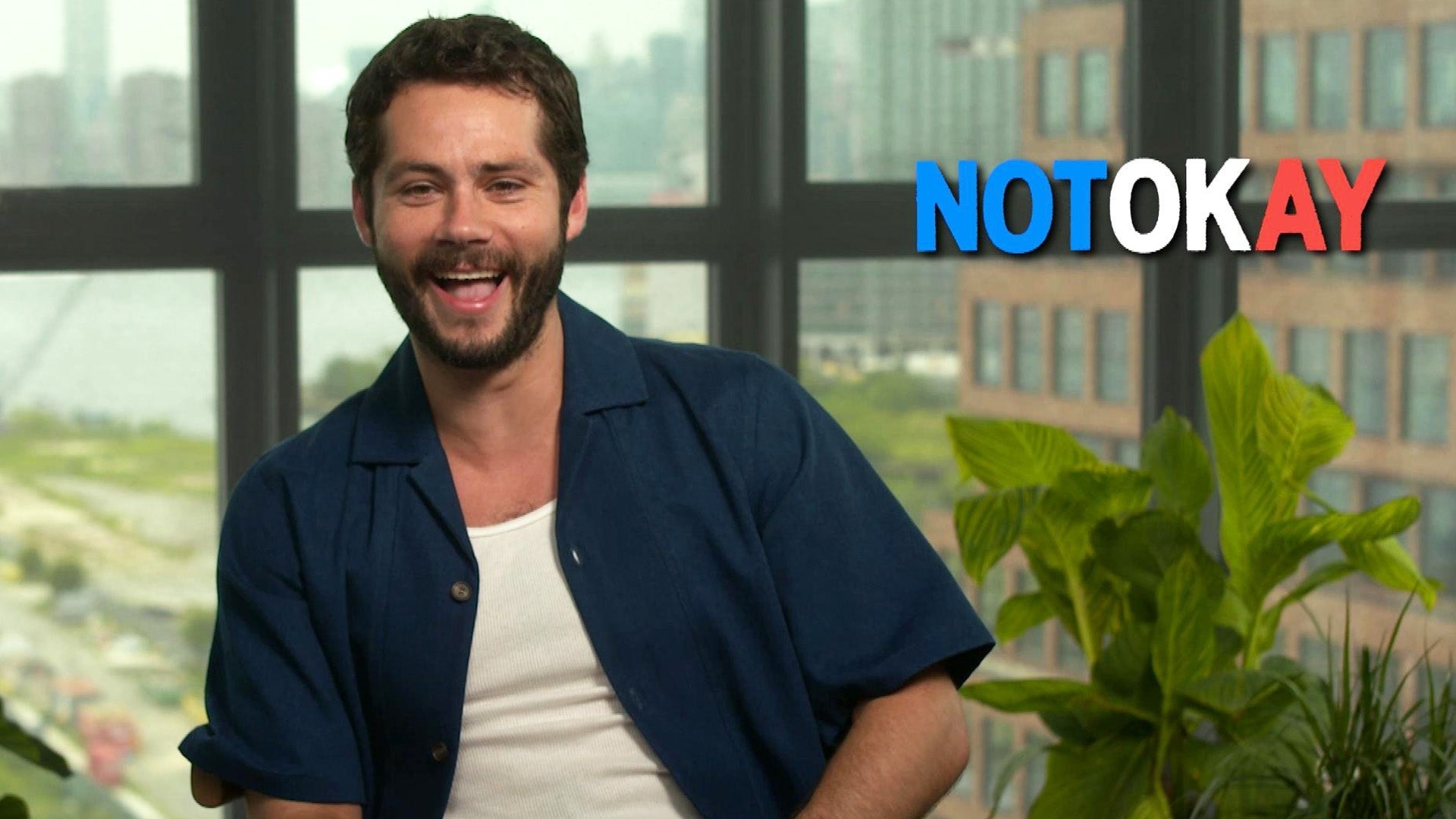 Dylan O'Brien Shuts Down 'Teen Wolf' Movie Cameo, Talks 'Not Oka…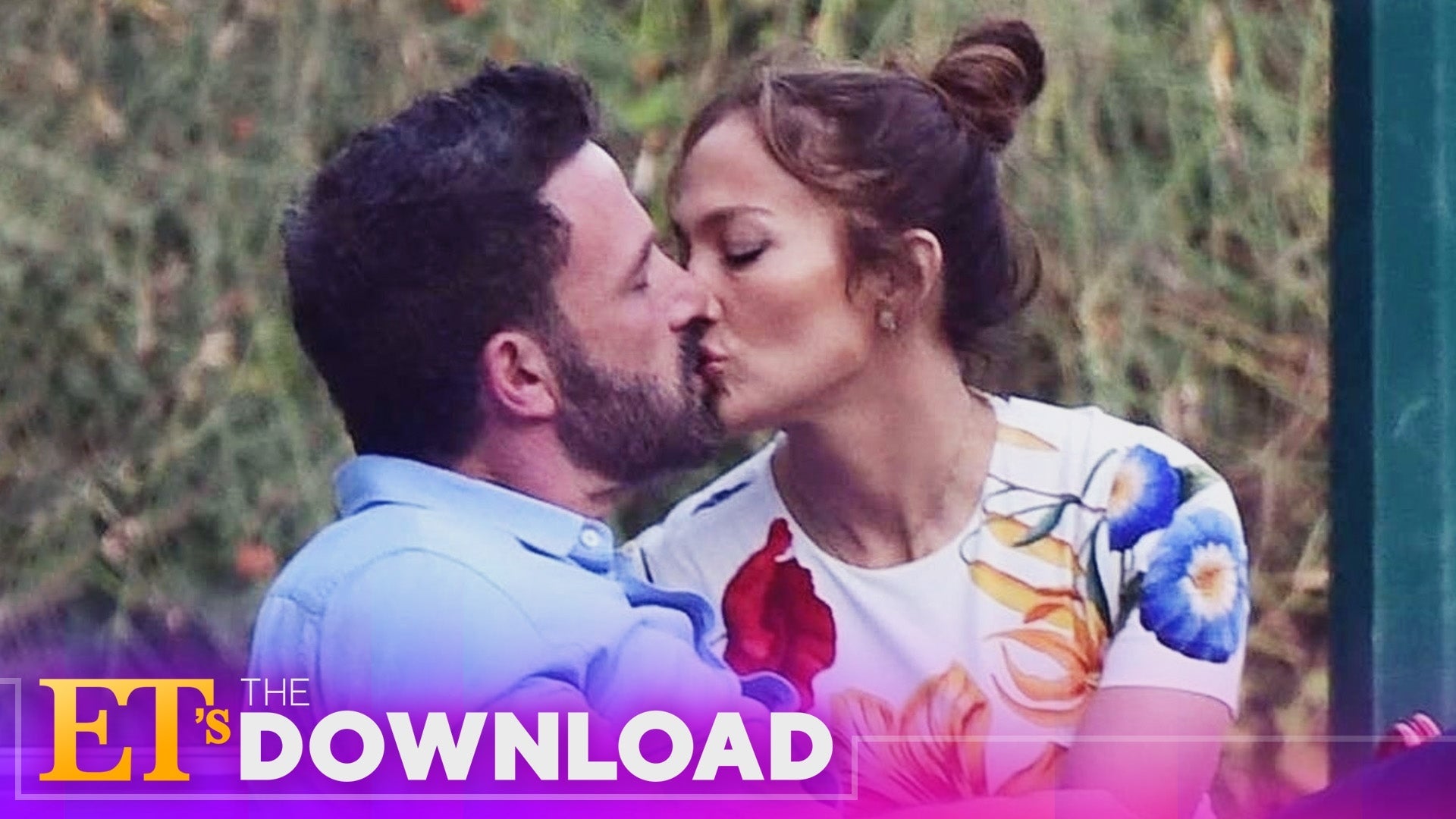 Jennifer Lopez and Ben Affleck Spotted on Romantic Paris Getaway…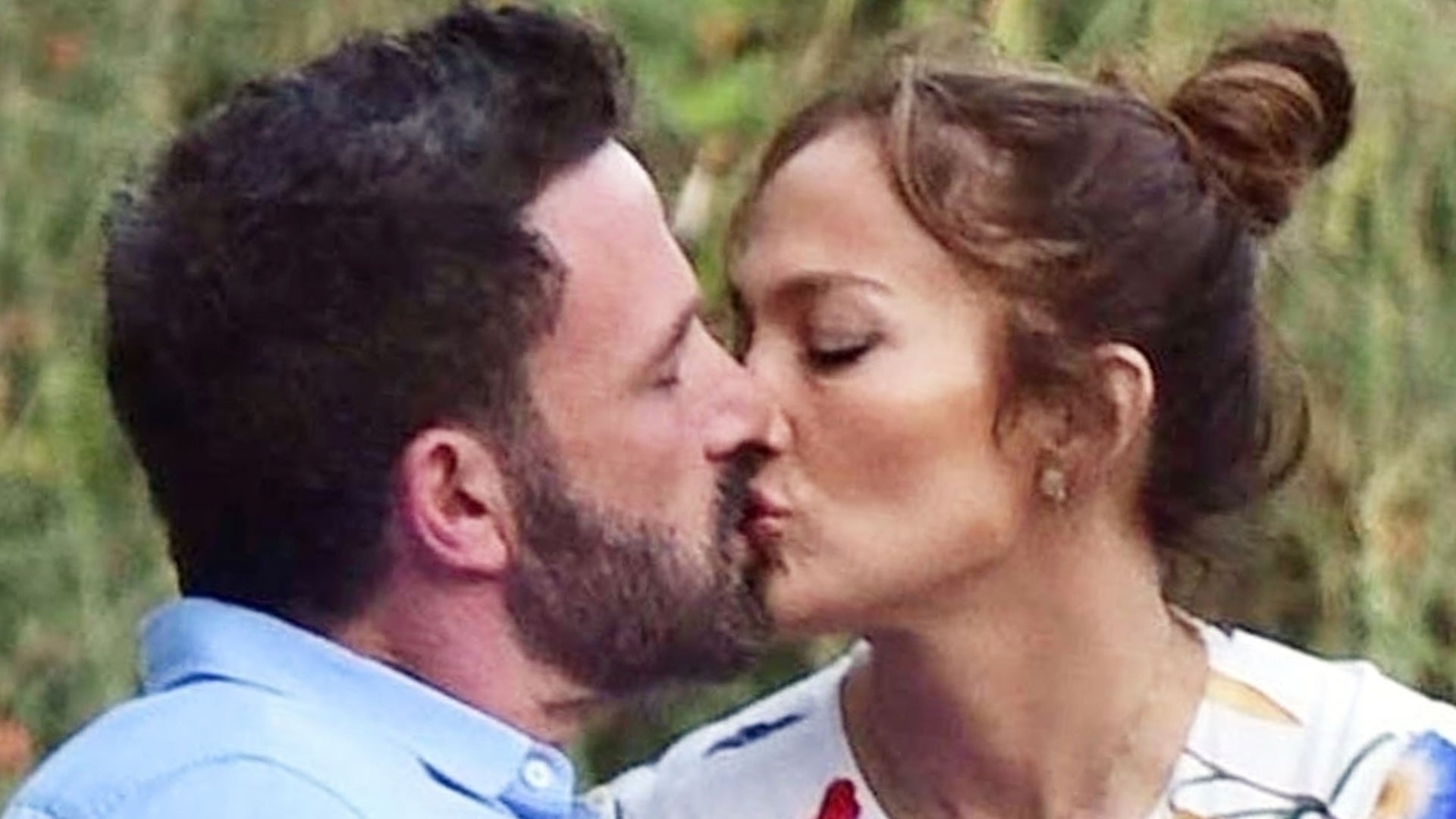 Ben Affleck Kisses Jennifer Lopez in Paris After Their Intimate …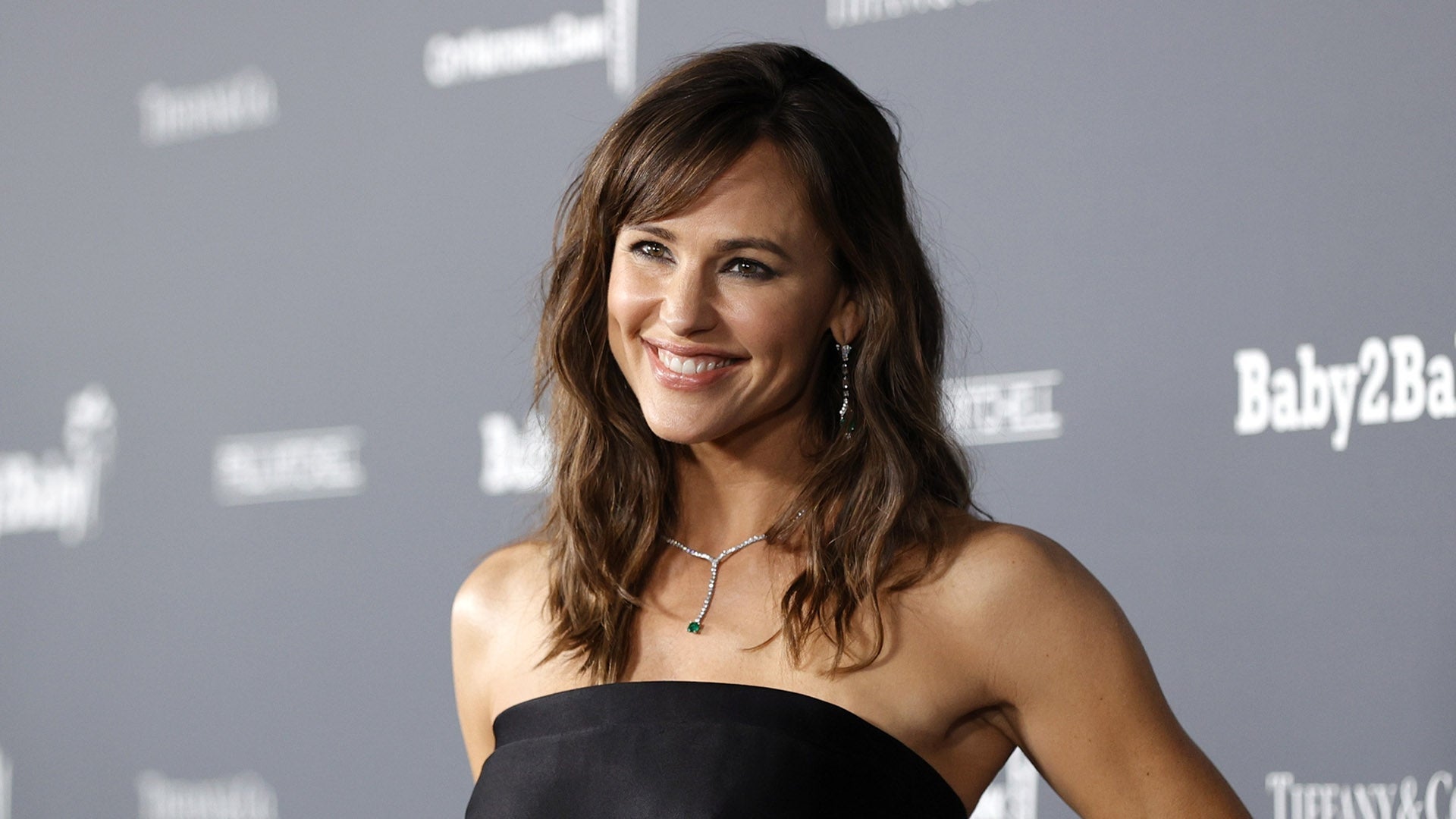 Why Jennifer Garner Is Against Botox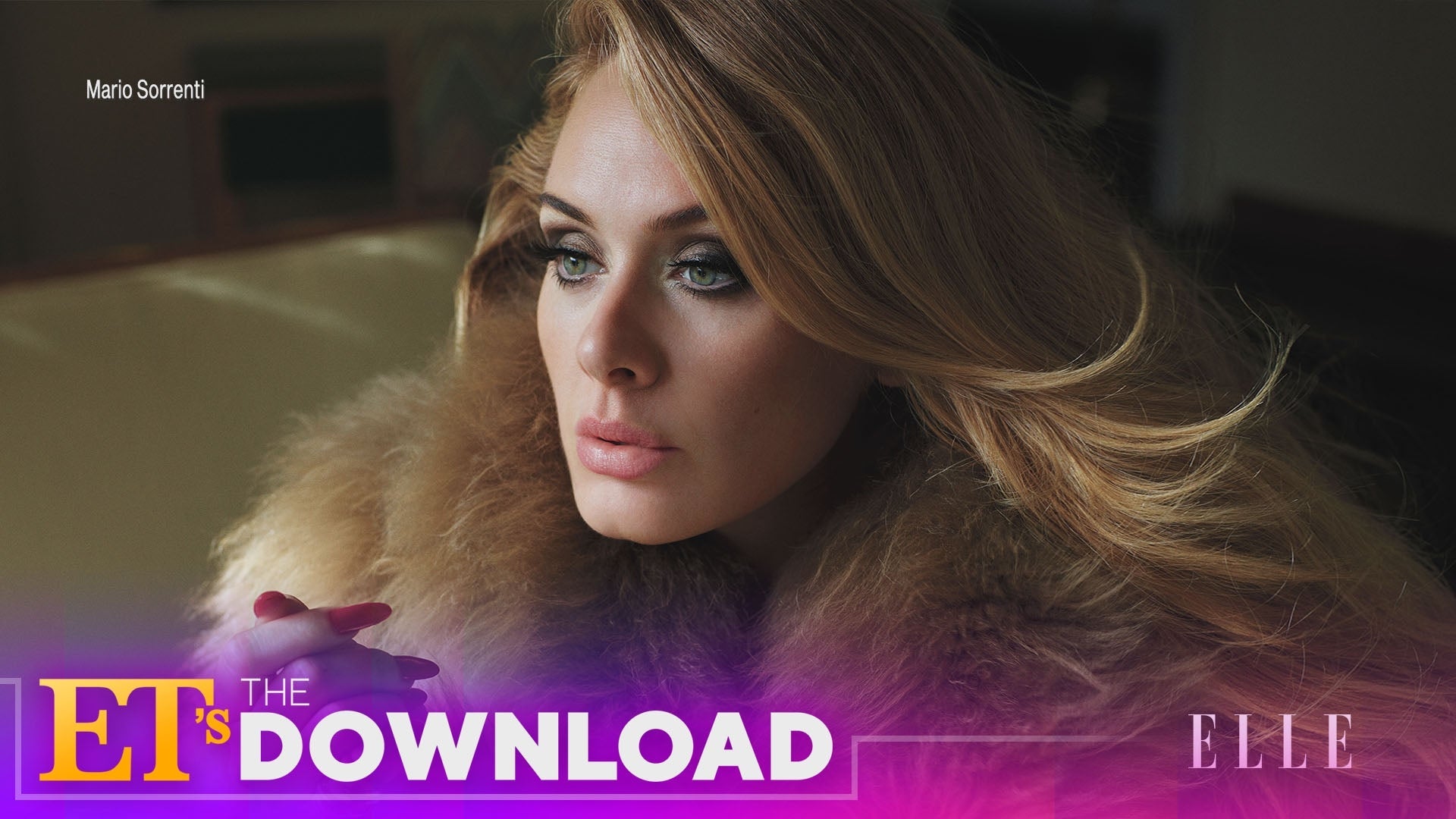 Adele Talks Rich Paul Relationship, Las Vegas Residency | The Do…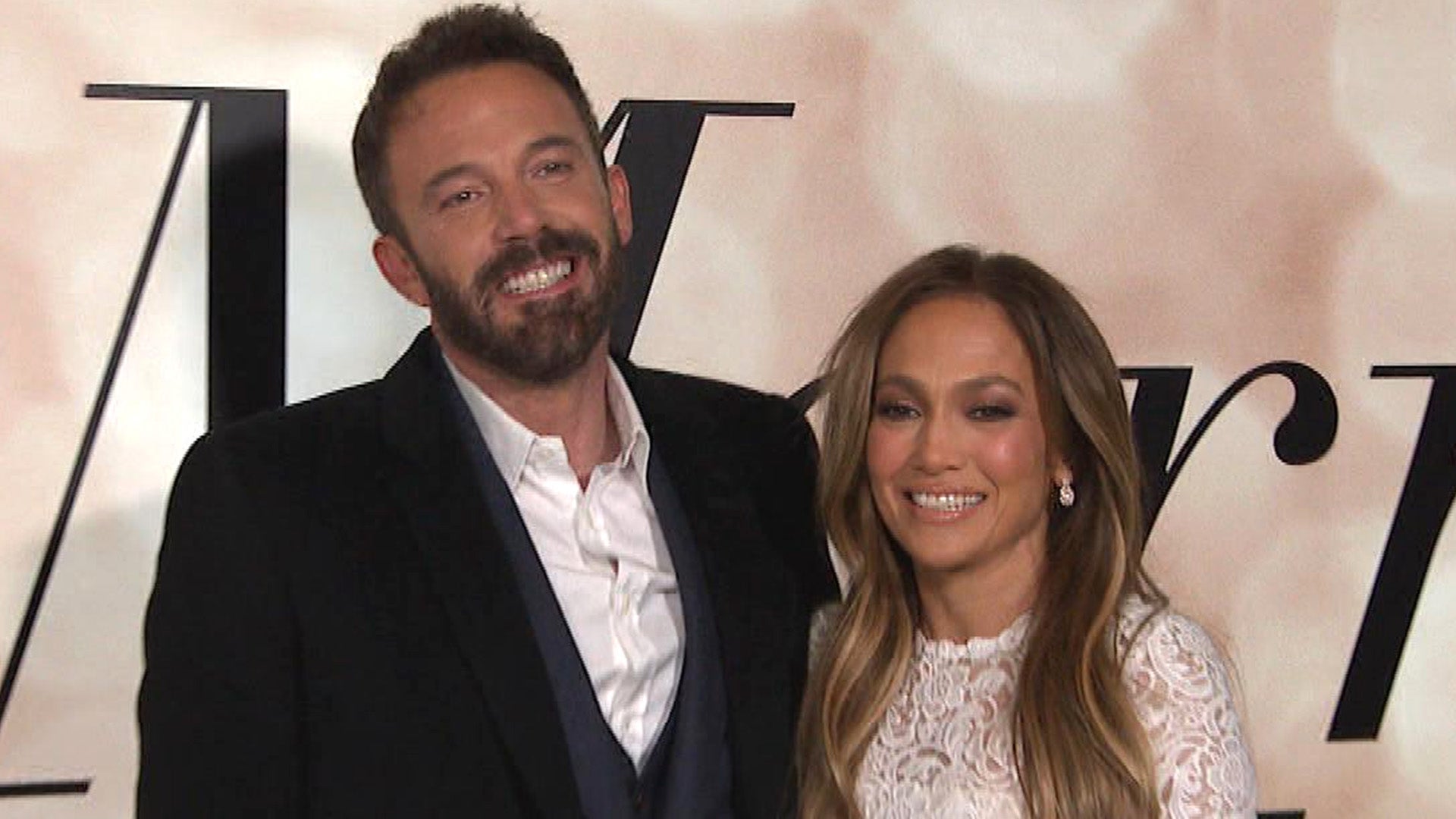 Jennifer Lopez and Ben Affleck's Georgia Wedding Celebration: Ev…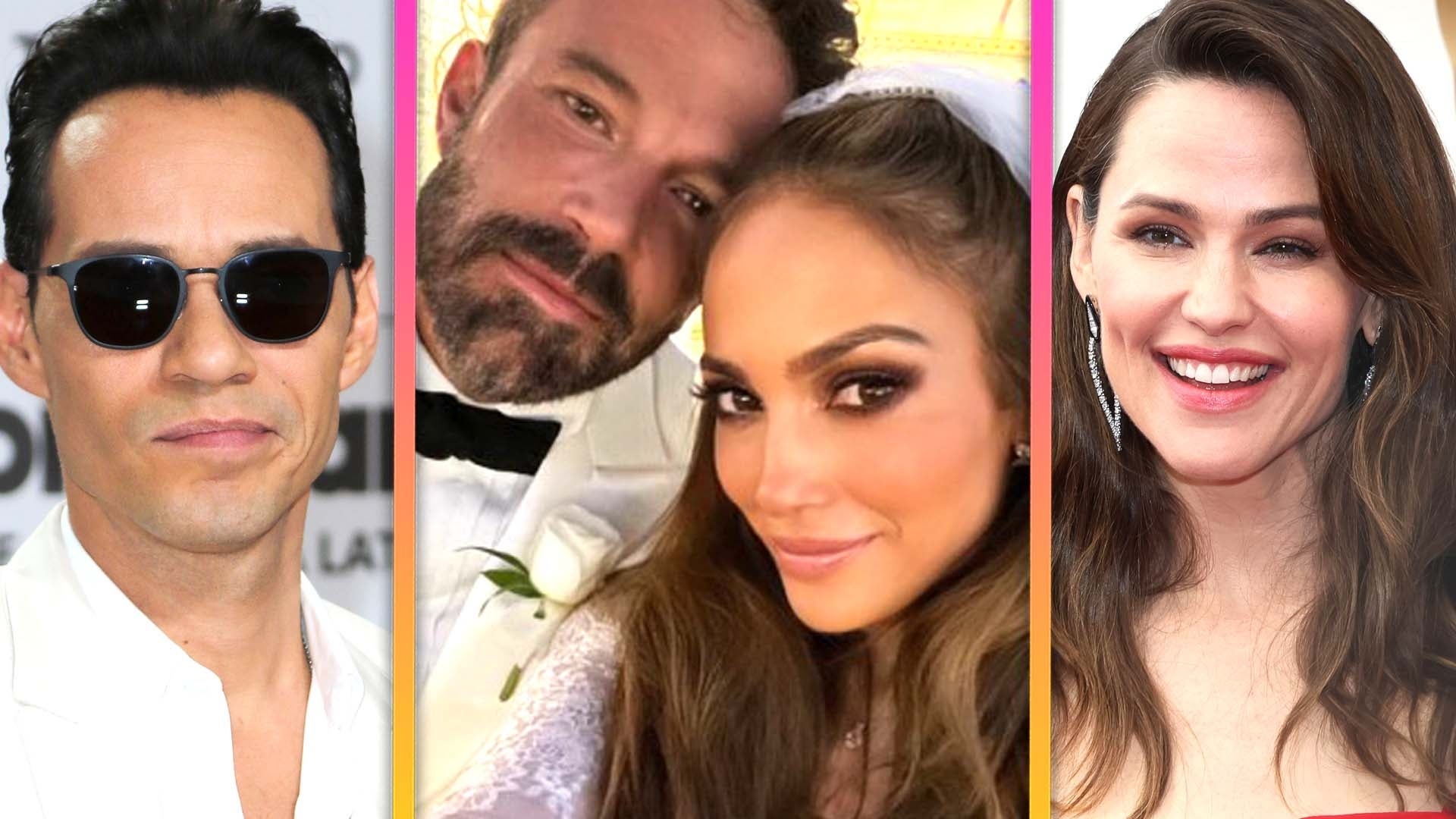 How Jennifer Lopez and Ben Affleck's Exes Feel Following Their V…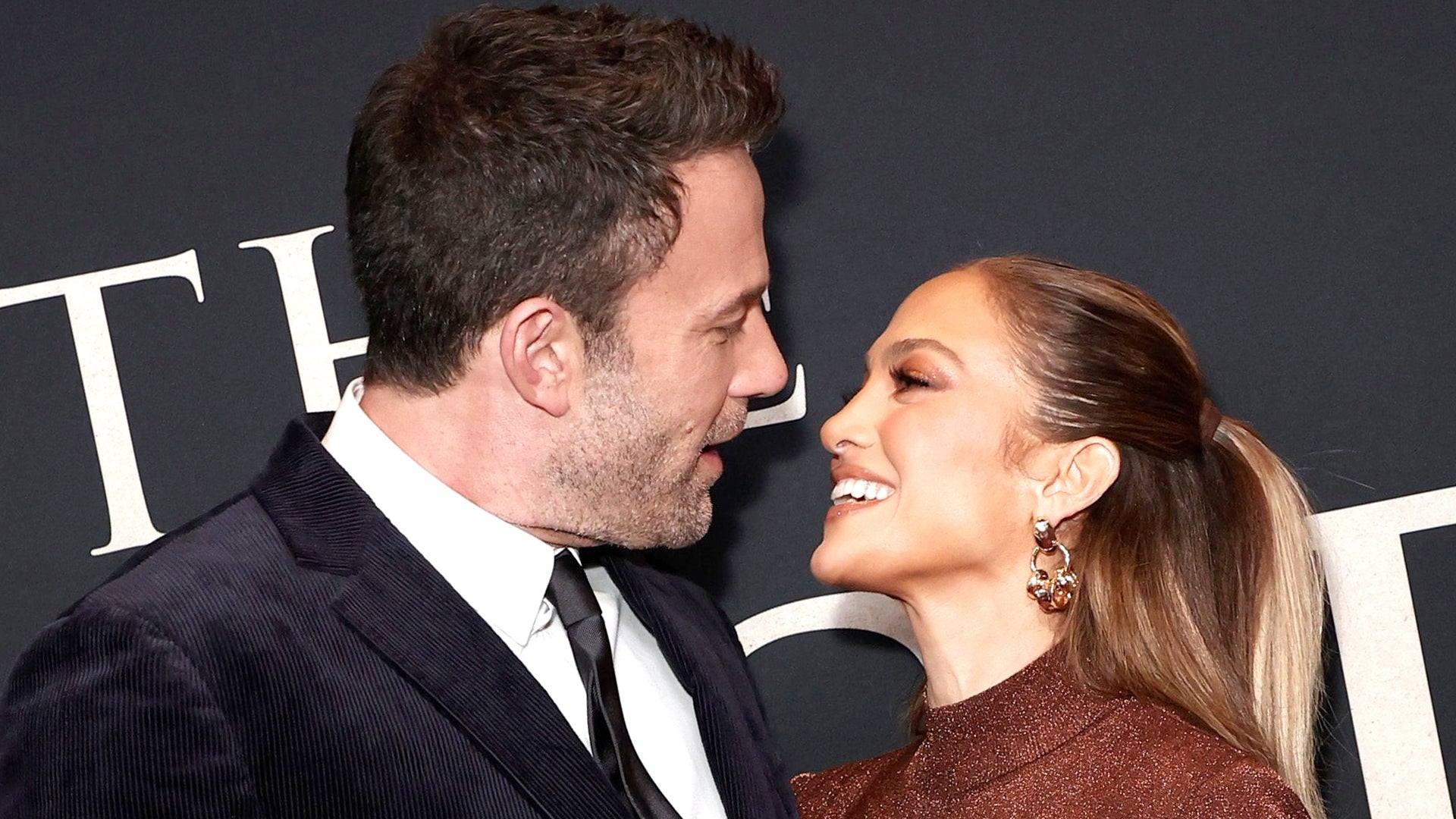 Ben Affleck 'Unbelievably Happy' That Jennifer Lopez Is His Wife…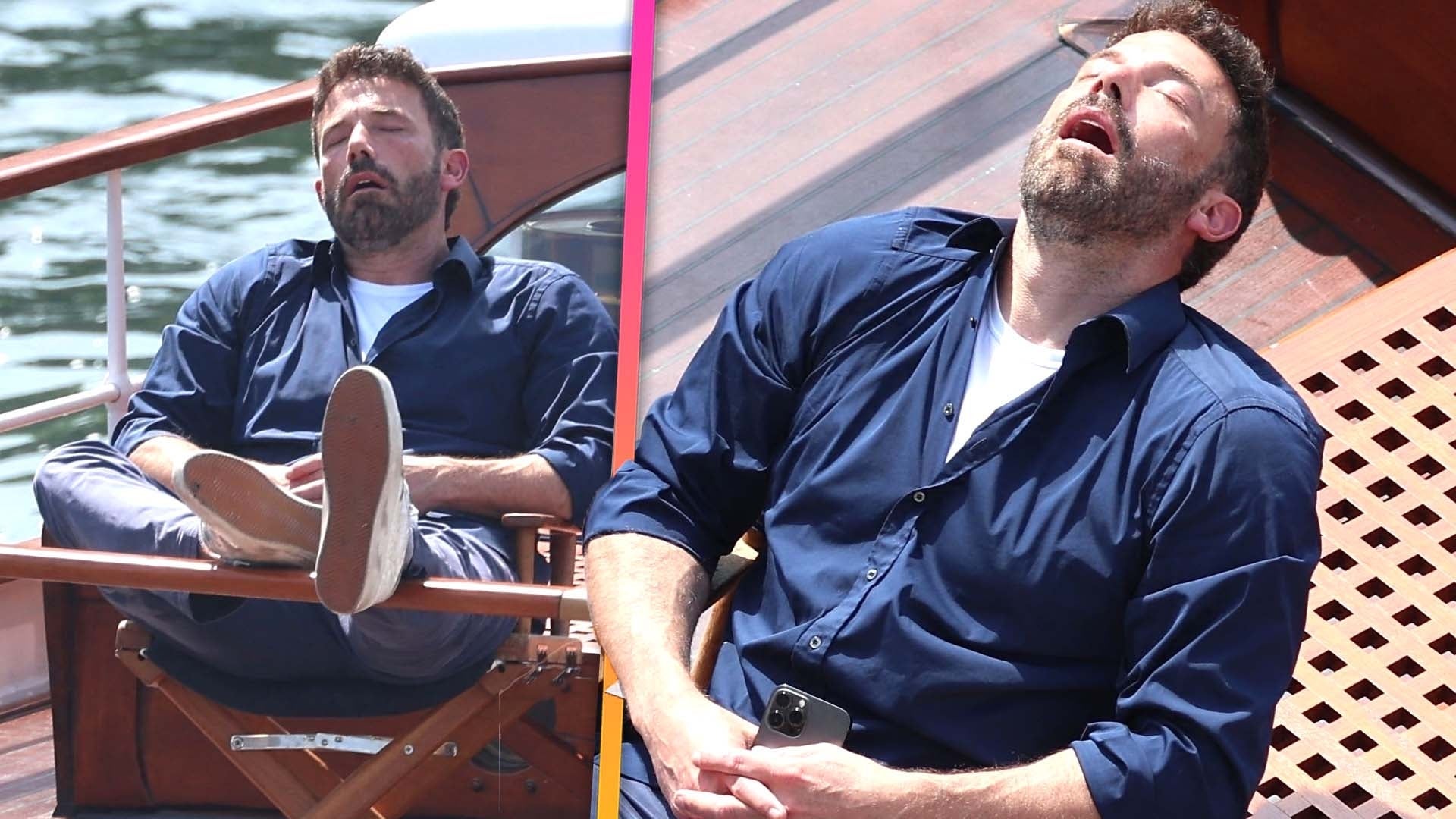 Ben Affleck Falls Asleep While on River Cruise With Jennifer Lop…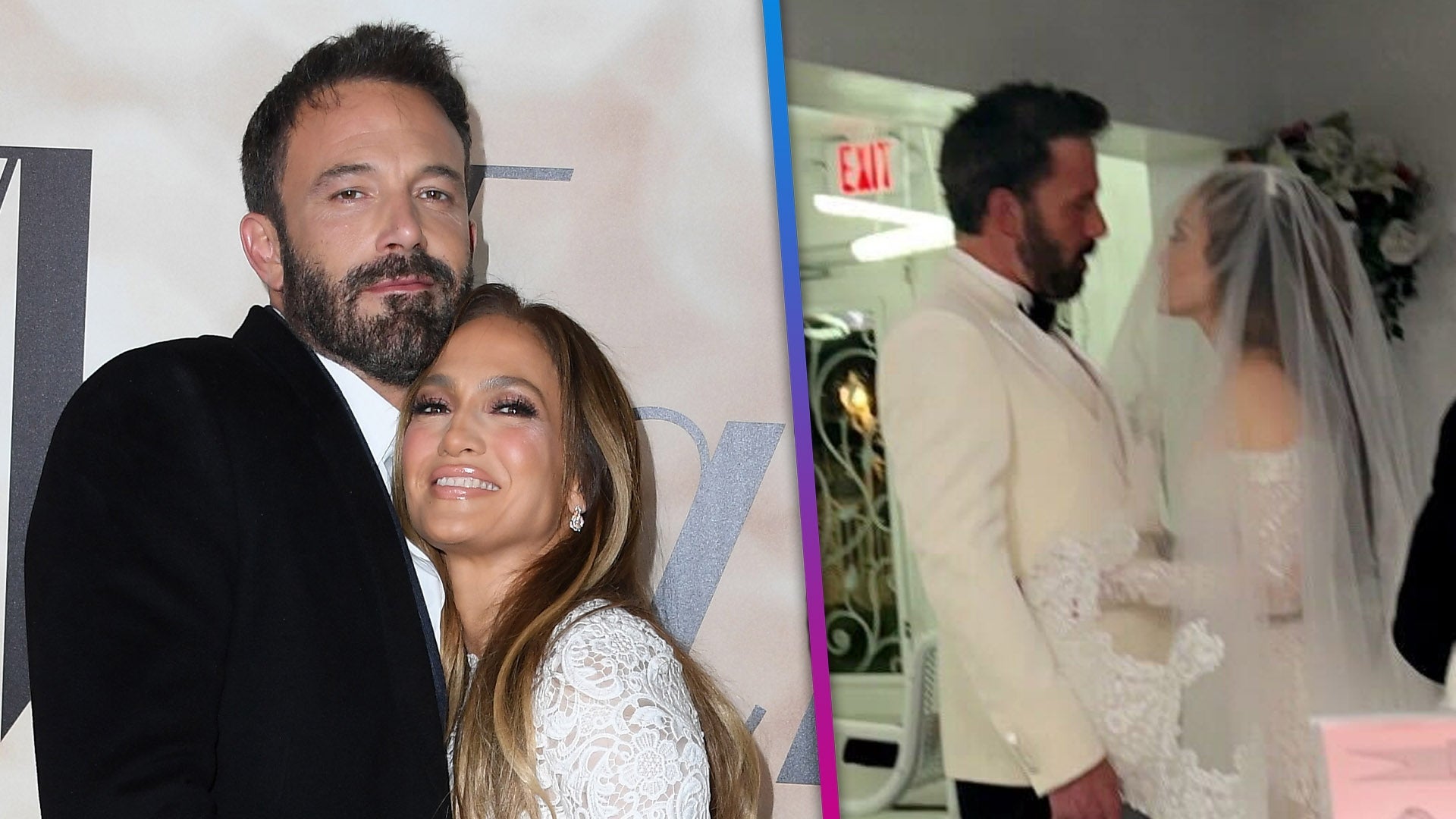 Jennifer Lopez and Ben Affleck's Wedding: The UNEXPECTED Way The…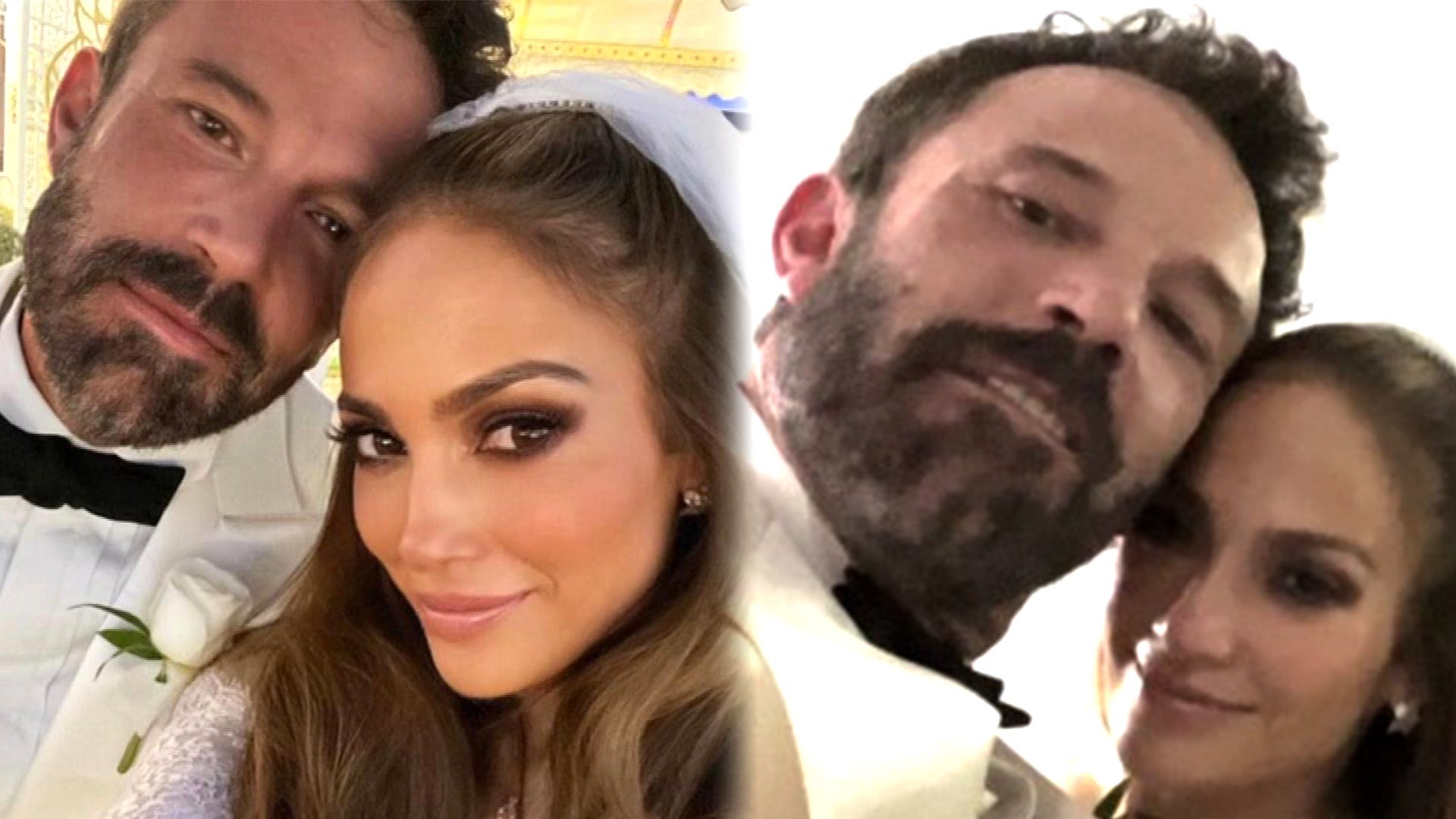 Jennifer Lopez and Ben Affleck Wedding: See Inside the Chapel Wh…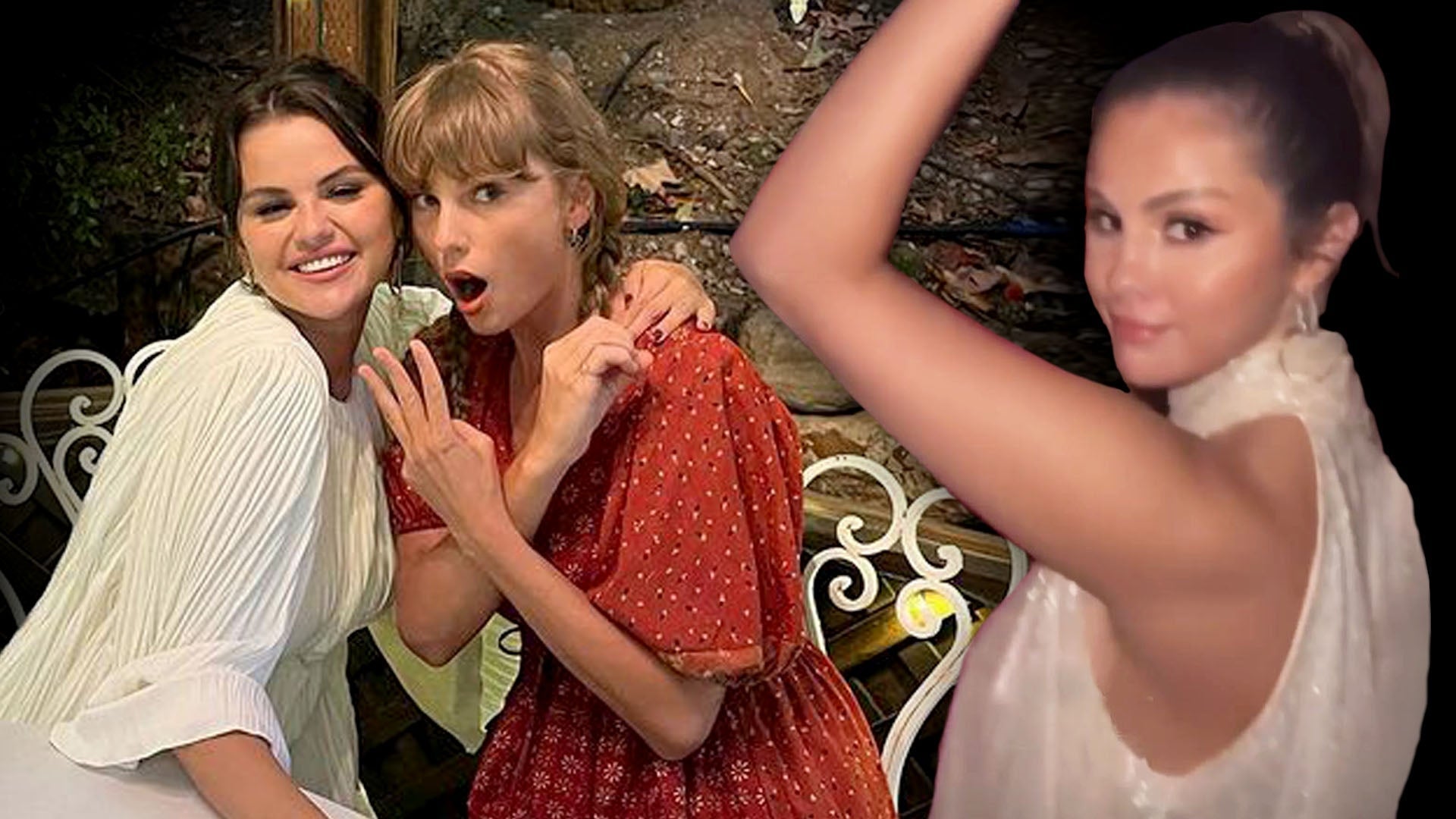 Inside Selena Gomez's Star-Studded 30th Birthday Bash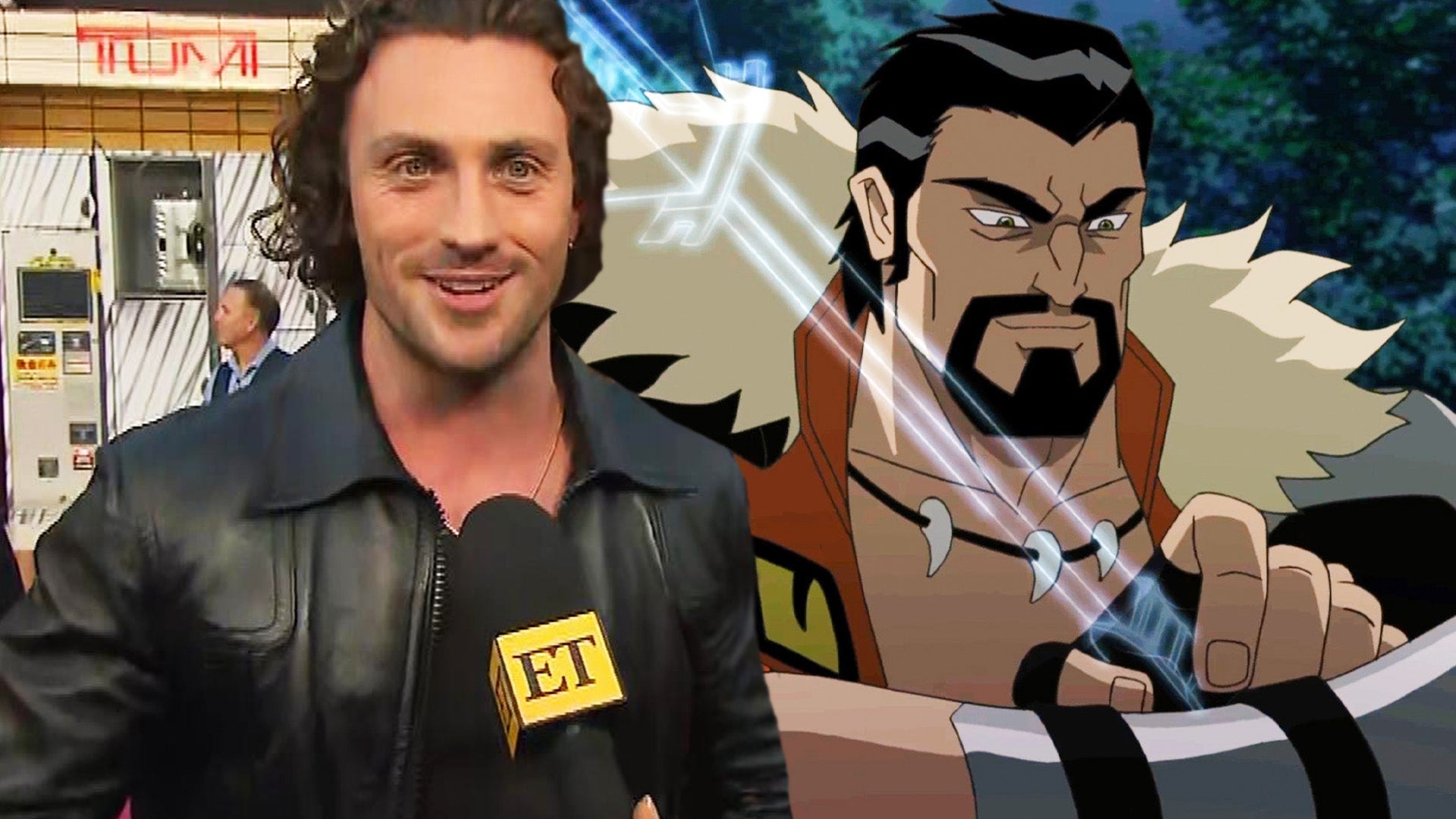 Aaron Taylor-Johnson Teases How 'Kraven the Hunter' Will Be 'Dif…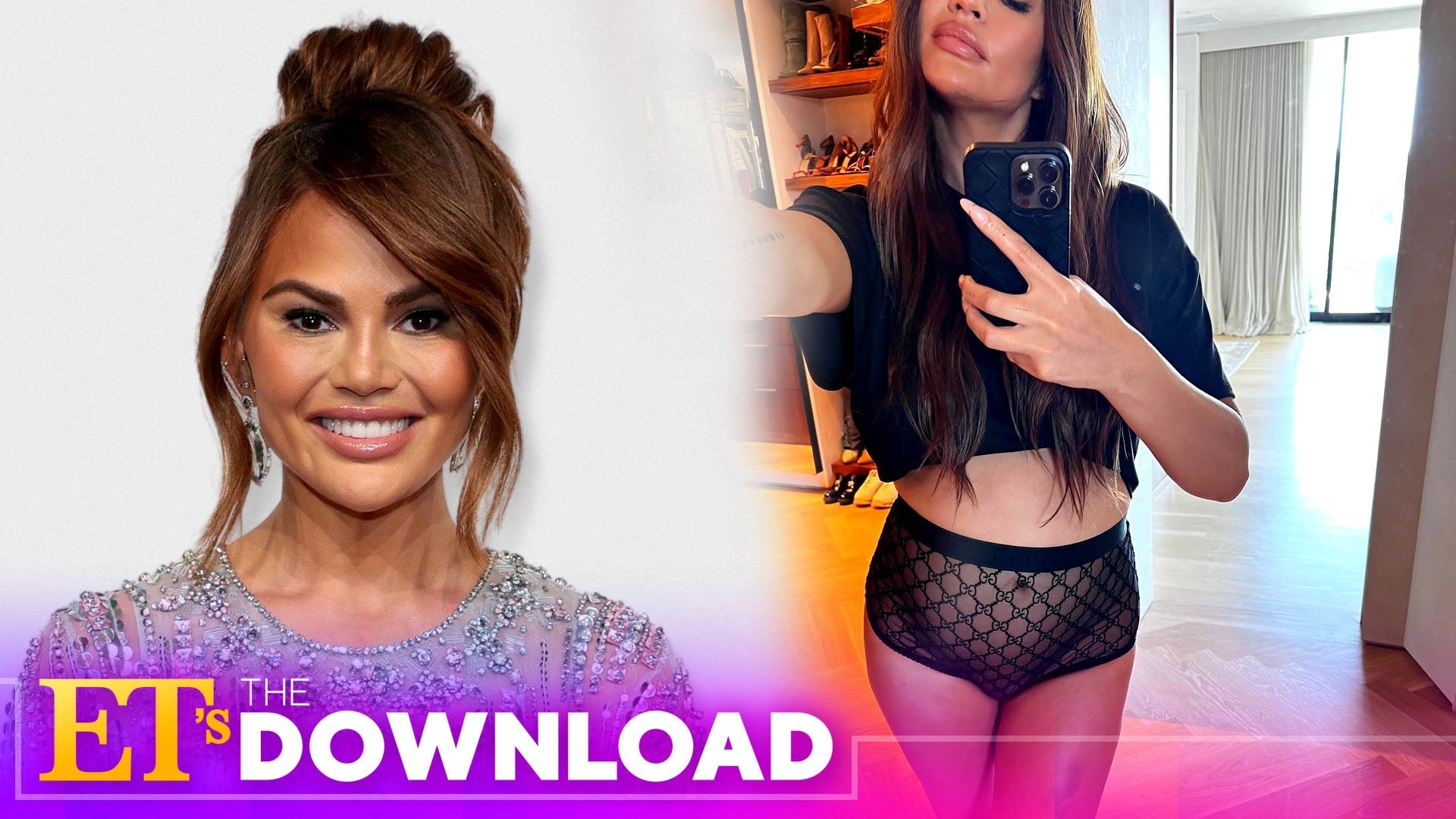 Chrissy Teigen Announces She's Pregnant With 'Niche Thirst Trap'…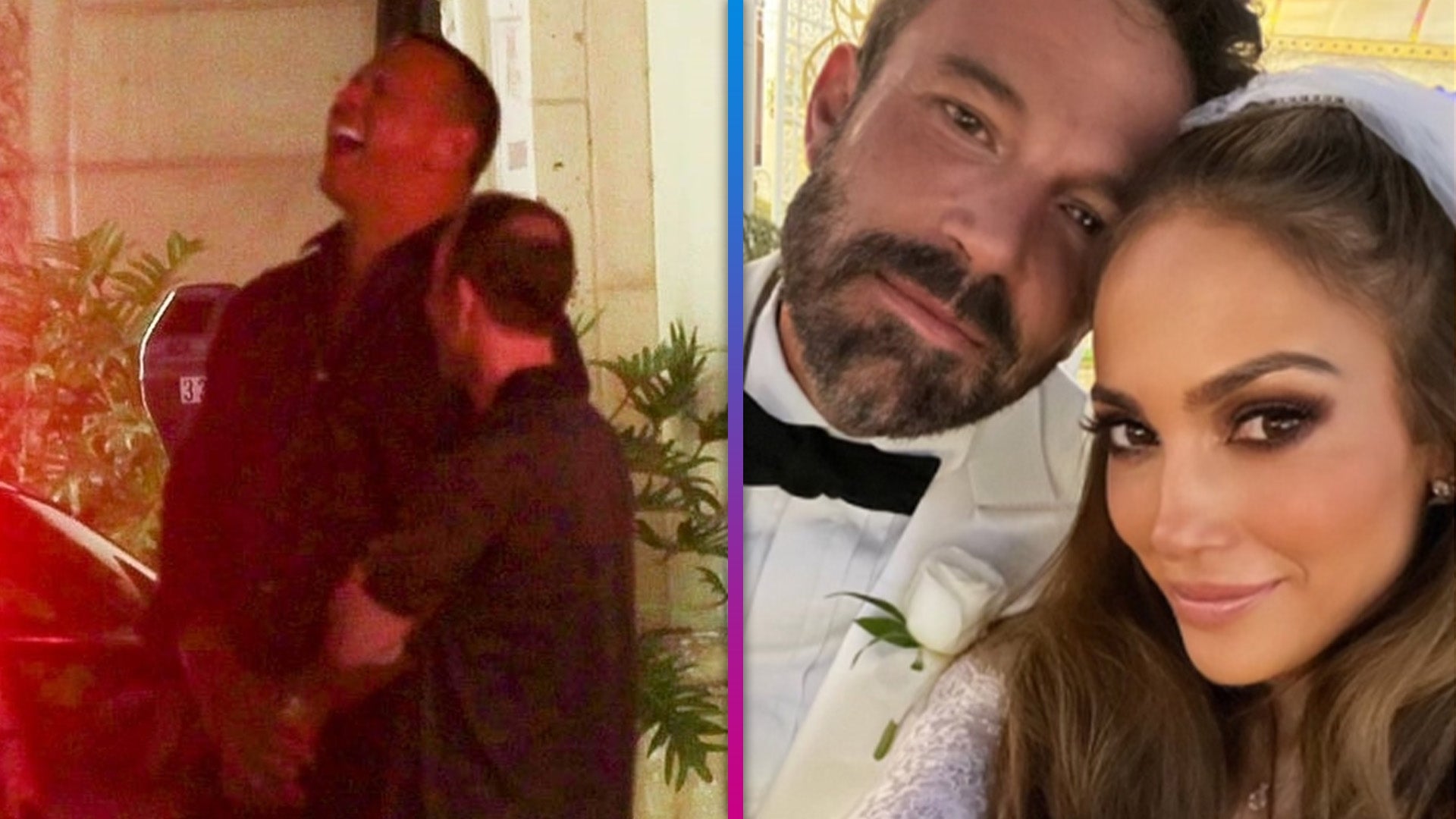 Alex Rodriguez Goes to Dinner Hours After Jennifer Lopez and Ben…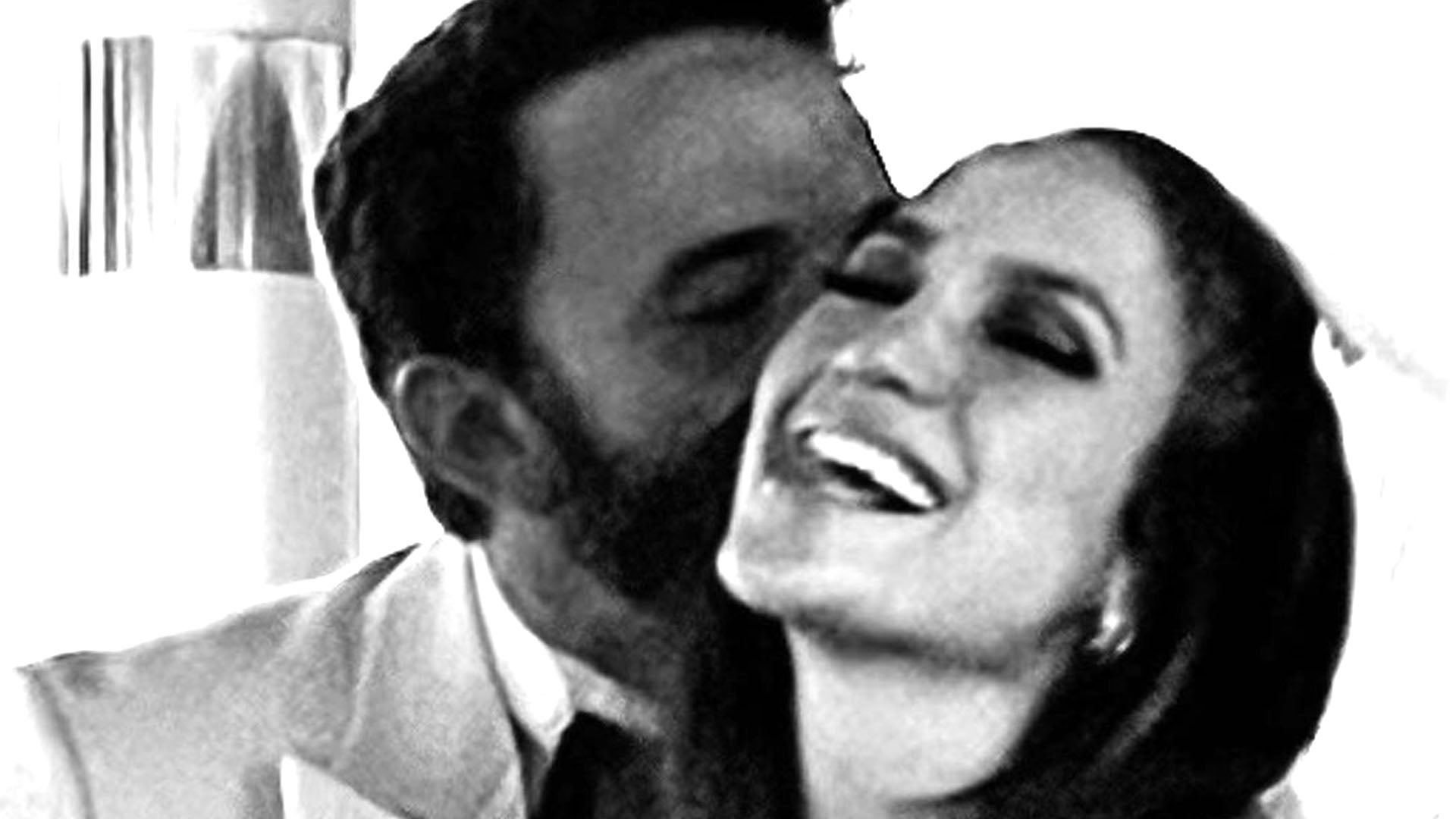 Ben Affleck and Jennifer Lopez: Inside Their Past Relationships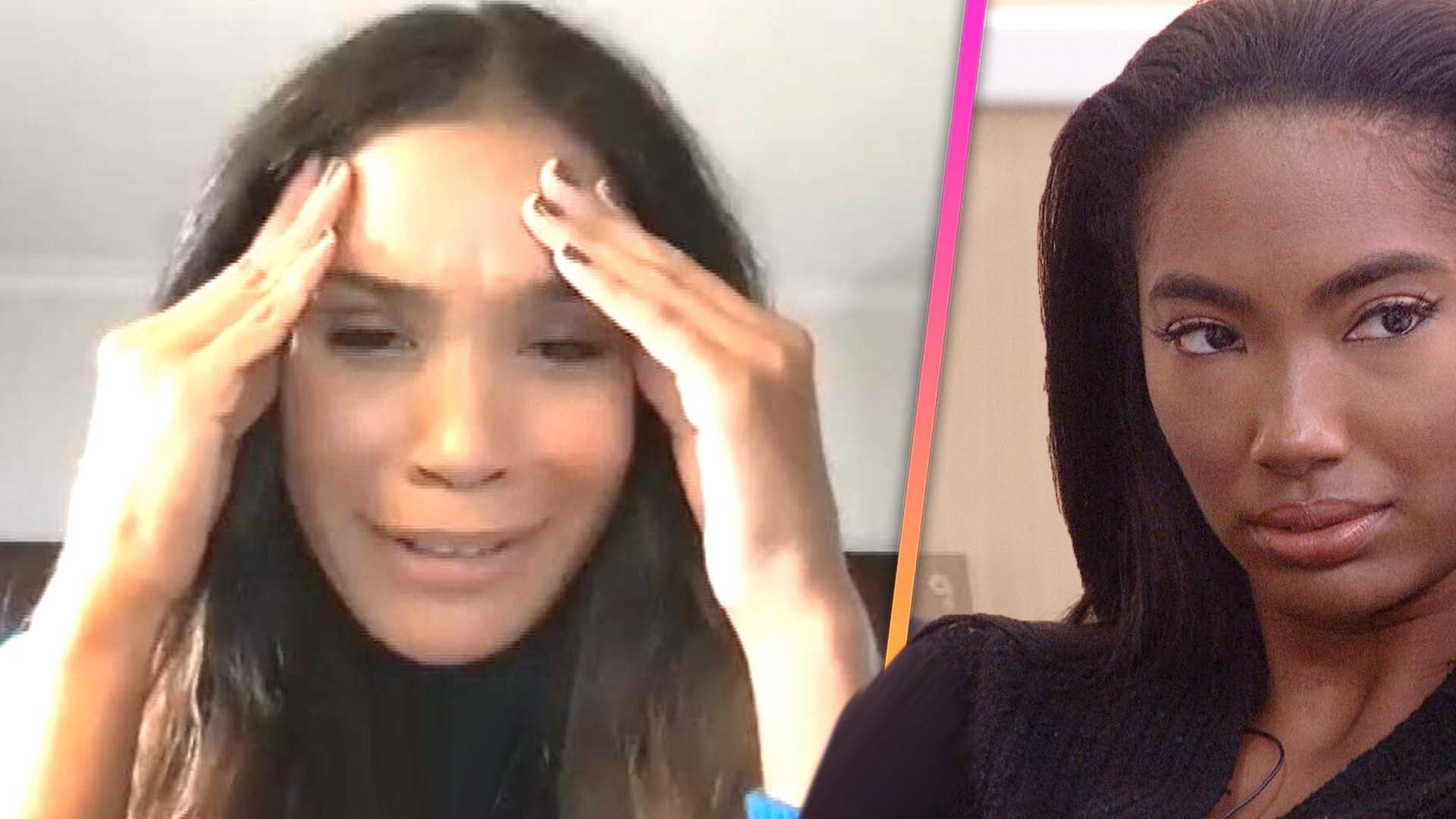 'Big Brother's' Ameerah Reacts to Her Eviction, Addresses Taylor…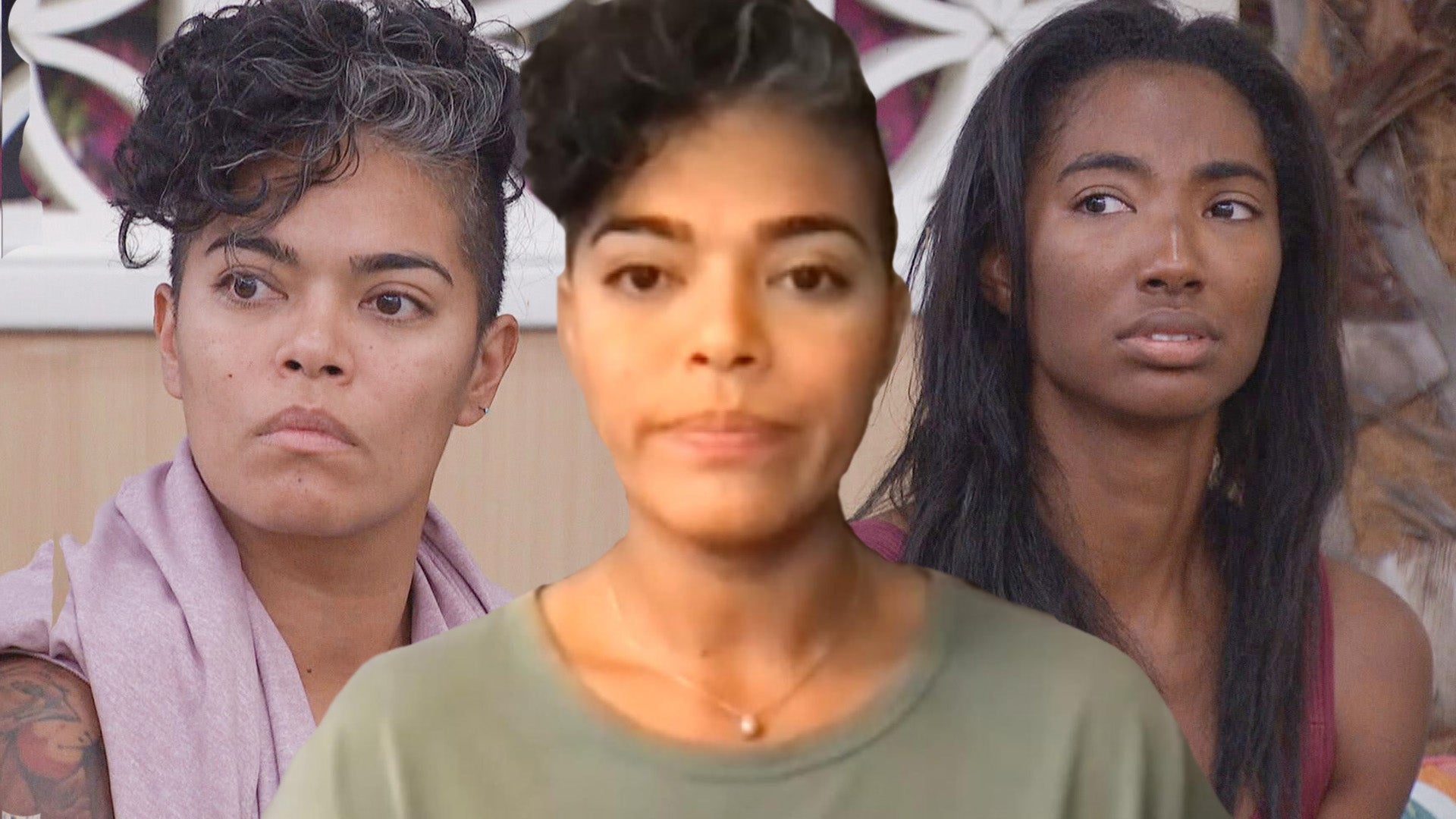 'Big Brother's' Nicole Says She Had 'No Involvement' in Taylor H…
She's an actress, a fahsionista, and a "real model" for kids everywhere, and now Zendaya is ready to take the next step in her mature music career.
ETonline sat down with Zendaya on the set of her smash Disney Channel series, K.C. Undercover to get the inside scoop on what's next for one of Hollywood's most promising stars, if a Taylor Swift collaboration is in the works, and why fans are going to be "blown away" by her next album.

NEWS: Zendaya Talks Fashion Police: I Hope Their Show Can Be More Positive

Zendaya's hit single "Replay" went platinum in 2013, and now the songstress is ready to give her fans a new and slightly older sound: "Honestly, I'm just working with some really great people and I feel like I've matured."
Many fans have been speculating that Zendaya could be collaborating with her good friend Taylor Swift, after pictures surfaced of the two reportedly on set for Swift's upcoming music video for "Bad Blood."
I would love to do that, but I have not," Zendaya spilled when asked if she has recorded a single with the "Shake it Off" singer. Don't start tearing up just yet, Zendaylor fans! There's still time for the talented duo to team up in the recording studio. "She's the bomb-diggity," Zendaya gushed. "Who doesn't love Tay-Tay?"
So what can Zendaya spill about her rumored appearance on the "Bad Blood" along with model Cara Delevingne and Paramore rocker Hayley Williams? "I have no idea what you're talking about," she said coyly. Well, Zendaya certainly has practice keeping things Undercover...
NEWS: Zendaya Debuts Dramatic Pixie 'Do at the GRAMMYs
As for her new music, the "Replay" singer explained that with one album already under her belt, her vision for her sophomore sound is much more defined. "The first time around you learn and you kind of figure out what you do like, what you don't like, and you almost accept some things because you're like, 'Okay, it's fine,' but this time there's no, 'Okay, fine,'" she revealed.
"I want everything to… blow people's minds, and just be like, 'Oh my God, what just happened to me?!' That's the goal -- to make everyone like, "Whaaat?!' but in a good way," she said. Zendaya credits Michael Jackson, Beyonce, Stevie Wonder, and many more to be the biggest musical influences on her career.
"Honestly I'm really into old-school music, and that's what I like to really listen to because I feel like history always repeats itself," the brunette beauty said. "I feel like the new is always taken from the old, so I feel like you've got to listen to what you come from and know where you belong."
NEWS: Kelly Osbourne to Join Zendaya at 2015 Radio Disney Music Awards!
The 18-year-old starlet, who is set to host the 2015 Radio Disney Music Awards this Sunday, promises that music fans are in for a huge treat at this year's show.
"The performances are going to be amazing," she said. "This year's all about the fans -- It's all about the people who watch the show, and incorporate them and making you feel that not only when you watch the show that you're a part of it, but when you're in the audience that you're literally part of the show."
This year the RDMAs is honoring music superstar Jennifer Lopez with the "Hero Award," and Zendaya confessed that J. Lo is also a personal hero of hers. "Everyone loves J. Lo. Why? Because she's talented. I never met her, but she seems super genuine and sweet," she said.
"She's one of those people who [has] had such a long career, but she has family and she just seems happy and good in her skin," the actress continued, "I think that she really portrays like women-power, so I'm really excited to see her."
The Radio Disney Music Awards airs Sunday, April 26 at 8 p.m. on Disney Channel.
Are you looking forward to new music from Zendaya? Shout out your thoughts in the comments below or chat with @LeanneAguilera on Twitter!
Related Gallery