News
Kim Kardashian Says Bruce Jenner Has Found 'Inner Peace' and 'Pure Happiness'
By
Kim Kardashian Says Bruce Jenner Has Found 'Inner Peace' and 'Pu…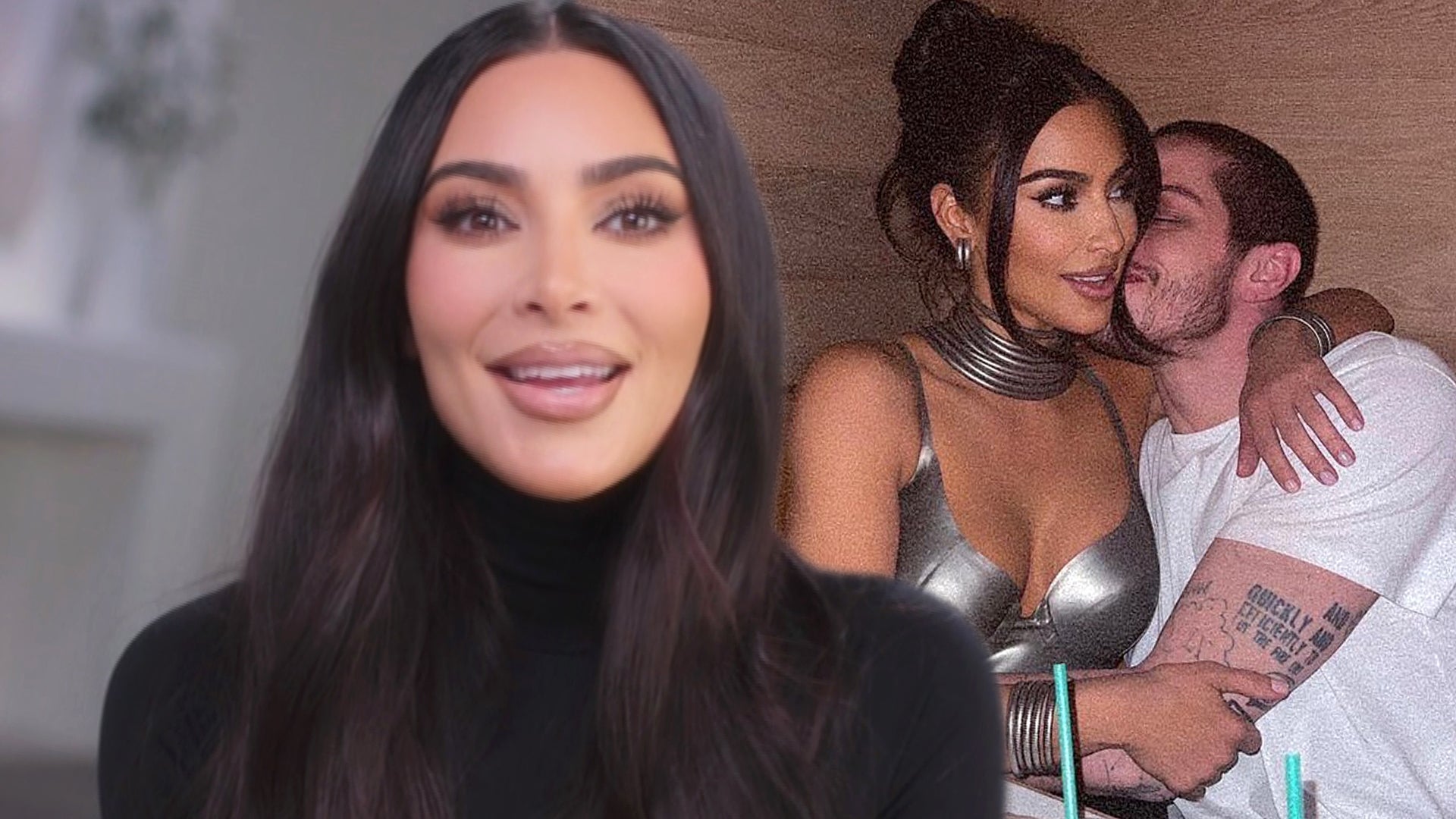 Kim Kardashian and Pete Davidson Make NSFW Joke About Their Sex …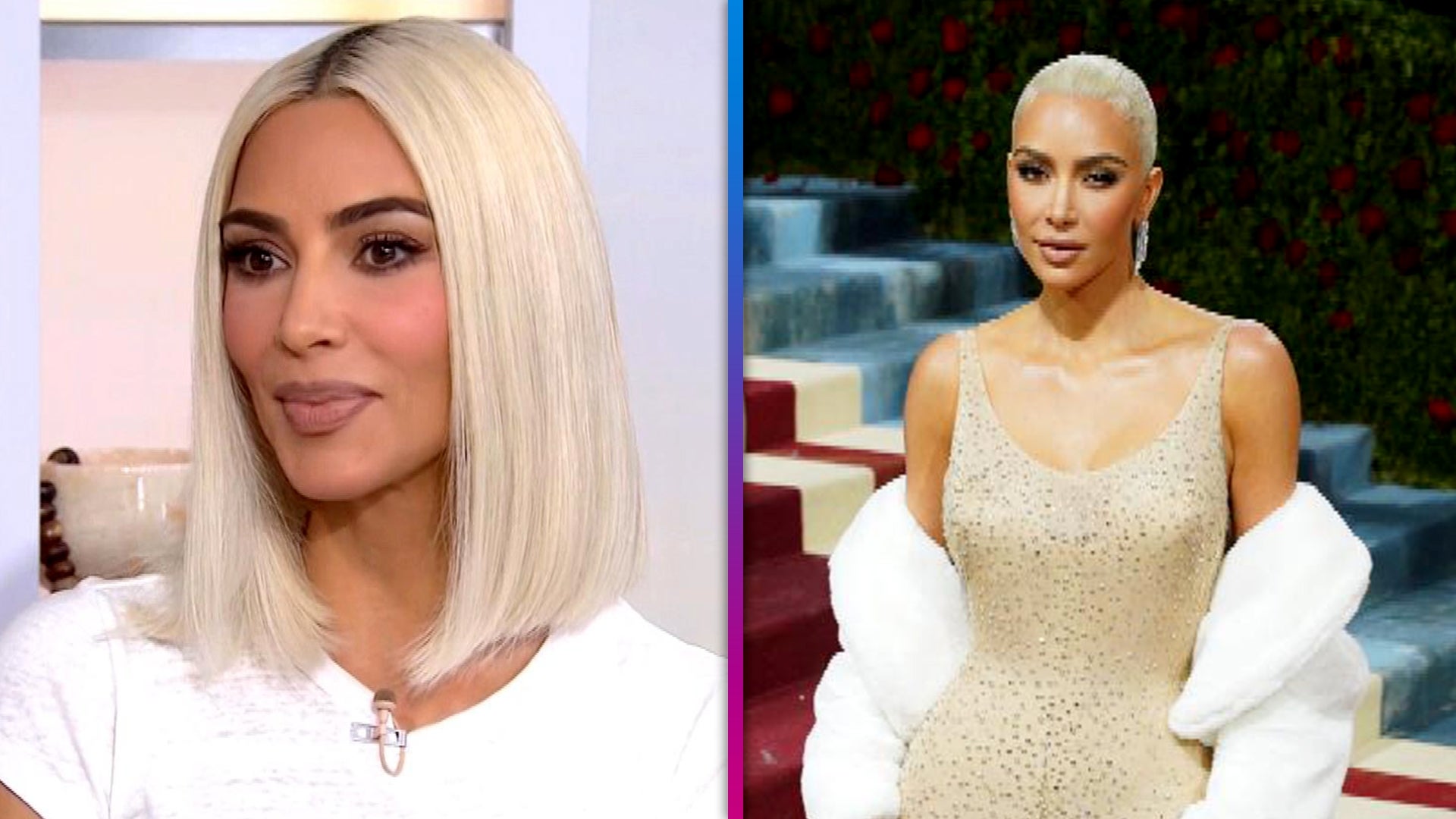 Kim Kardashian Addresses Marilyn Monroe Dress Controversy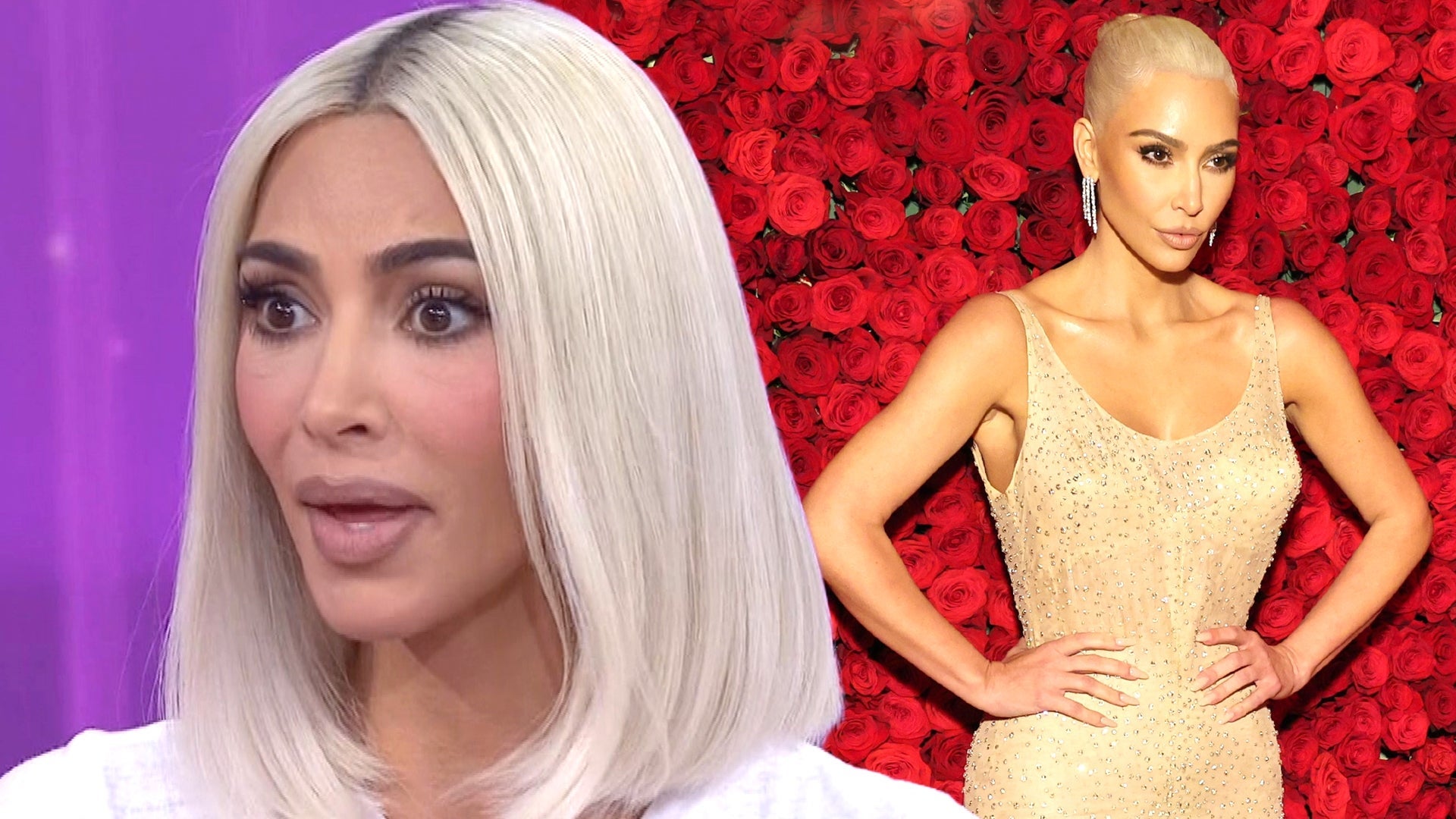 Kim Kardashian Reveals How Much Weight She's Lost Since Wearing …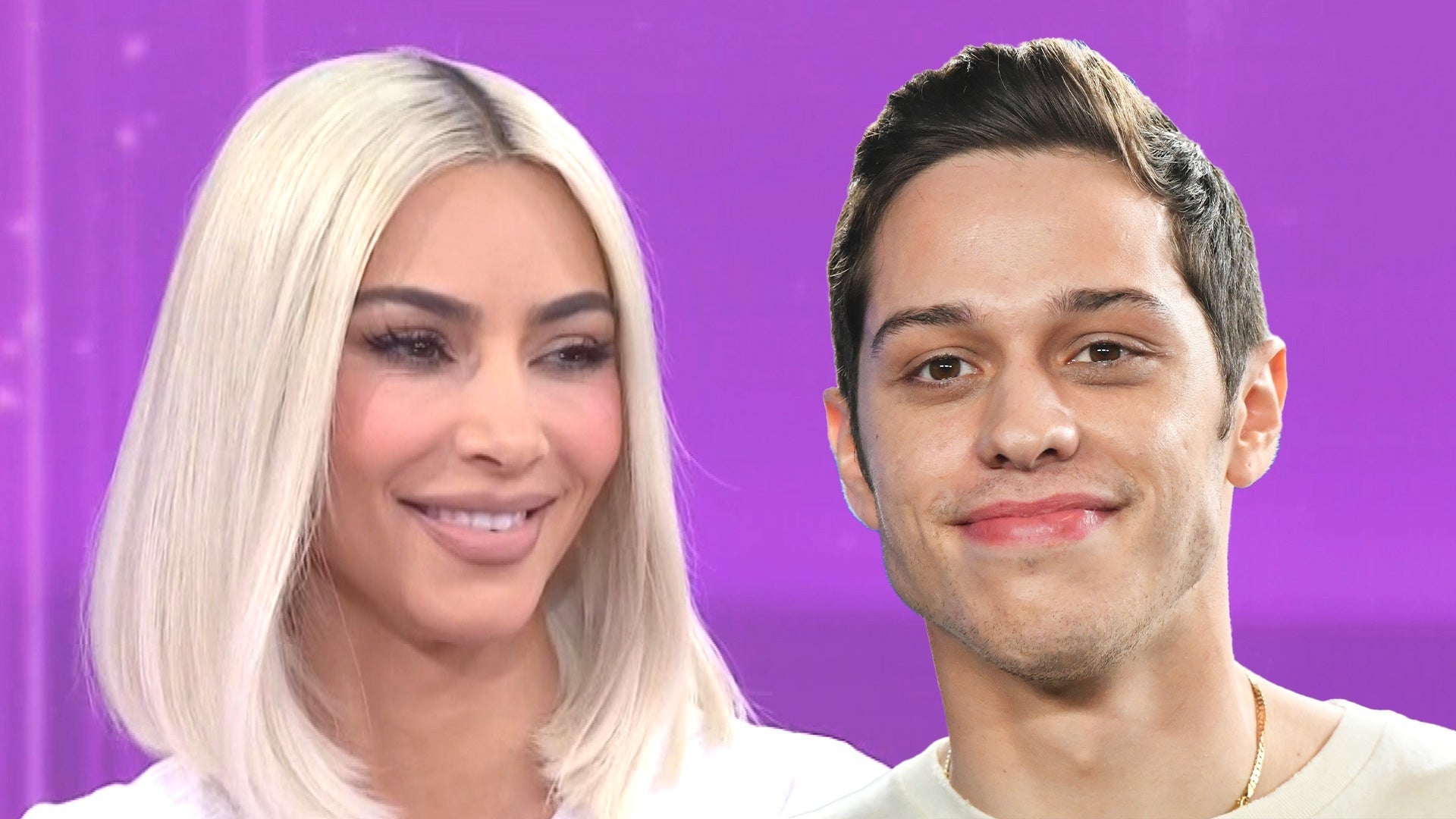 Kim Kardashian Consulted Therapists Before Introducing Kids to P…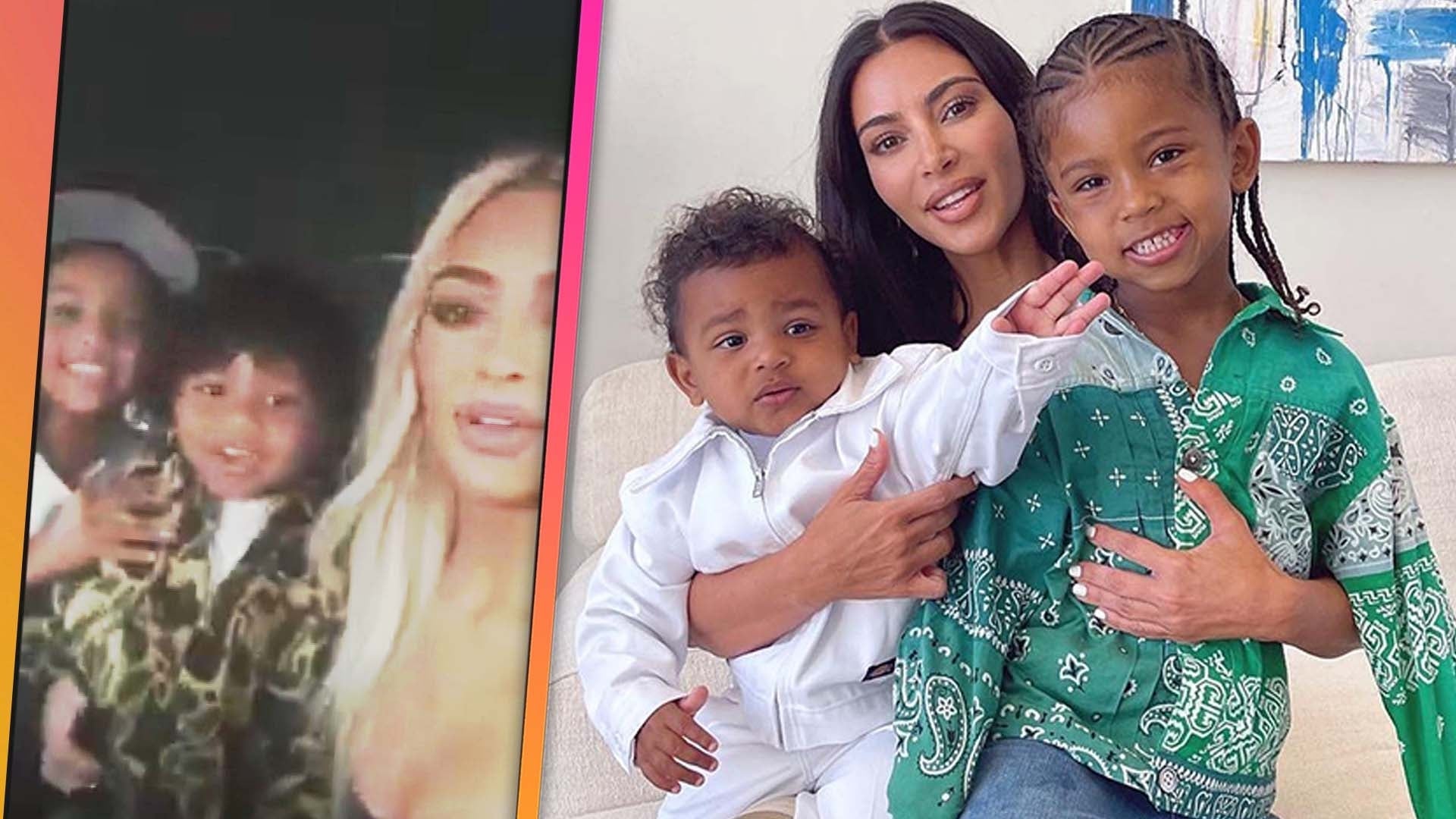 Kim Kardashian's Sons, Saint and Psalm, Crash Chaotic Instagram …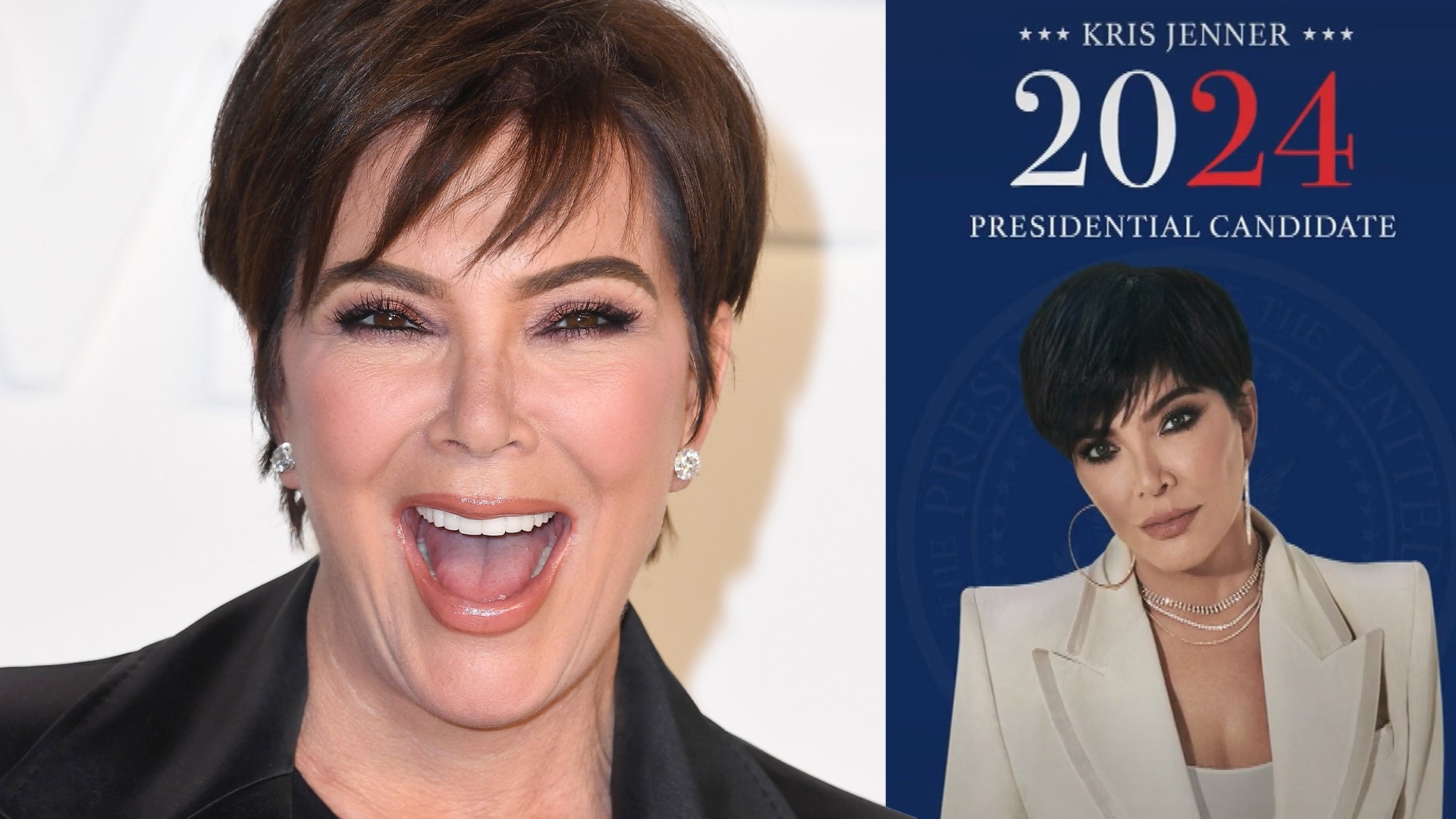 Kris Jenner Announces Her Run for President in 2024 in TikTok Pr…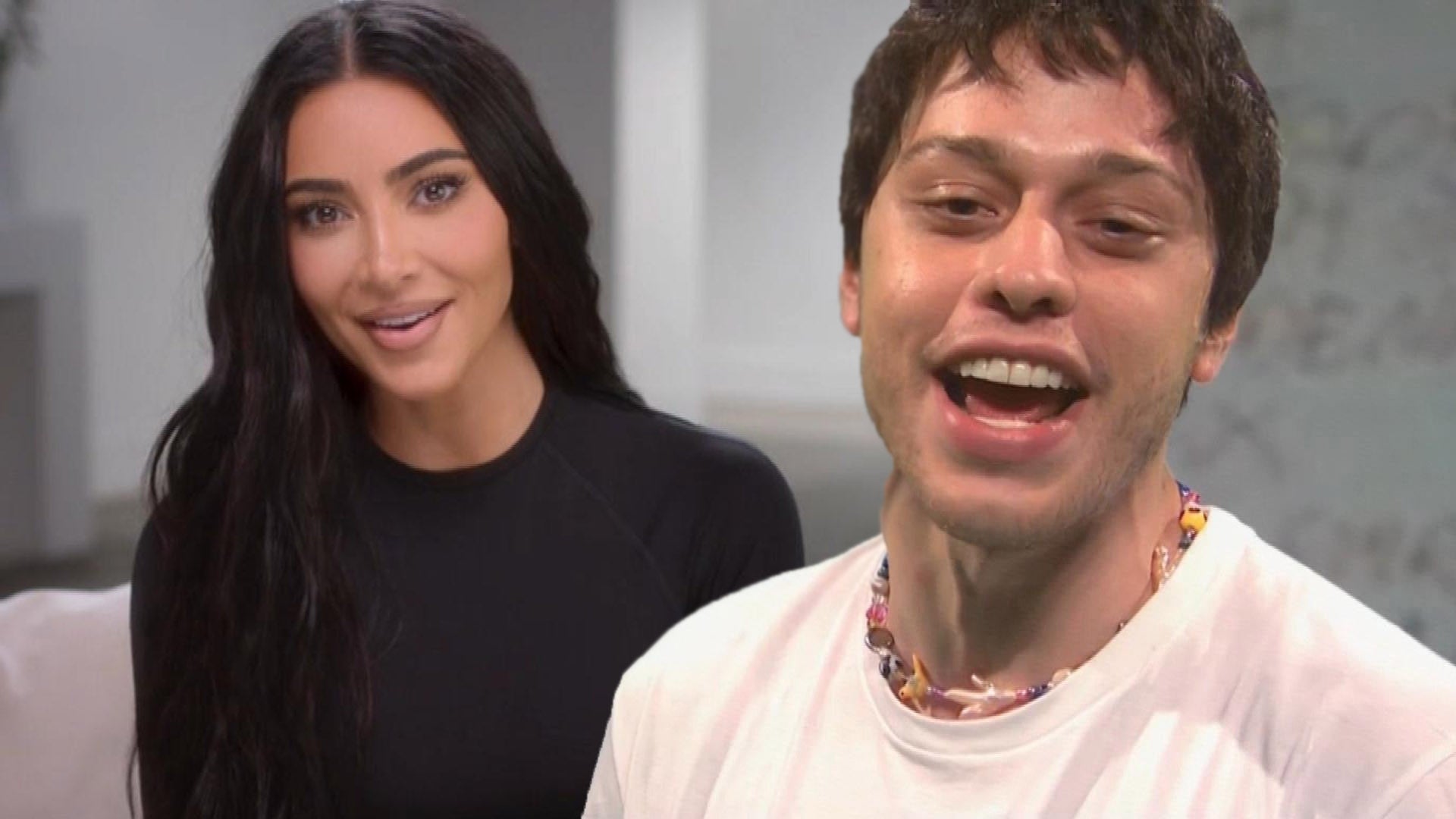 Kim Kardashian Reveals She Made First Move on Pete Davidson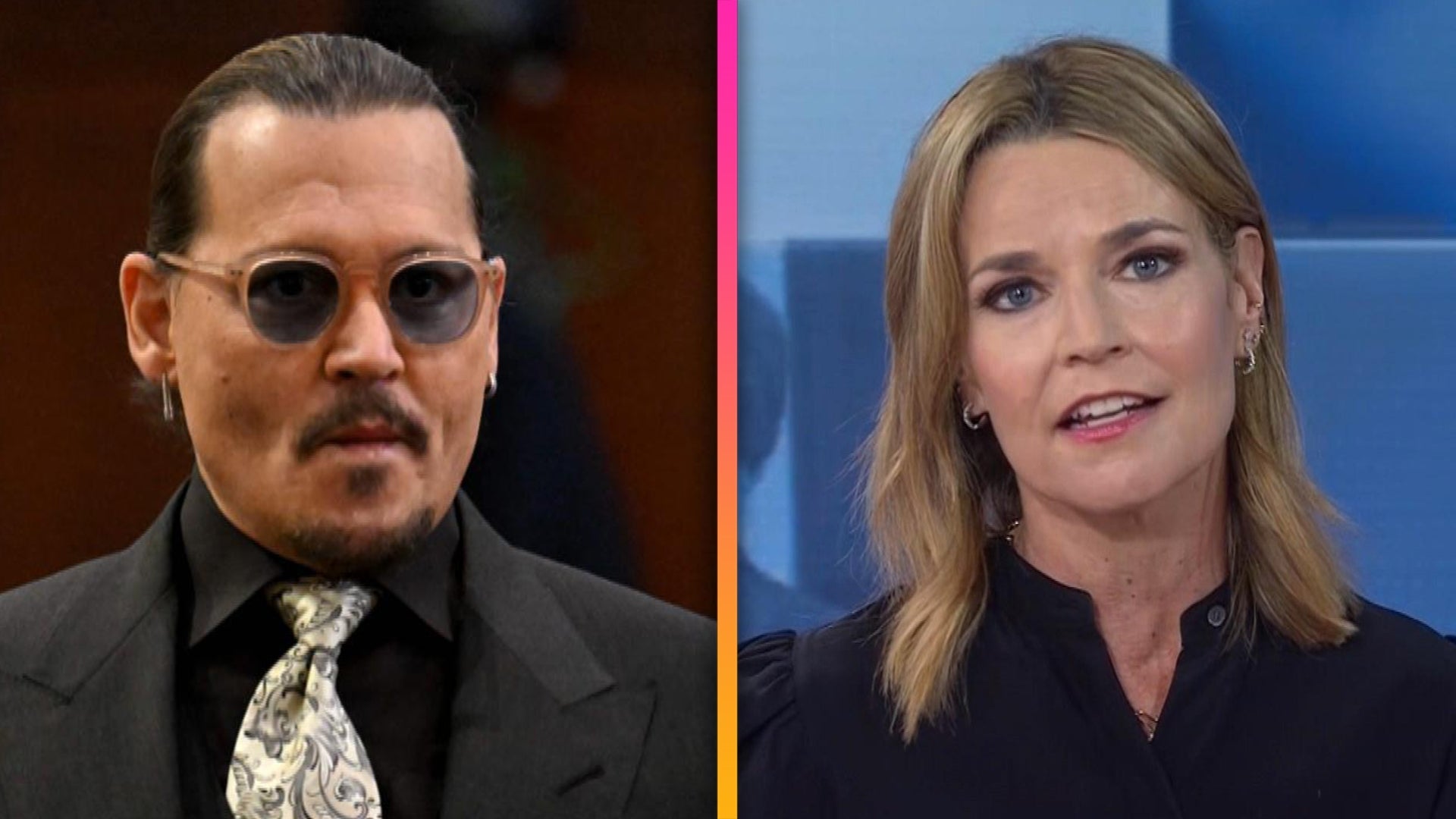 Savannah Guthrie Reveals How Her Husband Helped Johnny Depp's La…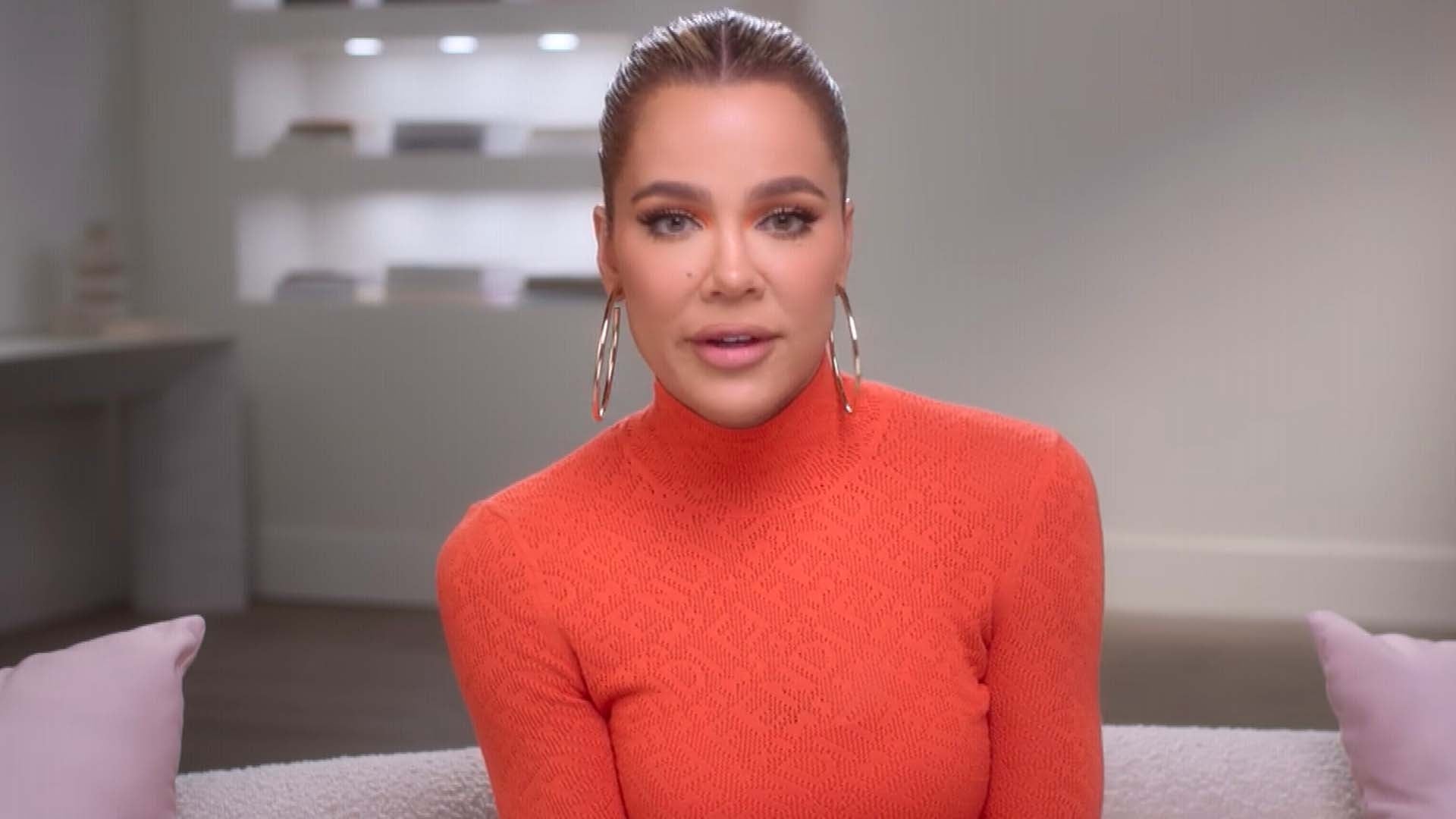 Khloé Kardashian Reacts to Watching 'Uncomfortable' Tristan Thom…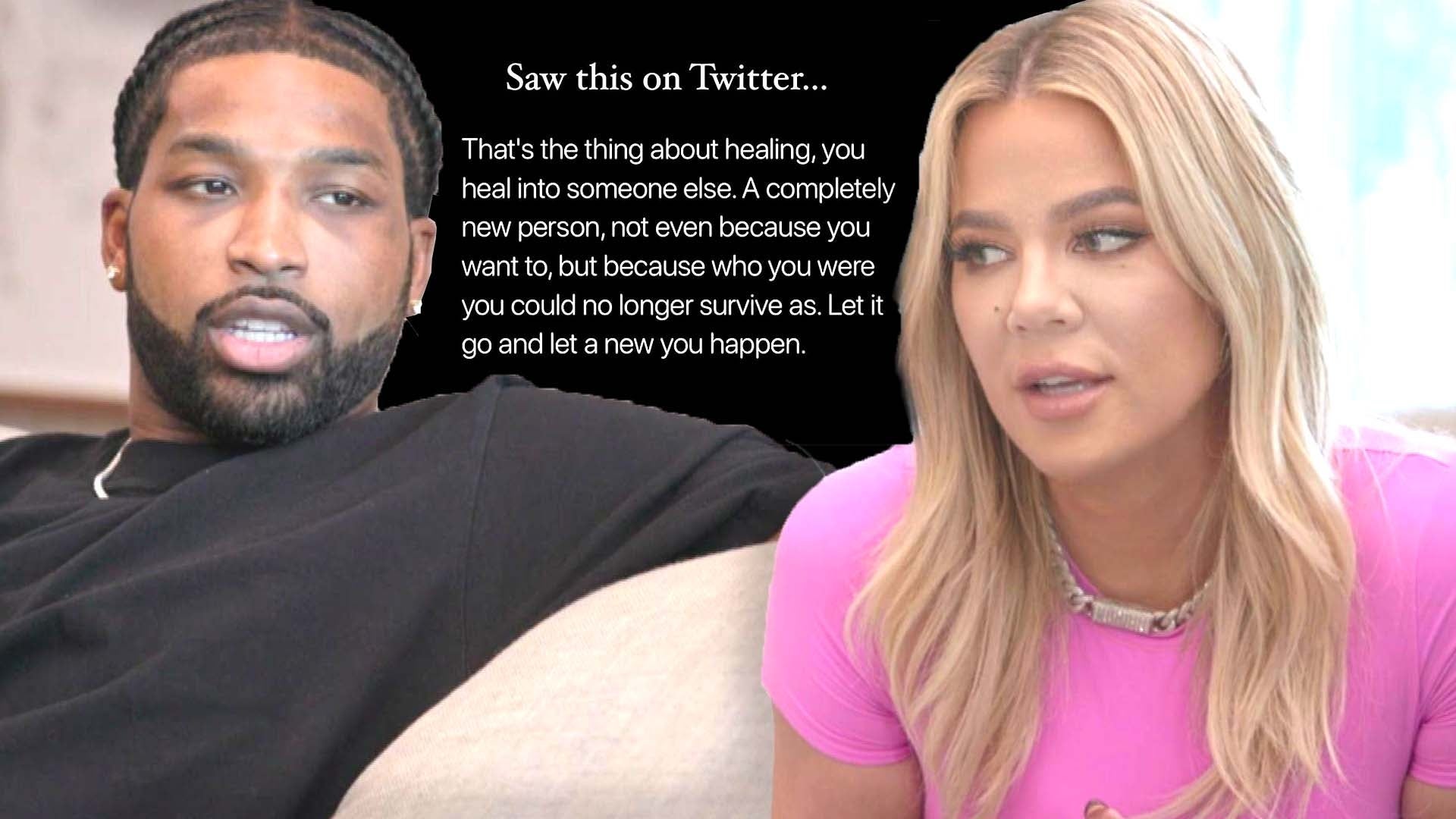 Khloé Kardashian Shares Cryptic Message About 'Healing'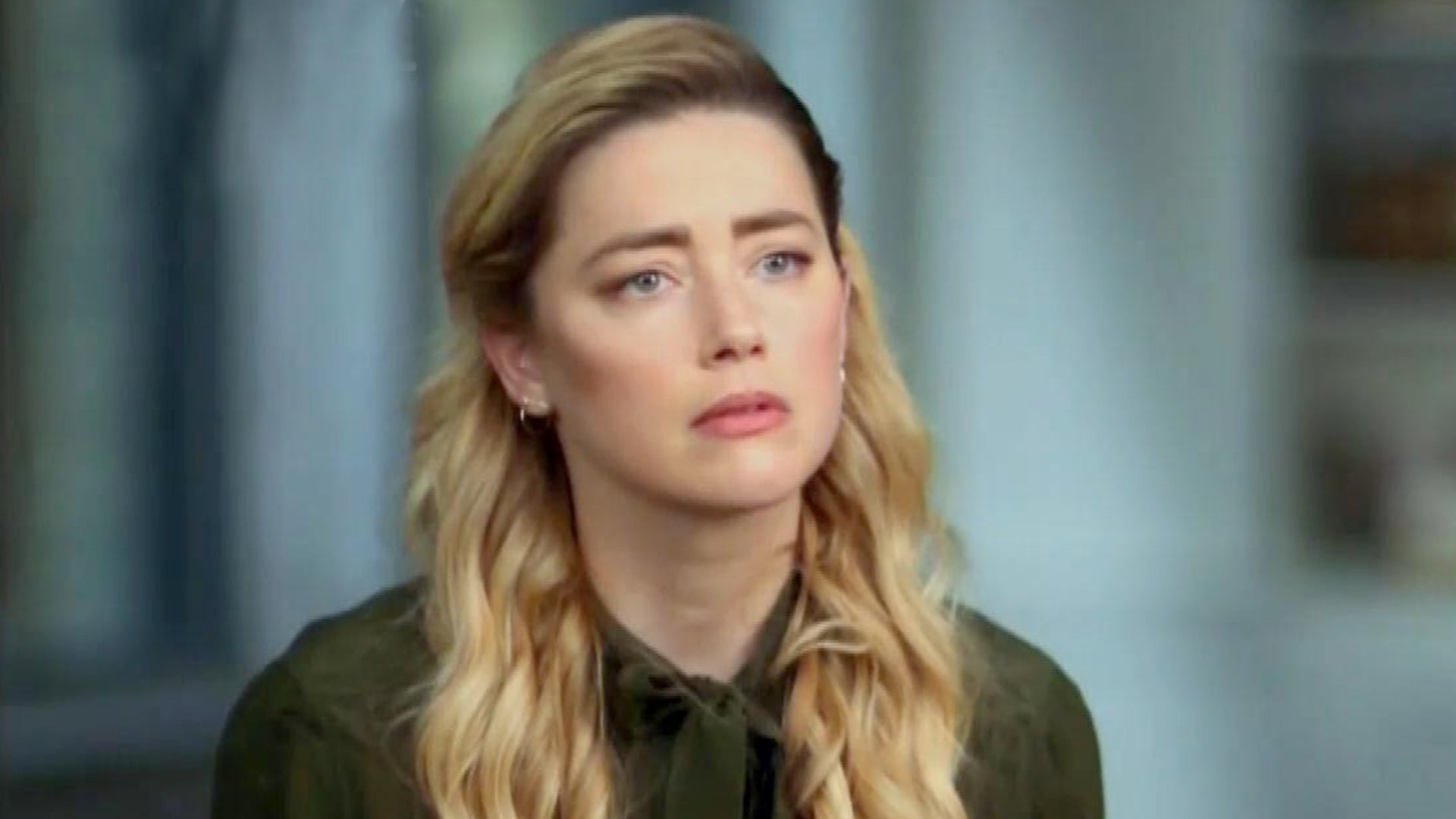 Amber Heard Stands by Allegations Against Johnny Depp 'to My Dyi…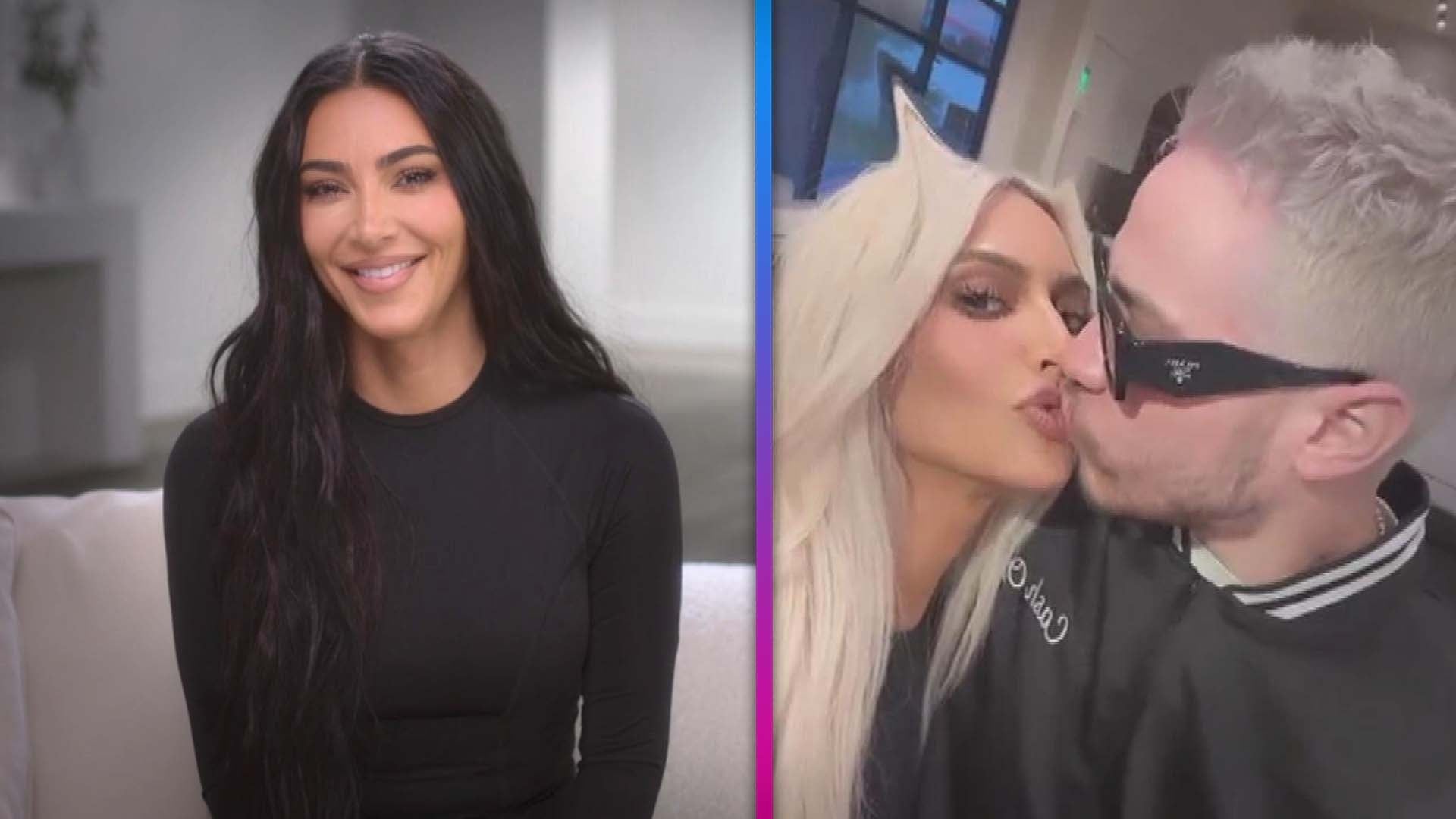 Kim Kardashian Hints That She's Having the Best Sex of Her Life …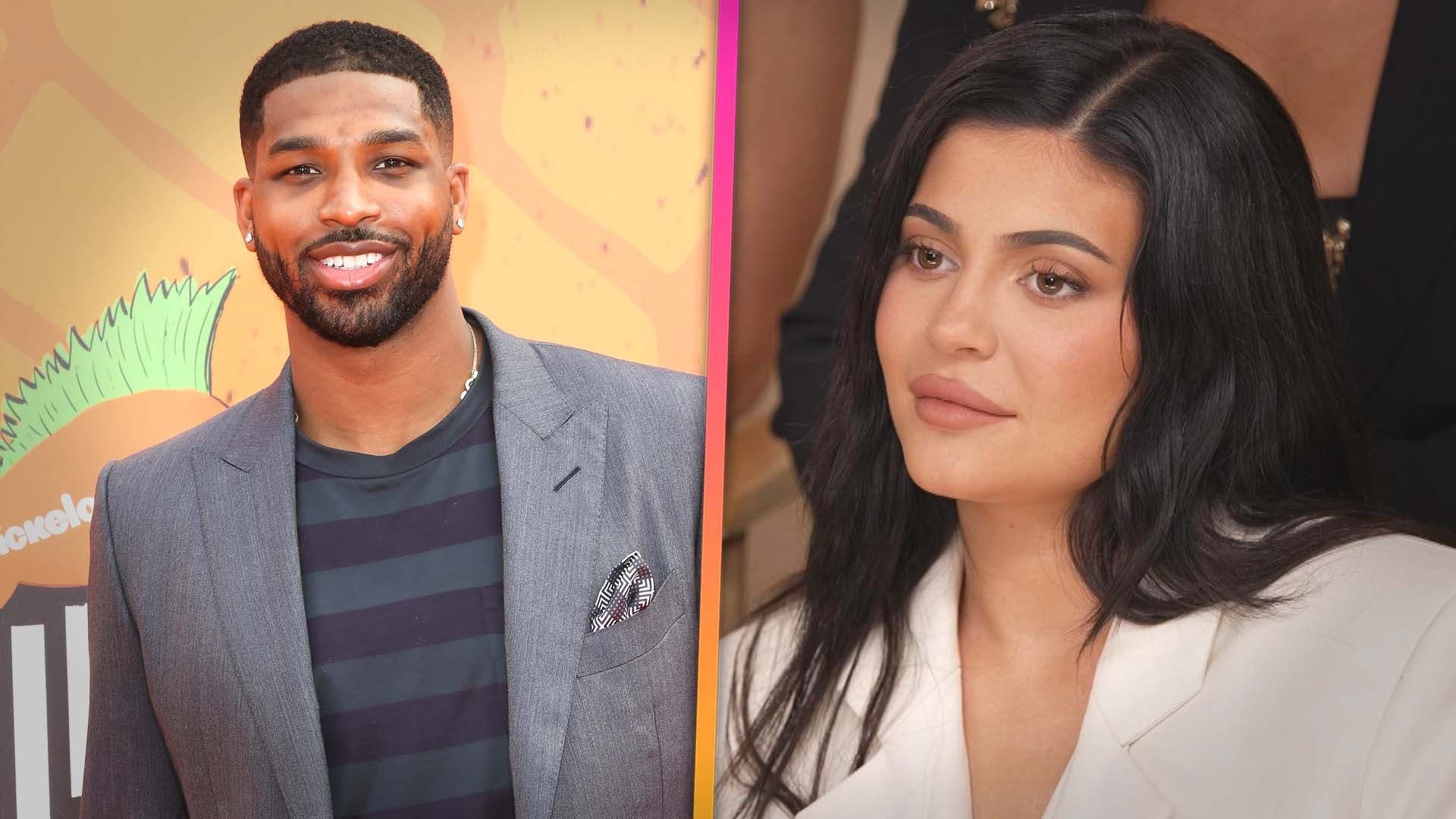 Kylie Jenner Questions If Tristan Thompson Is the 'Worst Person …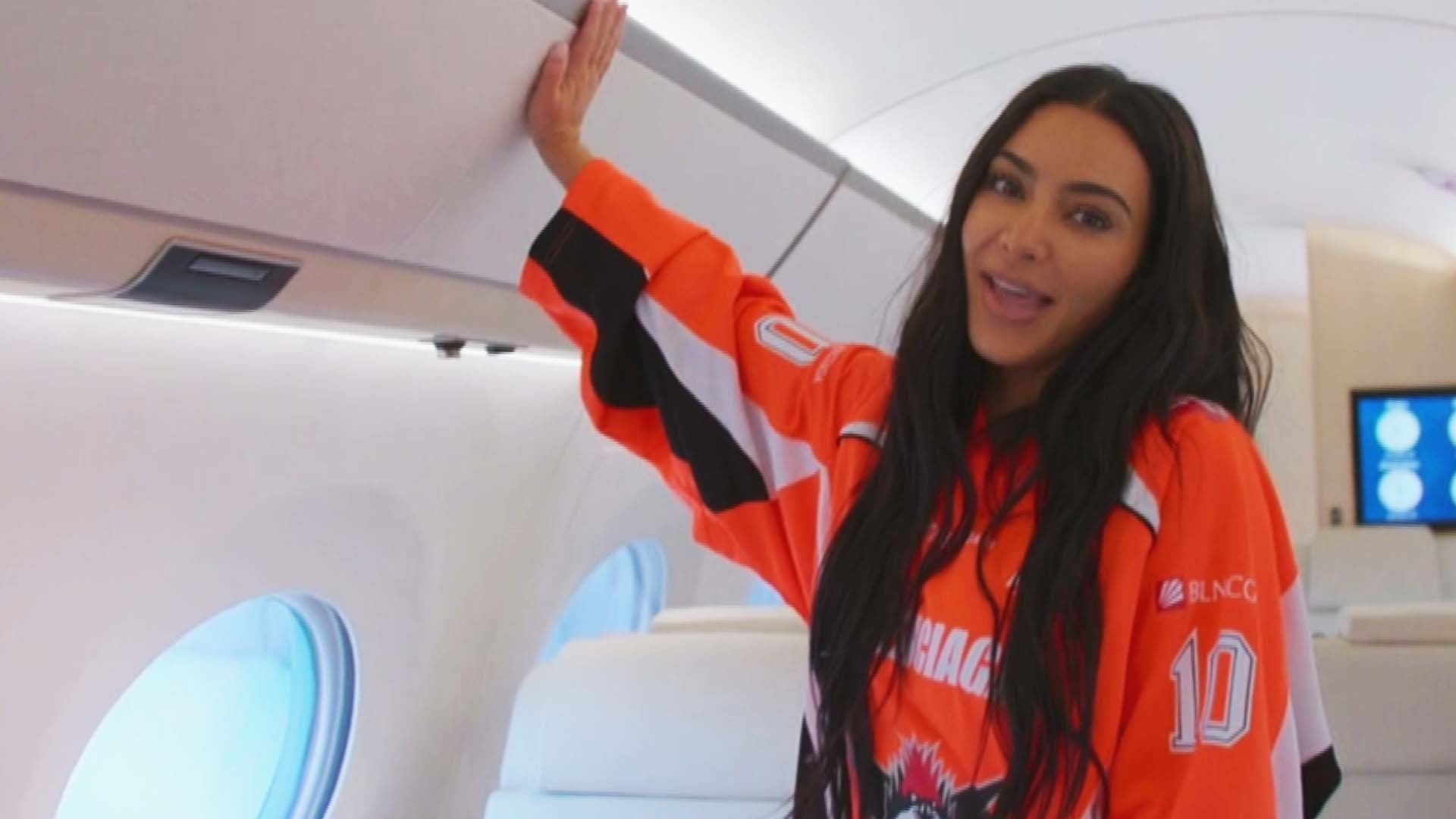 Inside Kim Kardashian's Ultra Luxe Airplane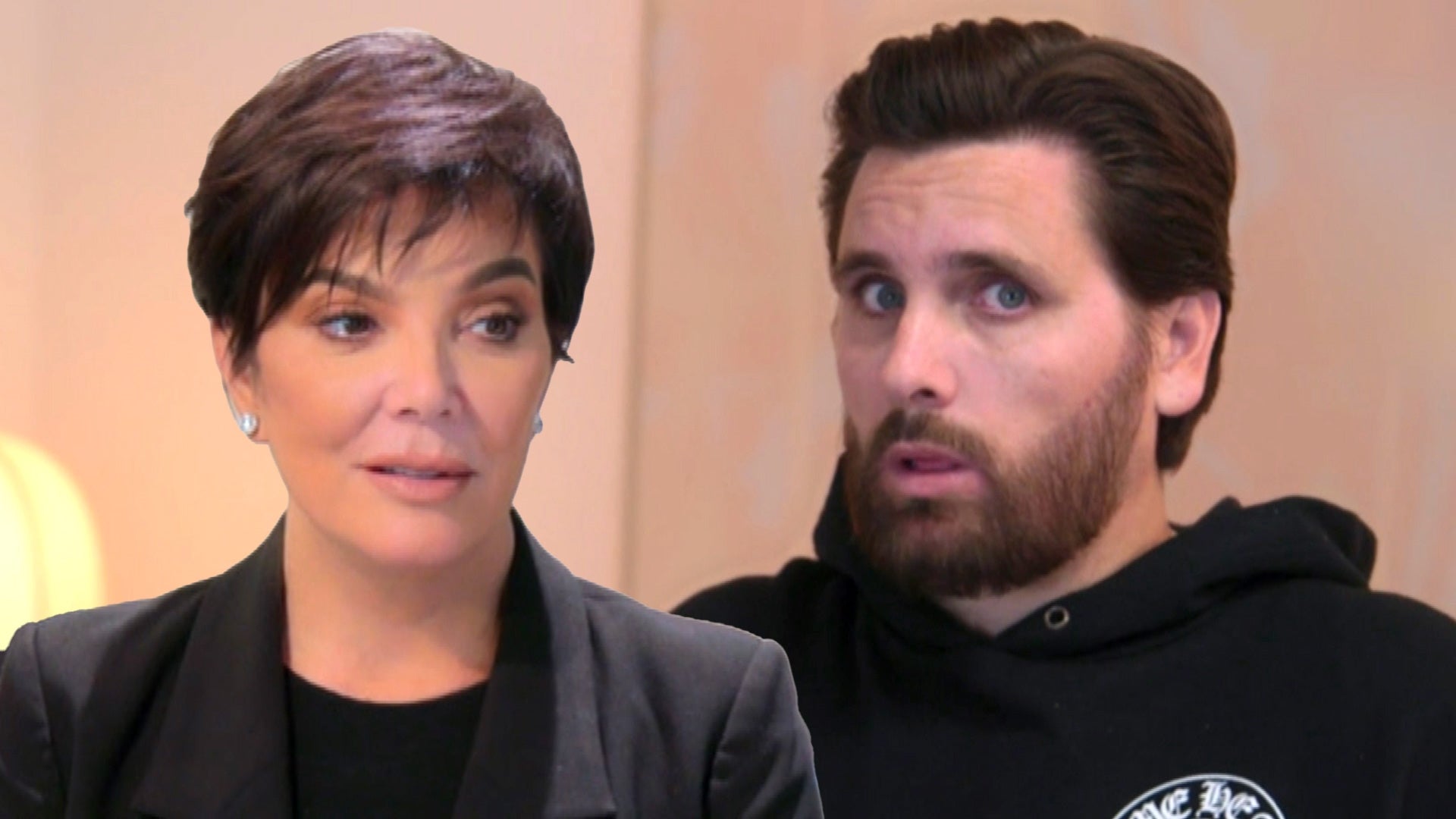 Scott Disick Mocks Kris Jenner as Kourtney Kardashian Gives a Fe…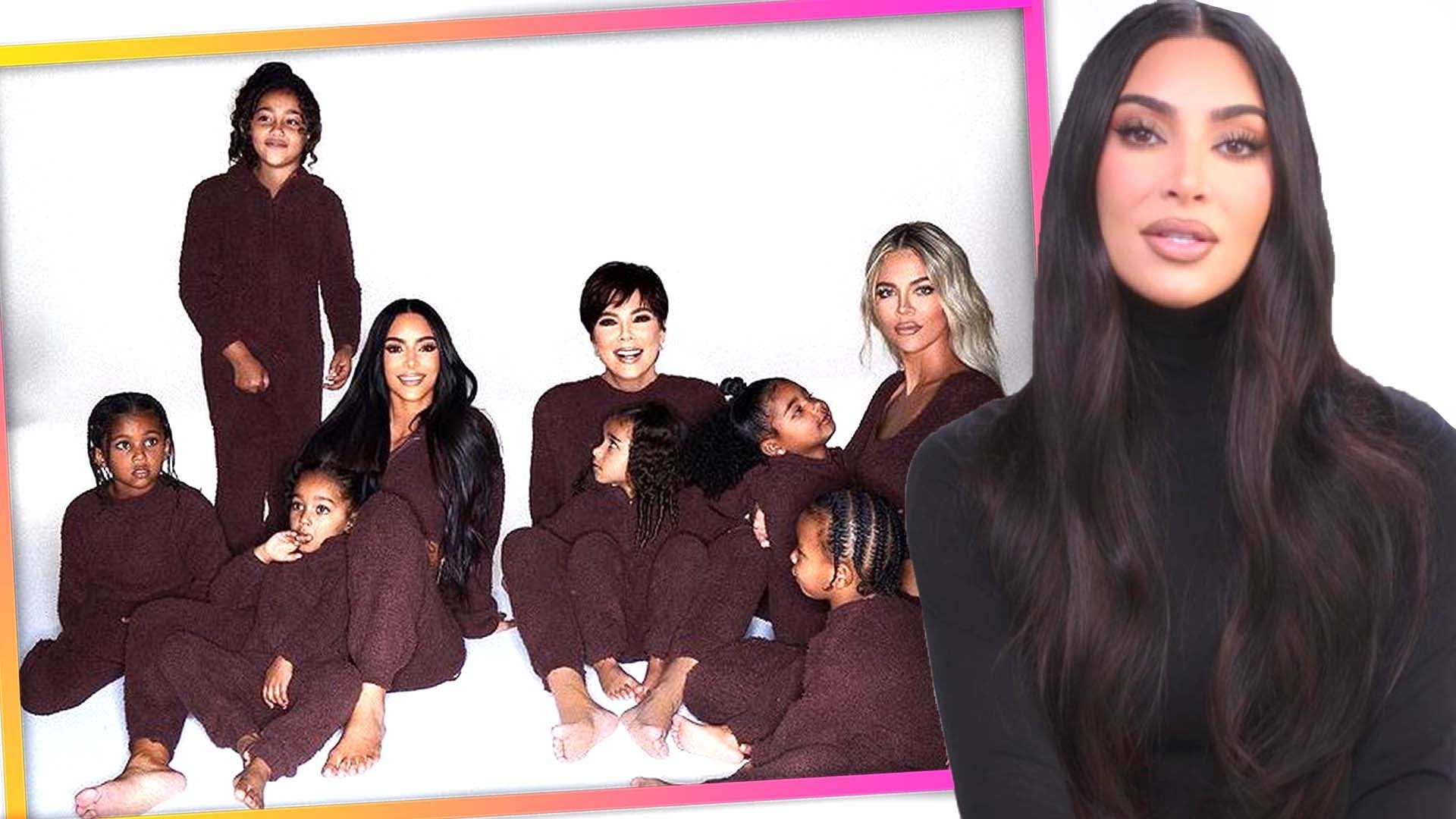 North West Ruins Kardashian Holiday Card by Throwing Up the Midd…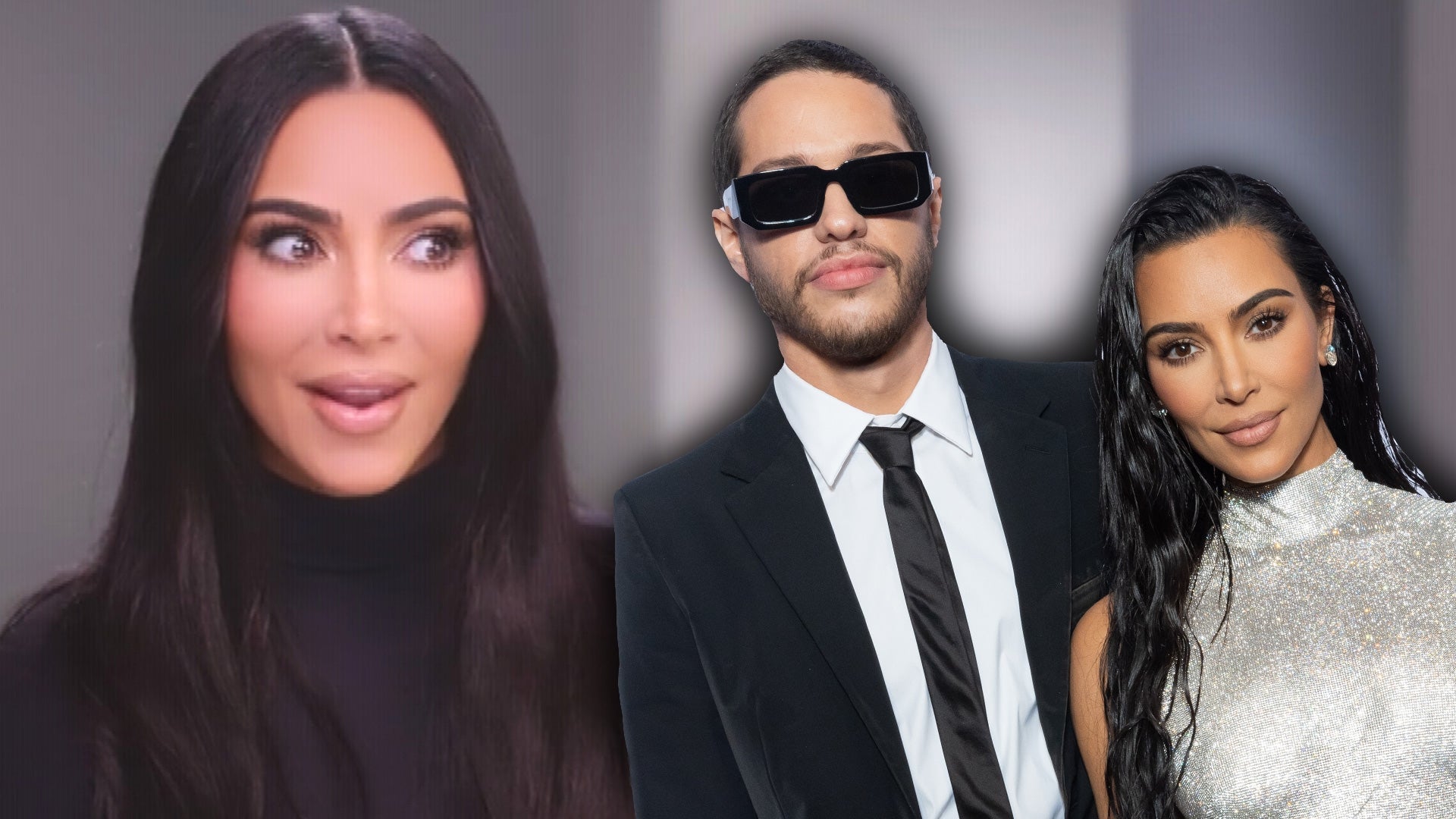 Kim Kardashian Reveals the Surprising Thing Pete Davidson Did Th…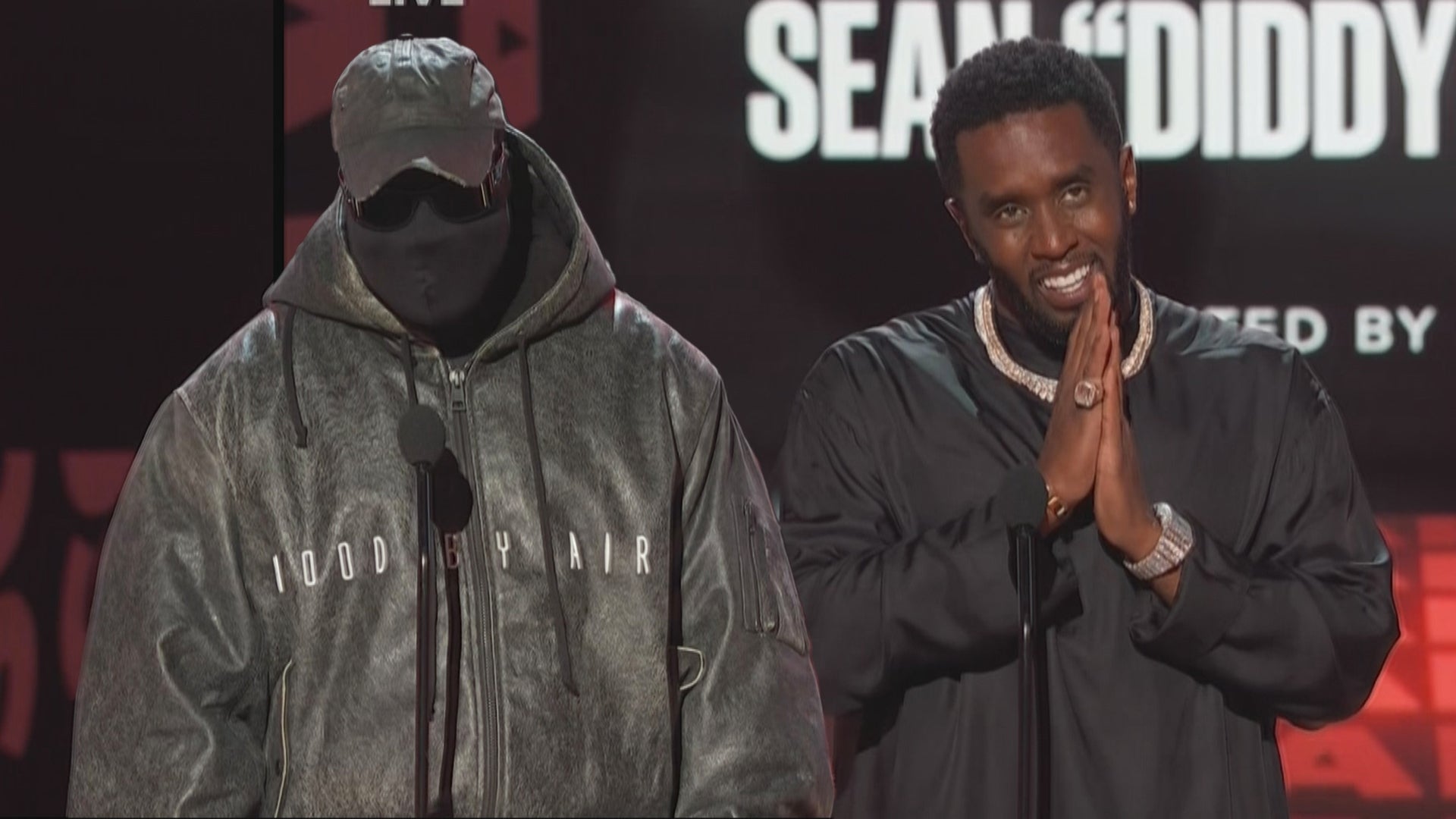 BET Awards 2022: Must-See Moments of the Night
Kim Kardashian is speaking out in support of her step father, Bruce Jenner, after he came out in a 20/20 interview with Diane Sawyer as a transgender woman.
Kim sat down with Today co-host Matt Lauer and was quick to point out that, for now, Bruce will still be referred to with male pronouns until his gender transition is complete.

PHOTOS: 8 Groundbreaking Transgender People in Pop Culture

The 34-year-old reality star also gave an update as to how her and her family is processing the news that the Keeping Up with the Kardashians patriarch has always felt like a woman.

"I'm really happy for him that he is living his life the way he wants to live it," Kim said. "And that he has found inner peace and just pure happiness. That's what life is about."

NEWS: 7 Up-and-Coming Stars Who Are Changing How We Think About Gender

In his Friday interview, Bruce revealed that Kim was the most accepting of his news, and that was seen in her chat with Lauer on Monday. "I don't know what life would be like if you always felt like you weren't yourself," she continued. "As long as he is happy, and he wants to live his life, however he wants to live it, that just makes me happy. And I support him 100 percent."
As for the rest of her family, she shared that they are in therapy as they work to support Bruce as best they can. "I love having so many siblings and such a supportive mom because, you know, each family member might be dealing with this in a different way," she told Matt. "But we have each other to go through this experience with. And I'm really grateful for that."
Kim says her step dad was good about communicating to his children what he was going through. "Bruce has always been really, really good at explaining everything to us," she said. "And these have been newer feelings -- not newer feelings for him, but for us to digest... He's done a really good job at walking us through it."

VIDEO: 12 Biggest Revelations From Bruce Jenner's 20/20 Interview


Bruce's announcement has already sparked a media frenzy, but Kim says he's ready for it. "I think that he has waited almost 65 years to make this decision, whether it's kept it to himself or not; he's lived with it," she said on Today. "And I think that when you are finally ready to be your true self then you're prepared for anything."

VIDEO: Bruce Jenner's Second Wife Linda Thompson Commends ABC Interview

"I think he is ready for the challenge... and ready to help other people's lives that might be going through the same things that he's going through," she added. "And that's something that he's really proud of and something that he is really ready to take on. And I'm really proud of him for that."