News
Tina Knowles Pens Emotional Letter to Beyonce, Solange & Kelly Rowland
By
Tina Knowles Pens Emotional Letters to Her Daughters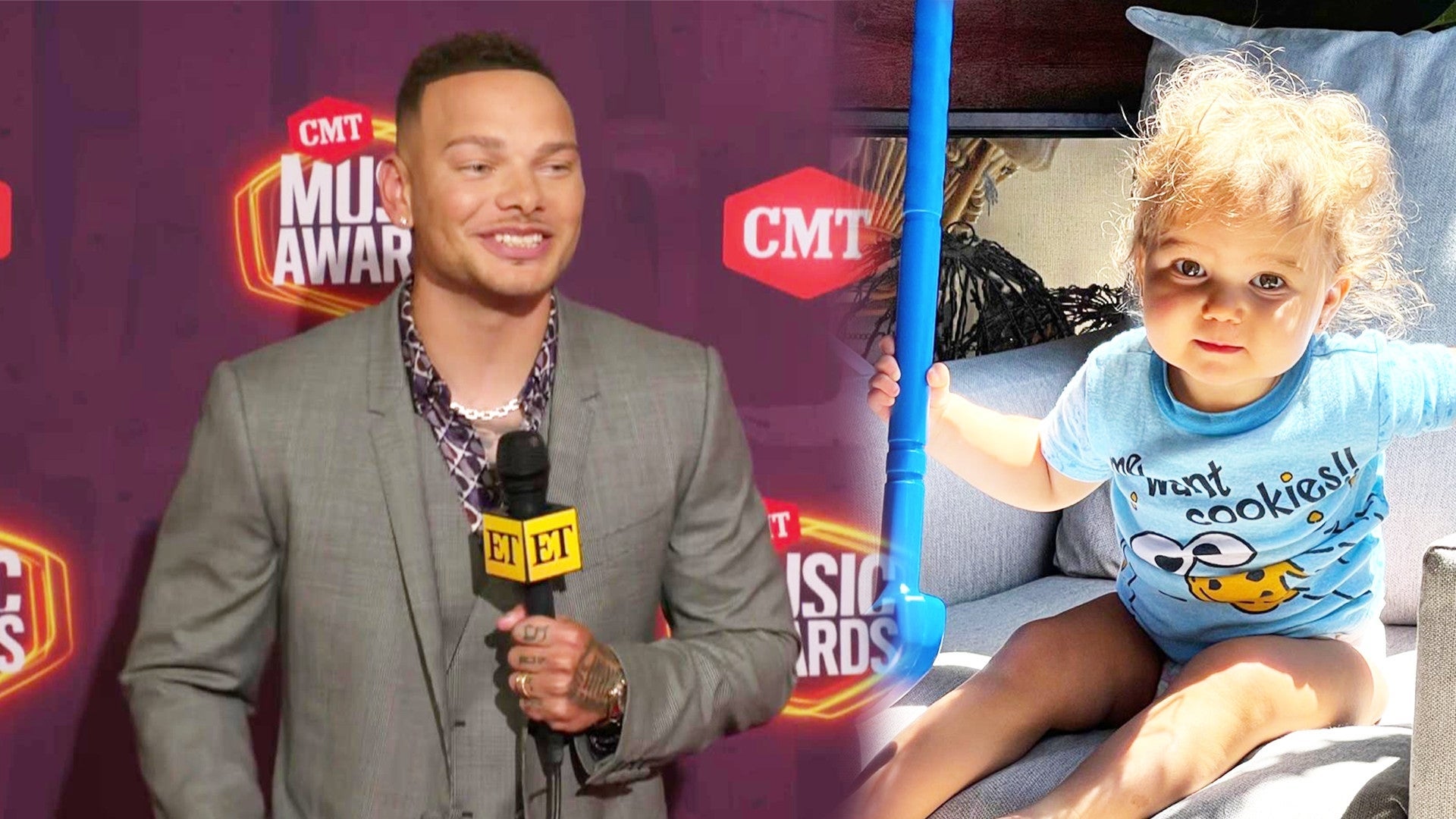 Kane Brown on His Daughter Kingsley Rose Saying 'Dada' Right Bef…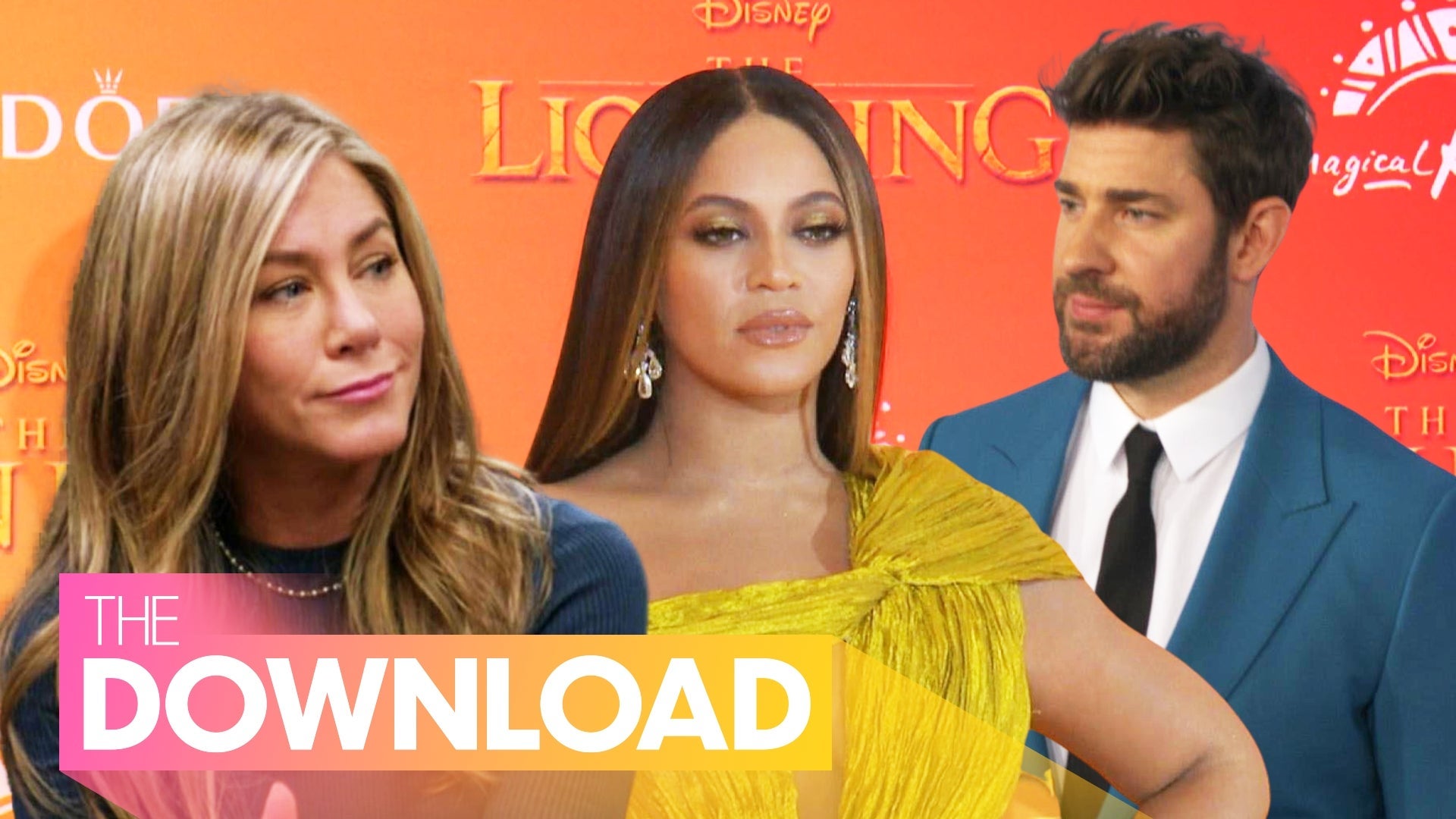 Bombshells From 'Friends: The Reunion,' Beyonce Teases New Music…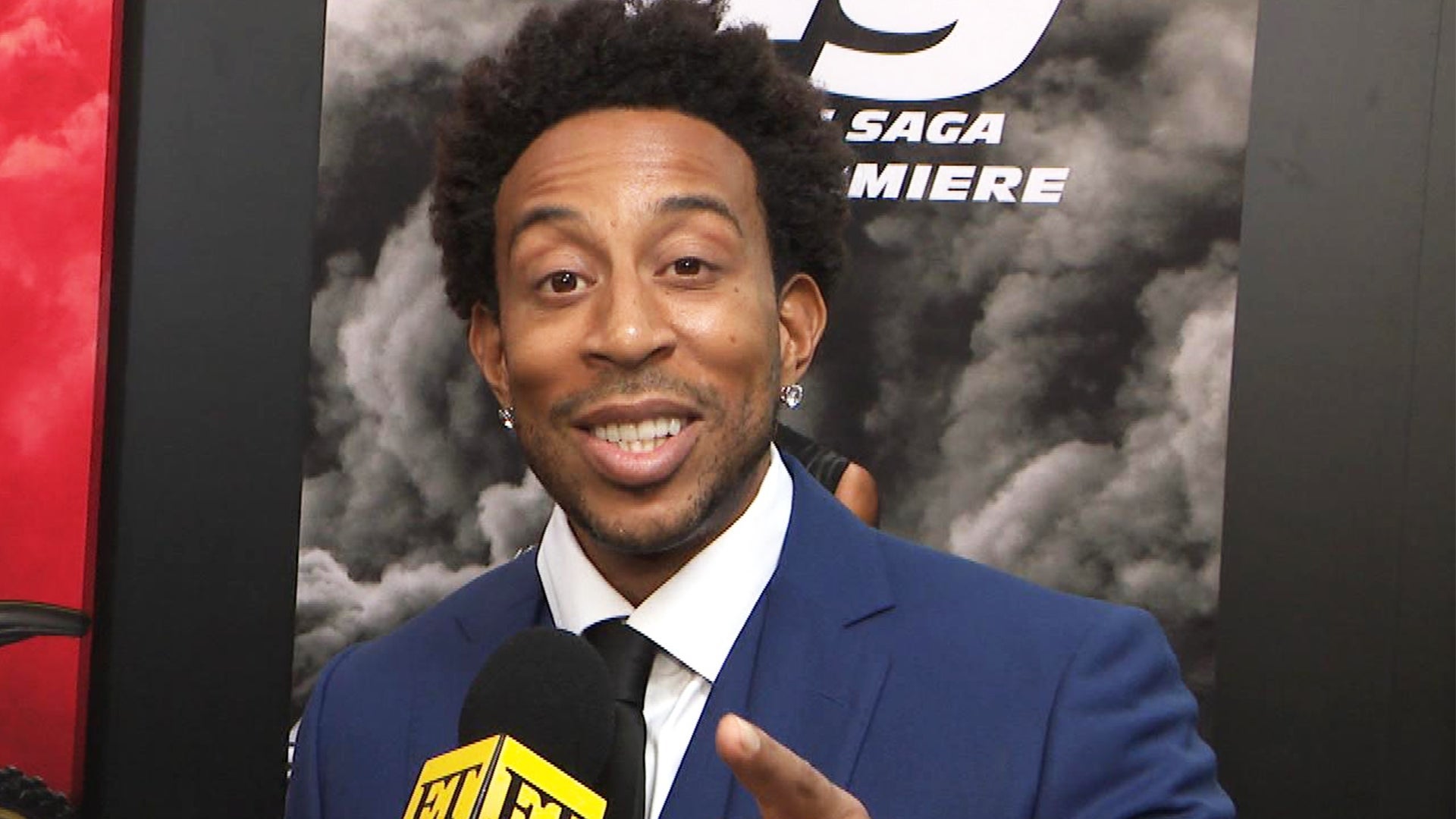 Ludacris Shows Off Sweet Tribute to Daughters at 'F9' Premiere (…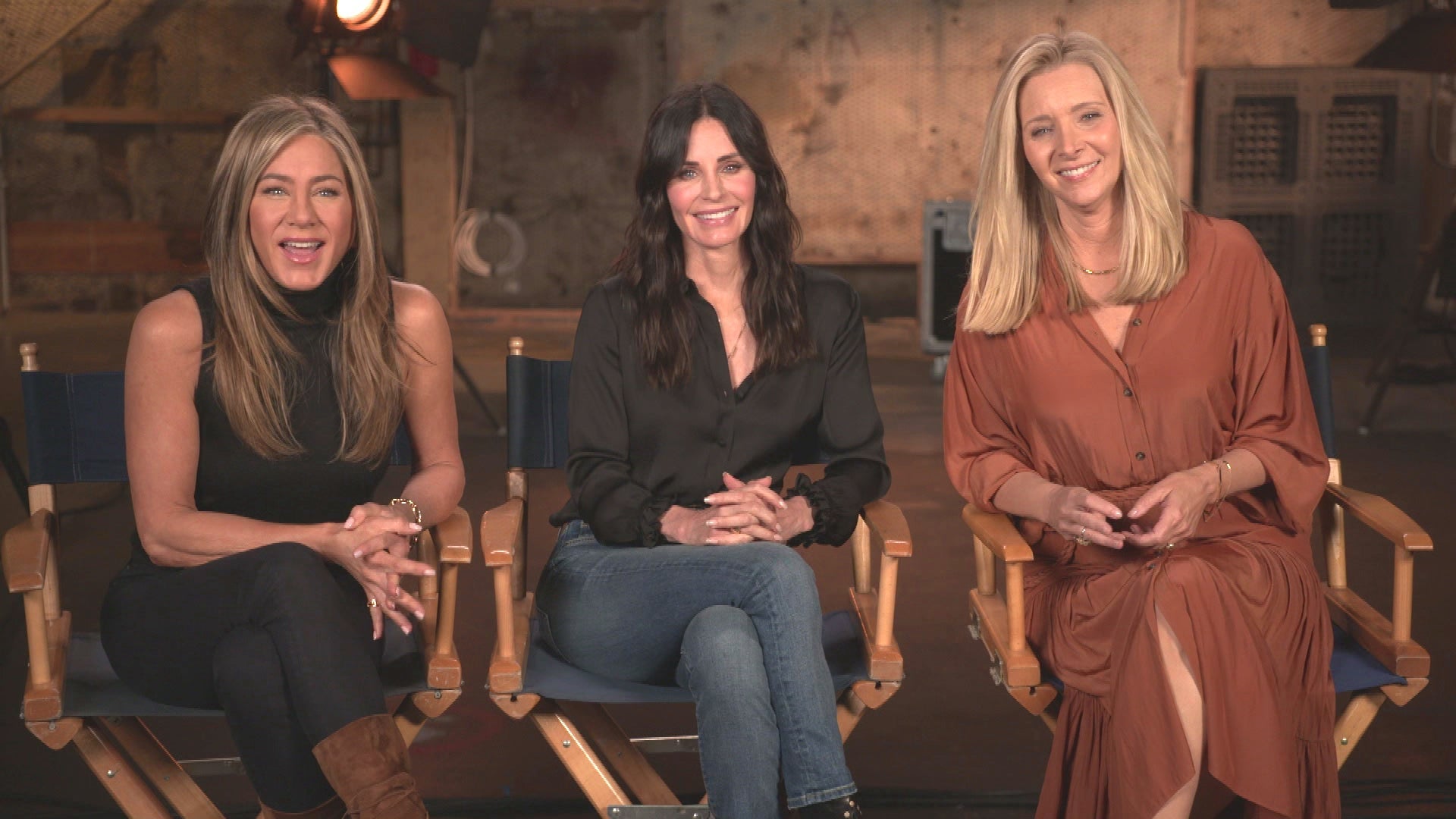 Jennifer Aniston, Courteney Cox and Lisa Kudrow Talk Emotional R…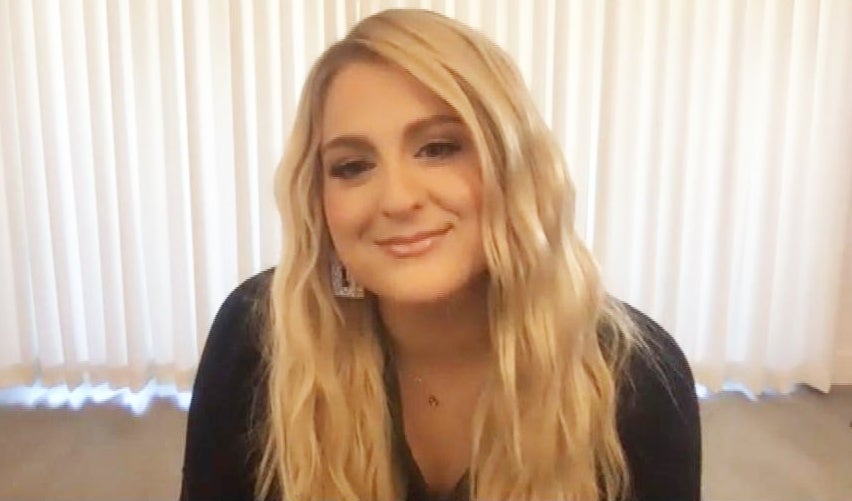 Meghan Trainor Shares the Keys to Her Glow Up!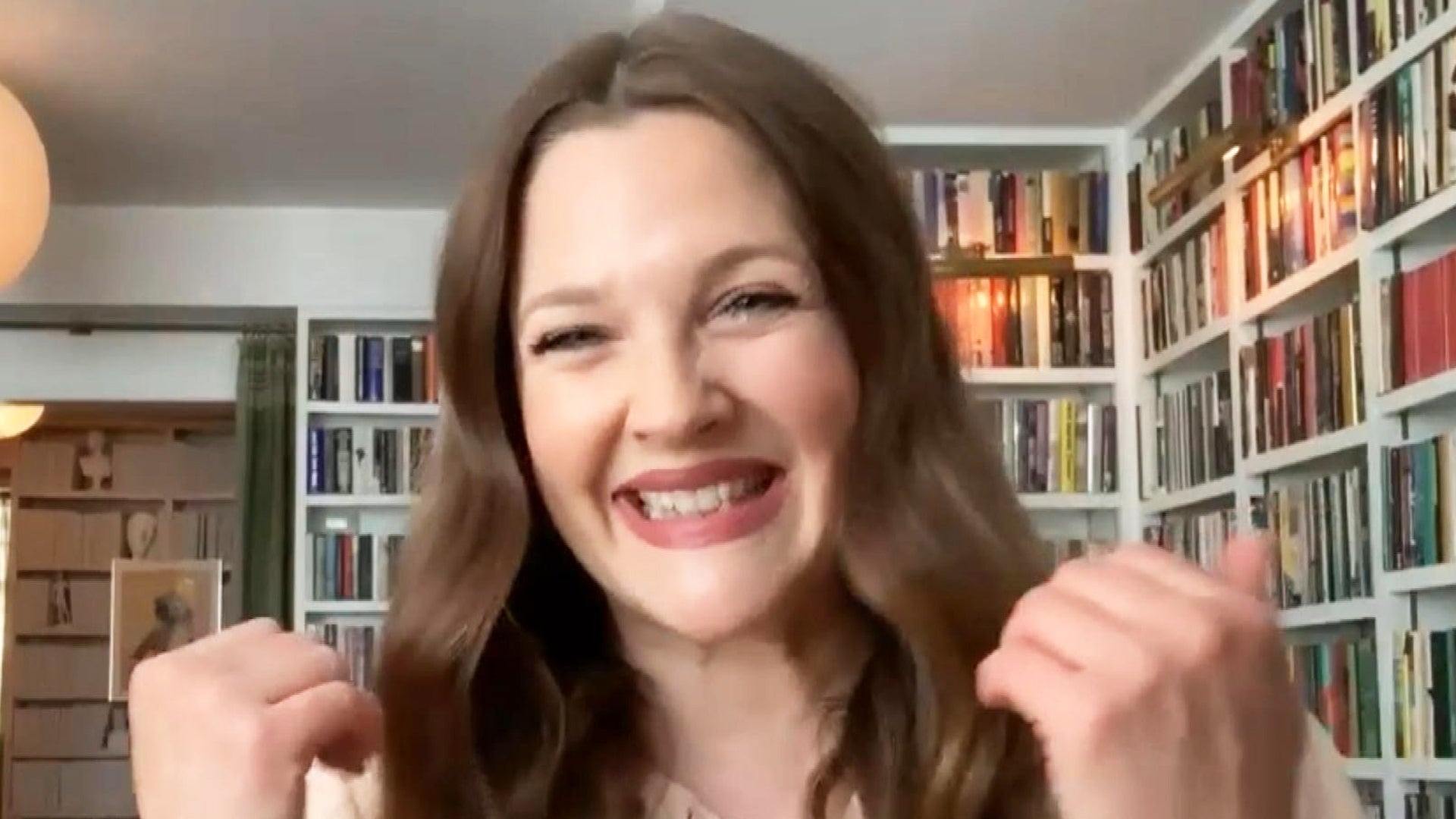 Drew Barrymore Reacts to Her First Daytime Emmy Nomination (Excl…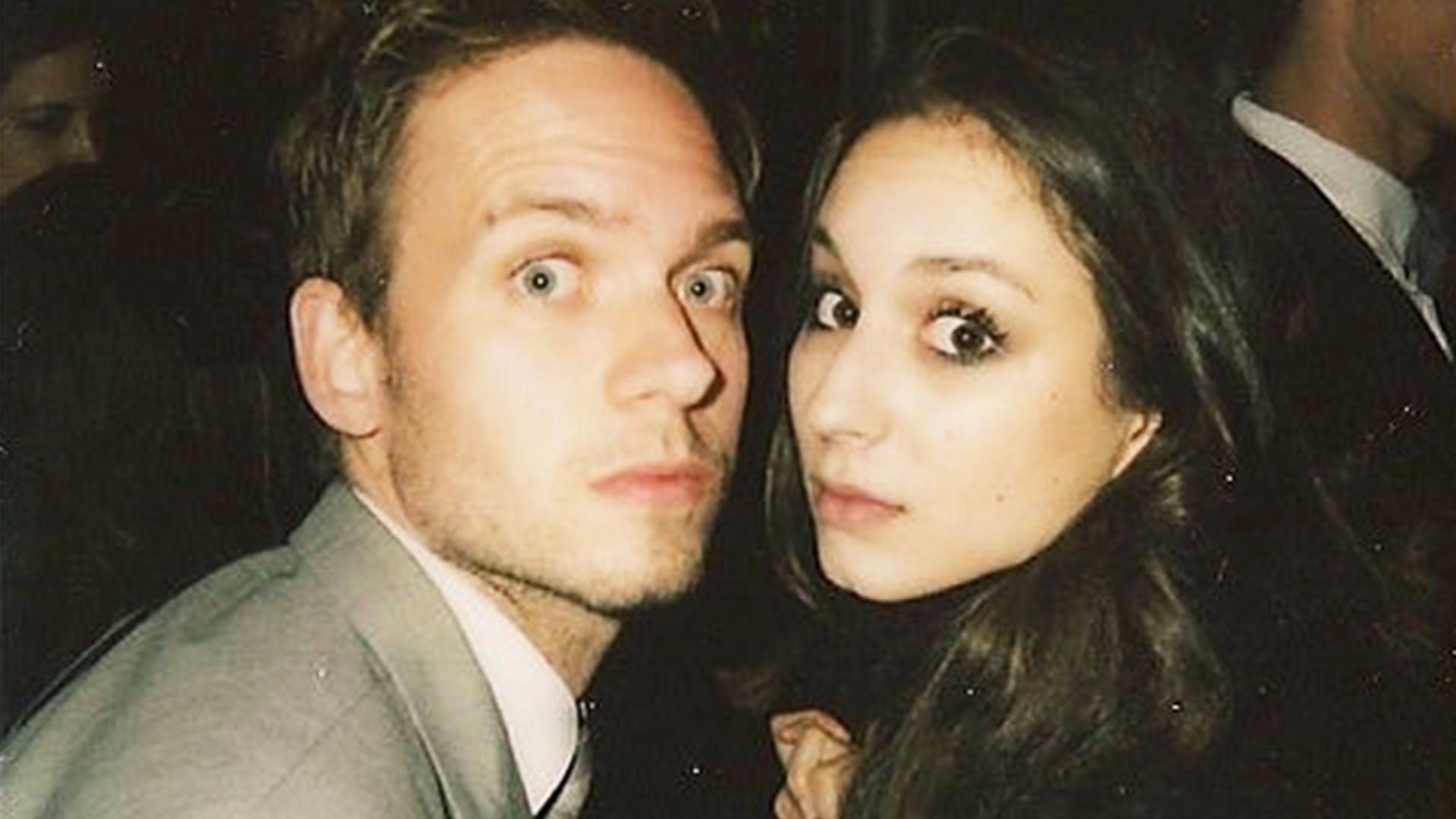 Troian Bellisario Gave Birth to Her Second Child in a Car!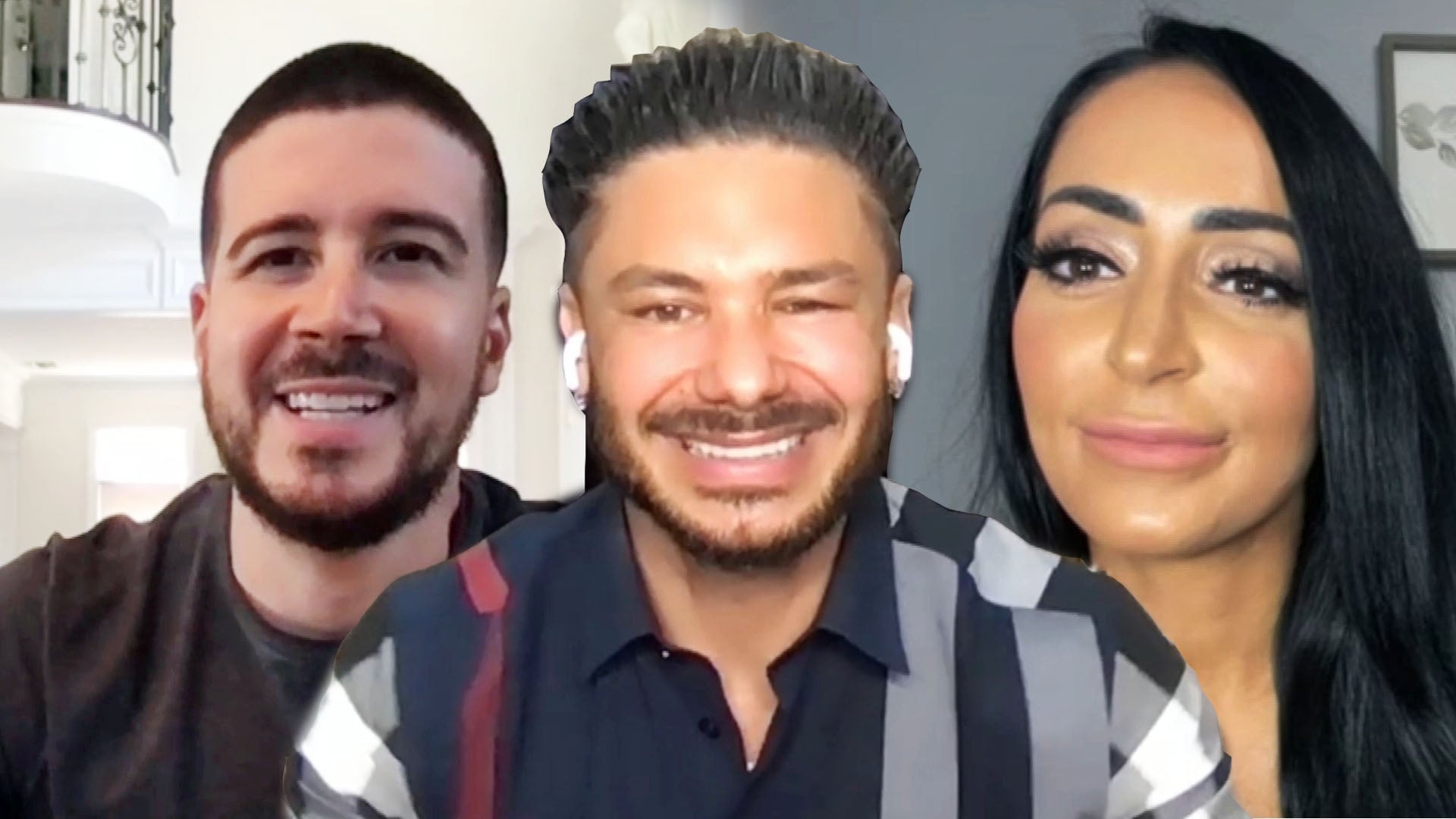 'Jersey Shore: Family Vacation' Cast Reacts to Snooki Making Her…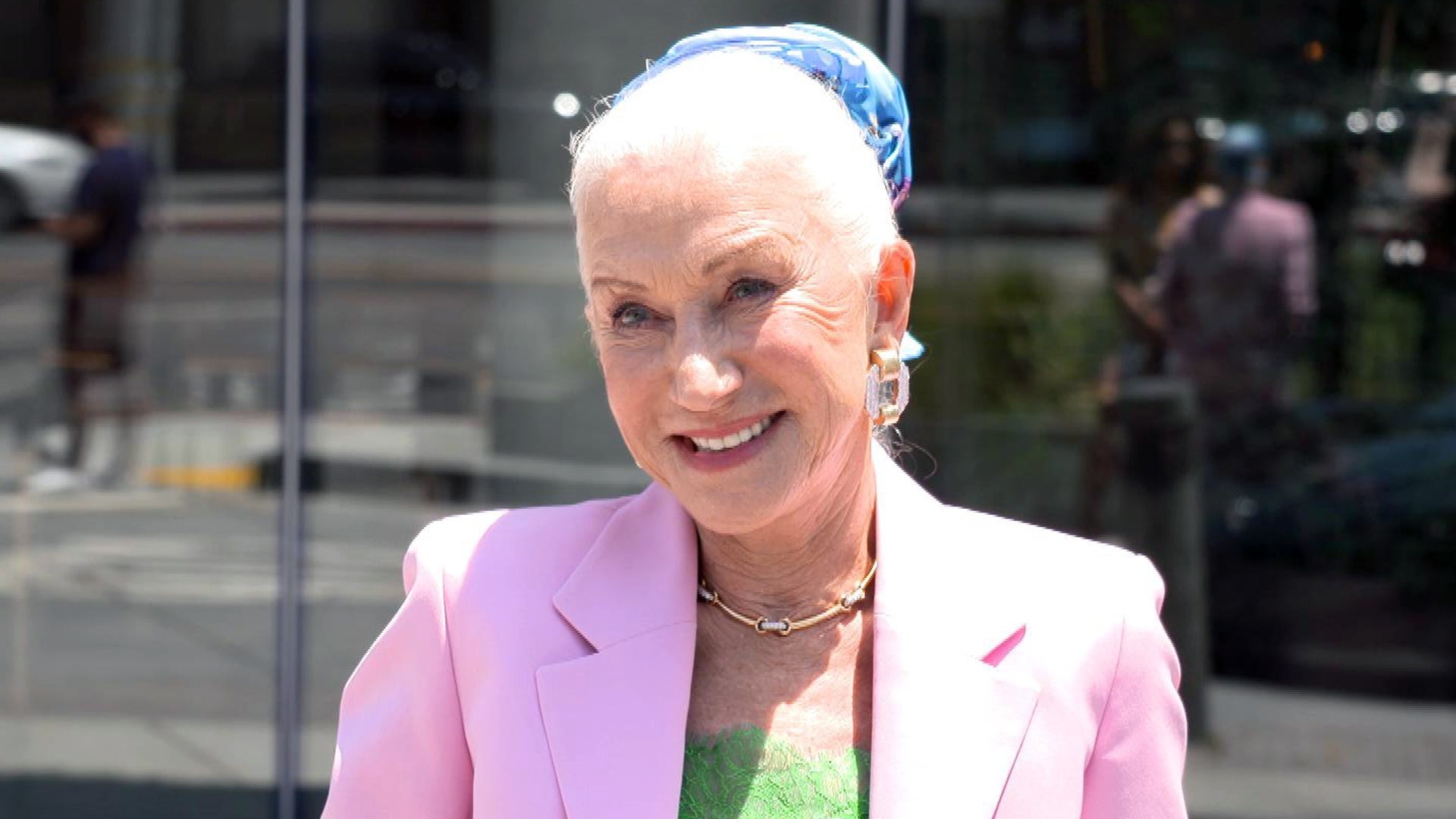 Helen Mirren Reacts to Her Larger-Than-Life 'F9' Billboard in Ho…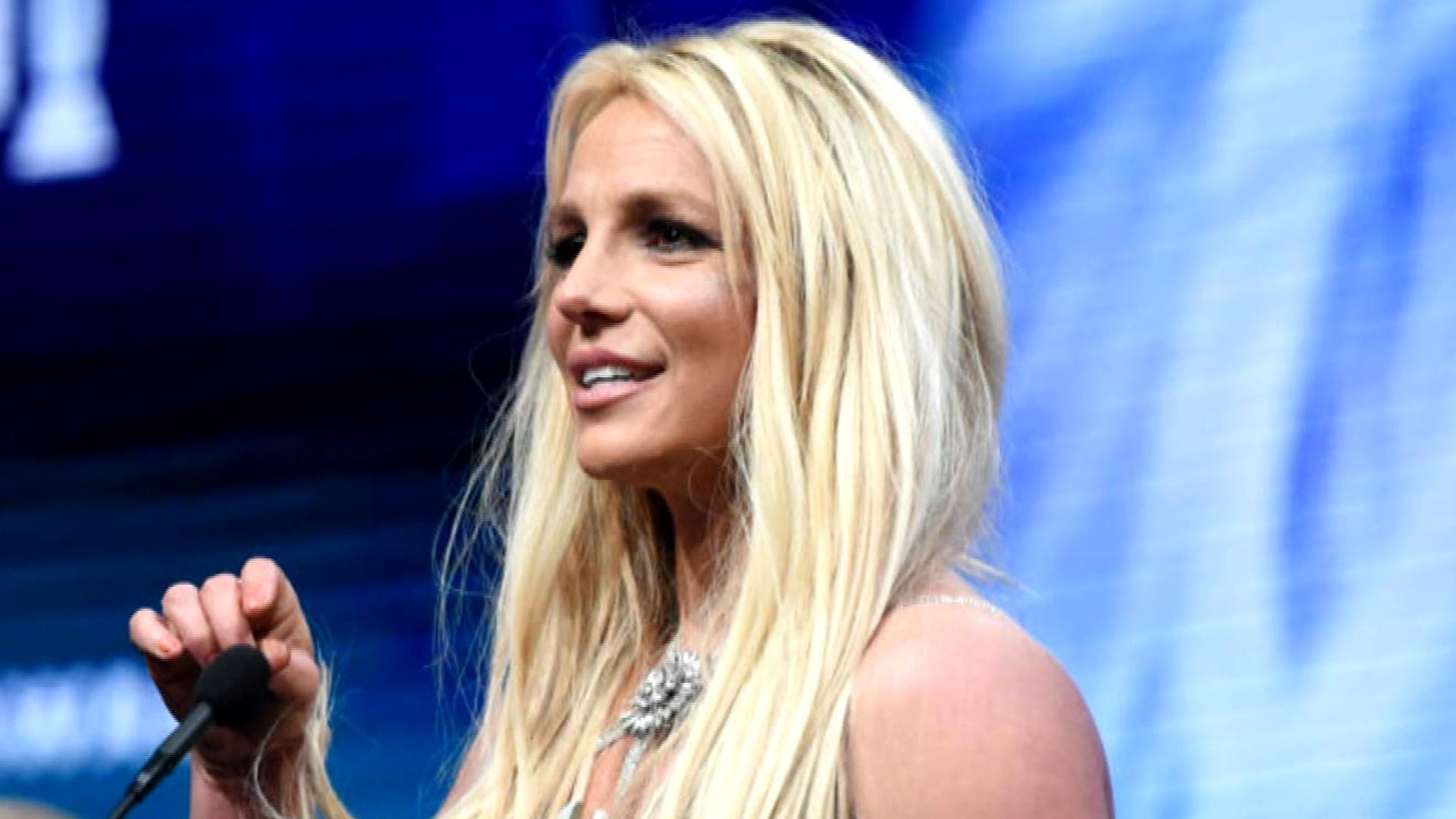 Britney Spears Speaks Out About Her Conservatorship: What She Sa…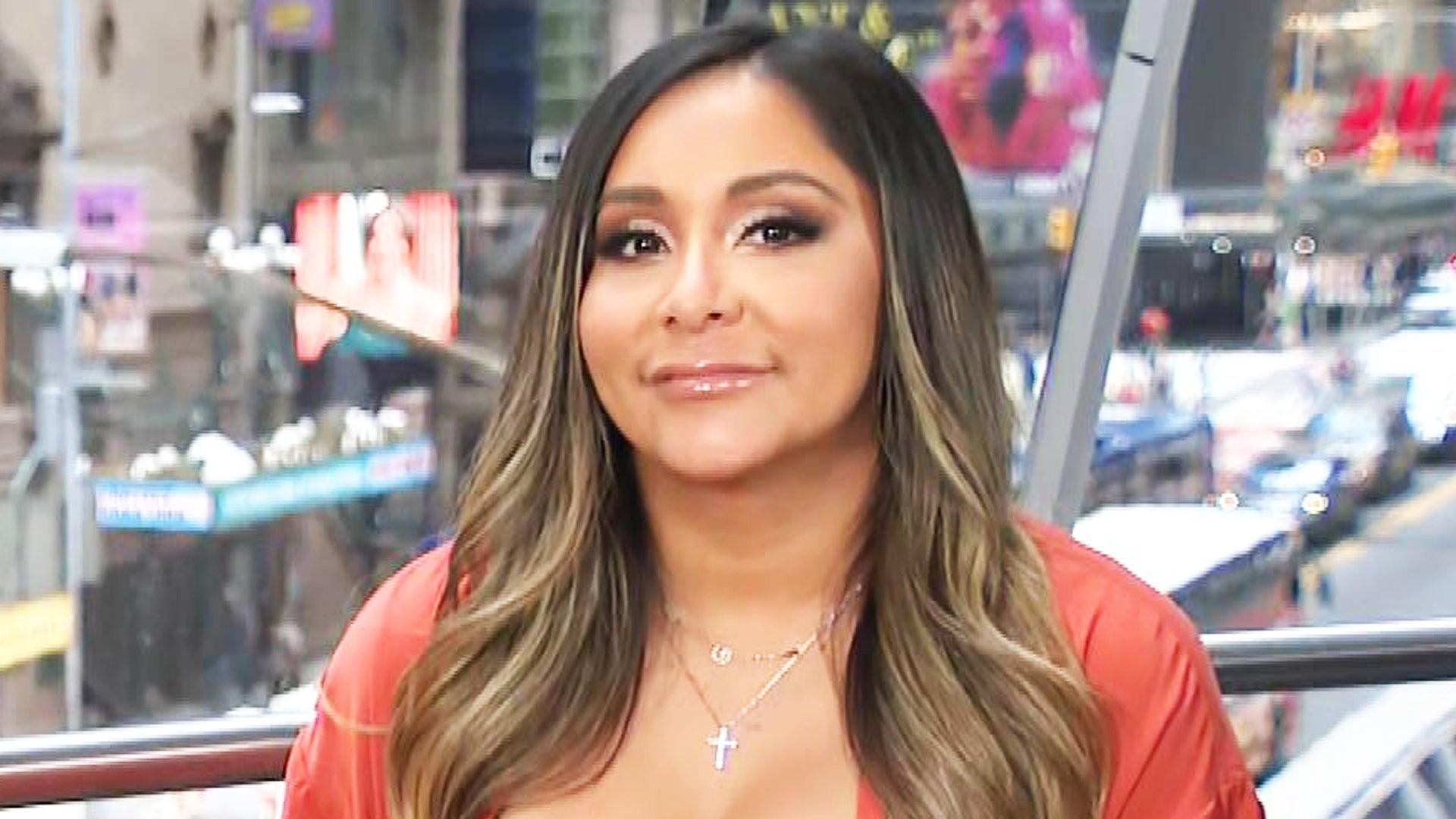 Nicole 'Snooki' Polizzi Reveals What Brought Her Back to 'Jersey…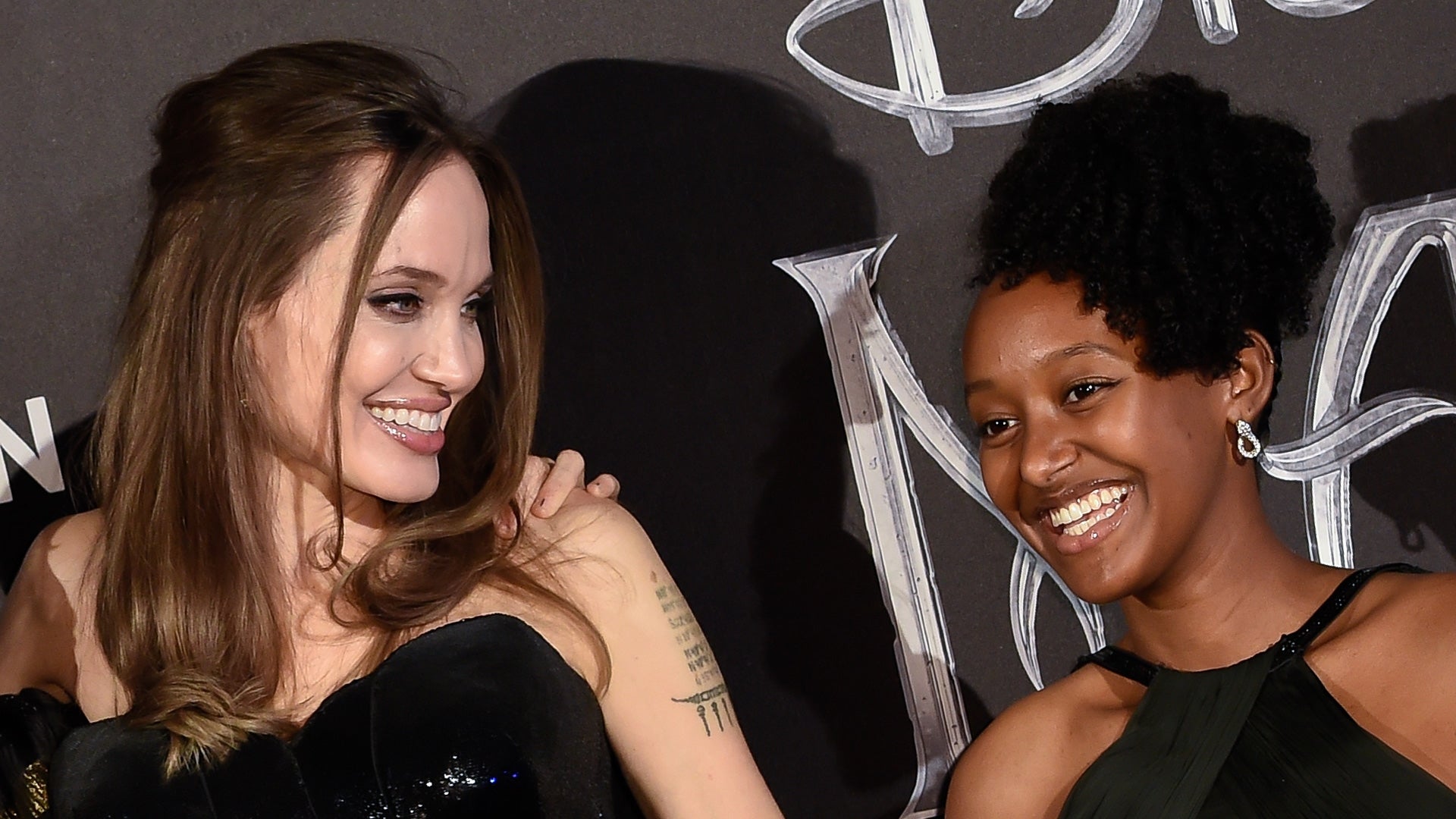 Angelina Jolie Reveals Issues With Daughter's Post-Surgery Care …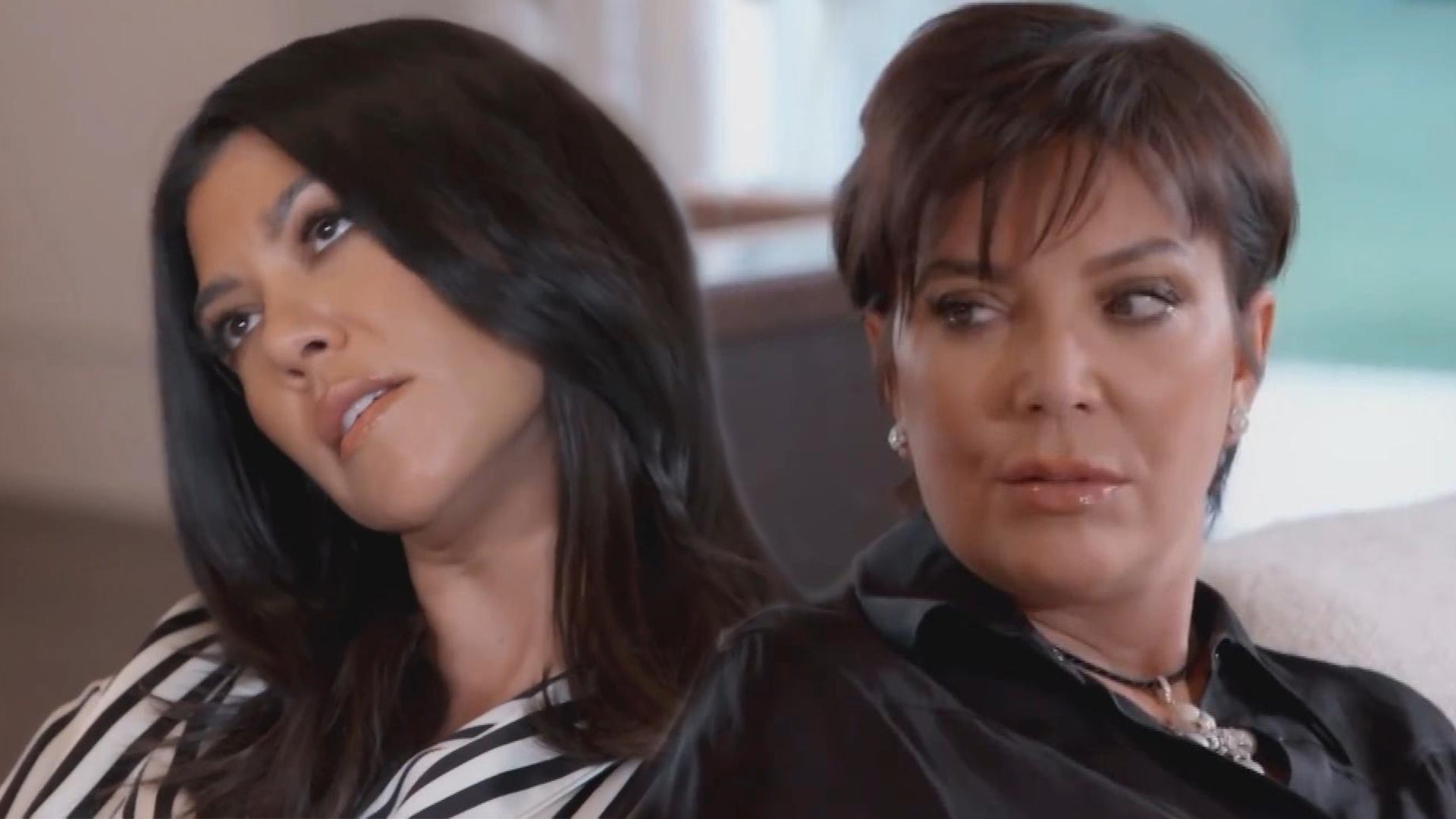 Kris Jenner Tells Kourtney Kardashian She Wants Her to 'Grow Old…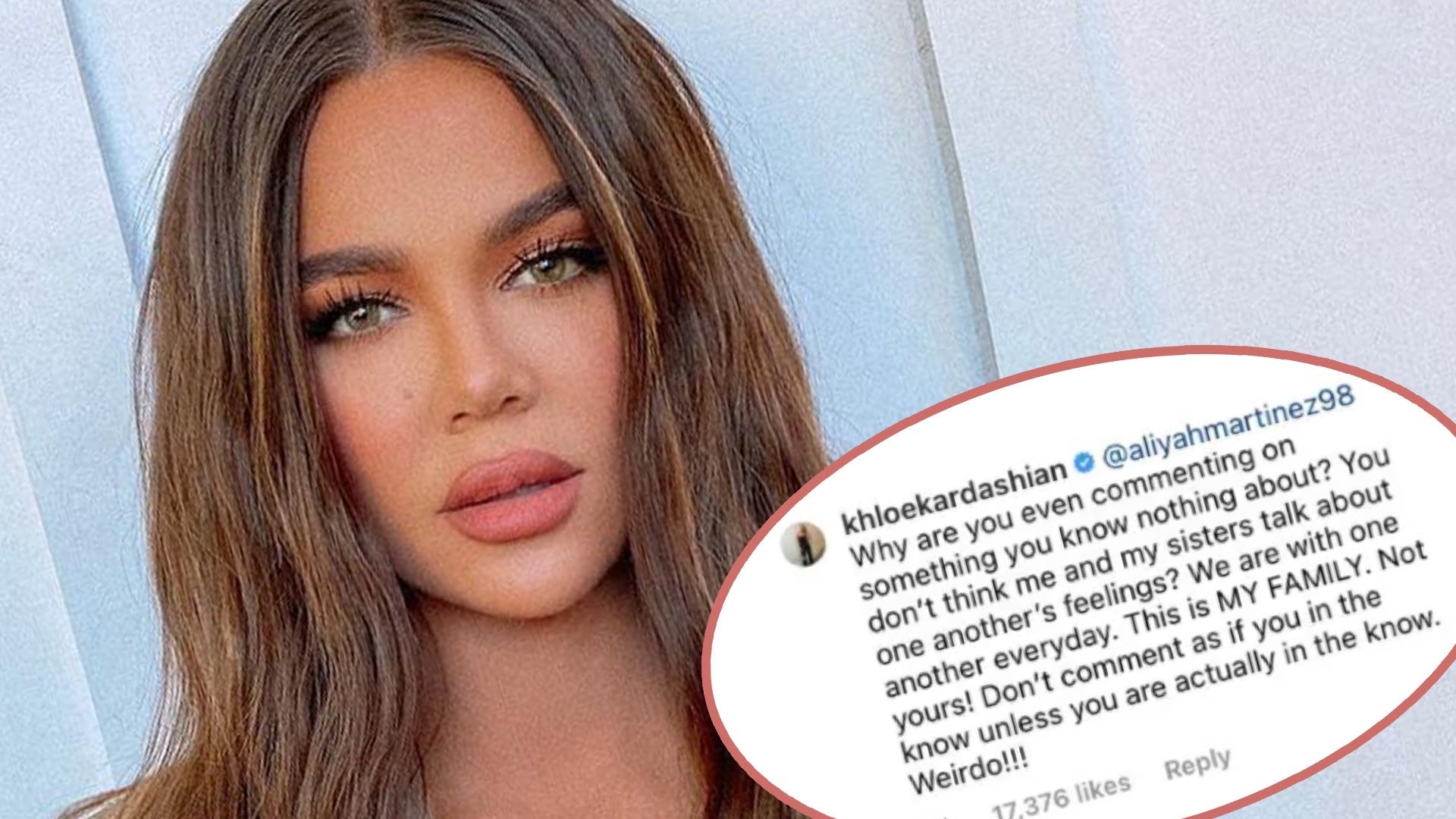 Khloe Kardashian Claps Back at Fan Who Criticizes Her Birthday T…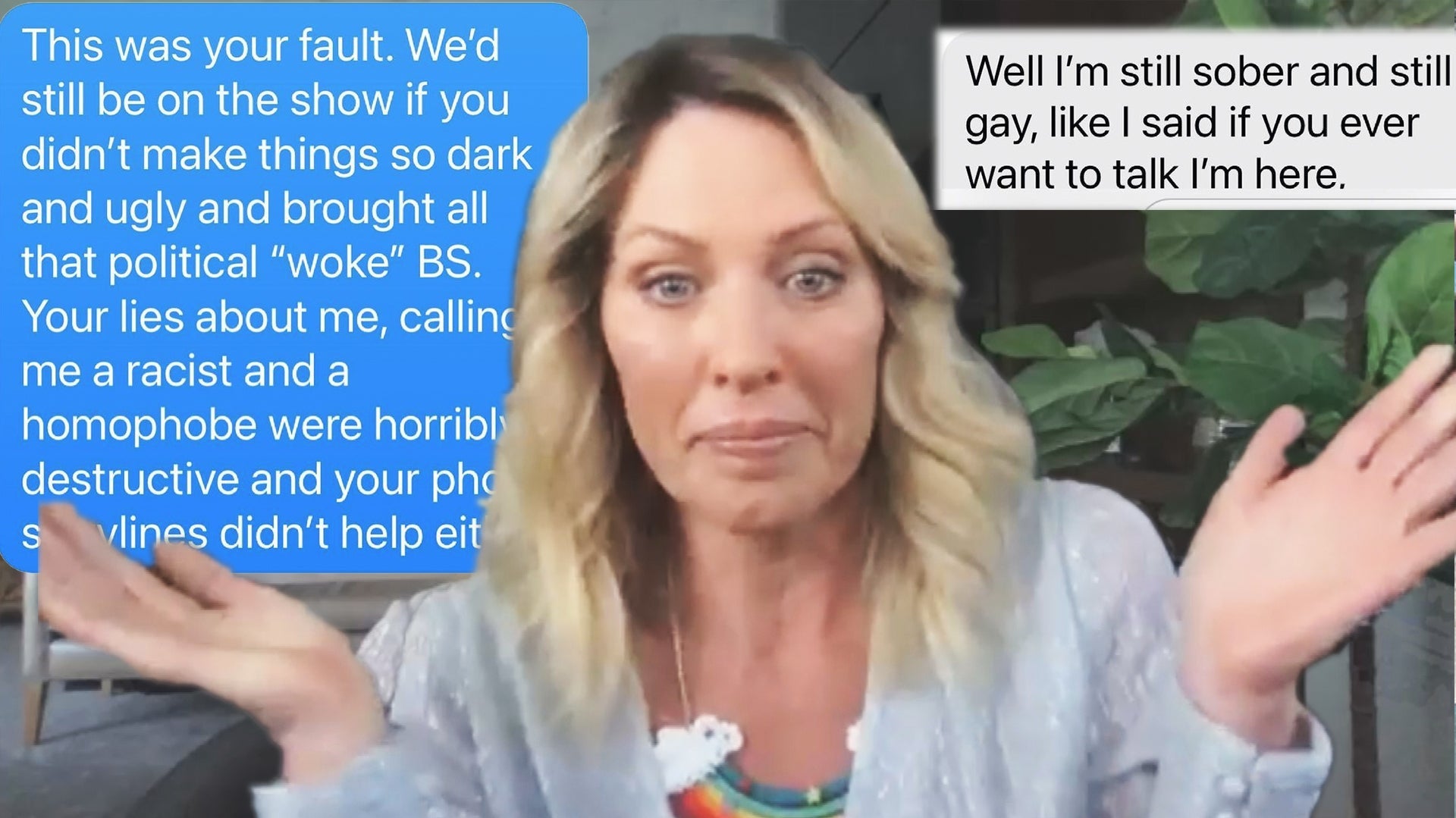 Braunwyn Windham-Burke Reacts to Kelly Dodd Blaming Her for Thei…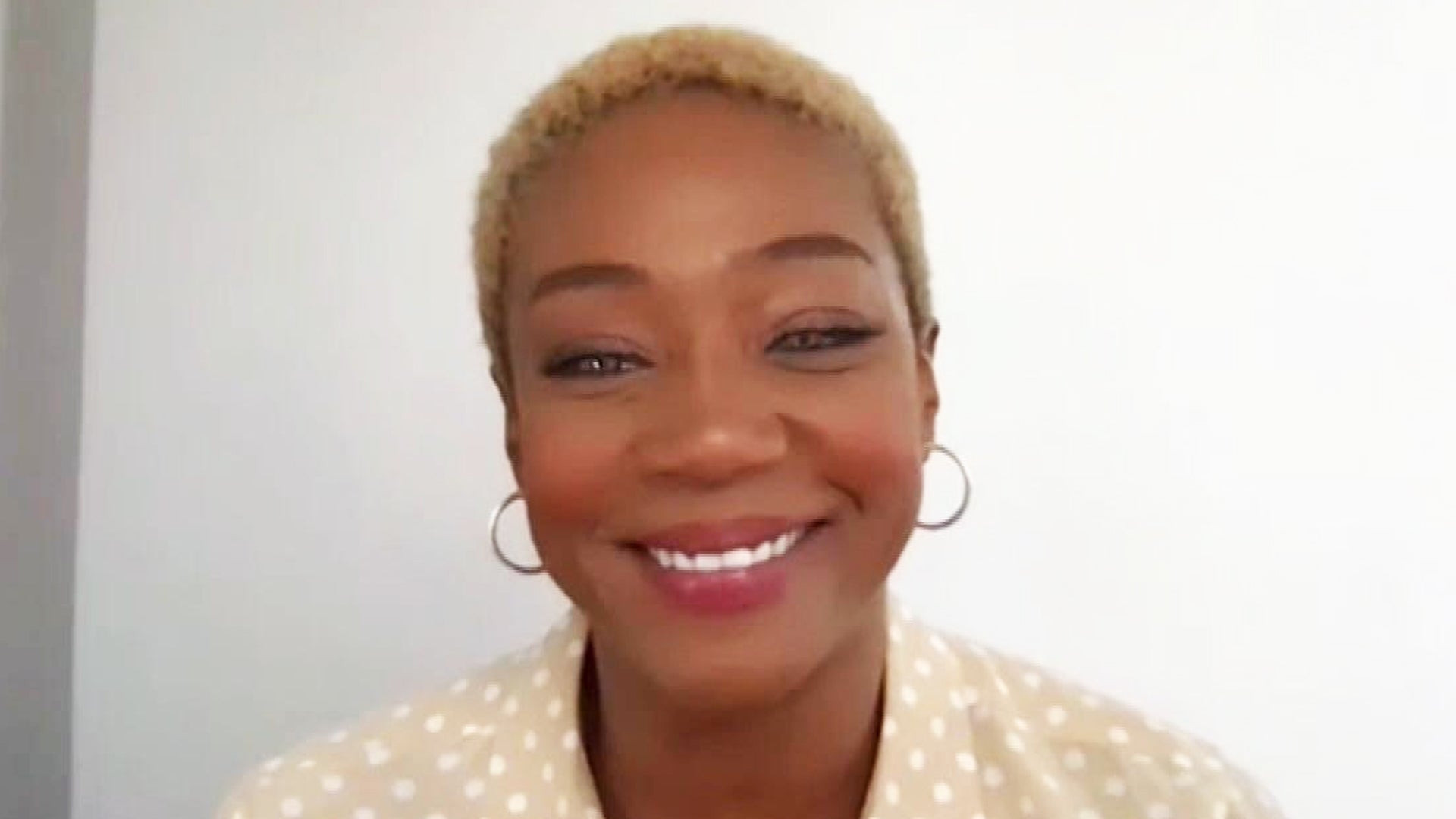 Tiffany Haddish Shares Her Reason for Wanting to Adopt and How S…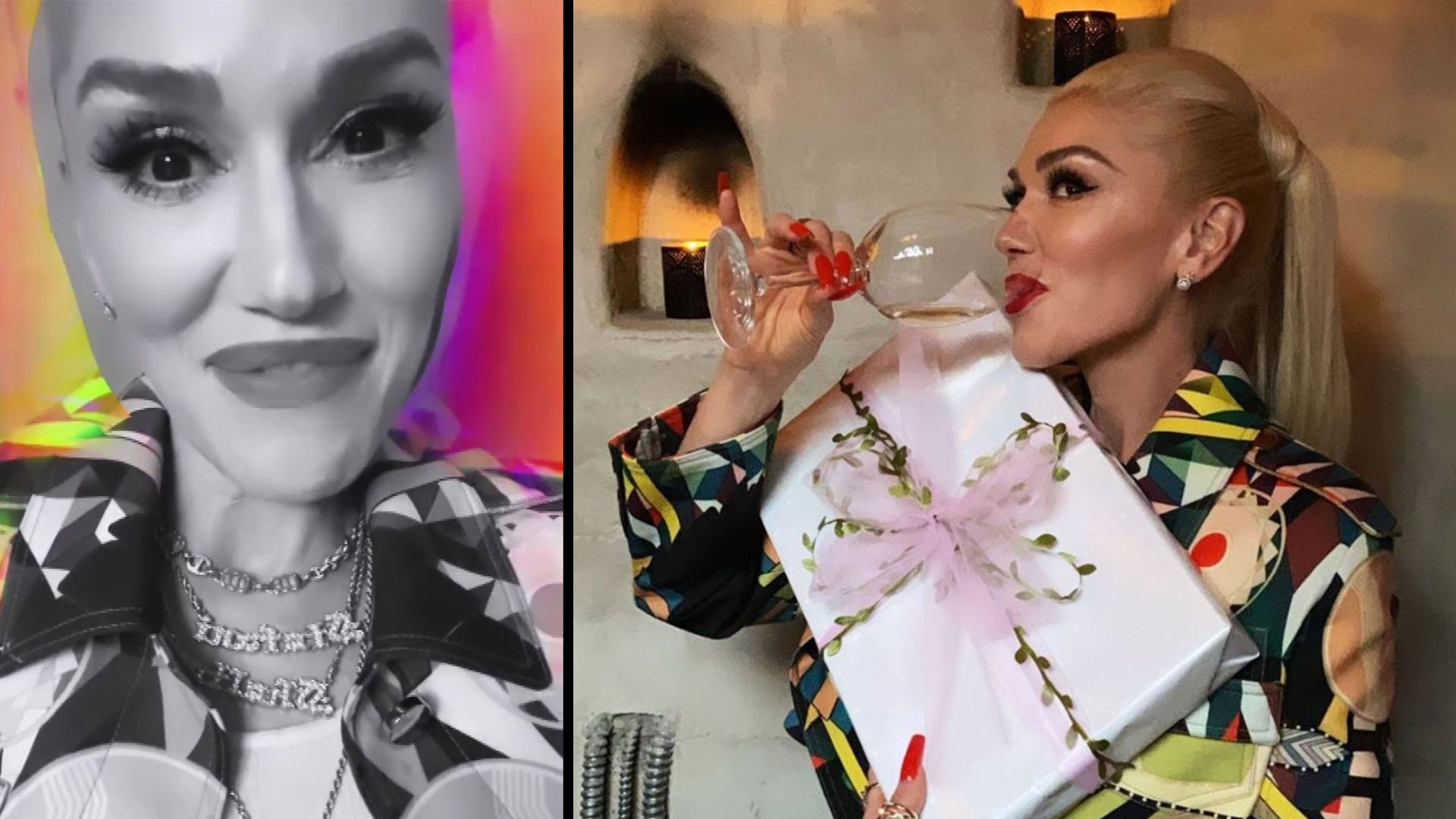 Gwen Stefani Celebrates Intimate Bridal Shower With Family Ahead…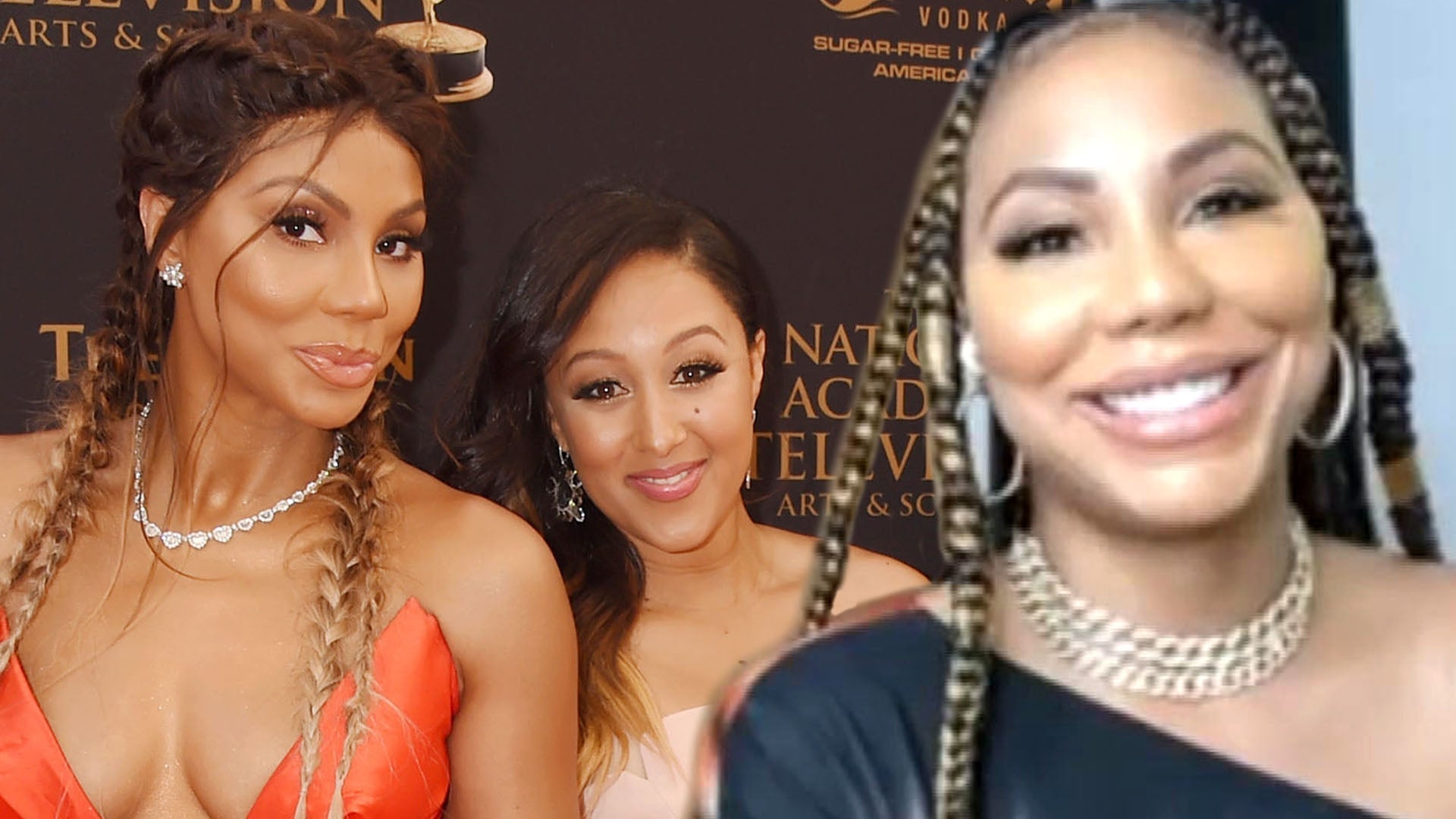 Tamar Braxton Talks Reconciling With Her 'The Real' Co-Hosts and…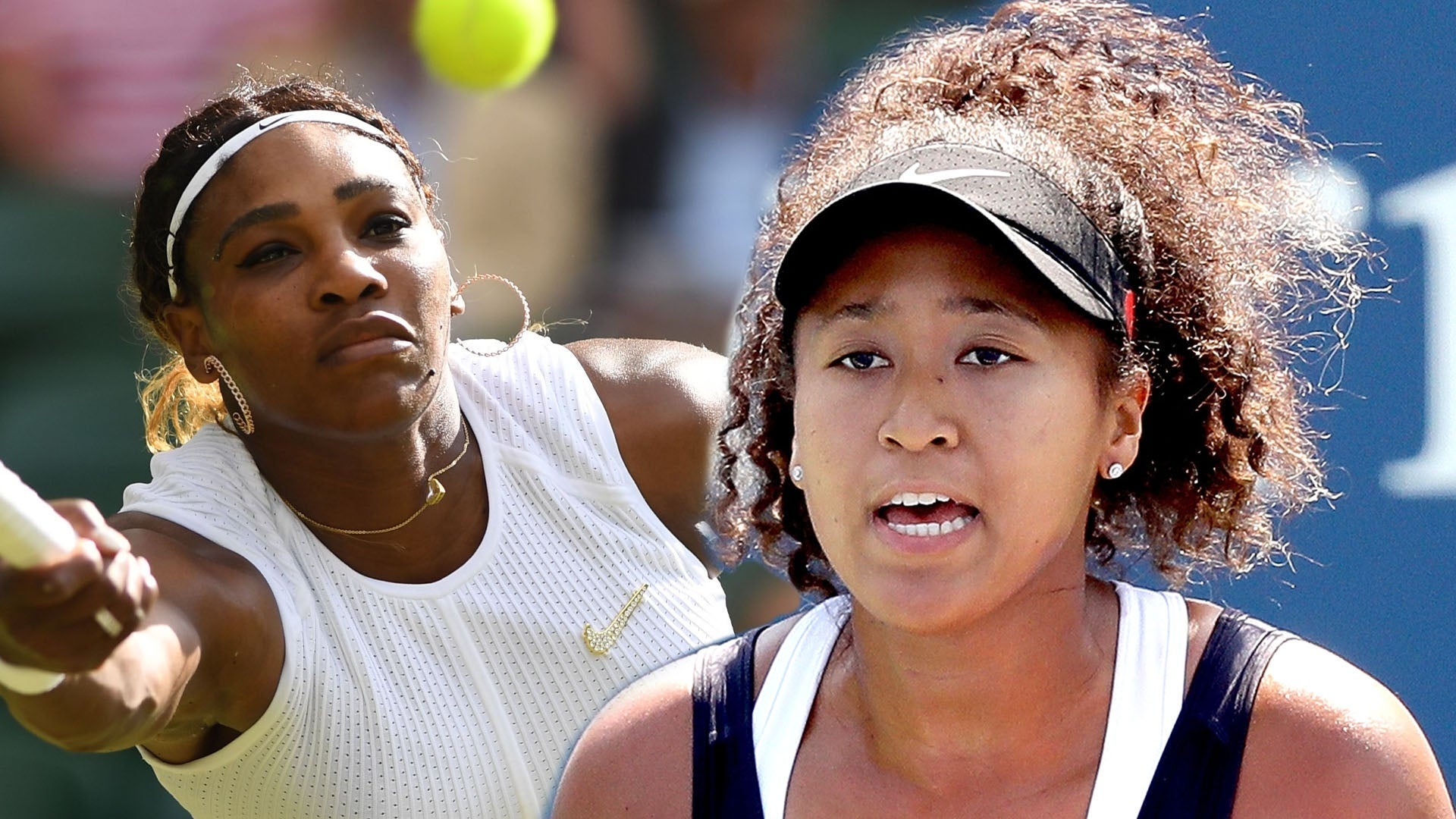 Serena Williams and More Stars Lend Support to Naomi Osaka Follo…
Tina Knowles Lawson, mother to Beyonce and Solange, penned a Mother's Day letter to the two women and her two unofficial daughters Kelly Rowland and niece Angie Beyince.
"I gave birth to two of you, but I have four incredible daughters," reads her note, which was written for Time as part of a Mother's Day series.
NEWS: Tina Knowles Marries Richard Lawson

Further along in the letter, she gives the girls individual attention.
To Beyonce she wrote, "I wish people could see how you are when you're not in front of the camera or on the stage. How compassionate and kind you are to people, how you look them right in the eye when you speak to them. How hard you work, how generous you are with your time and money. How you don't care if anyone knows about it because you do it from the heart."
For Solange she shared, "I knew when you were born three days late that you would walk to the beat of your own drum. You were always my rebel warrior! Always defending the underdog and fighting for what you believe in. I remember you, at 10 years old, started a petition to remove a bad teacher, and your dad and I were so proud of you. I love that you do not let others define who you are, or what you are."
PHOTOS: Solange Knowles Shares Honeymoon Photo Album

About Kelly she wrote, "I know without a doubt that you were a true gift from God. You came to live with us when you were only 11 years old. You were the sweetest, most kind person I had ever met and you still are. You are also a true survivor. You never give up. Your discipline and drive always inspires me."
In writing about Angie, she said, "You were always so mature, always challenging me and questioning why. (Fortunately I never believed in the "Because I said so" or "I'm the adult" crap, either.) I always trusted that you would look out for and protect Solange, Kelly and Beyonce, and you did! You still do sometimes."
VIDEO: Jay Z Shares Wedding Video for 7th Anniversary with Beyonce

In closing, Tina wrote, "I'm often asked, what was my most proud moment? I would have to say it was at my recent wedding, when all four of you said in your own words that I taught by example and that I helped to make you the women you are today!!!! That was truly my proudest moment!"
Click here to read the entire letter.