News
Taylor Swift Admits She's Never Really Been In Love
By
How Taylor Swift Gets Over Heartbreak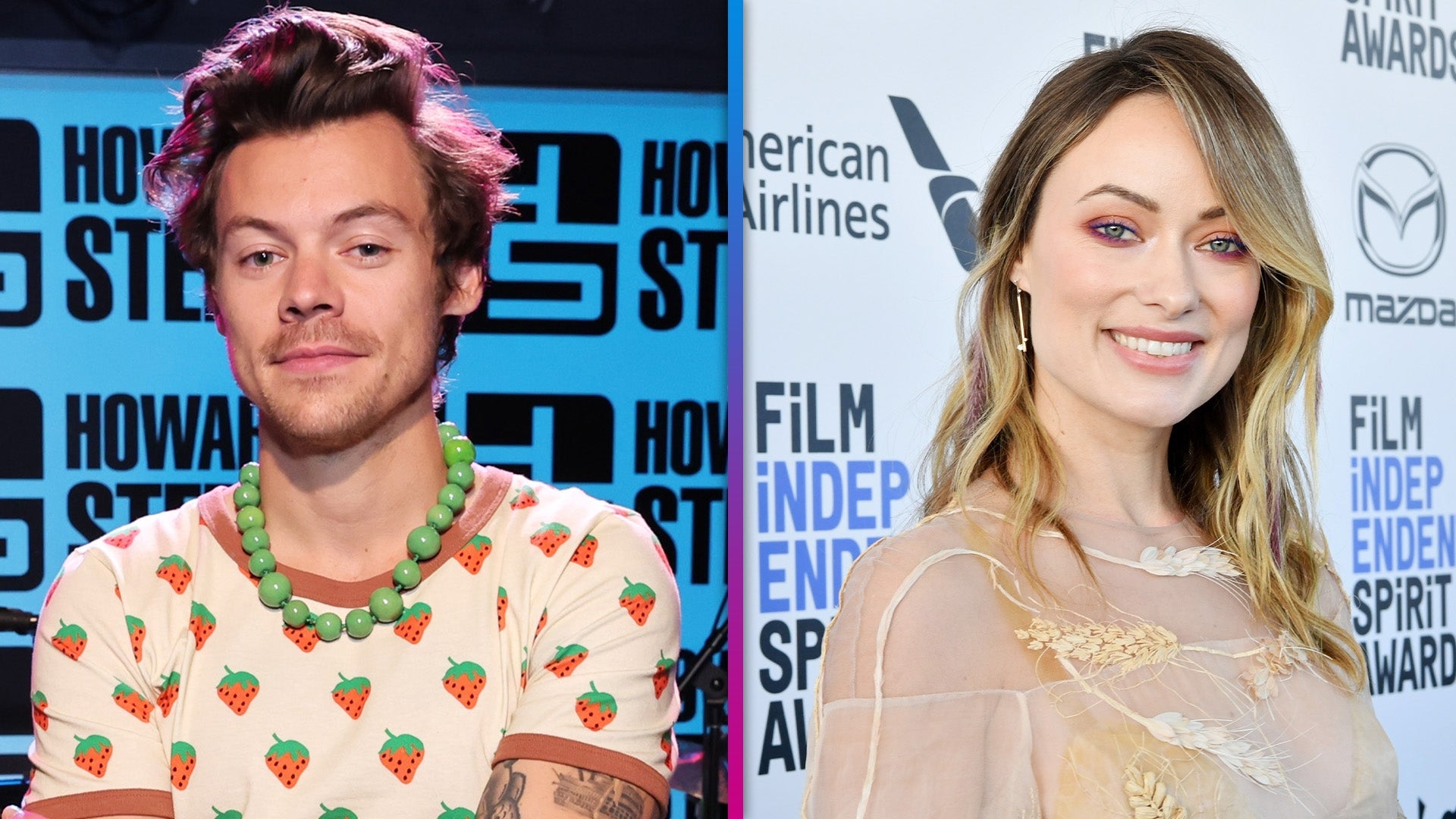 Harry Styles on Olivia Wilde Directing His First Sex Scenes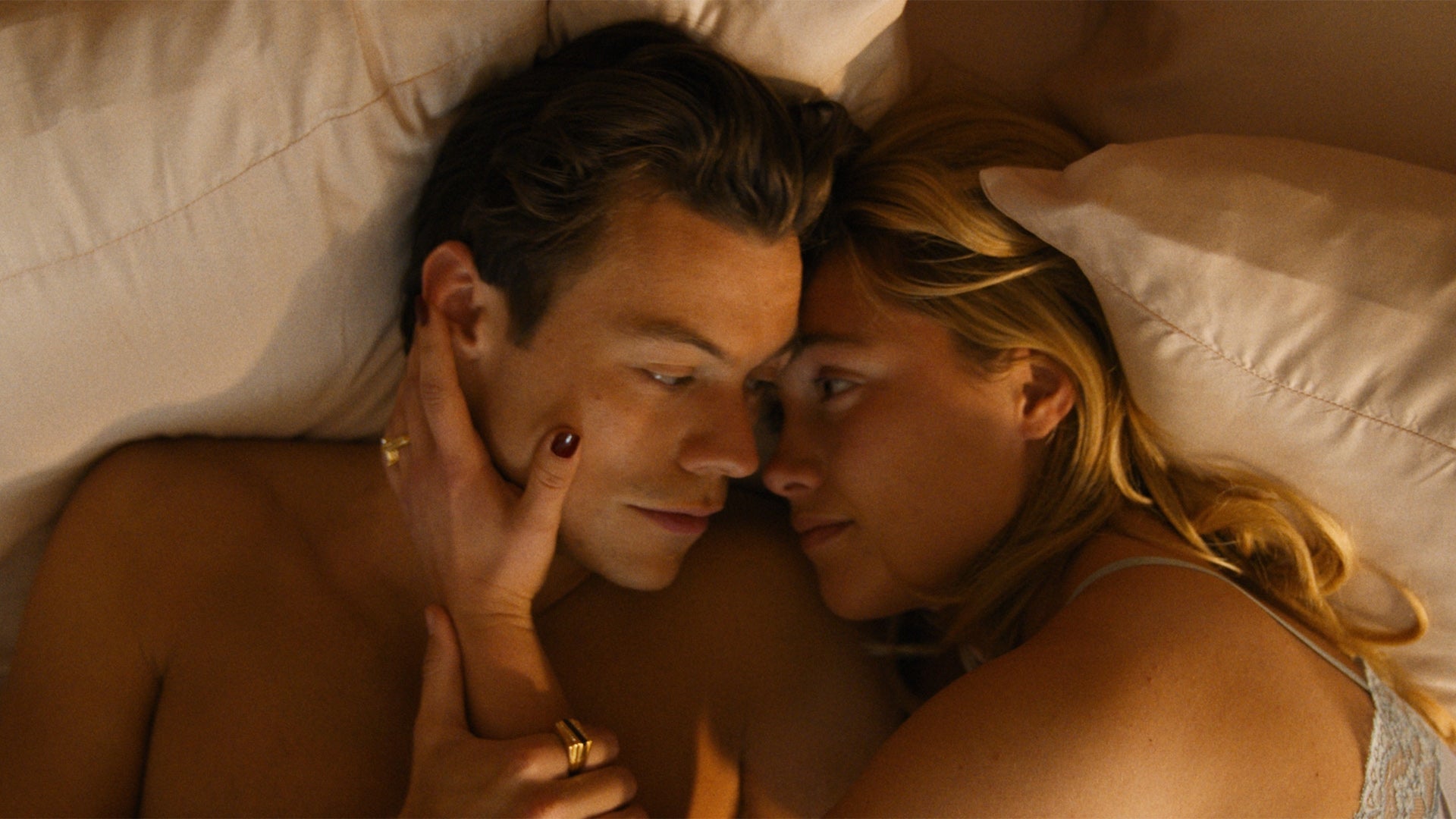 'Don't Worry Darling' Trailer No. 1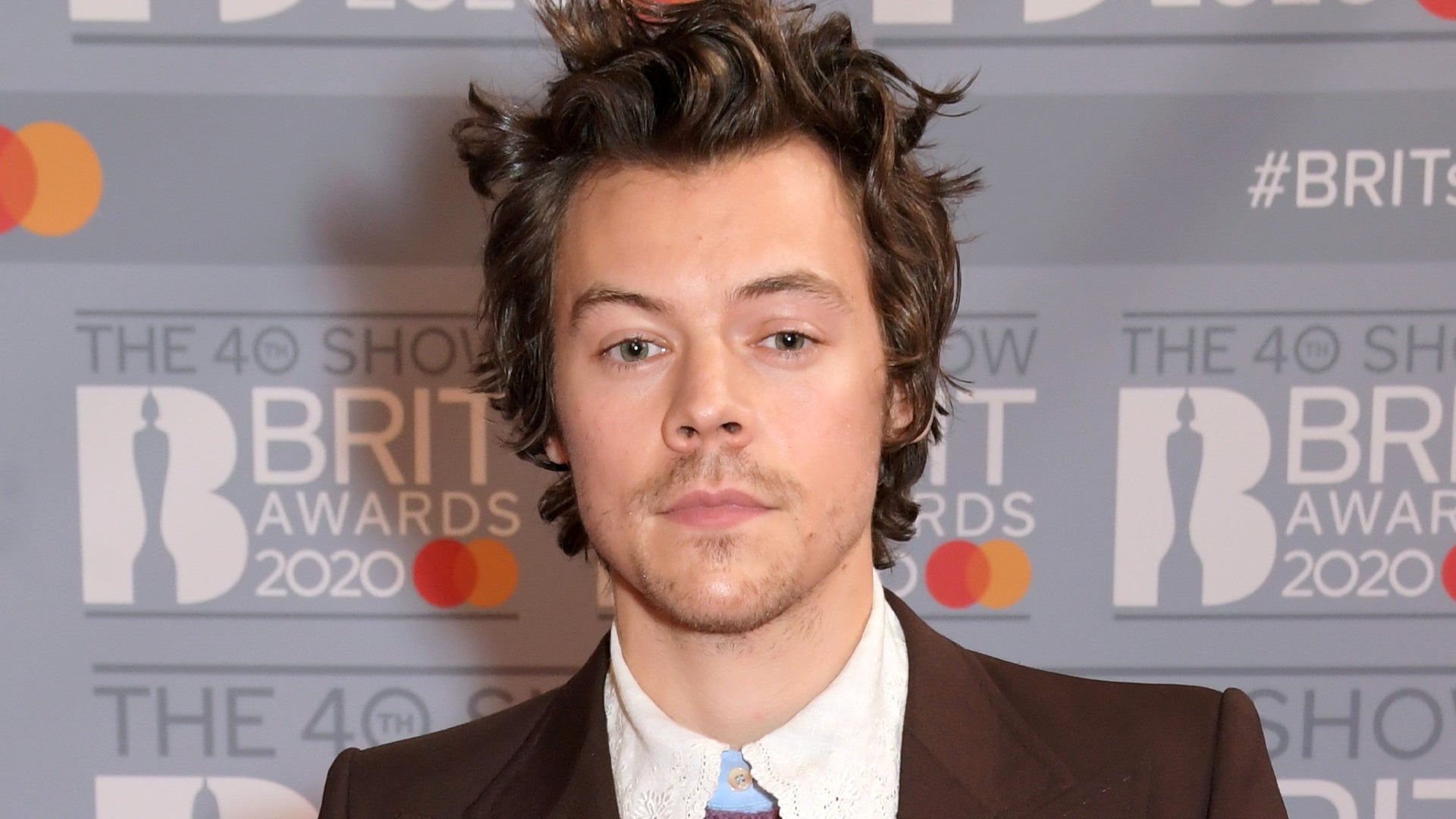 Harry Styles Admits He Was 'Ashamed' About Having Sex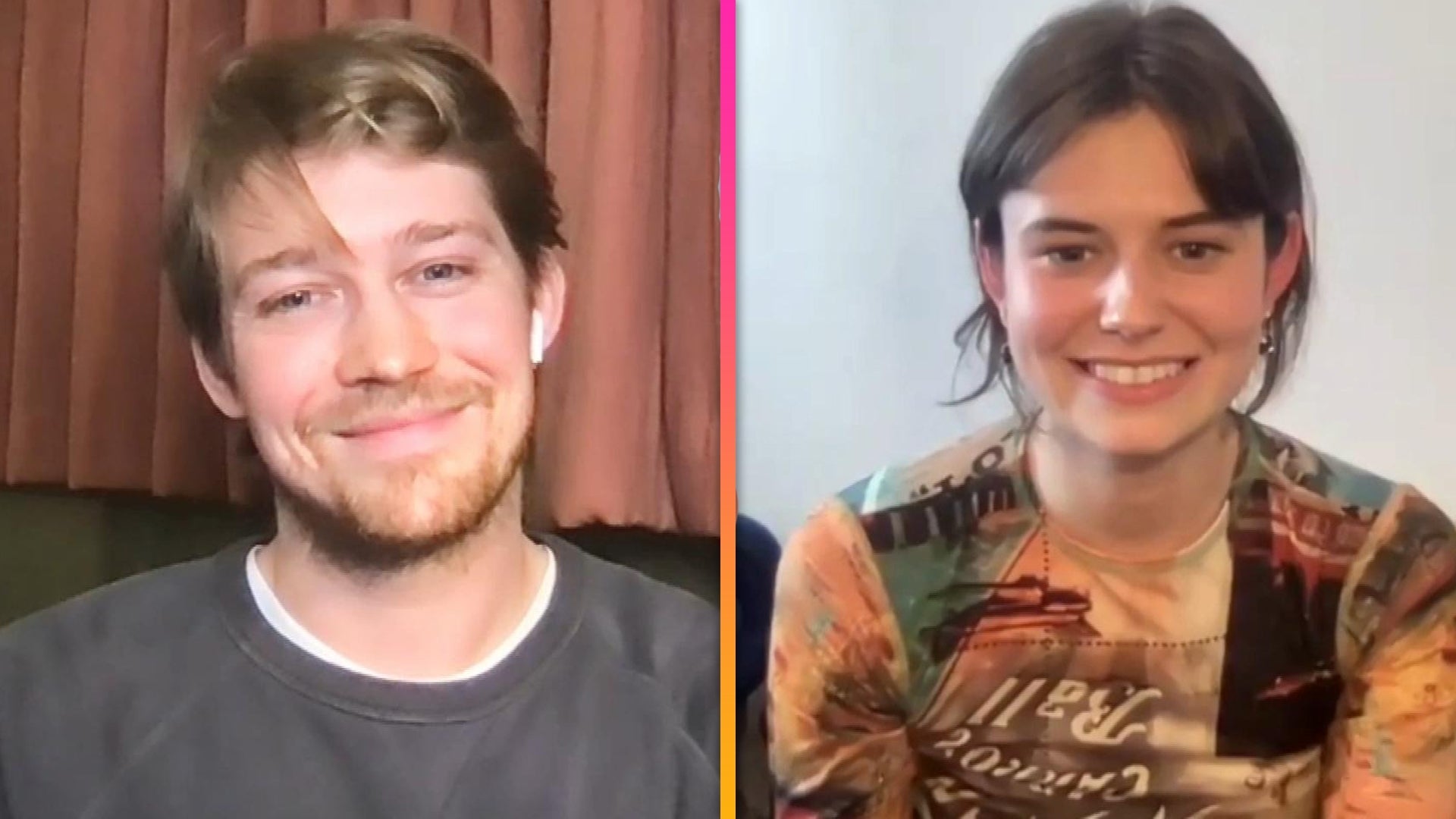 Joe Alwyn and Alison Oliver on Filming 'Conversations With Frien…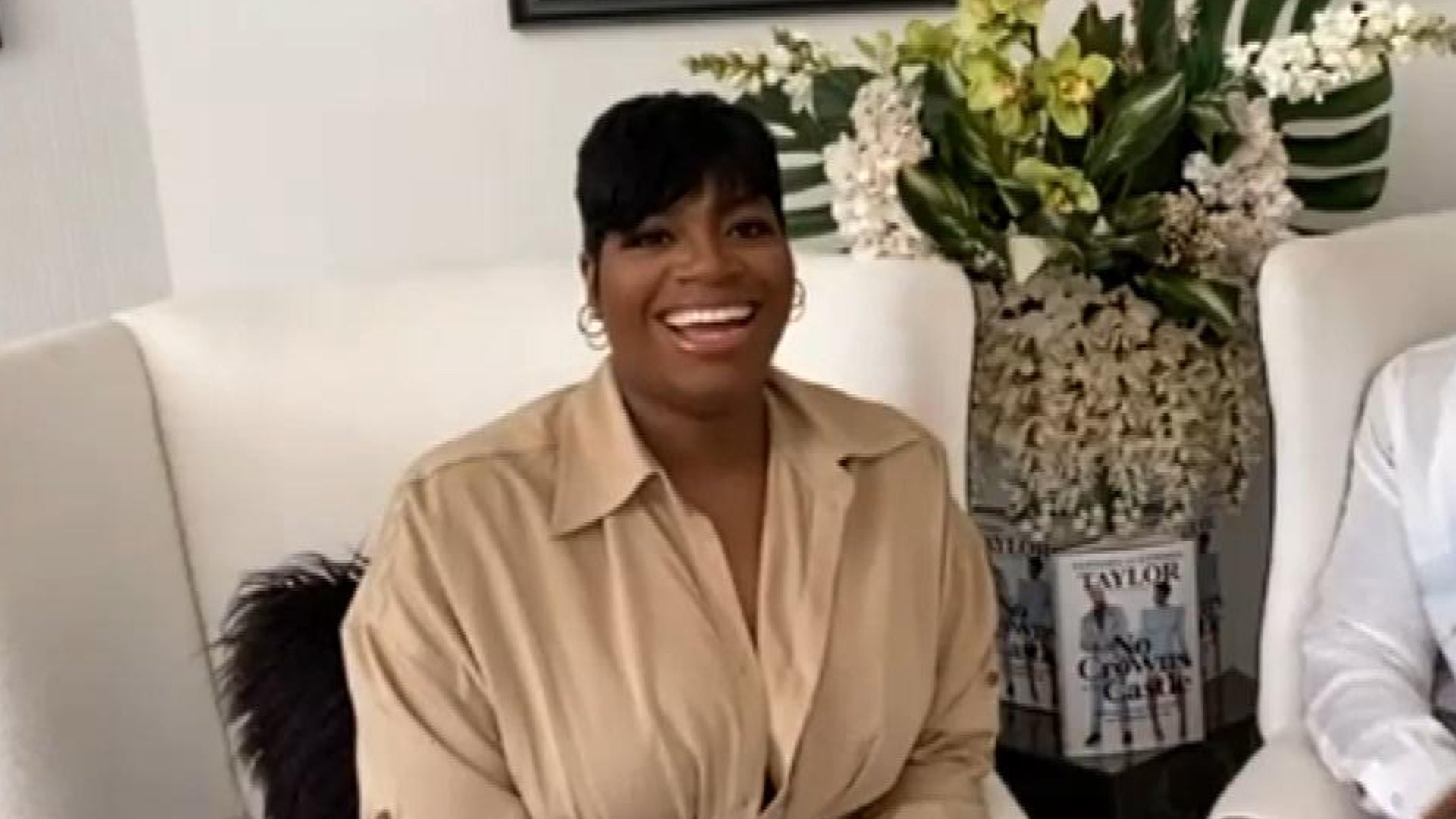 Fantasia Shares Details on 'The Color Purple' Musical Remake and…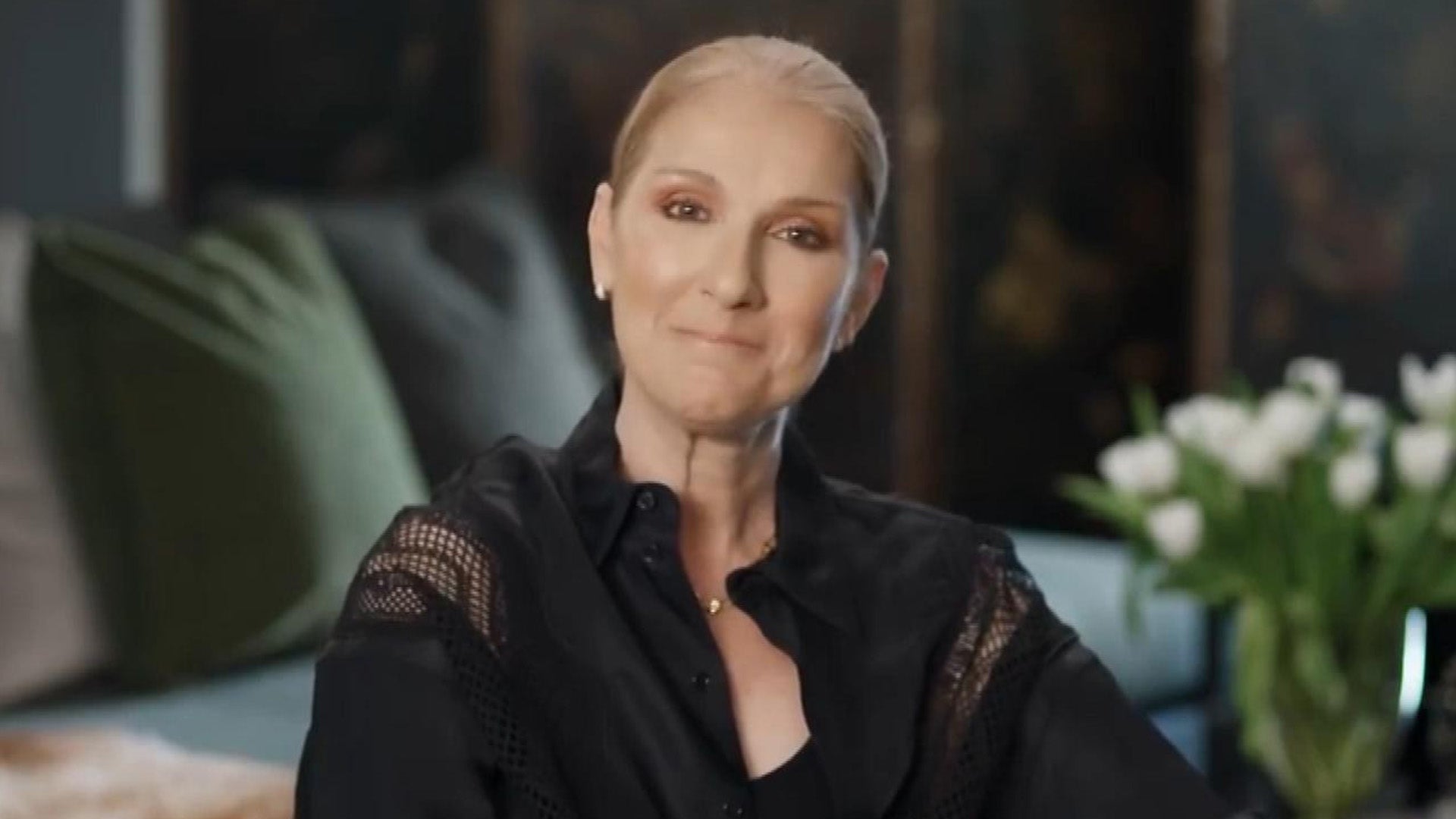 Celine Dion Gets Emotional Announcing Another Tour Cancellation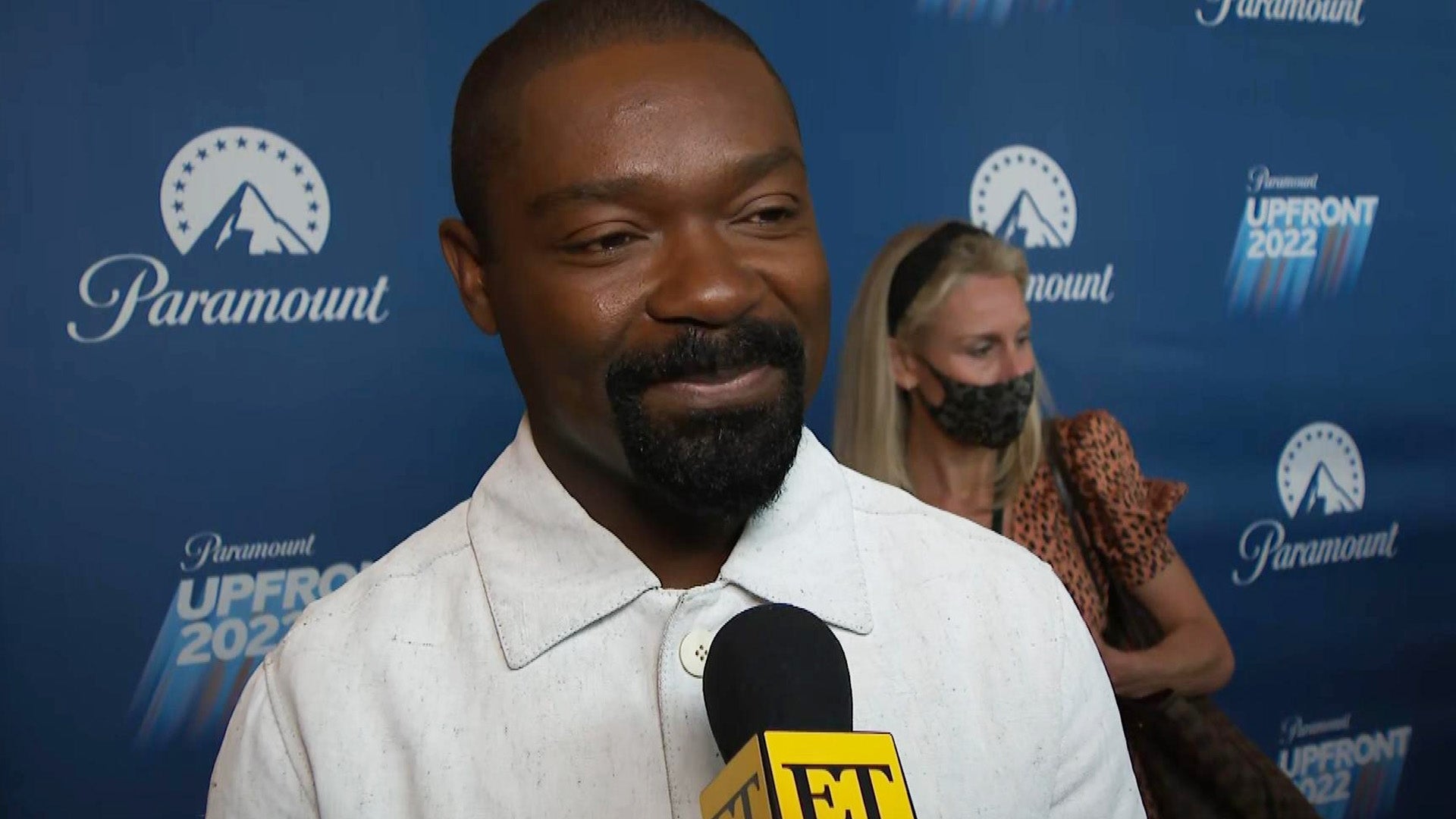 David Oyelowo on Joining the 'Yellowstone' Universe With Bass Re…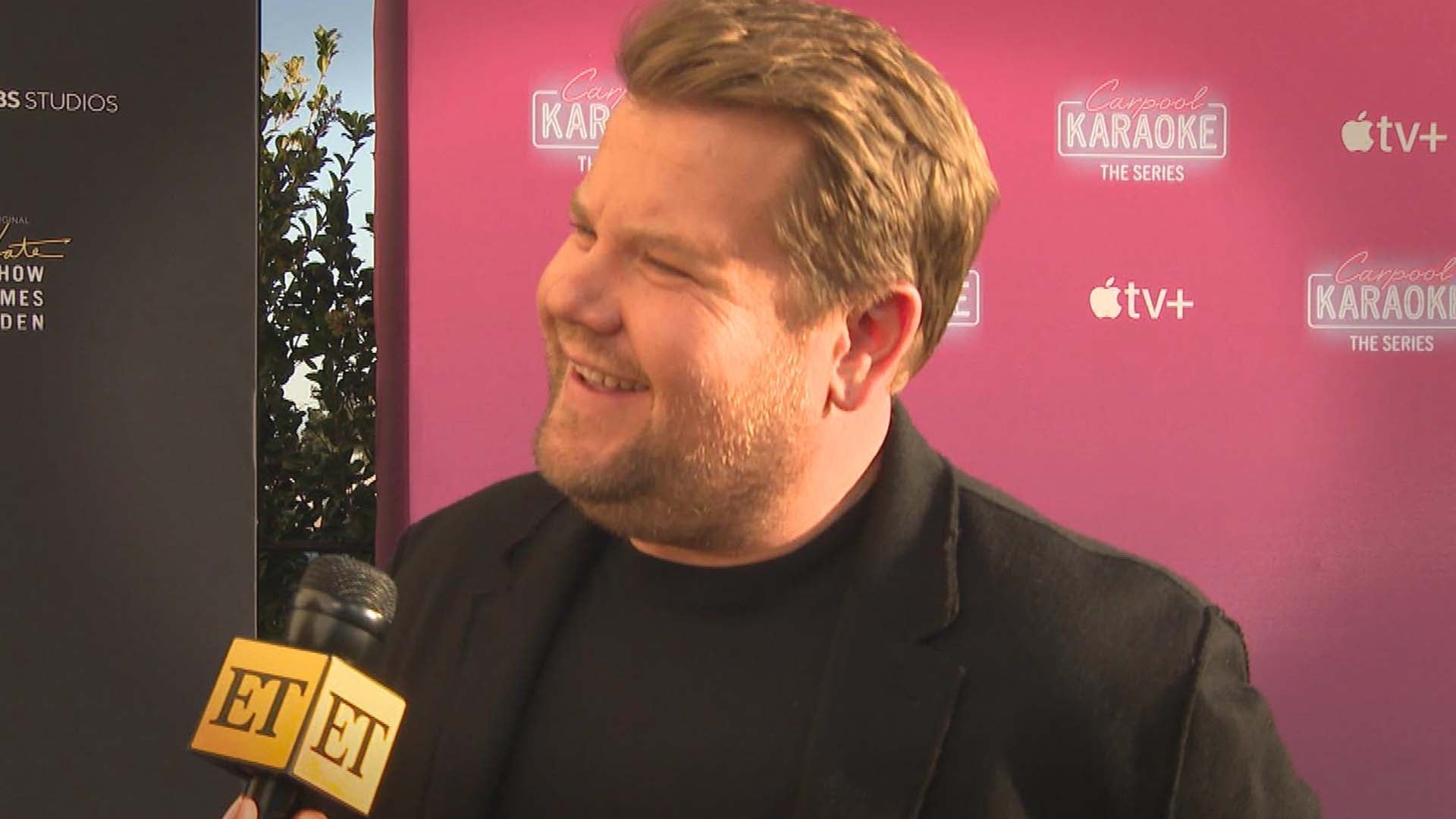 James Corden Reflects on the Importance of Knowing 'When to Go O…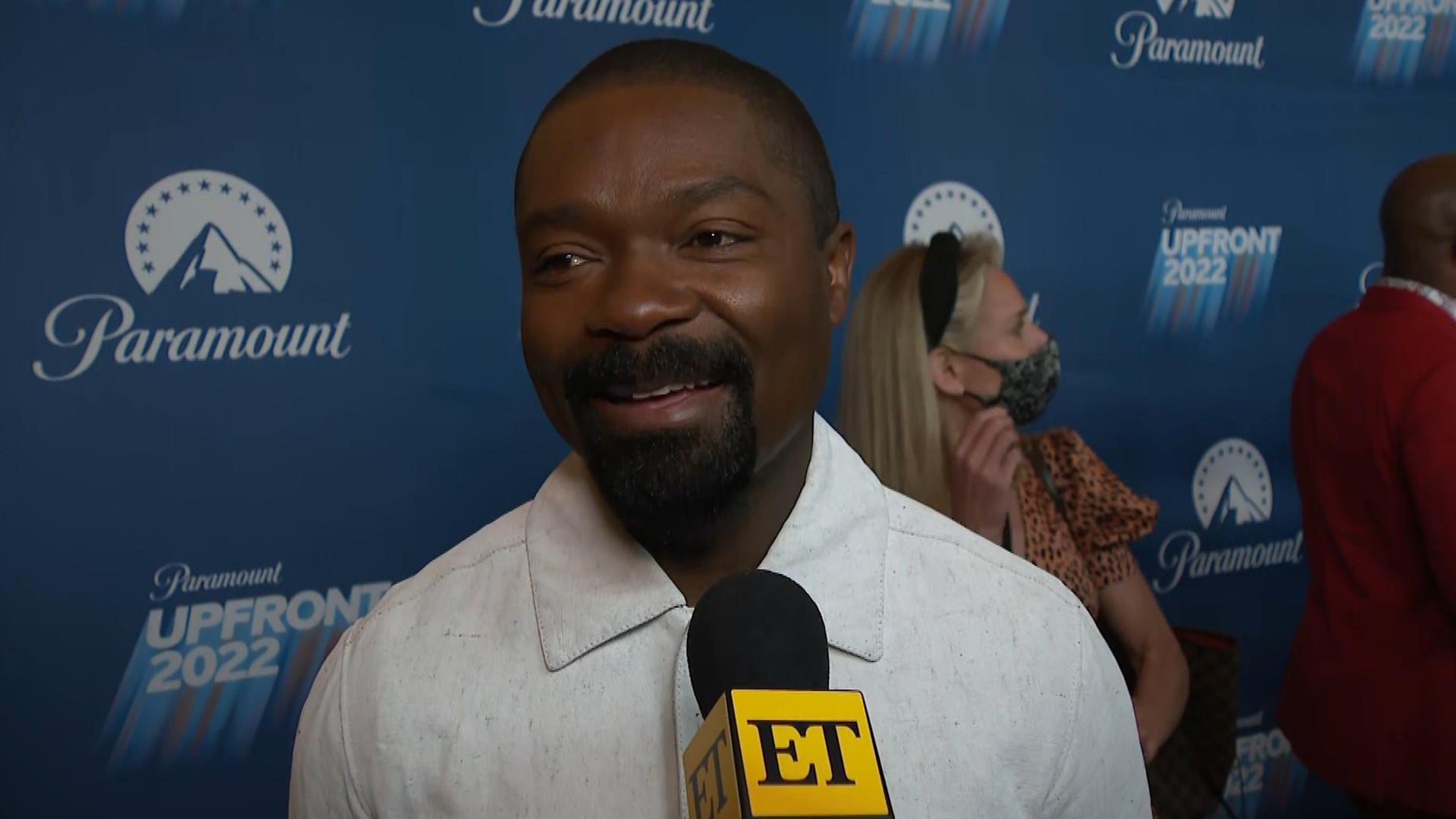 David Oyelowo to Star in '1883: The Bass Reeves Story'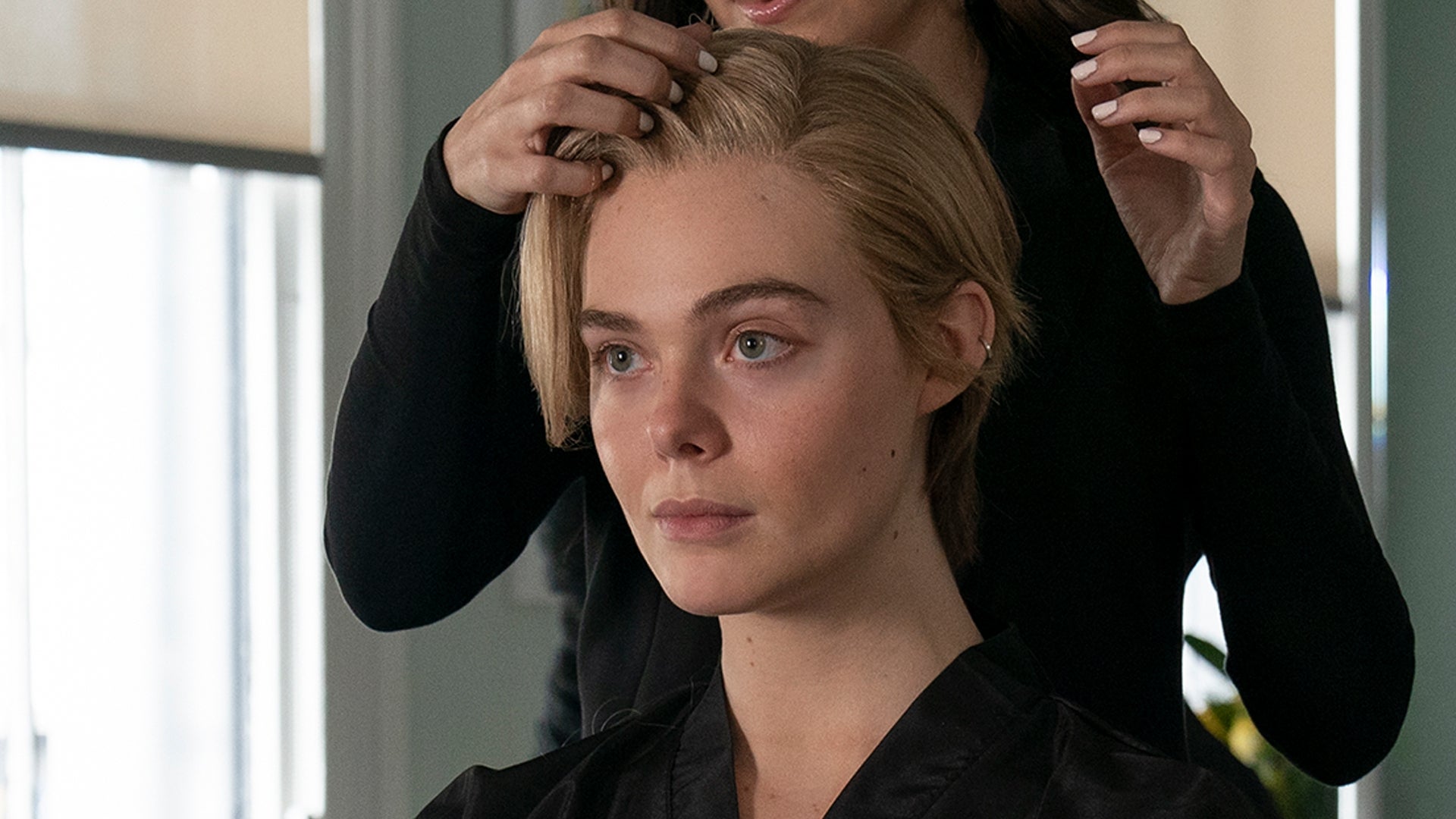 'The Girl From Plainville' Finale: Michelle Carter Gets One Last…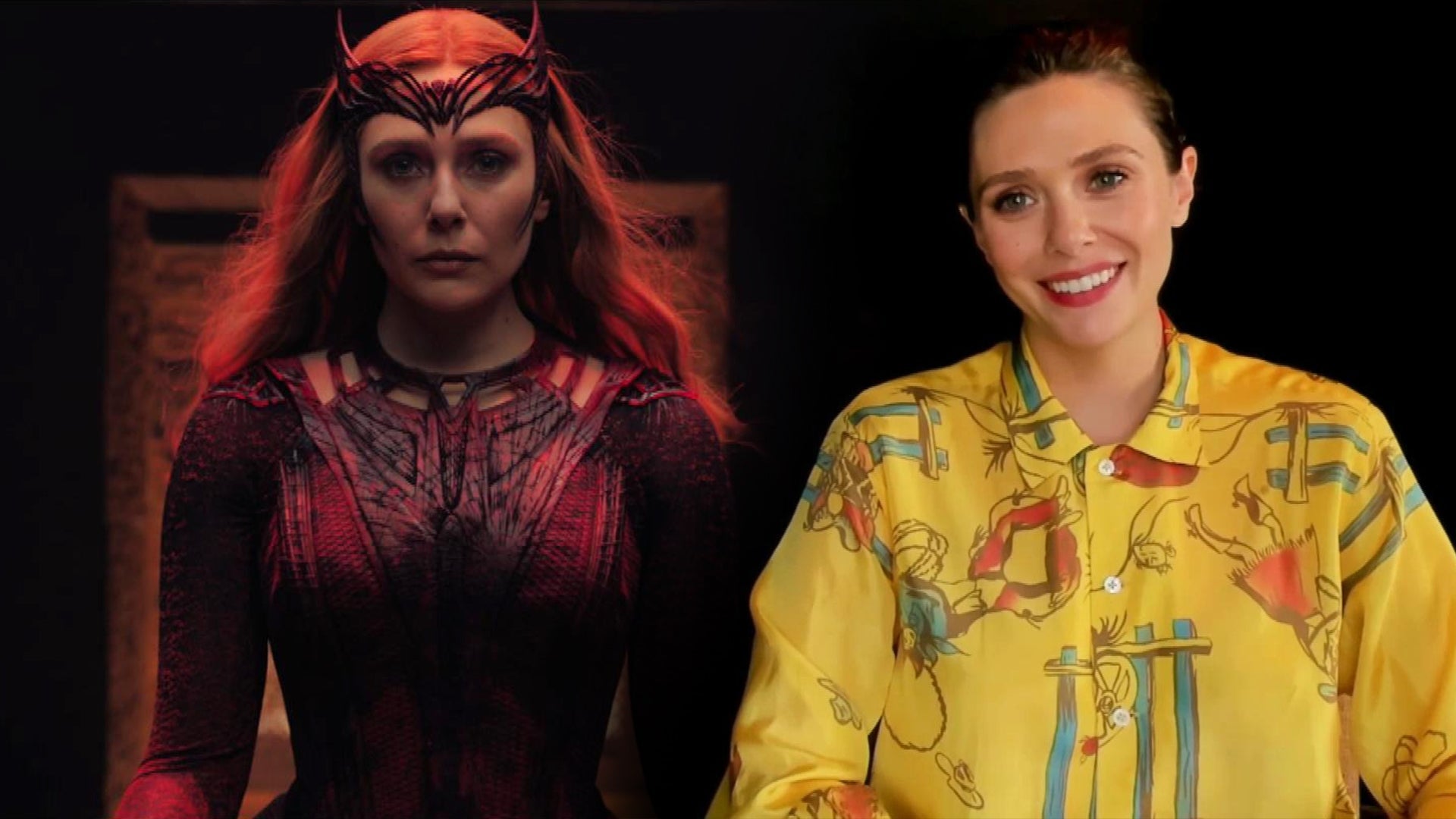 Elizabeth Olsen Wants Wanda to Team Up With the X-Men After 'Mul…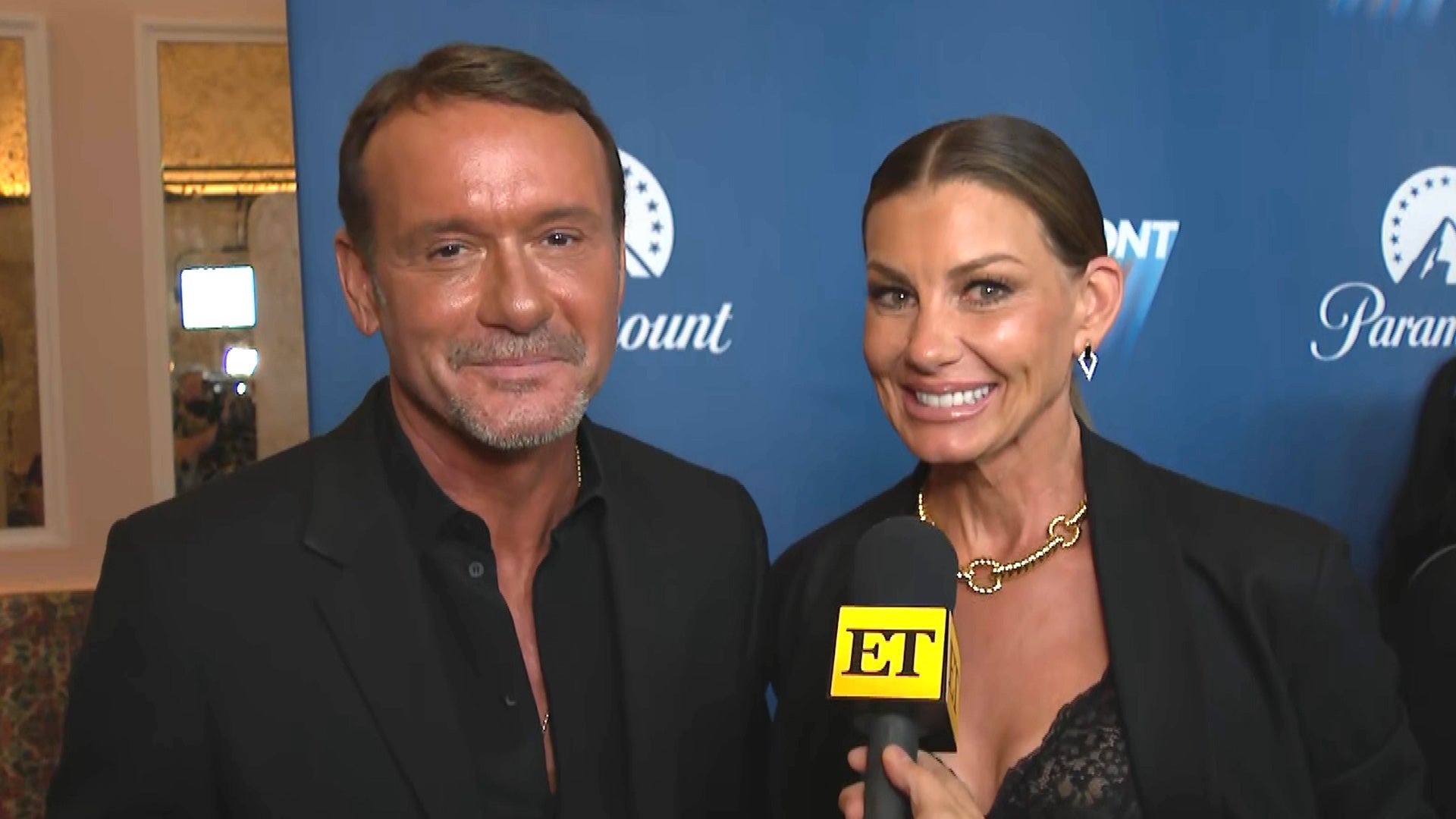 Tim McGraw & Faith Hill on Helen Mirren and Harrison Ford Joinin…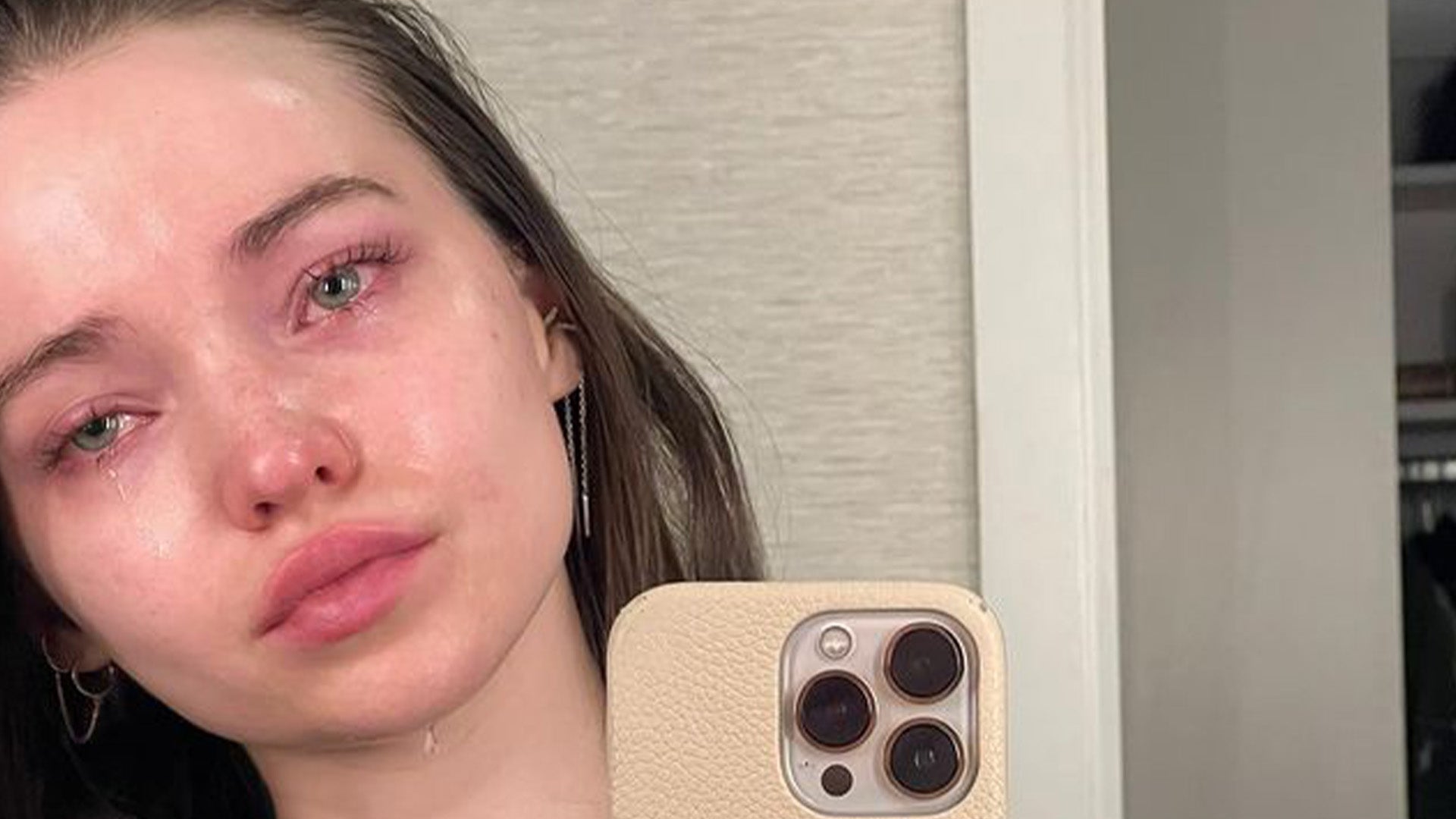 Dove Cameron Breaks Down in Tears Over Depression Battle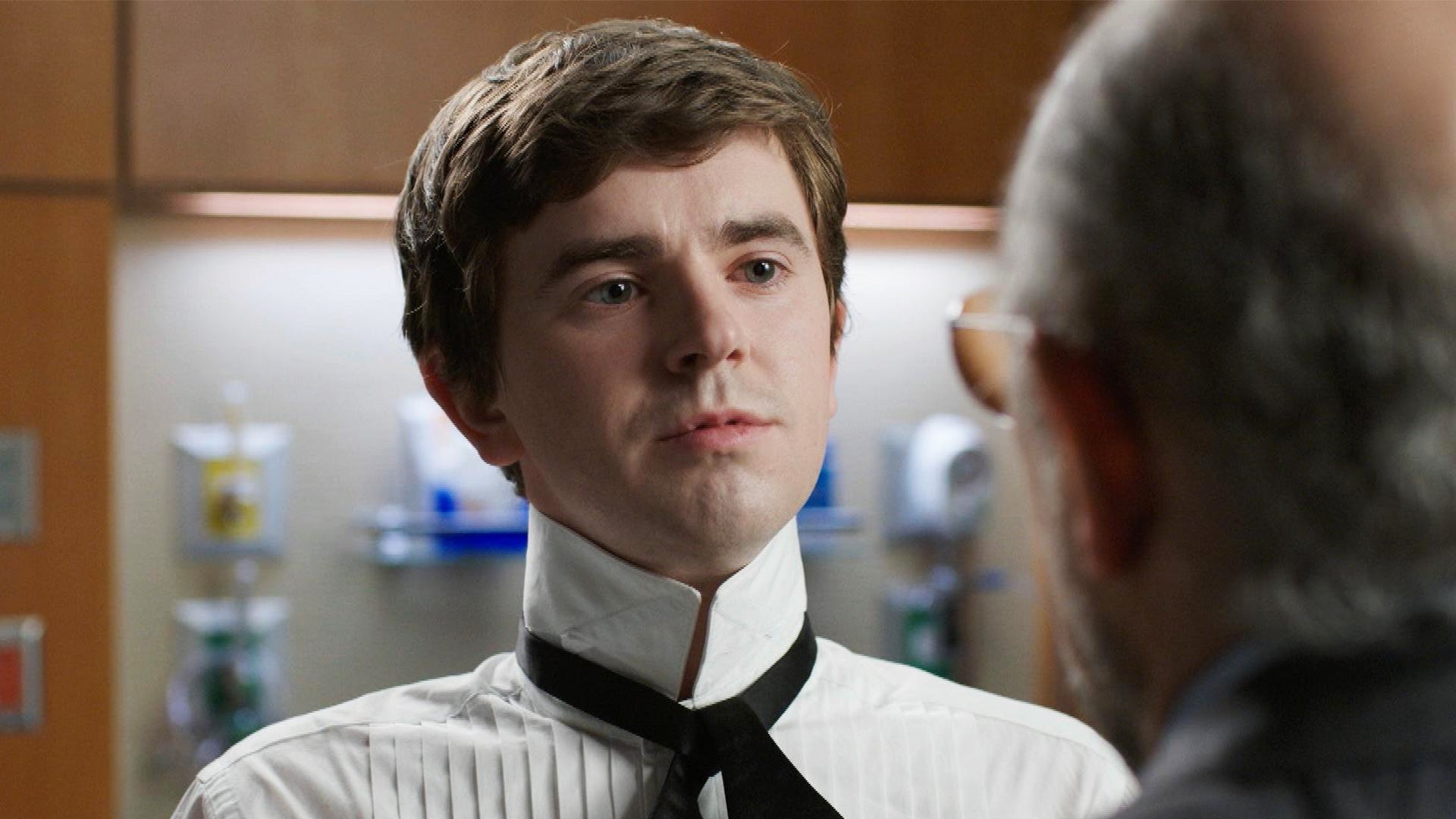 'The Good Doctor' Finale: Shaun Gets Ready for His Big Day With …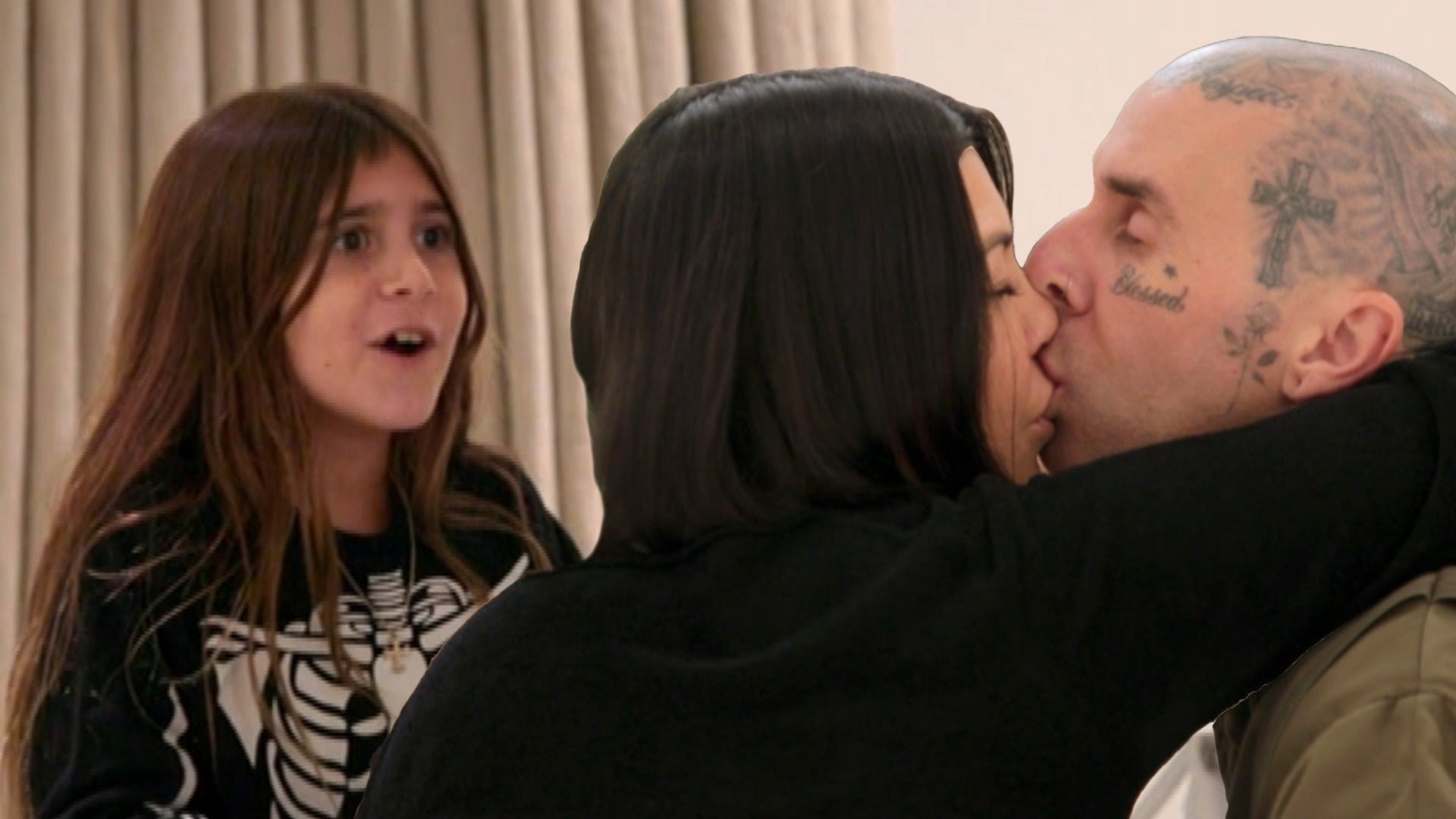 Kourtney Kardashian's Kids Cringe Over Her PDA With Travis Barker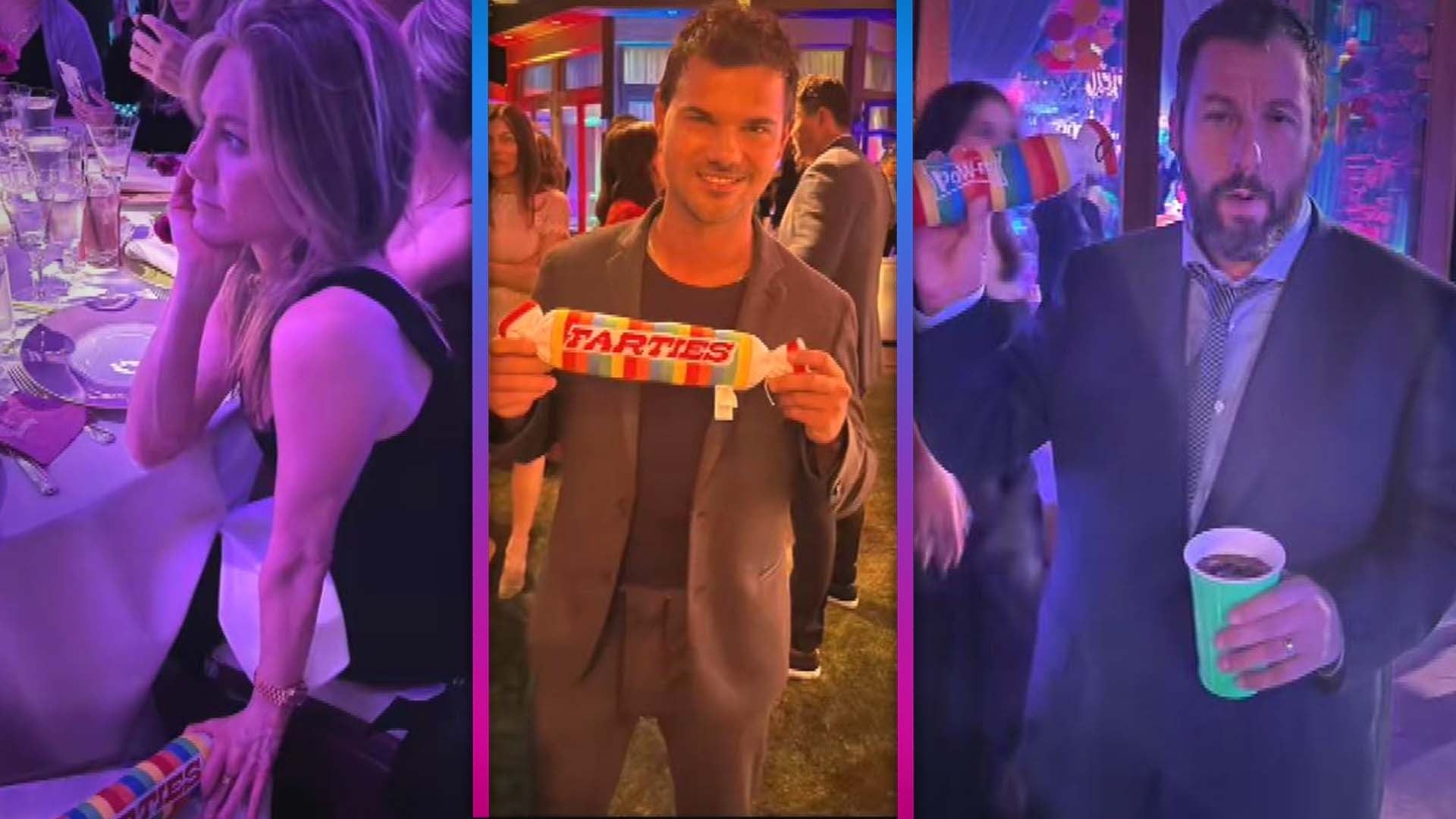 Adam Sandler Throws His Daughter a Star-Studded Bat Mitzvah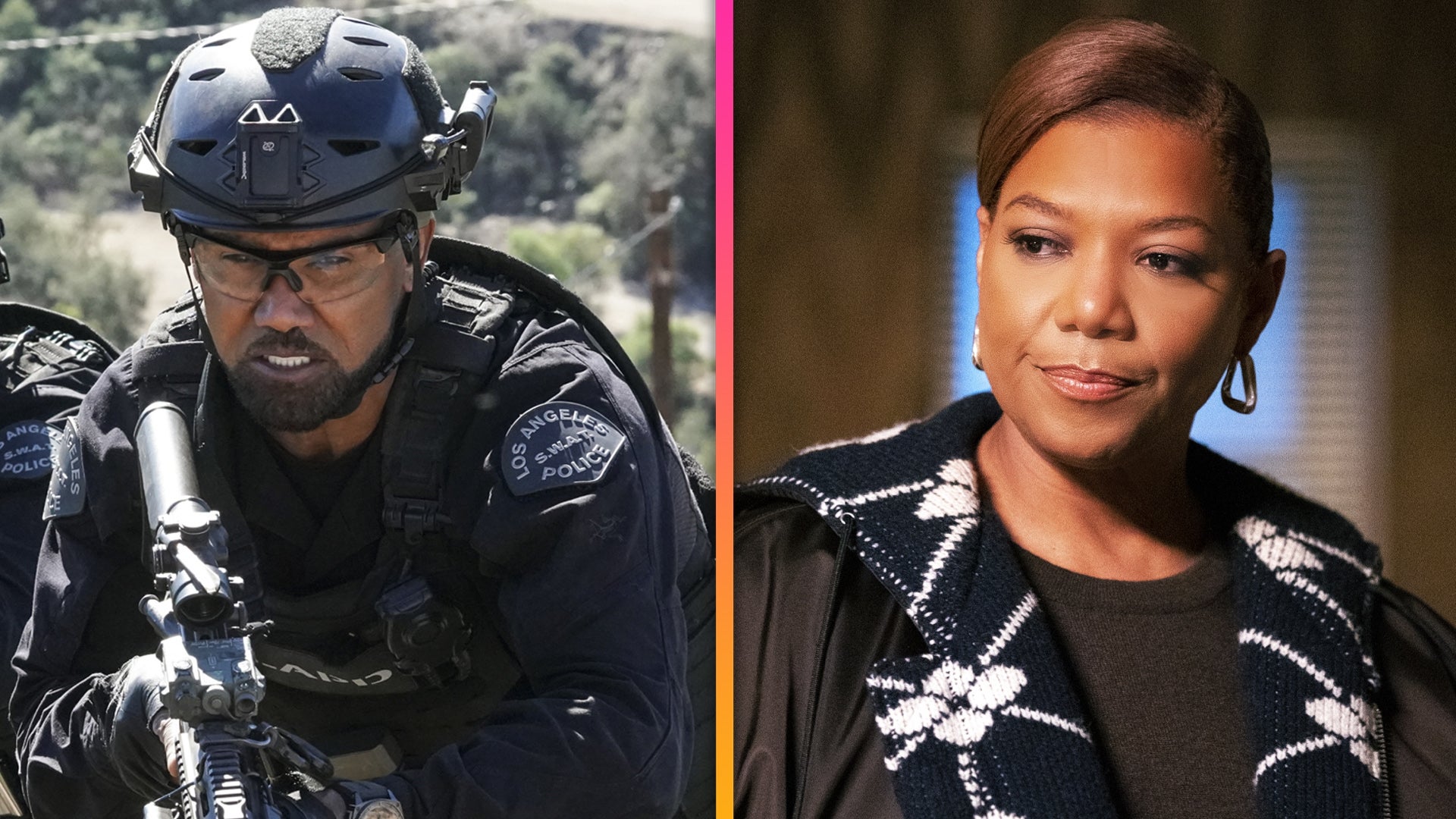 TV Finales to Fan Out Over: 'Blue Bloods,' 'Magnum P.I.' and Mor…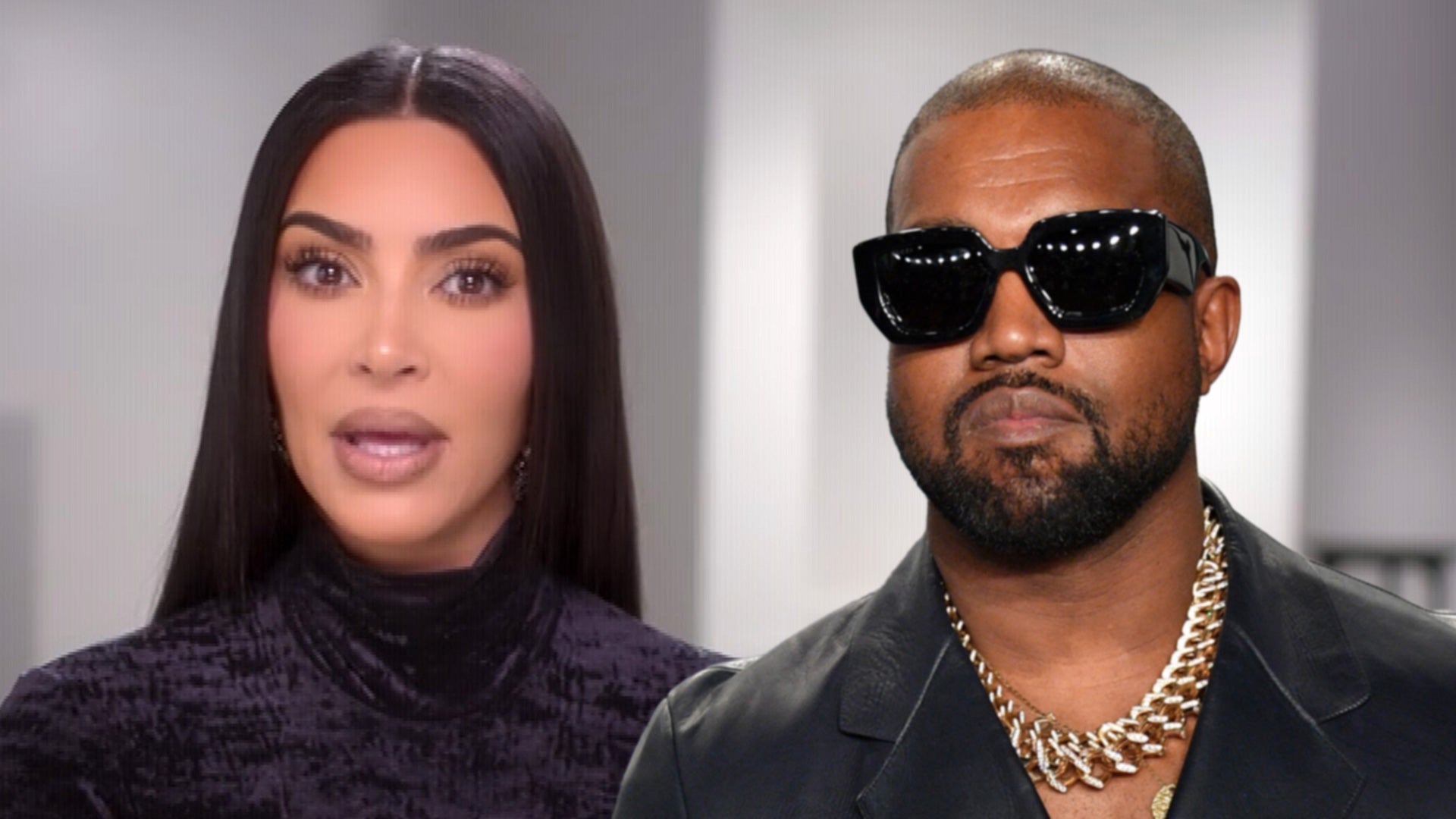 Kim Kardashian Claims Kanye West Said Her Career 'Was Over' Amid…
Taylor Swift is taking a candid look back at her relationships in ELLE's latest Women in Music issue, and admits that her famous romances have actually been a lot more about infatuation than love.
"I'd never been in a relationship when I wrote my first couple of albums, so these were all projections of what I thought they might be like," she tells her pal, Rookie Magazine creator Tavi Gevinson. "They were based on movies and books and songs and literature that tell us that a relationship is the most magical thing that can ever happen to you. And then once I fell in love, or thought I was in love, and then experienced disappointment or it just not working out a few times, I realized there's this idea of happily ever after which in real life doesn't happen."
"Now I have more of a grasp on the fact that when you're in a state of infatuation and you think everything that person does is perfect, it then -- if you're lucky -- morphs into a real relationship when you see that that person is not in fact perfect, but you still want to see them every day," she explains.
PHOTOS: Taylor Swift's Boyfriends -- Past and Present
The 25-year-old "Style" singe reveals that her song "You Are In Love" is in fact based on her bestie Lena Dunham's relationship with Jack Antonoff, whom Taylor also collaborated with on 1989.
"Yeah. I've never had that," she surprisingly shares. "That's just basically stuff she's told me. And I think that that kind of relationship -- God, it sounds like it would just be so beautiful -- would also be hard. It would also be mundane at times."
In the thoughtful new interview, Taylor also hints that she's finally over her relationship with One Direction's Harry Styles. When talking about her song "Clean," she says the inspiration comes from her being in London for two weeks and not thinking about her ex being in the same place. Harry, of course, is British.
"Time passes, and the more you live your life and create new habits, you get used to not having a text message every morning saying, 'Hello, beautiful. Good morning,'" she says. "You replace these old habits with new habits ... and then all of a sudden one day you're in London and you realize you've been in the same place as your ex for two weeks and you're fine. And you hope he's fine."
And clearly, she's still not over Tina Fey and Amy Poehler's jokes about her love life at the 2013 Golden Globes.
"I'd been in this media hailstorm of people having a very misconstrued perception of who I was," she further reflects on her song "Clean," which she says was one of the last things she wrote for 1989. "There were really insensitive jokes being made at awards shows by hosts; there were snarky headlines in the press ... focusing on all the wrong things."
NEWS: 9 Things to Know About Taylor Swift's 1989 Tour Kickoff
ET caught up with Taylor late last month, when she dished on her rumored collaboration with Kanye West.
Watch below:
Related Gallery