News
Johnny Depp's Dogs Face Death if Not Taken Out of Australia
By
Johnny Depp Needs to get his Dogs Out of Australia!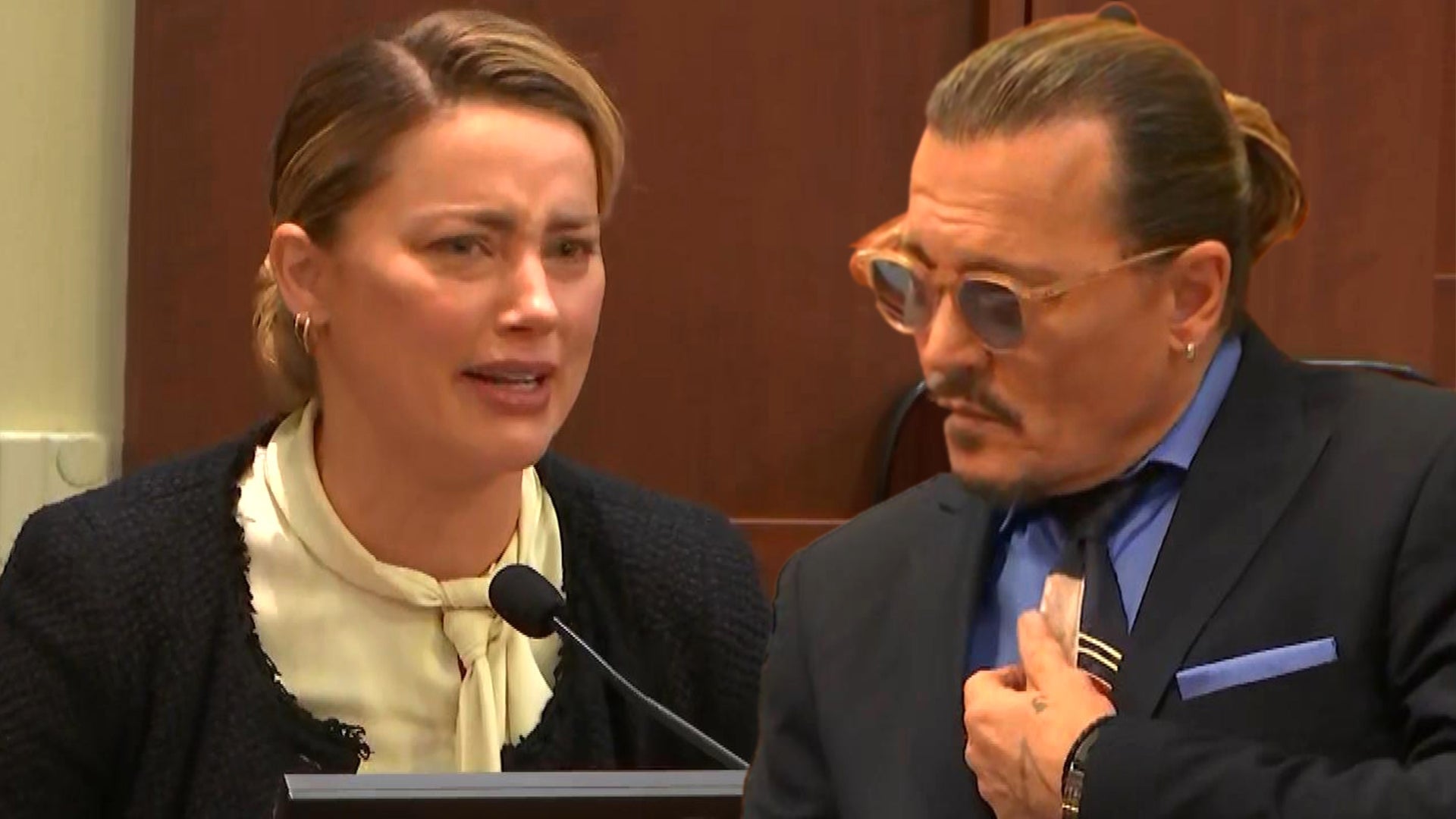 Johnny Depp Reacts in Court to Amber Heard's Tear-Filled Testimo…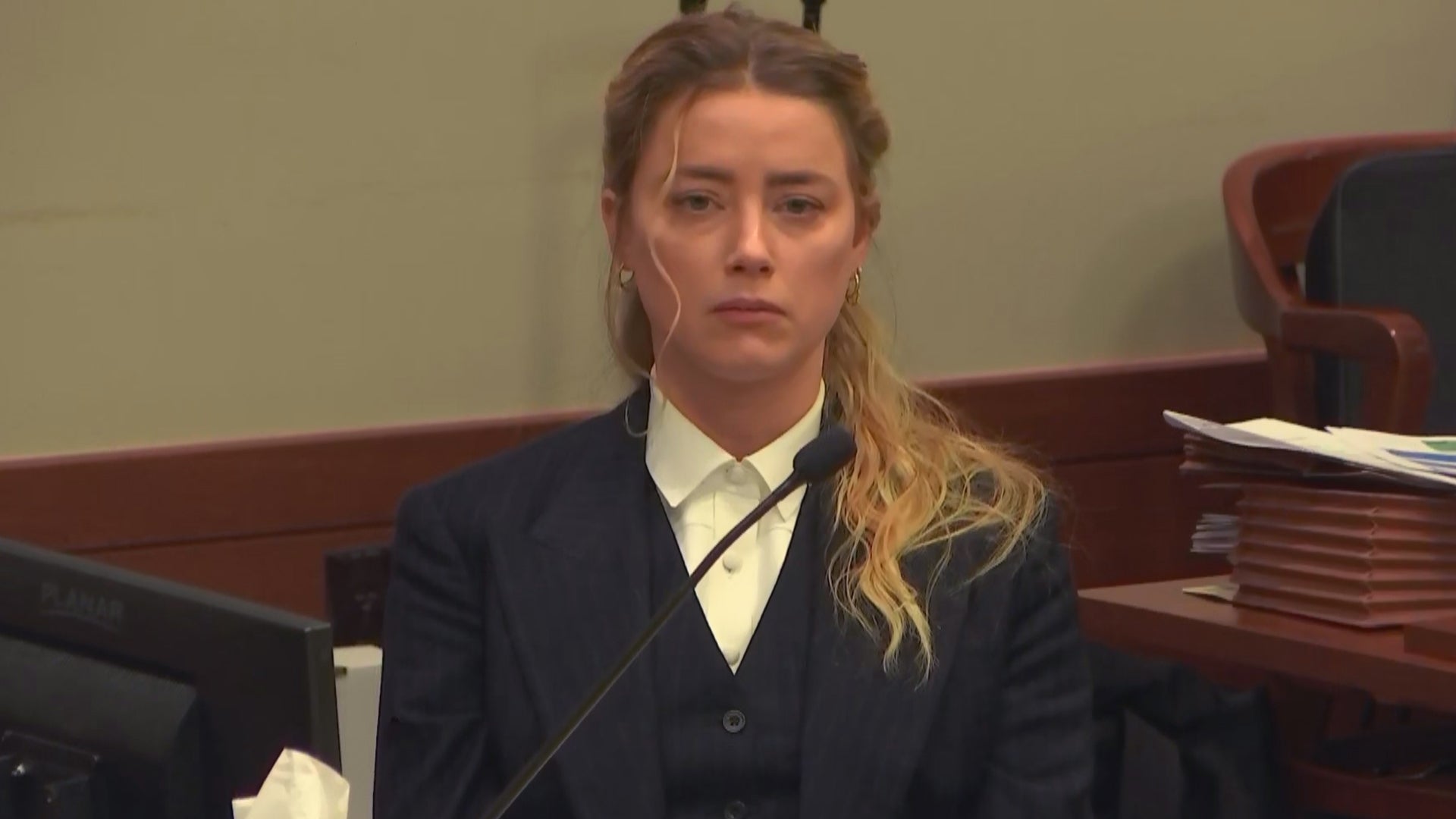 Johnny Depp vs. Amber Heard: Makeup Brand Disputes Heard's Claim…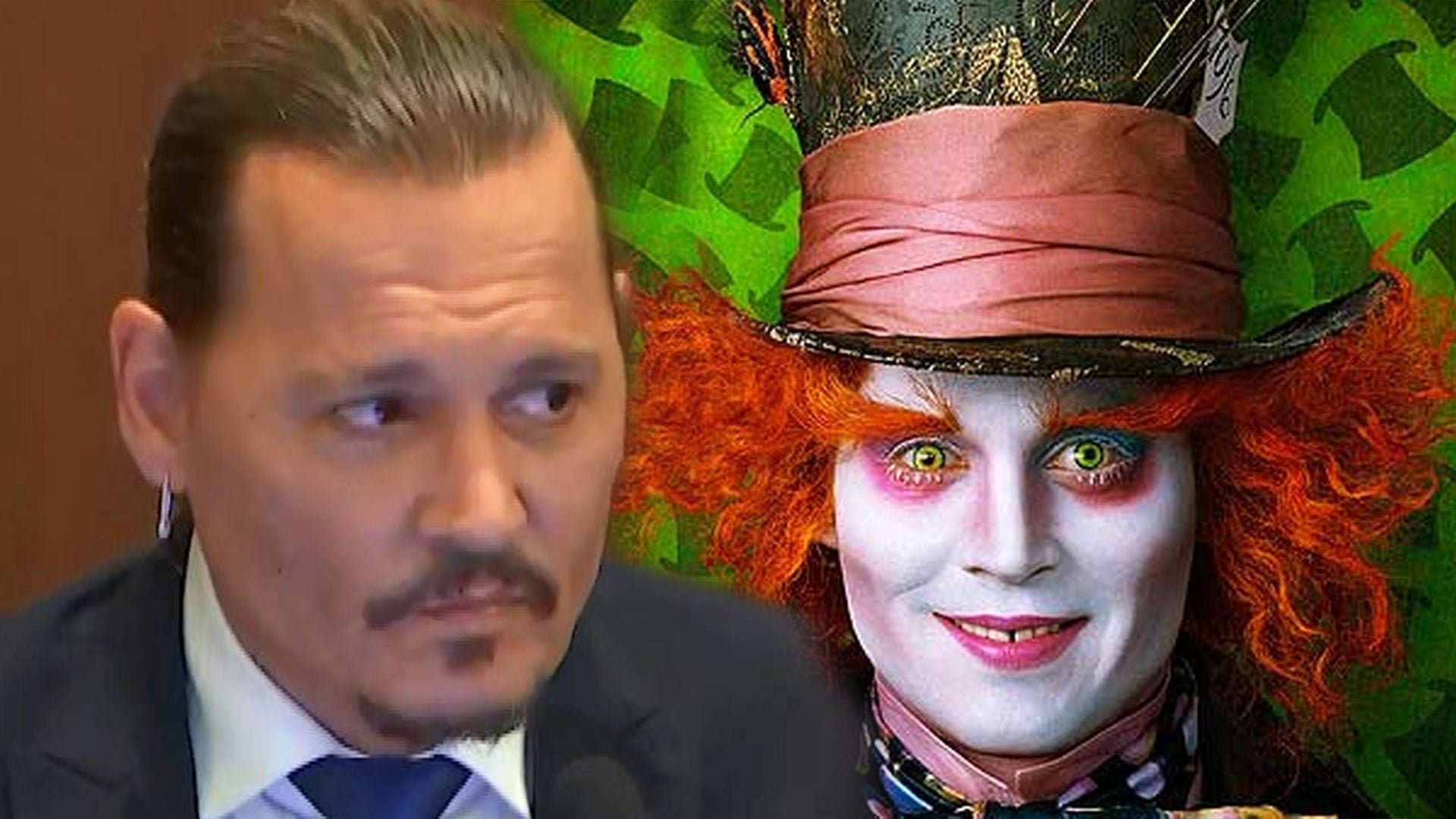 Johnny Depp Forgets His Own Acting Credits During Testimony in C…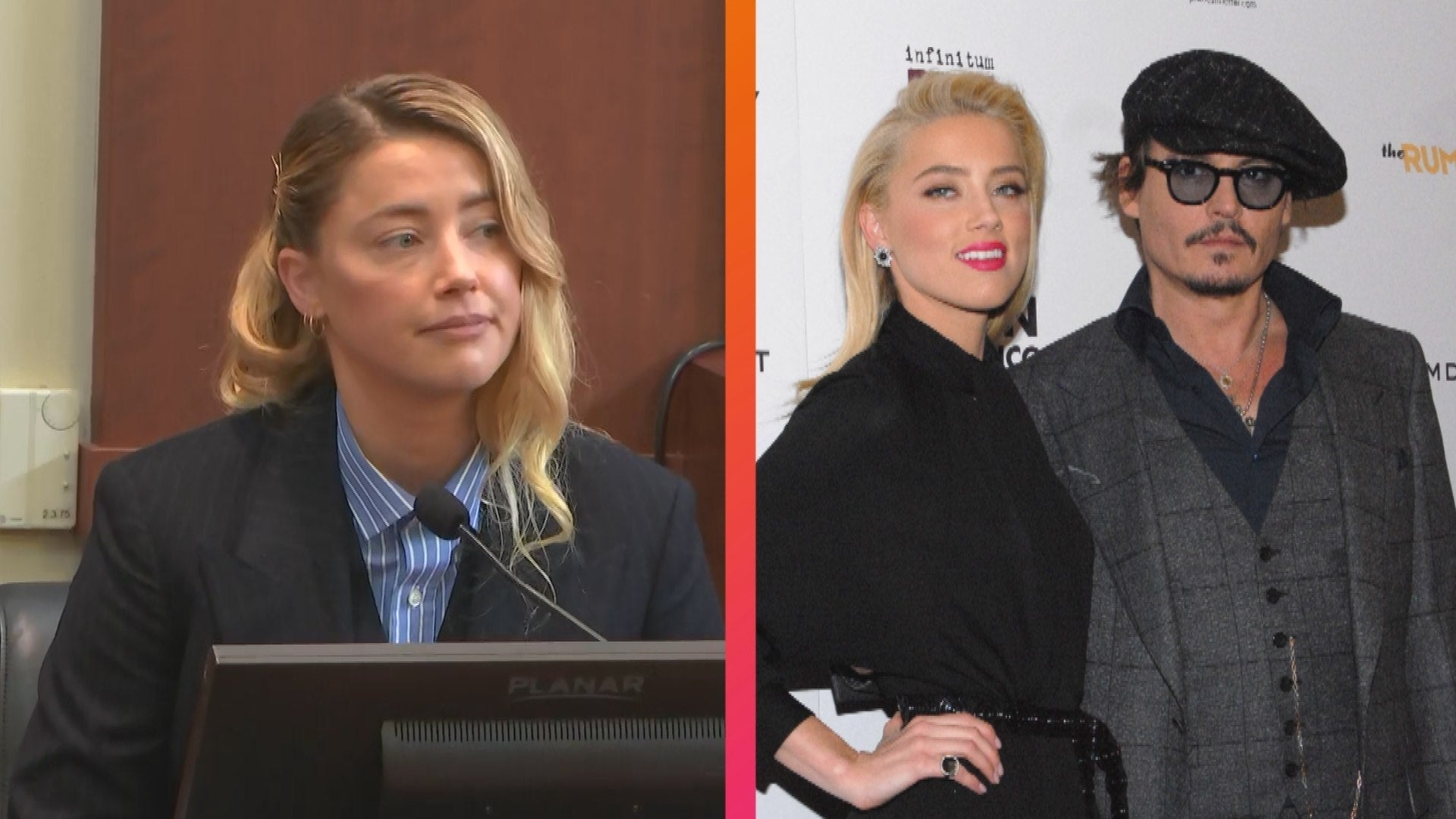 Johnny Depp Trial: Amber Heard on Falling for Actor on Set of 'R…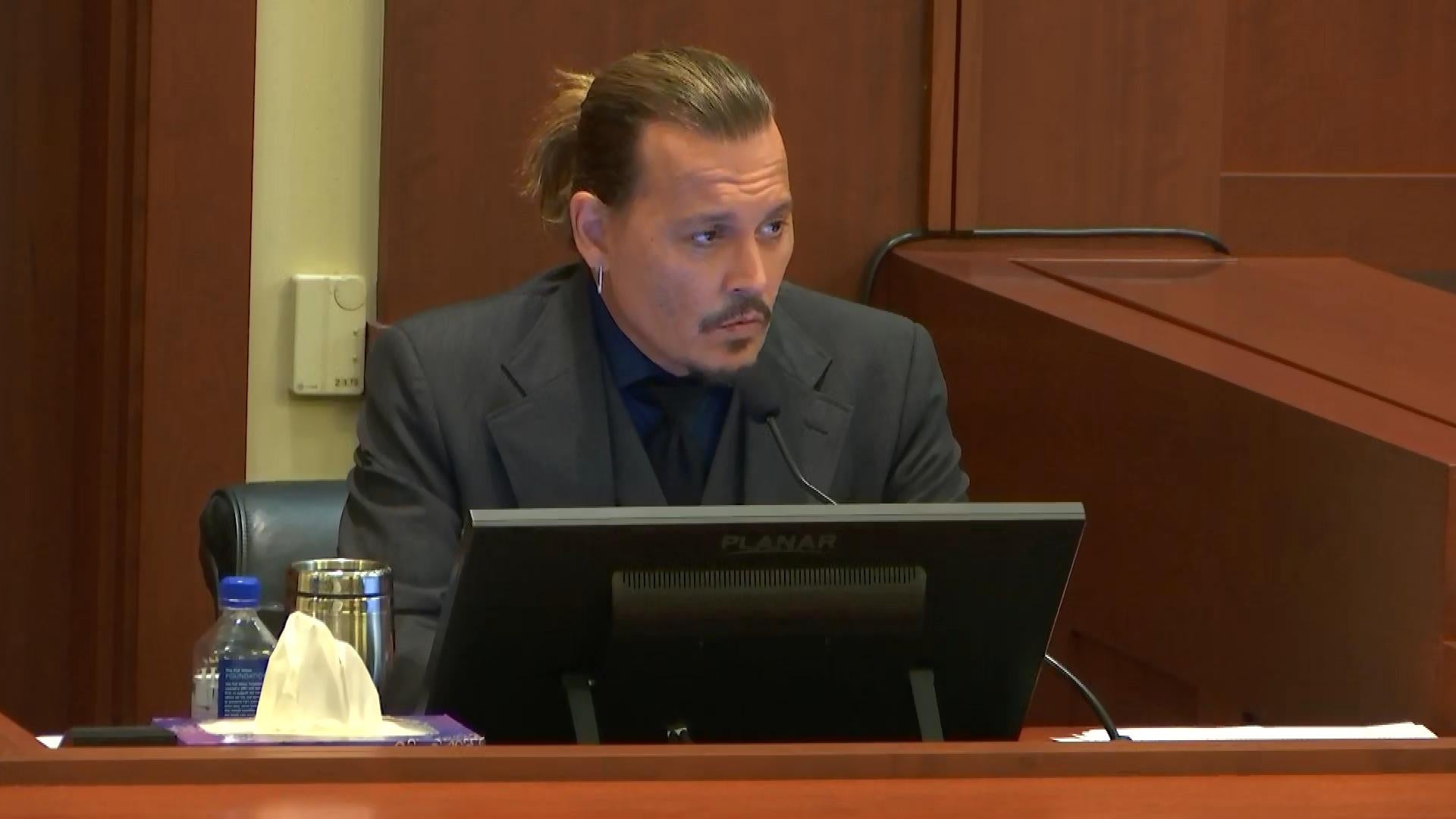 Watch Johnny Depp's Testimony Explaining a Piece of His Finger G…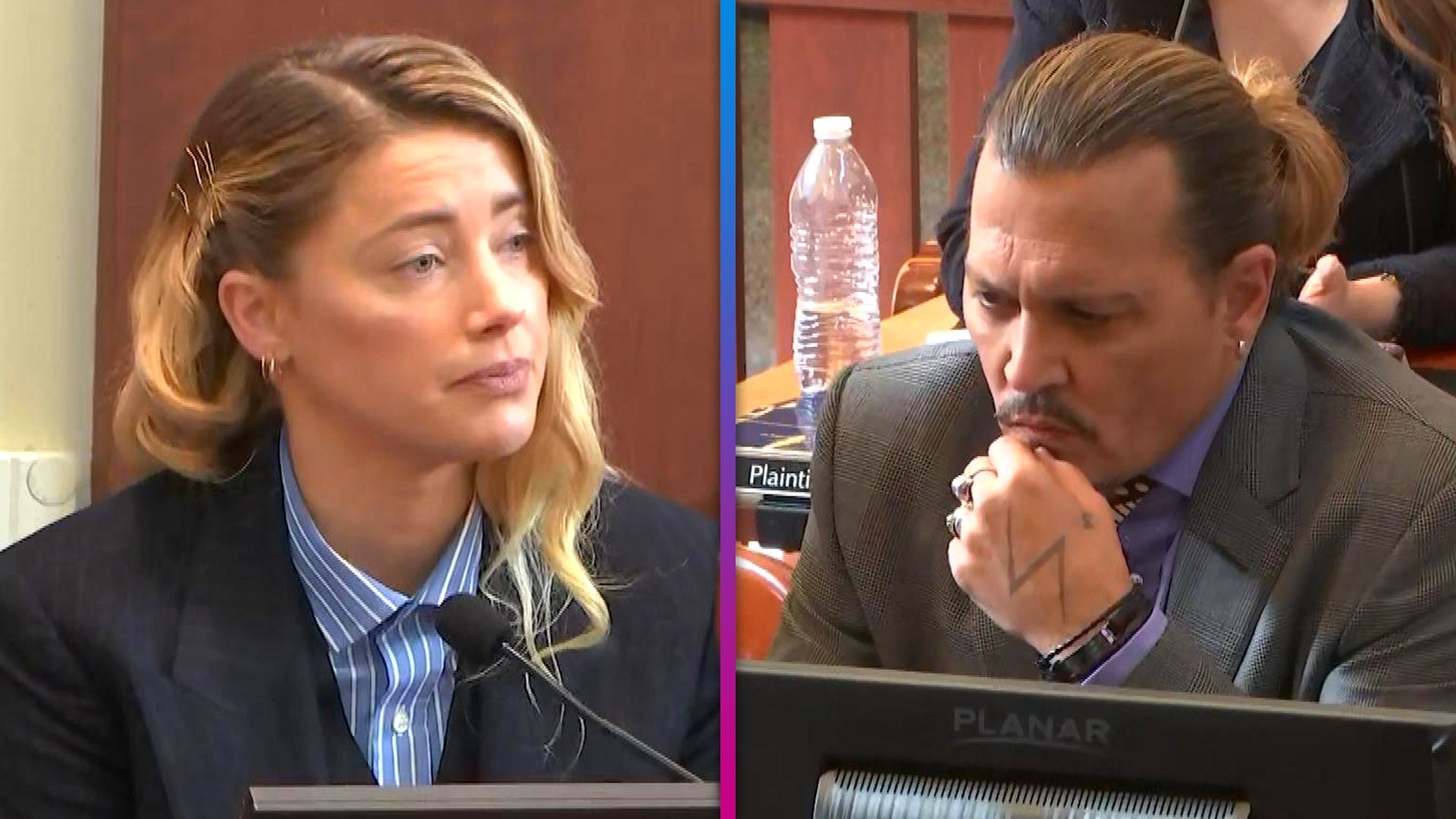 Amber Heard Describes Her Marriage to Johnny Depp as a 'Never-En…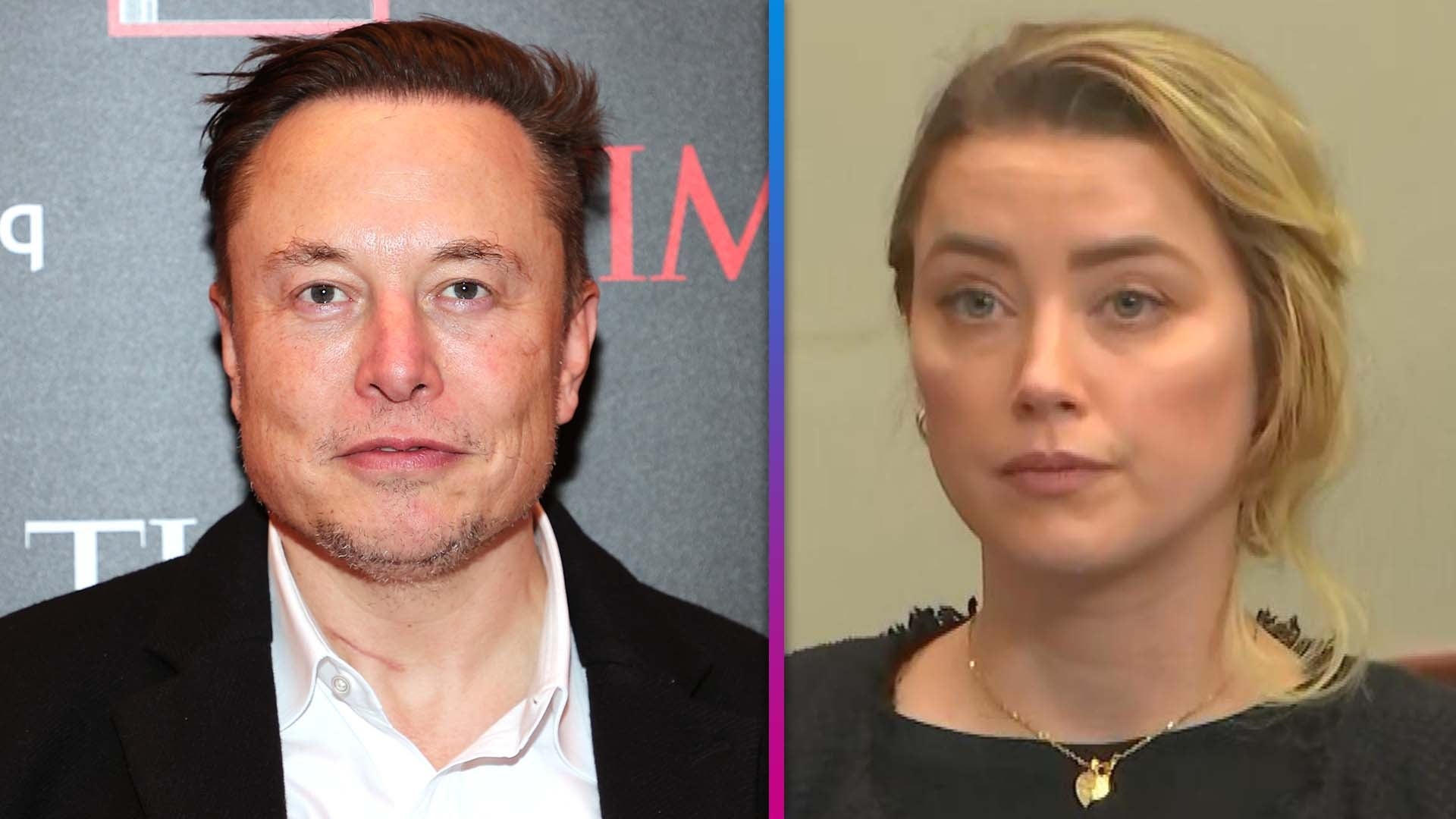 Johnny Depp vs. Amber Heard Trial: Elon Musk Mentioned as Amber'…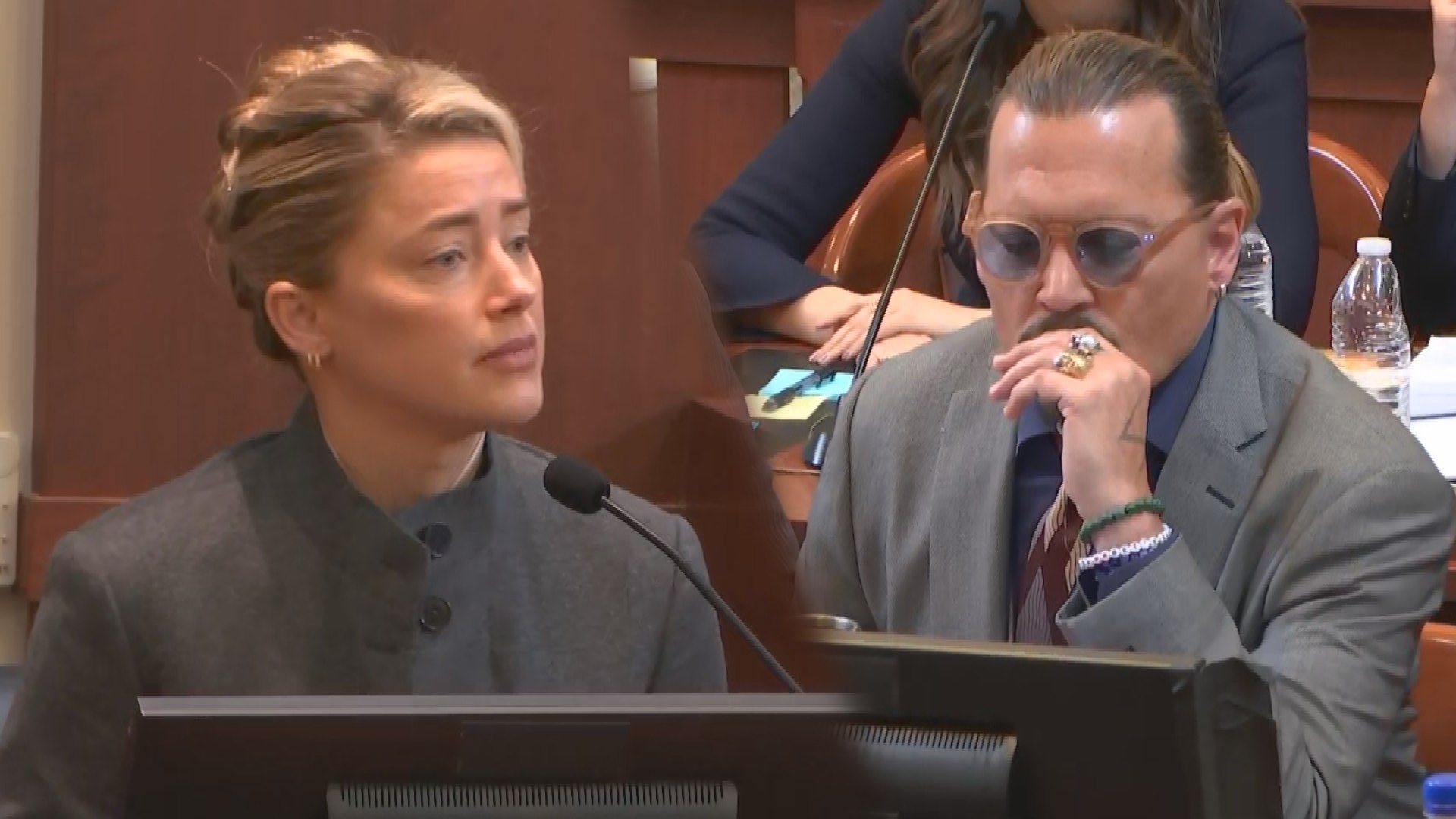 Amber Heard Says She Made Plans to Have Babies With Johnny Depp …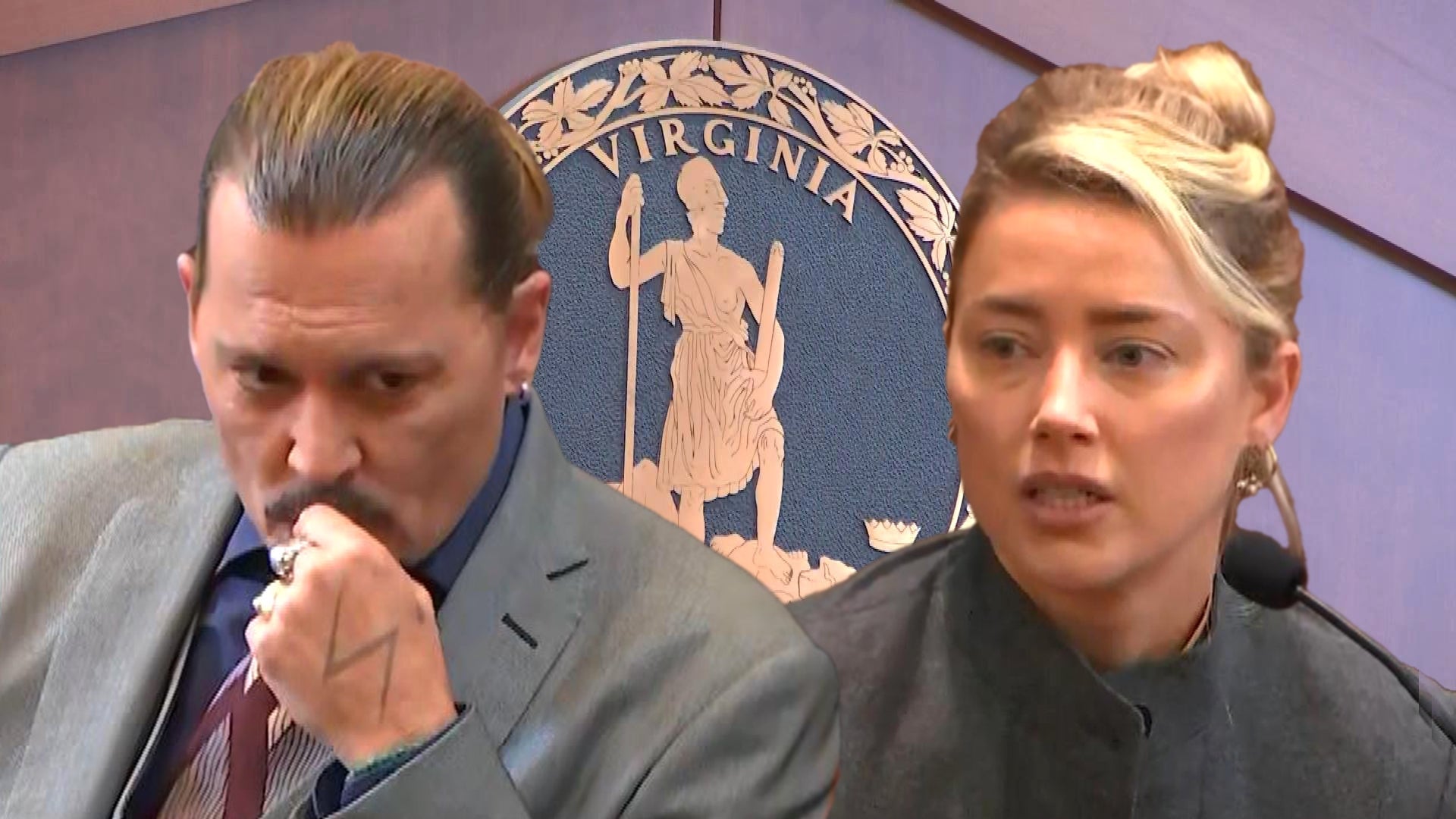 Johnny Depp vs. Amber Heard Trial: Actress Reveals the Moment Sh…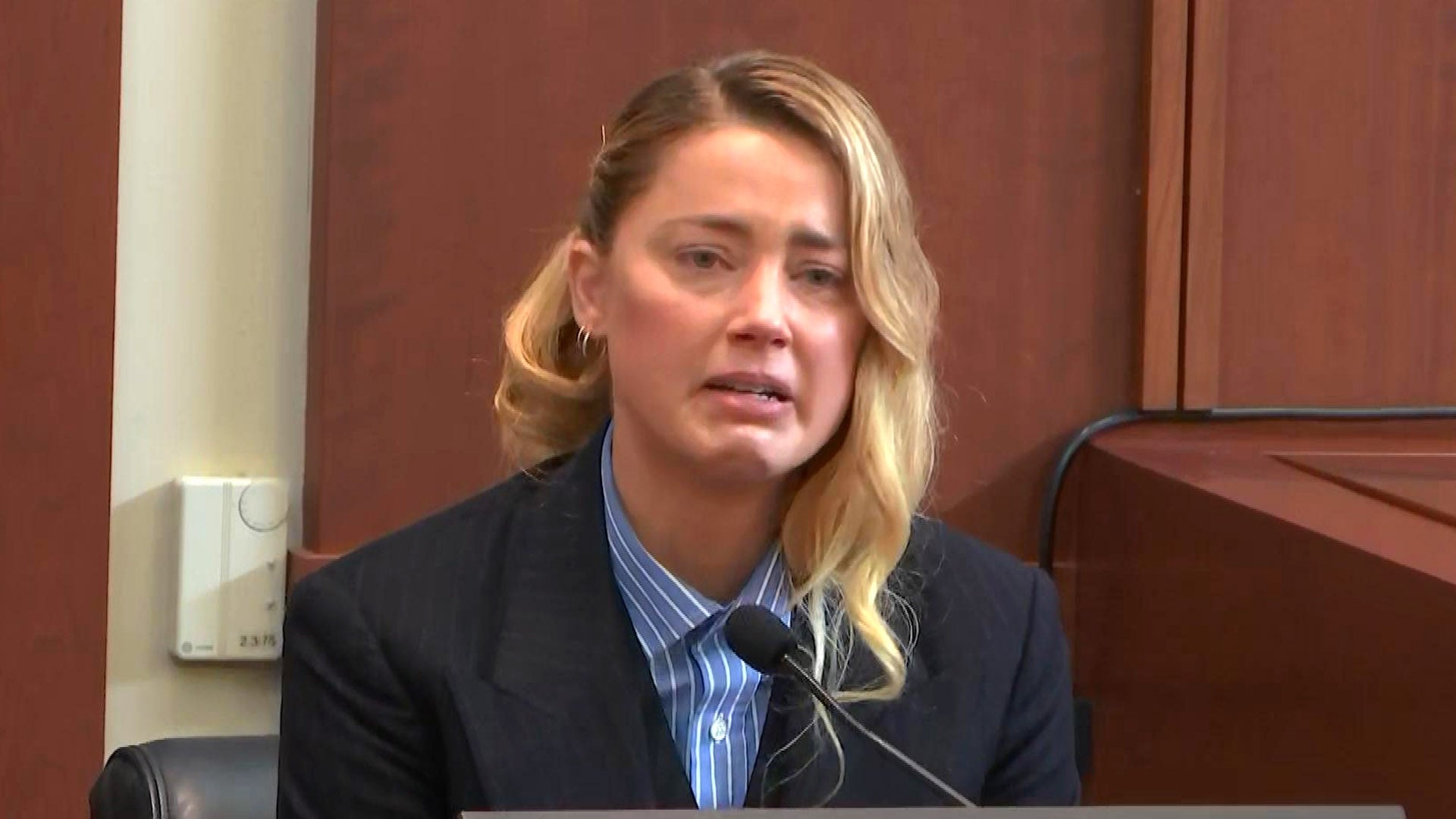 Amber Heard Recalls First Time Johnny Depp Allegedly Slapped Her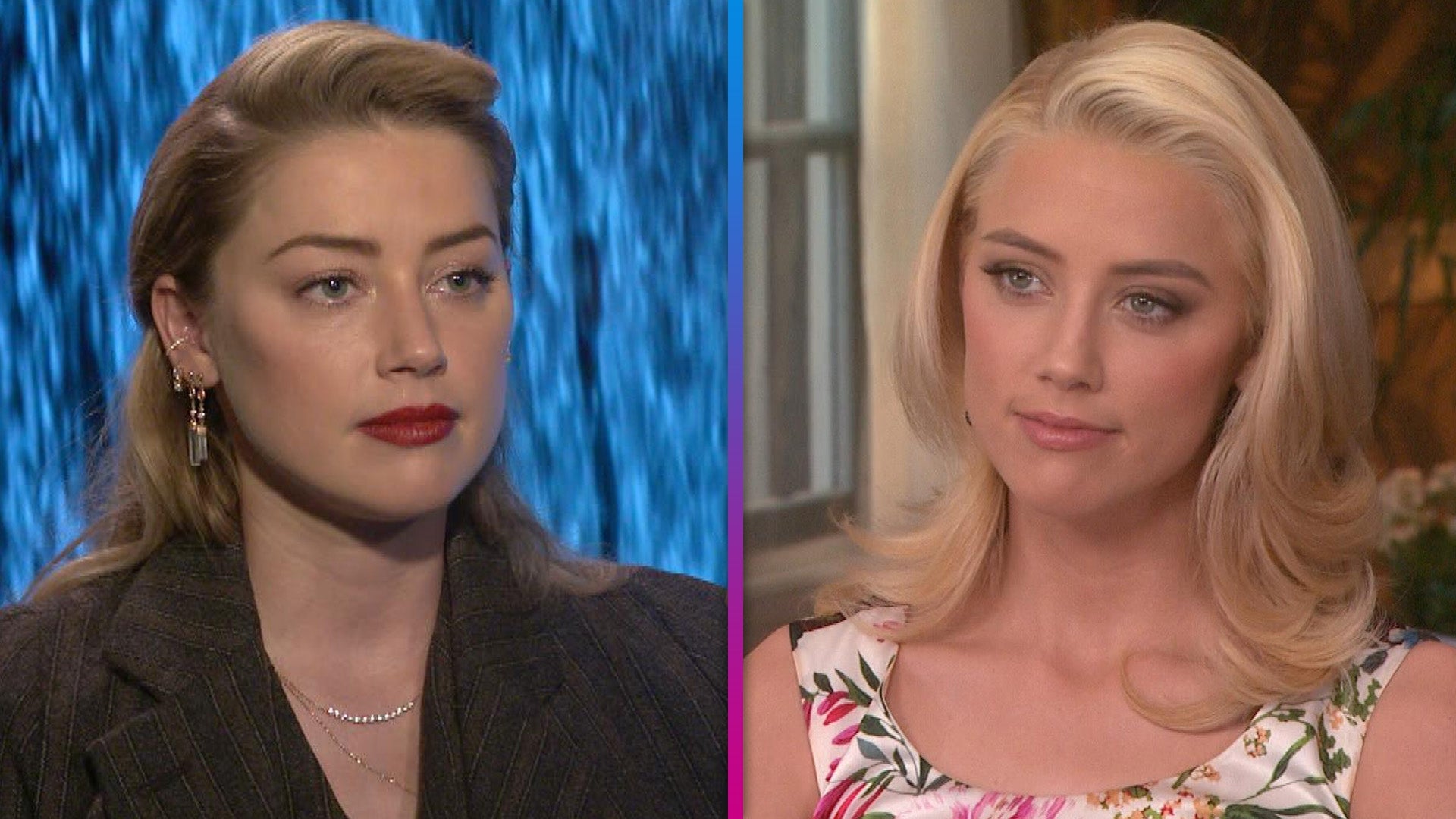 Amber Heard's Thoughts on Privacy, Relationships and Abuse Again…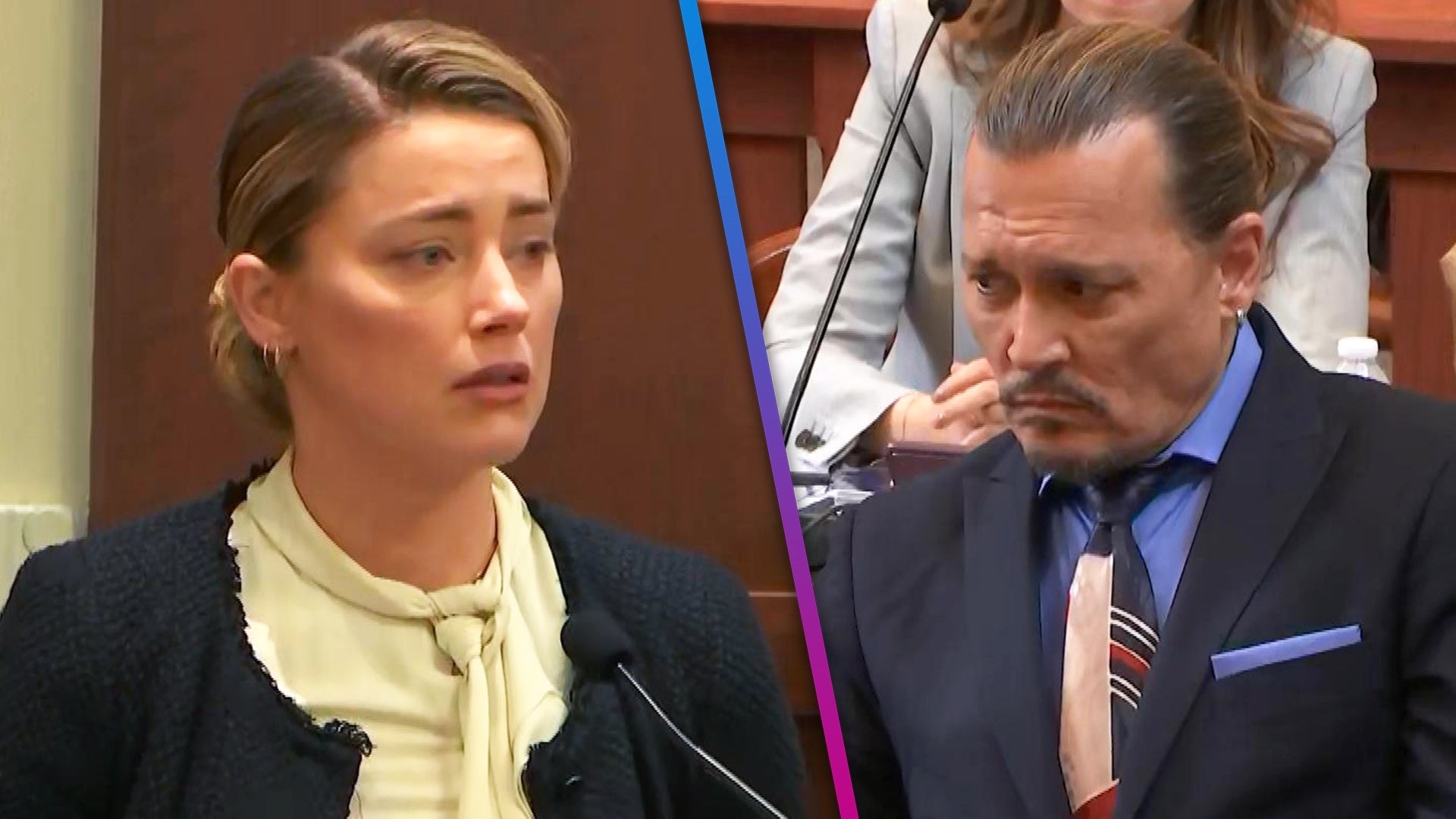 Amber Heard Describes Johnny Depp Allegedly Penetrating Her With…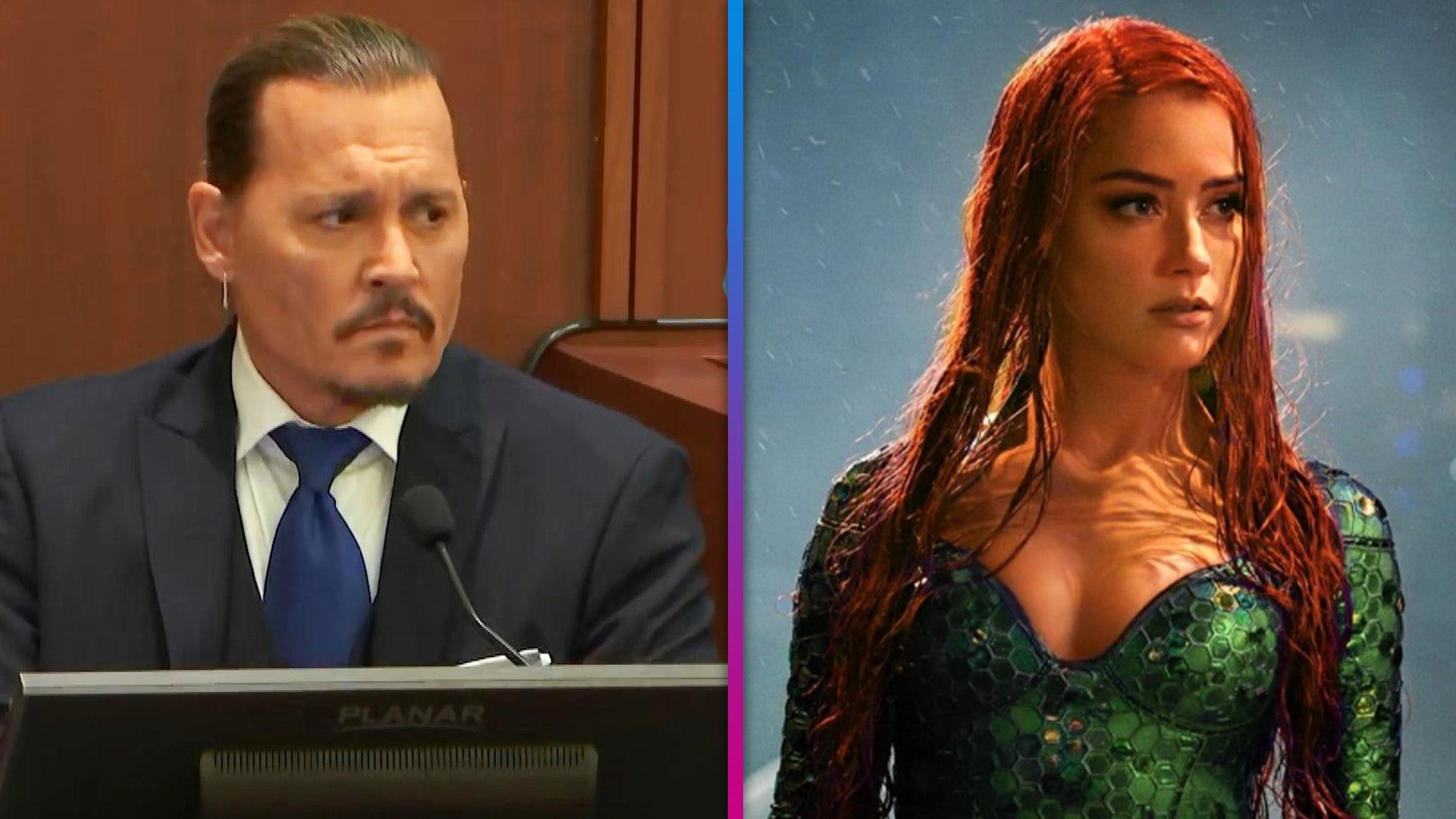 Johnny Depp vs. Amber Heard: Actor Questioned About Sabotaging A…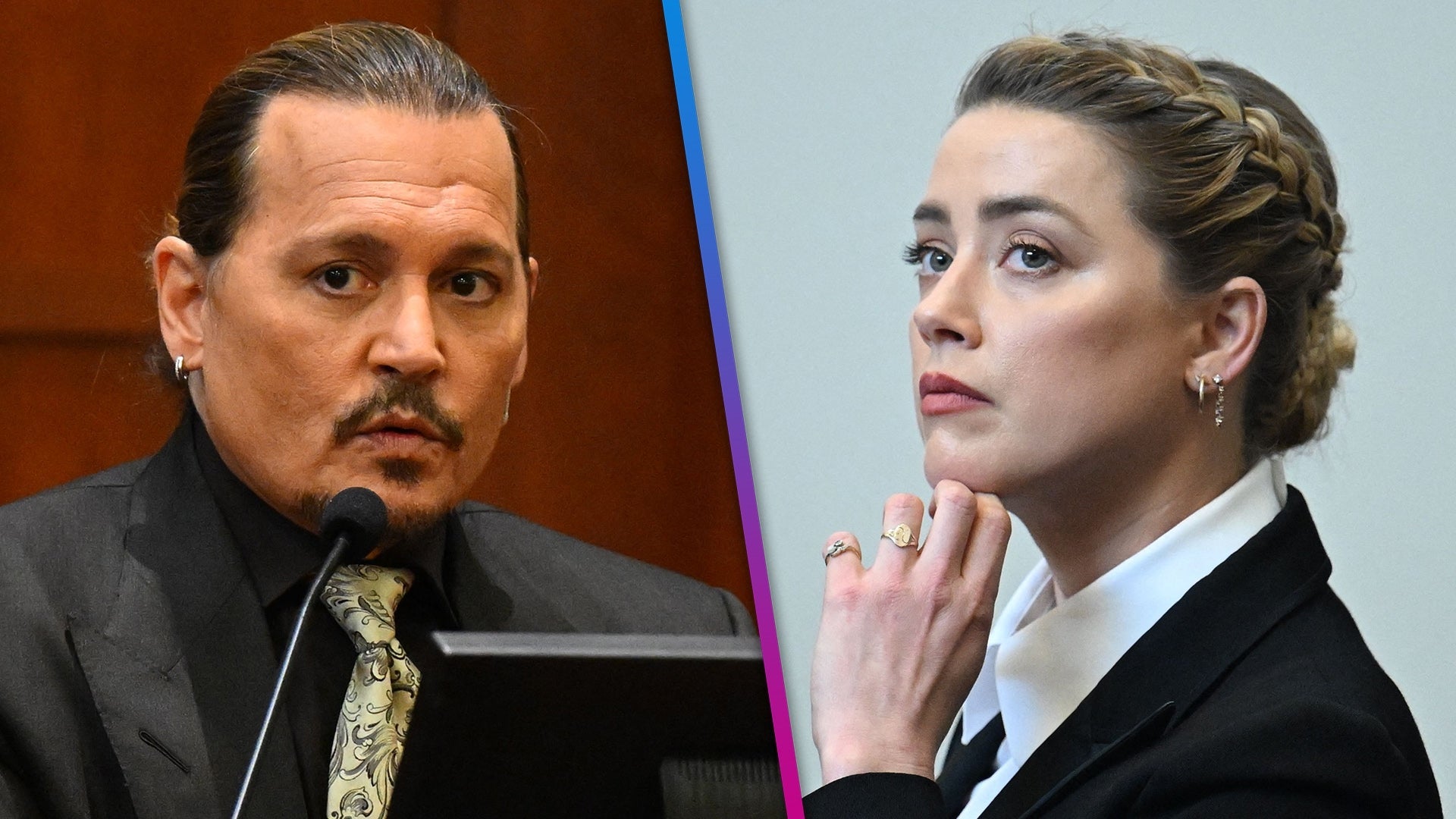 Johnny Depp Trial: Amber Heard's Sister and Ellen Barkin Will Te…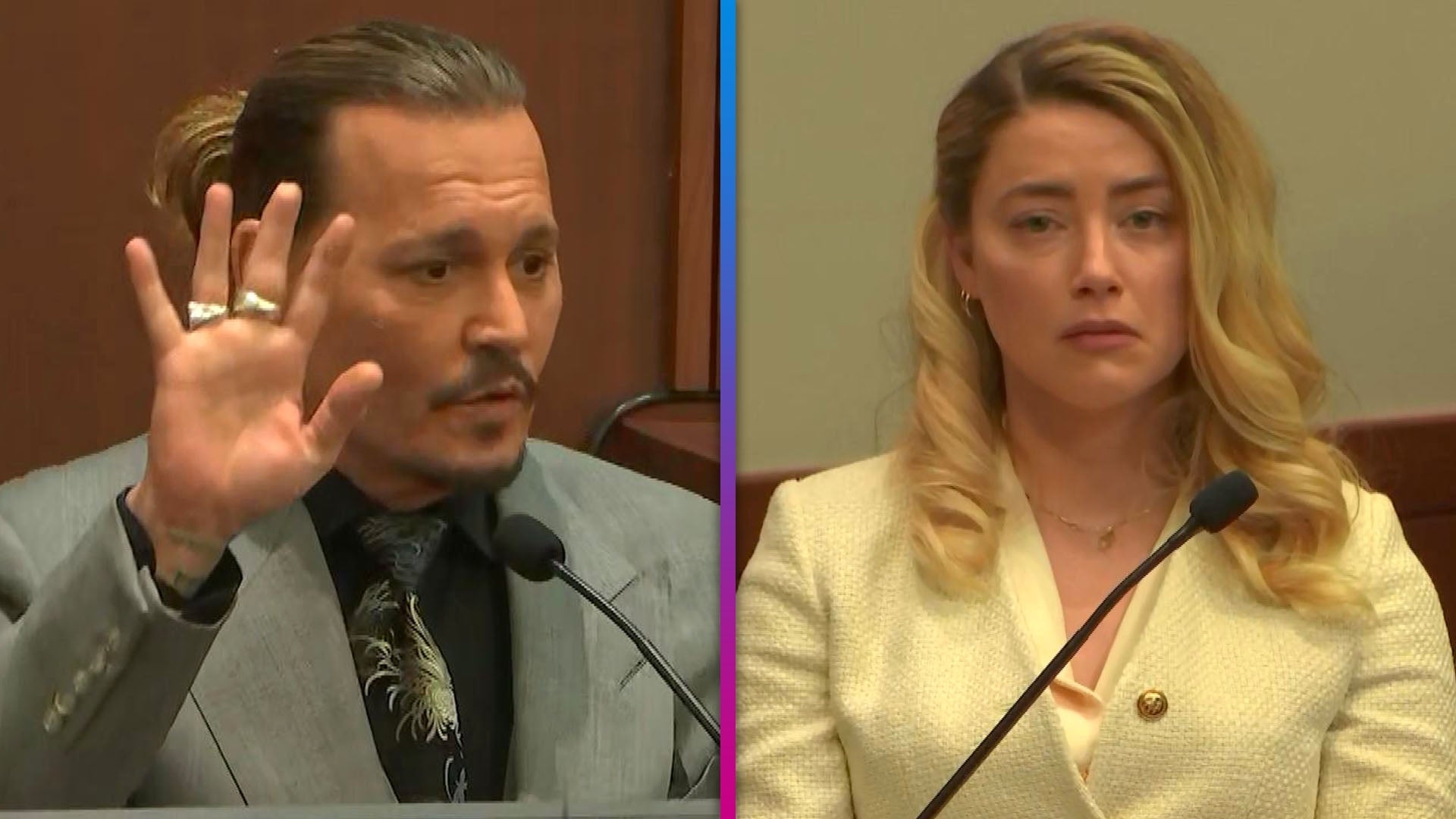 Watch Johnny Depp's Testimony on His Severed Finger Incident (Hi…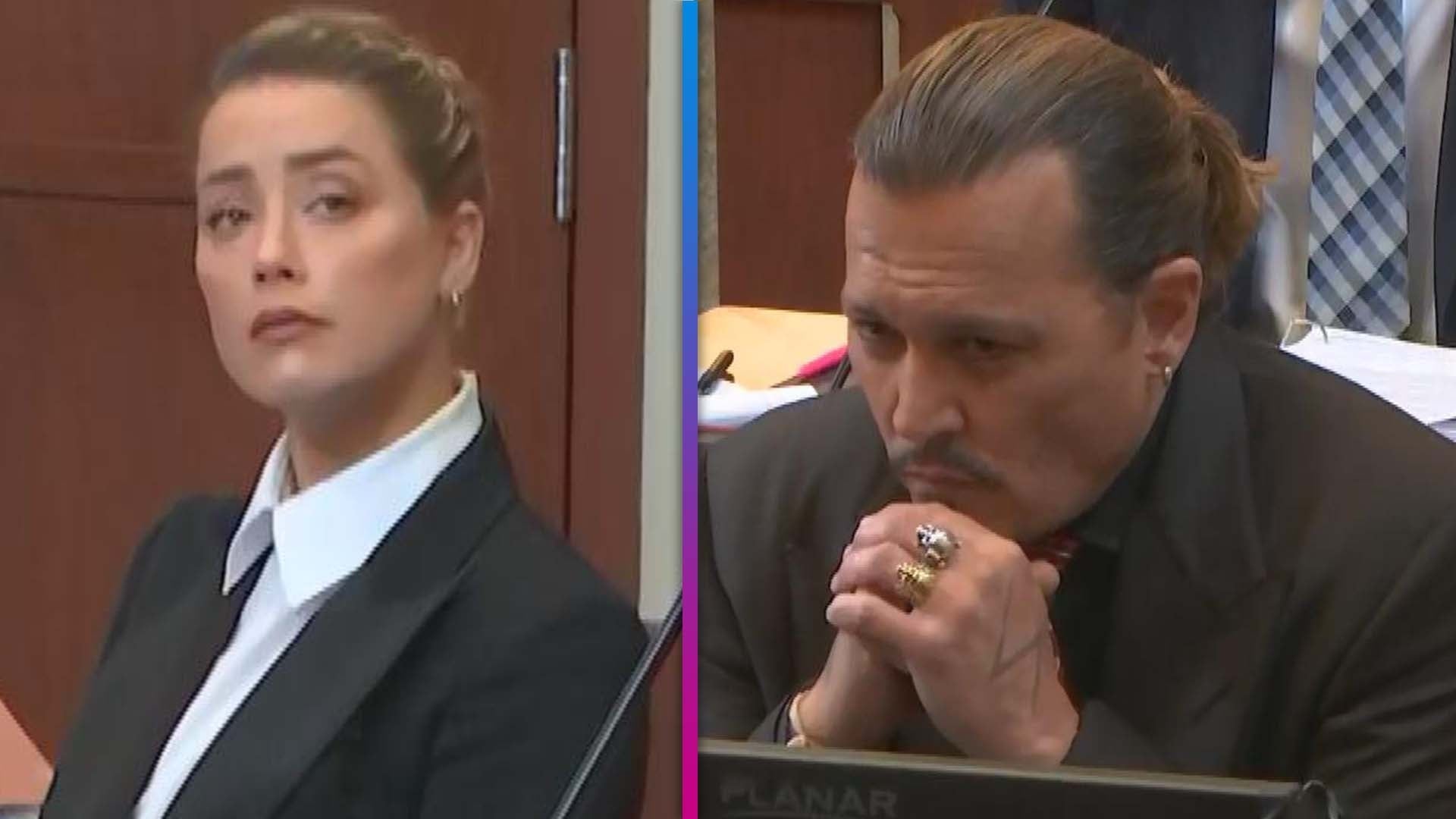 Judge Denies Amber Heard's Motion to Dismiss Johnny Depp Defamat…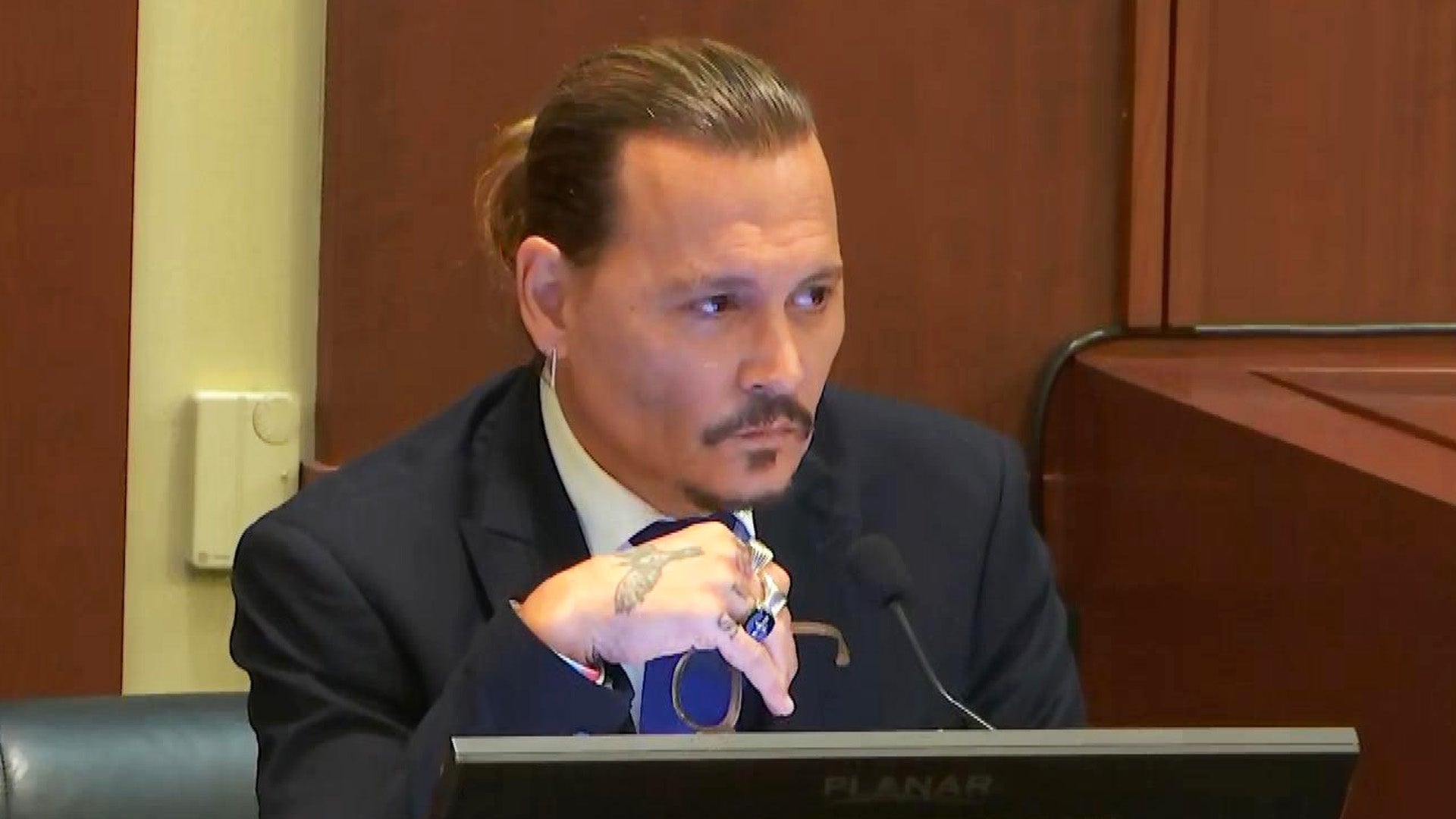 Johnny Depp Testifies About 'Never Getting Clean and Sober' Clai…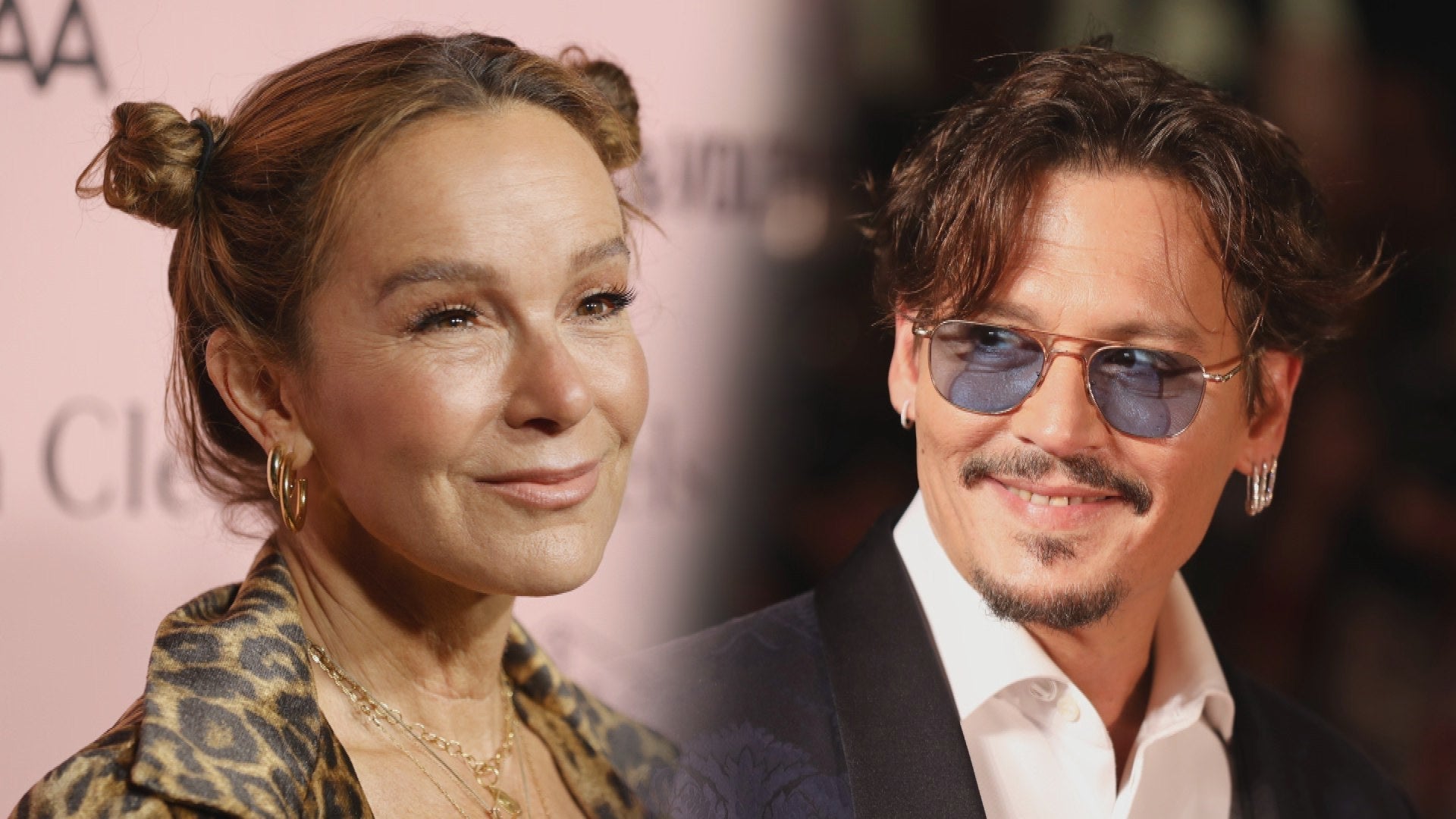 Jennifer Grey Claims Ex Johnny Depp Was 'Crazy Jealous and Paran…
Johnny Depp has a dog fight on his hands!
The 51-year-old actor and his wife Amber Heard have until Saturday to remove their Yorkshire Terriers, Boo and Pistol, from Australia or the country is threatening to put them down, BBC News reports. The couple flew their pets into Queensland via private jet this past month but did not have the dogs go through customs and undergo the country's required 10-day quarantine.

PHOTOS: Stars Share Pics of Their Cute Pets

Boo and Pistol were first discovered in the country after a picture was posted of them at a grooming parlor. "If we start letting movie stars even though they've been the 'Sexiest Man Alive' twice to come into our nation, then why don't we just break the laws for everybody?" Agriculture Minister Barnaby Joyce said. "It's time that Pistol and Boo buggered off back to the United States."
Twitter users have chimed in on the Depp doggy debate, and an online petition has been started to help save the dogs. Nearly 7,000 signatures had been received as of Thursday morning. "Have a heart Barnaby! Don't kill these cute puppies," reads the petition.
On top of that, someone made a countdown clock for when the dogs will be put down if they are not sent out of Australia. "It's almost time to kill Johnny Depp's dogs," says the site.

VIDEO: Johnny Depp Admits That He's 'Weird'

Depp hasn't had the greatest of luck in the land down under while shooting the Pirates of the Caribbean fifth sequel, Dead Men Tell No Tales. Back in March, he returned to the U.S. to undergo surgery for a hand injury but returned to Australia in April.
ET has reached out to Depp's reps for comment.

What are your views on the #WarOnTerrier? State your case in the comments and tweet #ETnow.

On this Throwback Thursday, check out ET's flashback interview with a 24-year-old Depp: