News
17 Most Incredible Lessons From Matthew McConaughey's Bonkers Commencement Speech
By
Matthew McConaughey Offers Life Lessons in Crazy Commencement Sp…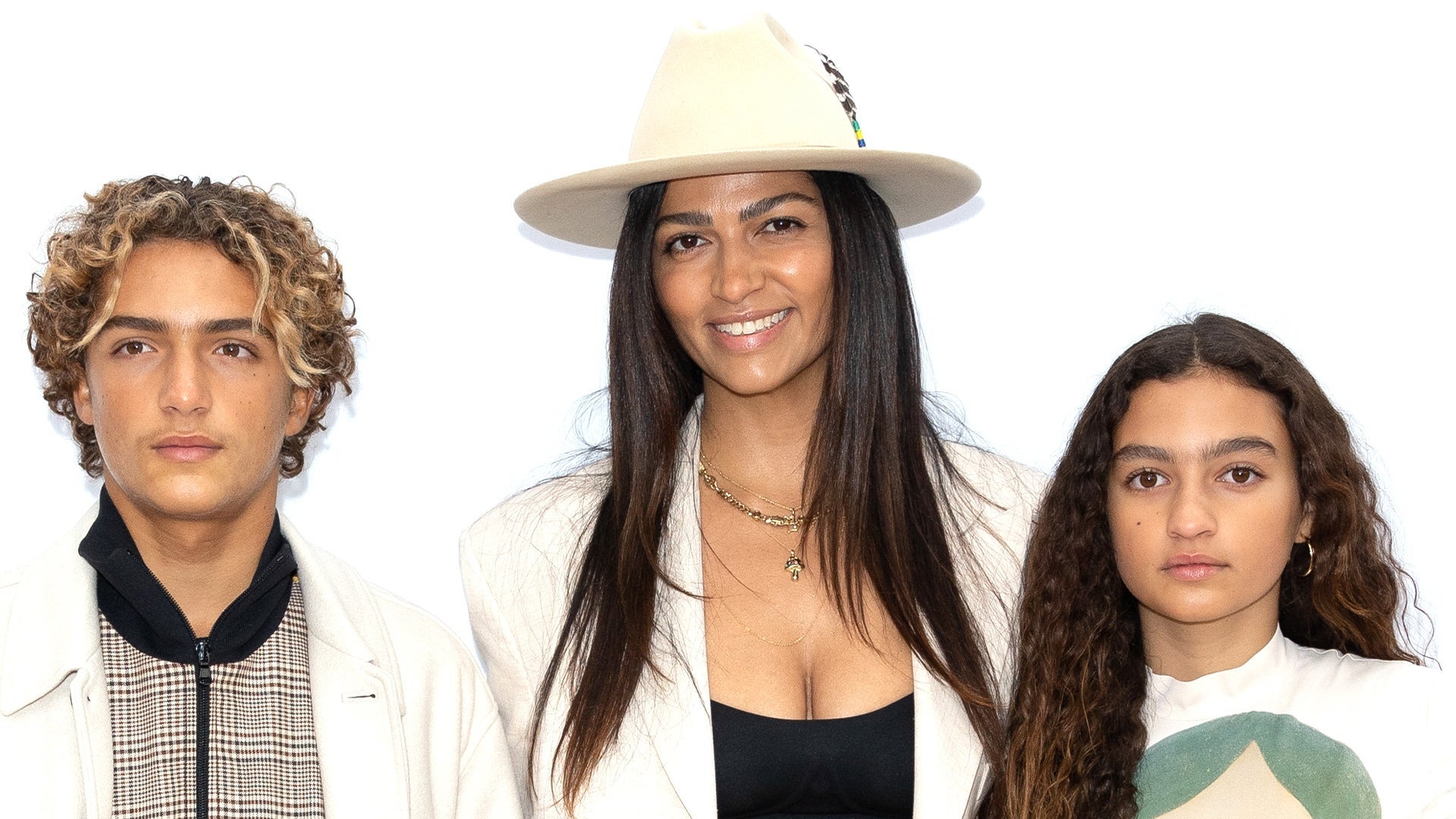 Matthew McConaughey and Camila Alves' Kids Are Their Mini-Mes in…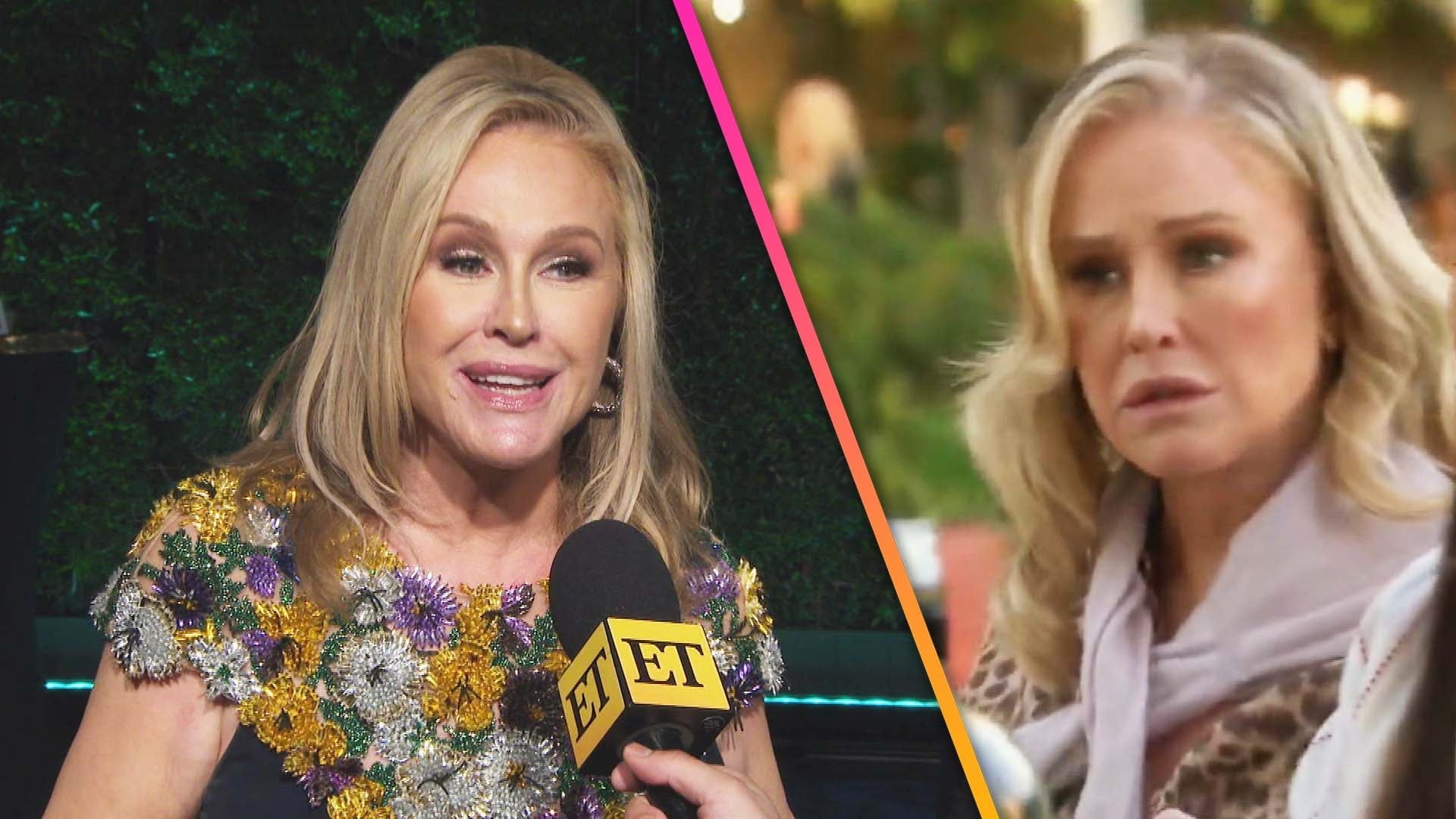 Kathy Hilton Weighs In on Her 'RHOBH' Return and Gives an Update…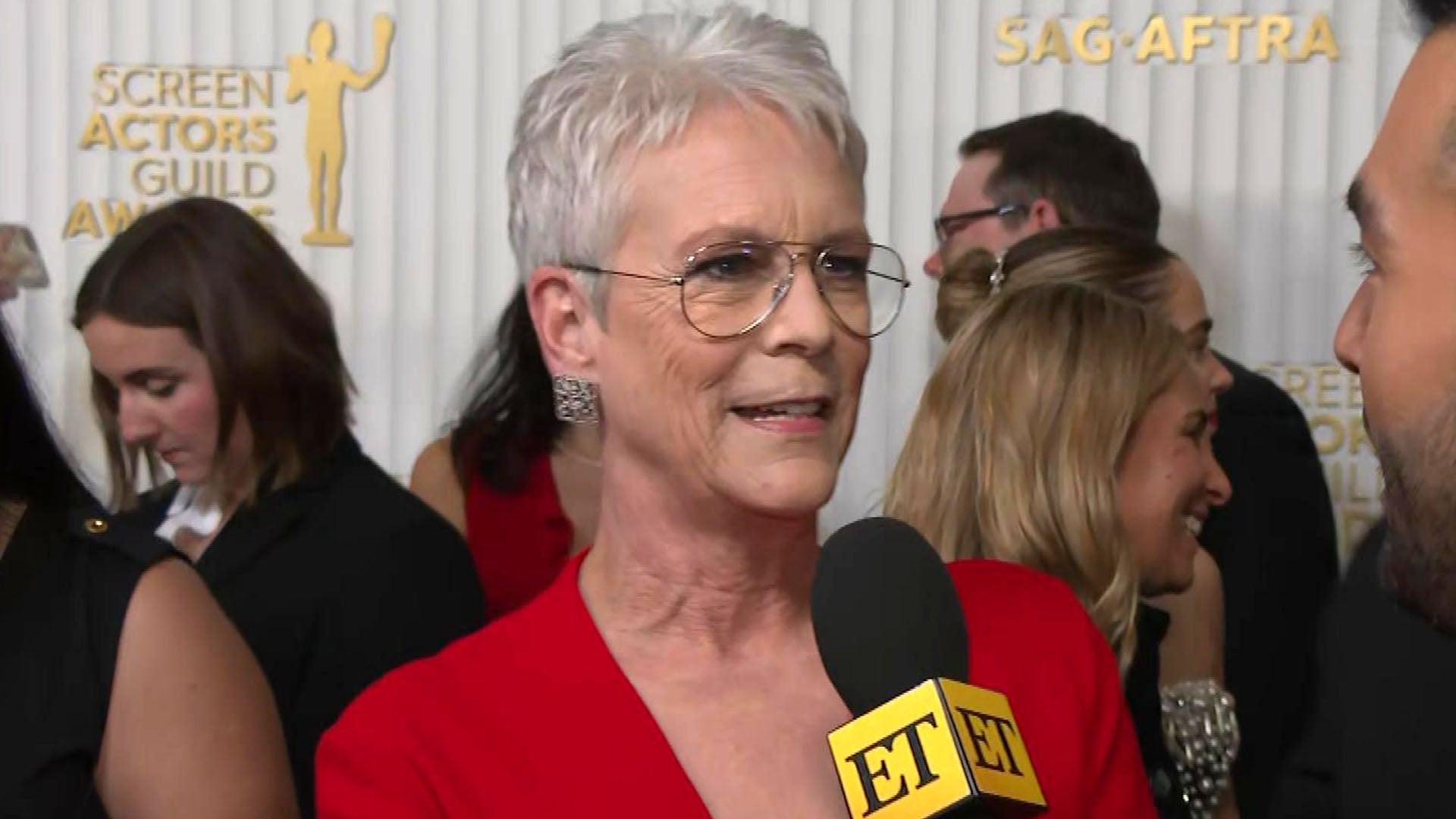 Jamie Lee Curtis Shares Message for 'True Lies' Cast Ahead of Re…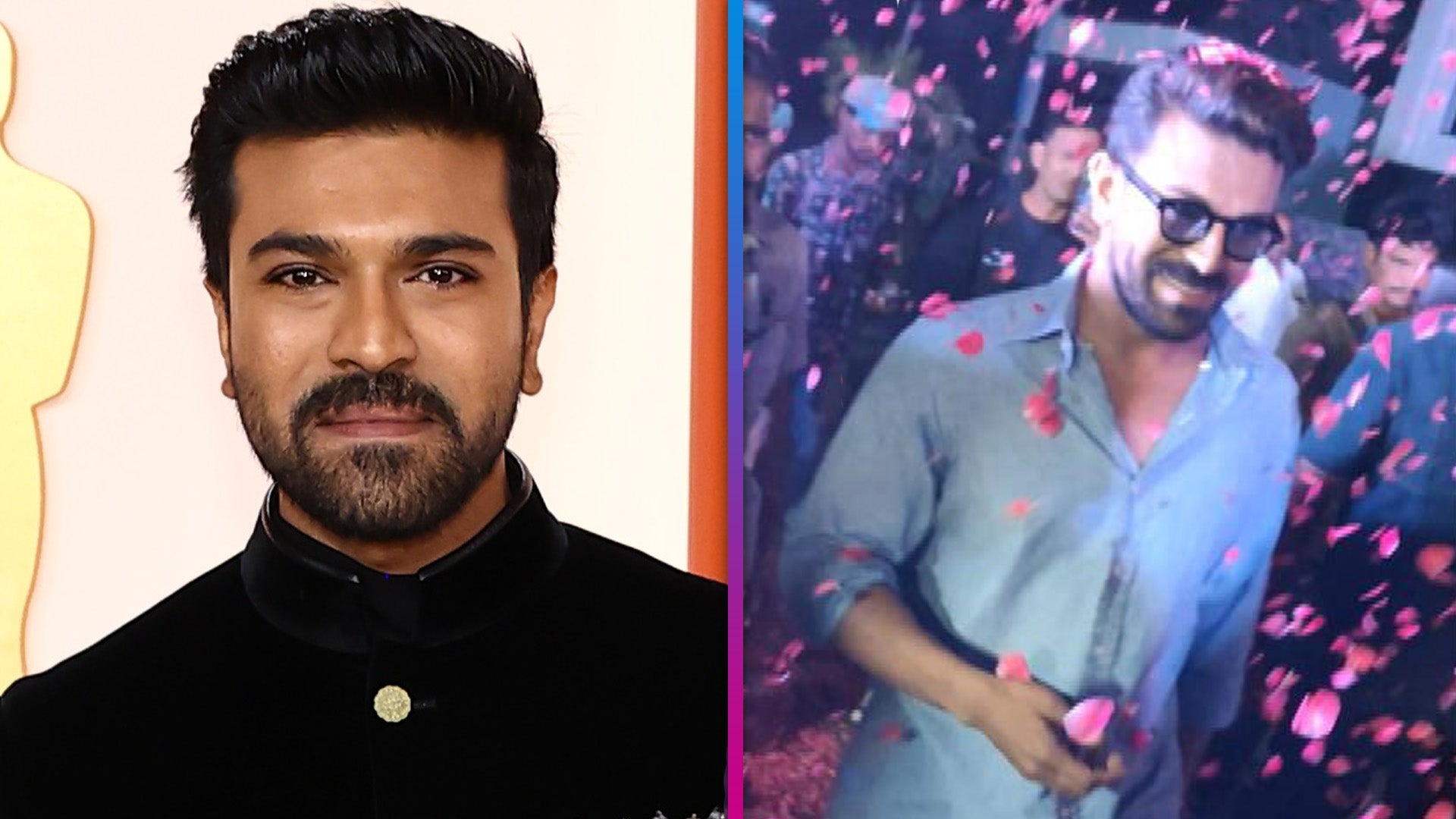 RRR's Ram Charan Celebrates Birthday With Over-the-Top Celebrati…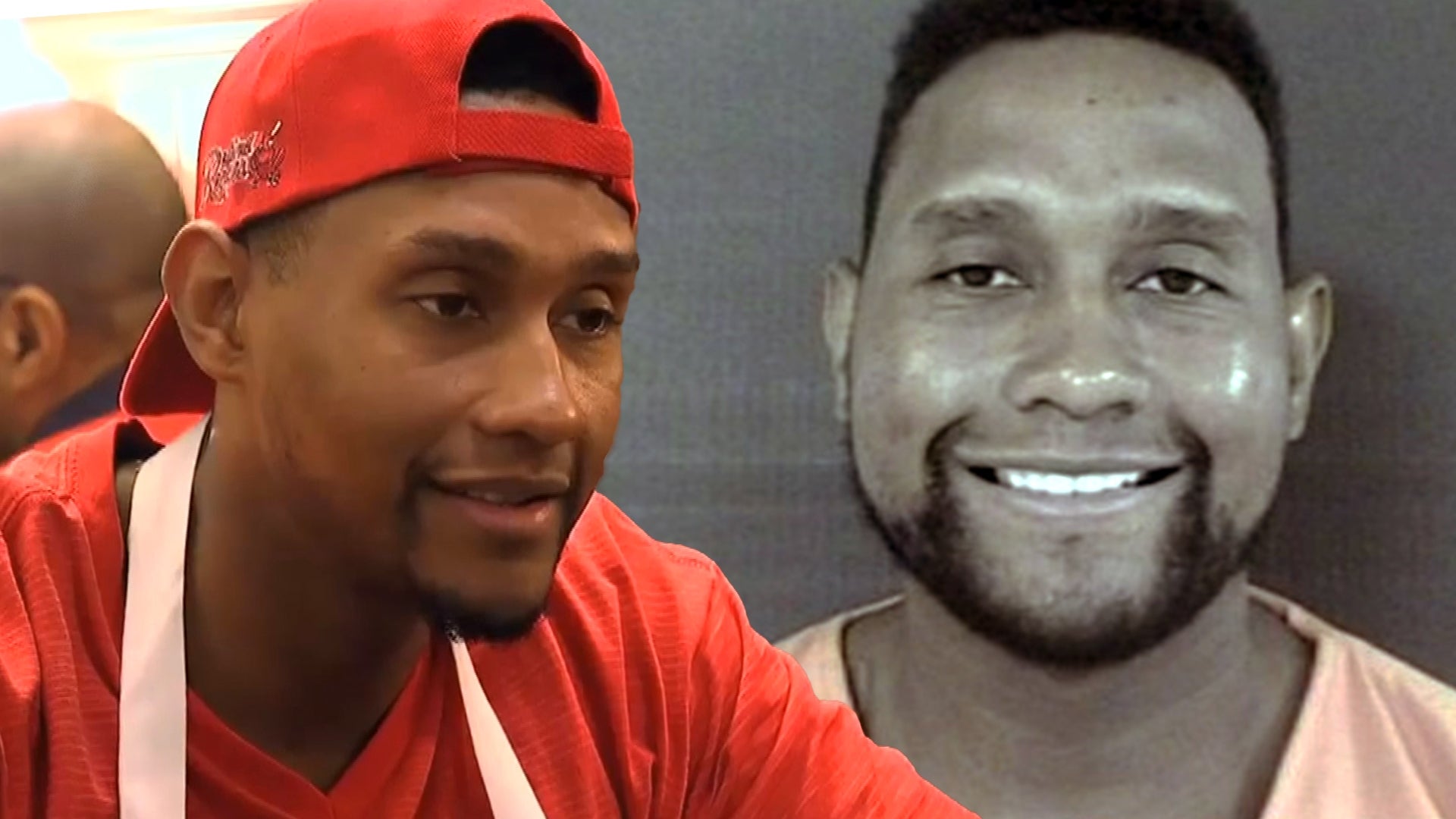 'Welcome to Sweetie Pie's' Star Tim Norman Sentenced to Life in …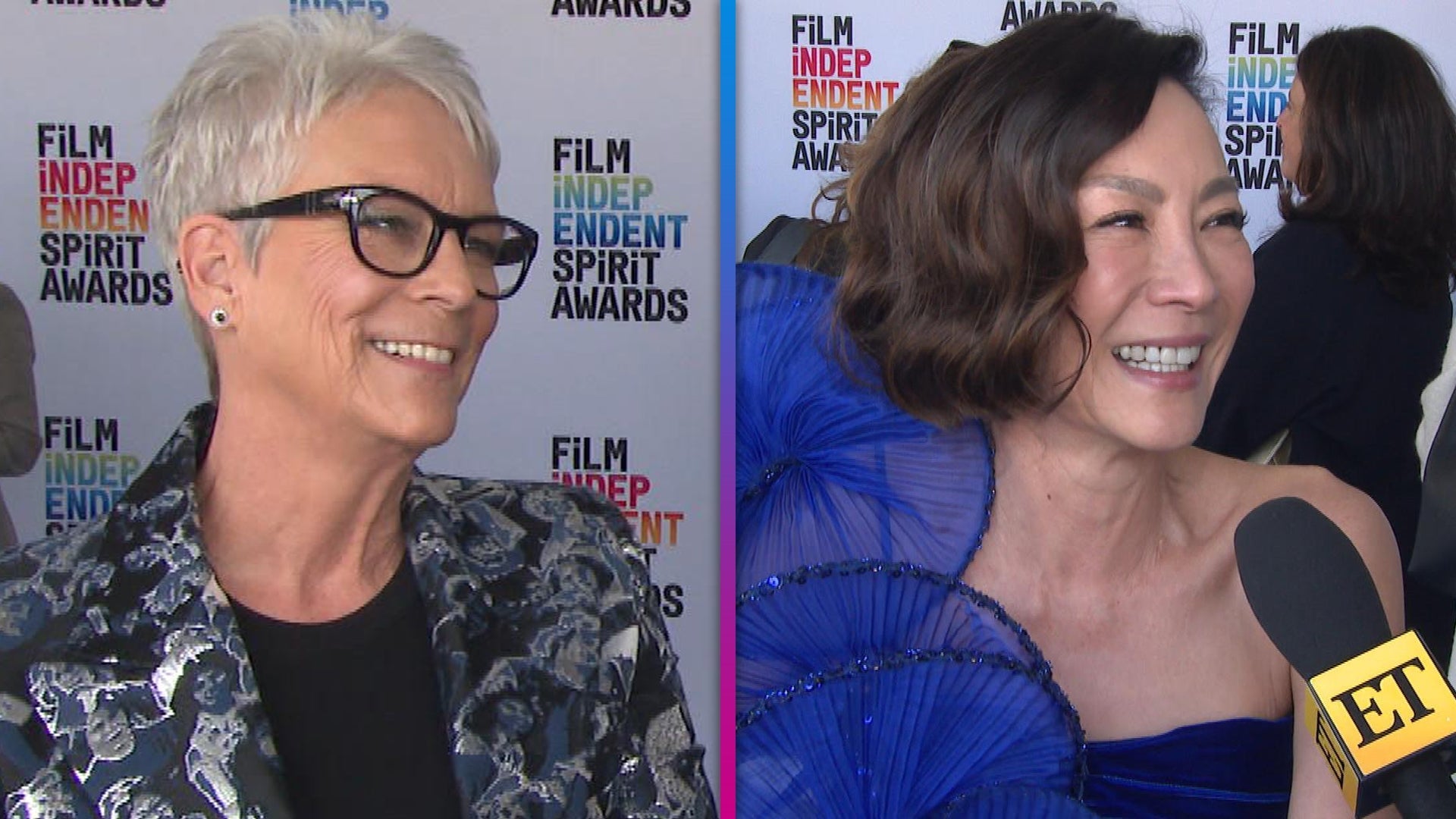 2023 Film Independent Spirit Awards: How 'Everything Everywhere'…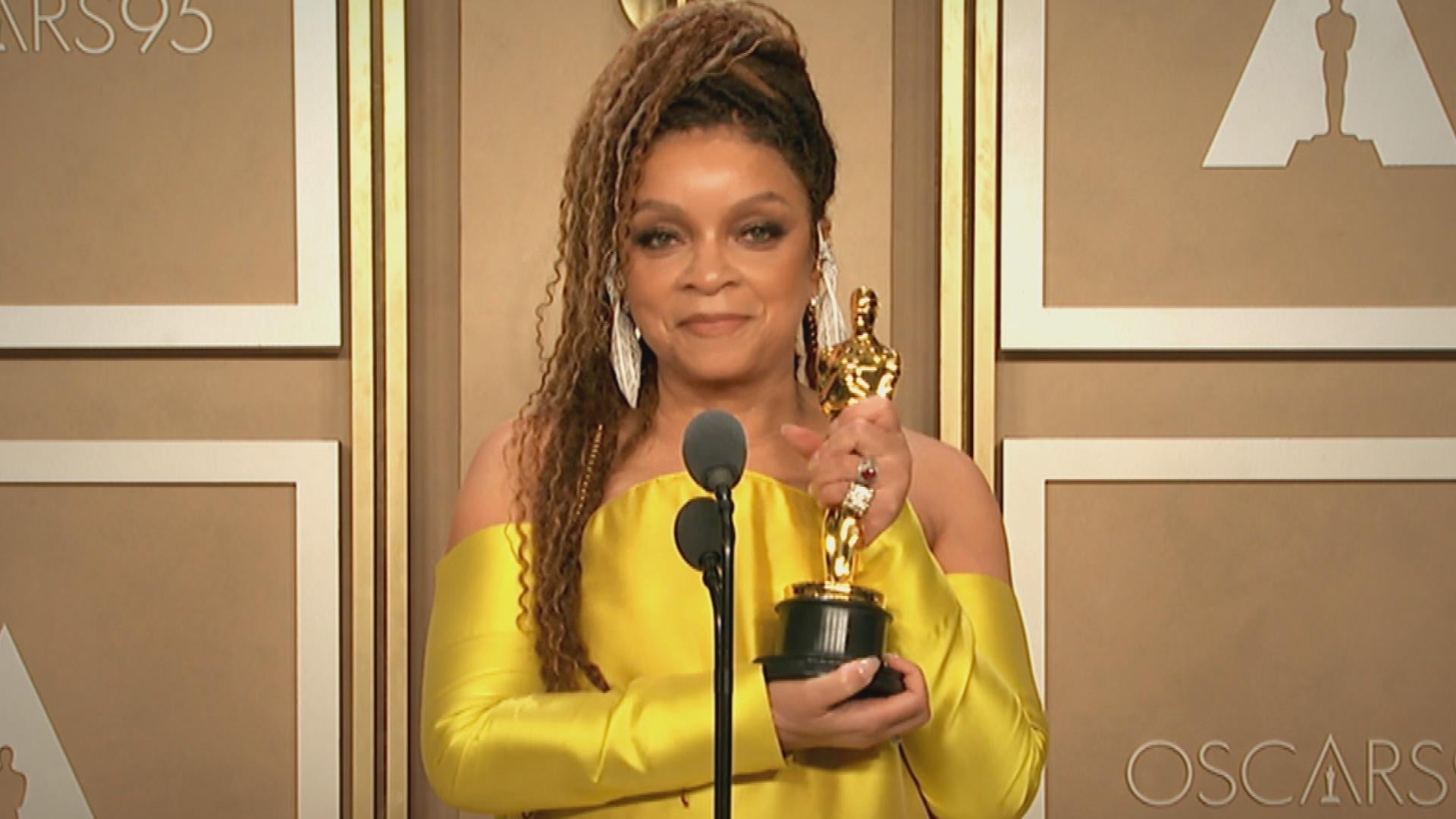 Ruth E. Carter, Oscars History Maker | Full Backstage Interview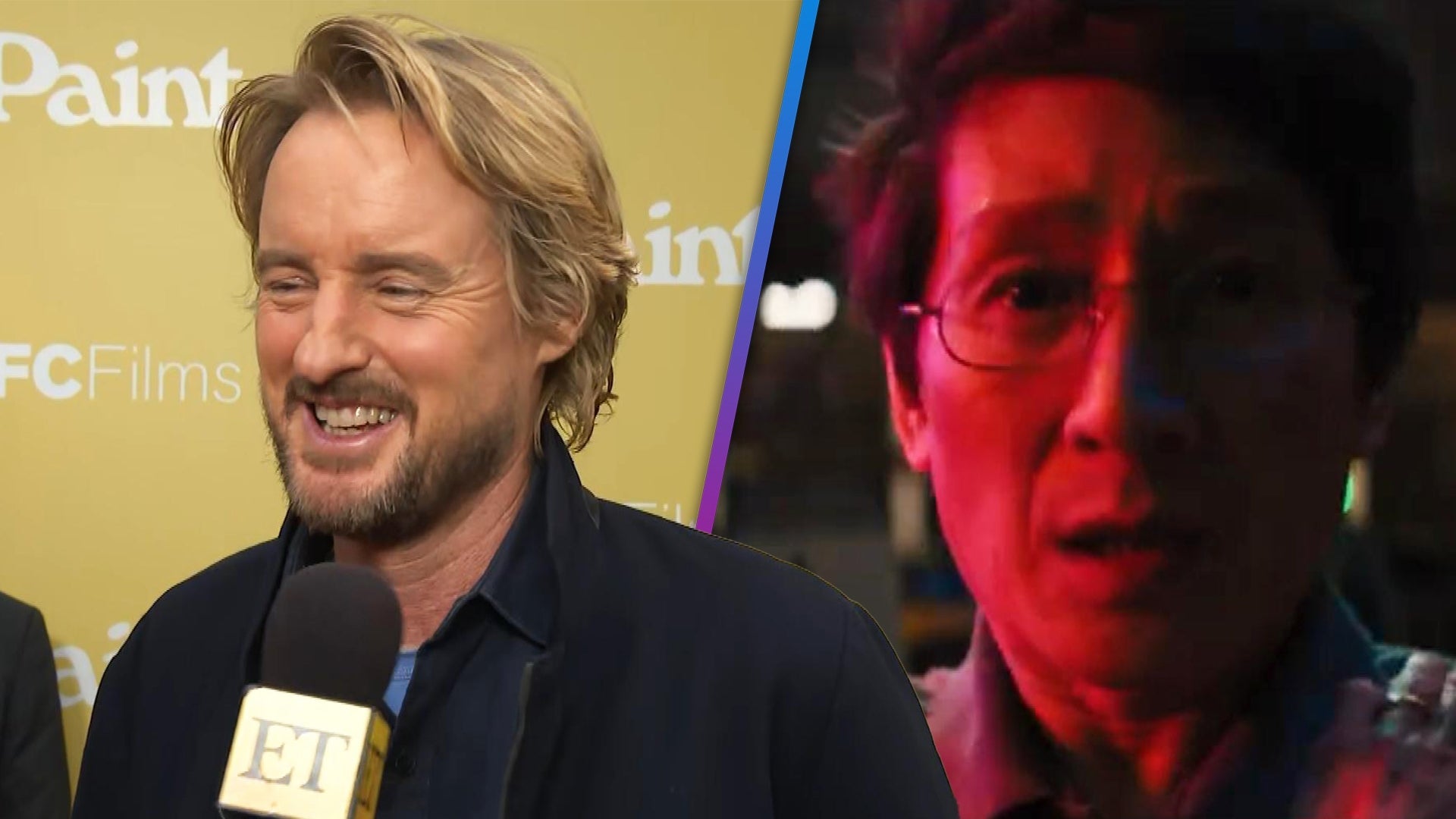 Owen Wilson on 'Loki's 'Wild' Season 2 and Ke Huy Quan Joining t…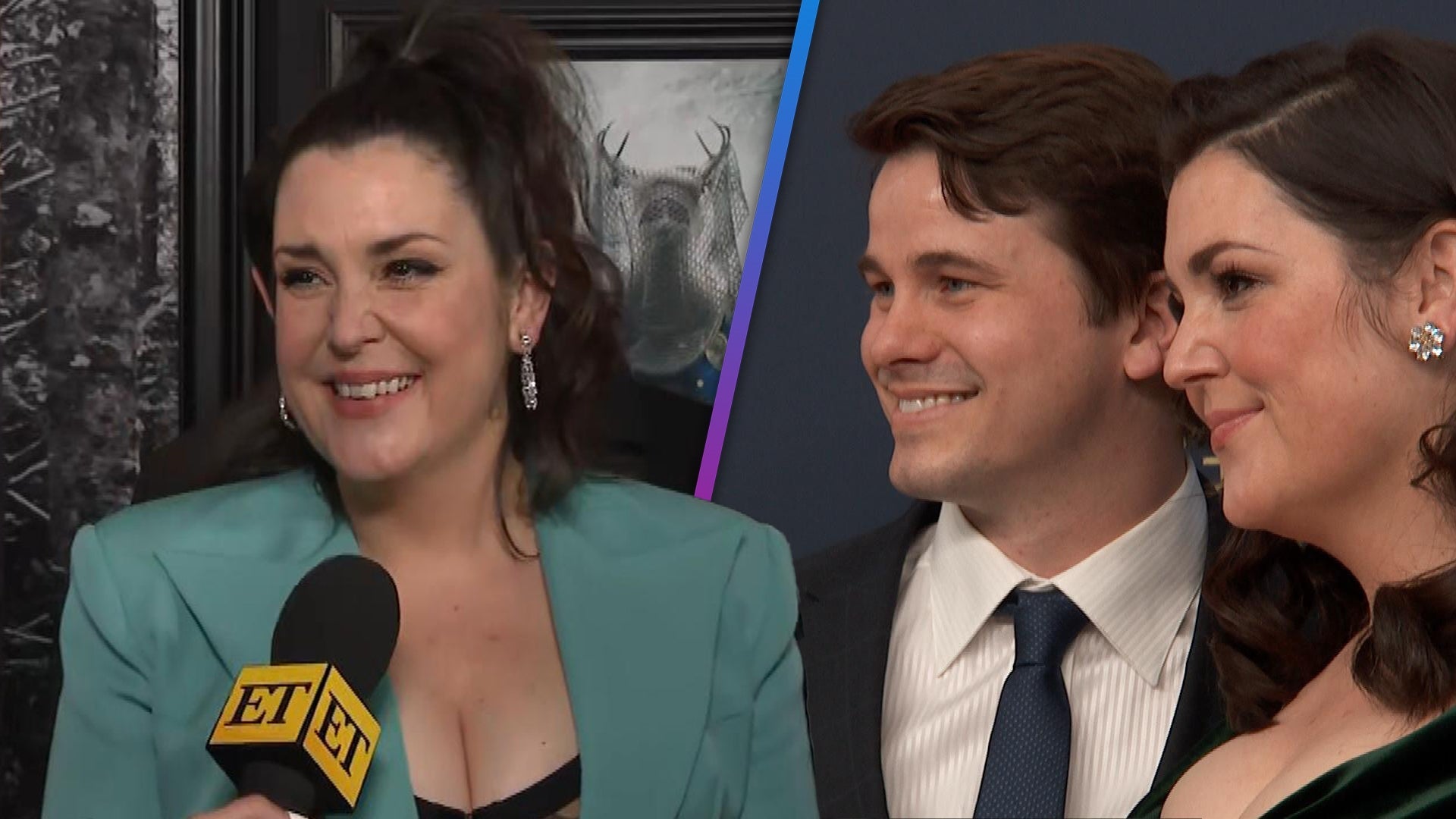 Melanie Lynskey Praises Husband Jason Ritter and Says She Feels …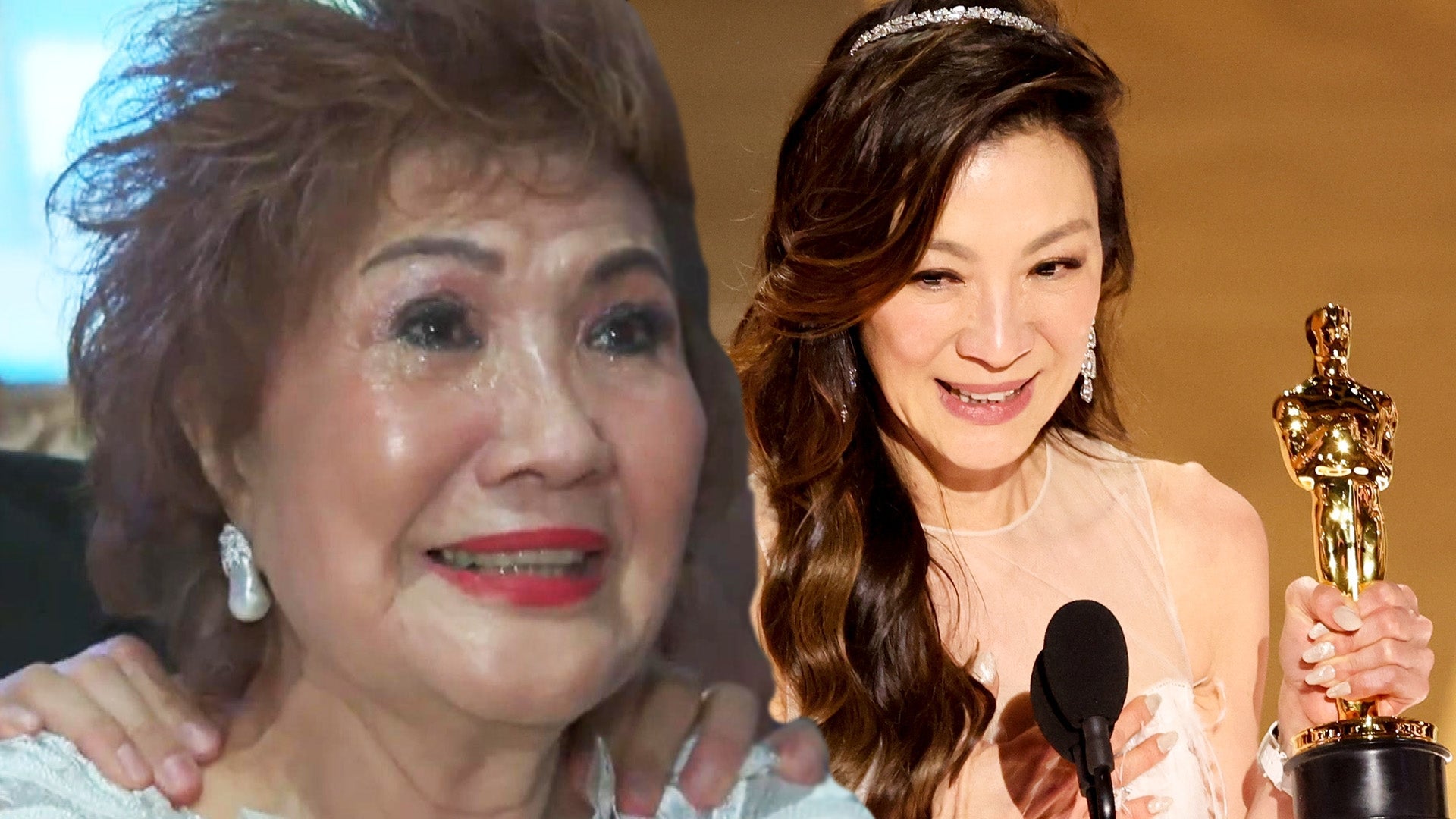 Watch Michelle Yeoh's Mom's Touching Reaction to Her Daughter's …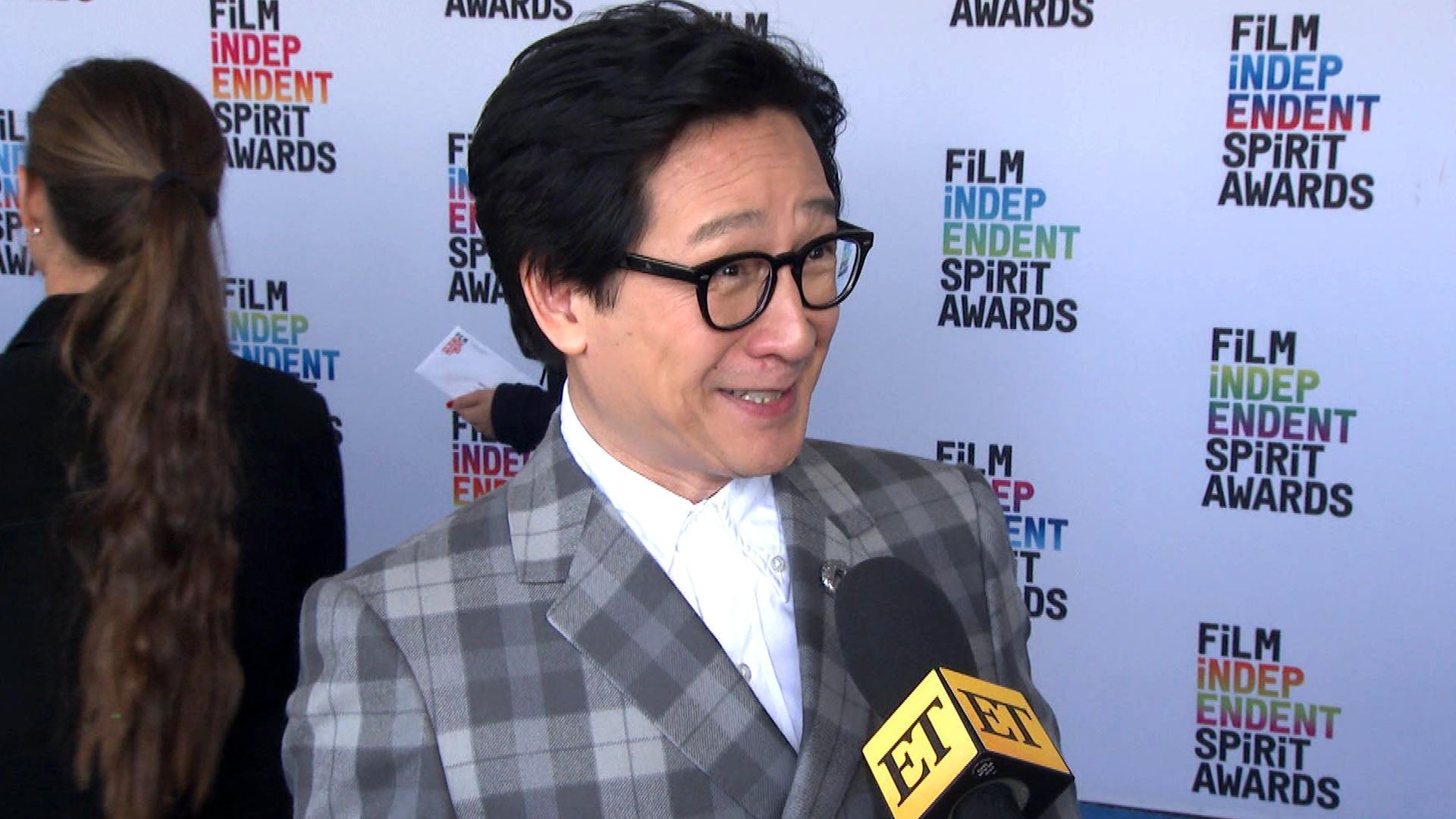 Ke Huy Quan on Hopes for More MCU Roles and 'Loki' Season 2 (Exc…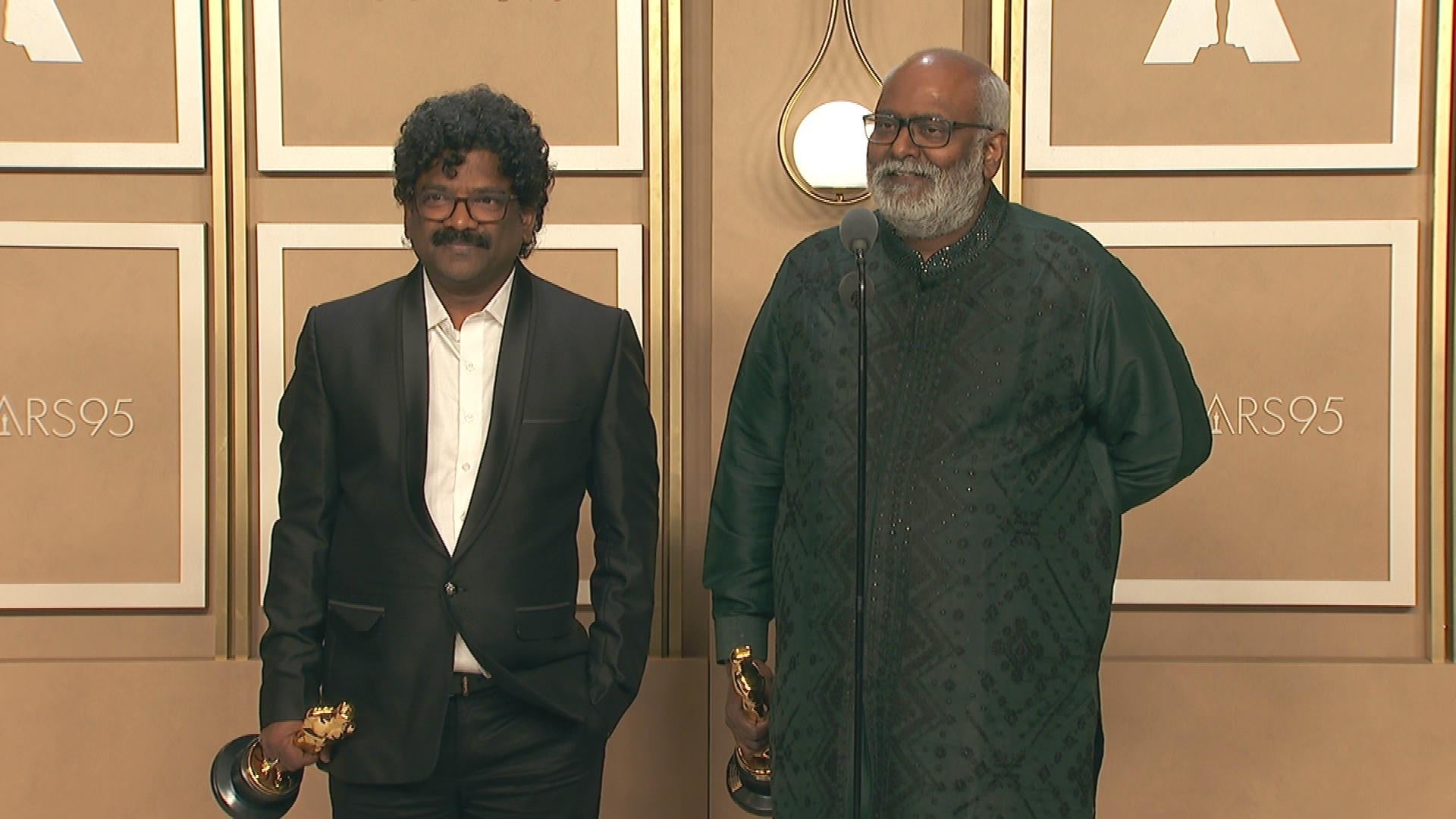 M. M. Keeravani, 'Naatu Naatu' Composer | Full Oscars Backstage …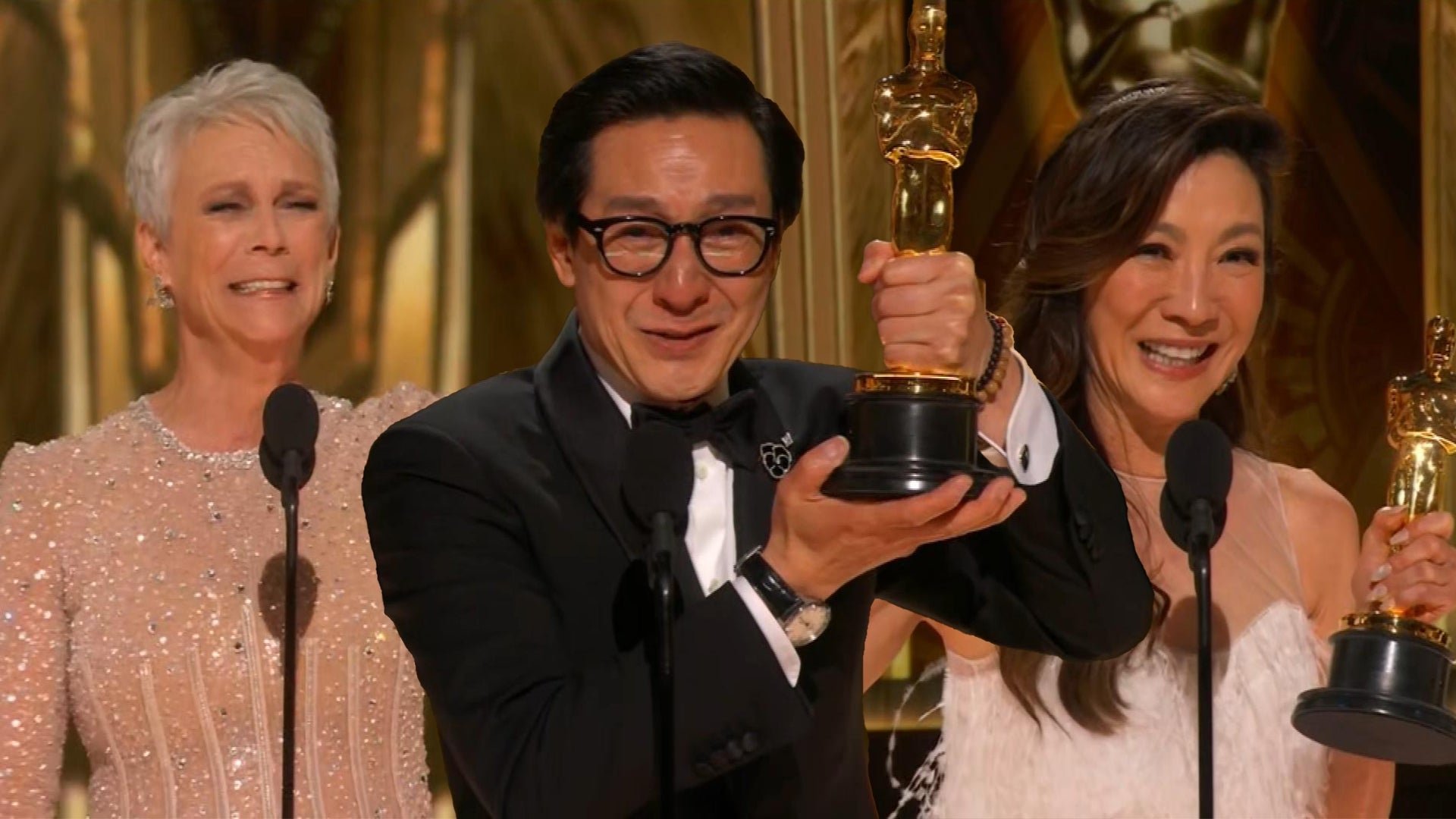 'Everything Everywhere All at Once': Watch the Cast's Emotional …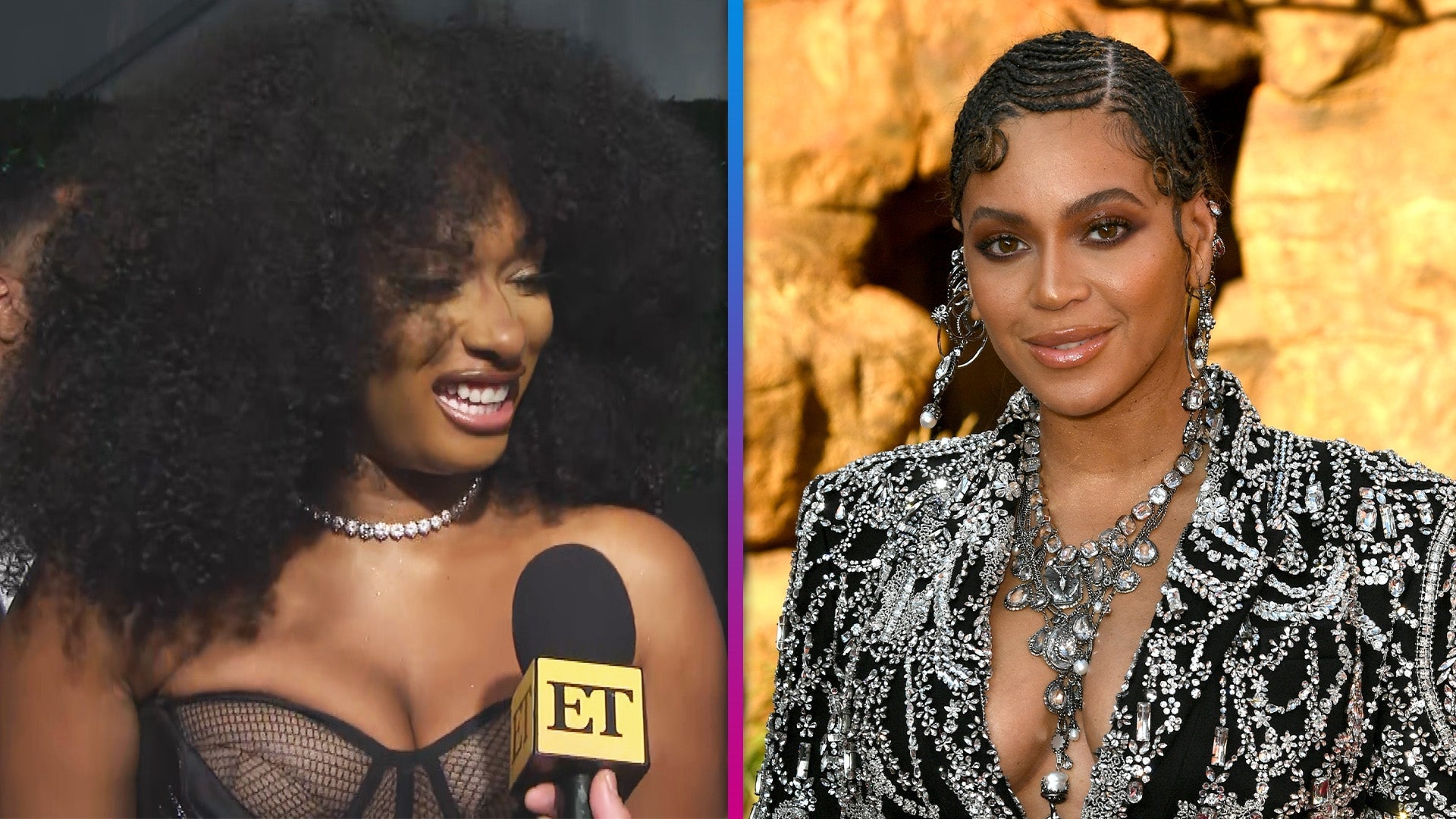 Megan Thee Stallion Called 'Auntie' Beyoncé for 'Renaissance' To…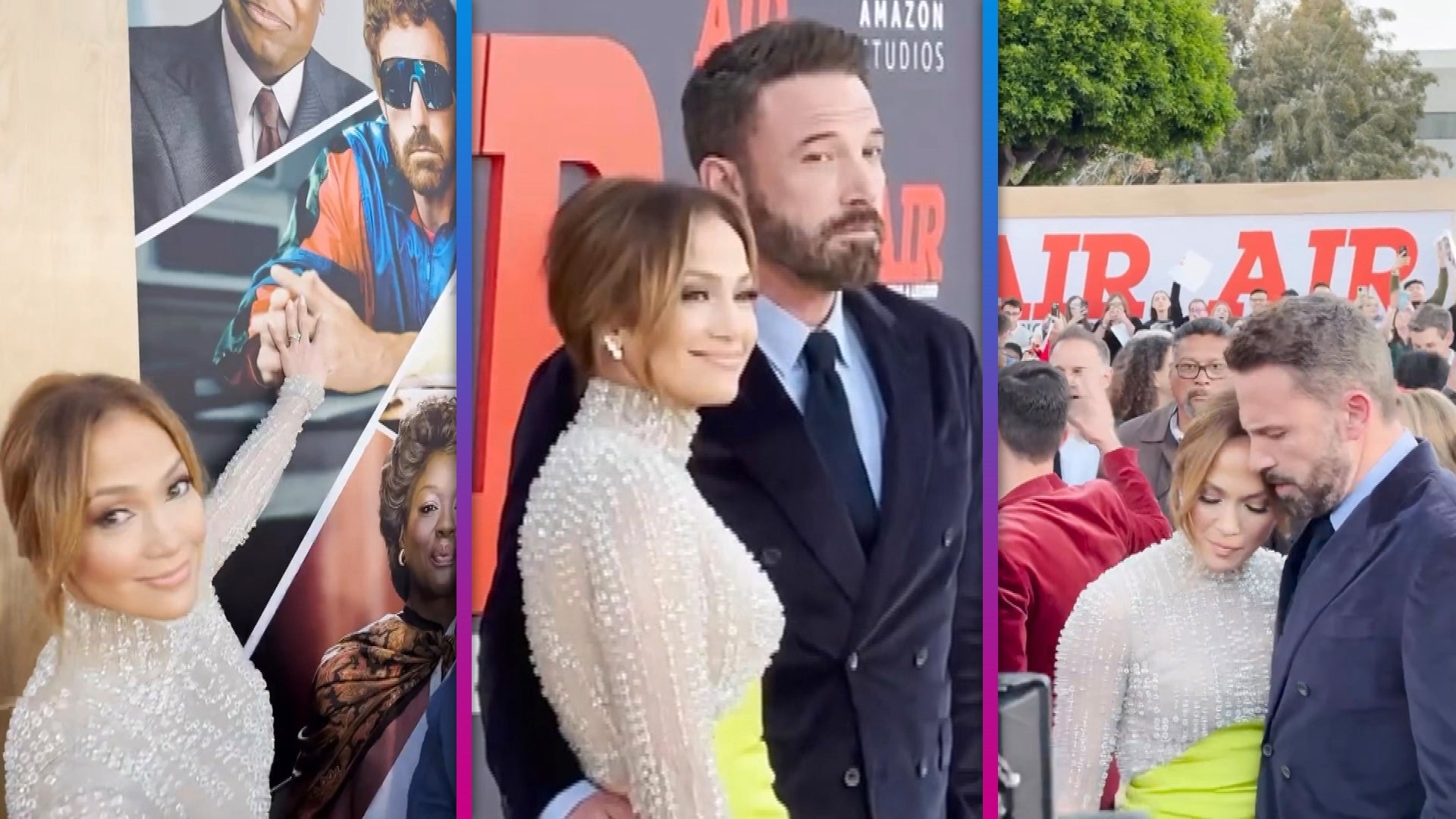 Jennifer Lopez Is Ben Affleck's Biggest Fan at 'Air' Movie Premi…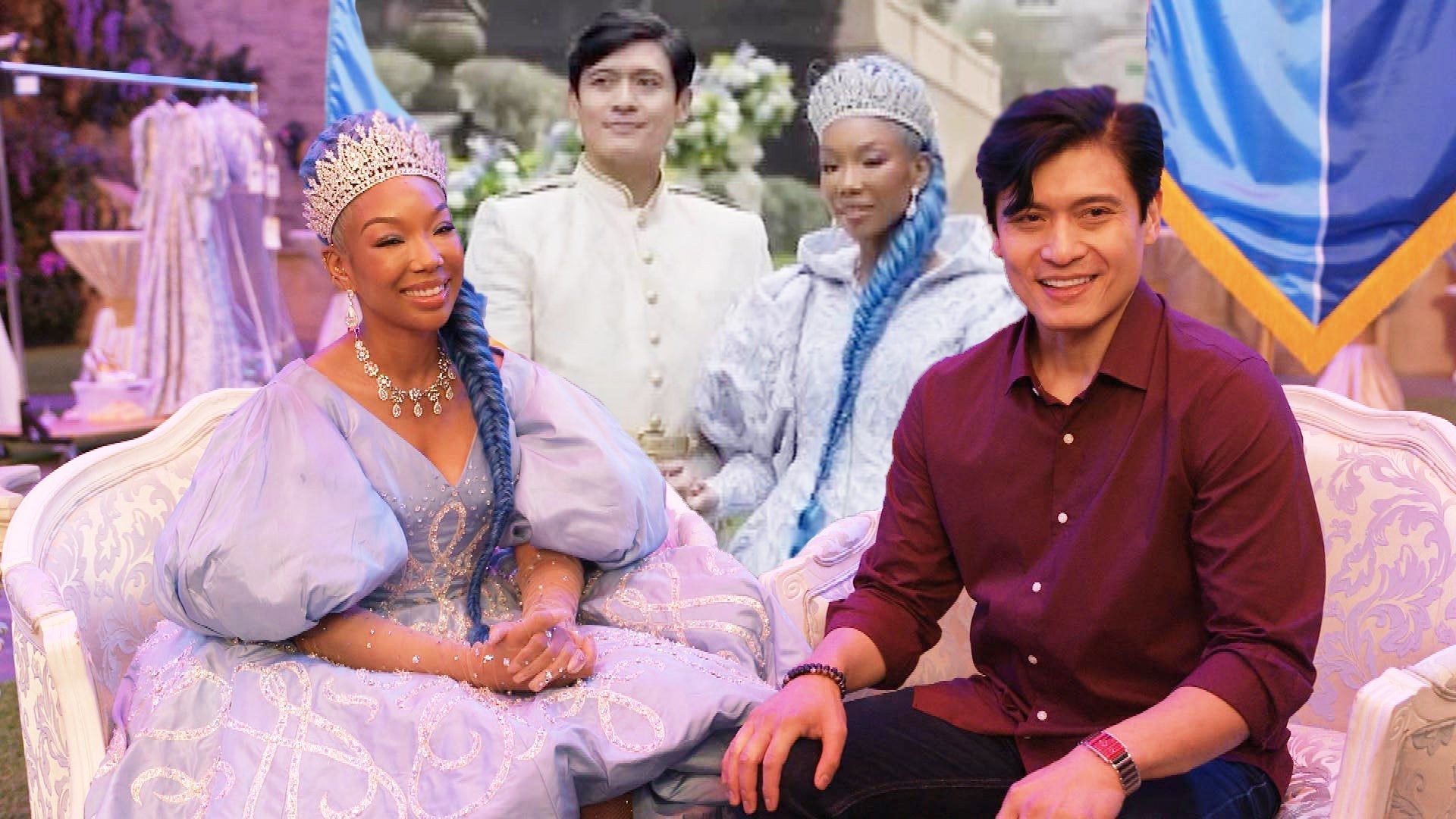 'Descendants: The Rise of Red': Brandy and Paolo Montalban's 'Ci…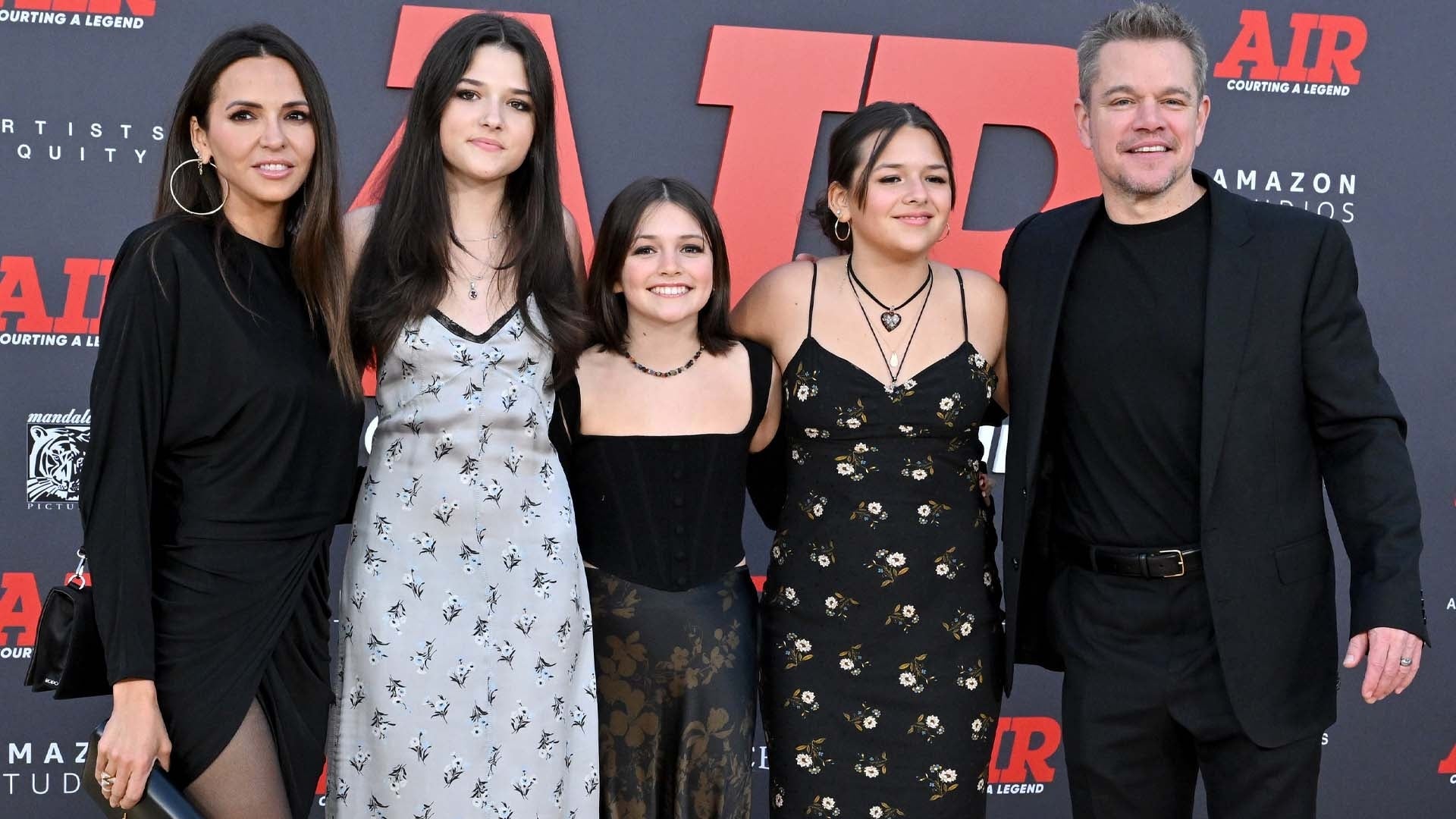 Matt Damon's Daughters Make Rare Public Appearance at 'Air' Prem…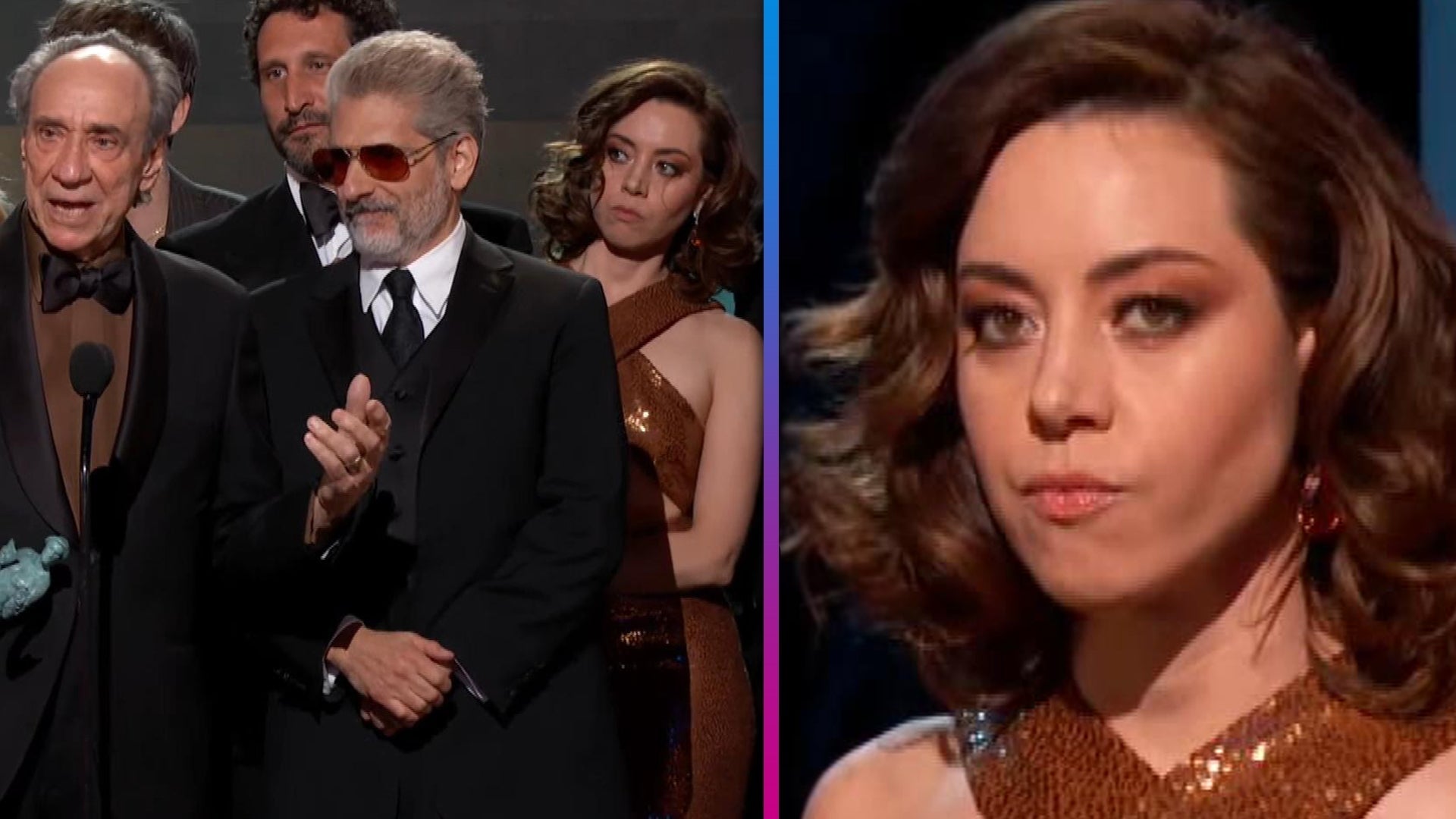 Why Aubrey Plaza Seemed Annoyed During 'The White Lotus' Cast's …
Alright, alright, advice!
Matthew McConaughey gave a commencement speech to the graduating class at University of Houston -- where his dad played football -- and while it started off pretty normal, things quickly got VERY McConaughey in the best way. The sound advice about the value of a degree in today's job market gave way to anecdotes about "playing bongos in your birthday suit," as the Oscar winner prepared these graduating seniors for the future in a way only McConaughey can.
WATCH: Matthew McConaughey Riles Up Texas Football Team With Rousing Speech

He gave 13 points in his 45-minute speech, which you can read in full here. However, even though we are not lucky enough to have been McConammenced personally, we gleaned 17 incredible lessons from his speech, and we'd like to share them with you now.

1. Know your wolves and feed them accordingly.

"Let's admit it, we all got two wolves in us, a good one and a bad one, you know what I'm talking about — and they BOTH wanna eat… We just gotta feed that good wolf a little more than the other one."

2. Crumbs are the enemy.

"You slept around on your spouse and you just found out that tomorrow, she and the lady you're having an affair with, are going to be at the same PTA meeting…shit again… You drank too much last night and you're too hungover to drive your son to his 8 a.m. Saturday morning baseball practice. THESE ARE CRUMBS!"
PHOTOS: Cannes 2015 -- Star Sightings


3. Stop saying the word unbelievable, you god damn tricky mammals!!

"NOTHING we homosapien earthlings do is unbelievable — one thing you can depend on people being…is people. So we shouldn't be surprised, we are the trickiest mammal walking the planet!! (It ain't the monkeys I'm worried about, it's you and me.)"

4. Don't be happy, have joy.

"If happiness is what you're after, then you are going to be let down frequently and be unhappy much of your time. Joy, though, is something else. It's not a choice, not a response to some result, it is a constant. Joy is 'the feeling we have from doing what we are fashioned to do,' no matter the outcome."

5. If pursuing acting, consider being Matthew McConaughey.

"In 1992, I got my first job as an actor. Three lines, three days work, in a film called Dazed and Confused. Alright.
Alright, Alright, Alright.
The director, Richard Linklater, kept inviting me back to set each night, putting me in more scenes which led to more lines all of which I happily said YES to. I was having a blast. People said I was good at it, they were writing me a check for $325 a day. I mean hell yeah, give me more scenes, I love this!! And by the end of the shoot those 3 lines had turned into over 3 weeks work and "it was Wooderson's '70 Chevelle we went to get Aerosmith tickets in." Bad ass."
WATCH: Matthew McConaughey's Amazing 'Dazed and Confused' Audition Tapes!


7. FEEL ALONE.

"An honest man's pillow is his peace of mind, and when you lay down on the pillow at night, no matter who's in our bed we ALL sleep alone."

8. ...Meaning hold yourself accountable to your own personal standards.

"They're secrets with yourself, private council, personal protocols, and while nobody throws you a party when you abide by them, no one will arrest you when you break them either."

9. But really, do try to play your bongos at a reasonable hour.

"...Except yourself. Or, some cops who got a 'disturbing the peace' call at 2:30 in the morning because you were playing bongos in your birthday suit."

10. If you have a maid, value and appreciate them, because they are the best human.

"The house came with a maid. My first maid. It was awesome. So, I've got a friend over one Friday night and we're having a good time and I'm telling her about how happy I am with my set up . The house. The maid. Especially, the maid. I'm telling her, 'she cleans the place after I go to work, washes my clothes, the dishes, puts fresh water by my bed, leaves me cooked meals sometimes, and SHE EVEN PRESSES MY JEANS!'"
NEWS: Matthew McConaughey's New Movie Gets Booed at Cannes Film Festival


11. However, do consider whether you wanted pressed jeans in the first place.

"I just liked it because I could get it, I never thought about if I really wanted it there. Well, I did NOT want it there. That line… and that night I learned something," said McConaughey. "I've never had my jeans pressed since."

12. Graduating students: If you own a No Fear t-shirt, stop. You have a degree now.

"You know these No Fear t-shirts? I don't get em. Hell, I try to scare myself at least once a day."

13. Let's talk about how the number 13 gets a pretty bad rap.

"Well, when did 13 get the bad rap and become the mongrel of numerology? Thirteen's never done me wrong."

14. Hey Houston -- remember when your old NFL team blew a giant lead and lost a big game?

January 3, 1993. NFL playoffs. Your Houston Oilers vs. Buffalo Bills. Oilers up 28–3 at halftime, 35–3 early in the 3rd. Frank Reich and the Bills come back to win 41–38 in overtime for one of the greatest comebacks in NFL history. Yeah, the Bills won, but they didn't really beat the Oilers. The Oilers lost that game, they beat themselves.

15. His point is DIE ROOFS DIE!!

"TAKE THE LID OFF THE MAN MADE ROOFS WE PUT ABOVE OURSELVES AND ALWAYS PLAY LIKE AN UNDERDOG."
NEWS: Matthew McConaughey Defends His Romantic Comedies


16. In all seriousness, live the best life you possibly can.

"So while we're here, let's make it a place where we break a sweat, where we believe, where we enjoy the process of succeeding in the places and ways we are fashioned to. Where we don't have to look over our shoulder because we are too busy doing what we're good at. Voluntarily keeping our own council because we WANT to. Traveling towards immortal finish lines. We write our book. Overcome our fears. We make friends with ourselves."

17. And of course....

"Thank you, good luck and just keep livin."
WATCH: Maya Rudolph Channels Beyonce, Oprah During Hilarious Commencement Speech

McConaughey was flown in and paid $135,000 for his speech, which he plans to donate to his Just Keep Livin charity.
Of course, this is hardly the first time McConaughey has tried to inspire Texas students. Watch his rousing speech for a Texas football team below.