News
Happy Birthday, Cher! 9 Times the Diva Defied Age
By
9 Times Cher Defied Age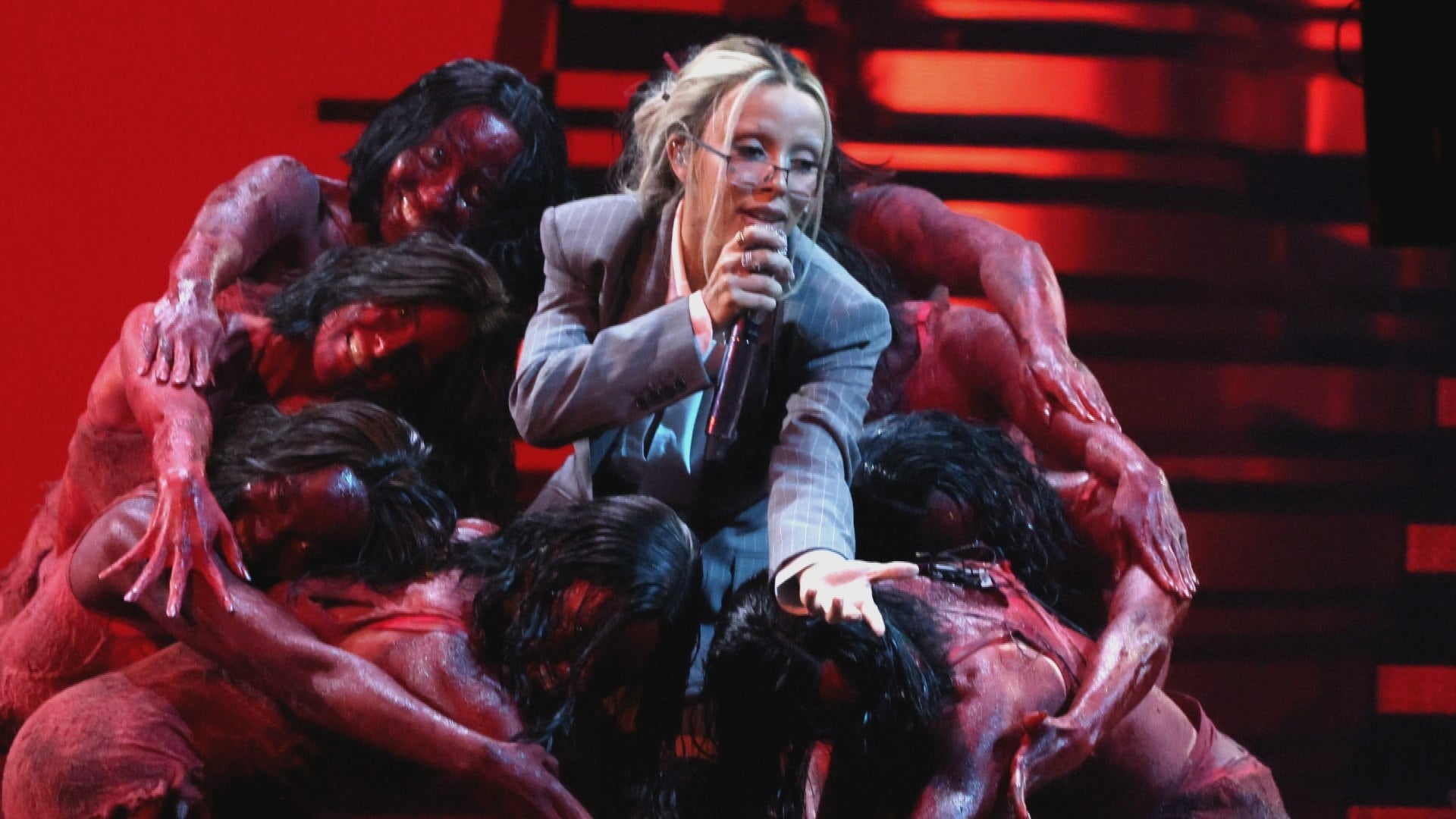 VMAs 2023: Watch Doja Cat Perform 'Demons' Live For the First Ti…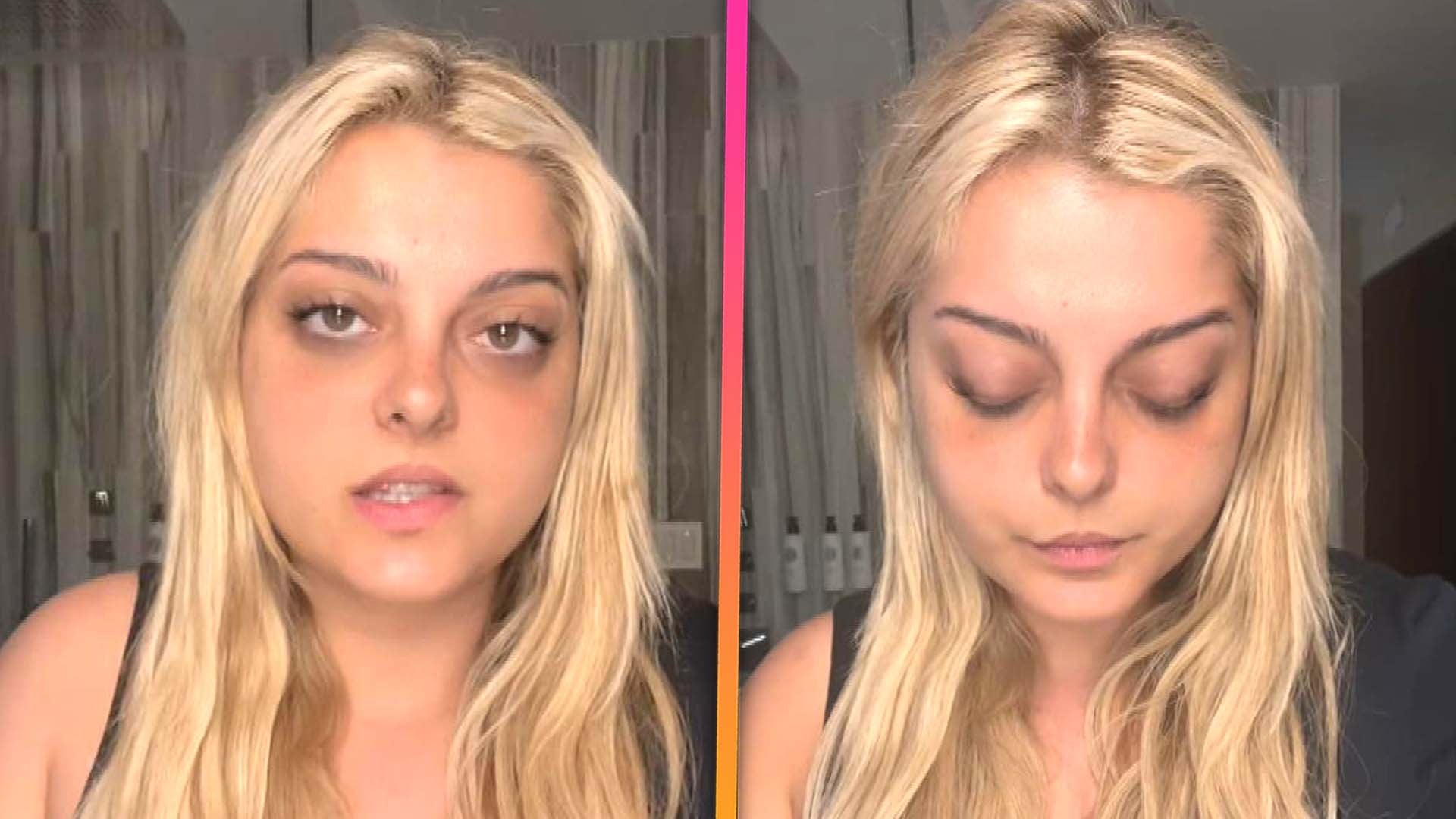 Why Bebe Rexha's Not Feeling Confident Ahead of VMAs and Conside…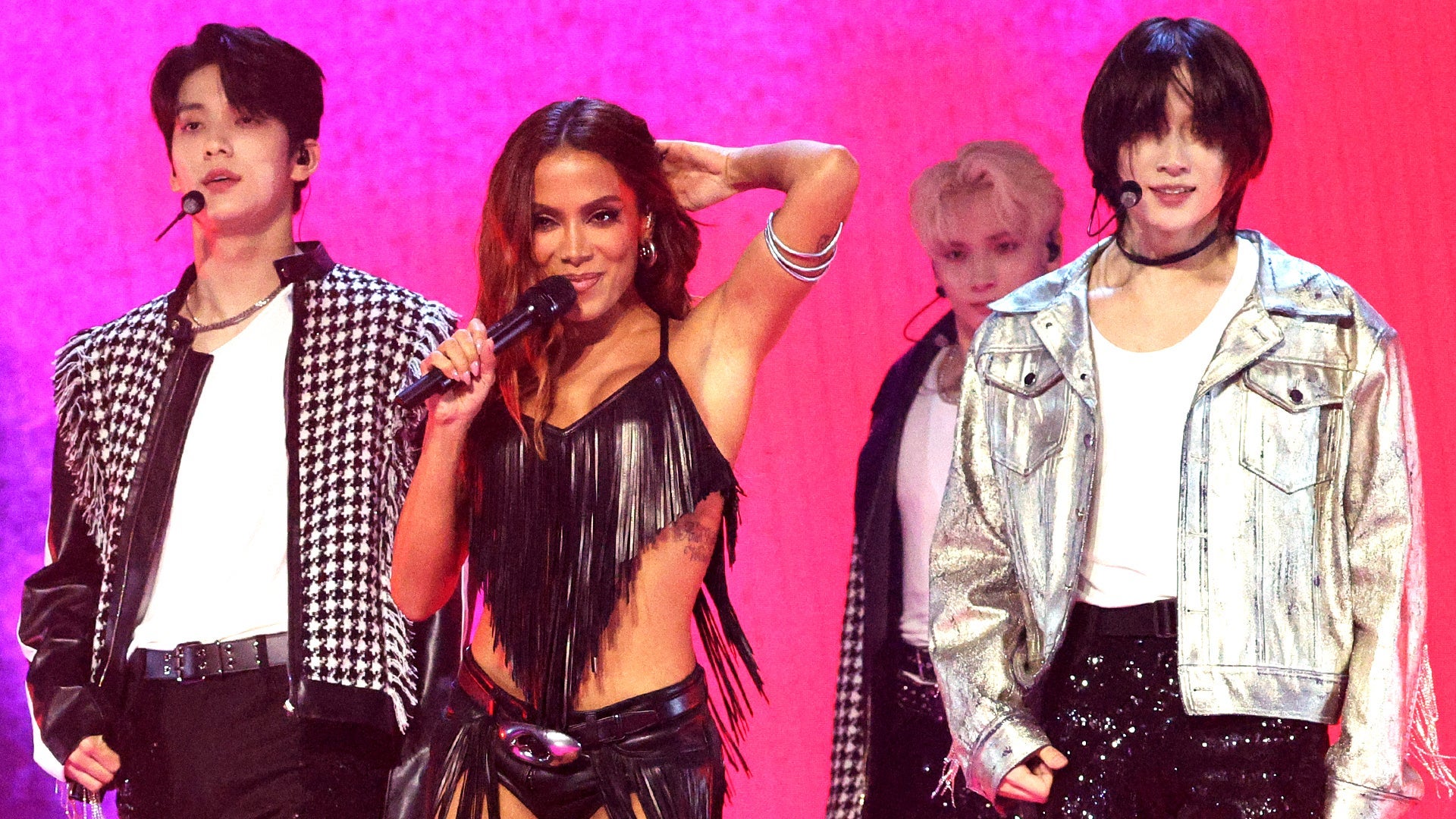 TOMORROW X TOGETHER and Anitta Debut New Collab 'Back for More' …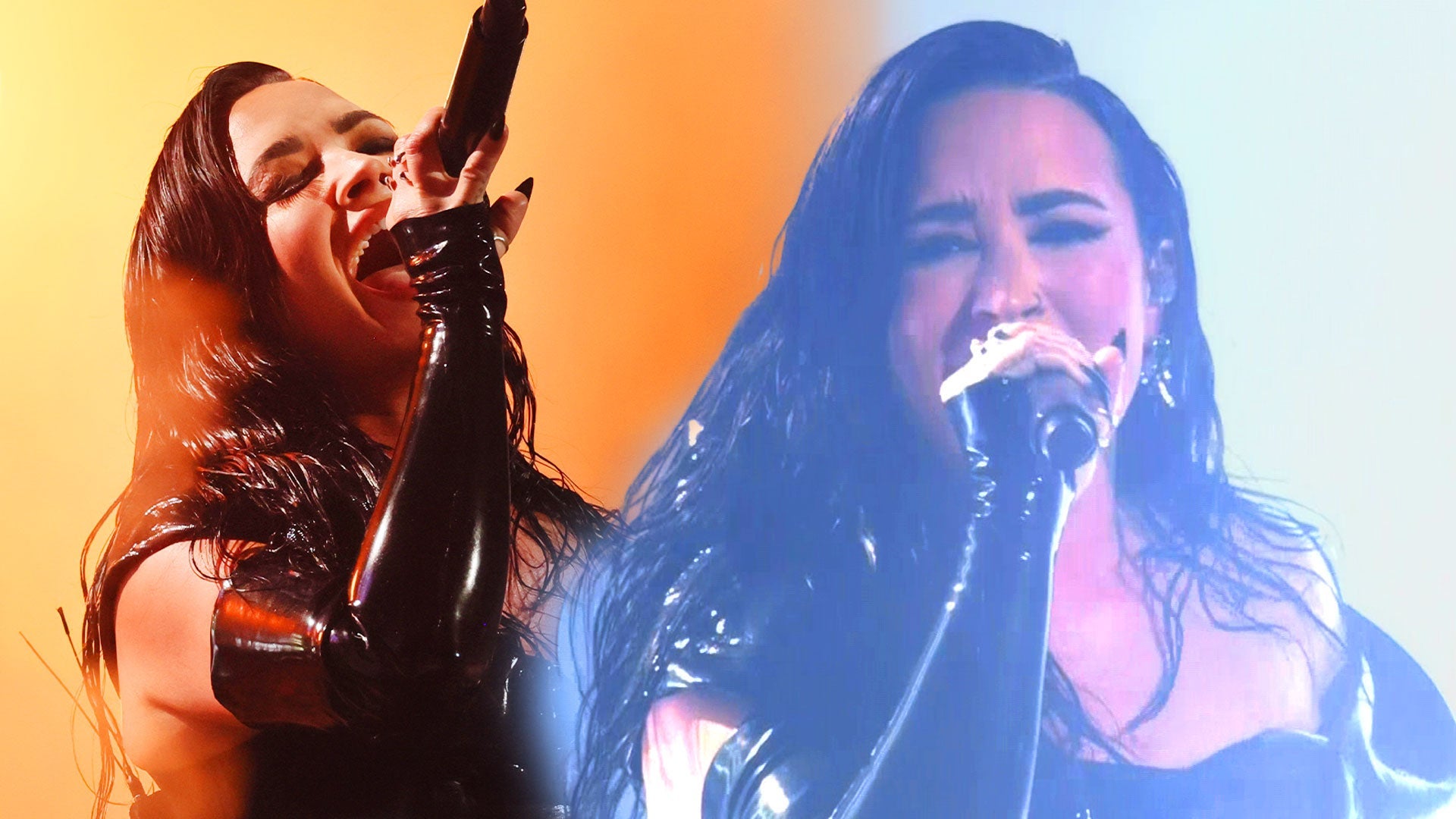 VMAs 2023: Demi Lovato Mashes Up Biggest Hits for Rock Medley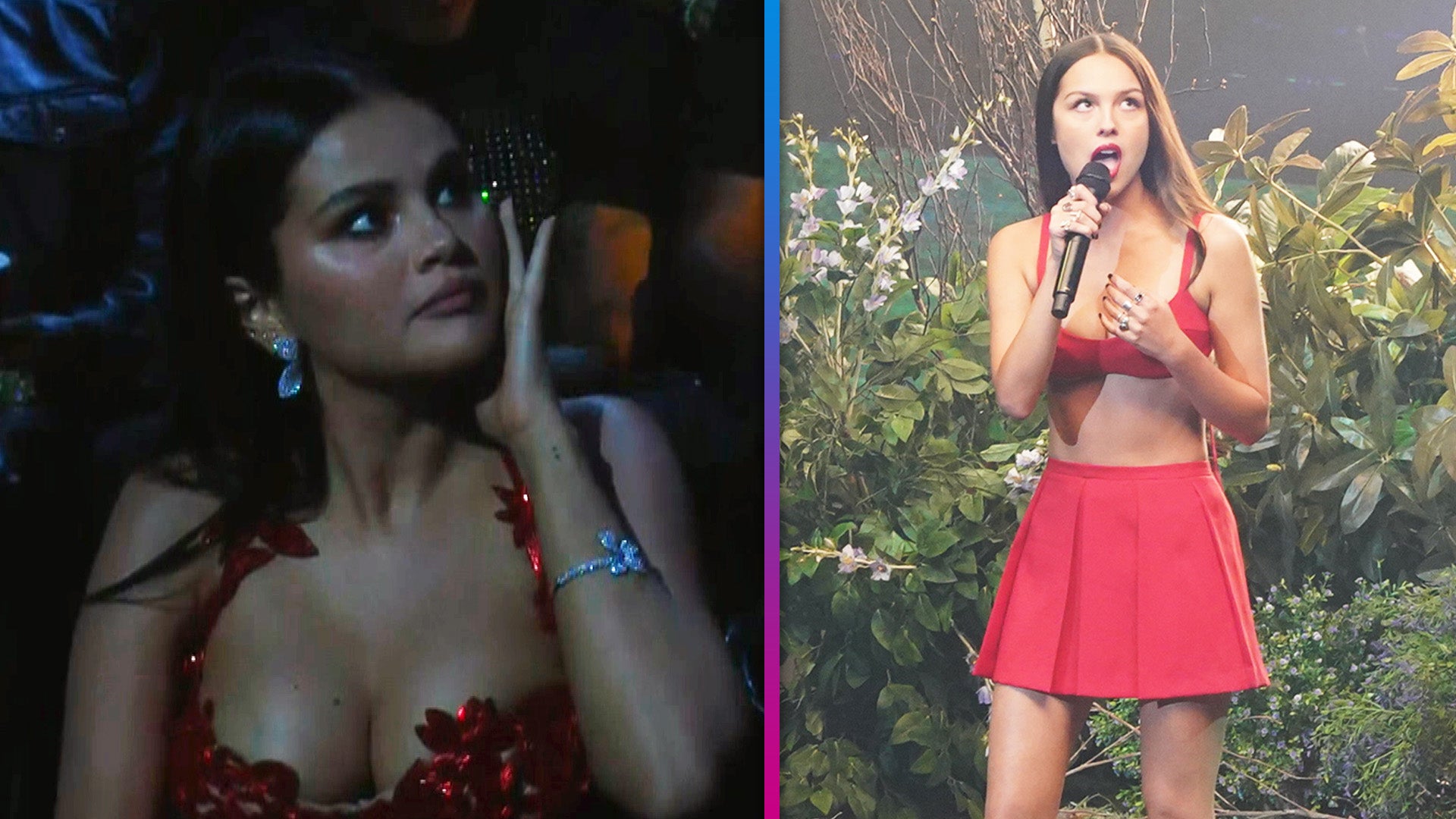 Olivia Rodrigo Shocks Selena Gomez With Staged Malfunction Durin…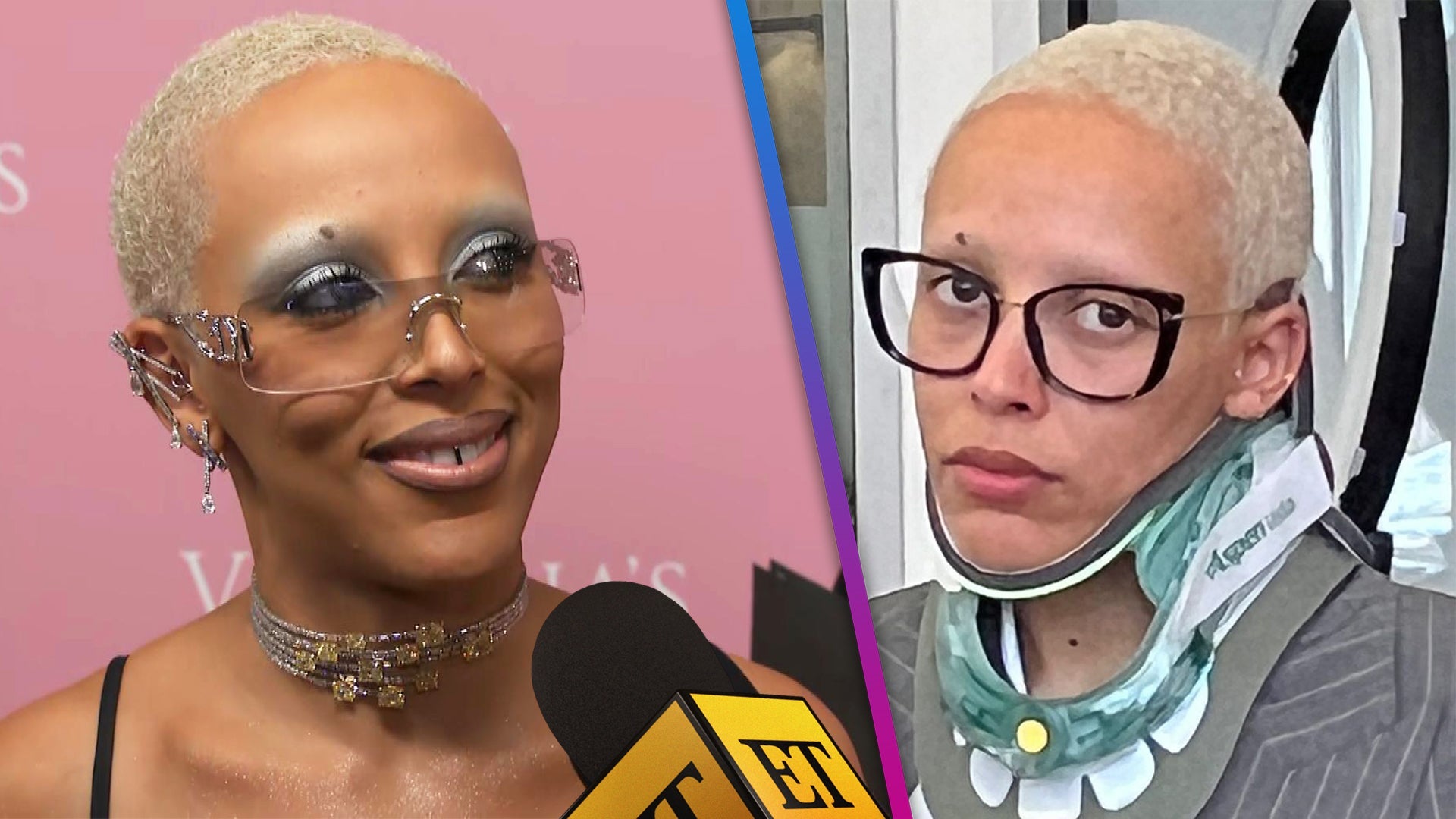 Doja Cat Clarifies Neck Brace Social Media Post and Says It Was …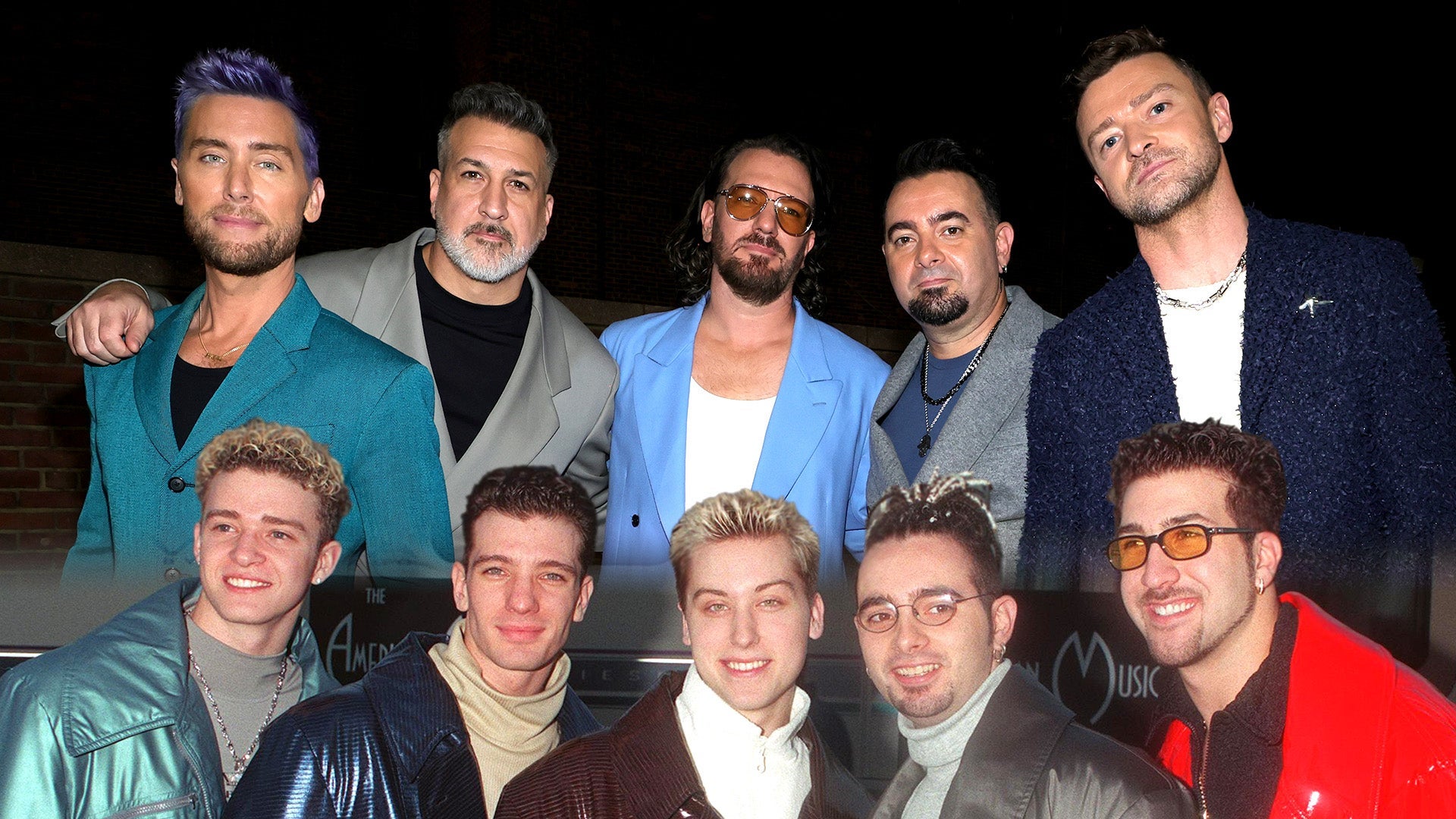 NSYNC Reunites in the Recording Studio! Preview Their First New …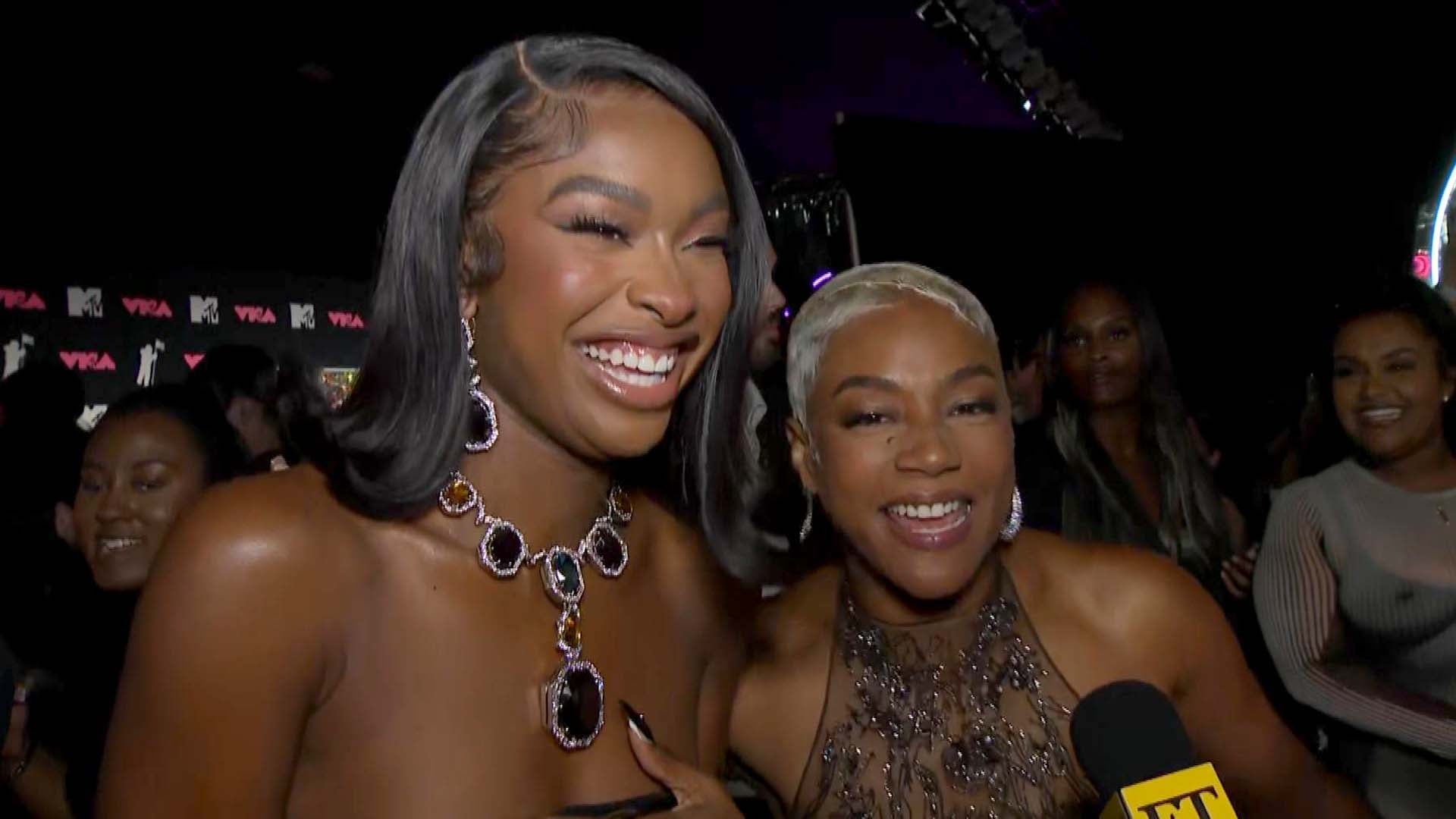 VMAs 2023: Tiffany Haddish Crashes Coco Jones' Interview! (Exclu…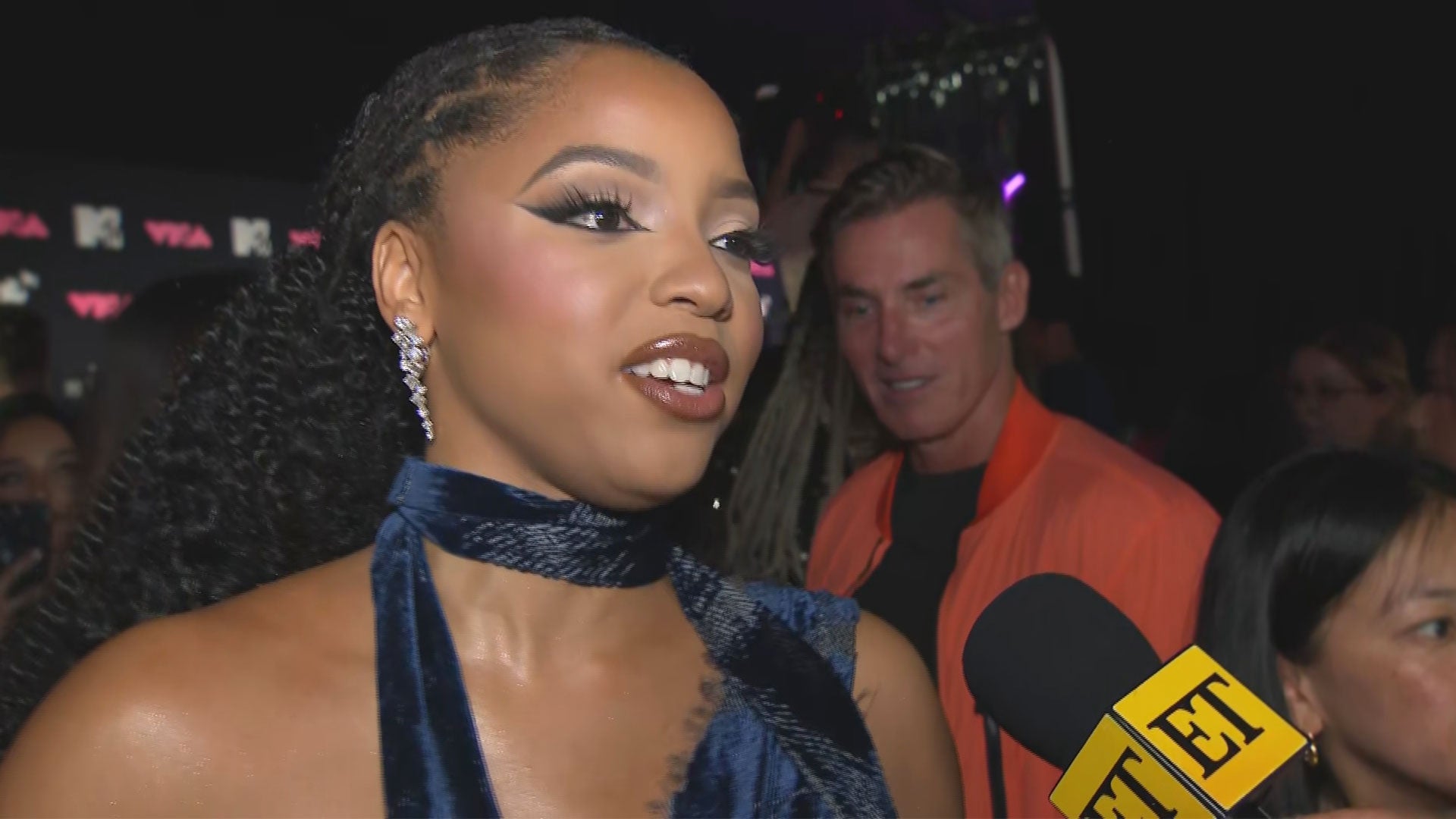 VMAs 2023: Chlöe Bailey on Proving Naysayers Wrong (Exclusive)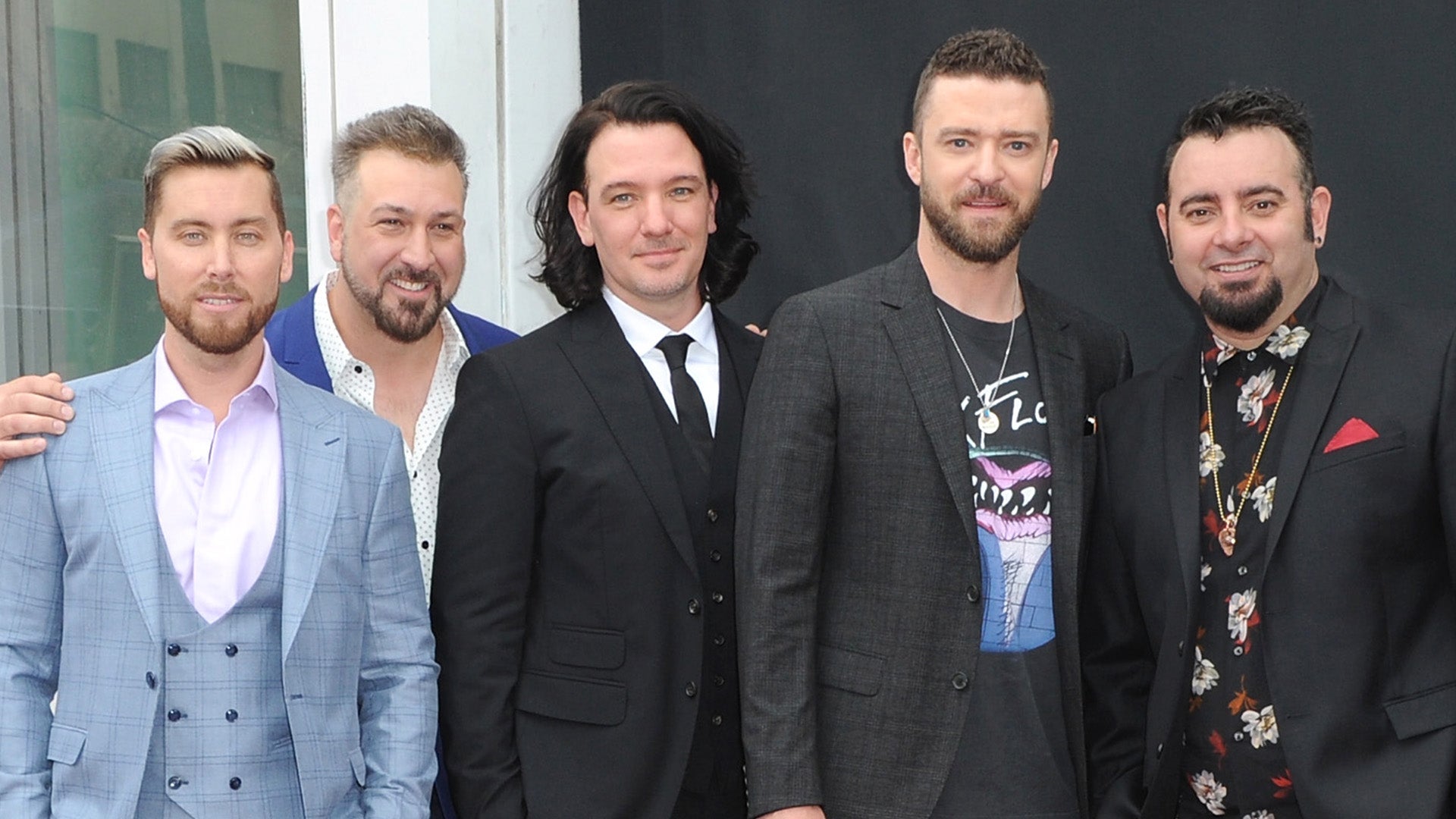 Why *NSYNC Is Reuniting for the First Time in 10 Years!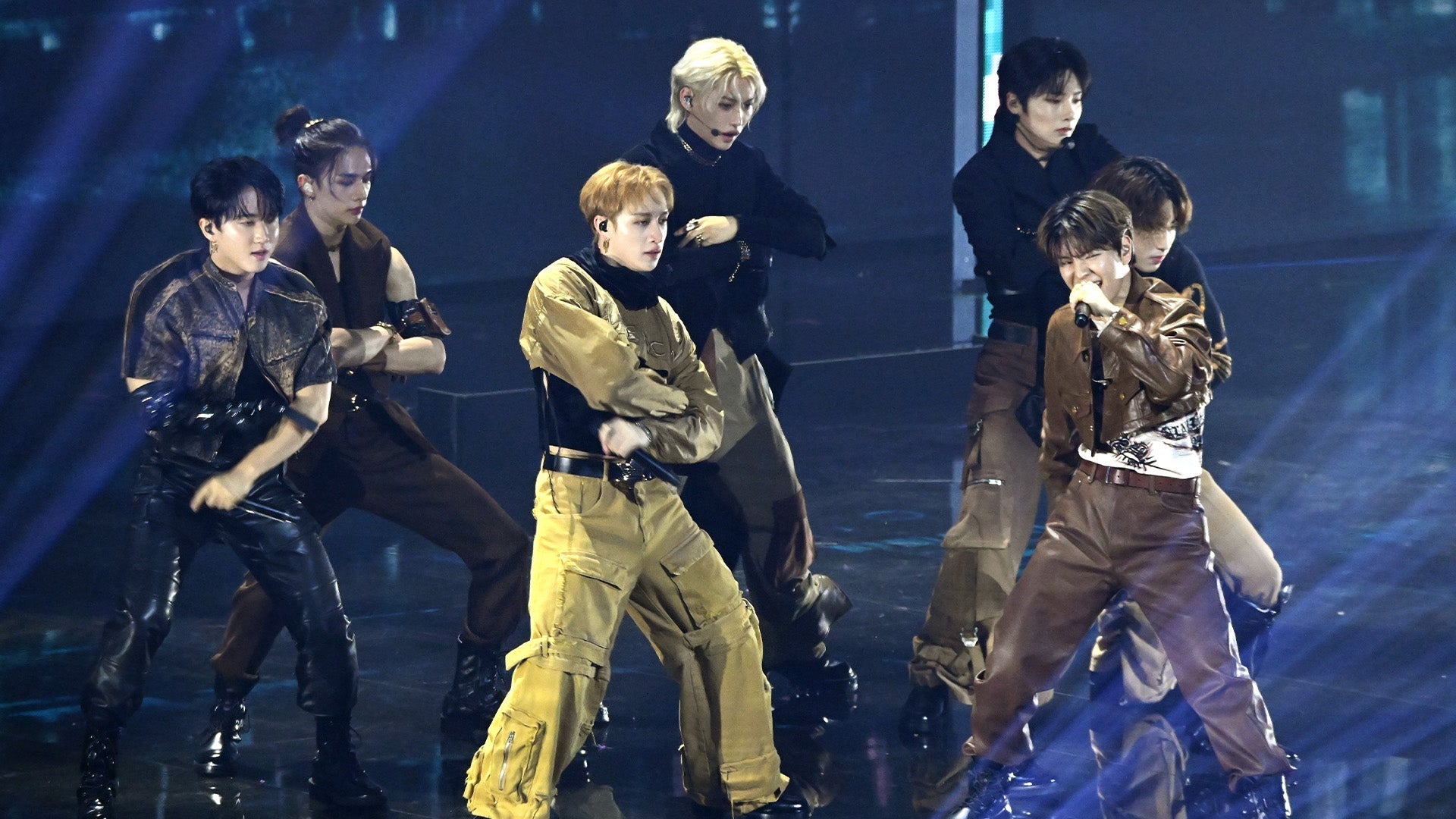 VMAs 2023: Watch Stray Kids Sing 'S-Class' After K-Pop Win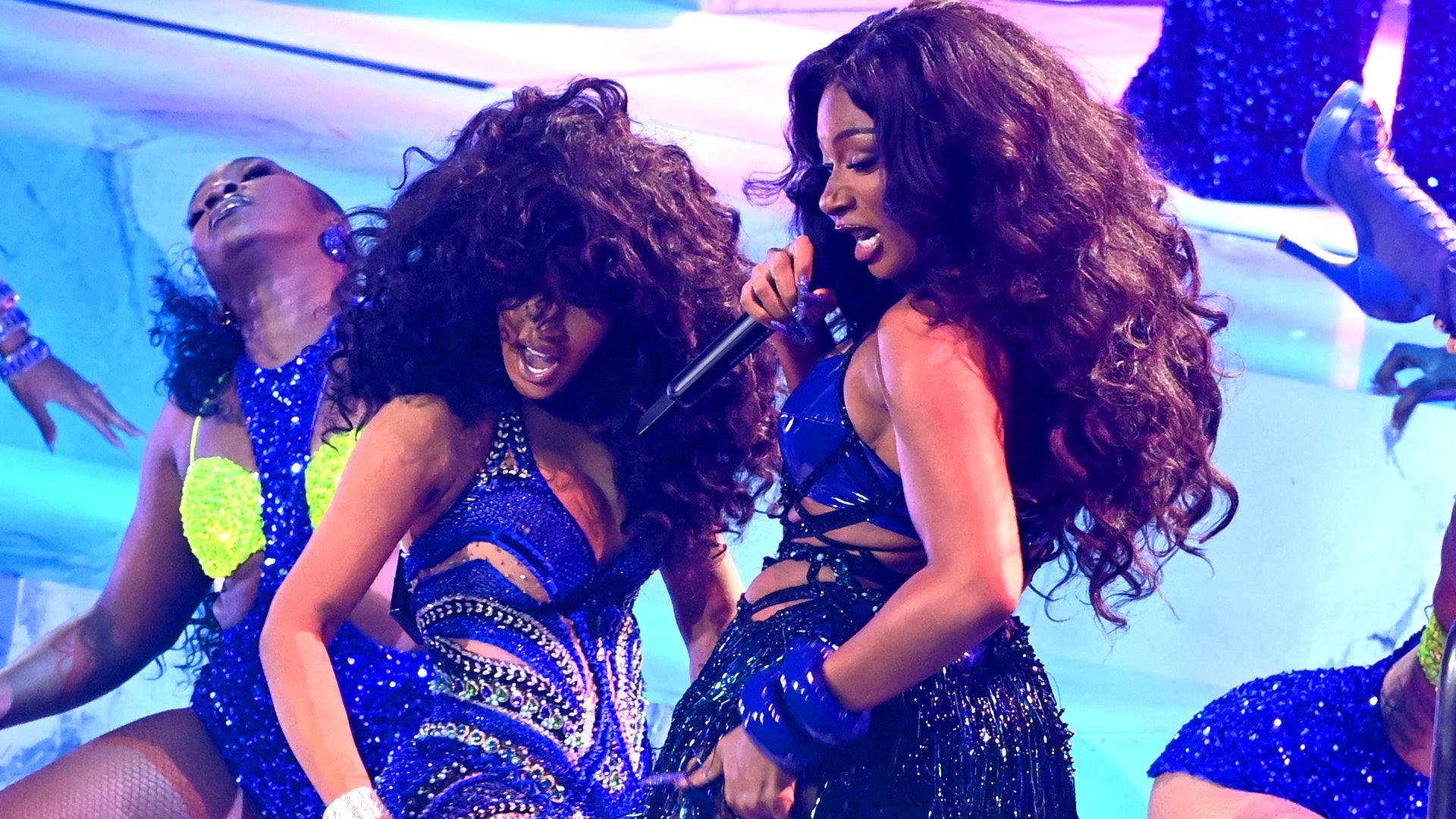 Cardi B and Megan Thee Stallion Give Debut Performance of New Co…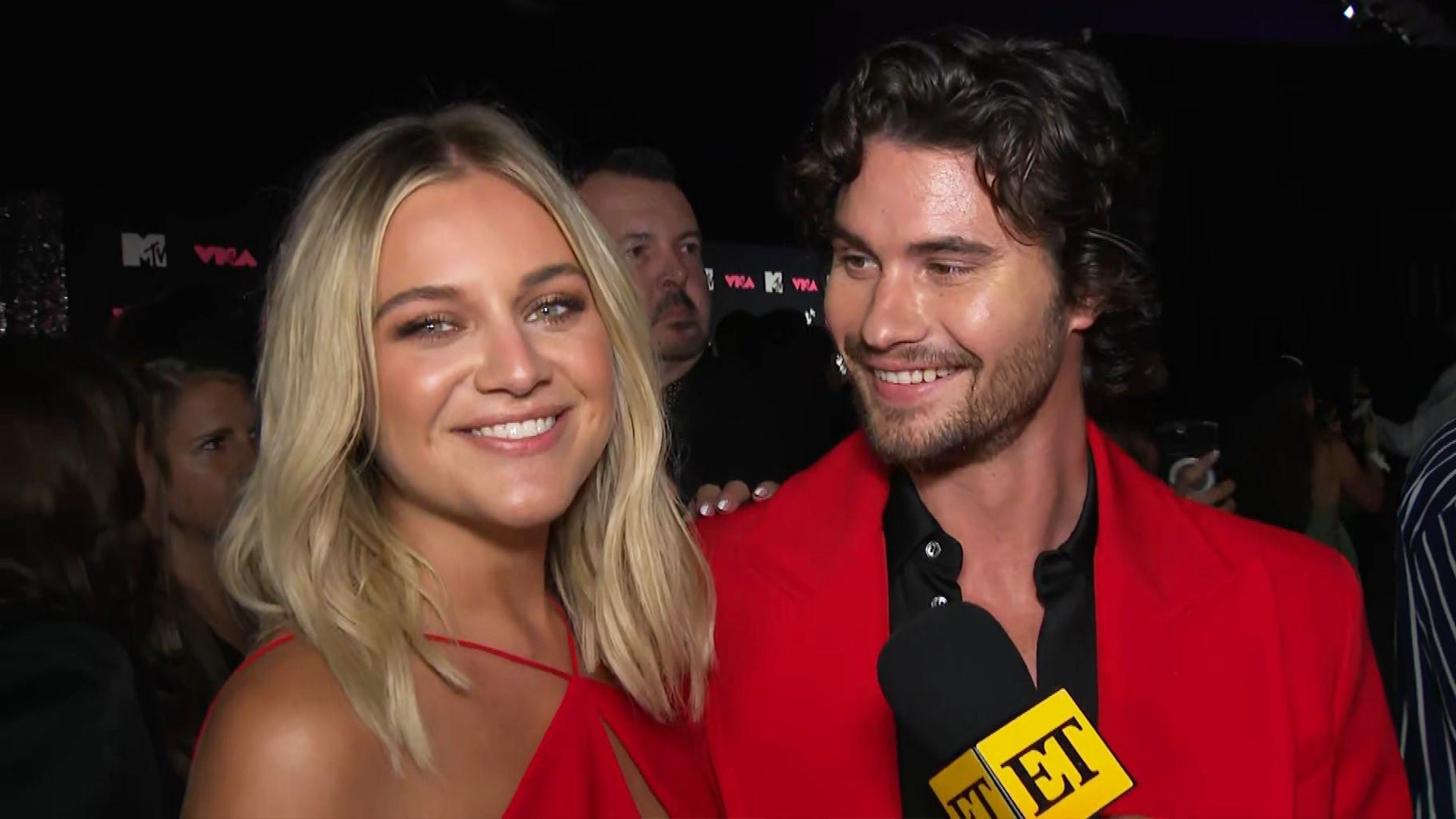 VMAs 2023: Kelsea Ballerini on How Chase Stokes Is Changing Her …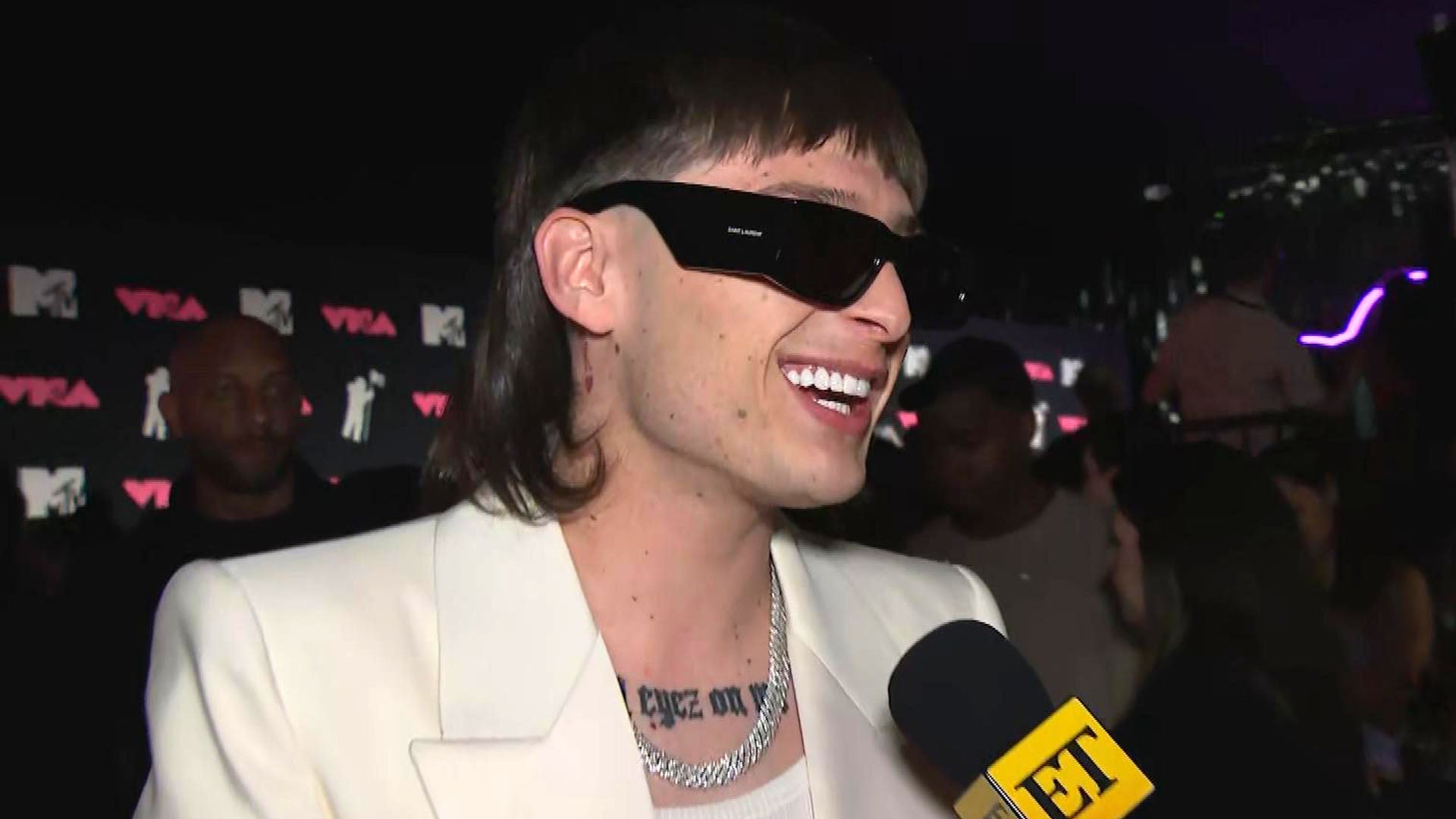 VMAs 2023: Peso Pluma Calls 3 Nominations a 'Dream Come True' an…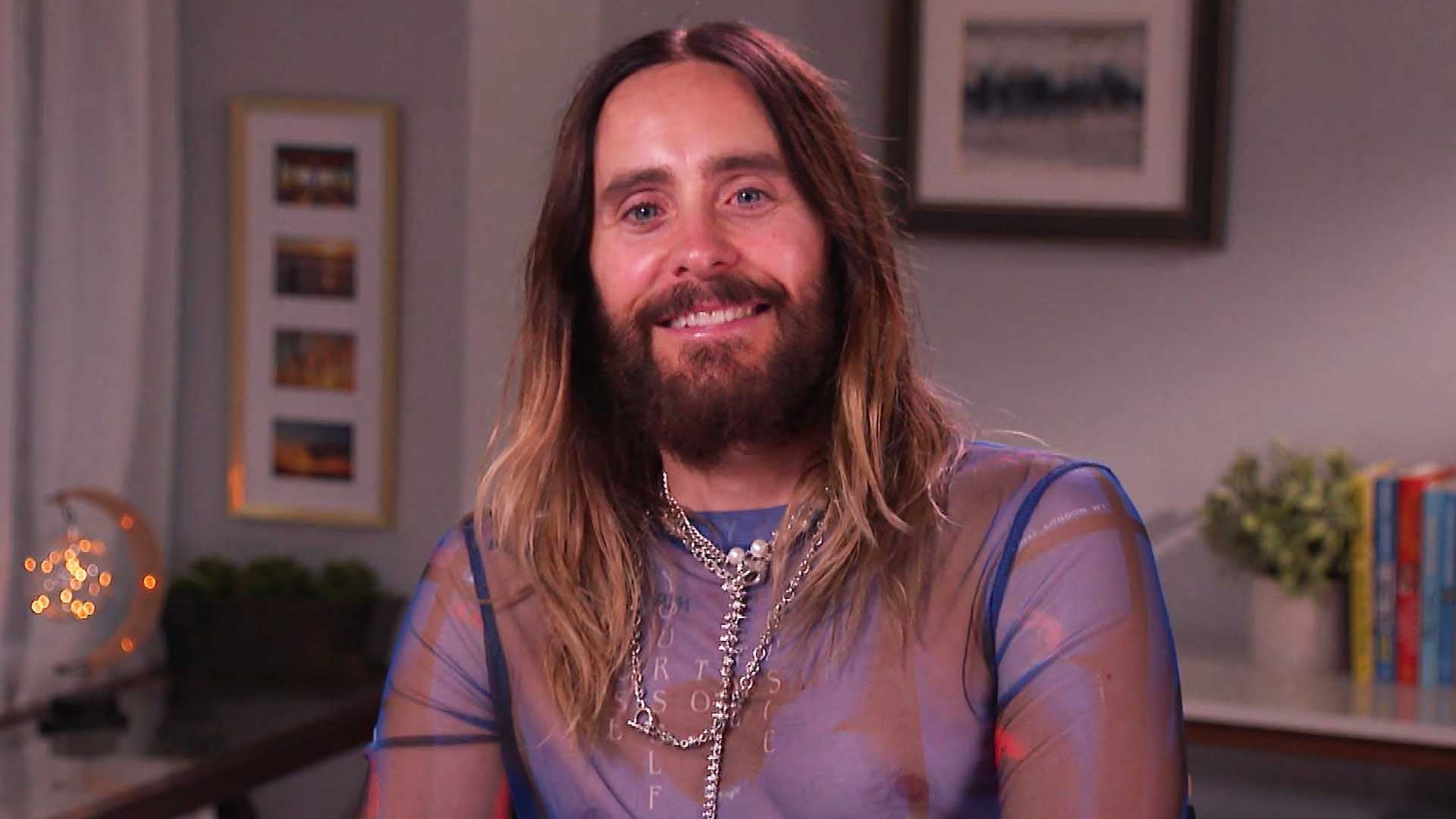 Jared Leto Spills on His New Album and Habit of Climbing Buildin…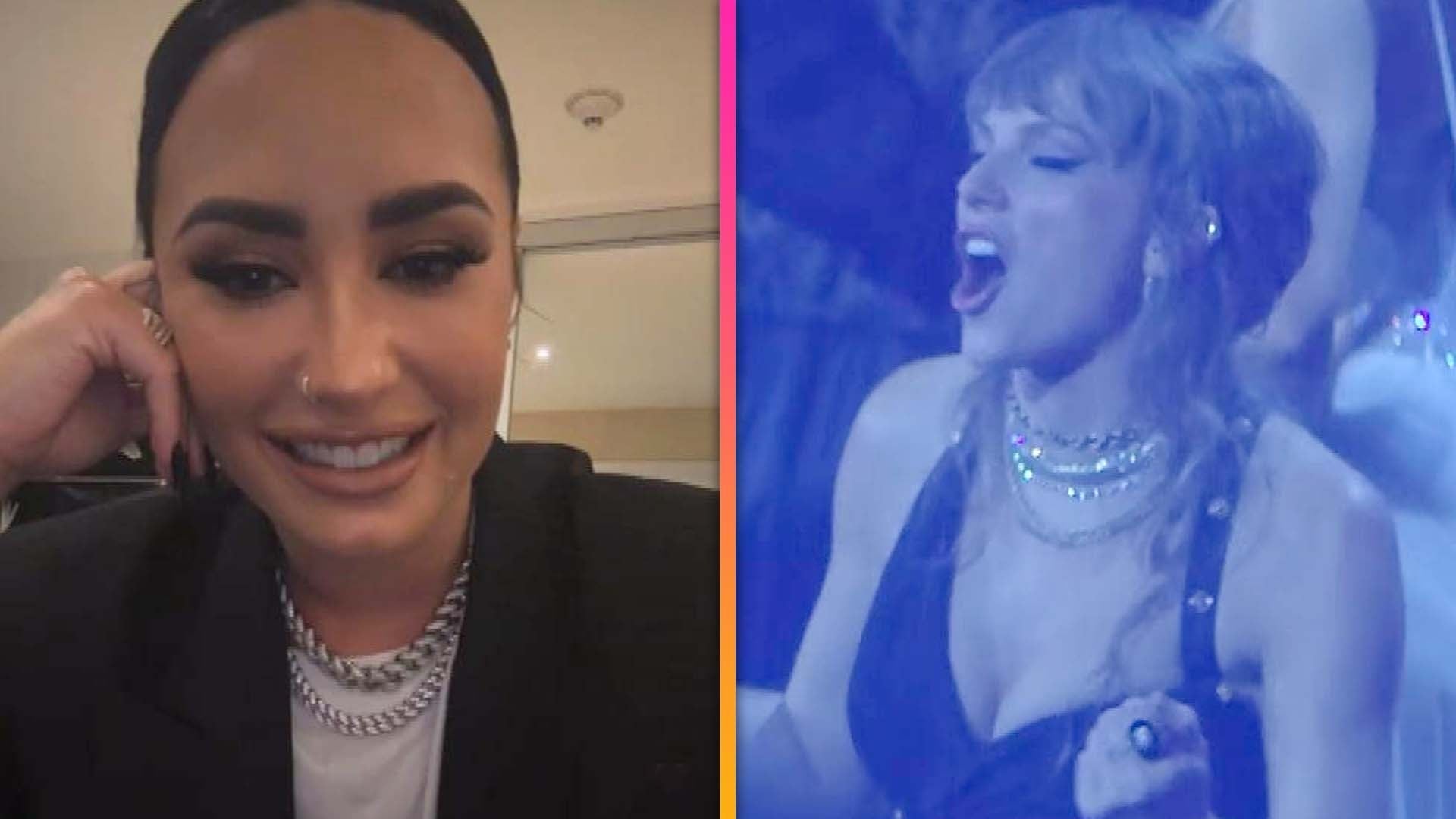 Demi Lovato Reacts to Taylor Swift Jamming Out to Her VMAs Perfo…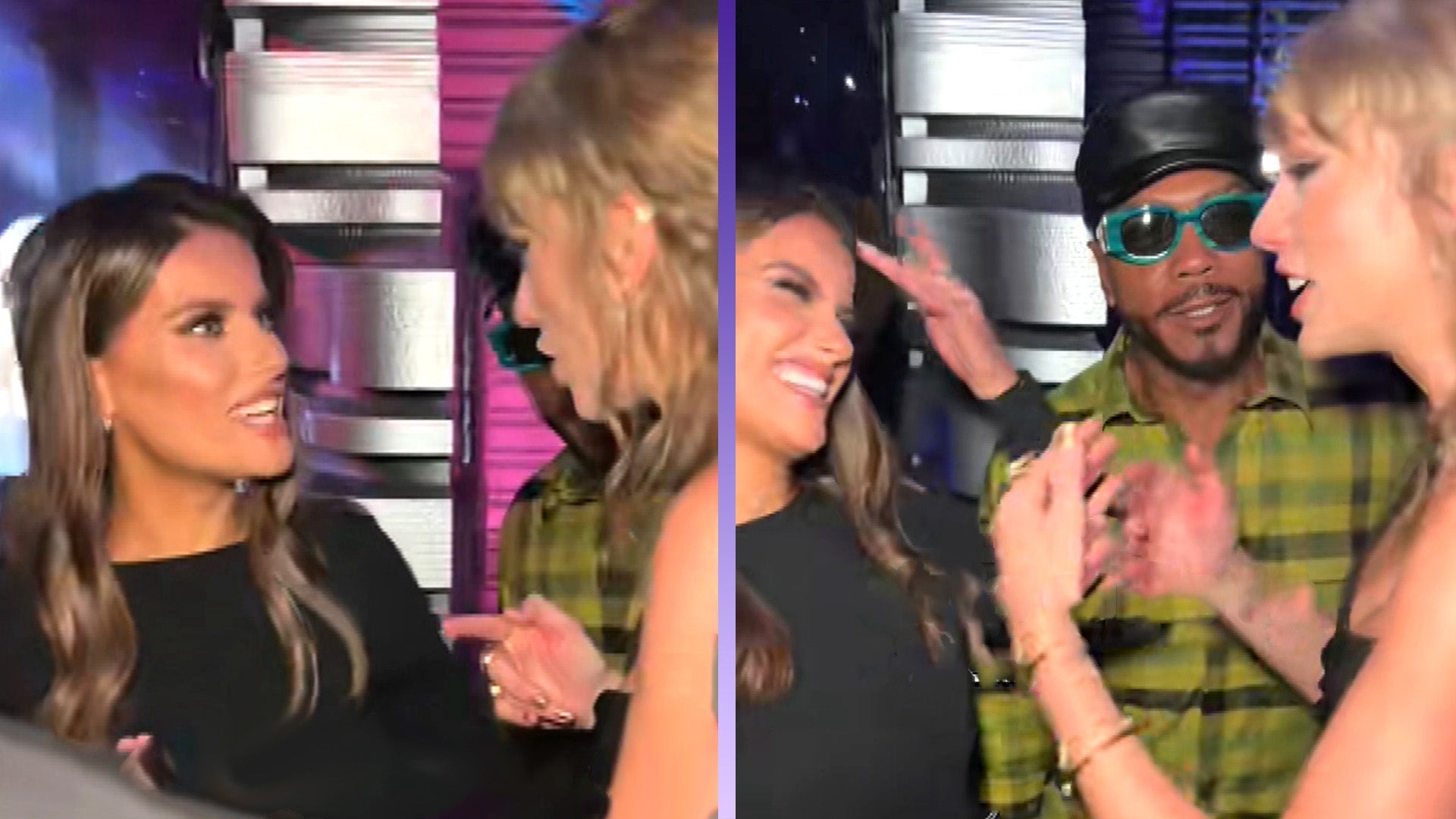 Taylor Swift Fans Out Over Nelly Furtado Backstage at the VMAs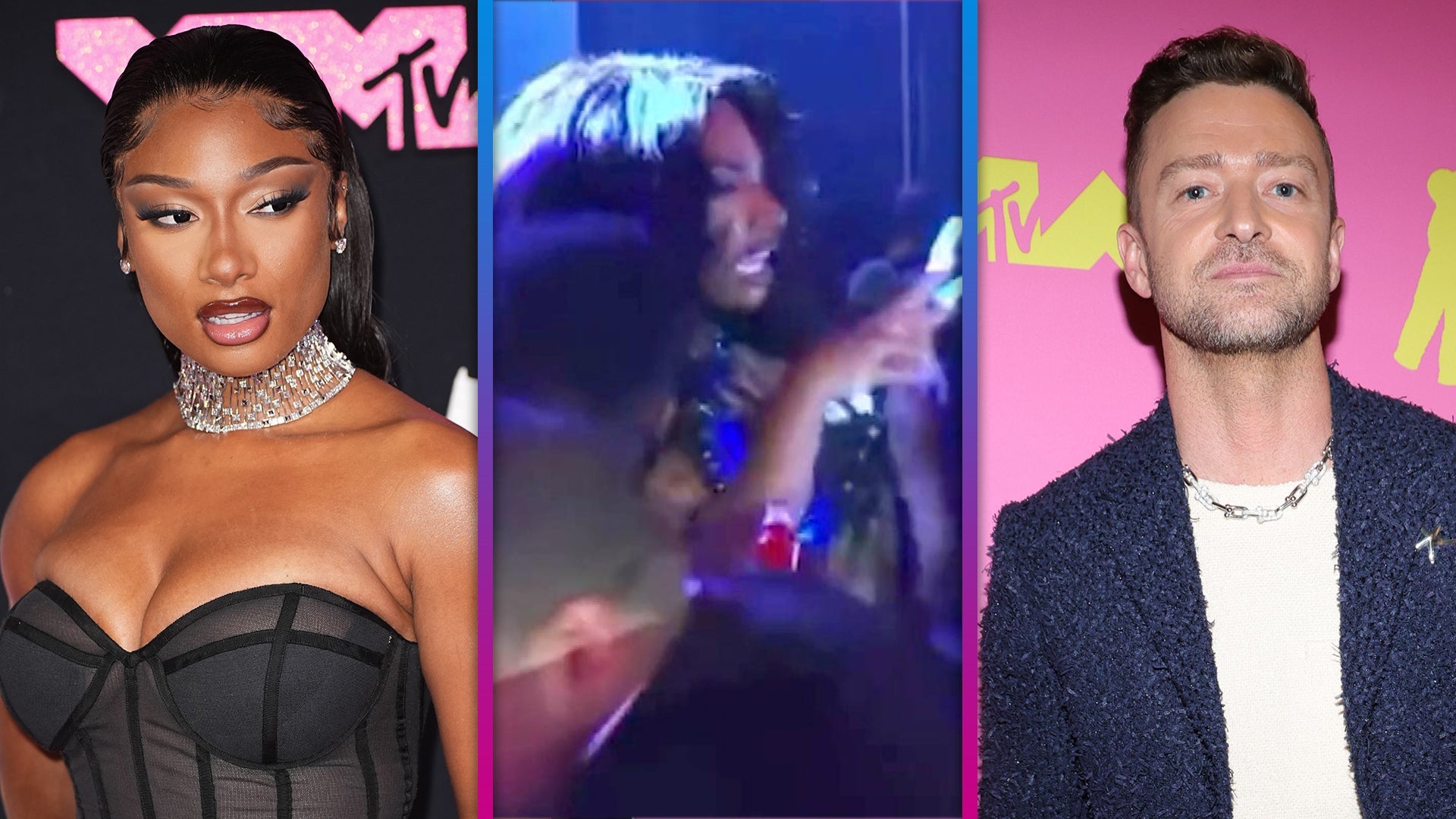 Megan Thee Stallion & Justin Timberlake Backstage at VMAs: What …
Cher is 69 today? Cher is 69 today!
To celebrate the ageless showbiz icon, we at ETonline aren't just doing a hair toss in her honor. We're turning back time, spotlighting nine moments in Cher's half-century-long career when she showed us that age ain't nothing but a number.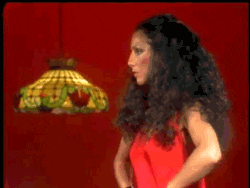 1. Gypsies, Tramps & Twitter
Anyone doubting the tweeting talents of the baby-boomer generation has not yet experienced Cher's social media. A freewheeling display of DruNKEN poeTRY, the diva isn't shy with her Twitter tell-alls. Was turkey giving her hot flashes?It was. Did she get, um, festive for Madonna's birthday?She did. Seriously, guys: Nobody does 144 characters or less like Cher.
(Does it even matter that we have no idea what Cher is saying
here? Of course it doesn't. We love "CHER Yrs" too much to care.)
2. Unbreakable Even by
Burlesque
Nothing stands in Cher's way. Not even Burlesque, the 2010 can't-look-away camp-musical that she herself
admits "wasn't
a good film." But ever the survivor, Cher walked away unscathed… and lived
to sing about it! "You
Haven't Seen the Last of Me" casts Cher as a warrior of life, love and this
hot mess of a movie.
3. Dancing Queen
As she toasted to yet another No. 1 hit with "Woman's World"
two years ago, Cher raved into the wee hours during a celebratory evening at
West Hollywood's Rasputin Nightclub. When you look as stunning as Cher, who
needs beauty sleep?
4. Bye Forever
(Jk!)
Remember when Cher said she was done and then she changed her mind? The "Living Proof: Farewell Tour" became "The Farewell Tour" became "The Never Could Say Goodbye Tour." Nearly 10 years later, in 2014, she hit the road again because Cher doesn't even know what retirement means.
5. Hangin' Tough
Strutting her fit figure during a not-to-be-missed series of
'80s commercials for Holiday Health & Fitness Centers, Cher flexed her
muscles as only Cher would: in a double-slit dress and sassy heels. Her sage
advice? "GET TOUGH!" If anyone knows something about getting (and staying!)
strong, it's Cher.
6. Don't Stop
Believing
Do you believe in life after… a 30-year career? You better.
In 1999, "Believe" climbed to the top of the Billboard Hot 100 and Hot Dance
Club Play charts, making Cher -- at 53 -- the oldest female solo artist to nab
a No. 1 single. Thanks, Auto-Tune. Which, by the way, she
basically invented.
7. Bang Bang!
Cher, slow down? NEVER. In 2013 she released her 26th (!!)
studio album, Closer to the Truth,
and it wasn't justher sexy
Victoria's Secret pose exuding eternal youth. The music itself was a
pulsating parade of radio-ready, for-the-kids club jams. Her aging peers might
be performing the Great American Songbook, but Cher is bumpin' and grindin'
through her golden years.
8. Fishnets Forever
In 2010, Cher turned heads when she showed up to the MTV
Video Music Awards to present Lady Gaga with a Moonman. Fishnets? Check.
See-through bodysuit? Check. As she resurrected her iconic"If I Could Turn Back Time"
battleship get-up from 1989 looking not a day older, it was hard to believe
two decades had gone by.
9. In Her Own Words
Age-defying wisdom straight from Cher. PREACH.