News
Hollywood's 9 Hottest Hunks of Summer
By
Hollywood's 9 Hottest Dudes of Summer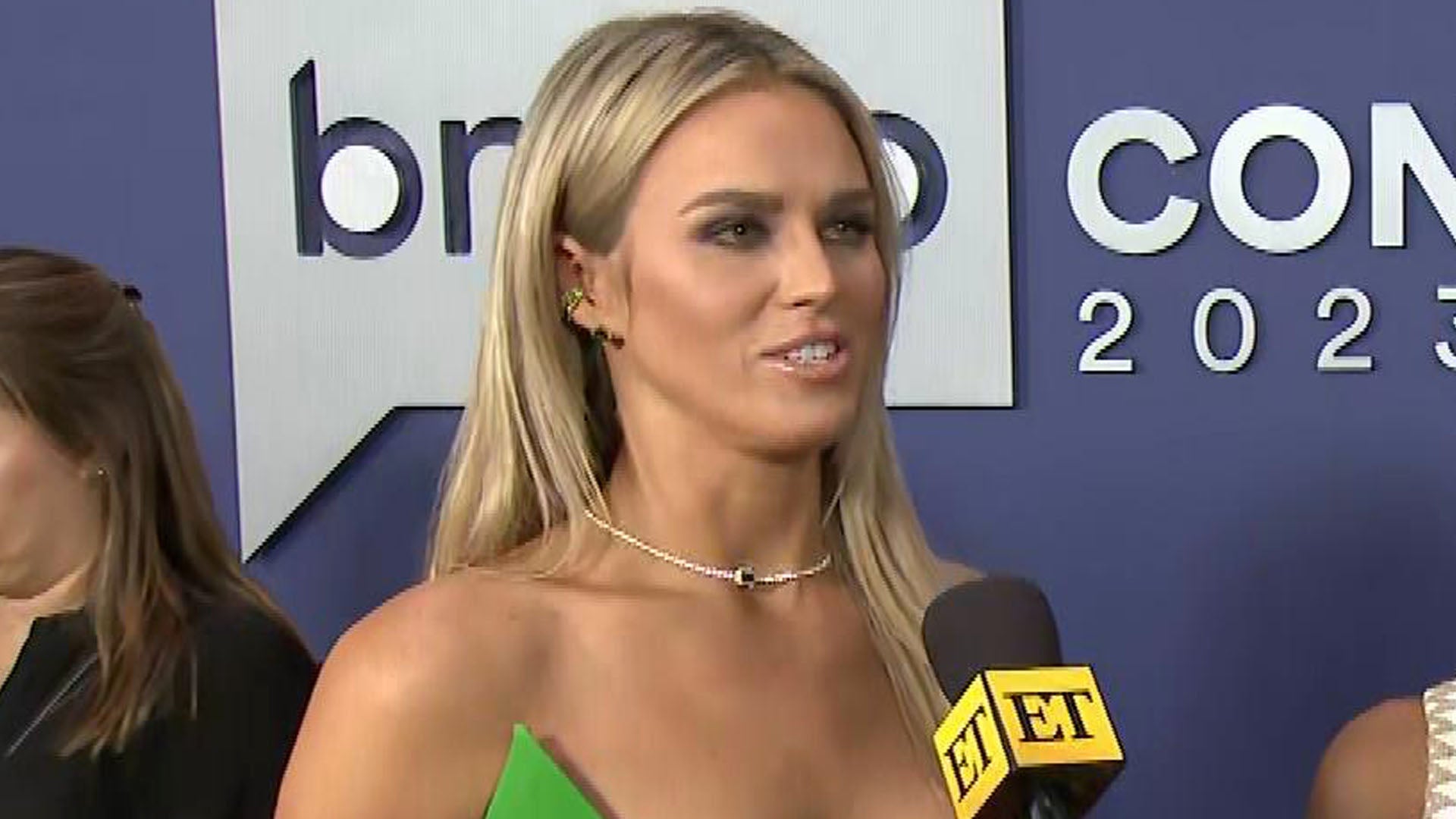 'Southern Charm's Olivia Flowers Says Watching Back Season 9 Is …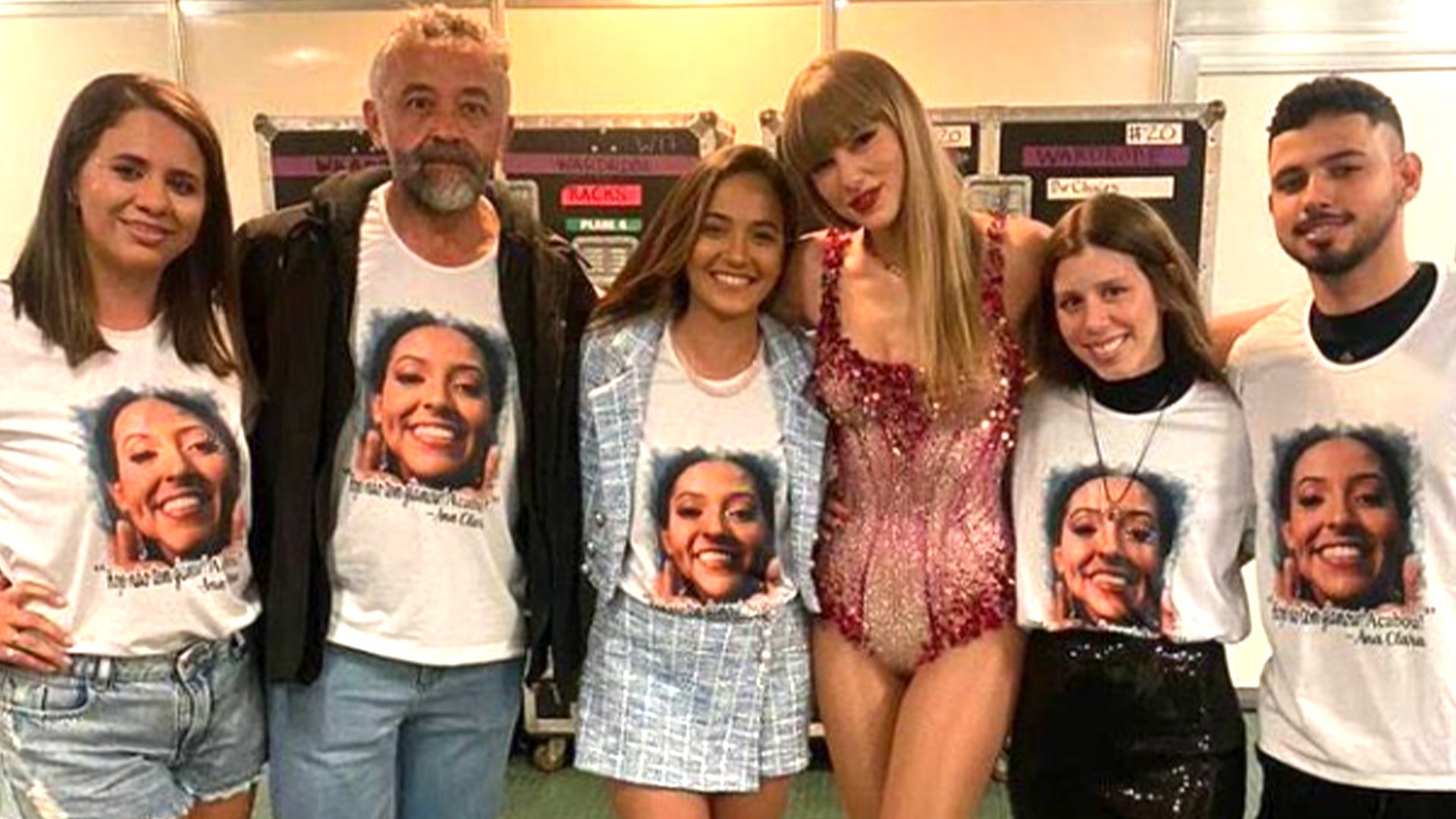 Taylor Swift Meets Family of Fan Who Died Ahead of 'Eras' Tour S…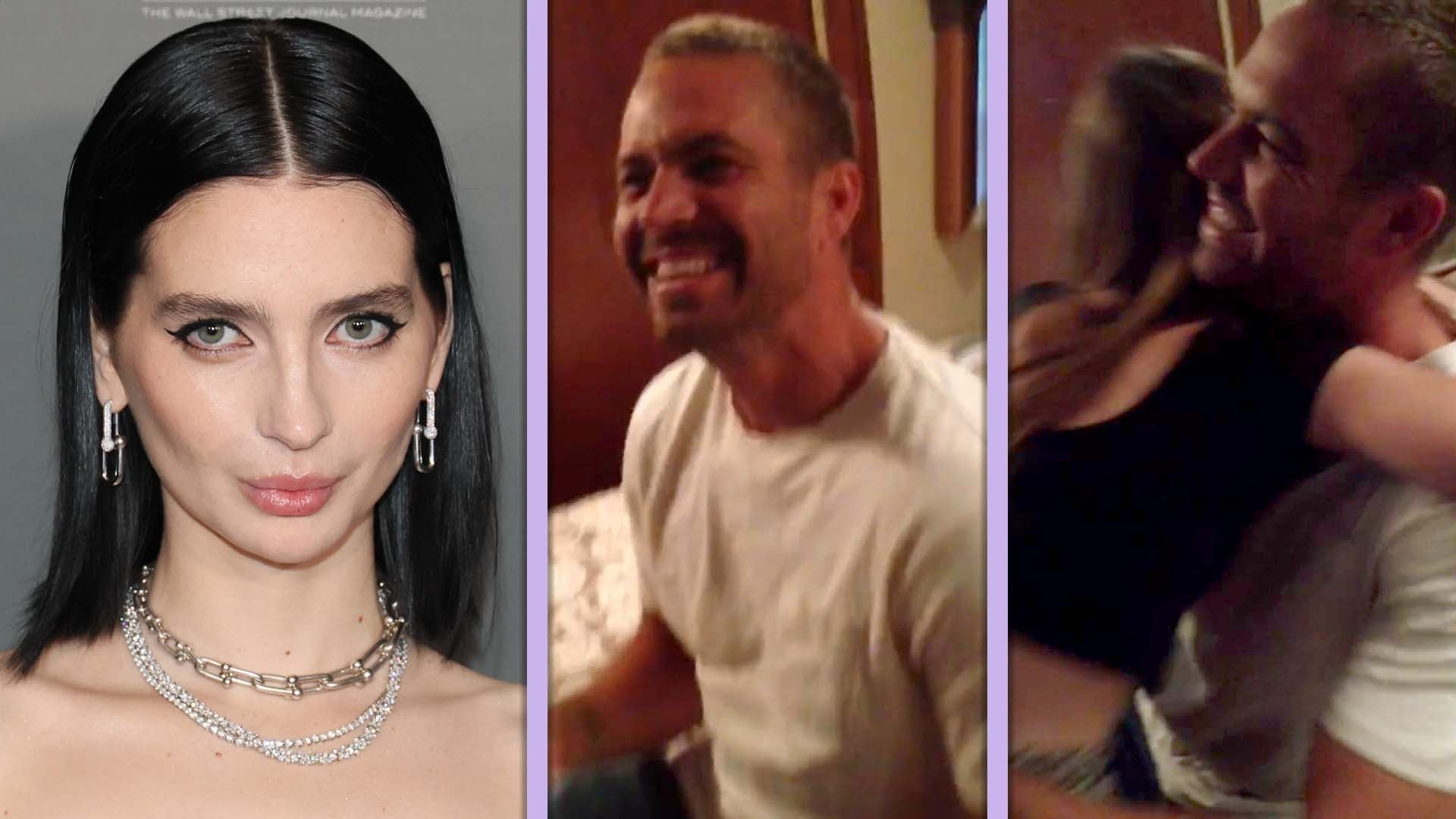 Paul Walker's Daughter Meadow Shares Rare Home Video of Actor on…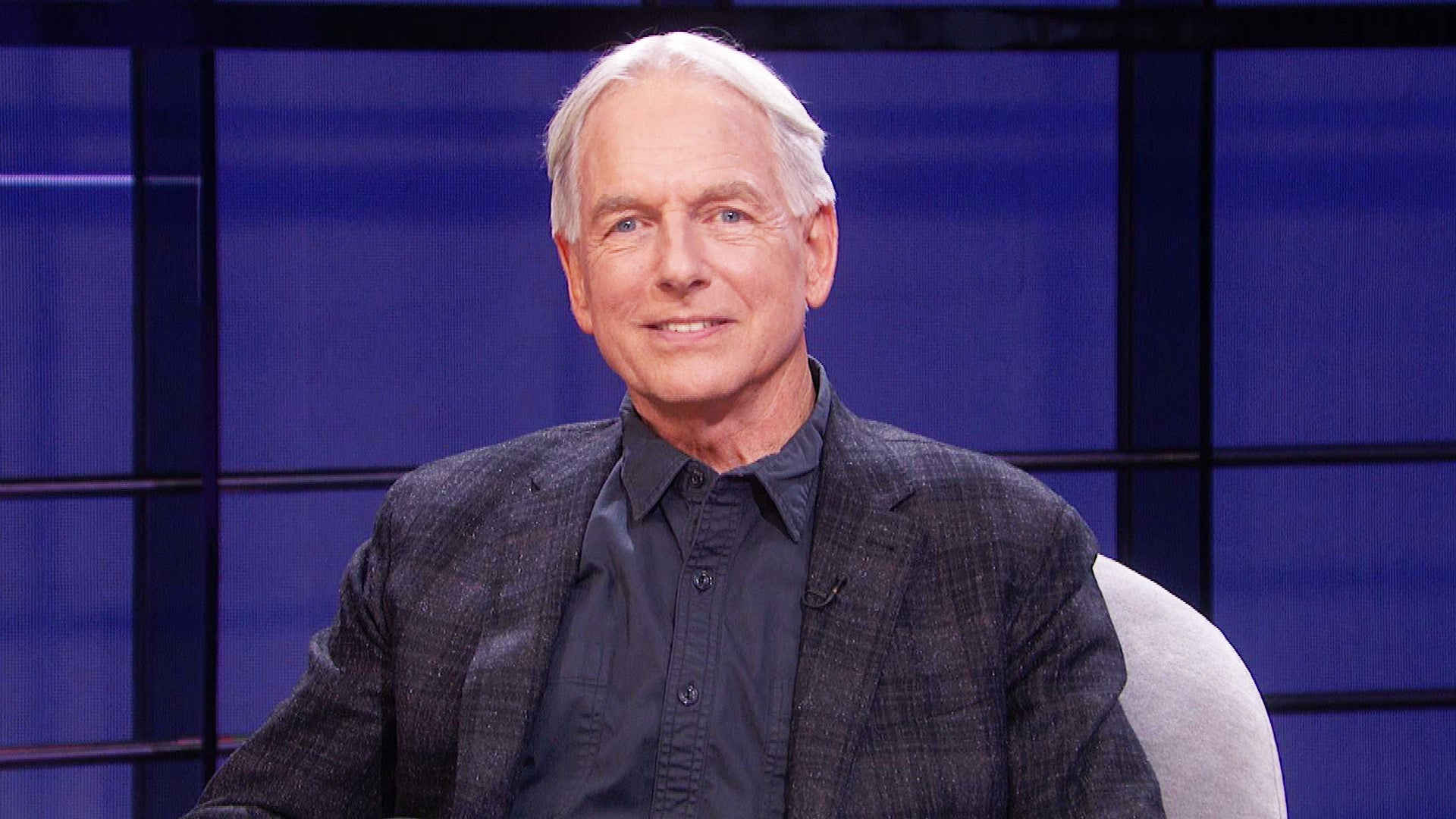 Mark Harmon on the Possibility of an 'NCIS' Return and New Book,…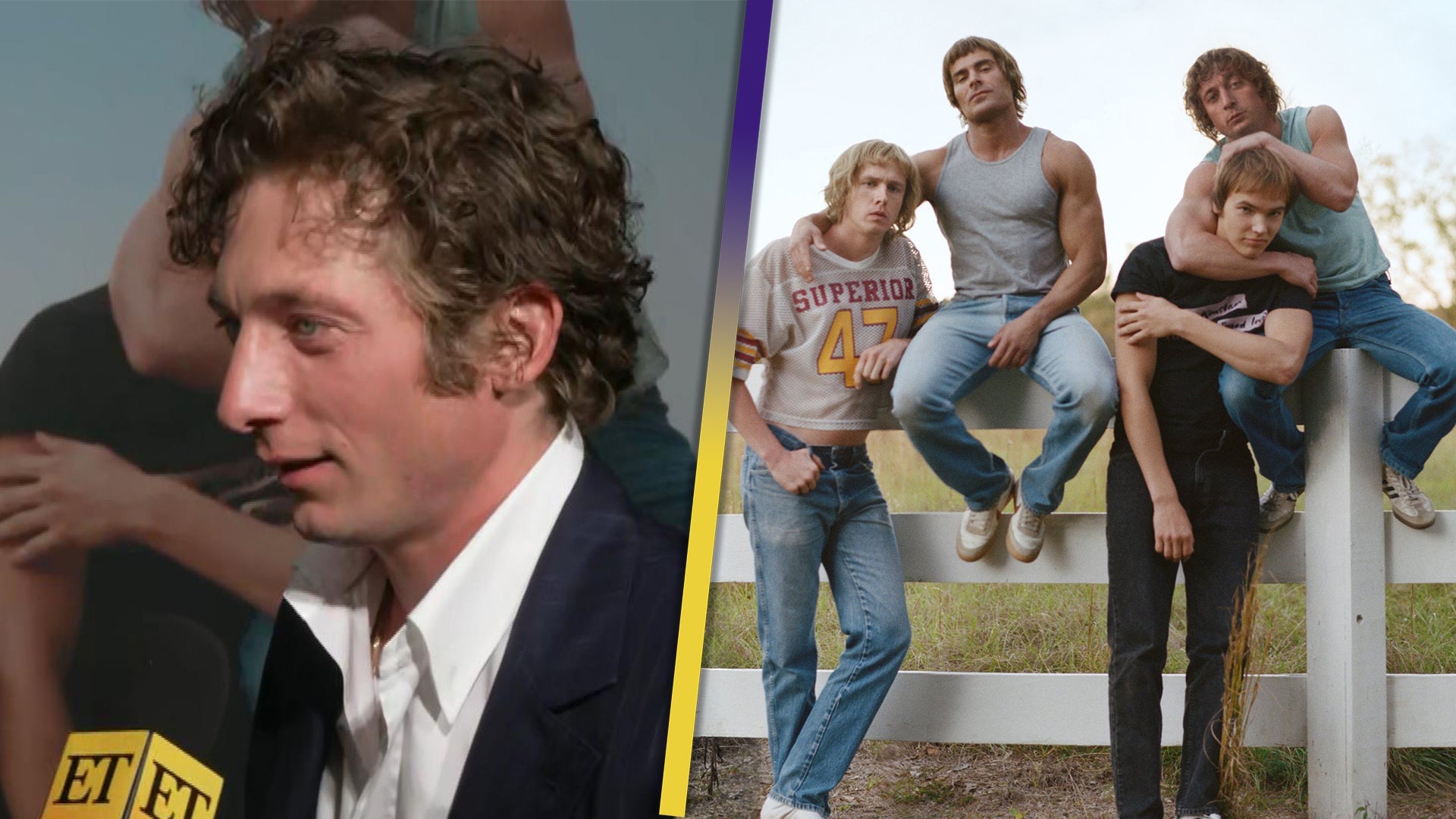 Jeremy Allen White on Gaining 40 Lbs. of Muscle for 'The Iron Cl…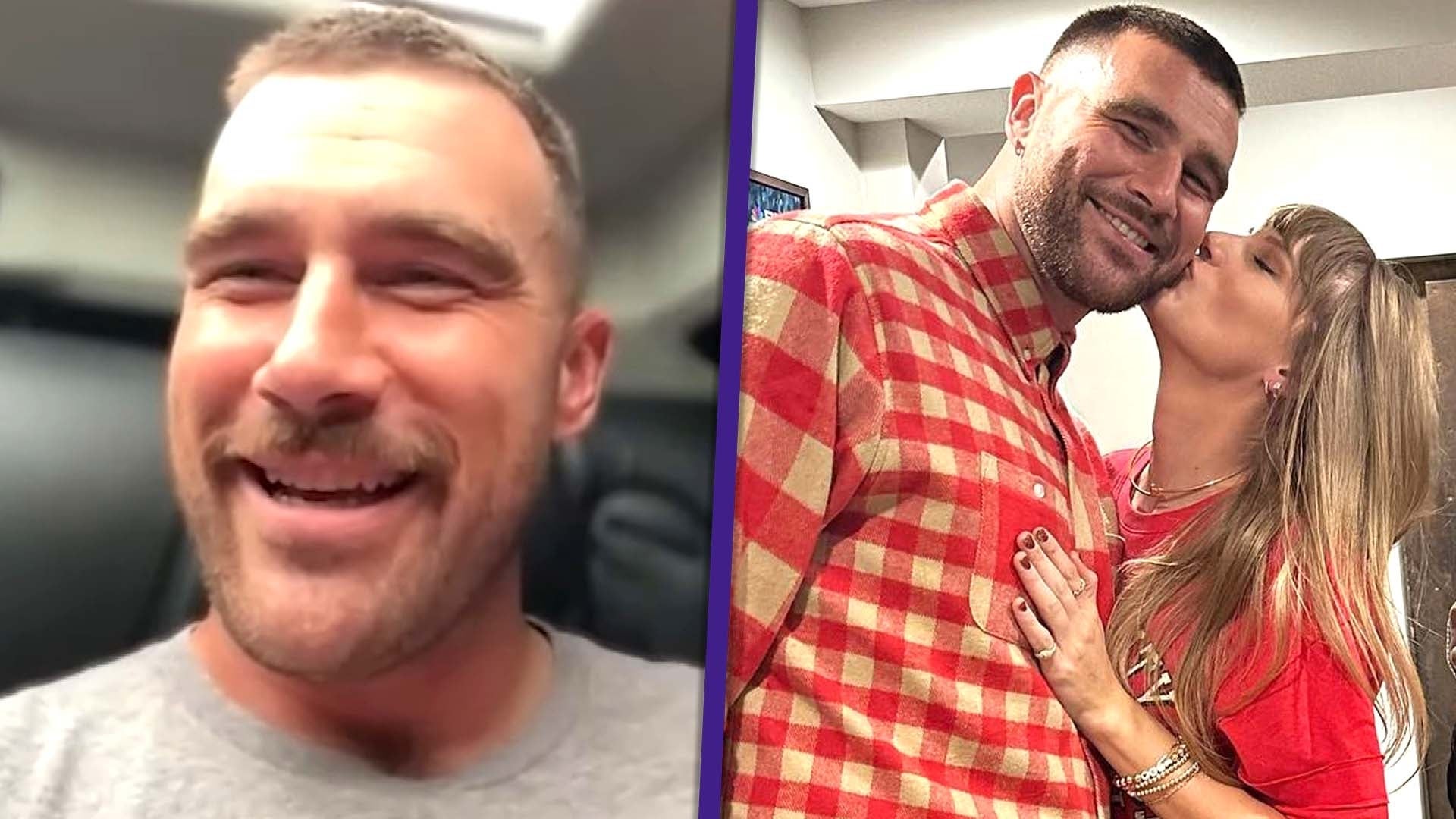 Travis Kelce Reacts to the 'Strong' Power of Swiftie Nation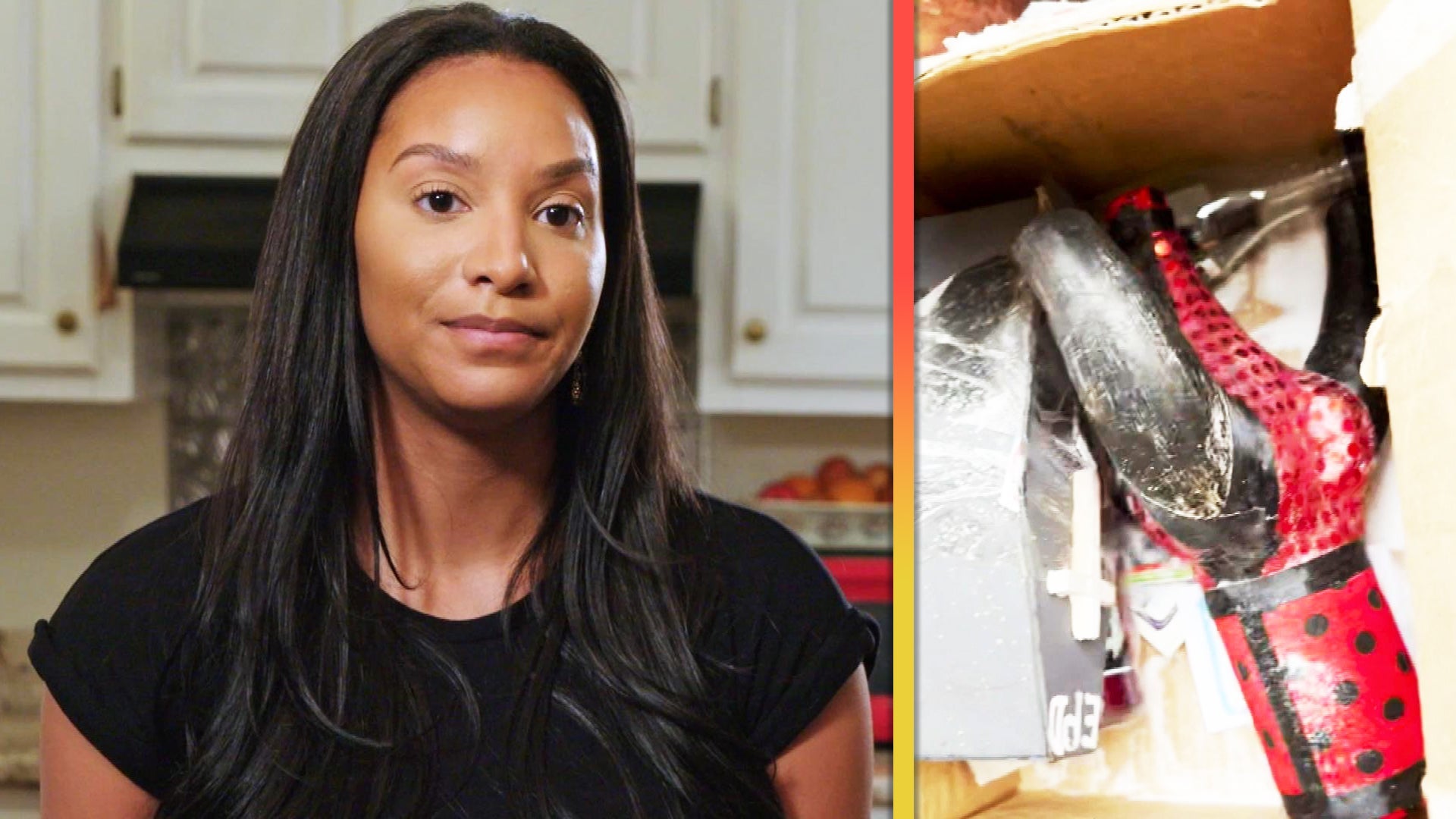 'The Family Chantel': Chantel Accuses Pedro's Family of Witchcra…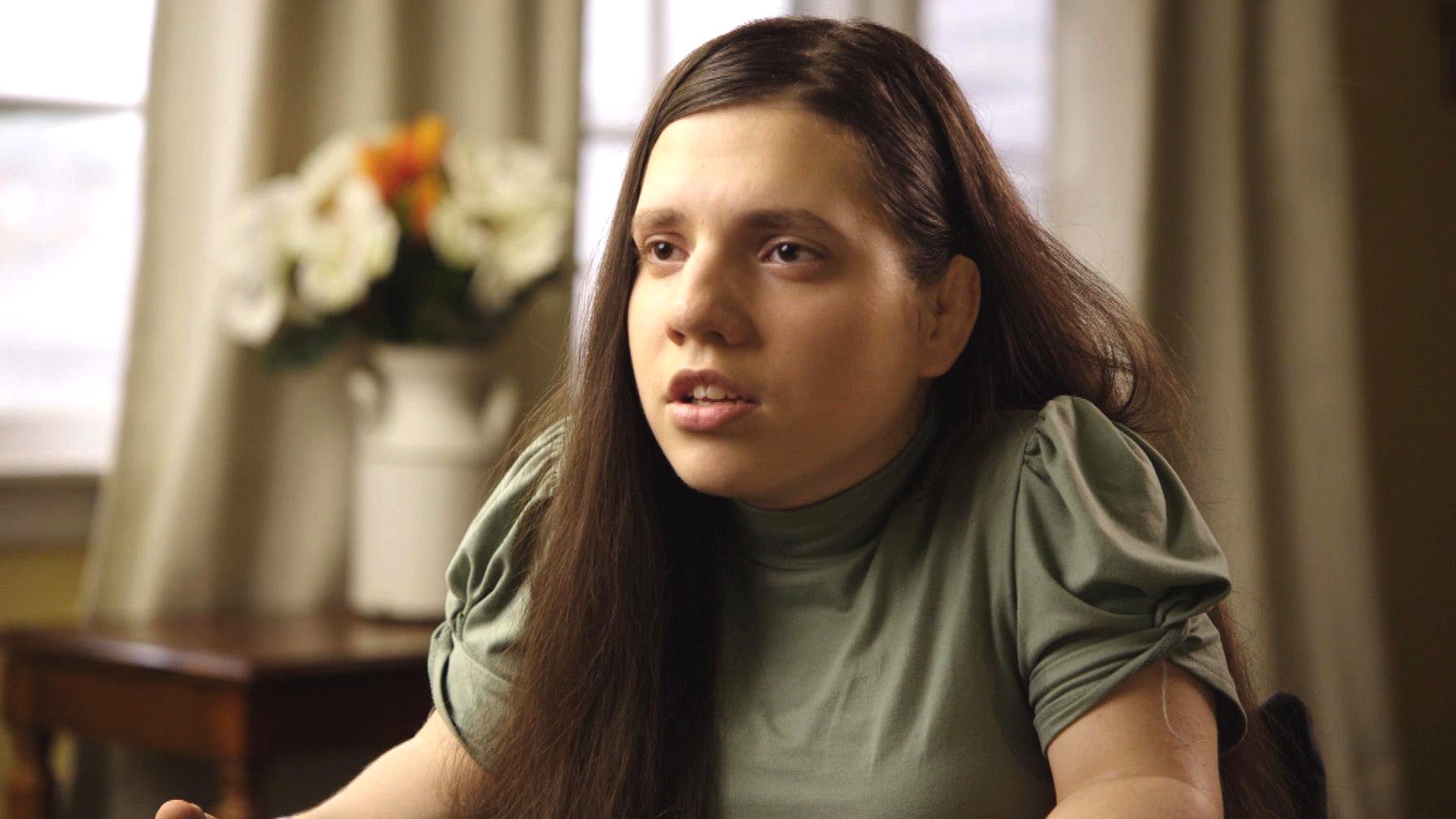 'The Curious Case of Natalia Grace: Natalia Speaks' Official Tra…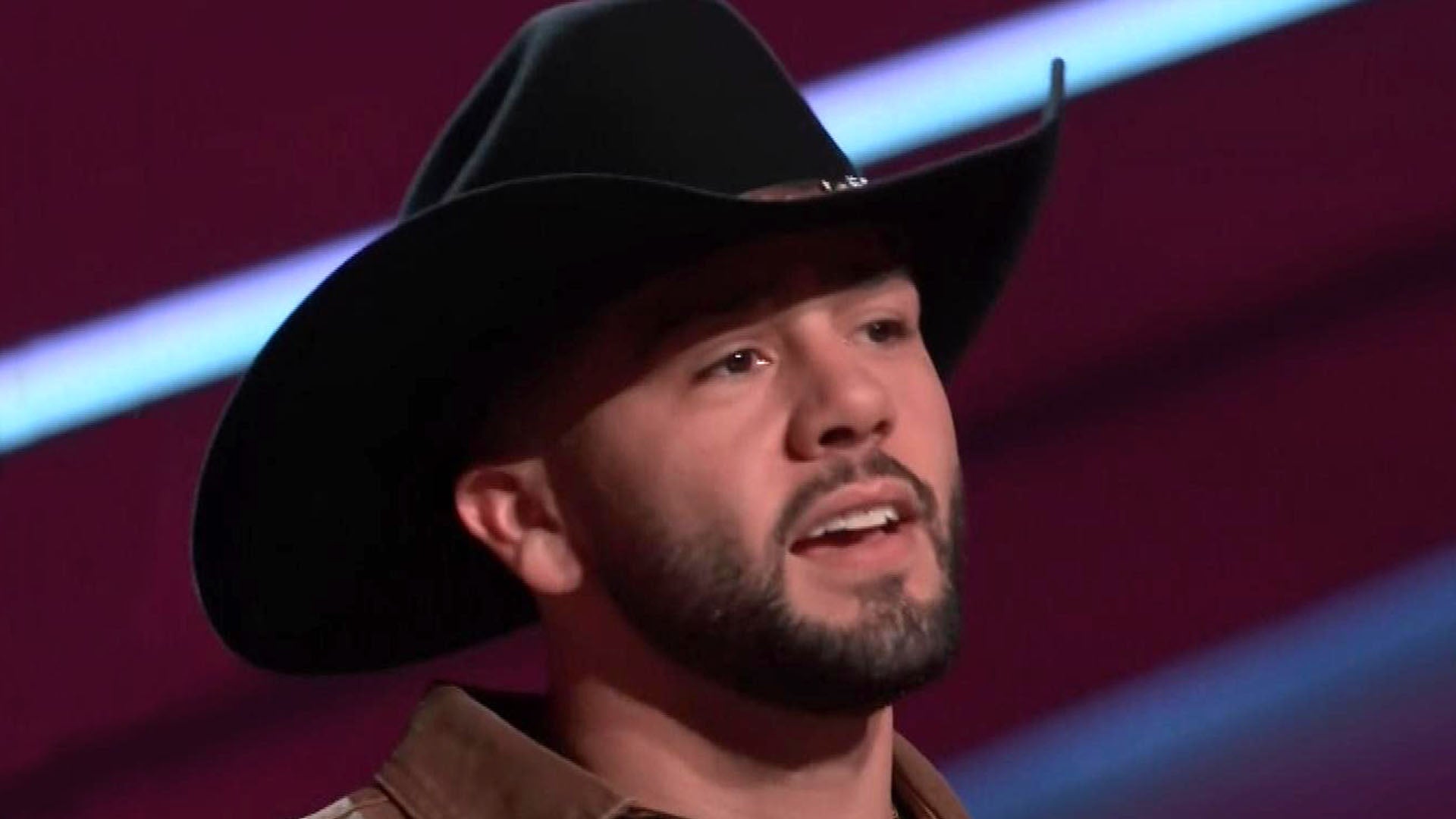 'The Voice': Why Tom Nitti Suddenly Dropped Out of the Competiti…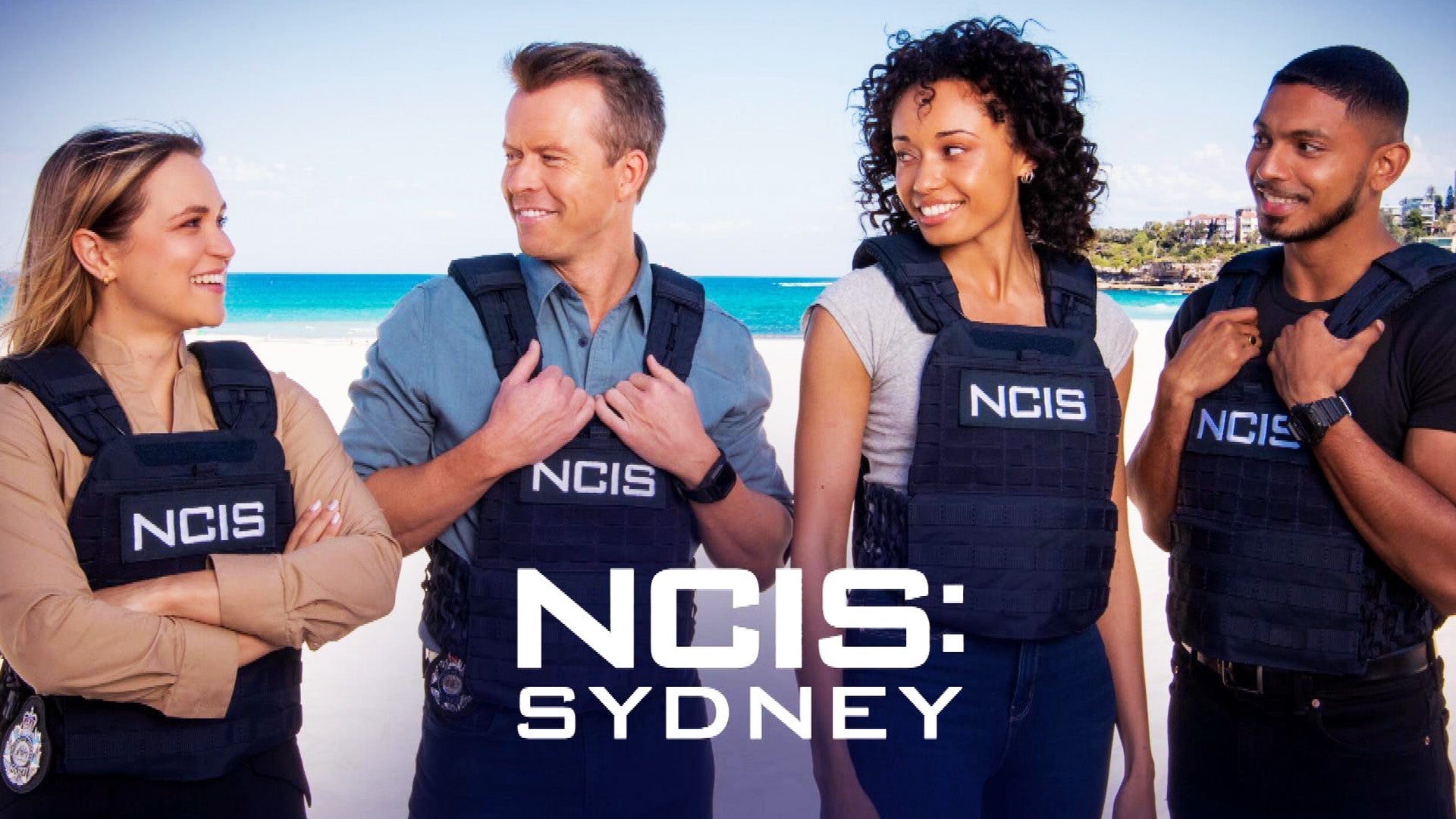 'NCIS: Sydney': Meet the Cast of the International Spin-Off (Exc…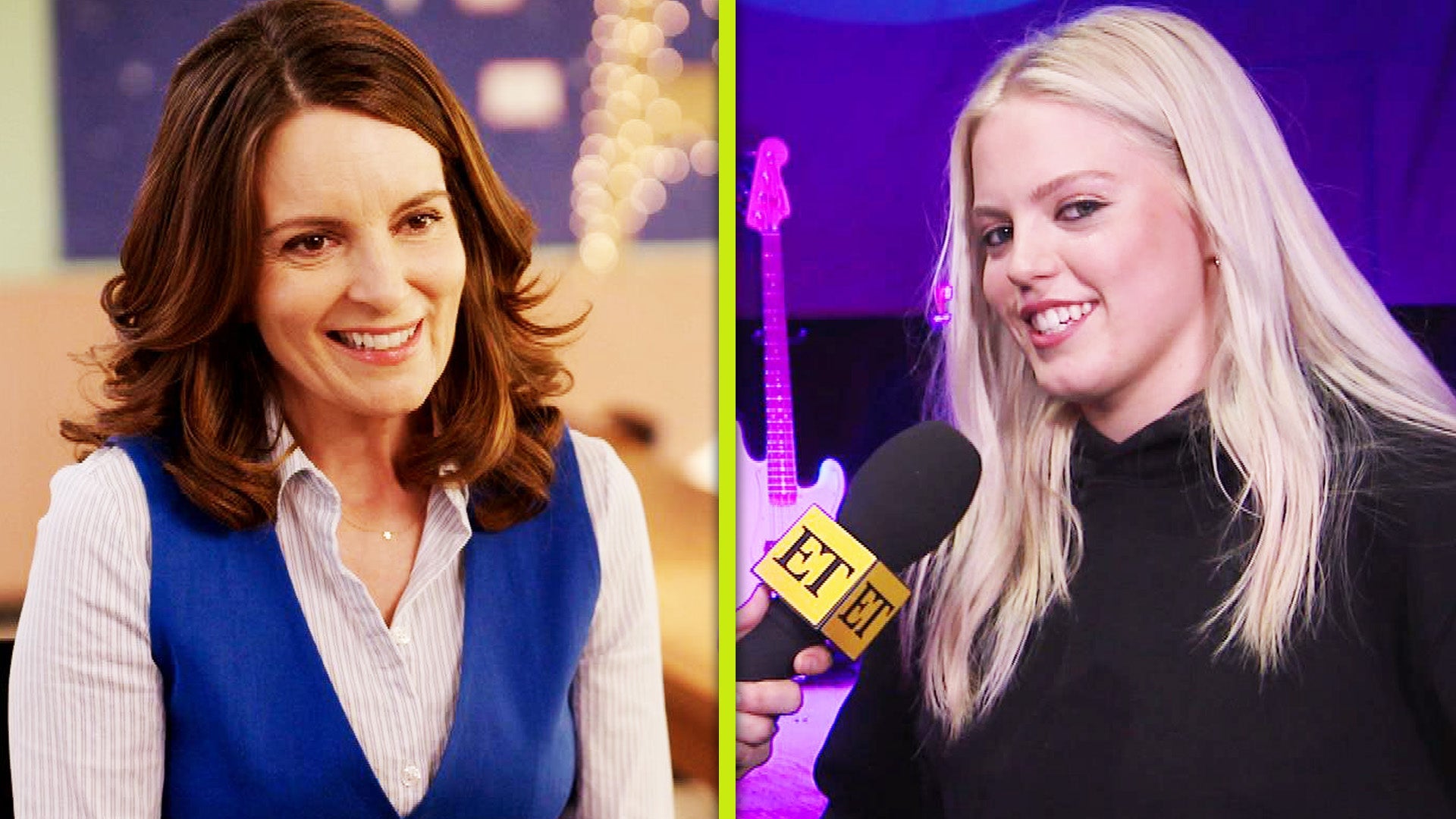 'Mean Girls': Go Behind the Scenes of the New Adaptation (Exclus…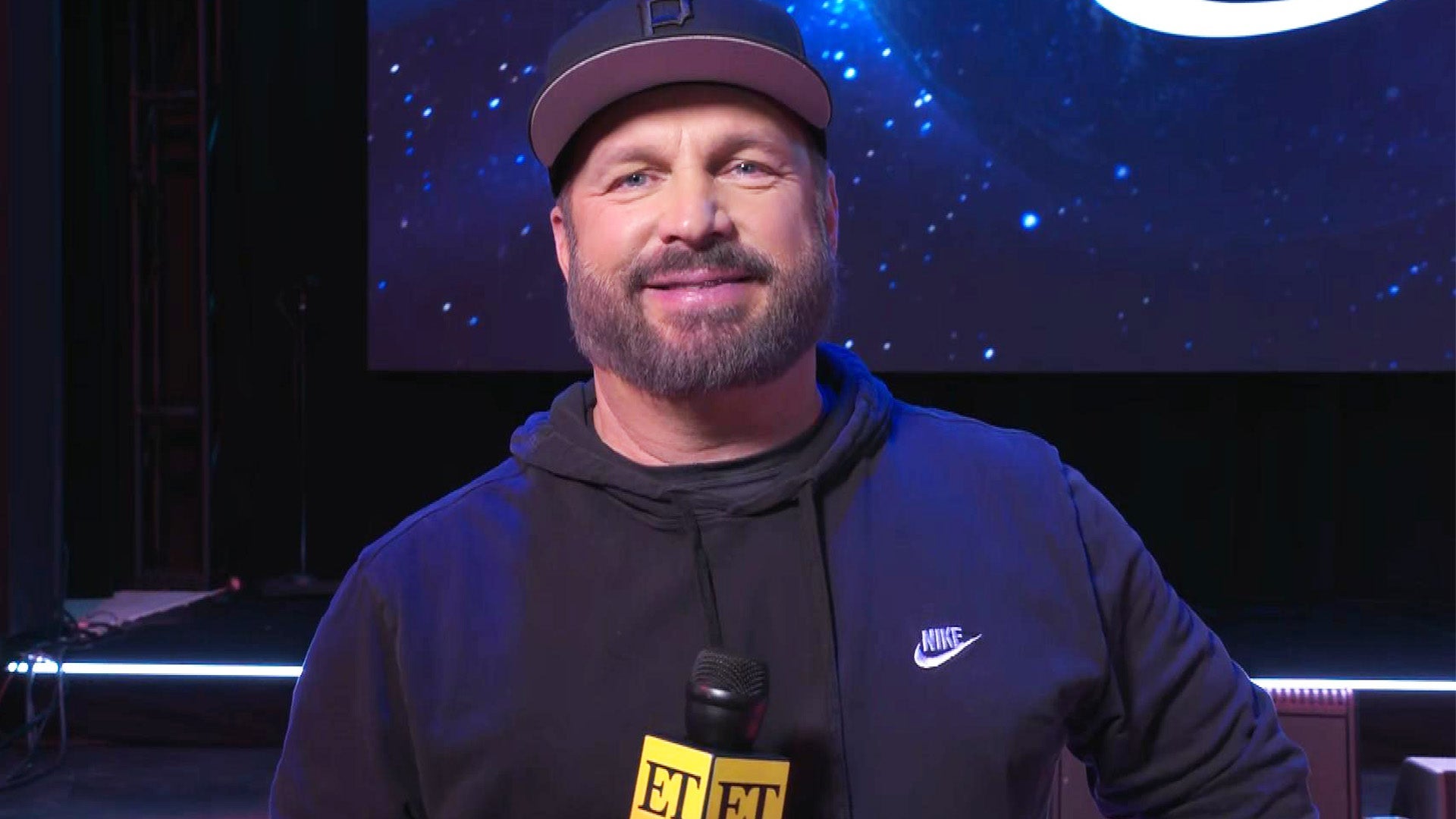 Garth Brooks Gives a Tour of His Nashville Bar | ET's Certified …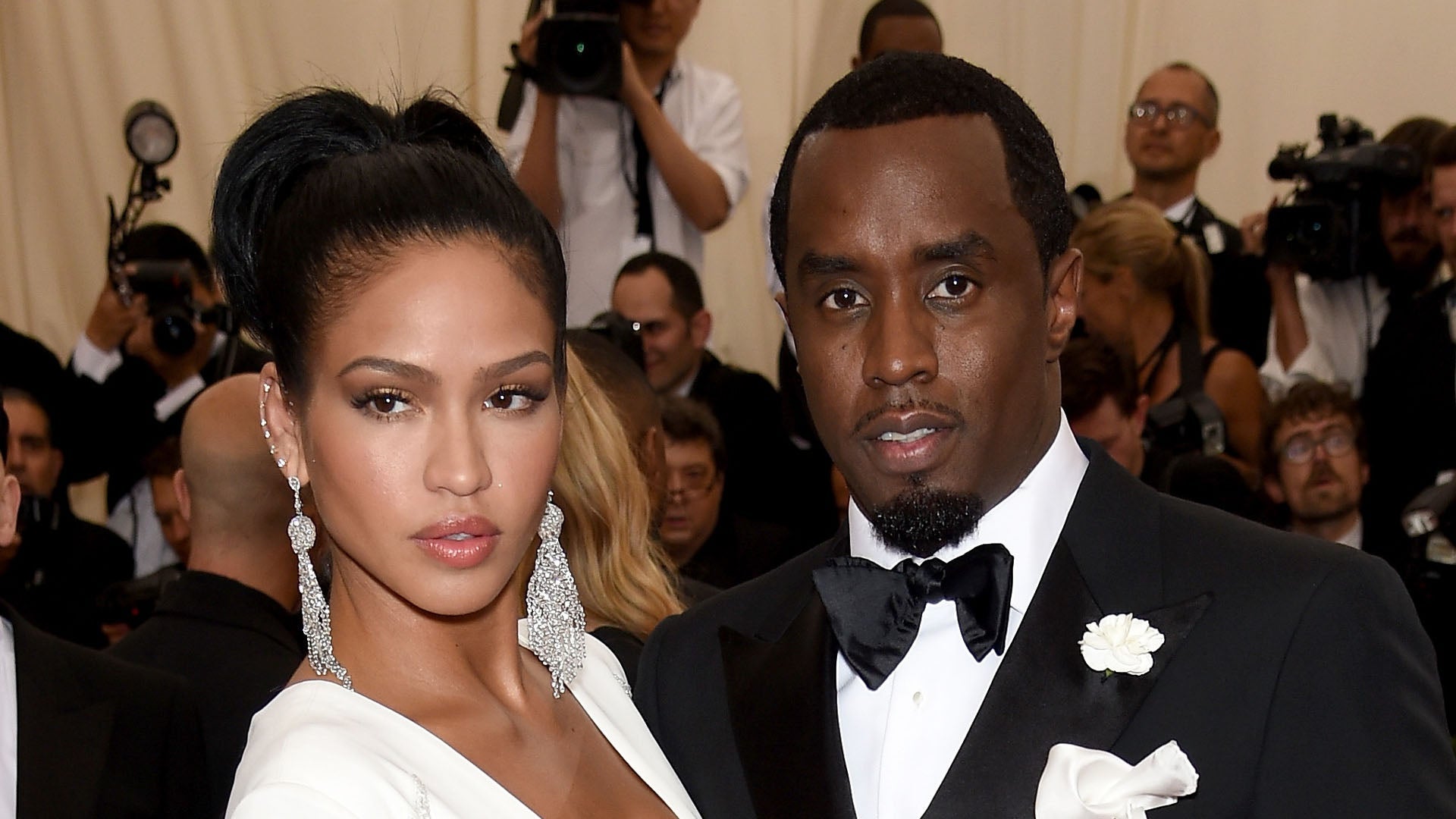 Sean 'Diddy' Combs Accused of Rape By Ex Cassie Ventura in Lawsu…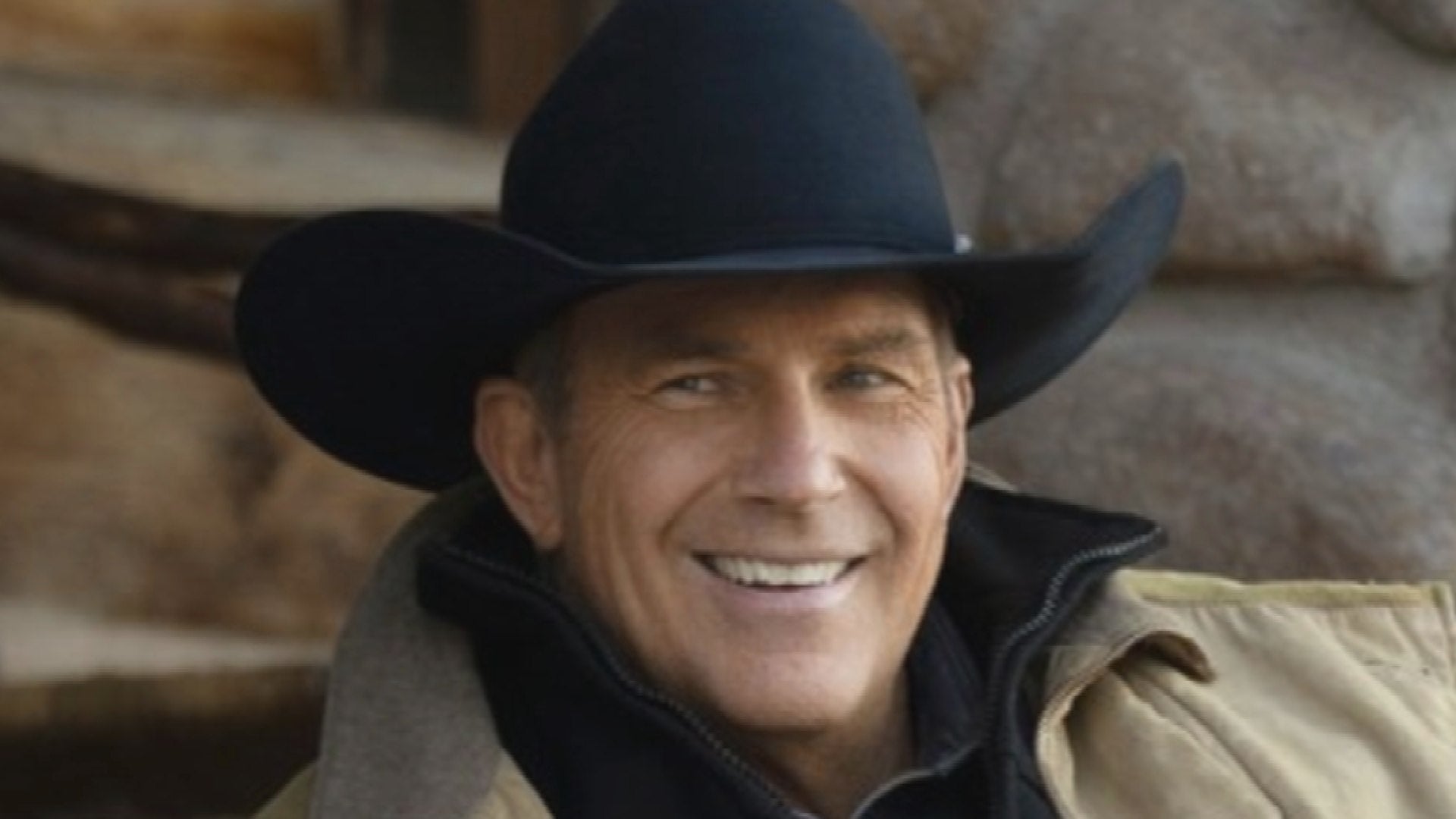 'Yellowstone': Watch John Dutton's Best Quotes, From Words of Wi…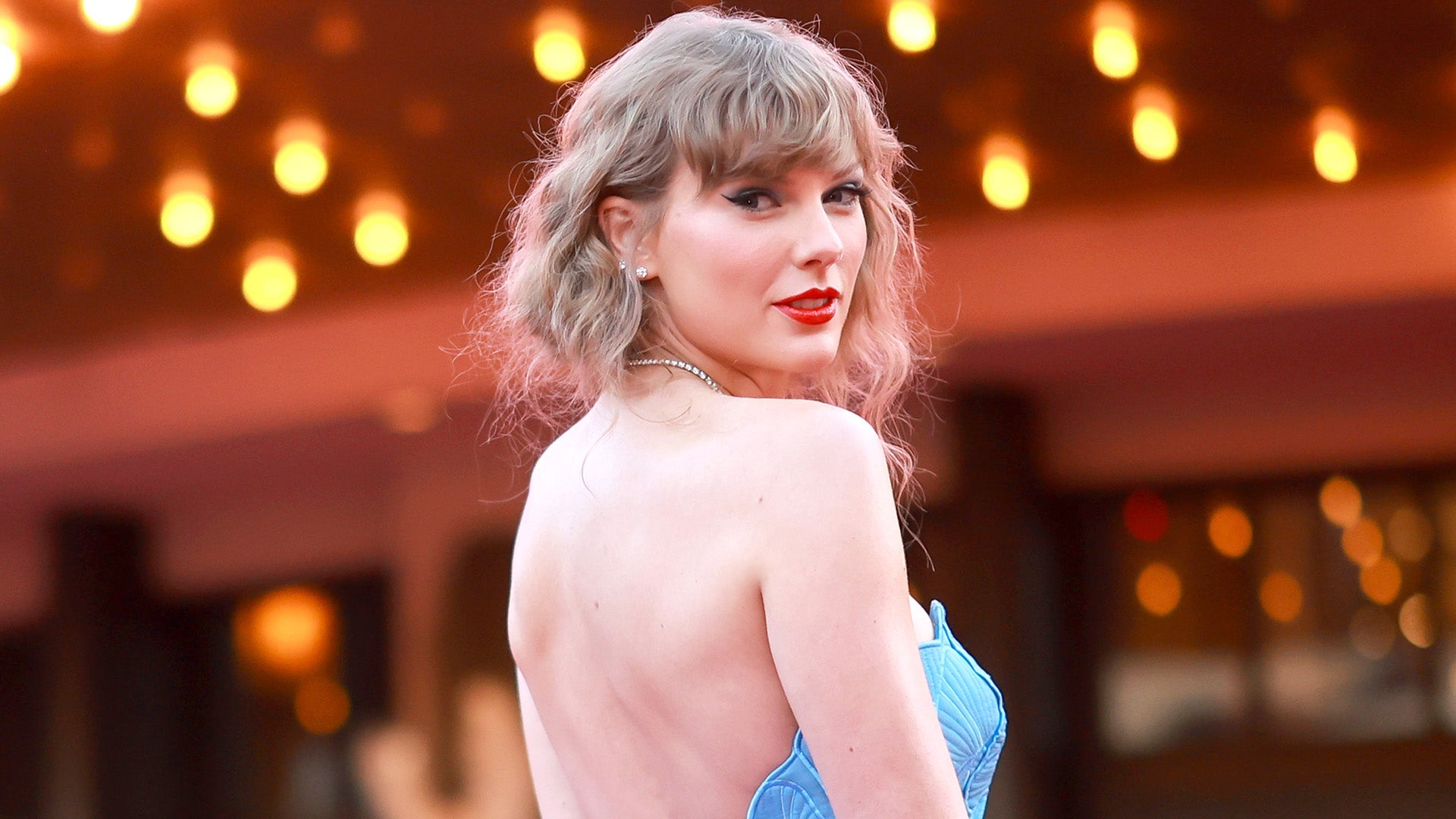 2024 GRAMMY Nominees: Taylor Swift Breaks Song of the Year Nomin…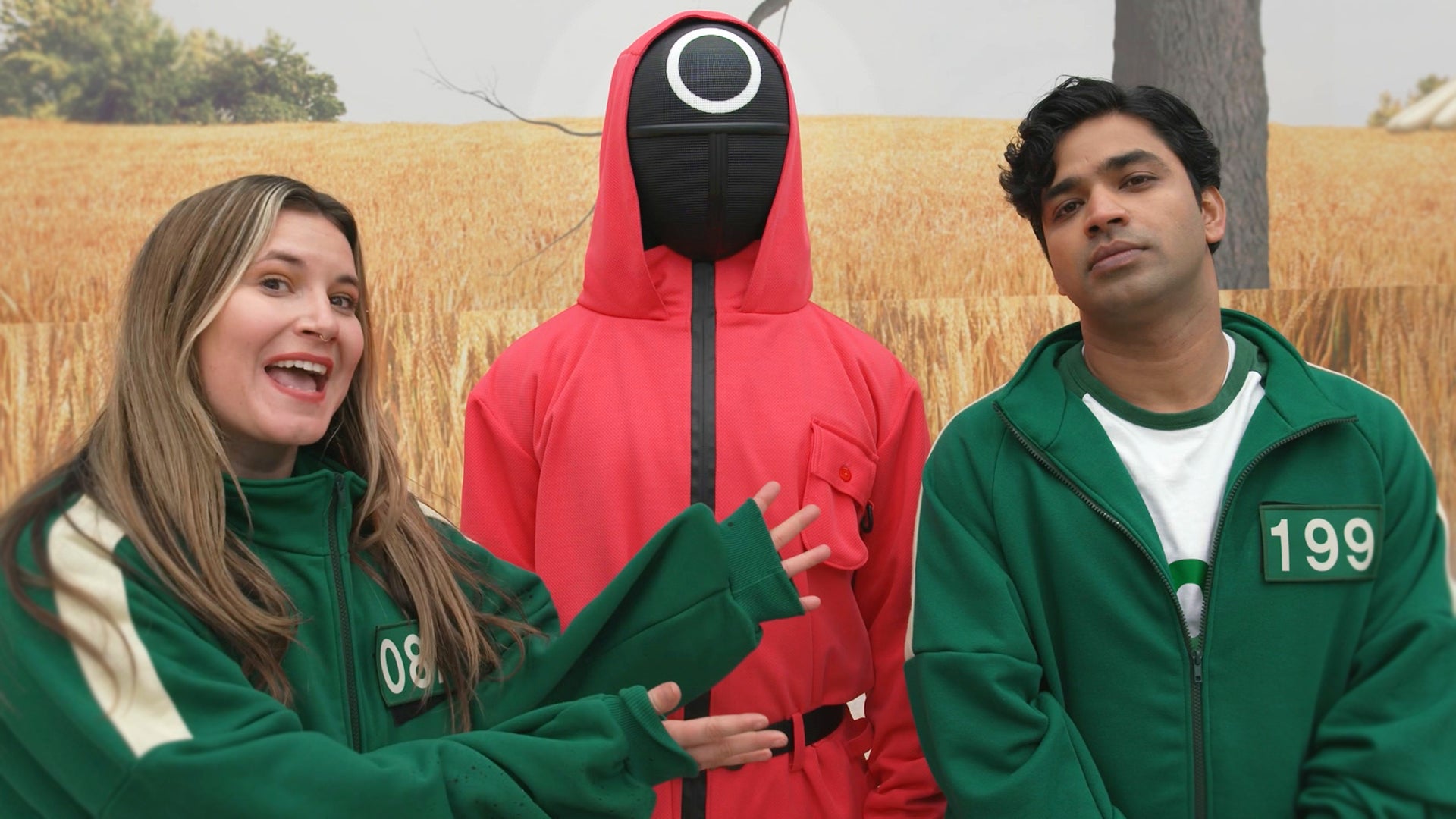 'Squid Game: The Challenge' | Watch On-Set Tour of Reality Serie…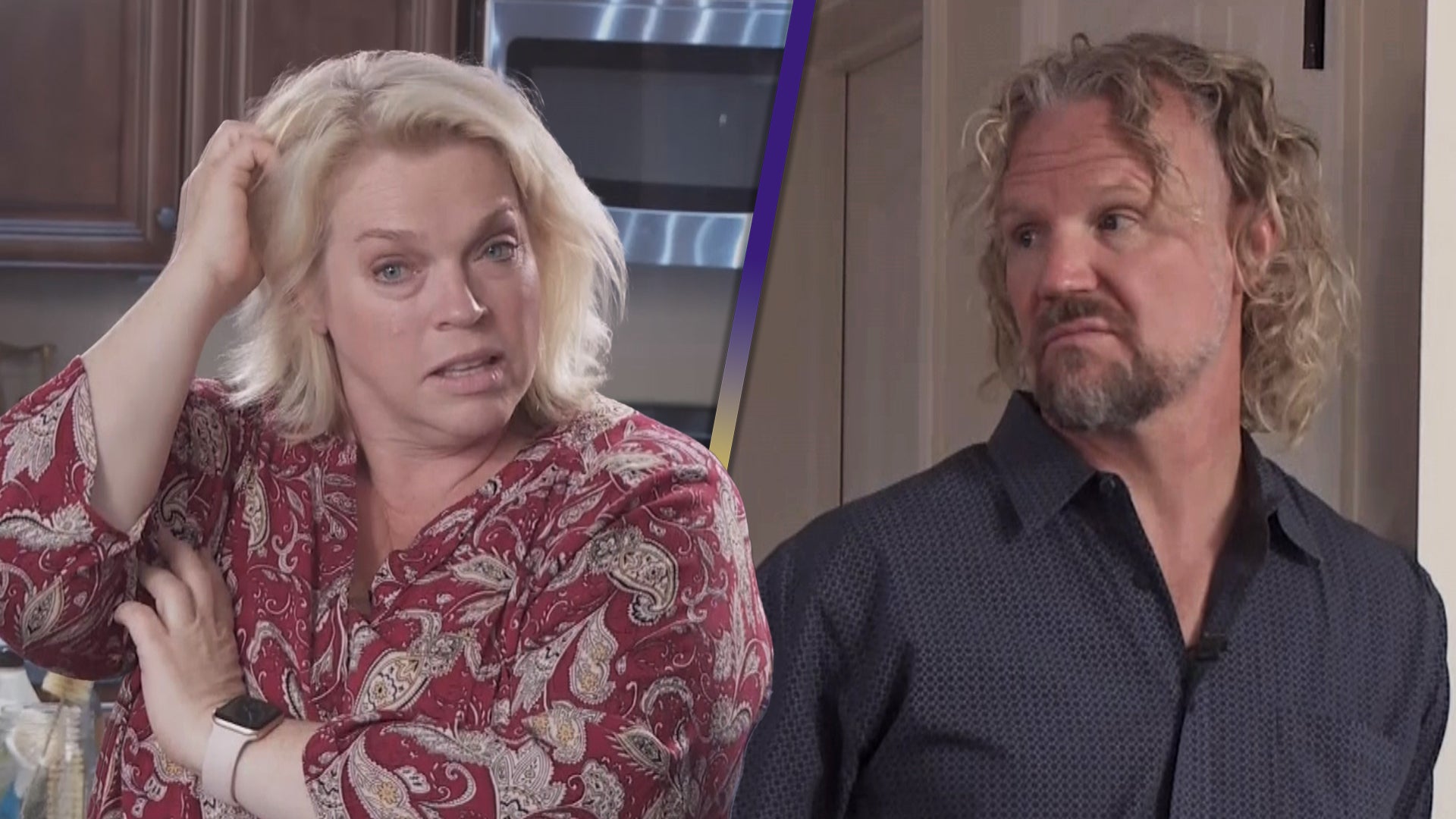 'Sister Wives': Kody Brown Accuses Janelle of Testing Him Amid T…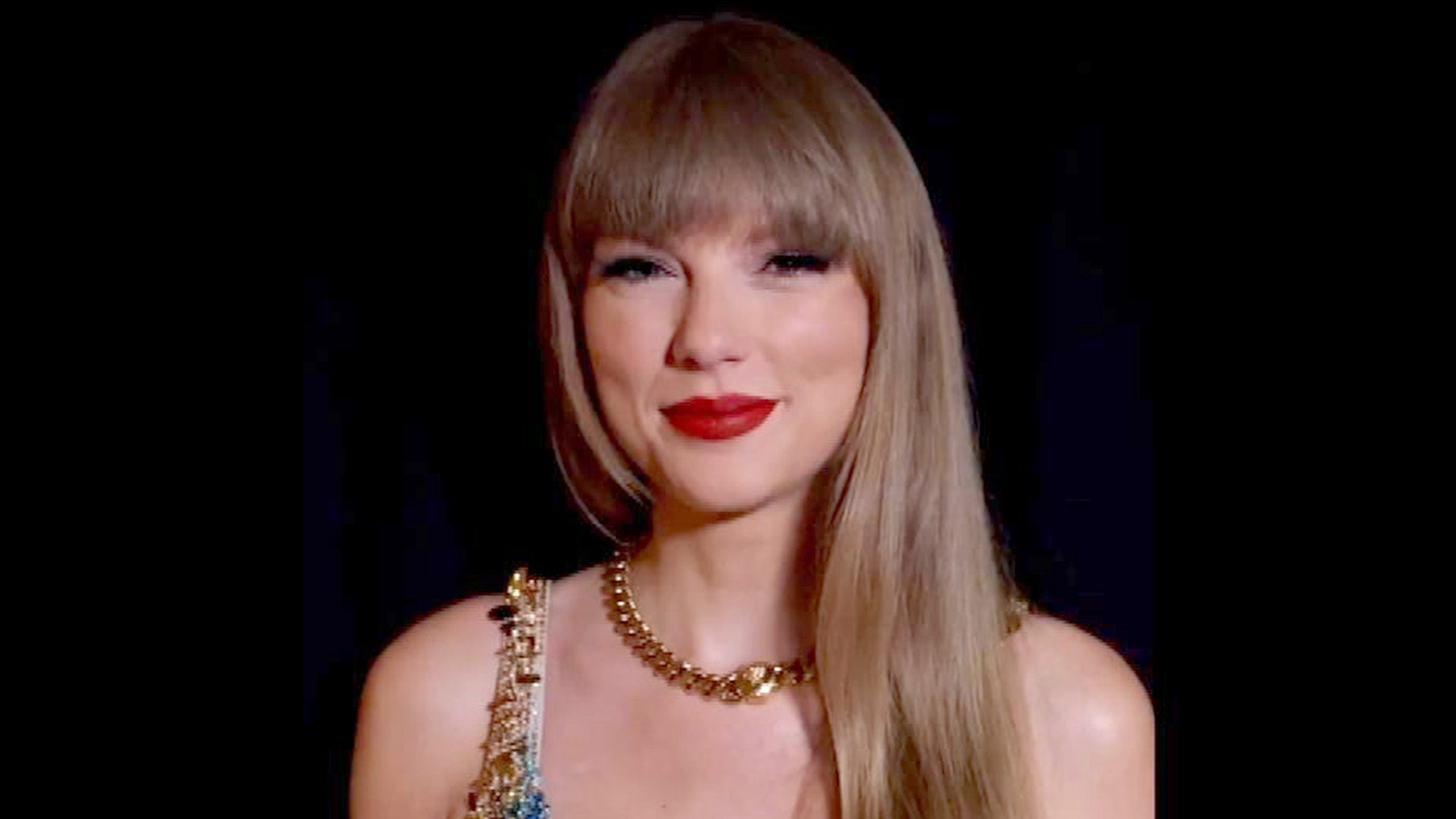 Taylor Swift Leads Spotify Wrapped as the Most-Streamed Artist o…
There's really nothing better than summertime -- warm weather, beach days, hot shirtless men, Hollywood blockbusters, hot shirtless men in Hollywood blockbusters…
Lucky for us, a plethora of these toned, tan men will be flashing across movie screens all season long. Is 2015 the best year ever to oogle your celeb crush? After taking a look at these nine hotties, we think your answer will be a definitive, "Hell, yes!"
1. Chris Hemsworth, Vacation
The National Lampoon franchise may have needed a reboot, but the Australian actor's bod (and bulge) does not. Seeing as Chris portrays Thor -- you know, the God of Thunder -- in the Avengers franchise, it's pretty much a given that the 31-year-old was the man for this stripped down cameo.
You'll be able to get even more up-close and personal with him when Vacation comes to the big screen on July 31.
2. Chris Pratt, Jurassic World
We didn't think it was possible to love the goofy and adorable but oh-so-hot actor any more than we already do -- and then we saw him in the rugged uniform he wears to portray dinosaur whisperer Owen Grady.
The crazy diet-and-workout combo the 35-year-old actor had to endure for Guardians of the Galaxy clearly did a body good. Not only does Chris look jacked, he performed many of his own stunts in the fourth Jurassic flick.
While you're waiting for Jurassic World to hit theaters on June 12, please enjoy Chris' solo wet t-shirt contest:
He won, btw.
PHOTOS: Hollywood's Sexiest Shirtless Men
3. Channing Tatum, Magic Mike XXL
The 35-year-old stud told ET that getting a bod this tight for the highly anticipated sequel was far from easy. "We're all killing ourselves diet wise and that's not to be sexy on stage," he explained while the Kings of Tampa were still on set. "That's to be sure you don't look fat. And it's misery. Misery loves company and we're all sort of looking at each other like, 'One more week, one more week, and then we can have carbs again.'"
Channing may have been miserable while filming XXL, but he's currently making a lot of ladies very happy.
4. Joe Manganiello, Magic Mike XXL
Joe's dancing has stayed on point for the sequel, so much so that even the 38-year-old actor's castmates are jealous of his skills. "It is terrifyingly unreal when he dances," Channing told ET. "He's going to blow people's minds in this movie."
Poor Sofia Vergara -- it must be tough to come home to this man every night! We do hope that at the very least, she made Joe keep this fireman's costume from the first movie:
5. Matt Bomer, Magic Mike XXL
This is Matt's movie poster. This is us finding it impossible to look away from said poster. That's okay, Matt, we had nothing better to do today.
The 37-year-old actor struggled with learning how to wear a thong while filming Magic Mike in 2012, but he told ET that this time around, he had no trouble figuring out how to don one for XXL. "I'm ready," Matt said. "No assistance required." Well, that's not exactly what we hoped to hear.
Pardon us for including three guys from Magic Mike XXL, but look at them! We really had no choice. The stripper spectacular won't be out until July 1, but you can stare at all of their abs right now:
6. Jake Gyllenhaal, Southpaw
Um, Jake, is that you? The 34-year-old has transformed his body before (remember those 30 pounds he dropped from his toned Prince of Persia physique for Nightcrawler?), but Southpaw, out July 24, forced the California native to take his exercise regime to a whole new level. Jake completely beefed up for his role as top-notch boxer Billy Hope, thanks to director Antoine Fuqua training Jake in a boxing ring twice a day.
"I pretty much had him with me and my trainer every day," Fuqua told Deadline. "I took him to almost every fight. I had him train at Floyd Mayweather's gym in Vegas and we watched Floyd's fights, and the Manny Pacquiao fight. He trained in New York at Church Gym with real fighters. We literally turned him into a beast." Damn, Jake!
PHOTOS: Actor's Shocking Body Transformations
7. Michael B. Jordan, Fantastic Four
We know, we know -- Michael is pretty covered up when he's just regular ol' Johnny Storm in this superhero reboot, out August 7. But when he turns into The Human Torch? The Fruitvale Station star is covered in a suit of fire. Literal fire! What's hotter than that?!
"It was during the fittings when I put on the full outfit and looked at myself in the mirror, and I was like, 'Oh shit. Game on!'" the 28-year-old actor told The Hollywood Reporter about getting into the Marvel character. "It was like, this is it! This is what it looks like. This is what it feels like. It felt good." And what looks good? Michael. He's going to fill Chris Evans' former Storm shoes juuuuust fine.
8. Paul Rudd, Ant Man
"Goofy" is the word used for Paul more often than "gorgeous," but that will all change when Ant-Man hits theaters on July 17. His transformation from comedy's leading man to Marvel superhero left him with droolworthy abs that are anything but small.
"It's too much. I have too many [muscles]," the 46-year-old actor joked at last year's Comic Con. "I'd lift up my shirt, but I actually have a Thorax now." Even his Ant-Man co-star Michael Douglas said he's
never seen a guy in better shape in my life." No complaints from us!
9. Jai Courtney, Terminator Genisys
If the man we had to emulate and appear on screen with was Arnold Schwarzenegger, we'd whip ourselves into fighting shape too -- especially when The Governator worked out extremely hard for Genisys in order to look just like he did in the original Terminator film from 1984.
And that's exactly what Jai did. It's not like he could have slacked, anyway -- the 29-year-old also had to be in fighting shape for Suicide Squad, Insurgent, A Good Day to Die Hard, Divergent and Jack Reacher. Dr. Philip Goglia, a.k.a the Nutritionist to the Stars, told ET that the Australian actor "is so muscular. He's about 200 pounds and only six percent body fat. Incredible!" You're telling us!
There's a good reason Jai is Hollywood's go-to action star these days, and you'll get to see him do his thing again when Terminator Genisys is released on July 1.
Be thankful that movie theaters are so cold, because you'll need that A/C on full blast after getting hot and bothered by all this eye candy.