News
EXCLUSIVE: 'Young and the Restless' Star Kristoff St. John Talks Lawsuit Against Mental Facility Over Son's De
By
'Young and Restless' Star Kristoff St. John Details Son's Death,…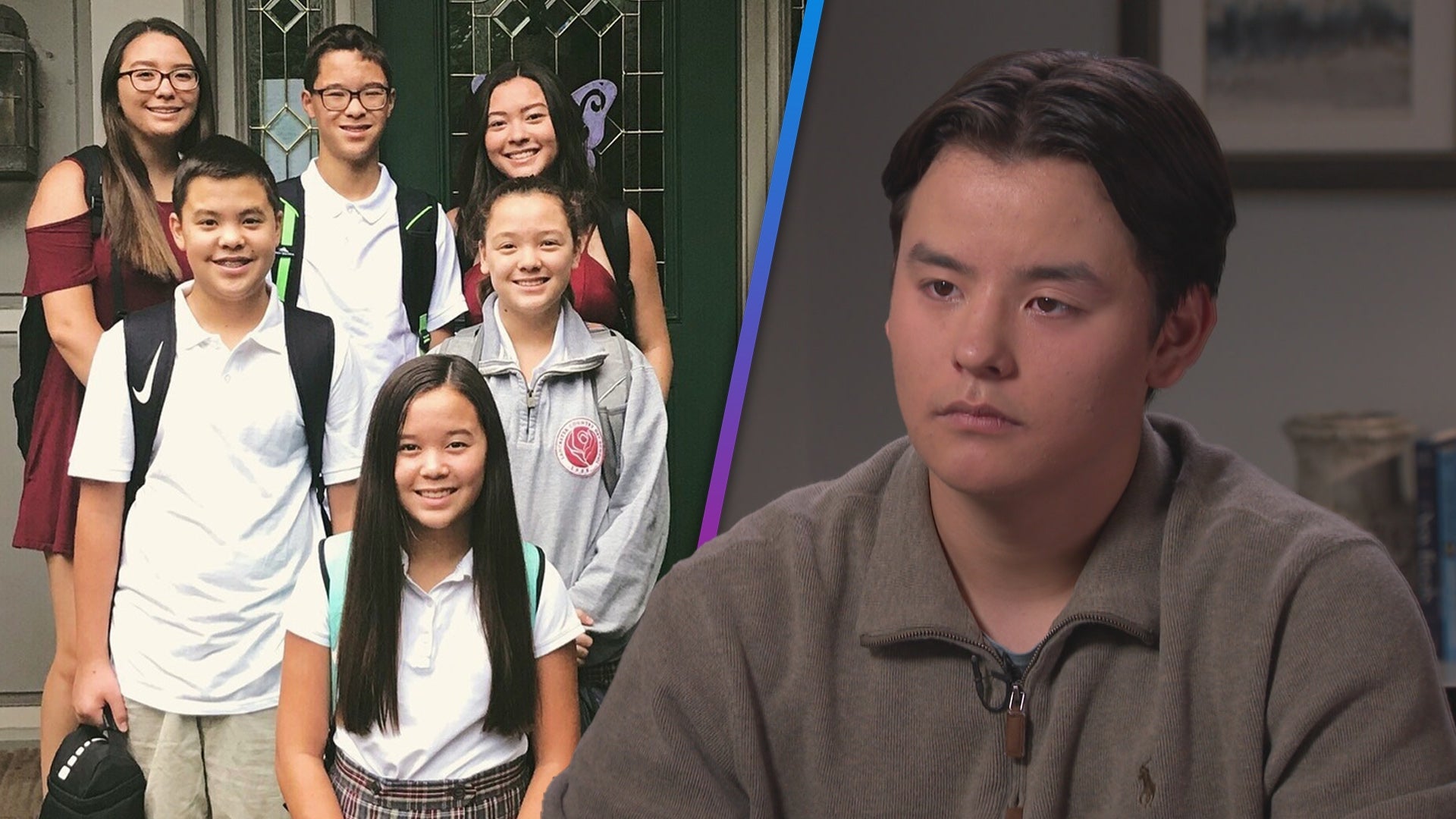 Collin Gosselin Sends Siblings Emotional Message After Not Speak…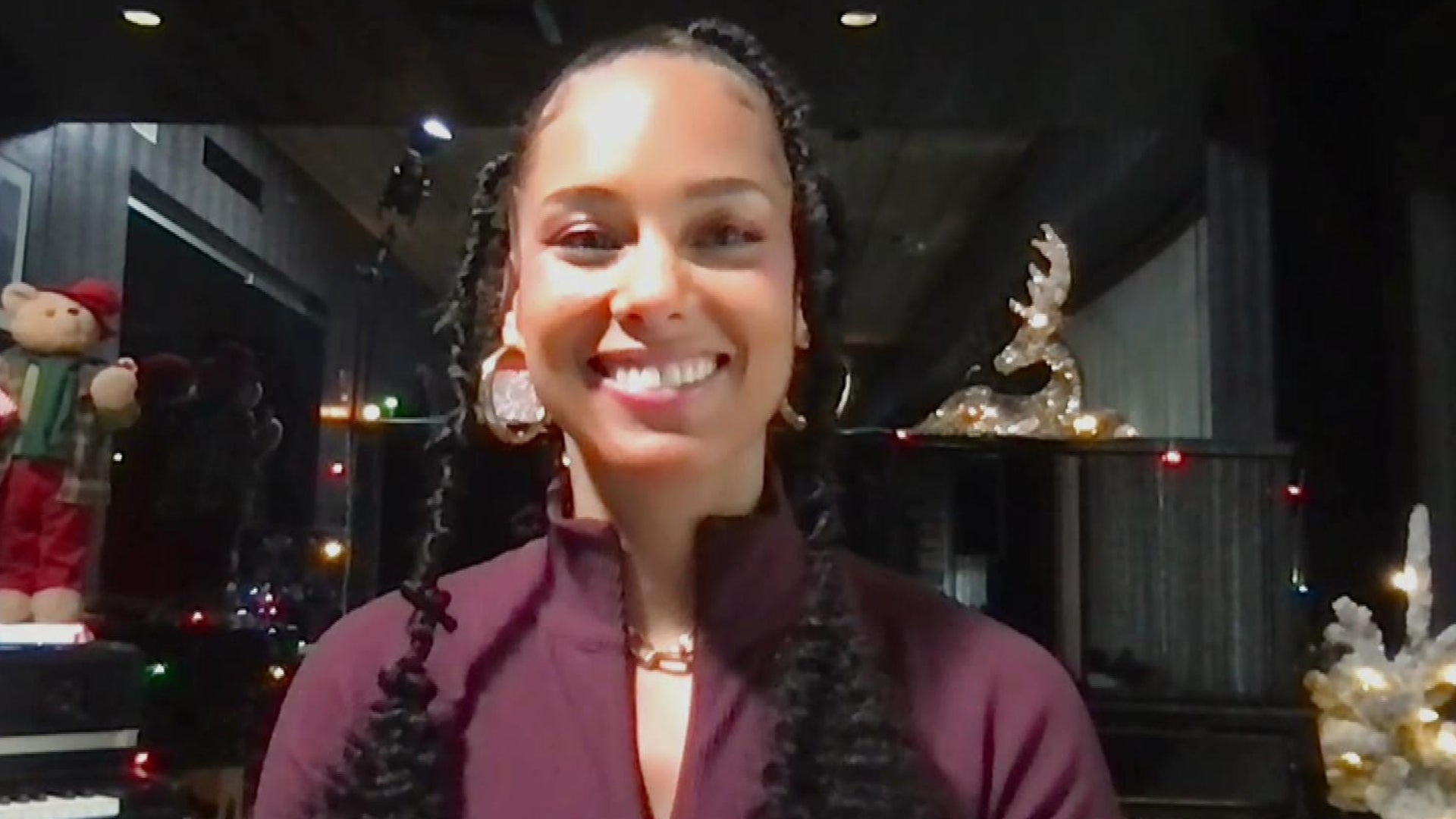 Why Alicia Keys Wanted to Release Her First-Ever Holiday Album (…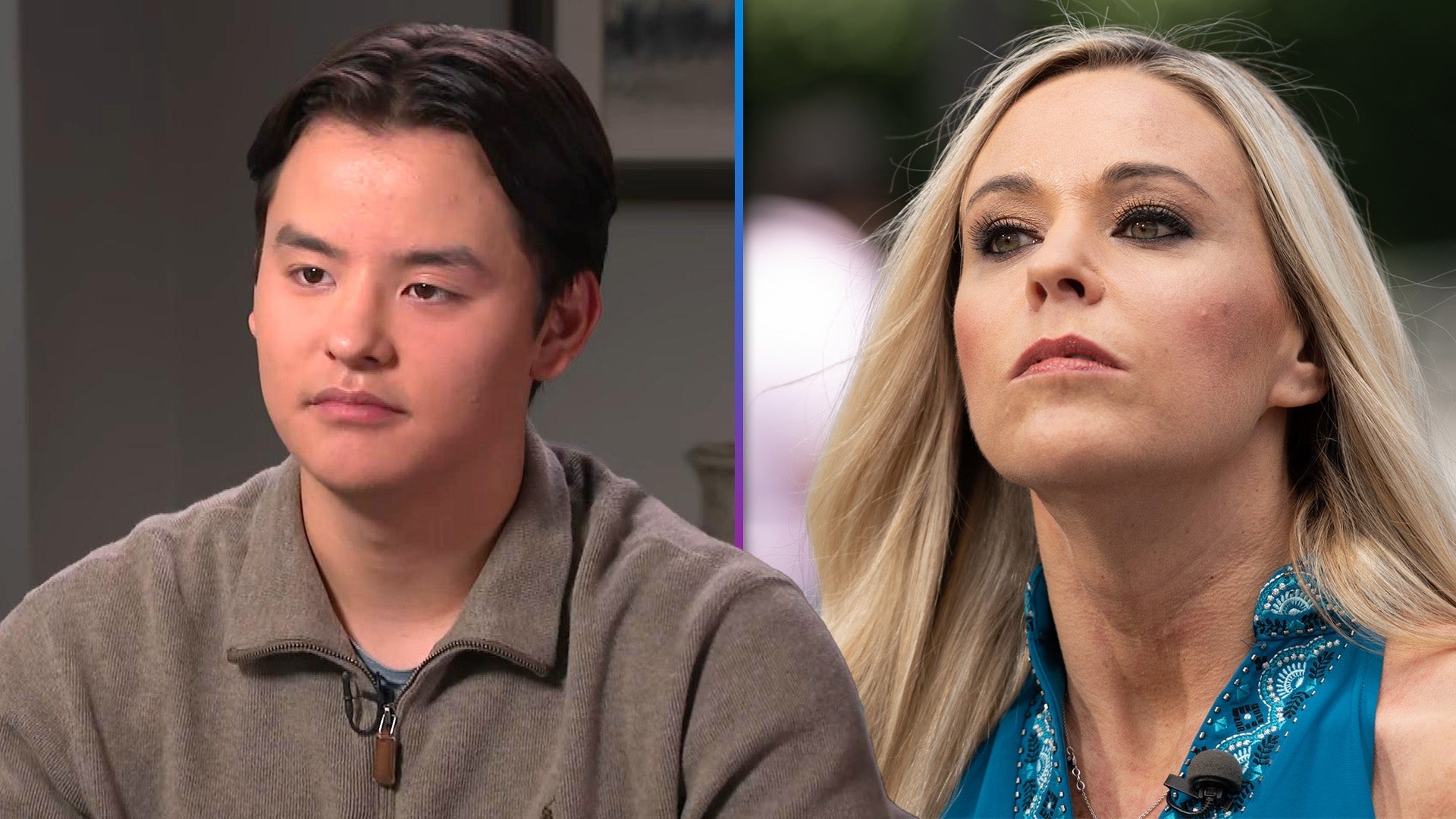 Collin Gosselin Shares Update on Relationship With Mom Kate (Exc…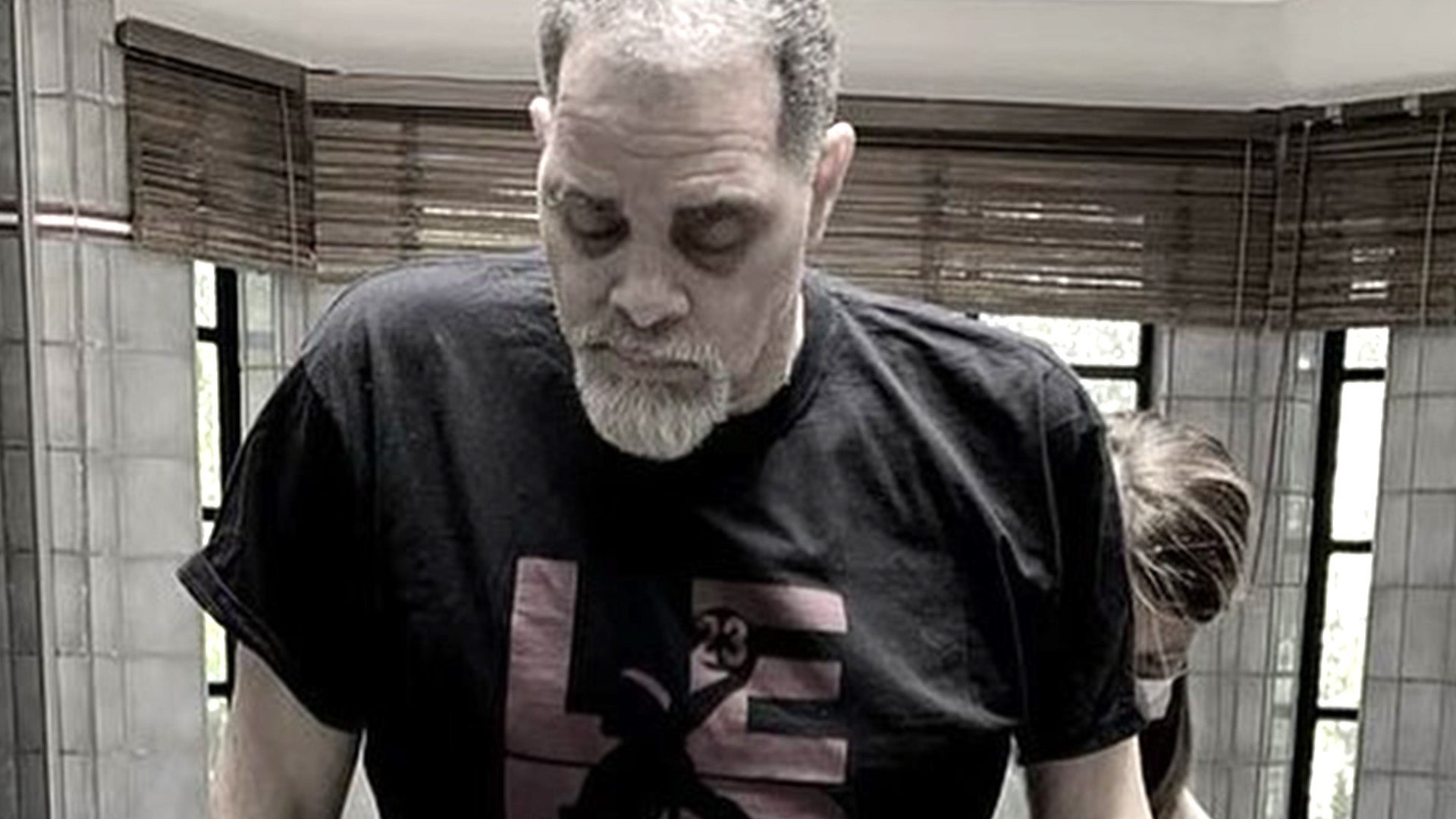 Why Sinbad's Family Is Asking for Donations After His Health Sca…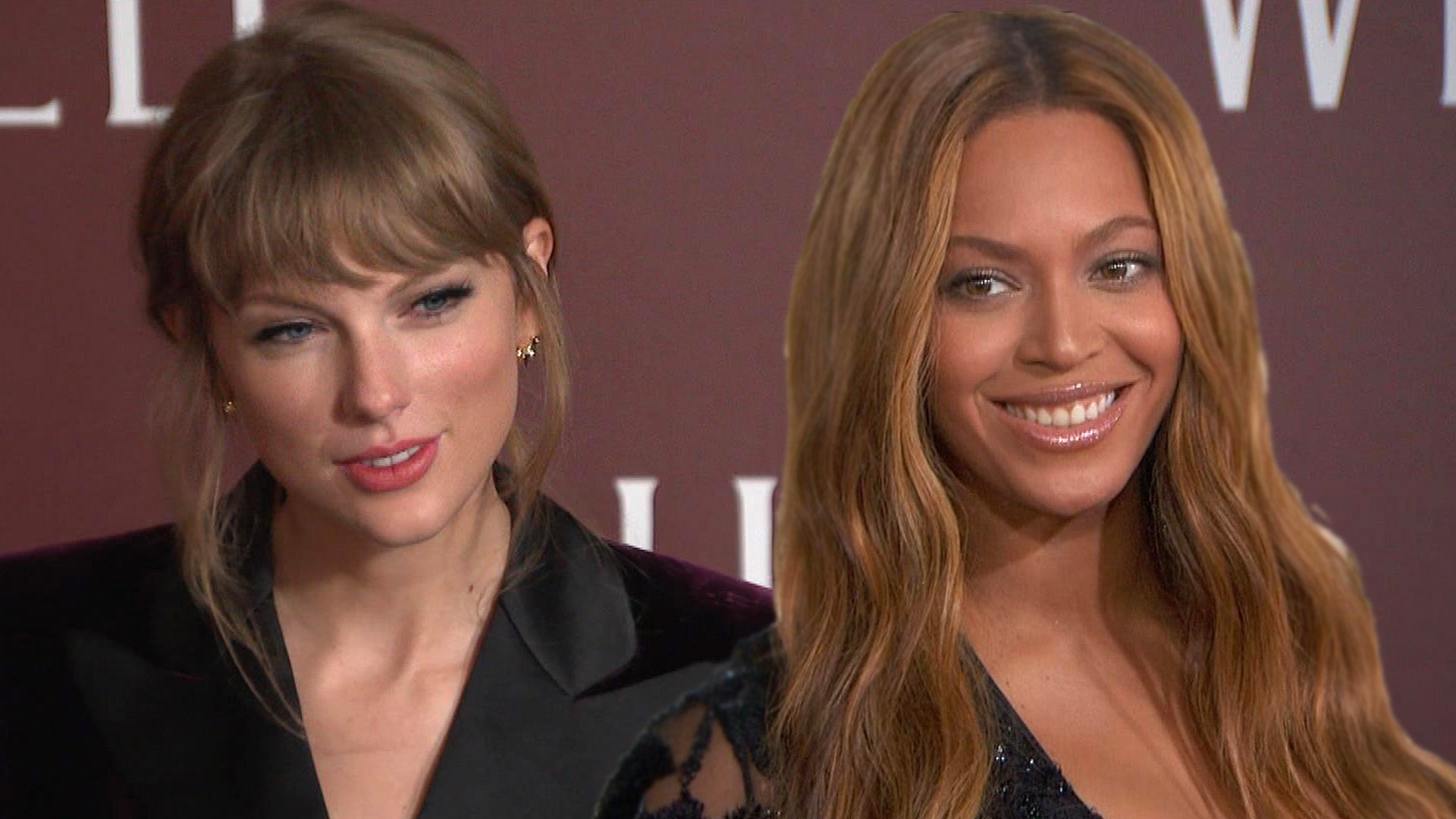 GRAMMYS 2023: Taylor Swift, Beyoncé, Adele and More Top Nominat…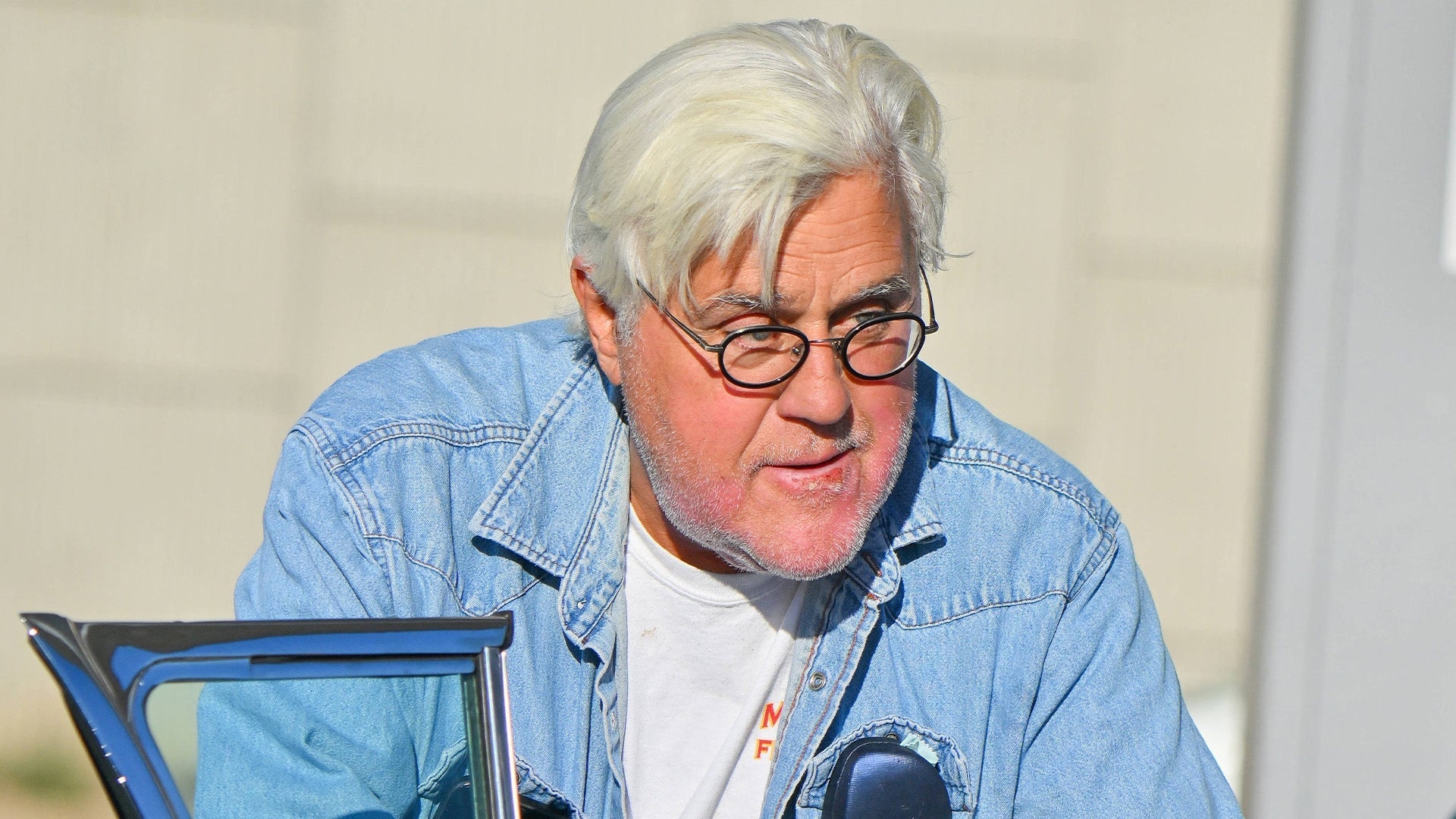 Jay Leno Heading Back to the Stage After Being Released From Hos…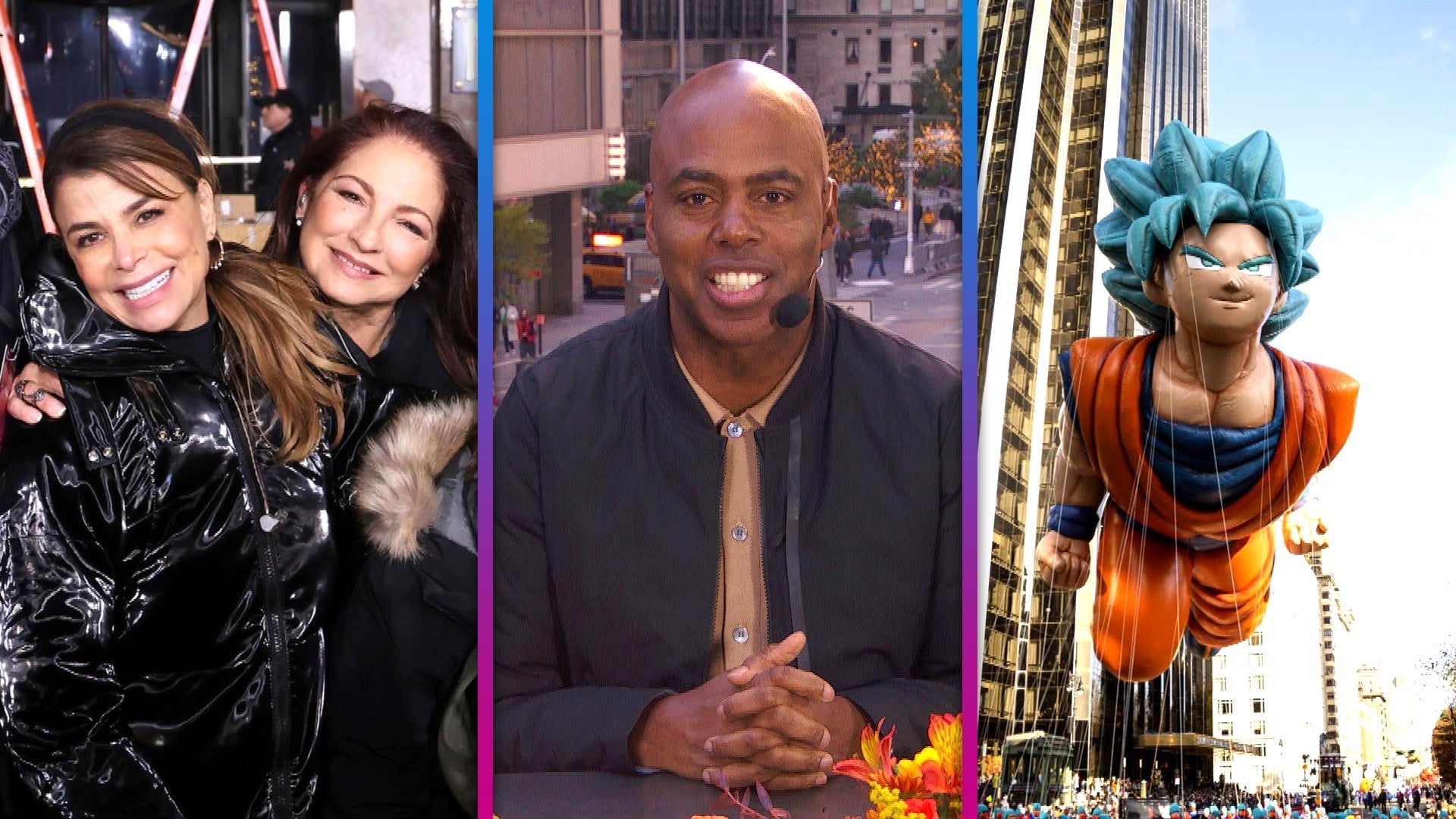 2022 Macy's Thanksgiving Day Parade: Inside the Star-Studded Eve…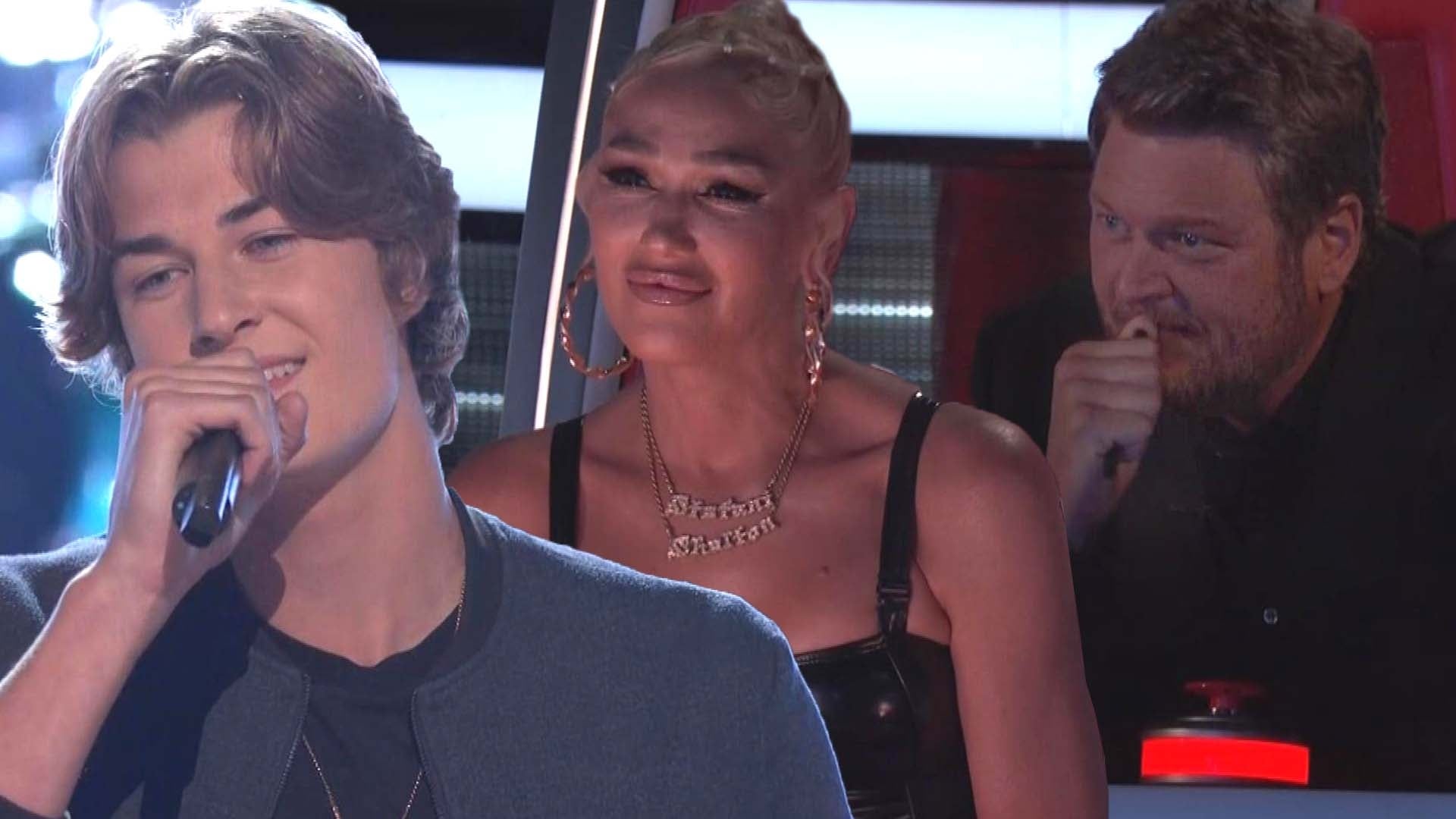 'The Voice': Gwen Stefani Brought to Tears by Blake Shelton's 16…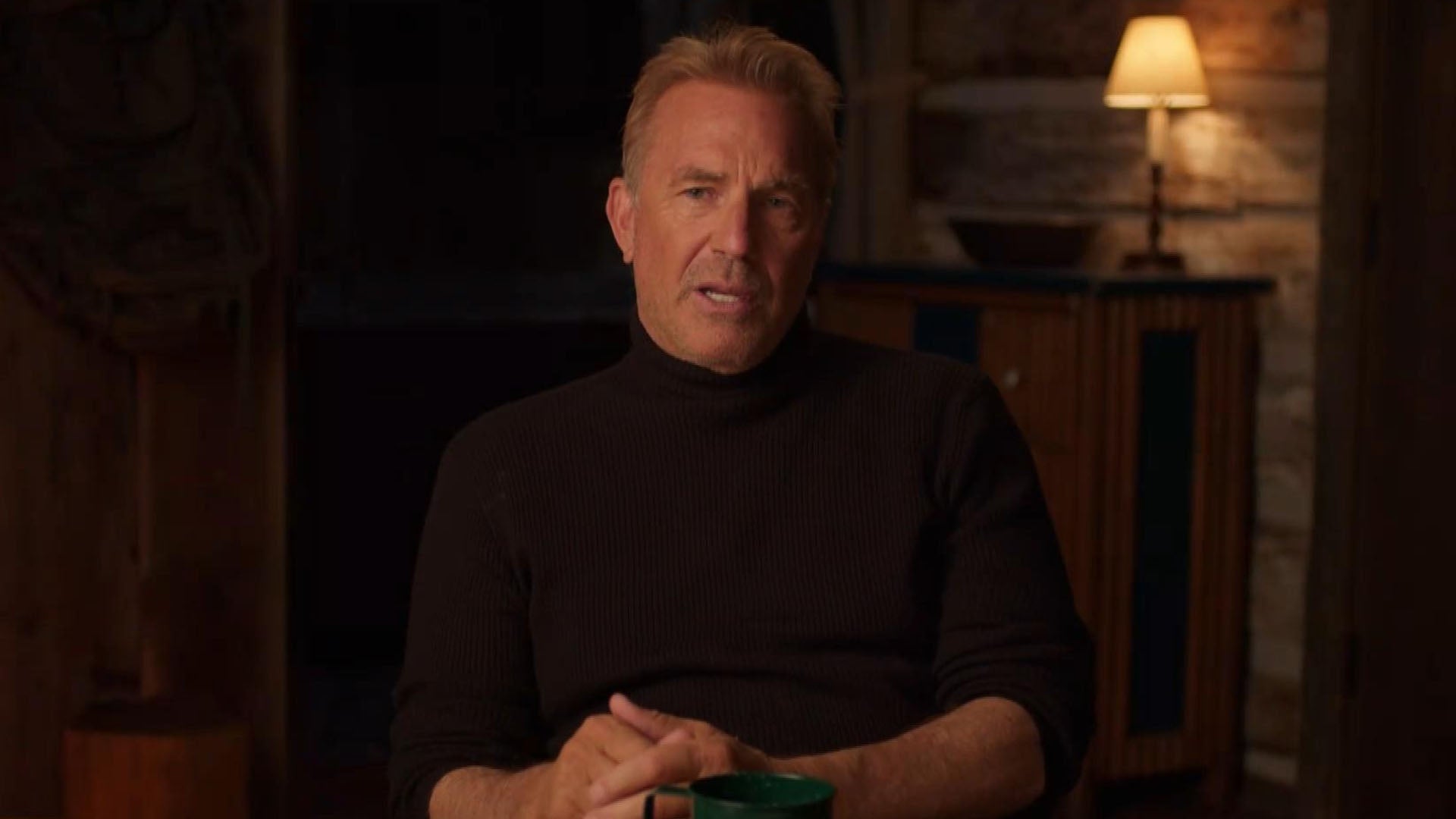 First Look at Kevin Costner's 'Yellowstone: One-Fifty' Docuserie…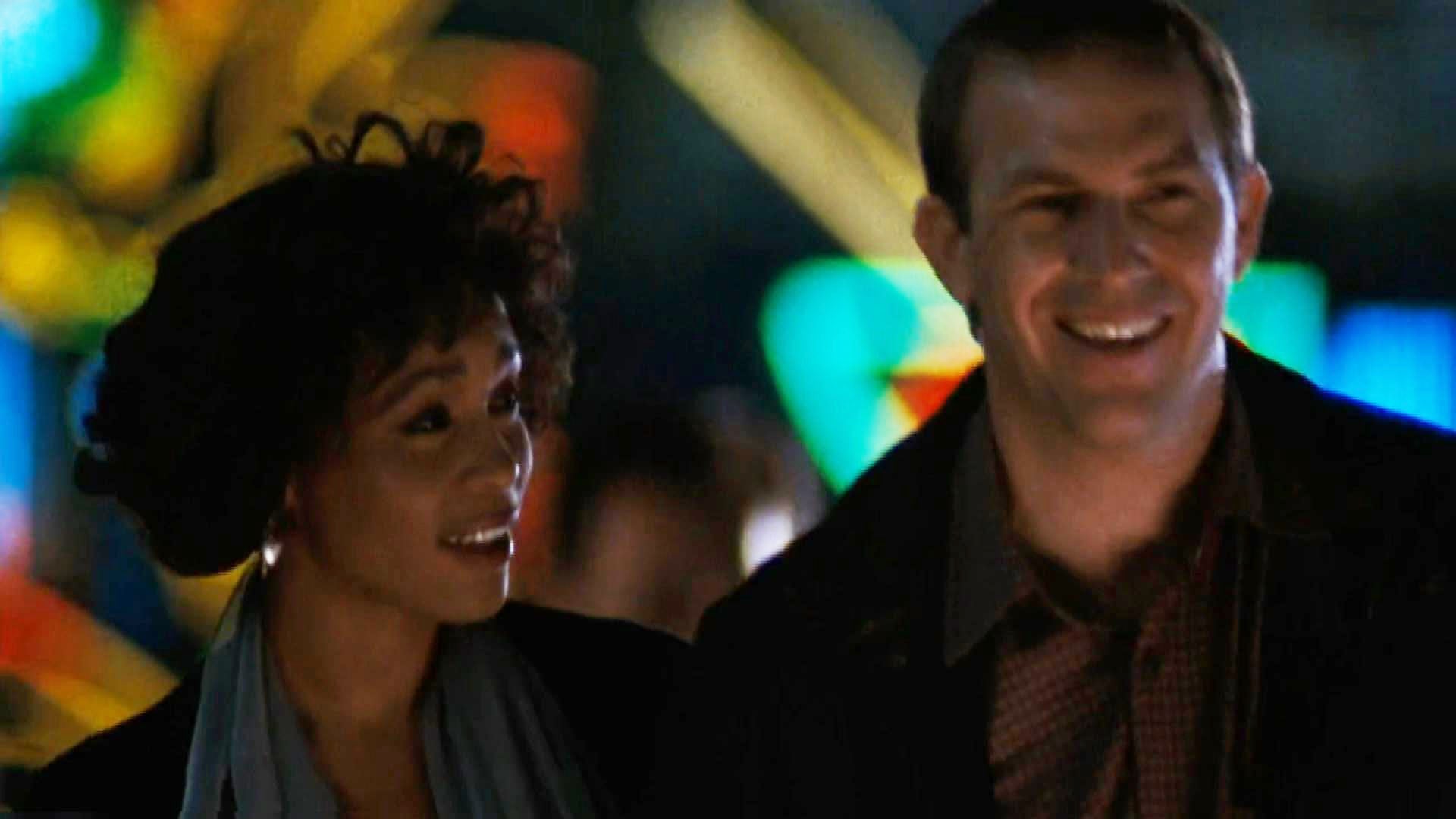 Remembering Whitney Houston and Kevin Costner in 'The Bodyguard'…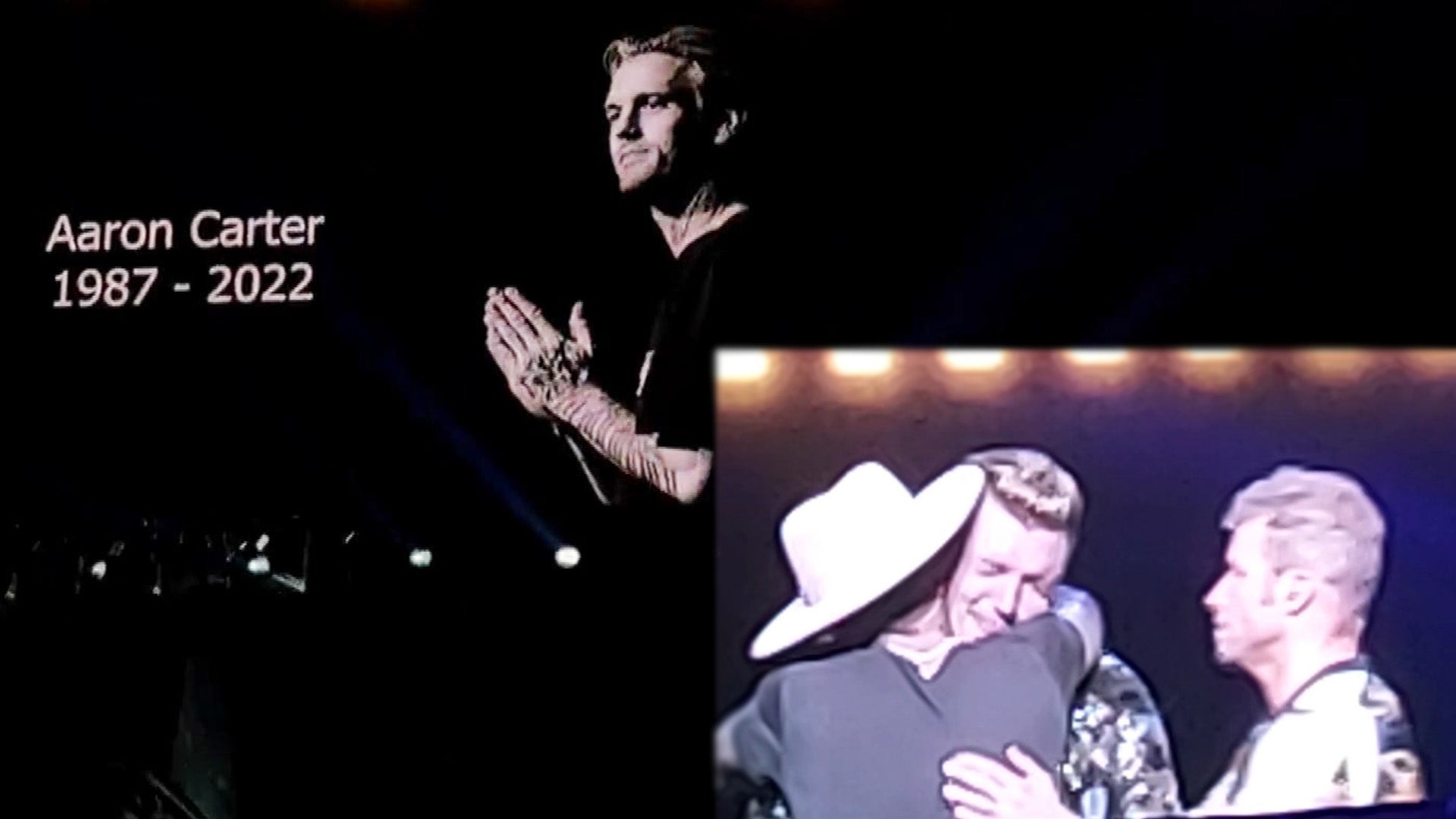 Nick Carter Breaks Down as Backstreet Boys Pay Tribute to Aaron …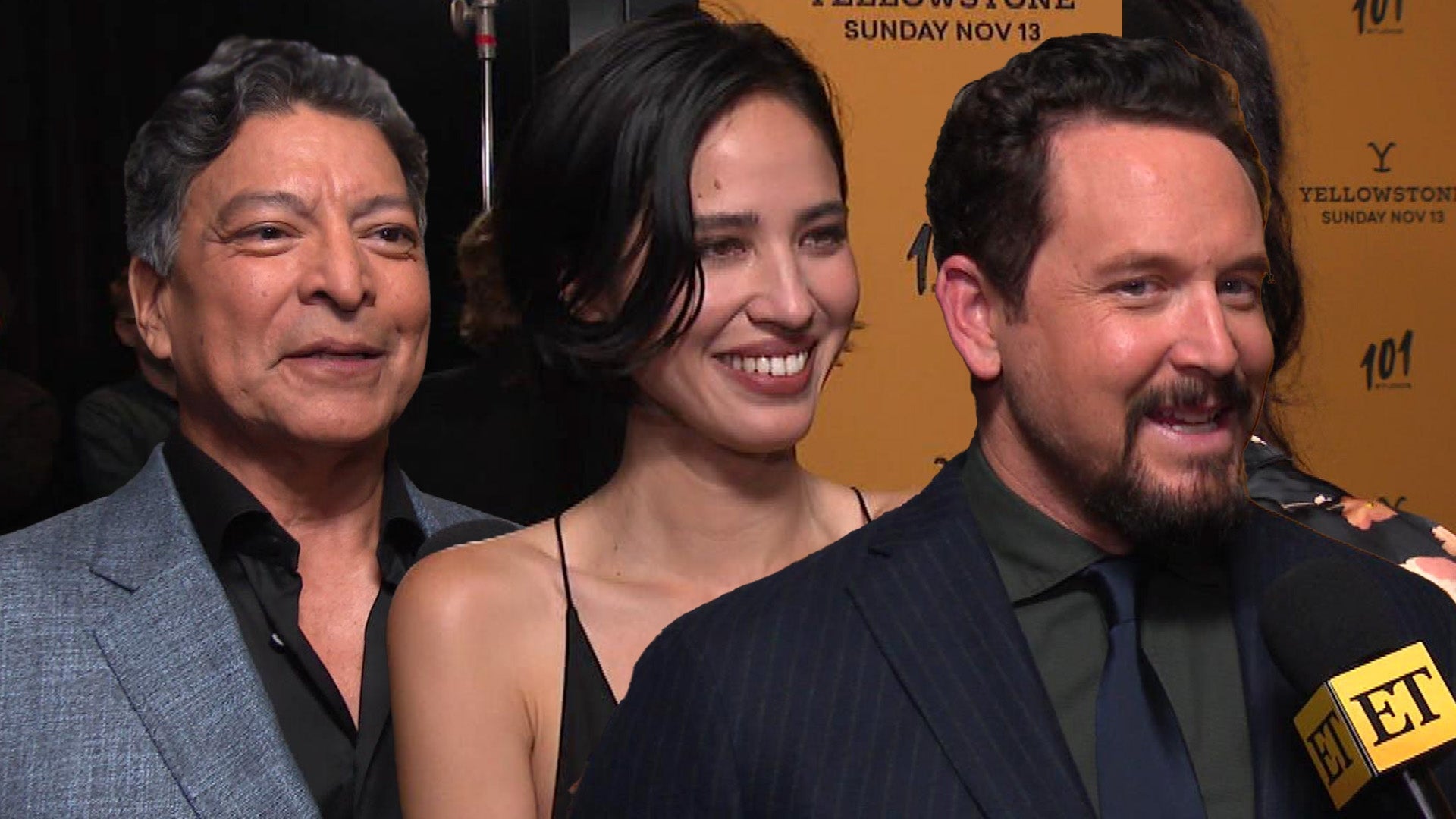 'Yellowstone' Cast Teases 'Compelling, Riveting' Season 5 (Exclu…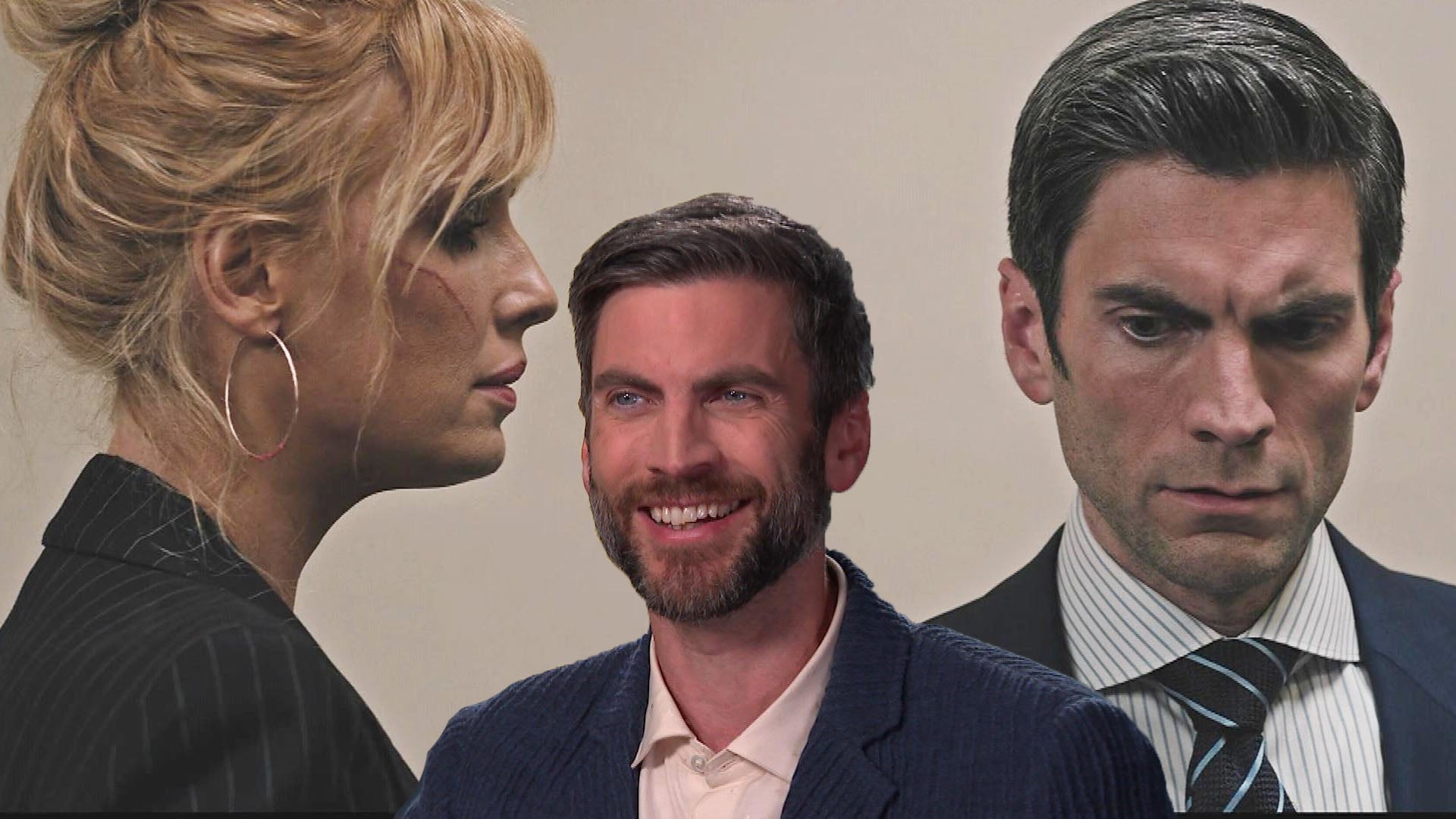 'Yellowstone's Wes Bentley on the Season 5 Clash Between Beth an…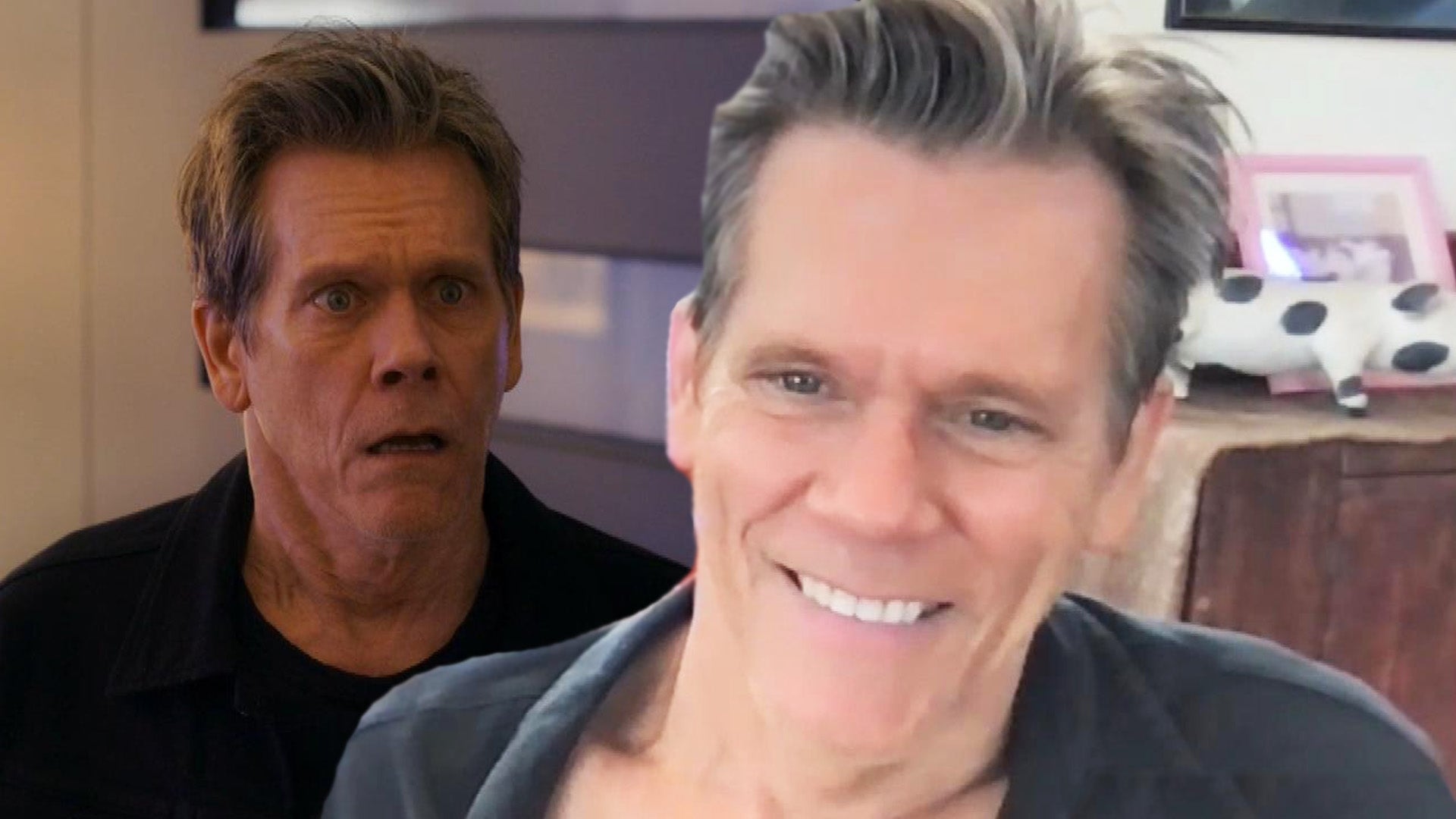 Kevin Bacon Learns What a 'Swiftie' Is and Describes His 'Guardi…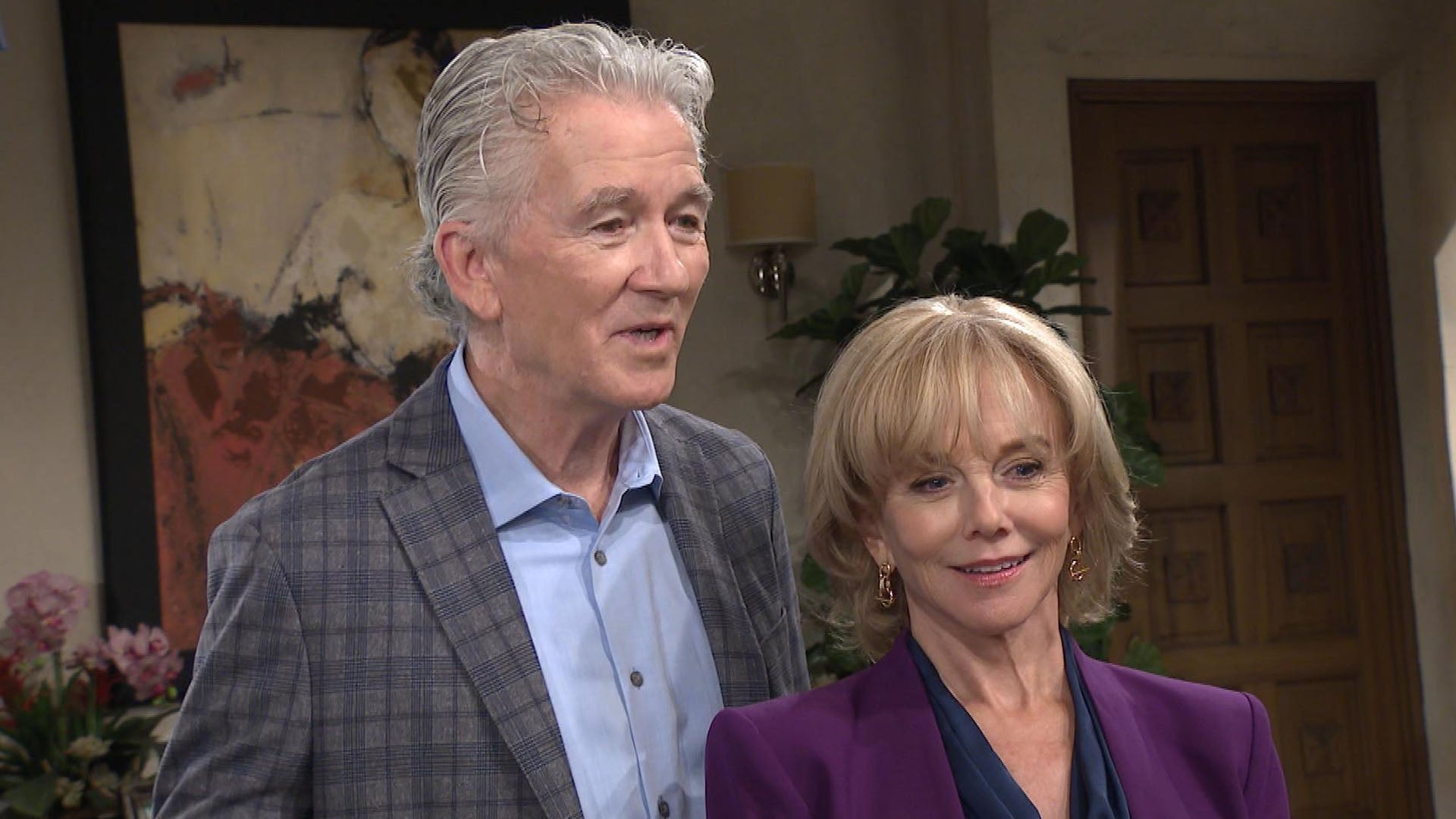 Go On Set With 'Bold and the Beautiful' On-Screen and Real-Life …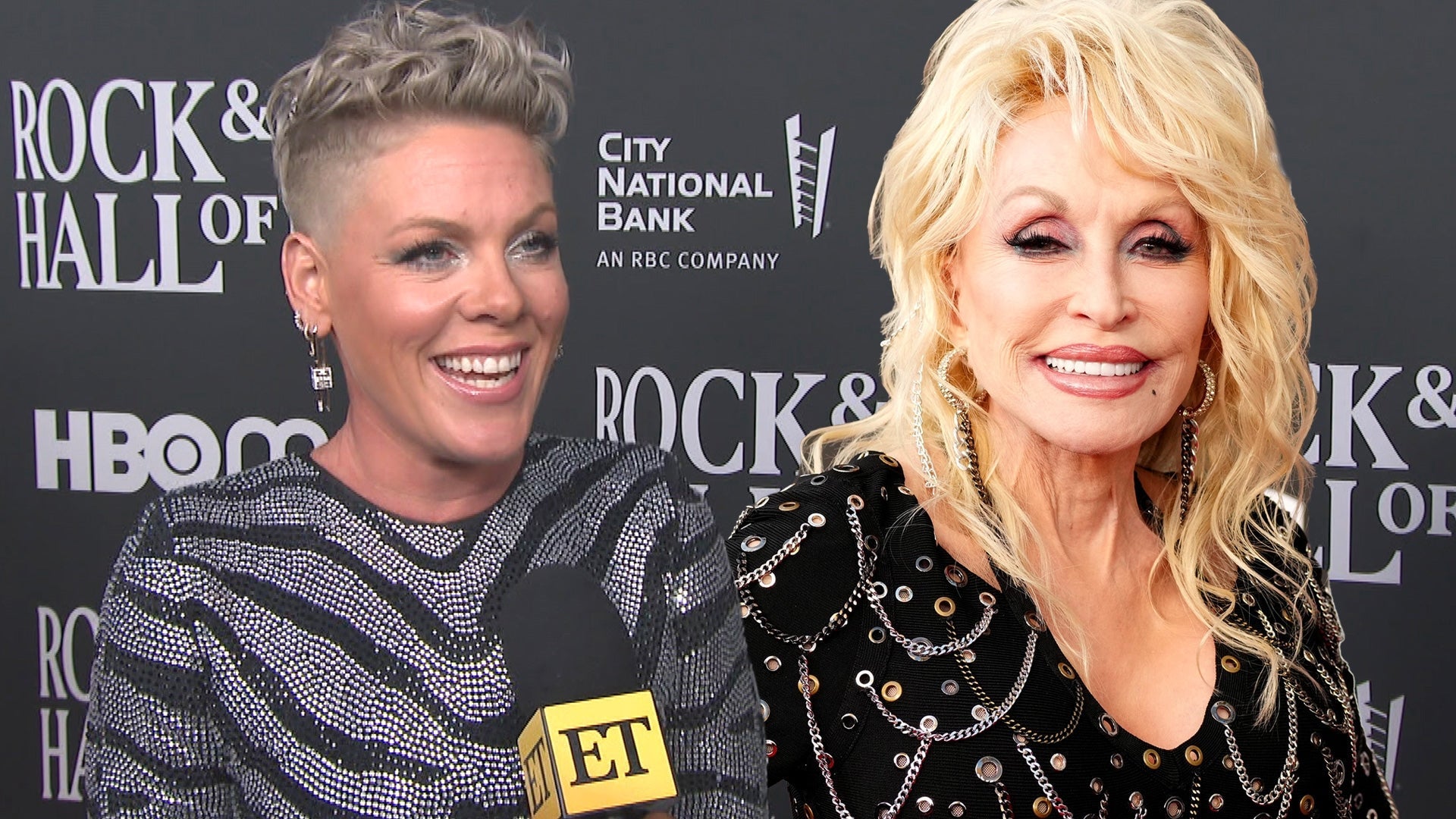 Pink Praises Dolly Parton and Gives Details Behind New Song's In…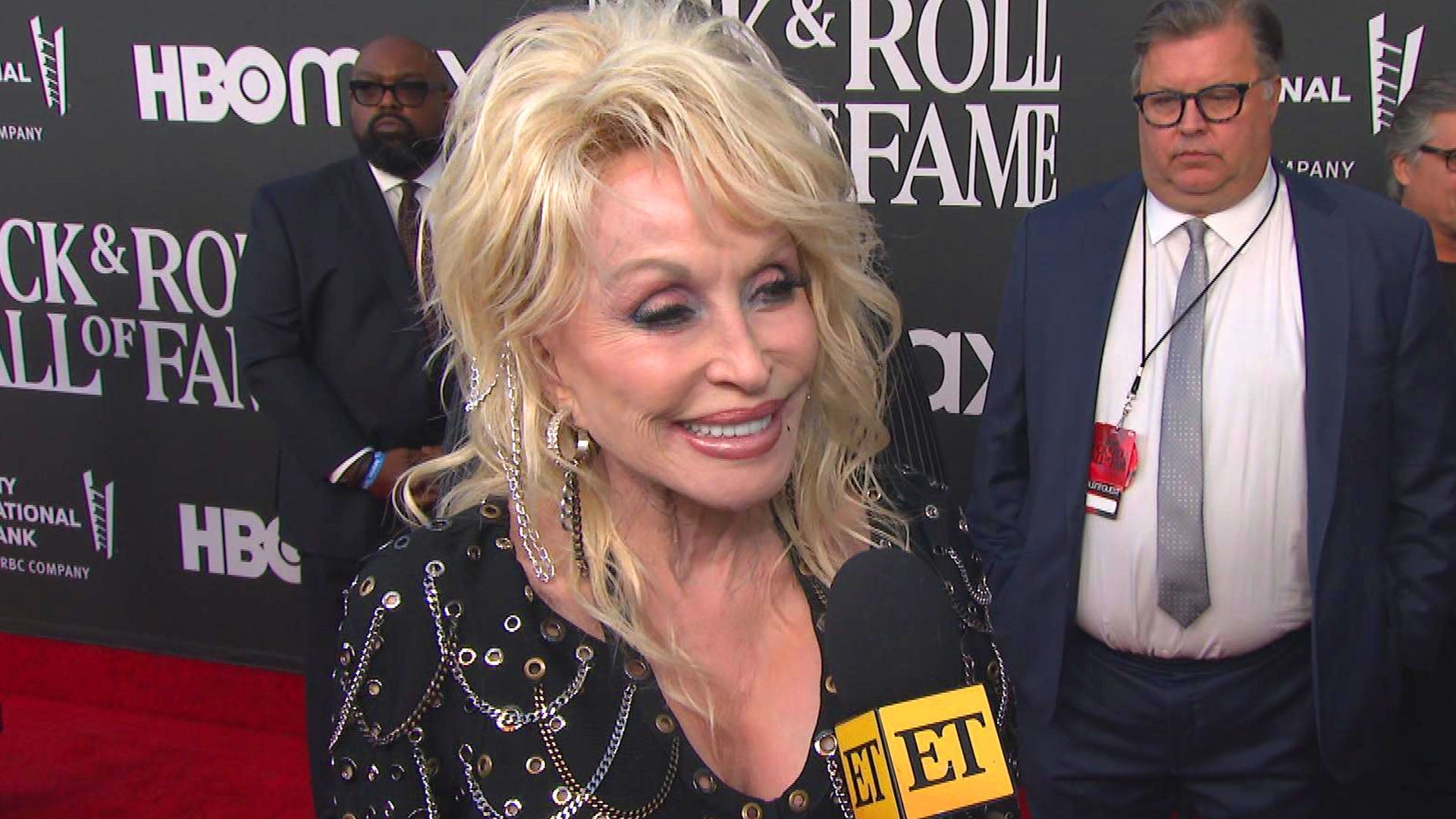 Dolly Parton on Upcoming Rock Album and Iconic Collabs (Exclusiv…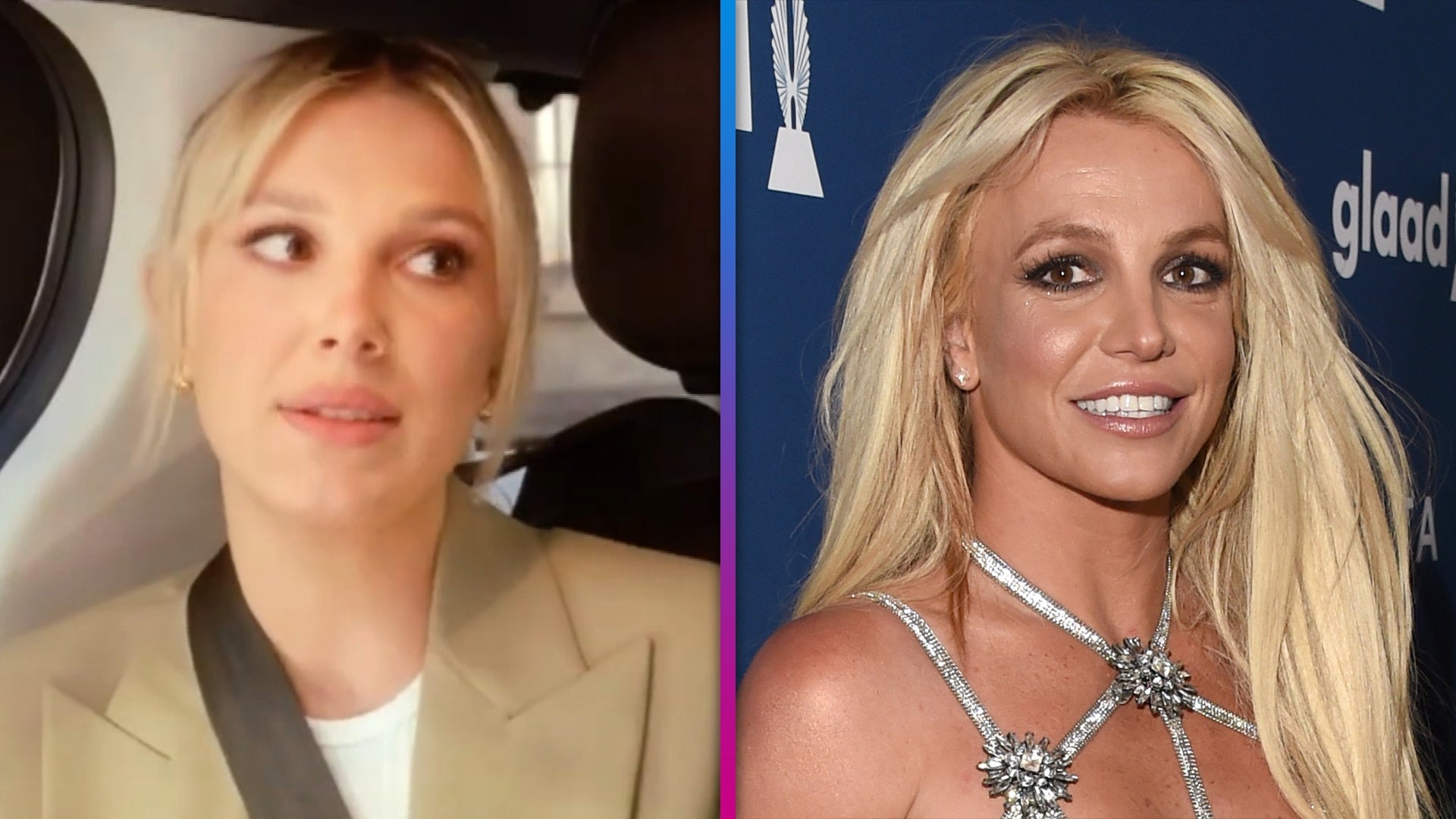 Britney Spears Reacts to Millie Bobby Brown Wanting to Play Her …

Young and the Restless star Kristoff St. John and his ex-wife Mia tragically lost their son Julian last November, and are now claiming in a lawsuit filed on Tuesday that the mental health facility he was staying in at the time of his death was "widespread and pervasive" in their negligence. Julian, an artist, had been suffering from schizophrenia for years. His death was reported as a suicide.
Kristoff and Mia talked exclusively to ET's Kevin Frazier on Tuesday, about their son's death and the suit.
Kristoff broke down in tears when he recalled getting a call from Mia that Julian had passed away. "That call was the worst call I had ever gotten in my life," he said. "It's every parent's nightmare. When I heard her screaming he had died, I knew."
NEWS: Kristoff St. John Opens Up About the Loss of His Son
The lawsuit filed Tuesday alleges that nurses and staff members at La Casa Psychiatric Health Facility in Long Beach, Calif. regularly skipped mandatory check-ins and observations of Julian, and that employees falsified documents in order to cover up the claimed neglect -- including allegedly fraudulently writing numerous reports on the day he died to make it appear they had been checking in on him more than they actually were.
"There was a point in Julian's history, in the last three years, where he got worse and worse and so Mia and I were desperate to locate a facility to put him in," Kristoff told ET.
"He attempted suicide two and a half weeks prior to when he actually completed it," Mia said, "and he was supposed to be on suicide watch."
But on the day he died, the St. Johns allege that surveillance footage shows that nobody had checked on Julian for almost an hour before they found him with a bag over his head in a bathroom, though they were supposed to check on him every 15 minutes.
"There was really no emergency there," Kristoff said about the staff's alleged reaction to finding Julian unconscious. "We see on surveillance people walking around very slowly."
"How do you not call 911 immediately?" Kristoff also asked passionately. According to the lawsuit, the facility stated that staff had called 911 at 12:51 p.m. after discovering Julian unconscious at 12:50 p.m. -- however, the lawsuit also claims that the Long Beach Emergency Responders' Incident Report states they did not receive a call from La Casa until 1:17 p.m., 26 minutes later than the time listed in the document.
"Had Defendents acted with even the slightest regard for Julian's safety, he would still be alive today," the lawsuit states.
ET has reached out to La Casa Psychiatric Health Facility, but has received no comment at this time.
"This lawsuit is to shed light on the inefficiency and the incompetency that happens in mental hospitals nationwide," Kristoff told ET. "We have a bad health care system. ... People should never die in the hospital for lack of care."
The soap star vowed to continue to fight "to bring justice" for his late son.
PHOTOS: Stars We've Lost In Recent Years
"My son died because there are millions of people suffering from the mental disabilities of schizophrenia, bipolar, and being depressed," he said. "And so at the end of the day his life will not be in vain. His life will be vindicated, and I will campaign until the day that I die to bring justice to my son."