News
Selena Gomez Shares Emotional Message: 'I've Been Keeping So Many Secrets'
By
Selena Gomez Gets Emotional: 'I get frustrated when I hear lies …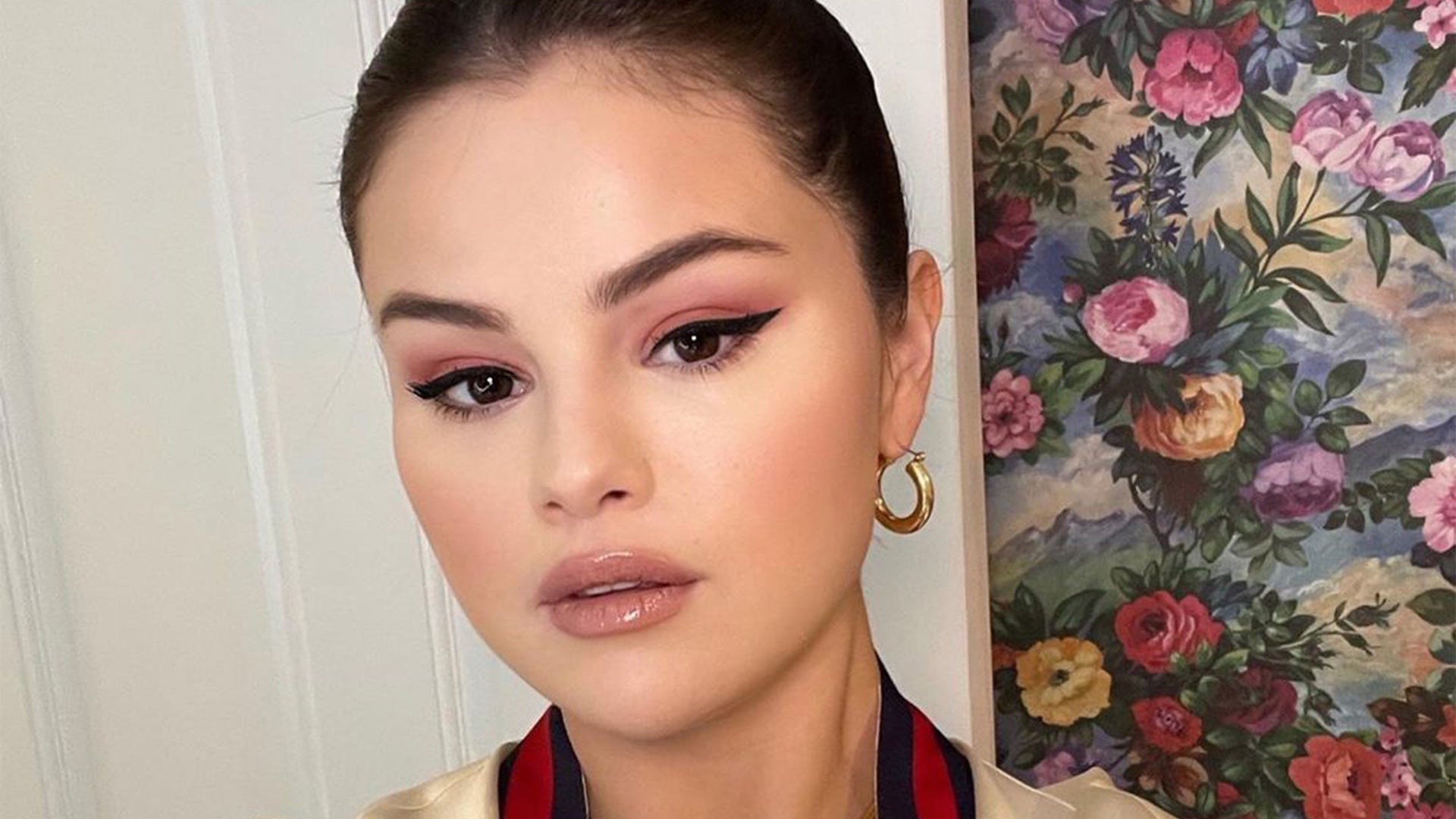 Selena Gomez Says She Never Felt 'Pretty Enough' While Using Soc…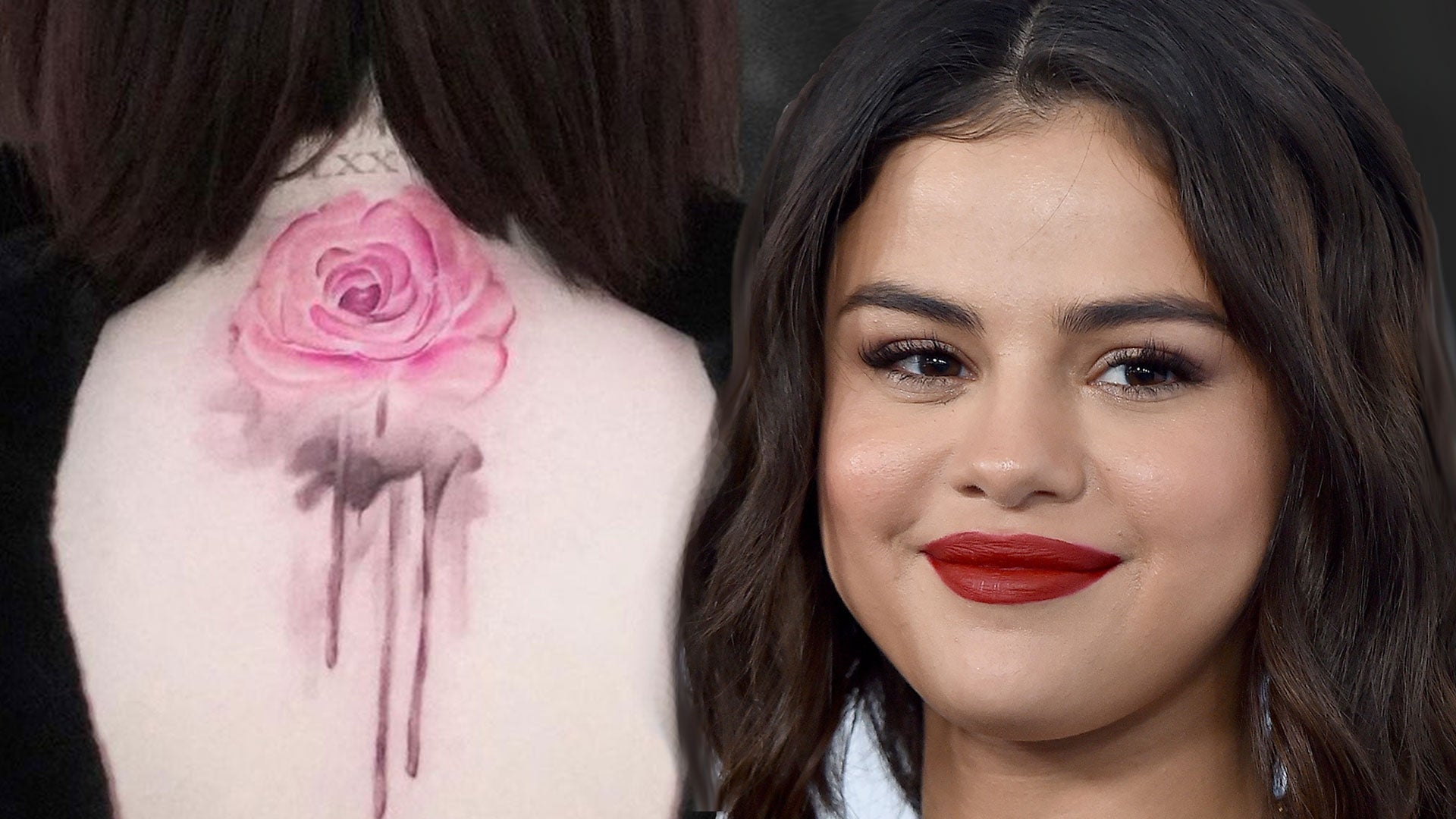 Selena Gomez's Striking Back Tattoo Is Finally Revealed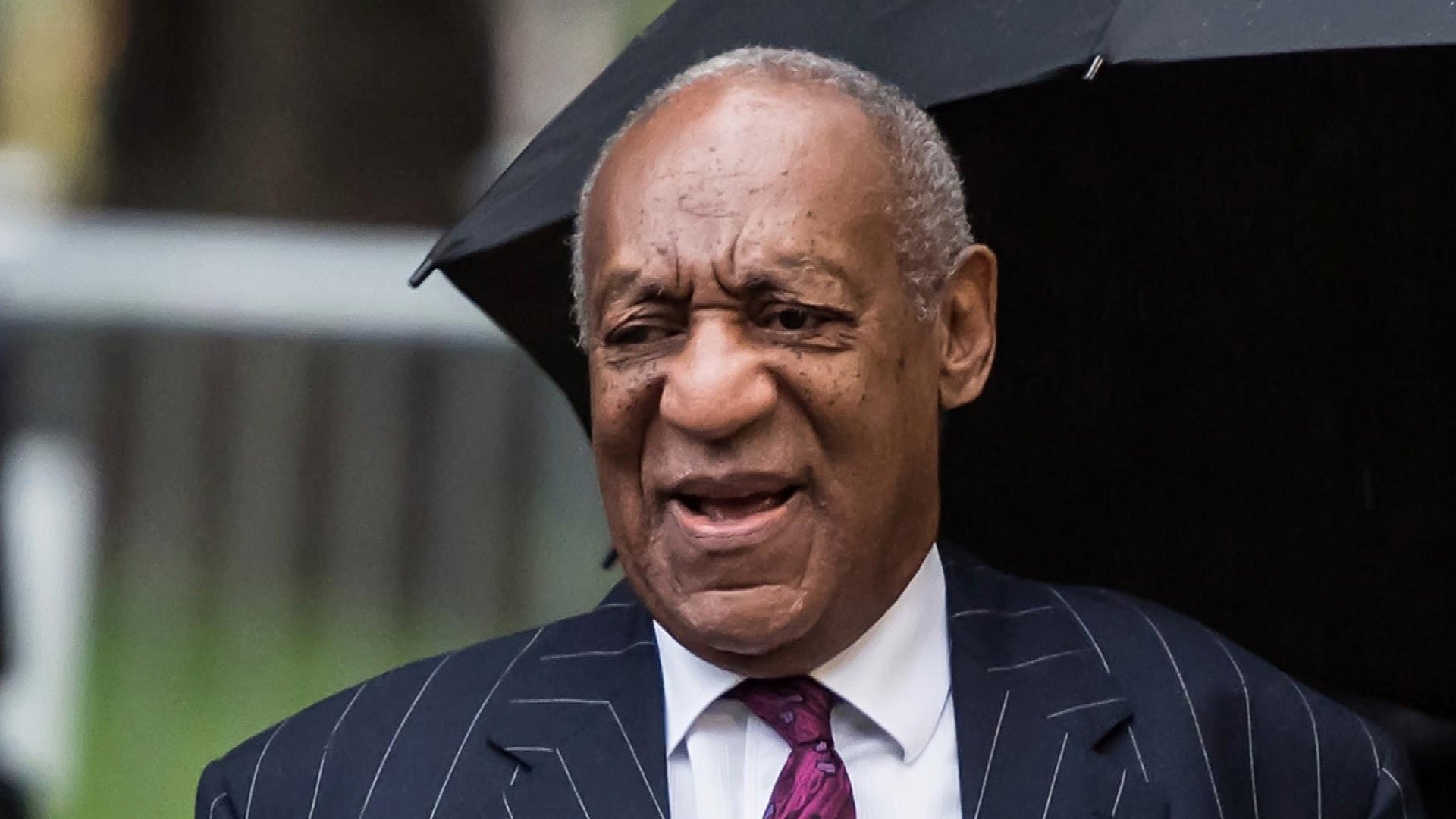 Bill Cosby Slams Showtime Docuseries About His Career and Legacy…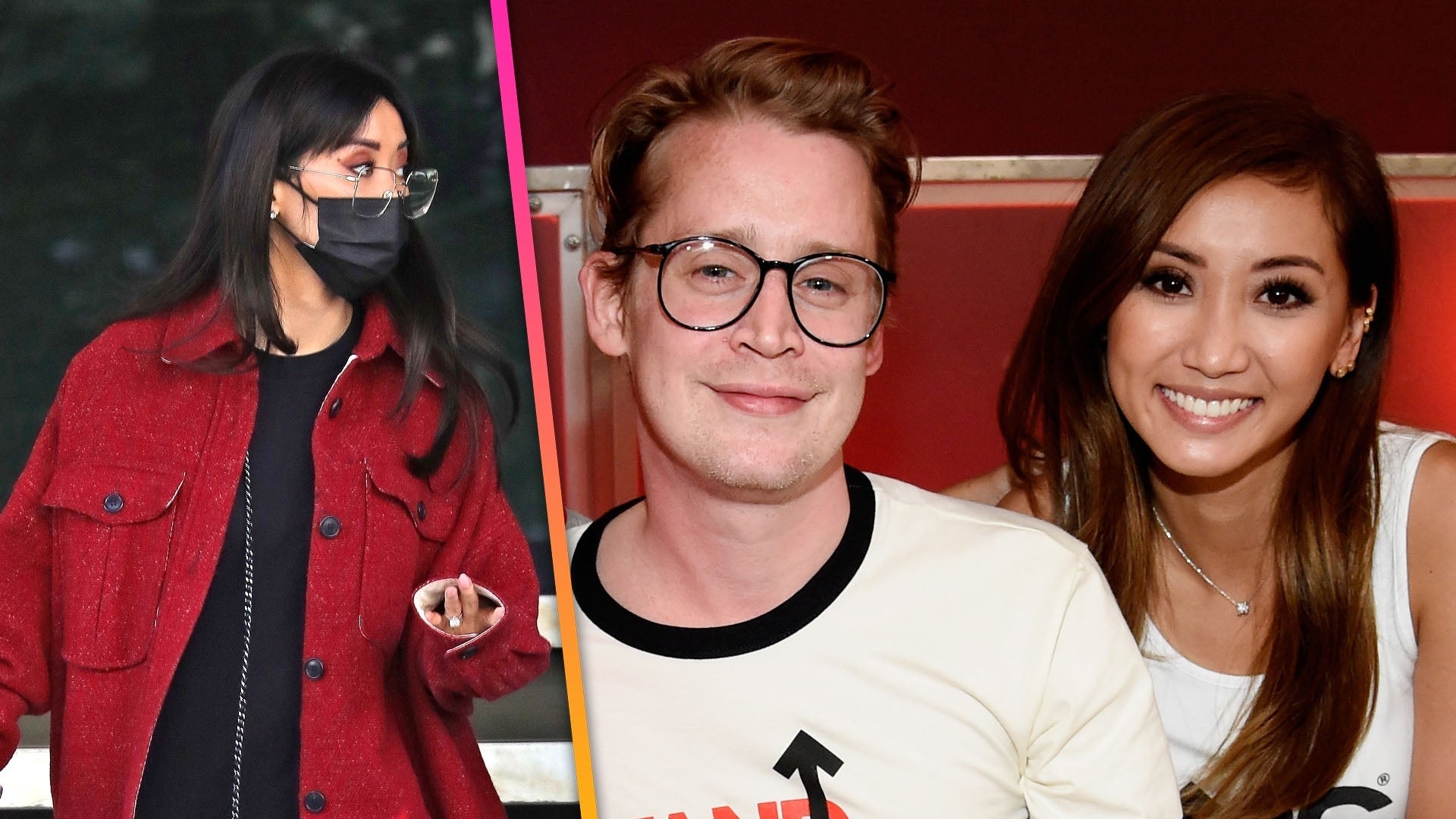 Brenda Song and Macaulay Culkin Are Engaged!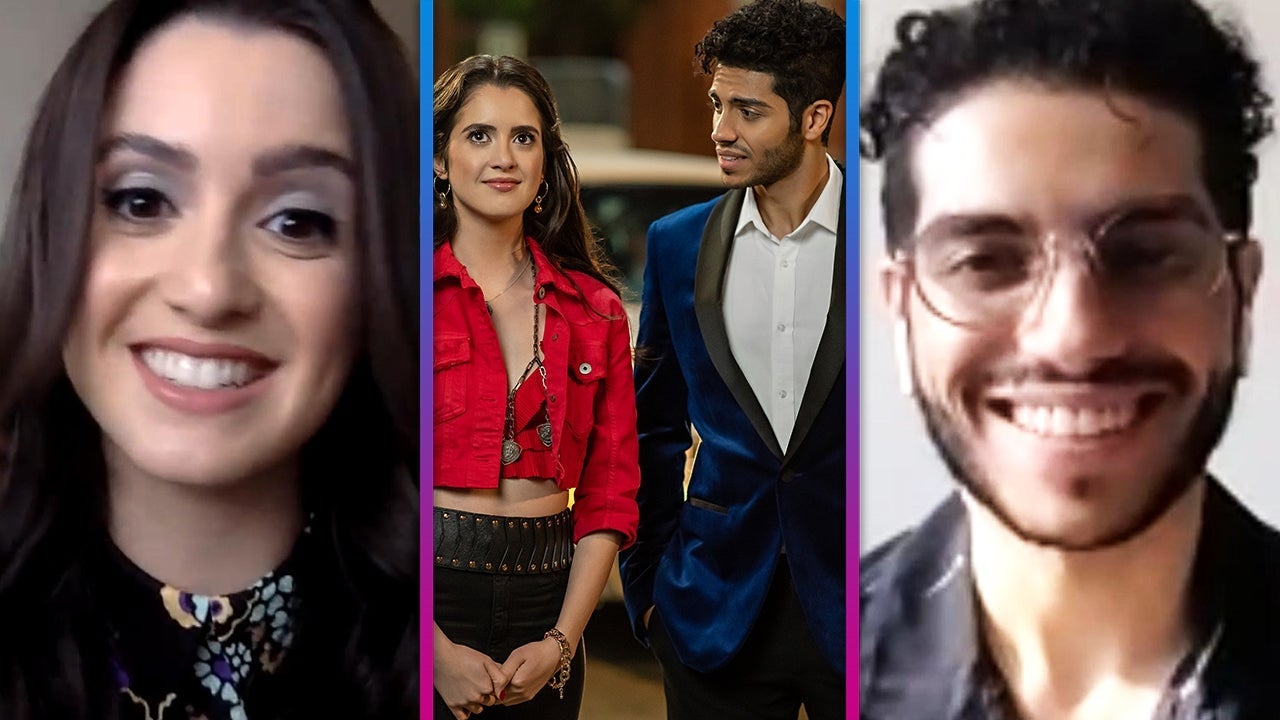 Laura Marano and Mena Massoud Spill on Rom-Com 'The Royal Treatm…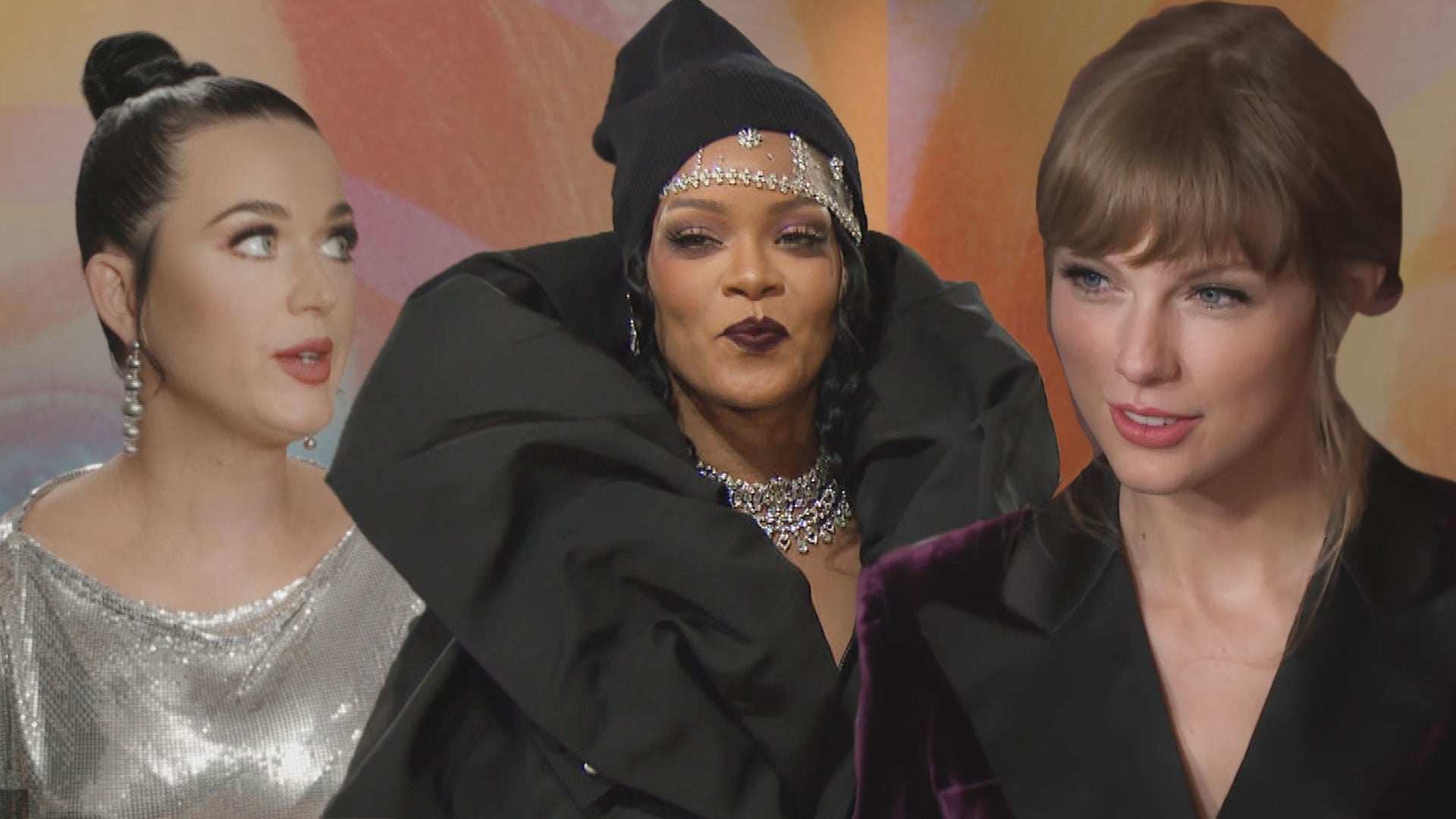 Music Stars Who Made Major Moves in 2021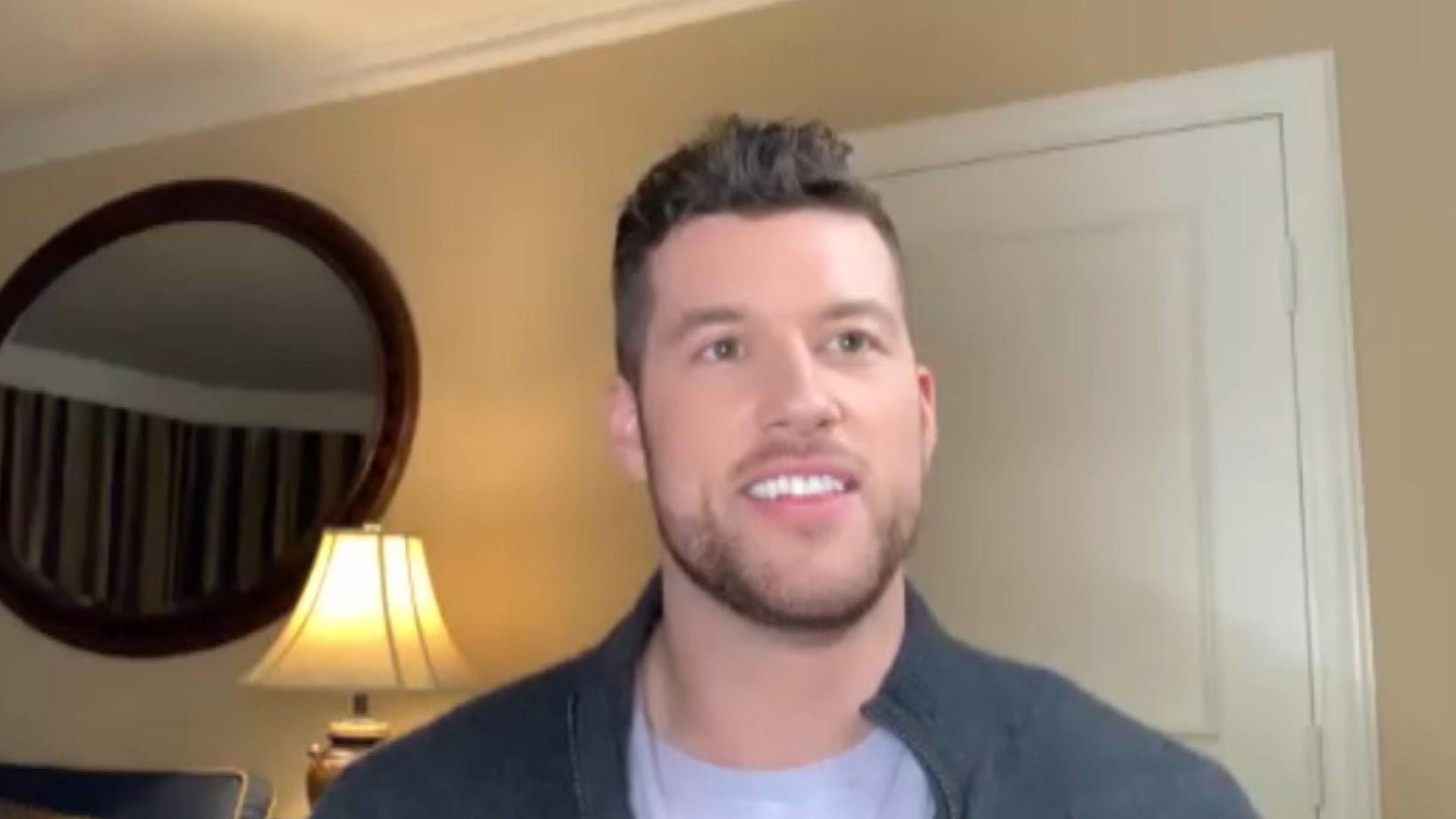 New 'Bachelor' Clayton Echard on His Season's Rocky Start (Exclu…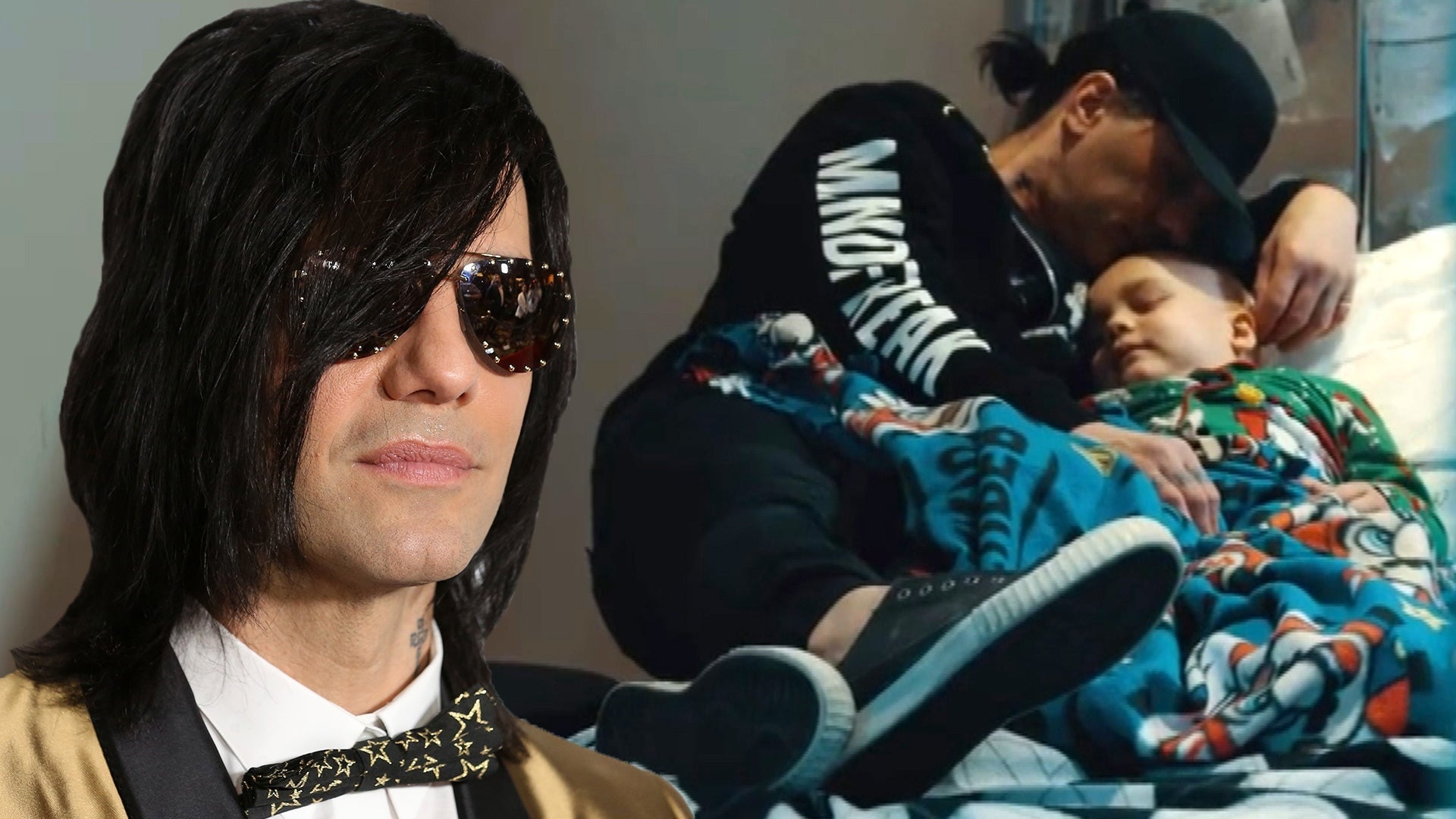 Criss Angel Reveals 7-Year-Old Son's Cancer Is in Remission in E…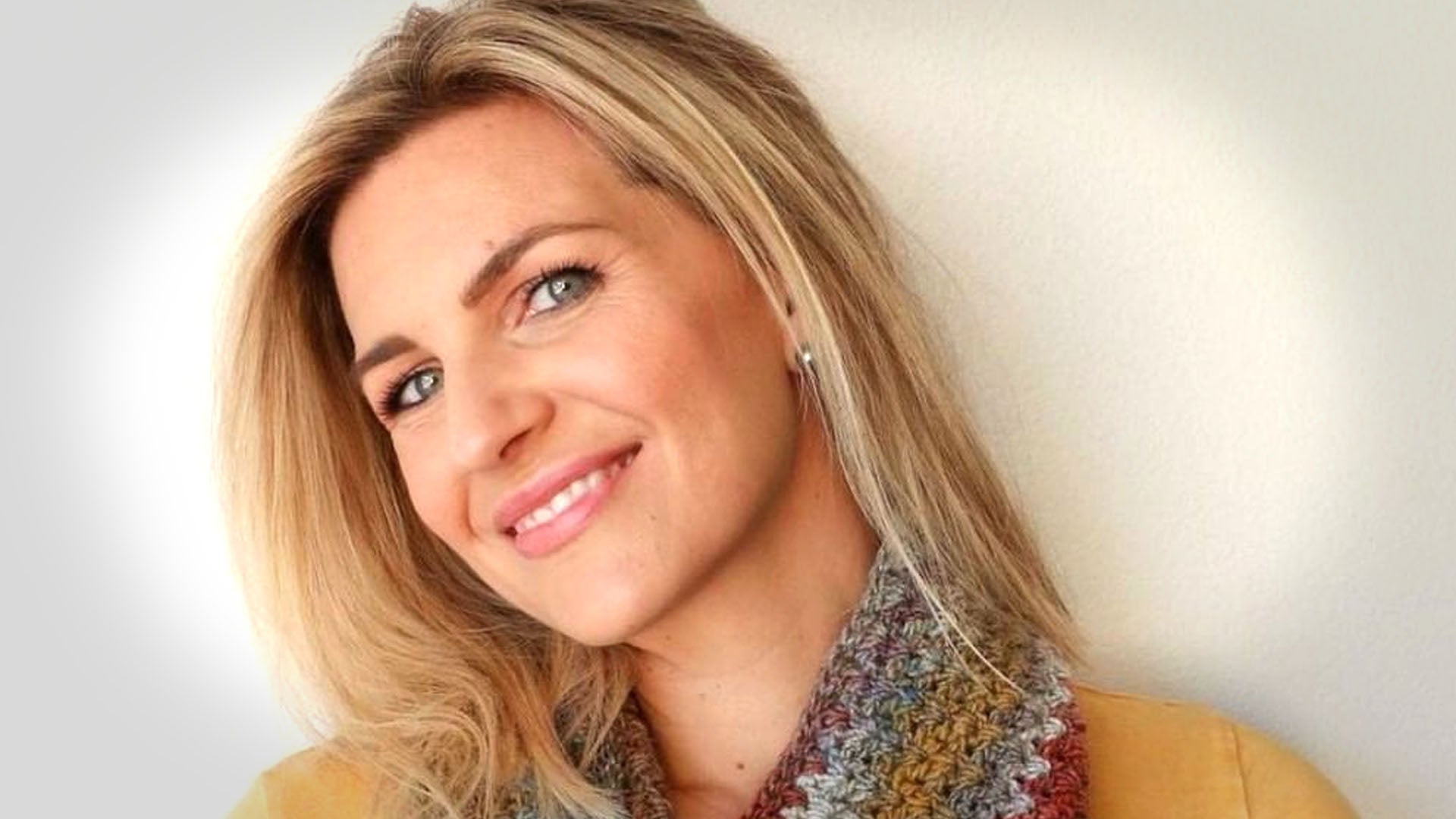 Melanie Ham, DIY YouTube Star, Dies at 36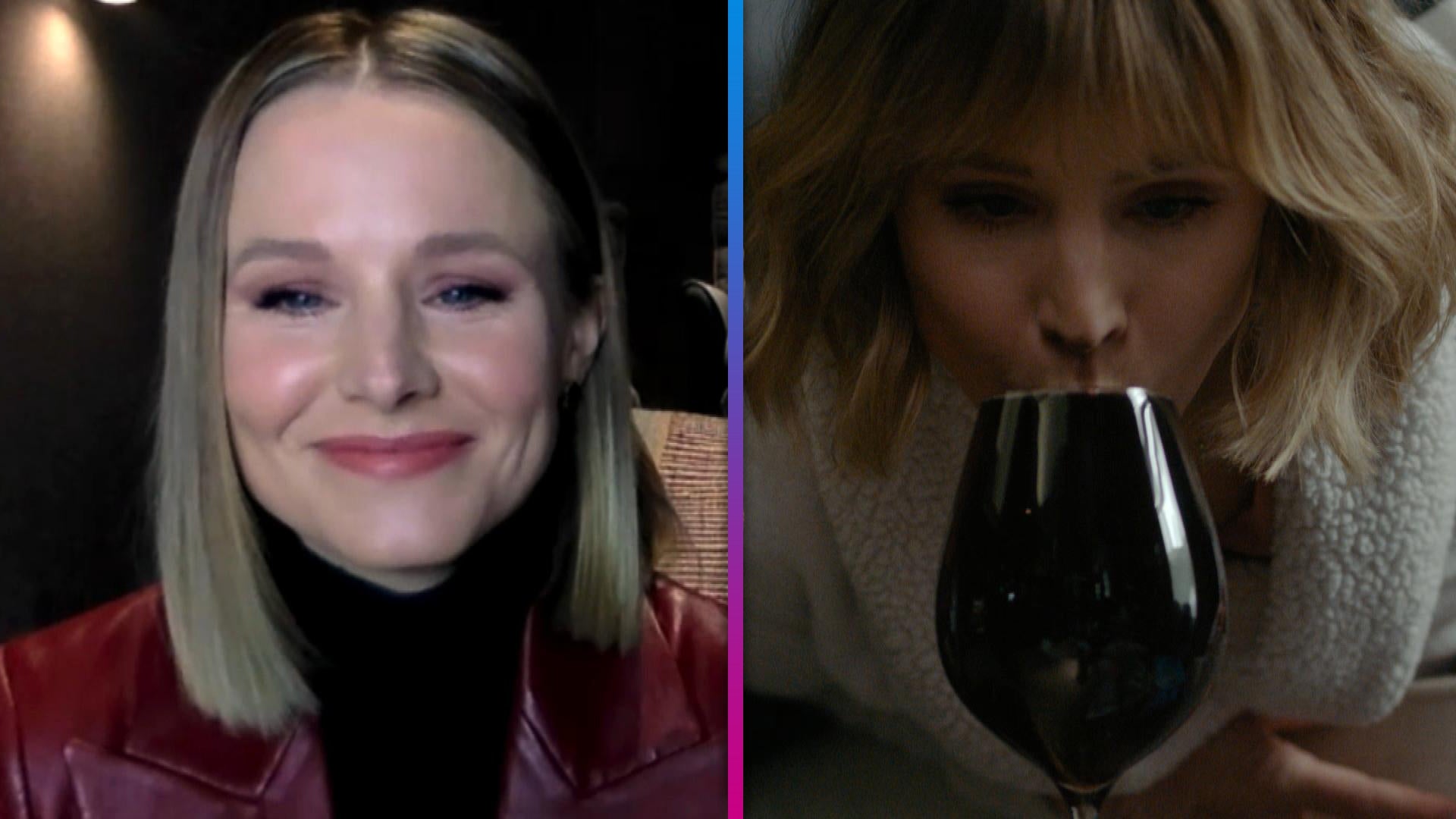 Kristen Bell Reveals What Was Really in Her Wine Glass in 'Woman…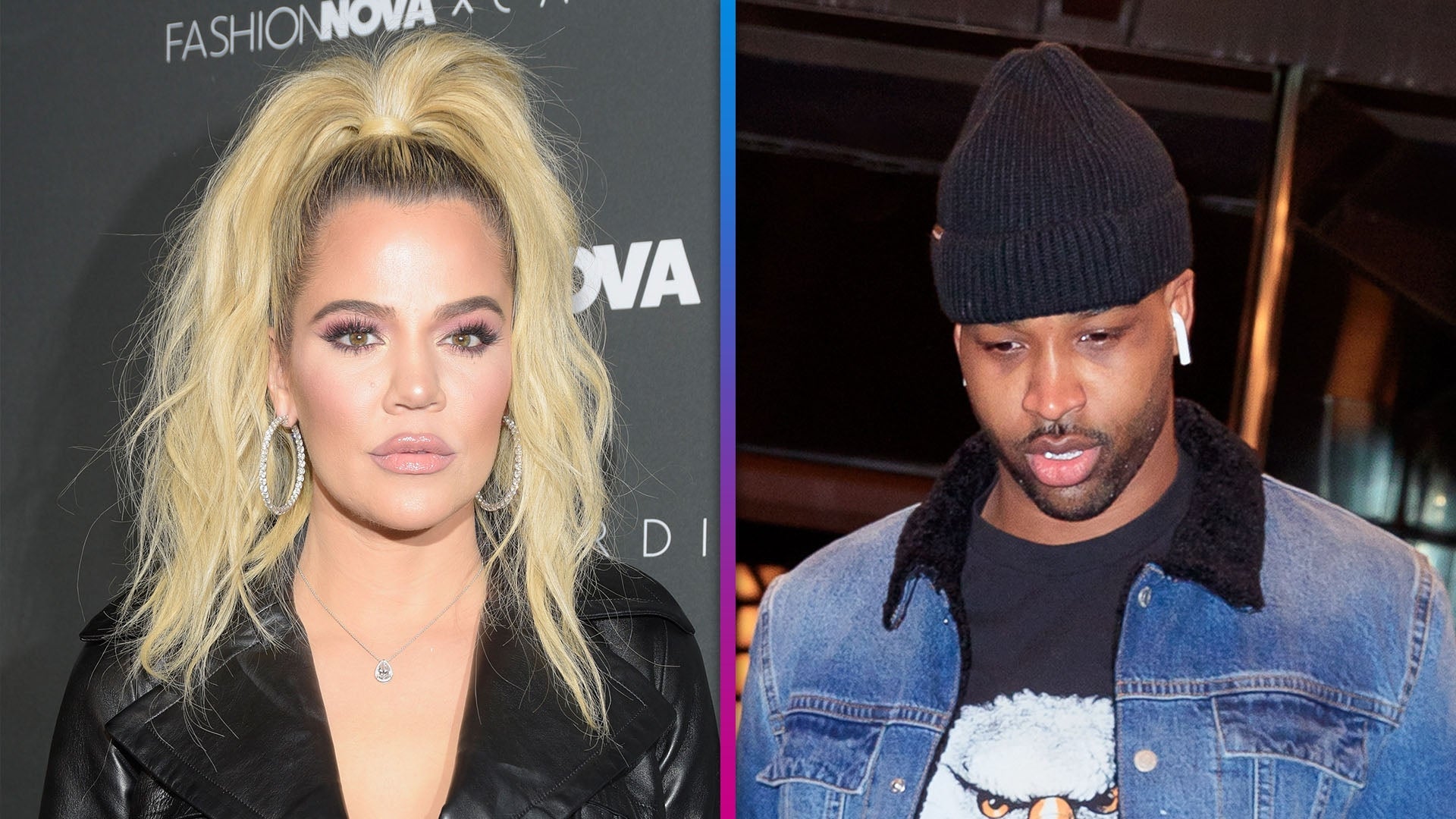 Inside Khloé Kardashian's 'Strained' Relationship With Tristan T…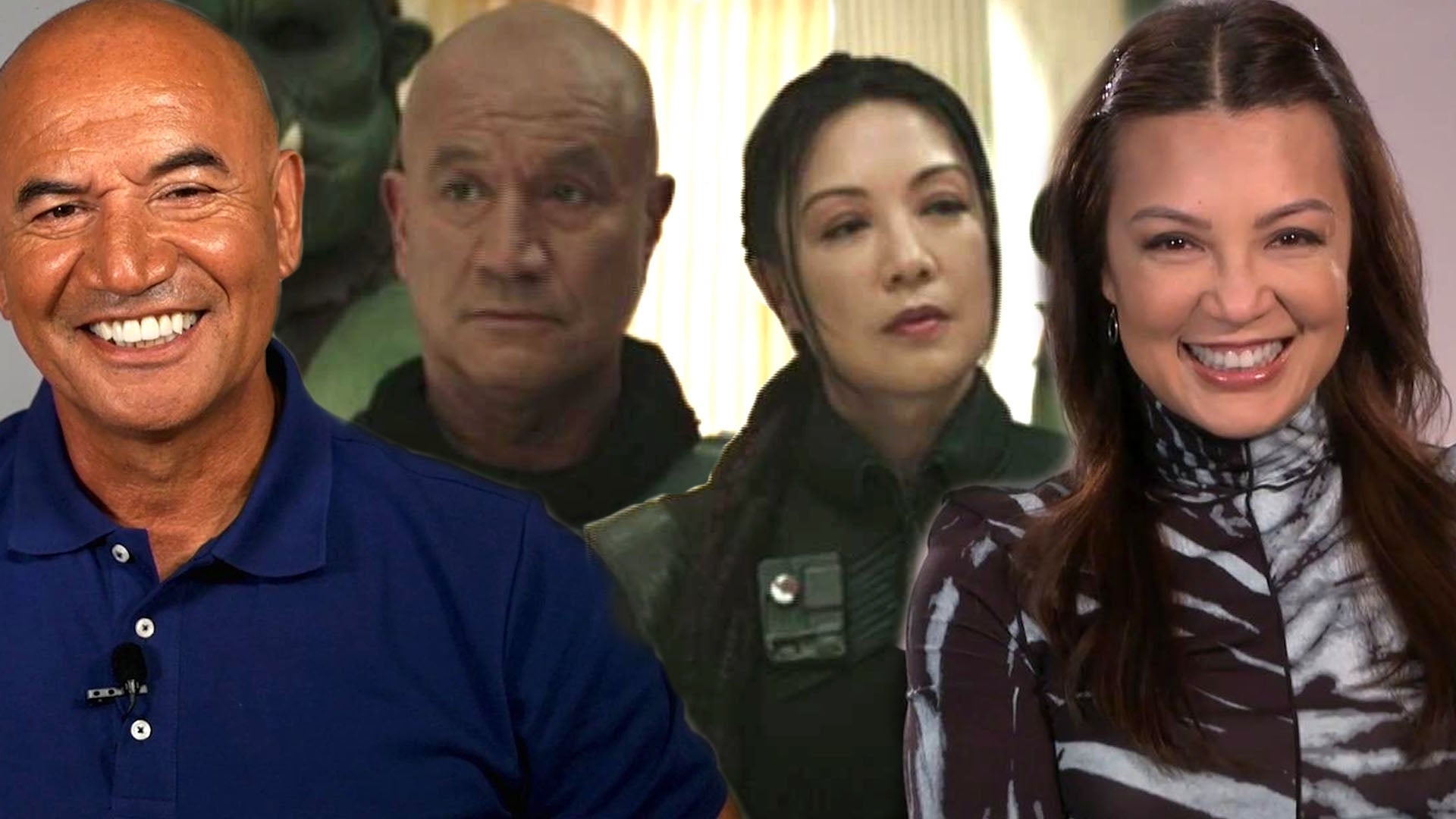 'The Book of Boba Fett' Stars Tease Conflicts for Boba and Fenne…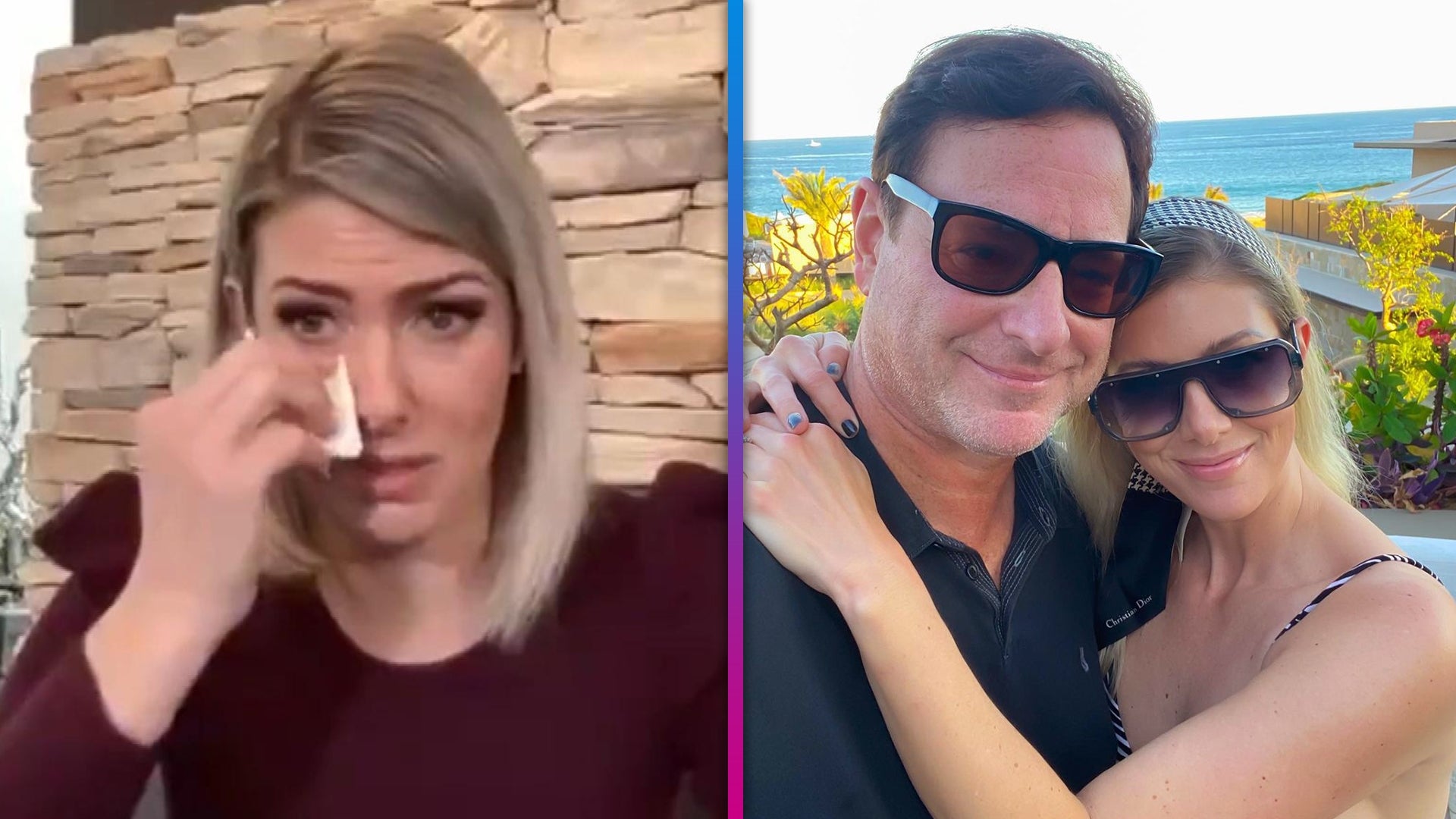 Bob Saget's Widow Kelly Rizzo Gets Choked Up in First Interview …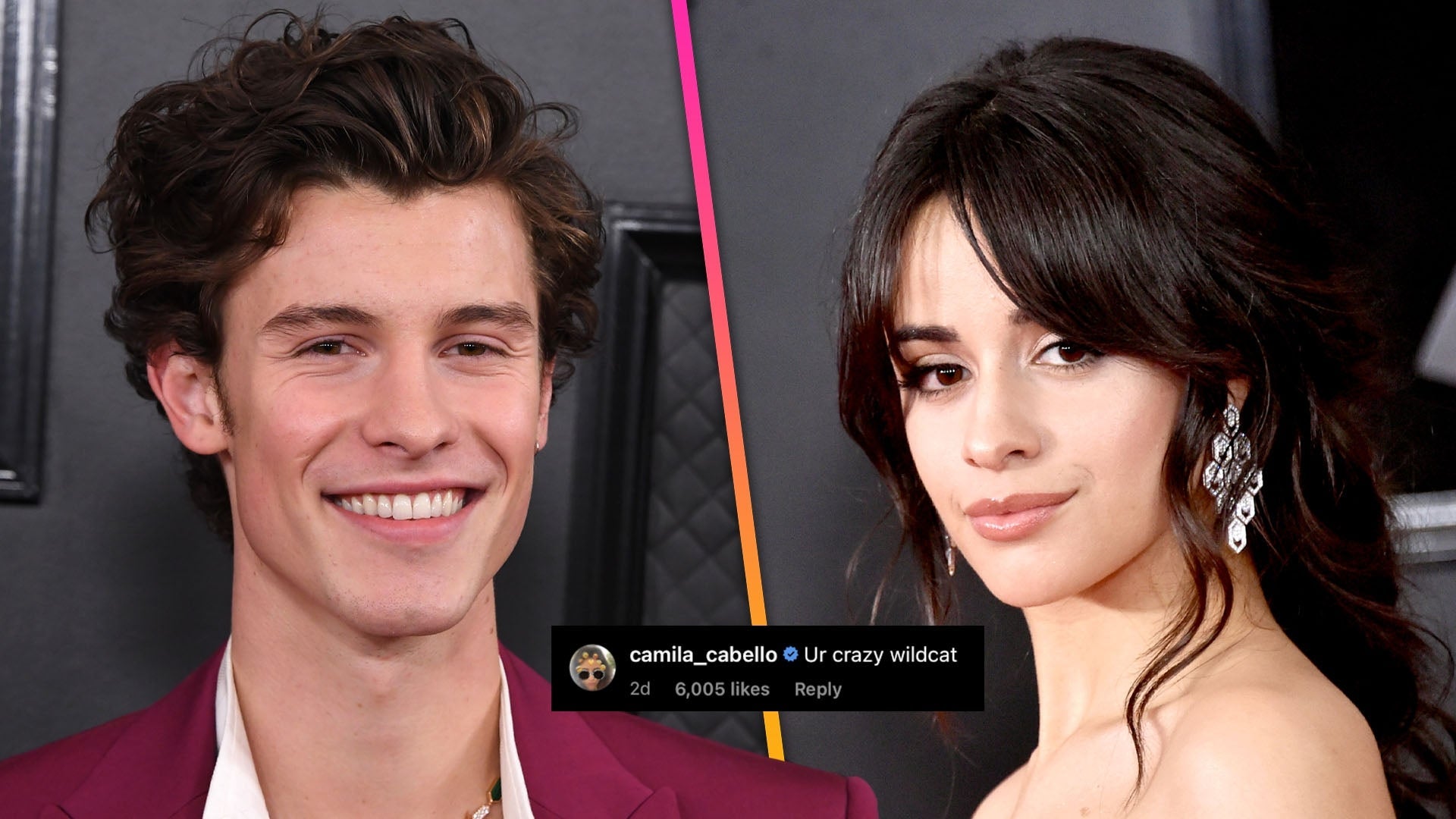 Camila Cabello Reacts to Shawn Mendes Teasing His Post-Breakup M…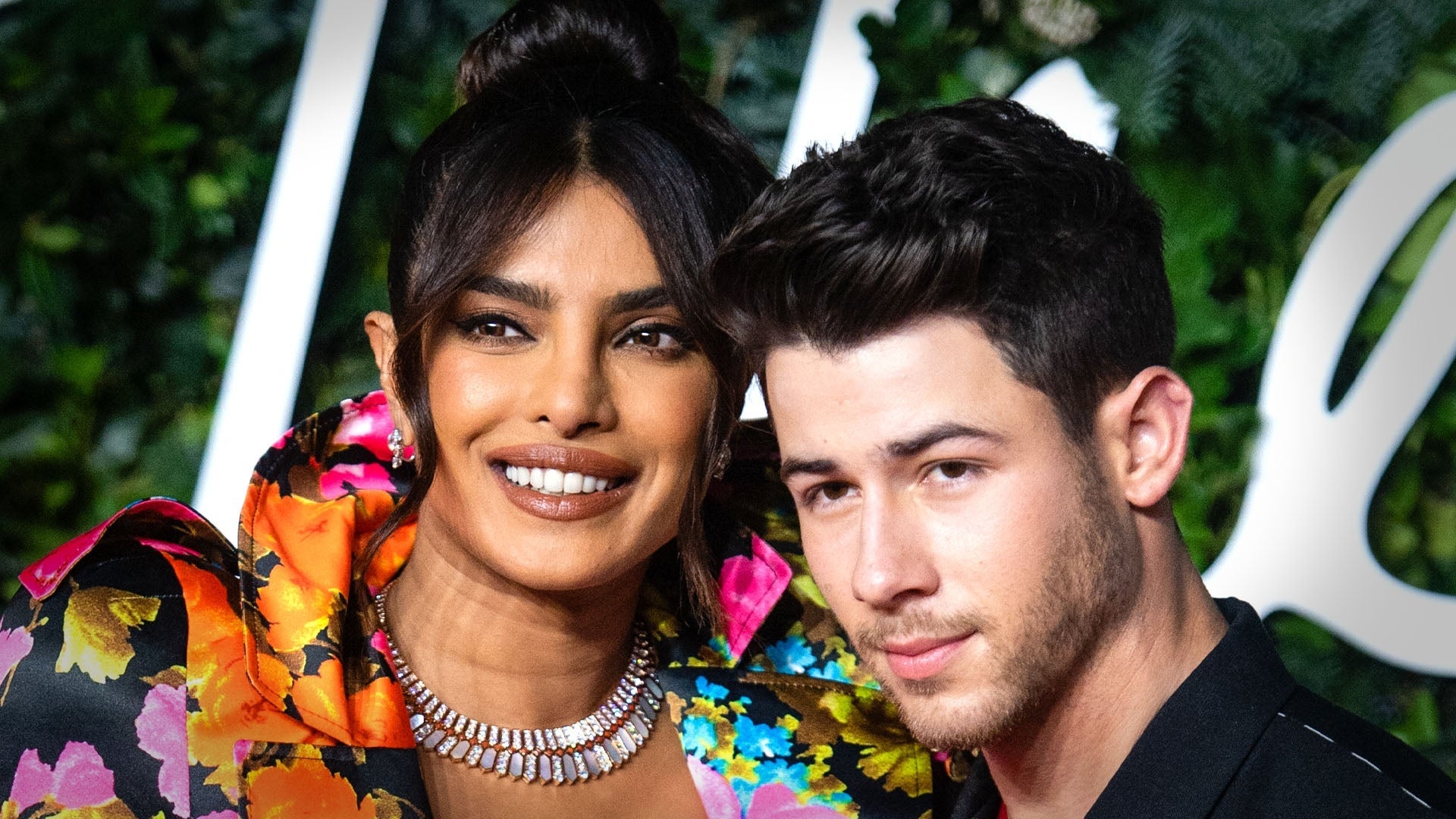 Nick Jonas and Priyanka Chopra Welcome First Baby Together!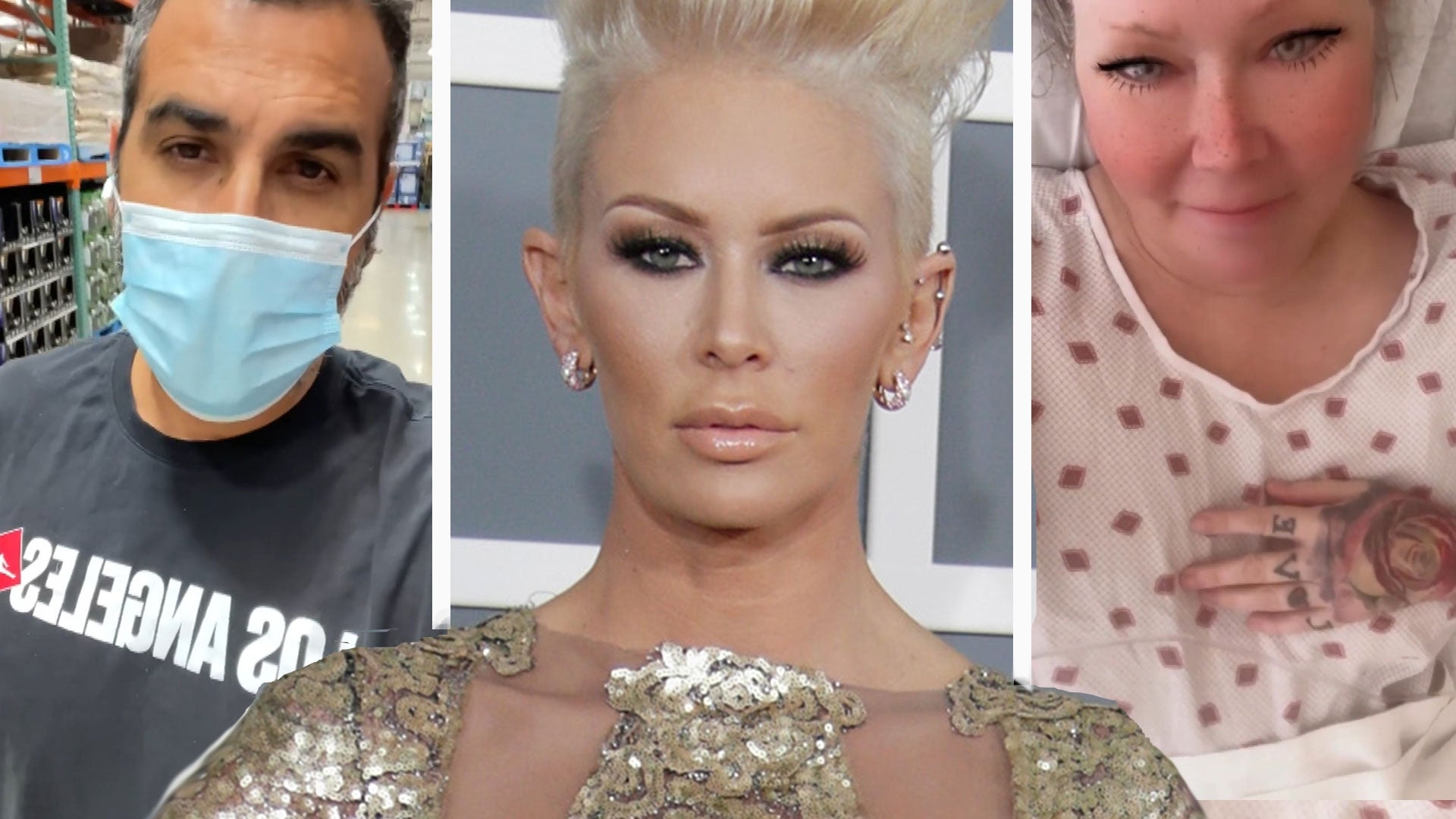 Jenna Jameson's Partner Shares Health Update Following Guillain-…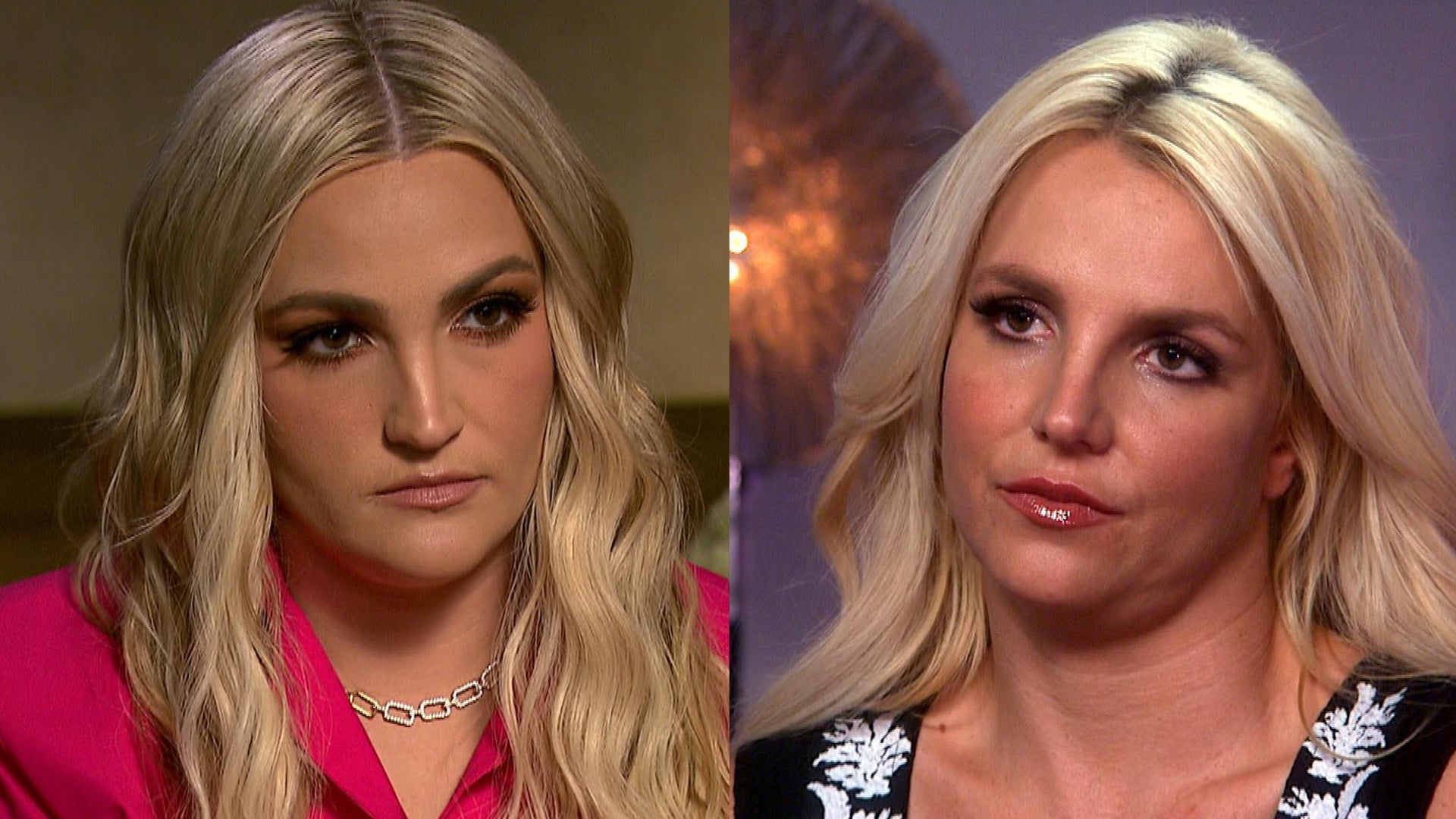 Britney Spears Sends Sister Jamie Lynn Cease and Desist Letter, …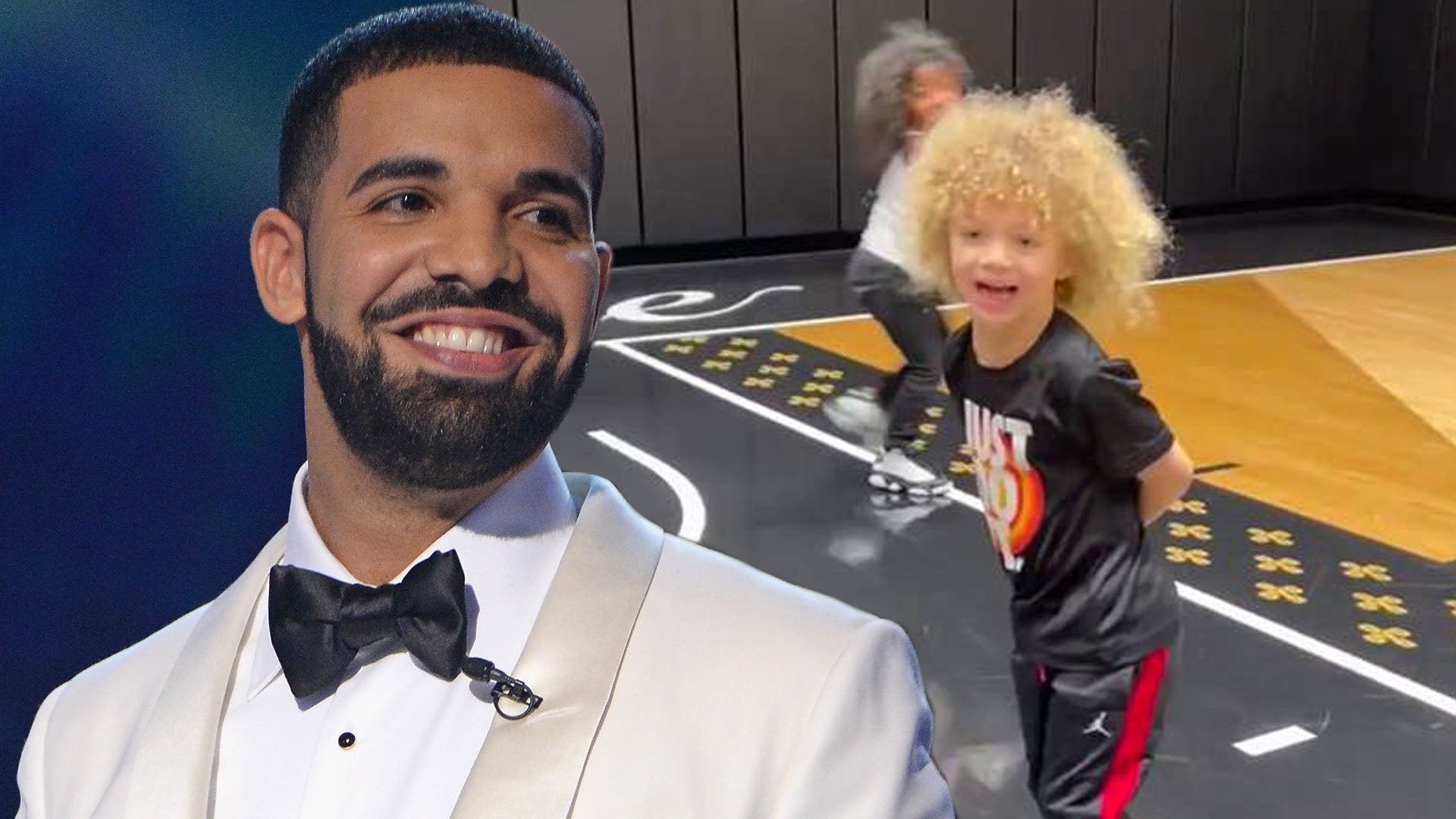 Drake's 4-Year-Old Son Shows Off His Impressive Basketball Skill…
Selena Gomez always makes an effort to stand up for herself against what's said about her on the Web.
So, it didn't come as too much of a surprise that the former Disney star posted a photo message on Friday that read: "I want to claim my own name."
"Sometimes I get frustrated when I hear lies about who I am," Gomez writes in the caption. "The Internet is meant to keep you 'updated' but it just takes old news and freezes it like it's now."

PHOTOS: Selena Gomez Says 'There's More To Love' as She Poses in Sexy Swimsuit

The emotional message continues: "You have watched me in pain and I've owned up to it through my music and actions. I grew up with you."
Gomez has undergone quite a bit of scrutiny over the past few years. In addition to her extremely public on-again, off-again relationship with Justin Bieber, she was also recently called out for her fuller figure in a series of bikini pics. While many thought the singer/actress never looked better, there's always a few body shamers on the Internet.
"I am beyond excited to show you the next chapter, the TRUTH," Gomez writes to her 33 million followers. "I've been keeping so many secrets."
While Gomez recently shot down rumors that she was working on a reality show with momager Kris Jenner, this message is sure to drudge up those reports once again.

WATCH: Justin Bieber and Selena Gomez Reunite for One Night in New Video

"I'm reborn in every moment so who knows what I'll become," the lengthy Instagram message concludes. "As long as I'm happy with me. #strongisbeautiful #healthyperspectiveonthemfools."

What do you think Gomez's recent Instagram post is all about?

Related Gallery