News
TMI? Naya Rivera Talks the Difficulties of Pregnancy Sex With Husband Ryan Dorsey
By
Naya Rivera Gets Candid About Pregnancy Sex with Ryan Dorsey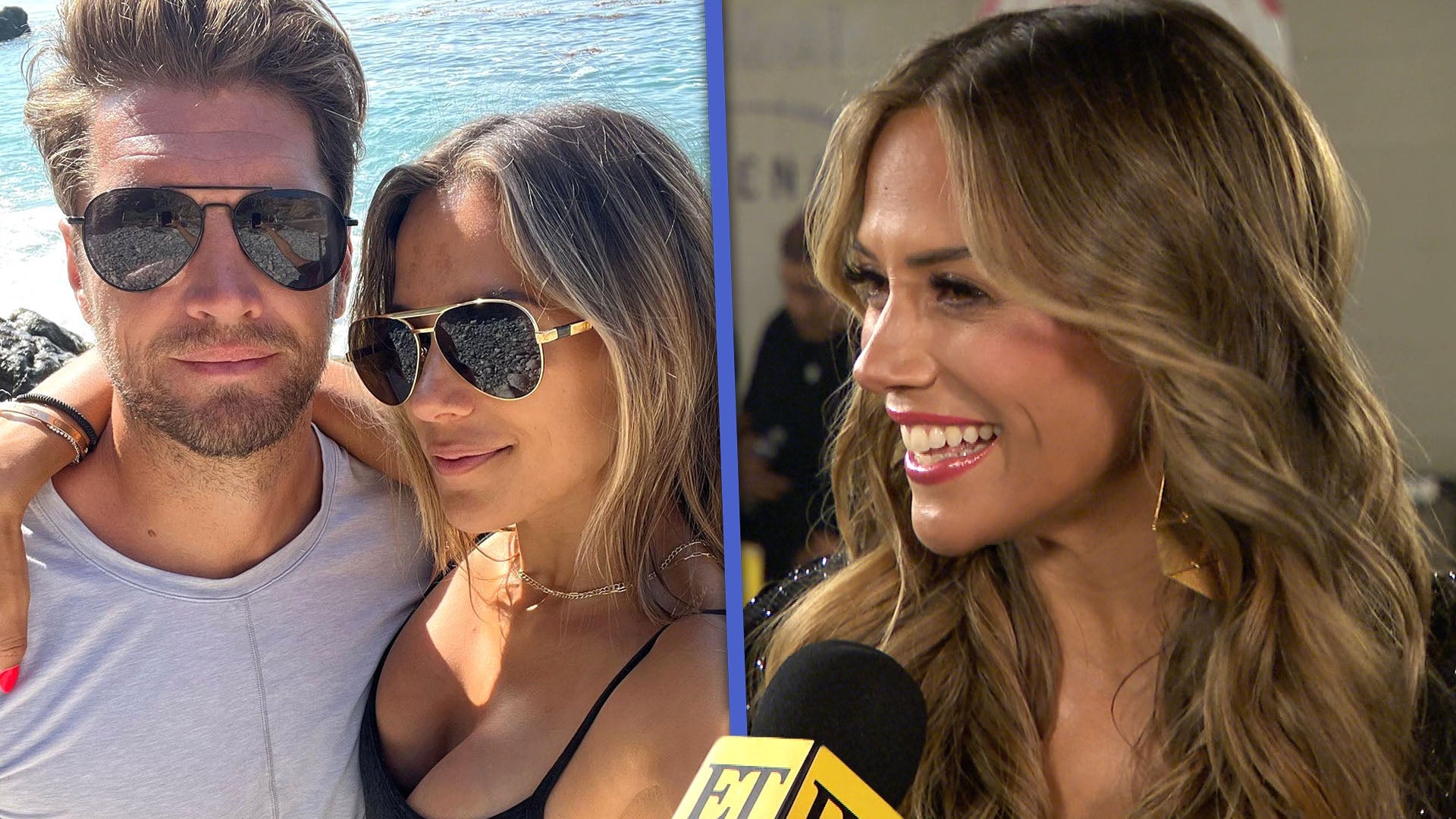 Jana Kramer Gives Update on Wedding Planning With Fiancé Allan R…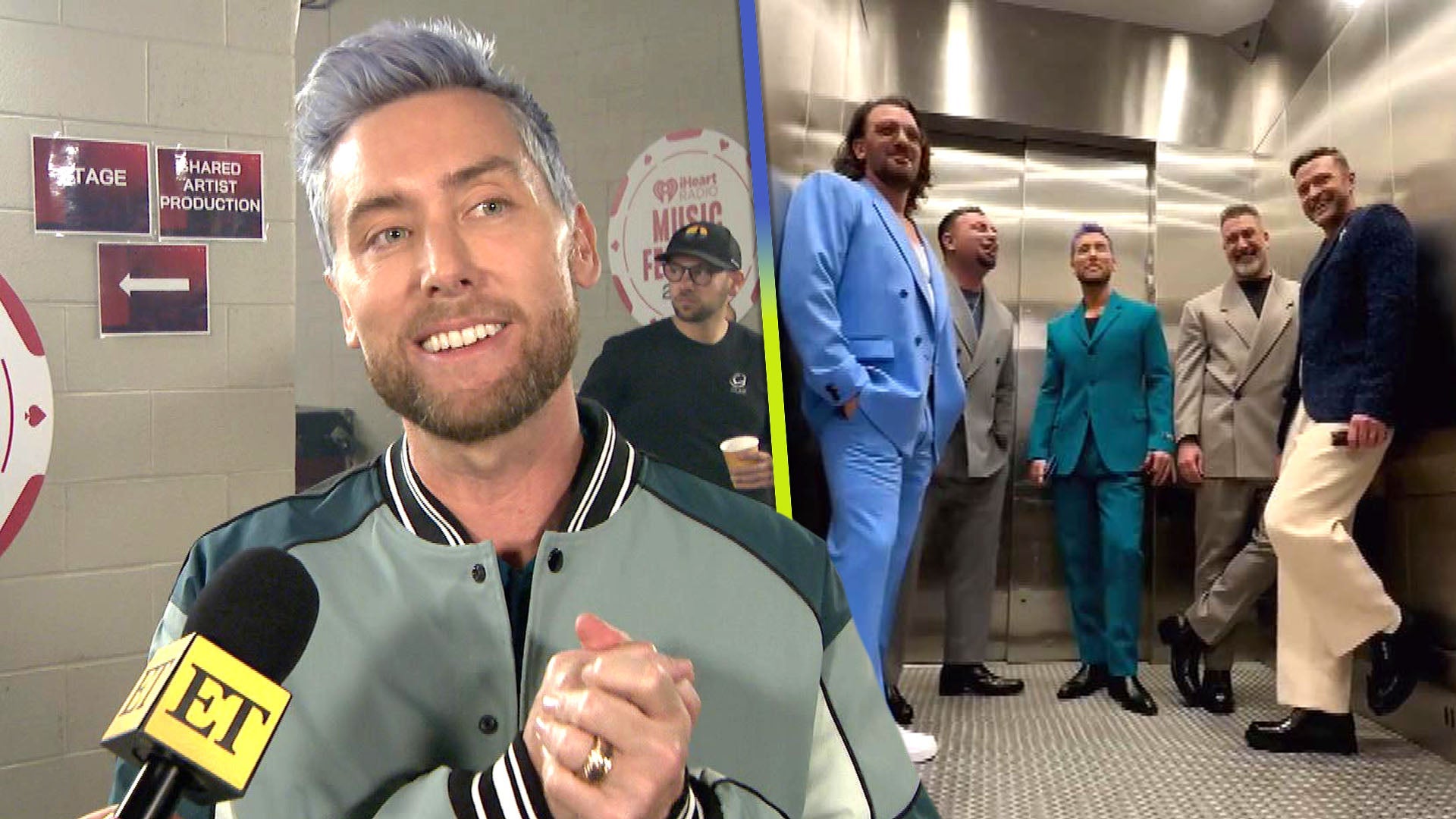 Lance Bass Spills on Which *NSYNC Member Was Most Emotional Duri…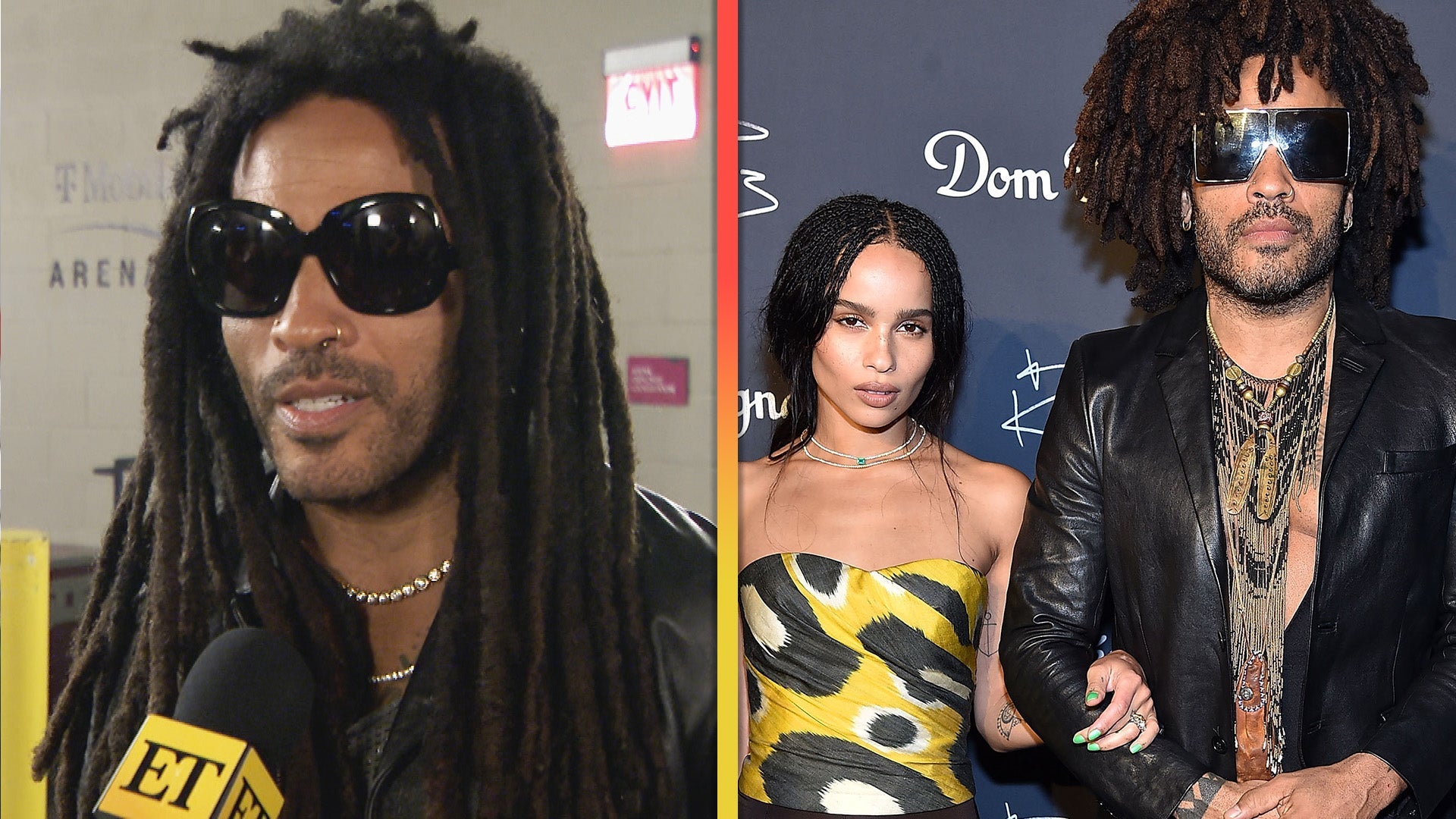 Lenny Kravitz on Daughter Zoë Writing Music for Taylor Swift (E…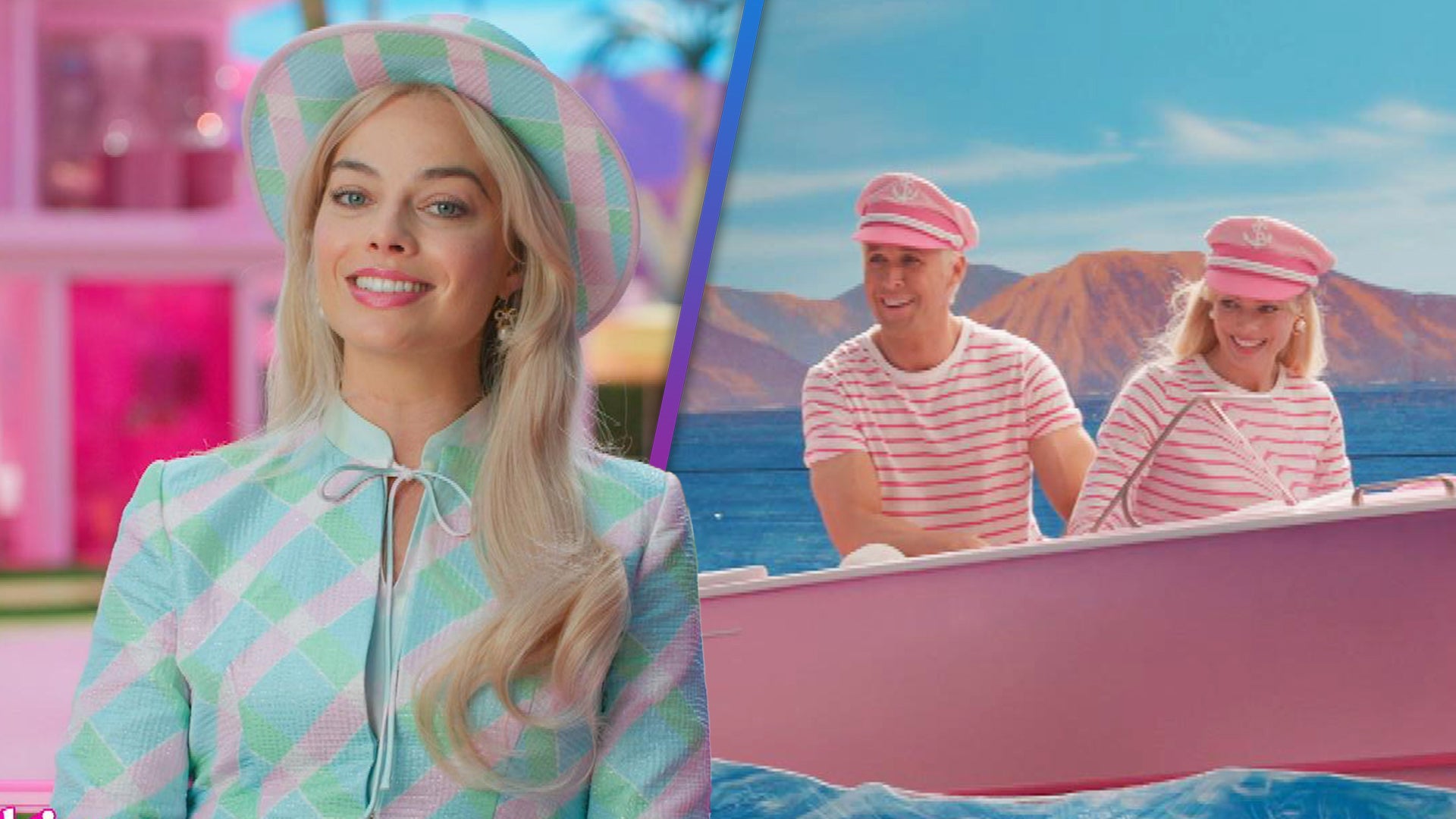 'Barbie': Margot Robbie and Ryan Gosling Give Behind-the-Scenes …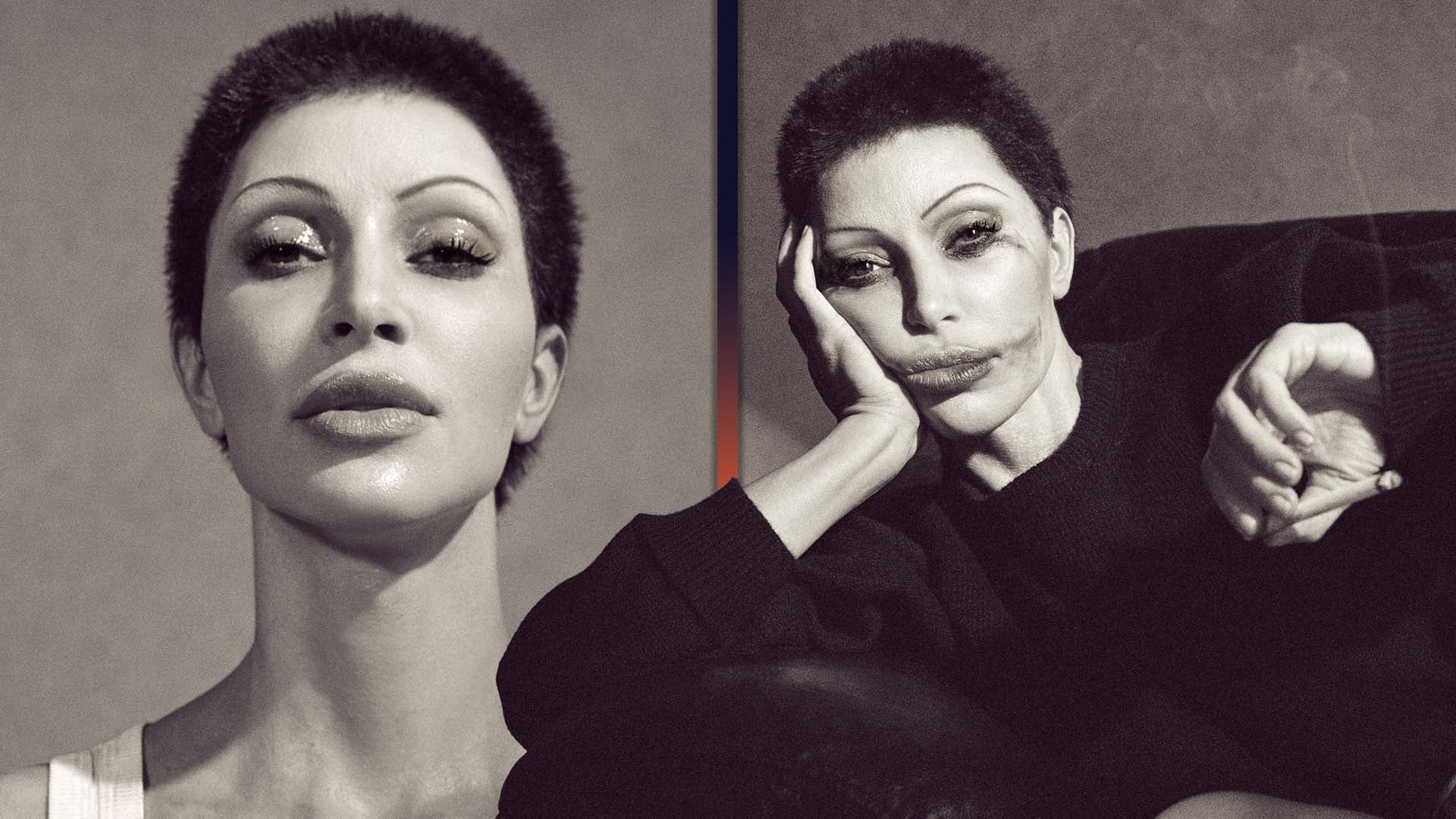 Kim Kardashian Is Unrecognizable With a Buzzcut and Barely-There…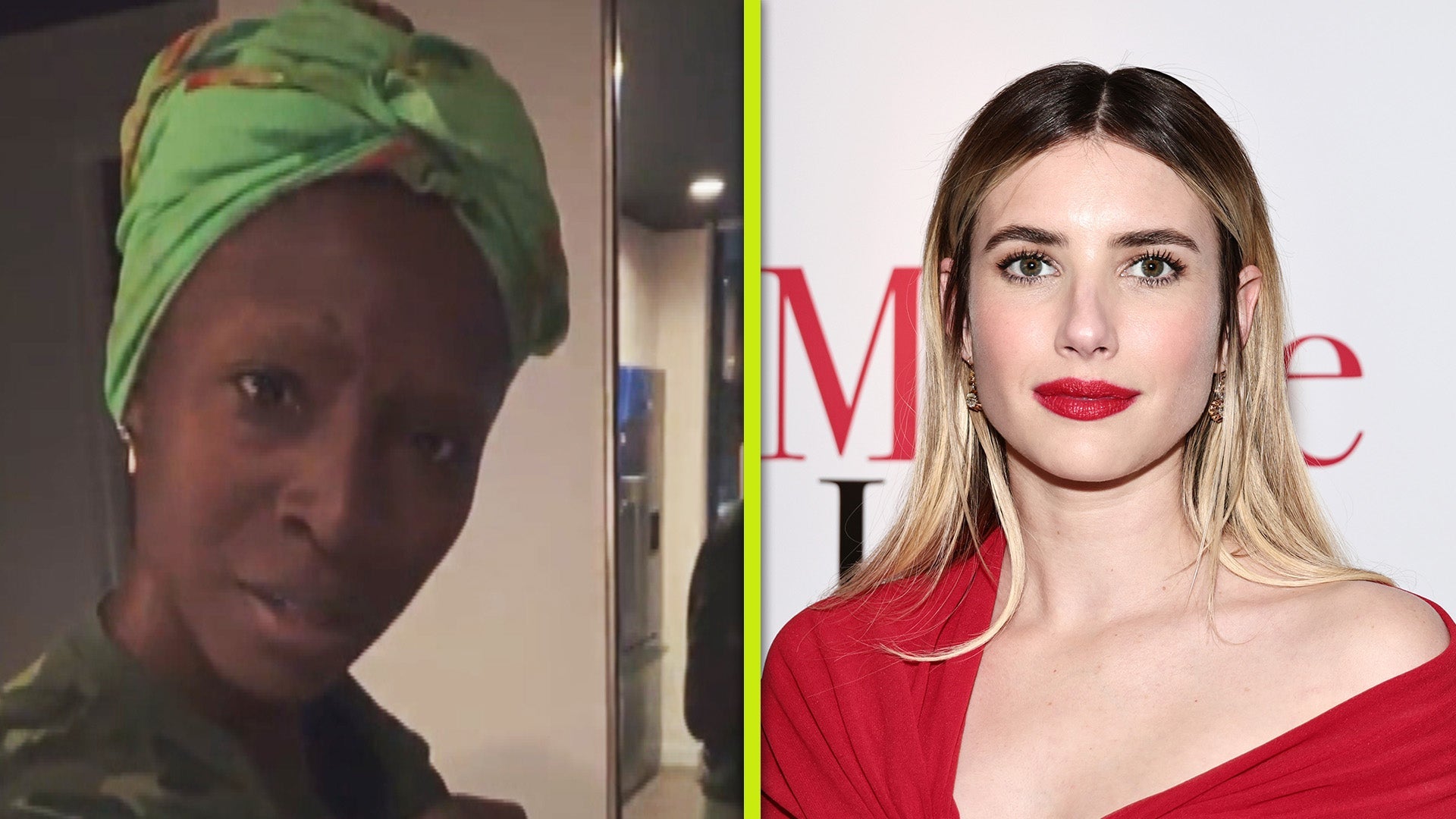 Angelica Ross Slams Emma Roberts for Alleged Transphobia, Shares…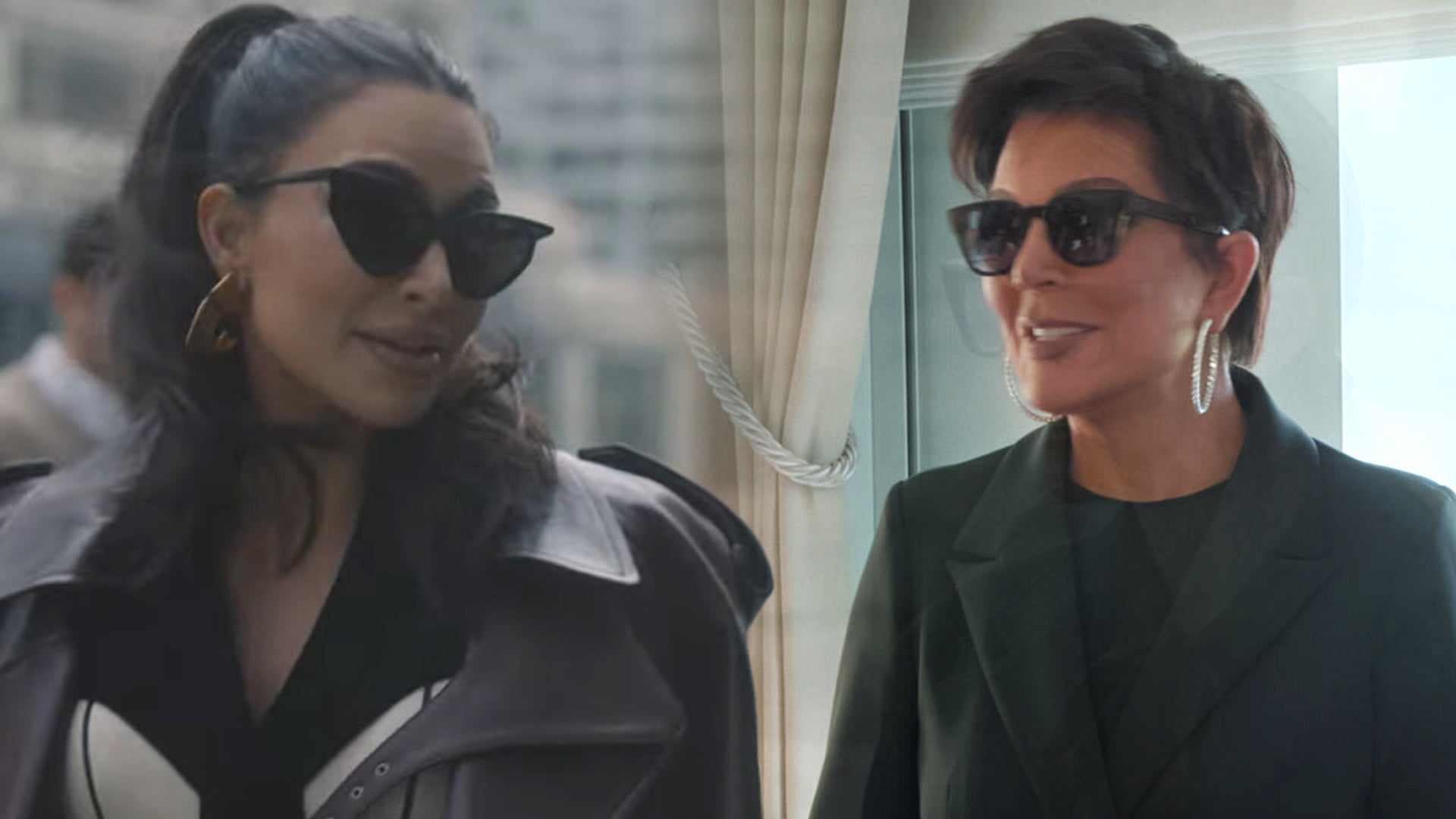 Kim Kardashian Channels Momager Kris Jenner in 'American Horror …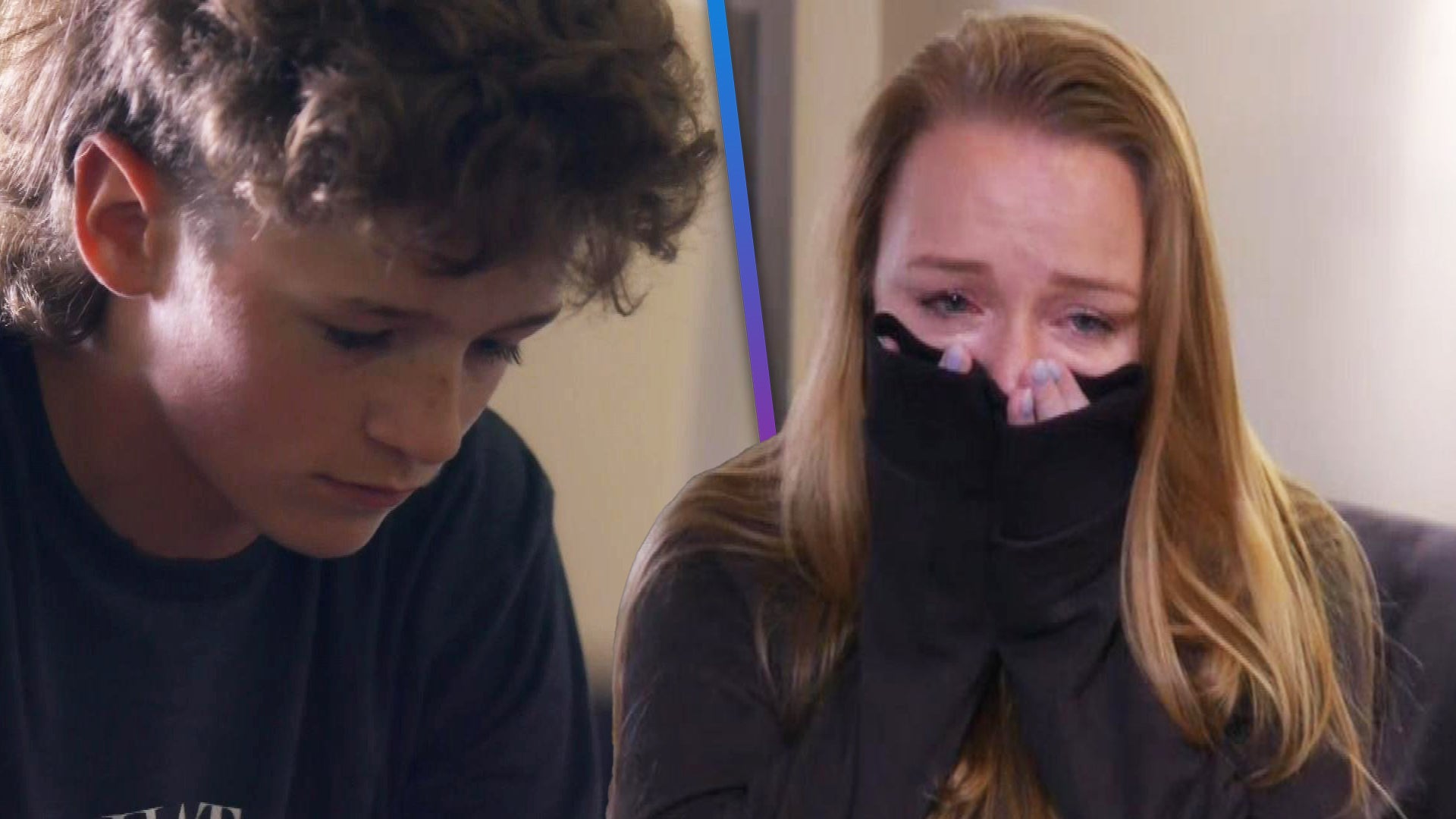 'Teen Mom's Maci in Tears After Telling Bentley His Dad Ryan Ove…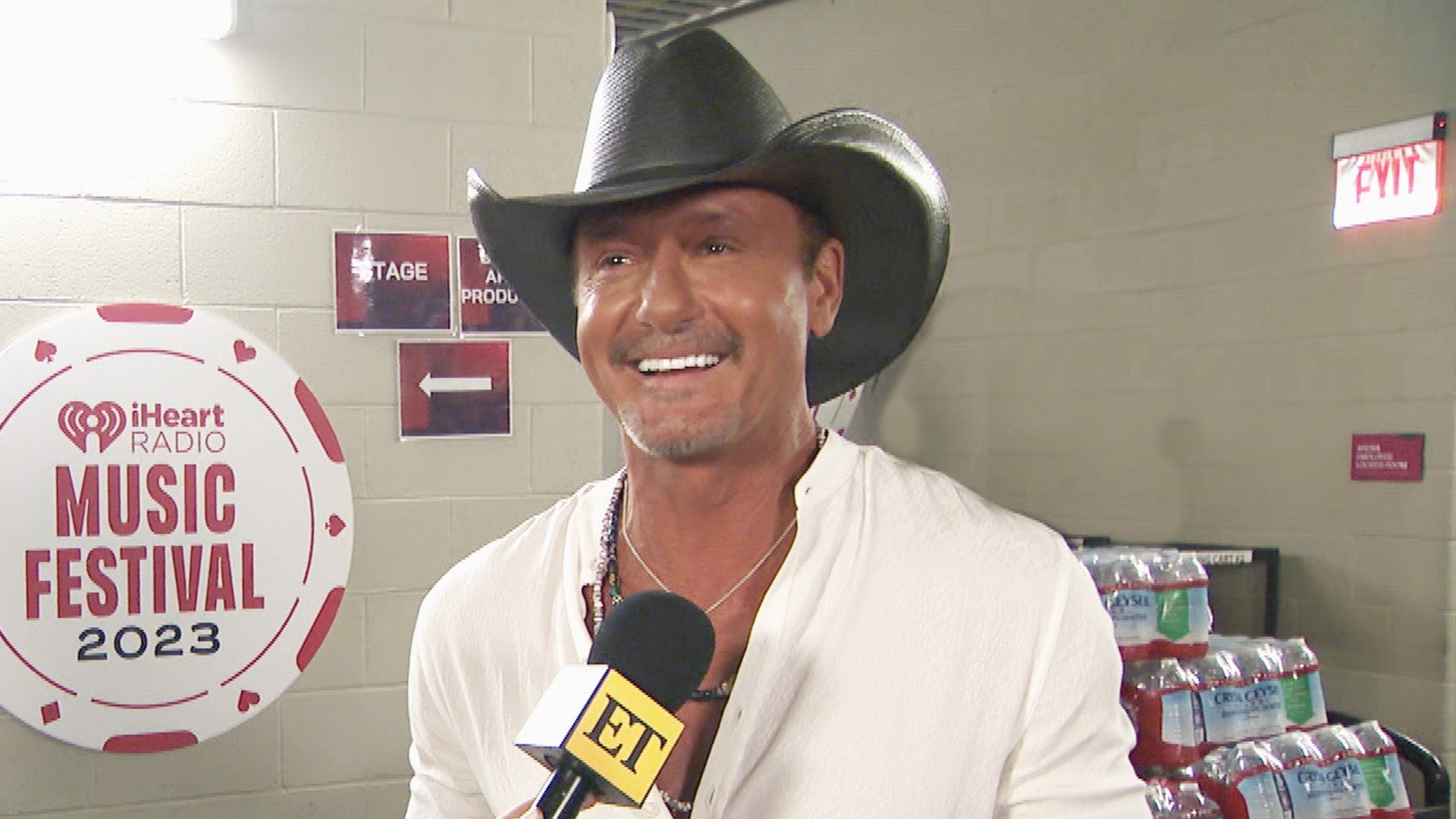 Tim McGraw on Celebrating Wife Faith Hill's Birthday and Reuniti…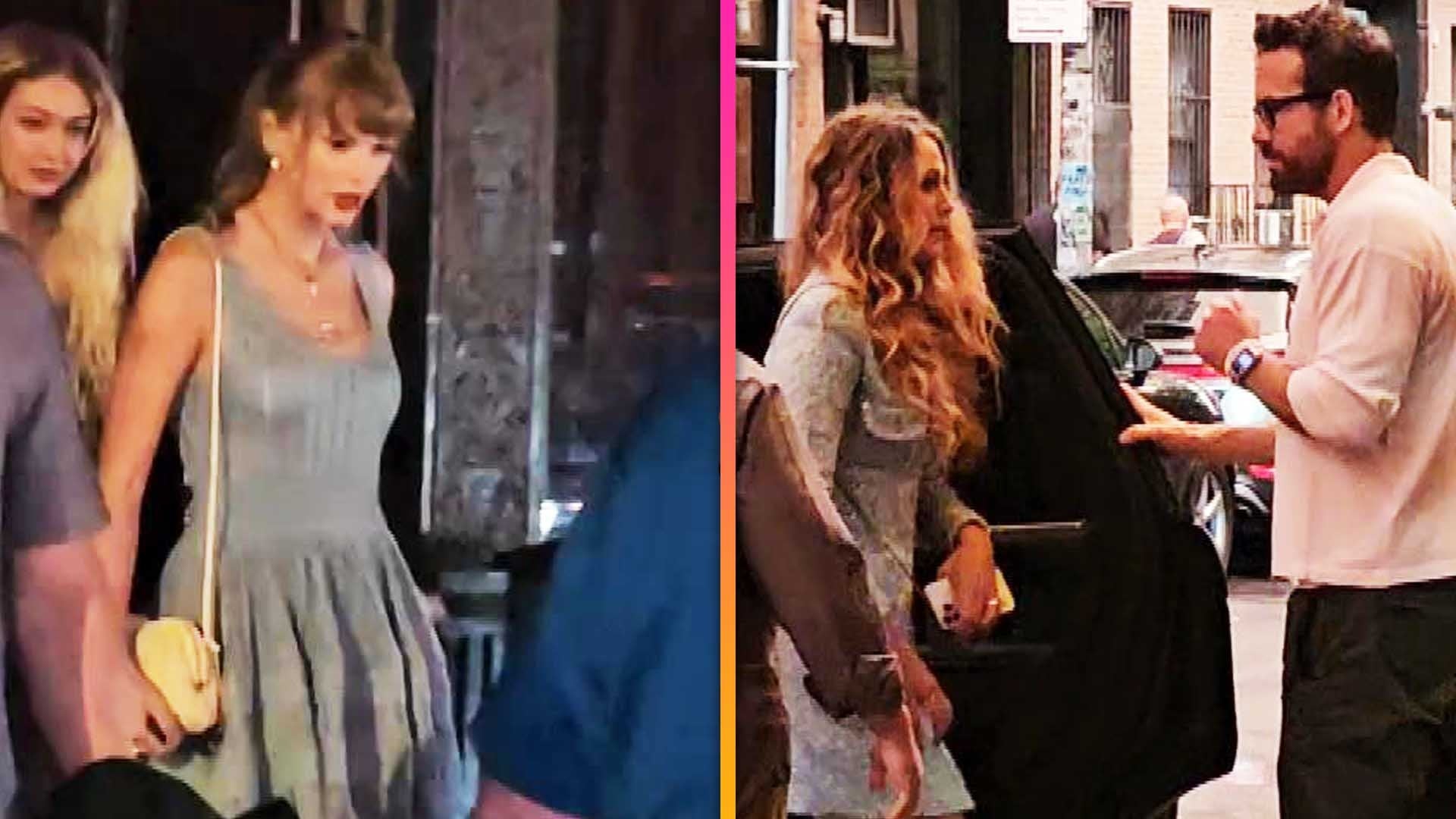 Taylor Swift, Ryan Reynolds, Blake Lively, Gigi Hadid, Channing …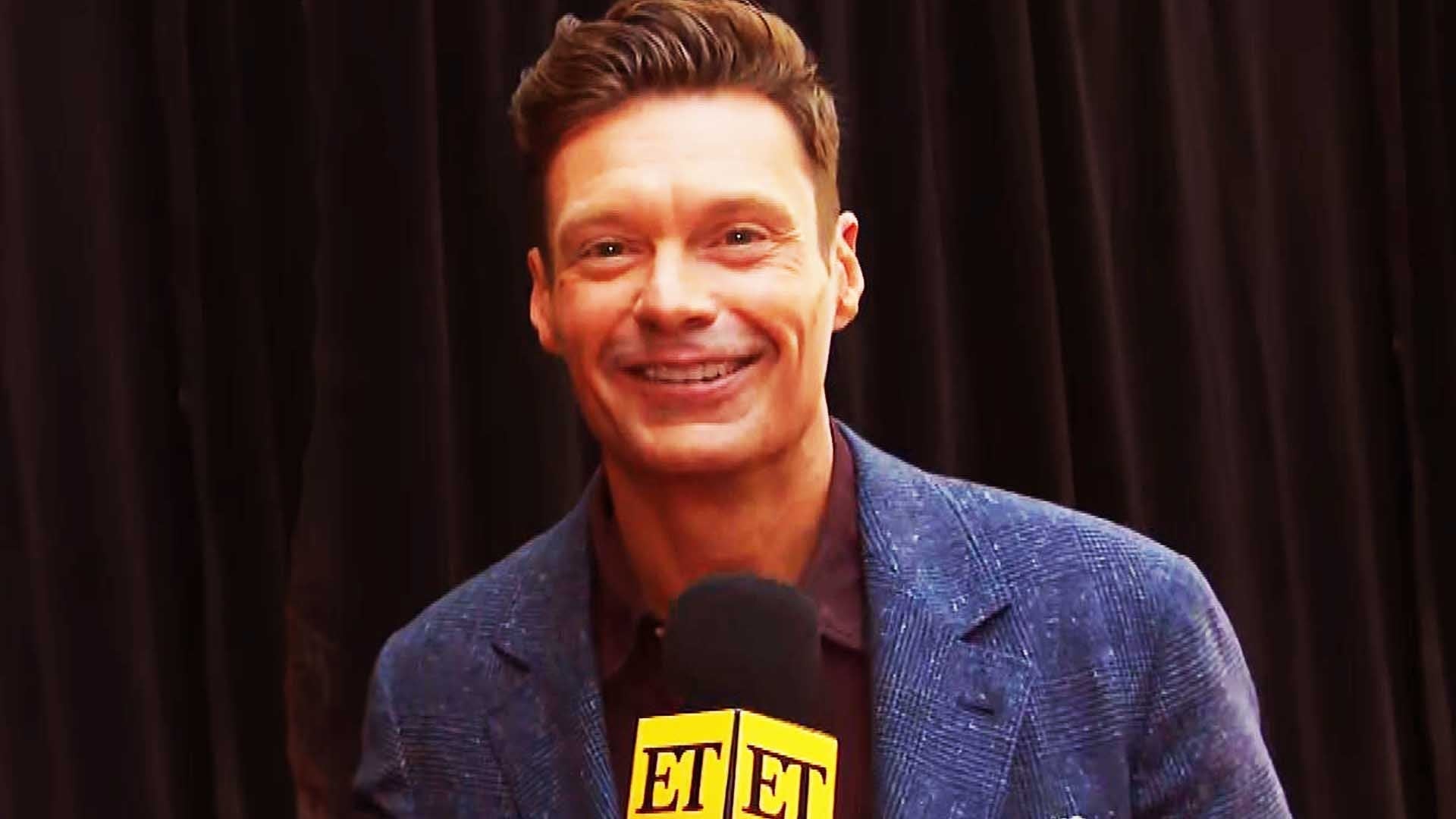 Ryan Seacrest Shares Pat Sajak's 'Wheel of Fortune' Hosting Advi…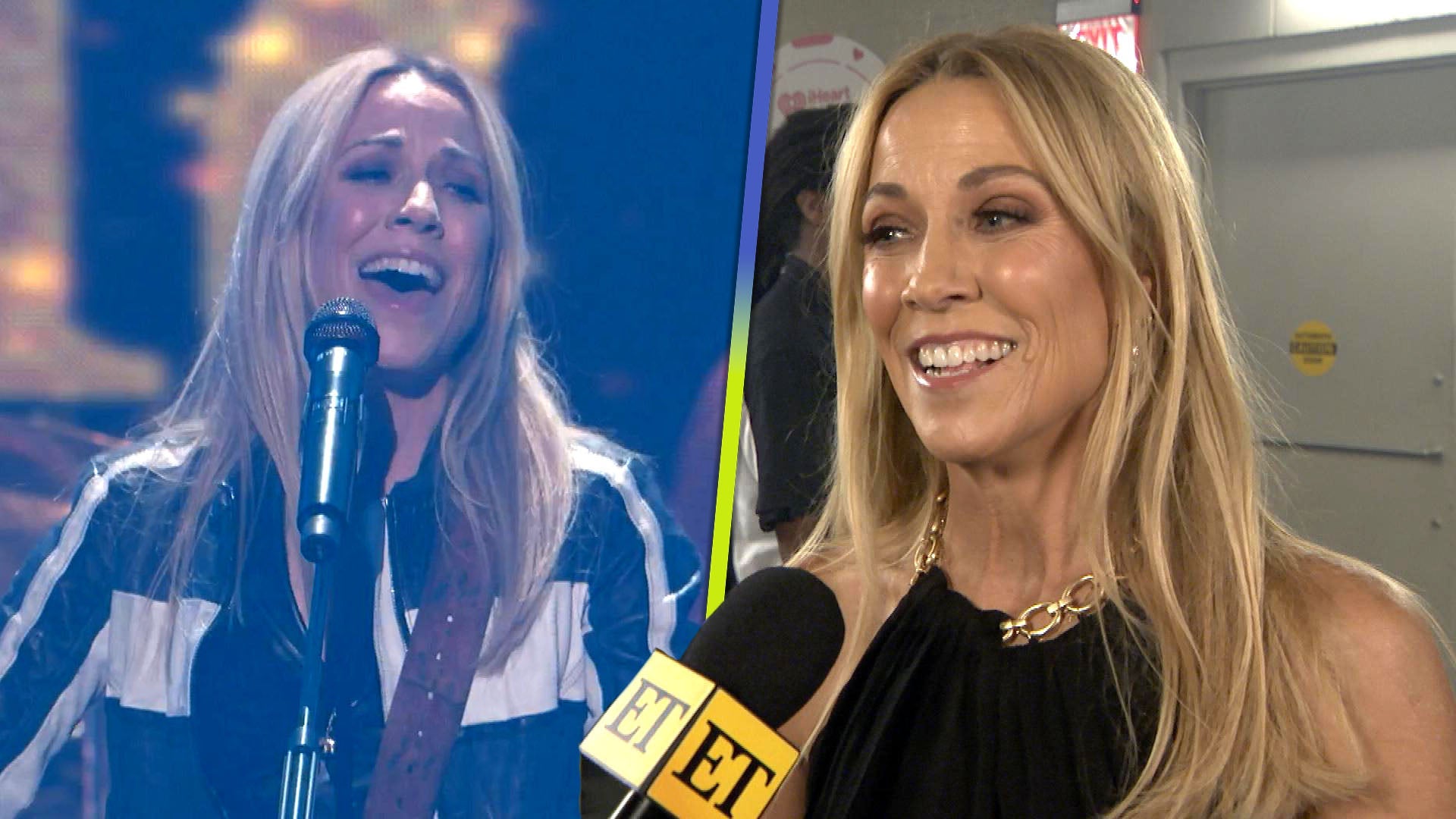 Sheryl Crow on Receiving a Rock and Roll Hall of Fame Honor (Exc…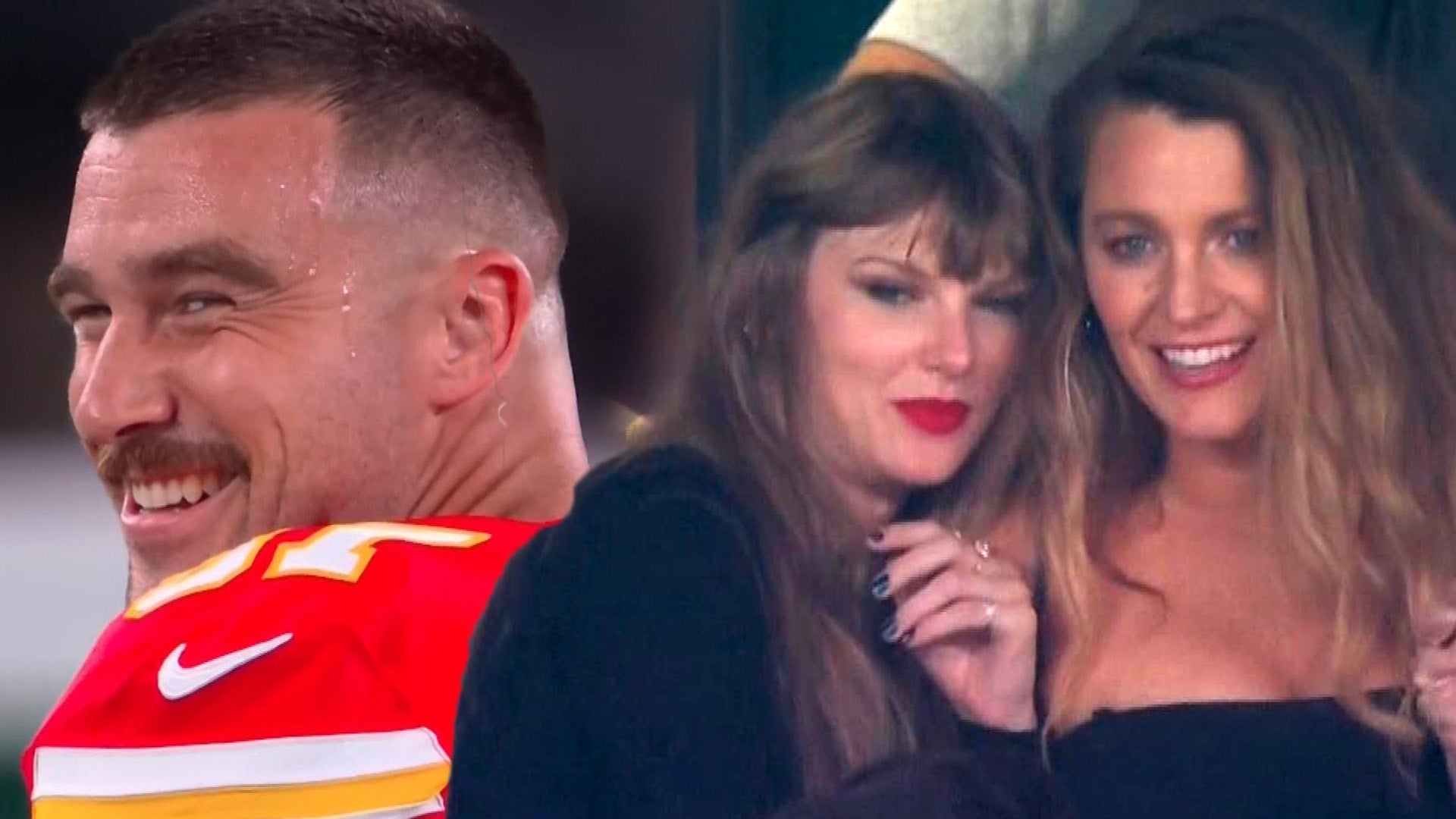 Taylor Swift's Facial Expressions Get Meme'd After Chiefs vs. Je…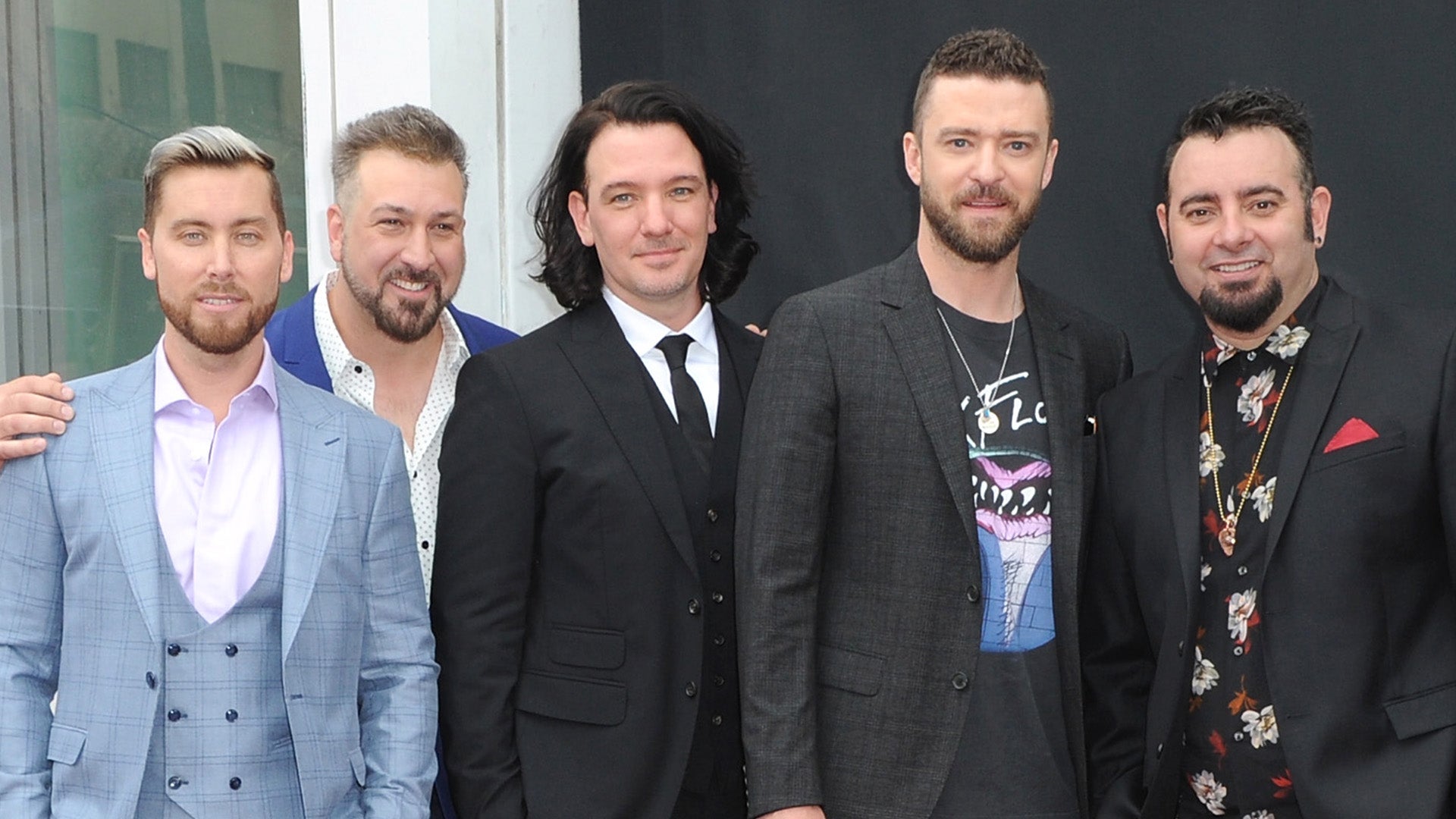 Why *NSYNC Is Reuniting for the First Time in 10 Years!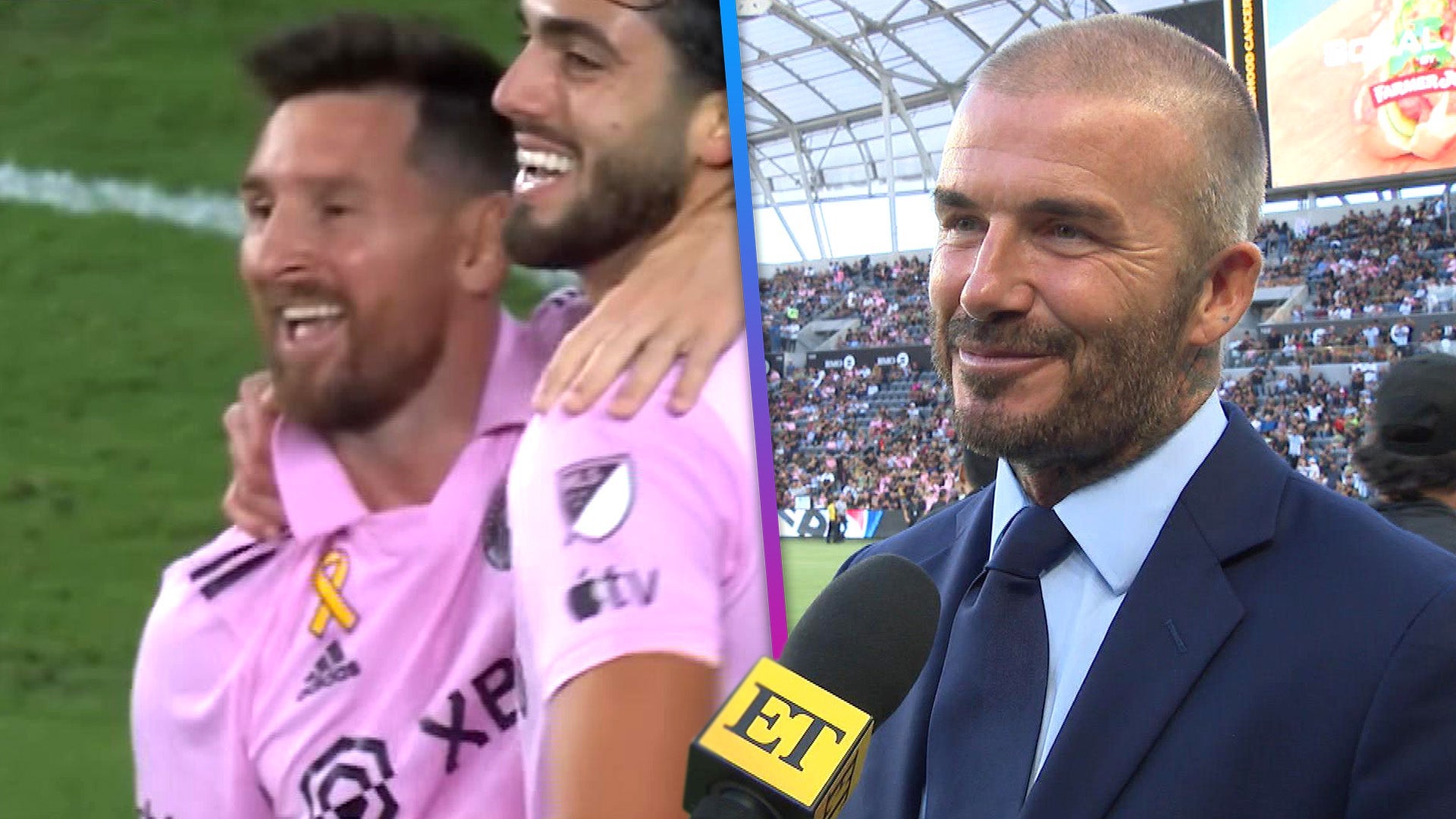 Prince Harry, David Beckham and More Celebs Watch Lionel Messi's…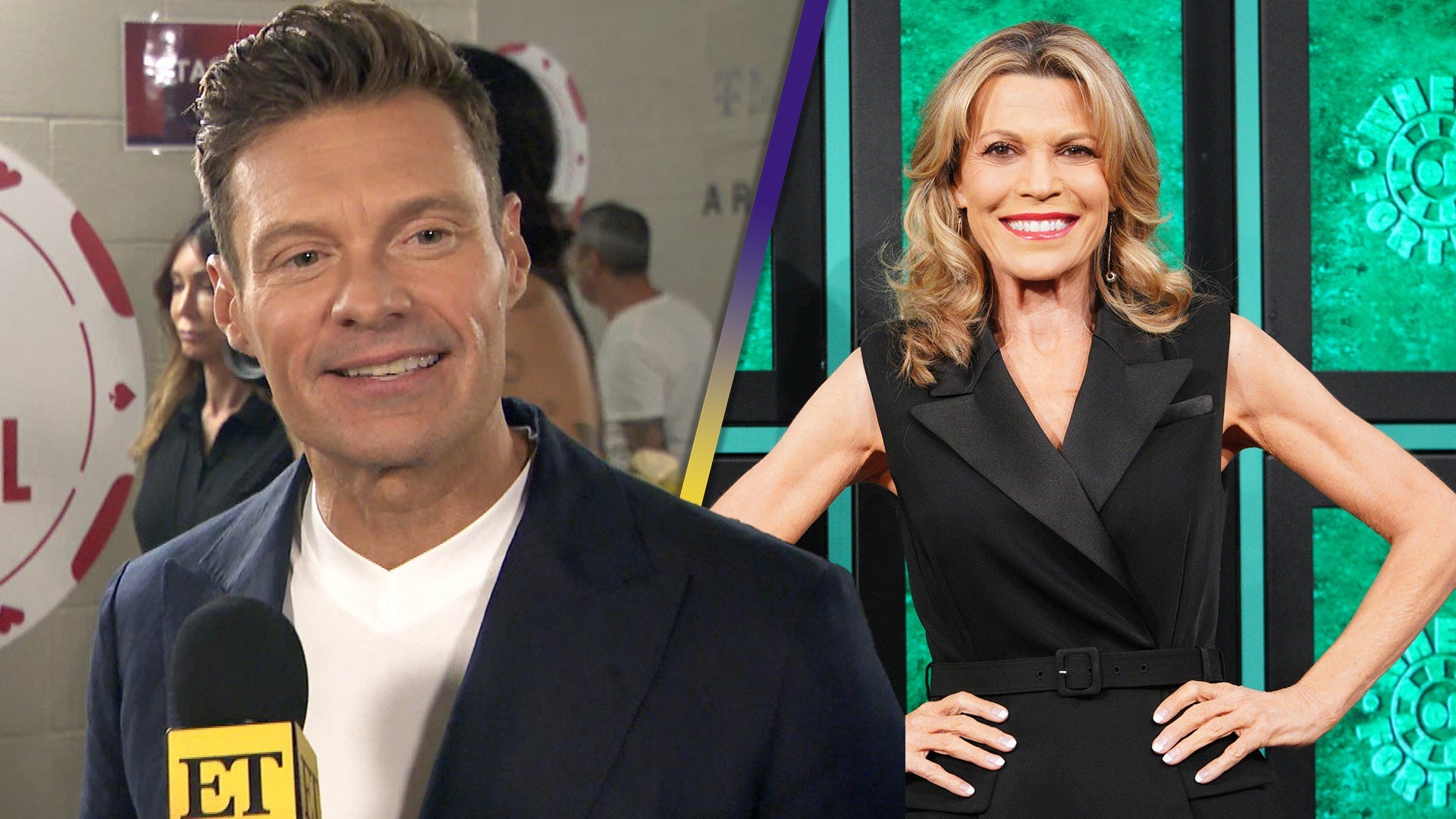 Ryan Seacrest Dishes on Texts With 'Sweet' Vanna White Ahead of …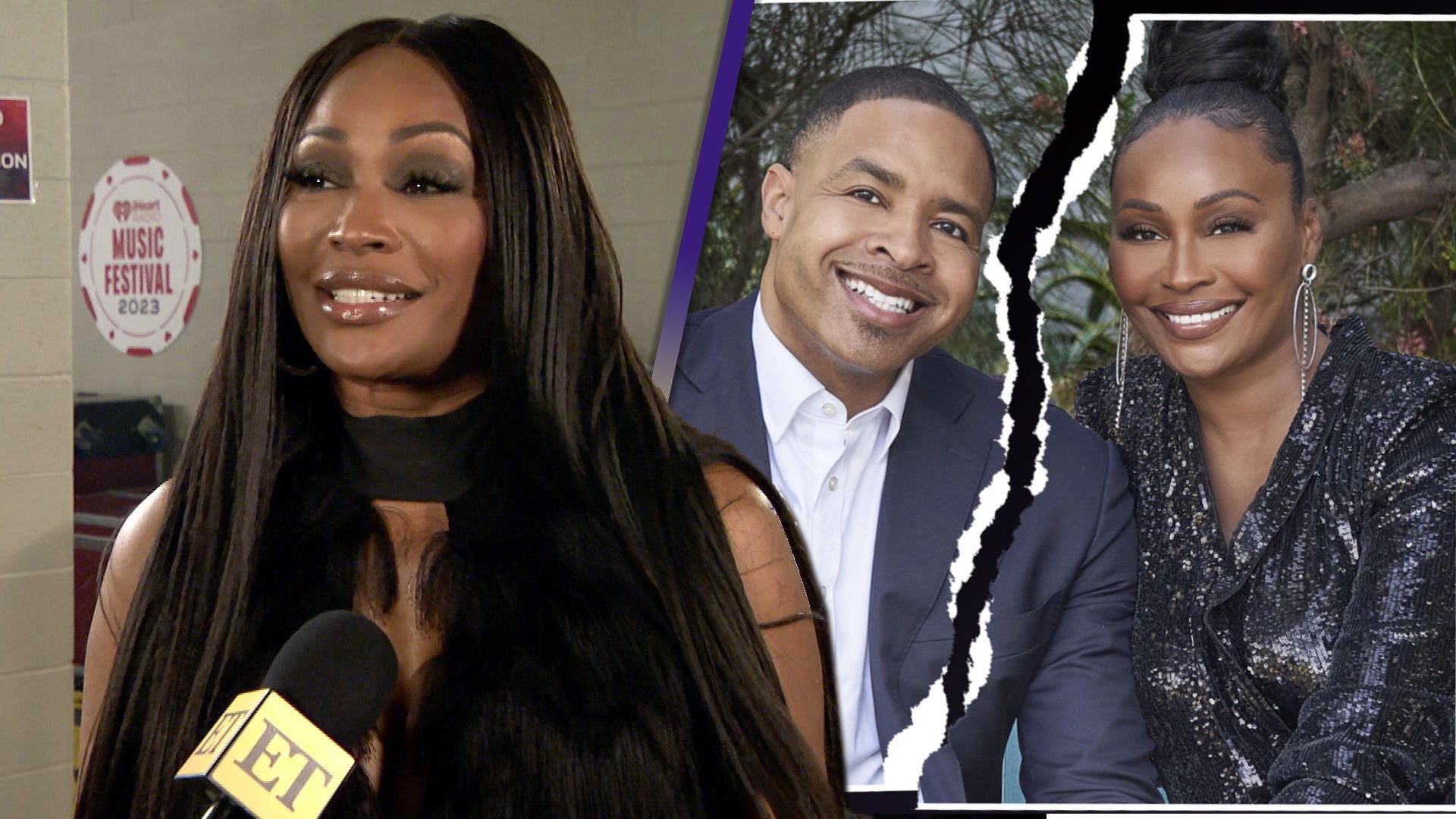 Cynthia Bailey on Dating Deal Breakers Post Mike Hill Split and …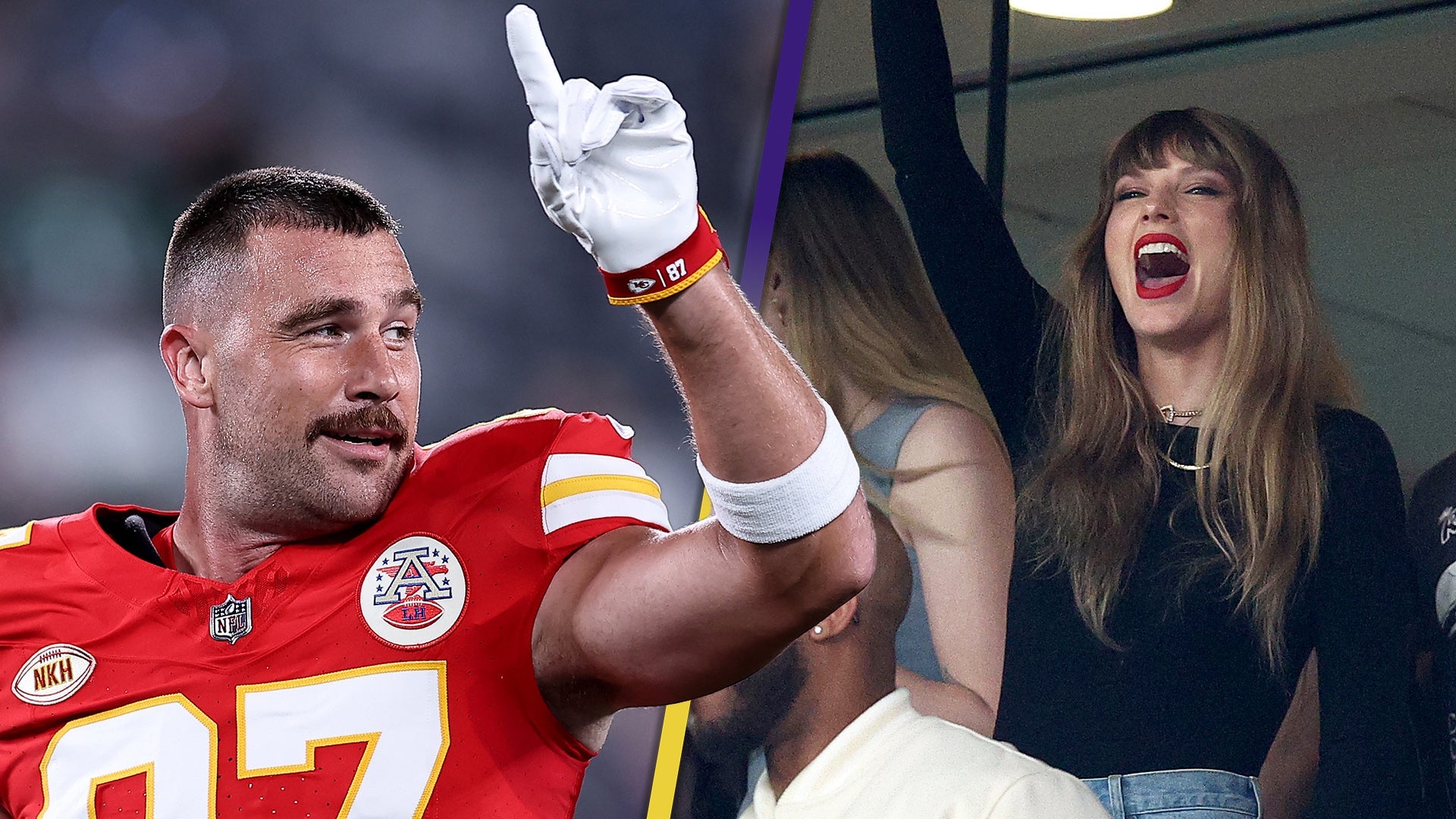 Taylor Swift Supports Travis Kelce at the Kansas City Chiefs vs…
Naya Rivera is getting pretty open about her sex life with husband Ryan Dorsey -- perhaps in preparation for her upcoming tell-all?
In her new blog for People, the 28-year-old actress tackles "getting through the second trimester slump" of pregnancy, specifically, how sex with the 31-year-old Justified actor has changed.
"Things like sex with my husband became a bit odd for me due to the fact that I was now limited to about two positions in order to not squash -- as my husband puts it -- 'it's roof' or have the baby (my belly) staring him in the face," Naya shares. "I feel like men are constantly imagining their baby winking at them when they make love to their pregnant wives thus making sexy times more few and far between."
PHOTOS: Naya Rivera Shows Off Her Baby Bump In Skin-Tight Black Dress
Naya also admits that after getting through the extreme fatigue of her first trimester, feeling "100 percent" came with its own challenges. Namely, that she actually couldn't do all the things that she wanted to do because she was pregnant.
"I was ready to hit the town in a cute outfit, grab cocktails with my girls, have wild sex with my husband … Oh, but wait, I'm still pregnant," she writes. "There were times during my second trimester when I felt so good that I forgot I was still carrying a child. ... But how awful is it to feel like your old self again, but not be able to participate in any of those fun activities you once took for granted?"
Giving up alcohol was particularly hard for the former Glee star.
"During this time I had many a vivid dream about martinis and the occasional cigarette that felt so real I found myself panicking when I awoke thinking that I must have sleep smoked or drank," she admits. "I didn't of course, but was deeply repressing my urge for my old life."
Though that's not to say that Naya also doesn't feel the intense joys of carrying her first child.
"With all of these massive, and sometimes difficult changes happening, there is one thing about the second trimester that makes it all worthwhile: Those first real kicks from your baby," she shares. "I will never forget the moment Ryan felt the baby kick for the first time. It truly was one of those precious memories I will have forever."
NEWS: Naya Rivera Is Writing a 'Sorry Not Sorry' Tell-All Memoir -- 7 Things We HAVE to Know
Naya and Ryan have been married since July 2014, when they tied the knot in a surprise ceremony in Cabo San Lucas. In February, they announced they were expecting their first child together, coincidentally, the same day her ex-fiance, rapper Big Sean, dropped his album Dark Sky Paradise. Watch the video below for more on her surprise wedding.
Related Gallery