News
Will Ferrell on His Cheerleader Takedown That Went Viral
By
On the Set of 'Daddy's Home'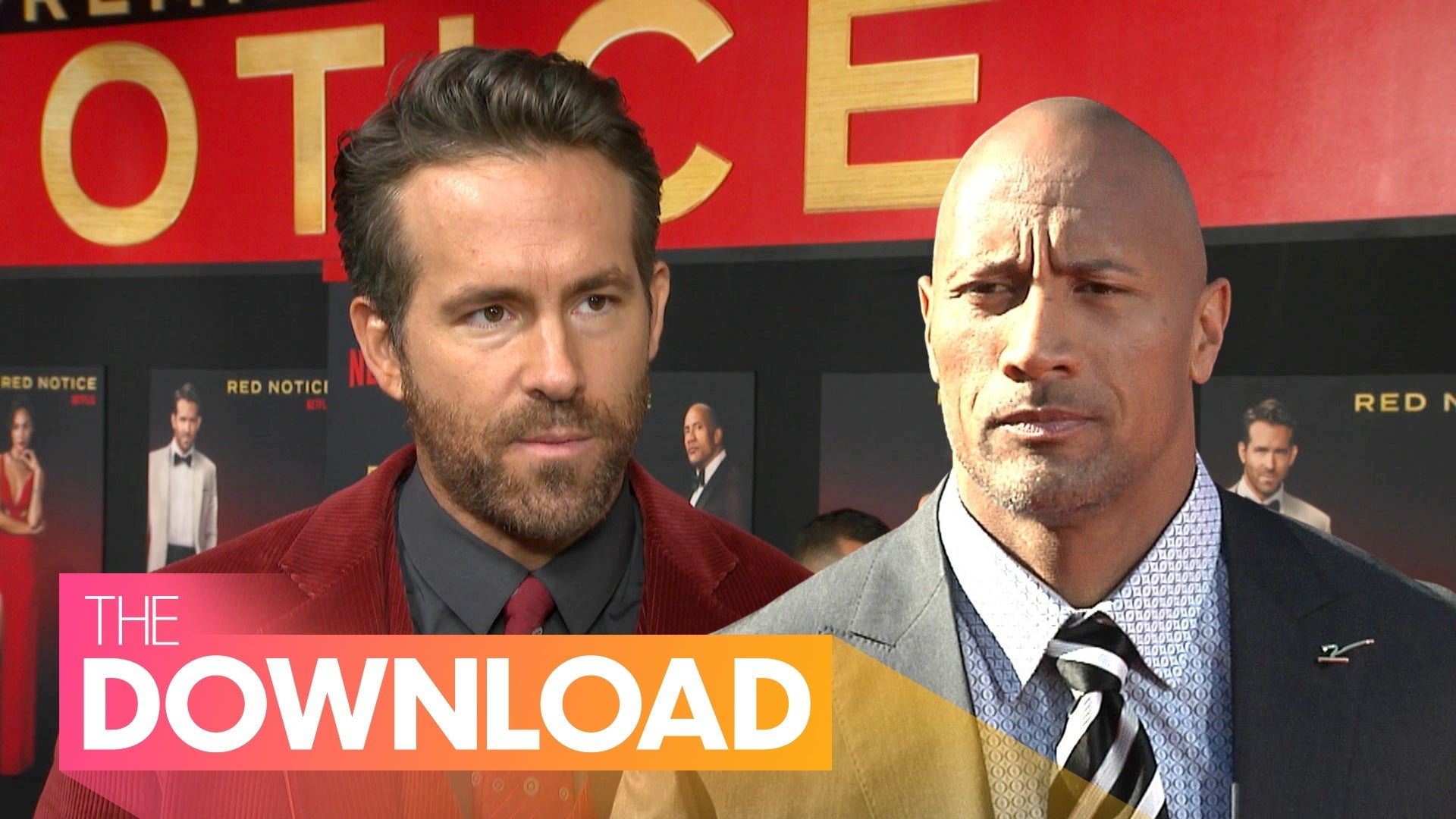 Dwayne Johnson Vows to Ban Real Guns on Set, Ryan Reynolds on Wi…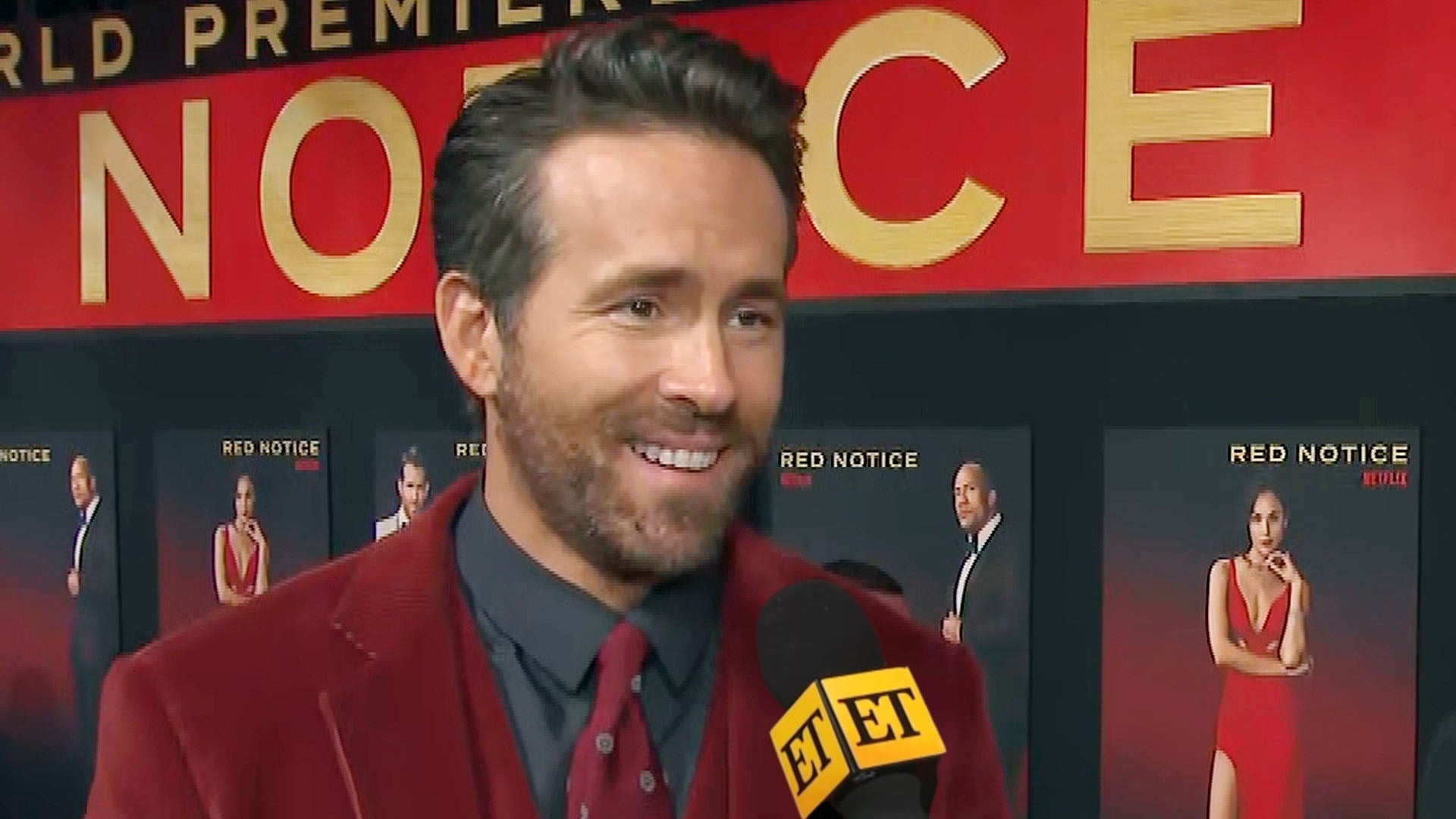 Ryan Reynolds Says Wonder Woman Would Beat Deadpool in a Fight! …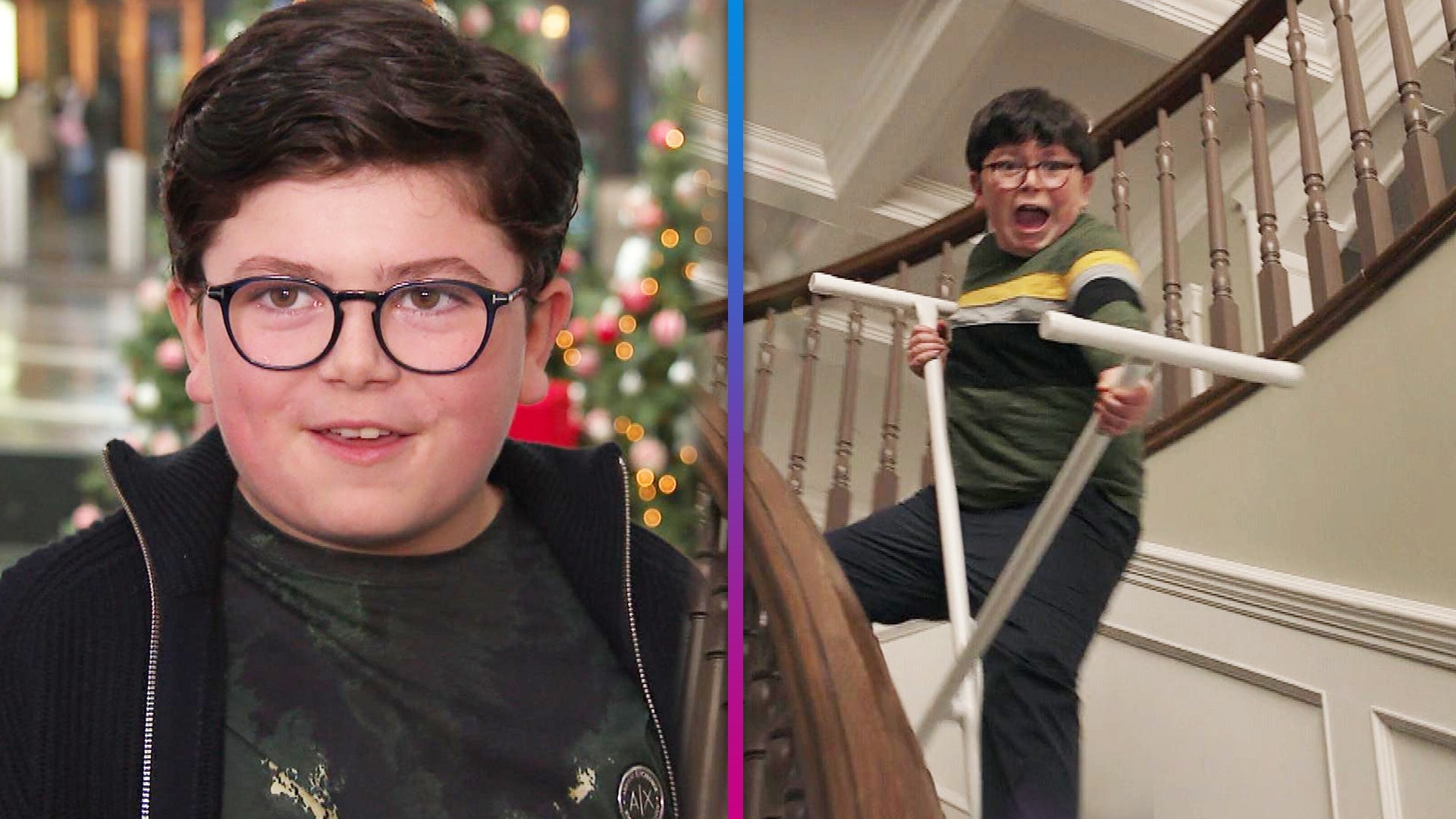 Archie Yates on Doing His Own Stunts in 'Home Sweet Home Alone' …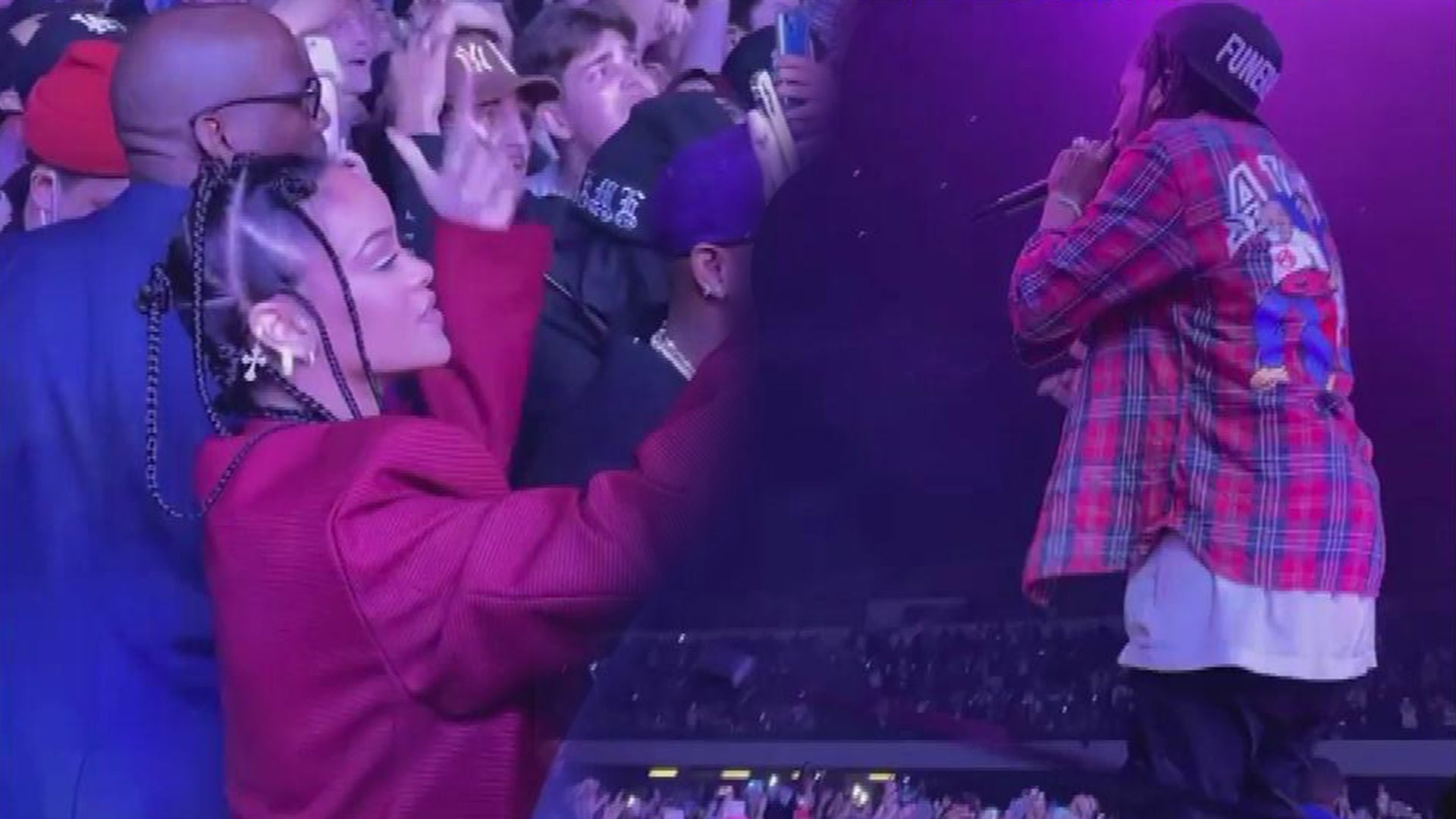 Watch Rihanna Proudly Film Boyfriend A$AP Rocky's Concert!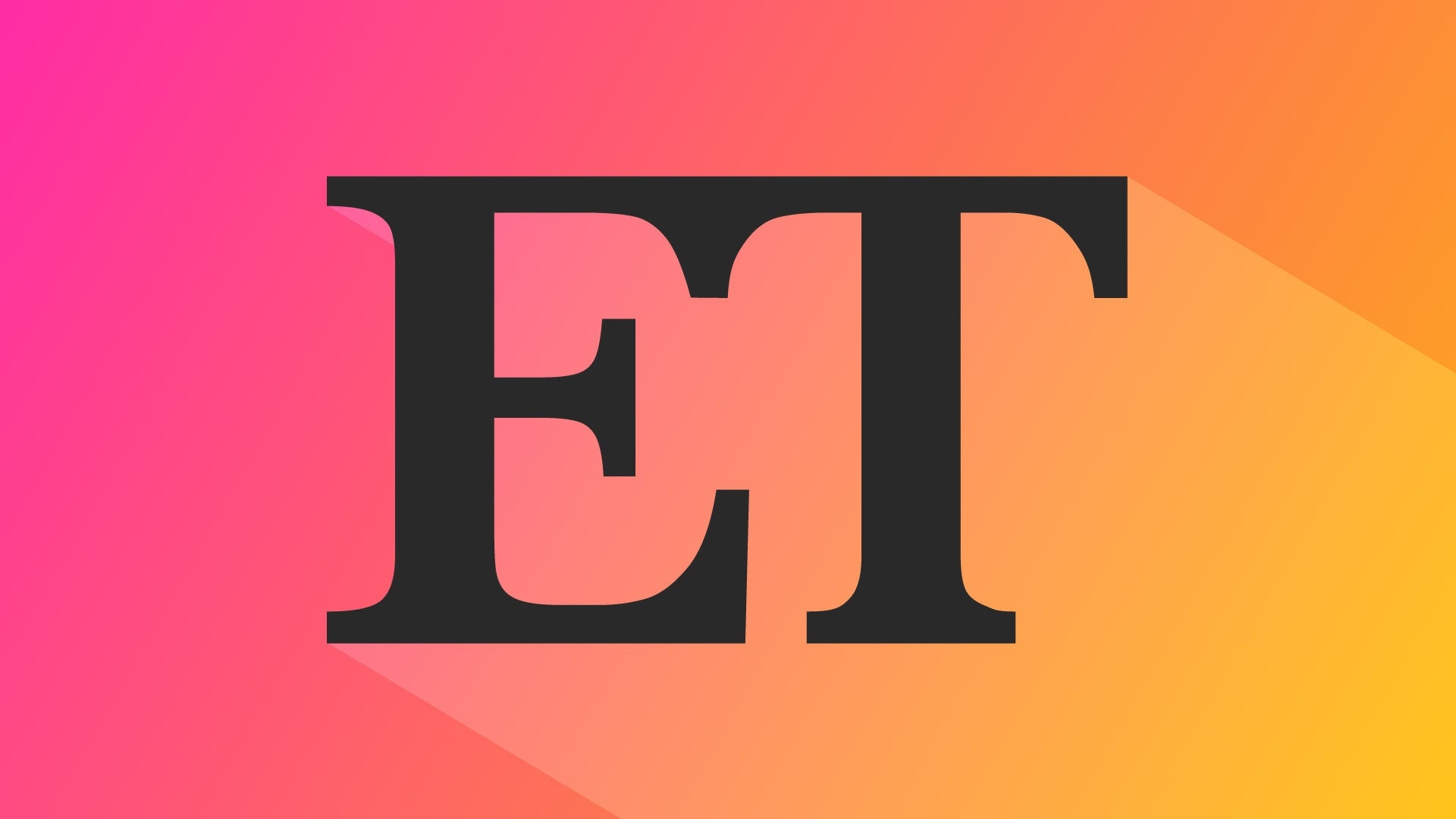 Go Behind the Scenes of This Must-See Holiday Movie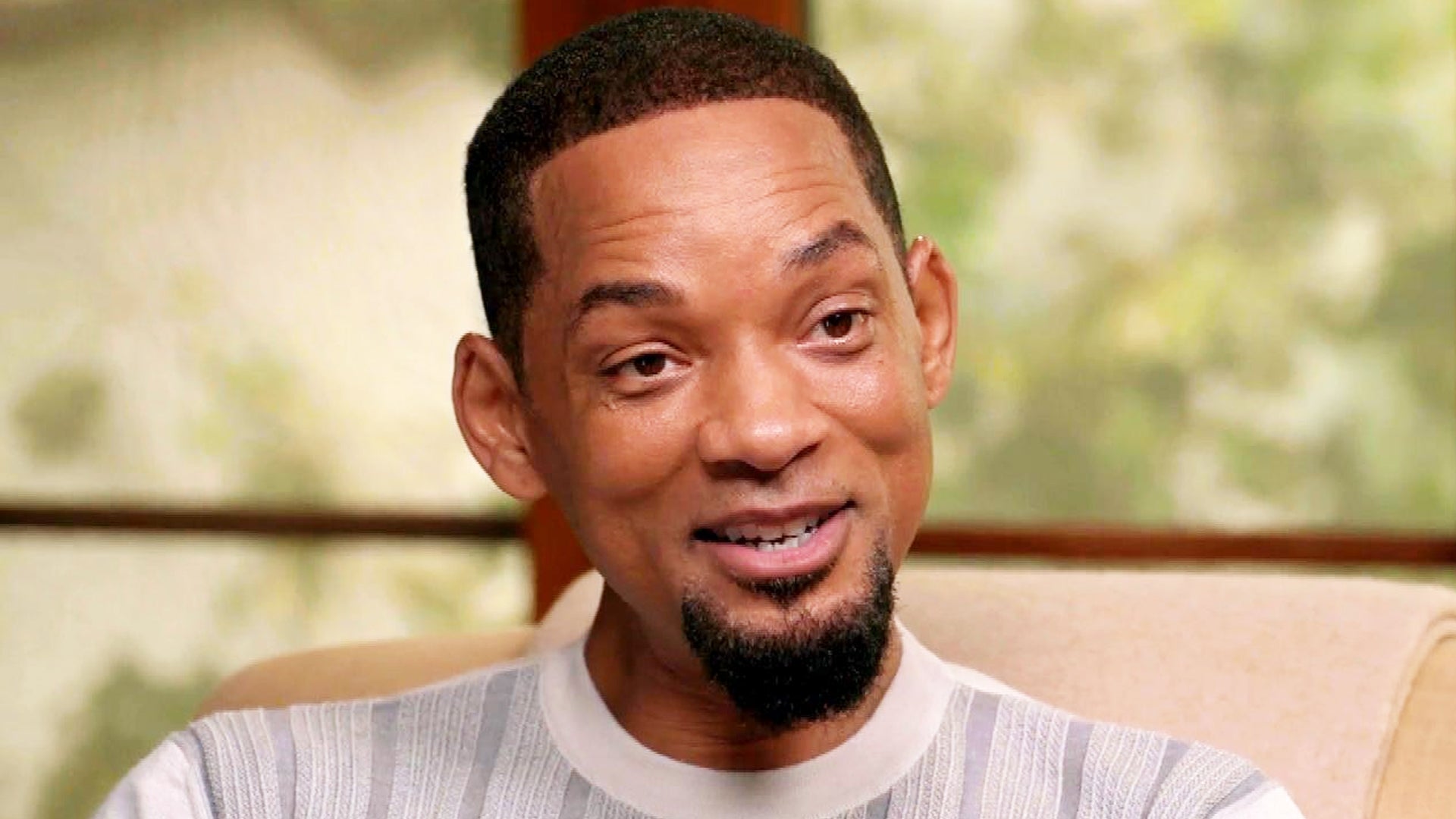 Will Smith Explains the Rules of His and Jada's Marriage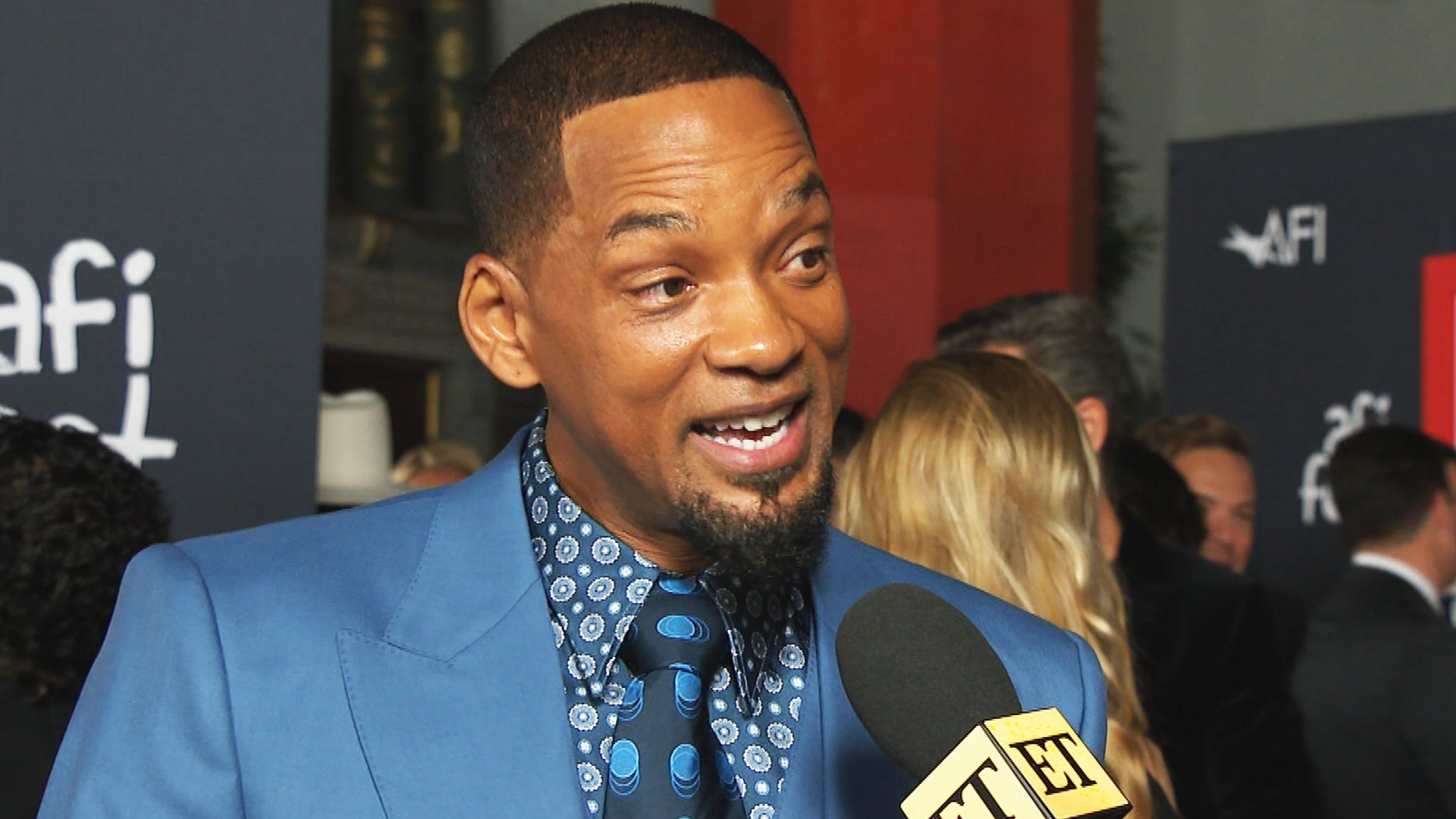 Will Smith Calls 'King Richard' 'One of the Most Amazing Stories…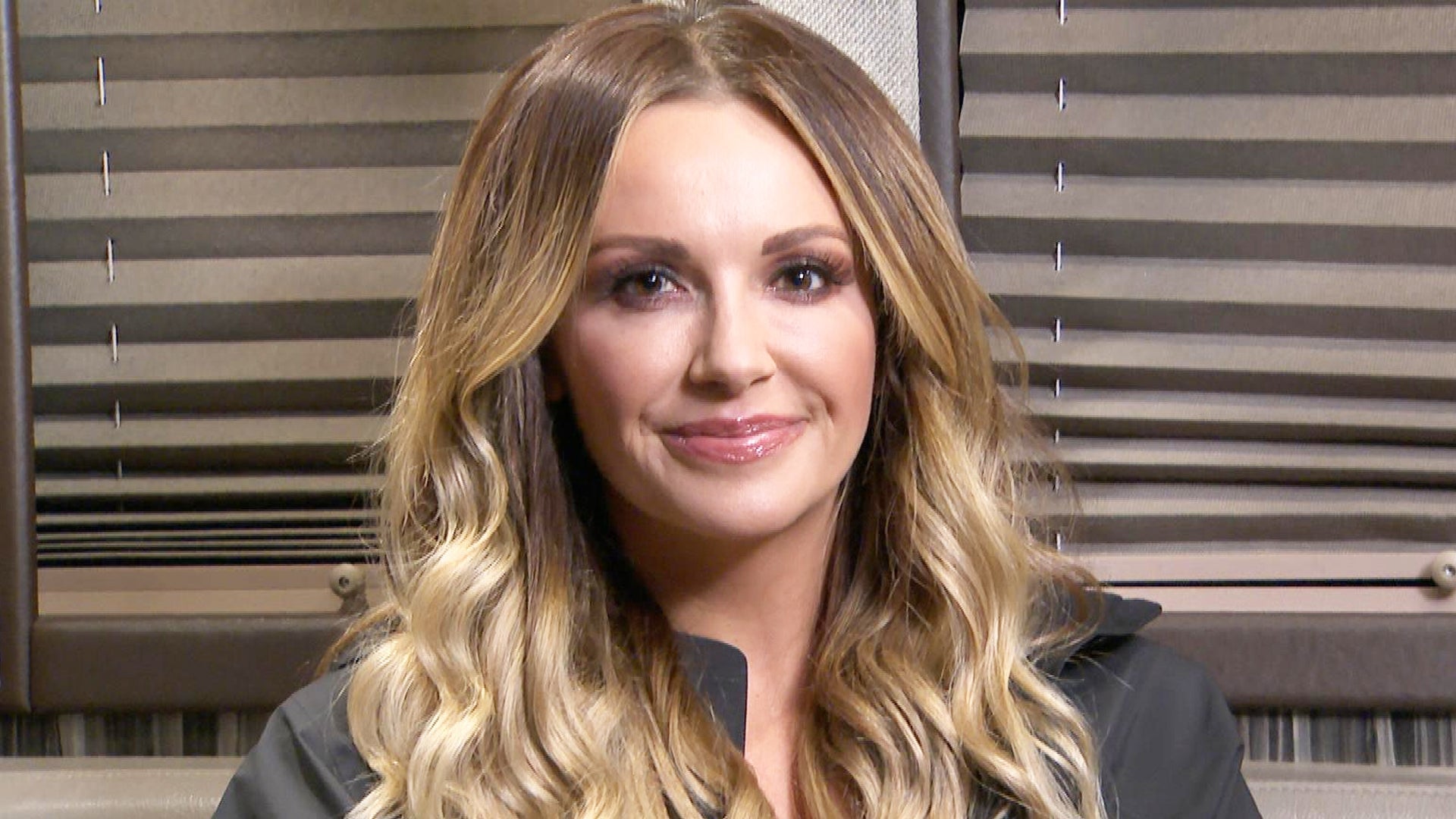 Carly Pearce Gives a Tour of Her Home on the Road (Exclusive)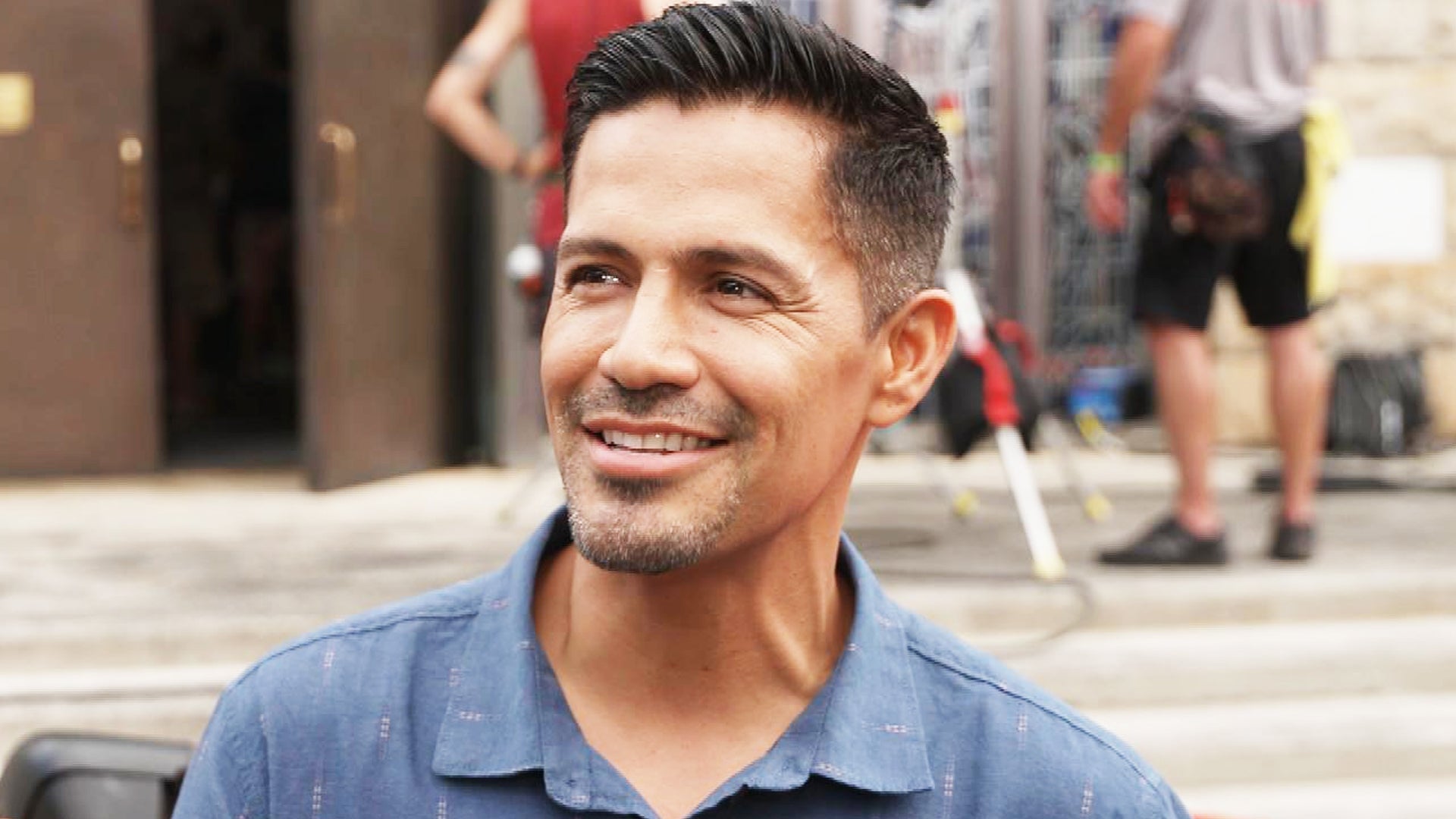 Secrets From the Set of 'Magnum P.I.' (Exclusive)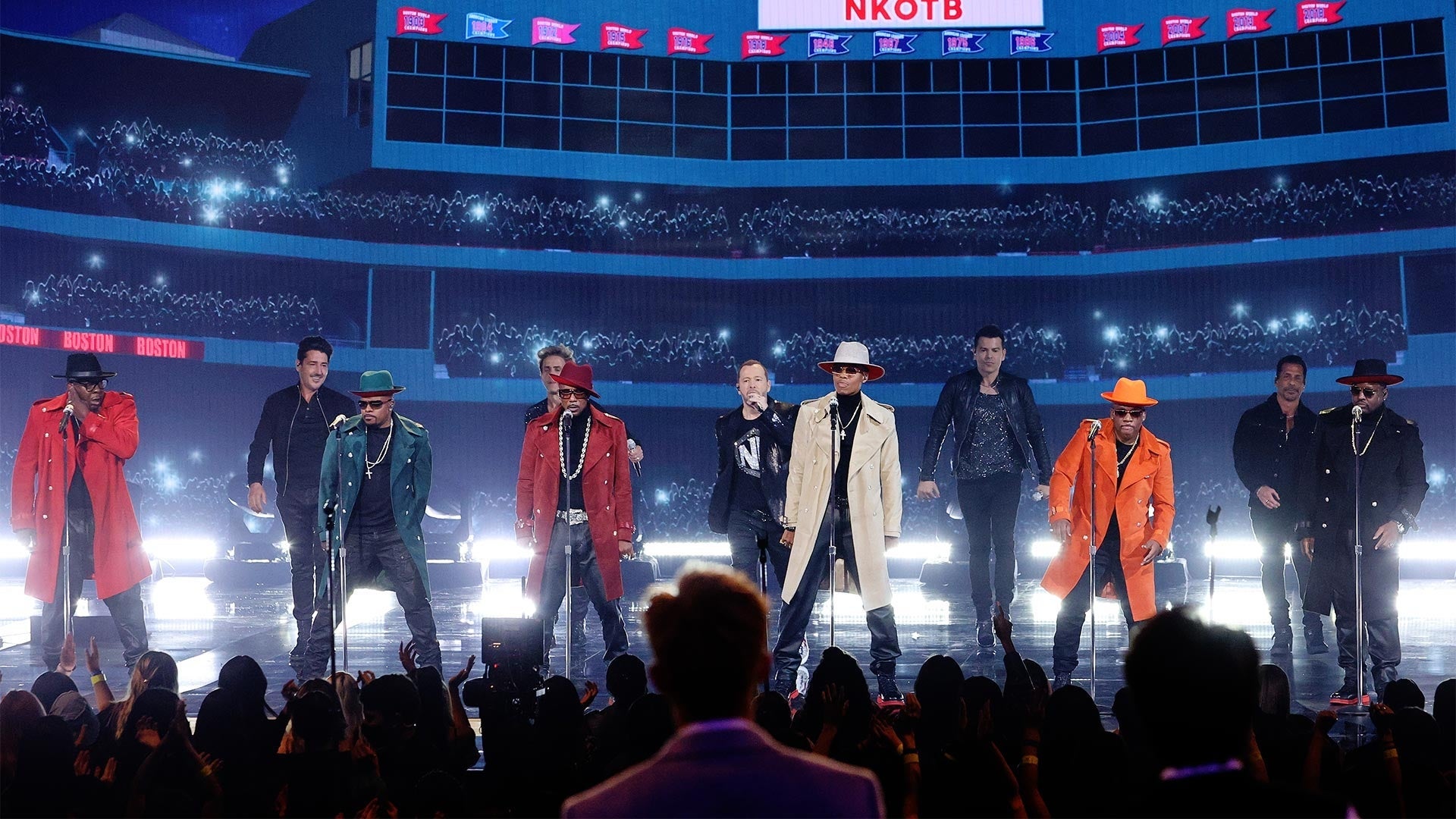 AMAs: Watch New Kids on the Block and New Edition's History-Maki…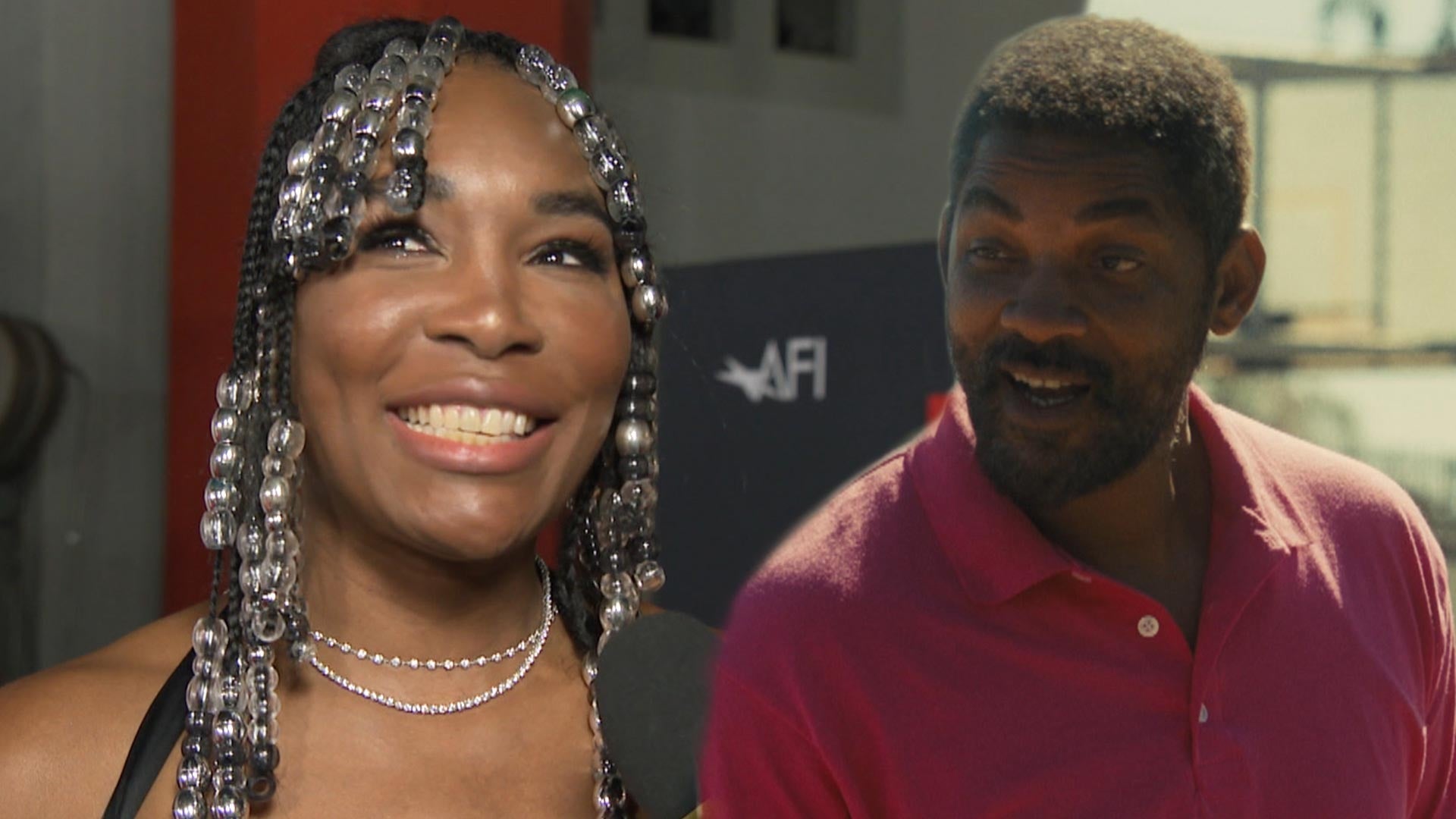 Venus Williams Jokes She 'Died' After Hearing Will Smith Would P…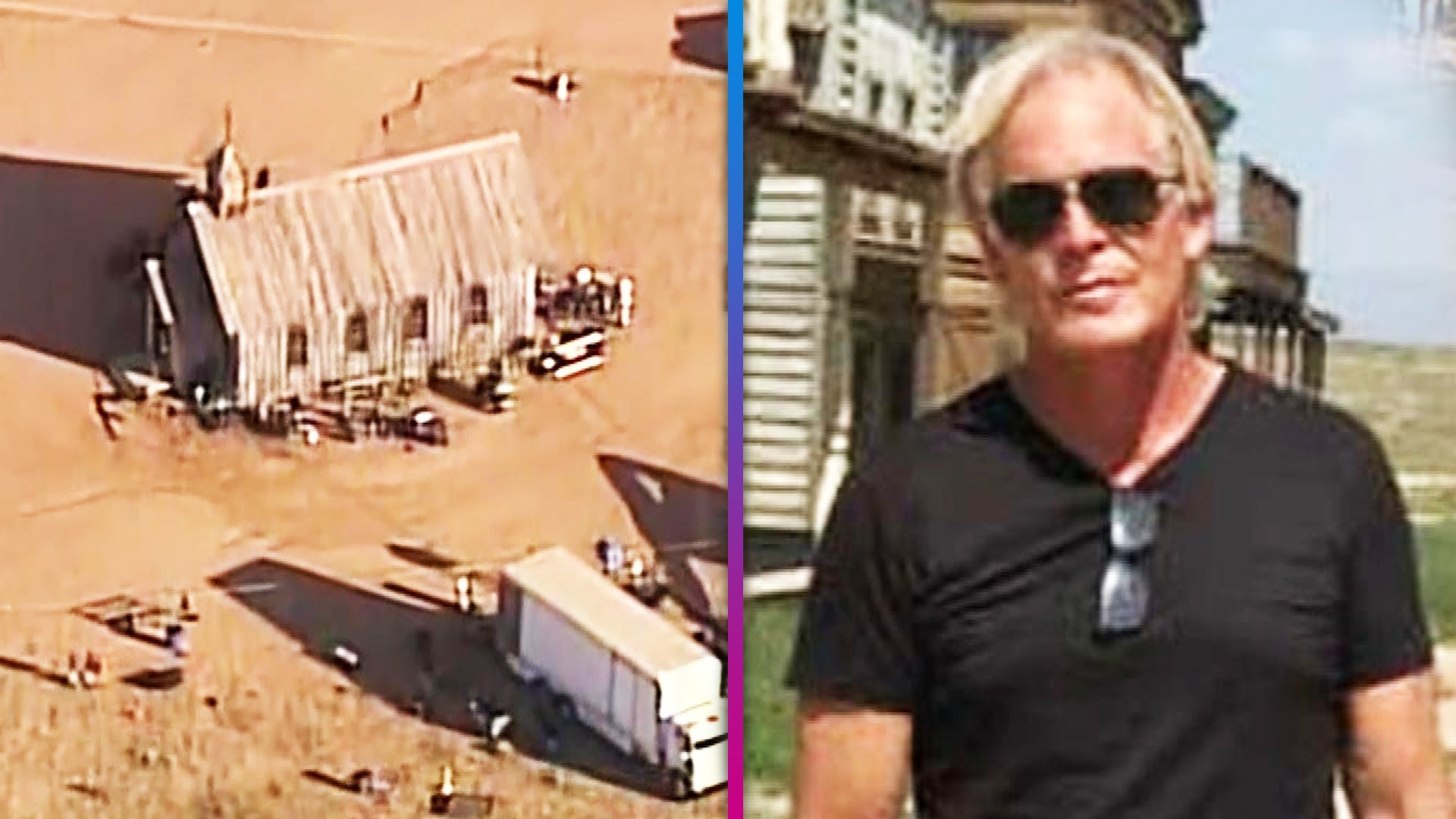 'Rust' Assistant Director Breaks Silence Following On-Set Shooti…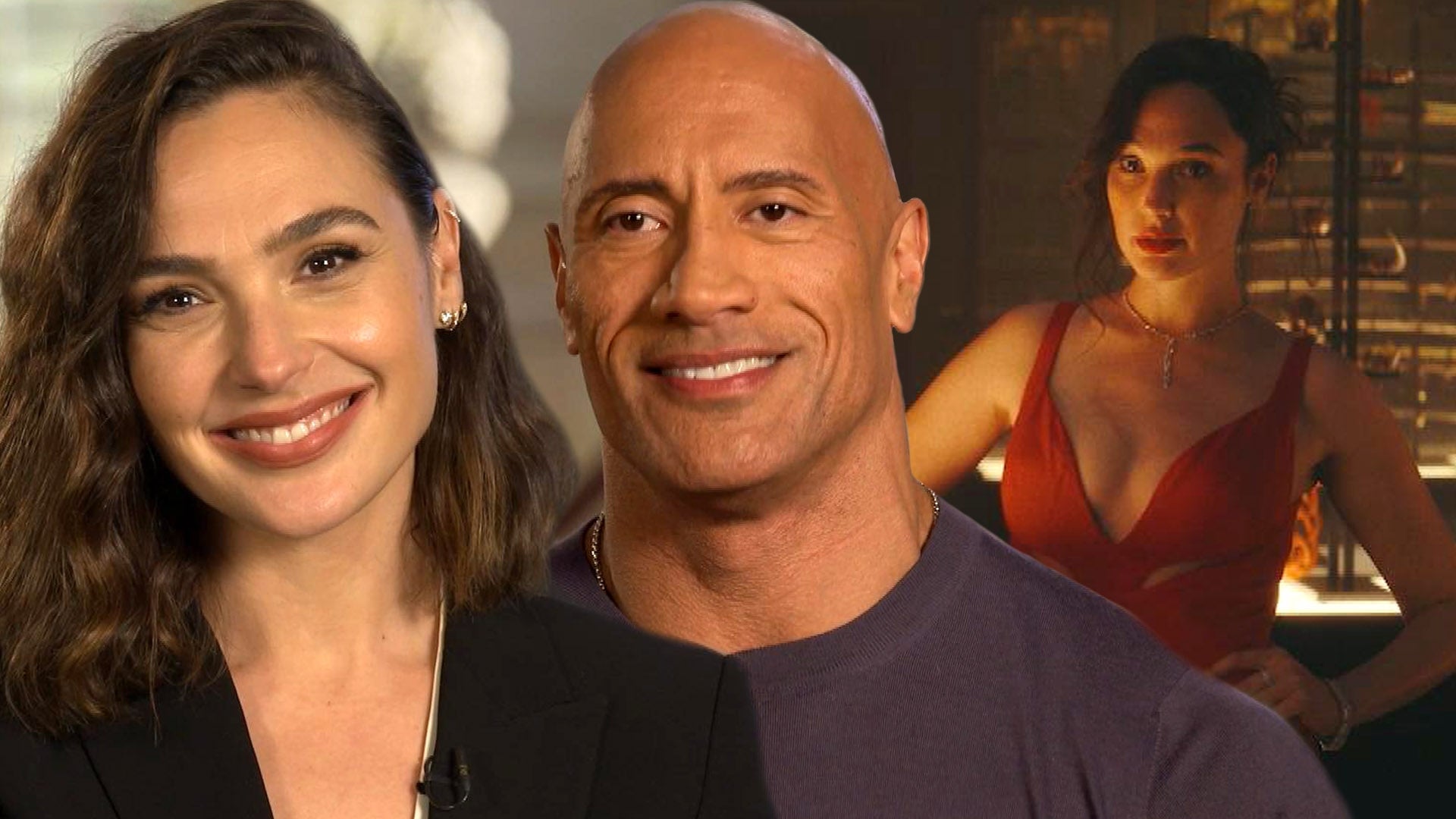 'Red Notice': Dwayne Johnson Reveals the Moment Gal Gadot Became…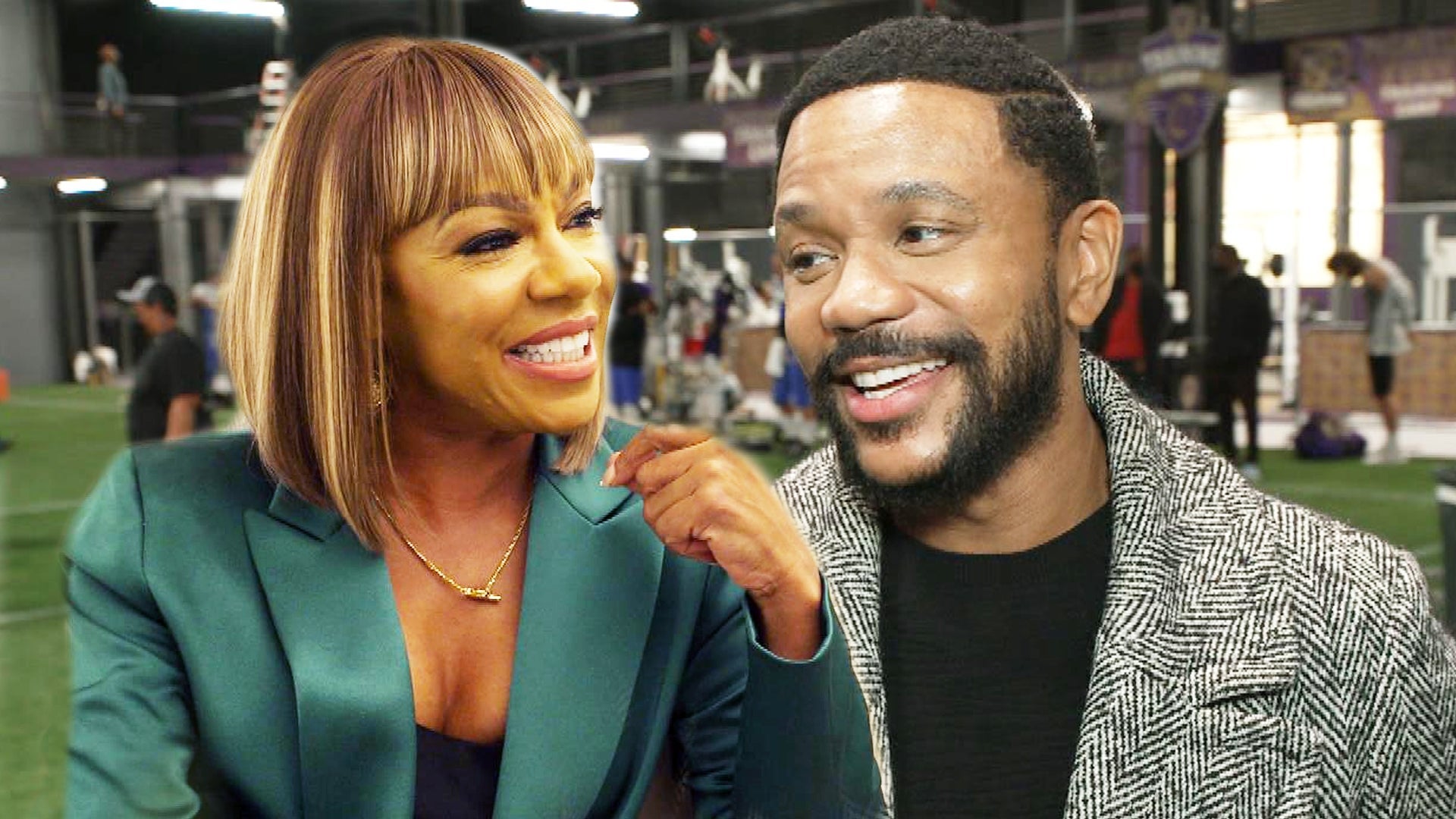 'The Game' Revival: Wendy Raquel Robinson and Hosea Chanchez Giv…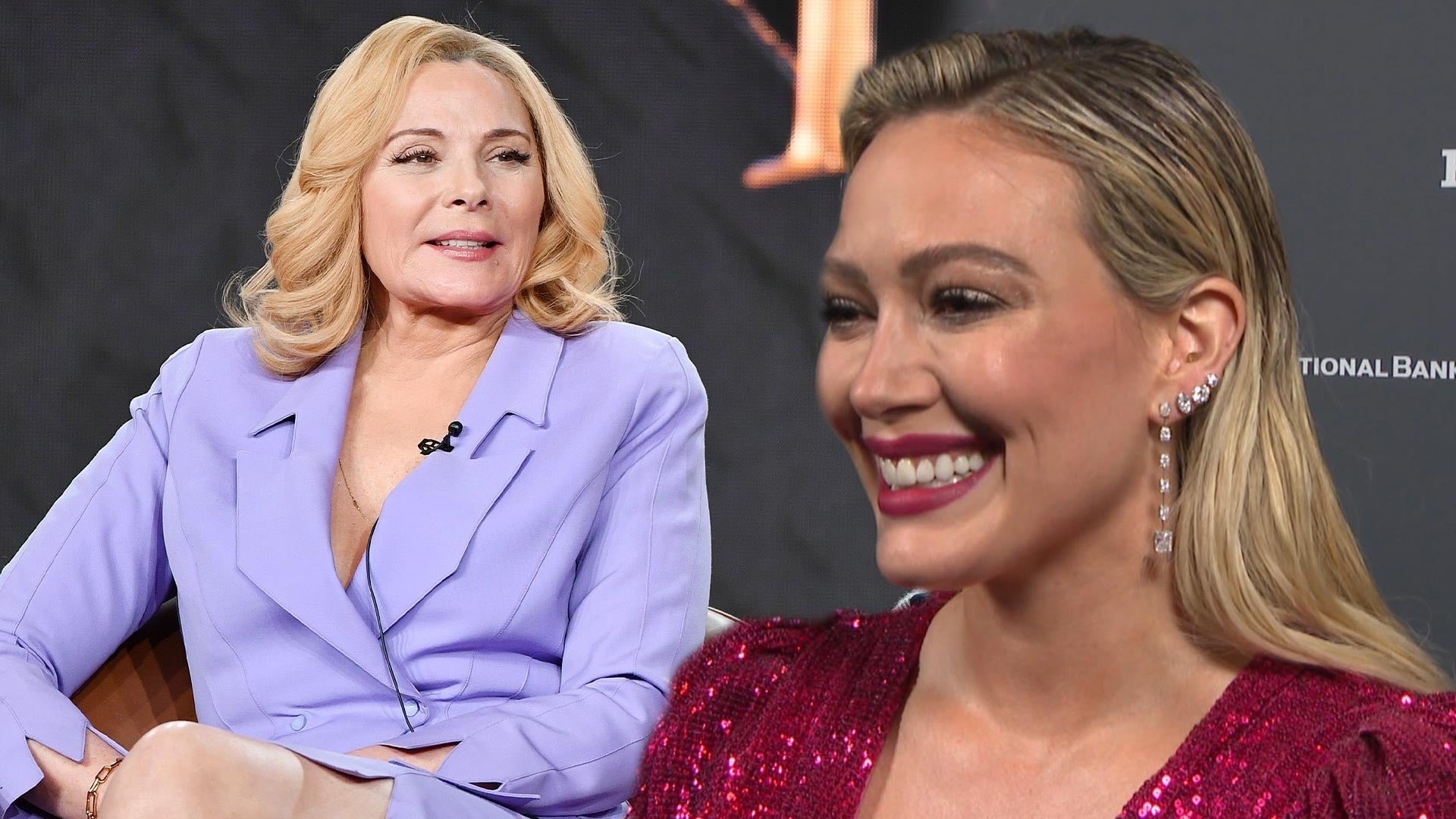 Hilary Duff Calls Kim Cattrall a 'Force' on the 'How I Met Your …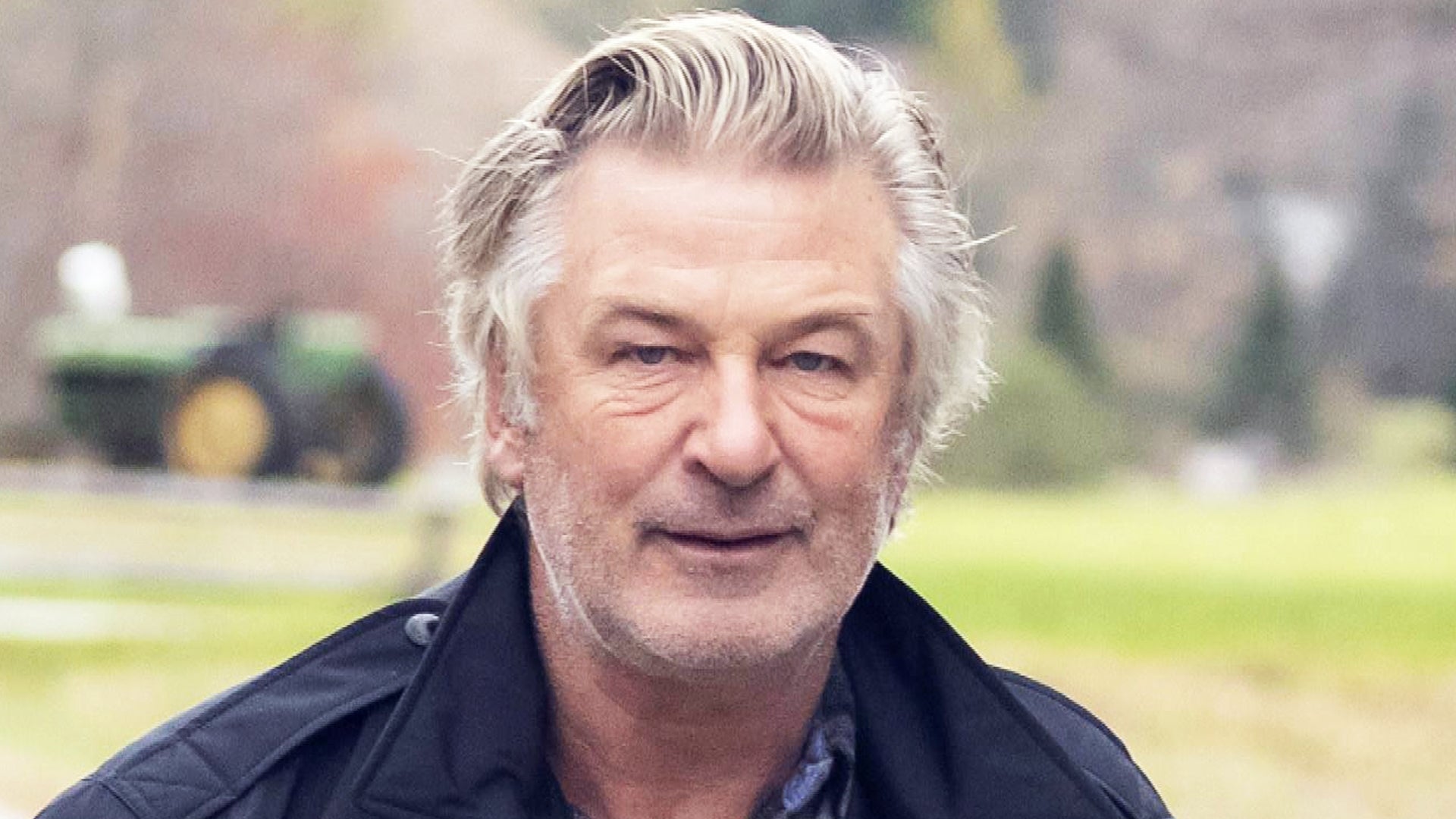 Alec Baldwin Speaks Out for First Time Since On-Set Shooting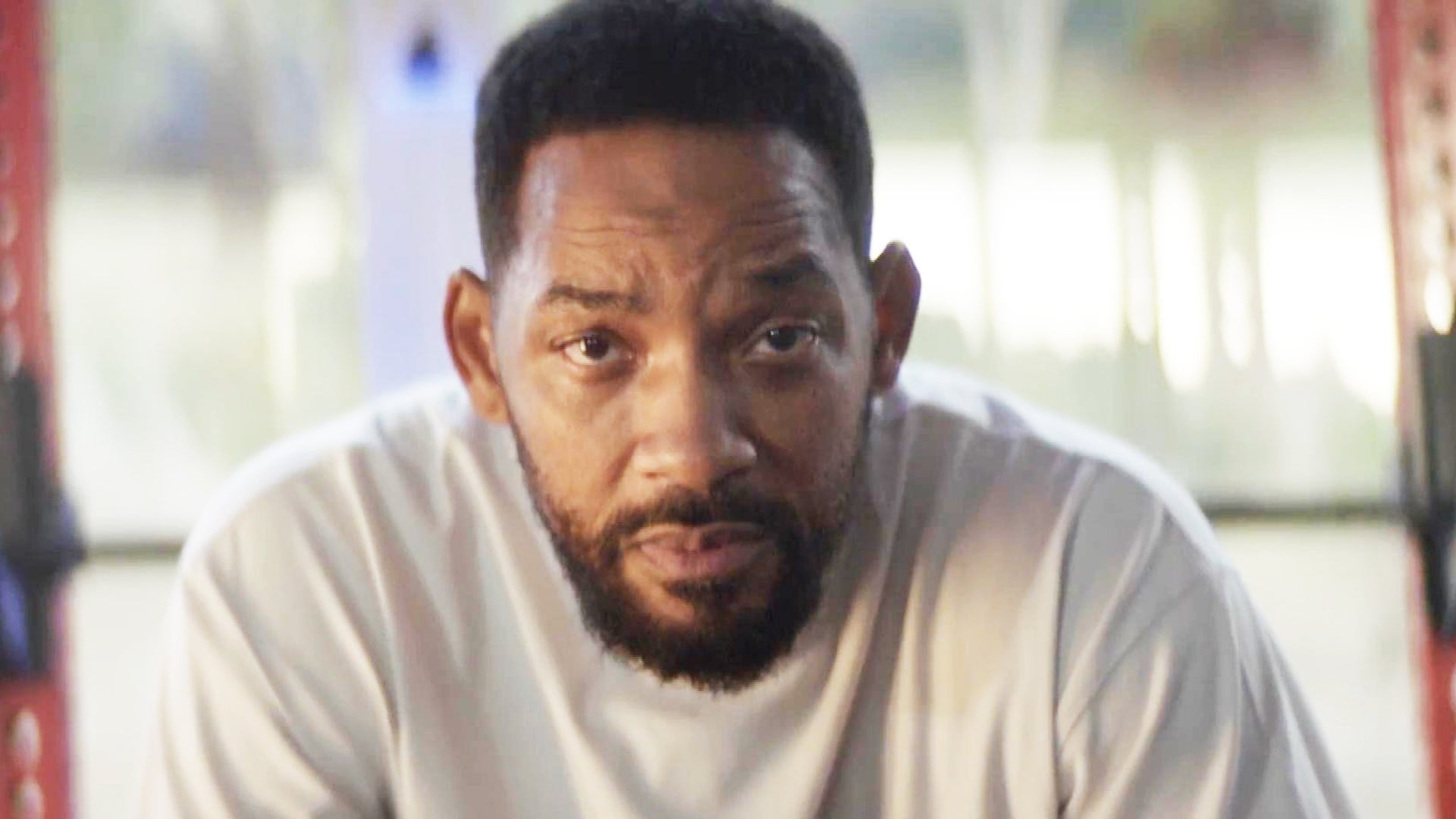 Will Smith Went Through 'Many Highs and Lows' While Making New D…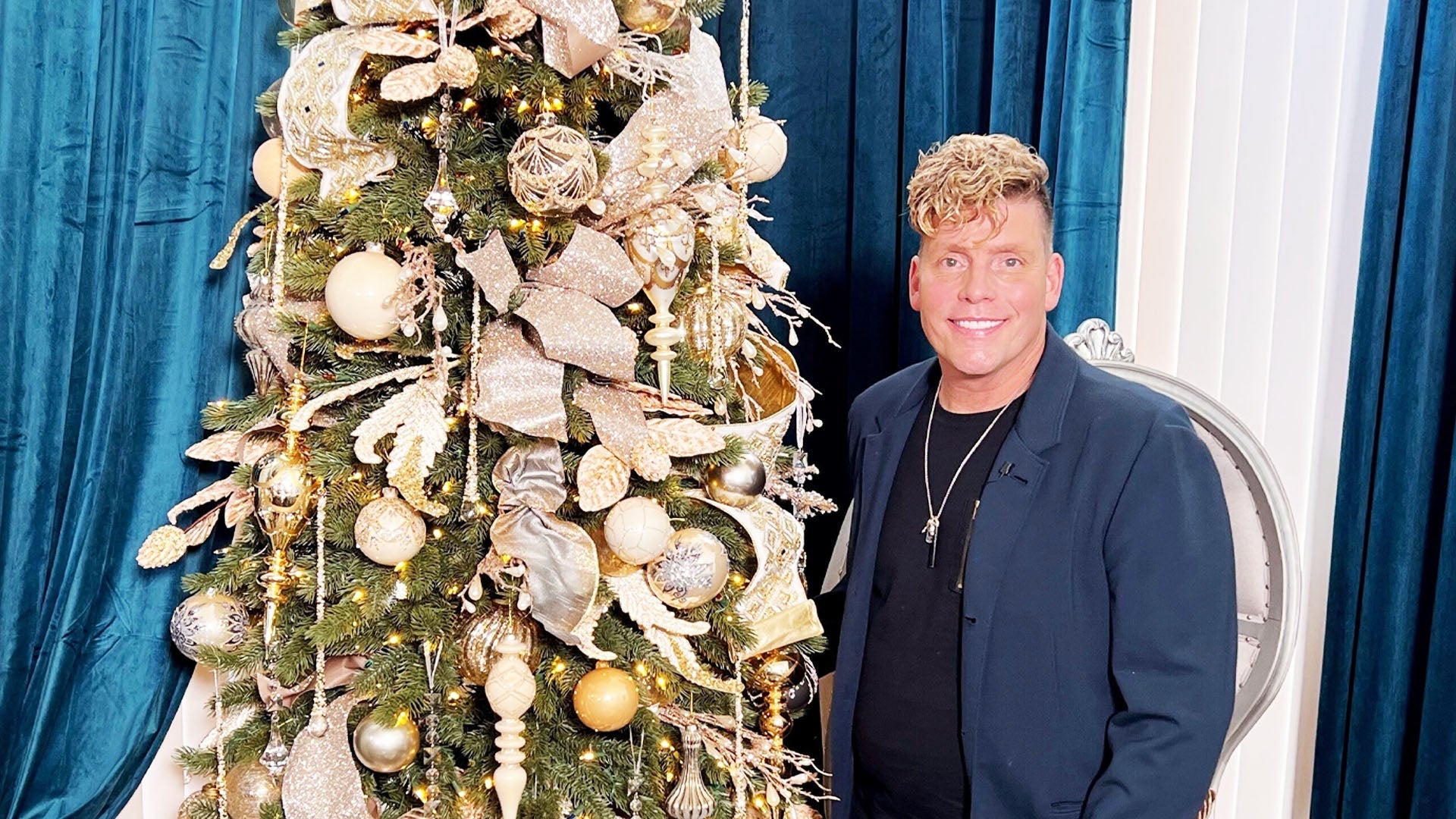 Celebrity Designer Tips on How to Decorate Your Home With Balsam…
In January, Will Ferrell shot a scene for the upcoming comedy Daddy's Home in which he hits a cheerleader in the face with a basketball. While everyone on the court was in on the joke, the crowd was not, and Will told ET about the backlash following the shoot.
"People thought I actually snuck -- drunk -- onto a basketball court," Will said. "People wanted me to be sued for my actions. They didn't realize that was a paid, professional stuntwoman I hit in the face with not a real ball."
NEWS: Will Ferrell Hits Cheerleader with Basketball While Filming New Movie

"When Will first came out and did it, obviously people were shocked," Mark Wahlberg added. "A lot of people thought it was real. They thought it was a real ball."
The scene was shot in the middle of a New Orleans Pelicans game at Smoothie King Center. In the scene, Will accidentally pelts the cheerleader in the face and then is immediately tossed from the arena.
"We had six minutes to shoot that," Will said. "We got two full takes, and the crowd was amazing. They didn't know what was going to happen. They just were told I was going to try to make a half-court shot."
Daddy's Home follows a mild-mannered radio executive, played by Ferrell, who strives to become the best stepfather to his wife's two children. Wahlberg plays the freeloading father who comes back to wreak havoc.
Daddy's Home opens Christmas Day.