News
Mommy & Me: 9 Uncanny Celebrity Mother-Daughter Lookalikes
By
9 Uncanny Celeb Mom & Daughter Lookalikes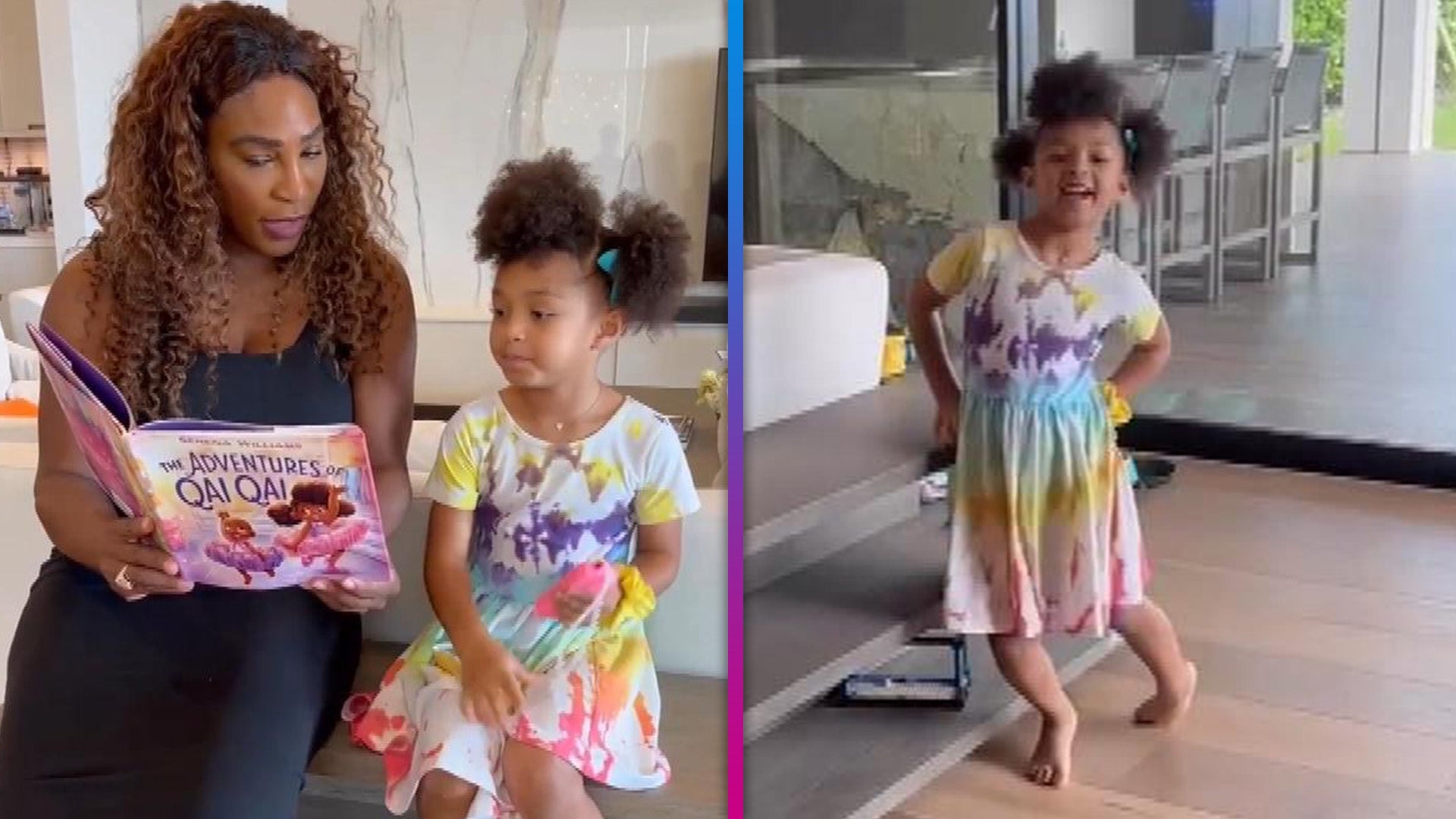 Serena Williams' Daughter Olympia Practices Her Runway Walk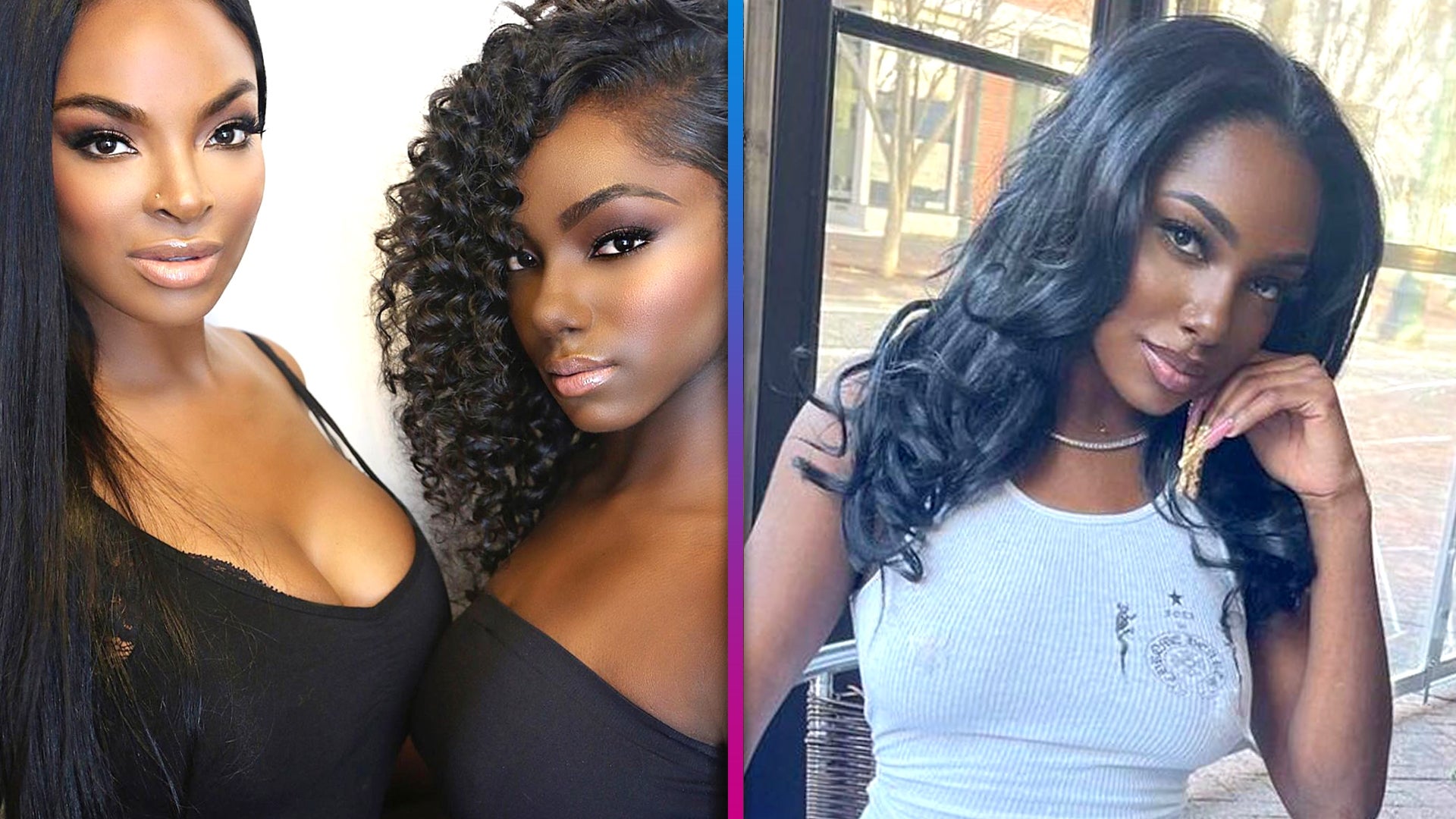 'Basketball Wives': Brooke Bailey's Daughter Kayla Dead at 25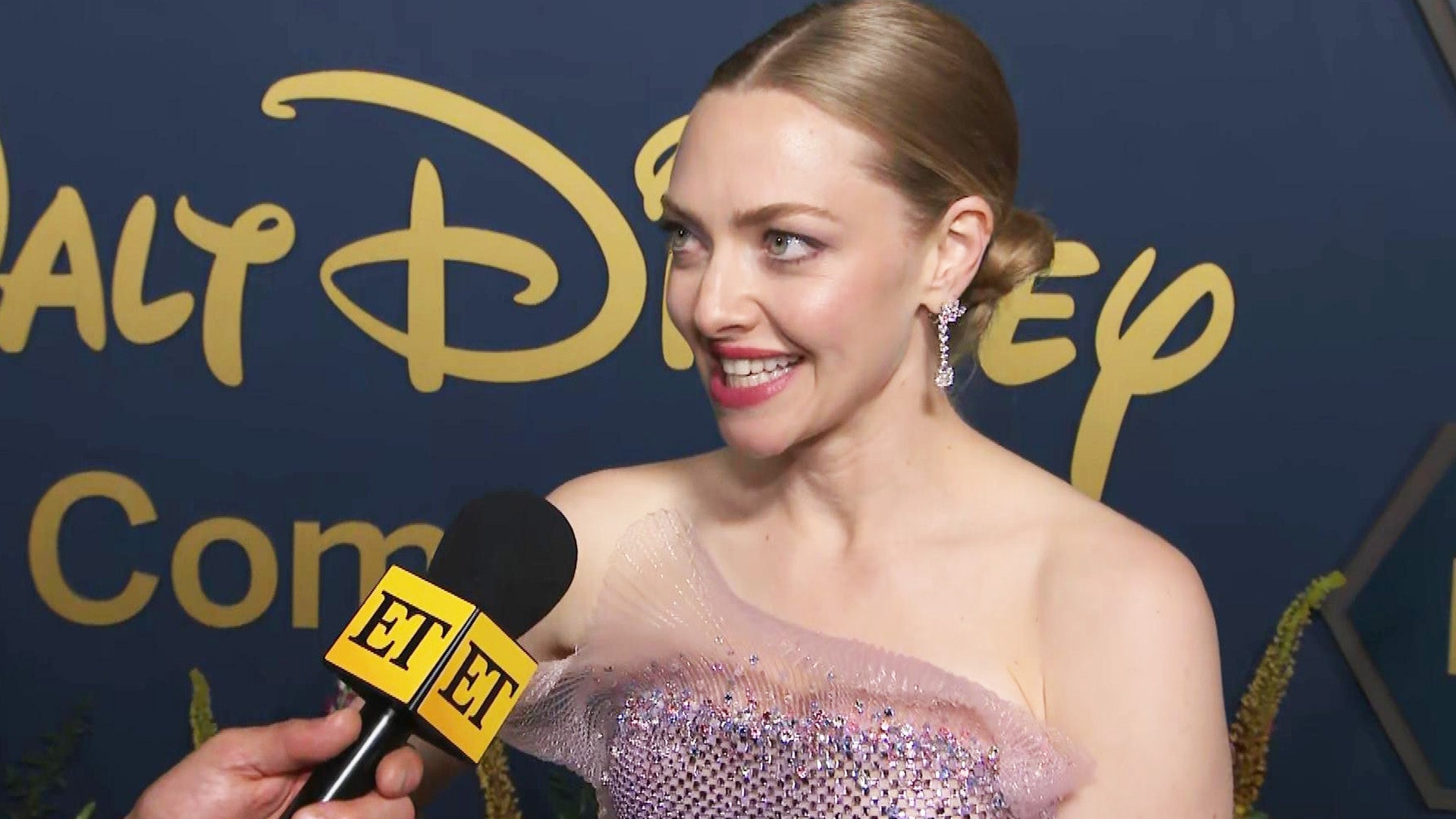 How Amanda Seyfried's Daughter Reacted to Her Emmy Win (Exclusiv…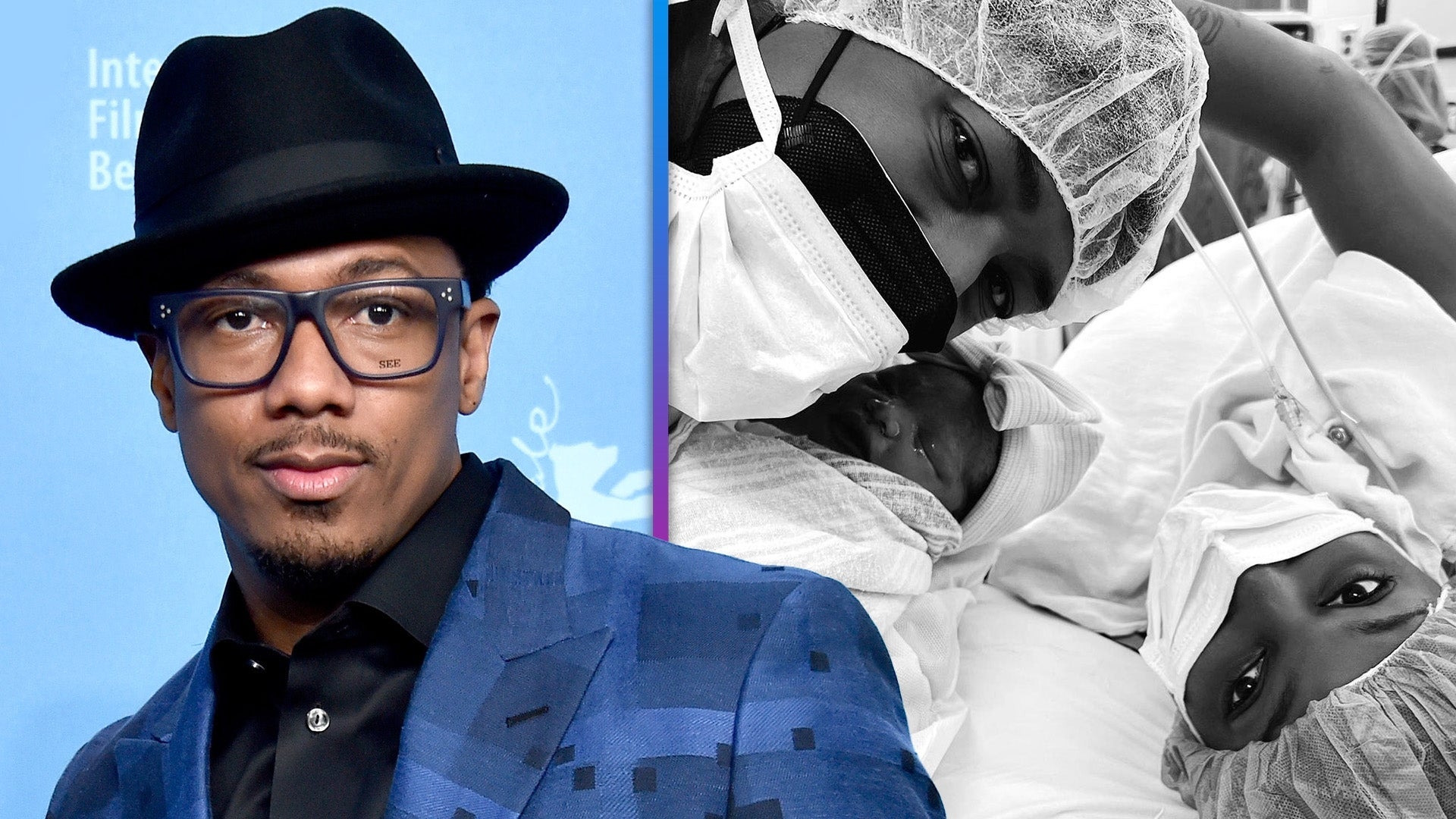 Nick Cannon Welcomes Baby No. 9, First Child With LaNisha Cole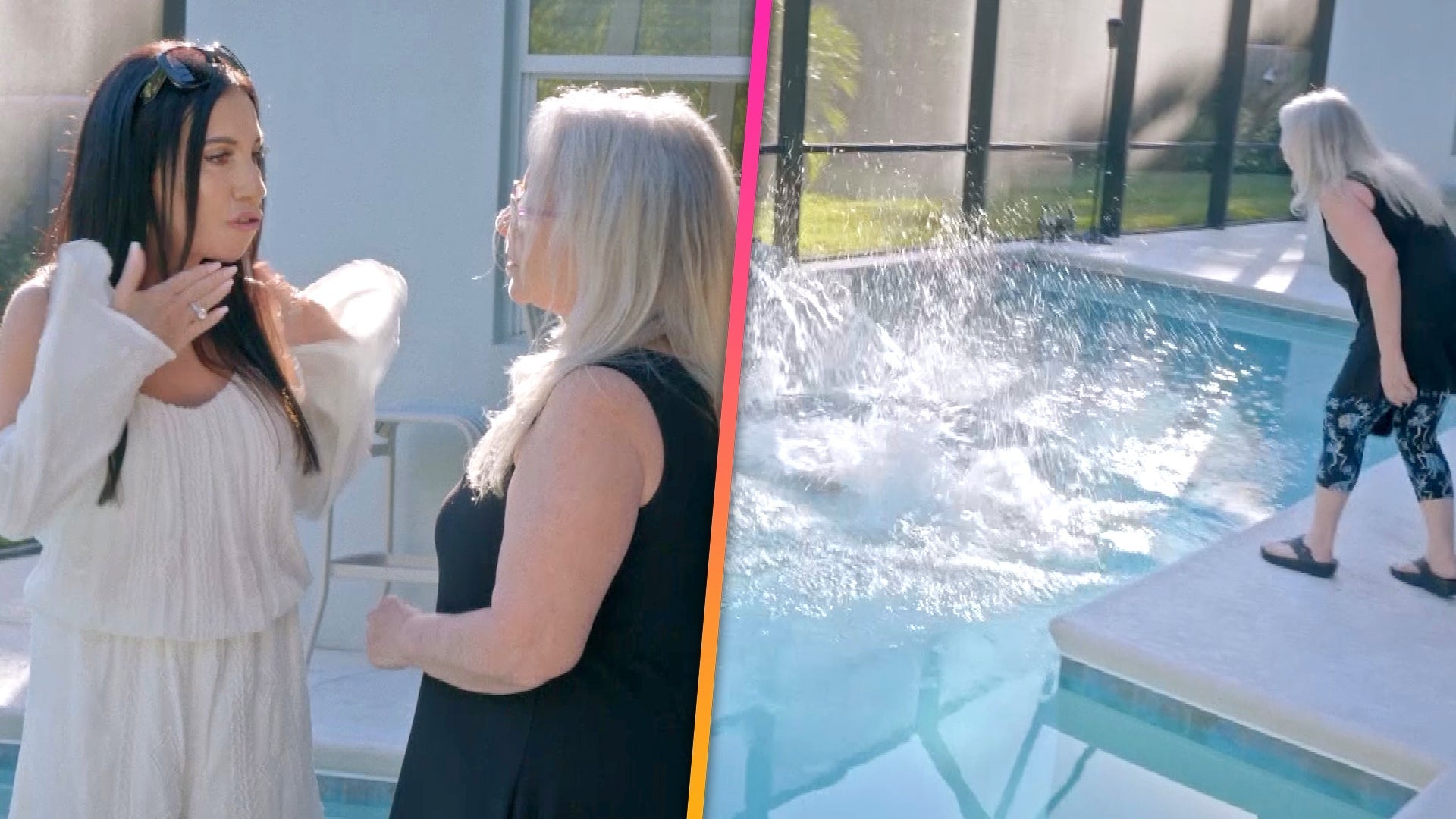 'sMothered': Jared's Stepmom Pushes Cher's Mom Dawn Into a Pool!…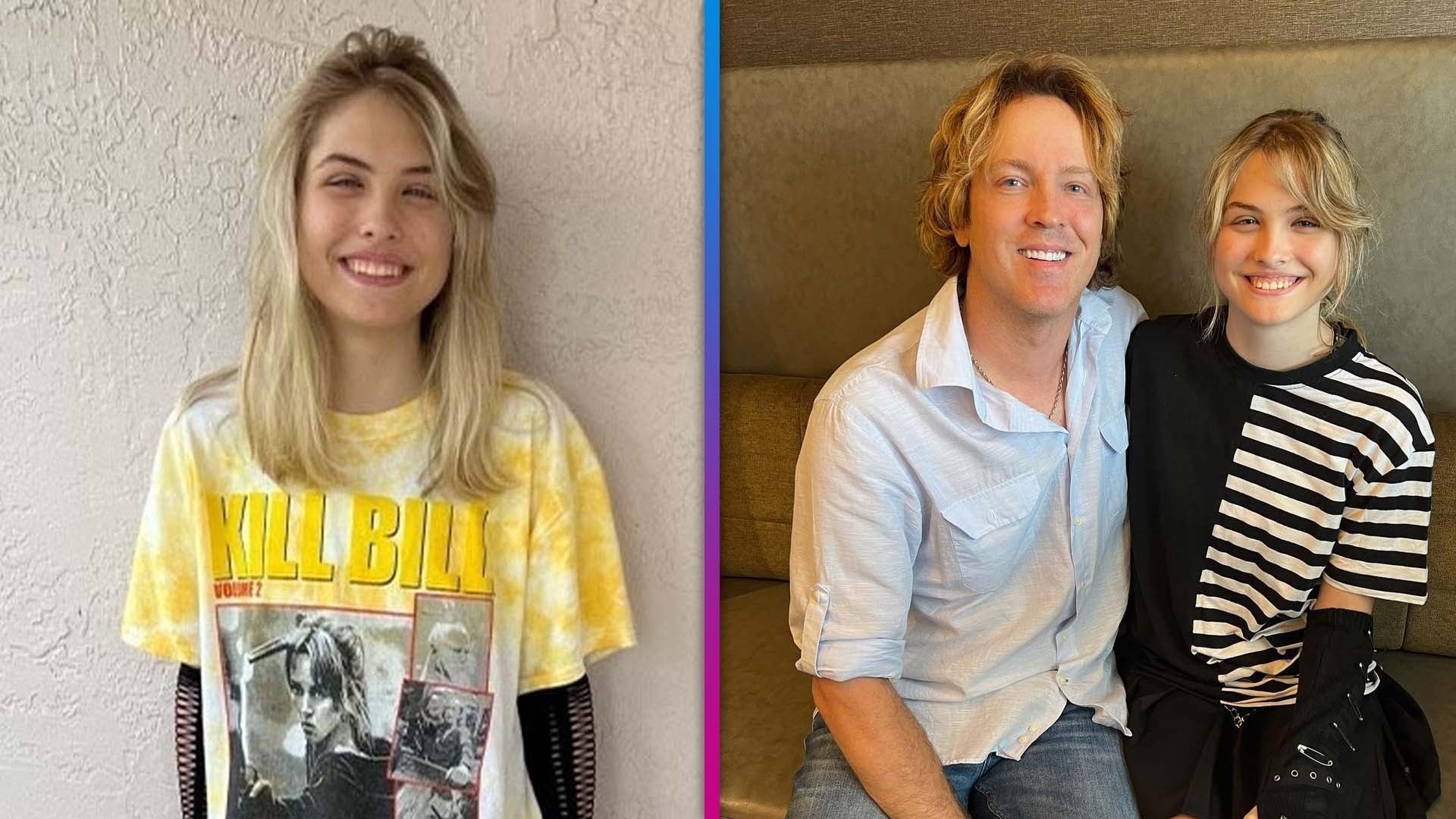 Anna Nicole Smith's Daughter Dannielynn Gets Sweetest 16th Birth…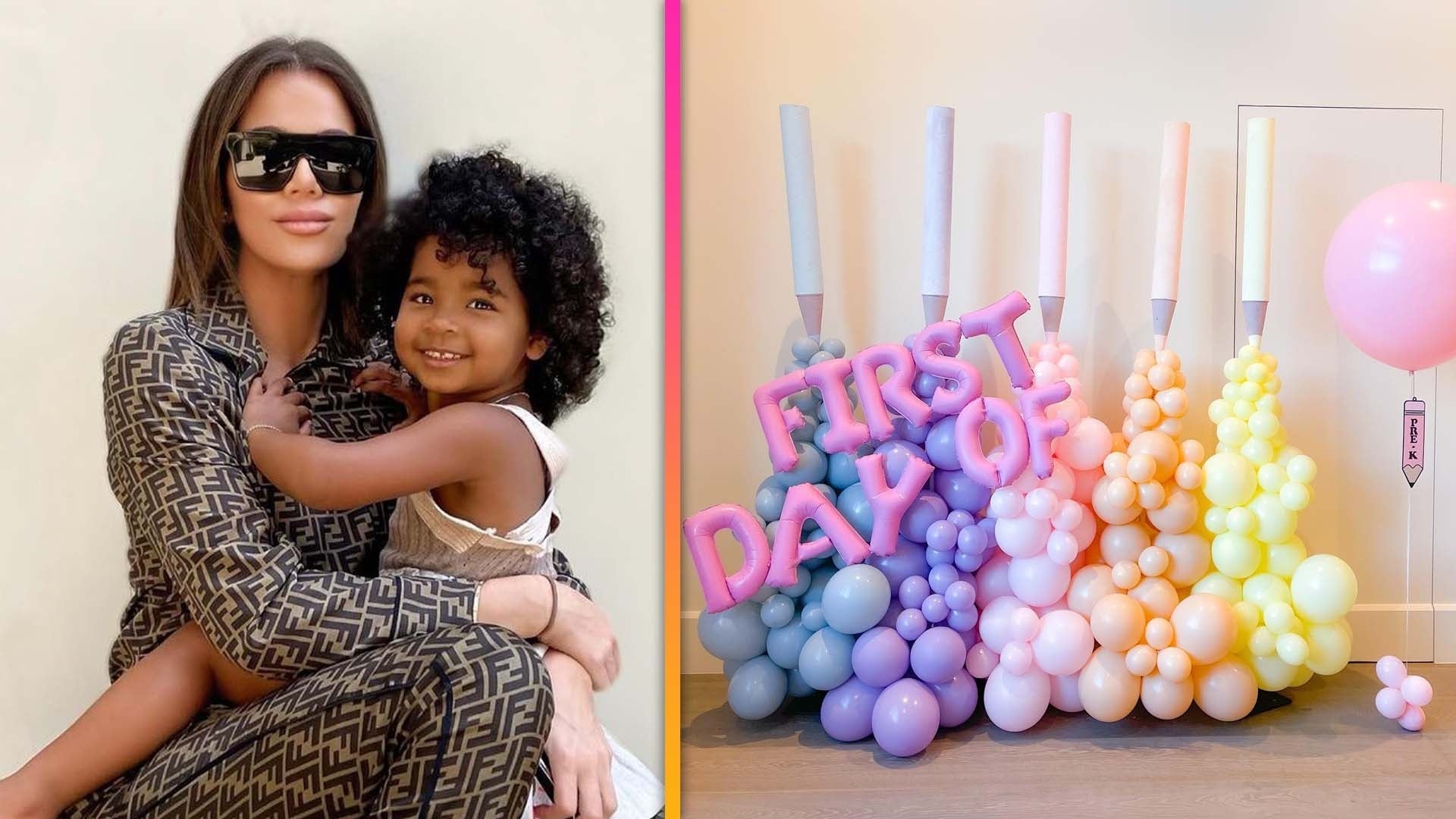 Khloé Kardashian 'Still Crying' Over Daughter True's First Day o…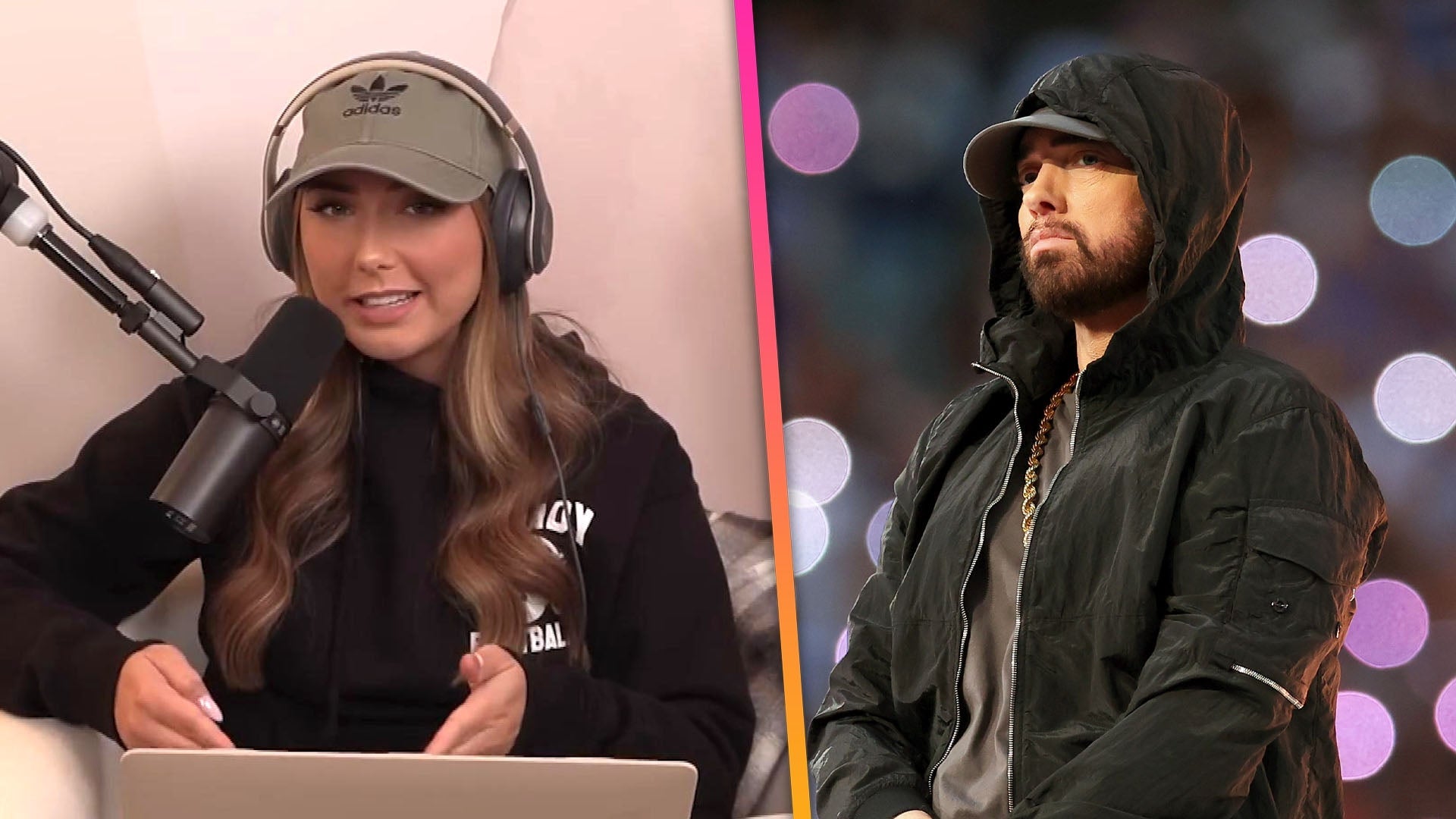 Why Eminem's Daughter Hailie Jade Feels Bothered When Asked Abou…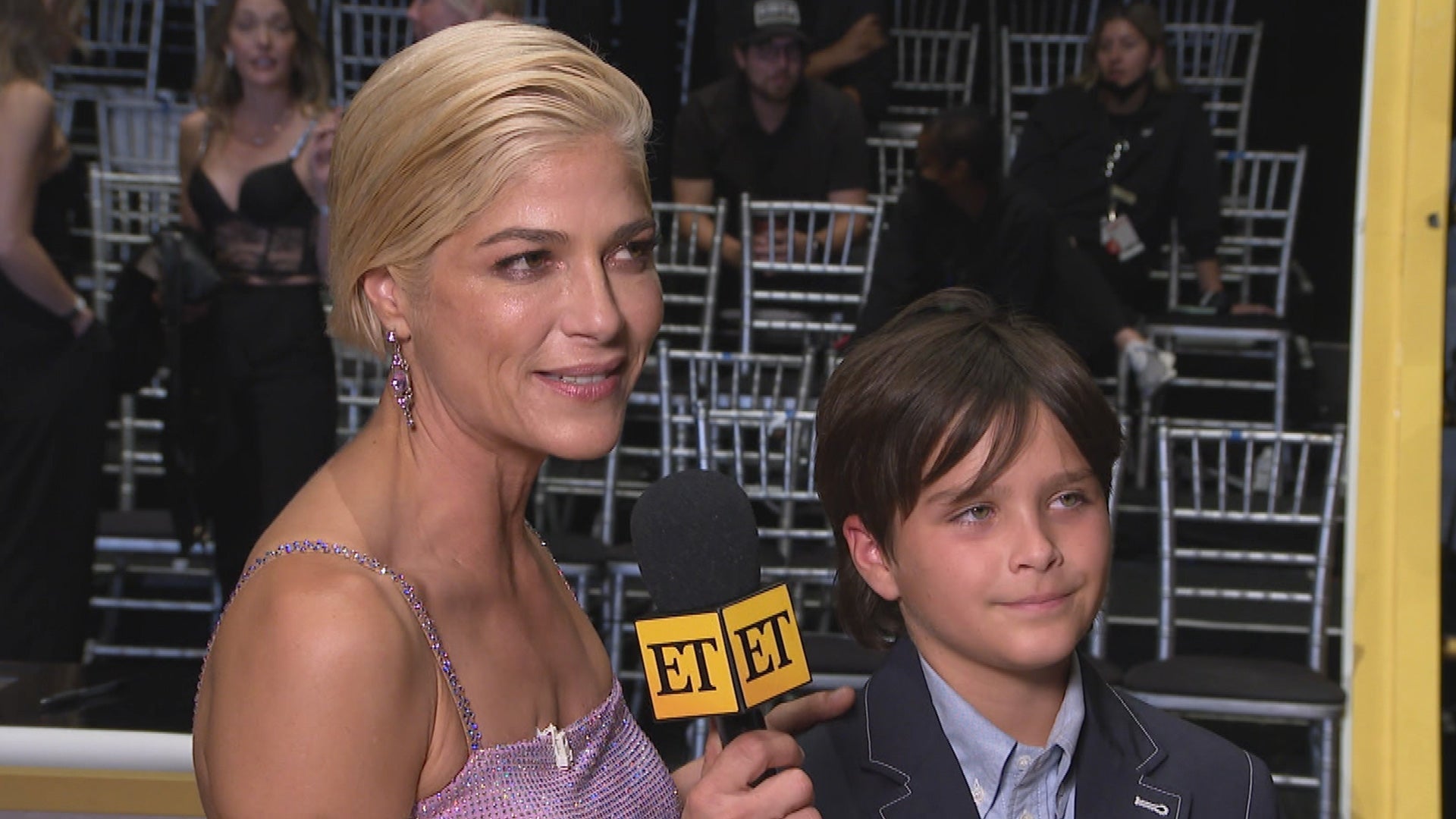 Selma Blair's Son Calls Mom 'Amazing' After 'Dancing With the St…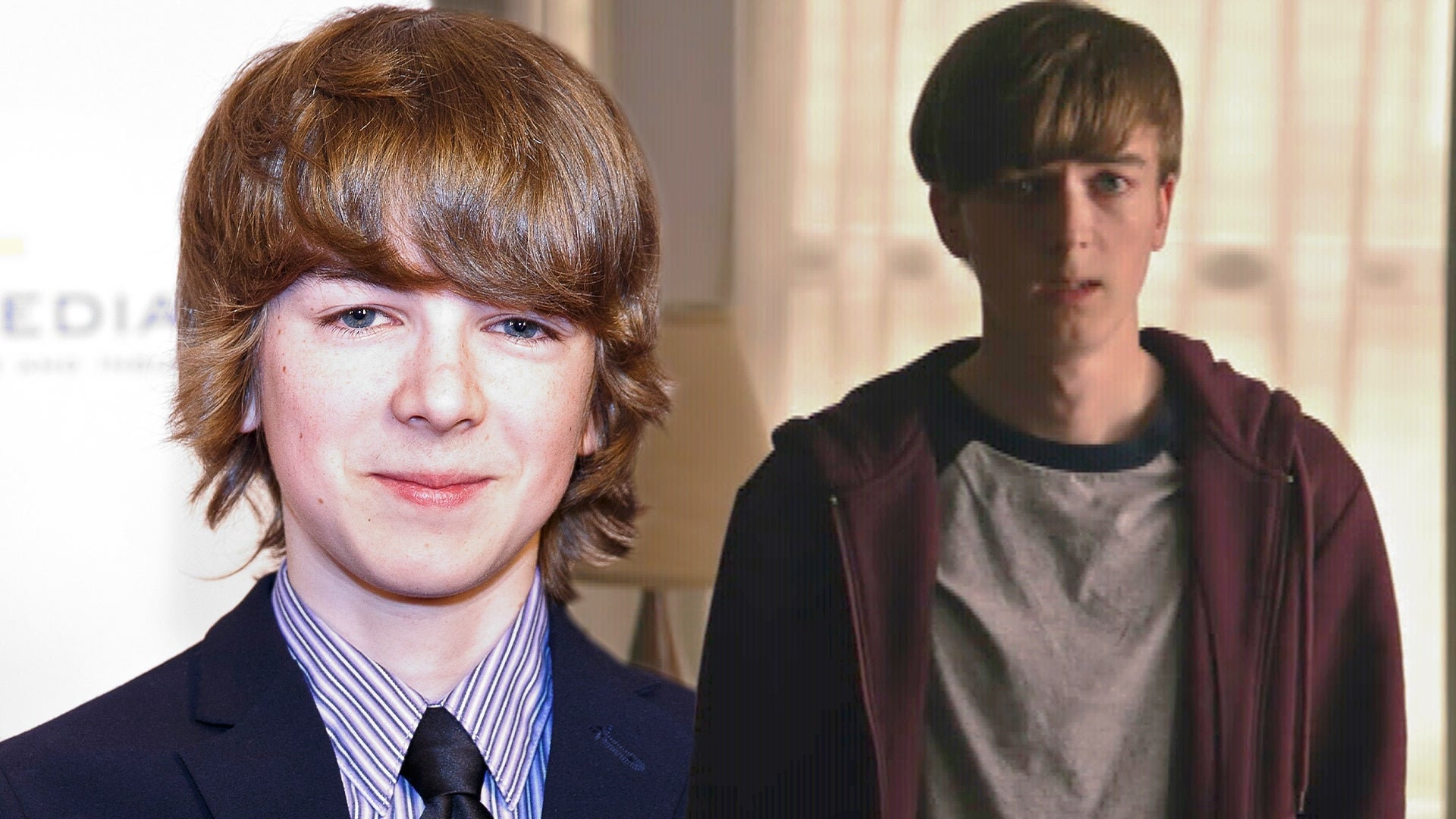 'Riverdale' Actor Ryan Grantham Sentenced to Life in Prison for …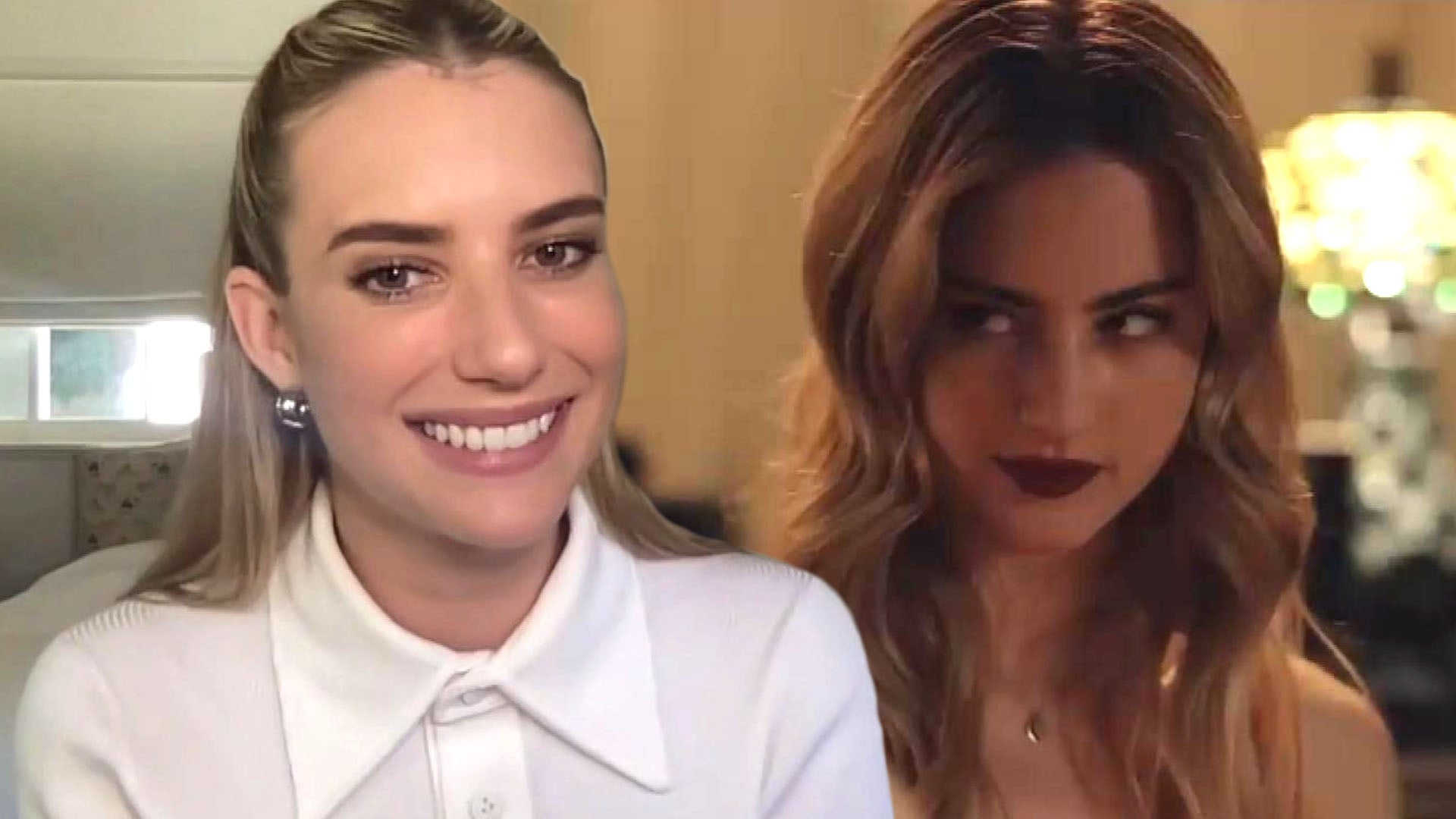 Emma Roberts on 'Madame Web,' Mom Life and Producing 'Tell Me Li…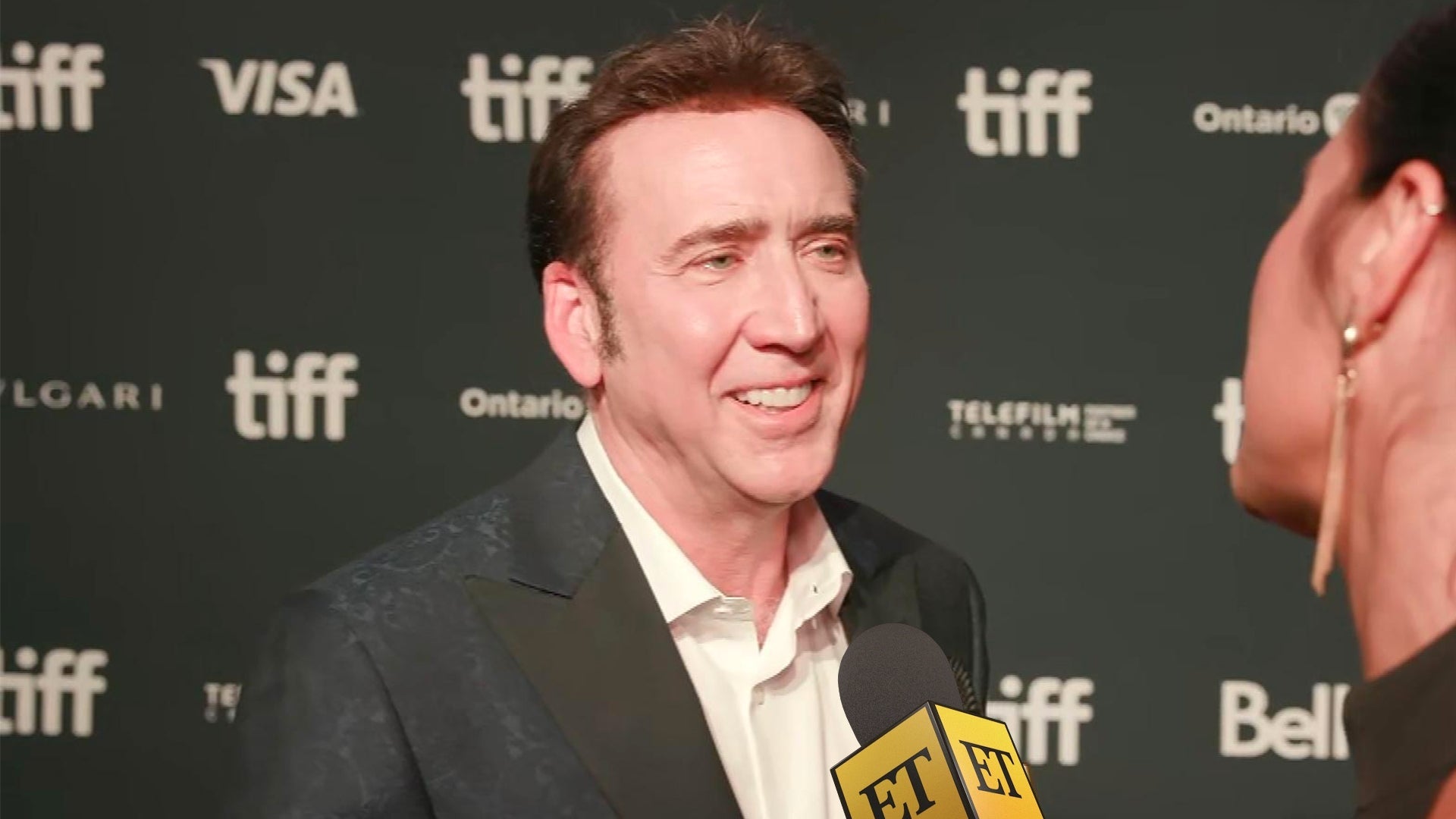 Nicolas Cage 'Wants to Learn' Fatherhood All Over Again With Fir…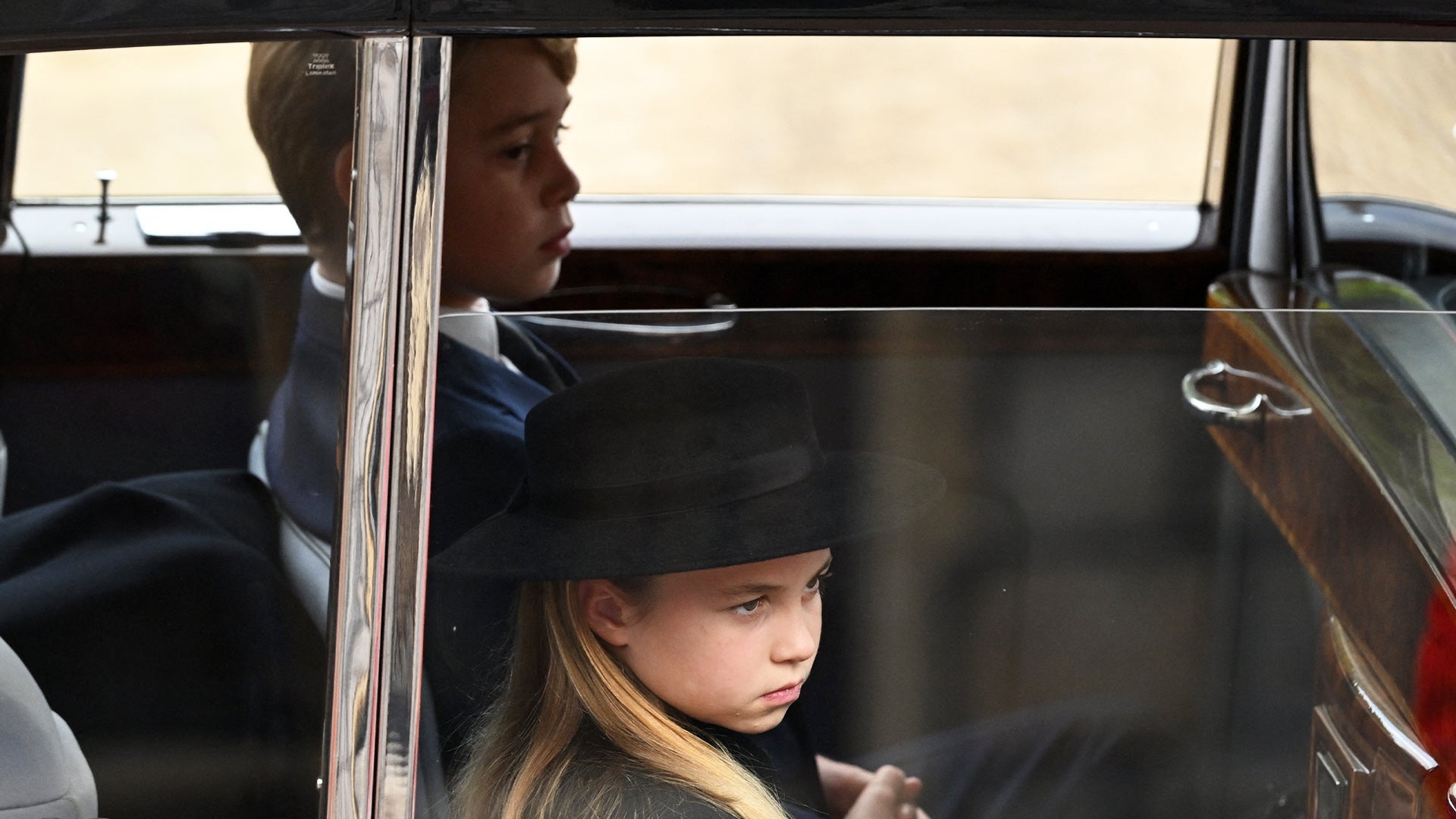 Prince George and Princess Charlotte Arrive to Queen's Committal…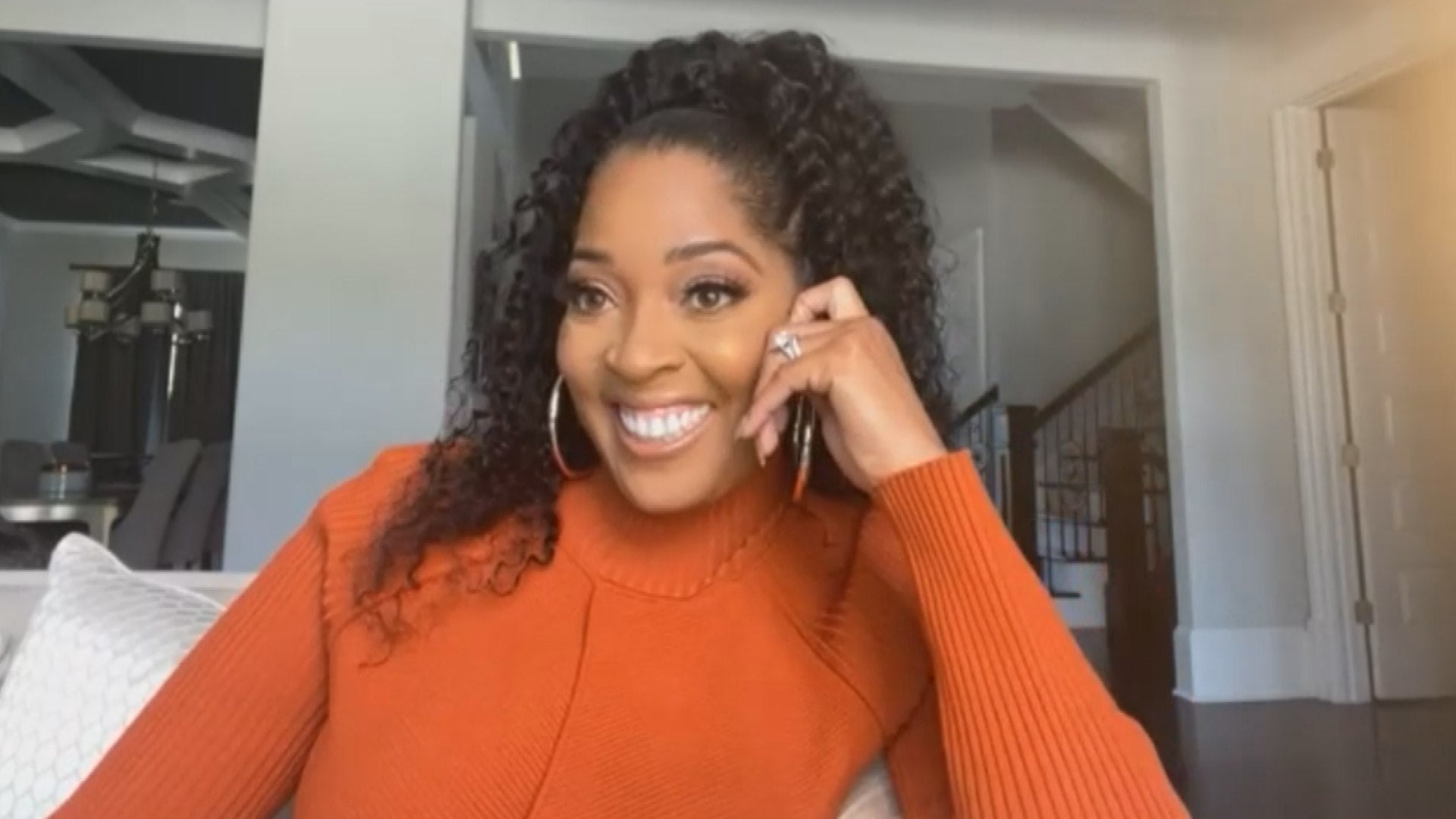 'Married to Medicine's Toya Bush-Harris Reacts to Anila Robbery …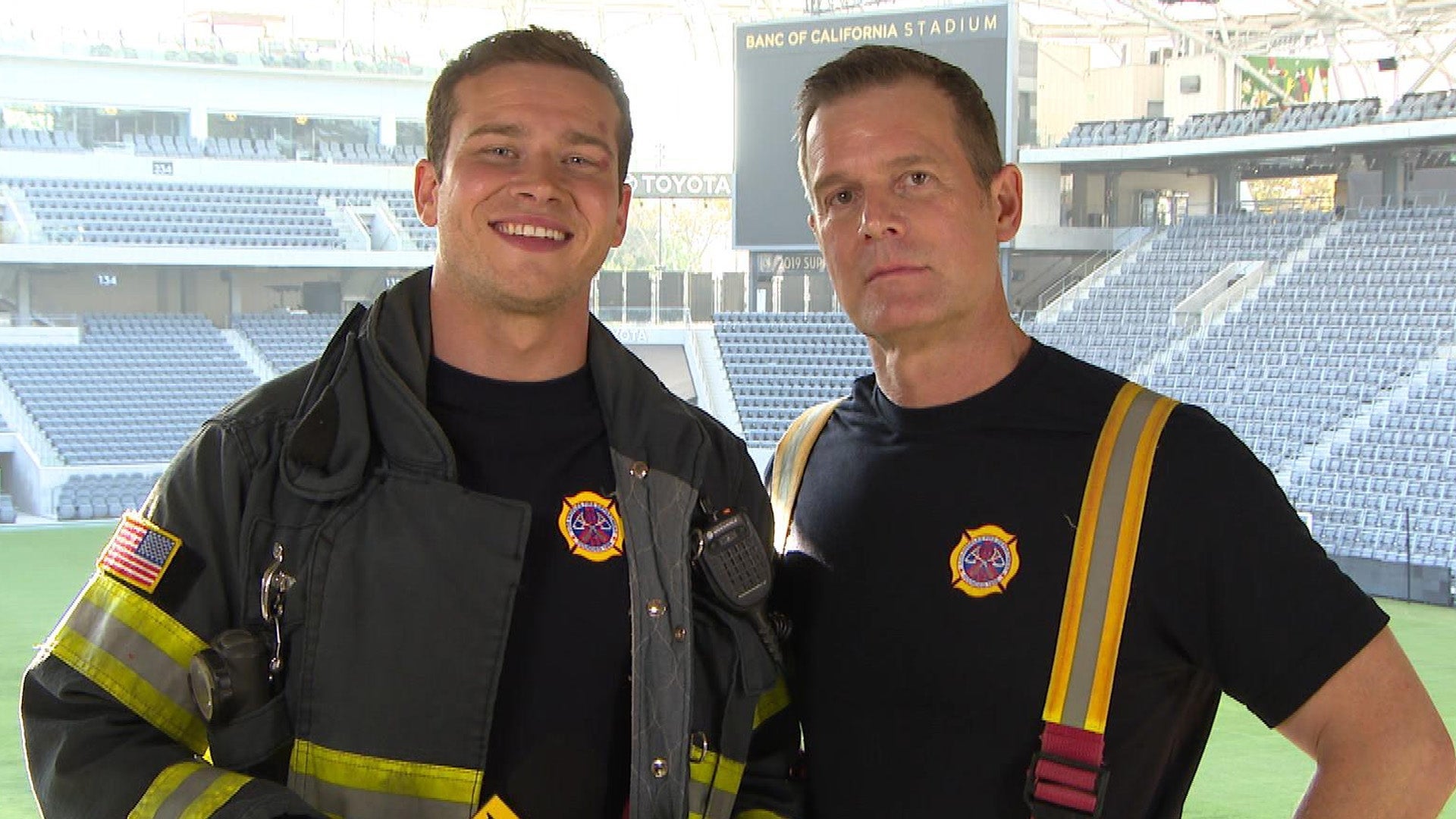 '9-1-1': Oliver Stark and Cast Spill On-Set Secrets Ahead of Sea…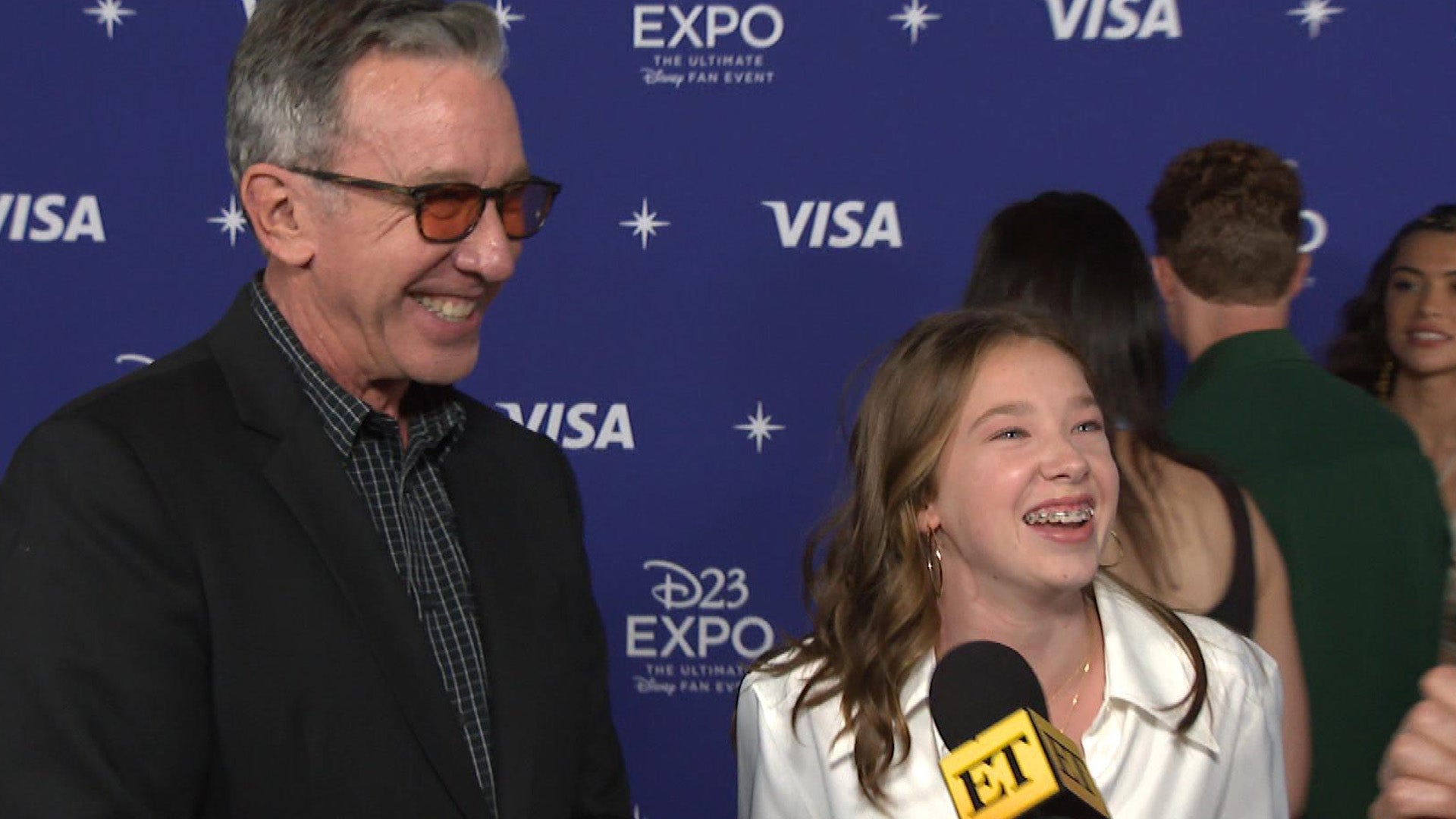 Tim Allen on Bringing Back 'The Santa Clause' and Daughter Joini…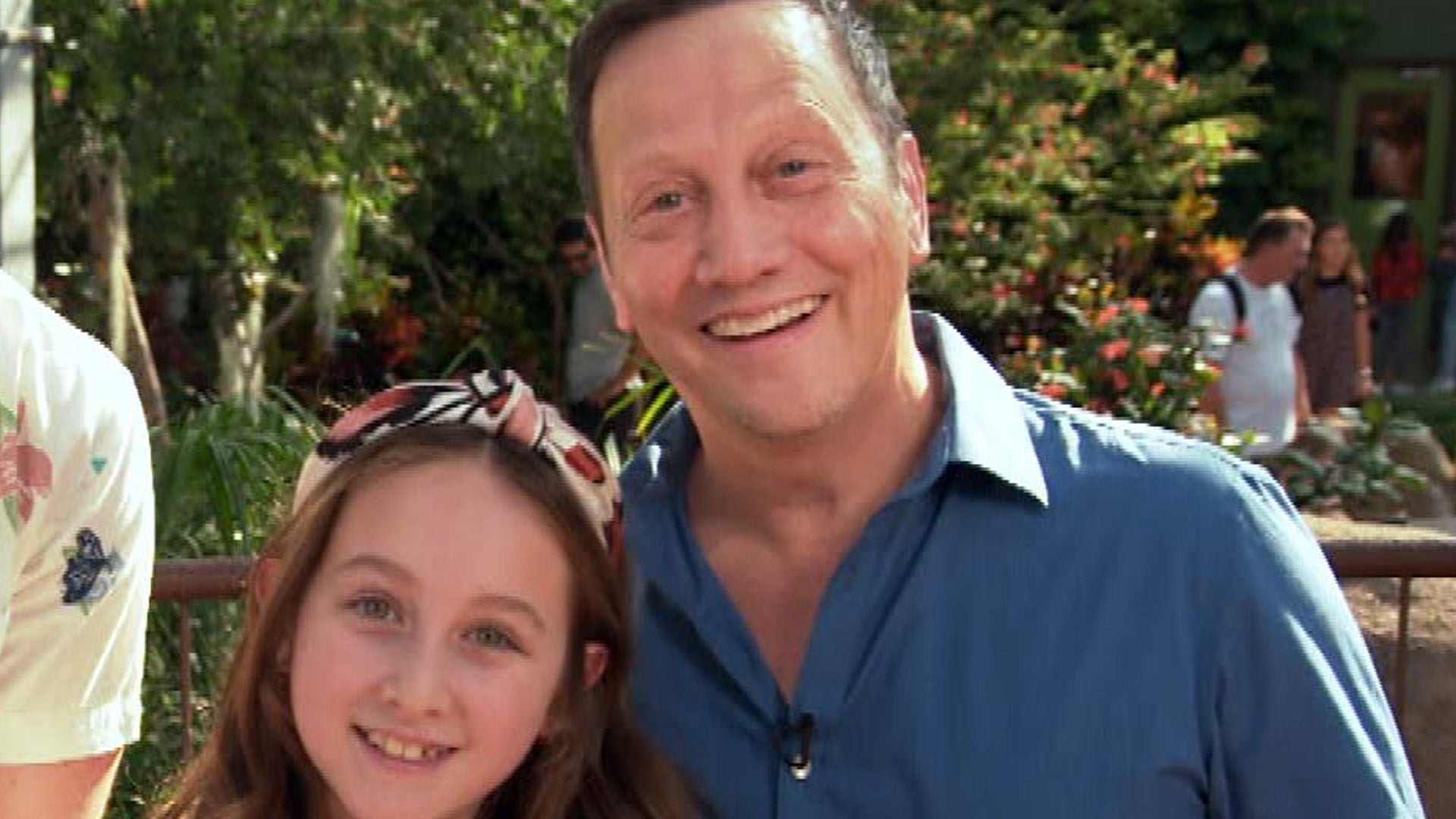 Rob Schneider and Daughter Miranda Reveal She's Only Seen Half o…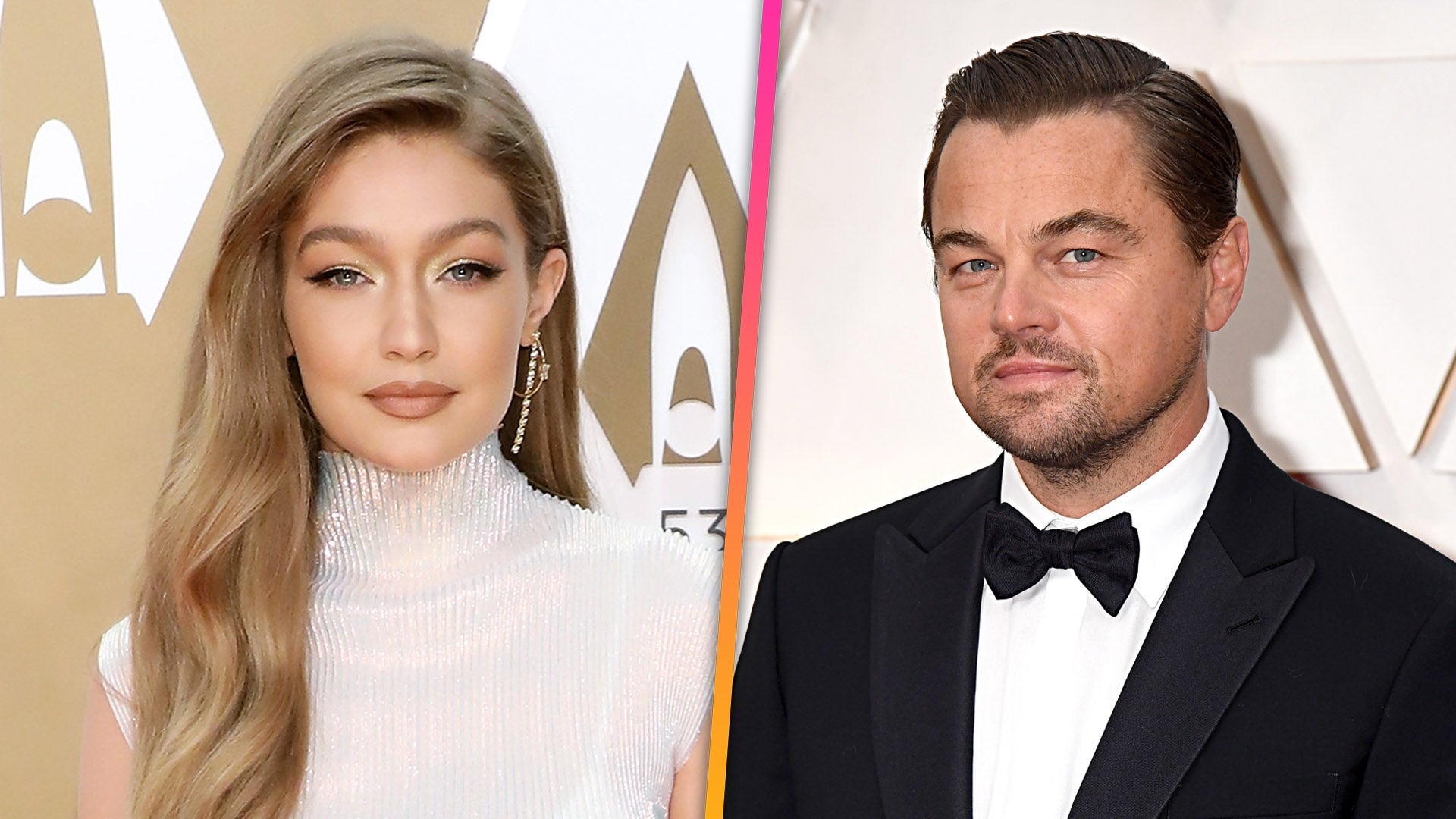 Leonardo DiCaprio 'Spending Time' With Gigi Hadid Following Cami…
Not only are celeb daughters lucky enough to win the genetic lottery, some of them are practically their mothers' doppelgängers.
But just like us mere mortals, they're not sure how to feel about being just like their parents. "That moment when you realize you actually are becoming your mother," Rumer Willis captioned a twinsie Instagram pic with mom Demi Moore.
We don't think that's the worst realization ever, so here are nine more celeb mother-daughter duos who look eerily alike:


1. Reese Witherspoon & Ava Phillippe
Ava gets her good looks from both parents (dad is Reese's ex-husband Ryan Phillippe), but she's truly been Reese's mini-me since day one. Now that she's 15, Ava's resemblance to her mom is more evident than ever, and she takes after the Hot Pursuit star in more than just the looks department. "This is so dumb, but the other day Ava said, 'Well, Mom, you said that drinking water with lemon is good for my body,'" Reese recalled to Glamour magazine. "I burst into tears going, 'Oh my God, you listen to me!' Parenting triumph."
NEWS: Reese & Ava Take Amazing Mother-Daughter Trip to Italy

2. Meryl Streep & Mamie Gummer
There is no doubt that Mamie is Meryl Streep's girl -- she looks exactly like the famous actress! The 31-year-old has even followed in her mom's footsteps. The two will star as a fictional mother-daughter duo in the upcoming movie Ricki and the Flash, but it's not their first time appearing together on the big screen. Mamie's first role was in 1986's Heartburn -- a New York Times reviewer deemed her "an inordinately cute baby" and "already accomplished enough to steal scenes even from Miss Streep" (at the time, Mamie was credited as Natalie Stern, which explains the confusing yet adorable compliment) -- and she played a younger version of her mother in 2007's Evening.
3. Lisa Bonet & Zoë Kravitz
Lisa's cool girl attitude lives on in Zoë, her daughter with ex Lenny Kravitz -- but it's hard not to bask in hippie vibes when you're born in Venice, California, and raised in Los Angeles' hippie enclave of Topanga Canyon. Growing up the daughter of two of the most famous bohemians in the world wasn't easy -- Zoe, now 26, struggled with anorexia and bohemia in her teens -- but the Dope star is appreciative of the opportunities that've come from her parents' success. "My mother's a... beautiful woman, and I think, in some way, I felt intimidated by that sometimes," Zoë told Complex magazine.
4. Goldie Hawn & Kate Hudson
Not only are both blondes goofy and lovable, romantic comedy queen Goldie passed the charming crown right down to her daughter. Kate shot to fame with 2000's Almost Famous and continued to steal America's hearts in romcoms like How to Lose a Guy in 10 Days, Bride Wars and Something Borrowed. Though she didn't always think they looked alike, Kate is now proud when people tell her she looks like Goldie. "The relationship between mother and daughter is very complex and to be able to talk about the importance of the relationship is something that I look forward to," Kate explained to the Associated Press. "It really informed such a huge part of who I am and the confidence that I have as a woman. It really does come from the closeness that I have with mommy. Now as I get questions about mom it's so much deeper and so much more complex that I look forward to sharing that more and more with people."
PHOTOS: Goldie & Kate Flaunt Amazing Beach Bods

5. Cindy Crawford & Kaia Gerber
The supermodel doesn't look like she's aged a day, and her daughter clearly has those same amazing genes. At just 13, Kaia is already modeling -- with both her mother's blessing and wisdom, of course. "She knows so much about it," Kaia said of the modeling world to Teen Vogue. "I think it would be hard for her to be on set and not say things like, 'Psst, Kaia, put your elbow up.'"
6. Madonna & Lourdes Leon
She may not be dancing on stage like her groundbreaking mom, but Lourdes has taken after Madonna in a myriad of other ways. She's equally as poised and outspoken, and the two even collaborated professionally on the aptly named clothing line Material Girl. The successful venture debuted in 2010, when Lourdes was just 13. The two are so close that Madonna was devastated when her oldest child, now 18, left home to attend the University of Michigan, but the "Ghosttown" singer is happy to know she's still needed. "My sister said it to me when her son went away. I was like, 'Oh my God, you're being so dramatic.' She was, like, bawling and bawling," Madonna told Ellen DeGeneres. "And then my daughter left me, and I fell into the deepest depression. And I'm always so happy when she calls me and she says, 'Mommy, I miss you,' or, 'I need you to rub my head.'"
PHOTOS: Mother/Daughter Doppelgängers

7. Susan Sarandon & Eva Amurri Martino
Eva's good looks and acting chops come straight from her mama, and the two have an incredibly close relationship -- they've taken pole dancing classes together (yes, really), and when Eva gave birth to her daughter (Susan's first grandchild!) last August, the now 30-year-old wanted her husband and mom there for the delivery. They also shared screen time in 2002's The Banger Sisters and a 2007 episode of Friends, and the two played the younger and older versions of an inappropriate teacher in Adam Sandler's 2012 flick That's My Boy.
8. Catherine Zeta-Jones & Carys Douglas
Catherine and husband Michael Douglas keep their kids out of the public eye, but a rare appearance in Jerusalem on June 18 confirmed what we all suspected -- their 12-year-old daughter Carys looks just like her mother. After all, if those smiles don't tell you there's a family resemblance, nothing will! In 2013, Catherine explained to the U.K.'s Telegraph that she's become choosy with acting roles because "these are such precious years to me [with my kids]. You never get them back."
PHOTO: Catherine Zeta-Jones' Kids Are All Grown Up

9. Bette Midler & Sophie Von Haselberg
Sophie is unmistakably Bette's little lady -- just look at those cheeks! Like mom, the Yale drama grad is also an actress, but she hit the stage later in life than some of her fellow famous offspring -- the 28-year-old made her New York stage debut last year in Billy & Ray, a play helmed by Bette's Beaches director Garry Marshall. "Acting was something I always knew I was going to do, but I didn't for a long time because of my mom," Sophie told the New York Post. "You know you will always be compared to your parent." When your parent is the famous Divine Miss M, that's not the worst thing!
You know what they say -- like mother, like daughter!