News
Lady Gaga's Dog Is Now a Model: See the Adorable Pic!
By
Lady Gaga's Dog Makes Modeling Debut As New Face of Coach!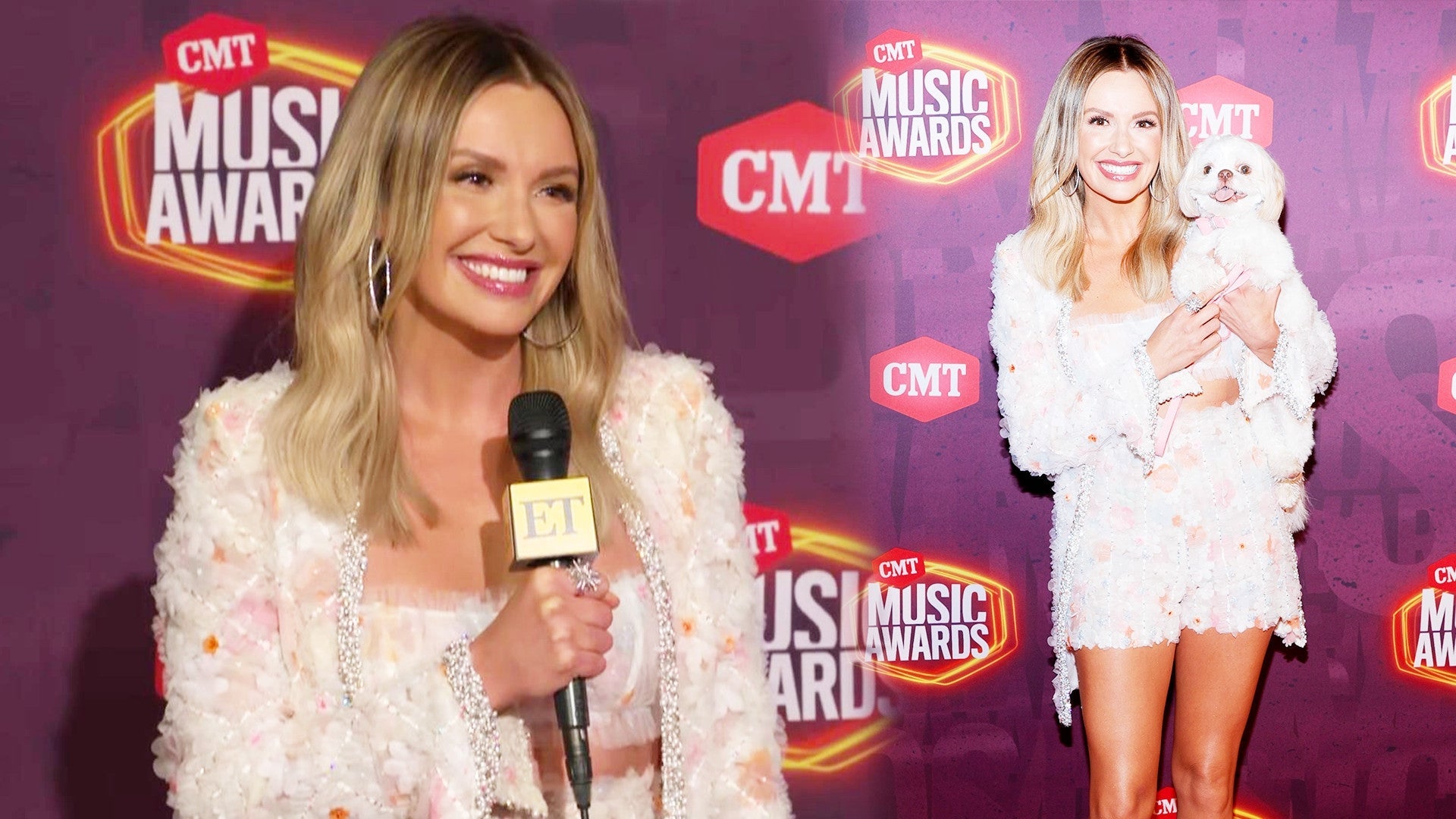 Carly Pearce's Dog June Jolene Makes Her Red Carpet Debut at CMT…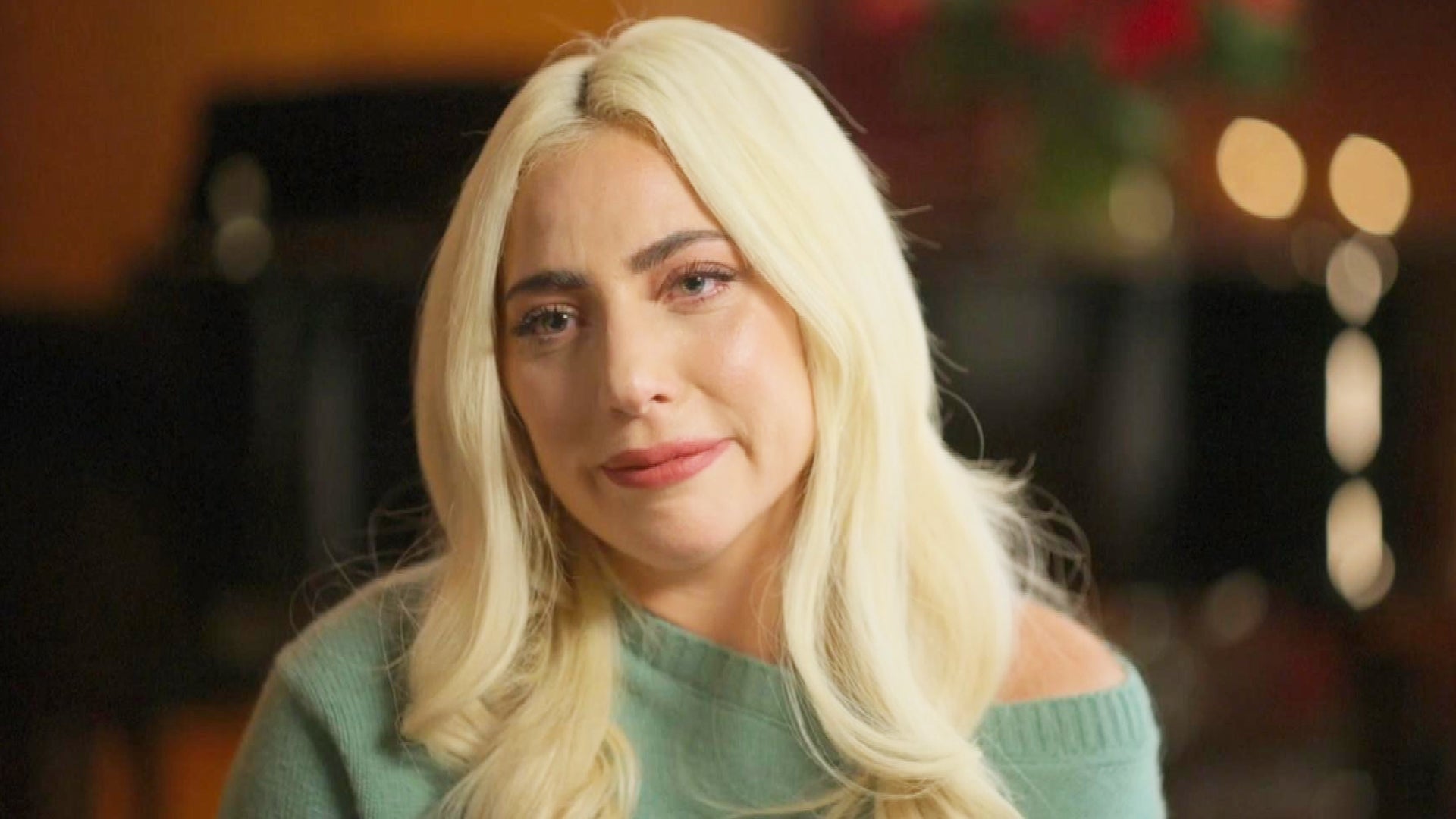 Lady Gaga Reveals She Was Raped and Had a 'Total Psychotic Break…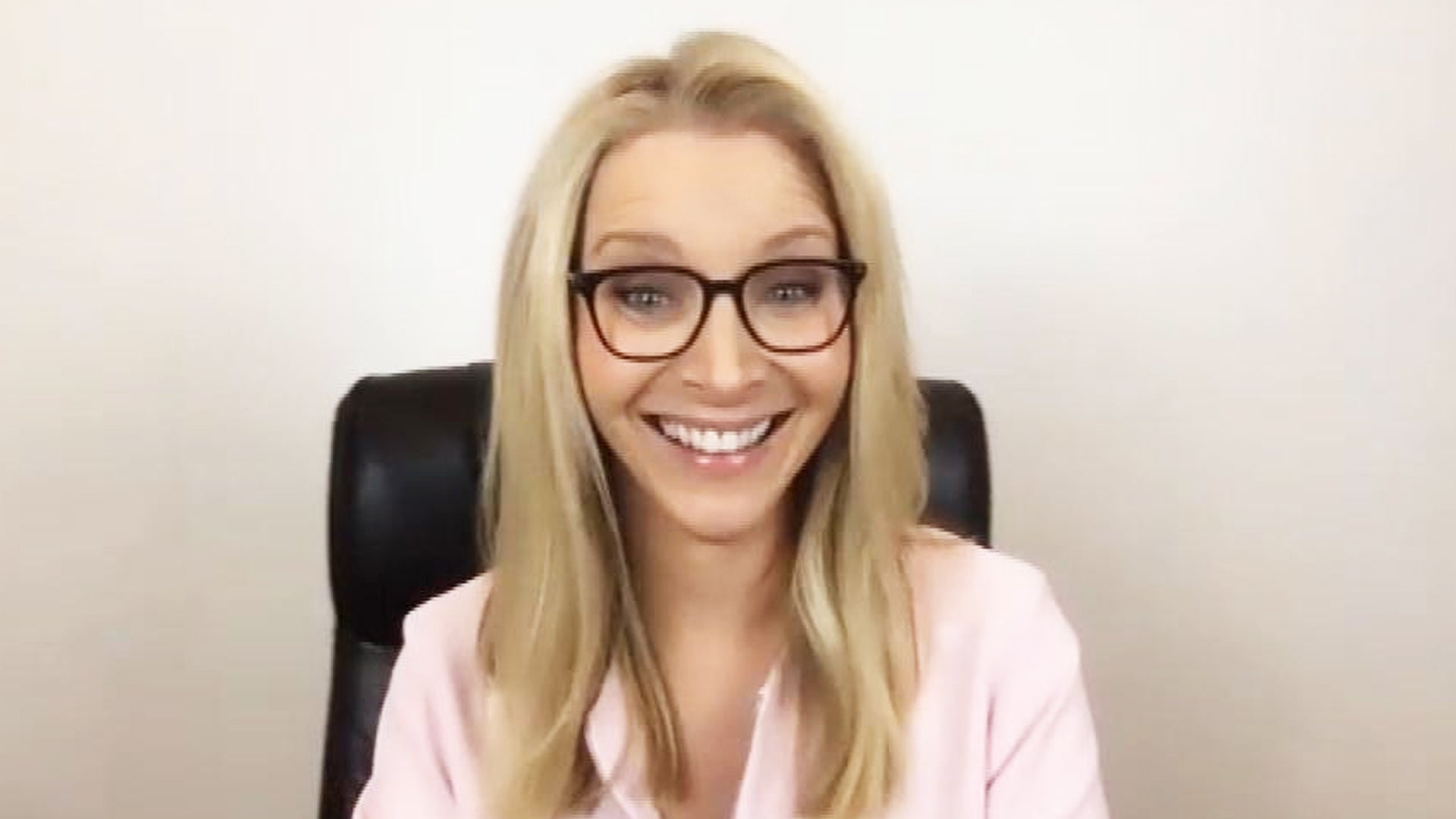 'Friends' Star Lisa Kudrow Says It Was 'a Little Intimidating' H…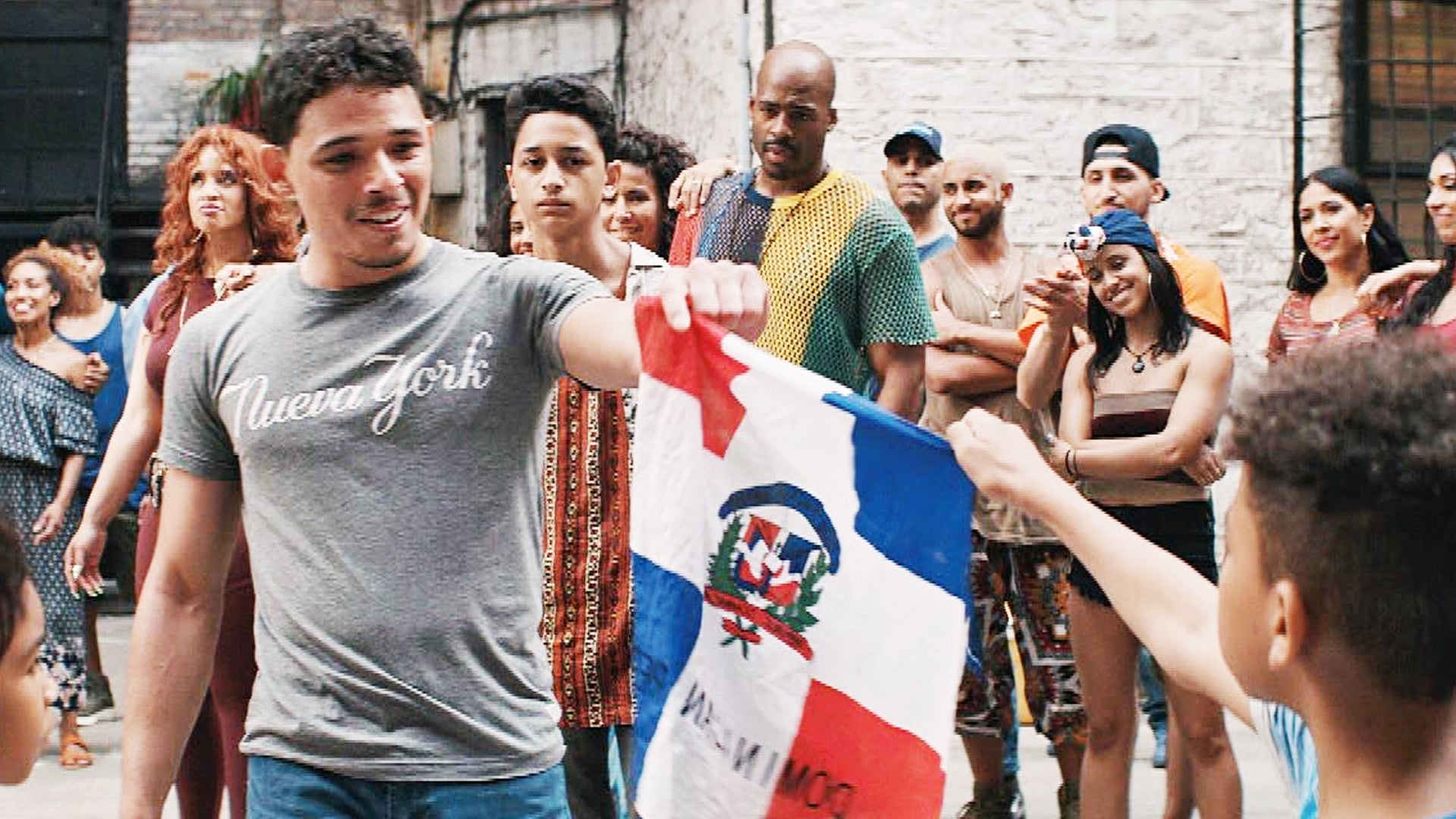 'In the Heights': What to Know About Lin-Manuel Miranda's Newest…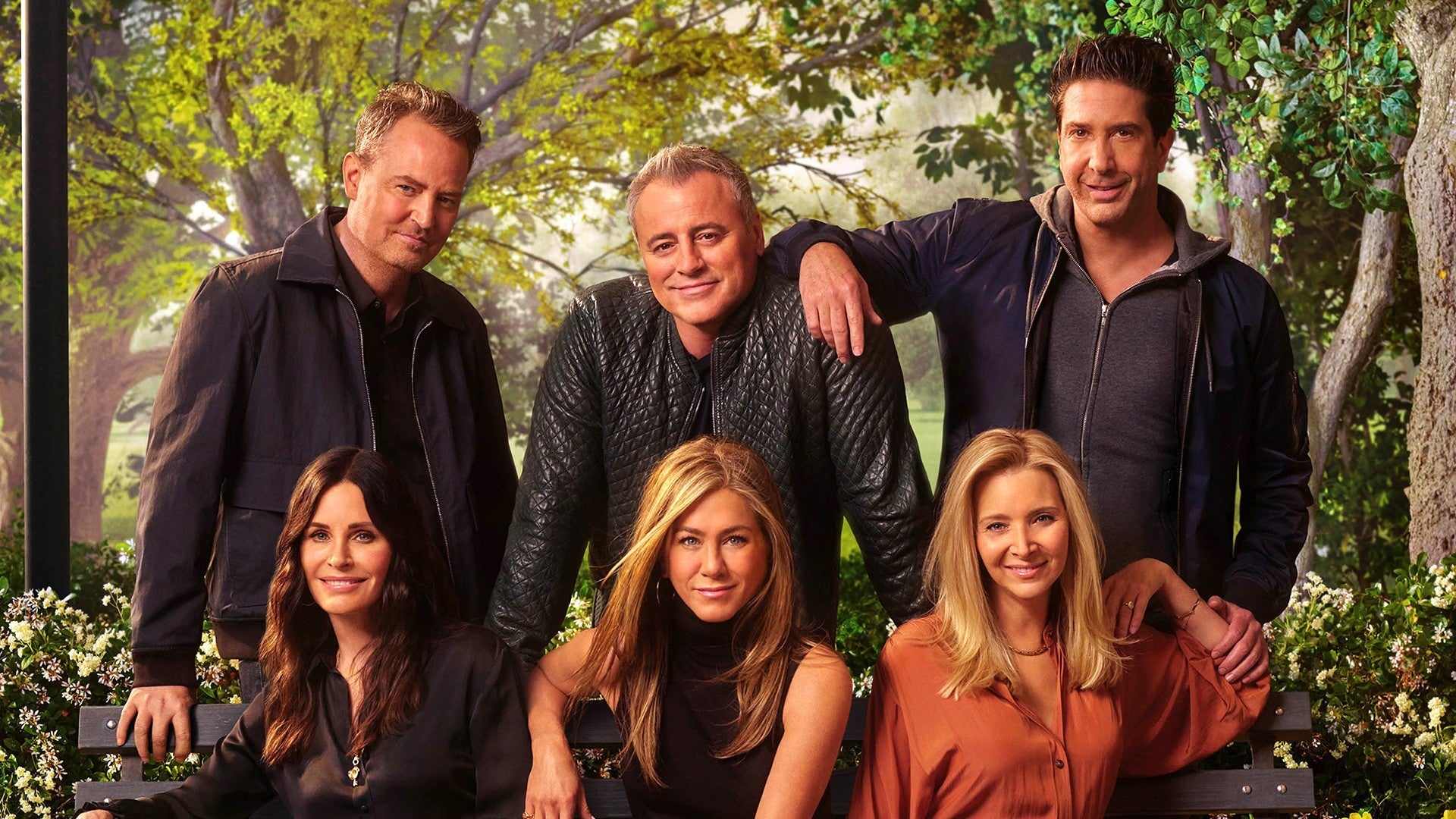 'Friends' Reunion Trailer: Watch the Cast Laugh and Cry on the F…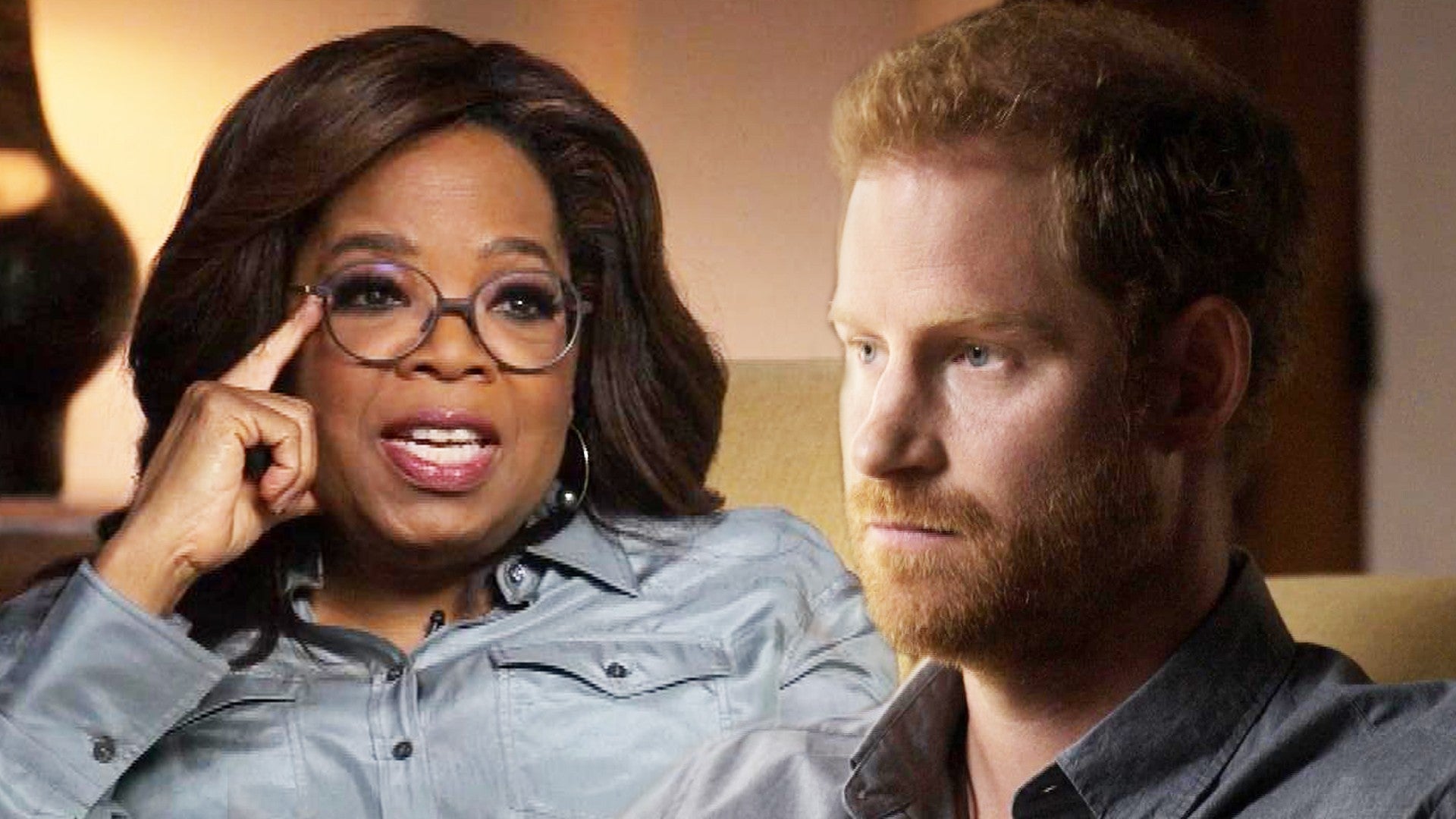 Oprah Winfrey and Prince Harry Fight Back Tears in New Mental He…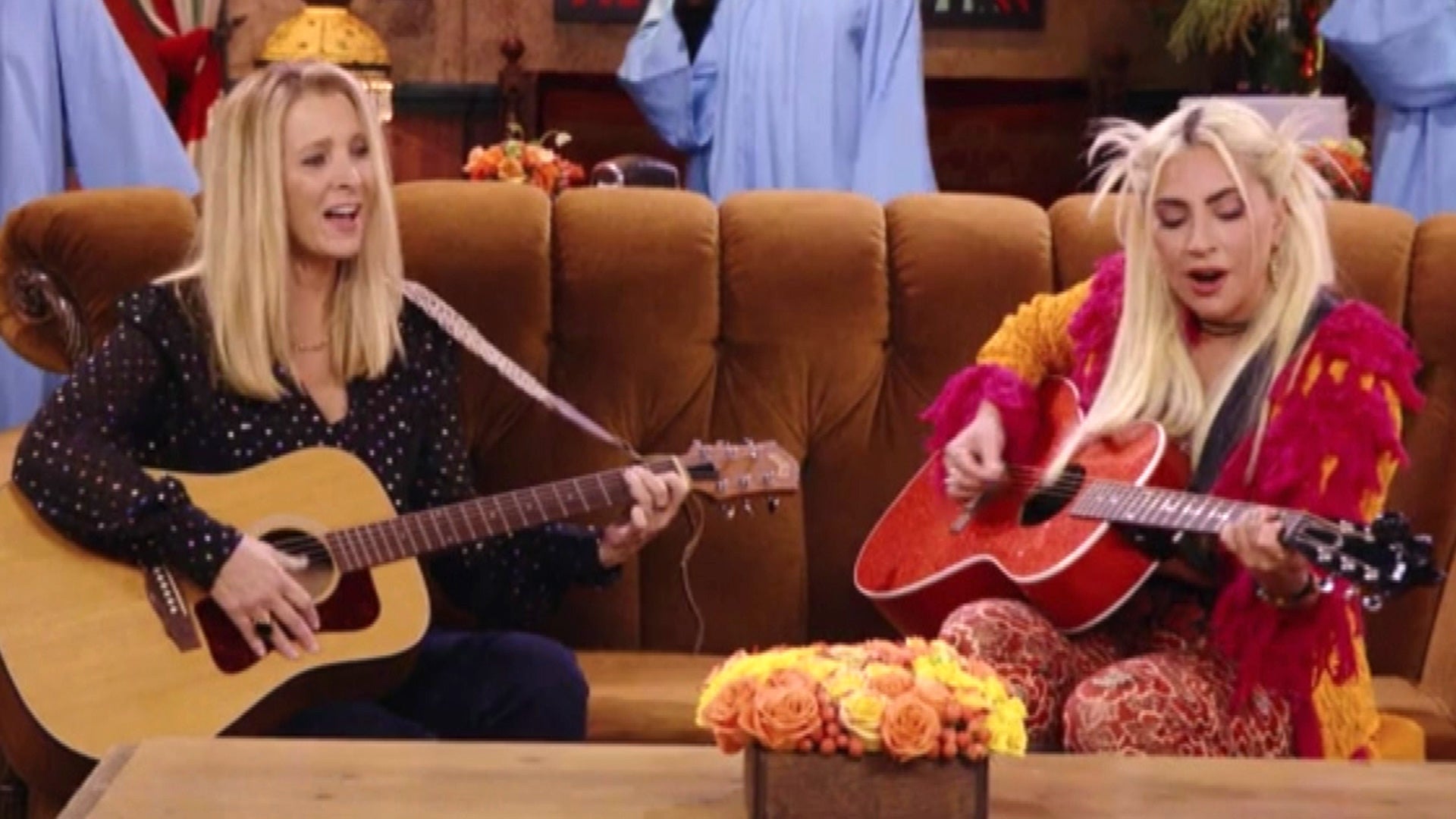 'Friends' Reunion: Watch Lady Gaga Perform 'Smelly Cat' With Lis…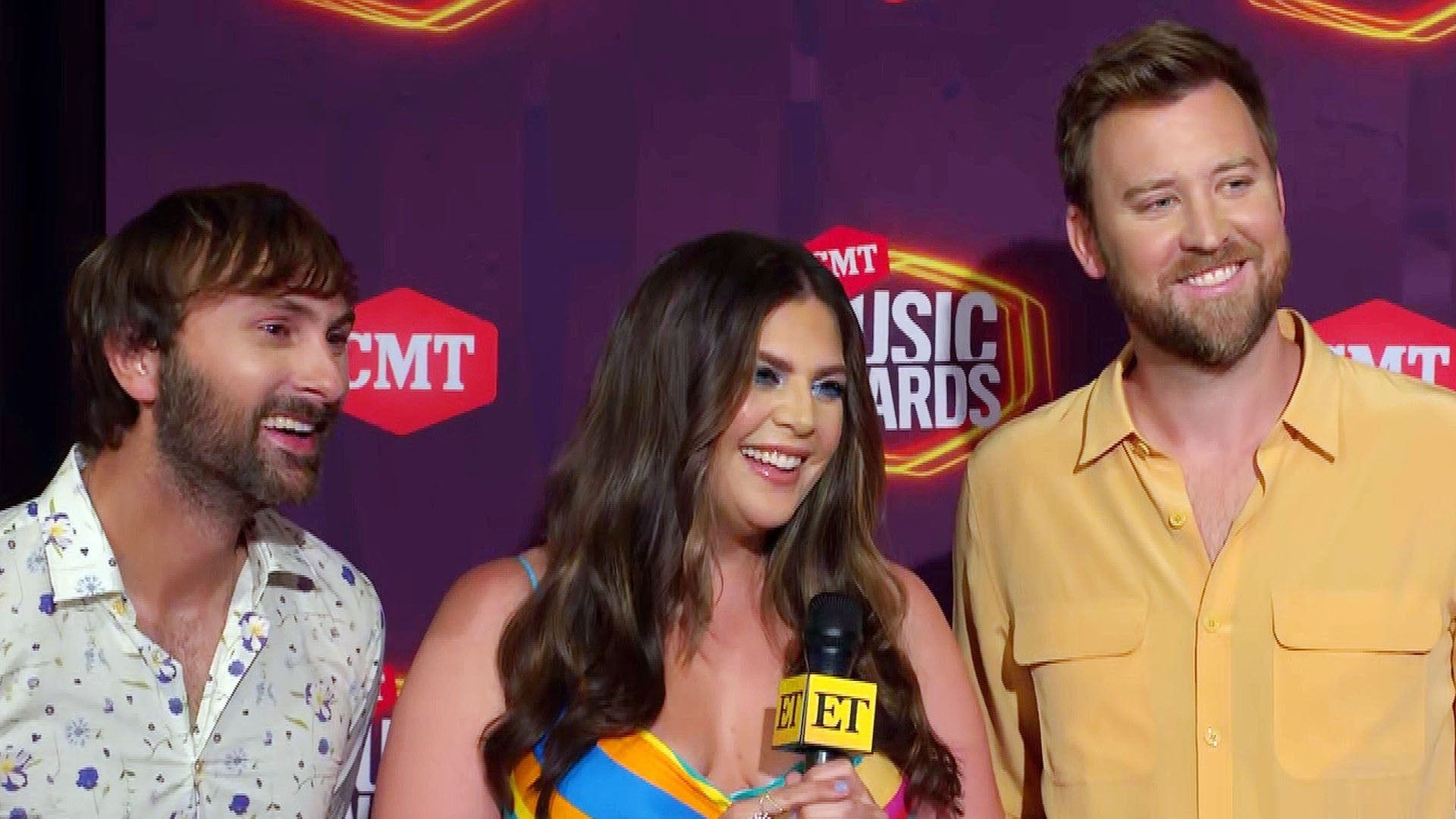 2021 CMT Music Awards: Lady A Talk New Album and Touring Again (…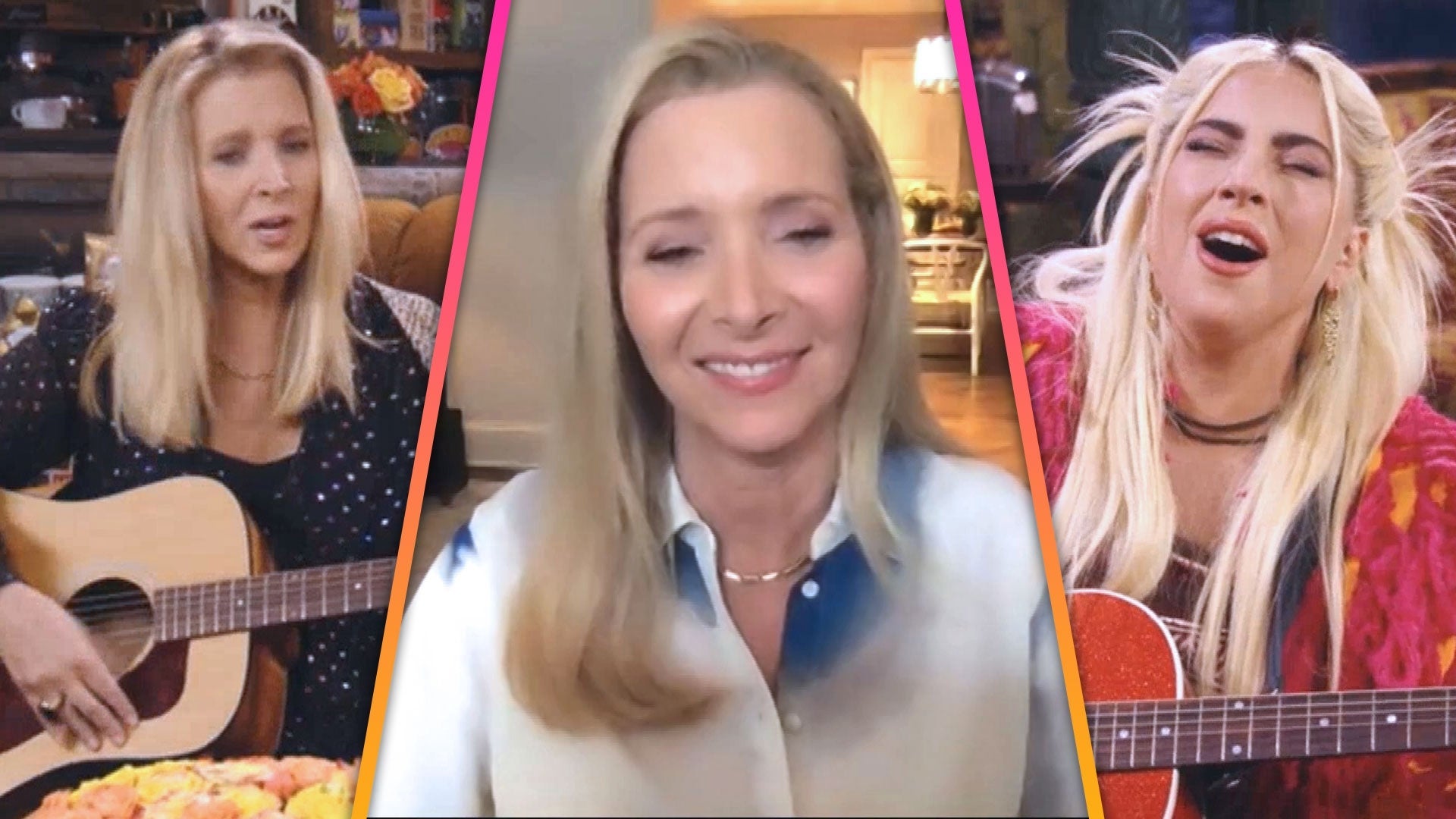 Lisa Kudrow Says She Had to Relearn 'Smelly Cat' to Play With La…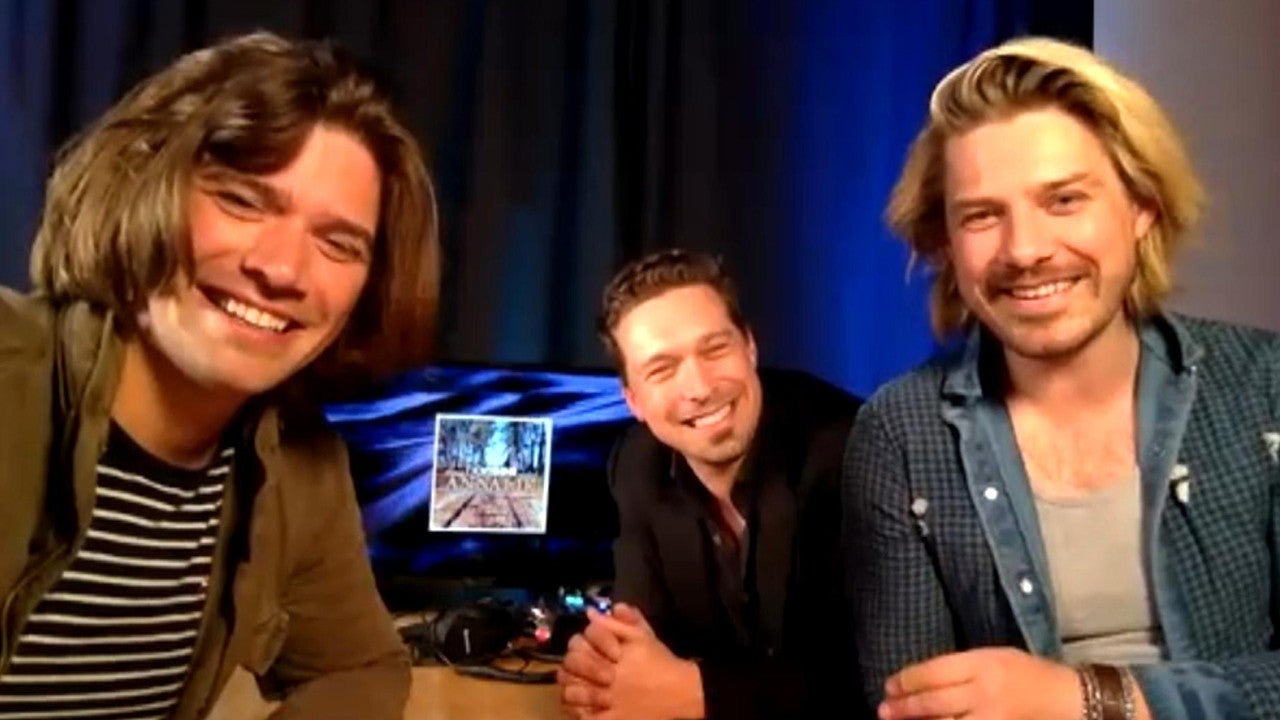 Hanson on Their Kids, 'Amazing' Wives, a HAIM Collab and 30 Year…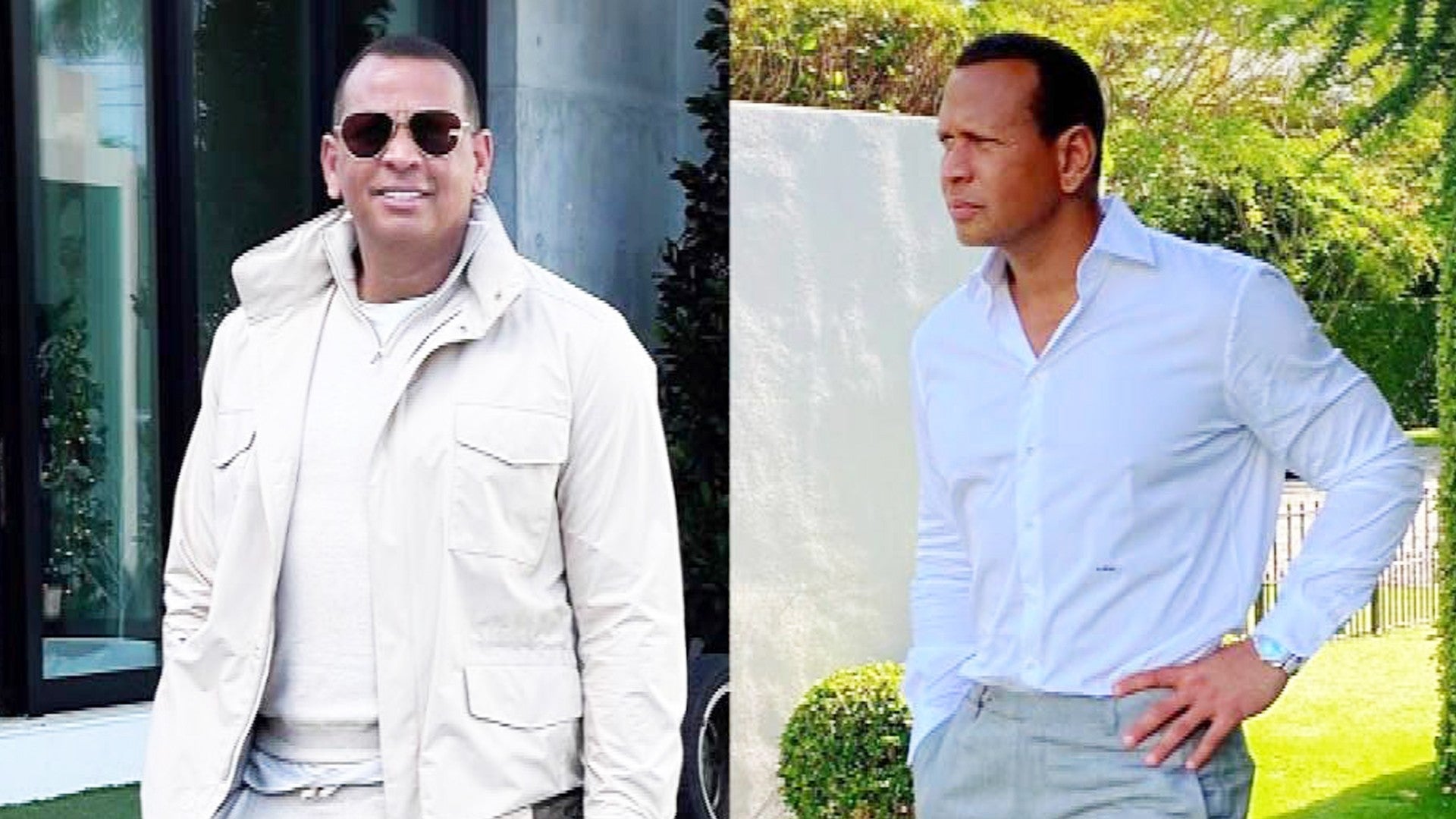 Inside Alex Rodriguez's Revenge Body Transformation After J.Lo S…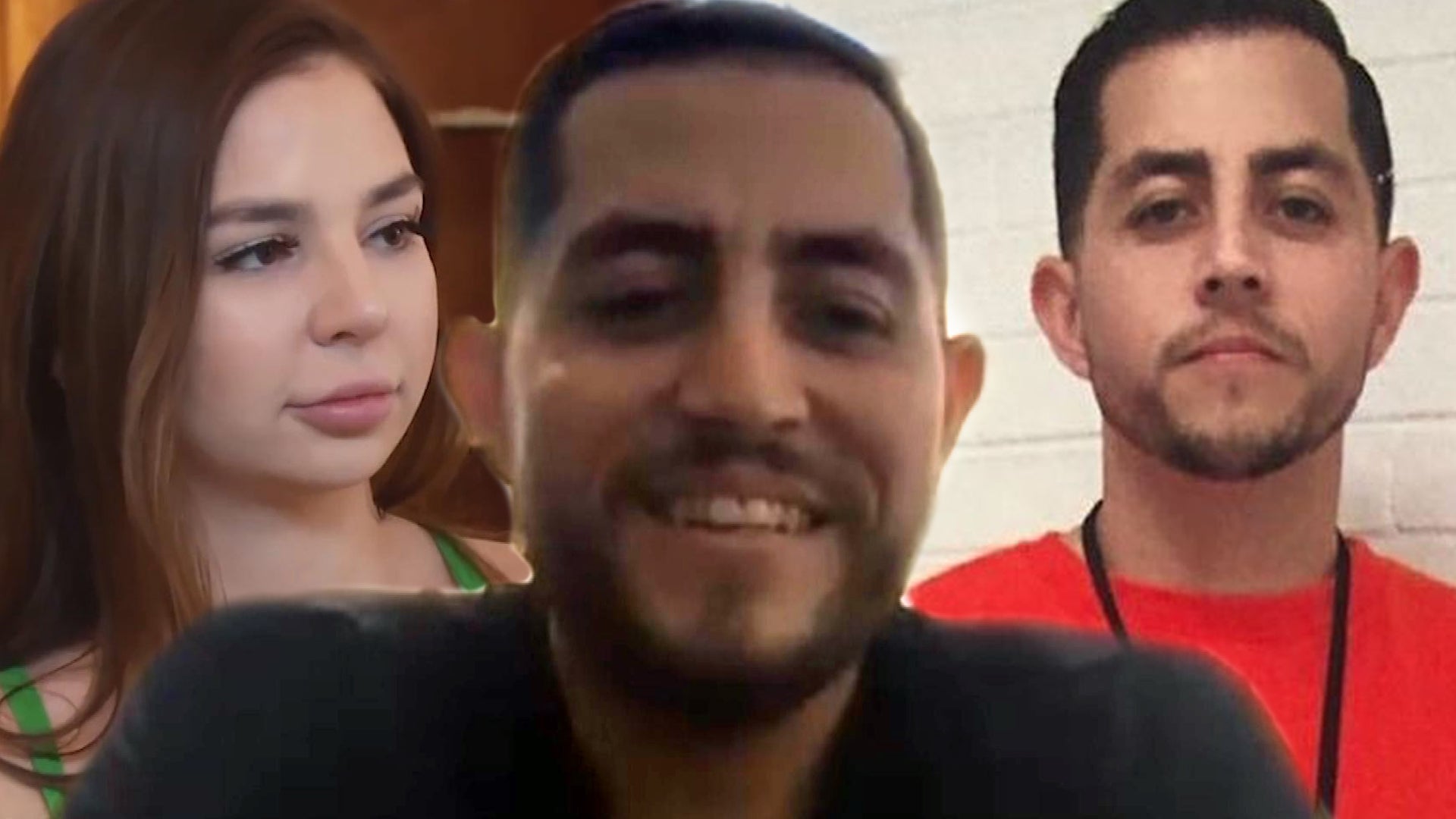 90 Day Fiancé: Jorge Nava Talks Weight Loss, His Ex Anfisa and I…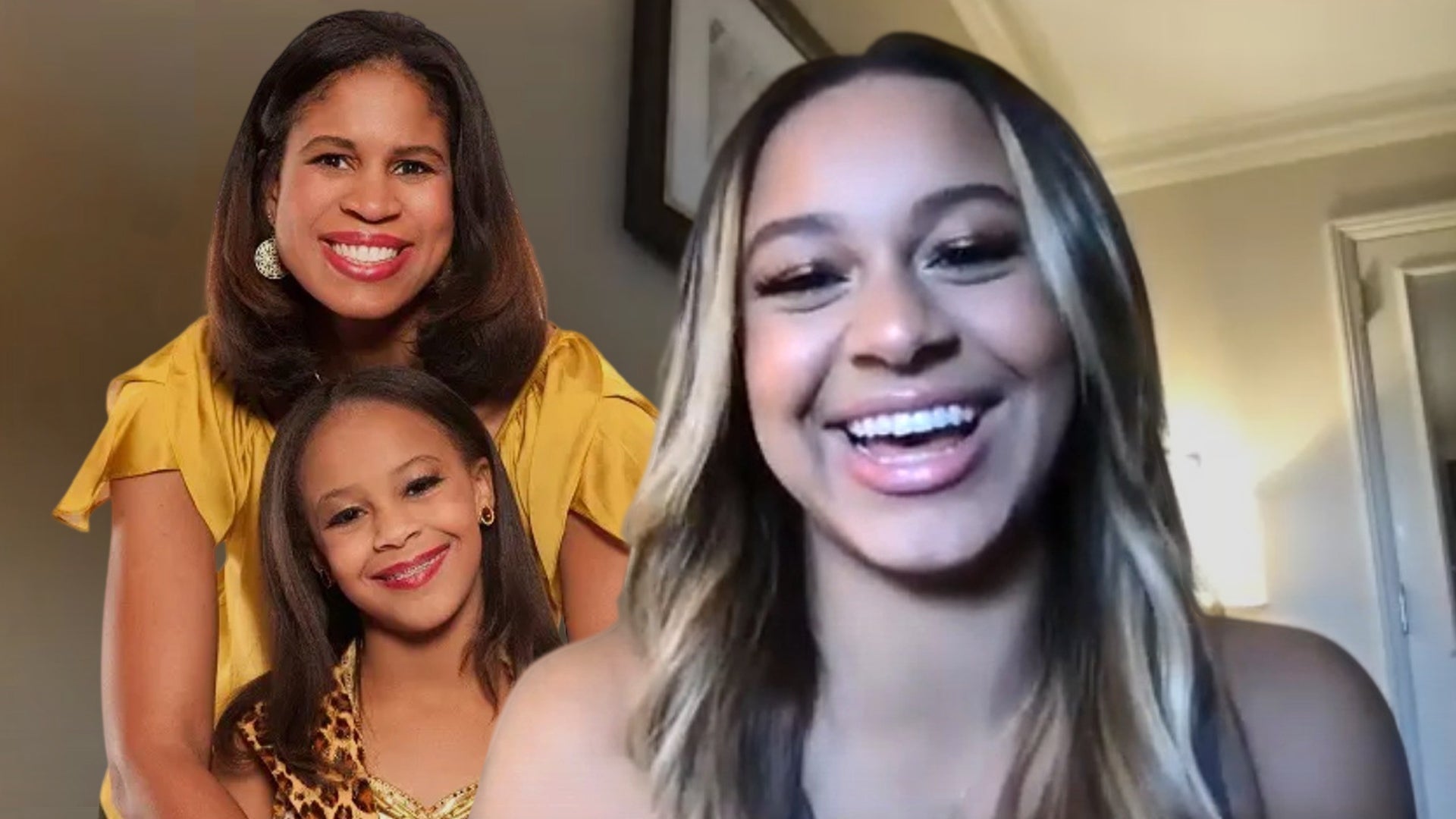 Nia Sioux on Overcoming 'Dance Moms' Drama, Dating and Her Goal …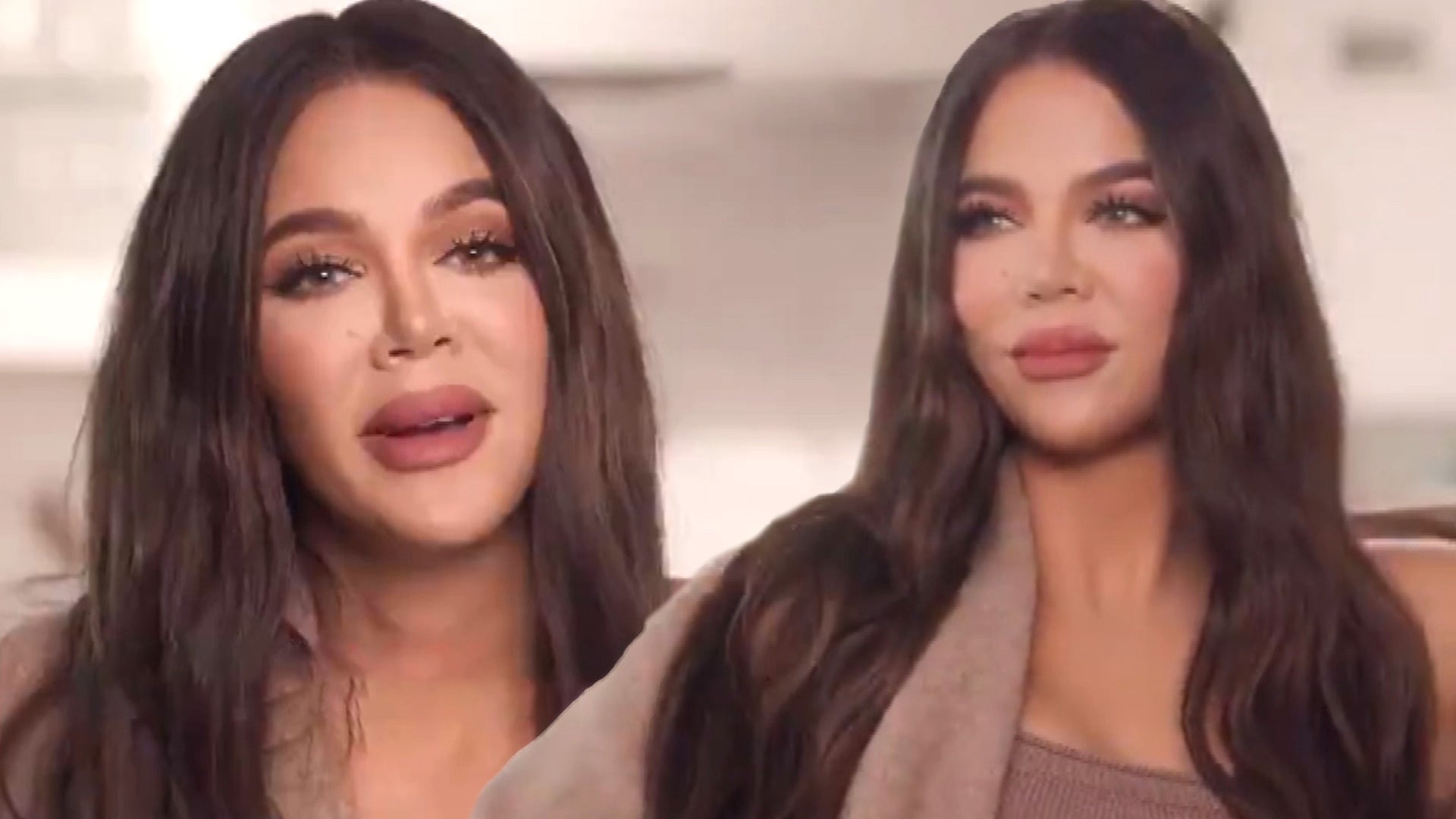 Khloe Kardashian Shuts Down Commenter Who Accuses Her of Having …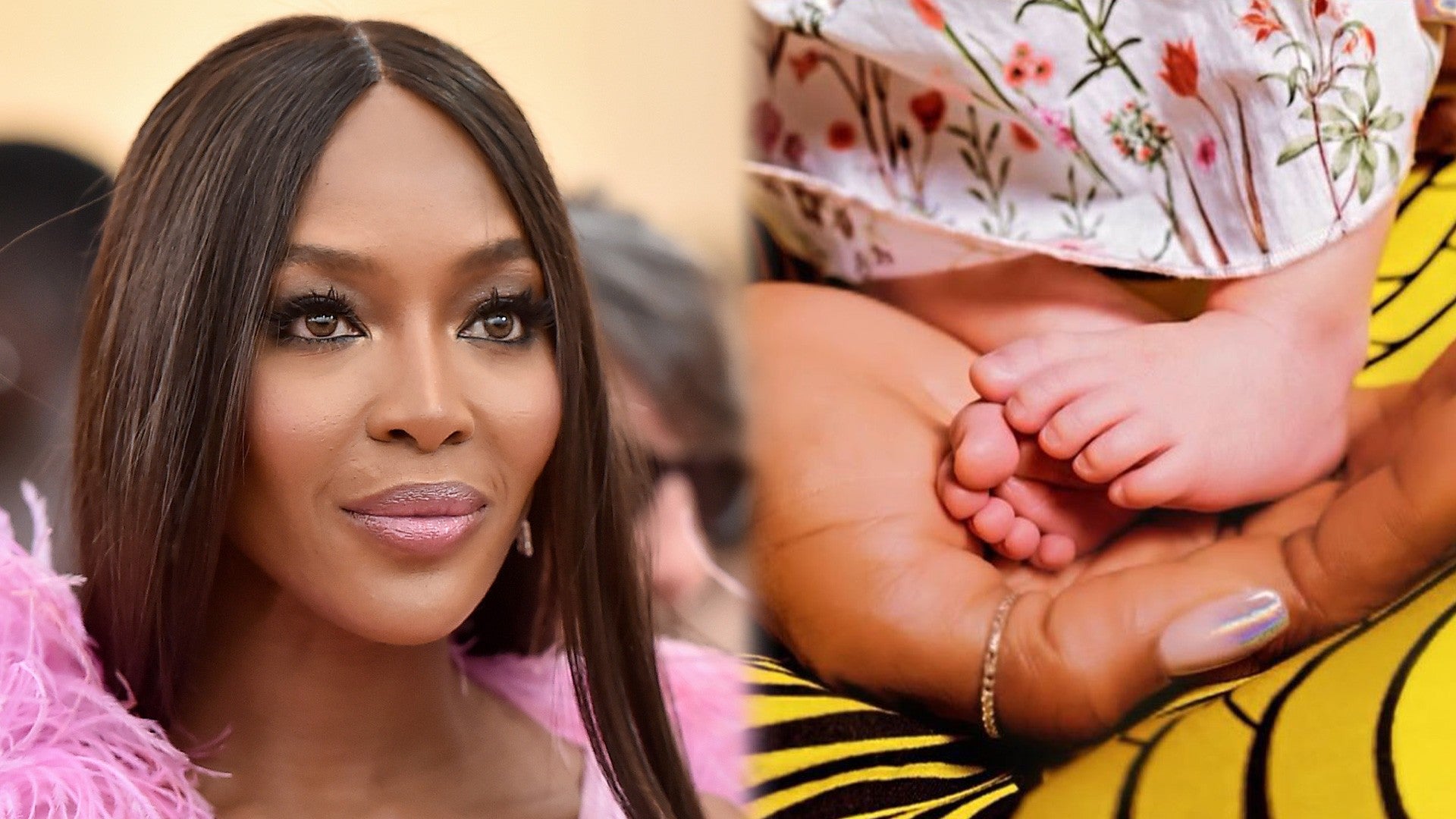 Naomi Campbell Reveals She's Become a Mom at 50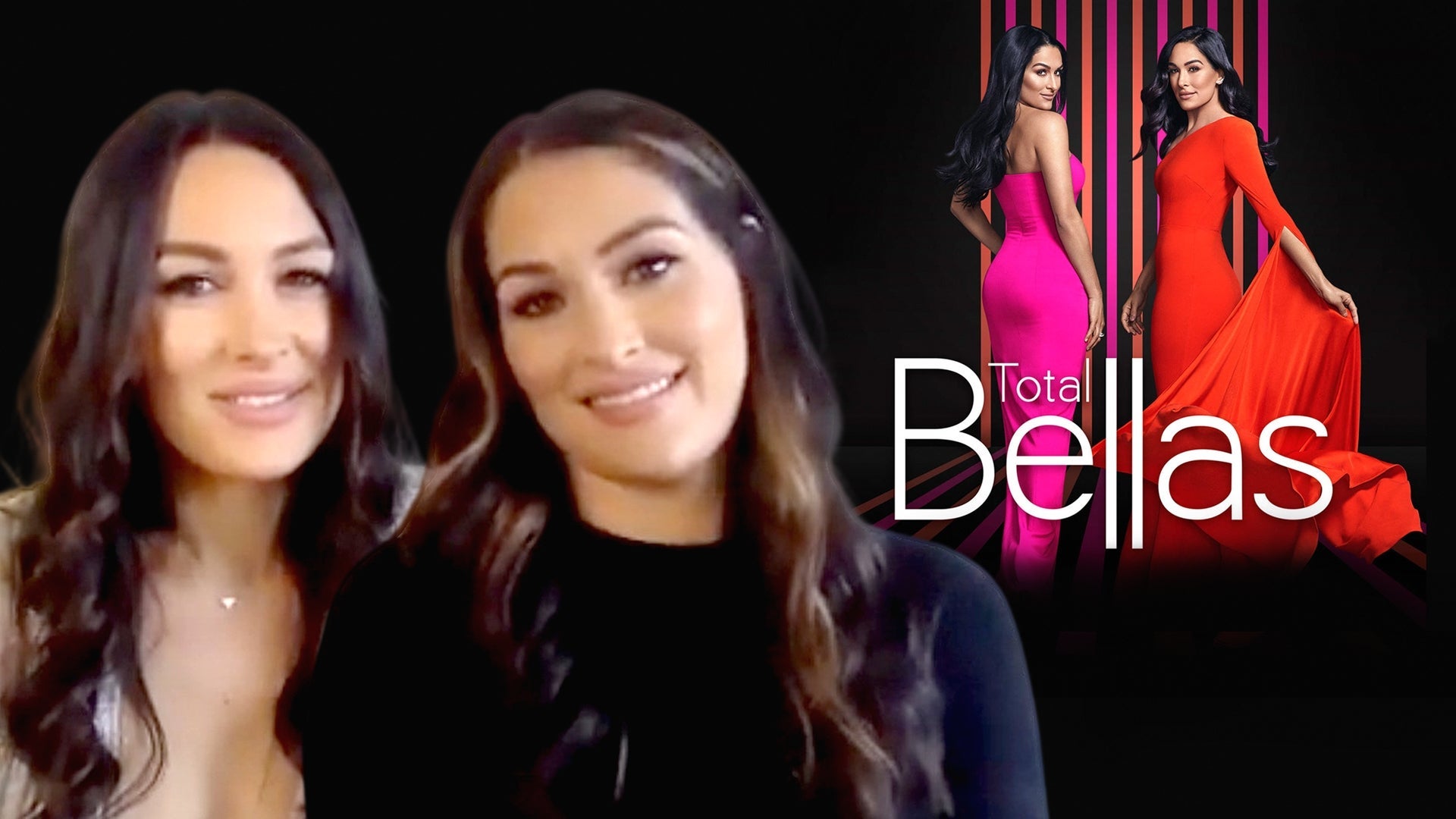 Nikki and Brie Bella Explain Why They Want 'Total Bellas' to End…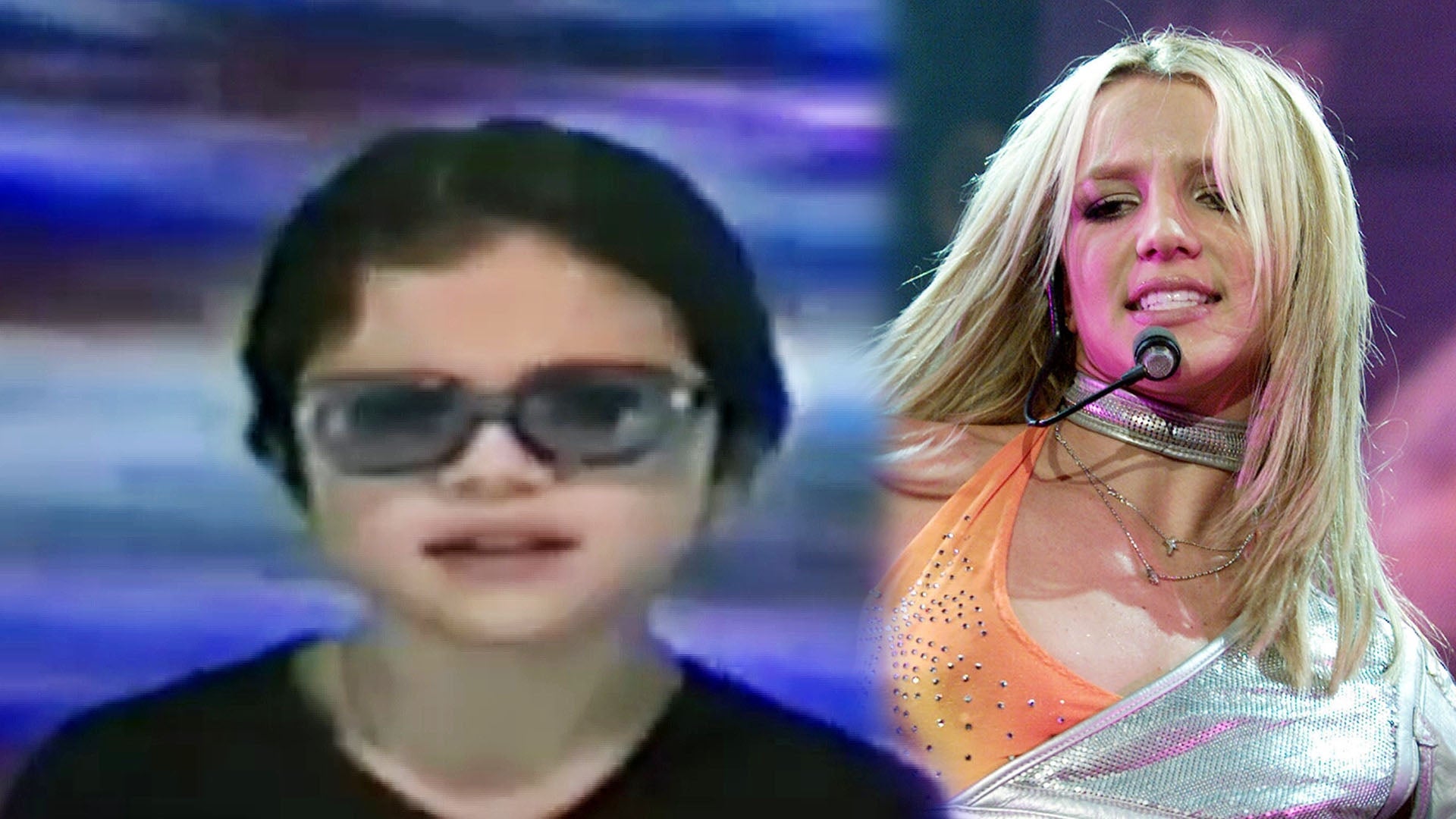 Selena Gomez Sings Along to Britney Spears in a Pre-Fame Throwba…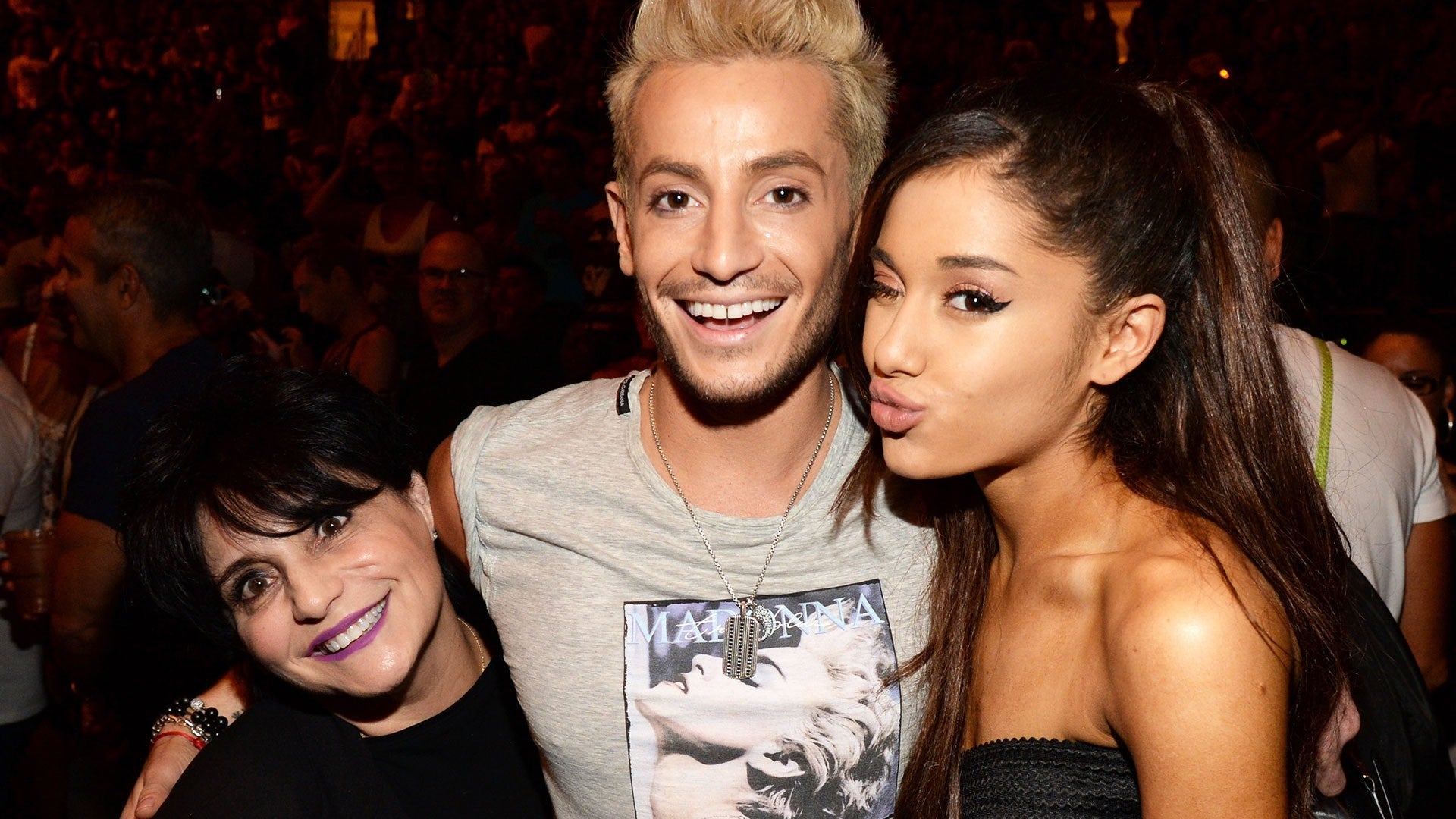 How Ariana Grande's Family Feels About Her Marriage to Dalton Go…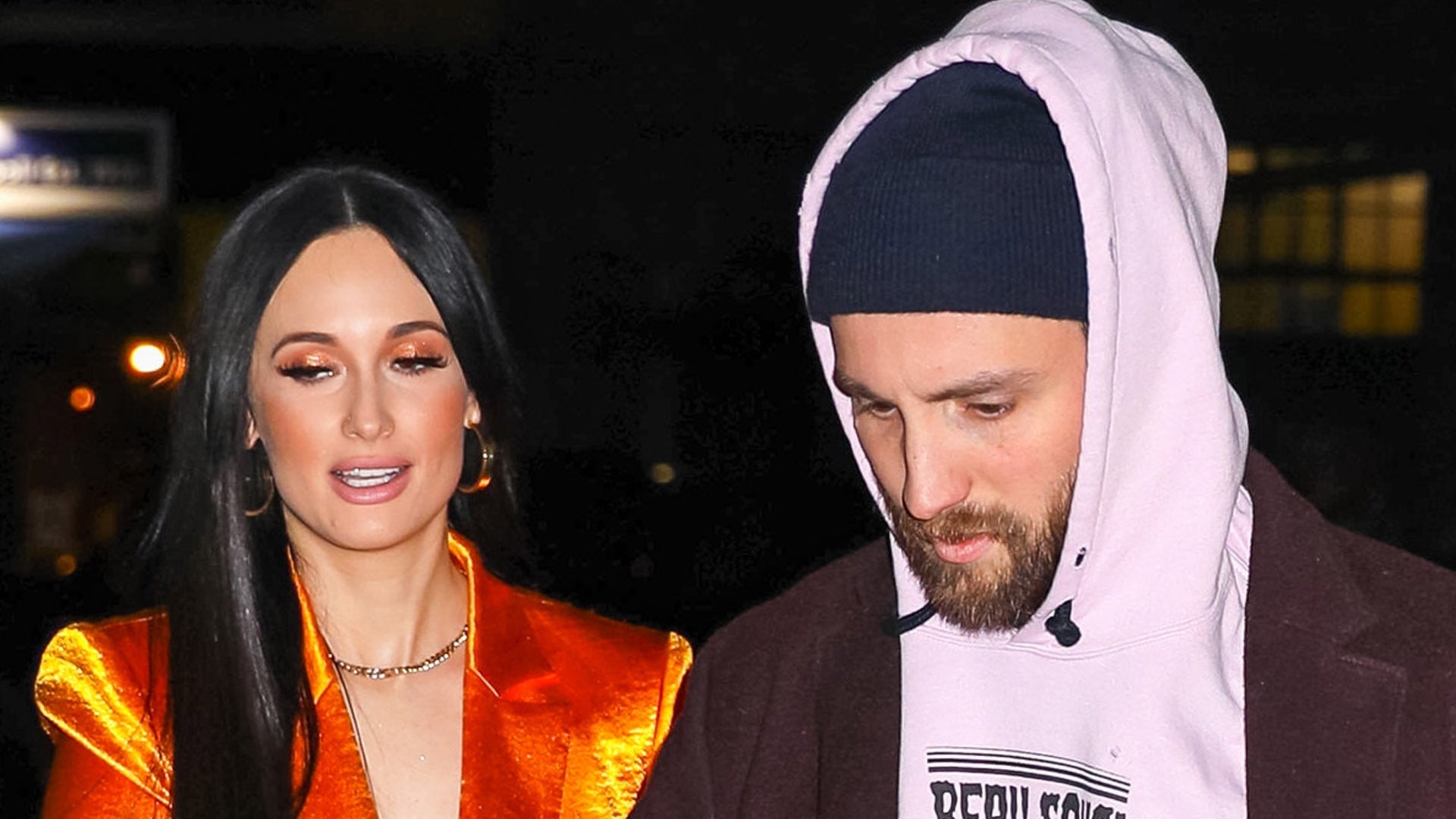 Kacey Musgraves Says She 'Could've Coasted' in Her Marriage for …
It's just another day in the life for Lady Gaga's dog.
The pop star's adorable pup, Miss Asia Kinney, has quite the social media presence with 120,000 followers on Instagram, but the precious pooch is about to become even more famous now that she's the newest star of COACH.
Miss Asia Kinney made her modeling debut with a classy collar for the "Coach Pups" Campaign, with Lady Gaga proudly posting a pic through both her and Miss Asia Kinney's Instagram on Tuesday.
Her big, dark puppy eyes appear to be looking into the distance, making us all want to hold her in our lap too. The Coach bag stands out too as it's wrapped around her as the ultimate accessory.
PHOTOS: Celebs and Their Adorable Pets

Last month, Miss Asia Kinney "took over" Lady Gaga's Instagram and shared pictures from her perspective.
"I stole Mommy's cell phone and will be posting photos all day long. I HAVE A BIG ANNOUNCEMENT!" the caption teased on her first pic of the day.
PHOTOS: The Tiniest Dog Ever Is Lighter Than a Pound of Sugar

In a different shot, Miss Asia Kinney sniffed through a garden, and Lady Gaga, er, Miss Asia Kinney used the opportunity to announce a pet food line.
"ORGANIC GRAIN-FREE LOCAL FARM INGREDIENTS are the best for our body and brain," read the caption. "That's what I eat! That's why I'm inspired to also create A Pet Food Line."
Another day in the dog's life also included "laying in the roses, trolling the chicken coop and walking on the town" before a "nice bath" and an aroma-therapy massage.

NEWS: We Will Be Disappointed If Lady Gaga's Wedding Doesn't Have These Things

At the time, Miss Asia Kinney was also reading magazines like Vogue before teasing she would be "the star of a new campaign for a major luxury fashion brand."
Now that the wait is over and we know who she's modeling for, we can't wait to see more of this pup!
"I can't speak, but I try my piggy best to show 'Thank you' and 'I love you' with my eyes," her final caption of her Instagram takeover read. "Every dog is forever a puppy and should be loved like one."
Check out the video below to celebrate this year's Westminster Dog Show winner!