News
Lady Gaga's Dog Is Now a Model: See the Adorable Pic!
By
Lady Gaga's Dog Makes Modeling Debut As New Face of Coach!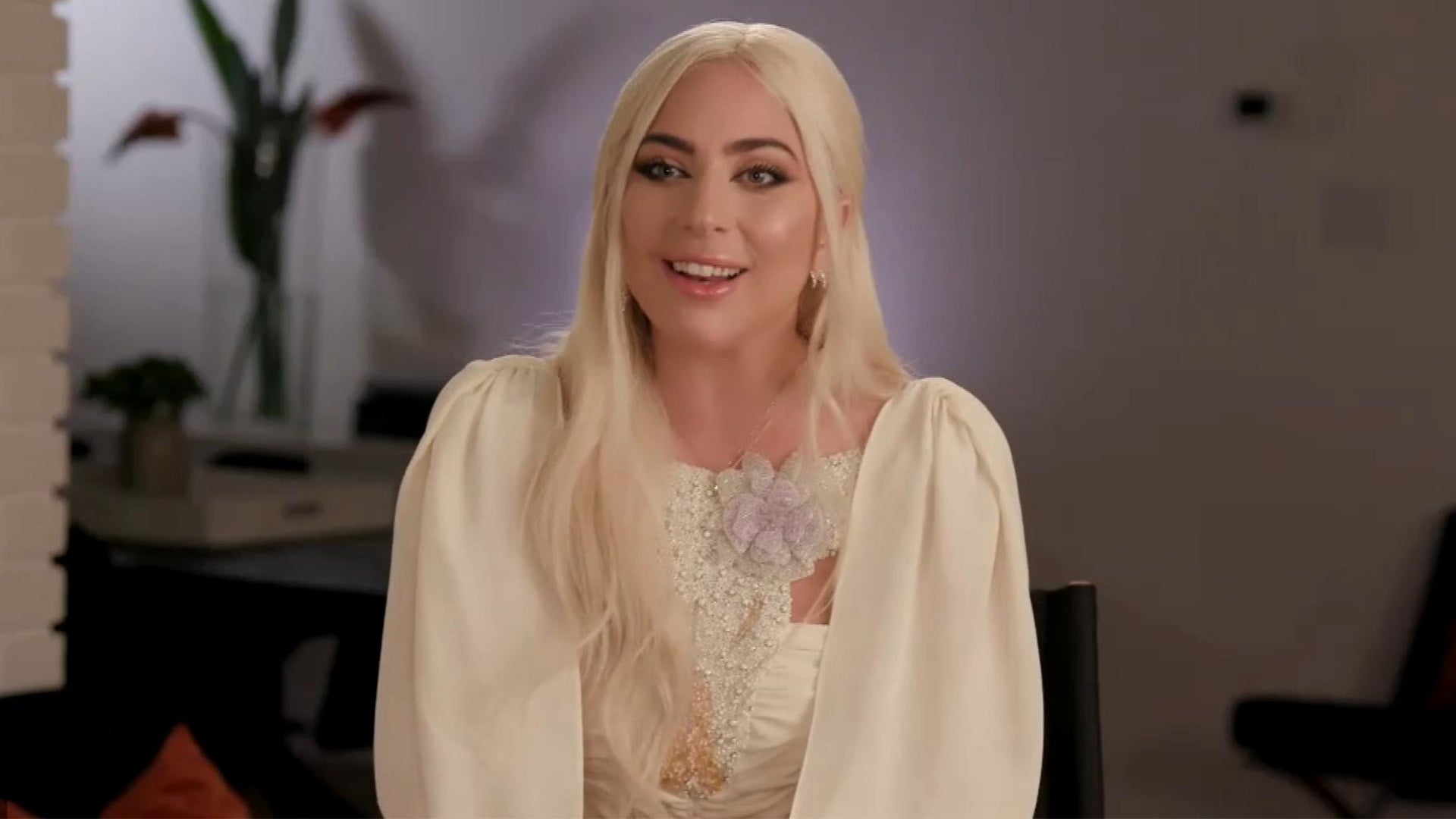 Lady Gaga on Palm Springs International Film Awards Honor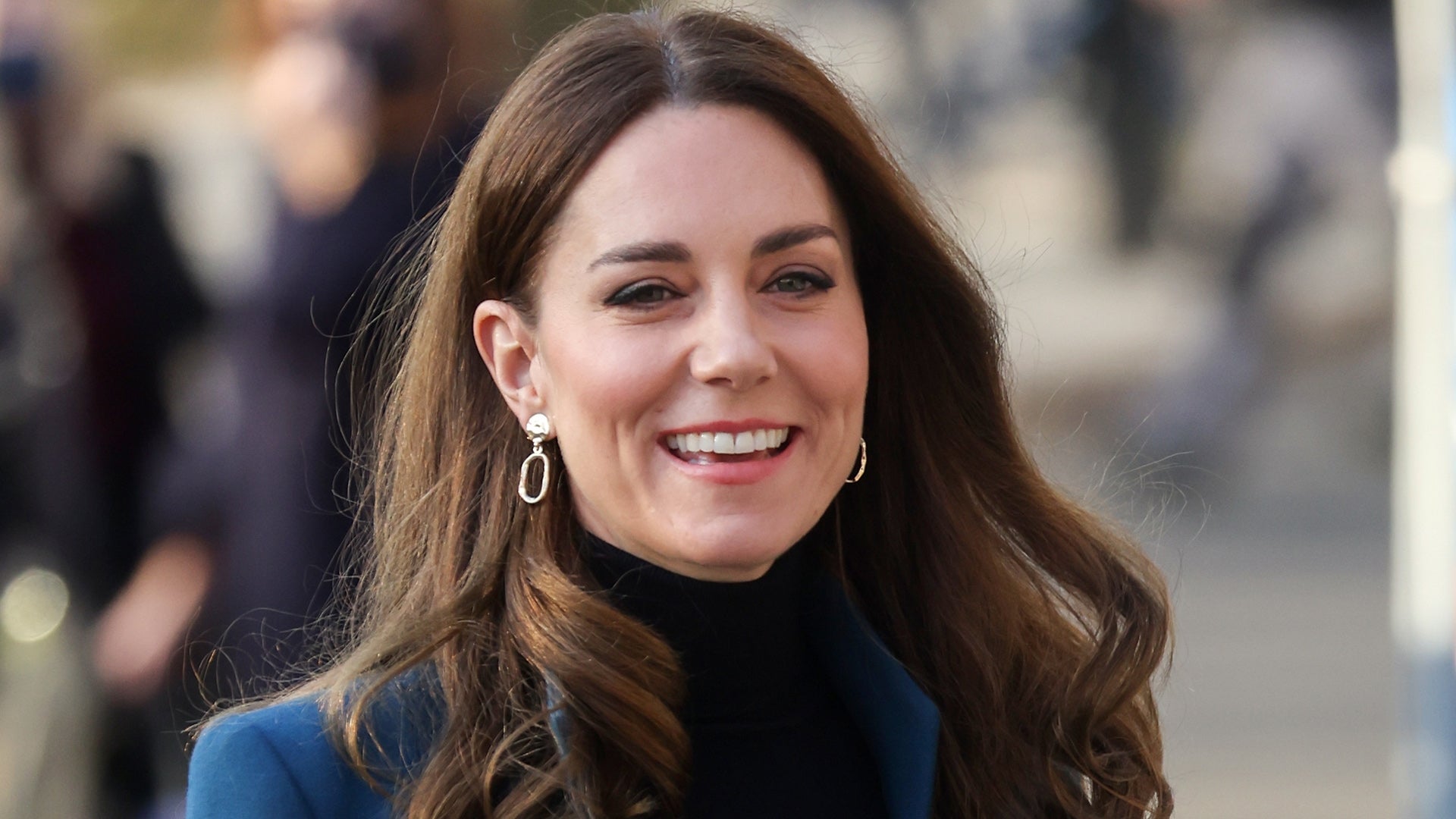 Kate Middleton Debuts Darker Hair After Celebrating Her 40th Bir…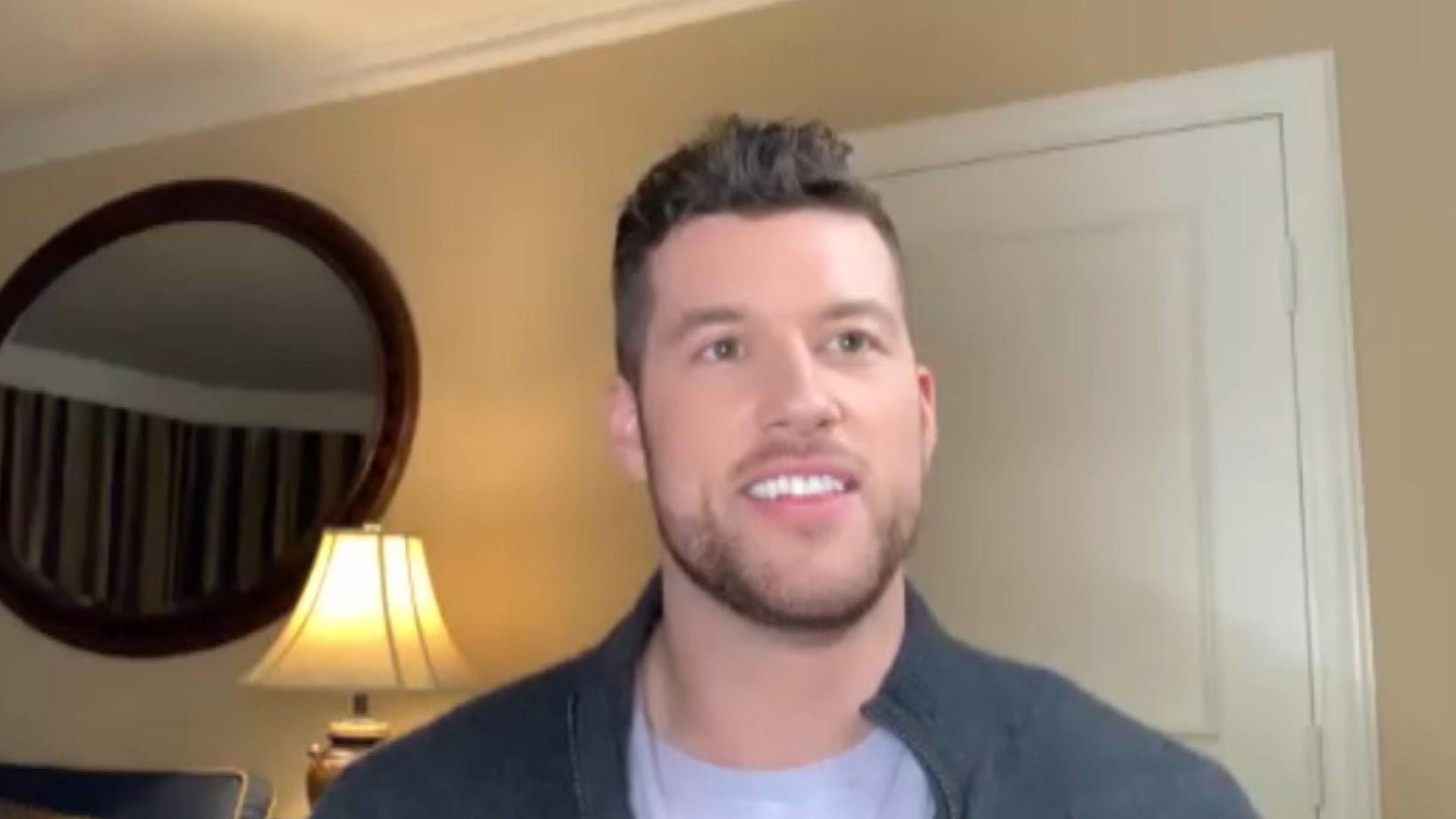 New 'Bachelor' Clayton Echard on His Season's Rocky Start (Exclu…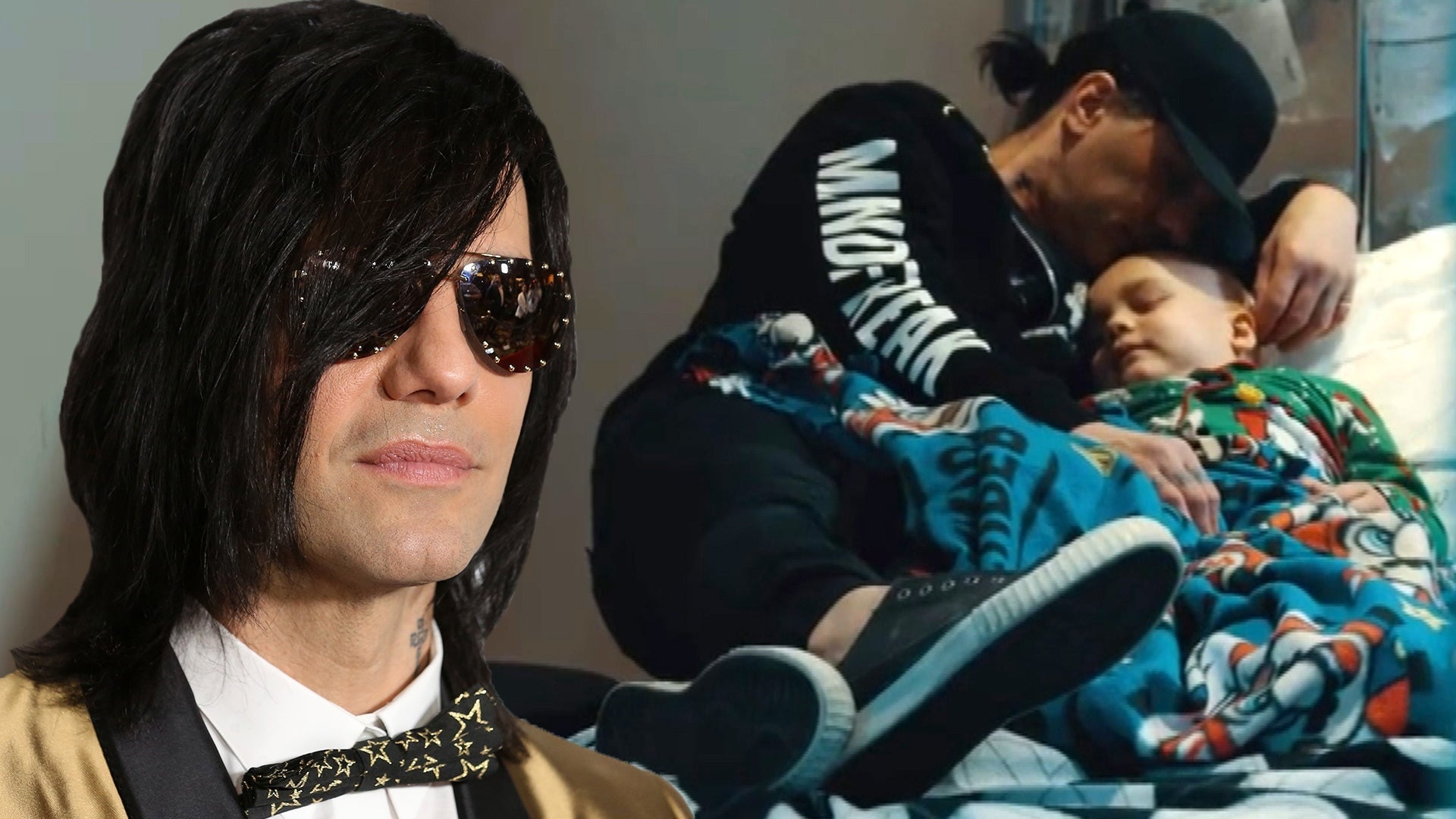 Criss Angel Reveals 7-Year-Old Son's Cancer Is in Remission in E…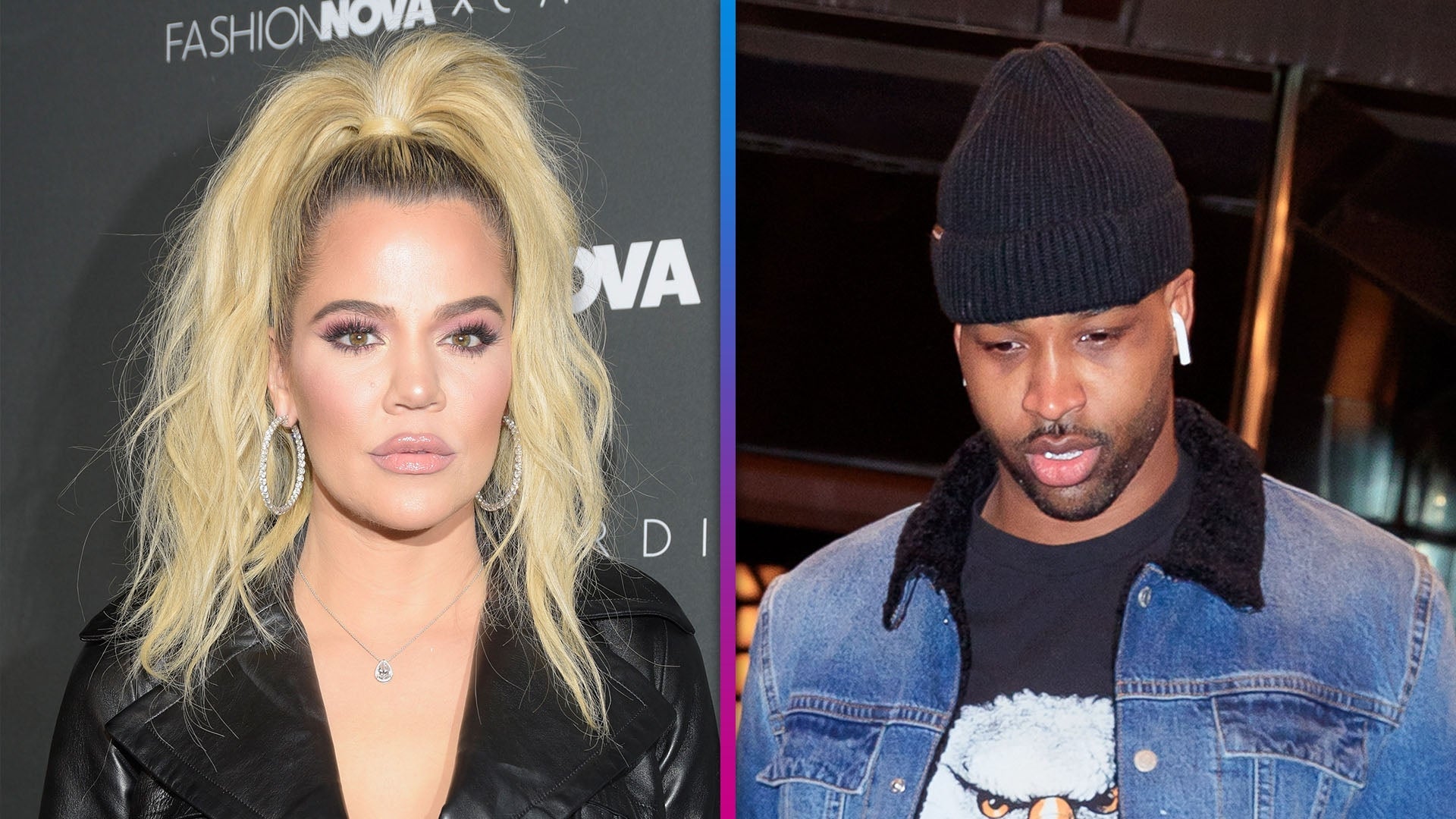 Inside Khloé Kardashian's 'Strained' Relationship With Tristan T…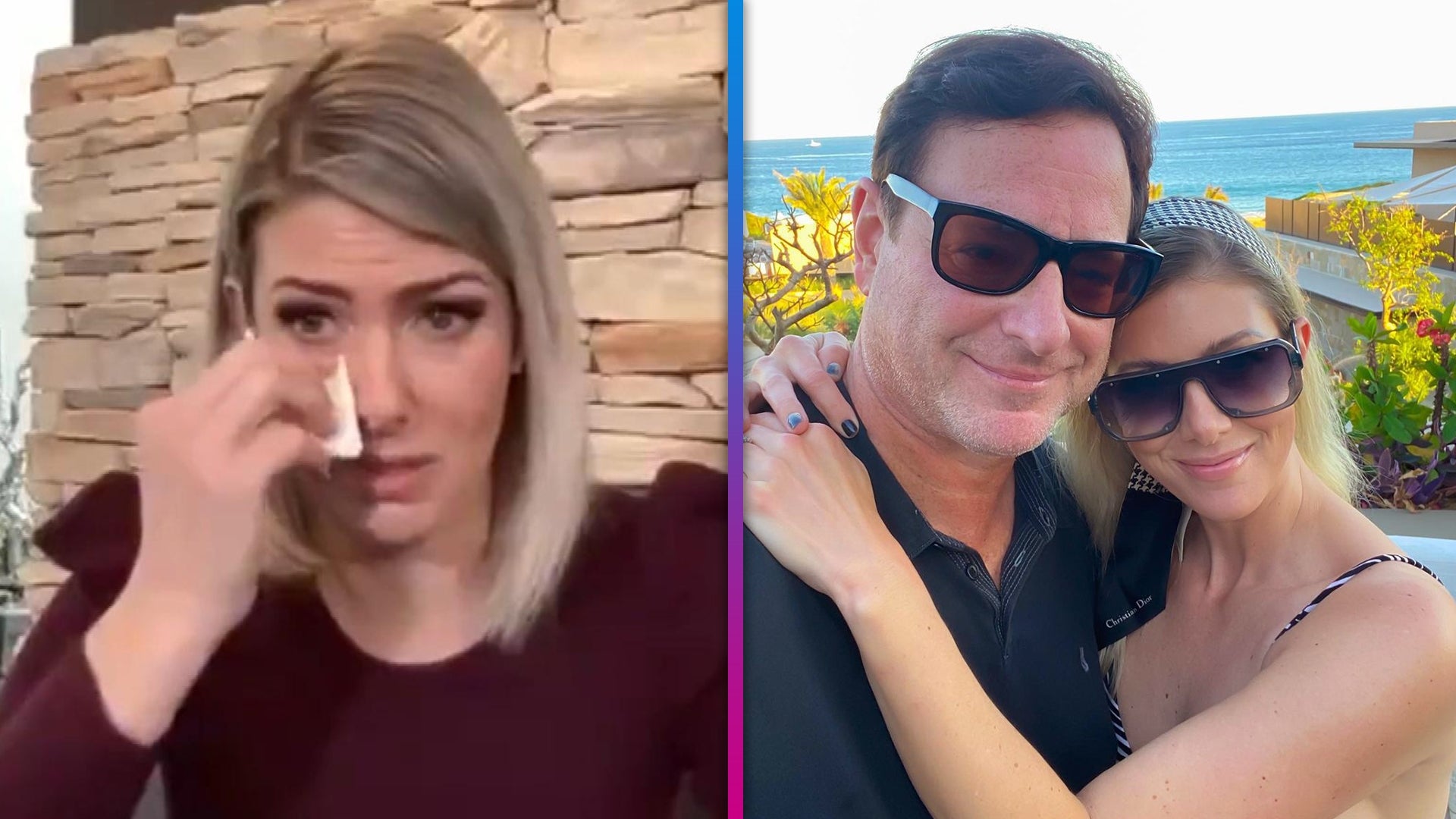 Bob Saget's Widow Kelly Rizzo Gets Choked Up in First Interview …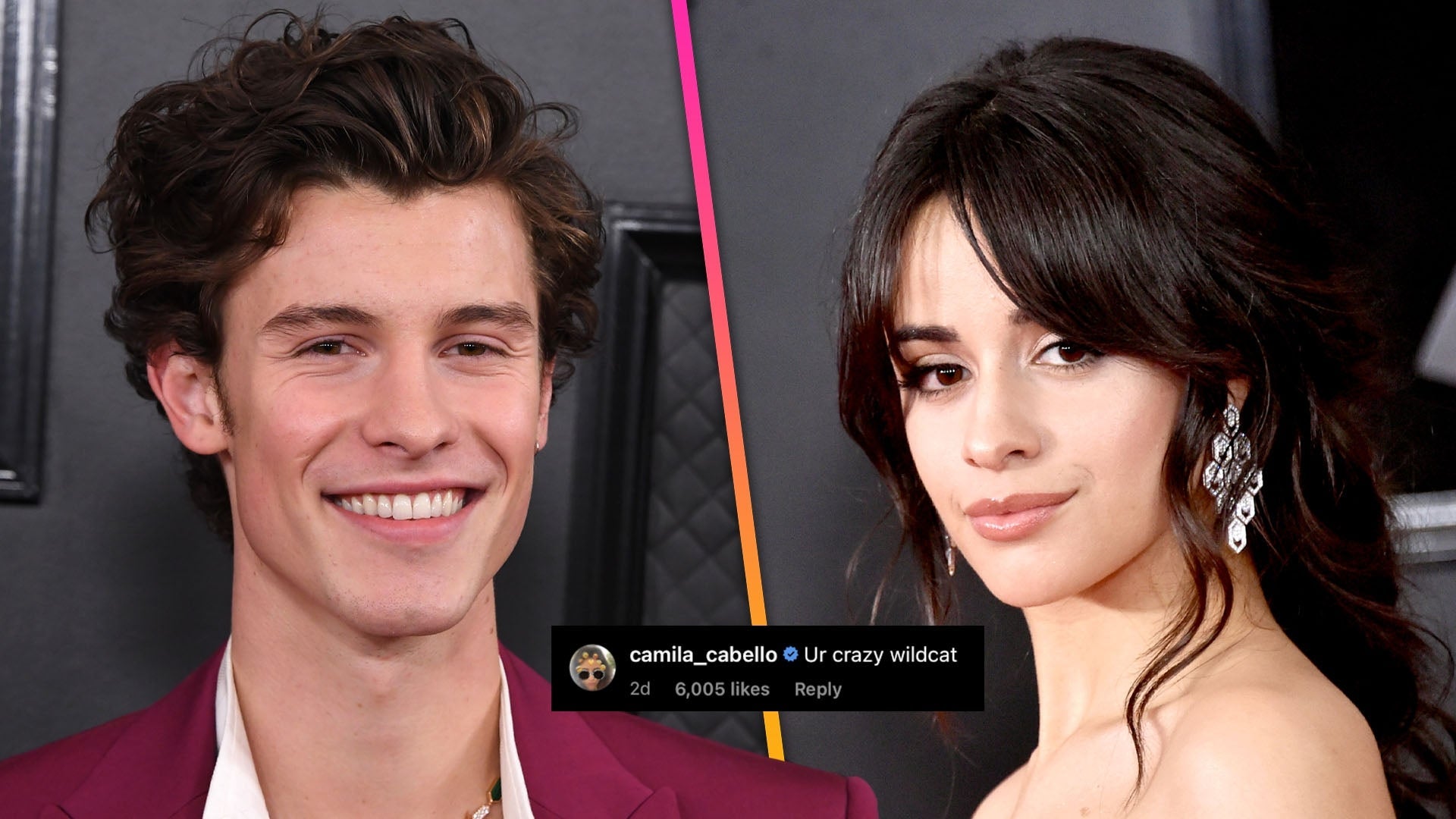 Camila Cabello Reacts to Shawn Mendes Teasing His Post-Breakup M…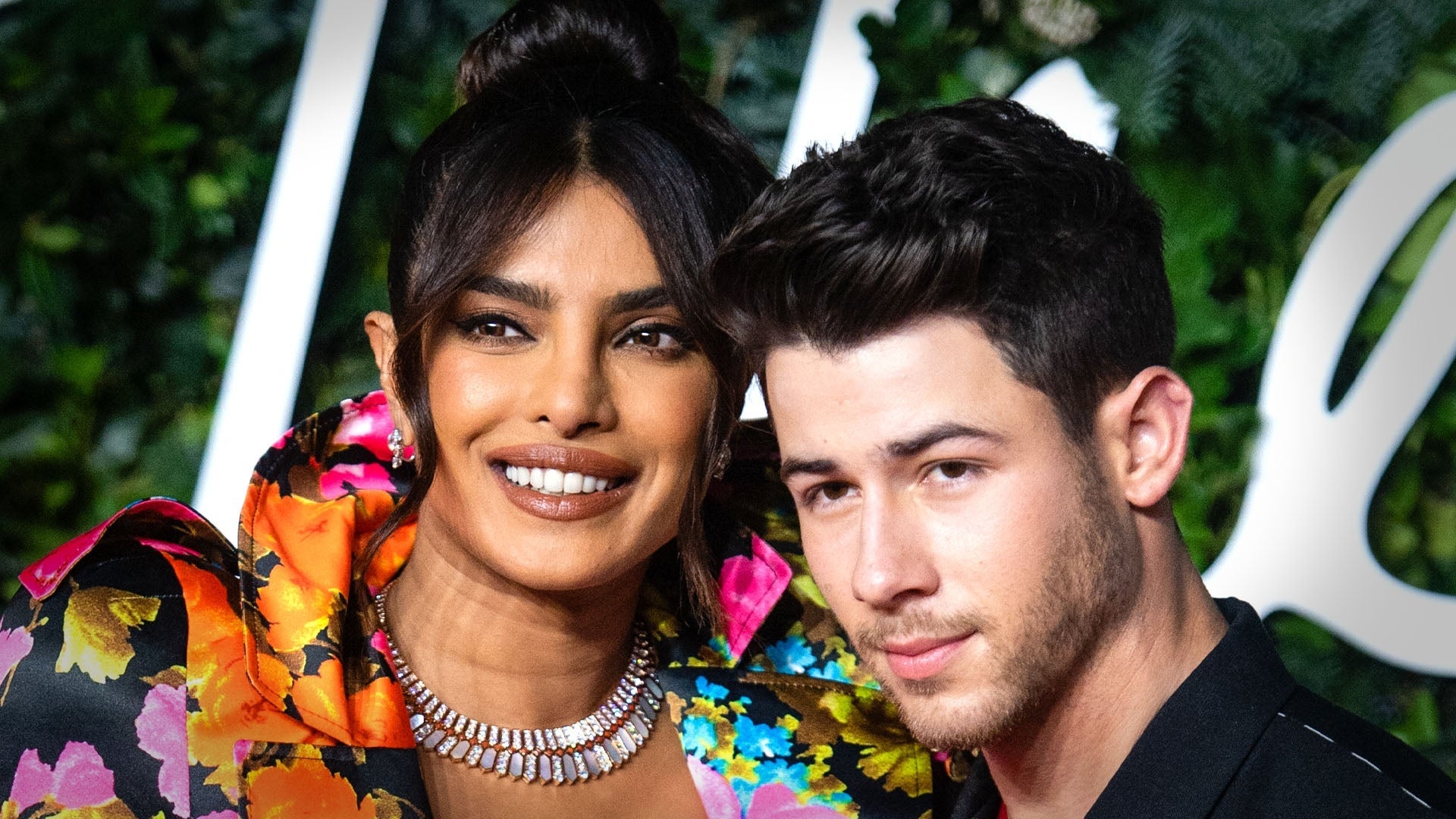 Nick Jonas and Priyanka Chopra Welcome First Baby Together!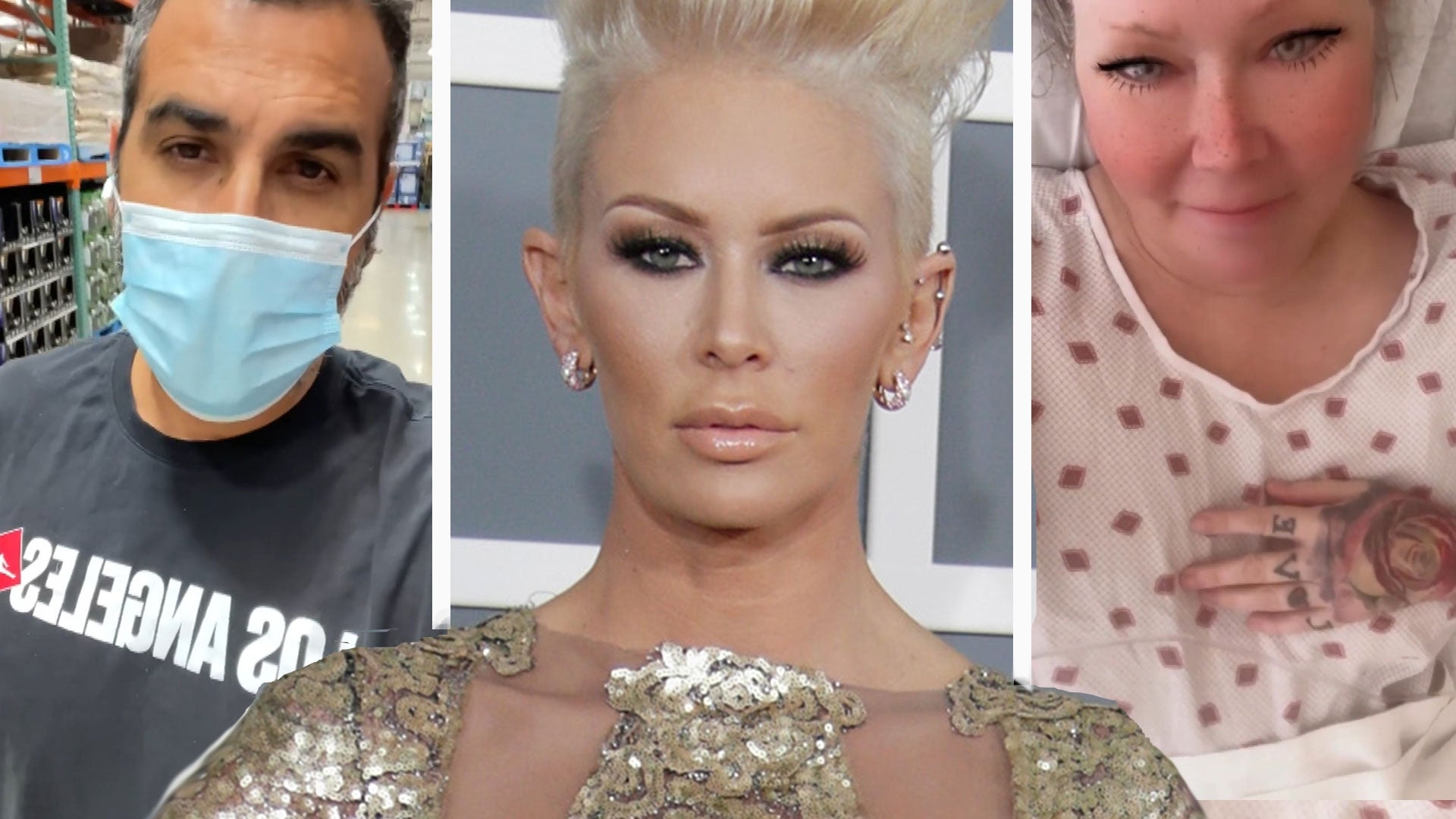 Jenna Jameson's Partner Shares Health Update Following Guillain-…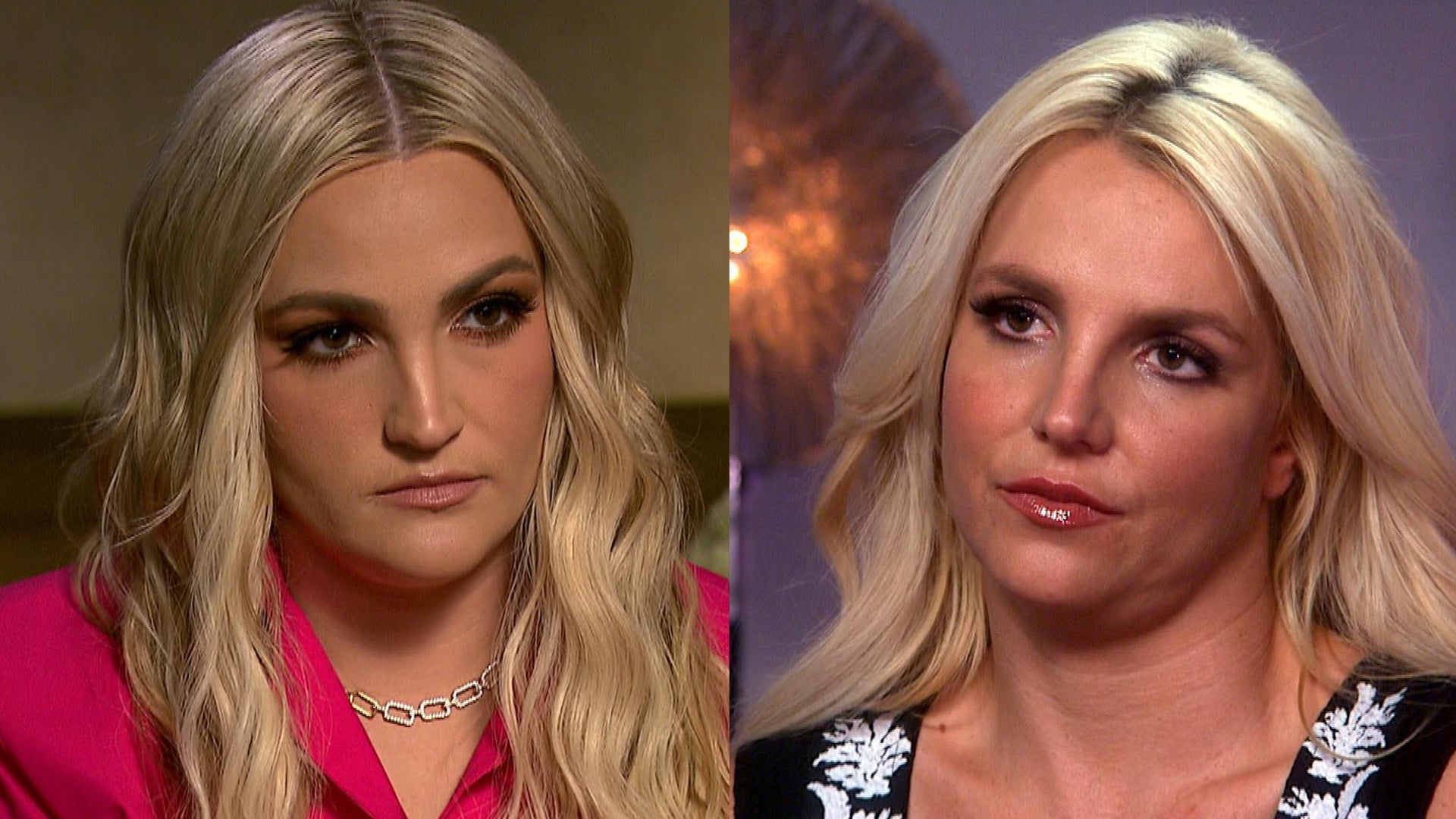 Britney Spears Sends Sister Jamie Lynn Cease and Desist Letter, …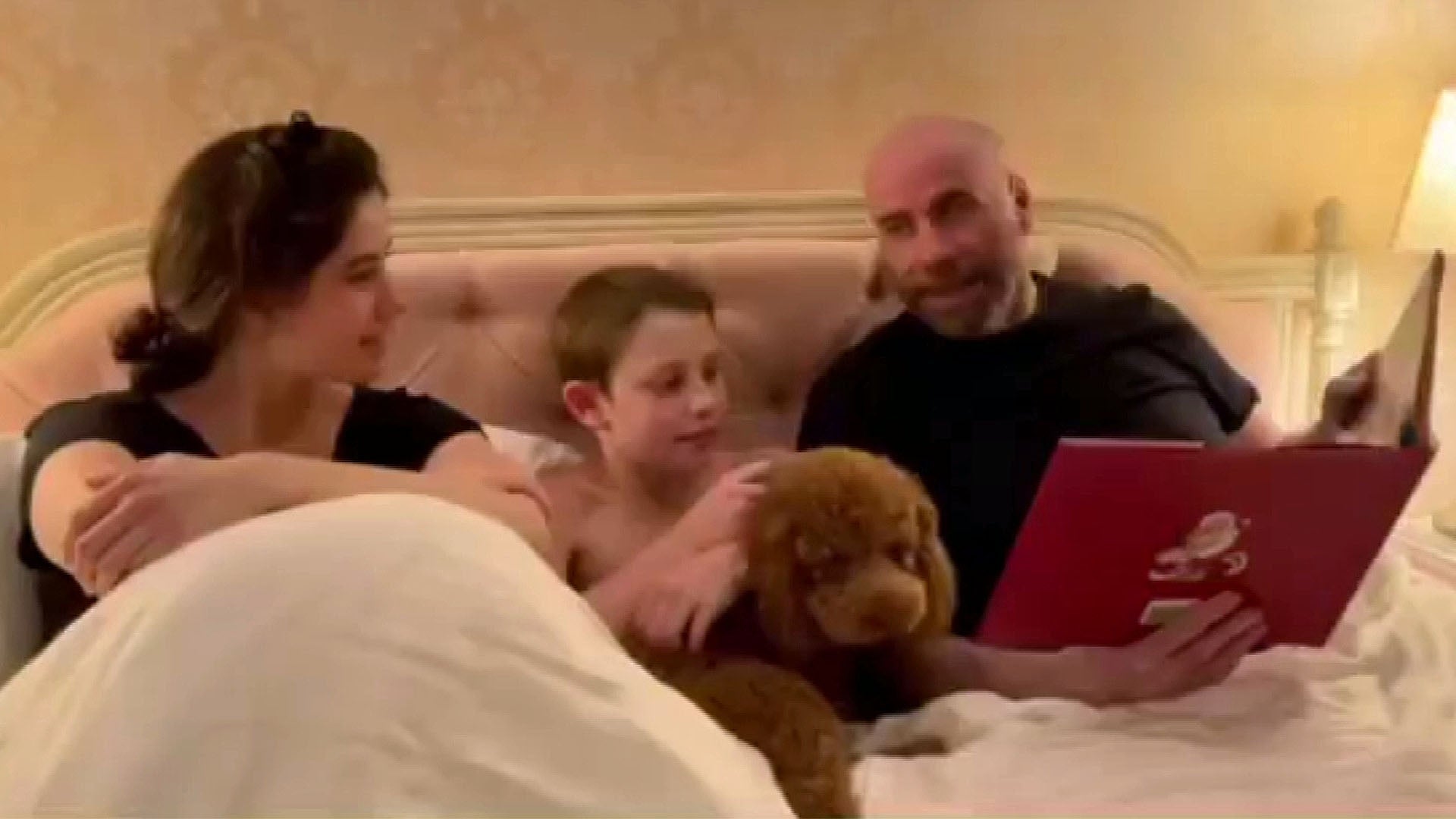 John Travolta Shares Inside Look at Christmas With Children Ella…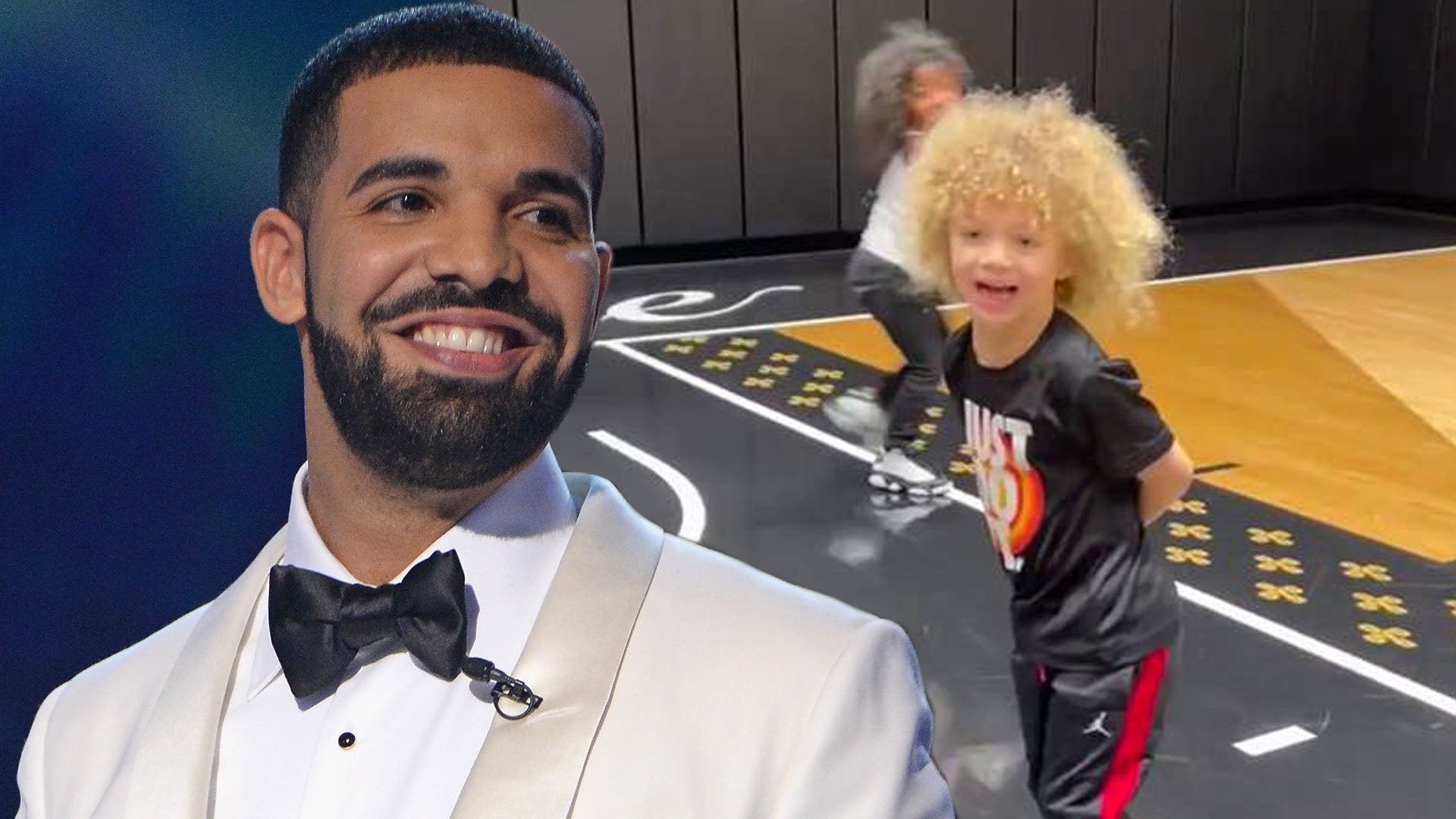 Drake's 4-Year-Old Son Shows Off His Impressive Basketball Skill…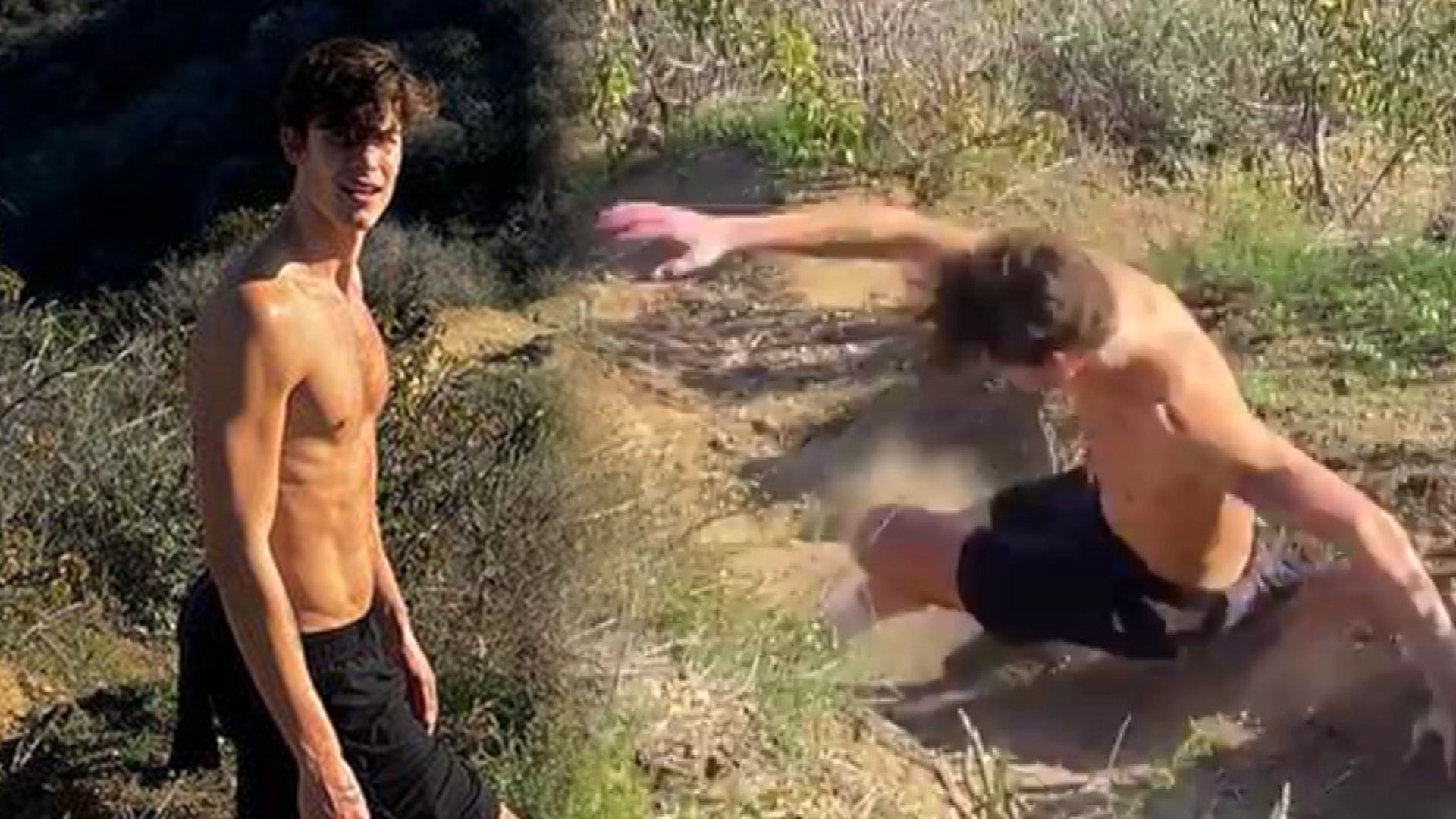 Watch Shawn Mendes Fall While Trying to Get a Shirtless Photo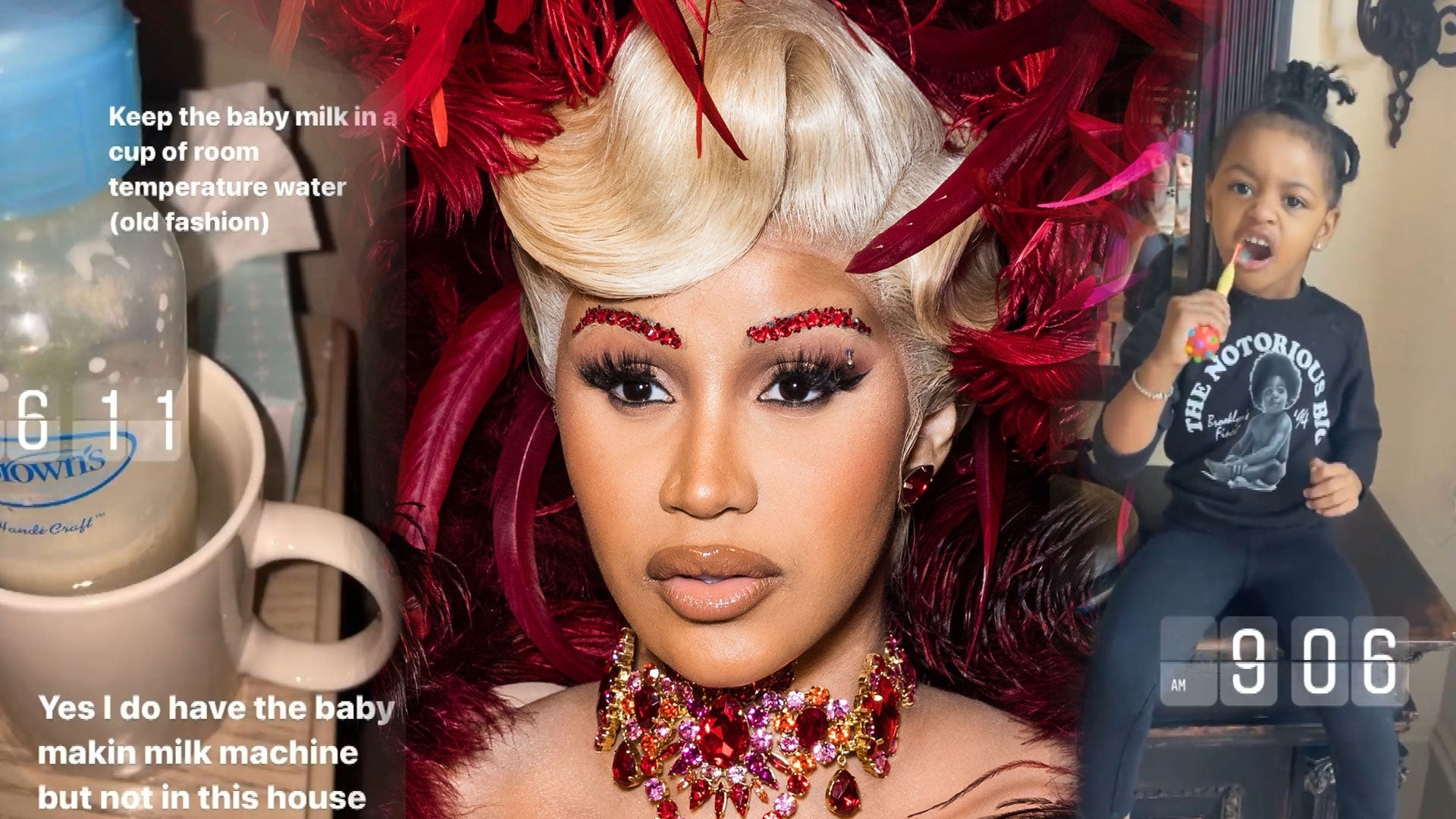 Watch Cardi B's Morning Routine With Kulture and Newborn Son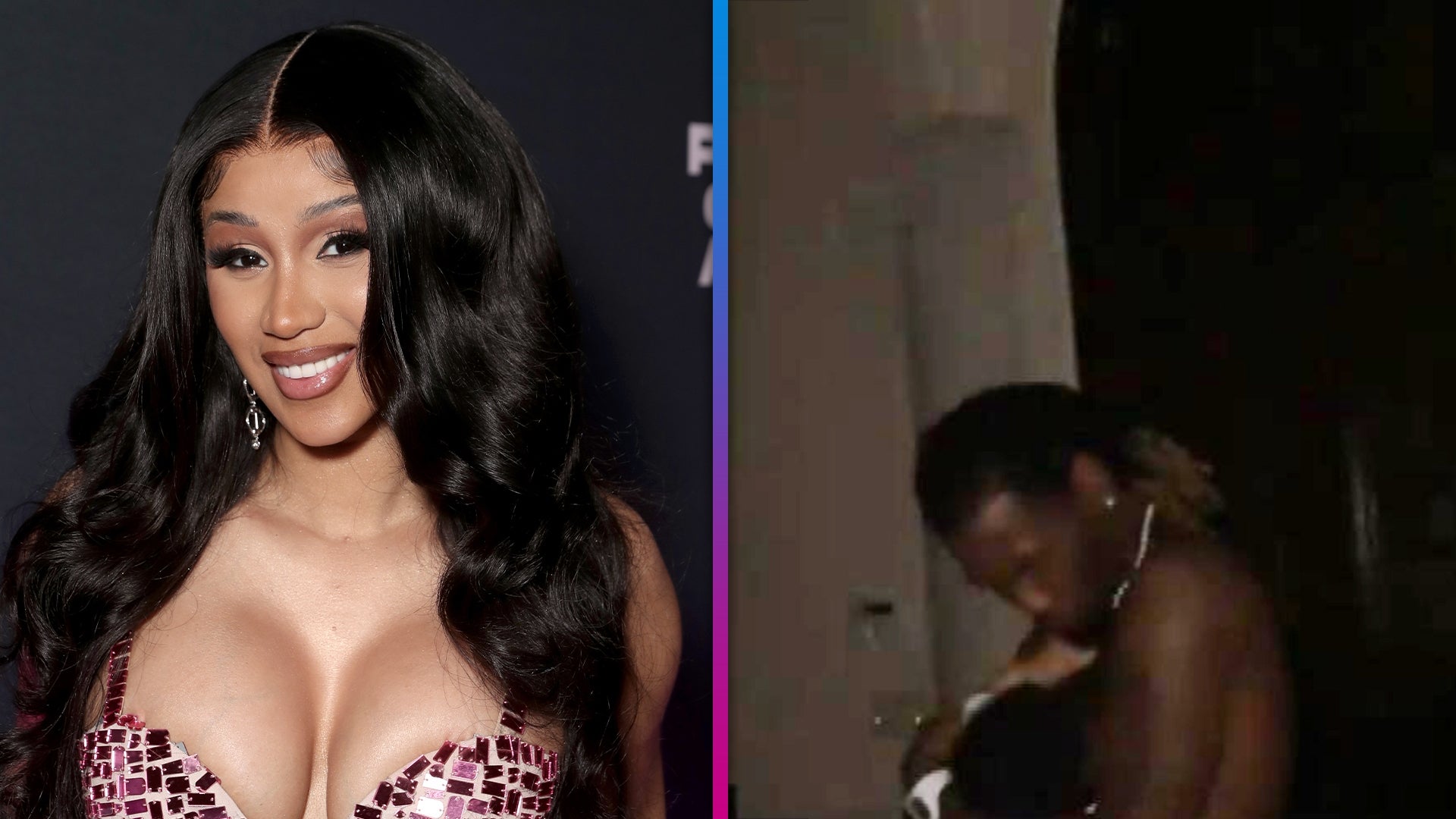 Cardi B Shares Adorable Video of Offset Cradling Son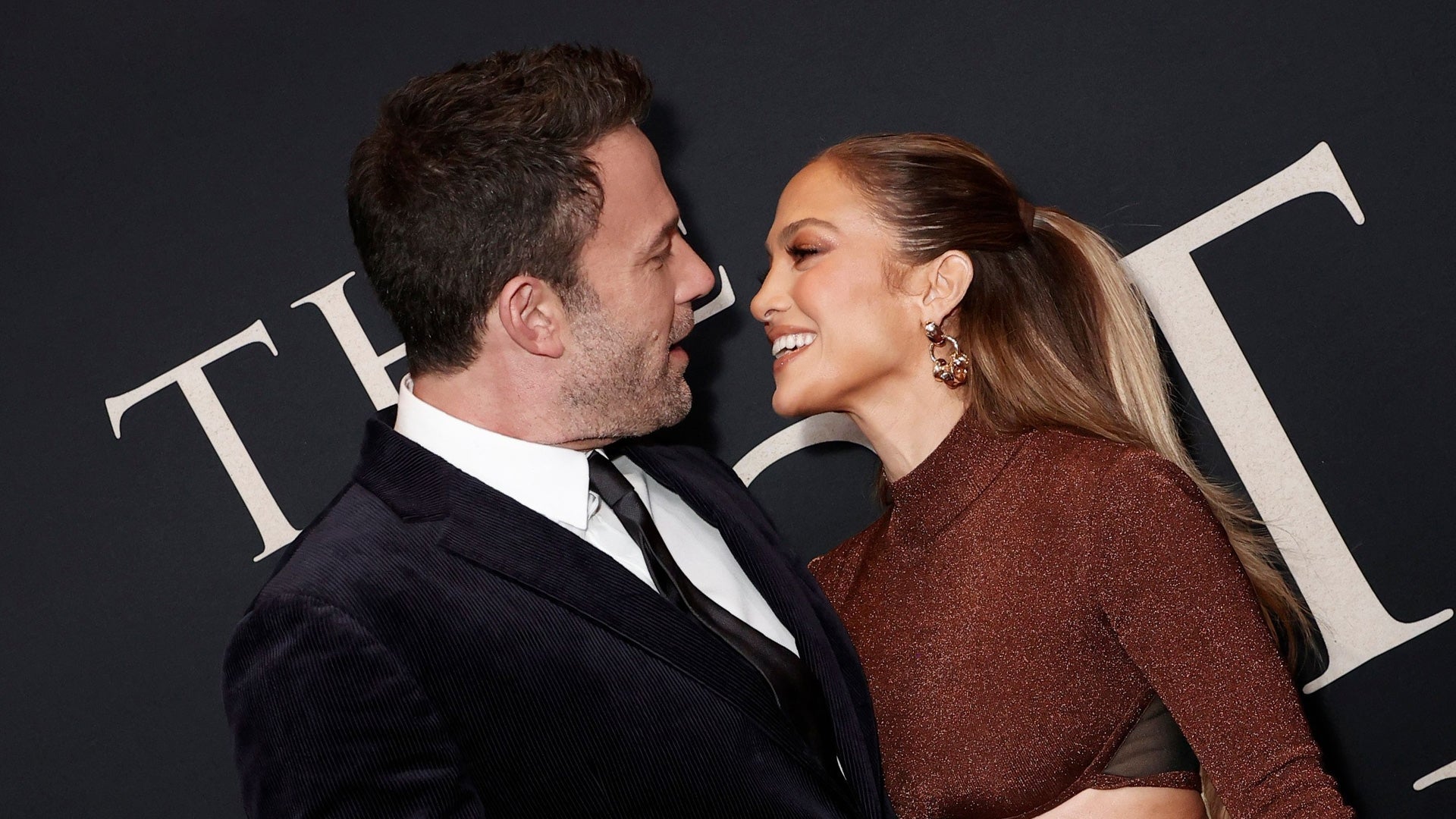 How Jennifer Lopez Inspires Ben Affleck to Be Better (Source)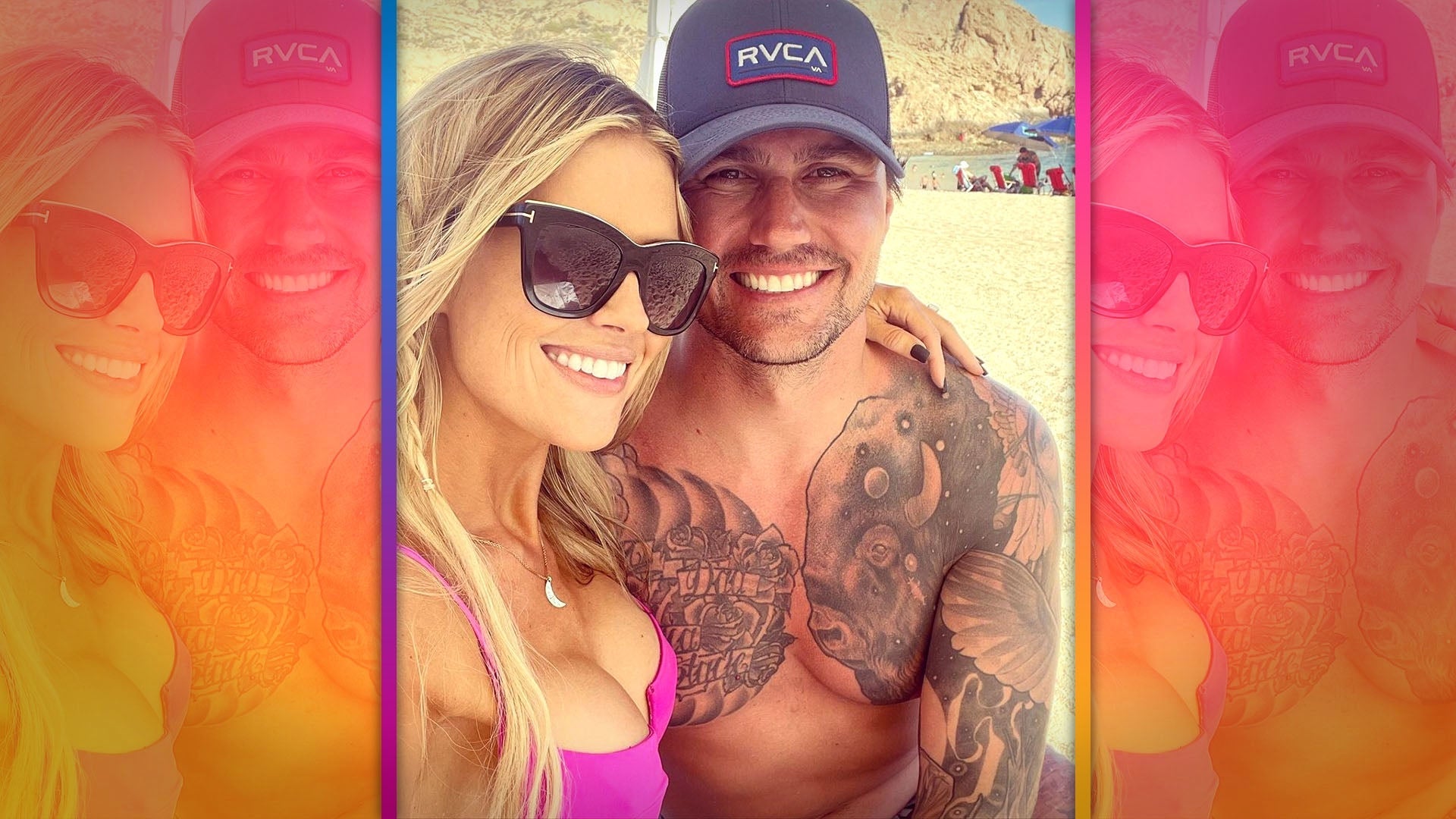 Christina Haack Responds to Haters Who Criticized Her Relationsh…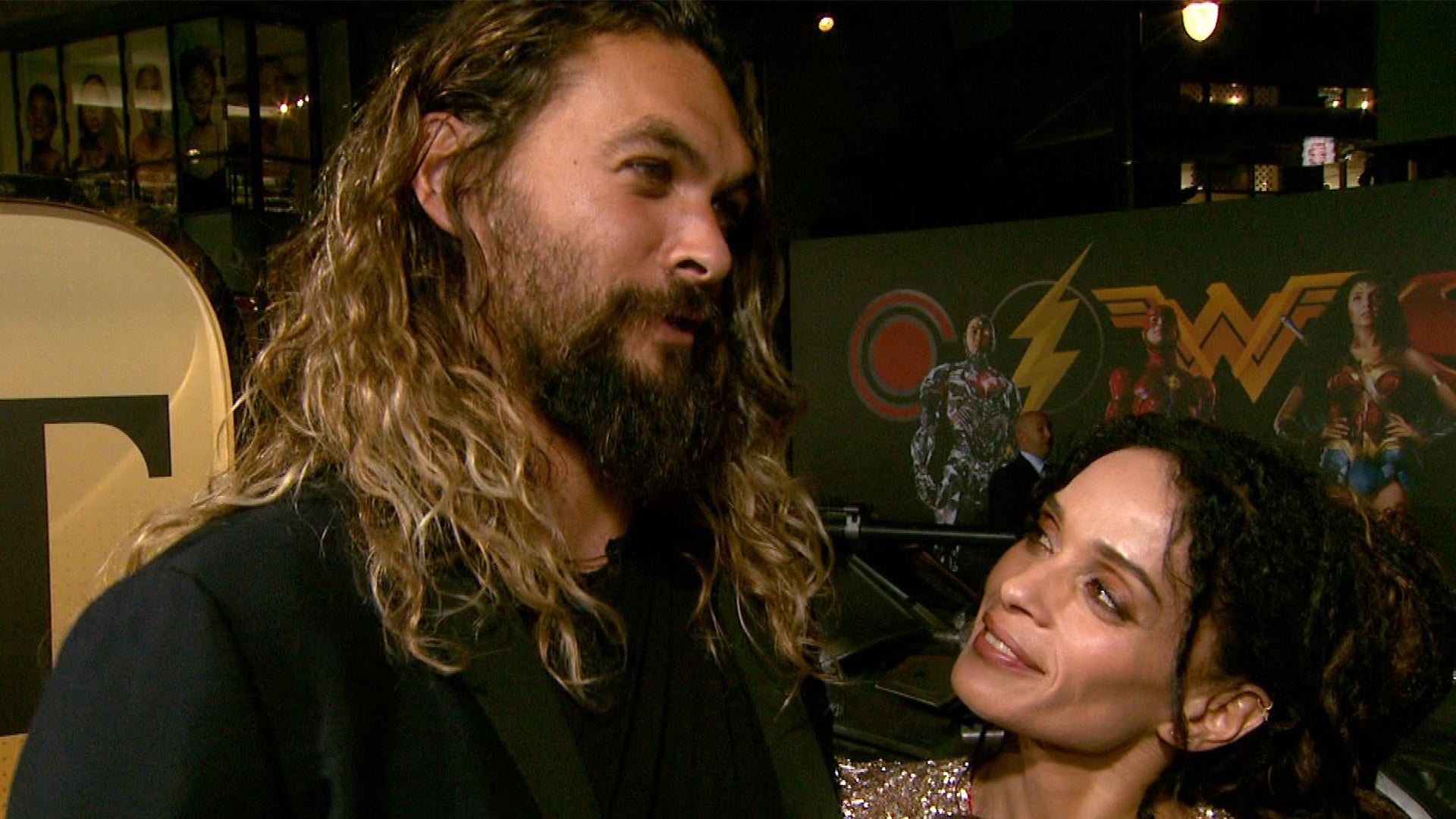 Jason Momoa and Lisa Bonet Split: ET's Time With the Couple
It's just another day in the life for Lady Gaga's dog.
The pop star's adorable pup, Miss Asia Kinney, has quite the social media presence with 120,000 followers on Instagram, but the precious pooch is about to become even more famous now that she's the newest star of COACH.
Miss Asia Kinney made her modeling debut with a classy collar for the "Coach Pups" Campaign, with Lady Gaga proudly posting a pic through both her and Miss Asia Kinney's Instagram on Tuesday.
Her big, dark puppy eyes appear to be looking into the distance, making us all want to hold her in our lap too. The Coach bag stands out too as it's wrapped around her as the ultimate accessory.
PHOTOS: Celebs and Their Adorable Pets

Last month, Miss Asia Kinney "took over" Lady Gaga's Instagram and shared pictures from her perspective.
"I stole Mommy's cell phone and will be posting photos all day long. I HAVE A BIG ANNOUNCEMENT!" the caption teased on her first pic of the day.
PHOTOS: The Tiniest Dog Ever Is Lighter Than a Pound of Sugar

In a different shot, Miss Asia Kinney sniffed through a garden, and Lady Gaga, er, Miss Asia Kinney used the opportunity to announce a pet food line.
"ORGANIC GRAIN-FREE LOCAL FARM INGREDIENTS are the best for our body and brain," read the caption. "That's what I eat! That's why I'm inspired to also create A Pet Food Line."
Another day in the dog's life also included "laying in the roses, trolling the chicken coop and walking on the town" before a "nice bath" and an aroma-therapy massage.

NEWS: We Will Be Disappointed If Lady Gaga's Wedding Doesn't Have These Things

At the time, Miss Asia Kinney was also reading magazines like Vogue before teasing she would be "the star of a new campaign for a major luxury fashion brand."
Now that the wait is over and we know who she's modeling for, we can't wait to see more of this pup!
"I can't speak, but I try my piggy best to show 'Thank you' and 'I love you' with my eyes," her final caption of her Instagram takeover read. "Every dog is forever a puppy and should be loved like one."
Check out the video below to celebrate this year's Westminster Dog Show winner!