News
Bobbi Kristina Brown, Whitney Houston and Bobby Brown's Daughter, Dies at 22
By
Bobbi Kristina Brown Dead at 22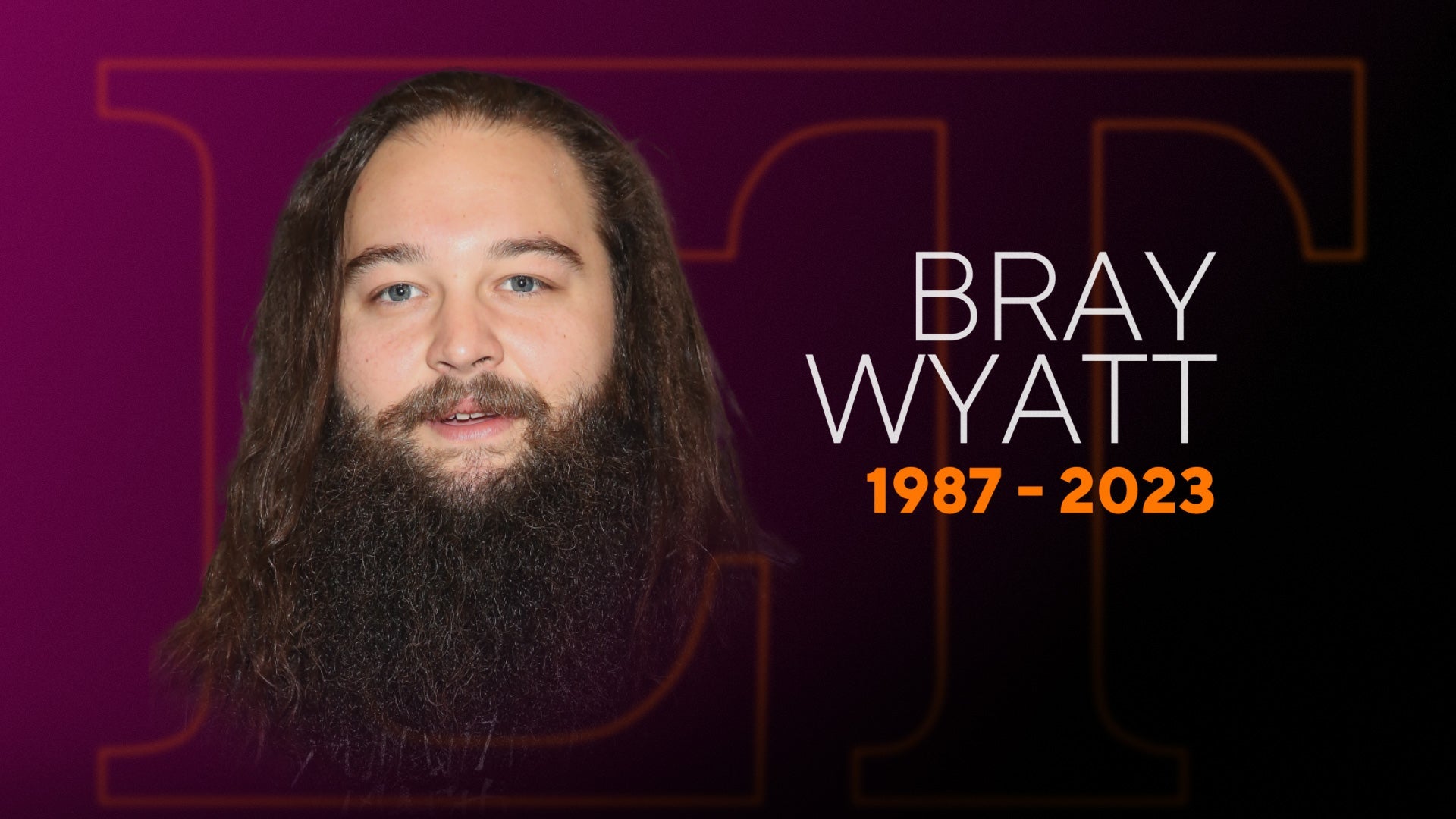 Bray Wyatt, Pro Wrestler, Dead at 36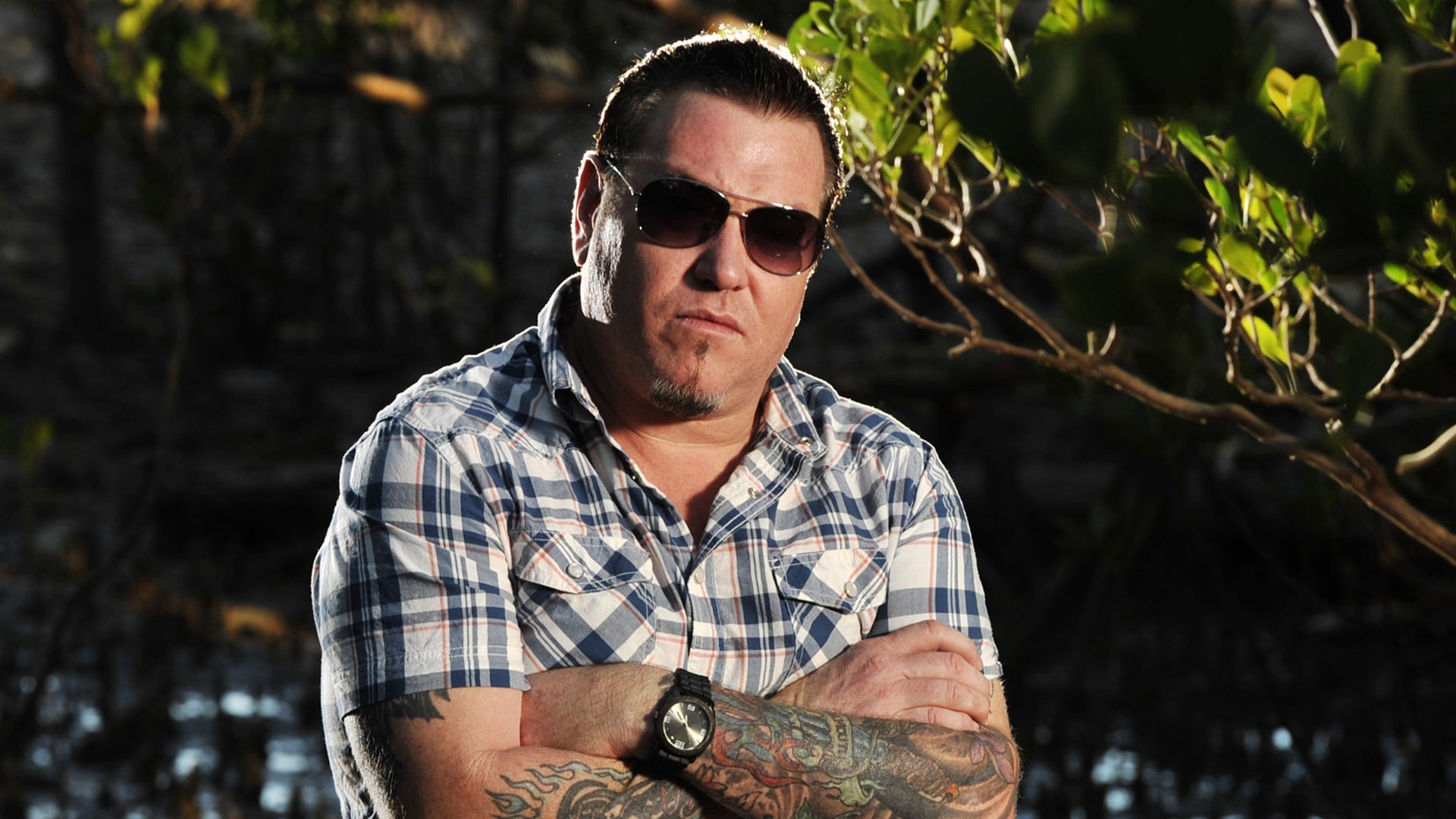 Steve Harwell, Smash Mouth Singer, Dead at 56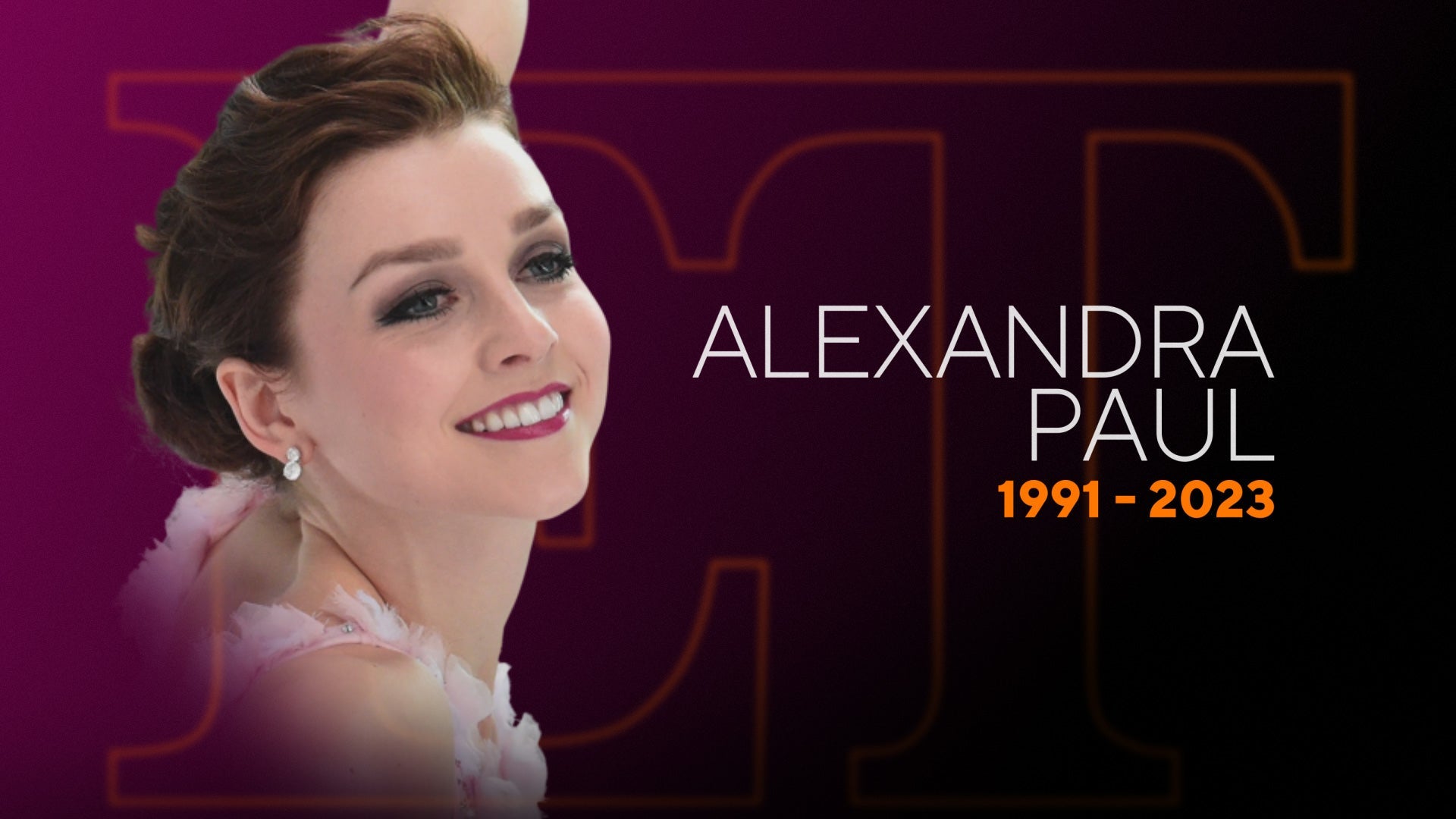 Alexandra Paul, Canadian Olympic Figure Skater, Dead at 31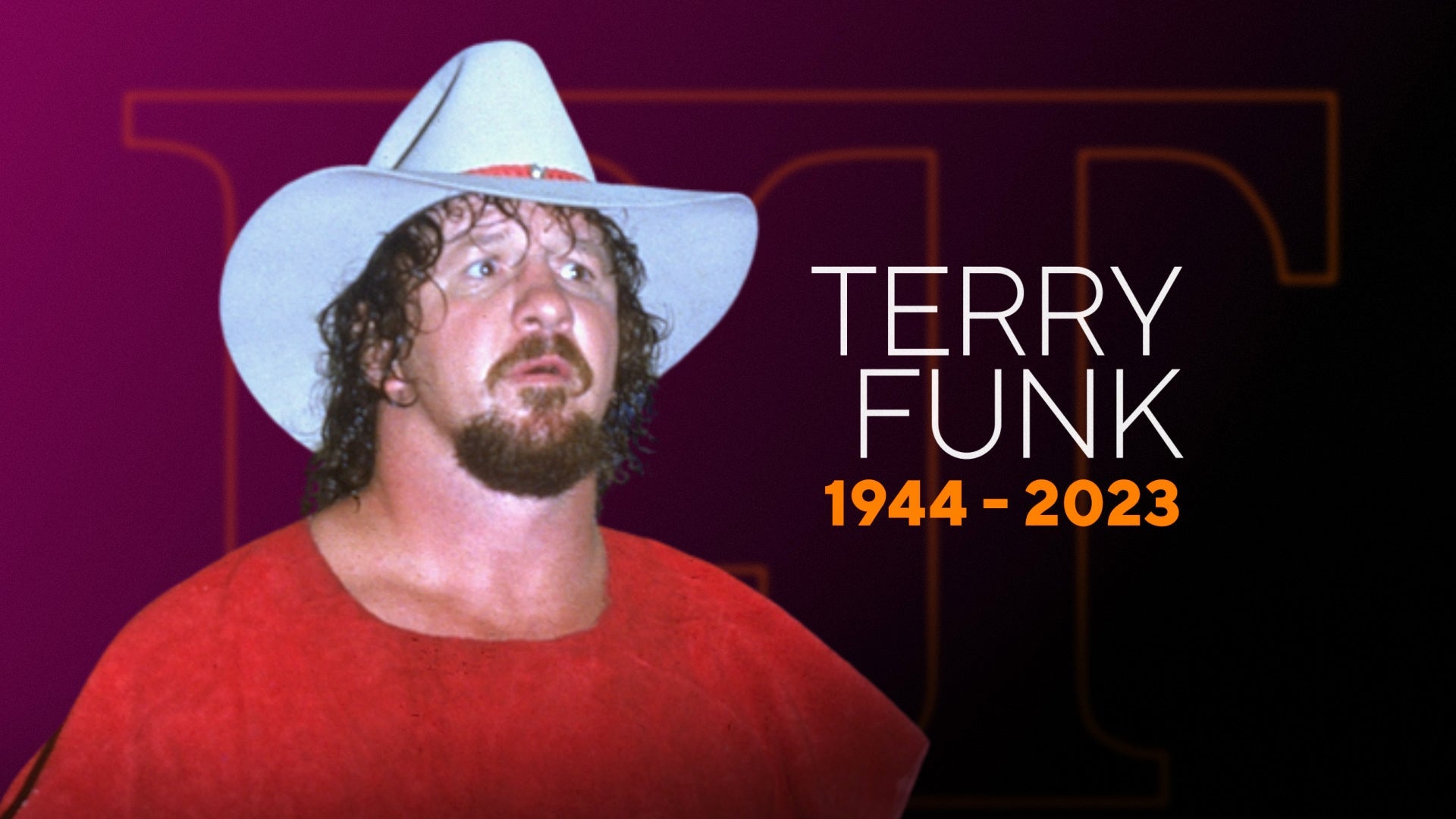 Terry Funk, WWE Hall of Famer, Dead at 79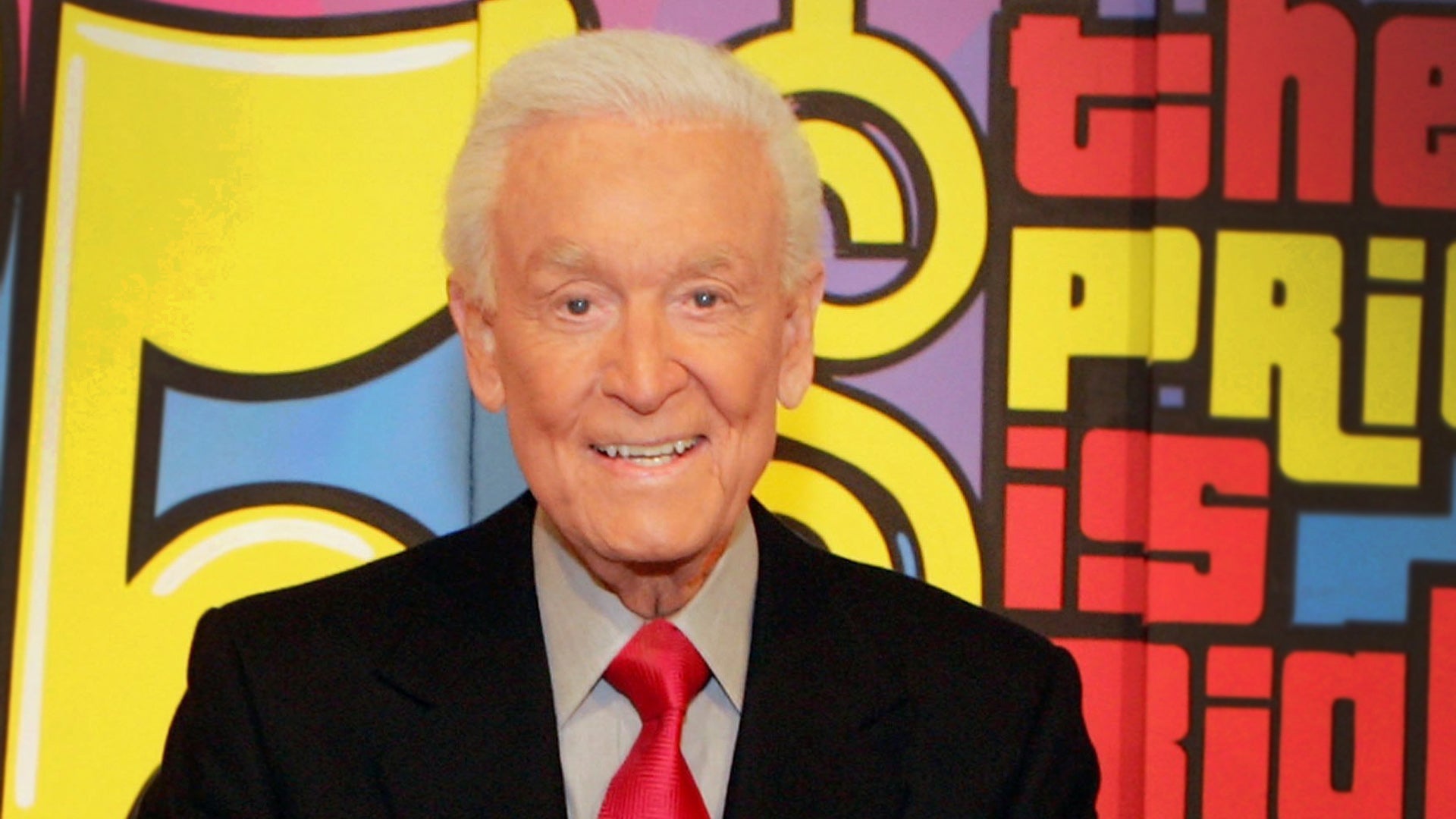 Bob Barker, 'The Price Is Right's Legendary Host, Dead at 99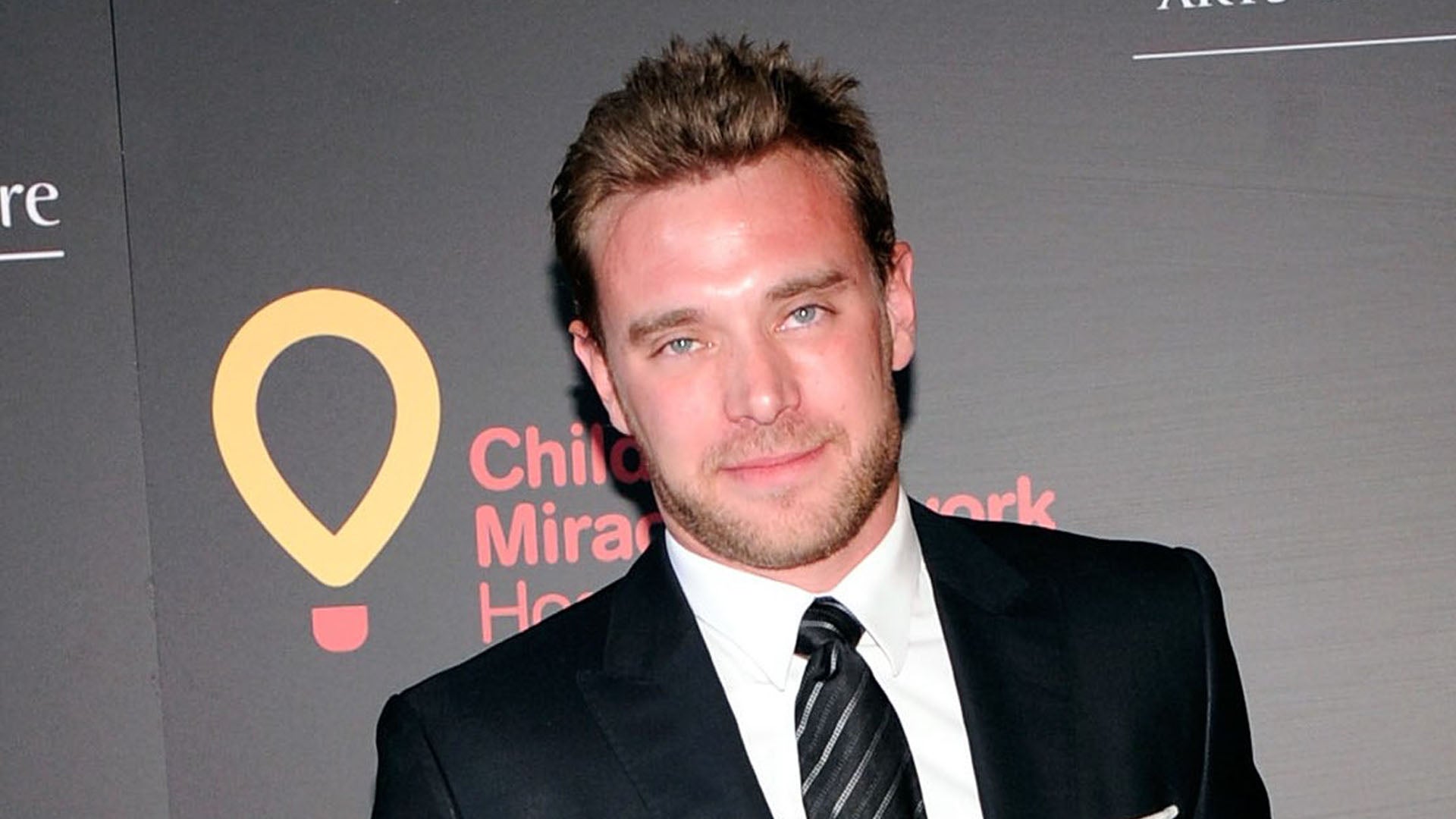 Billy Miller, 'General Hospital' and 'The Young and the Restless…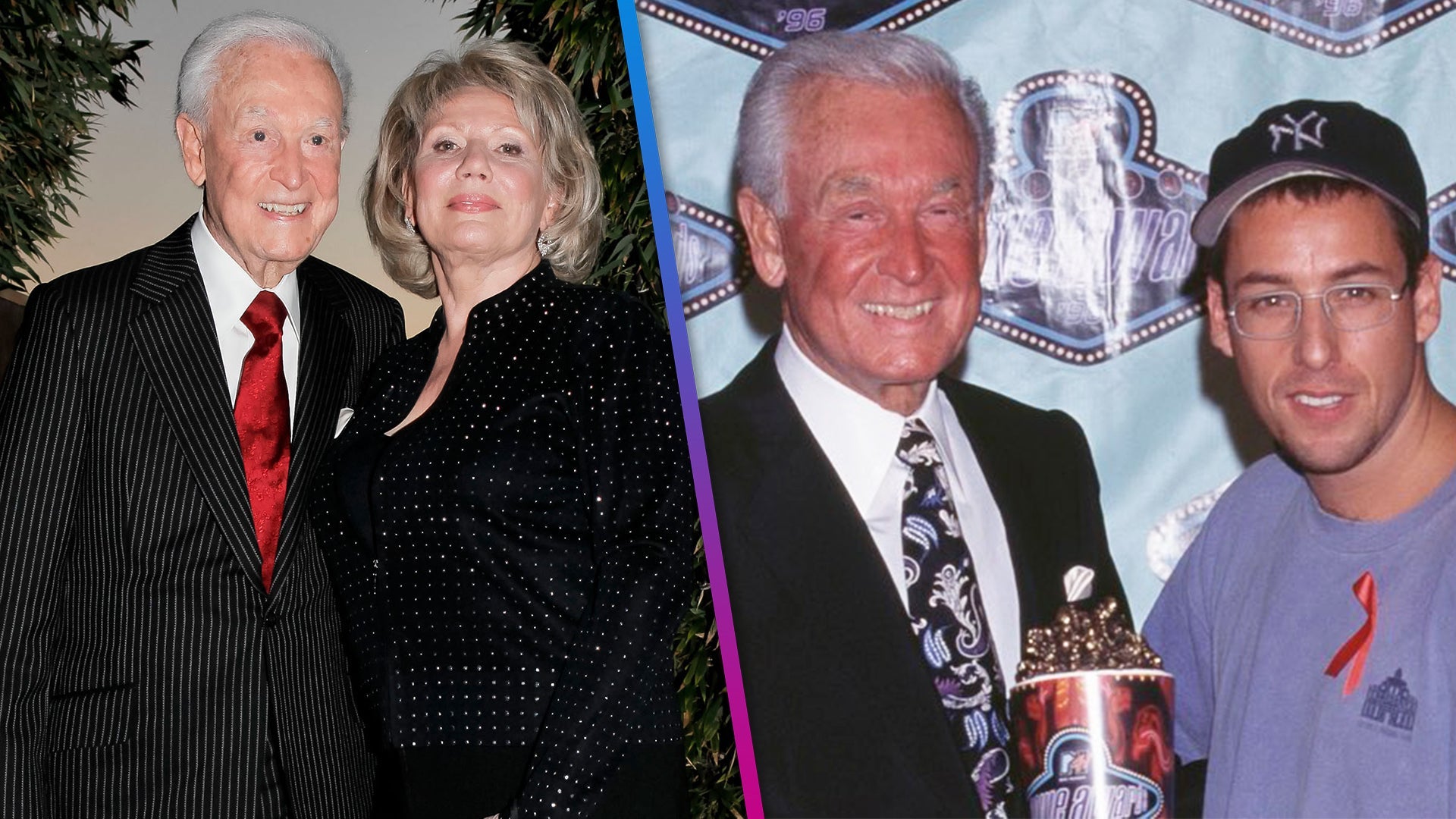 Bob Barker Dead at 99: Longtime Girlfriend Nancy Burnet, Adam Sa…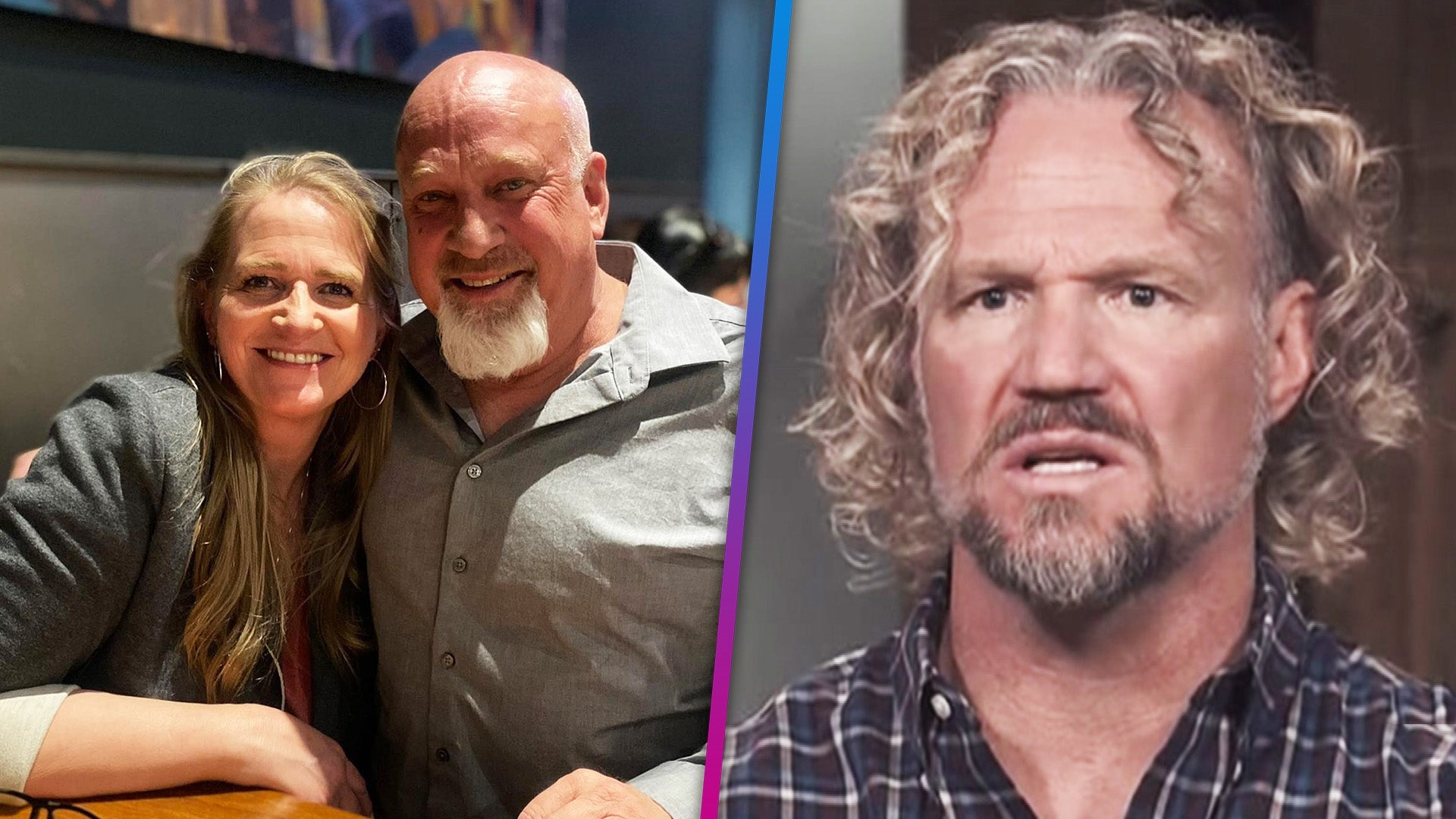 Christine Brown Reveals She Watches 'Sister Wives' With Fiancé D…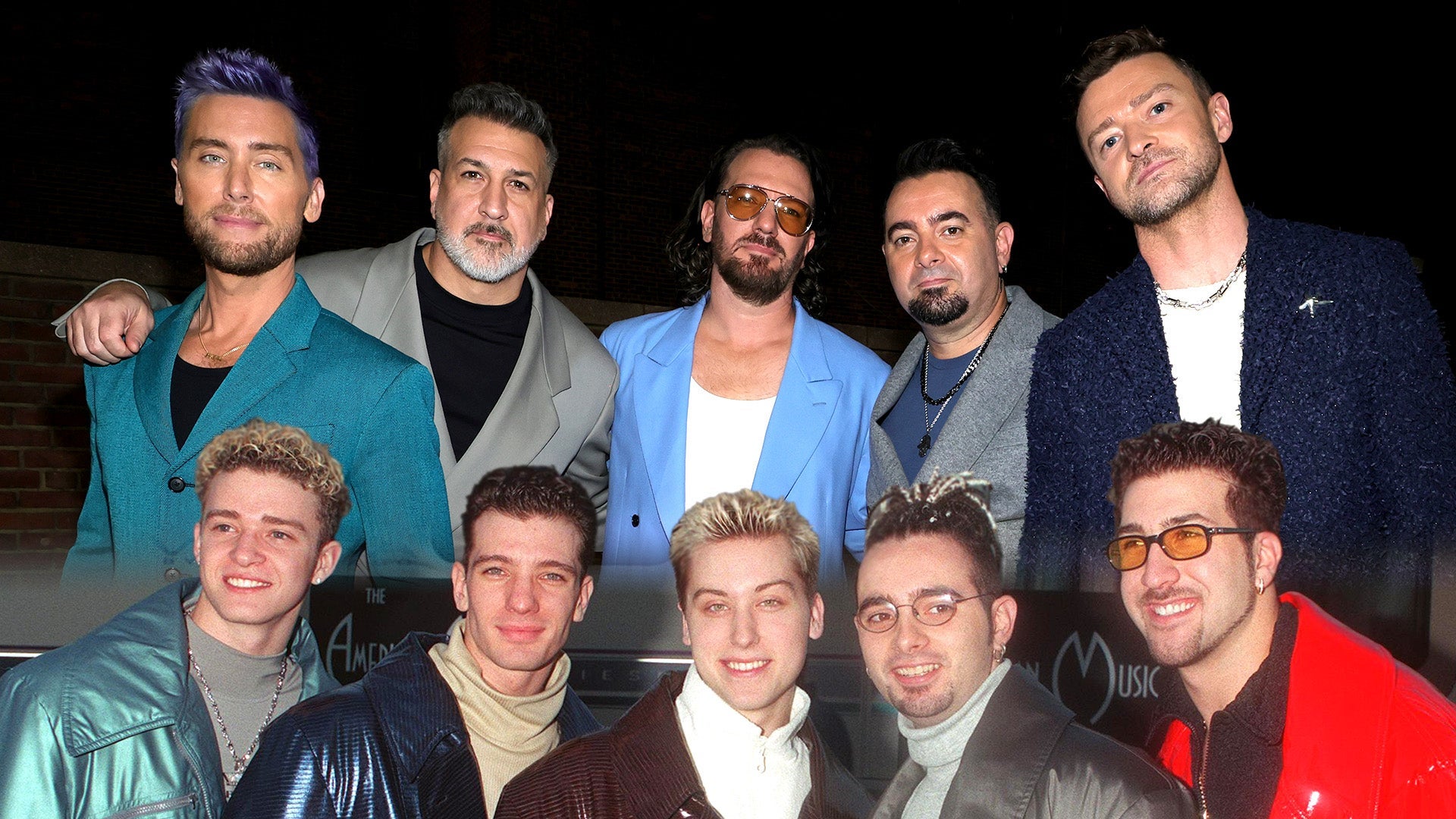 NSYNC Reunites in the Recording Studio! Preview Their First New …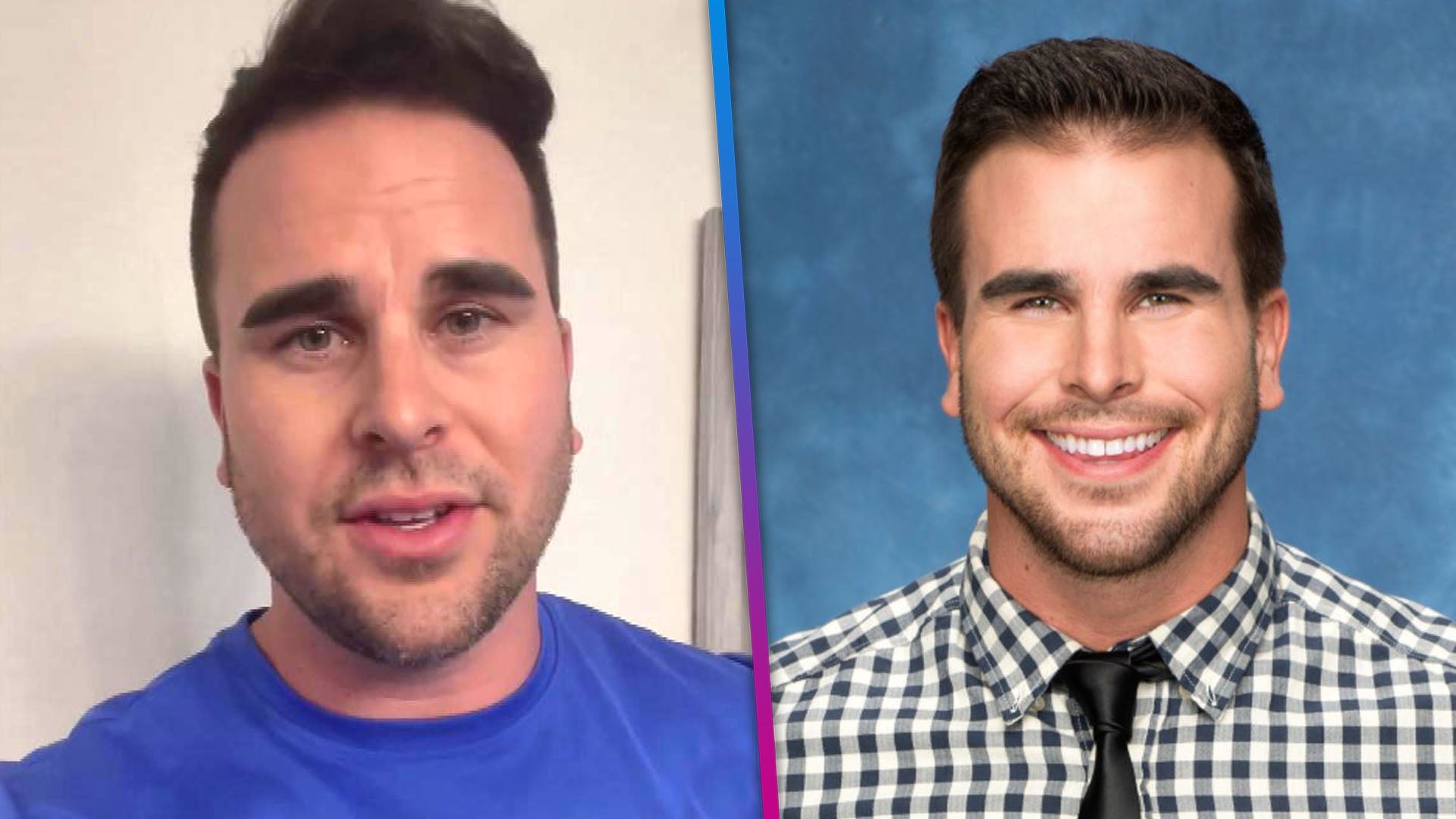 Josh Seiter Not Dead: 'The Bachelorette' Alum Says Hacker Posted…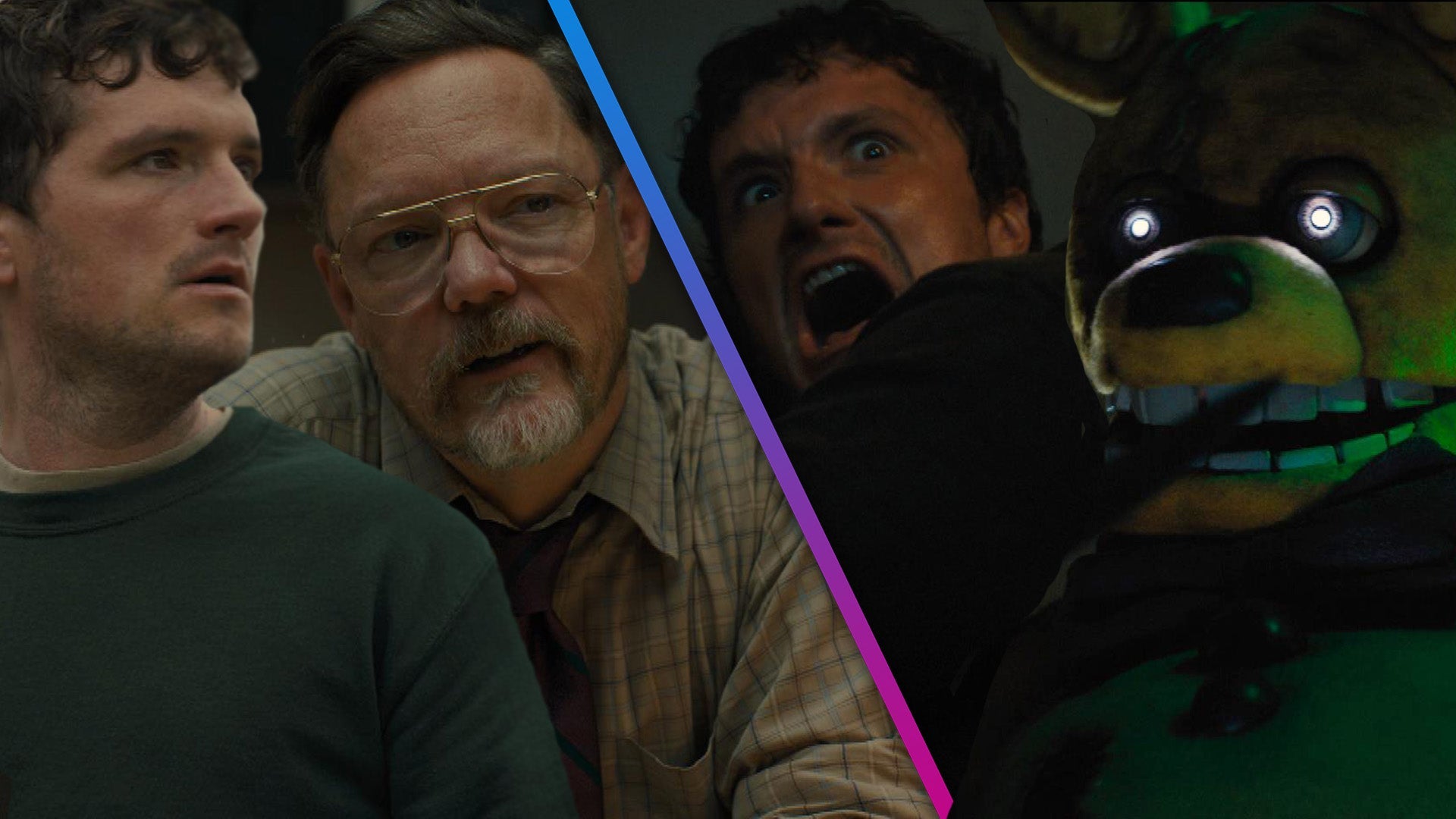 'Five Nights at Freddy's' Trailer No. 2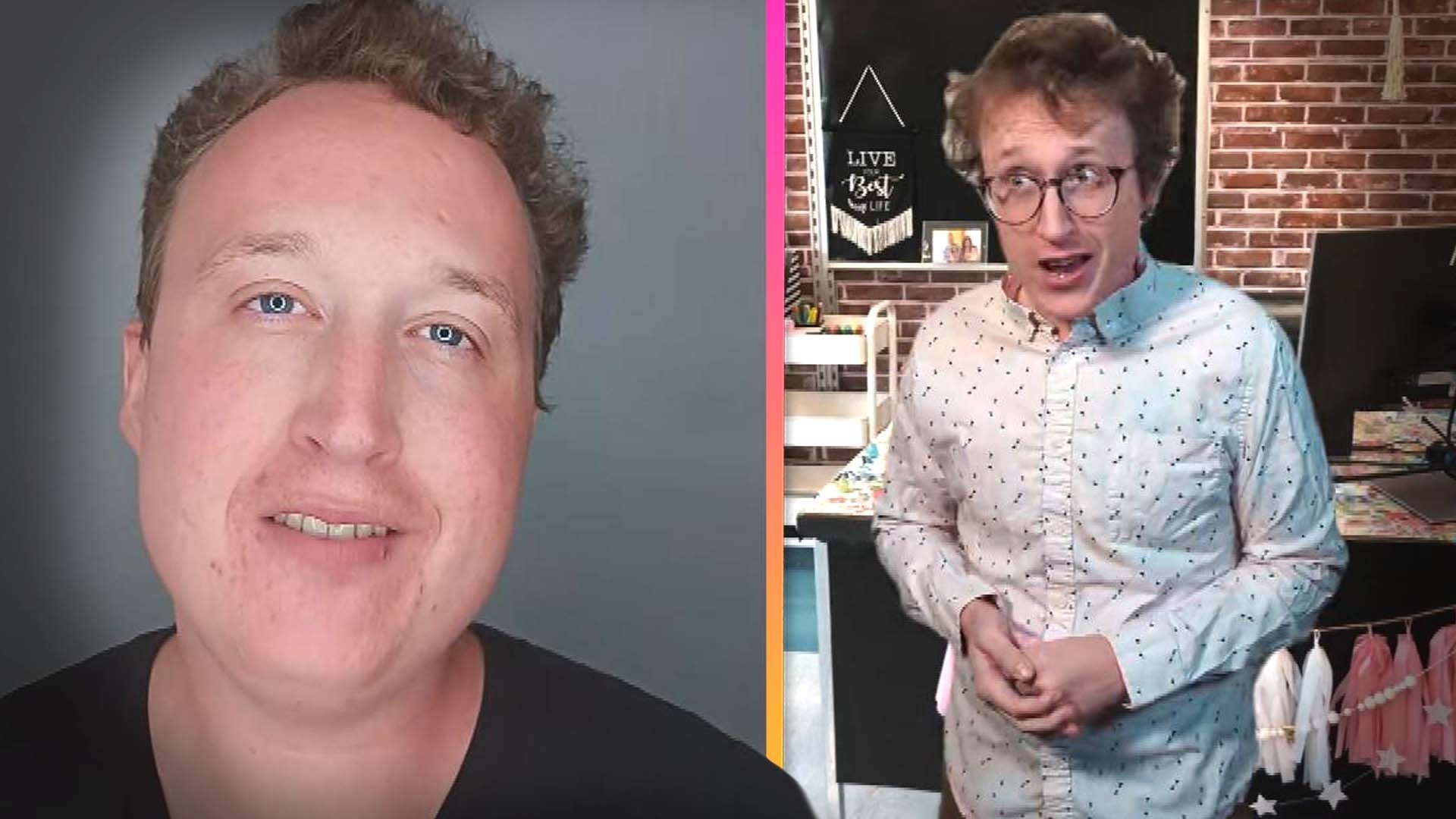 Joe Muchlinski, TikTok Star VonViddy, Dies at 32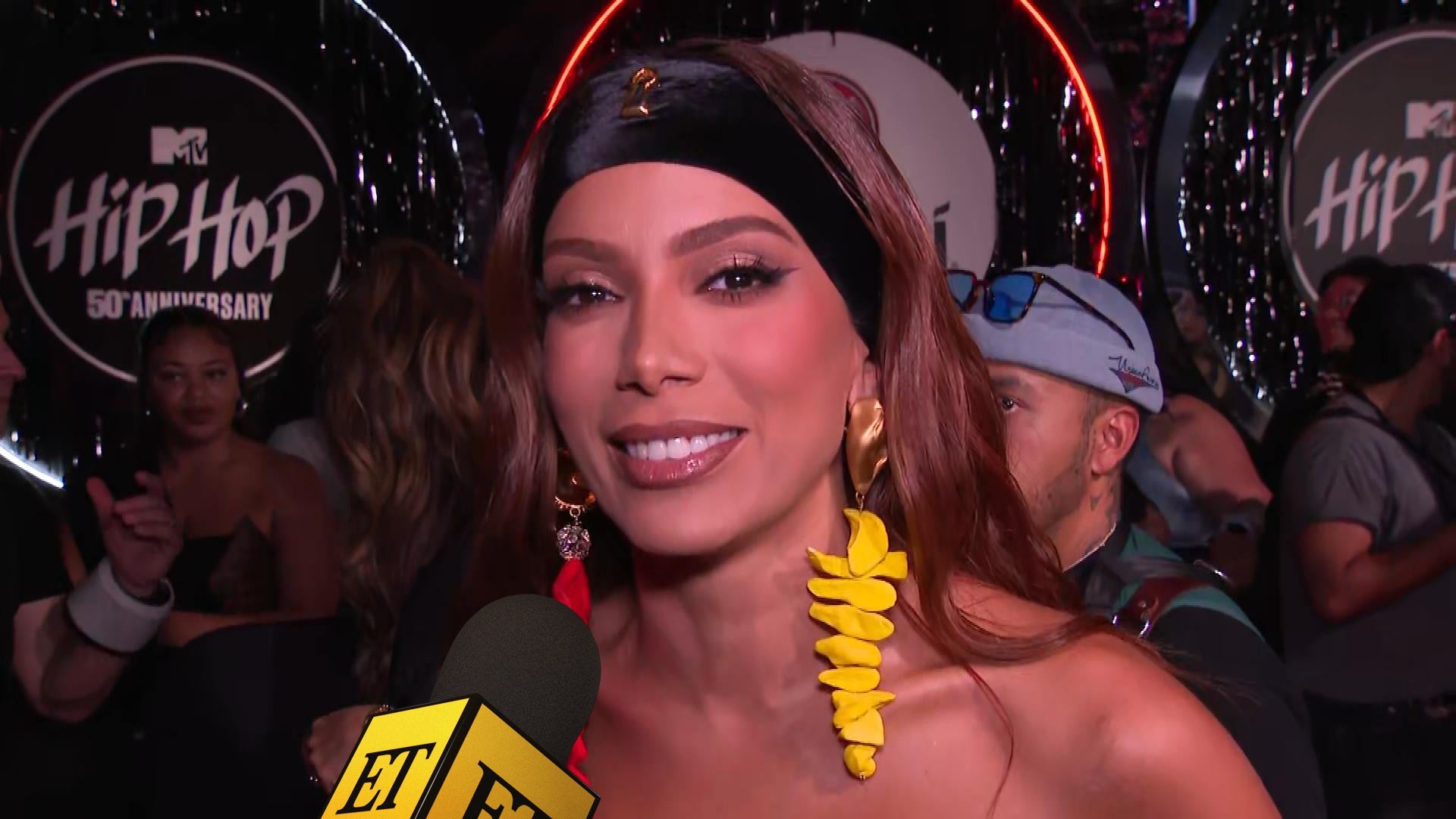 Anitta on Making History at the VMAs (Exclusive)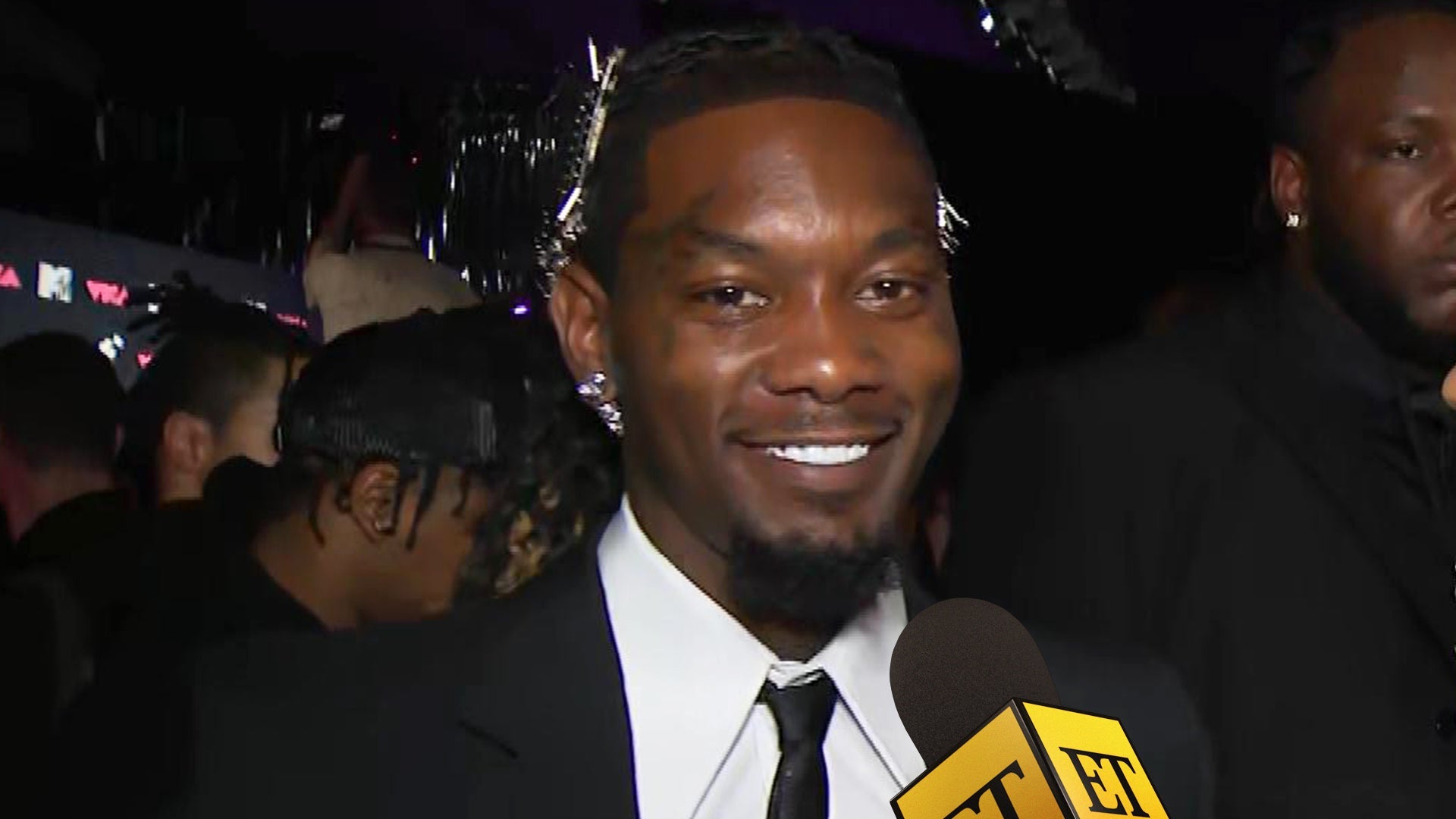 Offset Hints at More Cardi B Collabs (Exclusive)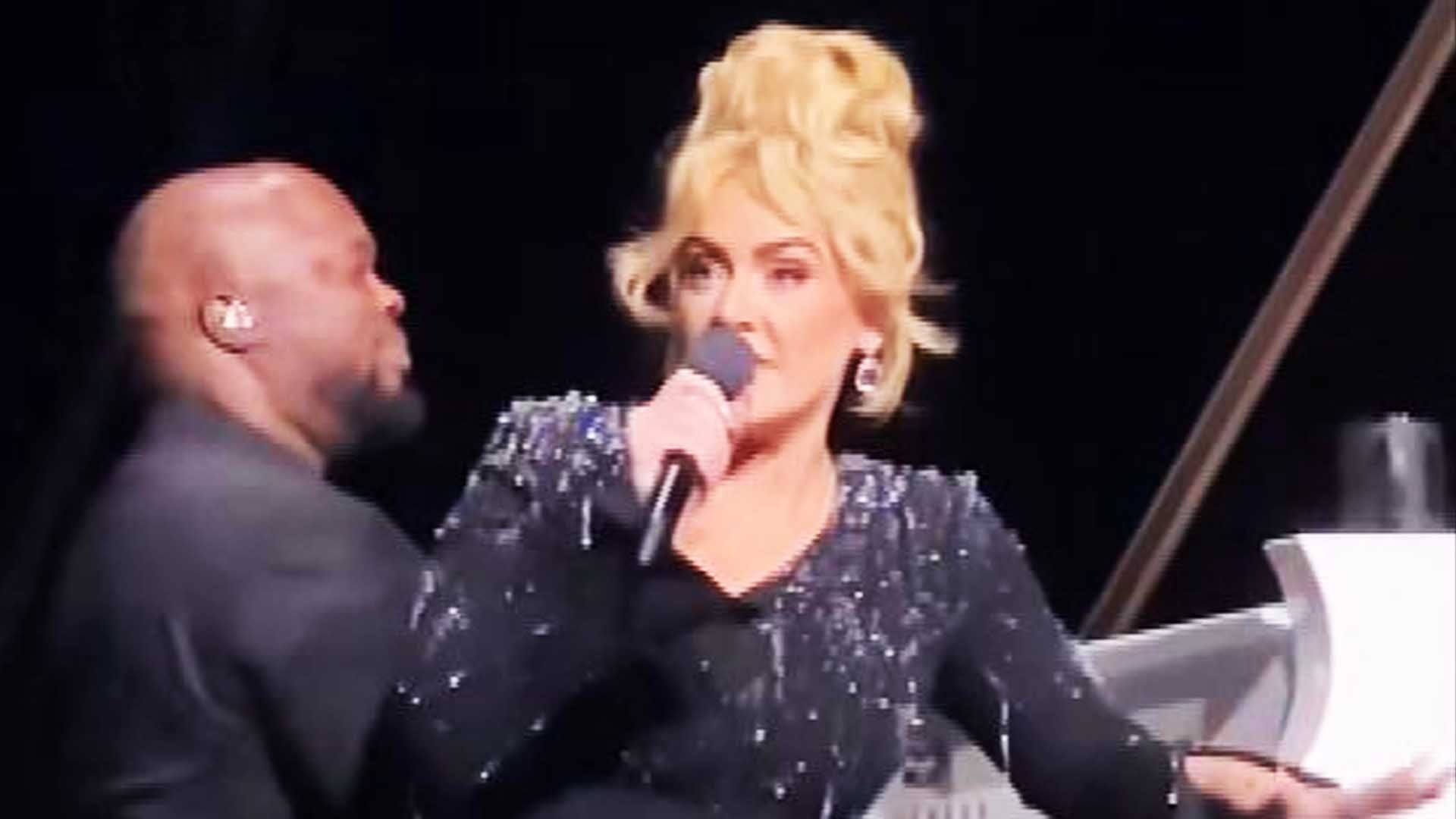 Adele's Health Scare: Singer Collapses Backstage at Vegas Reside…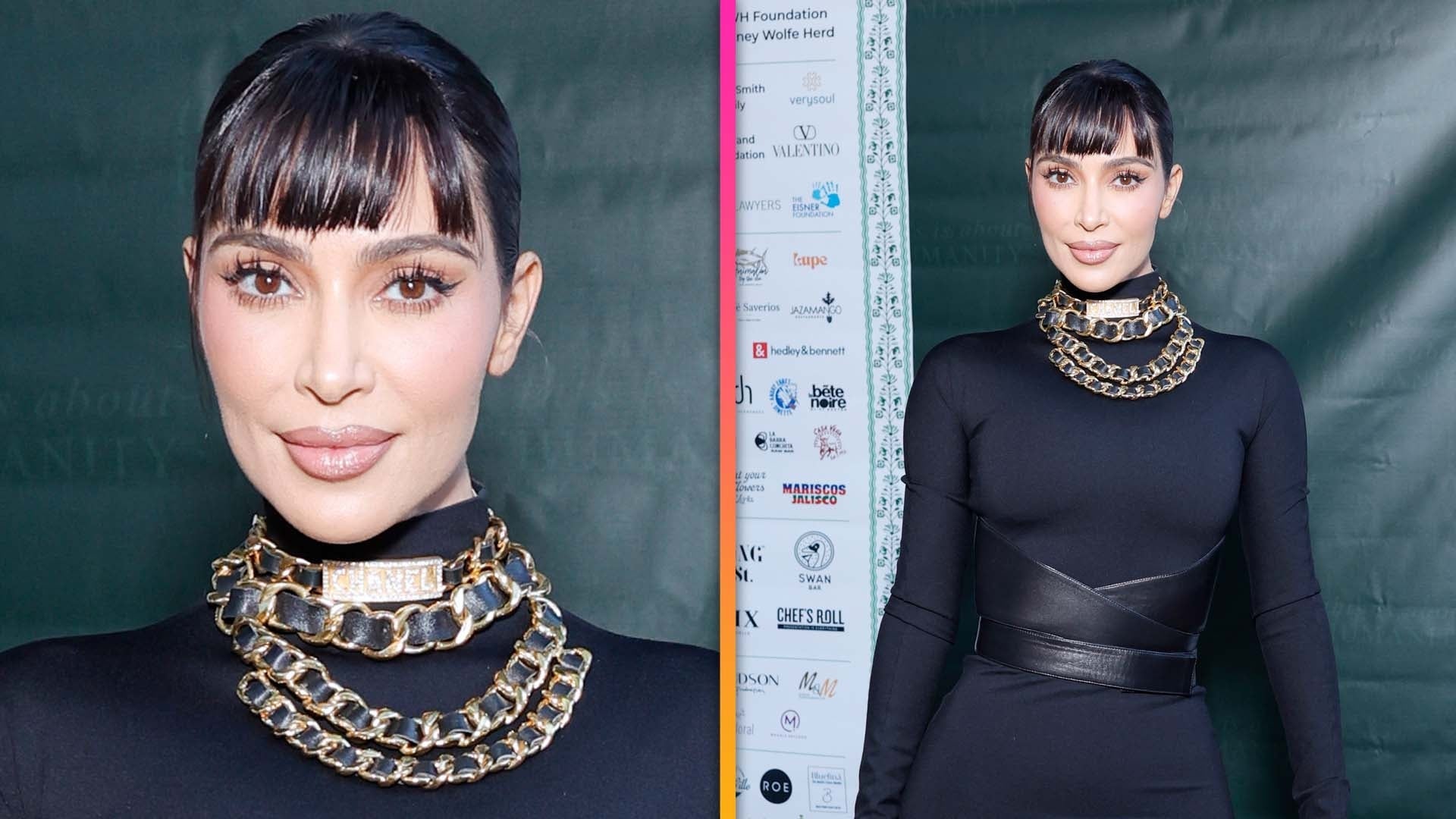 Kim Kardashian Sports Bangs at Star-Studded Charity Event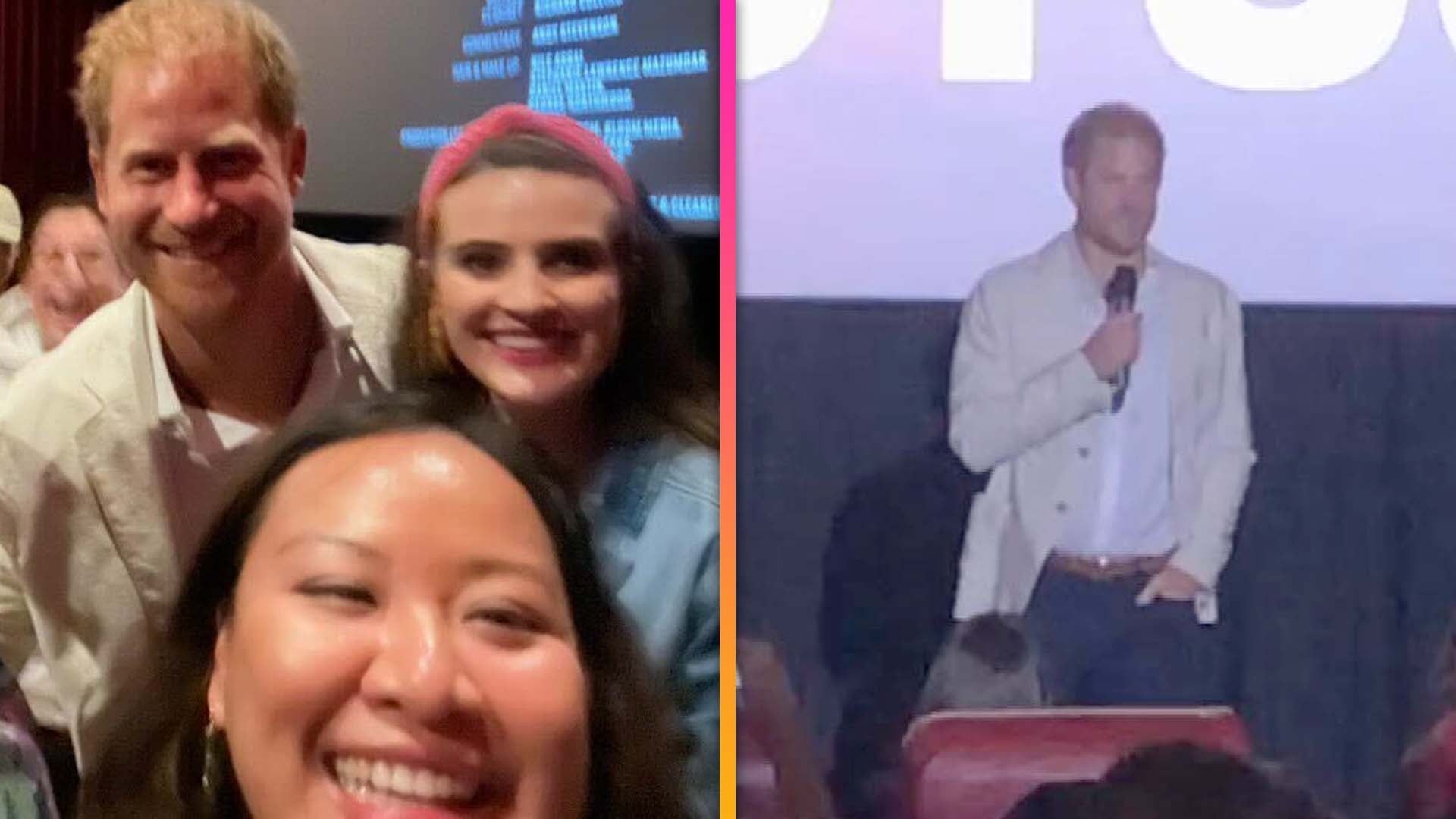 Prince Harry Shocks Fans With Surprise Appearance at Docuseries …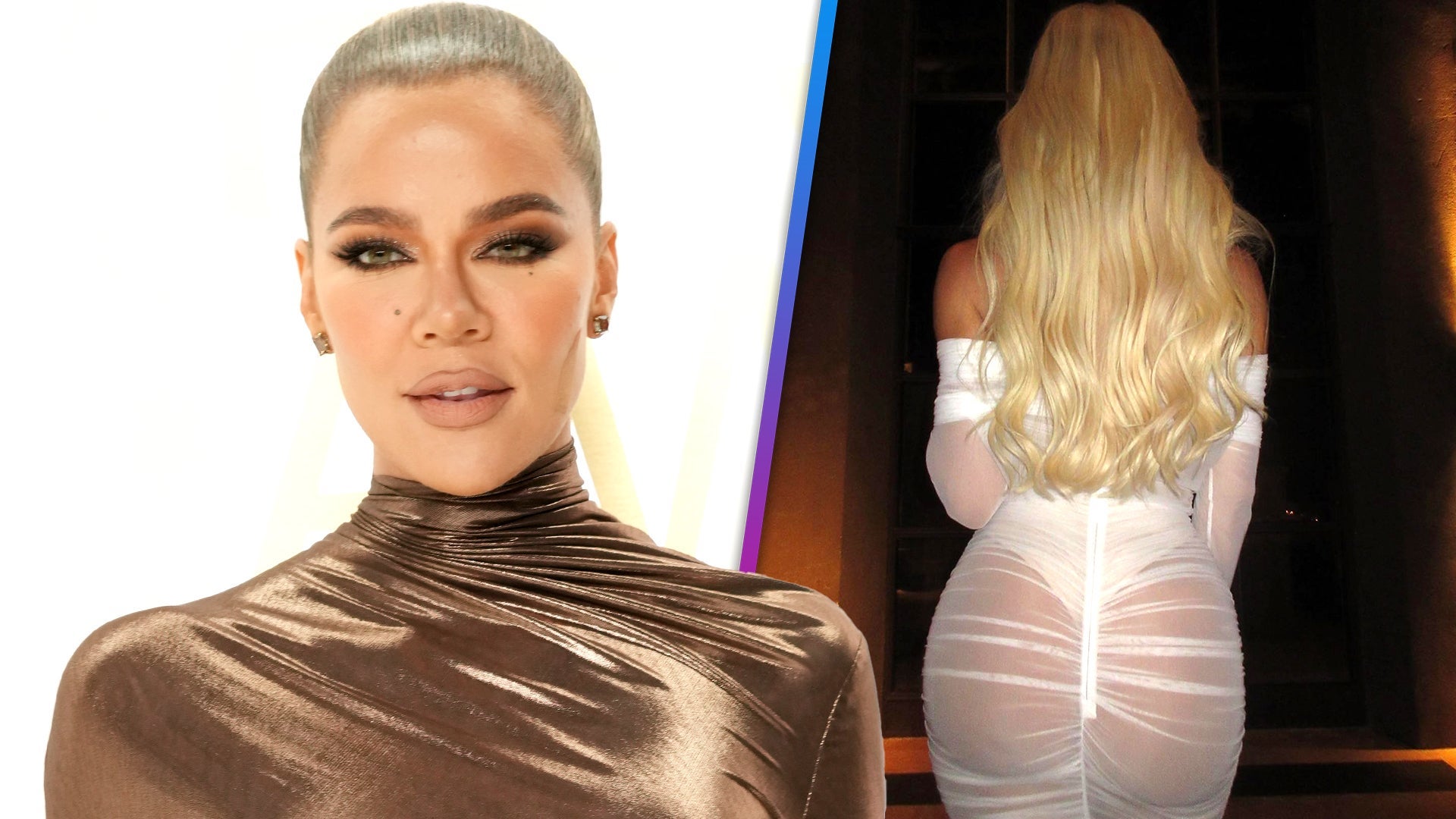 Khloé Kardashian Claps Back at Troll Over 'Pamper Booty' Comment
Bobbi Kristina Brown, the daughter of late music legend Whitney Houston and R&B singer Bobby Brown, died on July 26, surrounded by her family at Peachtree Christian Hospice in Duluth, Georgia. She was 22.
"She is finally at peace in the arms of God," the Houston family said in statement to ET. "We want to again thank everyone for their tremendous amount of love and support during these last few months."
On Jan. 31, Bobbi Kristina was found unresponsive in her bathtub, and was then taken to North Fulton Hospital in Roswell, Georgia, where she was put on a ventilator to assist her breathing. She was later placed in a medically induced coma at Atlanta's Emory University Hospital.
NEWS: Stars Send Condolences and Love in Wake of Bobbi Kristina Brown's Death
Nearly two months later, she was moved to a rehabilitation center, where she remained until June 24, when she was moved to the hospice center.
"Despite the great medical care at numerous facilities, Bobbi Kristina Brown's condition has continued to deteriorate," Pat Houston told ET in a statement that day. "We thank everyone for their support and prayers. She is in God's hands now."
PHOTOS: Bobbi Kristina's Sweetest Childhood Pics
Born March 4, 1993, in Livingston, New Jersey, Bobbi Kristina was thrust into the spotlight at an early age, but the love her mother had for her was obvious early on.
"She brings me a lot of joy," Houston told ETback in 1993. "She brings both Bobby and I a lot of joy. It's a different thing when you become a mother. It changes your whole perspective on life. You really don't live for you anymore. You're living for your children."
Between her father's string of hit songs and her mother being one of the best-selling artists of all time, as well as her parents' tumultuous relationship, as a child Bobbi Kristina became a target of tabloid scrutiny.
VIDEO: Inside Whitney Houston & Bobbi Kristina's Deep Bond
Then 10 years old, she was featured on the controversial 2005 Bravo reality series Being Bobby Brown, which famously depicted the family's darker days.
After years of controversy surrounding her parents, including accusations of domestic violence and drug abuse, Bobbi Kristina's parents eventually separated in 2006. When the divorce was finalized in 2007, Houston was awarded custody of her daughter.
On Feb. 11, 2012, Houston was found dead in a bathtub in her Beverly Hilton Hotel suite.
Bobbi Kristina had been very close to her mother, often appearing with her at movie premieres, and even accompanying her on tour. She would frequently speak to press about her mother's love and support, and Houston's death reportedly hit her very hard.
EXCLUSIVE: Cissy Houston Opens Up About Bobbi Kristina: 'Whatever the Lord Decides, I'm Ready'
Bobbi Kristina was in the lobby of the Beverly Hilton when she was informed of her mother's death. According to reports at the time, Bobbi Kristina suffered a hysterical breakdown and had to be sedated and hospitalized. She was soon discharged after being treated for severe stress and anxiety.
Only 18 years old when her mother died, Bobbi Kristina became the sole inheritor of Houston's estate. The inheritance was estimated at nearly $115 million.
"I still feel her everywhere," Brown said on the 2012 reality show The Houstons: On Our Own. "She's still around me and that's what keeps me comfortable, is knowing that my best friend, my everything, is still with me."
NEWS: Bobbi Kristina Brown Will Be Buried Next to Her Mother, Whitney Houston: Source
Bobbi Kristina's bond with her late mother was reminiscent of the close relationship Houston shared with her own mom, Cissy Houston. "That's a little bit of what my mother and I had," Bobbi Kristina acknowledged on The Houstons. "That's the bond that we share and we did share. We still share that bond no matter what -- even after death."
Bobbi Kristina even had deep aspirations of following in her mother's footsteps. On Jan. 29, Bobbi Kristina promised a bright future ahead, tweeting, "Let's start this career up&&moving OUT to TO YOU ALLLL quick shall we !?!???!"
Following her mother's untimely death, Bobbi Kristina sought comfort in Nick Gordon, a childhood friend who grew up with her under the same roof.
NEWS: Dionne Warwick Reflects on Bobbi Kristina Brown's Passing: 'She's in Much Better Hands Now'
The two began a romantic relationship, becoming engaged in October 2012, just eight months after Houston's passing. The couple claimed to have tied the knot on Jan. 9, 2014, though family representatives later said the marriage was not official. Shortly after Bobbi Kristina's hospitalization, Gordon appeared on Dr. Phil and subsequently checked into rehab after the emotional interview and left after nearly seven weeks on April 28. Following Bobbi Kristina's transition into hospice care, her court-appointed conservator filed a $10 million lawsuit against Gordon.
The discovery of Bobbi Kristina in the bathtub came just days before the third anniversary of her mother's passing. A source close to the situation told ET that Bobbi Kristina suffered from an apparent drug overdose, the circumstances of which were eerily similar to those of her mother's passing. Houston's death was ruled an accident as a result of drowning, but the medical examiner also stated that cocaine and drug-related heart disease contributed to her demise.
Related Gallery