News
Bristol Palin's 2009 Abstinence Pledge: 'It's a Realistic Goal for Myself'
By
Bristol Palin Told Oprah She Wouldn't Have Sex Again Until Marri…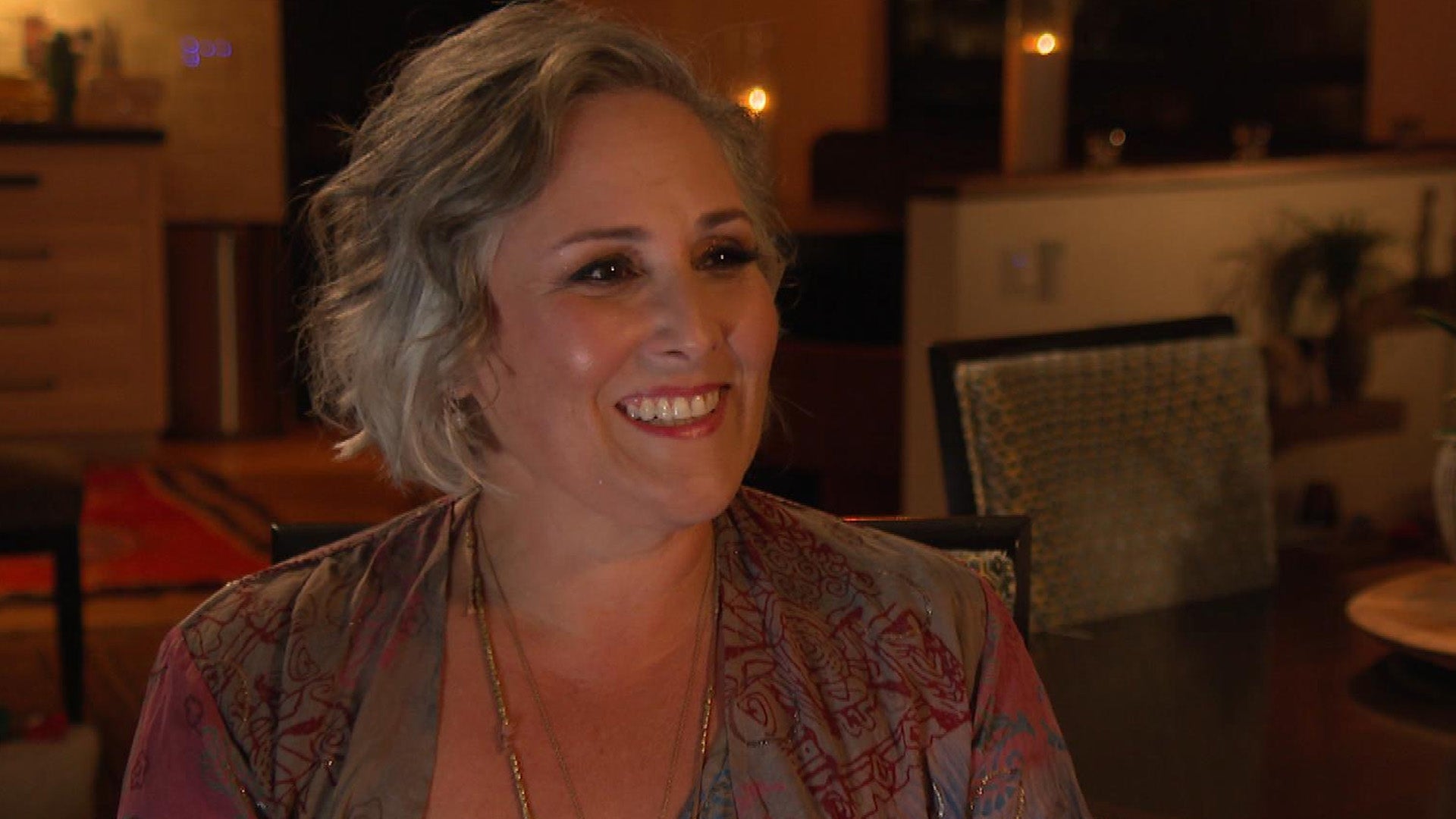 Ricki Lake Opens Up About Accepting Her Hair Loss After Years of…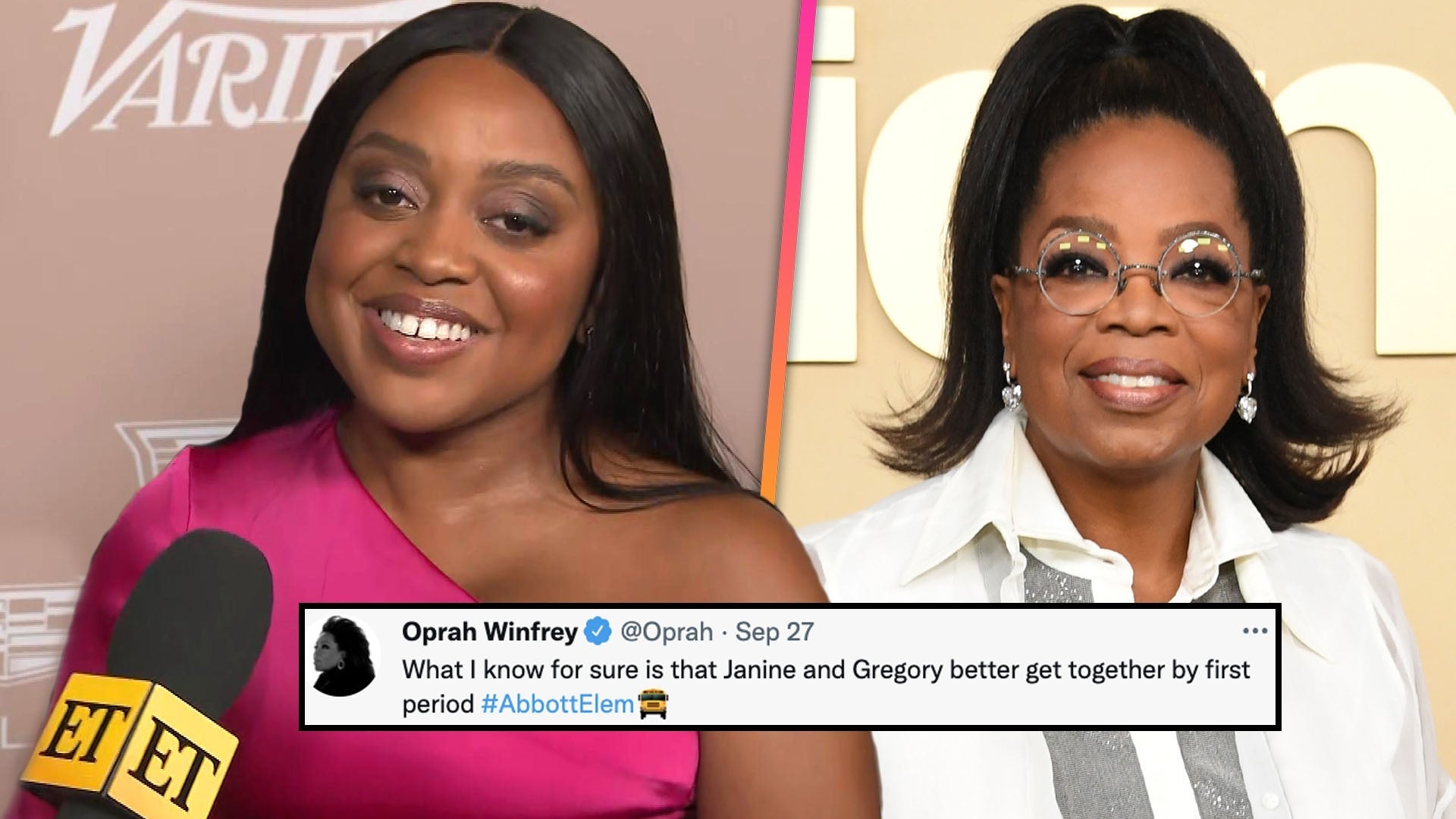 Quinta Brunson on Life After 'Abbott Elementary' Emmy Win and Ho…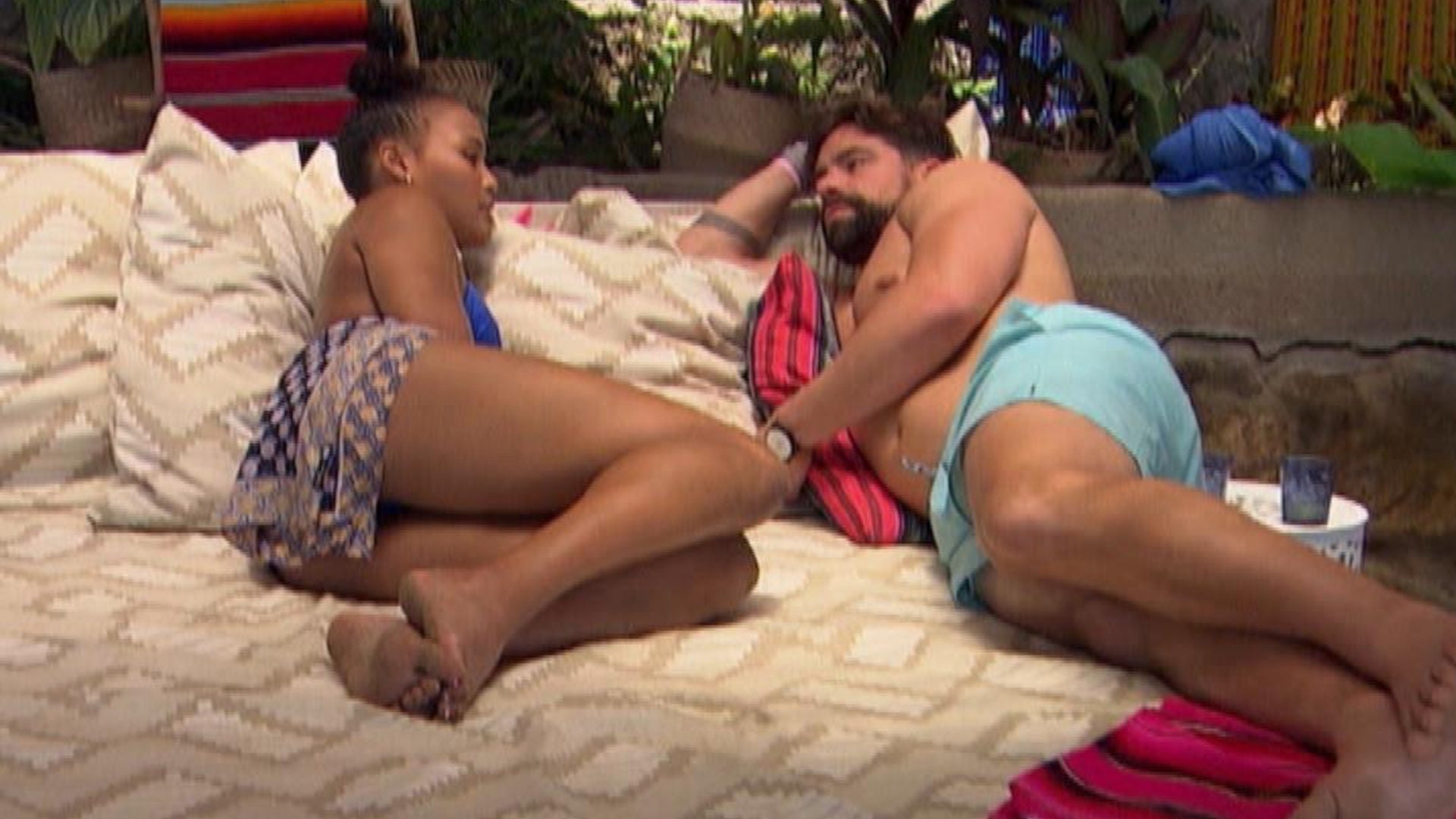 'Bachelor in Paradise': Michael A. and Sierra Have a Heart-to-He…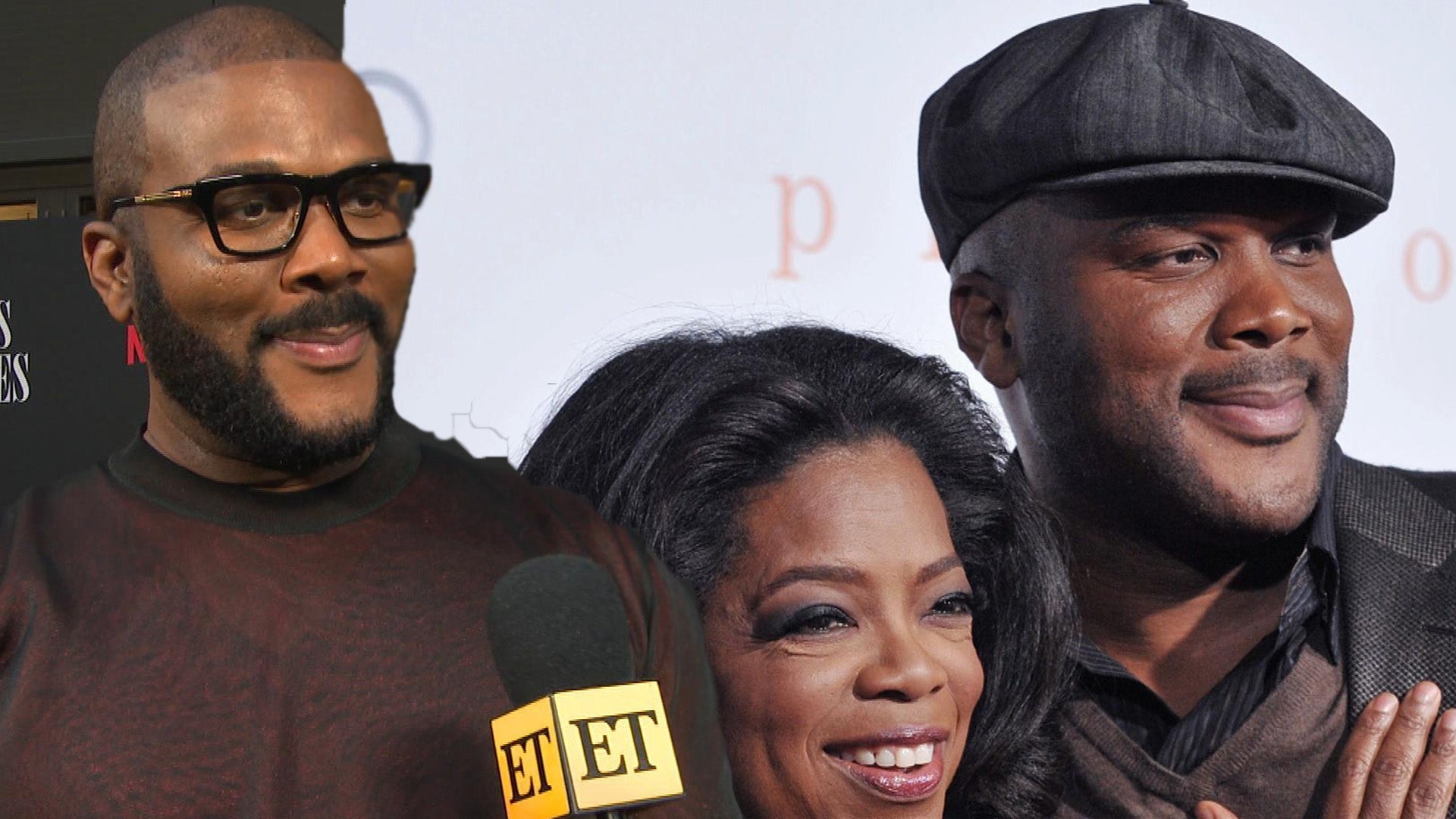 Tyler Perry Calls Oprah Winfrey 'Big Sister' and 'Mentor' at 'A …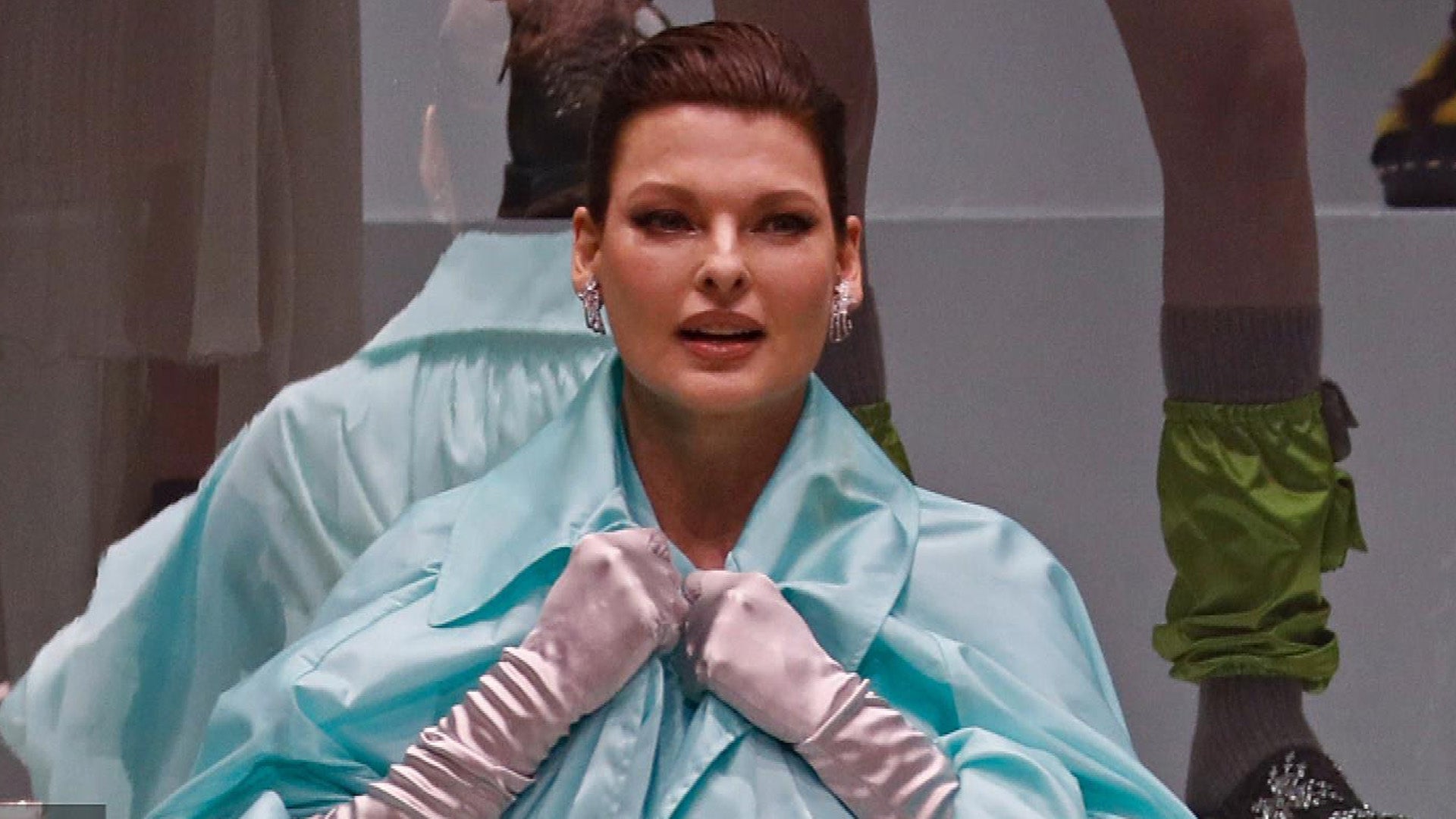 New York Fashion Week: Linda Evangelista Returns to Runway After…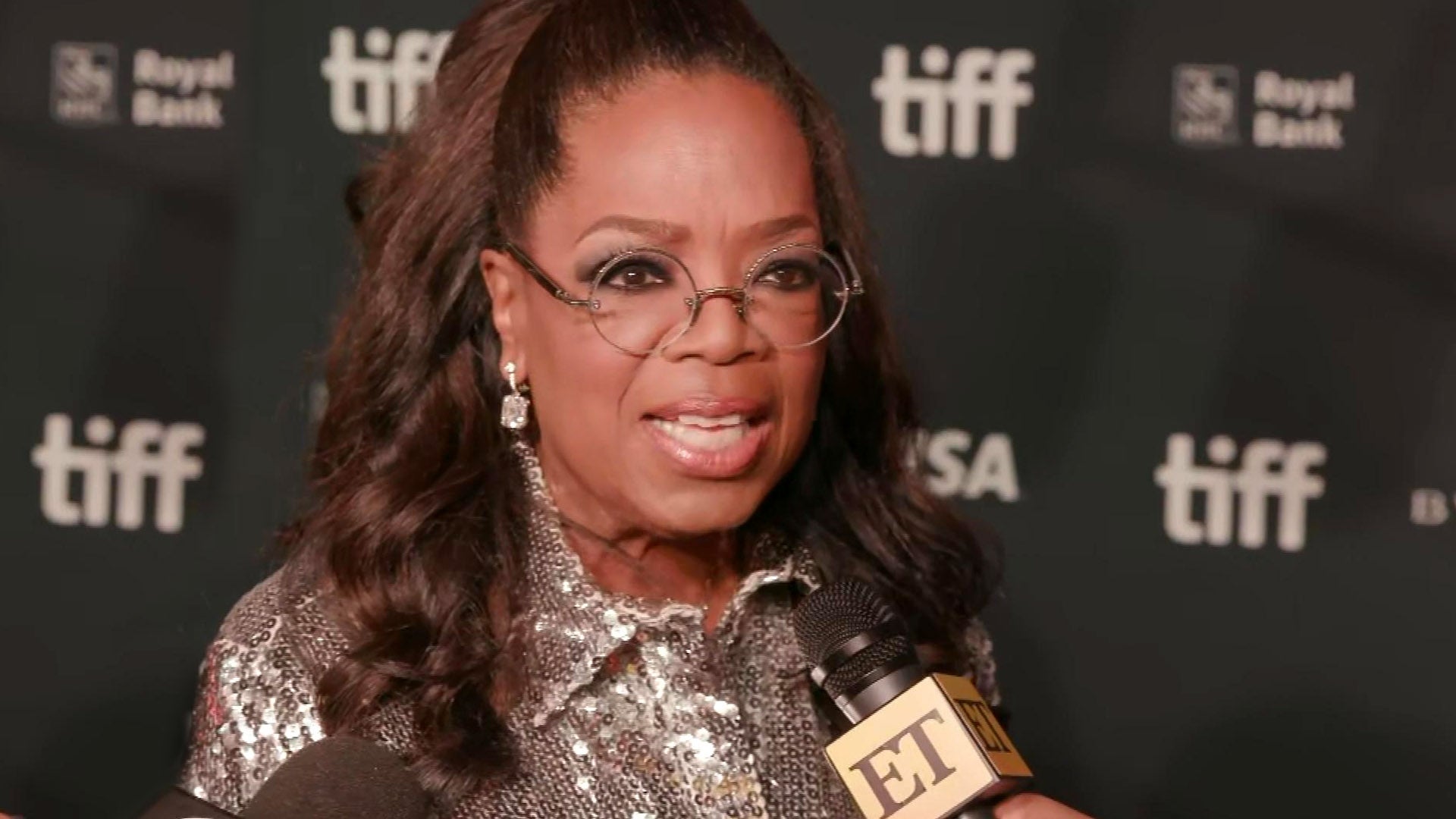 Oprah Winfrey Reflects on Queen Elizabeth's Death (Exclusive)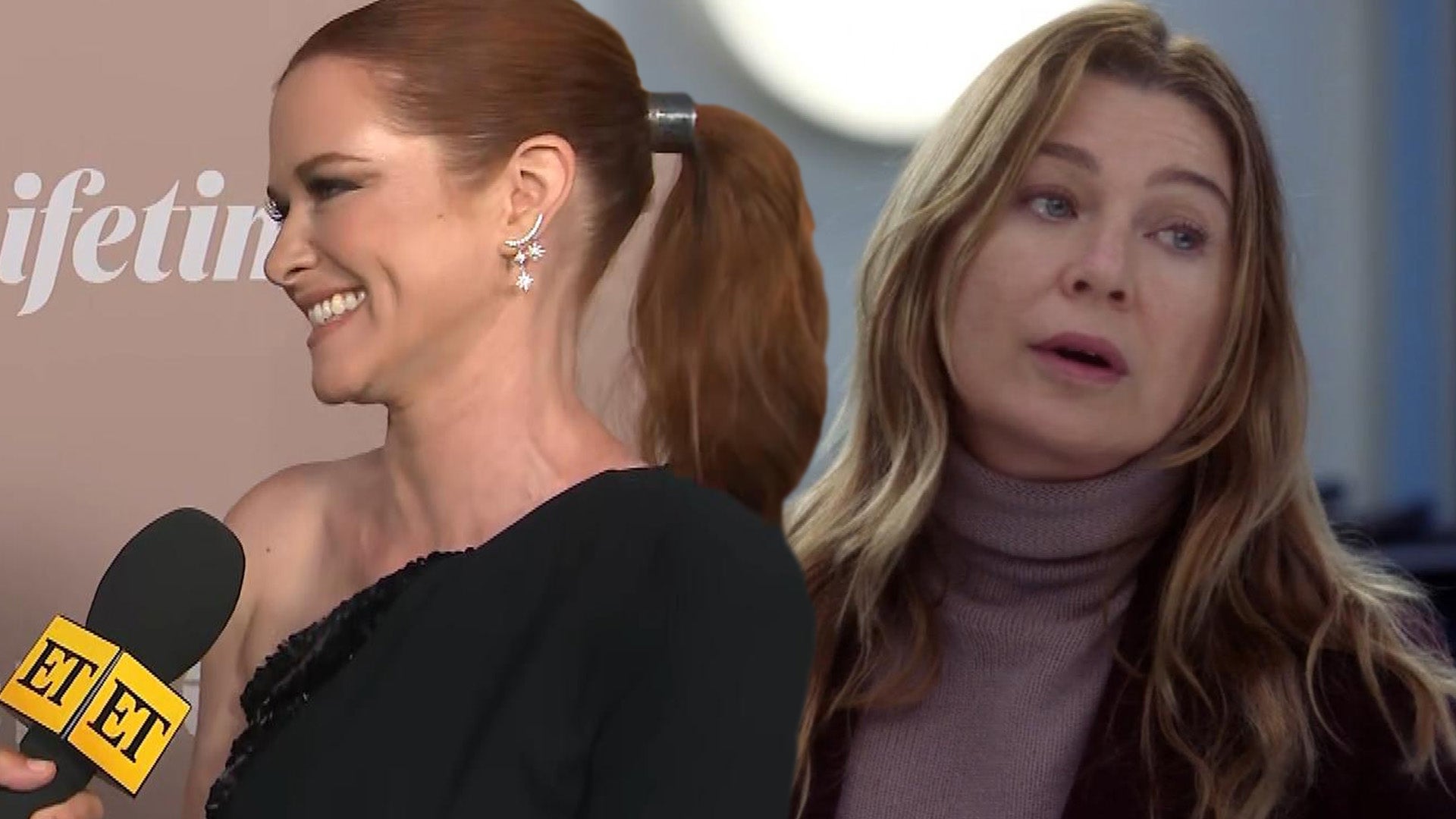 Sarah Drew Reacts to Ellen Pompeo Taking Step Back from 'Grey's …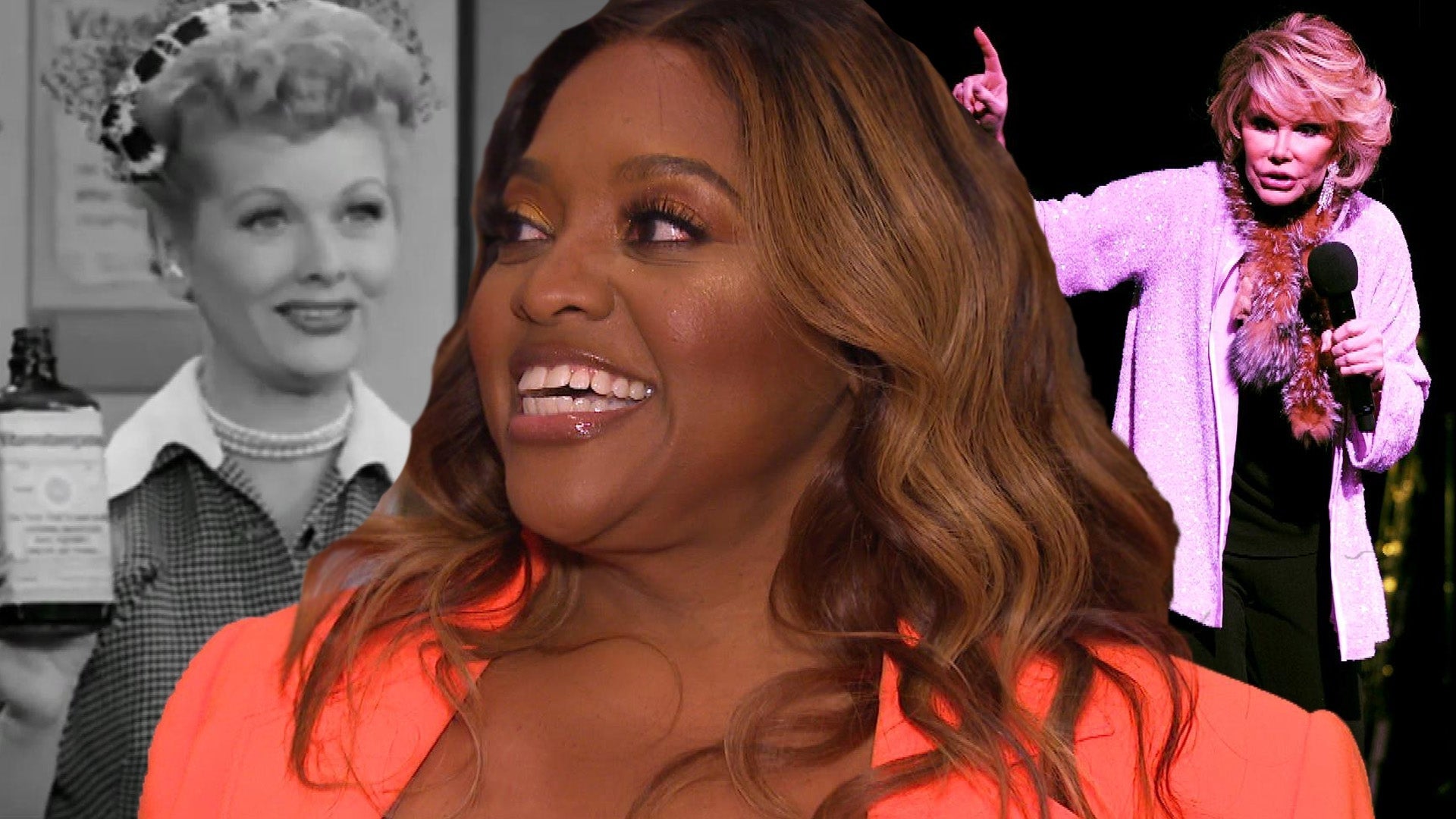 Sherri Shepherd Names Lucille Ball, Joan Rivers Among Women Who …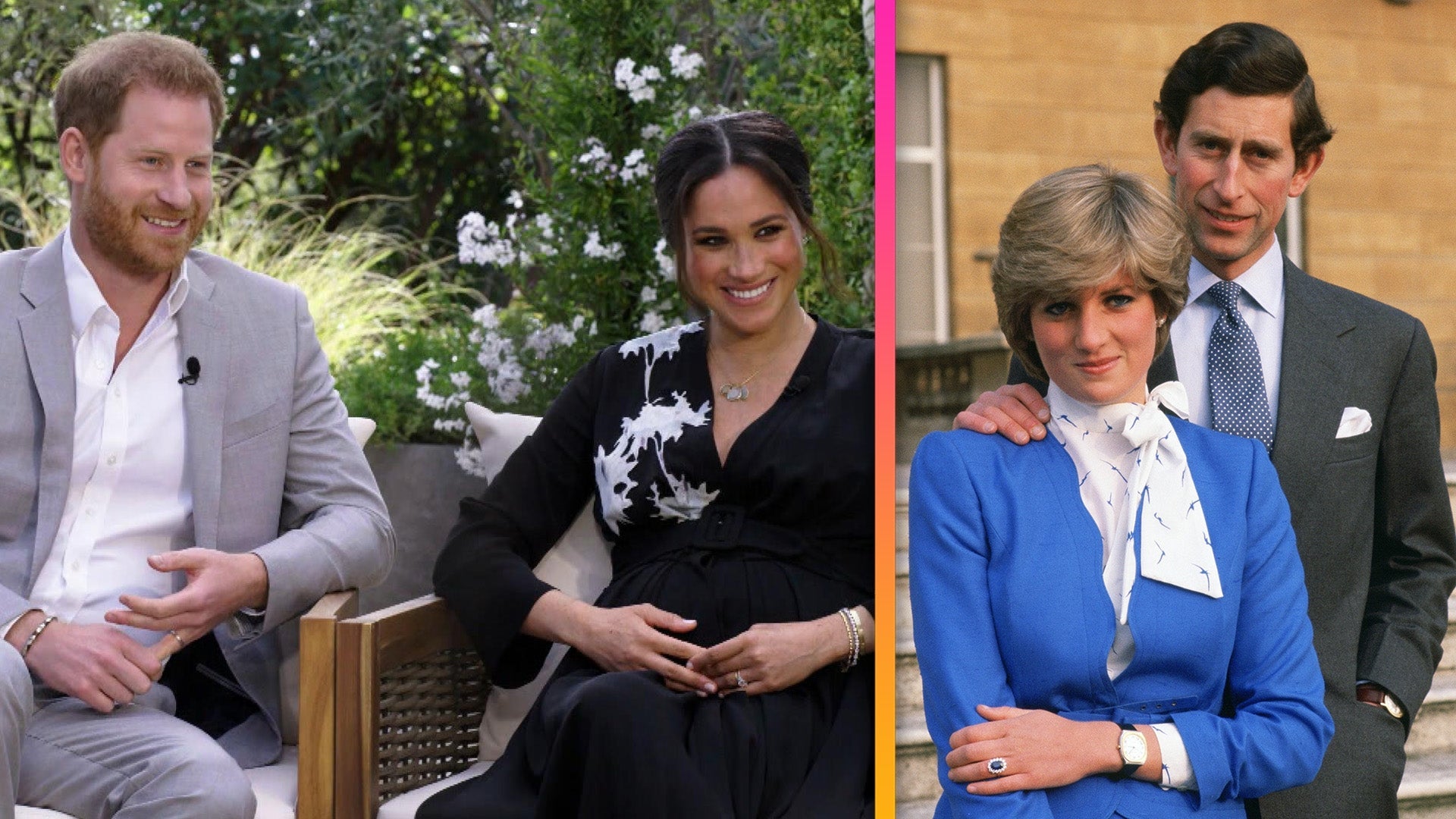 All the Biggest Royal Family Scandals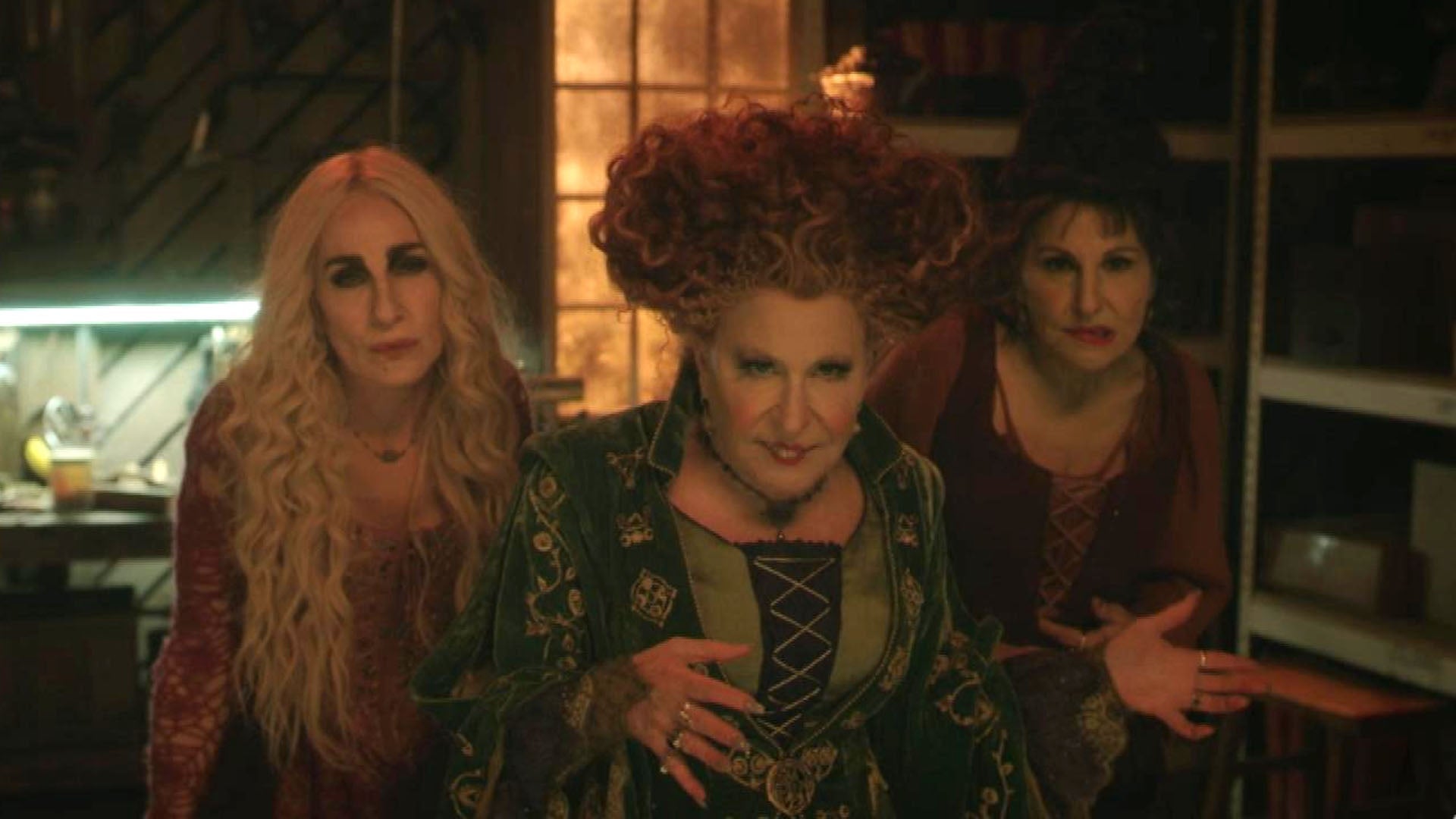 'Hocus Pocus 2': Bette Midler, Sarah Jessica Parker & Kathy Naji…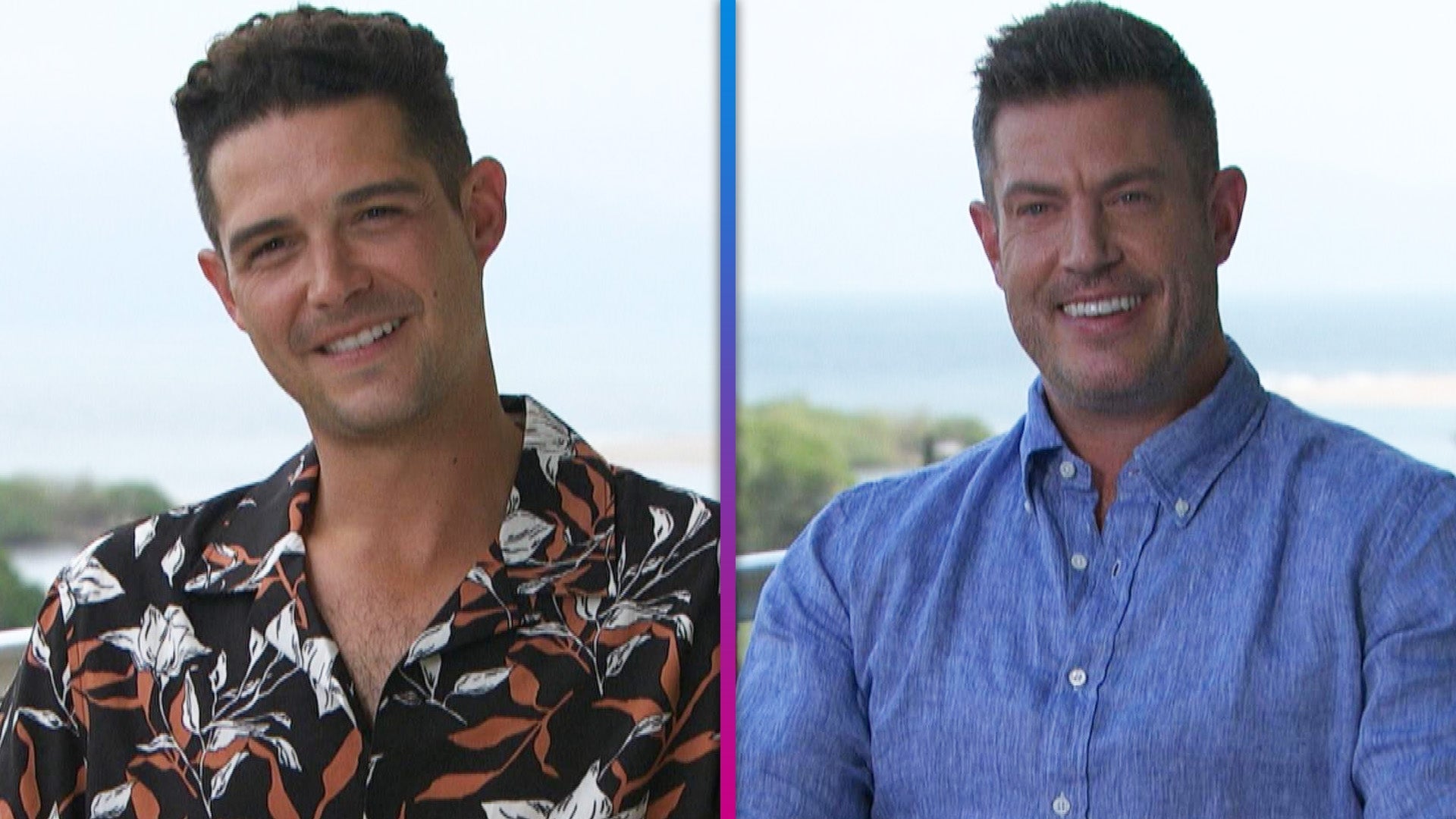 Jesse Palmer and Wells Adams Preview 'Bachelor in Paradise' Seas…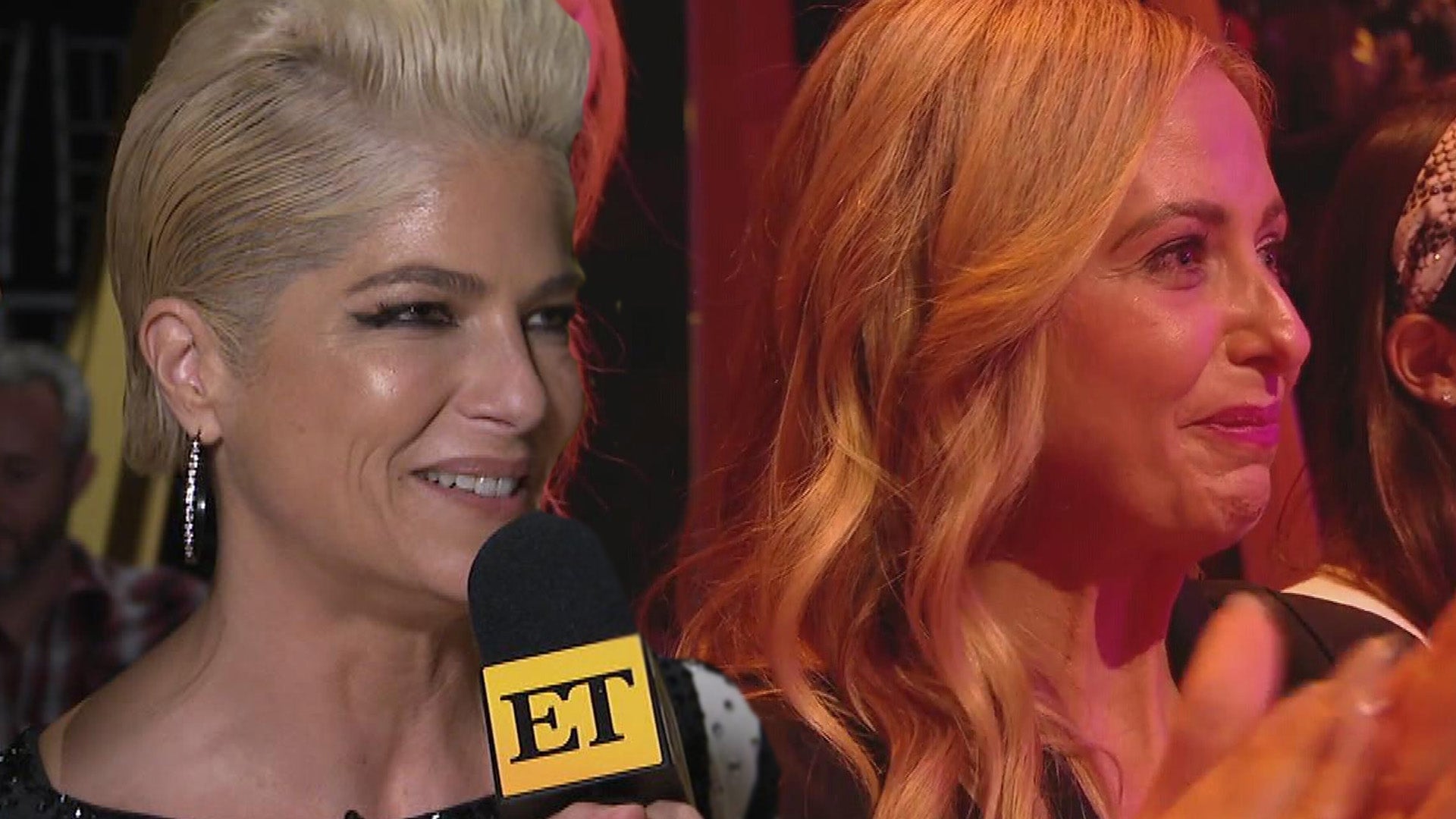 Selma Blair Reacts to Sarah Michelle Gellar's 'Surreal' Support …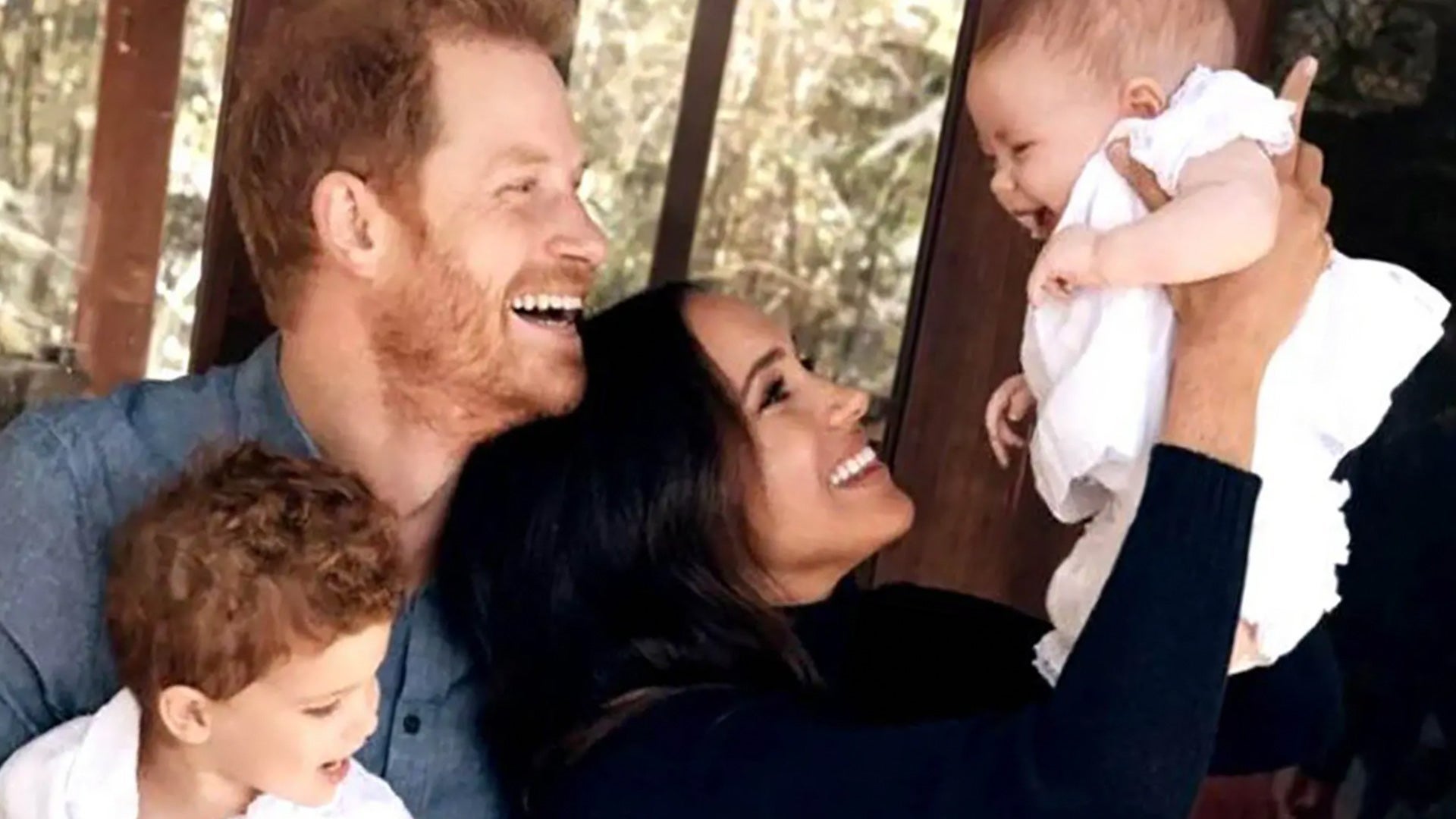 Why Prince Harry and Meghan Markle's Kids Can Now Hold Prince an…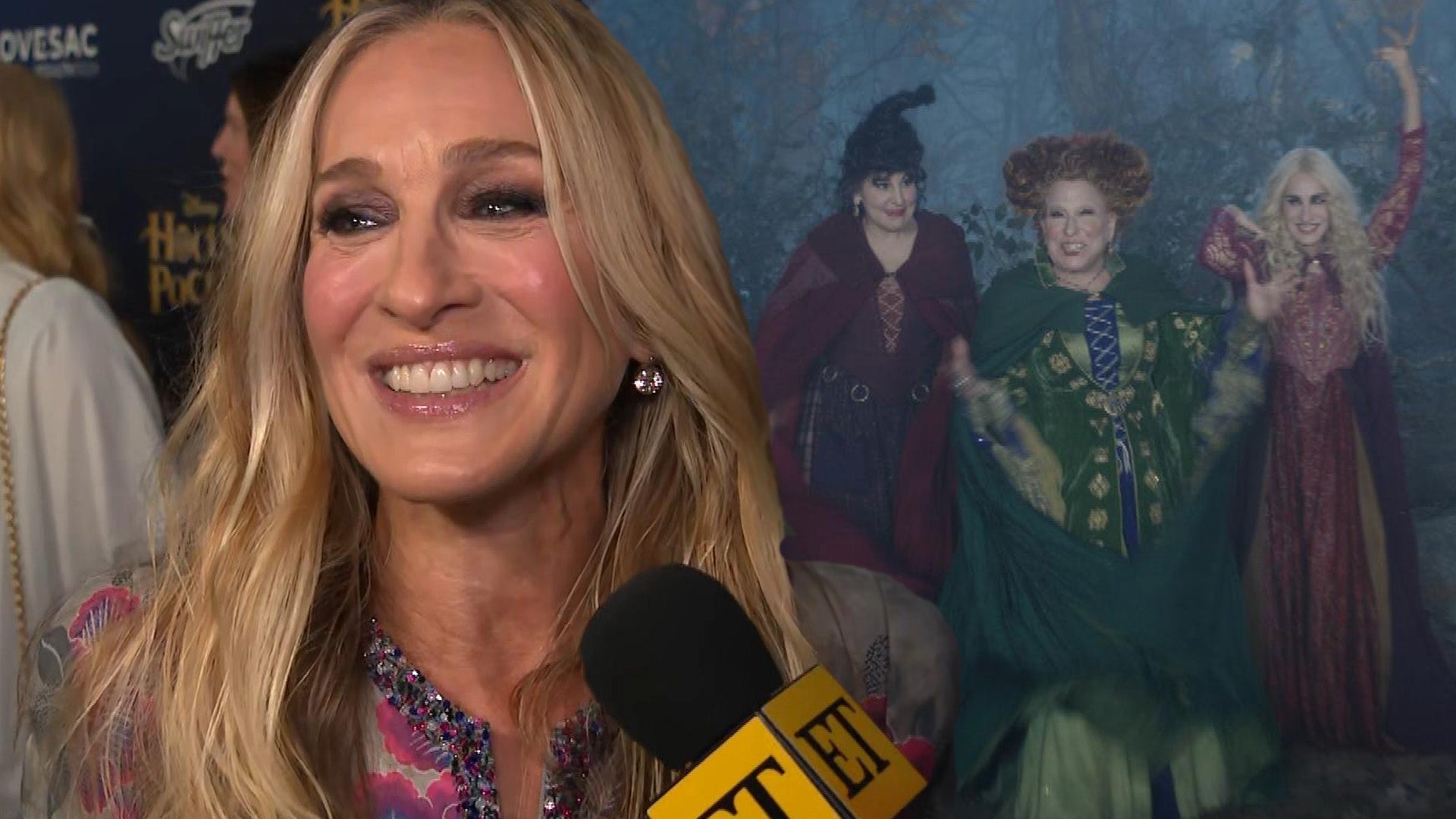 Sarah Jessica Parker on Reuniting With Bette Midler and Kathy Na…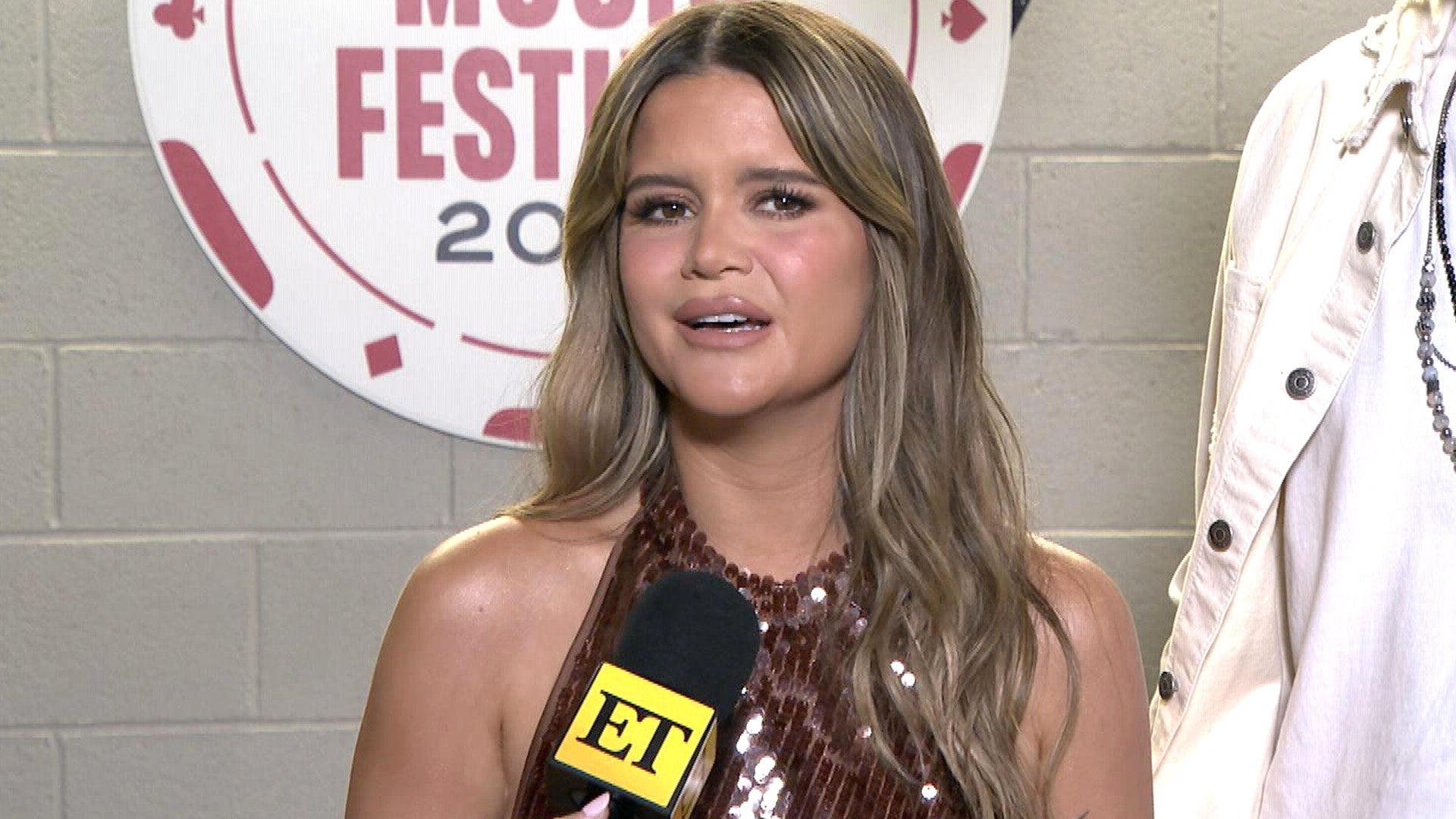 Maren Morris and More Stars Take Over the 2022 iHeartRadio Music…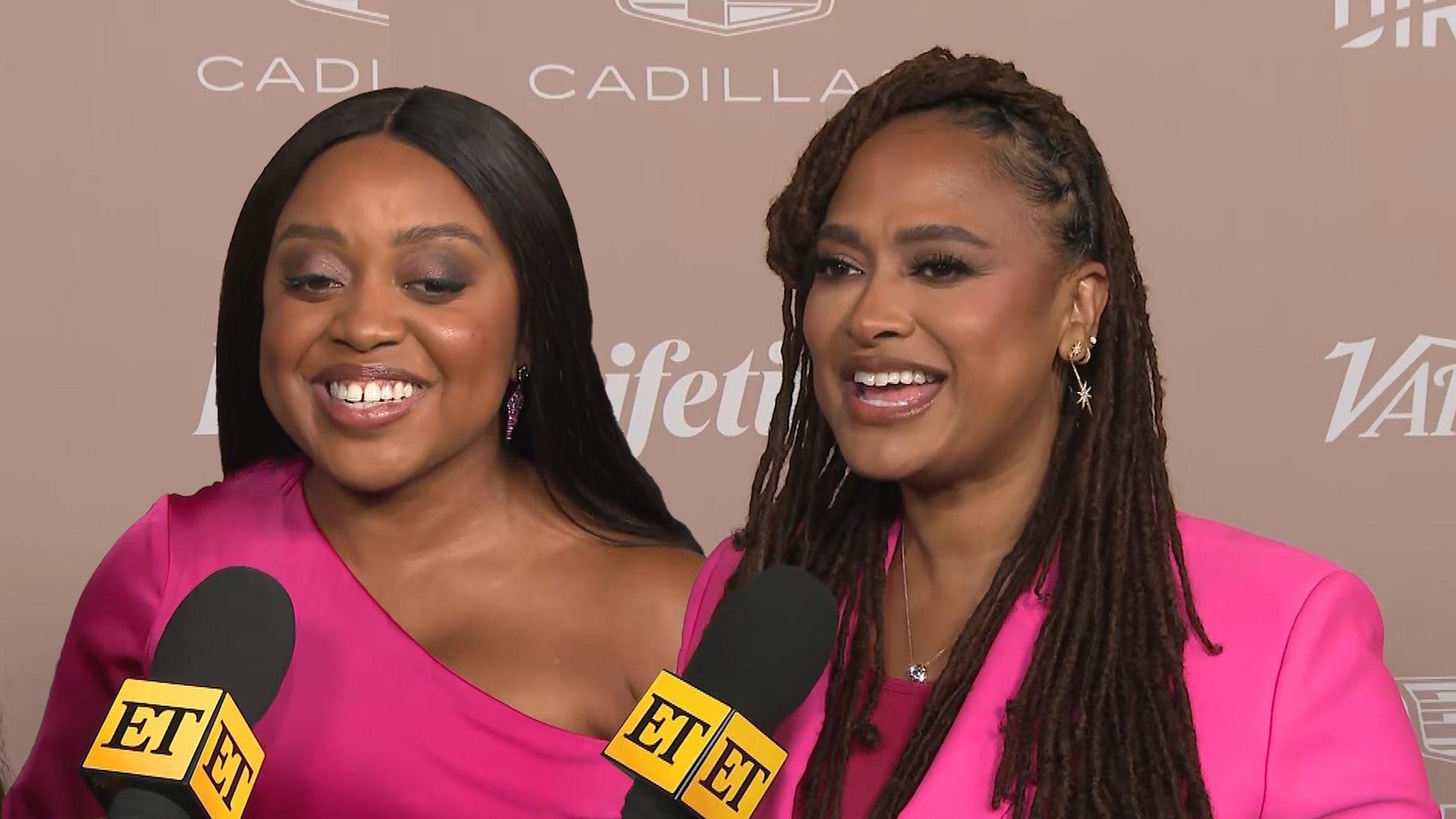 Quinta Brunson, Ava DuVernay and More Honored at 'Variety's Powe…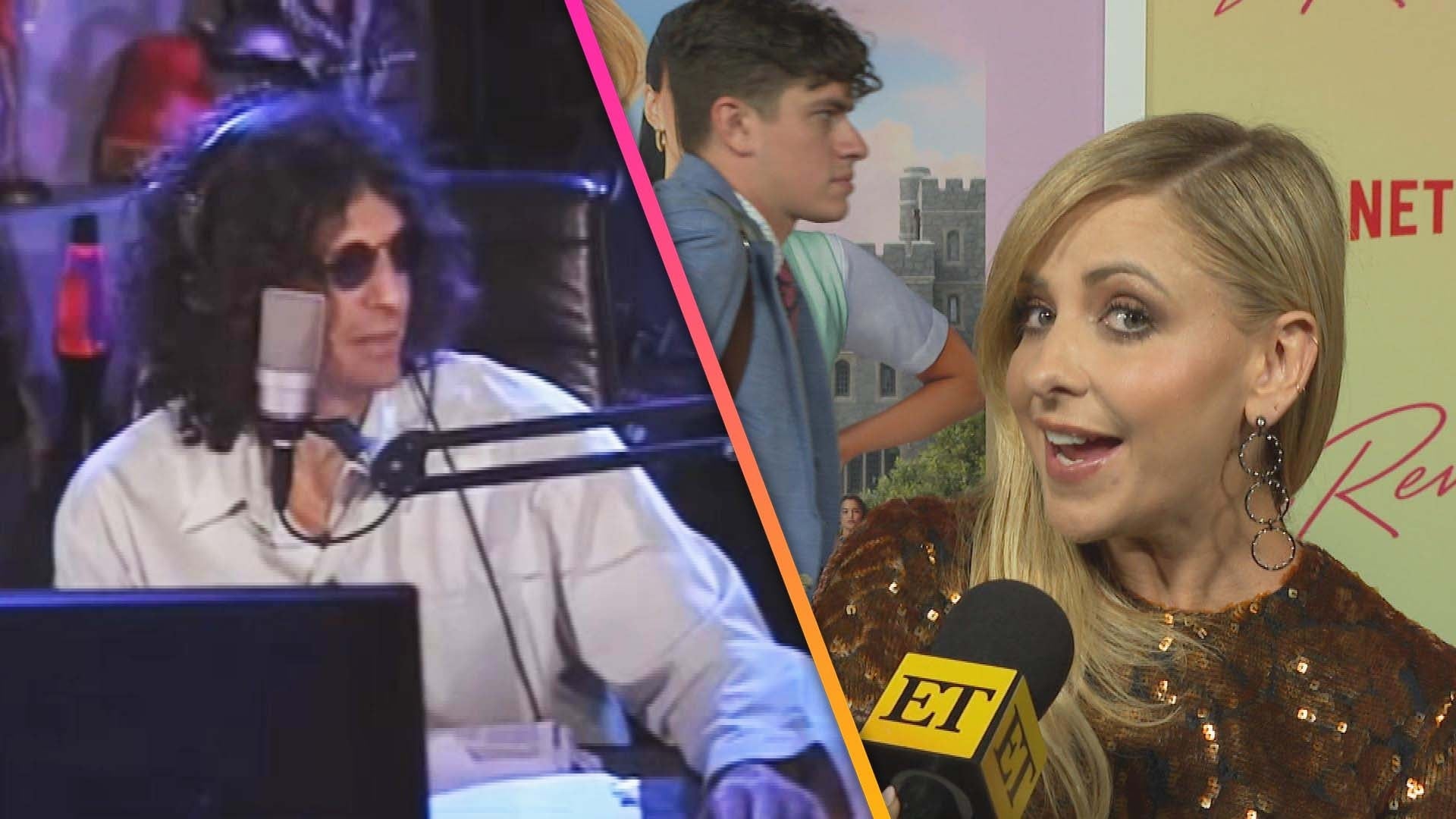 Sarah Michelle Gellar Wants Howard Stern to Pay Up on $1 Million…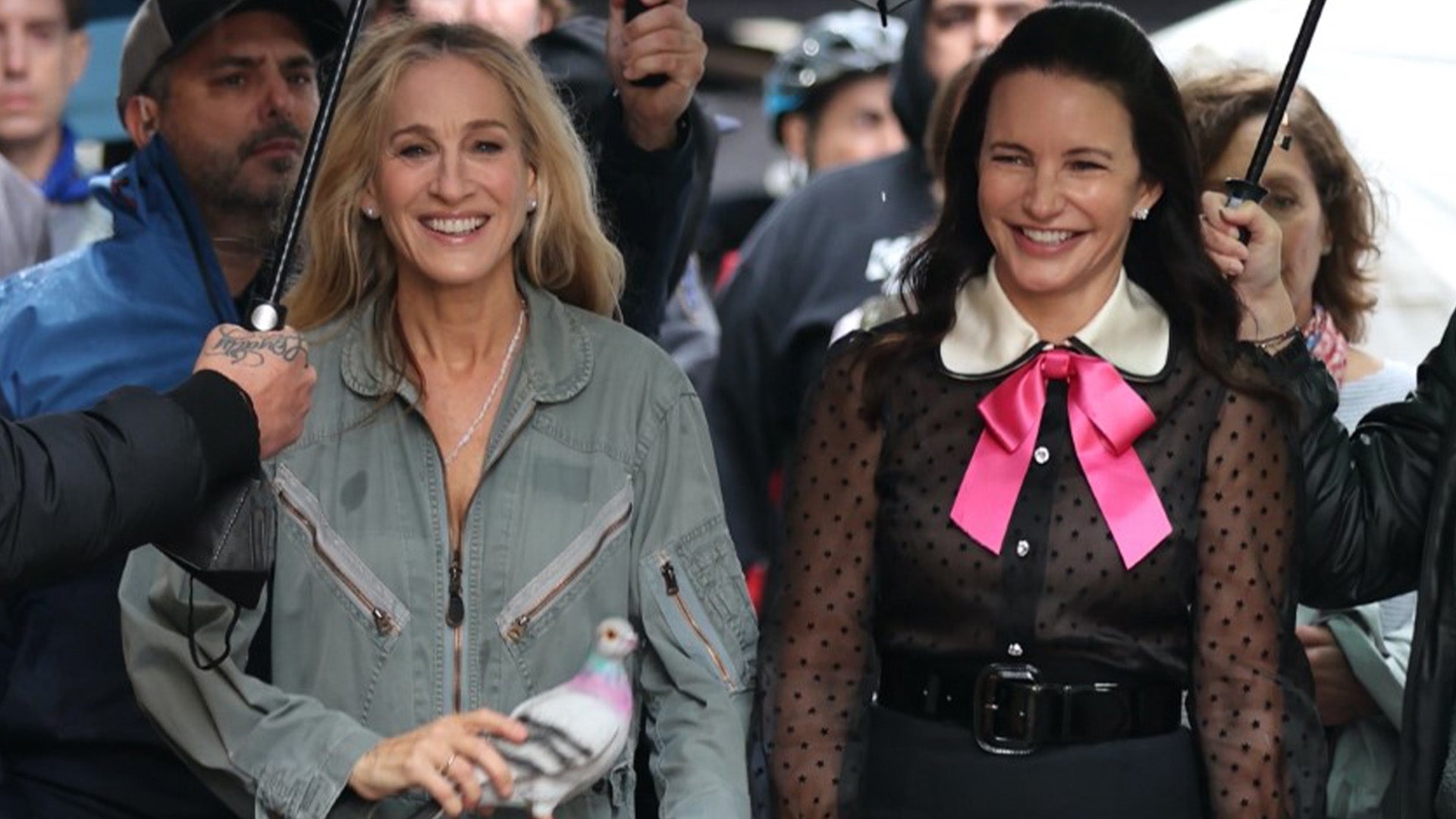 Sarah Jessica Parker and Kristin Davis Spotted Filming 'And Just…
At age 18, Bristol Palin announced that she was abstaining from sex before marriage after giving birth to her son Tripp in high school. Now at age 24, she's pregnant again.

In May 2009, Sarah Palin's daughter took a vow of abstinence and became an advocate for teaching teenagers to avoid having sex to prevent pregnancy.
"I'm not going to have sex until I'm married," Bristol told In Touch magazine. "I can guarantee it."
According to The Daily Beastin 2011, Bristol was paid an estimated $262,500 by the Candies Foundation to be its abstinence ambassador.
NEWS: Bristol Palin Calls Off Wedding Amid Tabloid Rumors
In an interview with Oprah Winfrey in 2010, Bristol was questioned as to whether her abstinence pledge was a "realistic goal."
"It may be 10 years before you get married. Why set yourself up so that everybody you go out with, you date -- the media is going to be looking at that person, trying to get that person to sell you out, to say, 'Did you have sex or not?'" Oprah said. "It's not anybody's business when you chose to have sex."

NEWS: Bristol Palin Breaks Silence Over Canceled Wedding

Bristol said she didn't think she was setting herself up to fail. "It's a realistic goal for myself," Bristol added.
Oprah even gave Bristol the chance to go back on her statements about withholding from sex. "I'm going to give you a chance to retract or ease that statement if you wanted to and not say categorically, 'I'll never have sex until I'm married,'" Oprah said. "But if you want to hold to that, may the powers be with you. So you're going to hold to that?"

WATCH: Bristol Palin Compares Josh Duggar to Lena Dunham -- 'What Kinds of Molestation Are Acceptable?'

Bristol's mother Sarah then asked a surprising follow-up question. "Does that mean you're going to marry pretty young?" the Republican vice-presidential candidate inquired.
"I don't know, Mom," Bristol replied.
Sarah added, "I'm telling her, don't think she has to find a man and marry young. The world is her oyster and she's going to be able to pursue an education and career and avocation opportunities without a man."

NEWS: Sarah Palin Borrows Her Daughter Bristol's Dress to Go to SNL 40

On Thursday, over five years after this interview took place, Bristol announced that she's pregnant out of wedlock.
"I know this has been, and will be, a huge disappointment to my family, to my close friends, and to many of you," she said of her second pregnancy. "I do not want any lectures and I do not want any sympathy. My little family always has, and always will come first. Tripp, this new baby, and I will all be fine, because God is merciful."